The Story Behind Celebrities' LGBT Coming-Out
Although publicly discussing your sexual preferences is becoming less complicated as the years and mentalities progress, the truth is that, when you're a celebrity, things escalate to pretty different levels. From coming out on the cover of a magazine to spilling it over a song's lyrics: here are 20 of the most inspiring celebrities' coming-out stories.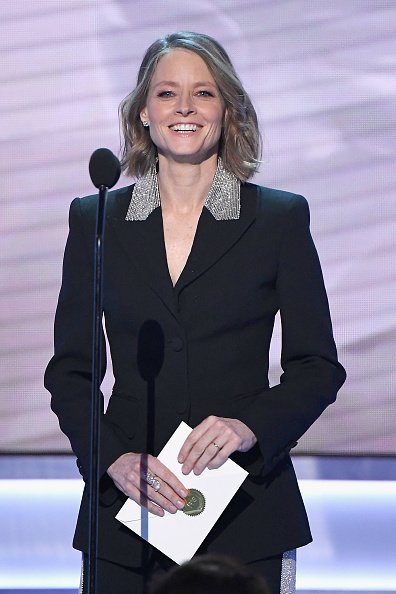 ---
Lee Pace
Lee Pace, who you might recognize from movies like "Guardians of the Galaxy" and "The Hobbit," came out publicly on Twitter in March 2018, while commenting on a question he was asked on an interview about his sexuality. "I've dated men. I've dated women. I don't know why anyone would care," he told the magazine. "I don't know what to say — I find your question intrusive."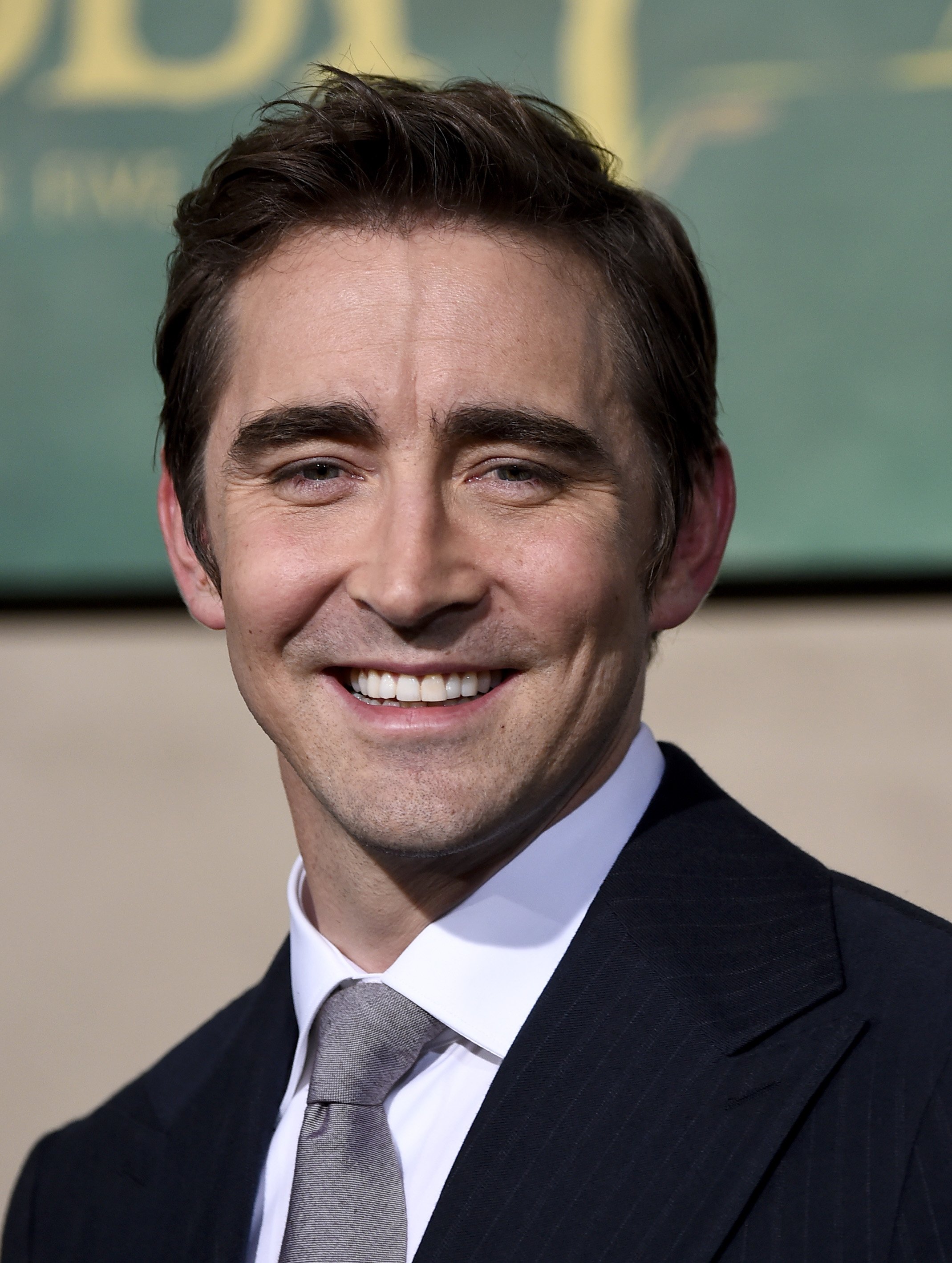 Pace felt the need to justify himself regarding his reaction, which confirmed his homosexuality. "When interviewed by the media, I keep the focus on my work," the actor wrote. "As a member of the queer community, I understand the importance of living openly, being counted, and happily owning who I am. That's how I've always lived my life…"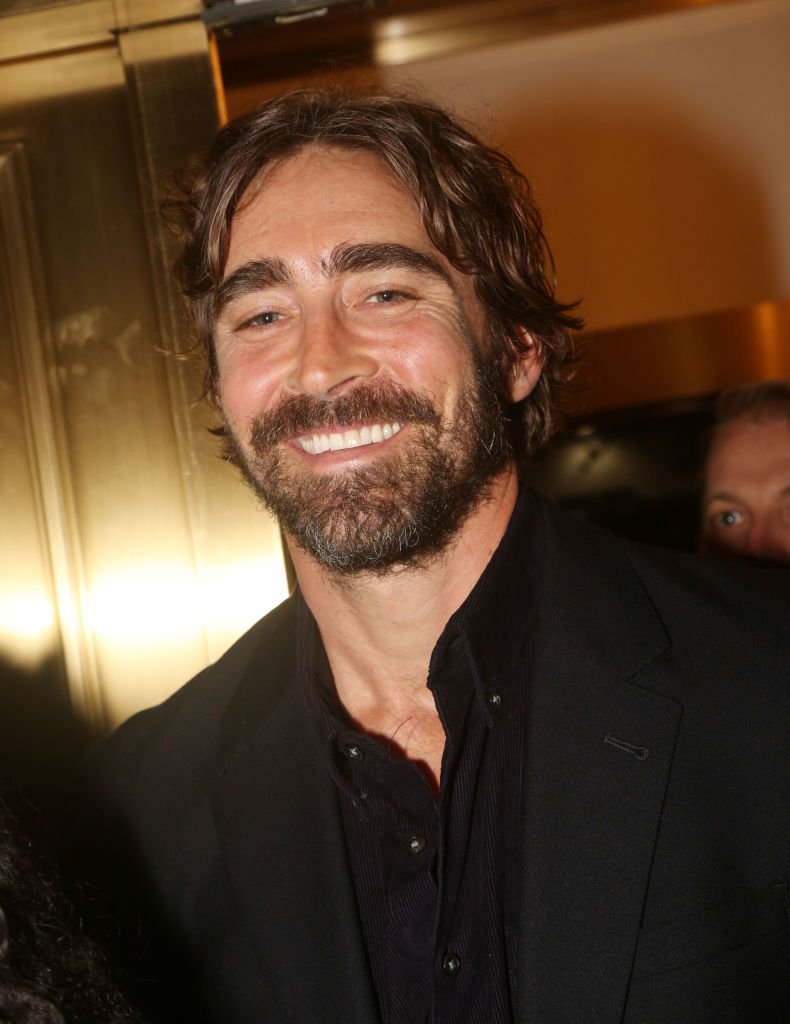 ---
Jason Mraz
Jason Mraz sparked some rumors about his sexuality through a poem he wrote for Billboard.com on the occasion of the Pride Month celebration. The controversy emerged from its last line, which read, "I am bi your side." The singer had no option but to address the subject publicly on an interview published a month later.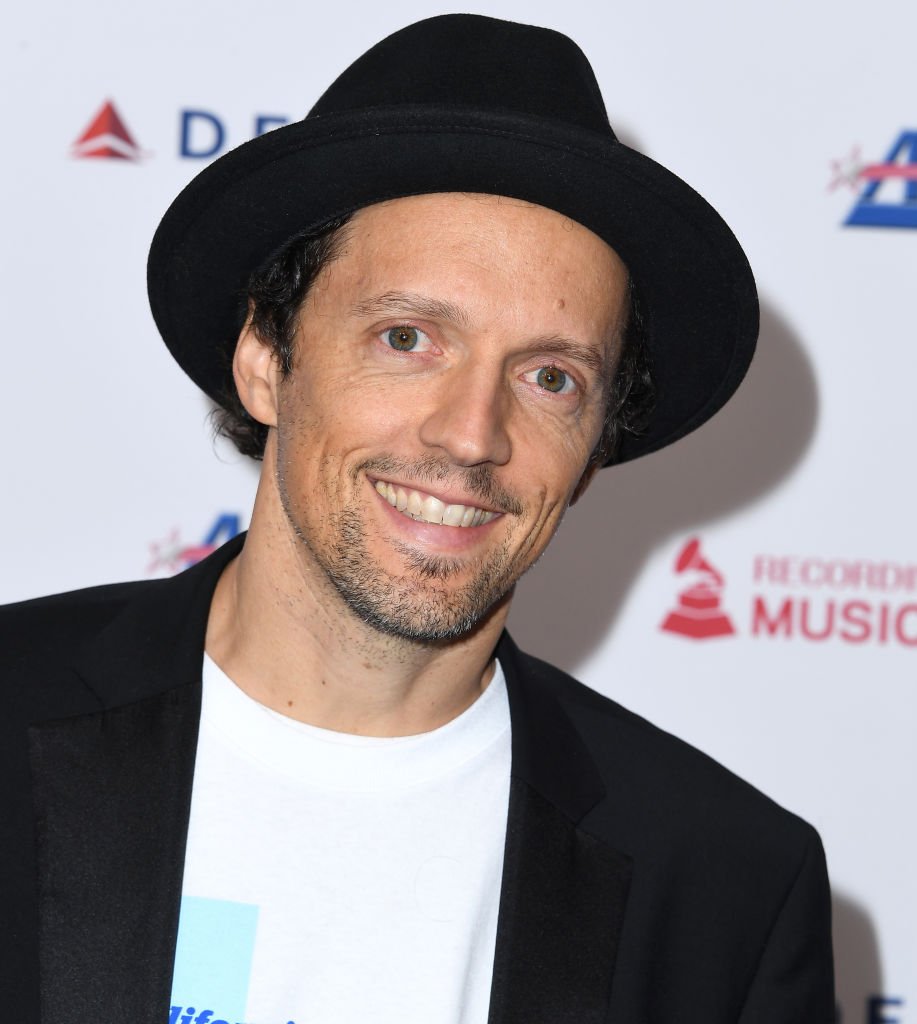 Mraz went on to admit that he felt sexually attracted both to women and men and was surprised at how revealing his poem ended up to be. His wife helped him to clear his sexual ambivalence to him: "My wife laid it out for me. She calls it 'two-spirit,' which is what the Native Americans call someone who can love both man and woman. I really like that."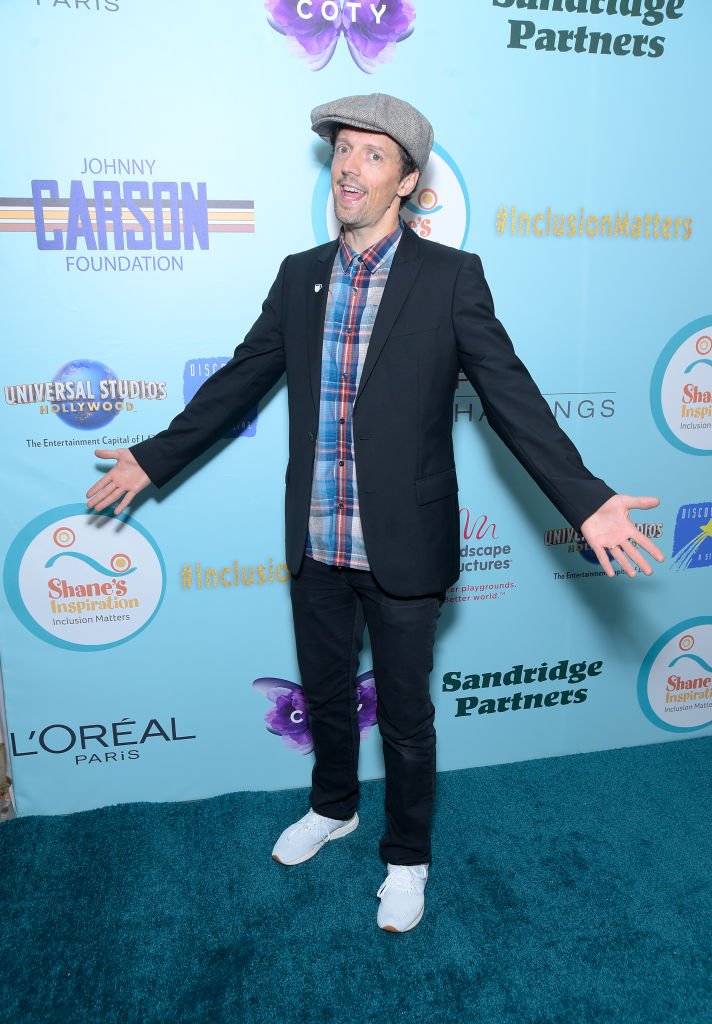 ---
Demi Lovato
Pop singer Demi Lovato's gave her first hint that she wasn't straight in 2015, following the release of her song "Cool for the Summer" and in an interview on "Chatty Man". Two years later, she was coming out to her parents. "It was actually emotional but really beautiful. After everything was done, I was like, shaking and crying. I have such incredible parents. They were so supportive."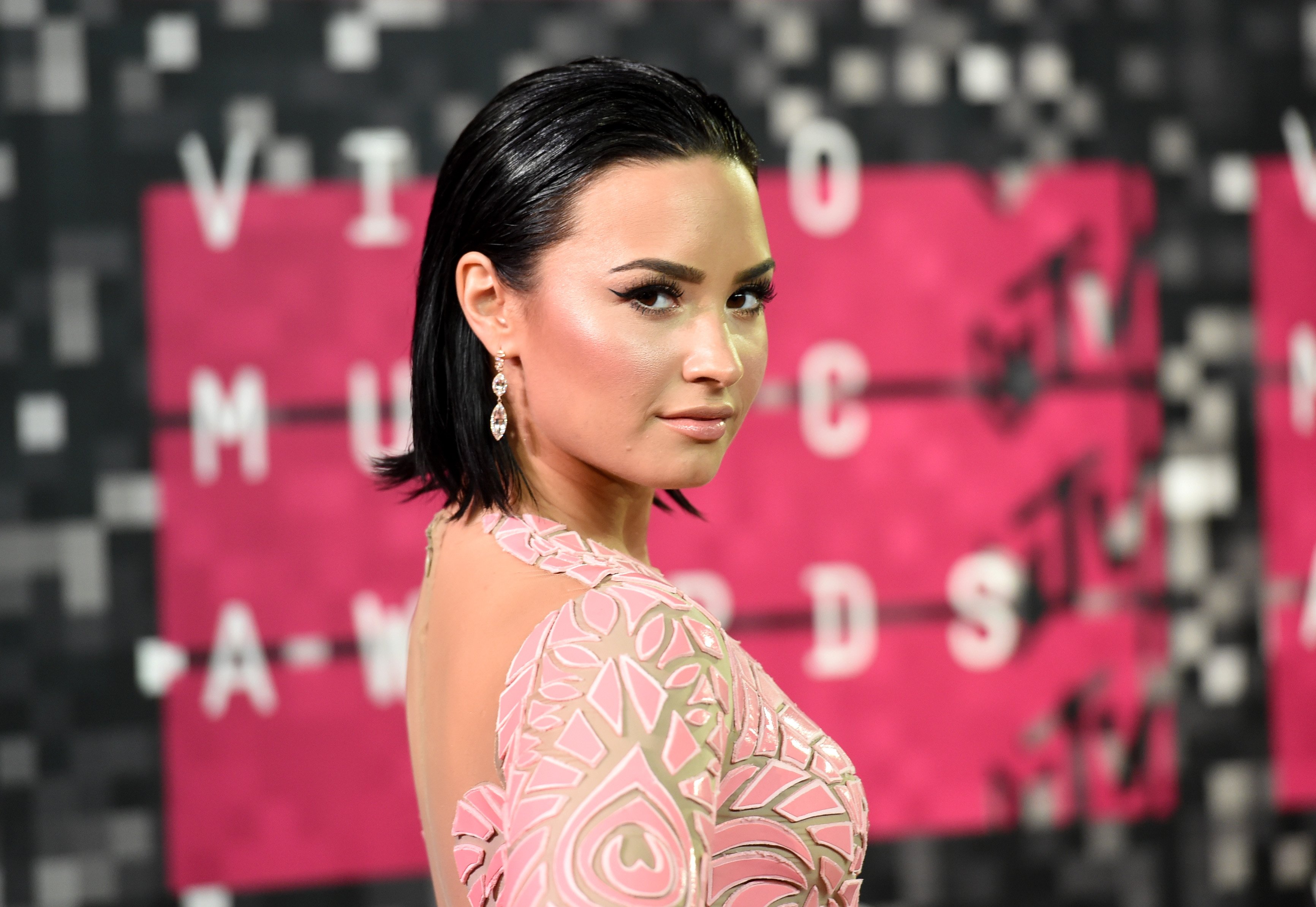 ---
Jameela Jamil
In February 2020, actress Jameela Jamil, the star of "The Good Place" saw the need to come out publicly as gay on Twitter, after some controversy about the announcement that she would be presenting the voguing competition series "Legendary" on HBO. The decision was followed by criticism by some members of the LGBTQ community who thought one of them should take on that role.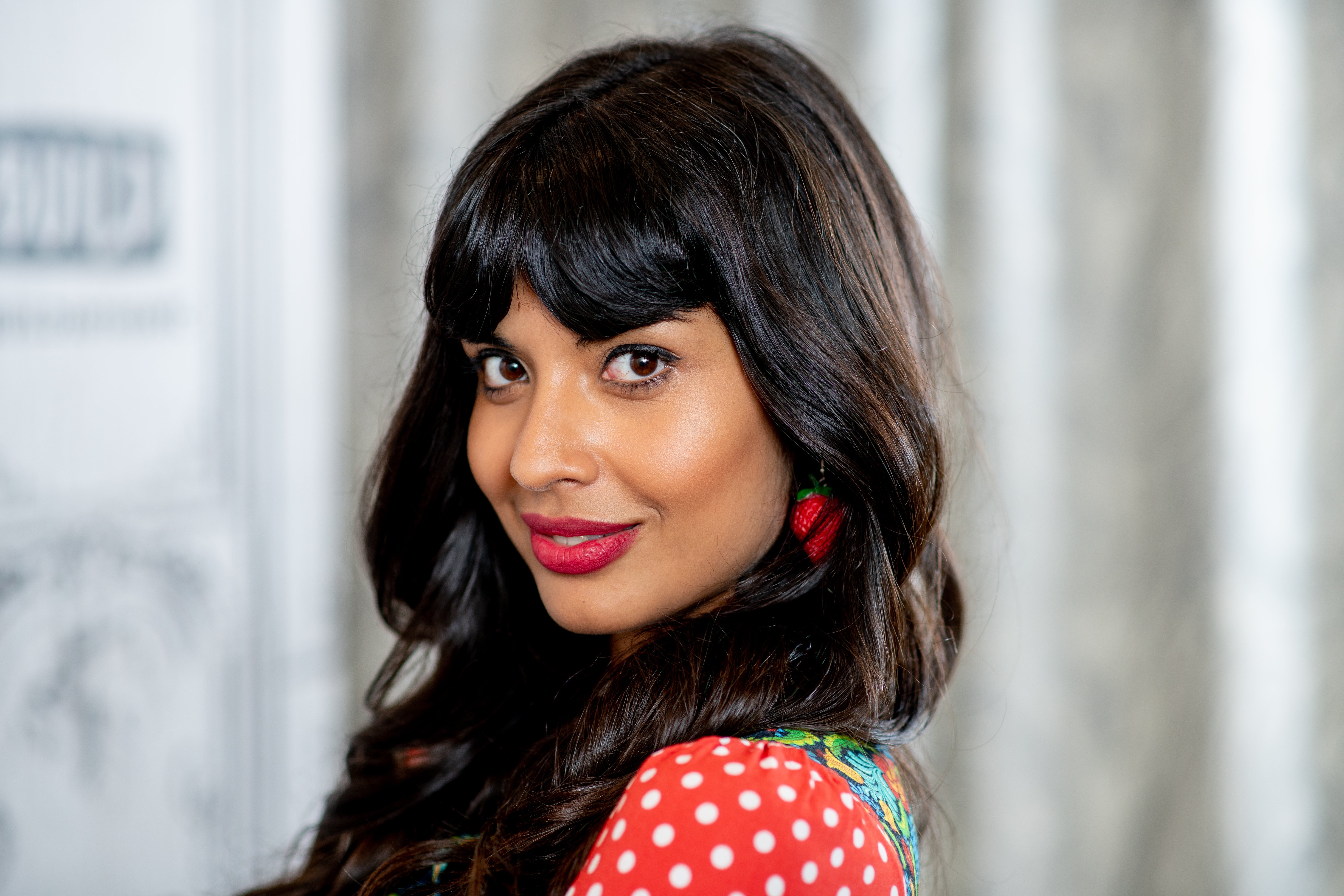 On her response tweet, Jameela confirmed she was gay and talked about the difficulty of growing up in a close-minded community. "I didn't come from a family with *anyone* openly out. It's also scary as an actor to openly admit your sexuality, especially when you're a brown female in your thirties. This is absolutely not how I wanted it to come out."
---
Cara Delevingne
Cara Delevingne came out publicly as bisexual in 2015, on a story published on Vogue. The model-actress was dating musician St. Vincent at the time. However, throughout the years, her sexual identity seems to have evolved. Three years later, while talking about her gender identity, she presented herself as gender-fluid, and more recently, in 2020, she gave yet another update.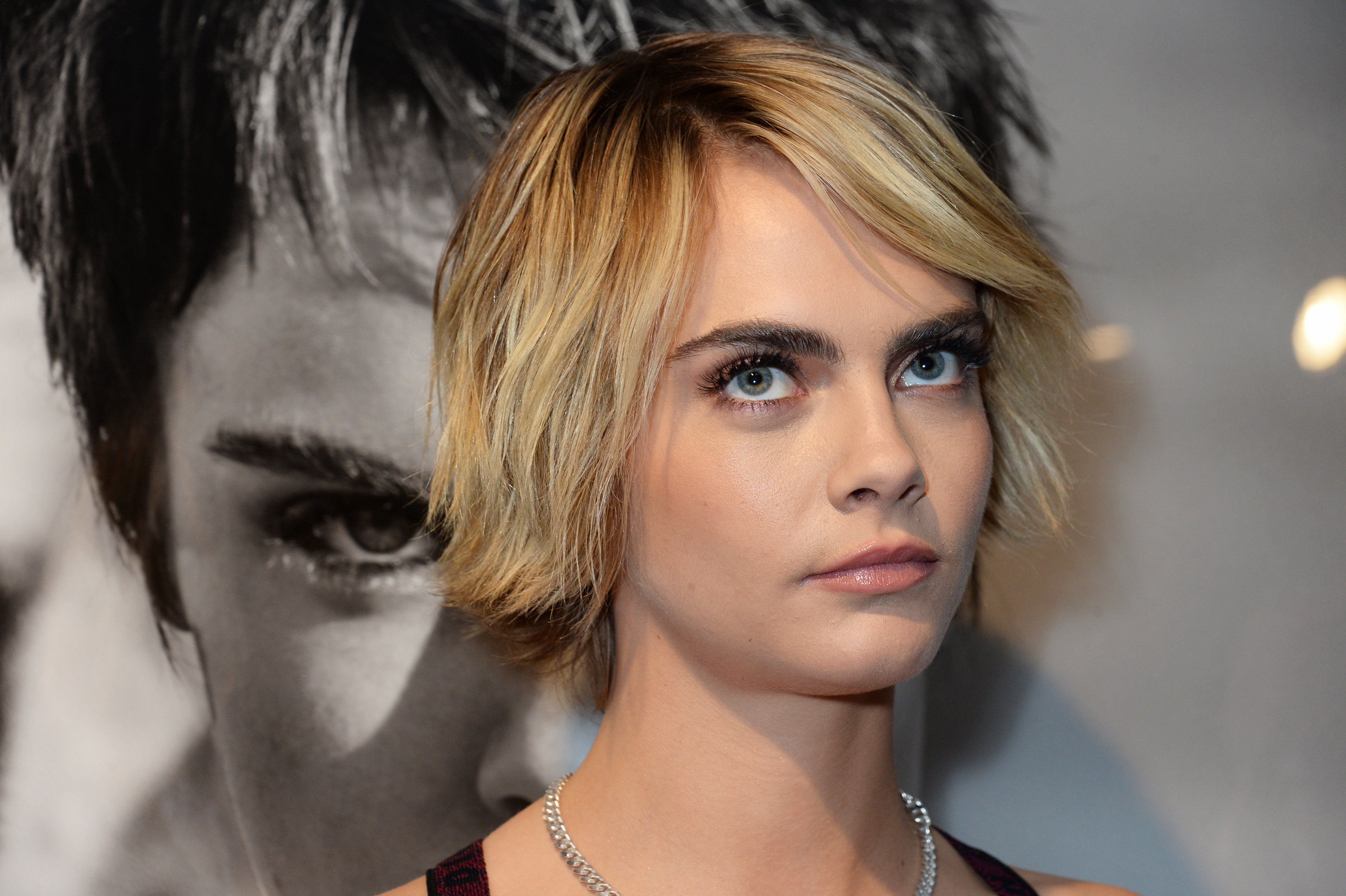 Delevingne went further into her description, talking to Variety about her pansexuality, or her indifference toward sexual or gender identities when it came to feeling attracted to someone. "I always will remain, I think, pansexual. However one defines themselves, whether it's 'they' or 'he' or 'she,' I fall in love with the person — and that's that. I'm attracted to the person."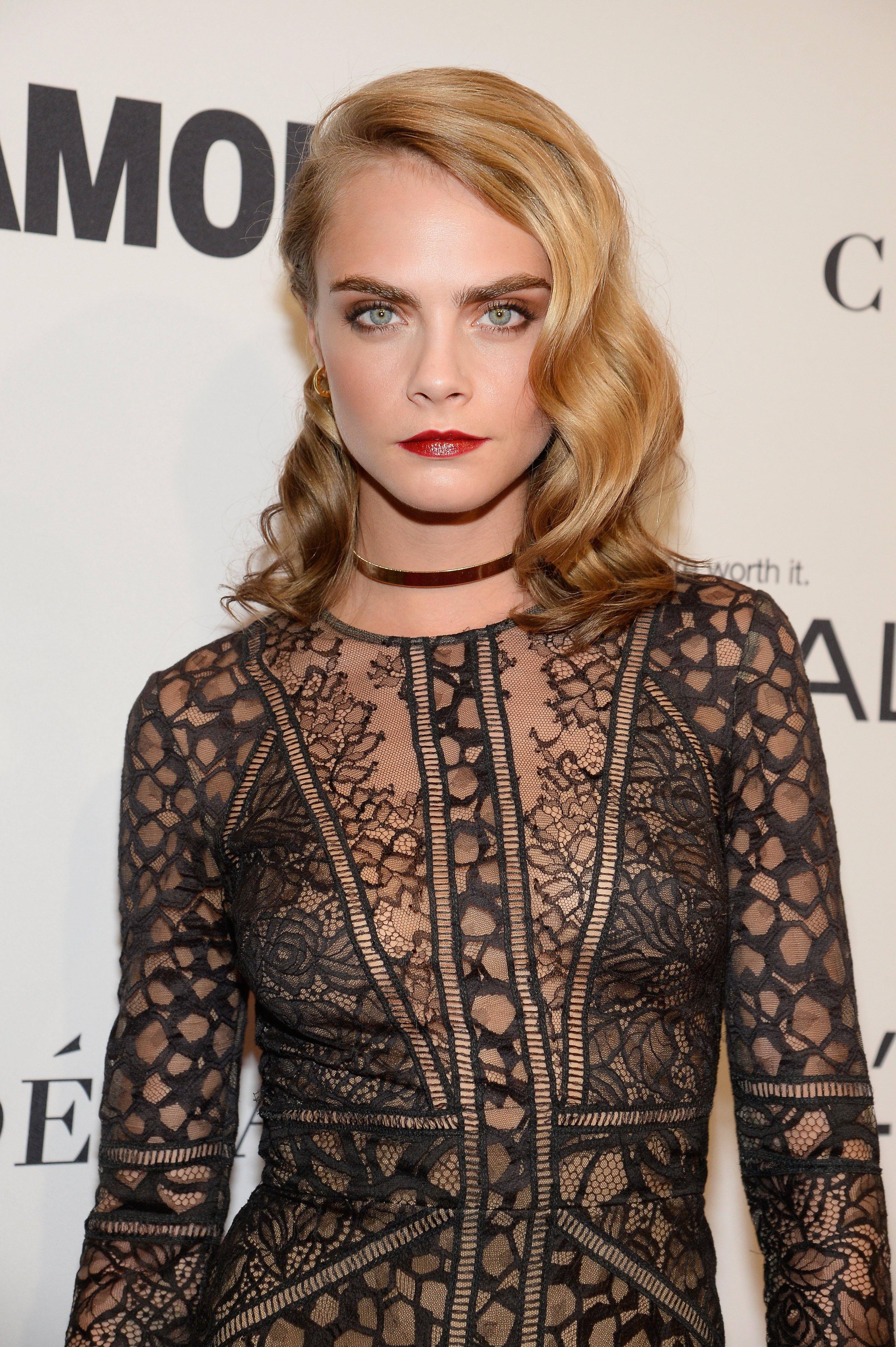 ---
Ellen Page
Actress Ellen Page took the opportunity at the 2014 Time to Thrive conference in Las Vegas to come out publicly as gay." I'm here today because I am gay," Ellen said, "and because maybe I can make a difference, to help others have an easier and more hopeful time. Regardless, for me, I feel a personal obligation and a social responsibility."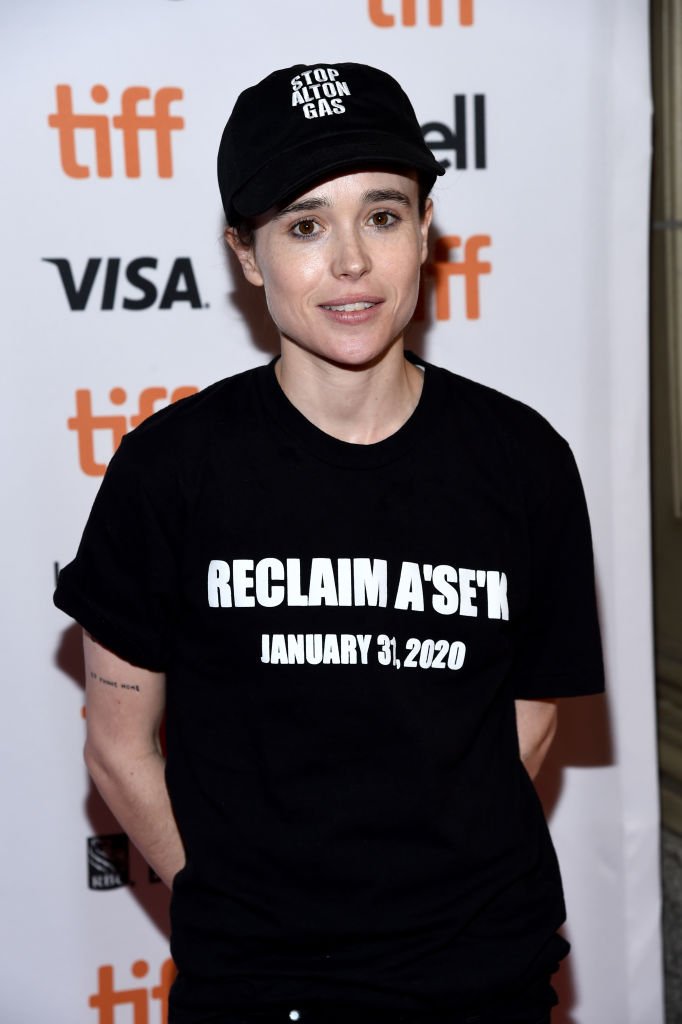 Page went on to admit to being tired of hiding her sexual orientation for fear of what others might think or do, and to talk about how much it hurt her mental health, relationships, and stability. "And I'm standing here today, with all of you, on the other side of all that pain," she said.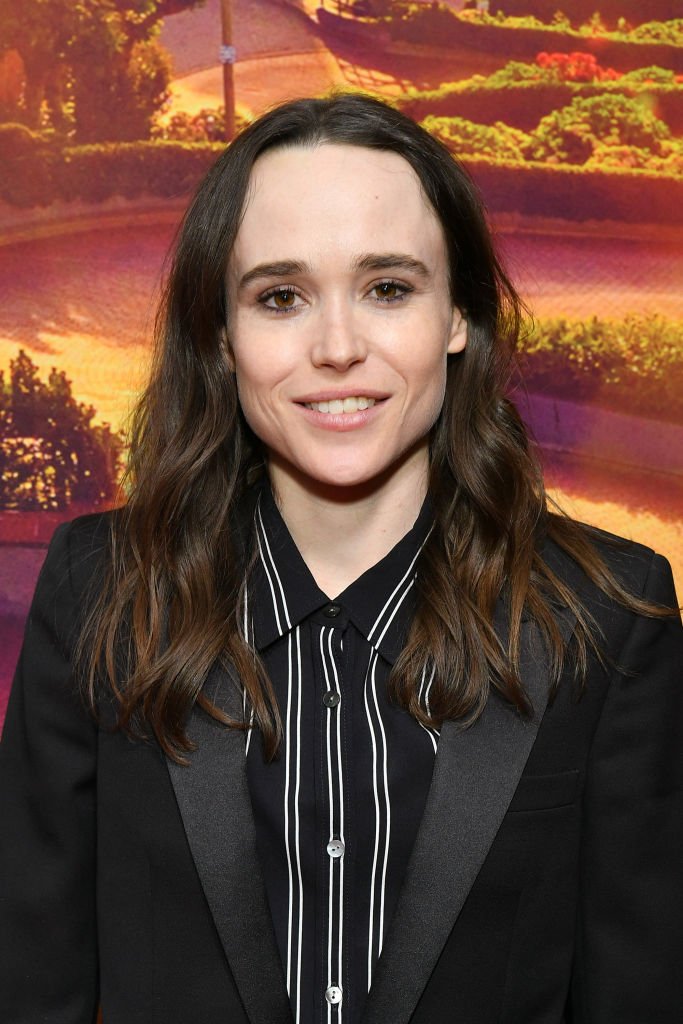 ---
Matt Bomer
Raised in a conservative Christian home, the "American Horror Story" actor Matt Bomer wasn't precisely anxious about coming out to his parents. When he finally round up the needed courage, inspired by a make-up artist he worked with, he got a six-month-long silence period in return. Although they eventually started talking again, it took some time for their relationship to patch up.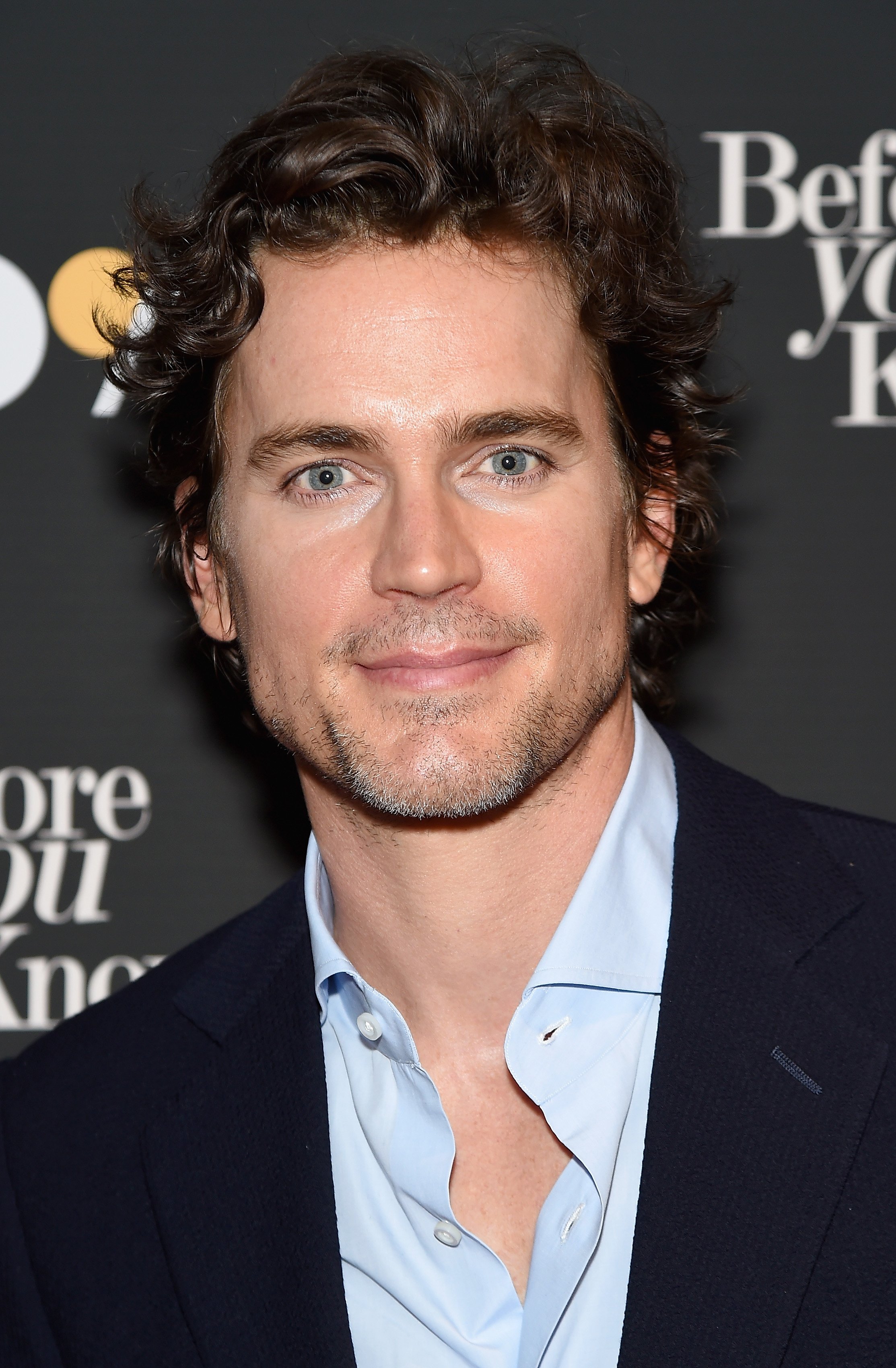 "We got that out of the way, and we got down to the business of figuring out how to love each other," Bomer said. "I would say within a matter of years we started to figure it out. It was a struggle. It's a struggle for anybody to take their paradigms and set of beliefs and understandings and completely flip the script."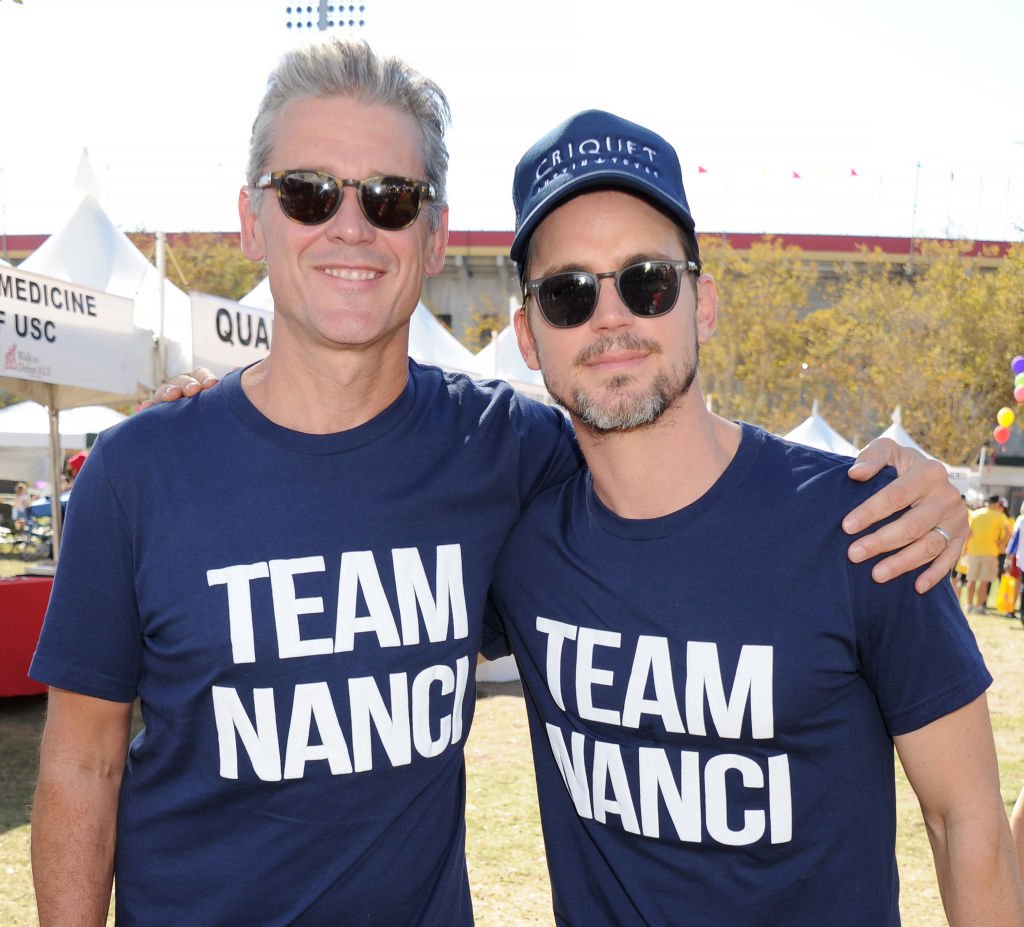 ---
Wentworth Miller
"Prison Break" star Wentworth Miller came out publicly as gay as a response to an invitation to attend the St. Petersburg International Film Festival in Russia. His letter to the Festival's director was published on GLAAD. "I am deeply troubled by the current attitude toward and treatment of gay men and women by the Russian government," Miller wrote.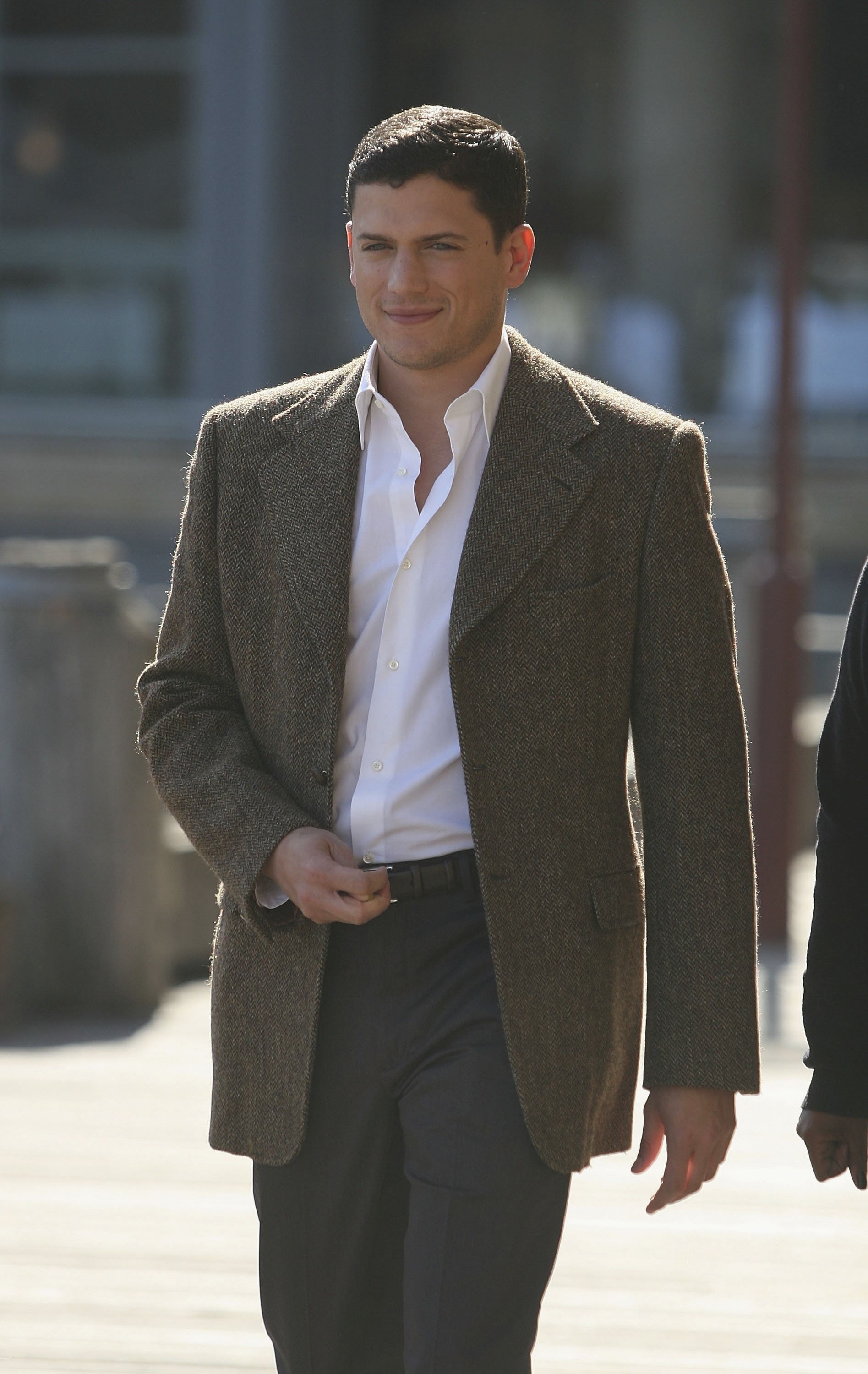 Miller was protesting against Russia's recent anti-gay laws. "The situation is in no way acceptable, and I cannot in good conscience participate in a celebratory occasion hosted by a country where people like myself are systematically denied their basic right to live and love openly." He then added, "As a gay man, I must decline."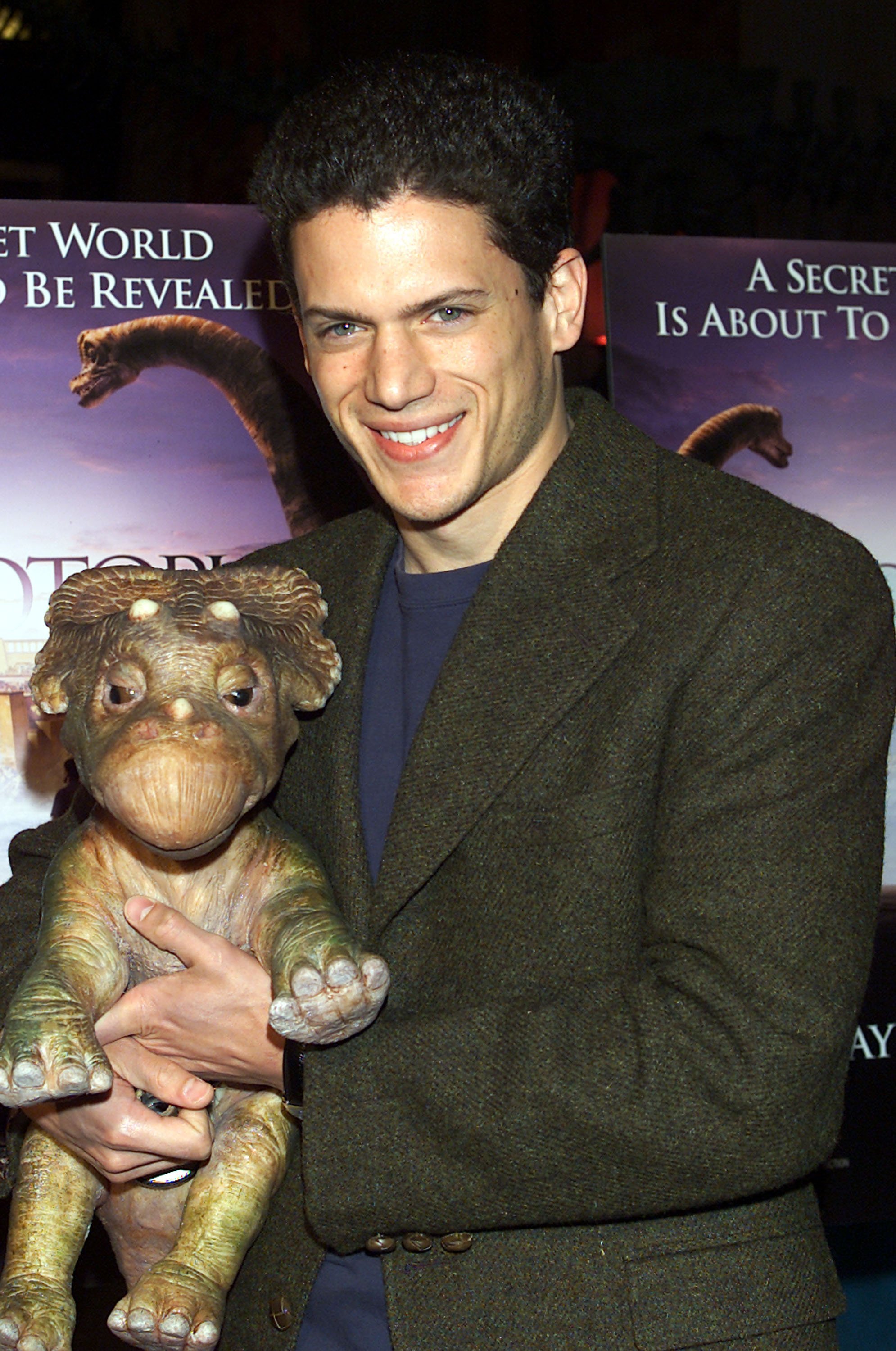 ---
Tessa Thompson
"Creed" and "Dear White People" actress Tessa Thompson, has been entertaining the public with rumors about her alleged relationship with musician Janelle Monáe, especially since her collaboration in the musician's music videos "Pynk," and "Make Me Feel." Thompson discussed her sexual orientation in a 2018 interview where she mentioned how important her family is for her sexual freedom.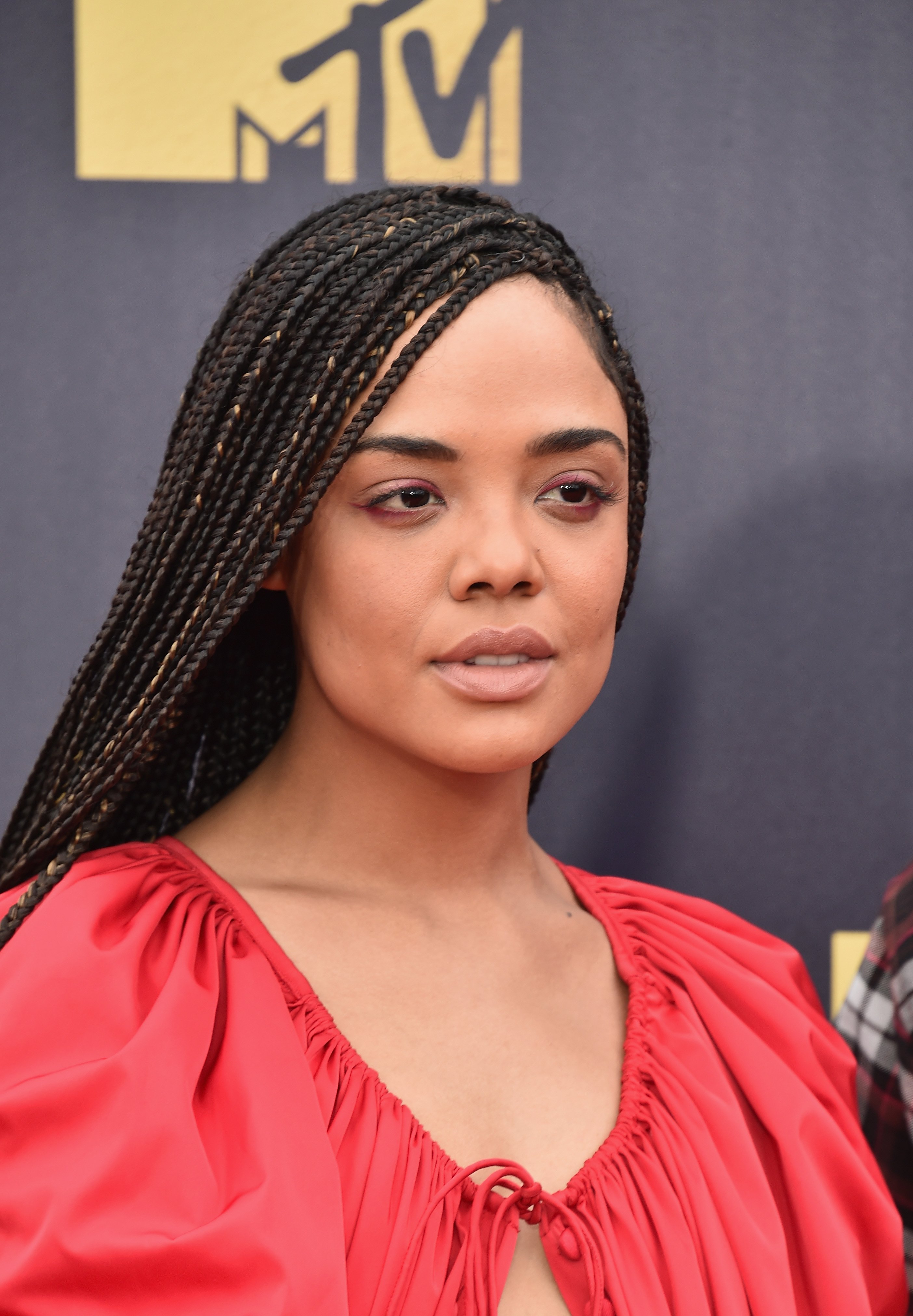 "I can take things for granted because of my family — it's so free, and you can be anything that you want to be," she said. "I'm attracted to men and also to women. If I bring a woman home, (or) a man, we don't even have to have the discussion."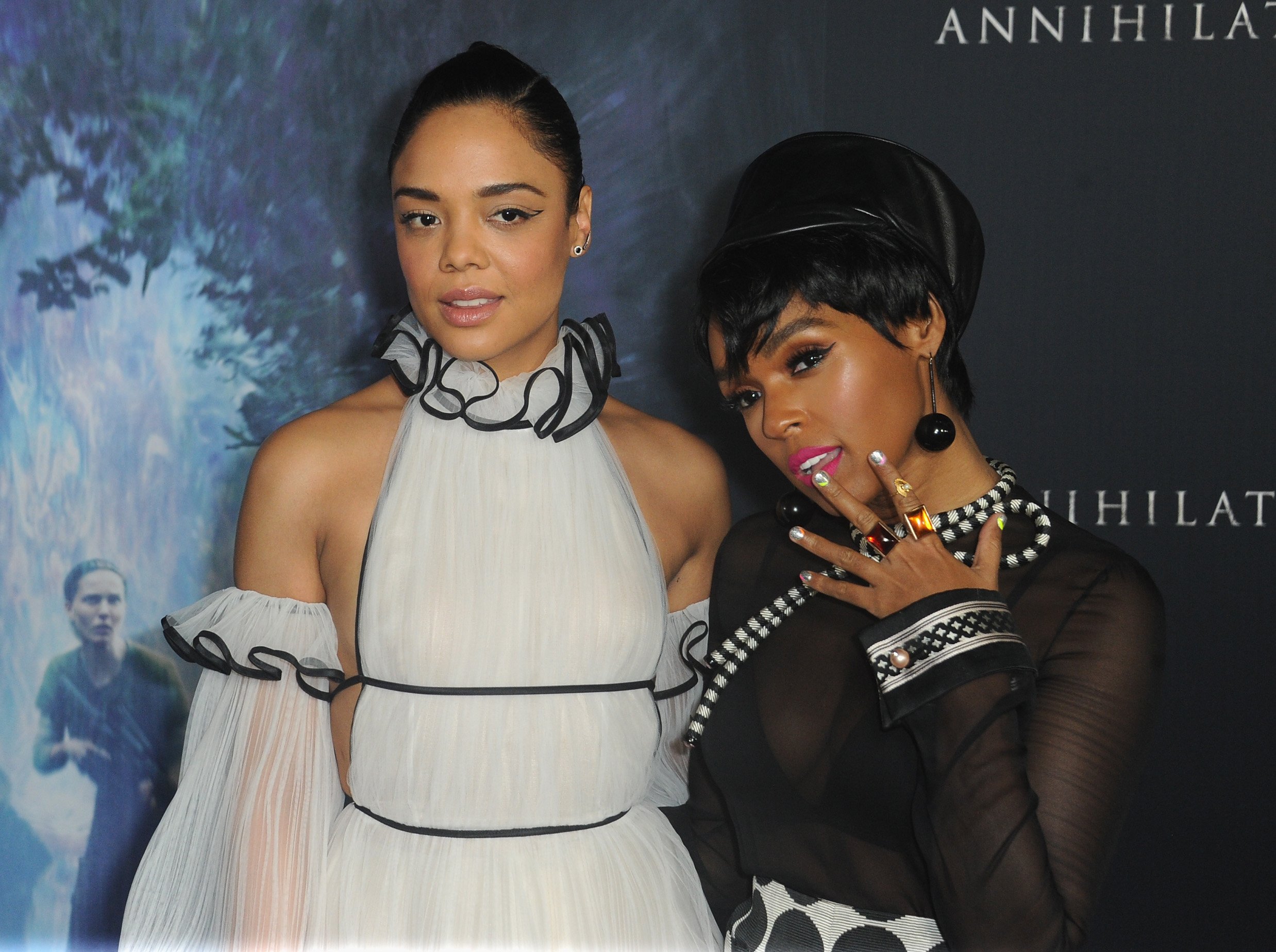 ---
Janelle Monáe
After years of rumors and speculation from both the public and the media, musician Janelle Monáe finally opened up about her sexual preferences in a 2018 interview to Rolling Stone, by describing herself as pansexual, although initially thought of herself as bisexual. She also discussed the importance of her album "Dirty Computer" regarding what it means to be a black gay woman.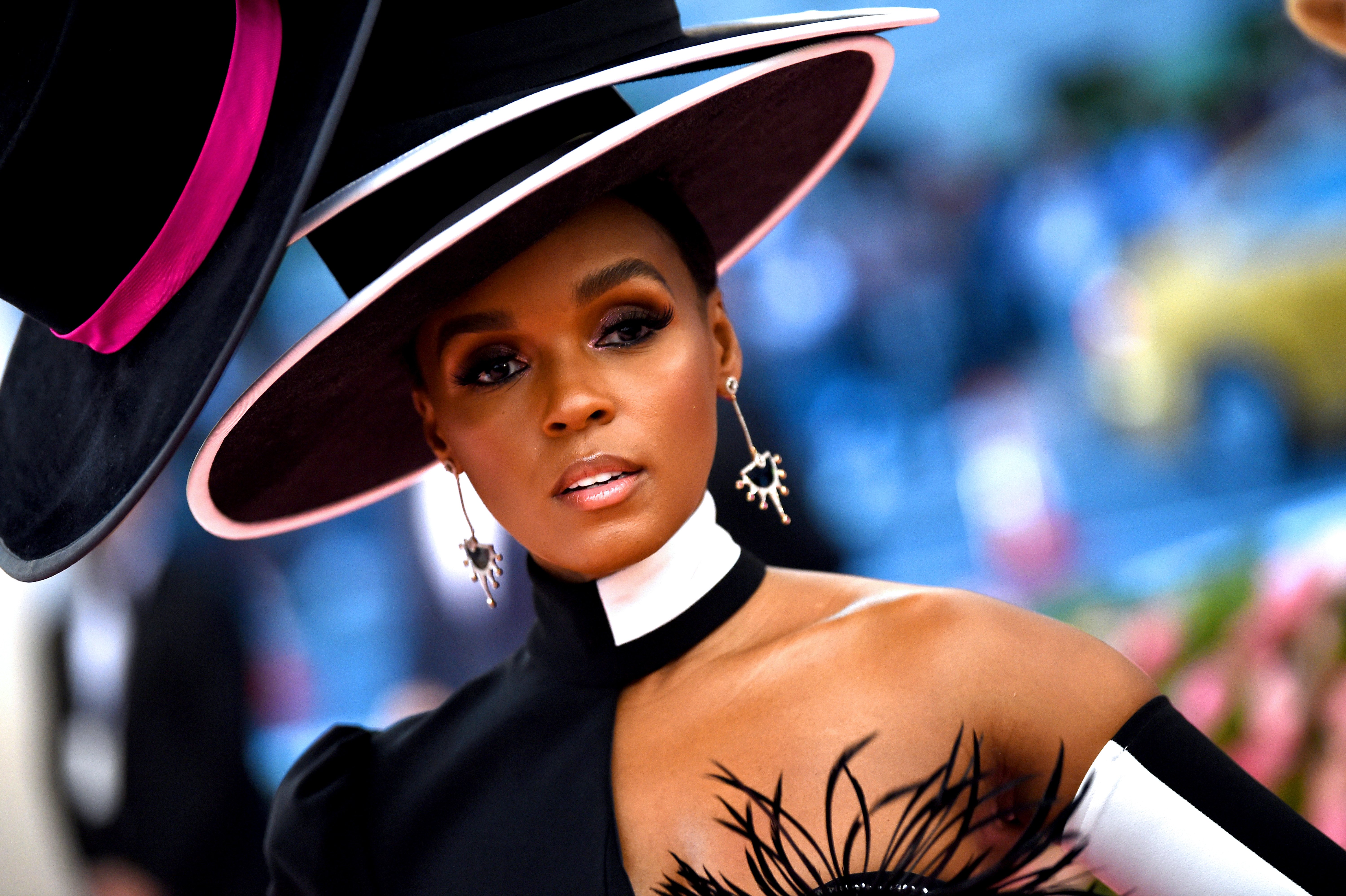 "I want young girls, young boys, nonbinary, gay, straight, queer people who are having a hard time dealing with their sexuality, dealing with feeling ostracized or bullied for just being their unique selves, to know that I see you," Monáe said. "This album is for you. Be proud."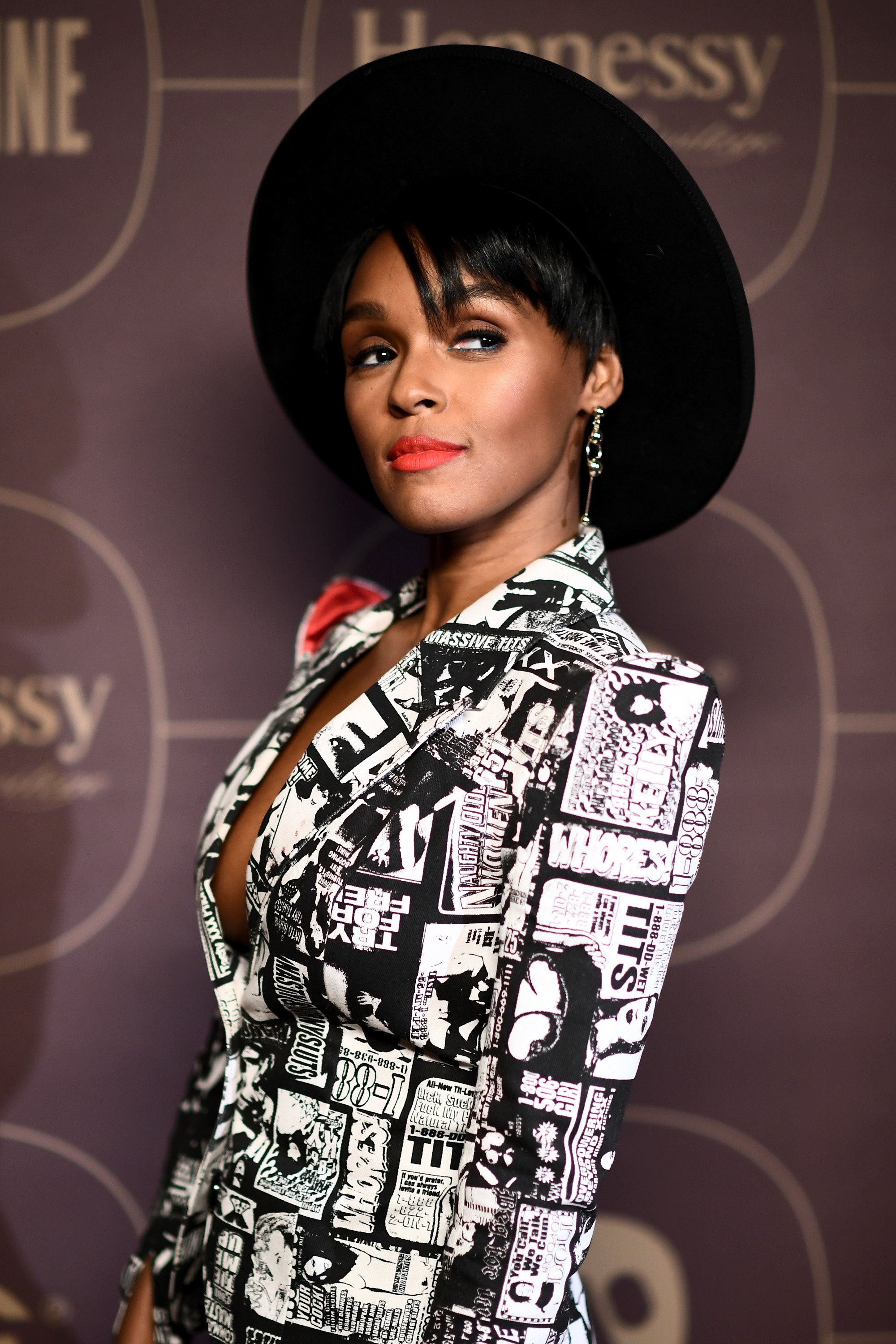 ---
Sam Smith
In 2019, during an interview with Jameela Jamil in her Instagram show "I Weigh Interviews", singer Sam Smith went on to talk about how he didn't saw himself either as a woman or a man, but "somewhere in between." He described himself as genderqueer: "You are a mixture of all different things. You are your own special creation," the singer said.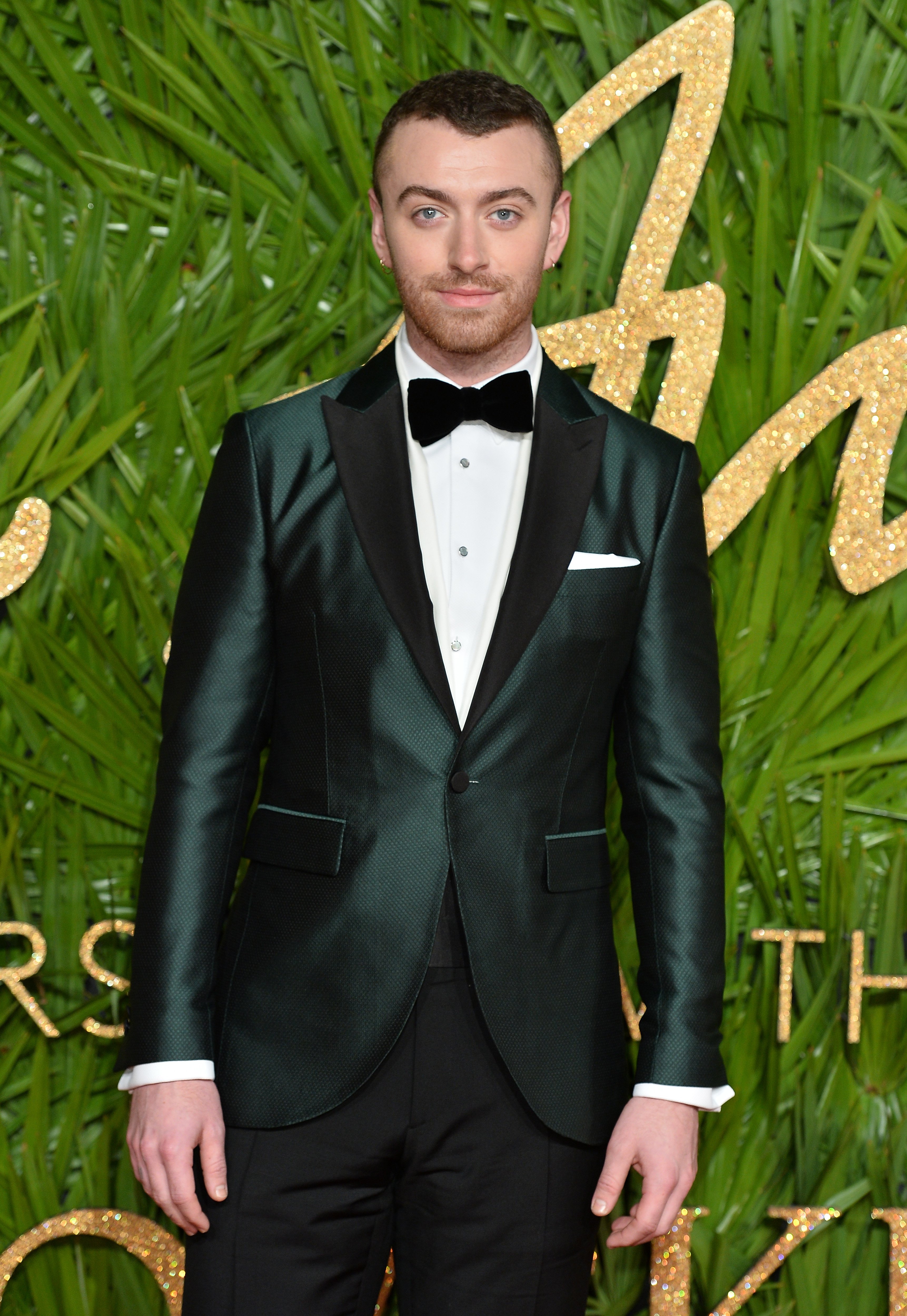 ---
Lil Nas X
In 2019, on the last day of Pride month, rapper Lil Nas went on to Twitter to ask his fans to listen carefully to the "C7osure" one of his tracks on the EP "7", adding a rainbow emoji to it. Later, in an interview with the show "The Talk", the rapper explained why he felt the need to come out in the height of his popularity.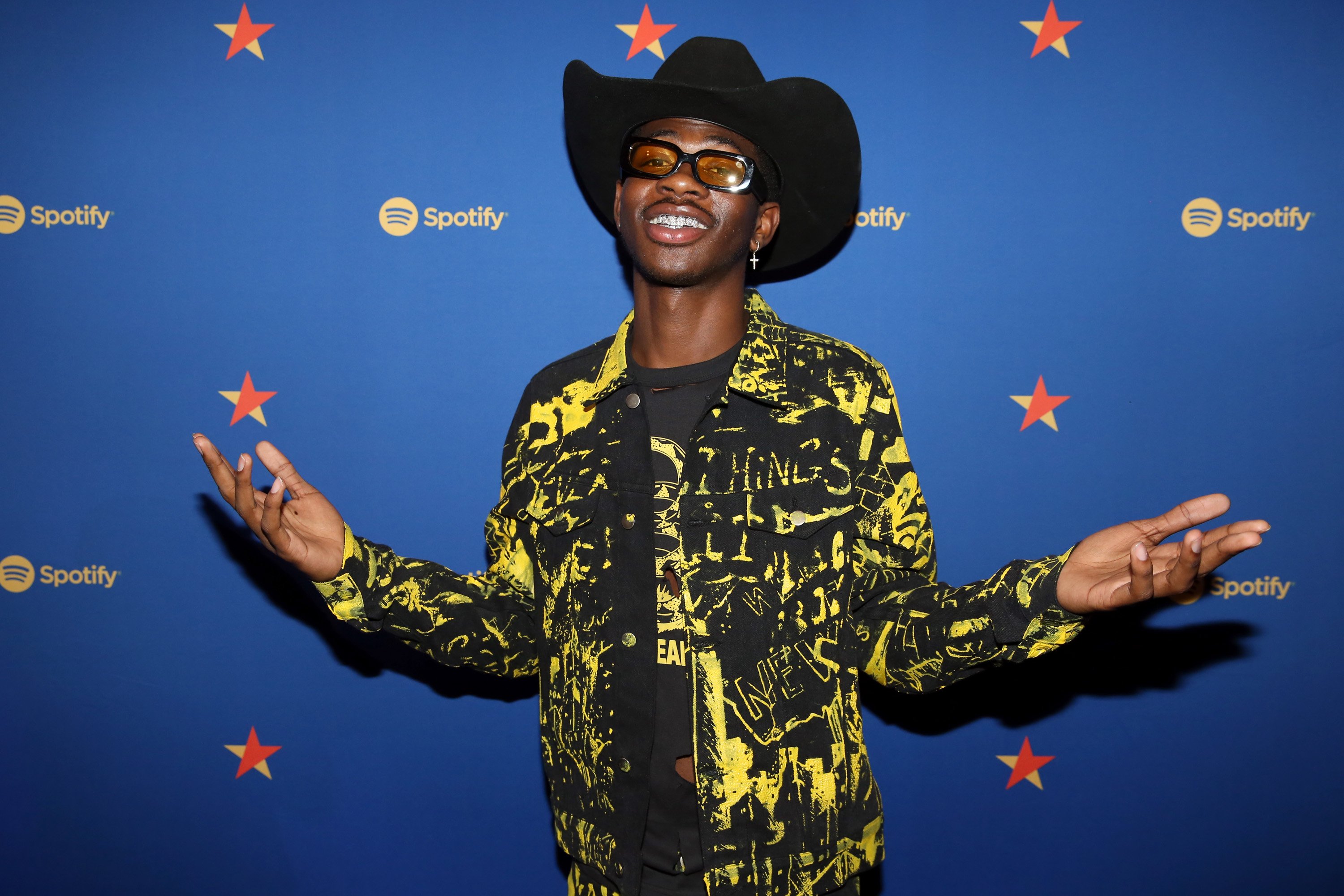 "So it's like, for me, the cool dude with the song on top of everything to say this — any other time, 'I'm doing this for attention,' in my eyes. But if you're doing this while you're at the top, you know it's for real and it's showing it doesn't really matter, I guess," Lil Nas said.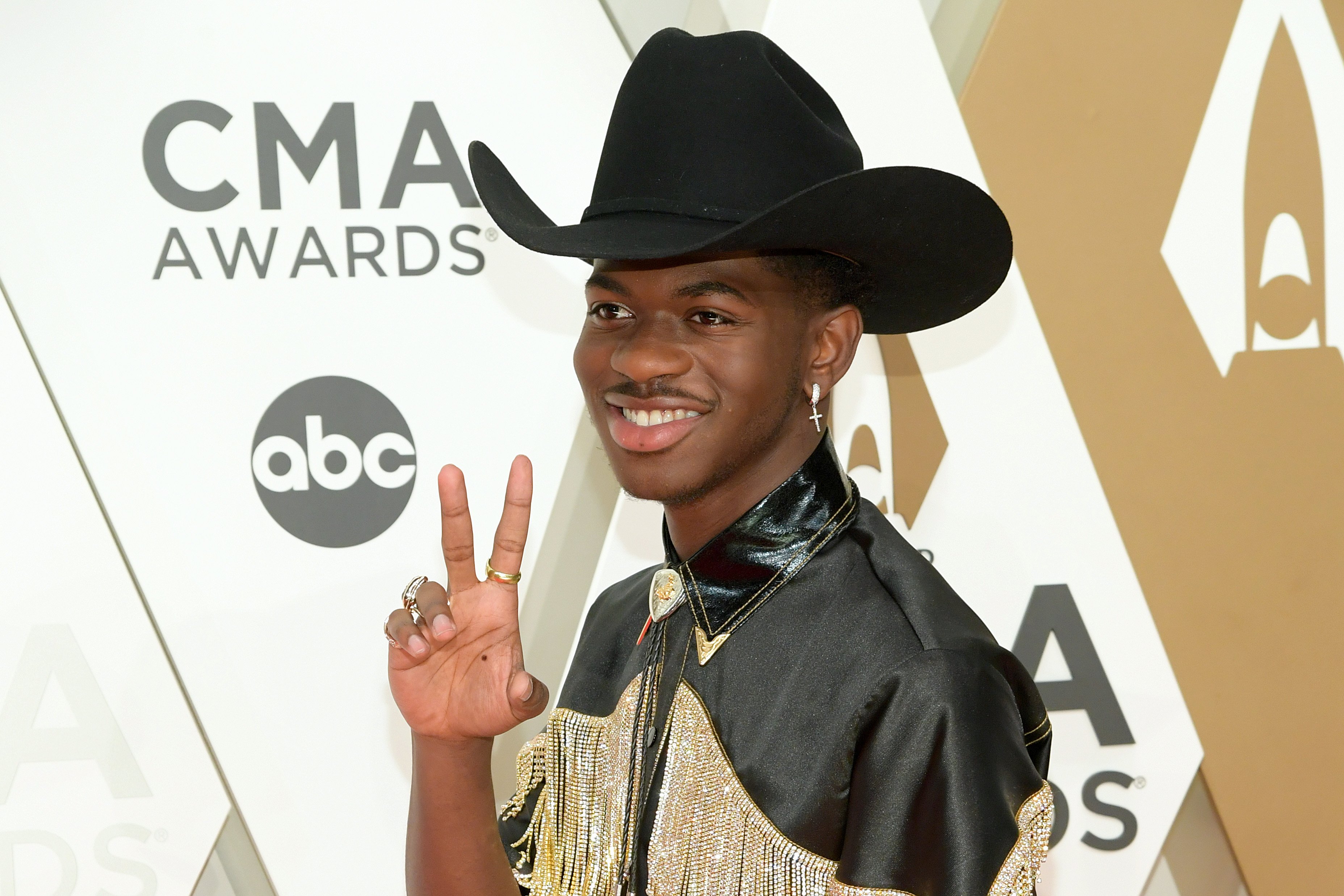 ---
Frank Ocean
Singer Frank Ocean came out back in 2012 through Tumblr, in a post where he described his experience of falling in love with another man. "4 summers ago, I met somebody. I was 19 years old. He was too. We spent that summer, and the summer after, together. By the time I realized I was in love, it was malignant. It was hopeless. There was no escaping."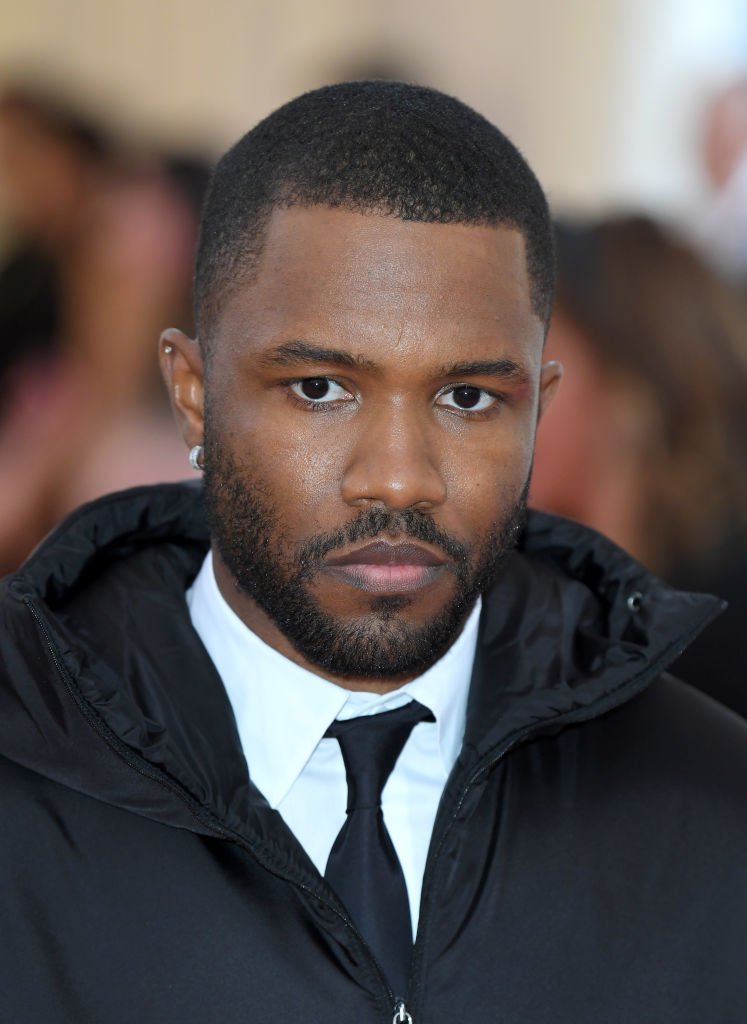 In an interview that same year, Frank talked about how that coming out statement gave him much-needed freedom. "The night I posted it, I cried like a baby," he said. "It was like all the frequency just clicked to a change in my head. All the receptors were now receiving a different signal, and I was happy."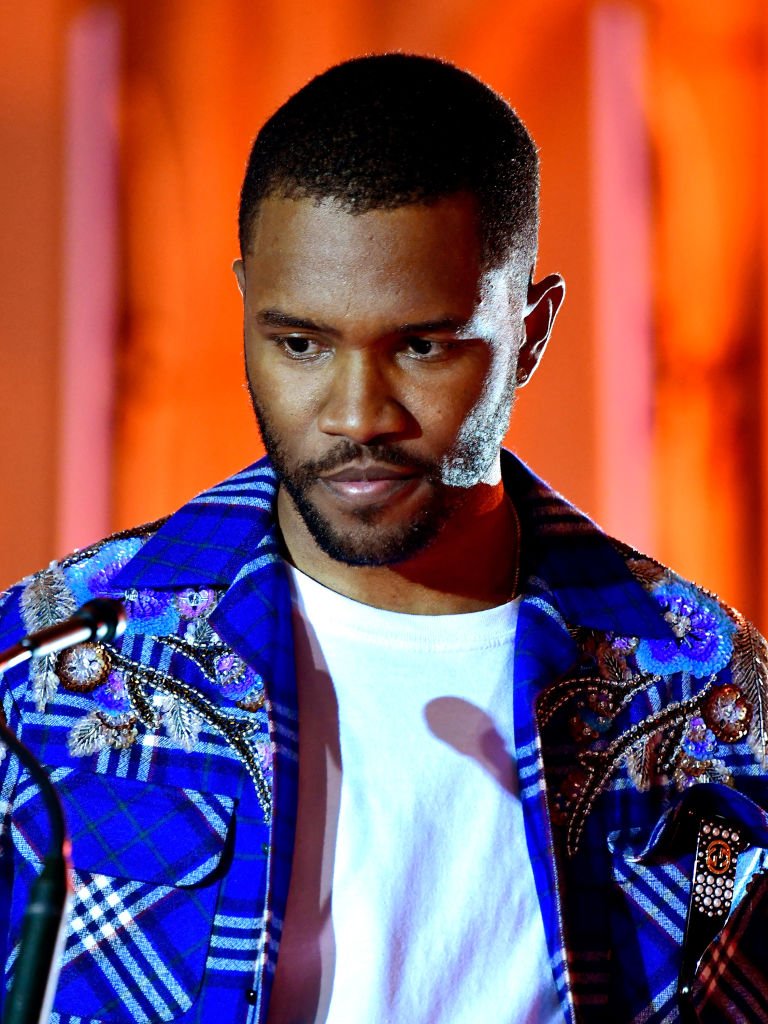 ---
Sara Ramirez
Known as Callie Torres from "Grey's Anatomy", actress Sara Ramirez came out while doing a speech for the True Colors Fund's 40 to None Summit back in 2016. The appalling, violent acts committed that same year against the LGBTQ community, were behind her decision to come out as bisexual. It wasn't an easy moment, though.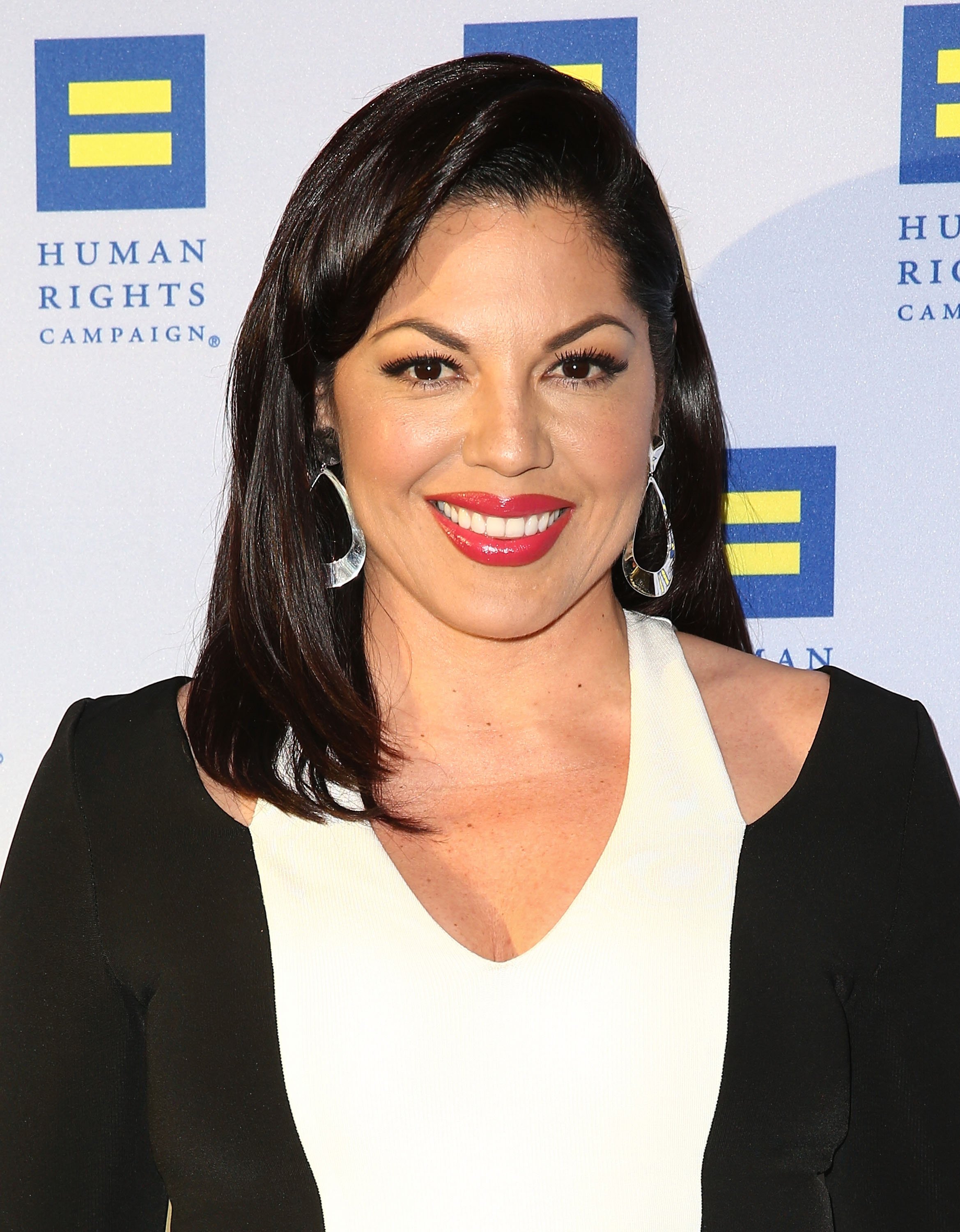 The actress was afraid not only of how this could affect her personal life but also her career. "I was concerned it would affect my career in a negative way. I was afraid of the discrimination I might face not just outside of Hollywood, but within," she said. But it seems that her need to take a stand against the violent acts was stronger than her fears.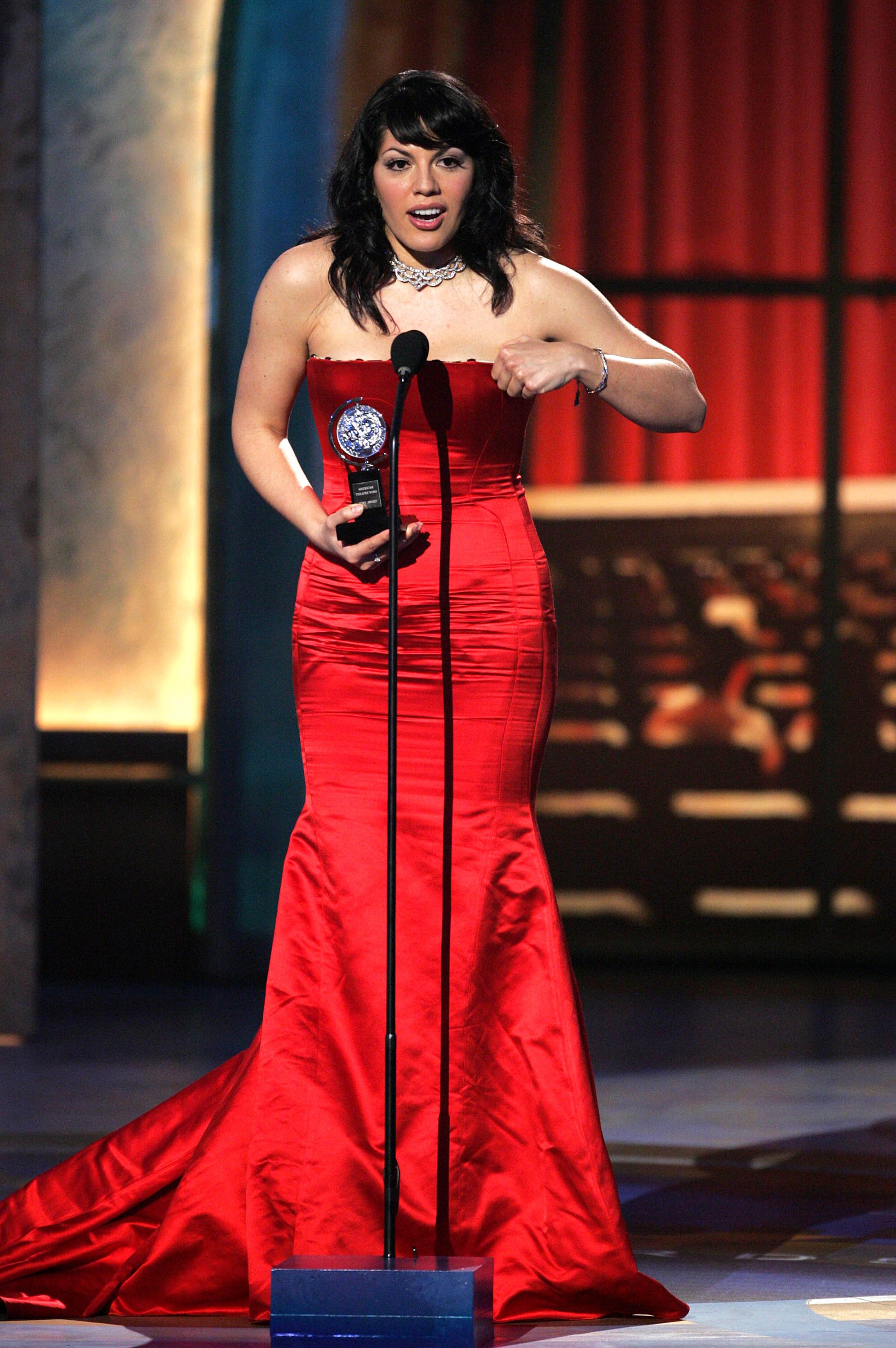 ---
Demi Burnett
Demi Burnett was responsible for adding diversity for the first time to ABC's show "Bachelor in Paradise," when she came out as bisexual in a teaser for the show's sixth season. "I don't care who sees this. I know that I love this girl. I'm just so happy that I found her, and I can definitely picture being with her for the rest of my life," Burnett said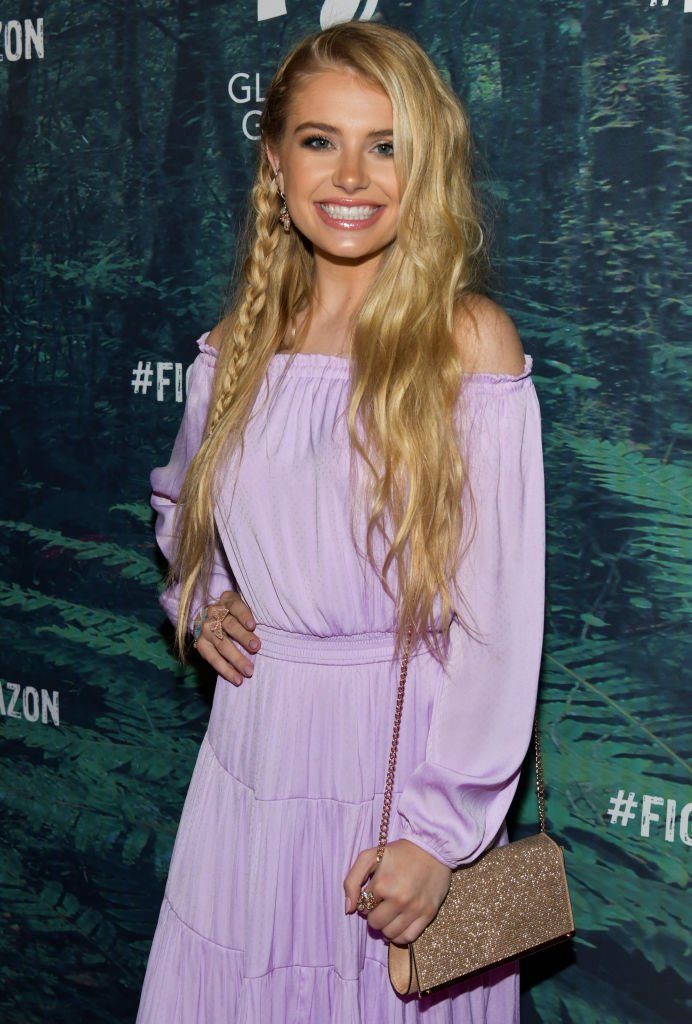 Despite initially having dated contestant Derek Perth early in the show, Burnett admitted that she had started dating a woman before the beginning of the show's filming. In 2019 she talked about her decision to come out: "So coming out to millions all at once? It was overwhelming, and it was scary, but my heart knew that that's what it wanted."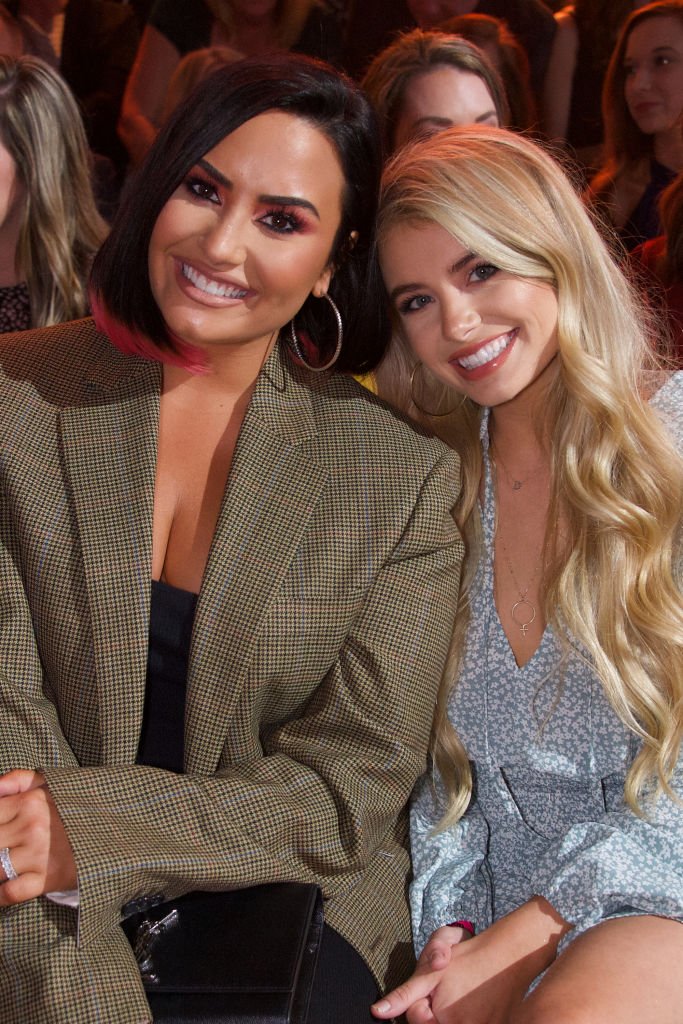 ---
Ariana Grande
The song "Monopoly," released in April 2019 by Ariana Grande, confirmed the singer's bisexuality. The lyrics "I like women and men," were pretty much self-explanatory. Amid the controversy around it, a fan tweeted, "Ariana ain't gotta label herself, but she said what she said." To which Ariana replied, "I haven't before and still don't feel the need to now, which is okay."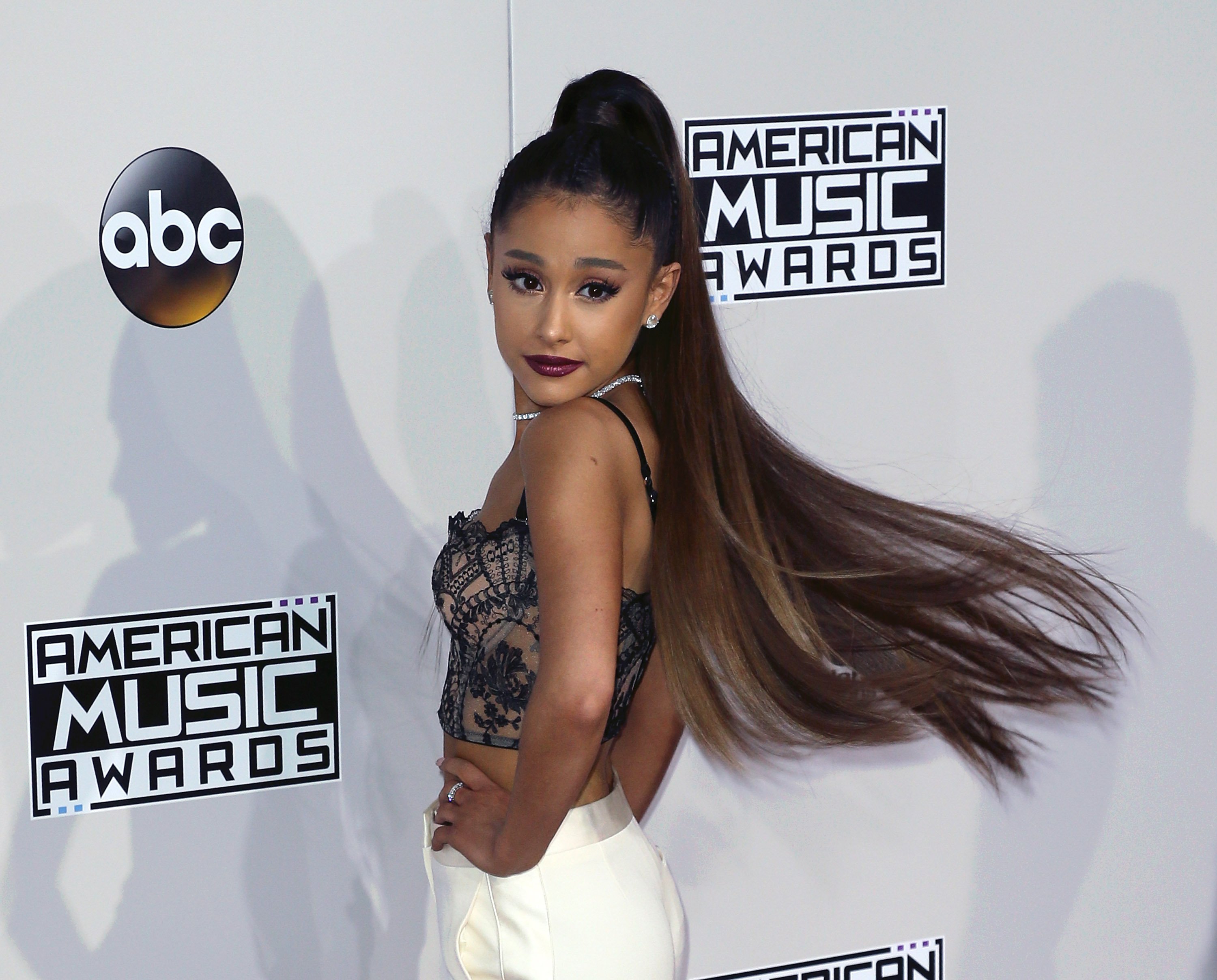 ---
Ellen DeGeneres
Is there a louder way of saying "I'm Gay", than appearing in the cover of Time Magazine saying "Yep, I'm Gay"? That's exactly how the actress and TV host Ellen DeGeneres came out back in 1997. She did it again with a series of "coming out" jokes in the episode "Puppy" of her sitcom "Ellen" shortly after.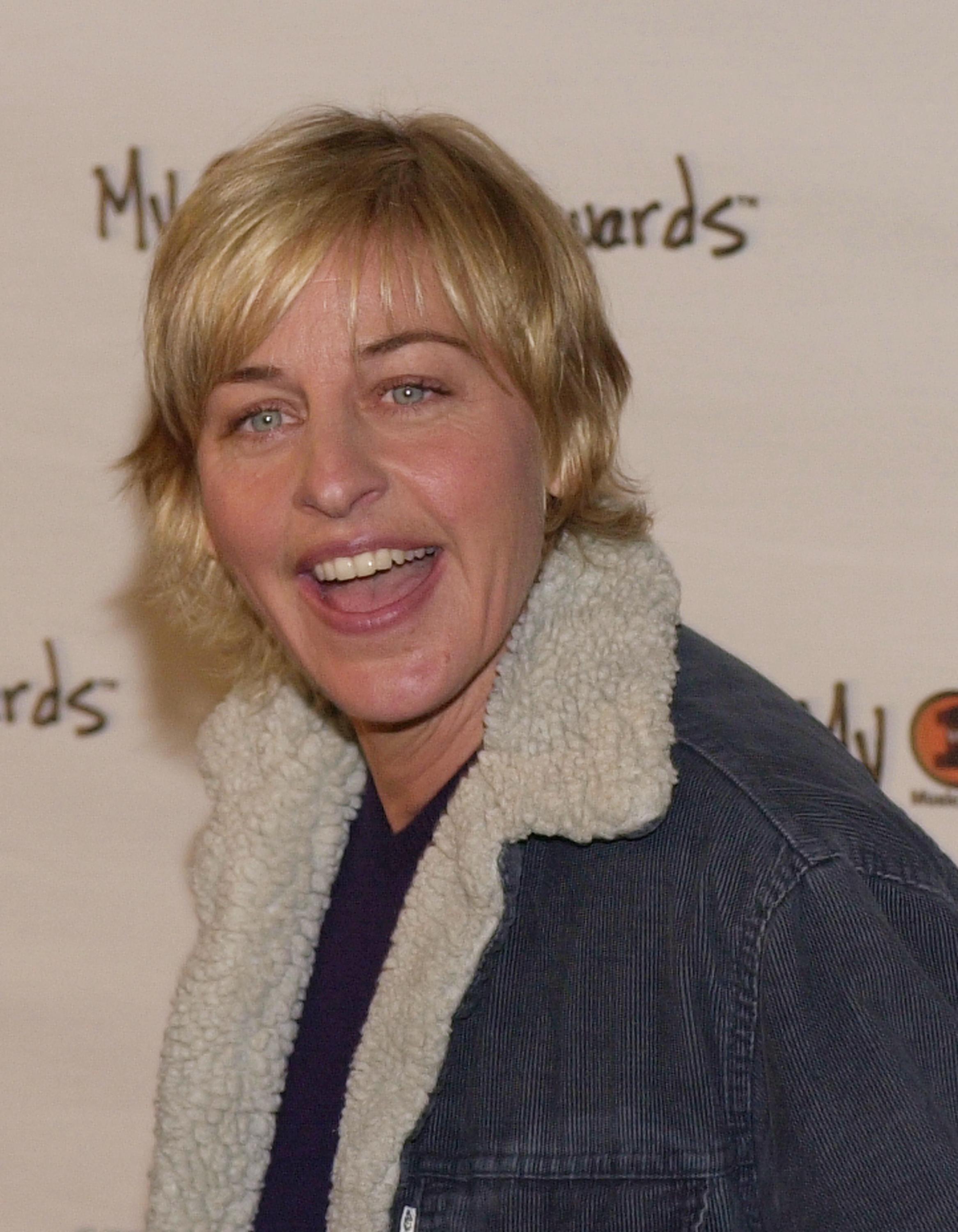 Although that episode, in particular, was a tremendous hit among critics and audience alike, advertisers and religious groups weren't too happy about it, and the show ended up being canceled. "It was the hardest thing that I ever had to do in my life," Ellen said, while also referring "I would not change one moment of it because it led me to be exactly where I am today."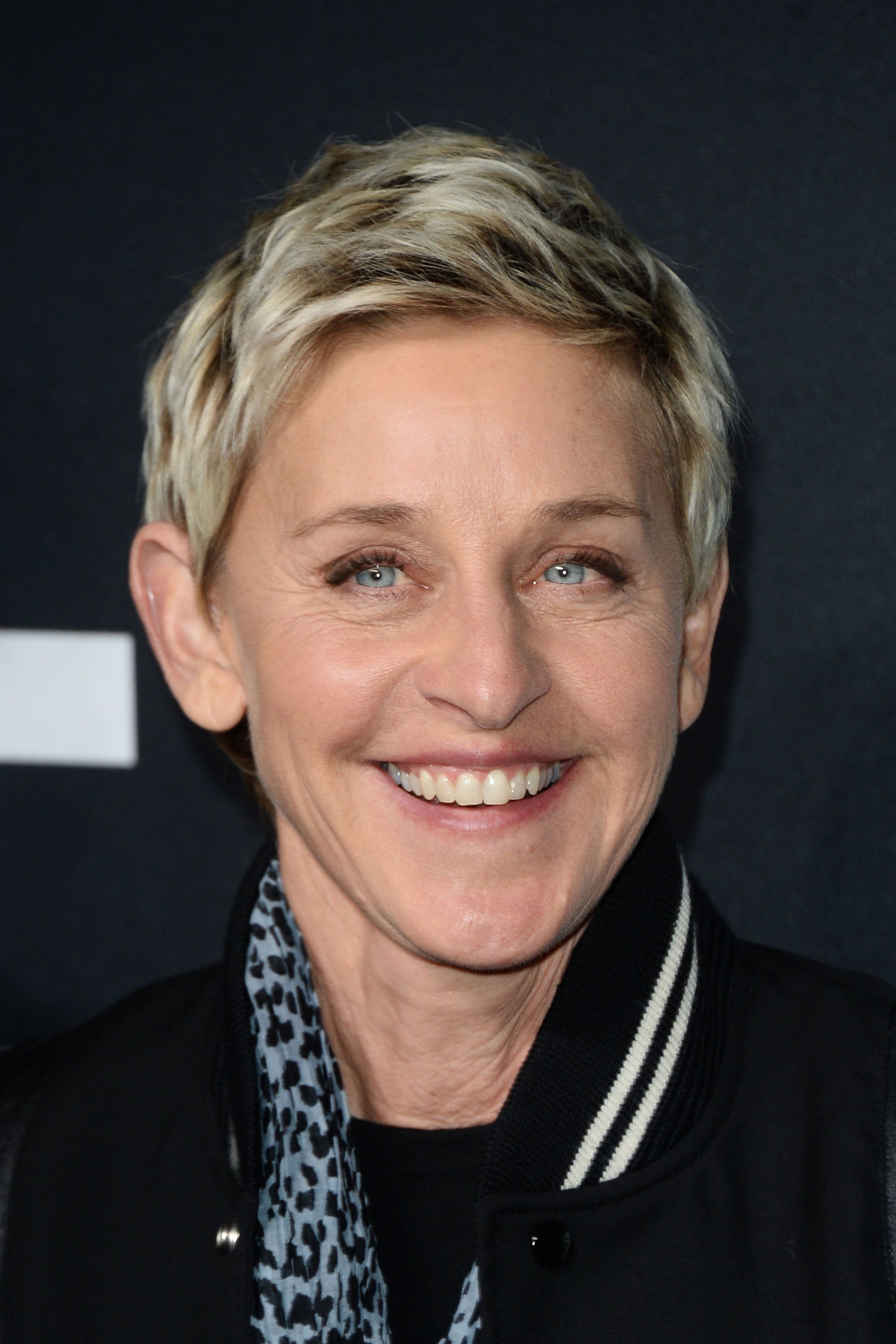 ---
Jodie Foster
Actress Jodie Foster's sexuality was a subject of conversation for several decades. Still, the actress chose to come out publicly during her Cecil B. DeMille Award acceptance speech at the Golden Globes back in 2013 by publicly thanking her long-time partner Cydney Bernard. It wasn't the first time Foster has discussed her sexuality, though.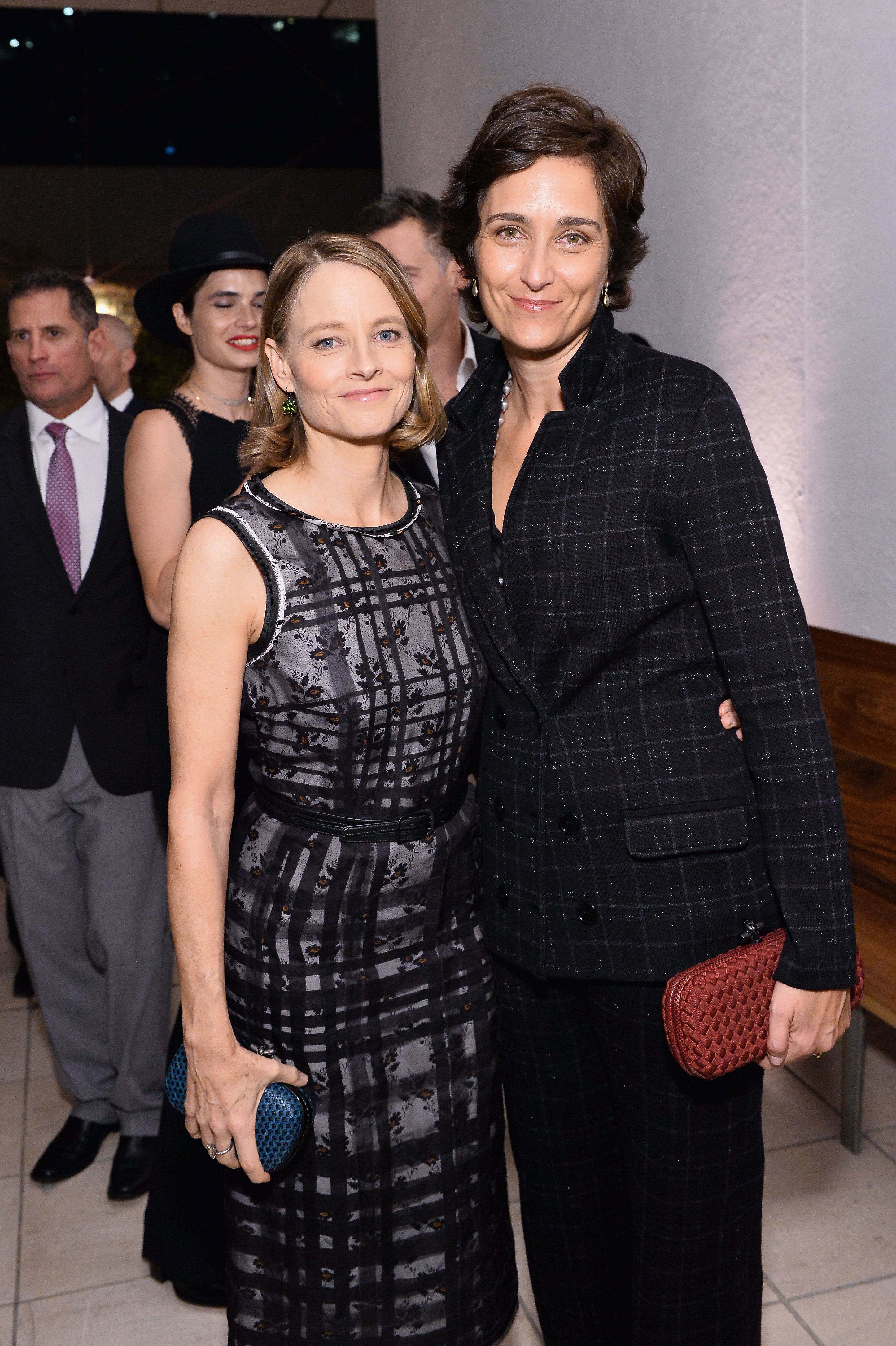 "I already did my coming out about a thousand years ago, back in the stone age. In those very quaint days when a fragile young girl would open up to trusted friends and family, coworkers and then gradually, proudly, to everyone who knew her. To everyone she actually met," the actress said in that same 2013 speech.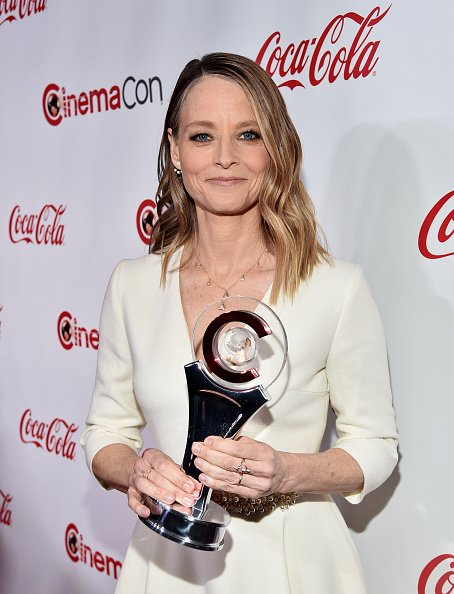 ---
Maria Bello
In 2013, actress Maria Bello decided to describe her relationship with her good friend Clare on a The New York Times essay and how it went from just a friendship to something romantic. "She was one of the most beautiful, charming, brilliant and funny people I had ever met, but it didn't occur to me, until that soul-searching moment in my garden, that we could perhaps choose to love each other romantically."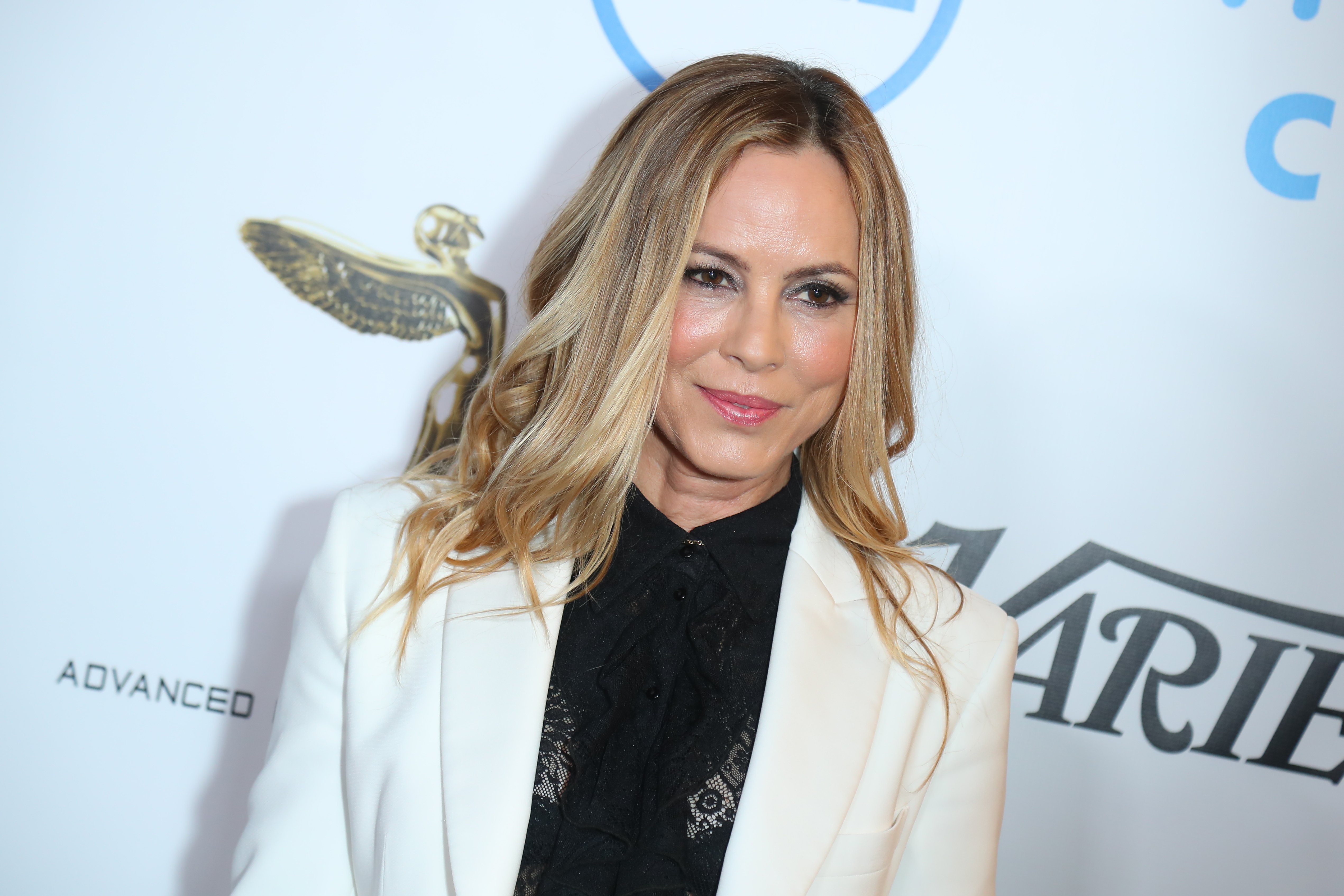 ---
Anderson Cooper
Anderson Cooper's sexuality had been a topic of discussion for several years. Still, the CNN anchor had always chosen to ignore them, until 2012, when he came out publicly in an email to political blogger Andrew Sullivan. "The fact is, I'm gay, always have been, always will be, and I couldn't be any more happy, comfortable with myself, and proud."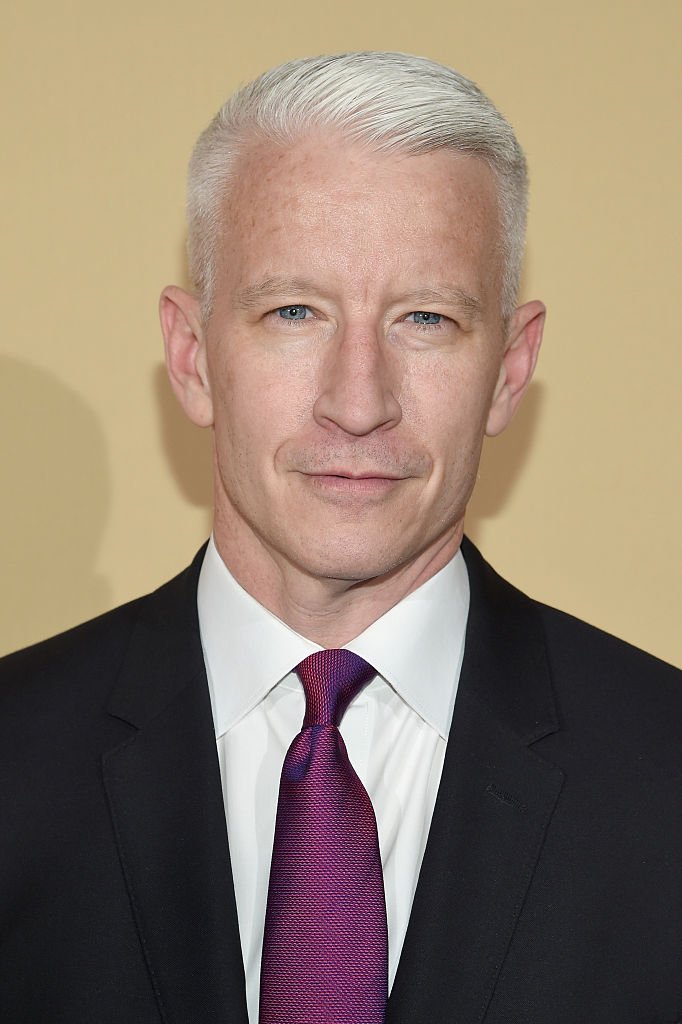 If these coming-out stories aren't inspiring, we don't know what is. Were you surprised about any of these celebrities' sexual preferences? And which one of these stories you found more inspiring? Let us know all about it in the comments section, and don't forget to share the article!
Sources:
Billboard
,
Teen Vogue
,
Insider
,
The Whisp
,
Glamour Magazine
,
The Wrap
,
Huff Post
,
People
,
Wonderwall
,
Mashable
,
Complex