Young Sheldon: Little-Known Details About the Main Cast
Young Sheldon cast looks very much like a real-life family. In what way is Iain Armitage similar to Sheldon Cooper? How do his on-screen siblings cope with their popularity? And what do the cast members of Young Sheldon think about their characters? Find out all the details right now!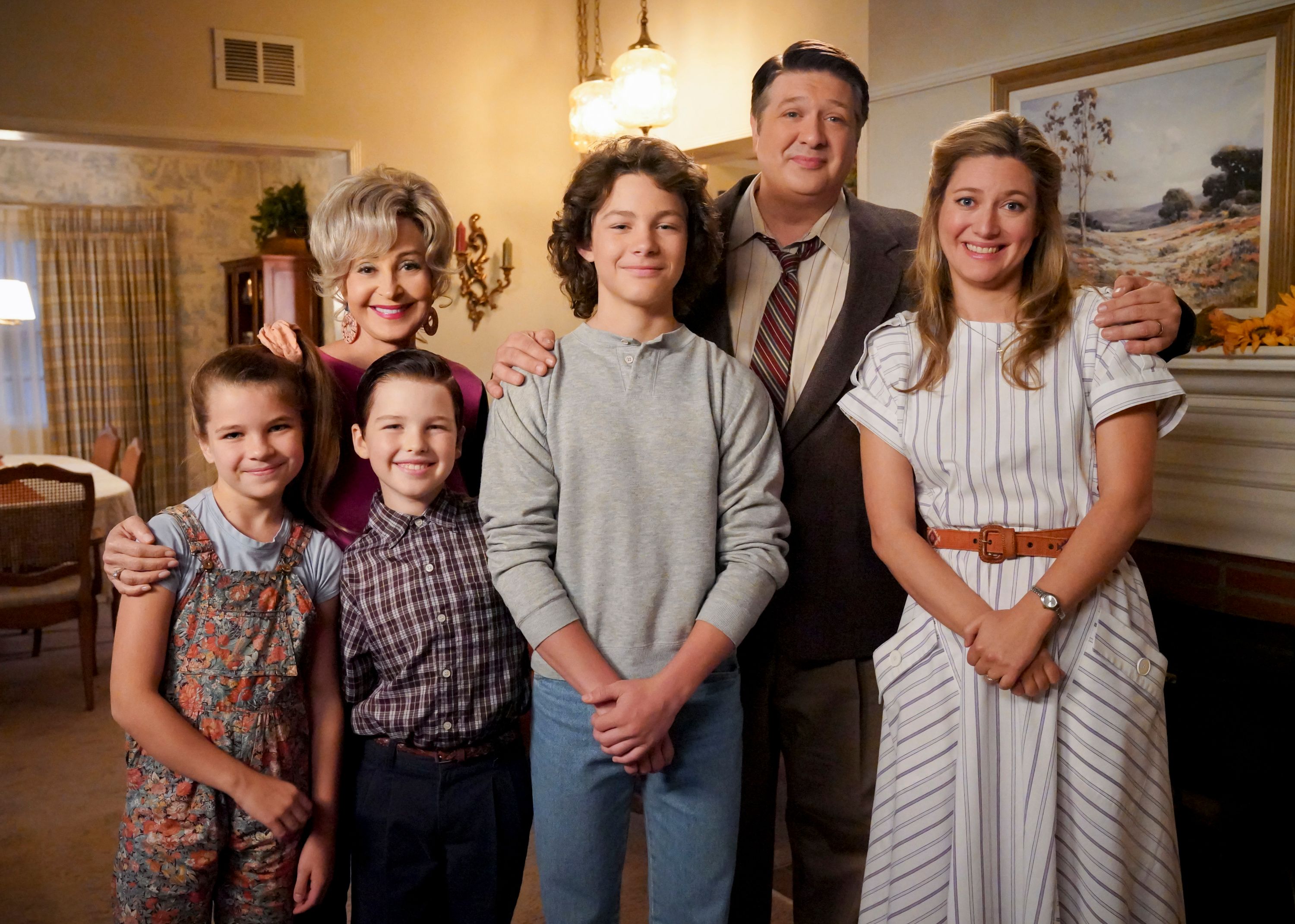 ---
IAIN ARMITAGE AS SHELDON COOPER 
The titular character of the show is portrayed by a real-life child prodigy! Iain Armitage was born on July 15, 2008. His father is a musical theater actor and Tony Award-nominated Euan Morton, and his mother is a theatre producer Lee Armitage. Clearly, their son was born to perform!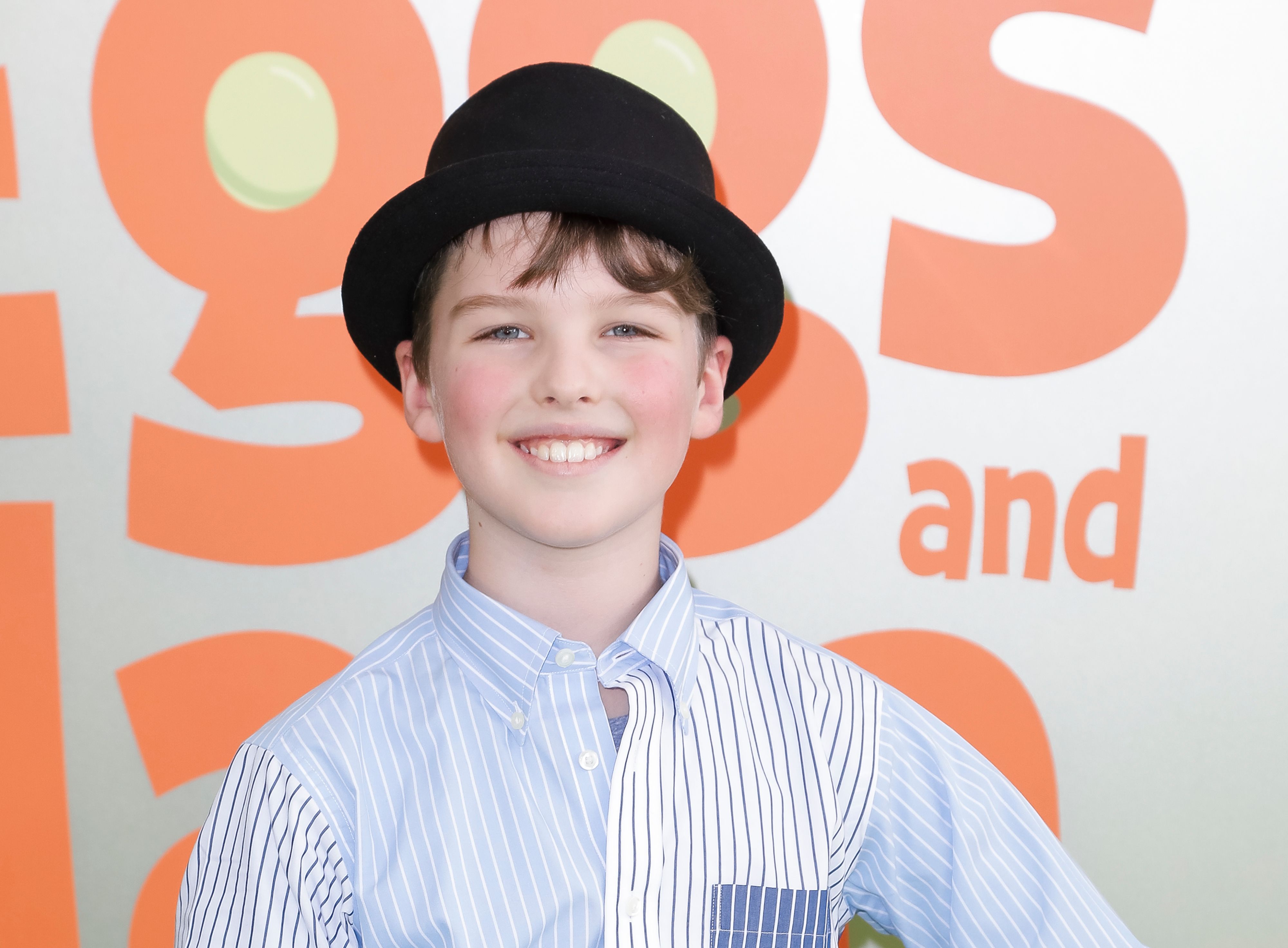 ---
Iain became an internet success at the age of three, when his mum began to post videos of his enthusiastic reviews of Broadway shows on YouTube. Theater lovers became fascinated with him, and soon his channel IainLovesTheatre, won him celebrity fans including Sir Ian McKellen, Helen Mirren, and Sting!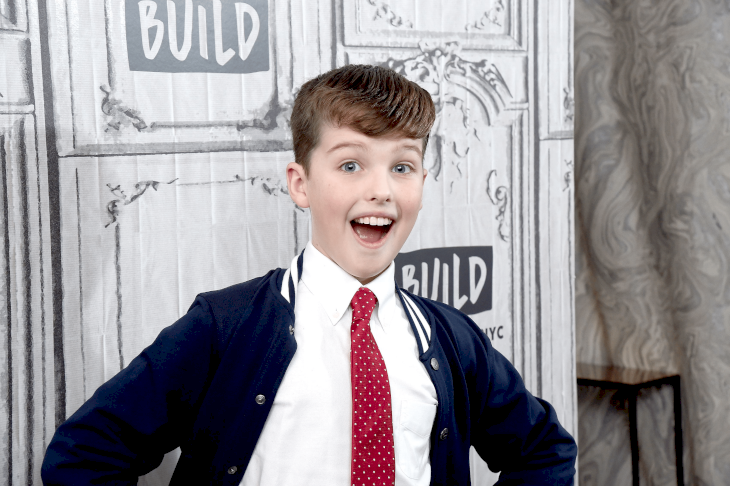 ---
Iain first broke into acting when he appeared on Impractical Jokers as himself at the age of 6. And his acting debut happened in 2017, in the TV series Law & Order: Special Victims Unit – and since then his resume's continued to grow with each passing month.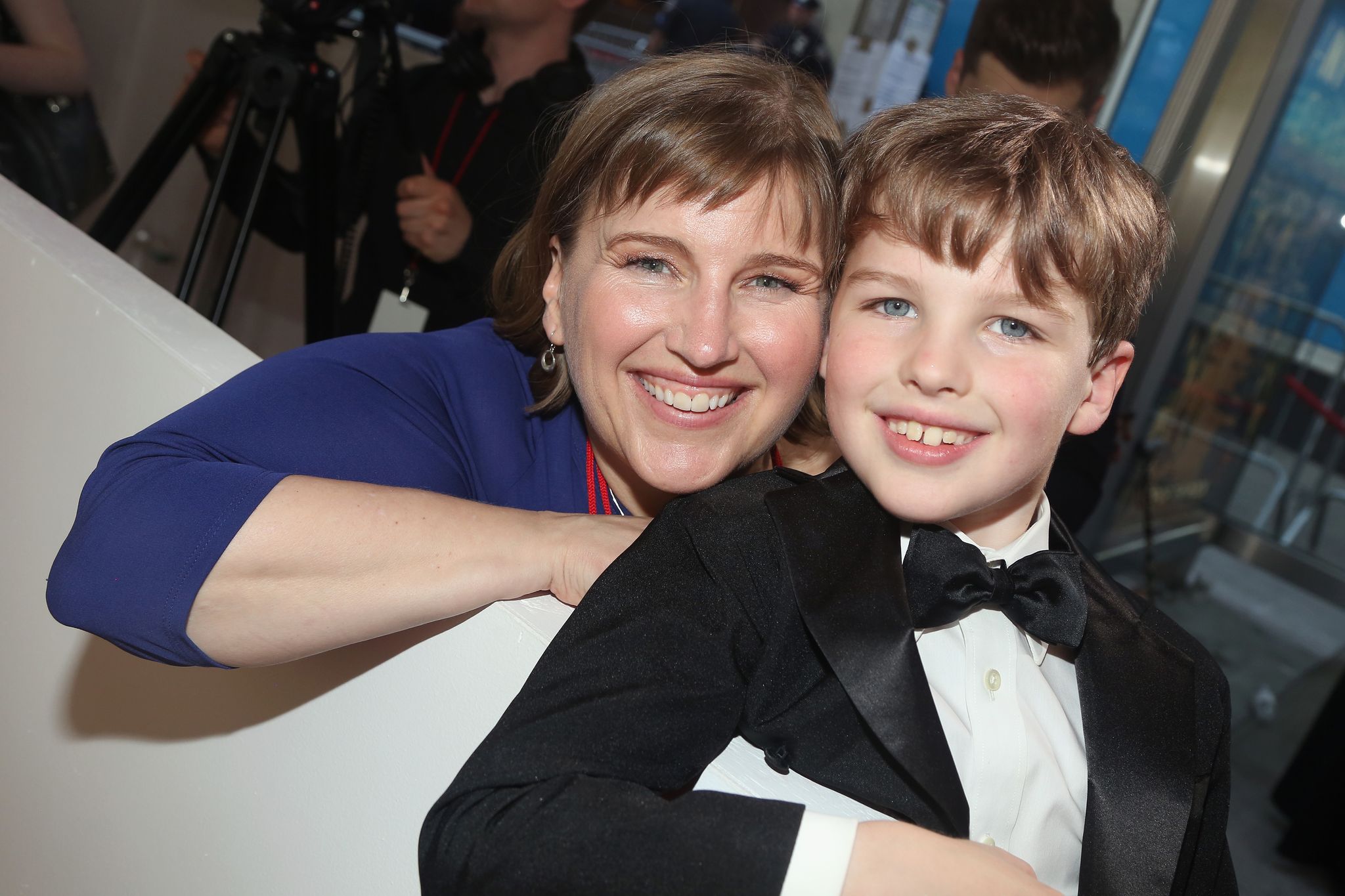 ---
The same year he landed a role in the critically-acclaimed drama series Big Little Lies, where he played Shailene Woodley's on-screen son Ziggy, and appeared in three feature films. But we love him most in his role of Sheldon.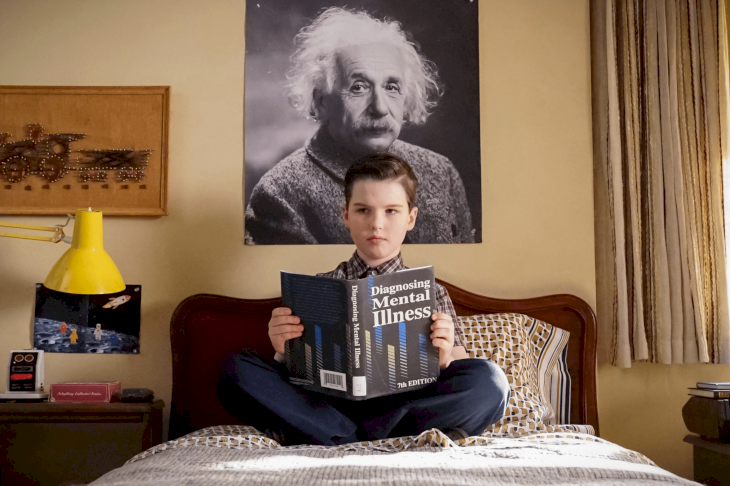 Even the star of the original show, Jim Parsons, admitted that he is a huge fan of the younger incarnation of his character: "It was kind of mind-blowing to see him brought to life through Iain."
---
And his TV mum Zoe Perry agrees with Parsons, revealing that she is astonished by Iain's talent. Sometimes it's difficult to separate the young actor from the character he plays, but Armitage loves his quirky genius so much that he doesn't mind it: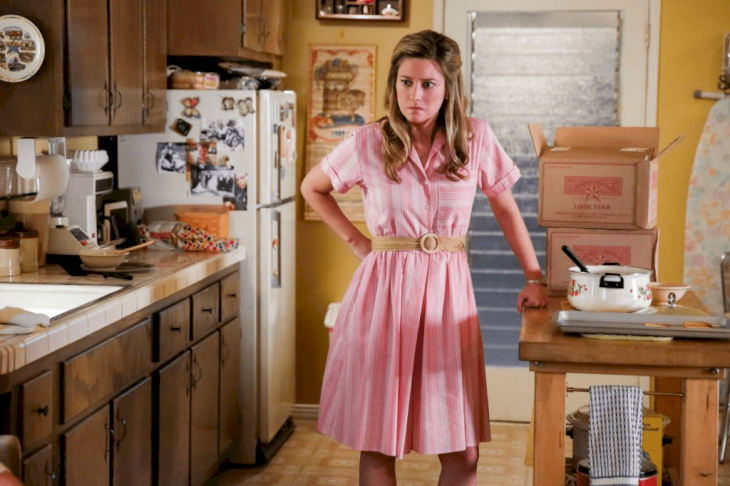 ---

"I've had plenty of people think I am actually Sheldon," he says. "I'm not, but I actually do like it when people call me Sheldon."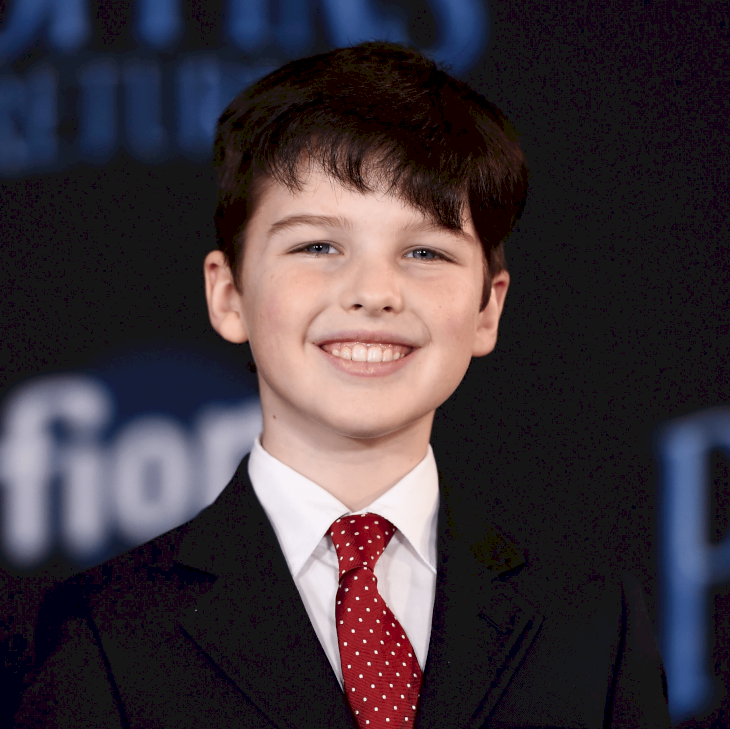 ---
But, when it comes to understanding the math and physics terms rattled off by his brainy character on screen, Iain's answer is a big 'no'. When Iain is not performing or attending Broadway shows, he can be found tap dancing or performing magic tricks. Also, two years ago Iain Armitage received his brown belt in Tae Kwon Do, so don't mess with this kid!
---
ZOE PERRY AS MARY COOPER
The 37-year-old actress, who portrays Sheldon's mum, is a perfect choice for this role. Amazingly, Perry is the daughter of Laurie Metcalf, who played Mary Cooper on the hit sitcom TBBT! So, if you ever thought that Zoe looks like a younger version of older Mary –you definitely have a sharp eye!
---
Zoe's father Jeff Perry is also an actor, so it's no wonder that she grew up playing on film and television sets her entire life, taking part in projects alongside her parents. Now, Zoe has quite a successful acting career of her own. She has both an extensive theater background and an impressive TV resume.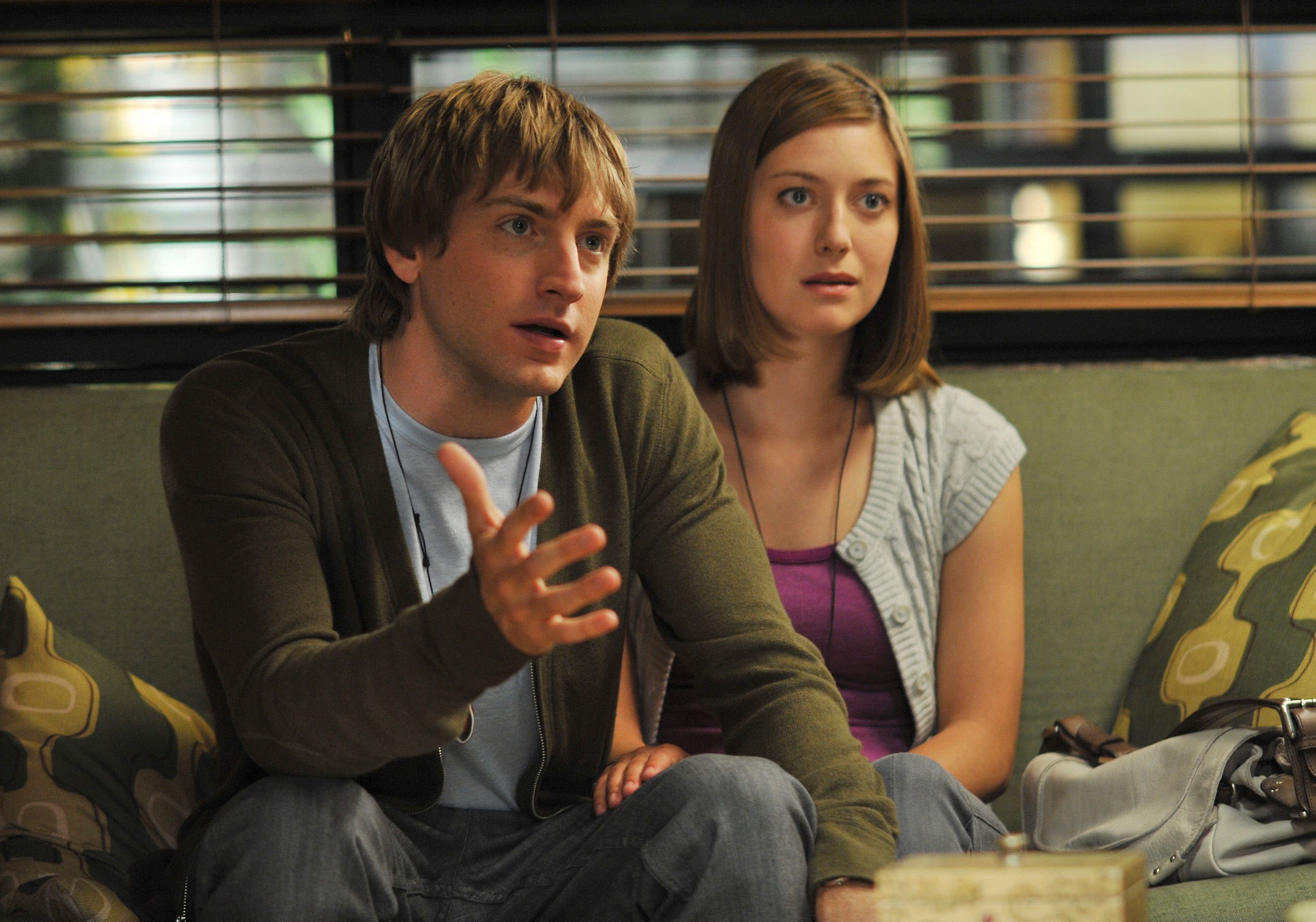 ---
Zoe had recurring roles on the TV hits Scandal and The Family, and guest-starred in numerous shows, including Grey's Anatomy, Private Practice, and NCIS. However, in order to land the role of Sheldon's loving mother, Perry had to audition just like any other actor (although genetics played a very helpful part).
---
"Prior to the audition I had gone back and rewatched all of her episodes," she reveals. "I definitely wanted to make sure I had the voice and mannerisms on point." And of course, her mother Laurie Metcalf gave her some very good acting advice. 
---
She said that Zoe wouldn't really have to play for laughs because the writing's so good and funny, that it kind of does the work for the actors! In real life, Perry is very sensitive to attention and enjoys not being recognized. So we know practically nothing about her private life.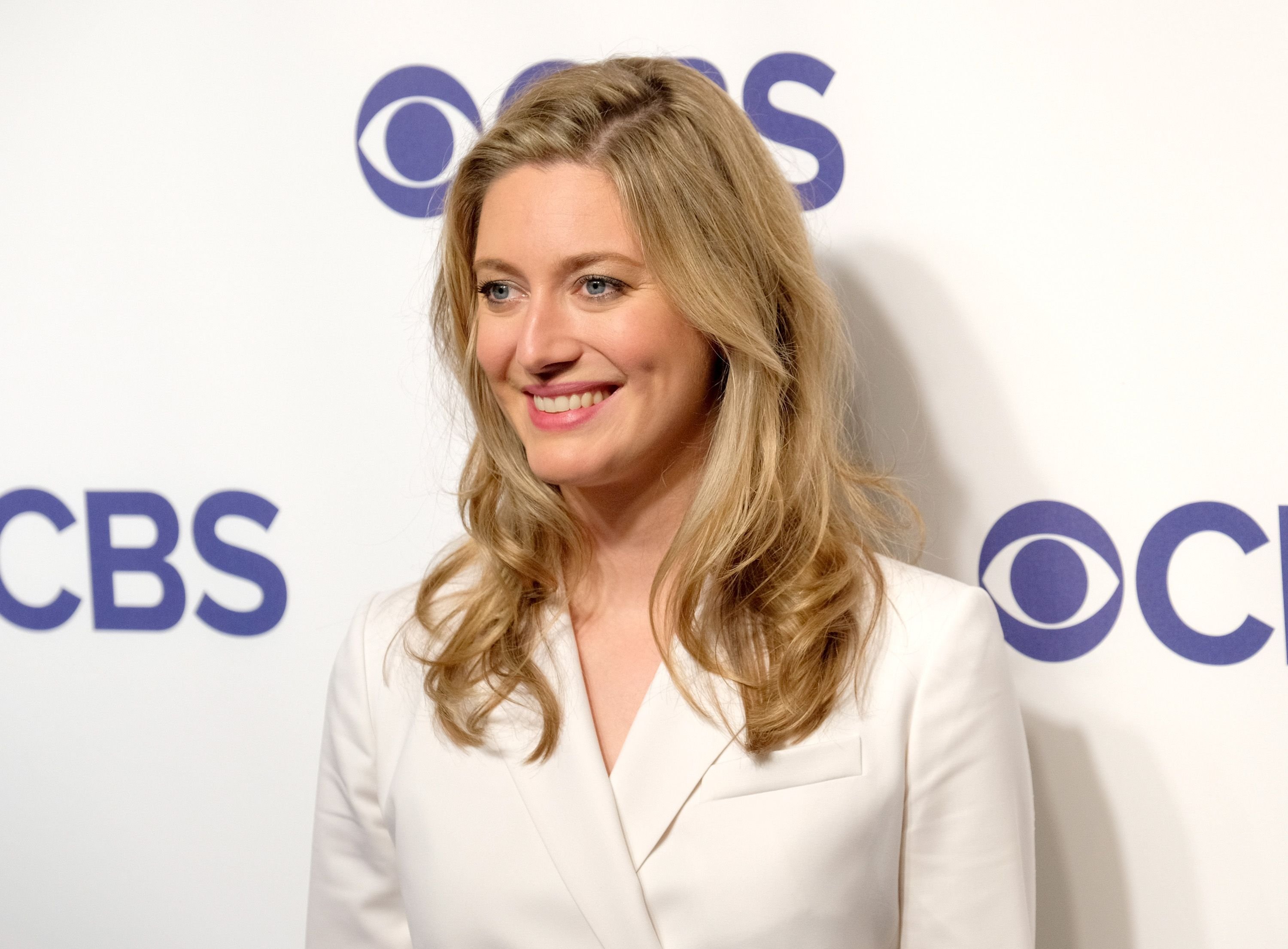 ---
LANCE BARBER AS GEORGE COOPER
You might think that Sheldon's football coaching dad looks familiar – and, in fact, you might have seen him a million times since the beginning of the 2000s. Lance Barber has proven his ability to play a wide range of characters on TV and has appeared in numerous shows, including ER, Brooklyn Nine-Nine, How I Met Your Mother, Black-ish, and It's Always Sunny in Philadelphia.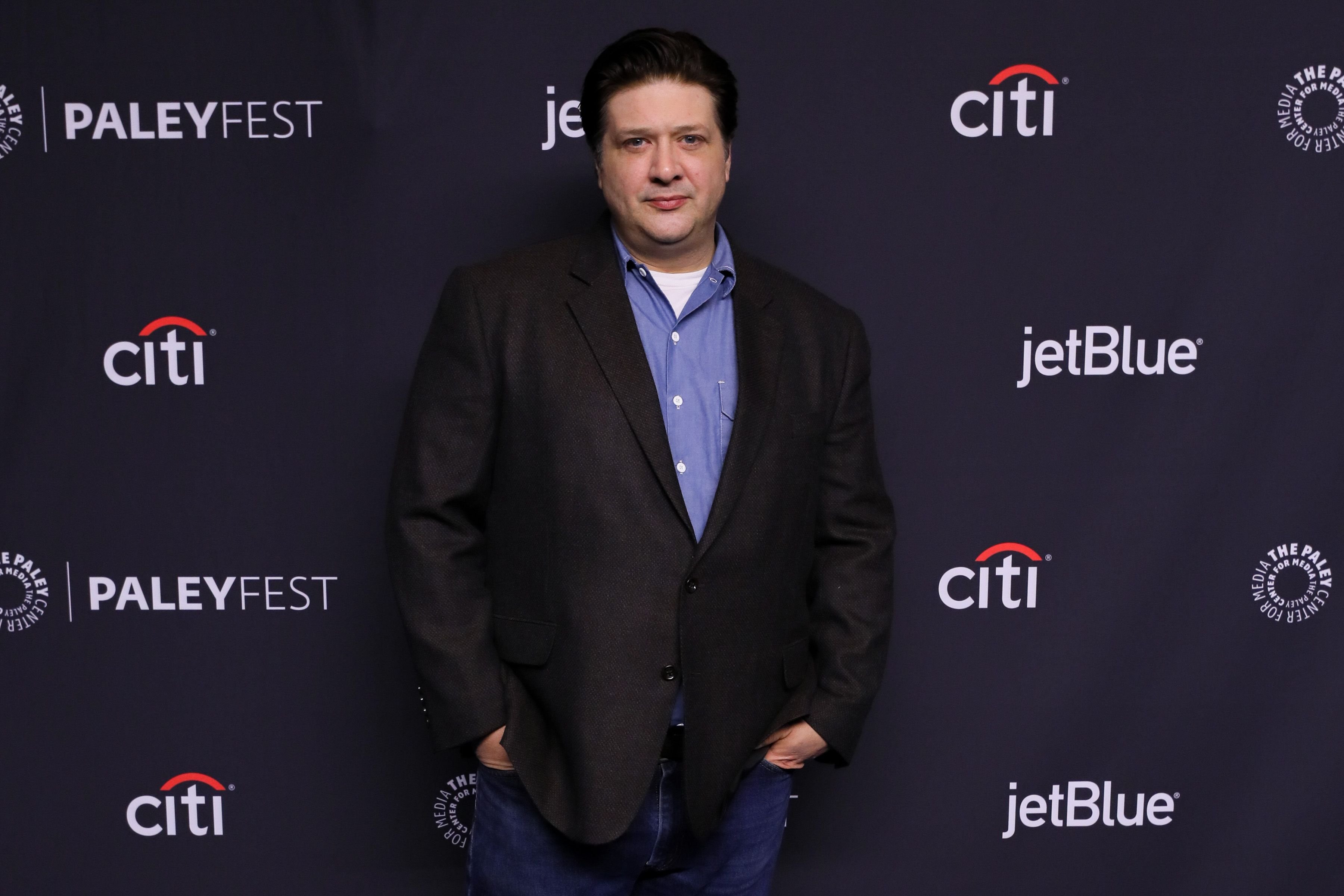 ---
Moreover, he even made an appearance in The Big Bang Theory! Remember Leonard's high-school bully Jimmy Speckerman? Oh yes! He's the man! Some fans of the original show considered Barber to be a weird casting choice, but the comedian actor has proved he's great for the role.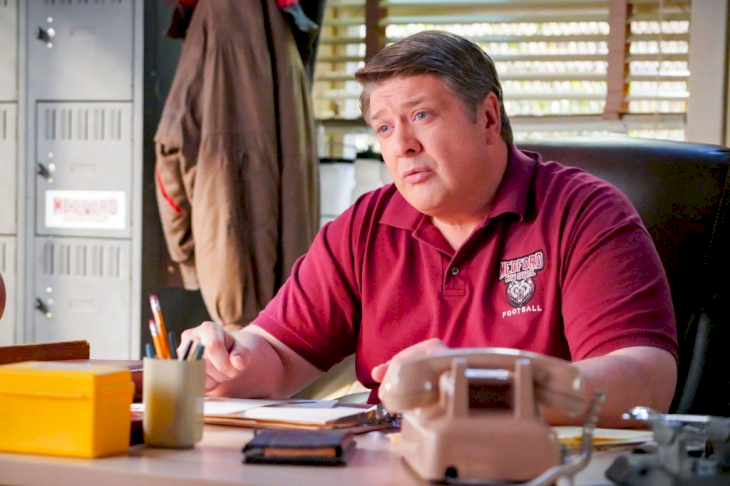 ---
Probably the reason for this is that in real life, the 47-year-old actor is a devoted husband and a father of two. Lance Barber revealed that he is excited to be on Young Sheldon because it's the first show he's done that he can watch with his kids.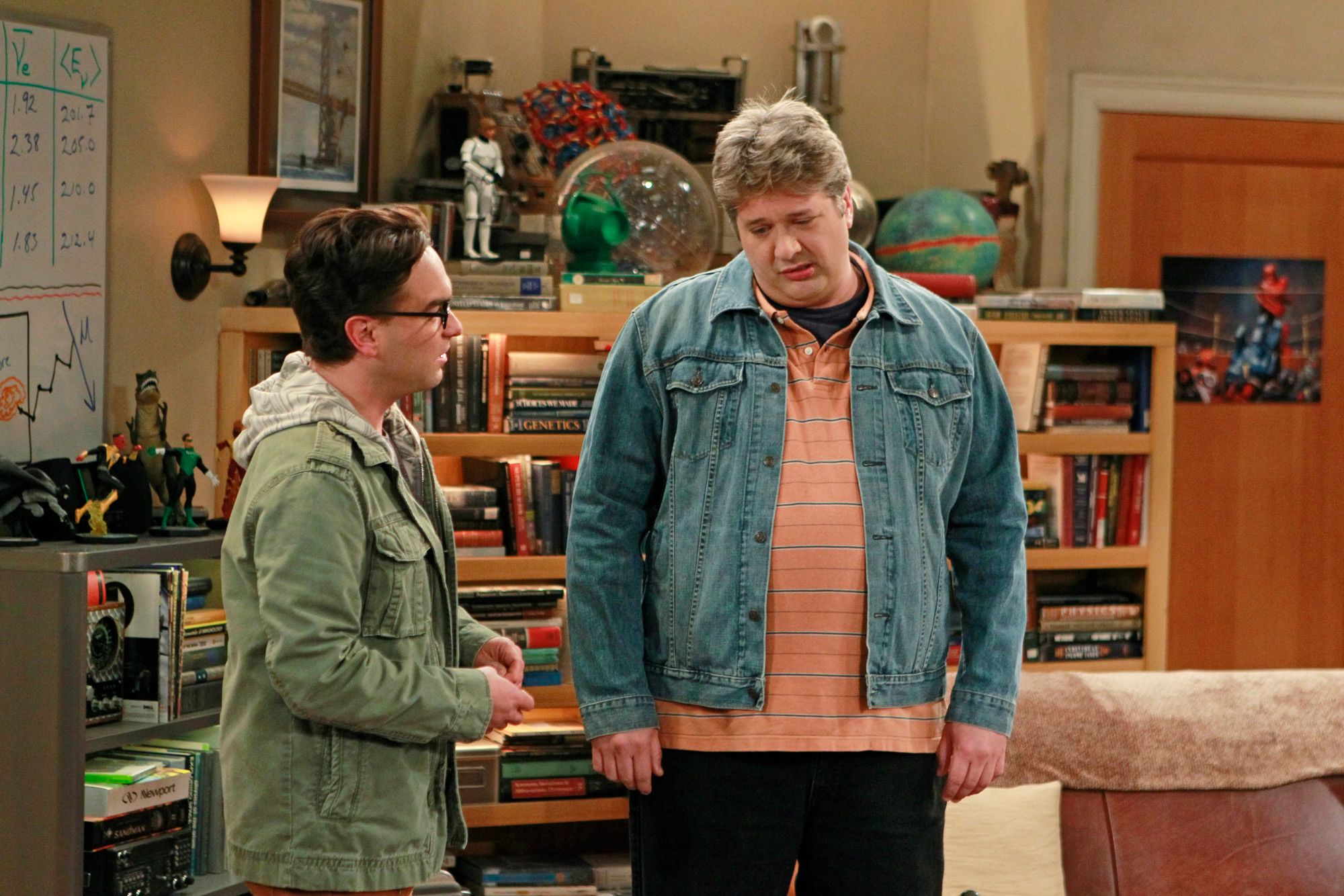 ---
ANNIE POTTS AS MEEMAW
Sheldon wouldn't be the person he is without his beloved grandmother. Annie Potts is currently 67 years old and she's definitely one of the most experienced actors on set. Annie has enjoyed a long career in television, film, and theater, with the most notable roles in the sitcoms Designing Women, Love & War, and the drama series The Fosters.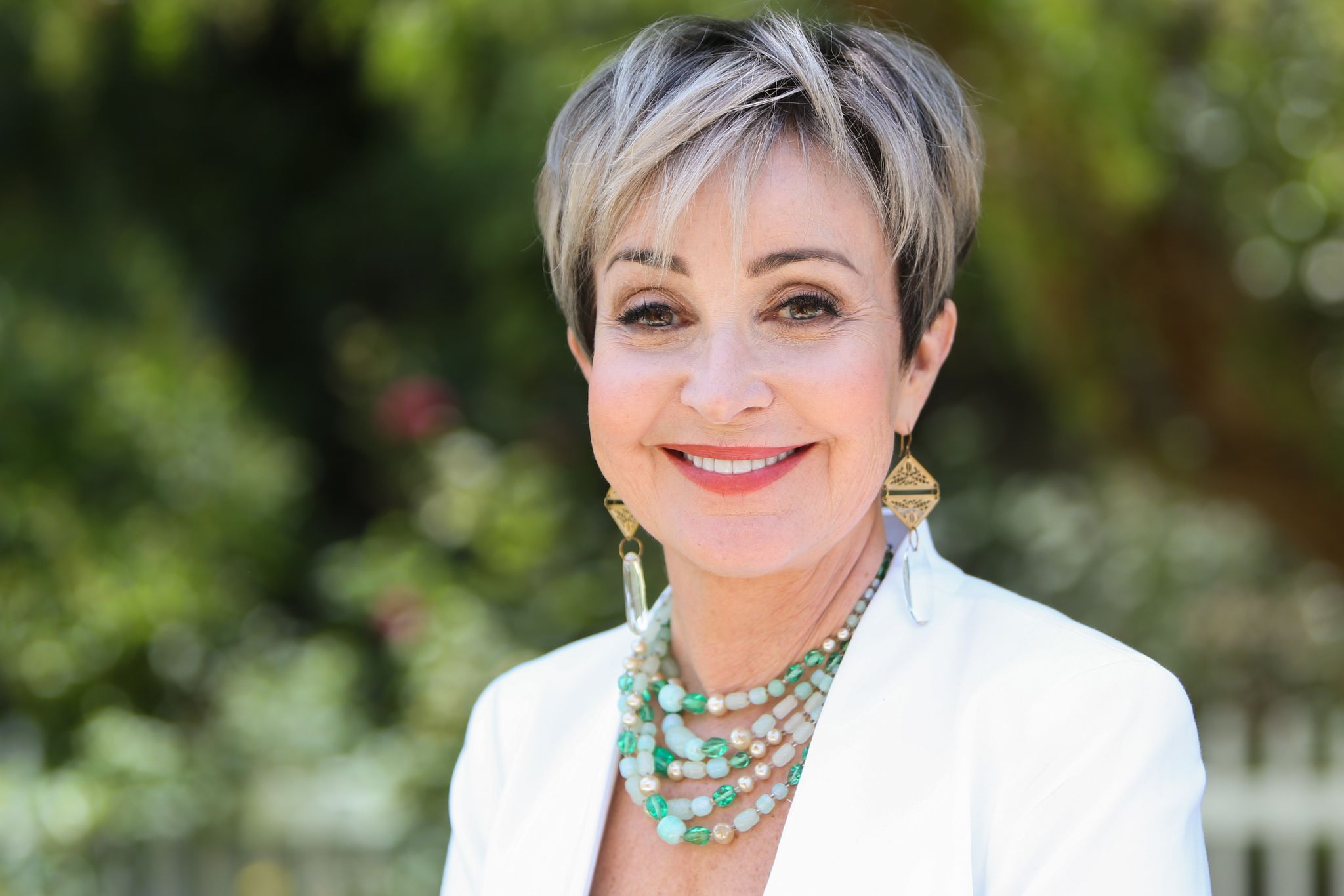 ---
Also, she has guest-starred in the series Law & Order: SVU, Chicago Med, Scandal, and Grey's Anatomy. And if that's not enough, you definitely know her from the popular Ghostbusters franchise, where she played Janine. Annie revealed that she was concerned about finding quality work as she grew older, and feels she's fortunate to have been cast in Young Sheldon.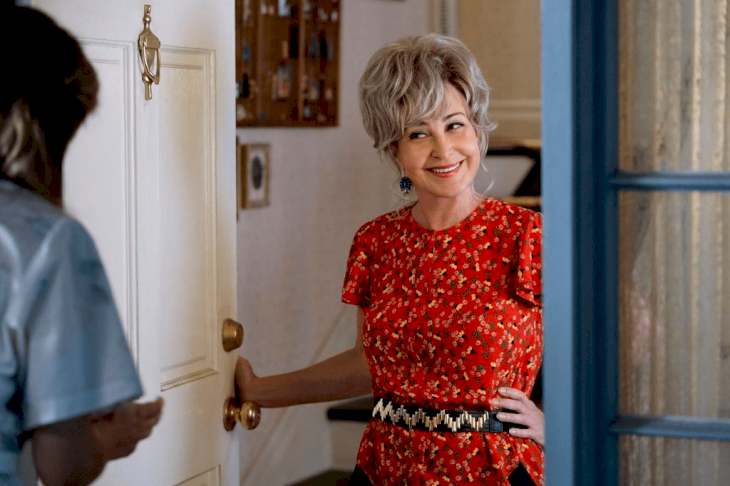 ---

"I always felt I had one more shot at the rodeo," said Potts in her interview. "But I was having a hard time finding my horse. I feel like with this show, I have a very good horse."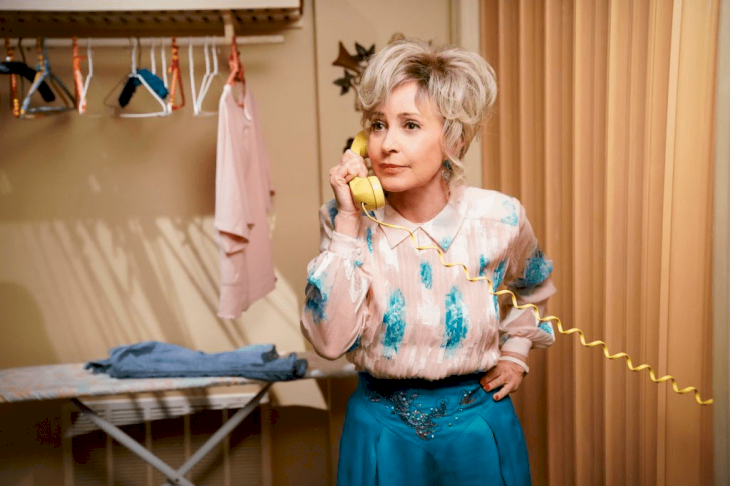 ---
Annie Potts loves her character because although Meemaw is quite confident, she's also a little wacky and unpredictable. And what's more important, she is crazy about her favorite grandchild! In real life, Potts has been married twice and is a mother to three sons.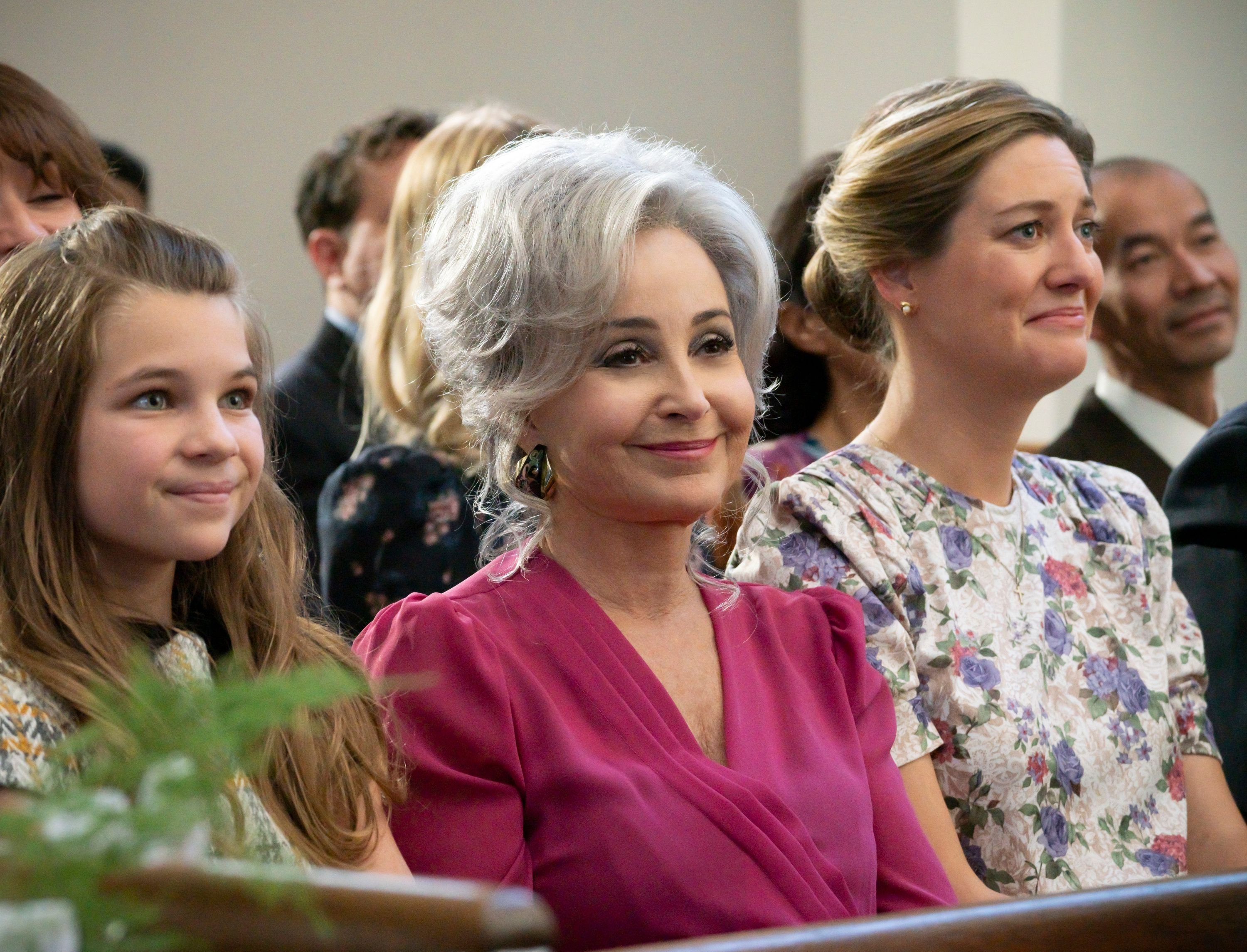 ---
MONTANA JORDAN AS GEORGIE COOPER, JR
The cast of the show would be incomplete without Sheldon's siblings. Montana Jordan, who plays George Cooper Jr., was born 17 years ago in a small, east Texas town. Amazingly, he got the part of Georgie despite having no previous acting experience!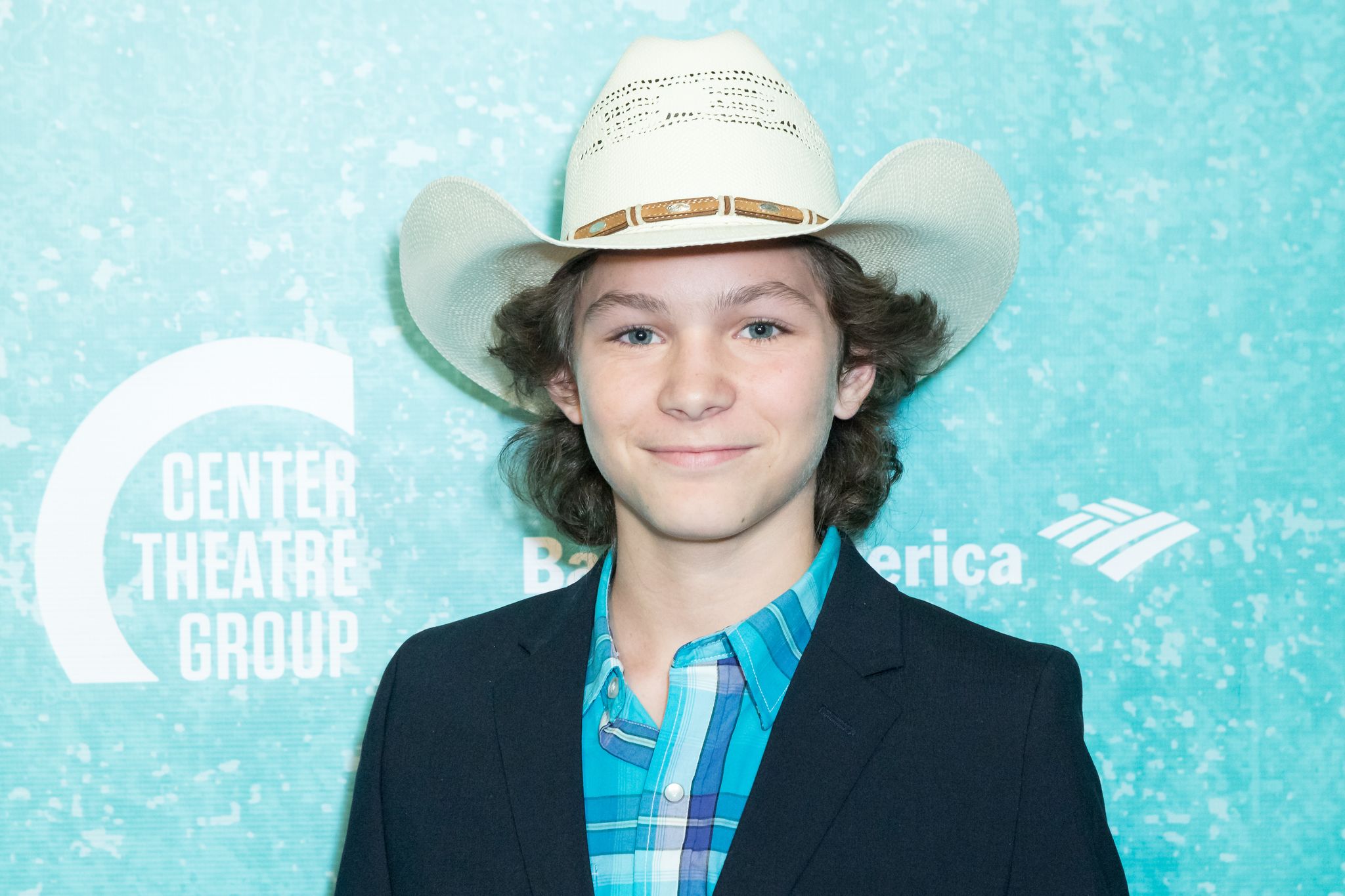 ---
In fact, his only previous acting stint was in the recent comedy The Legacy of a Whitetail Deer Hunter, where he acted alongside Josh Brolin and Danny McBride. And it happened almost by accident!
---

"My mother's friend informed my mother of a casting call". – explains Jordan. - "So I did a few auditions in Texas, and went for the final one to North Carolina."
---
Sounds like it was simple, but Montana was picked for the role in this movie out of 10,000 other kids! The aspiring actor says that coming on Young Sheldon was also a spur-of-the-moment thing. Moreover, he hadn't seen a single episode of The Big Bang Theory before joining Young Sheldon! 
---
Jordan feels that Georgie is pretty close to who he is as a person: "We both have a messy room. I am an athlete and I have played baseball and football." he says.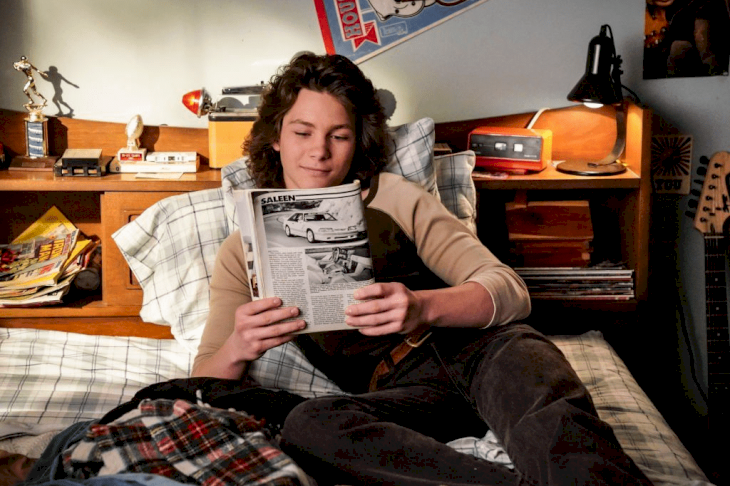 ---
Just like Sheldon's athletic older brother, Montana Jordan plays for his high school football team. But, unlike his character on the show, he is actually the youngest of three children. Apart from acting and playing football, Montana loves the outdoors, racing dirt bikes, hunting, and knows how to play the acoustic guitar.
---
RAEGAN REVORD AS MISSY COOPER
This adorable and charming young actress is the same age as Iain Armitage. Incredibly, Raegan landed her first recurring role at the age of six! It was the role of Megan on Modern Family, and quite soon she guest-starred on the series Grace and Frankie and With Bob & David, and got a recurring role on Teachers.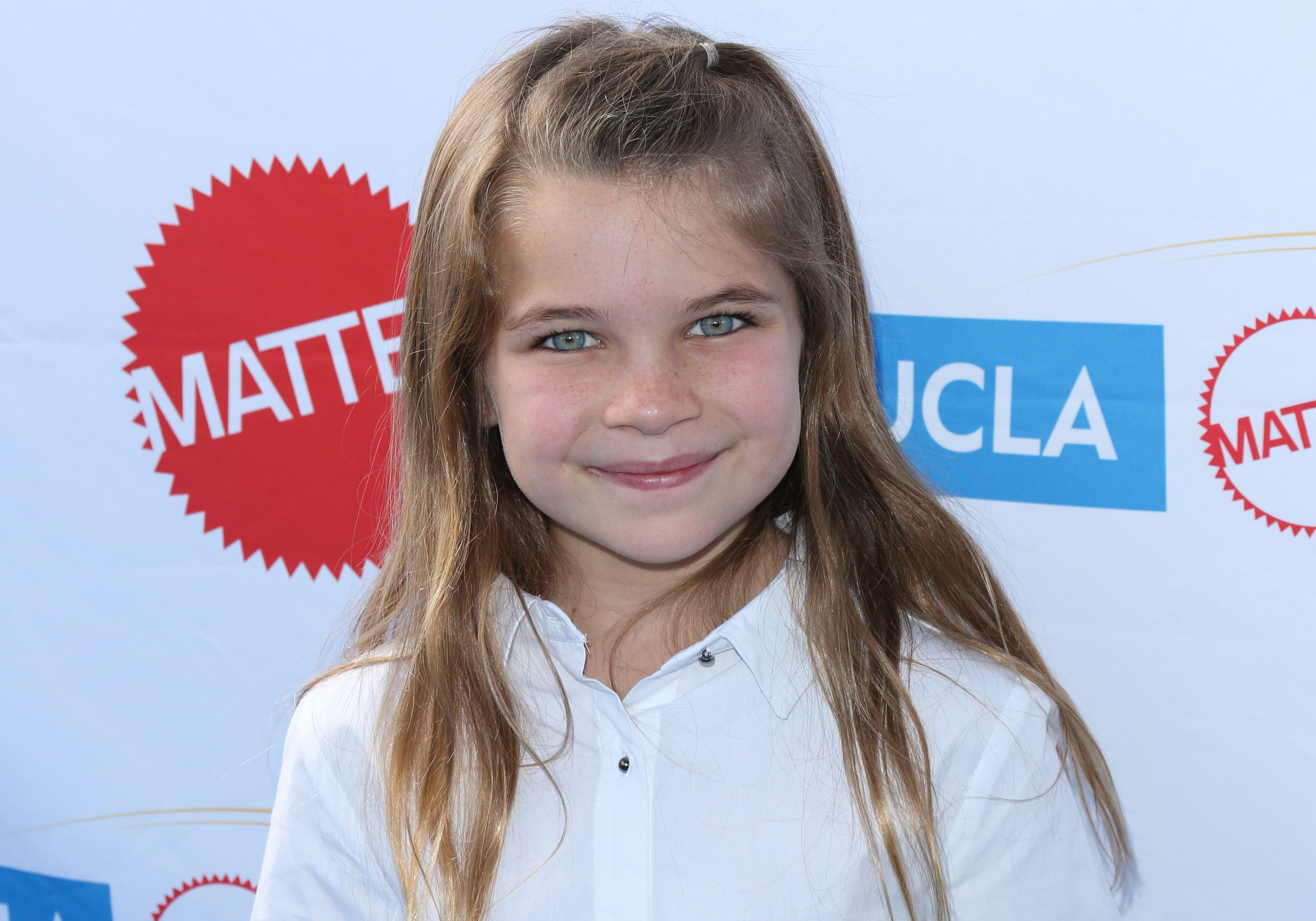 ---
Also, Raegan appeared in numerous commercials and played a small part in the horror movie Wish Upon. She feels related to Missy because even though Sheldon is the genius, his sister is very smart, too.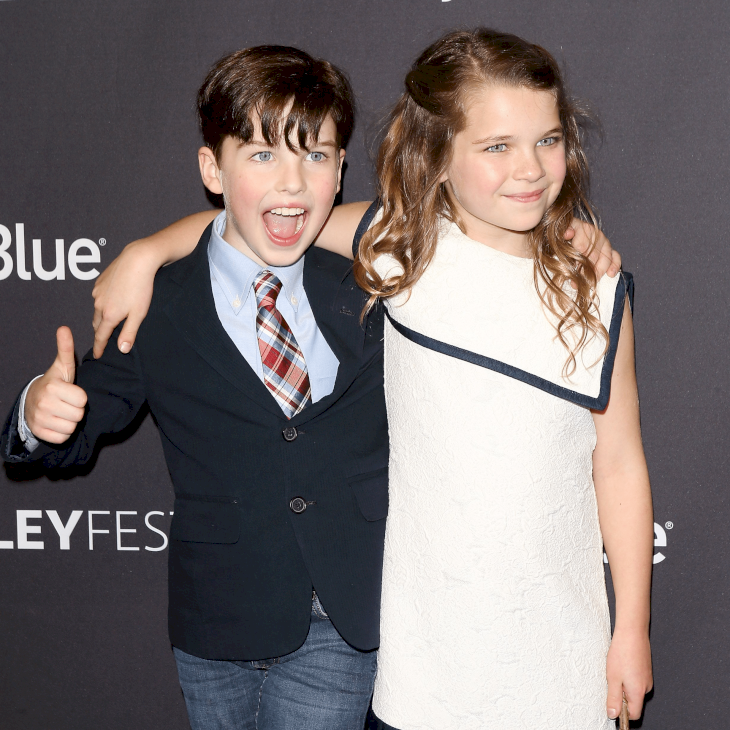 ---
Although, given a choice, in real life, she'd prefer to be "book smart" like Sheldon, rather than be "street smart" like her character. For Revord, playing a Cooper is like being part of an actual family: 
"It's like a home away from home," she says. "Zoe and Lance are like my second mom and dad." 
---
Also, Revord revealed that Missy's love-hate relationship with her twin mirrors the equation she shares with co-star Armitage off-screen: "We fight and then we are back to being friends. We both love reading, singing, music and dance."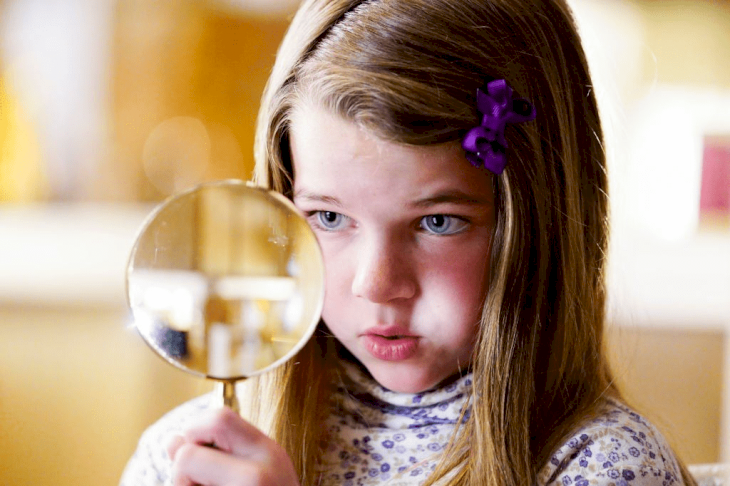 ---
In her spare time, Raegan is active in charity work as a Junior Ambassador for Children's Hospital Los Angeles, and is working on her fantasy fiction novel called The Goldie Diaries.