Friends Cast's Feelings About Their Characters
Who doesn't love Friends? Only those who haven't watched the show! When you watch the episodes one by one, you can't help but fall in love with the Friends series! It's still so popular, even though its finale was released 16 years ago. Are the cast of Friends similar to their characters, or are they different?
What challenges did they meet while filming Friends TV show?  When was Courteney Cox a typical Monica off-set? Why did Lisa Kudrow hate her role in Friends? And what did Jennifer Aniston really think about her famous "Rachel" haircut? All the details are revealed in this article!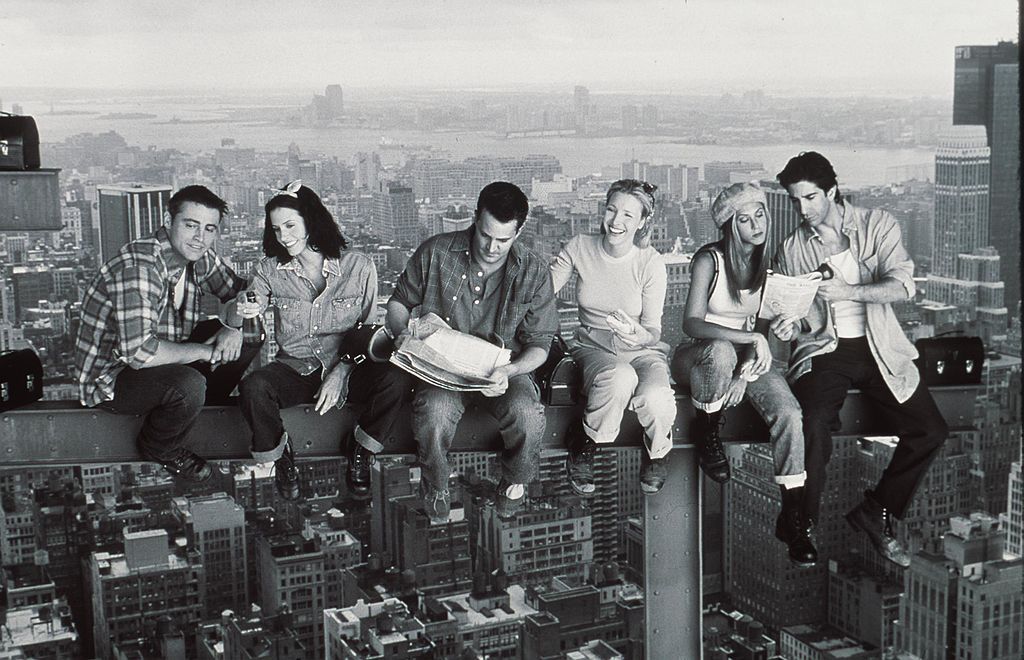 ---
Courteney Cox as Monica Geller
Can you believe that Cox was initially bummed when she got the role of Monica instead of Rachel in Friends? She probably felt like a sidekick when Ross and Rachel's relationship took center stage in the show. But Courteney's disappointment didn't last long as she soon realized how lucky she was to be part of this iconic series!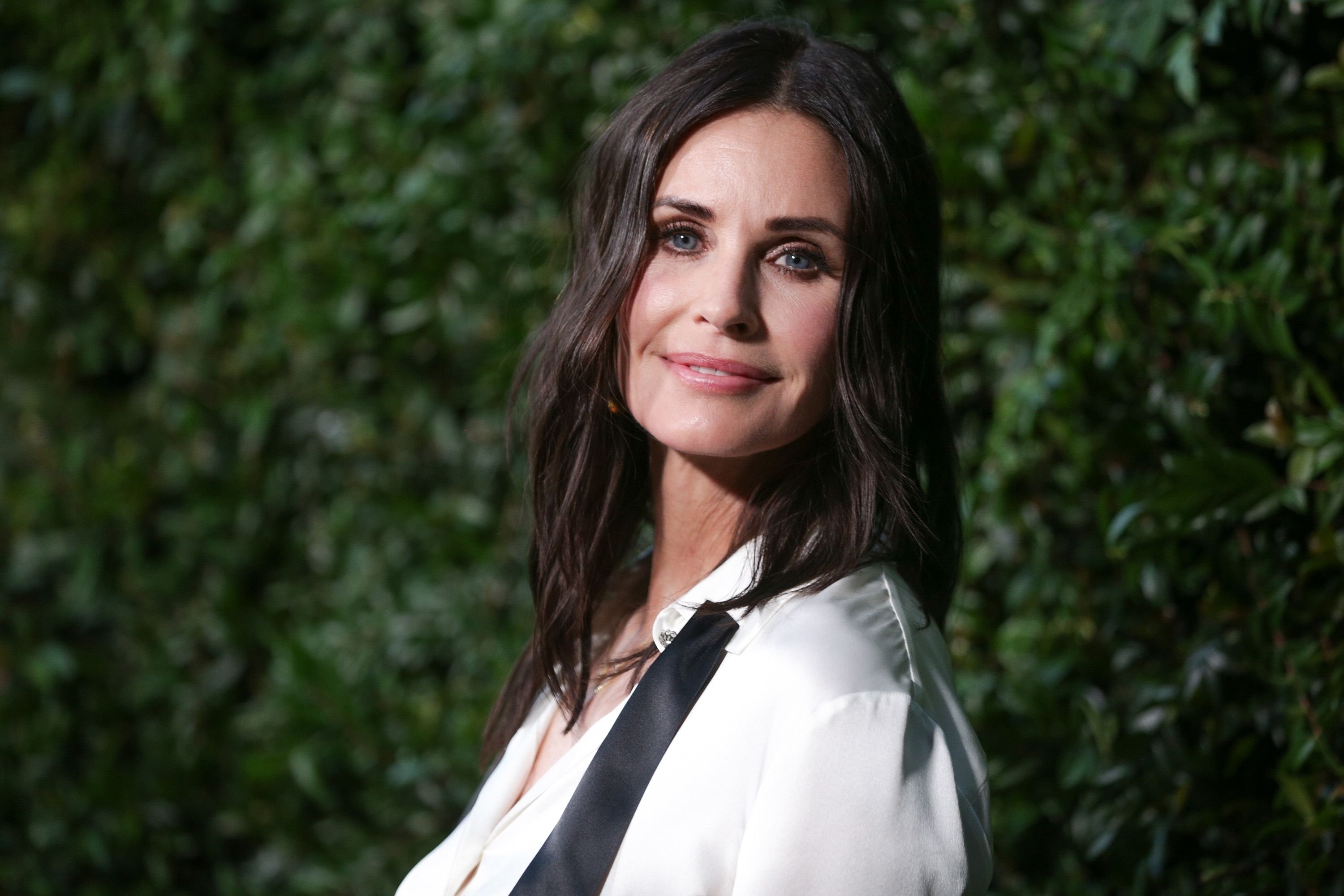 ---
And we can't imagine anyone else playing Monica – let's admit it, she was perfect in the role! It turns out that Cox could relate to her character because they share one significant characteristic. Remember what a neat freak Monica was, always wanting everything to be in its place, and making sure her spacious apartment was always impeccably clean?
Well, it turns out, Courteney is like that in real life! The Friends co-creator Marta Kauffman once shared that she noticed typical Monica behavior in Cox off-set.
---

"She has the neatest dressing room. She even cleans up the other actors' dressing rooms because she won't go in there if they are too messy," Kauffman said.
If you need proof that Cox is as organized as Monica, take a close look at the Instagram photos of her house. It always looks so tidy! As the actress is currently staying at home because of the pandemic, she must be devoting a lot of time to cleaning. But that's not the only thing Courteney's been doing.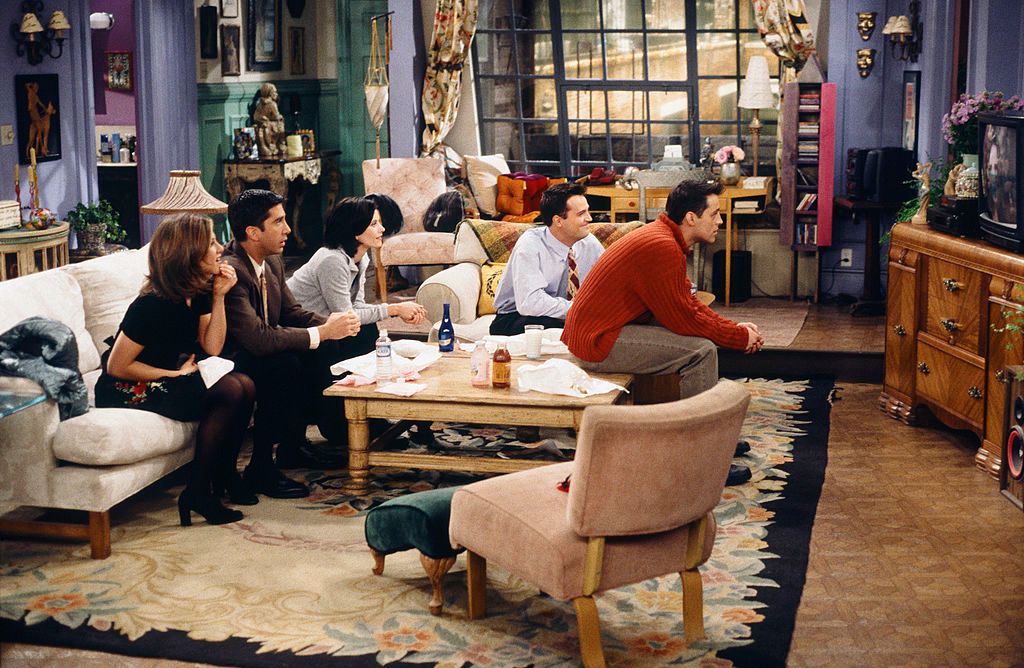 ---
Since she has more free time than usual, she decided to binge-watch…Friends! It turns out that she didn't remember a lot of the show because it all happened so long ago. And, in her own words, "It's really good, turns out." Yeah, you think? Binge-watching the sitcom allowed Cox to remember how much fun she had on the set and how much she loved playing overweight Monica because it made her feel free!
"I could dance like you and just sit up, and dance and have no problem at all. I did love it," the actress said to Ellen DeGeneres on her talk show.
She's right – overweight Monica was precious and we loved her, too!
---
Matthew Perry as Chandler Bing
He was such a great Chandler! And turns out, Perry didn't really have to act that much because he is SO similar to his character.
"If there's an awkward pause at all in a conversation, I'll fill it as fast as I can with a joke," the actor once said.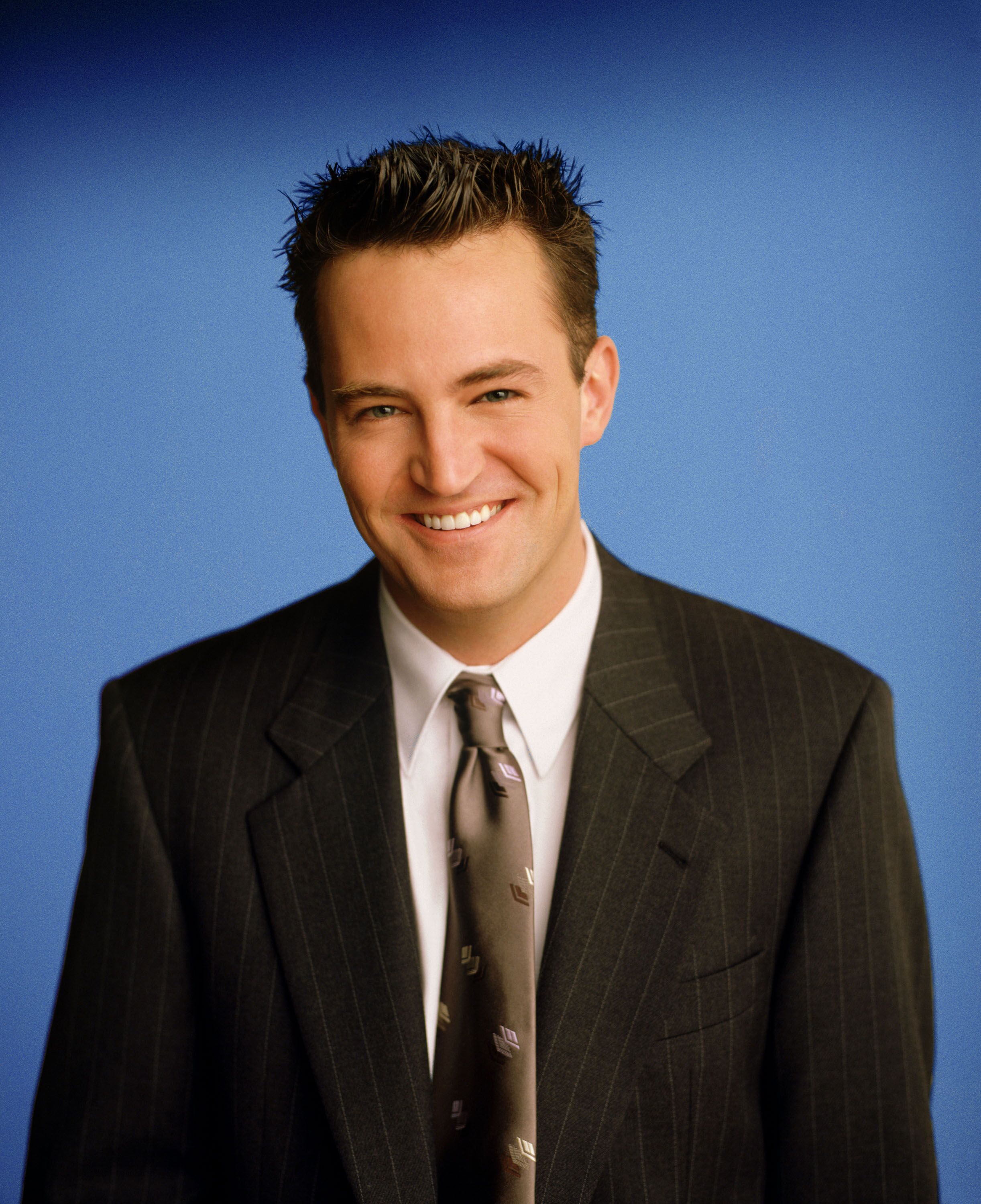 ---
So yeah, Perry likes to tell sarcastic jokes, and he actually came up with quite a few gags for the sitcom. But the similarities don't end there - Matthew's parents also got divorced when he was a child, and, just like Chandler, the actor has always felt awkward around women.
---
Don't you think now that this character was based on Perry's life?! Fans loved Chandler, and they still remember many of his jokes. Some even became classics. Three years ago, Matthew revealed his favorite line from Friends. 
It was in season two, the episode titled The One with Ross's New Girlfriend, where Joey was recommending a tailor to Chandler and couldn't remember at what age he had his first suit made for him.
"I was 15. No wait... 16. No, excuse me, 15," Joey said. "Alright, when was 1990?" And Chandler answered: "Okay, you have to stop the Q-tip when there's resistance!"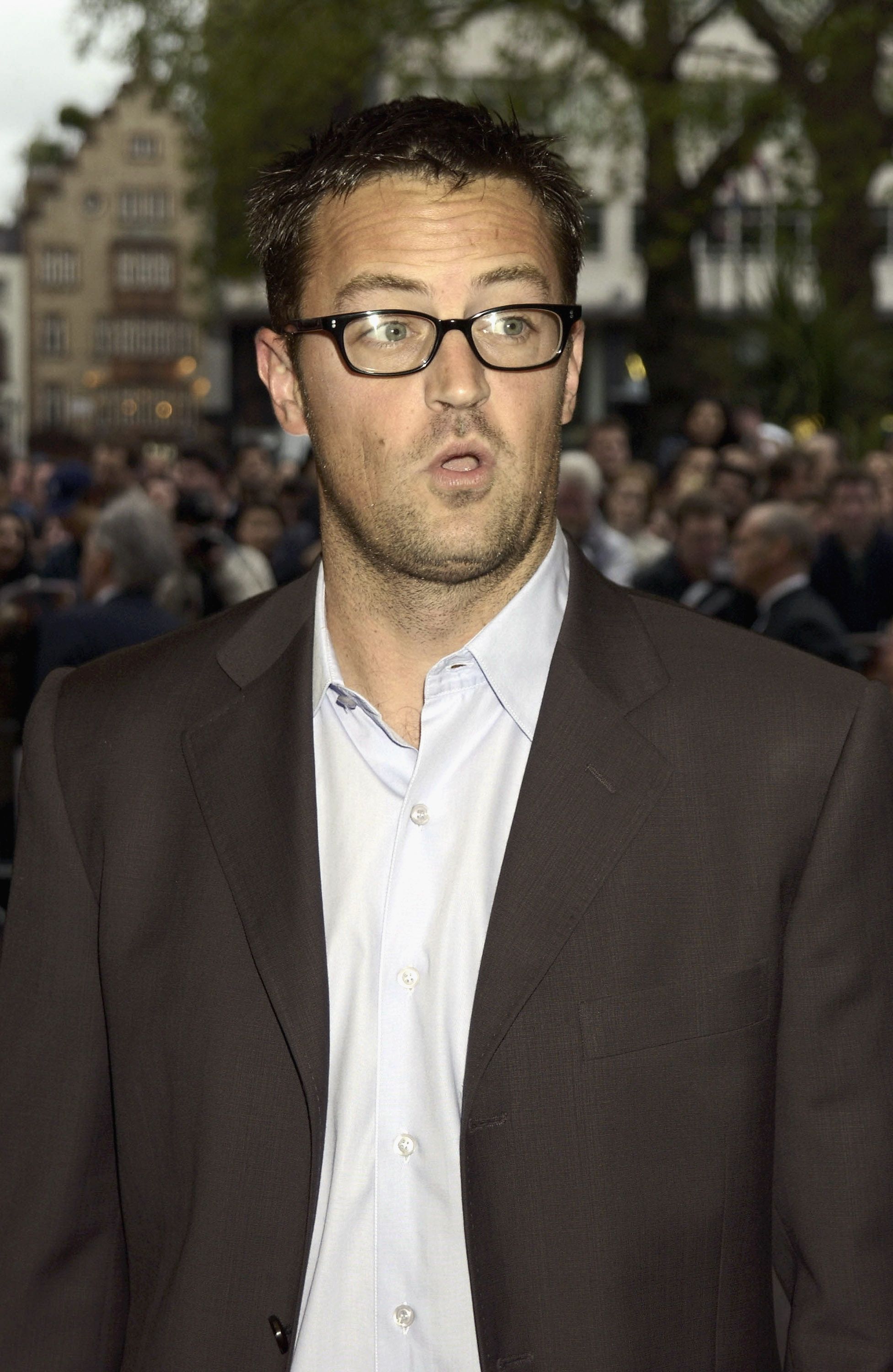 ---
Hilarious! And, as if that wasn't enough, here's one more similarity between Chandler Bing and Matthew Perry: both of them loved Monica, aka Courteney Cox.
"I realized why I was funny on Friends, 'cause I was just showing off for her. She's very pretty and I just wanted to make her laugh all day long," Perry once shared.
---
Lisa Kudrow as Phoebe Buffay
Can you believe she hated her role in Friends? But before you're too shocked, let us reassure you - we're not talking about Phoebe, Kudrow didn't like playing her twin sister Ursula. In case you don't know, this character originated from another sitcom, Mad About You, that featured Lisa as the slow-witted waitress Ursula.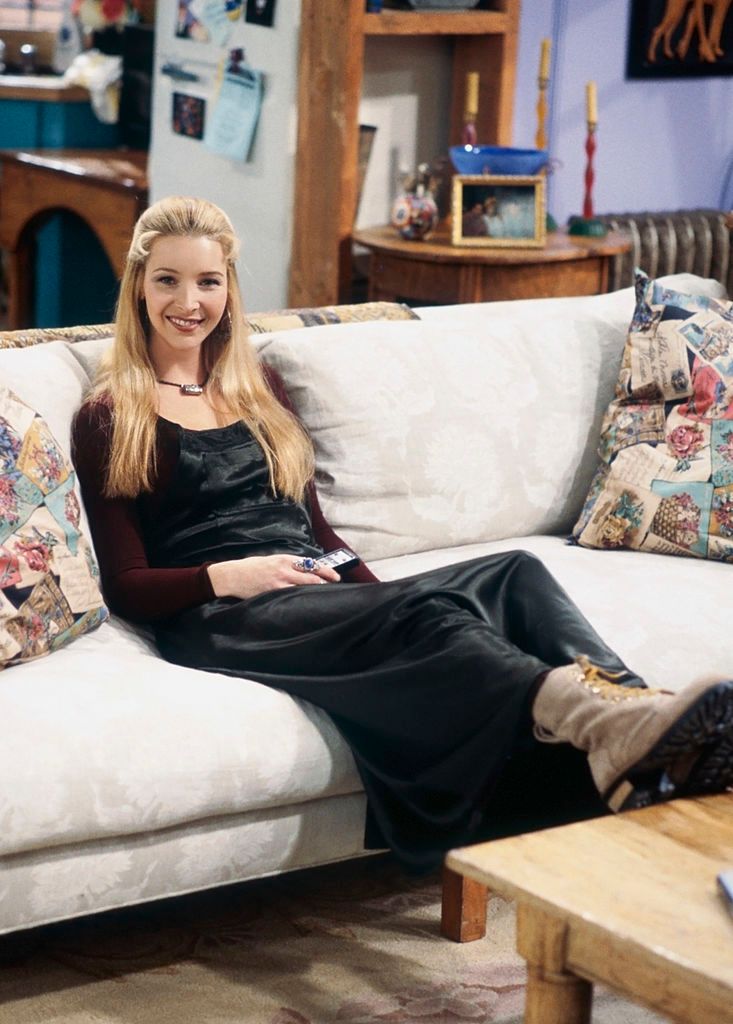 ---
The audience liked her, and Friends writers decided to make a sort of crossover and brought the character in, creating a storyline where she's Phoebe's twin. Or should we say, evil twin… Turns out, it was challenging for Kudrow to play the scenes with both Phoebe and Ursula. The show's executive producer, Kevin S. Bright, explained,
"In a way she might have made it more difficult for herself because her double was her actual sister, [Helena]. I think feeling the [stress] she put her sister into by being the double was more in her head at the time, so those scenes were a little bit tricky to shoot."
---
But, despite those challenges, Lisa loved playing Phoebe! Although some viewers might think of her as a silly girl, she takes a strong stance for her character.
"Phoebe is not stupid. She just has a different point of reference for everything," Kudrow once said.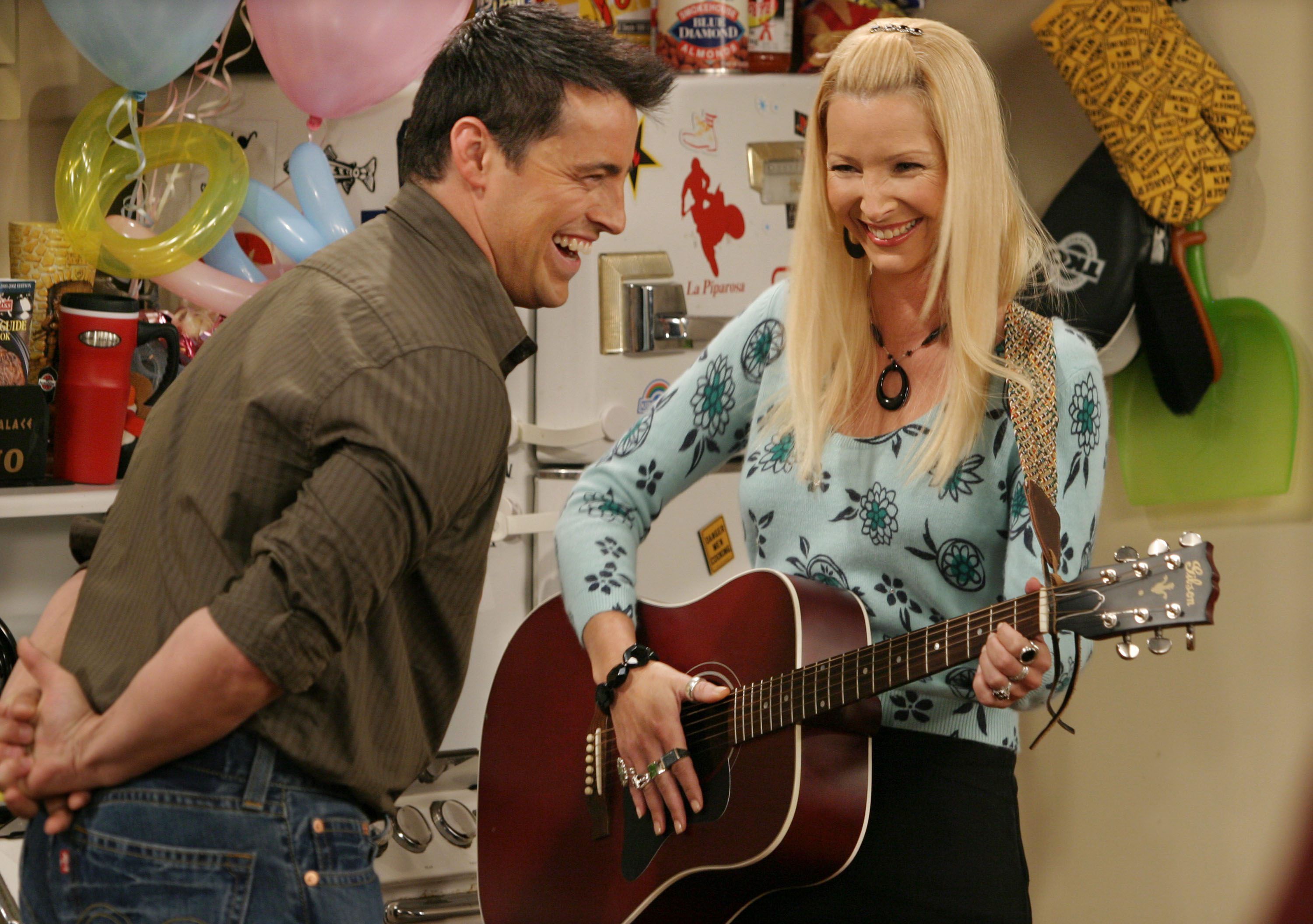 ---
Seriously, if you think that Phoebe is stupid, you didn't understand Friends! Since it's the most famous role Lisa has ever played, she still gets a lot of questions about the character. Recently, for example, The Sunday Times asked her what Phoebe would do during the quarantine. Kudrow replied that she'd spend time with her husband Mike and would get a new hobby.
"I feel like if they'd had kids she would be militaristic about creating art," the actress said. "So their place would be overrun with huge, outlandish projects."
Do you think that Phoebe's artwork would include the likes of Gladys, or would Mike encourage her to create something more child-friendly?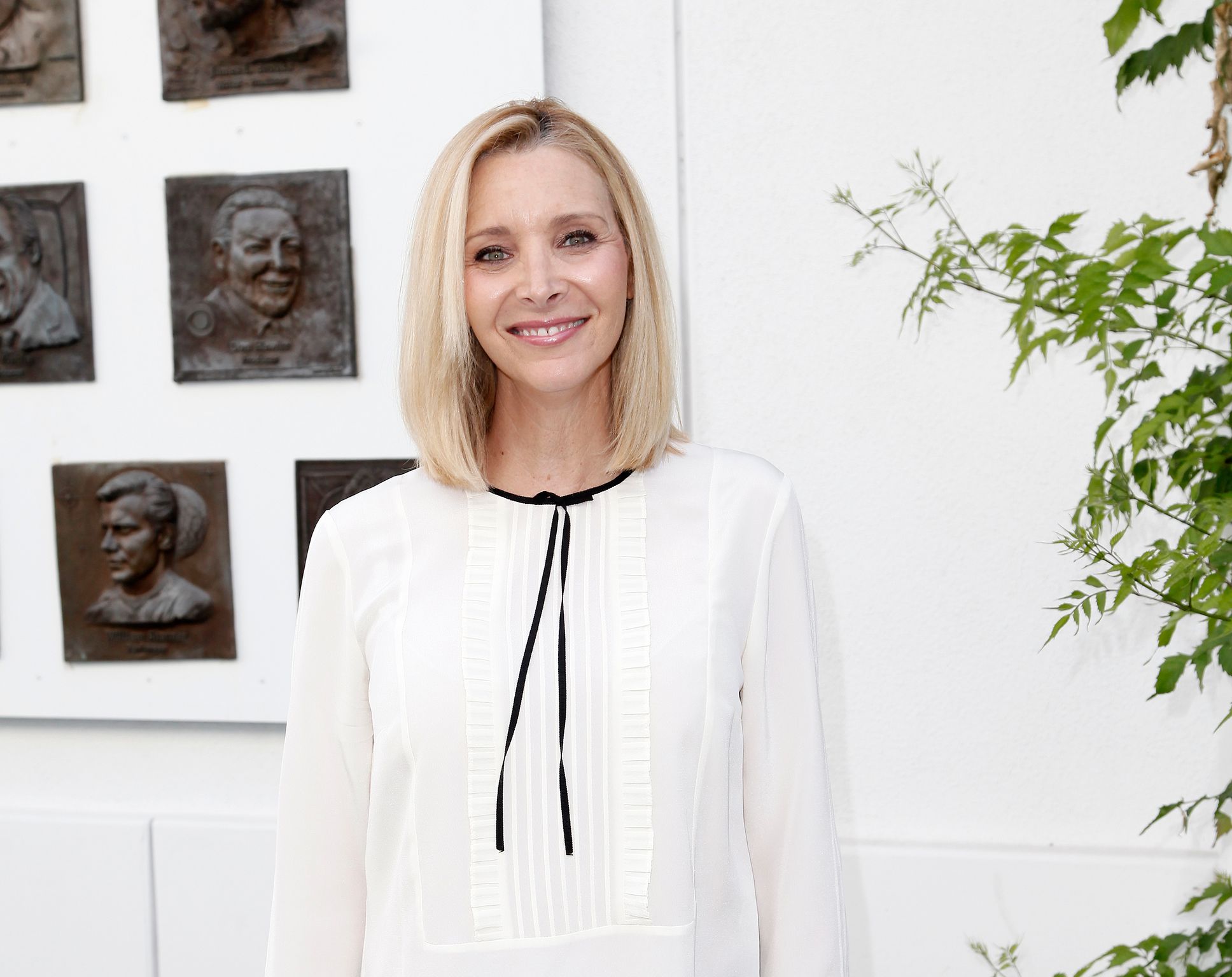 ---
Matt LeBlanc as Joey Tribbiani
Like everyone else, he enjoyed being in Friends.
"It's funny playing a bad actor on the show," LeBlanc said. "It cracks me up. It can be hard to differentiate between the way I approach a scene as Matt and the way Joey would approach a scene."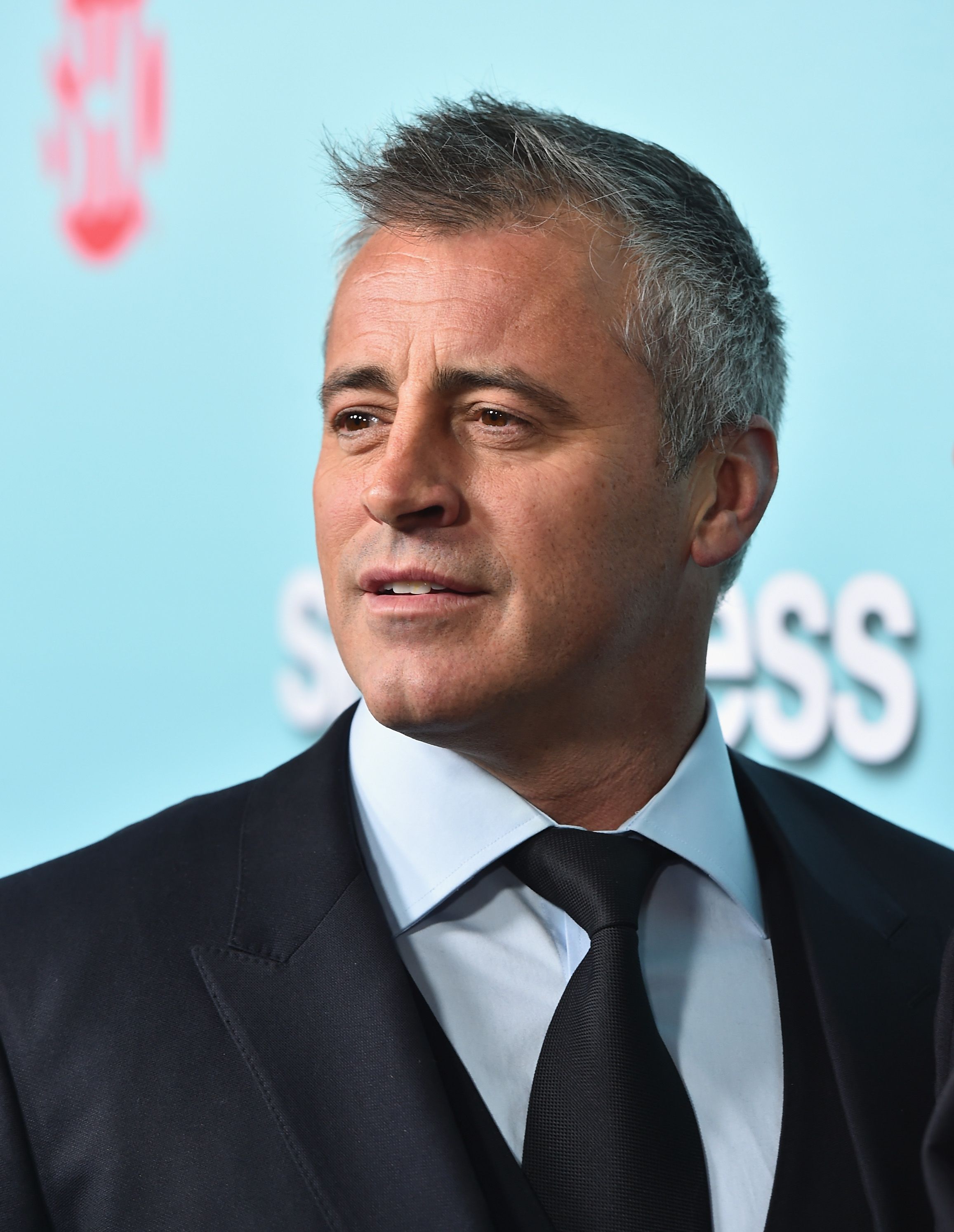 ---
Yeah, they certainly have very different approaches! But at the same time, LeBlanc's real-life struggles paralleled his character's storyline in a big way. Just like Joey, LeBlanc struggled to find a job in New York at the beginning of his career.
---
He didn't have a side job like many aspiring actors do before they land a promising role, and he only had 11 dollars in his pocket when he finally landed the role in Friends! And remember how Joey got a hernia in season six but couldn't go to a doctor because he didn't have health insurance?
Well, just like Joey, Matt couldn't afford his health insurance either. He got creative solving that issue and he even filled his own tooth once because he didn't have the money to visit a dentist! 
---
So LeBlanc could definitely relate to his character's struggles! And he loved Joey very much, despite him being slightly dim-witted. "I'm proud of him," the actor admitted. "He changed my life." But when it comes to Joey's nature, Matt couldn't be more different.
"People […] always ask me if I'm all right, because I'm much more low-key and reserved than my character in Friends. They think that I'm depressed, or I'm sad, or upset," LeBlanc said to The Guardian.
It's easy to assume that the actor and the character he's playing are the same, but you see – it doesn't always happen that way!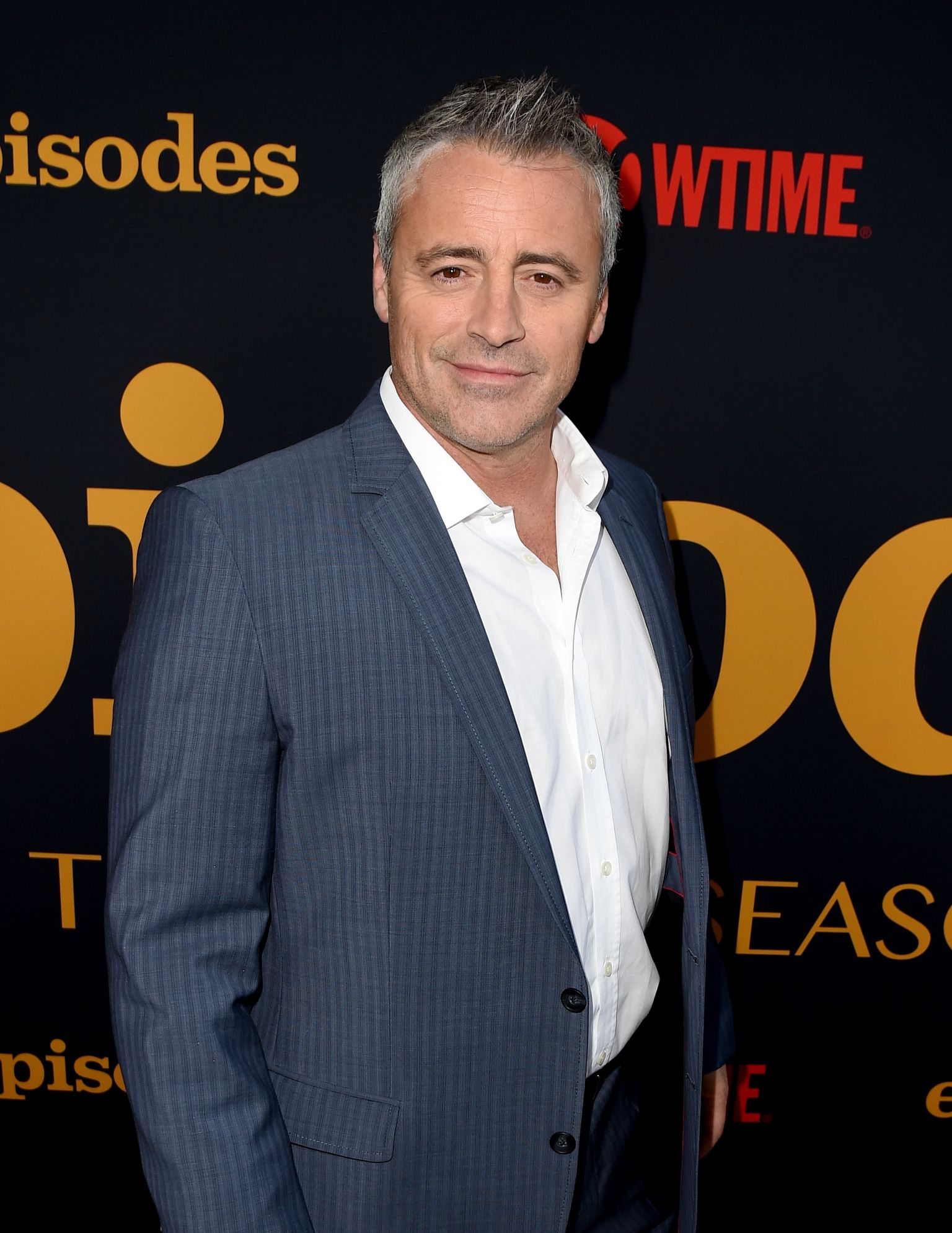 ---
David Schwimmer as Ross Geller
Ross and Rachel became the most iconic sitcom couple ever, and them being "on a break" was a crucial part of their relationship. It's even hard to imagine a scenario where their separation didn't happen.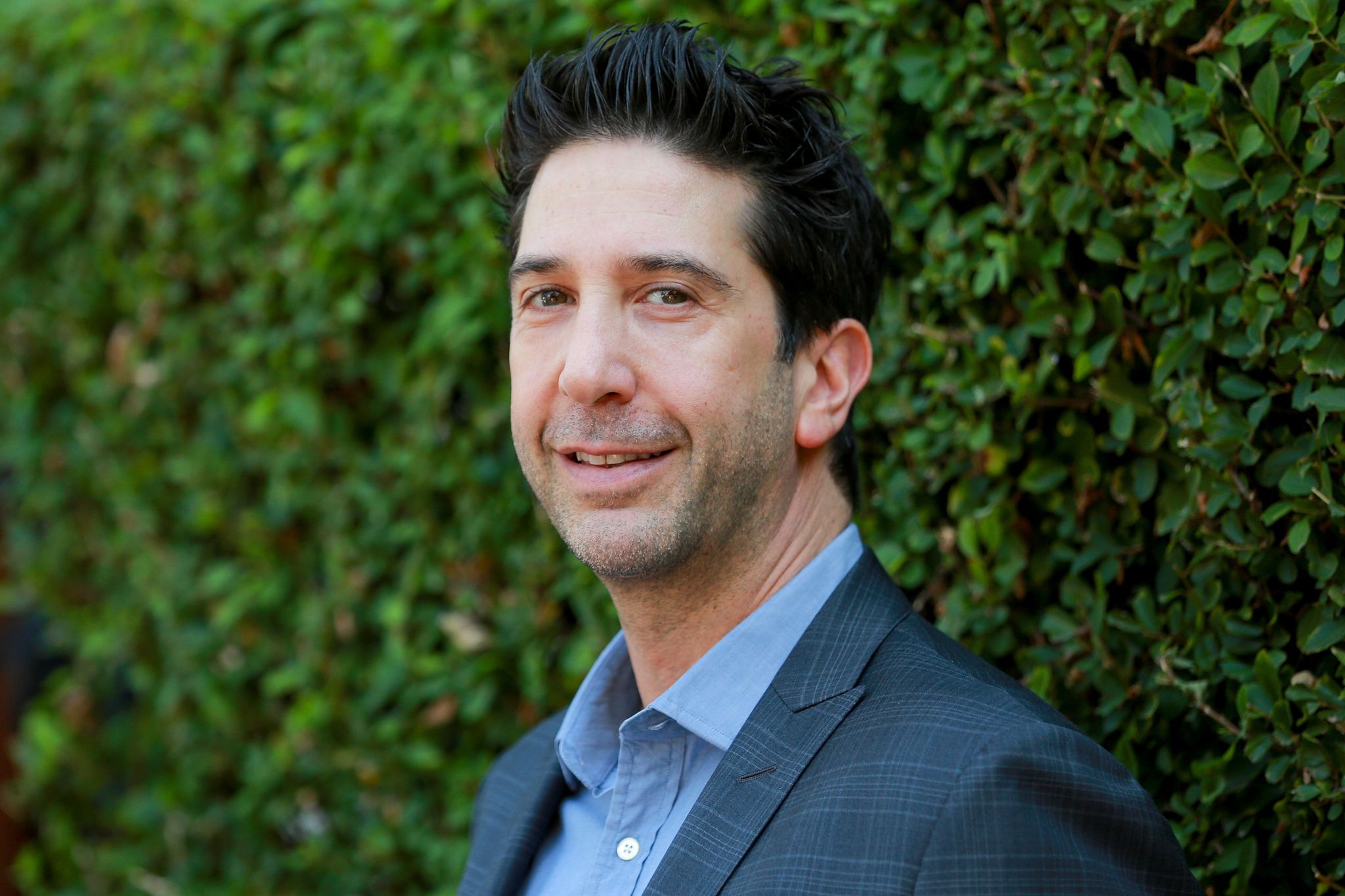 ---
But actually, it nearly didn't! The show writers didn't plan all this "will they, won't they" drama. They wanted to keep Ross and Rachel together, but then they realized that they needed to add some intrigue to the show.
"It allowed us to have fun with the show and give people something to root for," executive producer and director Kevin S. Bright said.
---
Of course, we were happy to see Ross and Rachel finally getting back together at the end, but there was at least one person who didn't want them to reunite… at least, for a while. Shockingly, it was… David Schwimmer!
"I want Ross to find another relationship away from Rachel," the actor once said.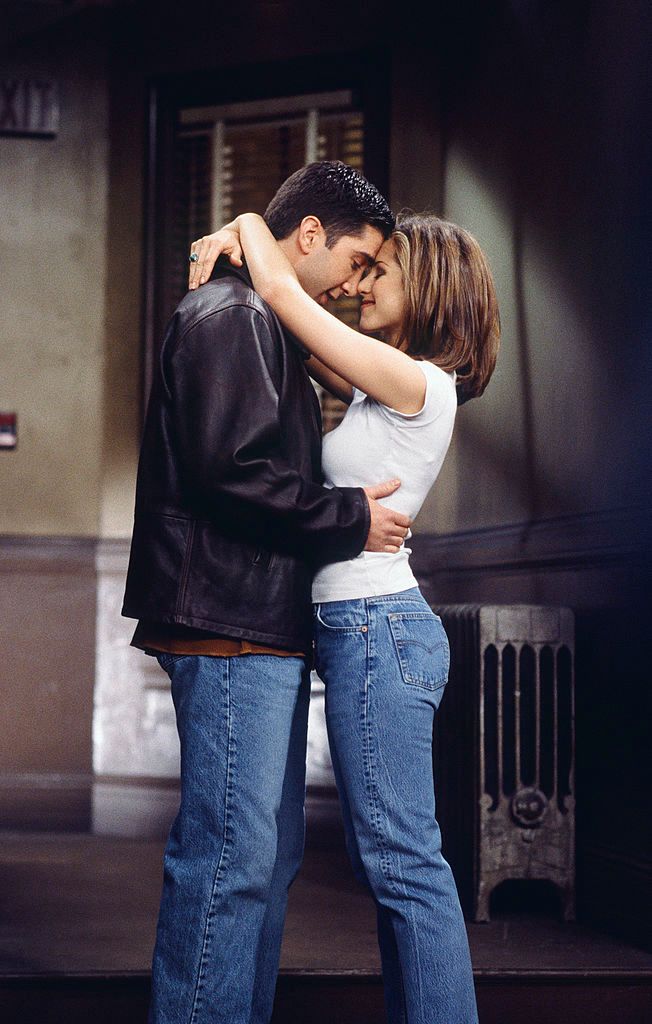 ---
Like… what?! But don't hate him because he was quick to add that he wouldn't mind them getting back together and getting married eventually. Phew! No one can argue that David was perfect as Ross. Sure he was – the role was actually written with him in mind!
But there was a problem - Schwimmer actually passed on the sitcom when they offered him the role for the first time. Can you believe he almost missed this opportunity?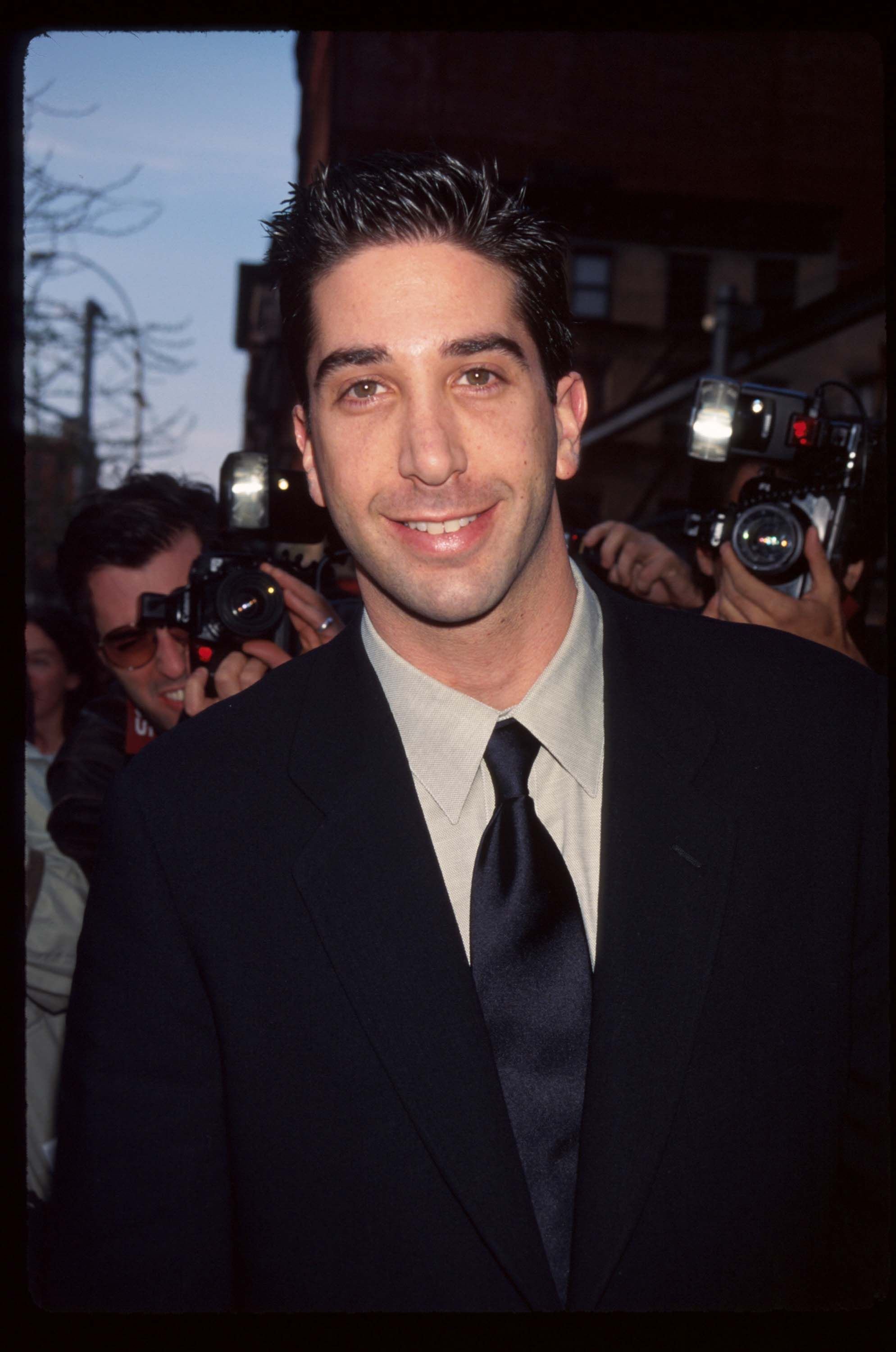 ---
When they got a "no" from him, the show creators auditioned a few other actors, but no one seemed to be as perfect for the role as David. So they came back to Schwimmer, convinced him to take a look at the script, and… he finally said yes and never regretted it.
"We all know how lucky we are to have a great job. We enjoy each other's company, and that's all I need to keep me happy," Schwimmer once shared.
---
Jennifer Aniston as Rachel Green
Even though now we think that she was born to play Rachel, things could have gone in a completely different way. For a while there, even the show creators didn't know whether they could keep Jennifer in the series. The thing is, Aniston was actually acting in another sitcom, titled Muddling Through, which aired on another network.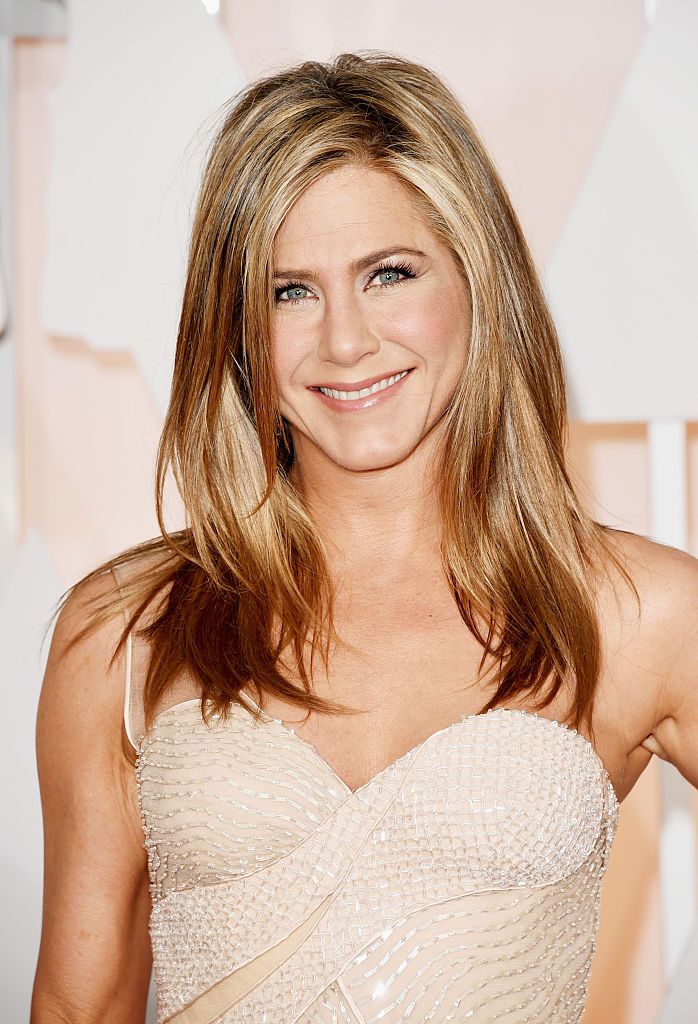 ---
If that series had succeeded, Jennifer would have had to leave Friends, and they'd have to reshoot all the episodes they'd already made with her. It was a rare case when the failure of one sitcom could consolidate the success of another one.
"We were holding our breath the whole time, looking at the ratings," Friends co-creator David Crane explained. "You never wish ill on another show."
---
Their prayers were heard, and the network canceled Muddling Through due to poor ratings, so Jen could keep on playing Rachel. And she loved the experience! Aniston quickly bonded with the whole cast, and they became friends in real life, too.
She admitted: "It's weird. The cast of Friends are almost closer to me than my own family. I always loved when we would have things like flashback to fat Monica and Rachel pre-nose job and Ross with his afro."
Yeah, and we loved them too! But still, there were a couple of things about the show that Aniston didn't really like. Surprisingly, one of them was… the famous "Rachel" haircut created by celebrity hairstylist Chris McMillan.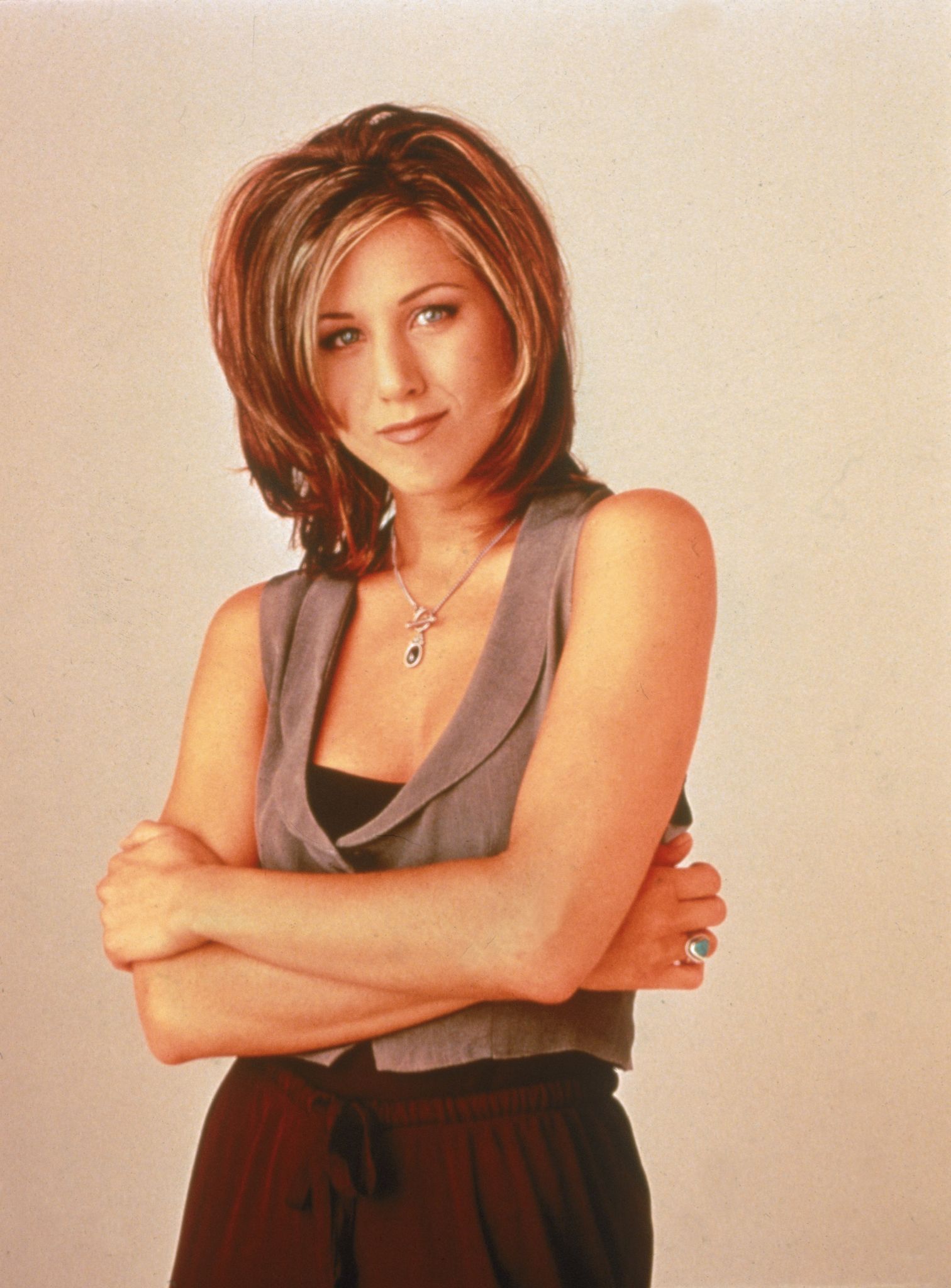 ---
Although it inspired thousands of women all over the world to recreate it, 
Jennifer thought that it was the ugliest haircut
she'd ever seen! And, despite looking so simple and natural, it was also high-maintenance.
"I'd curse Chris every time I had to blowdry," Aniston recalled. "It took three brushes — it was like doing surgery!"
Another thing Jen hated about Friends was the Rachel and Joey romance plotline. Actually, both she and Matt LeBlanc detested it. When LeBlanc heard about this storyline, he immediately said: "Joey wouldn't do it." 
And Aniston believed that there could be no real love between the two, and their relationship could only be based on physical attraction. And after all, they were too good friends to become involved romantically, weren't they?