'Blue Bloods' Actors in 'Third Watch' Series
John Wells is the creative genius behind shows like ER and Shameless but many might not know about his other series, Third Watch... The fast-paced and action-packed drama was moving in many ways and featured an impressive cast. Let's see what they have been up to since the show aired in 1999!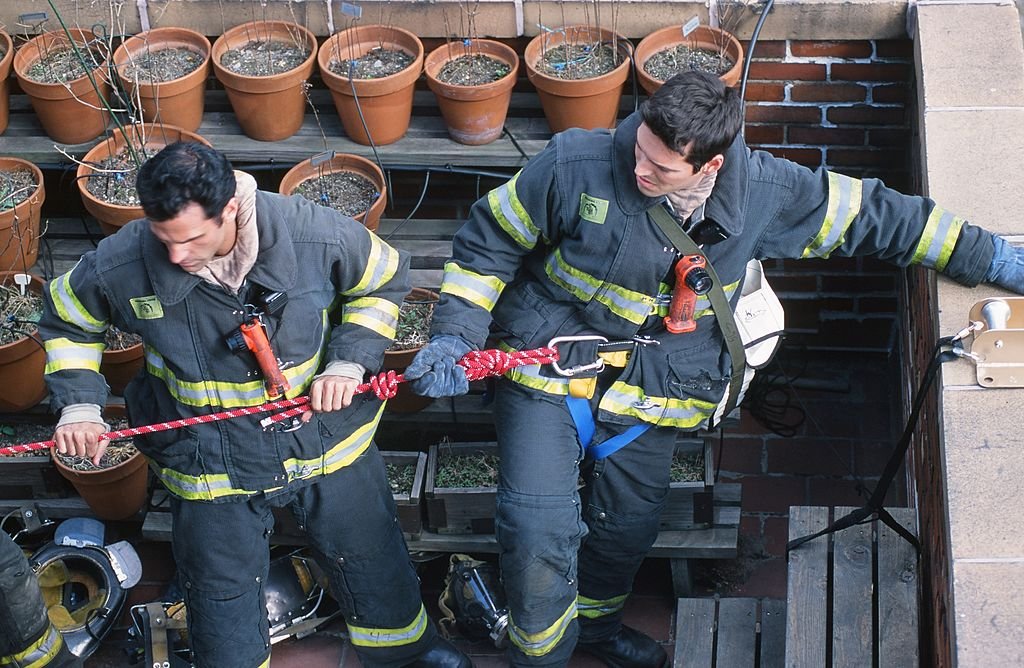 ---
The Show's Need-To-Know Details 
While Third Watch aired many years ago, it is still an American crime drama television series close to many hearts. It ran for six seasons with more than 130 episodes thanks to its great content and cast. From September 23, 1999, to May 6, 2005, it brought the action to homes across the country.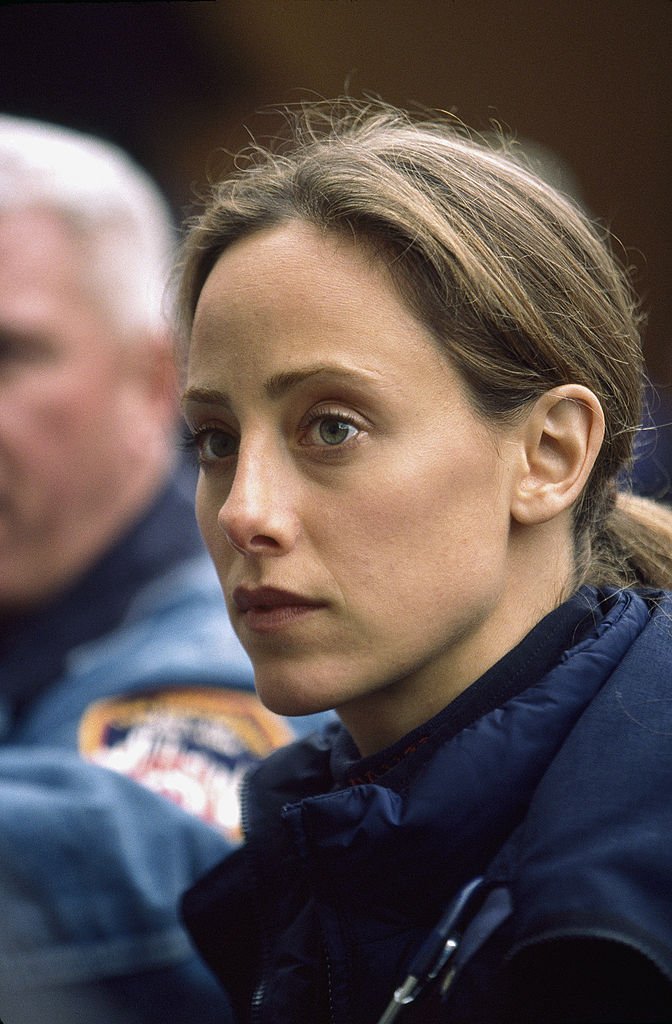 Mainly shot in New York City, the series followed various storylines intertwined with police officers of the New York City Police Department (NYPD) in addition to the firefighters and paramedics of the New York City Fire Department (FDNY). Before hit shows like ER and Blue Bloods, this series was the ultimate pioneer!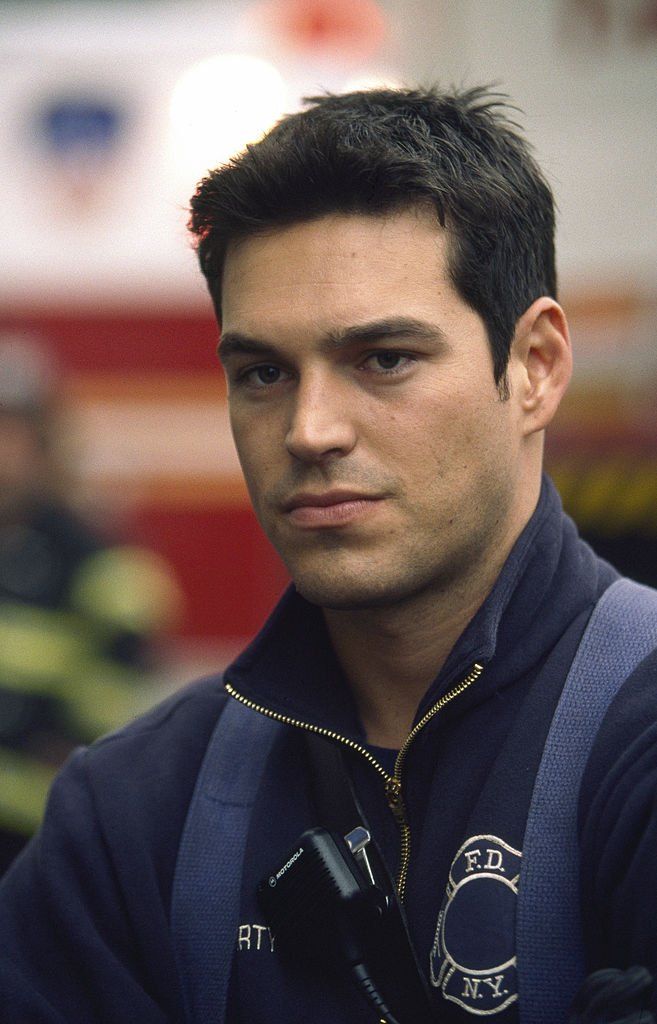 ---
Third Watch Mirrored Real Life Stories At Times
The name Third watch actually comes from the hours they work, 3 pm to 11 pm shift aka the 'third watch'. The show touched on various real-life events, the most memorable being its response to the September 11 happenings in 2001. A special episode, "In Their Own Words", aired and has stuck with fans to this day.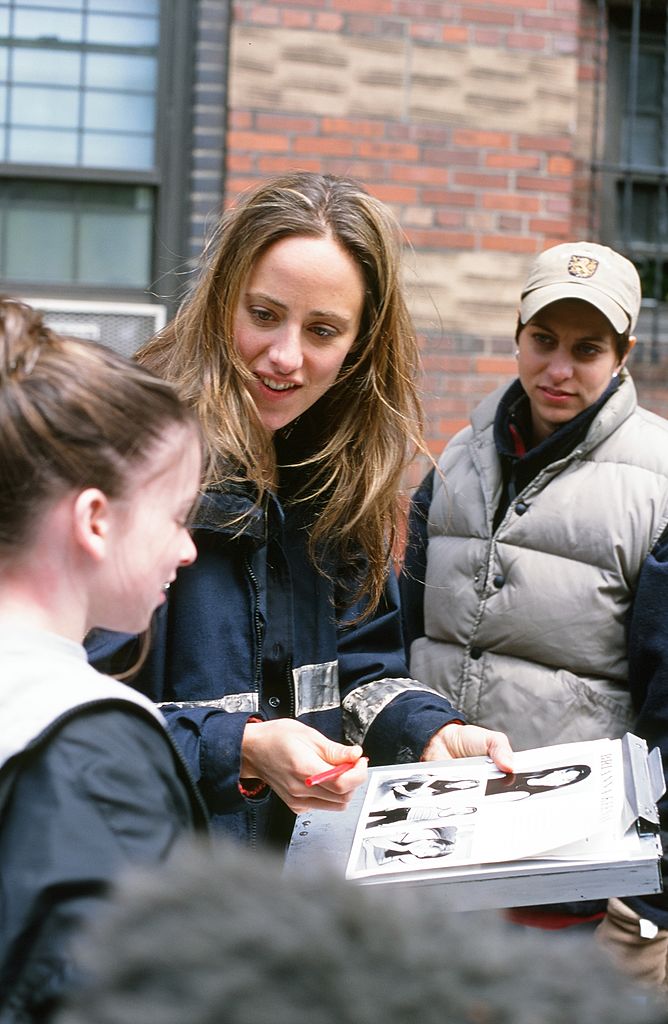 In many ways, the series showed ordinary citizens what goes on right at the front lines of various emergency situations. These genres have gone on to do immensely well in modern TV times. It seems like action and drama are the perfect matches and we may soon see a similar show on our screens at home!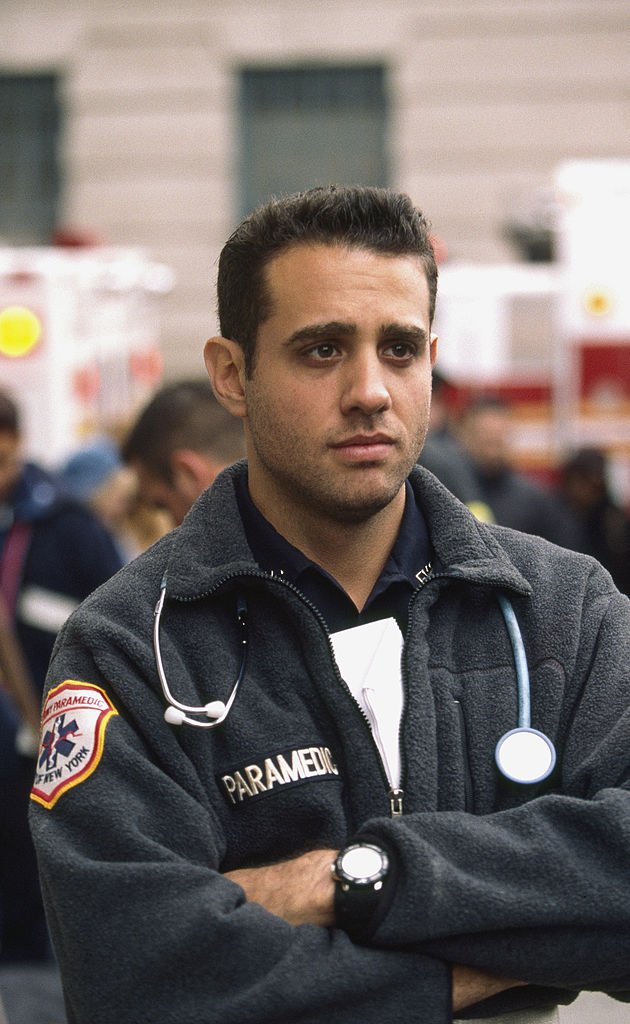 ---
The Unstoppable Kim Raver
Kim Raver made her name known as the "love crazy" paramedic who we enjoyed on our screens every episode. Her relationship with Jimmy was a highlight and she has since gone on to land some impressive stints. From, 24 to Grey's Anatomy, there is no stopping her!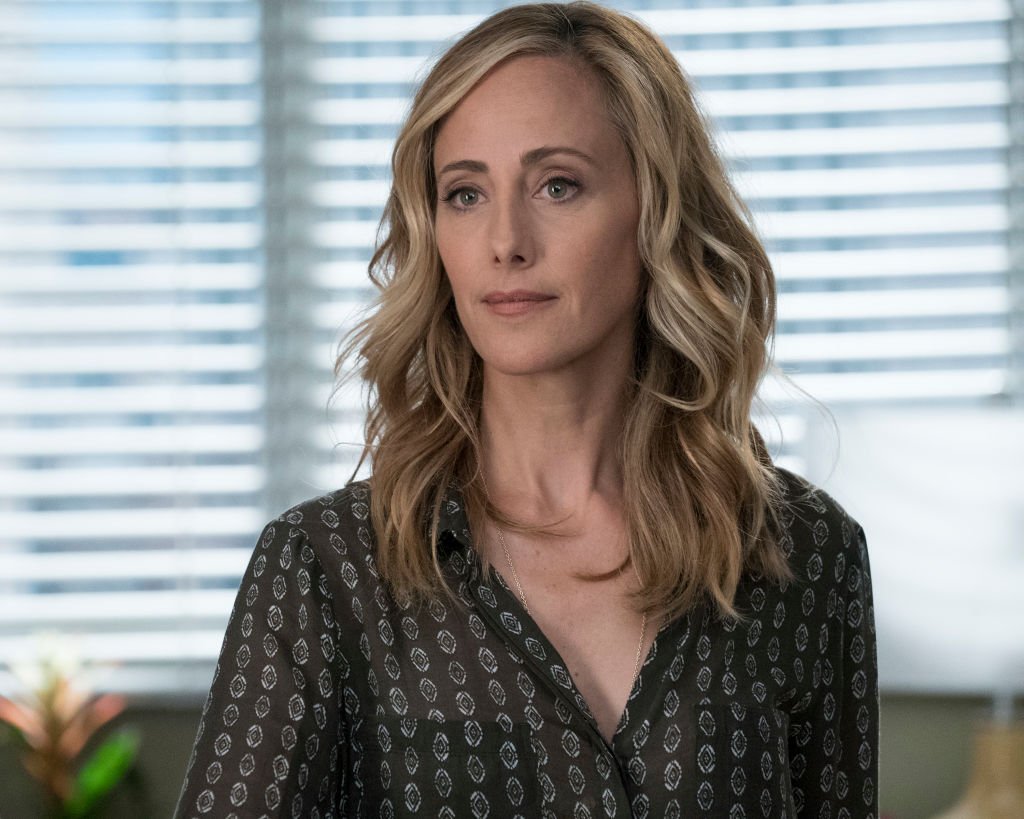 ---
Anthony Ruivivar's Evolving Character 
Anthony Ruivivar took on one of the less likable roles of Carlos. However, as his character evolved, so did fans' feelings toward him. The actor has kept equally as busy since his days on Third Watch. You may have seen him on Hawaii Five-O, American Horror Story, Revolution, and Southland!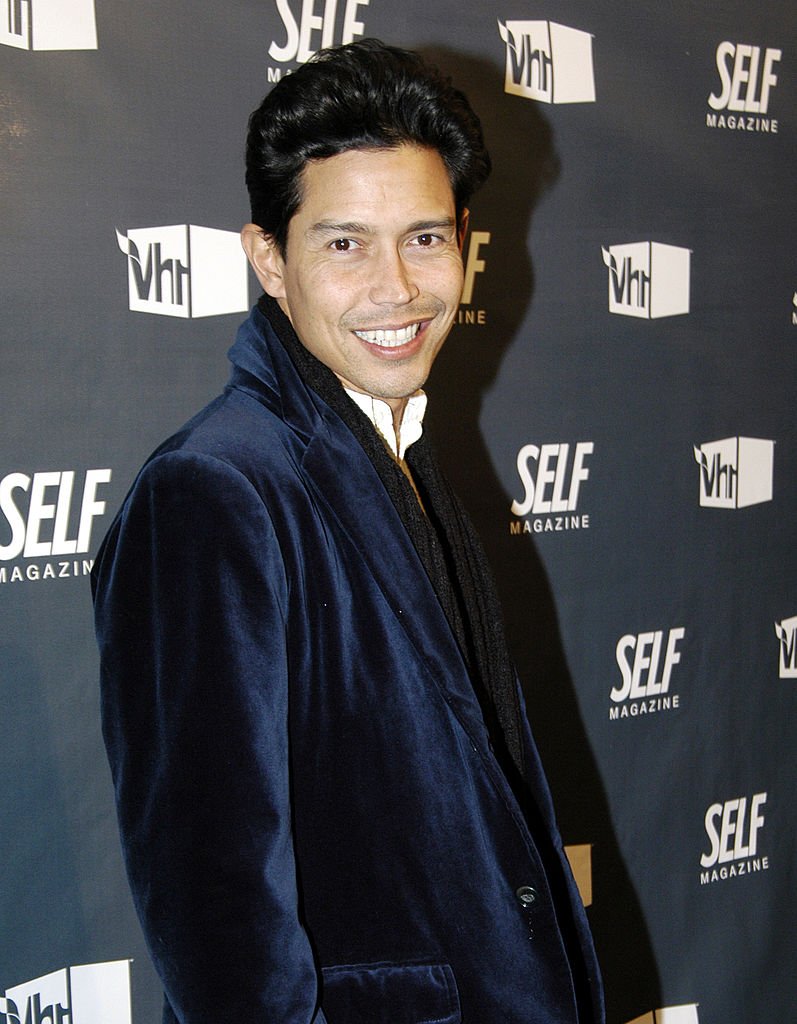 ---
Jason Wiles Went On To Have TV and Film Success 
Fans know him as the tough but sweet Bosco and one of the most loved characters on Third Watch. He was cute and had a big heart when it came to those around him. He went on to have success as Alex Williams in the show Commander in Chief. But that's certainly not all.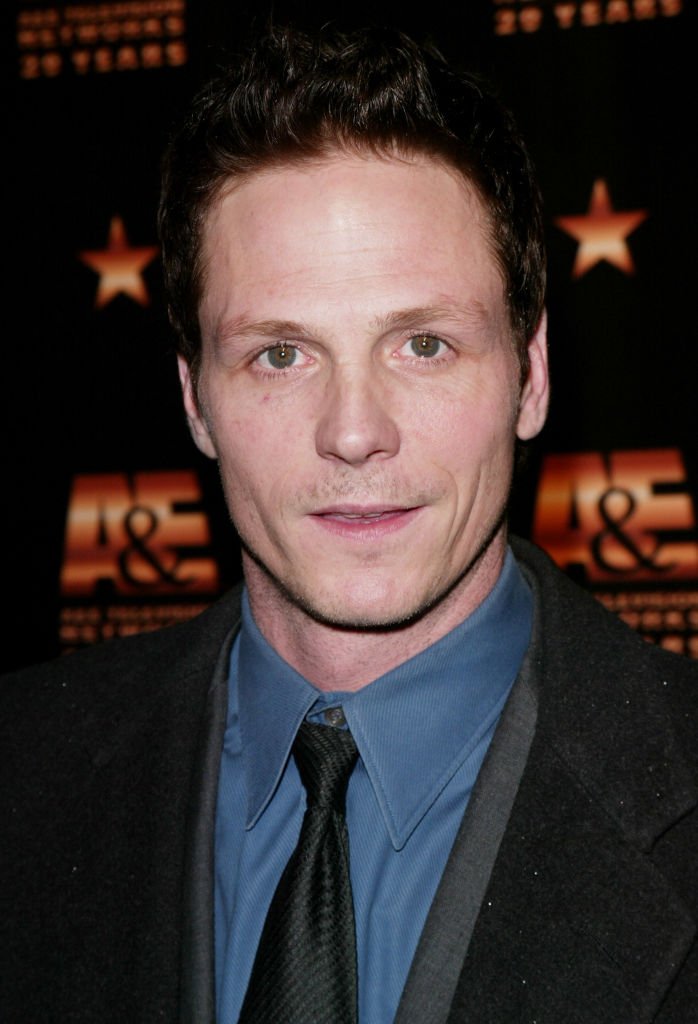 Jason also landed roles in television shows like Persons Unknown, Army Wives, Criminal Minds, CSI: NY, and to put the cherry on the cake, he transitioned to film. Catch him in the likes of The Stepfather, Zodiac, Monika, The Jogger, and Scream. What a great credit resume!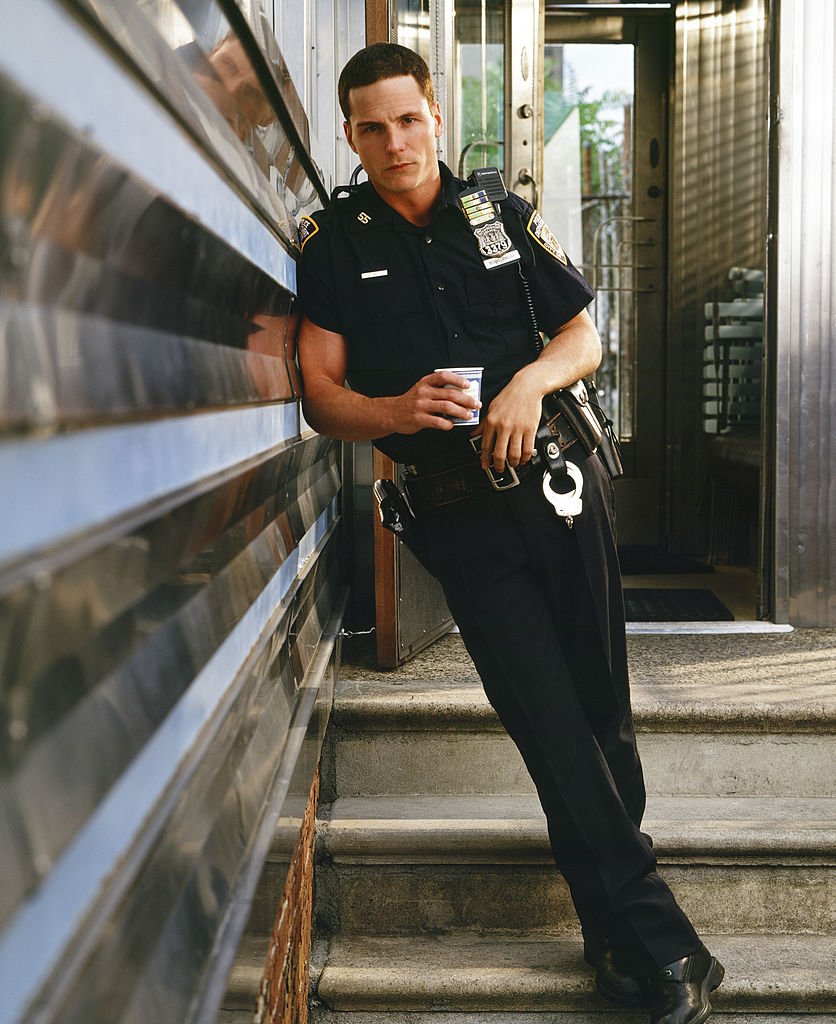 ---
Coby Bell Loved Working With The Third Watch Cast Members 
Coby Bell aka Ty Davis was another fave on Third Watch thanks to his great acting and camaraderie with the cast. Coby Bell has since moved on to Burn Notice, The Game and Conway Stern on Archer used his voice! He also commented on working with the Third Watch cast. He said:
"The were real people. It wasn't just a job. They were really detailed characters that Ed and the rest of the writers gave us to play. Then with Chris Chulack setting the bar so high with what he expected us to deliver. The whole thing you couldn't ask for more."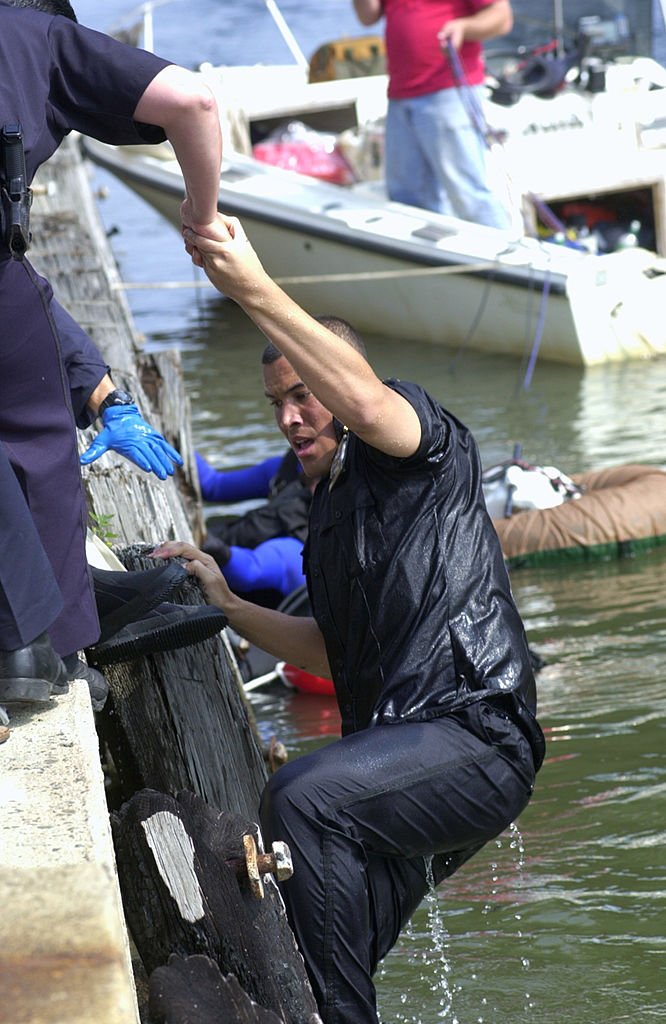 ---
Why Molly Price Is A Stellar Actress 
The lovely Molly Price aka Bosco's partner, Faith Yokas made her name know thanks to this series. Her acting skills worked perfectly with her role as a working mom. The way she managed many struggles, her family, and her career was very inspiring to many of the viewers at home.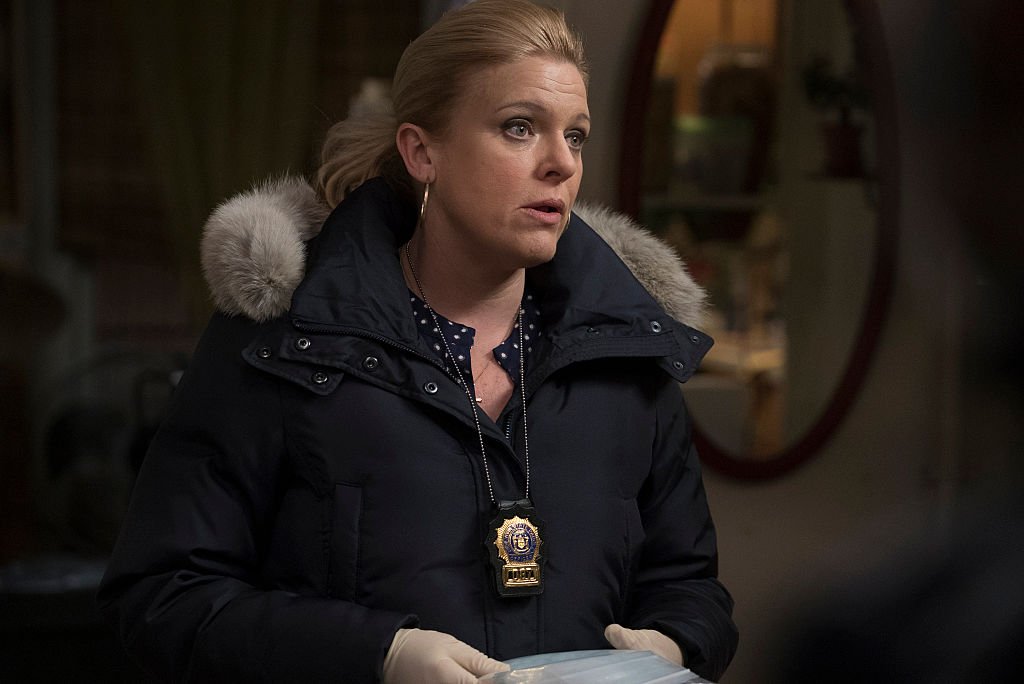 We all held out some hope that she would strike up some romance with Bosco but that didn't happen. Either way, she was a stellar star cast member. What has she been up to since then? Well, she starred in Happyish, Shameless, Elementary, White Color as well as The Good Wife! 
---
Michael Beach Was An Asset To The Series 
Doc came into his own during the later seasons of Third Watch an actually became a truly beloved paramedic. His sad departure from the show was a shocker to all fans everywhere. Luckily we can see him in his other shows, Stargate: Atlantis, Sons of Anarchy, The Game, and more.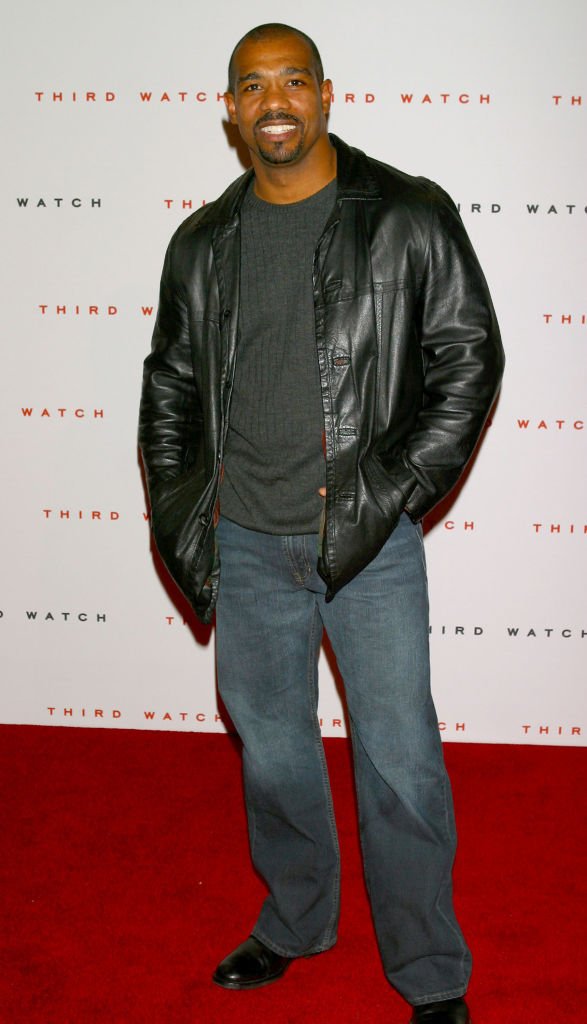 ---
The Hilarious Skipp Sudduth
Skip was known as the truly hilarious cop who gave us many amazing and funny one-liners. You'll know his character as Sully (or Sullivan) where he managed to climb into the hearts of all viewers. Since then he starred in The Good Wife as Jim Moody, CSI, Orange is the New Black and Criminal Minds amongst others.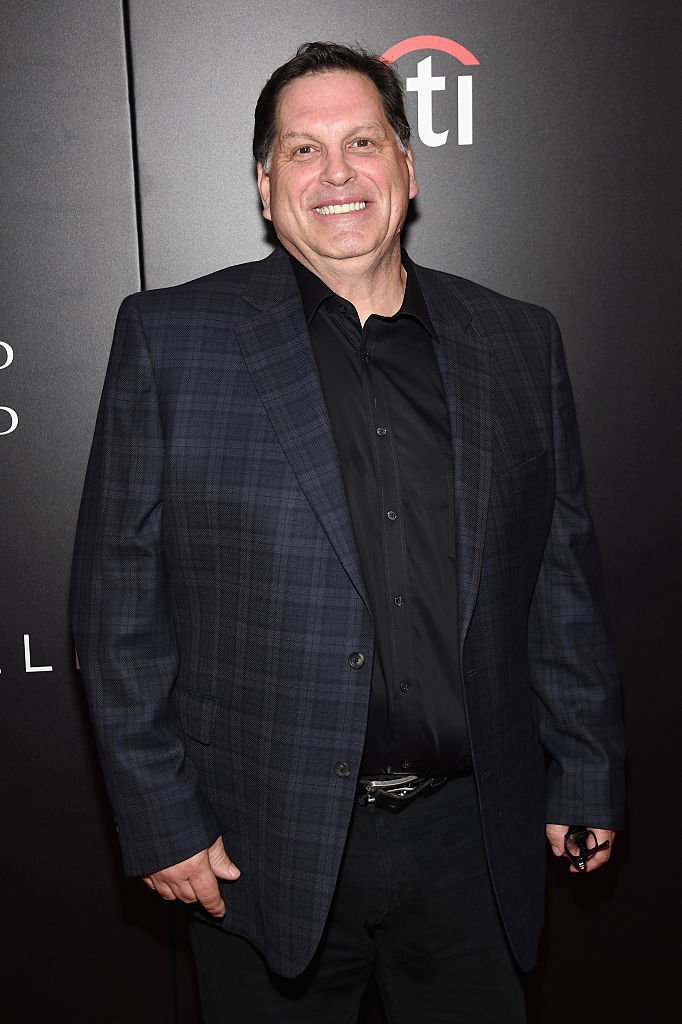 He actually also helped direct a few episodes of Third Watch back in the day. Even more impressive, he helped out with the hit shows ER and CSI: NY. When asked about the legacy of Third Watch as well as the characters he said: 
"I don't know if I'll be able to say this without tearing up but the first thing that came into my head when you asked that question because of Sully's relationship with Davis I kind of got to experience what it was like to have a son. Because he was my partner's son. So from the very first moment I saw him and said... he looks exactly like him, the feeling I had about Coby was that he was my son. Because that was his (Sully's) family. He didn't have anybody else."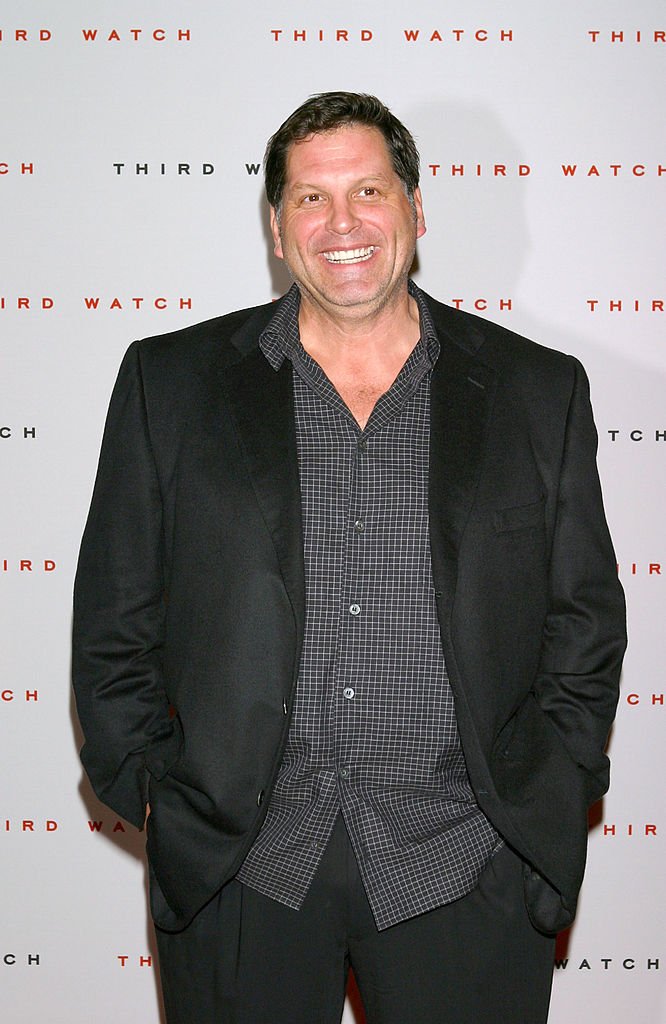 ---
Will The Show Ever Make A Comeback? 
While it is uncertain whether we will ever see Third Watch on our screens again, the excitive producer, Christopher Chulack has a feeling that the episode, "In Their Own Words" will come onto the TV screen again one day. He shared: 
"I think it was a good outlet for people who wanted to share their story and I don't think we should ever forget it. You live your life and sometimes the truth is hard to face but you gotta face it. They did. They didn't waver. That's something."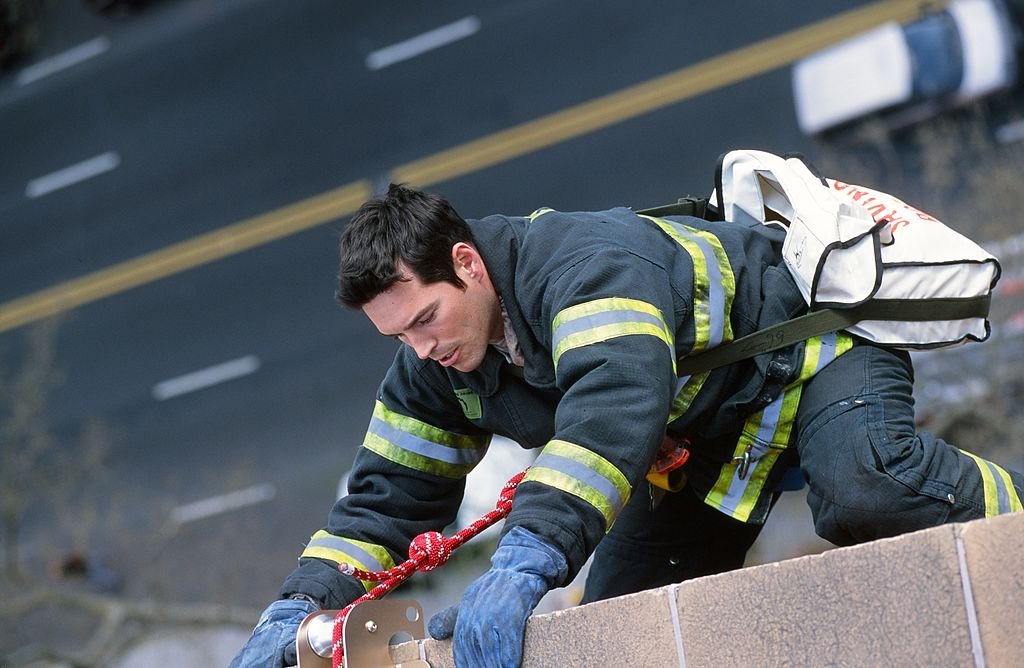 ---
The Cast Reunites 
On the insightful Australian podcast, The Oz Network, we gained some insight into the 'reunion' held with some of the cast of Third Watch. This little meeting actually commemorates 20 years since the beloved show premiered all the way back in 1999. How times flies!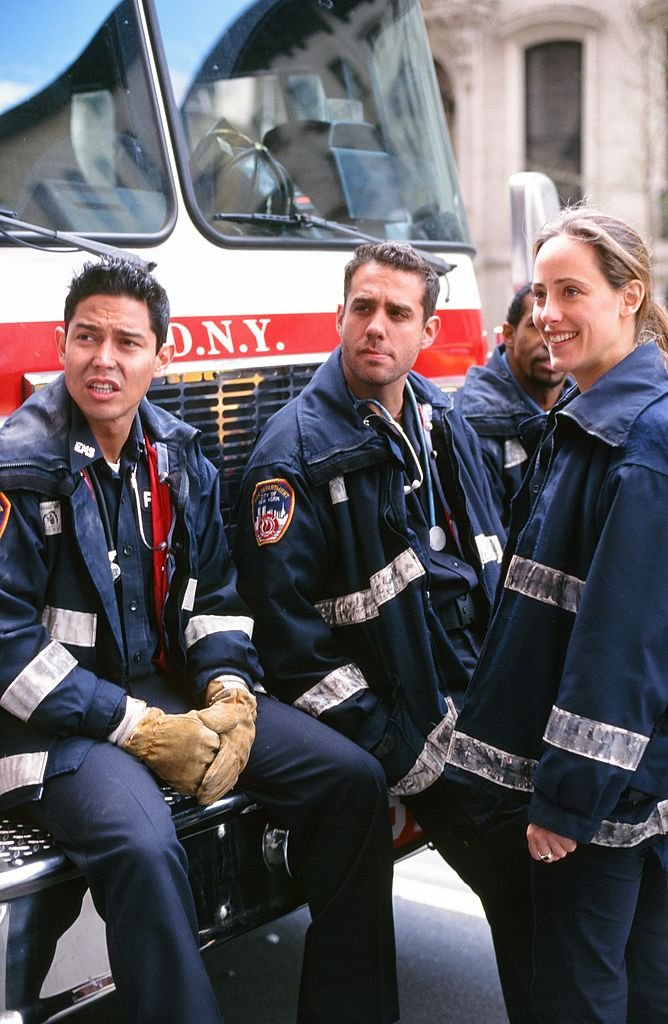 The special guests included the likes of Michael Beach, Anthony Ruivivar, Yvonne Jung, Coby Bell, Skipp Sudduth & Bill Walsh, and of course, co-creator Ed Allen Bernero. It was hosted by Ben Waterworth who was proud to say that this interview wathe the cast's first-ever reunion. He said:
"It's a great chat with lots of behind the scenes moment[s]... and is the only reunion of the show that has been done to celebrate the occasion and first reunion that has ever been done as far as I know."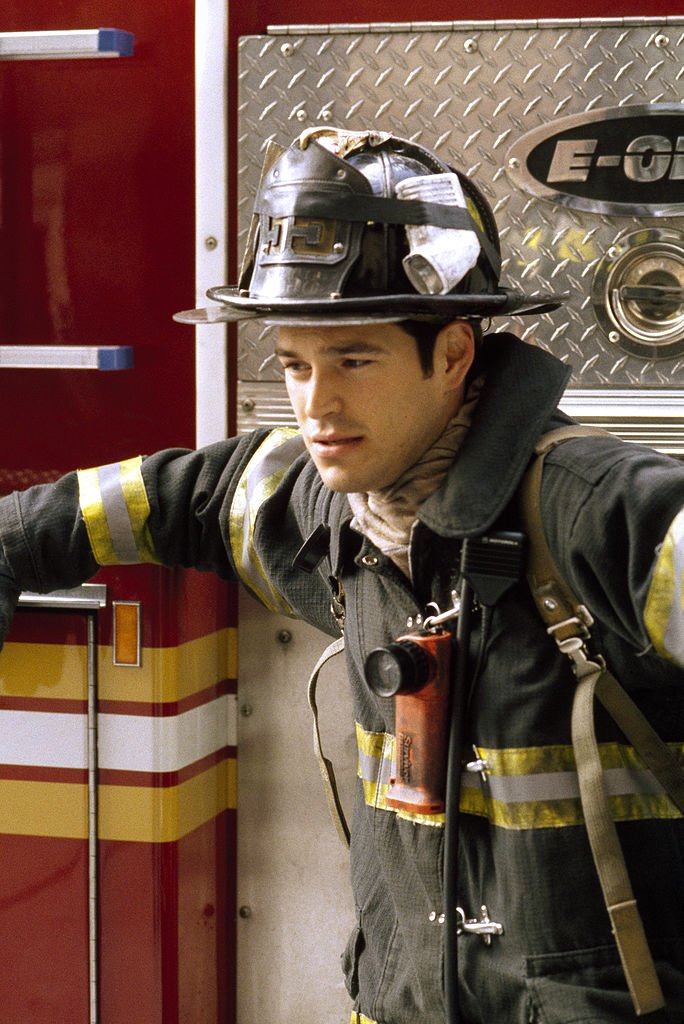 ---
What Was The Legacy Of Third Watch 
The audiences who watched the show are not the only ones aware of its great legacy. In fact, the star cast had a few things to say as well when they had their reunion. It is refreshing to hear them speak of their past roles with such pride. Ed Allen Bernero shared his opinion stating:
"It was one of the last cop shows that was just about cops. Cops didn't have to be psychics, they were all cops and something else. It was one of the last shows where it was actually about cops. I think one of the legacies is almost everything on television now is some version of Third Watch but in a smaller version of it."
Michael Beach, on the other hand, added the following: 
"I don't know if there were a lot of shows or any shows that combined all of the paramedics, firefighters and cops but I know afterward there seemed to be a ton of shows that combined the first responders. Prior to that there seemed there were only firefighter shows or cop shows separately."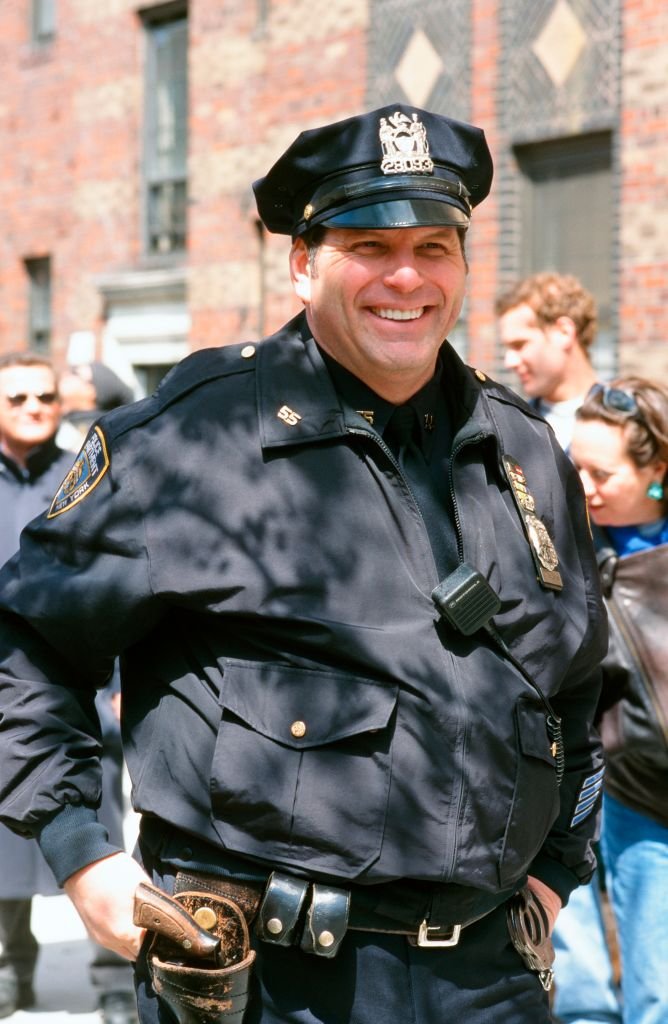 ---
Where You Can Watch The Beloved Show Today 
If you're feeling nostalgic or want to watch the show for the first time it might be possible. The first two seasons of "Third Watch" can be streamed online but none of the consequent seasons. Why? Well, they sadly remain unreleased because of music rights constraints.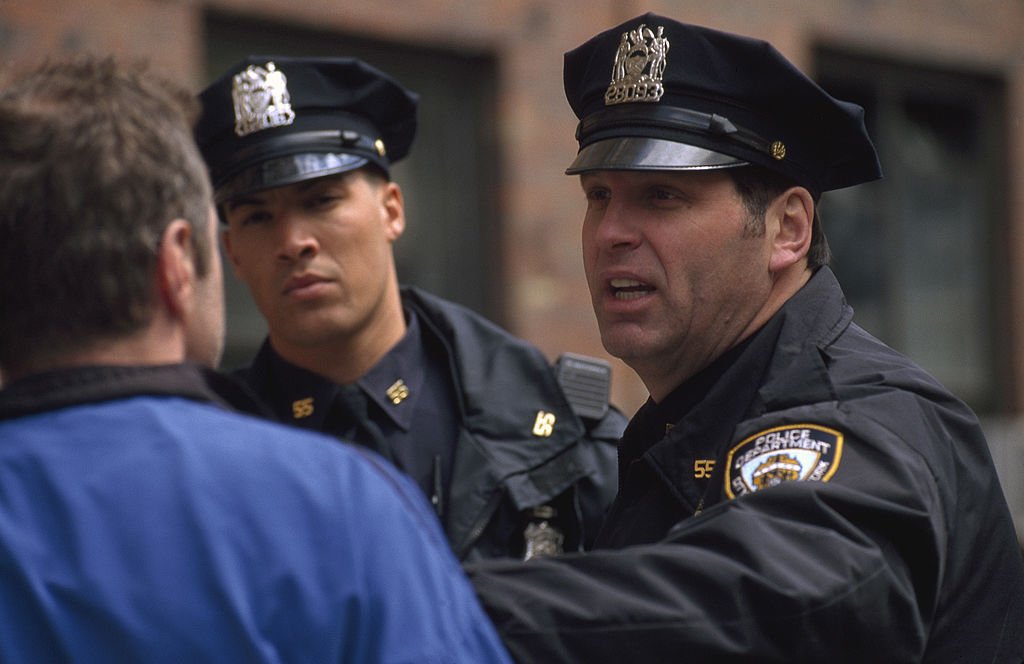 If you're lucky you can probably find some fan videos on Youtube! The series certainly demands an array of applause for its brave content and stellar talents. What did you think of this show and who was your favorite character? Leave us a comment and be sure to click the share button. 
Sources: EW, Ranker, CNN Edition, TV Tonight