Meet 'One Life To Live' Favorite Couples
You want drama? Well, the soap opera "One Life to Live" sure did have plenty of it. But also a lot of romance. During its 43 years on TV, it gave viewers some of the best couples ever. Love wasn't a bed of roses on the show, but when it was good, it was perfect. Here are 16 of its best romantic couples.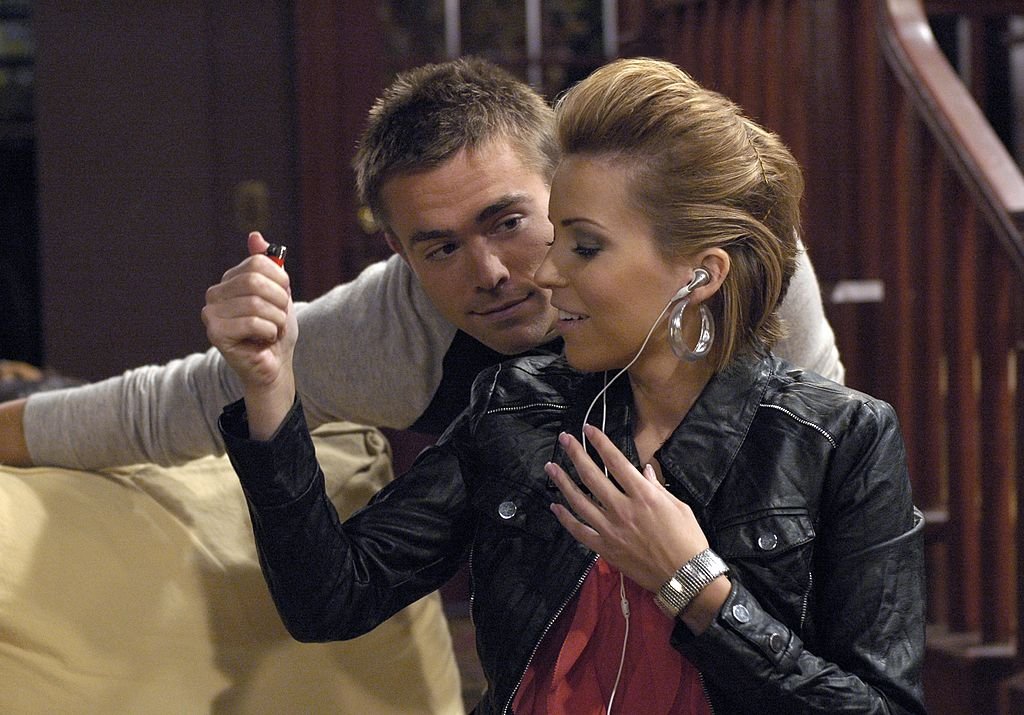 ---
Bo & Nora
Bo and Nora became an instant hit for their brains, humor, and sexiness (what more could one want from a soap opera couple?). After a first marriage during the 90s that ended because of Nora's infidelity and other obstacles, Bo and Nora finally made it back together again, even if only after almost 20 years.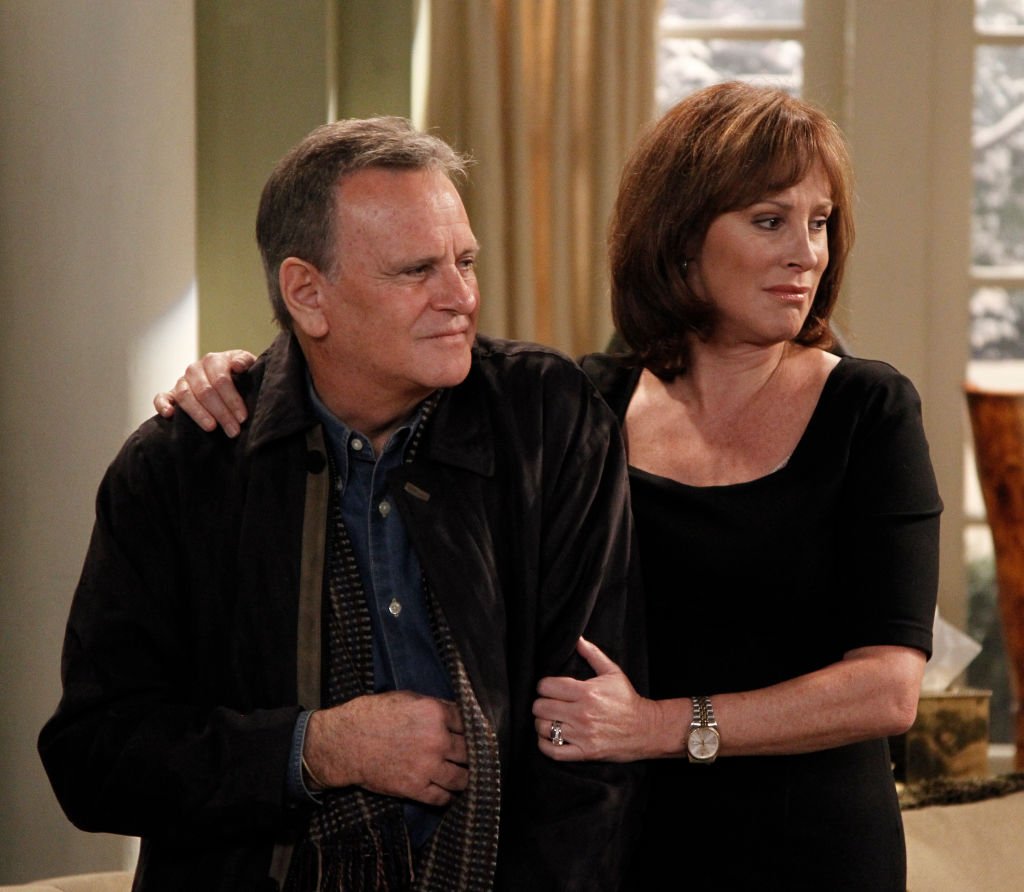 ---
Nash Brennan & Jessica "Tess" Buchanan
We could actually call this couple a love triangle, as Nash was actually in a relationship both with Jessica and her split personality "Tess." Nash and Jessica met and fell in love while "Tess" was taking over, following Jessica's husband's death. Jessica eventually reappeared, and Nash ended up falling in love with her, after Tess's disappearance.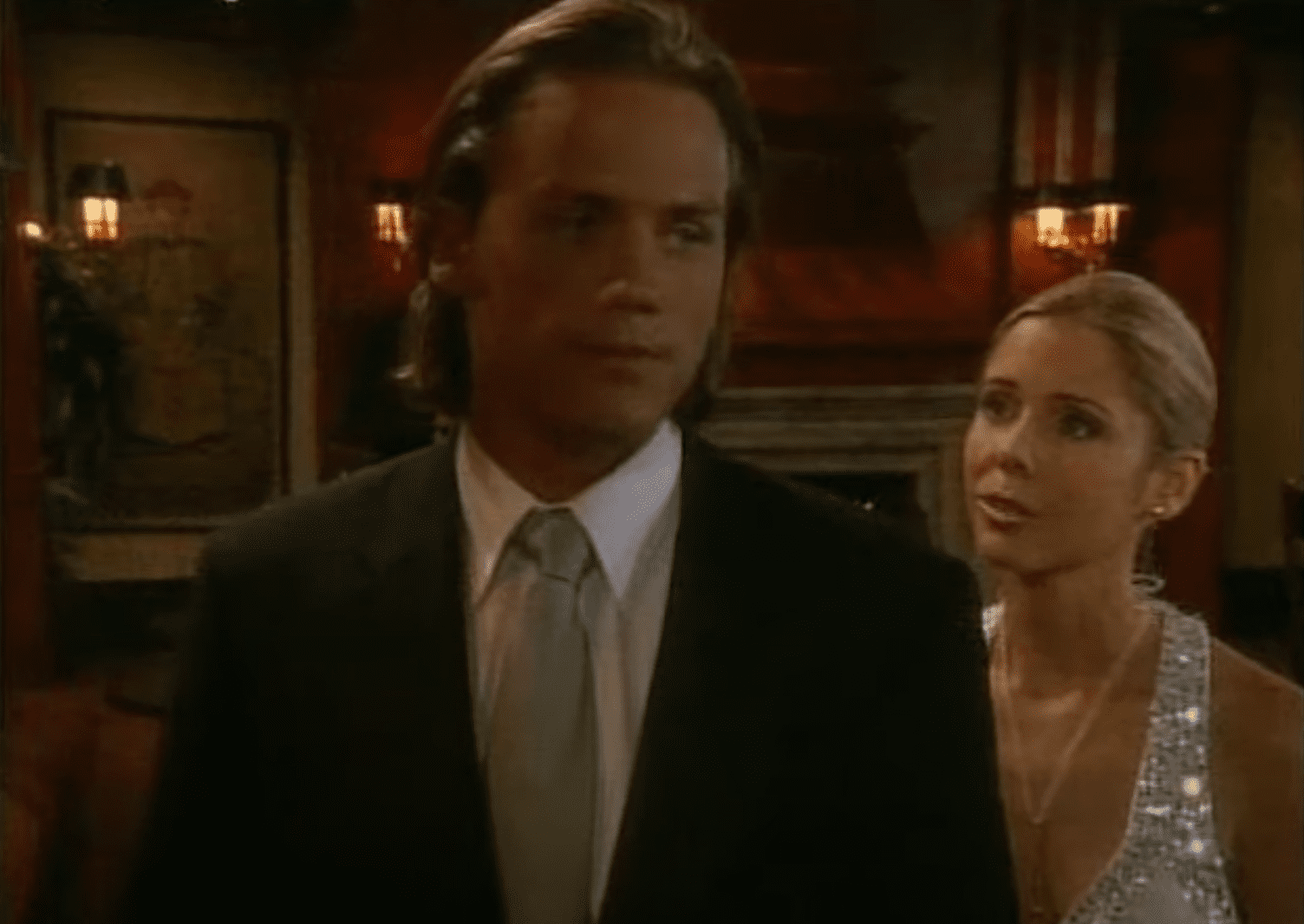 The thing is: although Jessica feels the same for Nash, she is now married to Antonio. She eventually divorces Antonio and gets together with the man she truly loves: Nash. They get married, but their love story is cut short when Nash passes away in 2008 after falling through a skylight.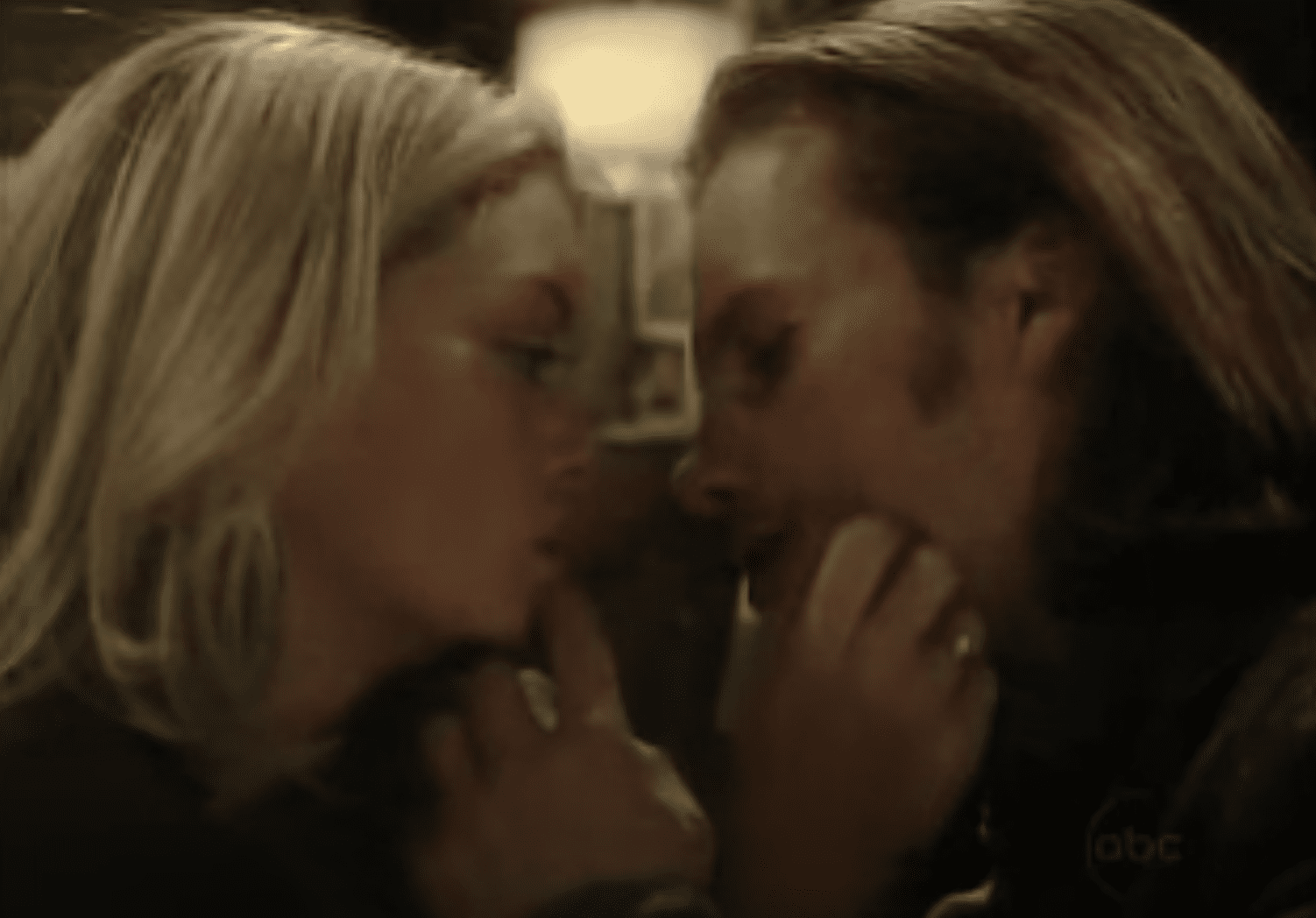 ---
Ed Hall & Carla Gray
Carla was no stranger to love triangles when she first got involved with police officer Ed Hall back in the 70s. Having to chose from the slick politician Bert, who guaranteed the good life she always wanted, and the blue-collar policeman Ed, Carla decided to follow her heart and not her purse and ended up getting married to Ed, despite some obstacles in the way.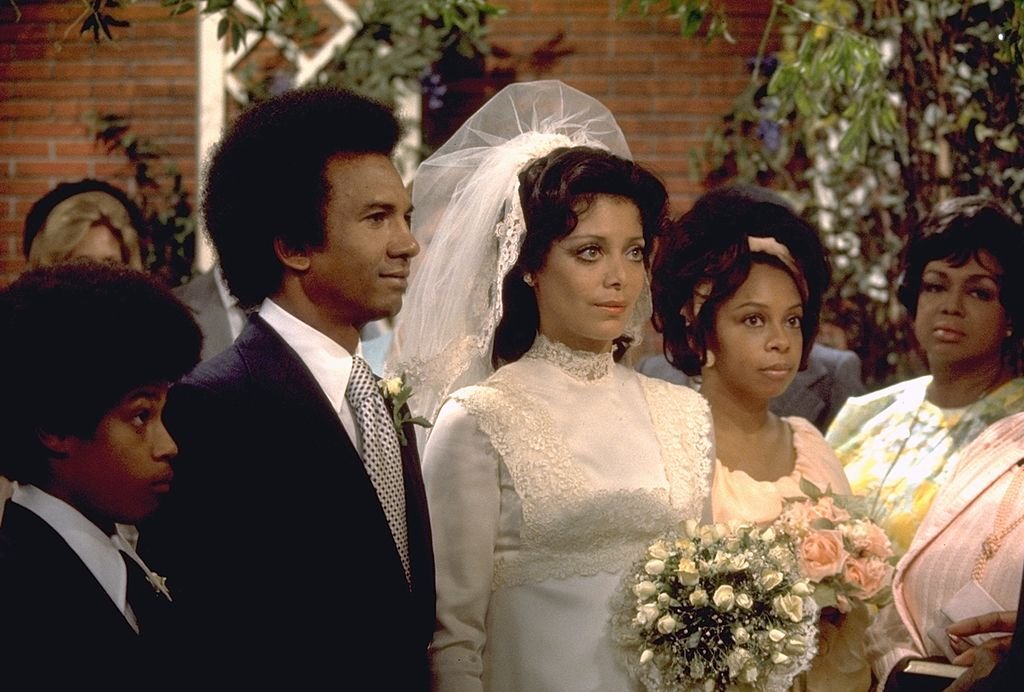 ---
Rex Balsom & Gigi Morasco
Talk about complicated love stories. Every time Rex and Gigi tried to be together, something would come between them. The high school sweethearts became parents to Shane, whose paternity was only revealed at Rex's wedding to Adriana Cramer. They get together, but only until Gigi's sister comes in and steals Rex's attention. They did end up together again in the end, though.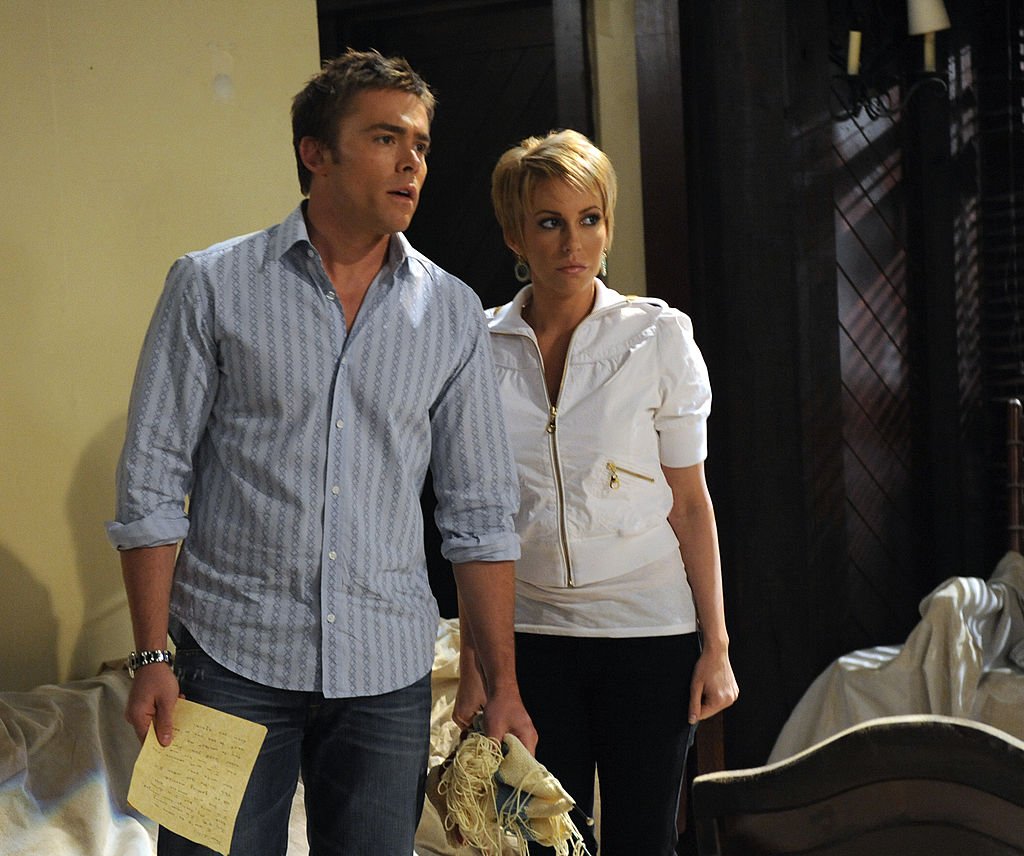 ---
Dorian Lord & David Vickers
Although controversial, this couple definitely had one of the most intense chemistry between them in the show. The older woman / younger man romance was a hit among viewers who couldn't stop hoping for them to end up together. Despite having started based on interest (Dorian was a bigger fan of David's fortune), the two ended up letting love rule over everyone and anything.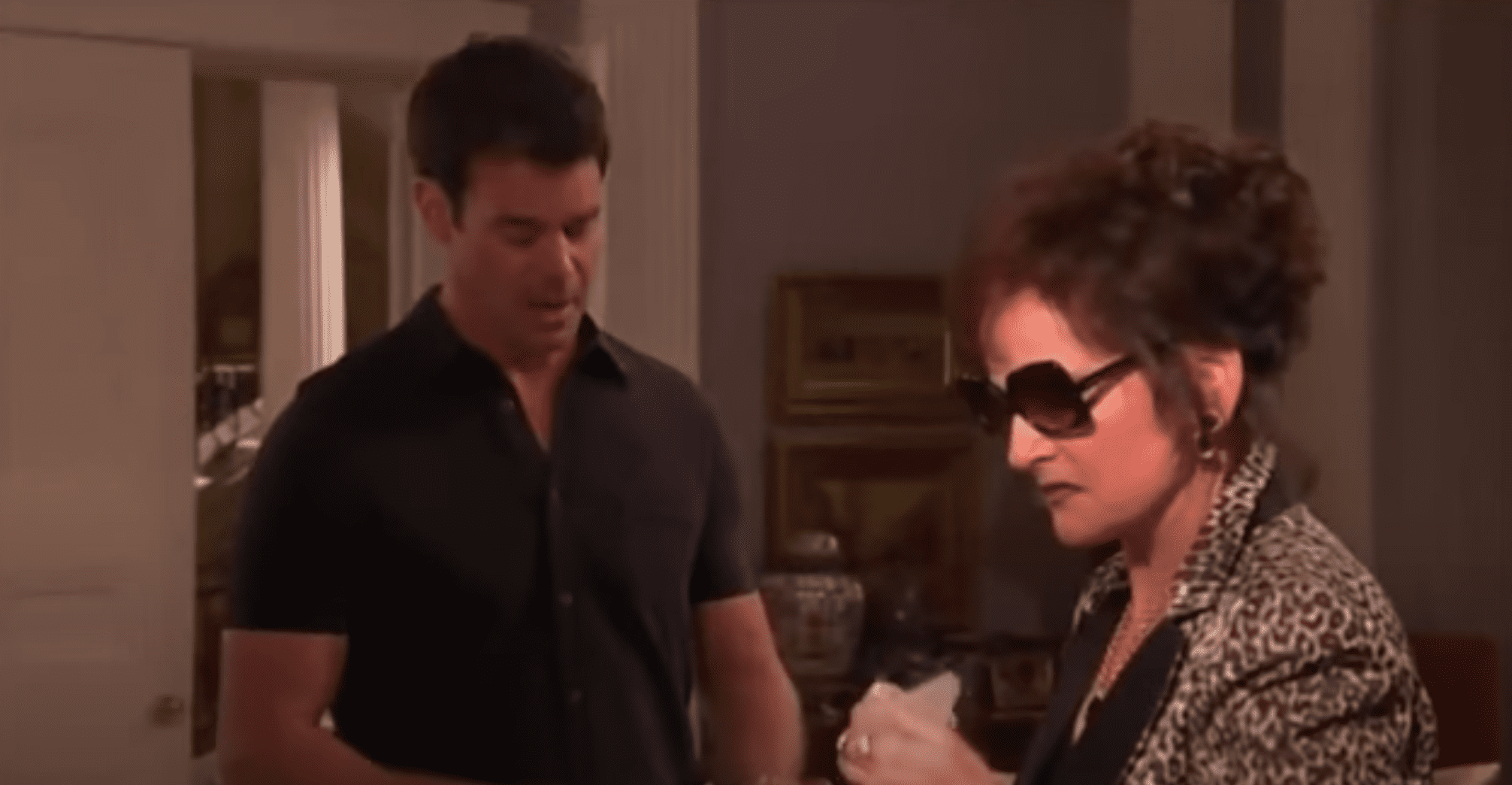 ---
Jessica Buchanan & Christian Vega
Before Nash, there was Christian. Jessica and Christian were the epitome of young love. Viewers followed their relationship growing from the moment he arrived in town. Although the chemistry between them was off the roof, it ended up not lasting too long. Christian did try to win Jessica's heart again before leaving Llanview, but their young love spark was long gone.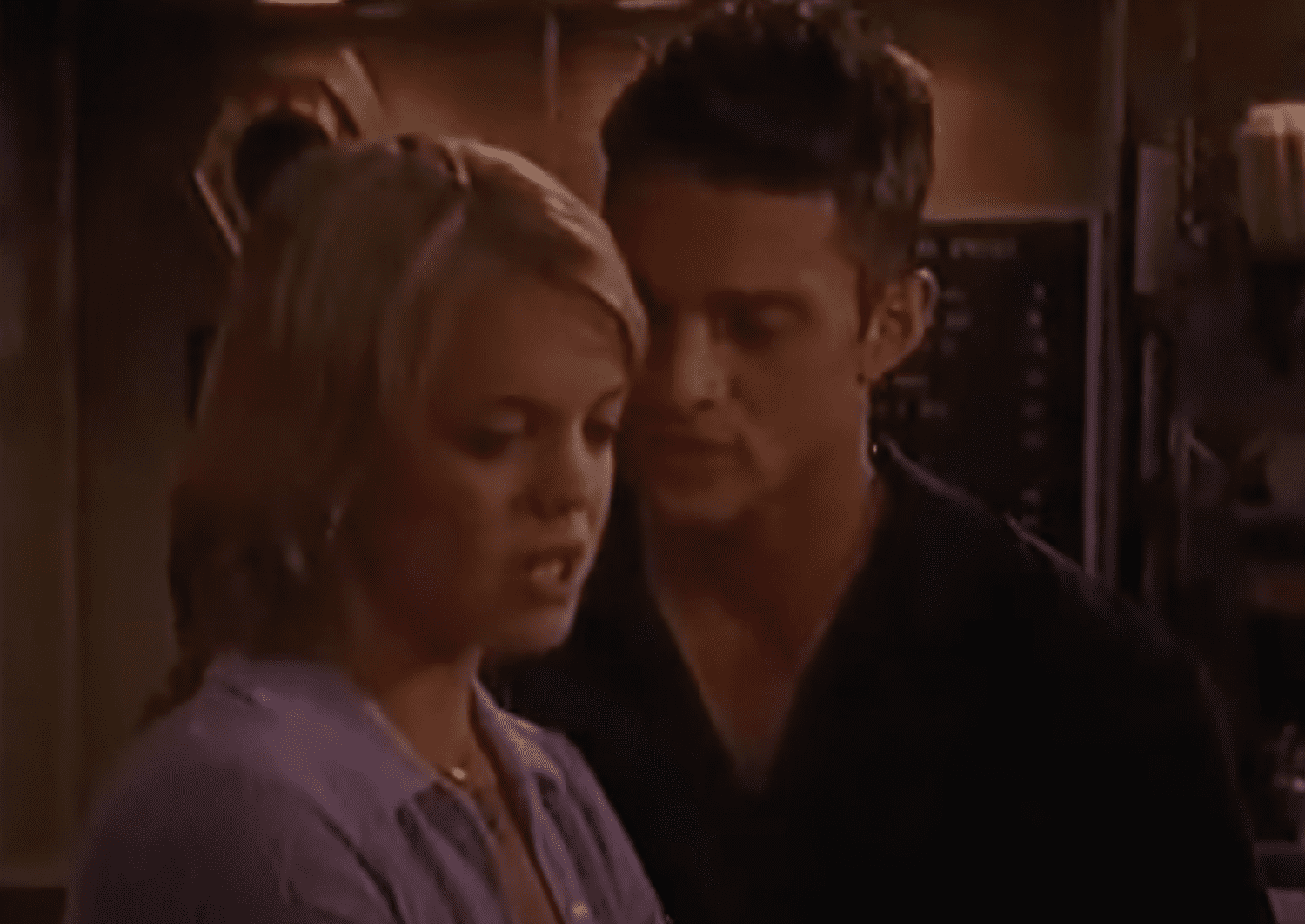 ---
Luna & Max Holden
We had to go back a couple of decades to find this couple. Back in the 90s, Luna and Max were the bomb. She was smart and funny and was decided to seduce Max from the moment she laid her eyes on him. Max wasn't really in the same wave-length, but the two eventually ended up together, despite some ups and downs.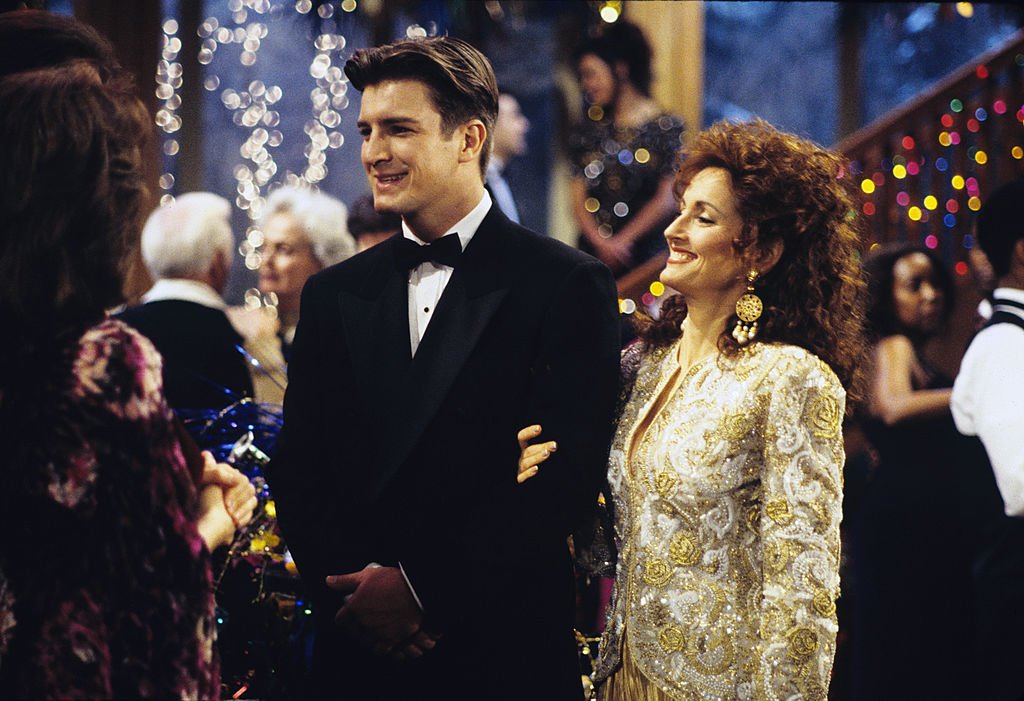 They got married in 1993, but, unfortunately, the romance ended for good when Luna got herself killed by a gang member. It was the end of their love story but not the end of Lyna, as she would return quite a few more times throughout the show as a ghost.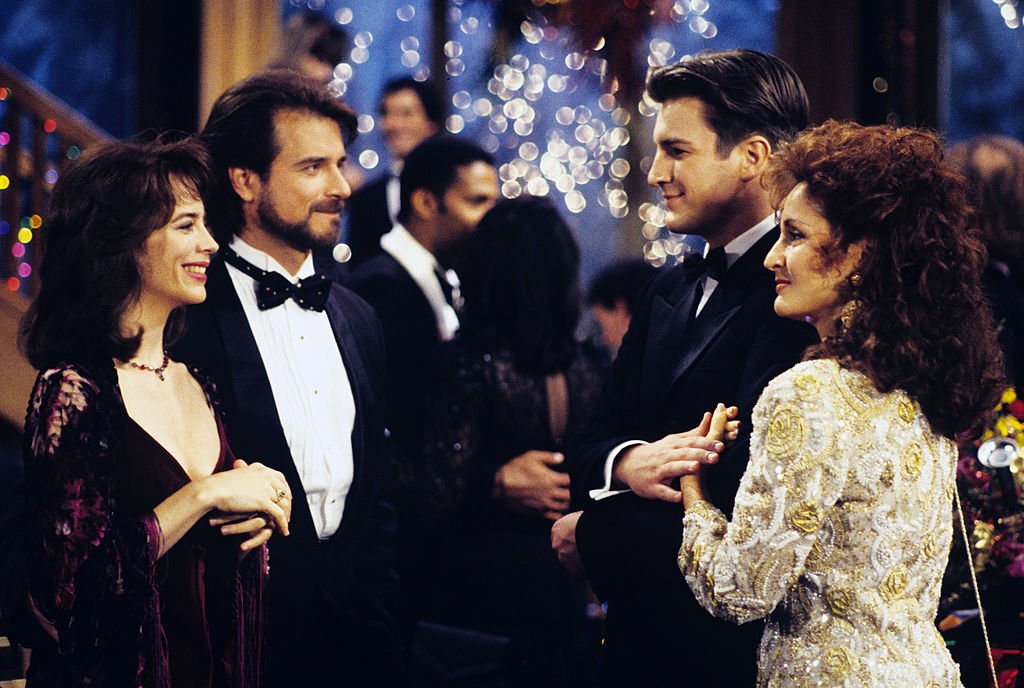 ---
Viki Lord & Clint Buchanan
Talk about a love for life. Viki and Clint got viewers used to their on and off love affair for more than three decades. Although it wasn't love at first sight as the two didn't really hit it off in the beginning, over the years, the couple would eventually get close to each other and become one of the show's best love stories.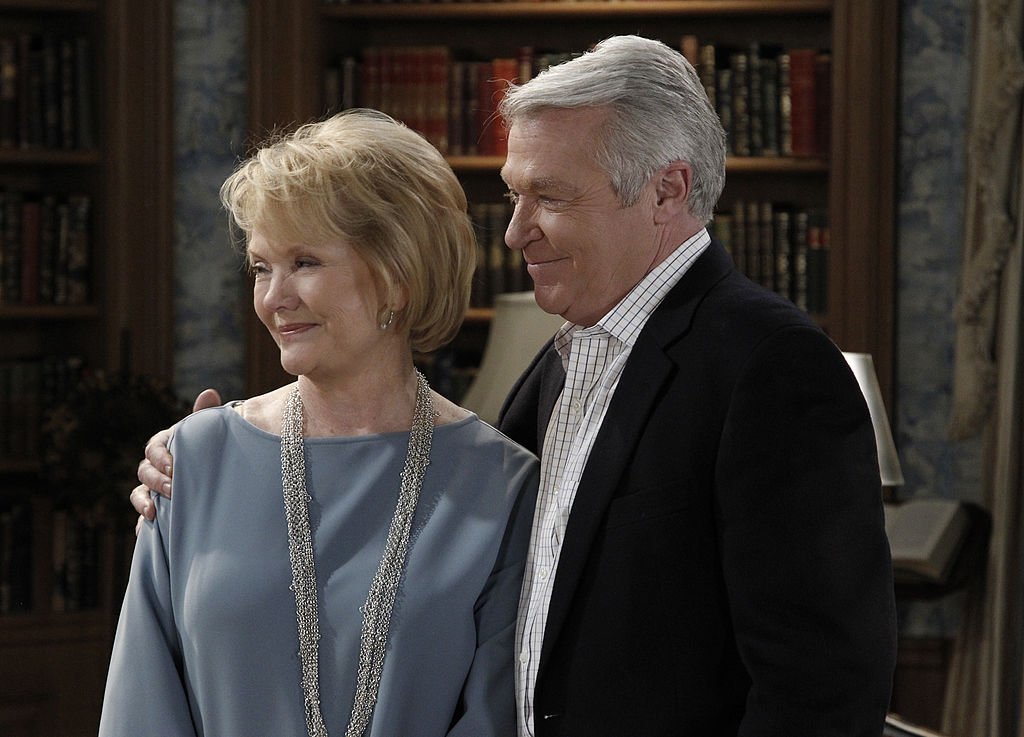 The two met after Clint brought her drunk son Joey home. Viki was going through the mourning of her late husband, and Clint was dating someone else. With time, they ended up falling for each other, but not with a bit (a lot, really) of drama to go along. But love overcame it all, and the two ended up together in the end.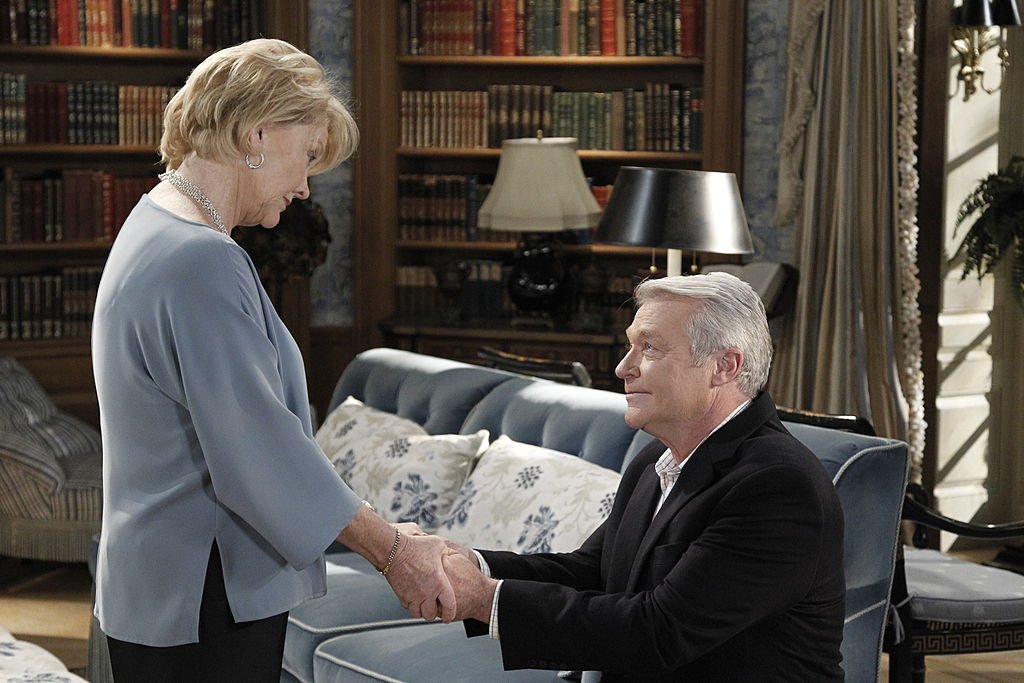 ---
Kelly Cramer and Joey Buchanan
Here's another not-love-at-first-sight love story from "One Life to Live." Well, at least for Joey, who wasn't exactly matching Kelly's affection. He did eventually come to his senses and got together with her. Well, at least until Kelly decided to take Joey's brother for a spin. Years later, they managed to put this aside and to get back together again.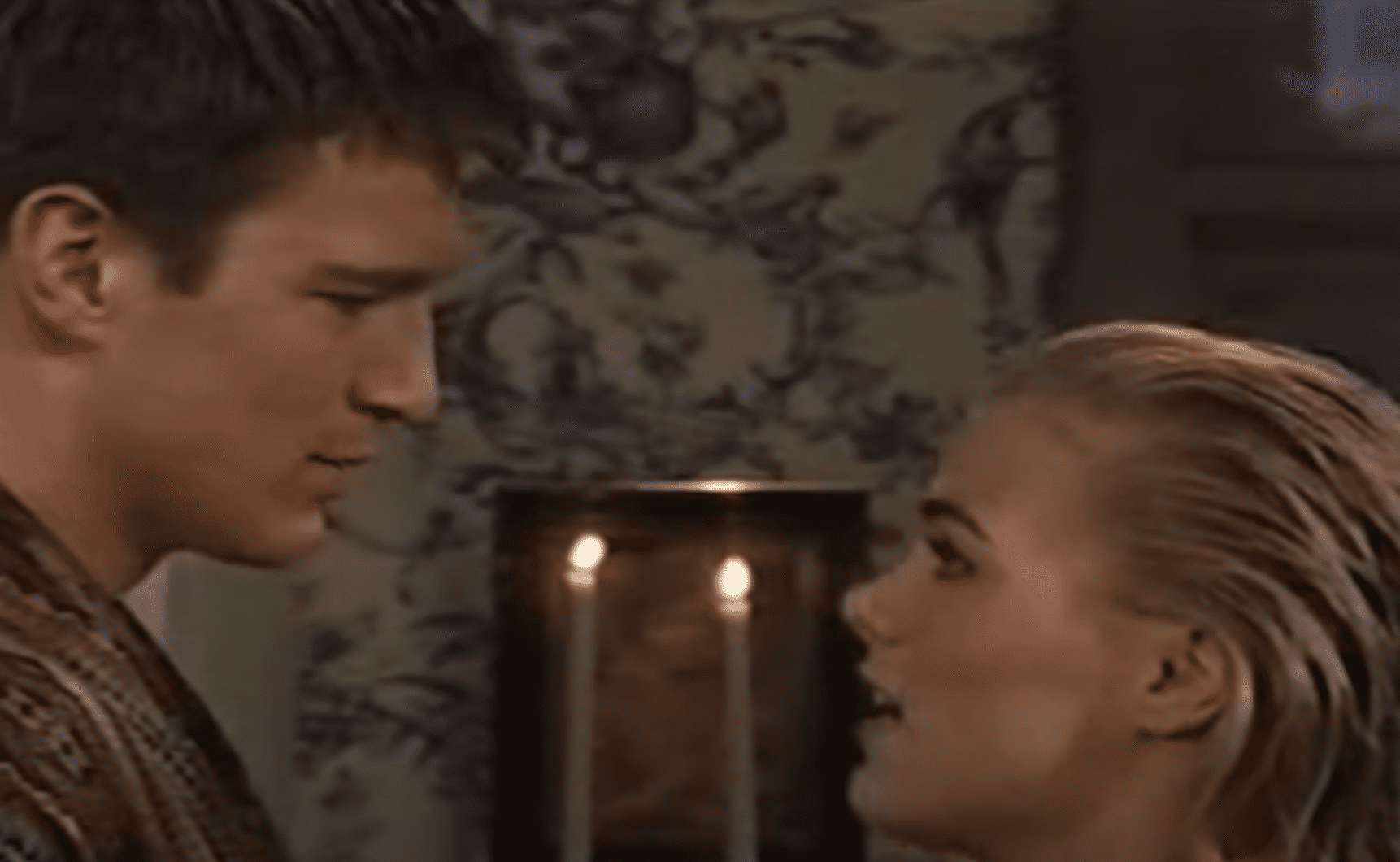 ---
Renee Divine & Asa Buchanan
Asa sure did know how to break a record. Throughout his two decades on the show, he managed to get married 14 times, not to 14 different women, though: three were with Renee, the woman with whom he shared an incredible love story. Their last marriage was cut short though with Asa's death, caused by the passing of Phil Carrey (the actor who played him.)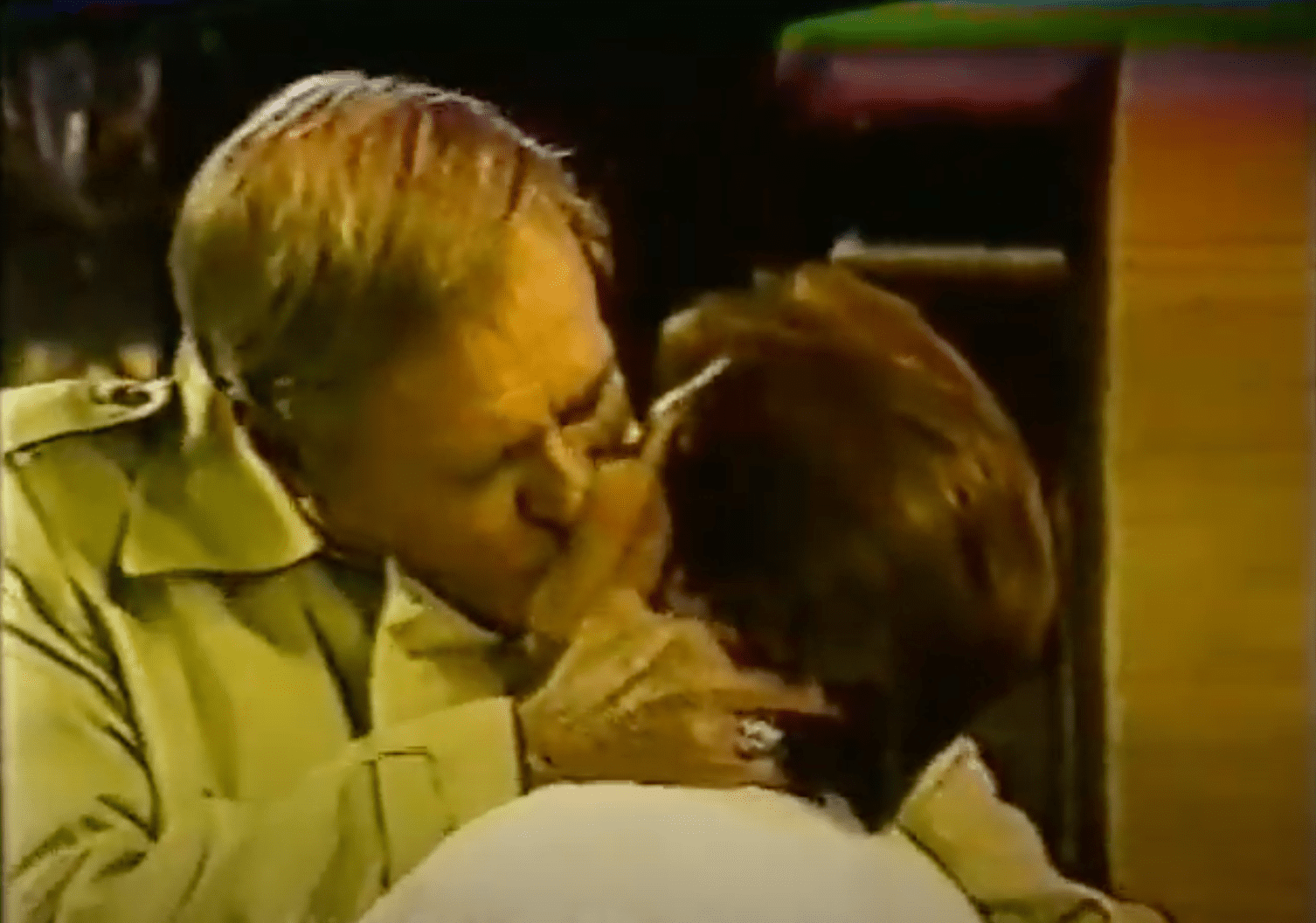 ---
Blair Cramer & Todd Manning
Blair and Todd (or T&B) went from the biggest outcasts in town to super couple. They had everything a super couple needs: high levels of chemistry, a little bit of drama to spice things up, like fights, deaths, and babies being sold and then brought back. They proved their love for each other by getting married four times.
They were so popular that they ended up earning an Emmy nomination as one of TV's top couples. "Todd and Blair were a great deal alike, two bad apples, two lost souls: conniving, deceitful, wounded and hiding the wounds for all they were worth behind a smart and sexy facade," head writer Michael Malone said. "Both were very much on guard against ever being susceptible to love."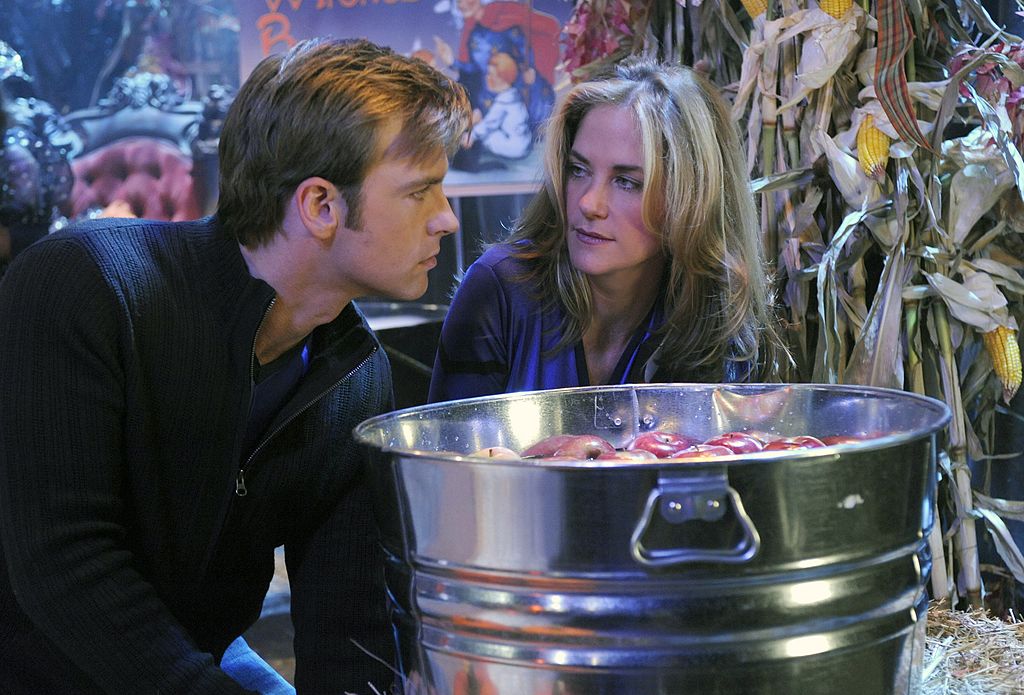 ---
Marty Saybrooke & Patrick Thornhart
What could possibly be a better sign that we're before a super couple than having the actors who play them getting together in real life? The bad-girl-turned good Marty Saybrooke fell in love with the dashing Patrick Thornhart back in the mid-90s. Their love story would become a fan favorite over the years. The actors are still married today and have two children.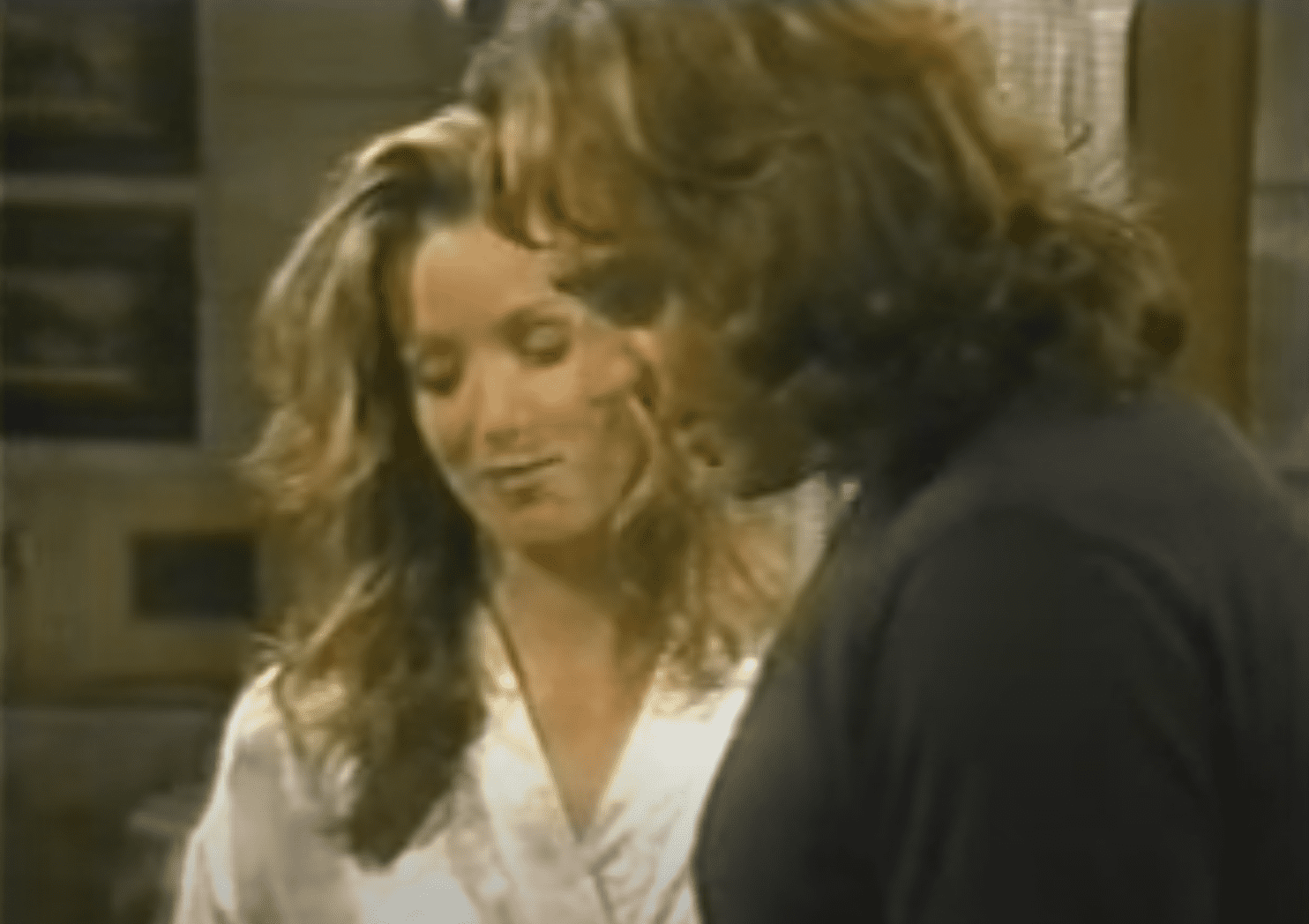 ---
Tina Lord & Cord Roberts
It started in the 80s and lasted until the end of "One Life To Live." How more inspirational could this love story be? Yes, they had their ups and downs, and deep down, Tina was a natural-born gold digger, but their love was real and managed to overcome every obstacle that was put in their way. In 2011 they married for the 4th time, this time for good.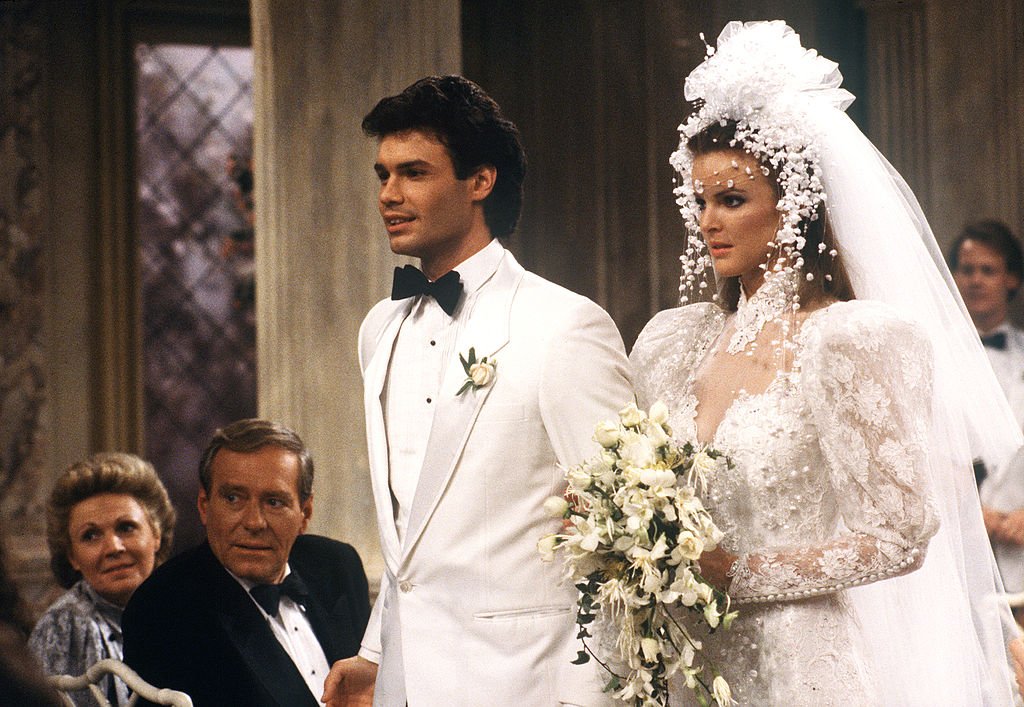 ---
Tim Siegel & Jenny Wolek
Picture this: a soon-to-be nun falls in love with a Jewish, blue-collar man for whom she ends up giving up on her celibacy vows. Talk about romance, right? This was the story of Jenny Wolek and Tim Siegel. Unfortunately, the romance, despite intense, was a short-lived one. After a fistfight with Jenny's cousin, Tim ends up dying shortly after.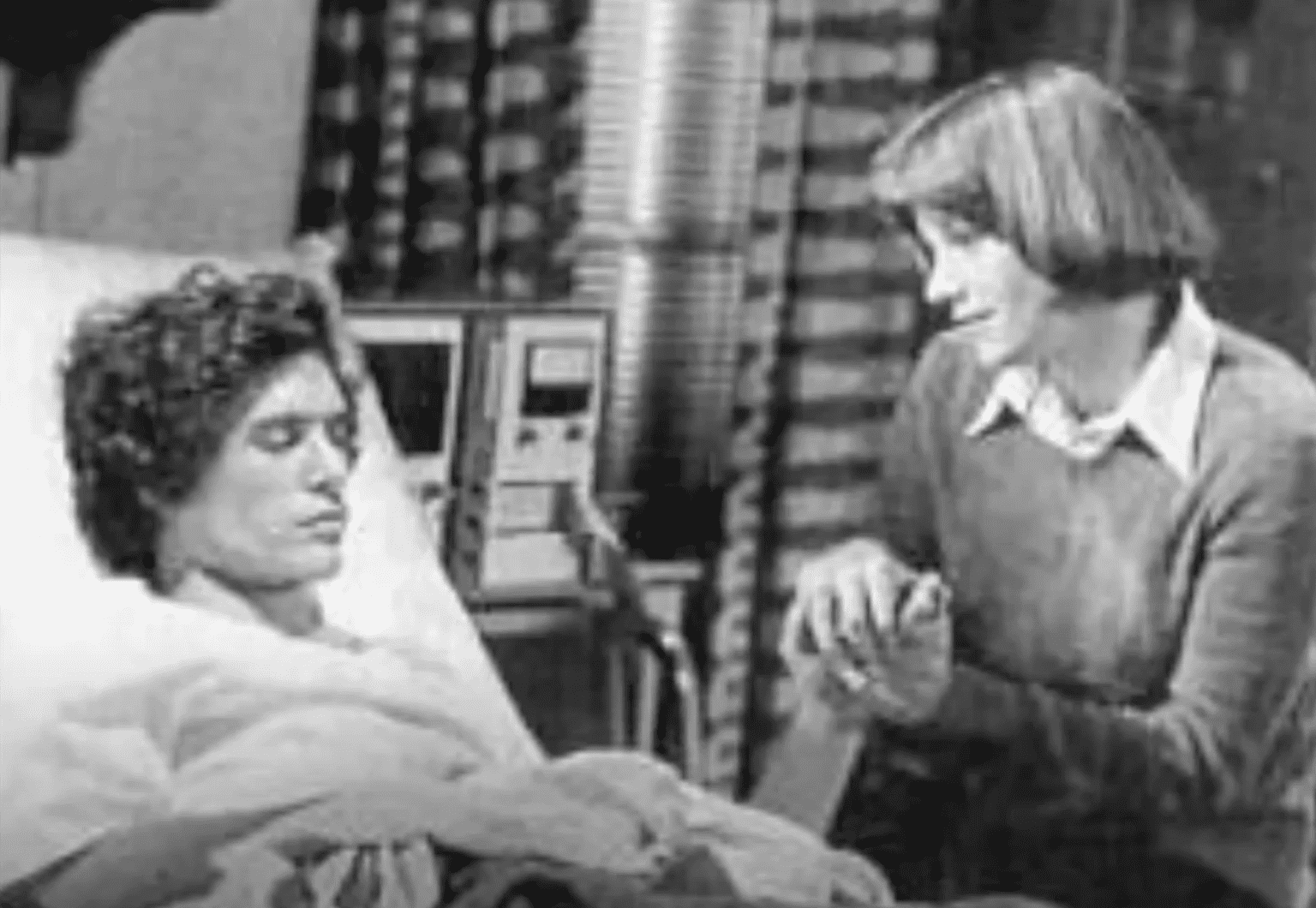 ---
Larry Wolek & Meredith Lord
Larry and Meredith's relationship was quite a rocky one from the start. From her father, wealthy media magnate Victor Lord's disapproval of their relationship, to Larry getting arrested for murder and Meredith's sudden blood disease, things just didn't seem to be working out for them as a couple. However, their love for each other never died.
They ended up finally getting married, but the tragedies weren't over: after losing one of her twins after childbirth, Meredith goes into post-partum depression. A few years later, thieves break into Meredith and Larry's house, and she ends up dying after a fatal fall trying to escape. Talk about drama!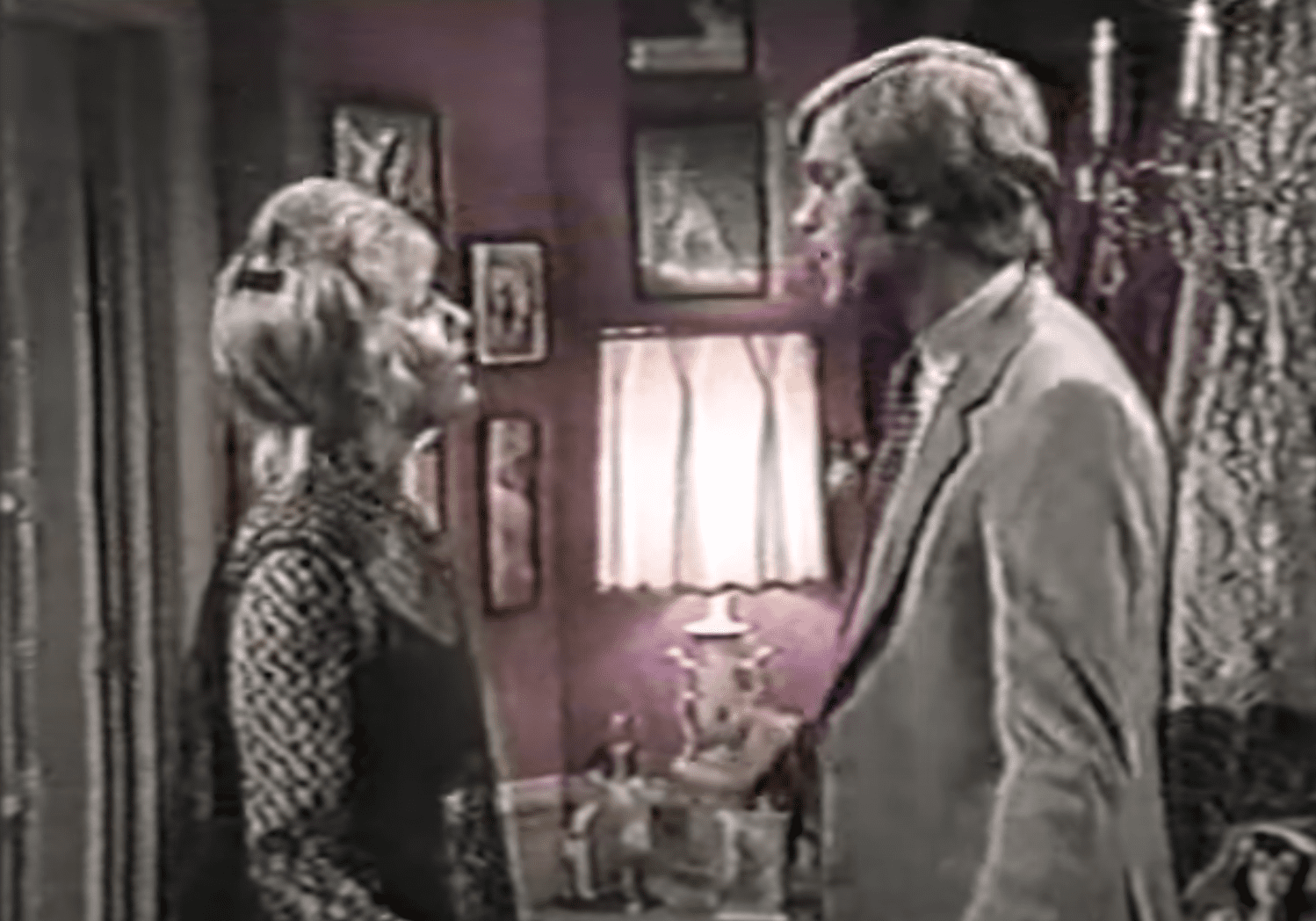 ---
Megan Gordon & Jake Harrison
If you watched "One Life To Live" back in the late 80s and early 90s, then you probably remember one of the best couples at the time: Megan Gordon and Jake Harrison. The moment they saw each other, they knew they were meant to be together. Although it started as a friendship, it wasn't long until they were seeing each other in more romantic eyes.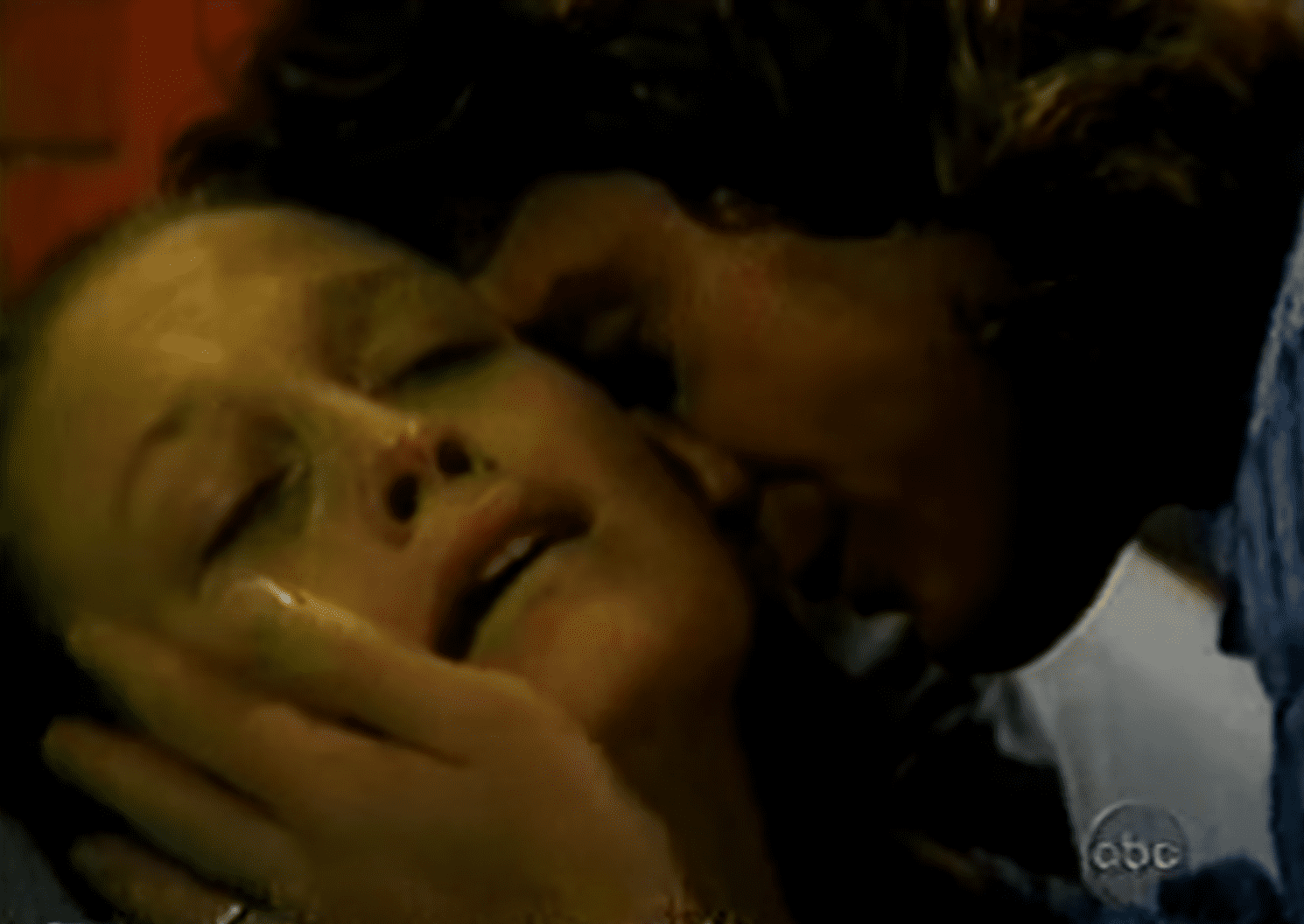 After some pretty wild adventures, Megan and Jake would eventually get married. Of course, what's a love story without a little drama? Their relationship would end up being cut short when Megan was diagnosed with Lupus. She eventually died, but their relationship is still a fan's favorite to this day.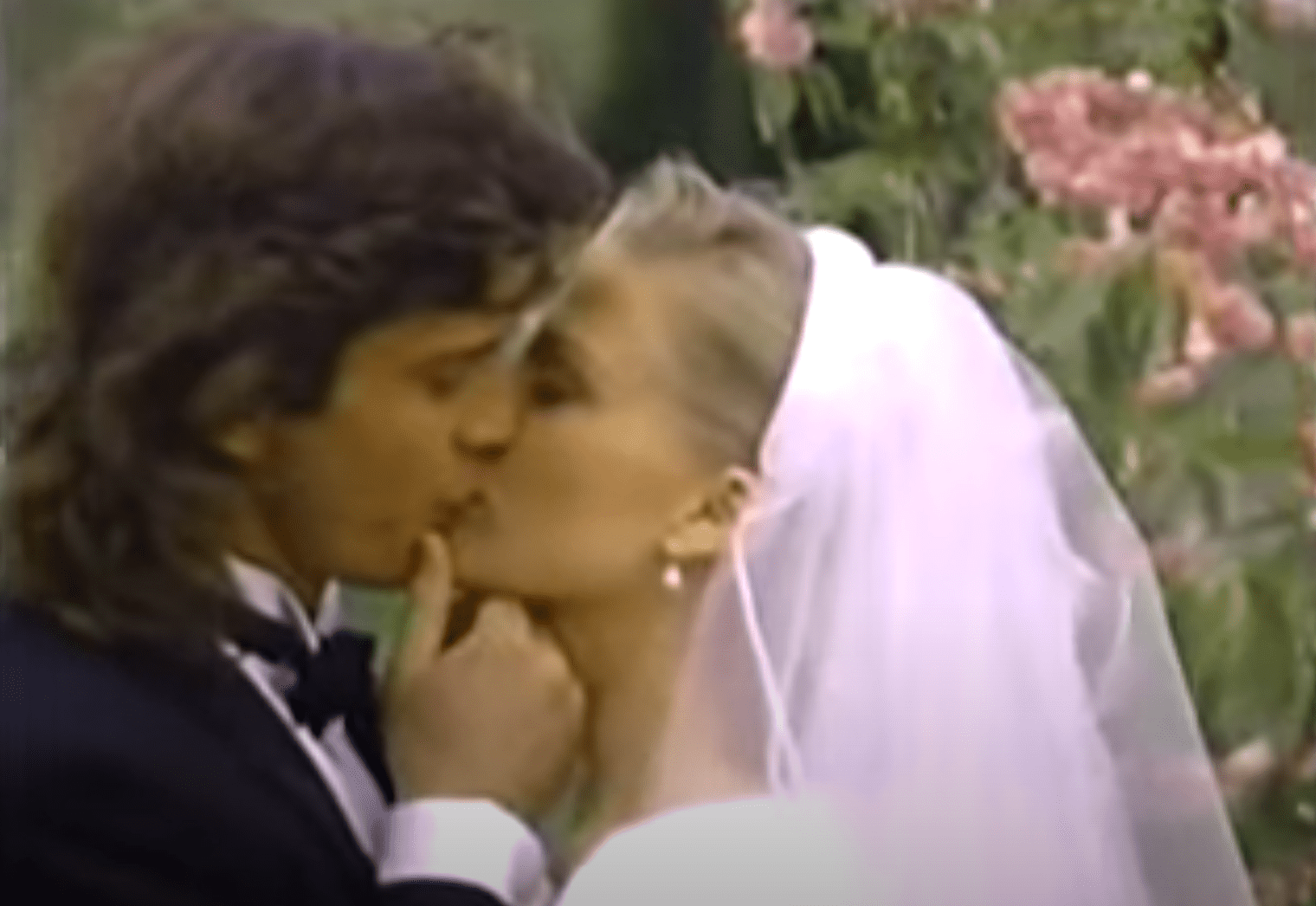 How romantic are these soap opera super couples? Can you imagine what it would be like if our real-life relationships were like this? Who was your favorite couple from "One Life to Live"? Is it on this list? Let us know all about it in the comments section, and don't forget to share the article!
Sources:
Vocal
,
Magnificently Malonian
, 
List Challenges
,
Fame10
, 
Soap Opera News