Celebrity Entrepreneurs: Meet Stars Who Own Businesses on the Side
If you want to make (more) millions, invest millions. That's what many of these superstar celebrities have been doing when it comes to managing their finances. Either by launching ping pong chains, salad dressings, or promising eternal beauty through the top of the line cosmetic products, you'll be surprised to learn about these celebrities' side businesses.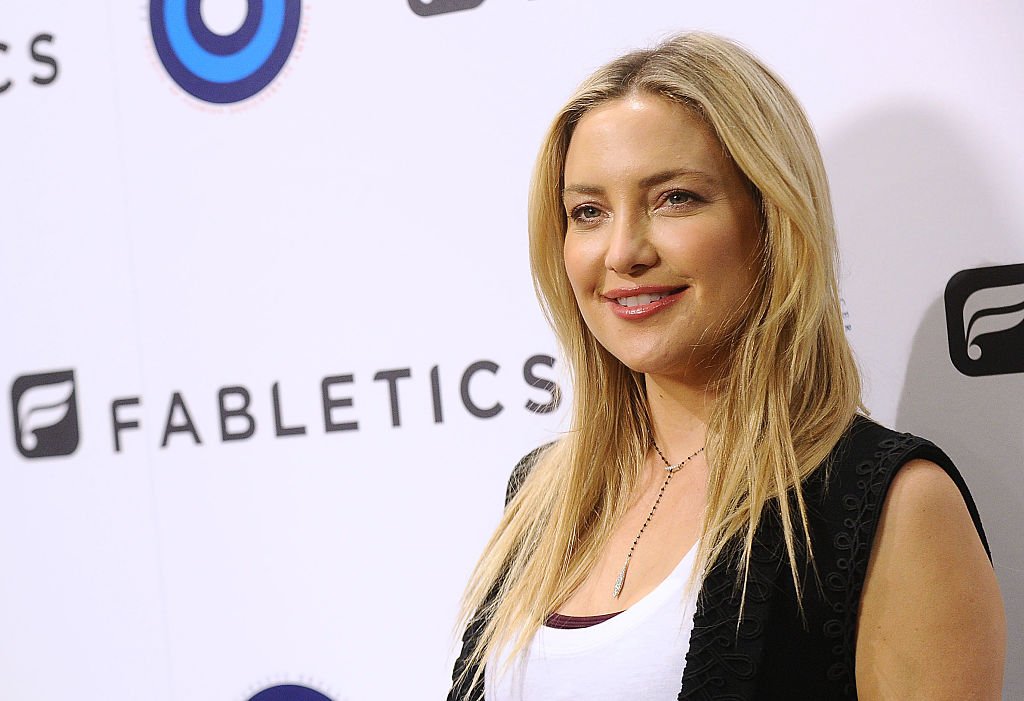 ---
Kevin Costner: Helping to clean the oceans
You'd probably never guess the type of business Kevin Costner is involved in. The "Dancing With The Wolves" actor was inspired to create a device that would help separate water from oil after the Exxon Valdez oil spill back in 1989. In 2010, BP bought 32 units to help clean the oil spill in the Gulf of Mexico. He made $15 million from it.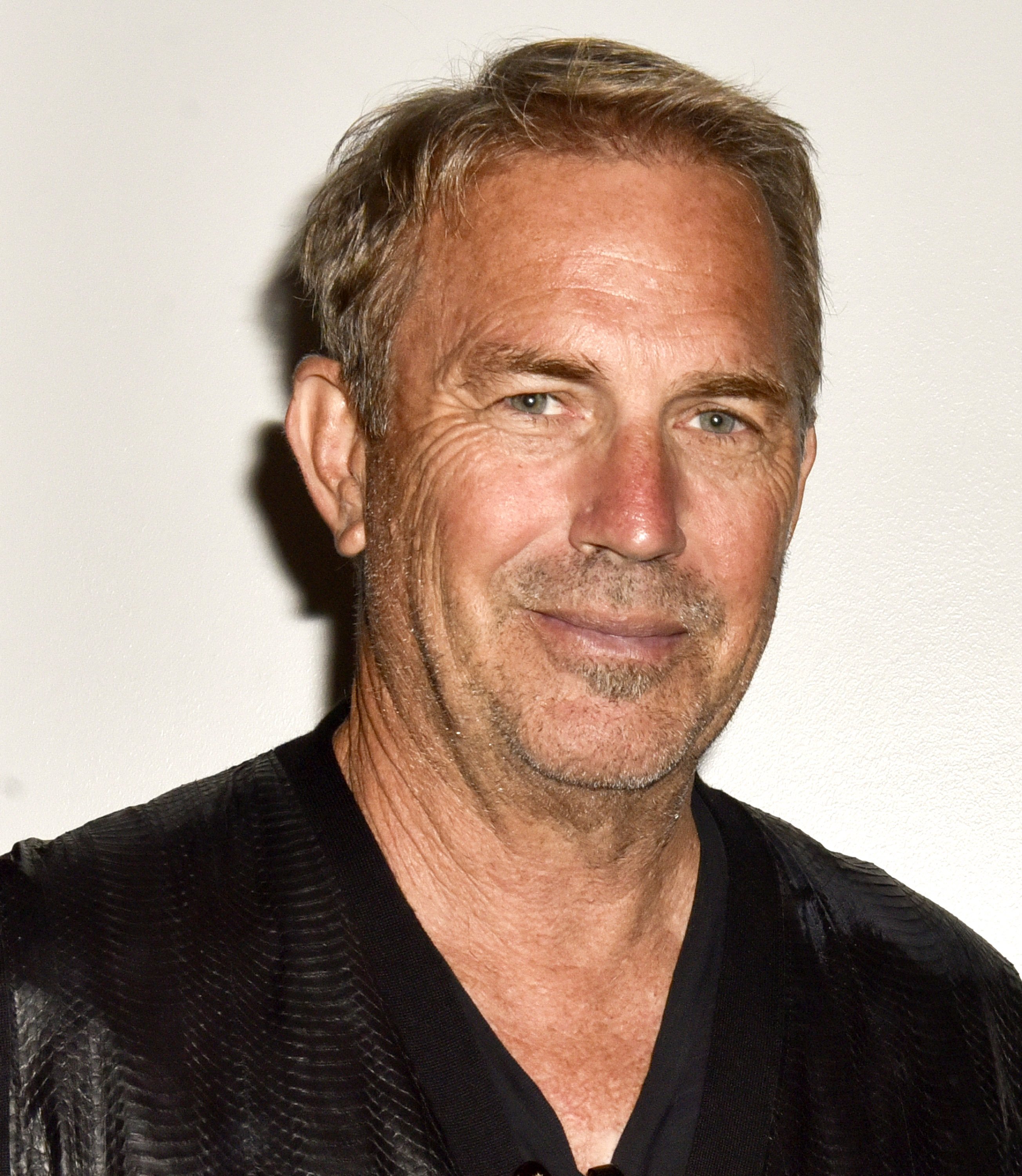 ---
Gwen Stefani: Making the world more stylish
Gwen Stefani is, undoubtedly, one of the most stylish women in the music industry. In 2003 she used that sense of style to create her own line of shoes, handbags, and sunglasses called L.A.M.B., which stood out at the New York Fashion Weeks, from 2006 to 2008. Her shoes can go up to $300 and have been worn by celebrities like Cameron Diaz and Reese Witherspoon.
---
Elizabeth Hurley: Going organic
Elizabeth Hurley said goodbye to years of modeling and acting and changed her life around. The former model bought a 400-acre organic farm in Gloucestershire, England, where she produces a line of organic snacks, available at Harrods. In 2009, Hurley joined Prince Charles in his organic food brand "Duchy Originals." She also owns a line of beach products called Hurley Beach.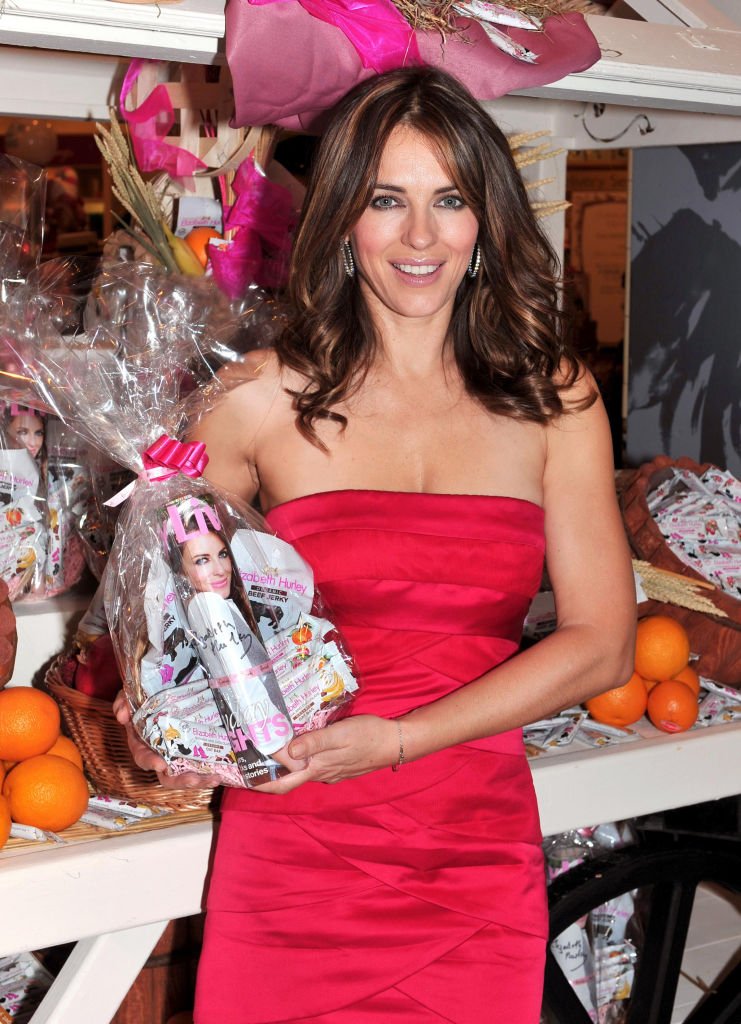 ---
Susan Sarandon: Making ping pong her business
Her stellar performances have earned her a handful of awards, including an Oscar. But Susan Sarandon's success is not limited to her life in front of the cameras. In fact, the actress has grown a pretty successful career as the owner of a table tennis club chain called SPiN.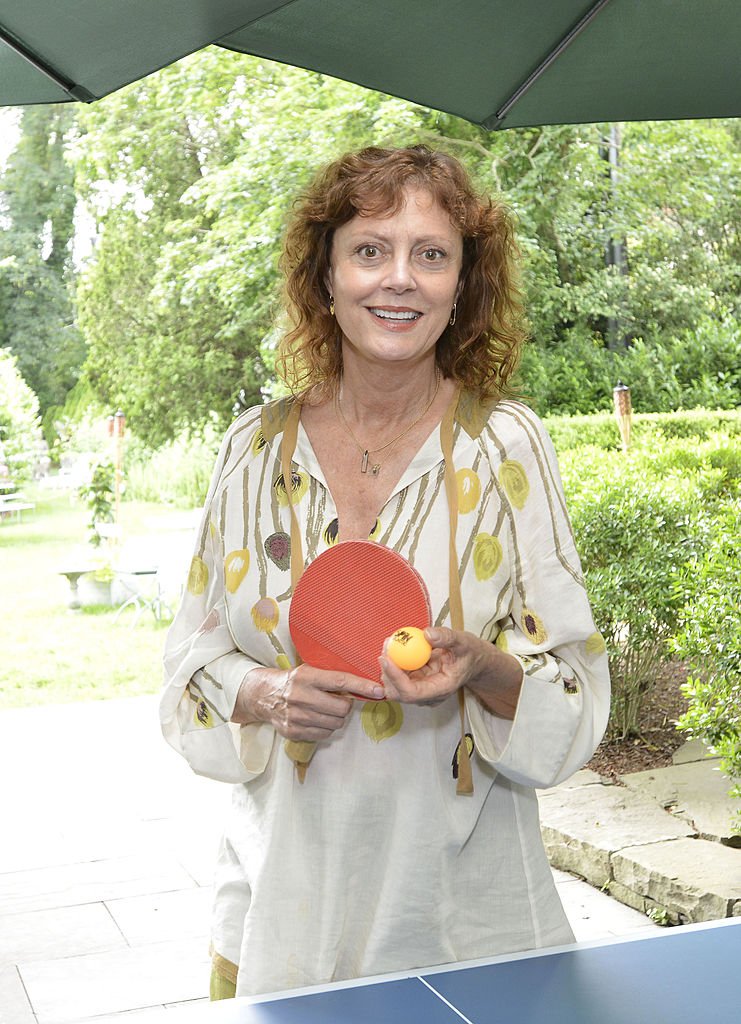 ---
Mark and Donnie Wahlberg: Naming hamburguers
The Wahlberg brothers are known for their past in the music industry, in the film industry, and now in the fast-food industry. The three brothers, Donnie, Mark, and Paul, opened up a hamburger restaurant chain back in 2011 in Massachusetts. They have since expanded into Las Vegas, Philadelphia, and Coney Island. You can know more about their lives and business in the reality TV show "Wahlburgers."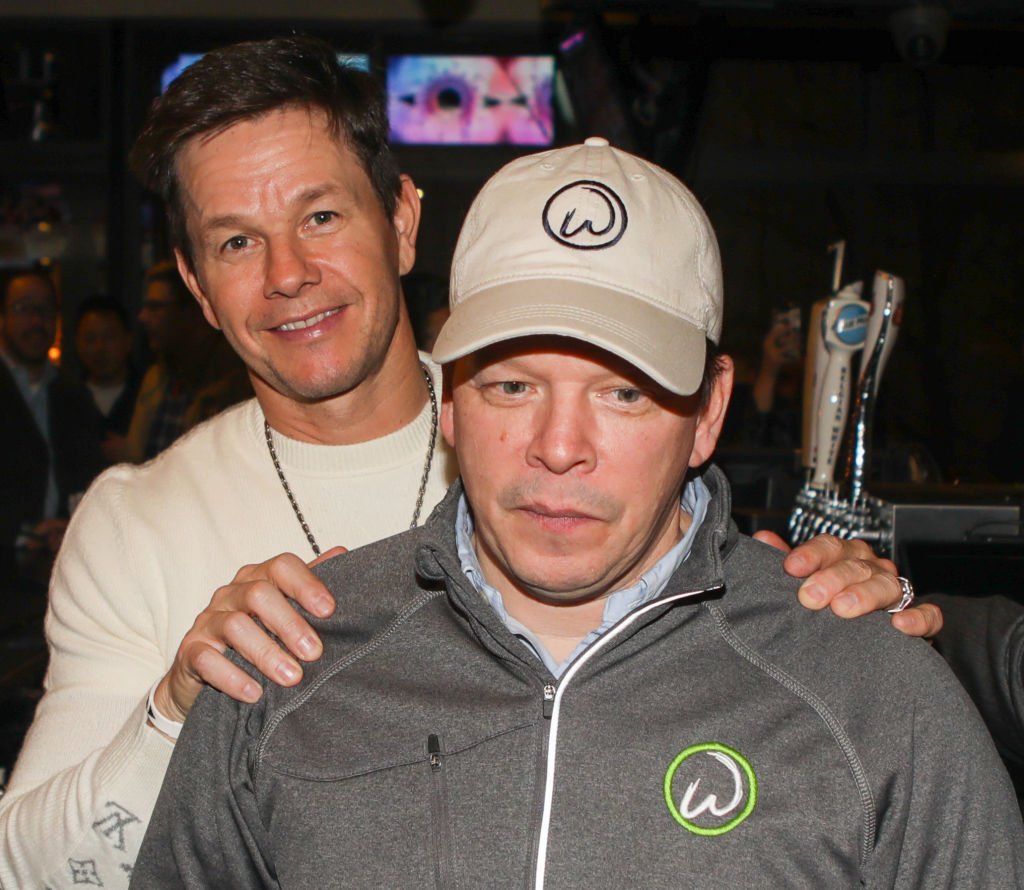 ---
Gloria and Emilio Estefan: owners of everything
They might be legendary in the music industry, but Gloria and Emilio Estefan haven't done so bad either in all the other businesses they're involved in. The couple owns two award-winning cafes in Florida, two hotels, and are minority owners of the team Miami Dolphins. Also, Gloria is a member of the board of directors for Univision.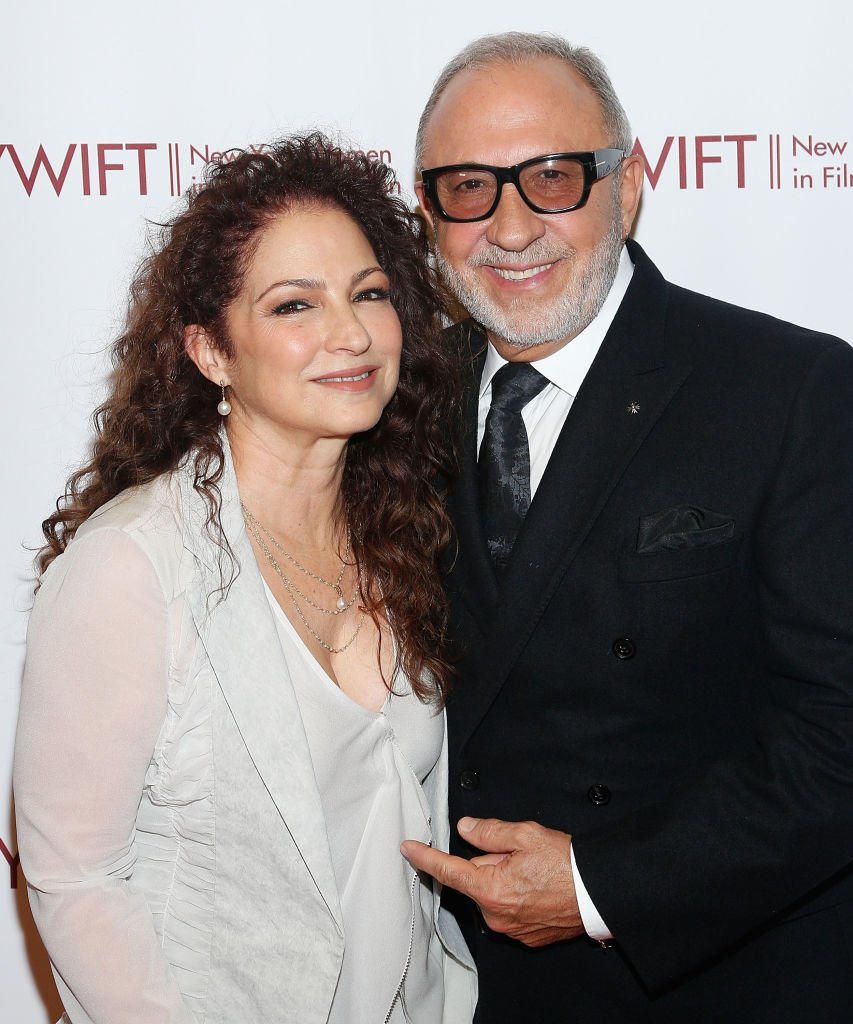 ---
Kate Hudson: Making fitness stylish
Actress Kate Hudson, known for her roles in movies such as "Almost Famous" and "How To Lose a Guy in 10 Days", took her love for fitness to another level by launching an extremely successful fitness clothing line called Fabletics through JustFab. Within only two years, Fabletics was tripling sales, from $50 million to $150 million.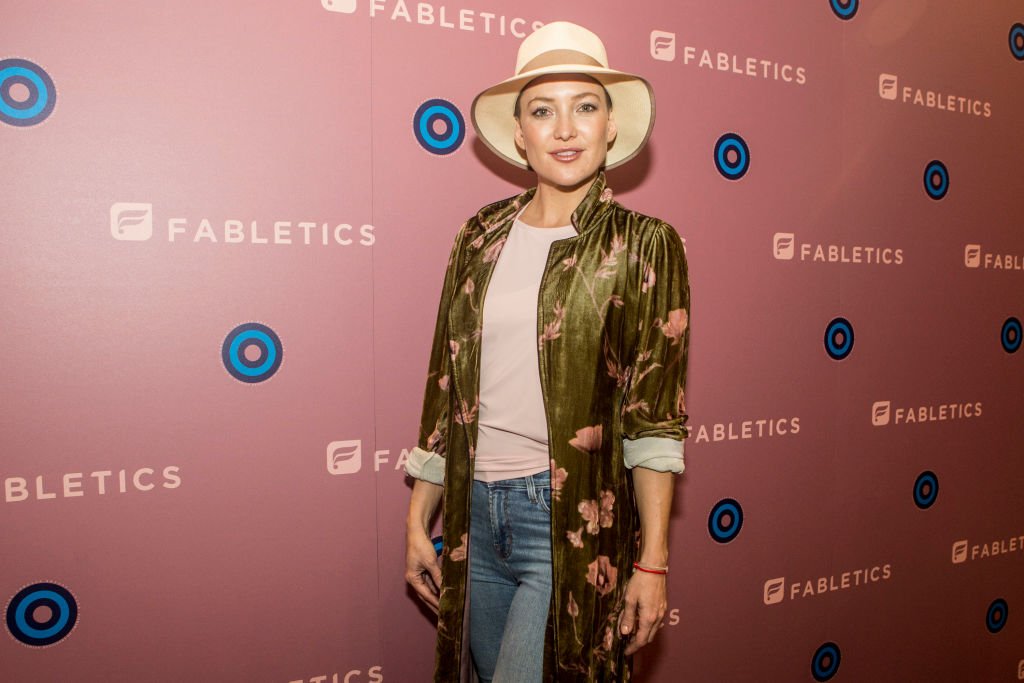 ---
Serena Williams: Hitting some fastballs in fashion
Serena Williams may be a force to be reckoned with in the tennis court, but it seems she's also spreading her strength into fashion by designing her own clothing line at HSN, ranging from $30 to $70. It did so well in its debut at the New York Fashion Week that it earned her a mentorship from Vogue Editor Anna Wintour herself.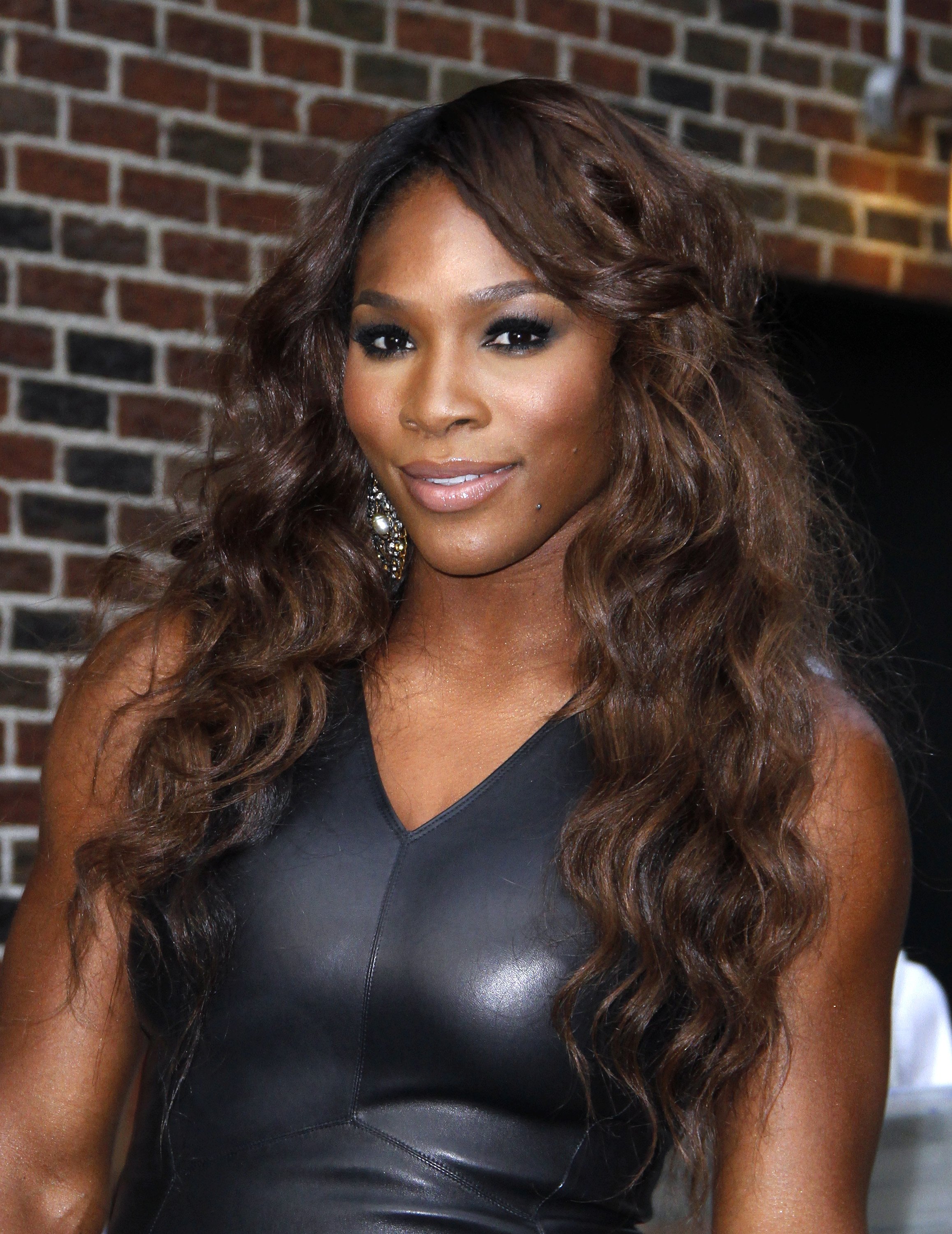 ---
Sammy Hagar: Turning a song into a restaurant
"Cabo Hangar" may be the name of a Van Halen song, but it's also the name singer Sammy Hagar decided to give his restaurant and nightclubs chain now present in Cabo San Lucas, Lake Tahoe, Las Vegas, and Hollywood. It wasn't always a bed of roses, though. In fact, it was on the verge of failure in the beginning. Success only took a change of partners and a remodelation.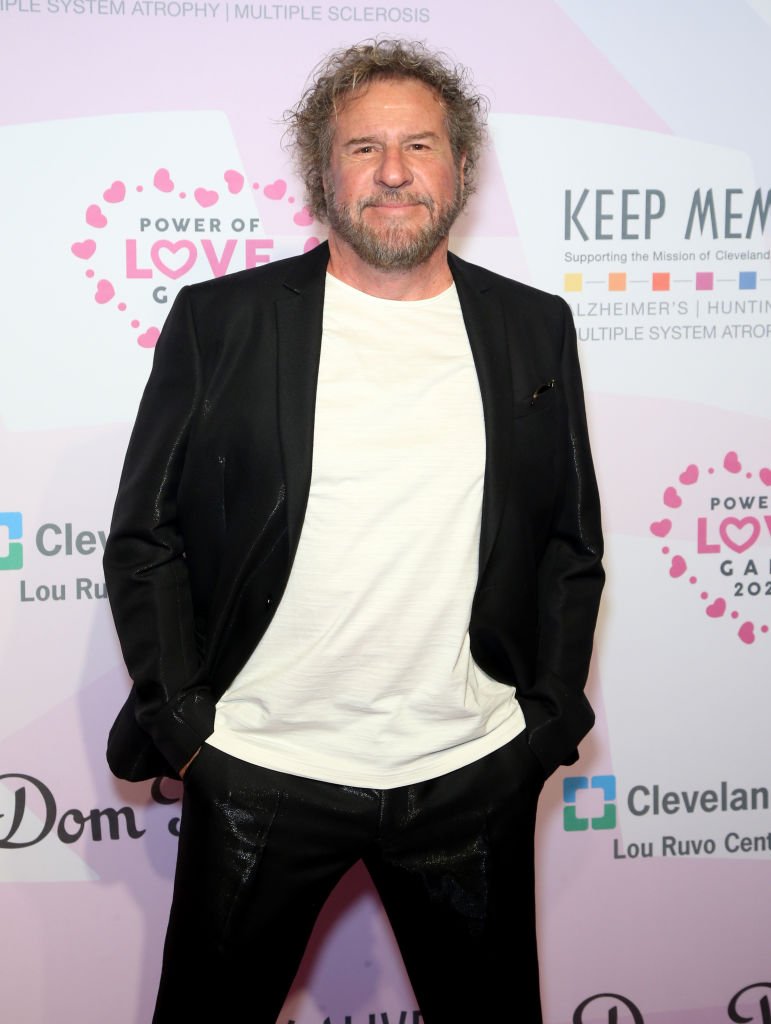 ---
Bono: a technology mogul
Would you ever imagine Bono Vox, U2's sunglass-wearing lead singer as the founder of a new media and technology firm? Well, it seems Bono's investment in the firm has been paying off, with a net internal rate of return of 12%. It's not surprising once you take a look at some of the companies' Elevation partners (his company) has invested in: Facebook, Forbes, and Yelp.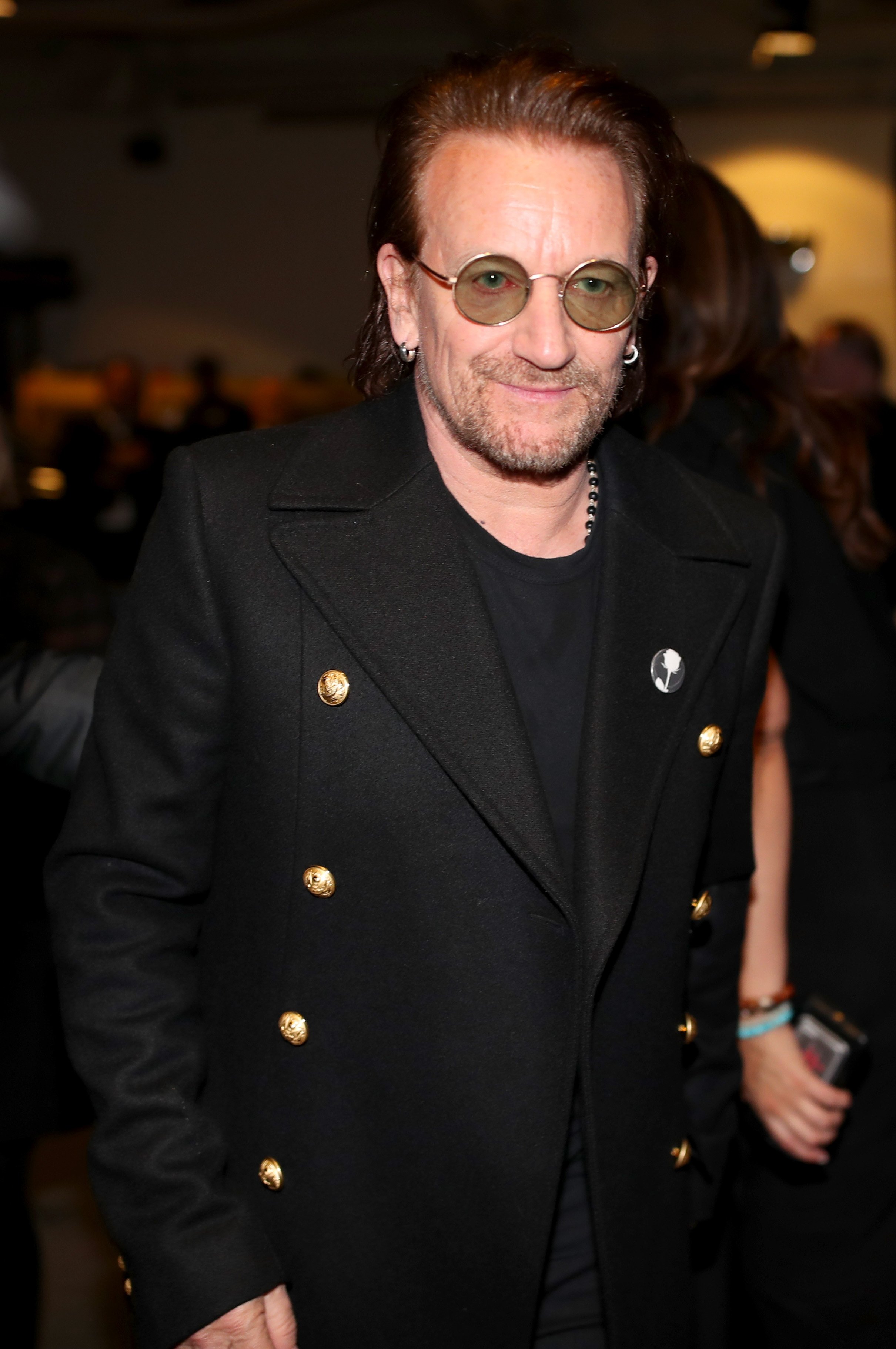 ---
Jessica Alba: being completely transparent
Jessica Alba, known for her roles in "Fantastic Four" and "Dark Angel," is not only an honest actress but also an honest entrepreneur. In 2011, the actress co-founded The Honest Company, focused on nontoxic household products. Alba makes it her mission to be completely honest about the origins of her products.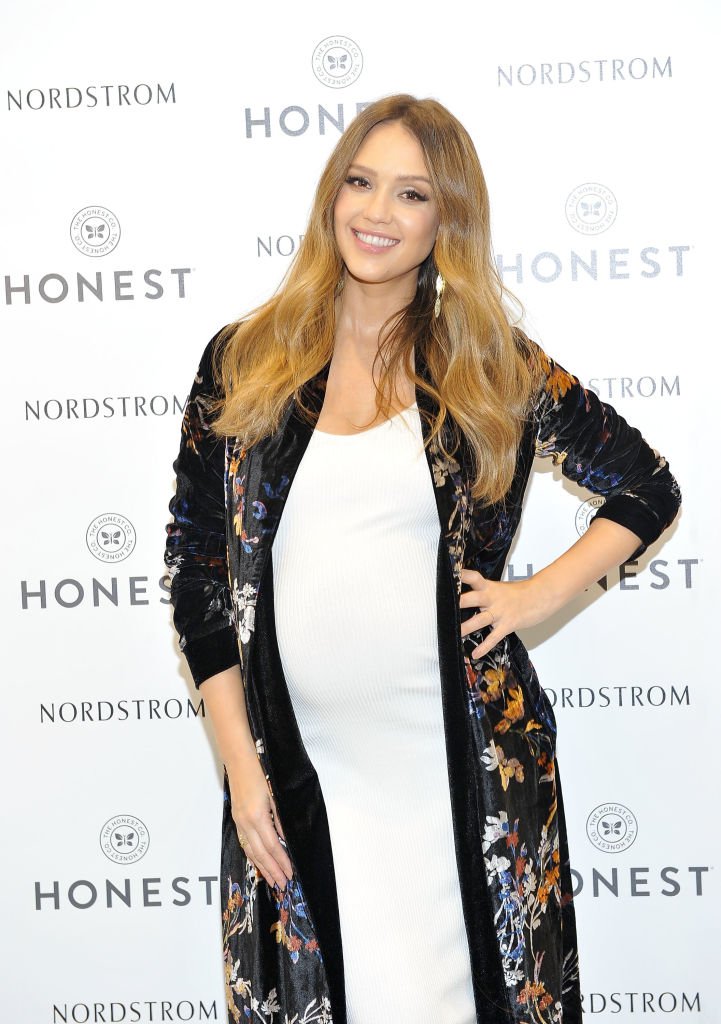 ---
Magic Johnson: a natural-born businessman
In 1987 former legendary basketball player Magic Johnson founded an investment company based on a mission to contribute toward the strengthening of underprivileged communities. Throughout the years, he made deals with big companies such as Pepsi, Sony, Burger King, Best Buy, and many more. The company is reportedly worth $1 billion.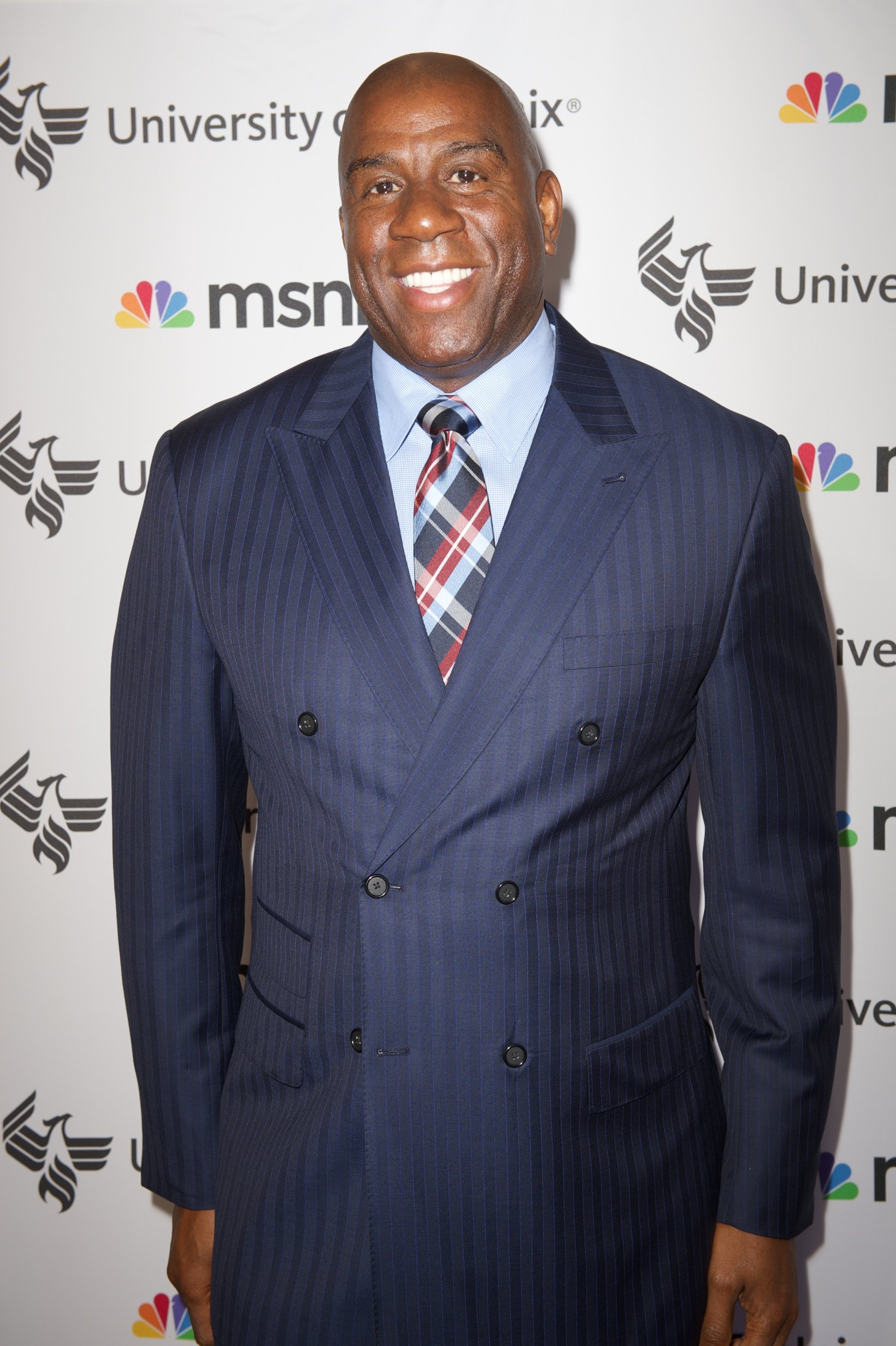 ---
Ashton Kutcher: Investing in "problem solvers."
Actor Ashton Kutcher has invested a considerable part of the fortune he's made through his acting in companies such as Uber, Shazam, Spotify, Airbnb, and Soundcloud throughout the years through a venture-capital firm he co-founded in 2010 with entertainment manager Guy Oseary. In 2014 it was reported that the actor had invested about $100 million.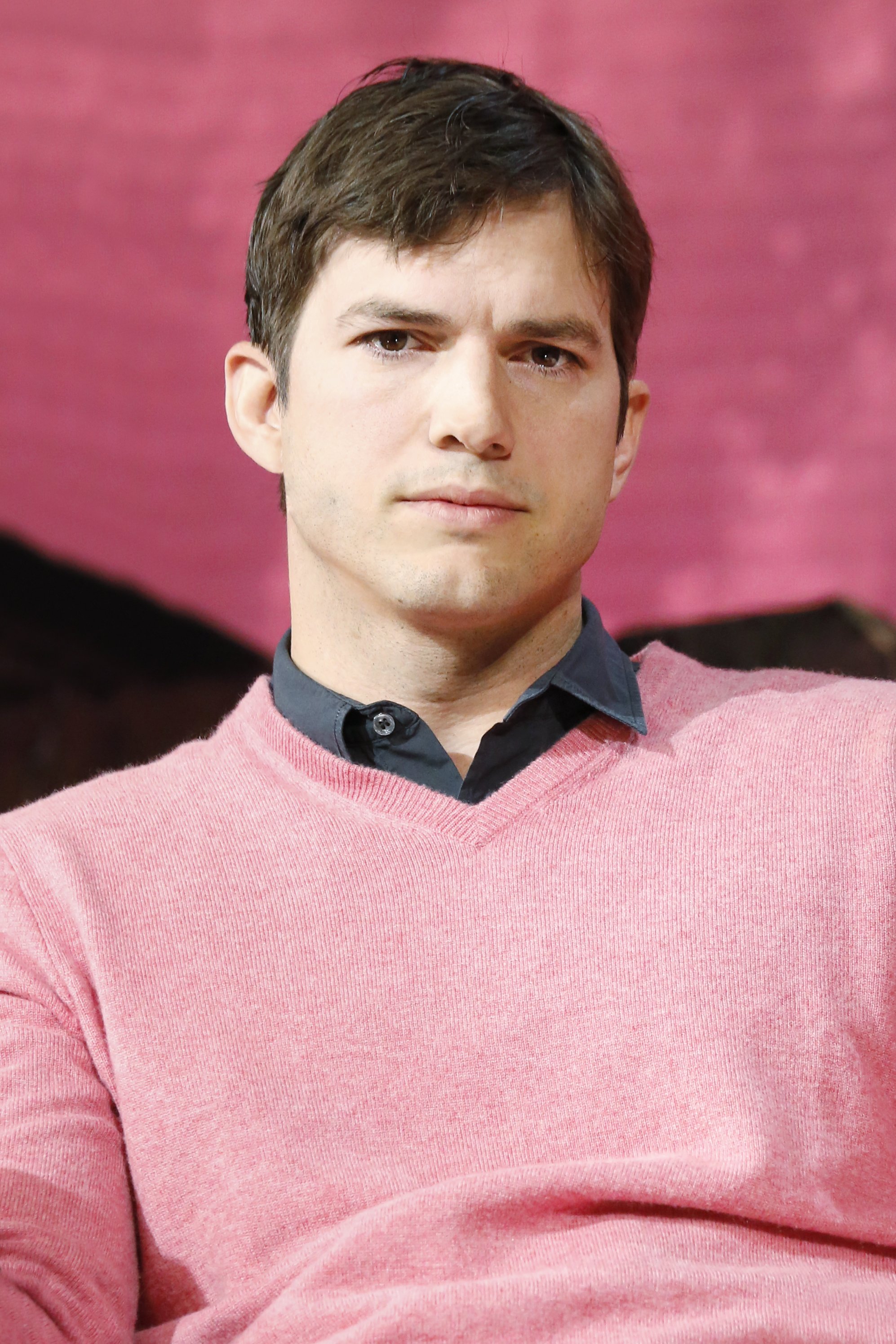 ---
Clint Eastwood: From a ranch to golf heaven
Clint Eastwood is not only a legendary actor and director, but it seems he's also a successful businessman. Among his many businesses, Eastwood is the proud owner of a golf course called Tehama Golf Club in Carmel, California, and is a large stakeholder of the Pebbles Beach Golf Links chain. Like that wasn't enough, he also bought the Mission Ranch Resort, also in Carmel.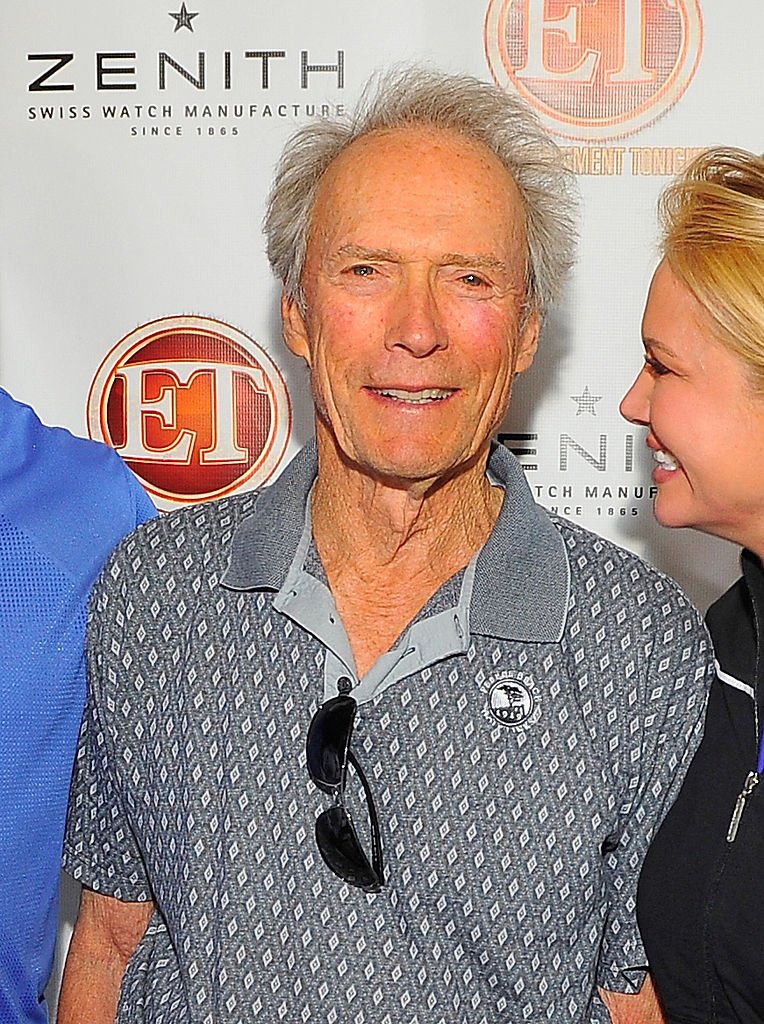 ---
Raquel Welch: The secret is in the hair
Raquel Welch made a name for herself as a sex symbol after her role in the 1966 movie "One Million Years BC" and her subsequent strong female roles. The actress used that beauty queen image to launch a business of real-hair wigs called "HairUWear."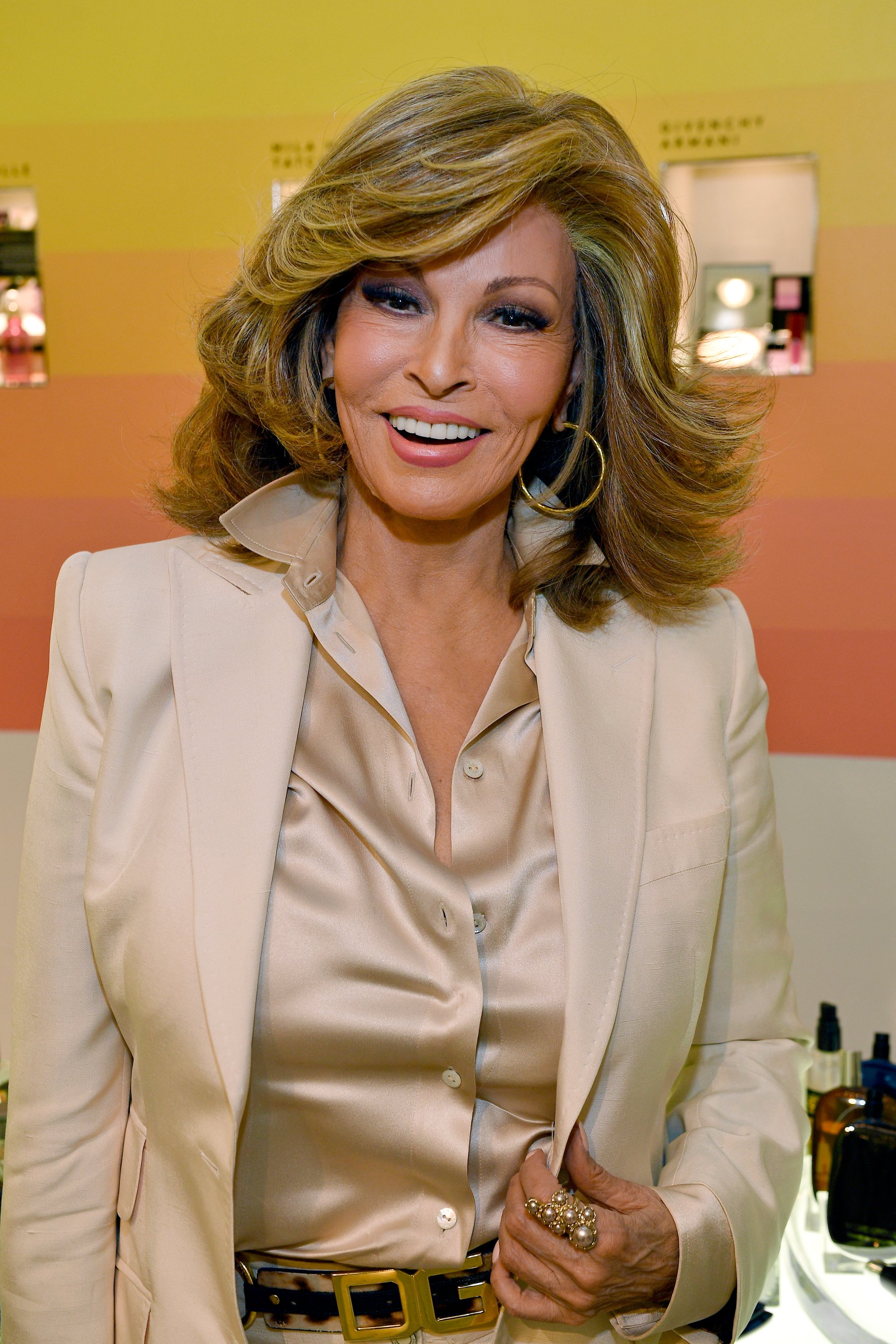 ---
Paul Newman: Working for charity
Paul Newman became known for his legendary performances in movies such as "Misery: Final Chapter," "The Color of Money," and "Butch Cassidy and the Sundance Kid." Then he chose to invest his fortune in... food. In 1982 the actor founded a food company called Newman's Own, which has been thriving ever since. The profits are given to different charity and educational institutions.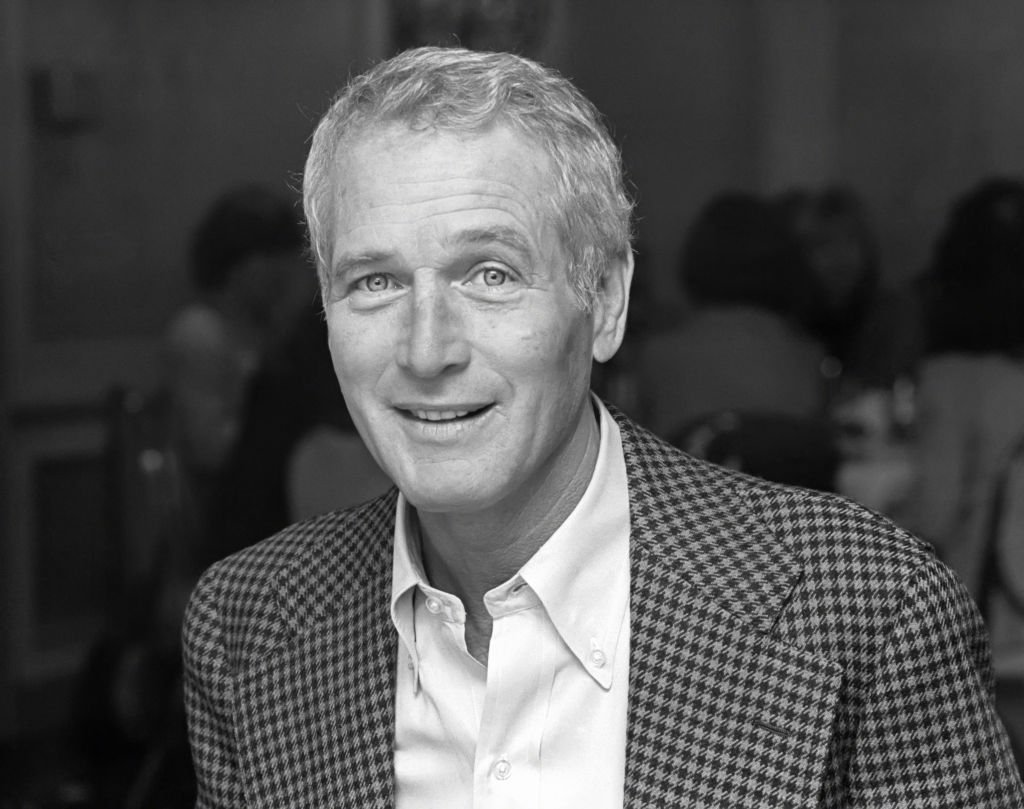 ---
Will Ferrell: Once a comedian, always a comedian
Will Ferrell being one of the most legendary comedic actors in Hollywood, comes as a surprise to no one. The actor behind great comedy movies such as "Anchorman," and "Elf" is also behind a comedy-video website called "Funny or Die" that offers not only user-generated content but also exclusive interviews and sketches with several different celebrities.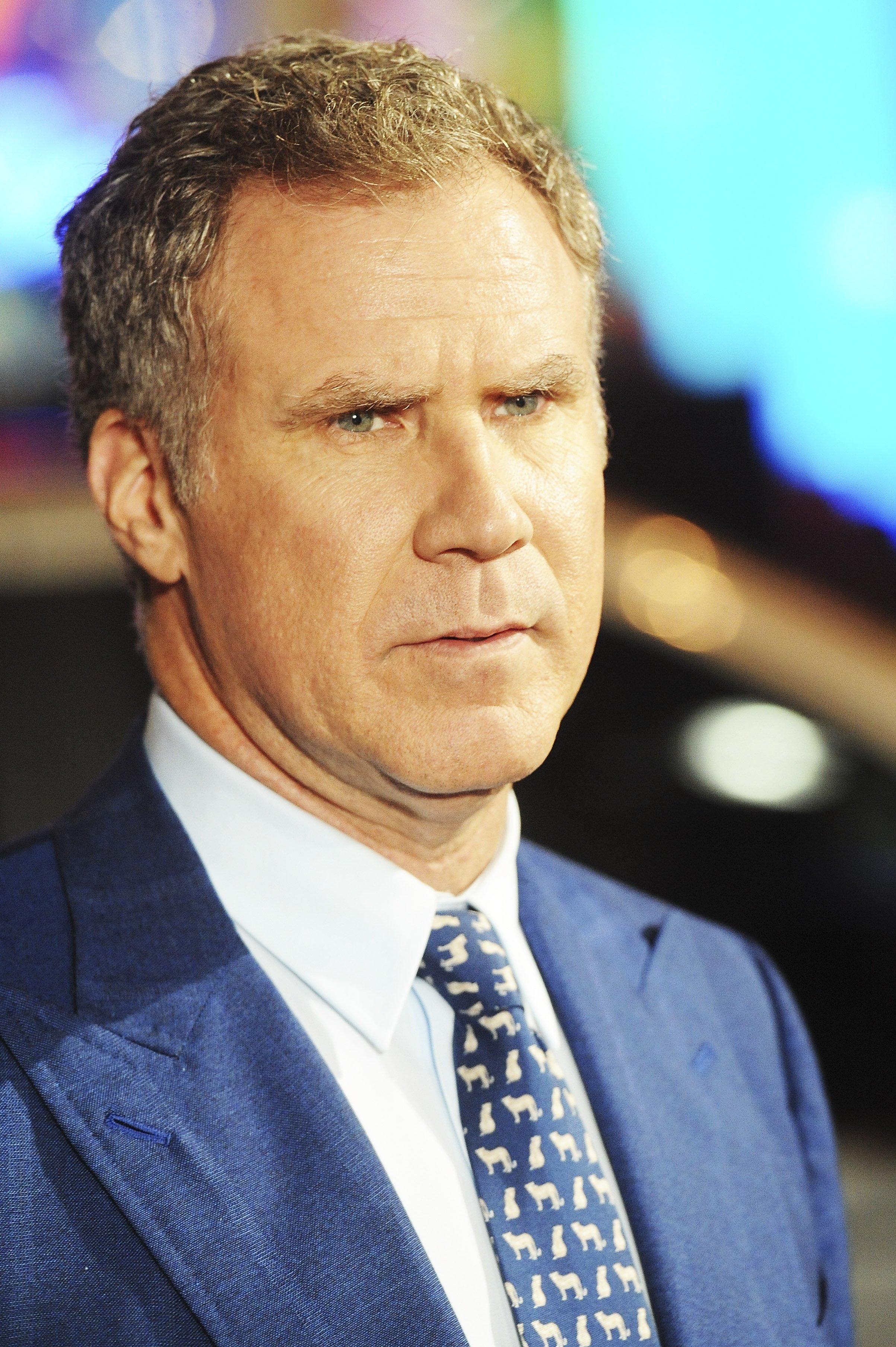 ---
Cindy Crawford: making beauty her business
Cindy Crawford was once one of the biggest top models in the world back in the 90s. Although her top model days are long gone, the 54-year-old Crawford has built yet another successful career as the owner of a skincare brand called Meaningful Beauty, which she created with Dr. Jean-Louis Sebagh.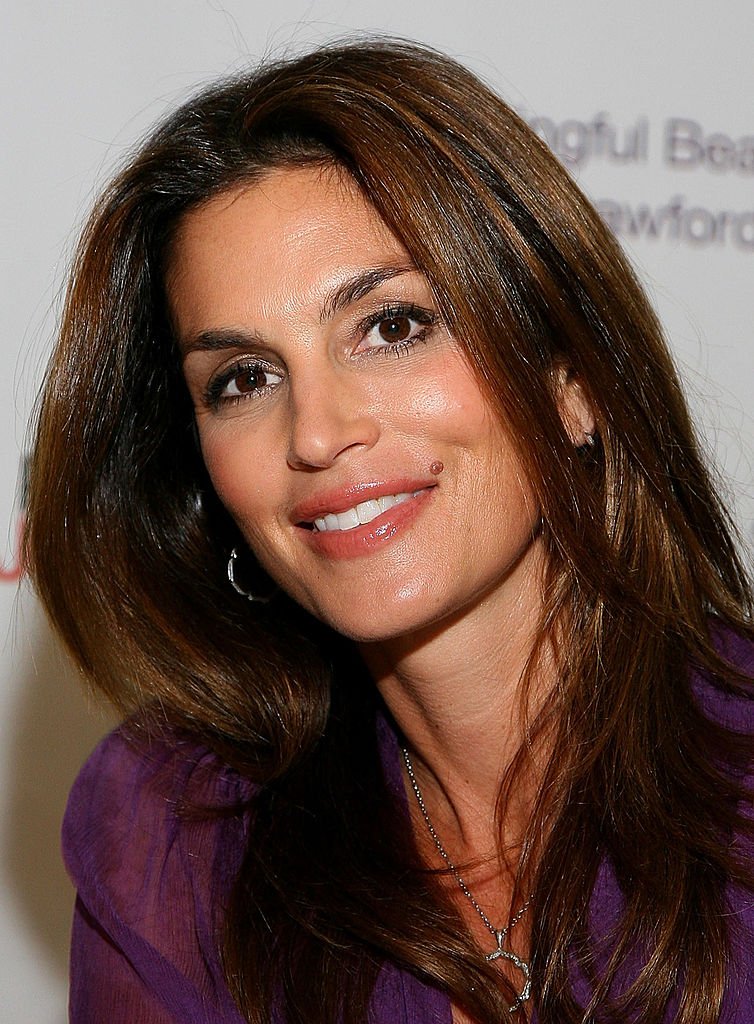 ---
Robert De Niro: Going Japanese
Robert De Niro has been one of the most well-renowned actors in Hollywood for decades, thanks to legendary performances in movies such as "Taxi Driver," "Raging Bull" and "Goodfellas," to name a few. In real-life, Robert is less of a gangster or psychopath, and more of a successful entrepreneur.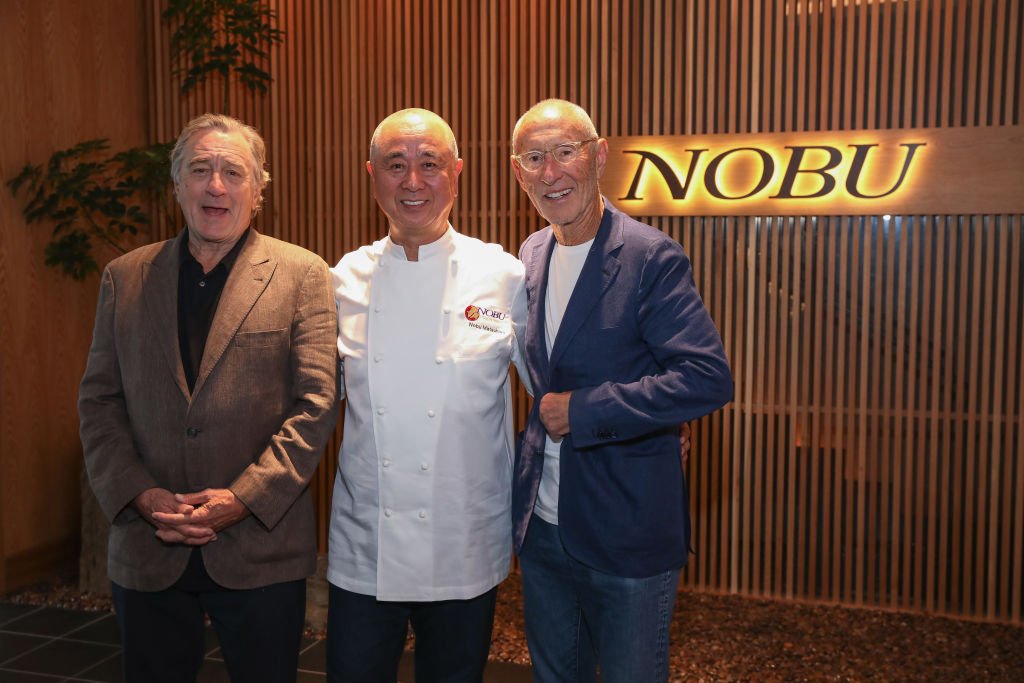 In 2005 the actor opened the restaurant Nobu Fifty Seven alongside acclaimed chef Nobuyuki Matsuhisa and two other partners. The restaurant has since turned into a chain of restaurants and hotels, spread over 30 locations worldwide. In 2015 it reportedly ascended to a value of half-billion dollars.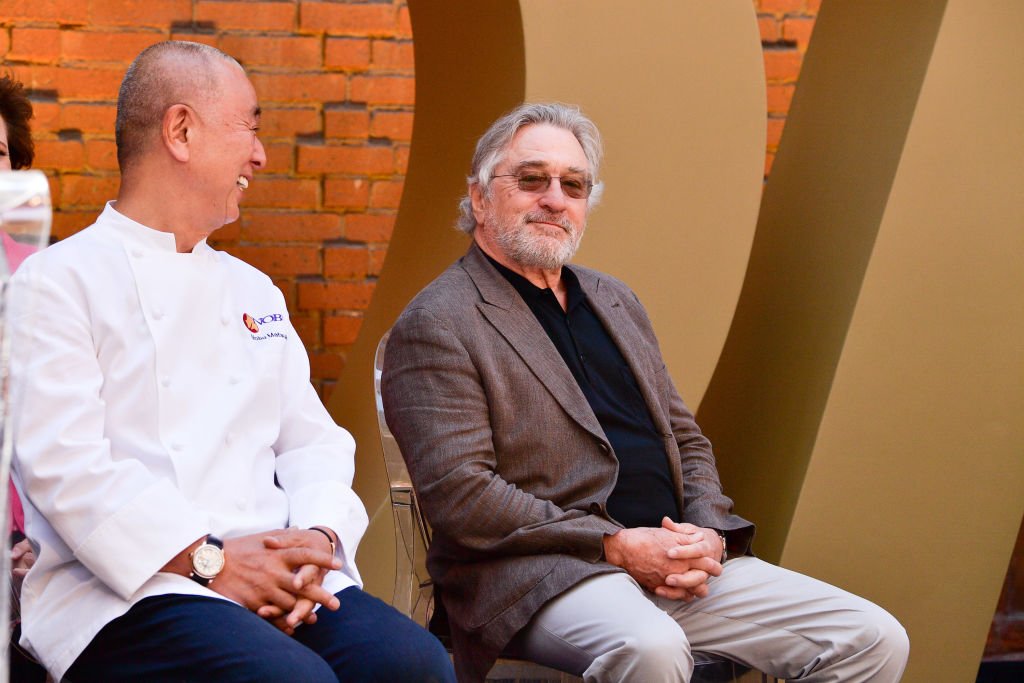 ---
Sarah Jessica Parker: A life of shoes and fragrances
If you were a fan of "Sex and the City," then you'll probably remember Carrie Bradshaw, Sarah Jessica Parker's love for shoes and clothing. Well, it seems Sarah is not that different from her character in real-life. In 2014, the actress launched her own shoe brand, "SJP Collection," handcrafted by a shoemaker in Tuscany, Italy.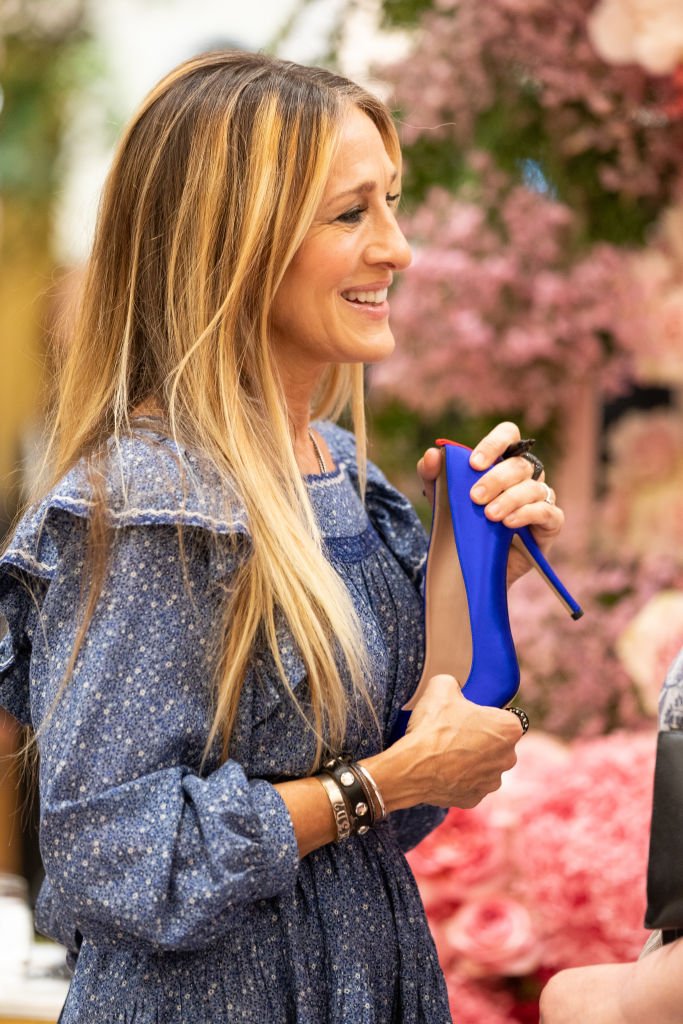 ---
Lisa Vanderpump: From pet-lover to pet-business owner
You might recognize London-born Lisa Vanderpump from her regular appearances on "The Real Housewives of Beverly Hills," where you witness her love for four-legged pets grow as her own children leave home. Vanderpump turned her love for her little furry family members into a business after she launched a brand called Vanderpump Pets, through which she sells every kind of accessory as leashes, collars, etc.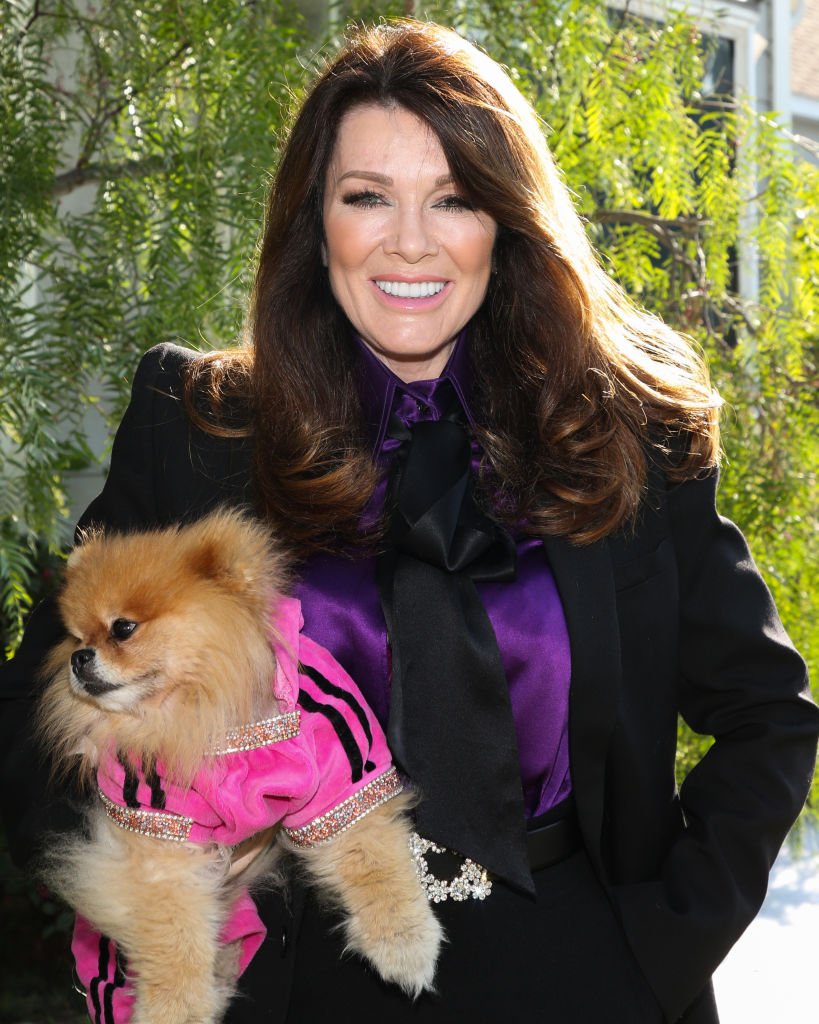 With all the millions these superstars make, it's no wonder they chose to invest their money in businesses that meant something to them. Were you surprised by any of these celebrities' side-businesses? Let us know all about it in the comments section, and don't forget to share the article!
Sources:
Du Jour
,
Reuters
,
Business Insider
,
Tech Times
, 
Us Magazine
,
Stars Insider