NCIS Cast VS Characters: The Key Differences
NCIS actors have a lot in common with their characters, they even act like the agents in real life! Why Mark Harmon is even more of a hero than Gibbs? How Michael Weatherly's family history is similar to Tony DiNozzo's? And why Pauley Perrette is so convincing in the role of a forensic expert?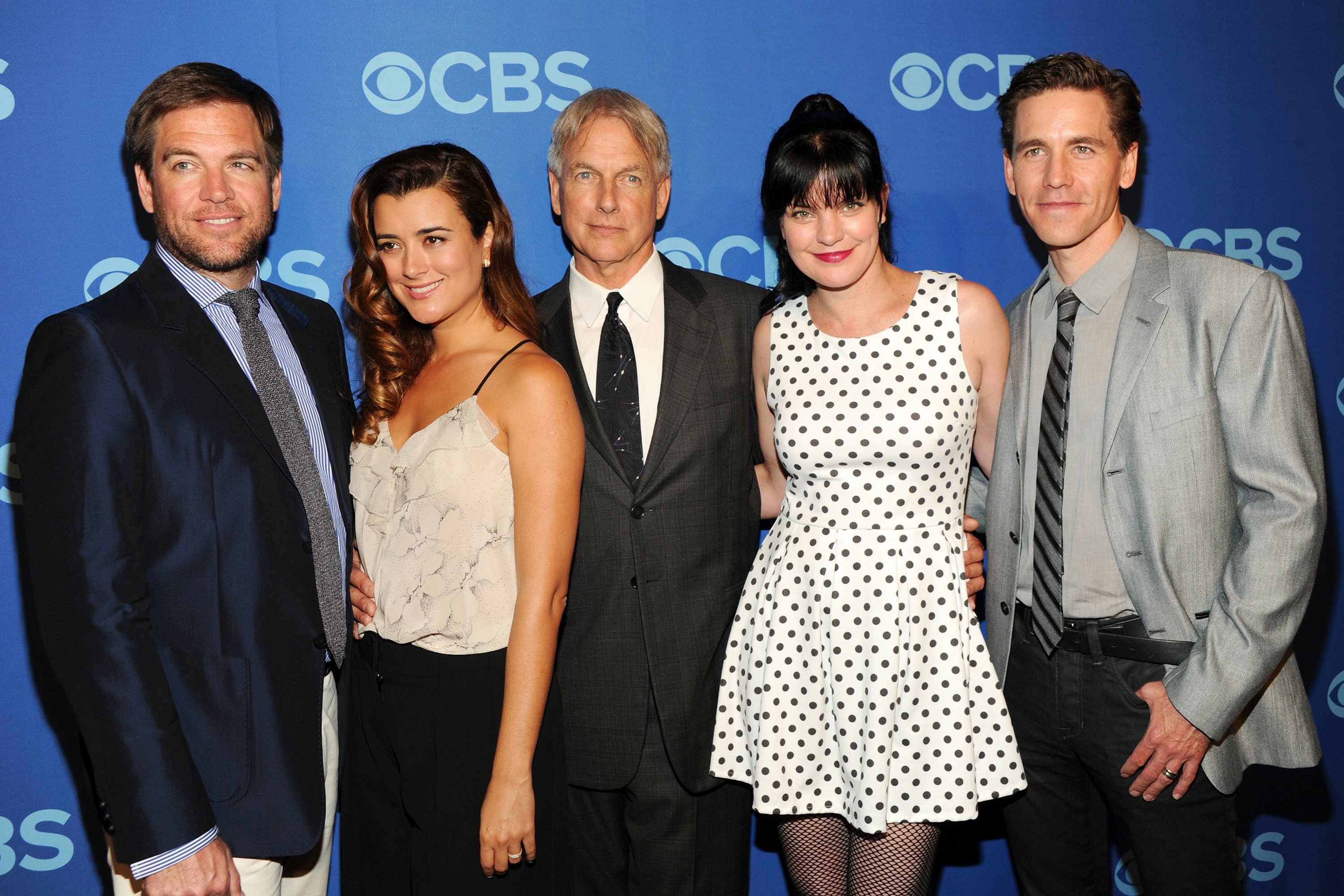 ---
Mark Harmon as Leroy Jethro Gibbs
An ex-Marine sniper on screen, the actor is quite a hero in real life as well! In the mid-nineties, two teenagers got into an accident outside Mark Harmon's Los Angeles home. Harmon smashed the car windows with a sledgehammer and rescued the youths. A Fire Department spokesman admitted that they "owe their lives to the action of Mr. Harmon," as both of the boys were injured.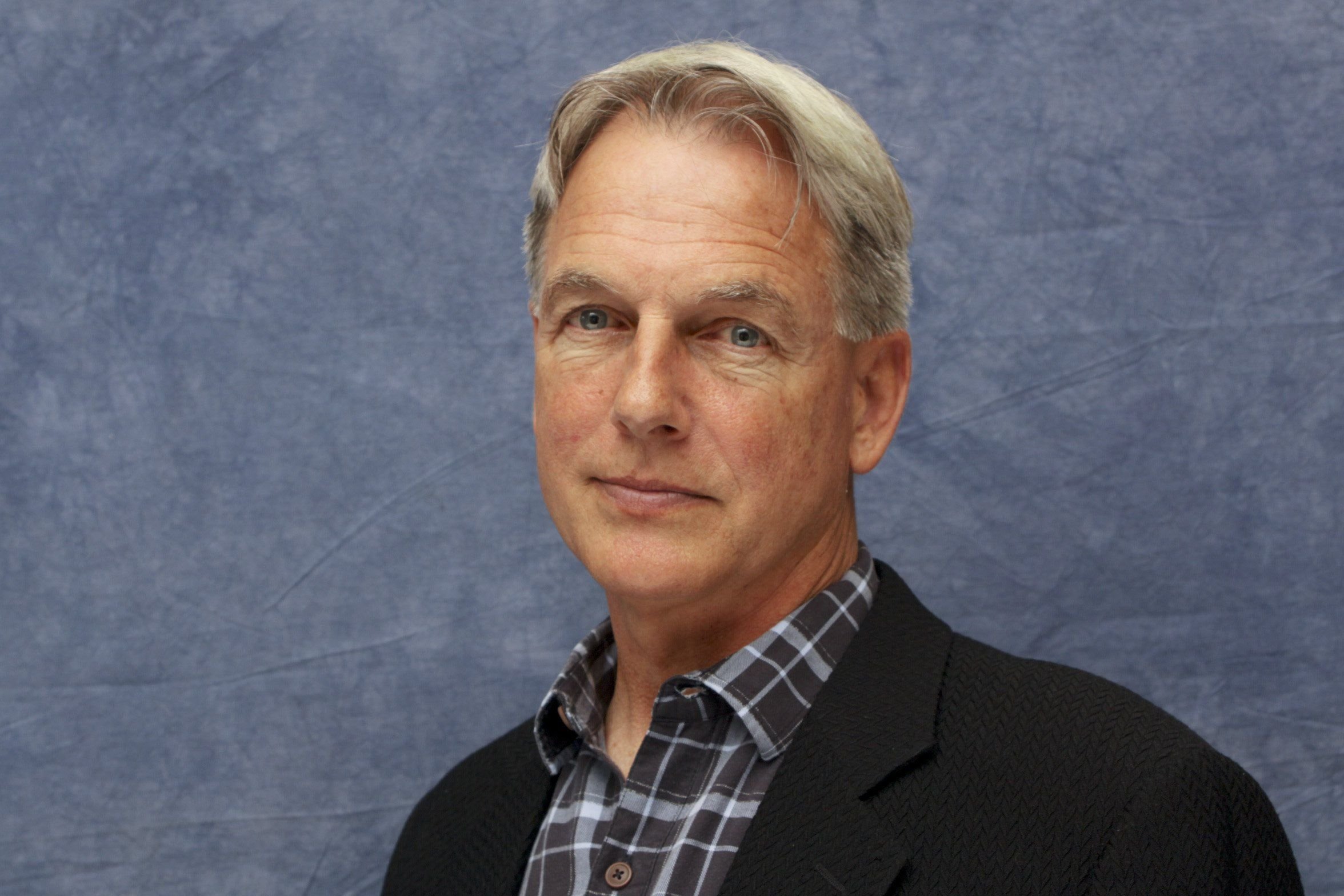 ---
But in real life, the actor tries to separate himself from his character. Amazingly, Mark Harmon loves his complex character - but not because Gibbs is fearless and indestructible. In an interview with Larry King he revealed: 
"I like the underbelly parts of this character more than any of it. I like his flaws."
And what surprises Harmon most, is how many times the character has been married. In real life, Harmon's marriage with Pam Dawber has been going strong for more than thirty years already! Also, unlike Gibbs, Mark is not addicted to coffee, so all the cups he has on-screen are actually filled with tea.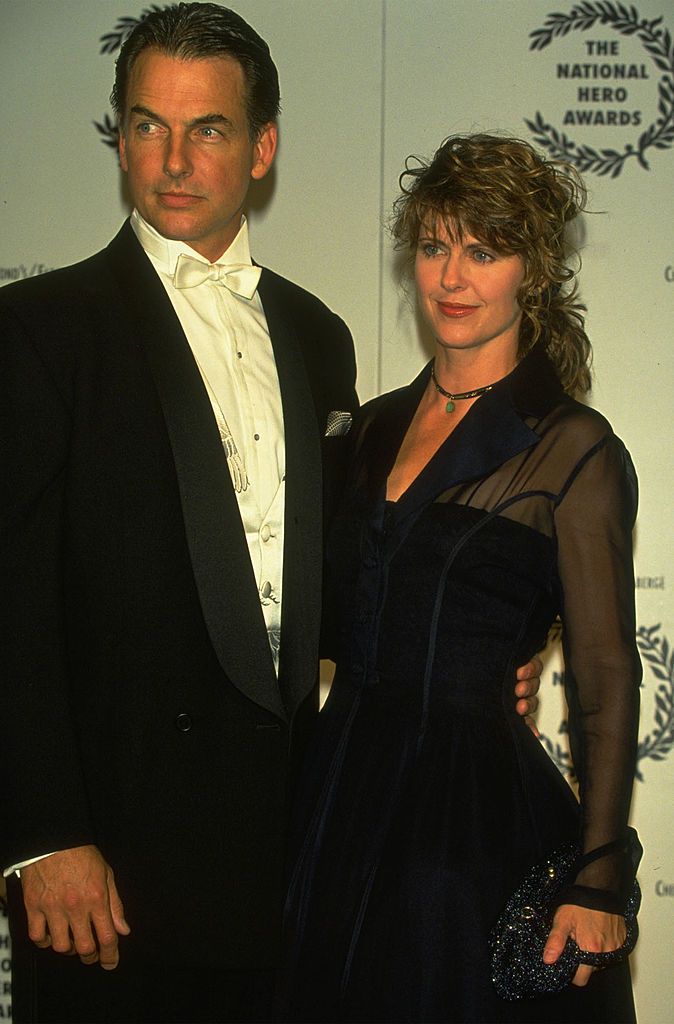 ---
But there's one thing the actor and character both love – woodwork. Mark grew up learning the craft in his dad's workshop. In an interview with Men's Journal, Harmon revealed that if he wasn't acting, he'd be a carpenter. To pay tribute to this, his character Gibbs builds boats in his basement as a hobby.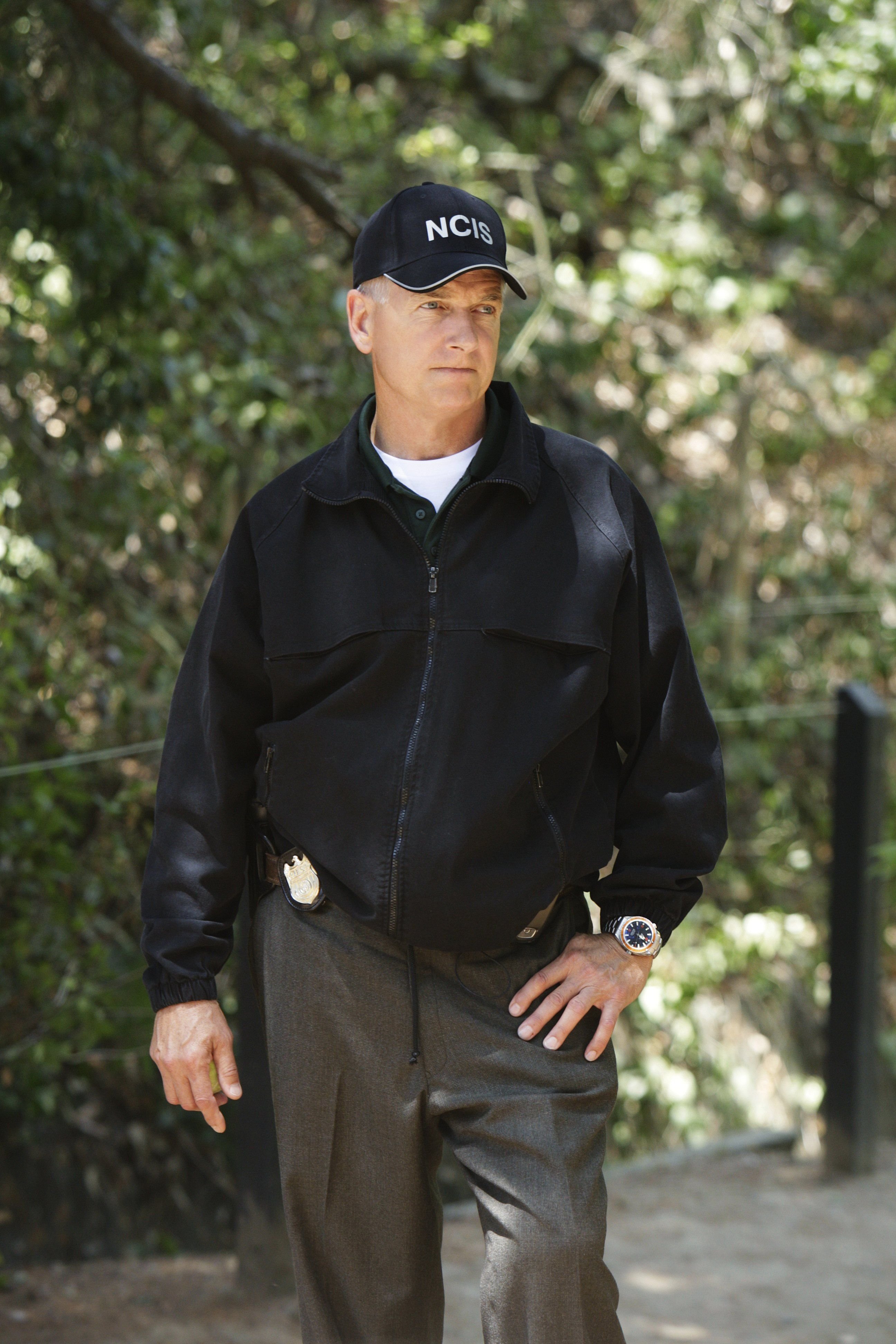 ---
Cote de Pablo as Ziva David
Although her character proudly wears a Star of David necklace, Cote de Pablo was raised in a Catholic environment. And she's not actually Israeli – she was born in Chile and moved to the US with her family when she was ten.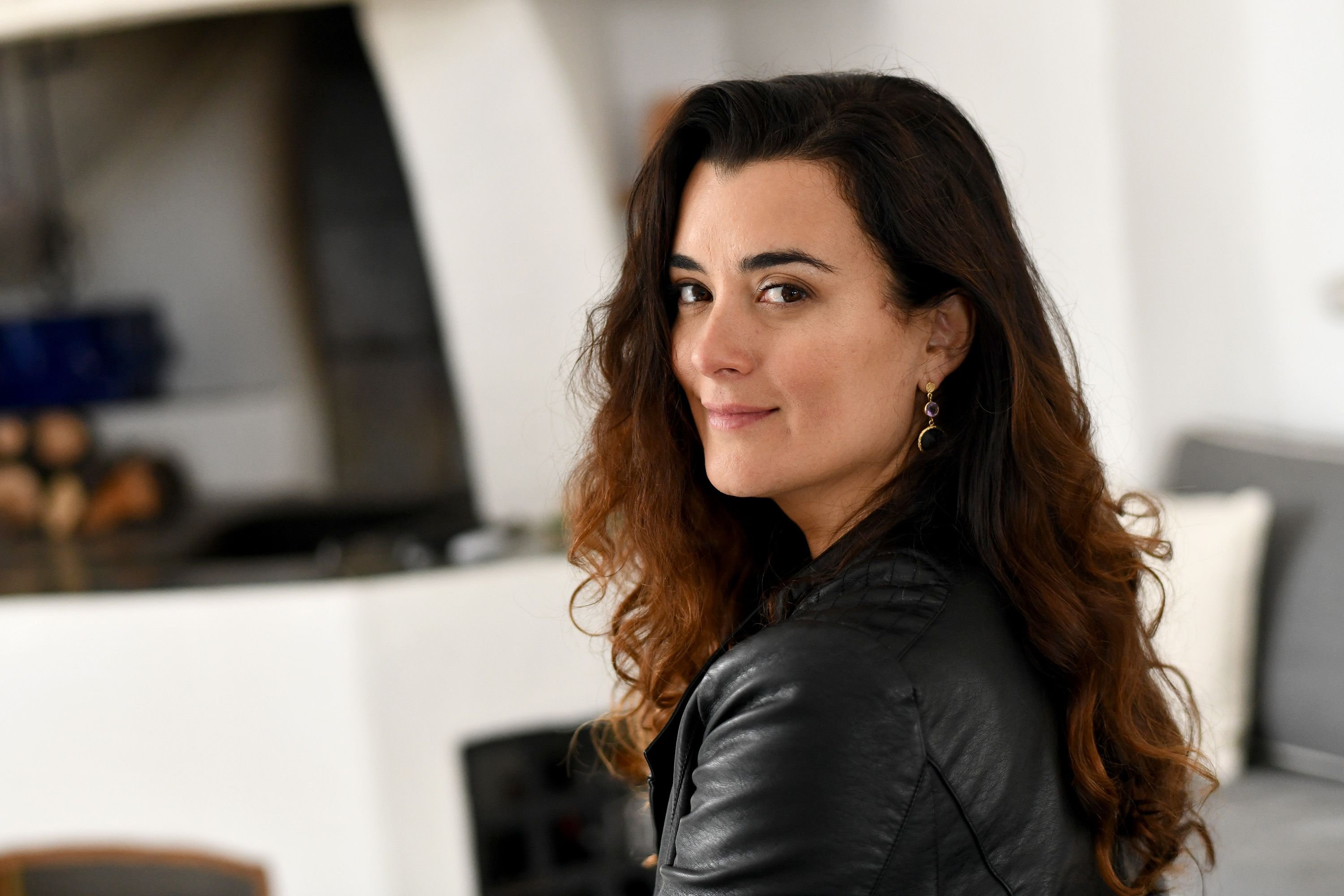 ---
The other thing that separates Cote from her character is that the actress is definitely not a fan of guns. In real life, she was terrified of them! And as de Pablo had never handled or fired a gun before becoming an NCIS cast member, she was literally trembling on her first day at the firing range. But Cote loves her combat-ready character, and often does her own stunts: 
"Coming from the theater I love that. You get home and you're exhausted, but you feel like you've really worked."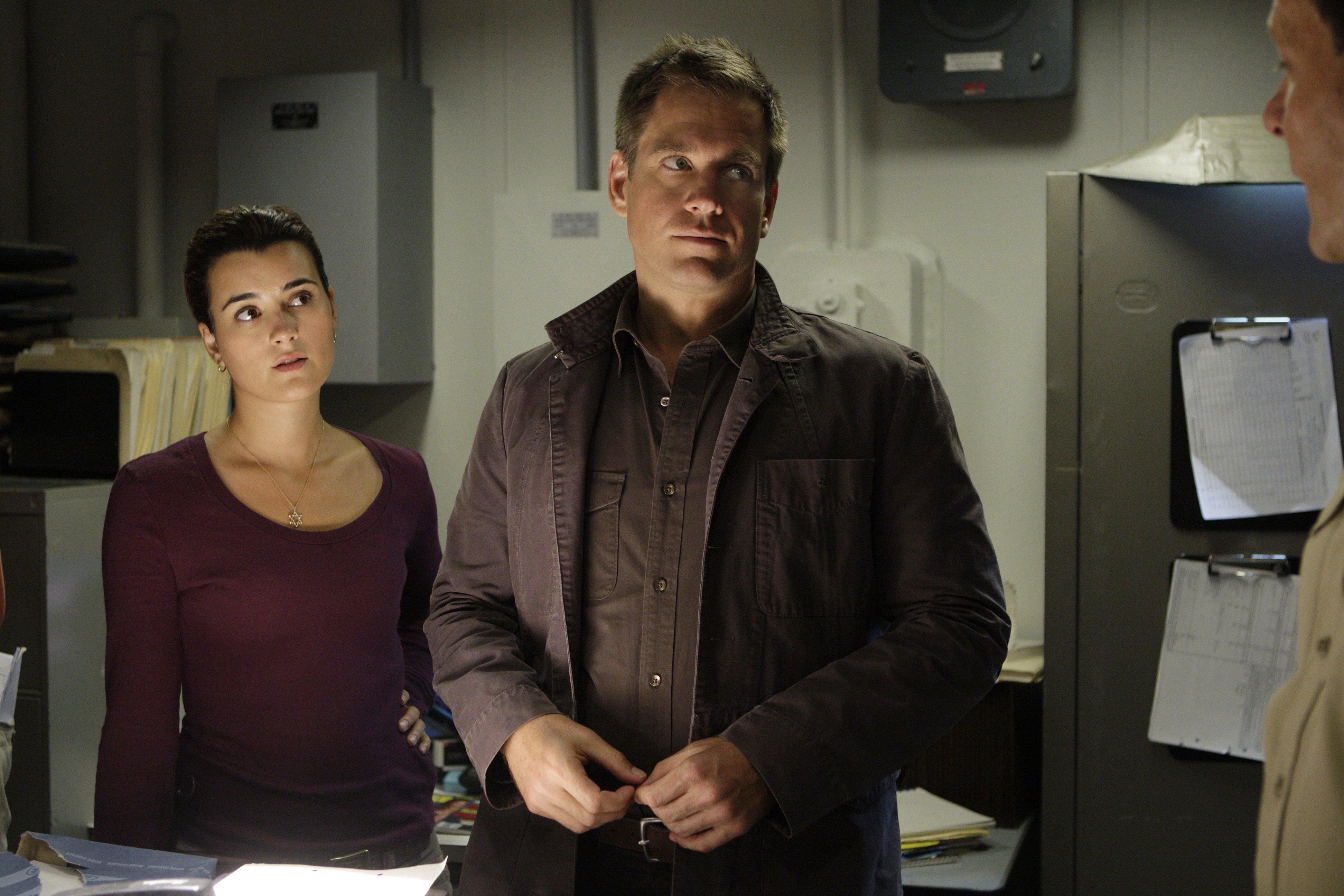 ---
Her Broadway past hasn't gone to waste though: apart from constantly improvising with her on-screen partner Michael Weatherly, de Pablo also sang in the show! Oh yes, in that memorable Season 6 premiere episode Cote actually performed the song "Temptation". However, there's one thing about Ziva that the actress doesn't like much: the Israeli officer is not as emotionally present as de Pablo is.
---
Sean Murray as Timothy McGee
This NCIS character is definitely the most notable role in Sean Murray's career. Amazingly, McGee was just going to appear in one episode, but the chemistry between Sean and the other cast members was so great that a few episodes later he became a regular.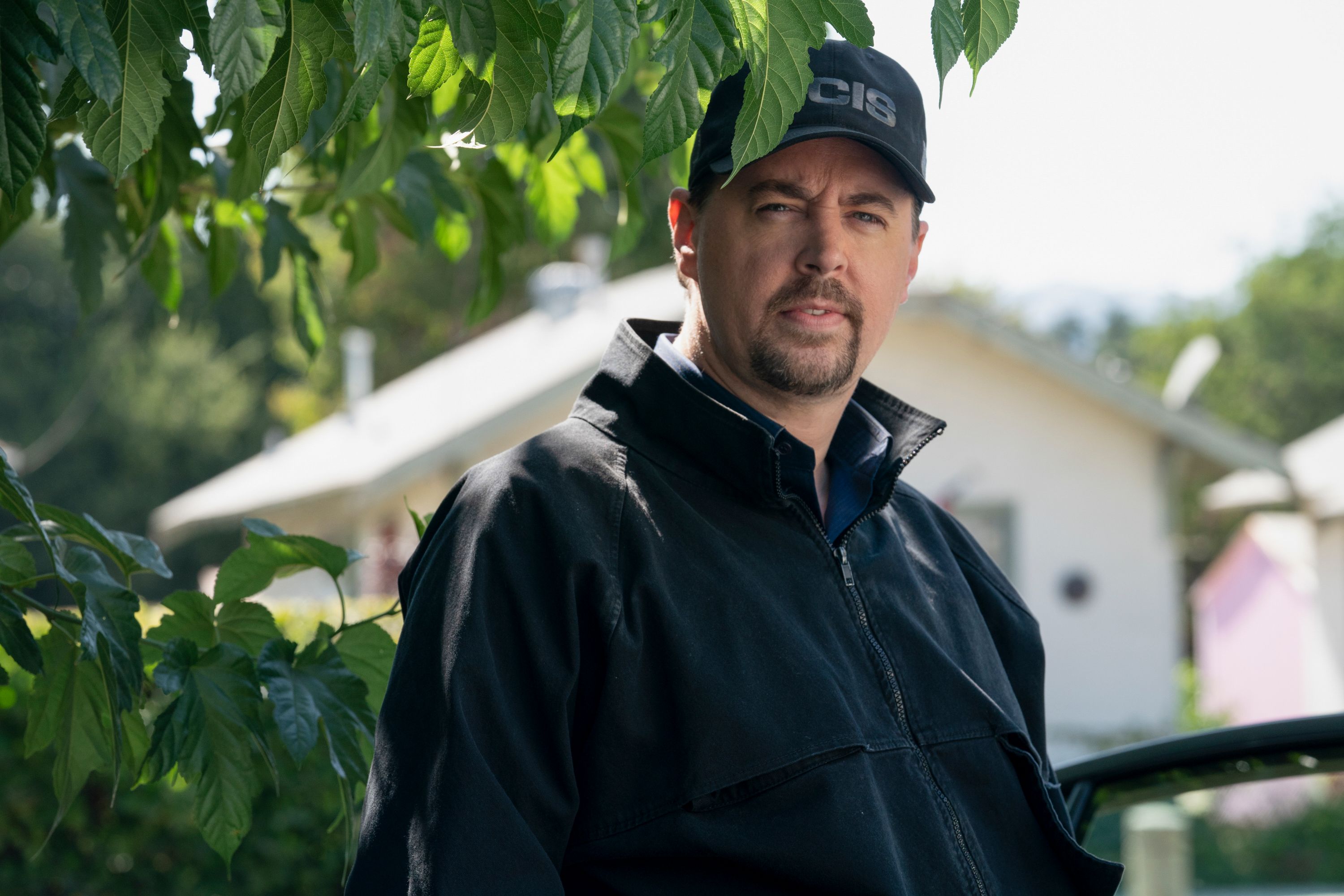 ---

"He's become our rock." – says NCIS executive producer Frank Cardea. - "And when we have those difficult dialogue scenes, we give it to Sean." 
McGee grew tremendously throughout the show – from a newbie to a senior field agent. During a special interview with CBS, Murray noted how the character's life mirrors his own: the actor was single with no children when he first started. Now, like McGee, he is married and has a son and a daughter. 
---
Sean Murray revealed that for him, playing McGee for so long "is like hitting the lotto twice": "Being part of something like this and the legacy NCIS will have... that it does have, [is something] I'll be proud of being a part of for the rest of my life."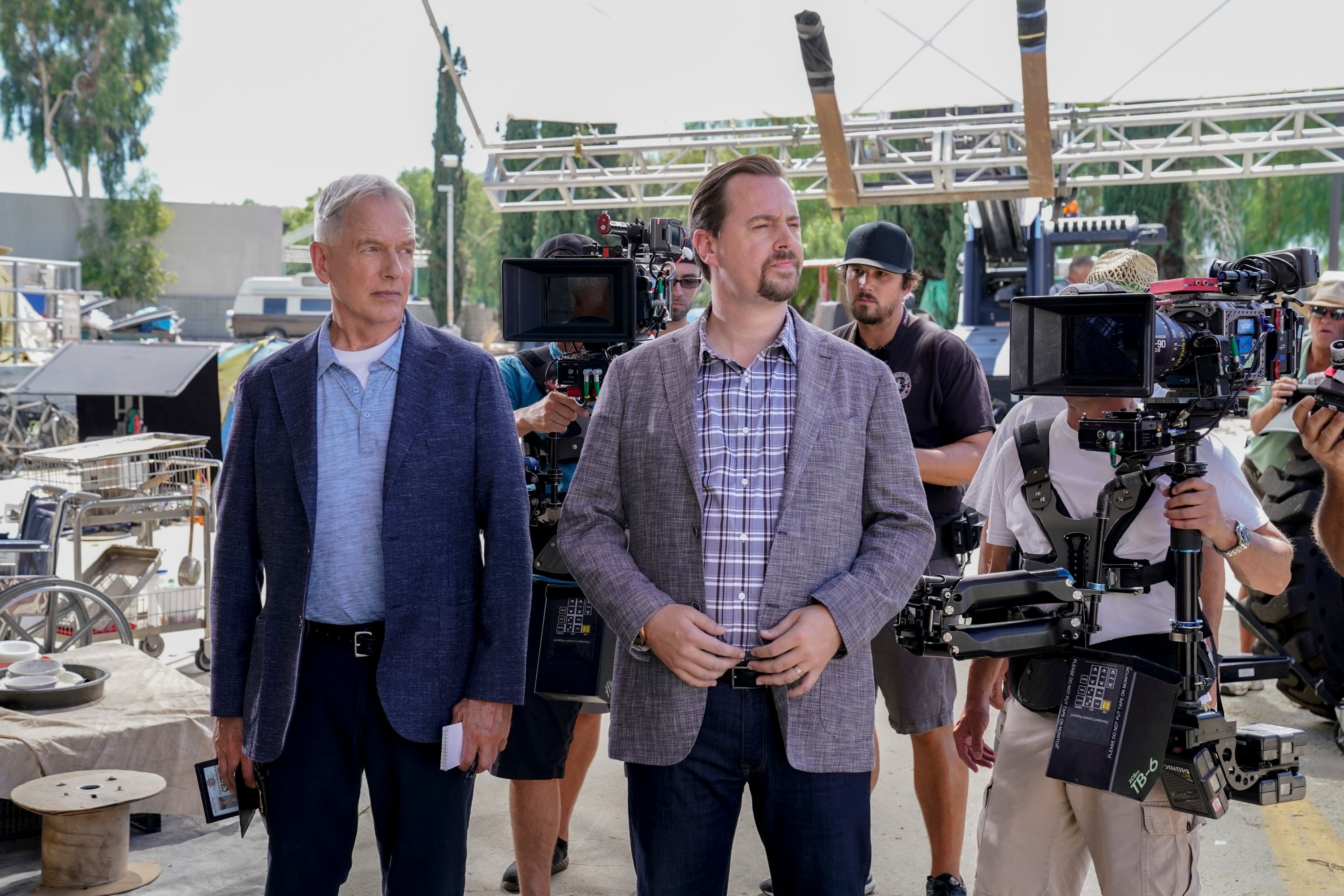 ---
David McCallum as Ducky Mallard
Sometimes actors start acting like their characters in real life. And this is the case with David McCallum, who once said: "The scary part of that is, I find that Ducky and David have combined."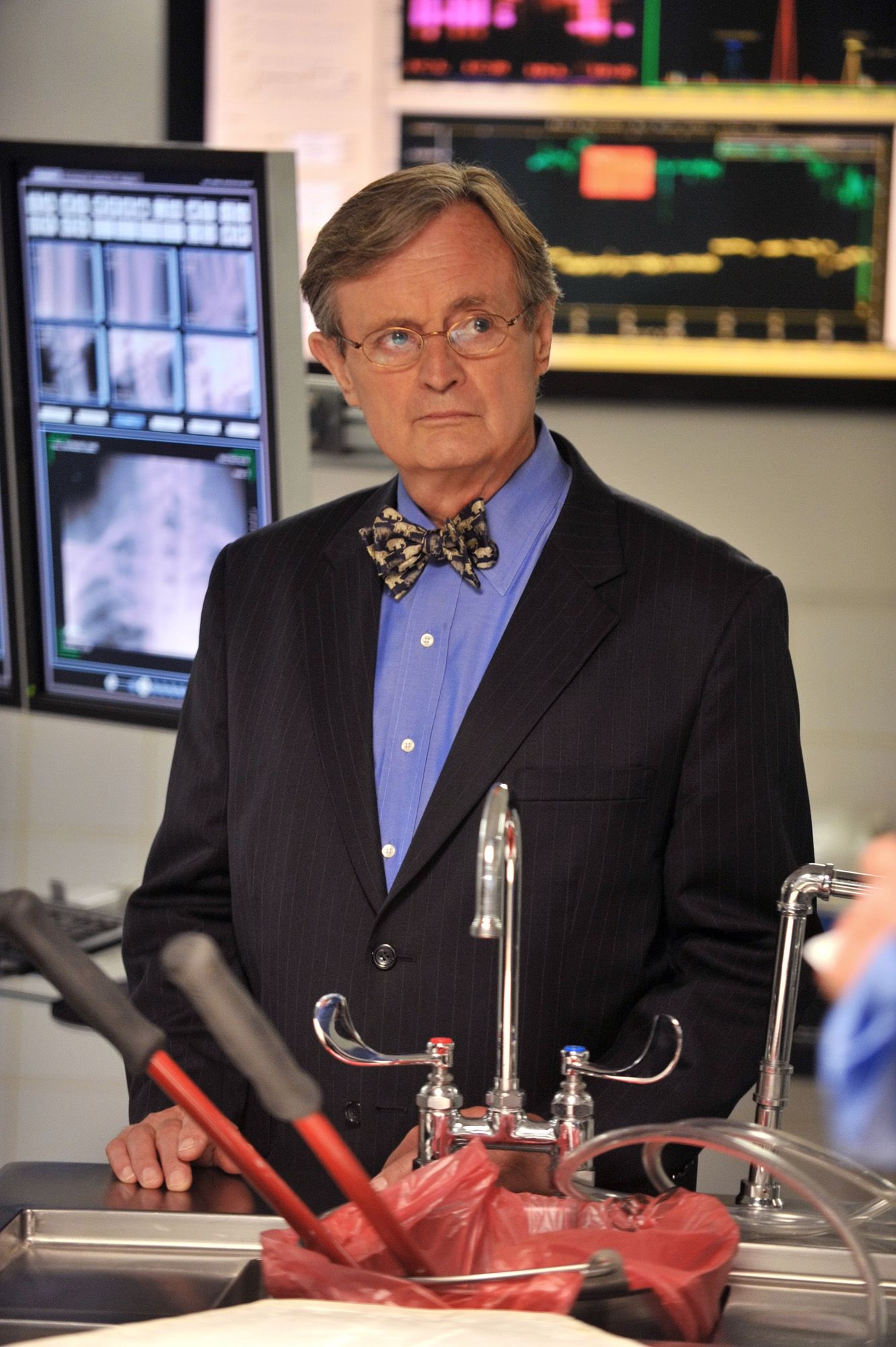 ---
David believes in detailed preparation for his roles. To get into the mindset of Ducky, he trained with the Los Angeles Chief Pathologist. McCallum was amazed by the work medical examiners do and was fascinated by the autopsies.
David is a TV veteran, so the news that Ducky was going into retirement didn't come as a huge surprise to viewers. Fortunately, the showrunners found a way to leave the fan-favorite on the show: he moved on from a full-time medical examiner position to that of NCIS historian. And the actor was thrilled with his character's transition:
"Ducky's life and my life have come completely together as far as the geography of my life is concerned. And it's perfect."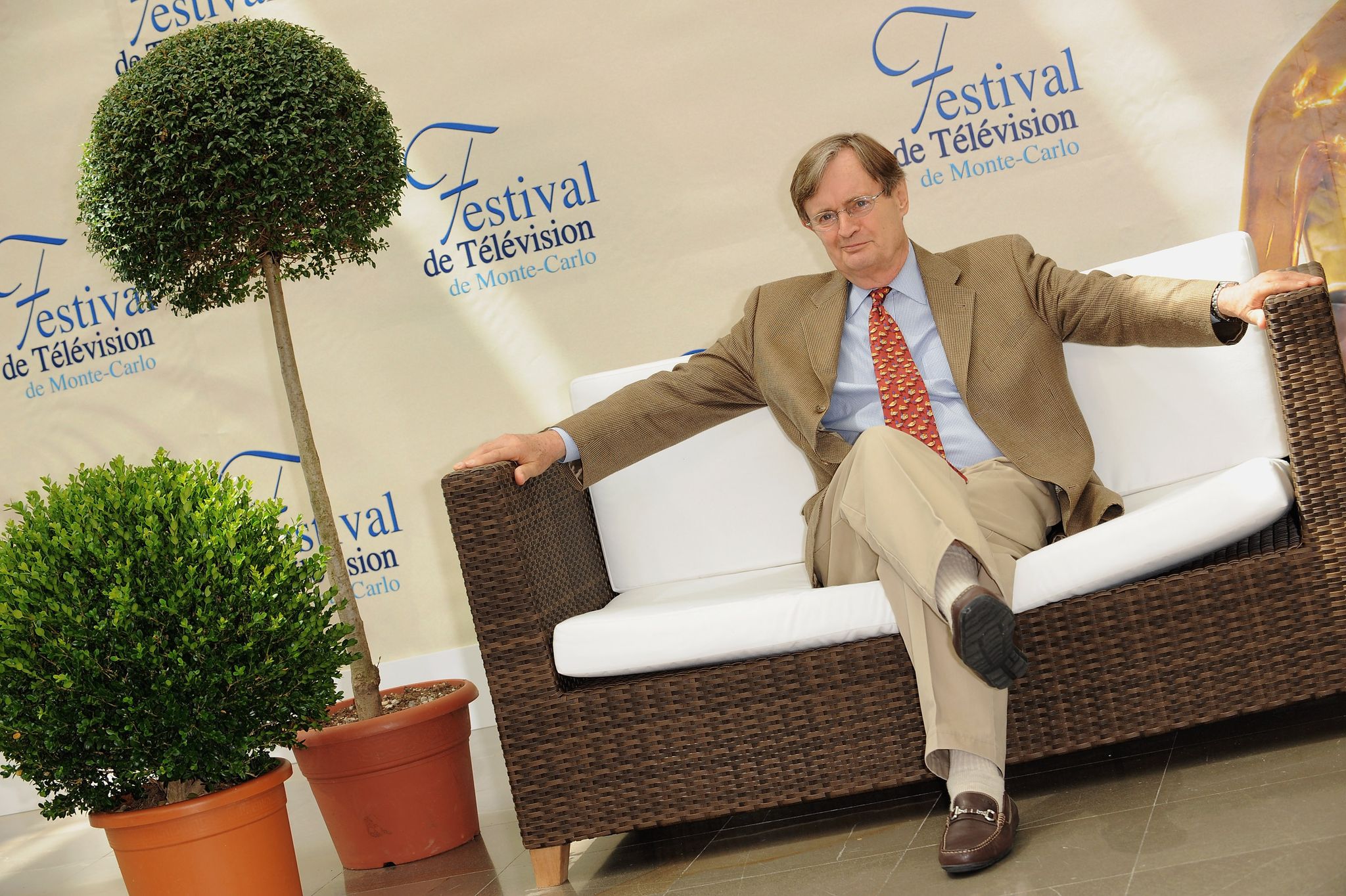 ---
Brian Dietzen as Jimmy Palmer
Just like McGee, the smiling and good-natured Jimmy Palmer was originally supposed to be in just one episode of the first season. But much to his surprise, he kept getting called back each week - for one more day, episode or a scene:
"The second season, the producers kept saying, 'Would you come back?' I kept saying, 'Absolutely, this is cool.'"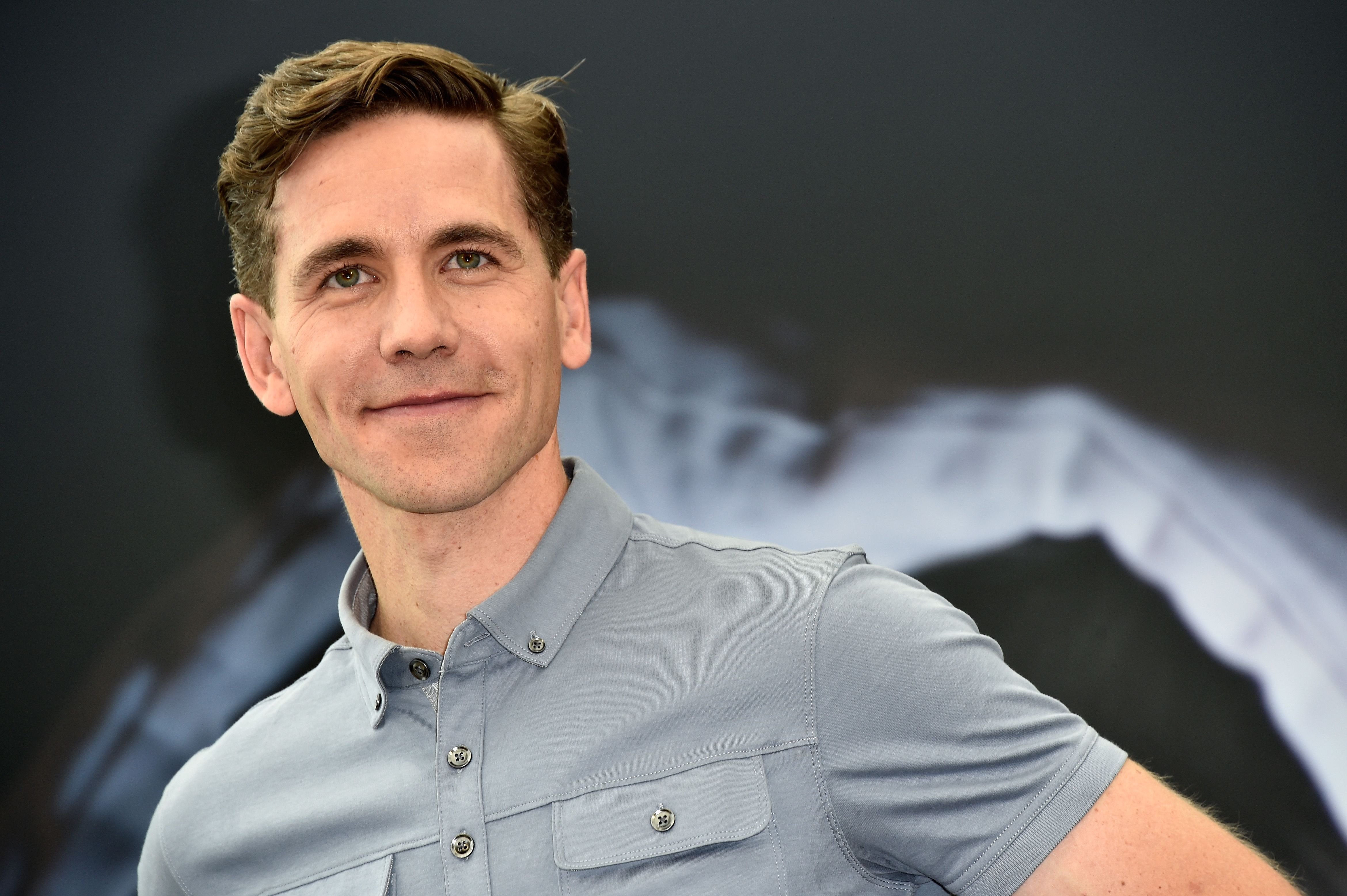 ---
Like his character, Brian is optimistic and upbeat, and has the ability to find humor even in the most serious scenes. David McCallum liked Dietzen right away, and he invited him to attend an autopsy. It was like a test to see if the cast members would click.
---
And Brian agreed right away! But he doesn't entirely share his co-star's fascination with autopsies - he finds them rather stomach-churning and disturbing. Still, they helped him realize how difficult and important the medical examiner's job is:
"It really gives you huge respect for what these people do daily to help solve crimes, to help give closure to families and whatnot."
This experience also cemented Brian Dietzen's belief that he wouldn't be able to do his character's job in real life.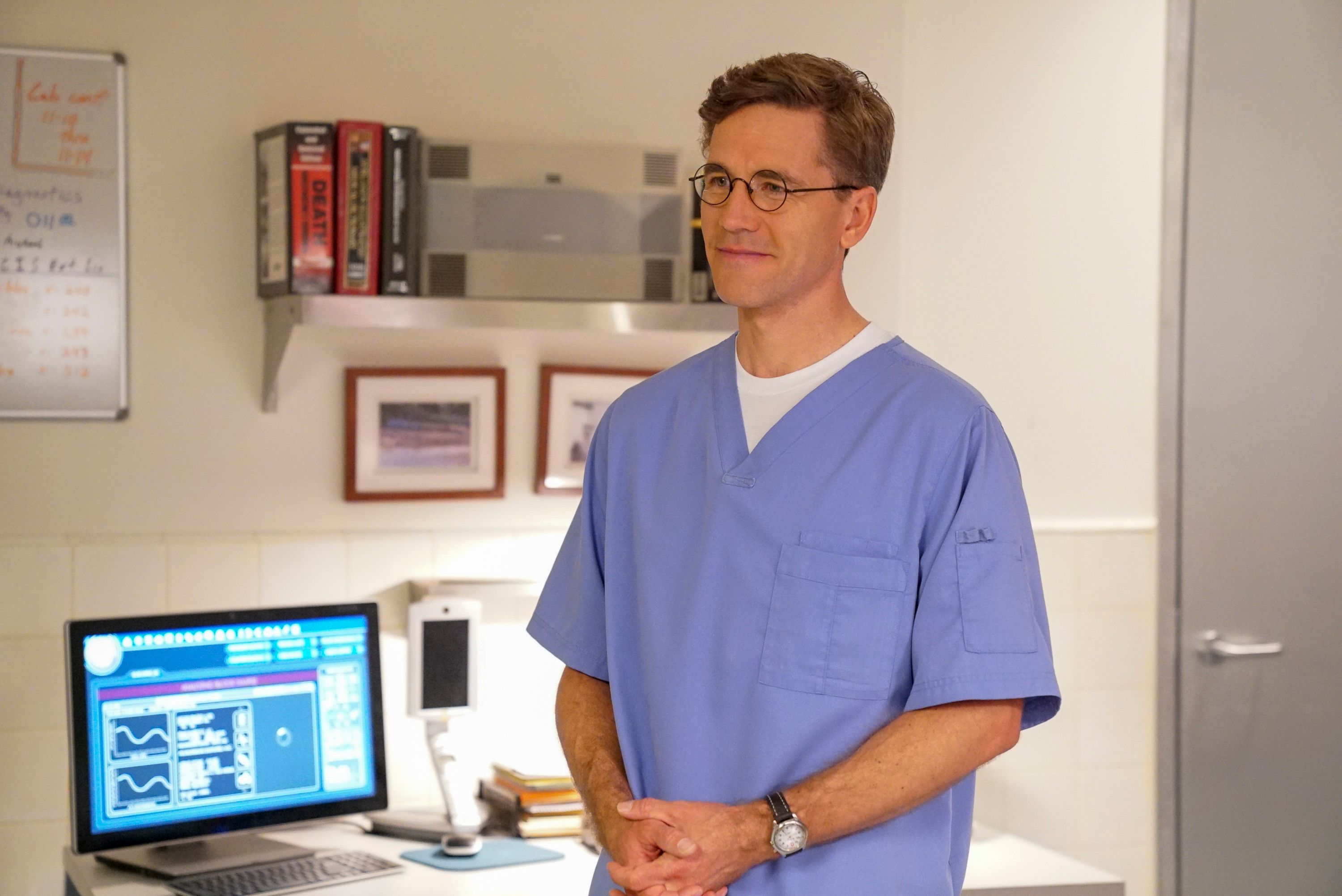 ---
Pauley Perrette as Abby Scuito
It turns out that most of Abby Sciuto's personality and interests come from the actress behind the character! In the series, Abby is an enthusiastic forensic specialist. And in real life, Pauley Perrette has confessed to a lifelong obsession with crime. She actually majored in Forensics in college!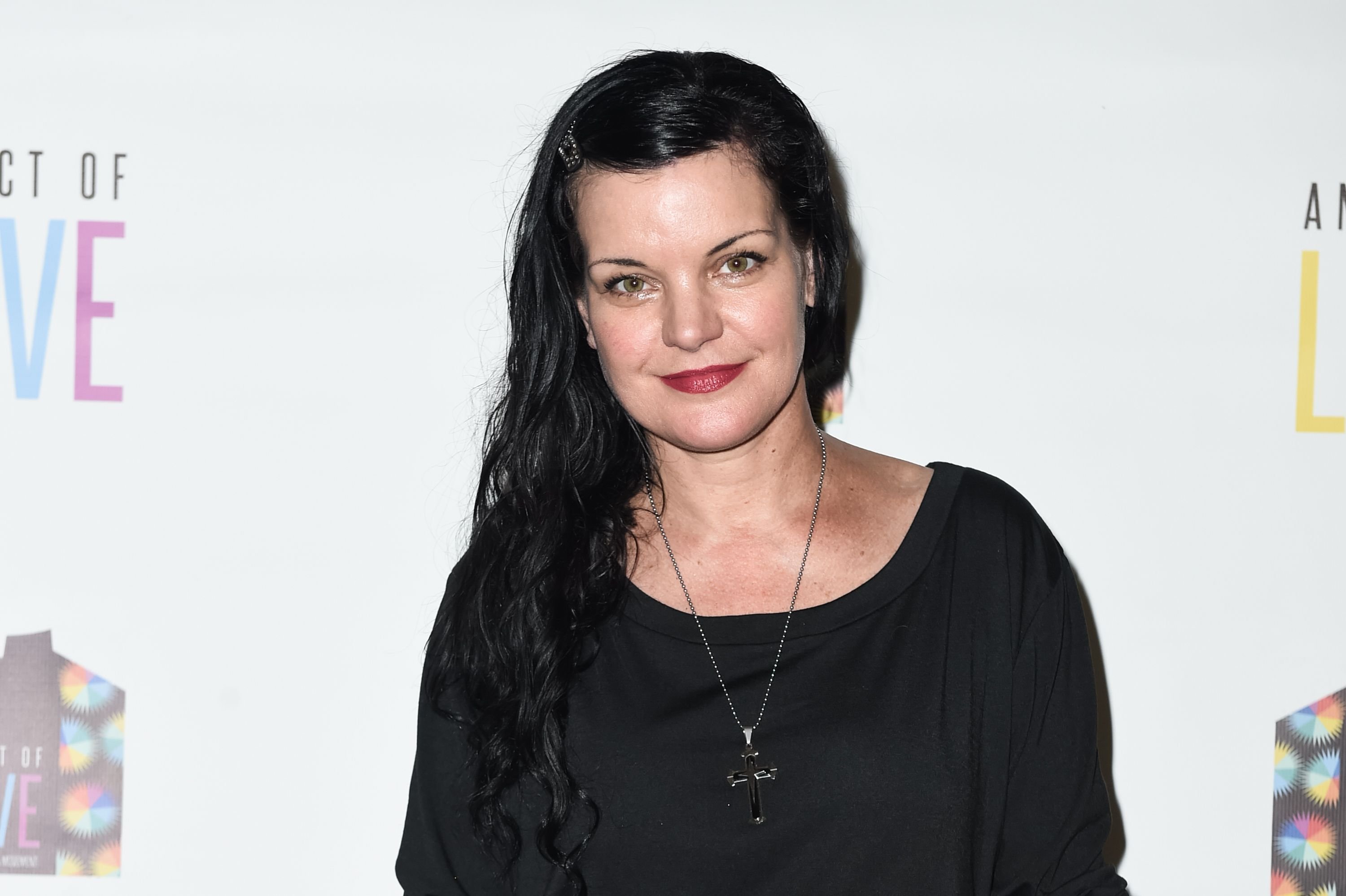 ---
Also, in an interview with the Associated Press, Perrette confessed that one of her early ambitions was to be an FBI agent. It seems like NCIS was a good fit for her from the very beginning. Which is really surprising, because, as the actress revealed, she "completely fell into the entertainment industry by accident".
---
By the way, there's a hidden detail that shows an even more personal connection between Abby and Pauley. In an episode called 'Enemy On The Hill', when Abby is staring at a locket with her adoptive mother's picture, the photo is actually of Perrette's real mother!
But what about Abby's love of caffeinated energy drinks? That actually has nothing to do with the actress's habits. According to Perrette, her famous Caf-Pow cups were originally filled with Hawaiian Punch. But later she stopped consuming refined sugar, so the punch was changed to unsweetened cranberry juice.
---
Emily Wickersham as Ellie Bishop
Although Emily is an experienced actress who has already appeared in criminal dramas like The Sopranos and The Bridge, the role of Eleanor Bishop really tested her acting skills. She described Ellie as "Bright, educated, athletic, attractive, fresh-faced, focused and somewhat socially awkward."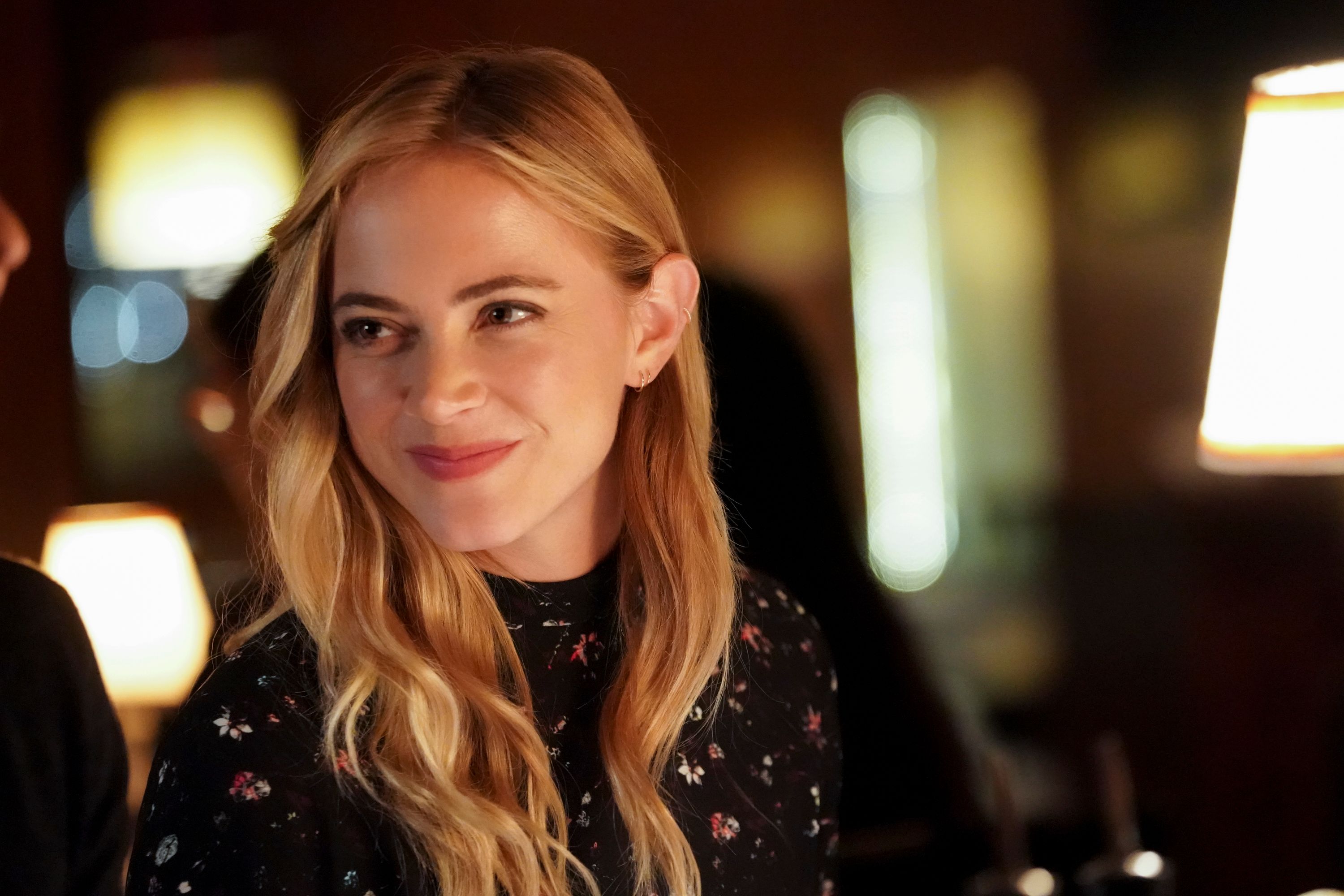 ---
Also, there's a mysterious mix of analytic brilliance, fierce determination and idealism in her. Still, Emily Wickersham totally loves playing this complex character and says that being on NCIS "is an awesome job to do every day".
---
Her favorite episode so far is the one where Bishop makes a discovery about the possibility of Ziva being alive. It took a lot out of her physically and emotionally, but Emily really enjoyed it because of how important it was for the show and how well-written the story was.
"It was a very cool, revealing episode for my character and for the fans about the Ziva stuff."
And although some fans at first considered Ellie to be a kind of substitute for Ziva, now they agree that the show benefitted from the presence of both of these characters.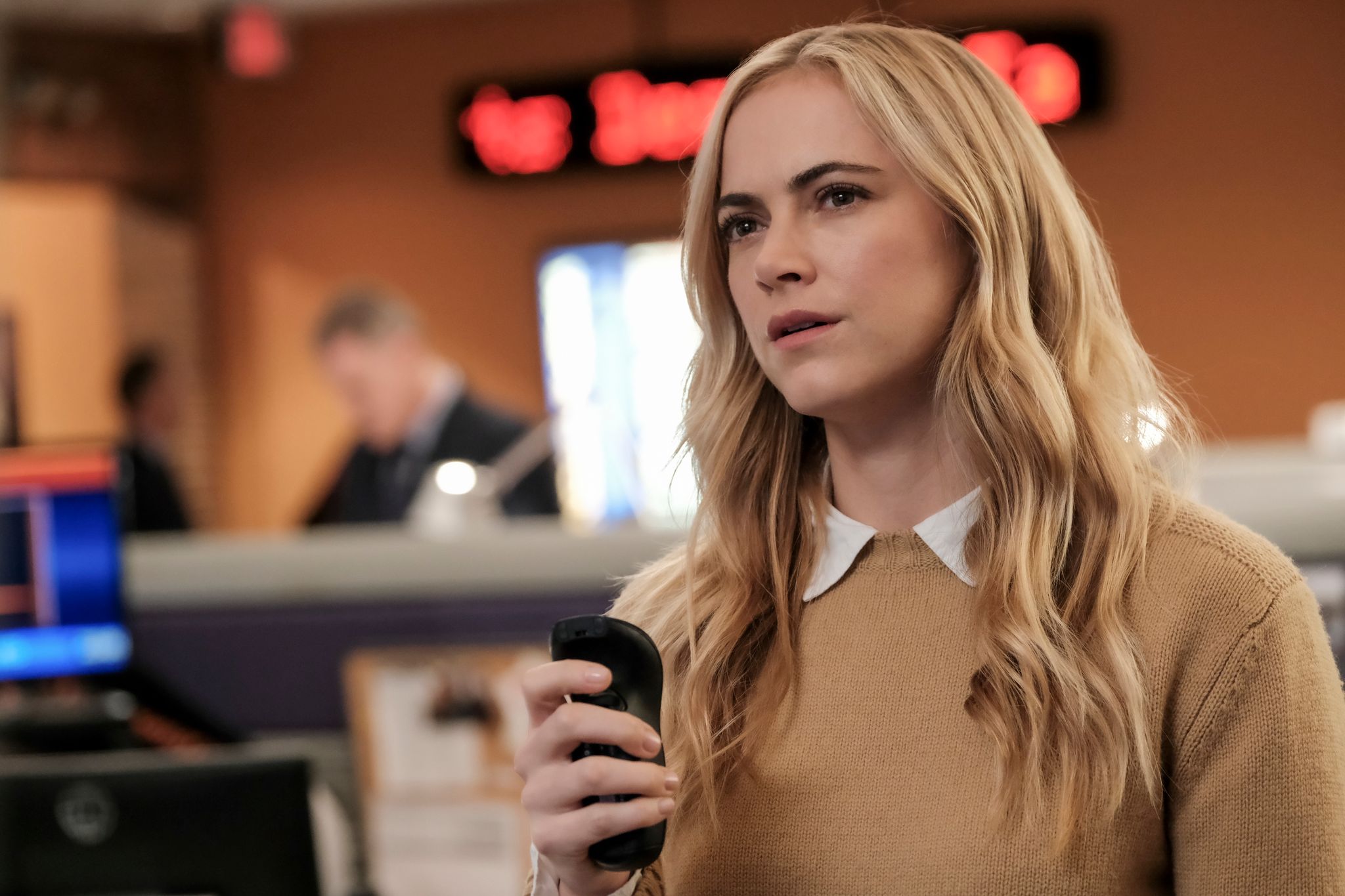 ---
Michael Weatherly as Anthony DiNozzo
The actor himself admitted that he and Tony have a lot in common. 
"Tony DiNozzo was 15-year-old Michael Weatherly." - he said. - "Pure and simple. Magnum P.I., James Bond, Girls. That's it. No politics, nothing to confuse his simple rendering of 'Isn't this awesome?'"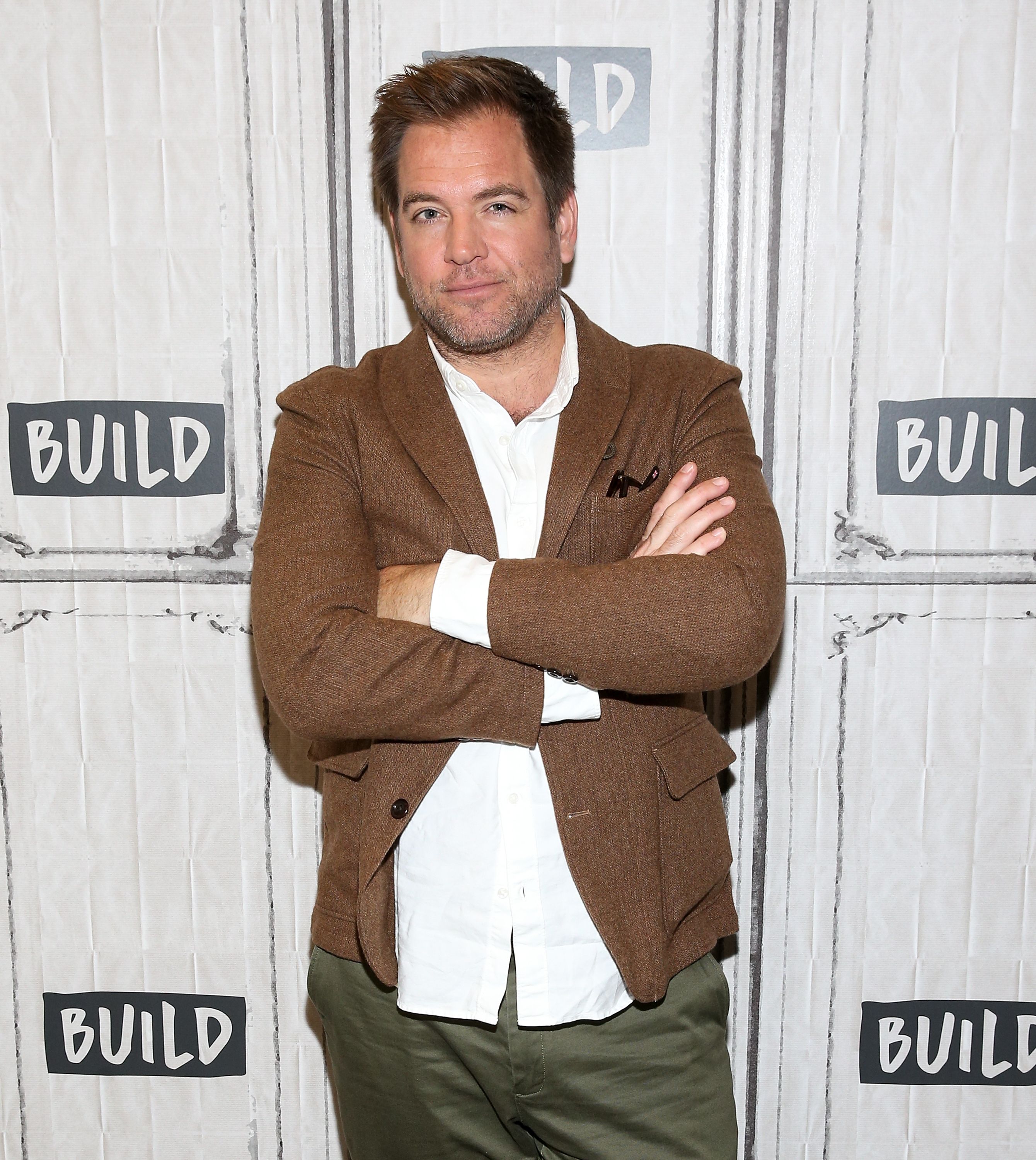 ---
But there's more to it. We don't know if it served as inspiration or was pure coincidence, but Michael Weatherly's own family history is very similar to Tony's. DiNozzo's wealthy father cut him off from his inheritance. In real life, Weatherly's father cut him off from the family fortune when Michael revealed he wanted to become an actor.
---
Maria Bello as Jack Sloane
The forensic psychologist came in handy for the NCIS team, and immediately became the fans' new fave. Maria Bello explained that there were several reasons why she wanted her character to have a man's name.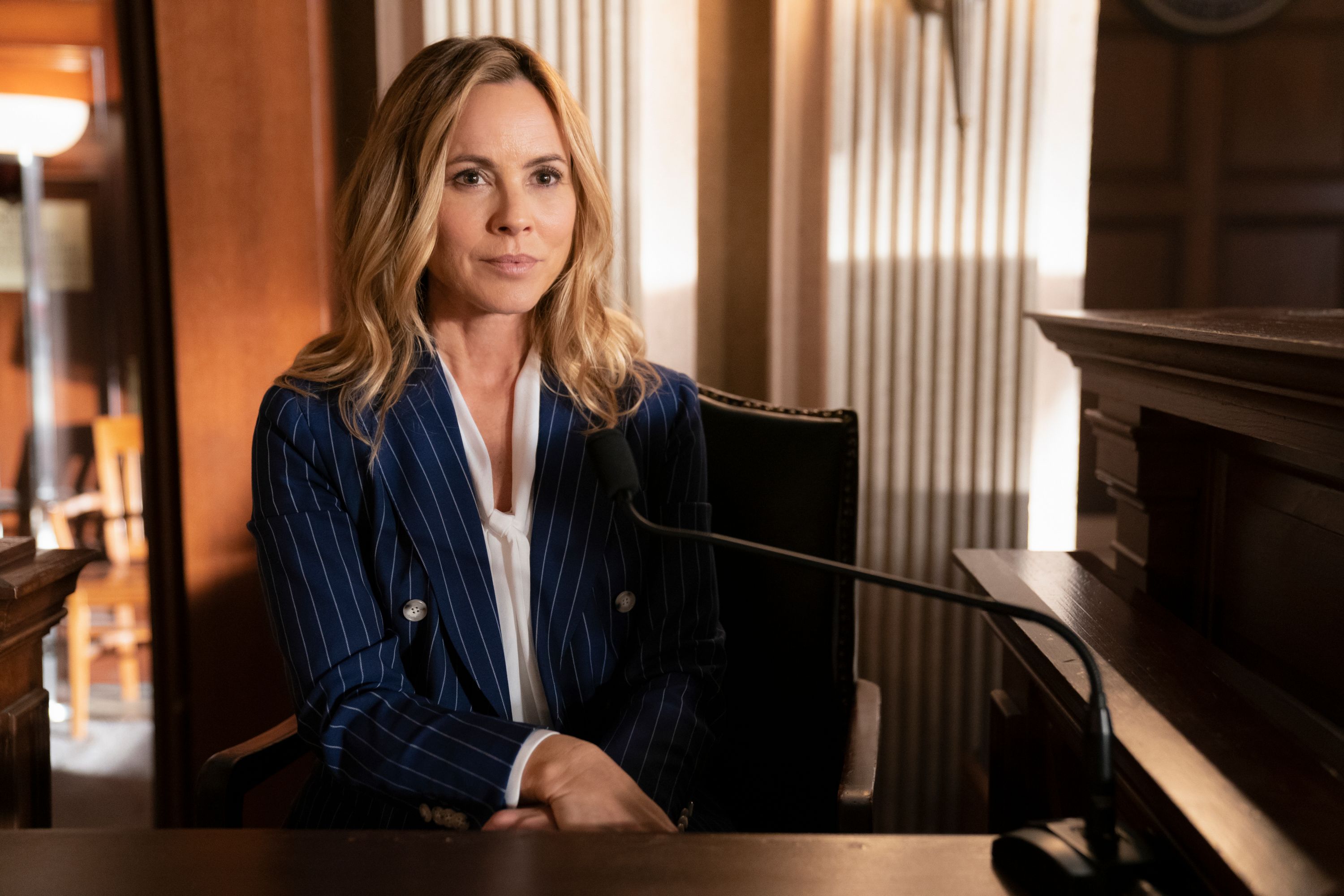 ---
Firstly, because she liked the idea of the other characters talking about "Agent Jack Sloane" assuming it's a man, and then revealing that wasn't the case. Secondly, the actress has always loved boys' names for girls. And thirdly, Jack is short for Bello's son's name, Jackson Blue McDermott. Yes, just like her character, Maria has a grown-up child.
---
The actress enjoys the process of discovering her character: "I'm surprised every day when I come to work, what's happening with Jack Sloane, what the movement is, in her psychology or the more things you learn about her."
Bello also says Sloane and Gibbs definitely have chemistry together. Yet, in real life, Maria is engaged to her long-time girlfriend, chef Dominique Crenn.
---
Wilmer Valderrama as Nick Torres
Valderrama took on the role in NCIS intending to add a darker edge to the show. And Nick Torres is indeed nothing that NCIS has ever seen before.
"He really challenges the other characters," - Wilmer says, - "He pushes the boundaries and the guidelines of what may be morally OK to do when cracking a case."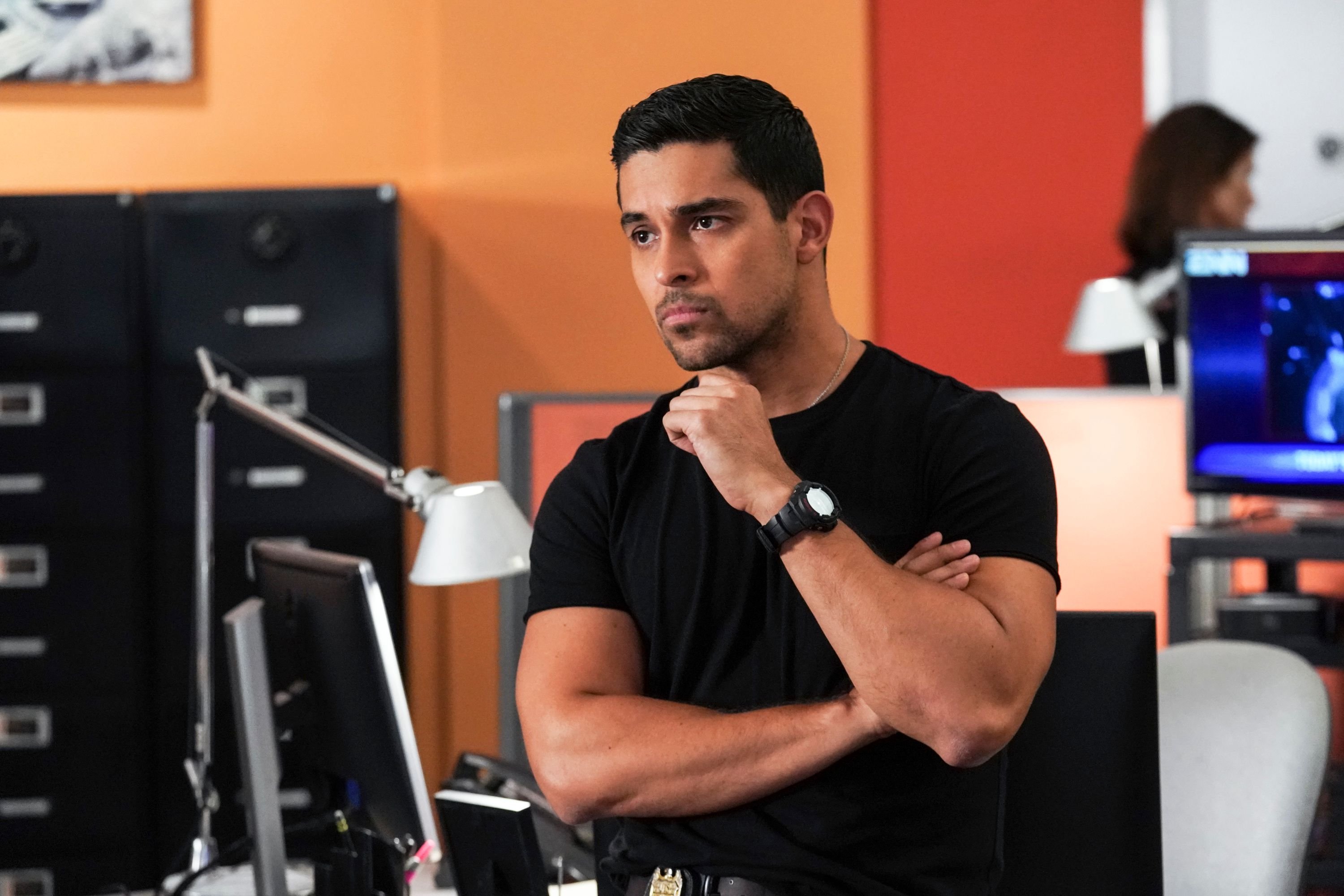 ---
Nick is usually outspoken and prone to getting overwrought and worked up about things. In real life, Valderrama is also a busy guy, as he's not only a strong actor, but also a singer and a producer. When asked if he's also always ready for action like his character, Wilmer revealed that, for him, it feels like his character is more of a young Gibbs:
"When we designed this character, he was supposed to be like that. It's one of the reasons why Gibbs brought Nick to his team - because he can relate to his lone wolf mentality."
---
On the show, Nick has that strange will-they-won't-they romance with Ellie Bishop. In real life, Valderrama has quite a list of celebrity dates and long-term girlfriends, including Demi Lovato and Ashlee Simpson. And finally, this year he got engaged to Amanda Pacheco, whom he proposed to on the 1st of January.