Married, Divorced, Married Again: Celebrities Who Married the Same Person Twice
Celeb weddings are almost always full of glitz and glam... Fans love to see these romantic stories unfold in Hollywood and sometimes these stars enjoy the process so much they do it twice! Let's unpack all of the A-Listers who walked down the aisle to marry the same partner more than once.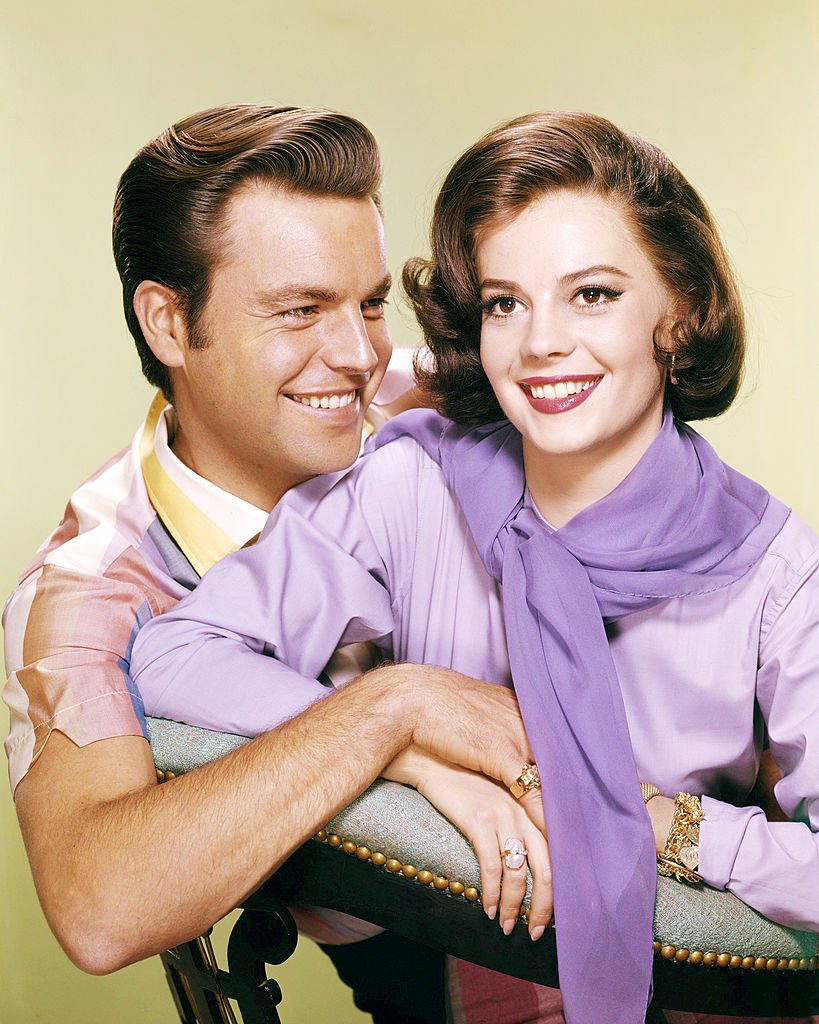 ---
17. Elon Musk and Talulah Riley
The SpaceX CEO Elon Musk has a way of doing things extravagantly. Be it in business or in his personal life, he goes big. The businessman struck up a relationship with the English actress Talulah Riley back in 2008. Two years later they were wed but called it quits soon after.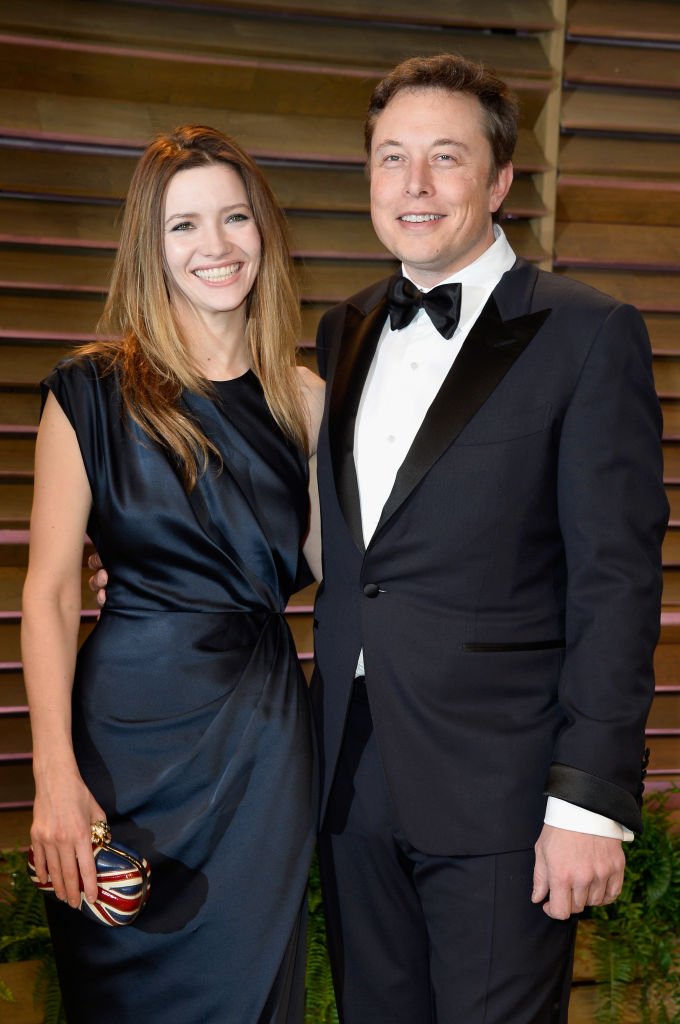 Then in 2013, the couple walked down the aisle again! This second union also only lasted for a short while and these days the star is in love again. He and the musician Grimes now have a little baby. The couple seems very loved up with their growing family and we can't wait to see what their future holds!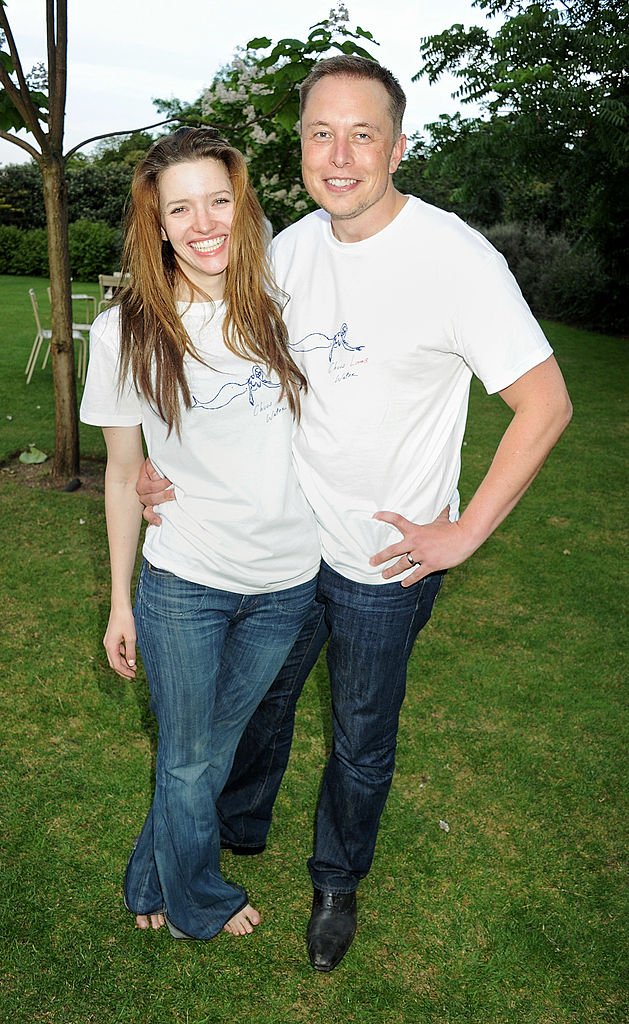 ---
16. Don Johnson and Melanie Griffith 
The famous actress, Melanie Griffith had a relationship with Don Johnson way back when. She was still a teenager and he was in his early twenties when they first found love. They wed in 1976 and only stayed married for 6 months. Then, over a decade later the pair remarried.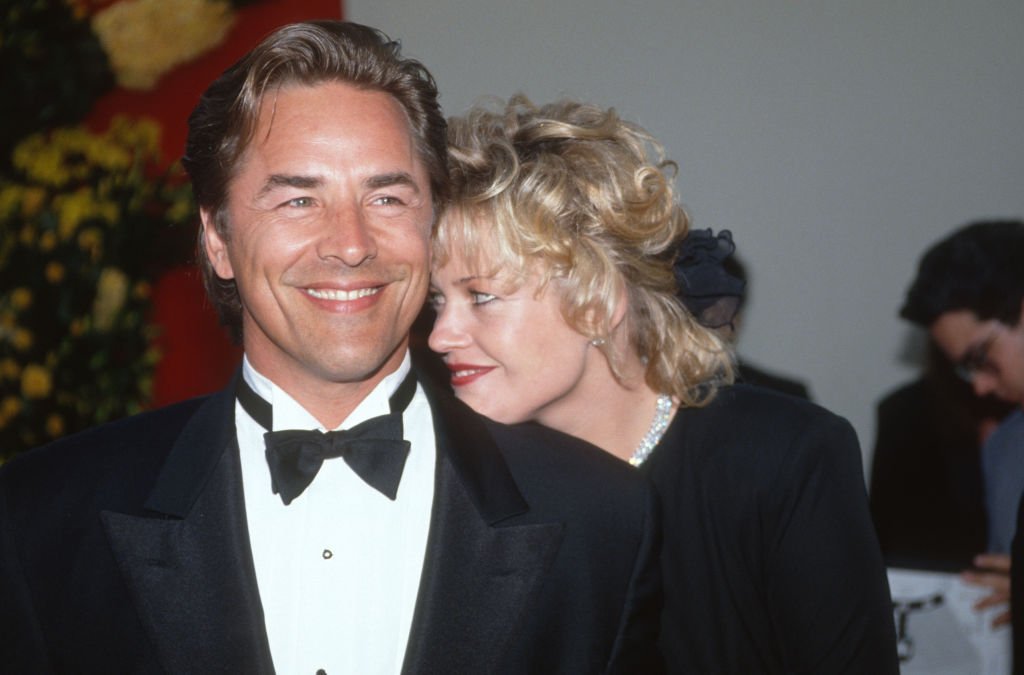 They had a little girl in 1989, you might know her as the acclaimed Dakota Johnson from the hit film franchise, Fifty Shades of Gray. Since then the couple has had an on and off relationship over the years. They are no longer together but they share the bond of their family.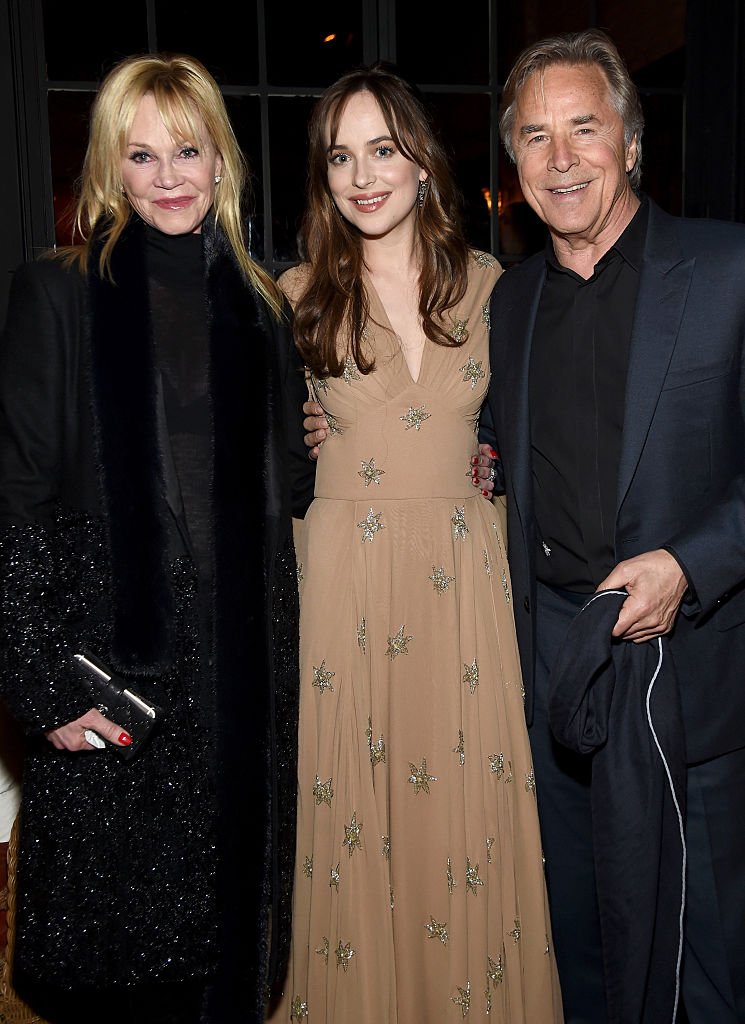 ---
15. Jean-Claude Van Damme and Gladys Portuguese
Wrestling sensation Van Damme's heavyweight wedding with bodybuilder Gladys Portugues took place in 1987. The couple lost the heavyweight title when they got divorced in 1992. They decided to give it another shot in 1999 when the couple tied the knot for the second time, this seems to have been a success as they are still a happy couple today.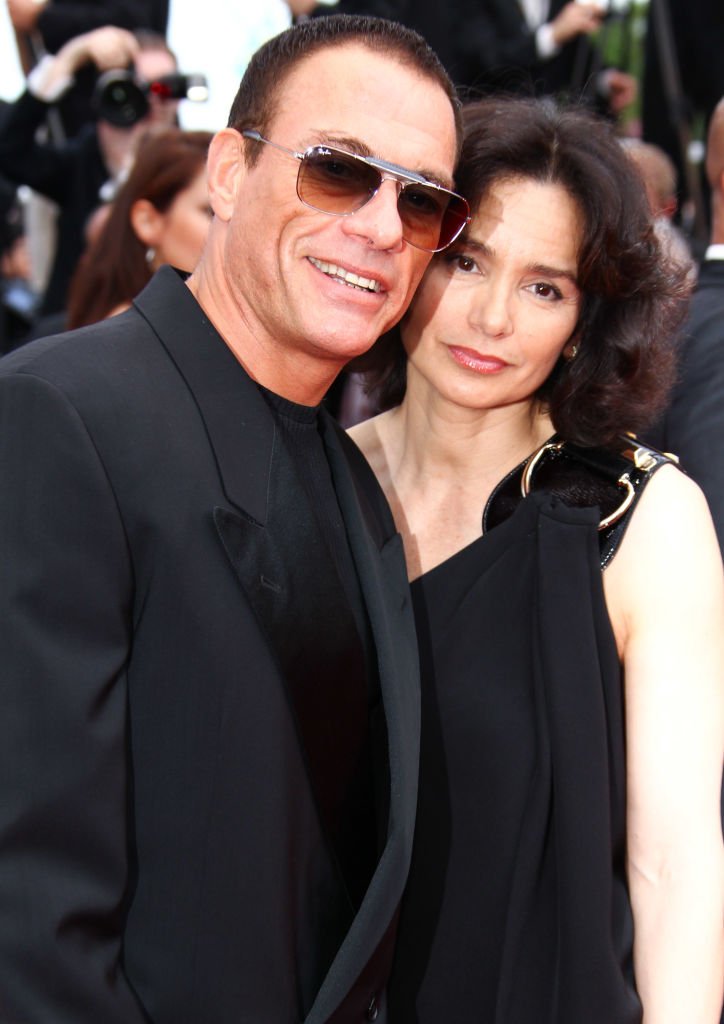 ---
14. Nene Leakes and Gregg Leakes 
Real Housewives of Atlanta star Leake's first attempt at marriage with Greg Leakes occurred between 1997 to 2011. The leak in their marriage did not appear to last long as the couple remarried in 2013. It seems like the leak was mended for good as the couple is still together today.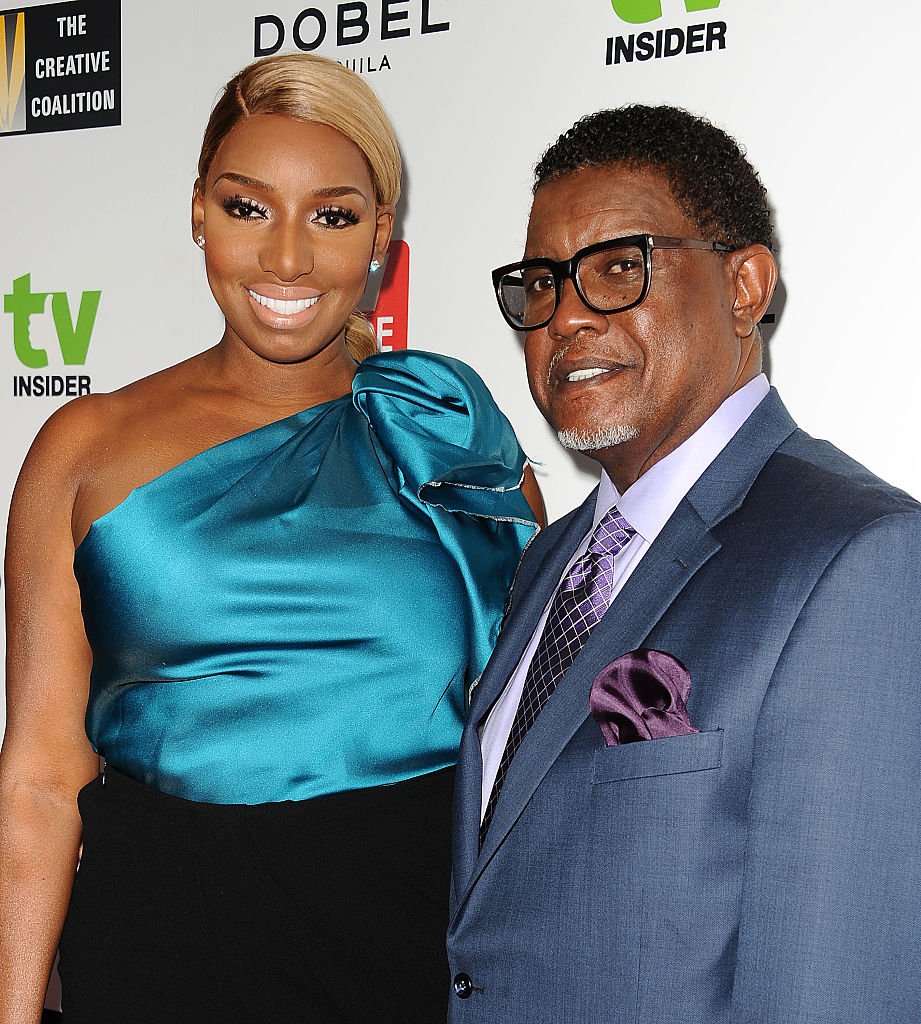 ---
13. Ben Stein And Alexandra Denman
The actor has been married twice but only to one lucky lady. His first attempt at a wedding was in 1968 when he and Alexandra Denman tied the knot, 6 years later the marriage came to an end. In 1977 the couple decided to give another go at marriage. Denman told People magazine the following: 
"Then Ben pursued me again — and won me all over again. He's very persistent."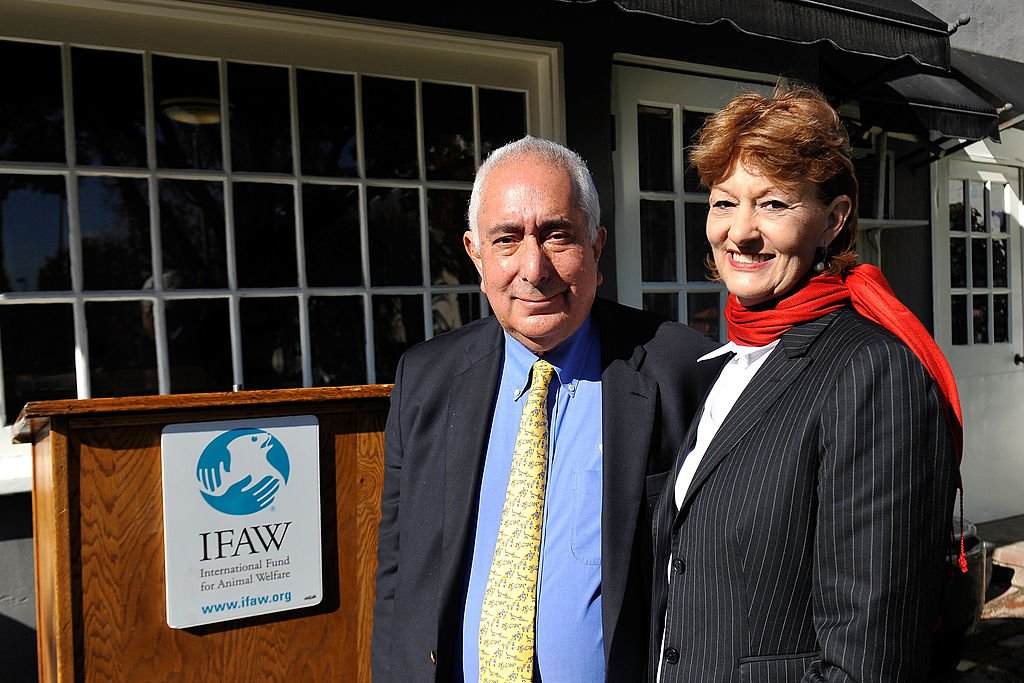 ---
12. Pamela Anderson and Rick Salomon 
Pamela -And-her-husband- Rick Salomon, enjoyed marriage so much they did it twice. The pair were wed in October 2007, this didn't last long as Anderson filed the divorce in December. 7 years later they decided to tie the knot for the second time, unfortunately, this did not last long either as the couple was divorced again in 2015.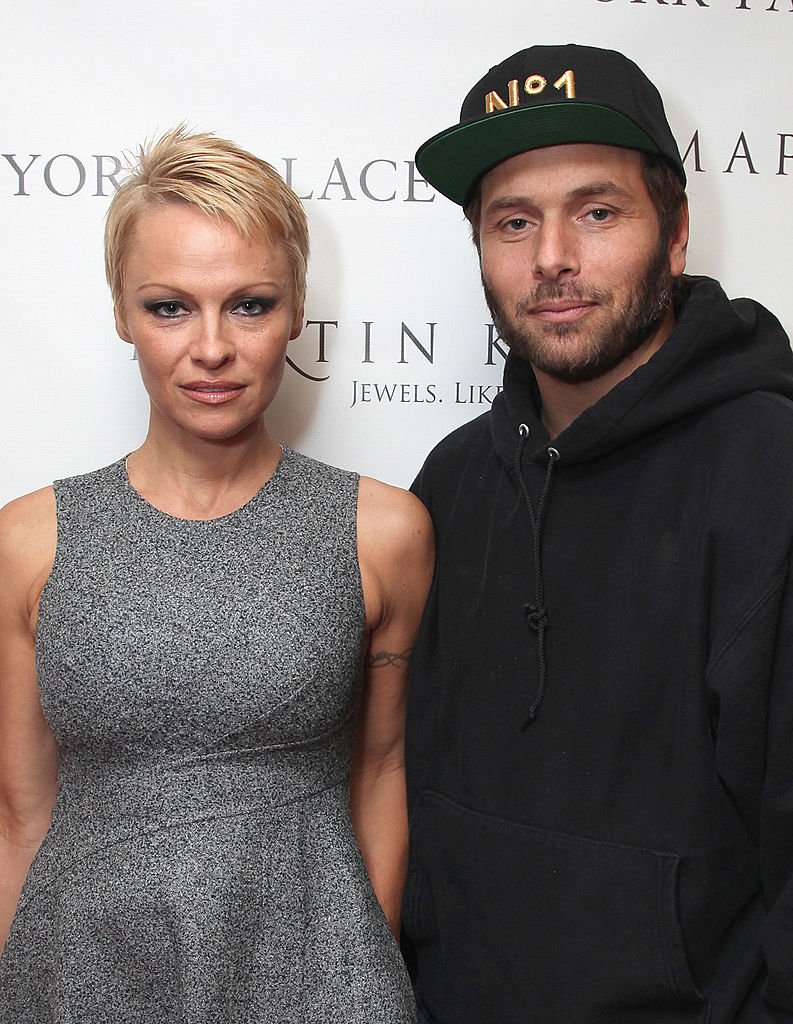 ---
11. Elliott Gould and Jennifer Bogart
The Ocean's Eleven actor first married Jennifer Bogart in 1973, this unfortunately came to a halt in 1975 when their marriage sunk. It appears that it was not a shipwreck as they decided to get remarried in 1978. Gould explained to the Independent when he said: 
"Jenny is the best fighter I've ever met, she fights for everything, she fights for life."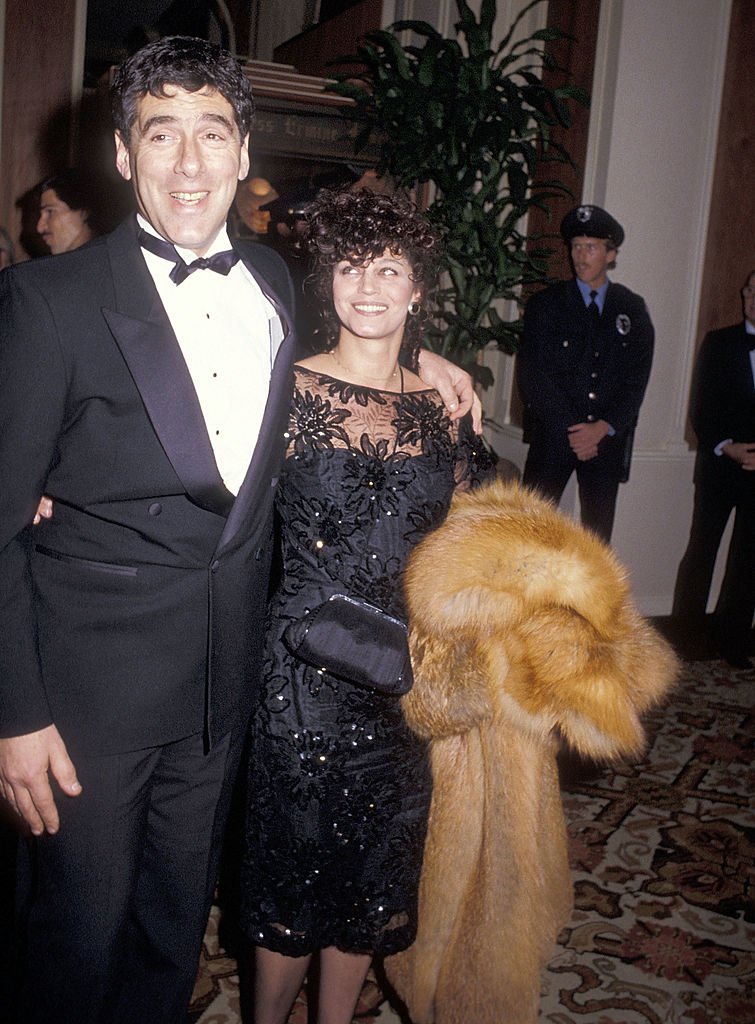 ---
10. Rodney Dangerfield and Joyce Indig
The stand-up comedian decided to stand at the altar twice with Joyce Indig. The first time was in 1949, they then got divorced for the first time in 1962. The divorce did not last long as the couple was standing face to face at the altar once again a year after they called it quits, this time the couple didn't last as long, they got divorced again in 1970.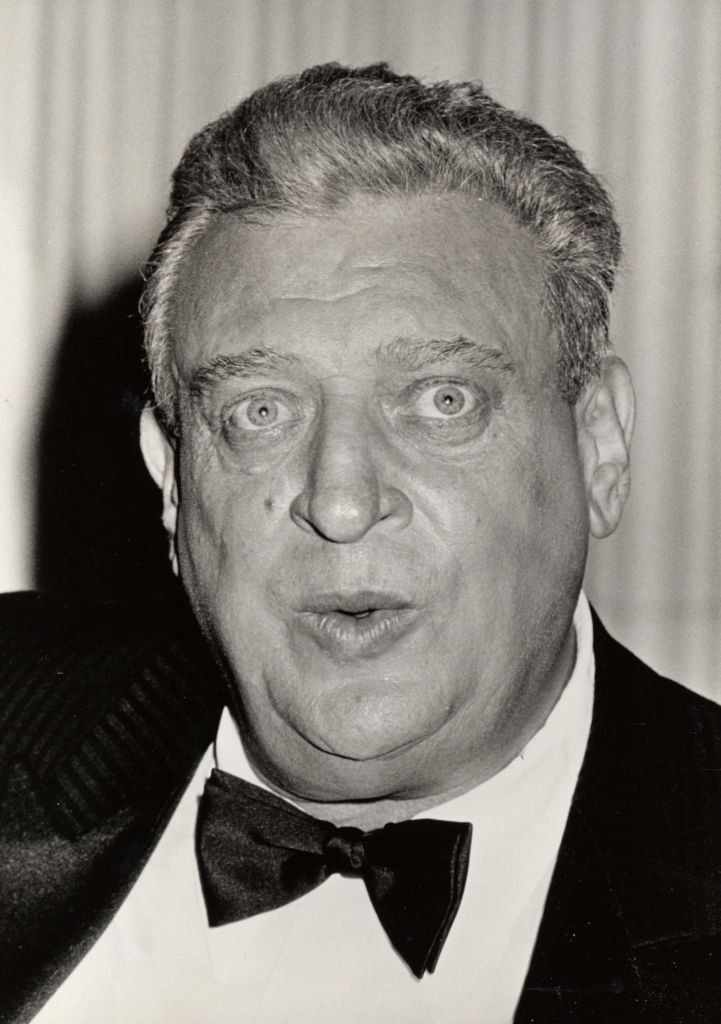 ---
9. Sinbad and Meredith Fuller 
Some people are not ready to get married to their spouse the first time around... This was the case for Sinbad who wholeheartedly admits that he wasn't ready to be married to Meredith Fuller when they first took a trip down the aisle all the way back in 1985.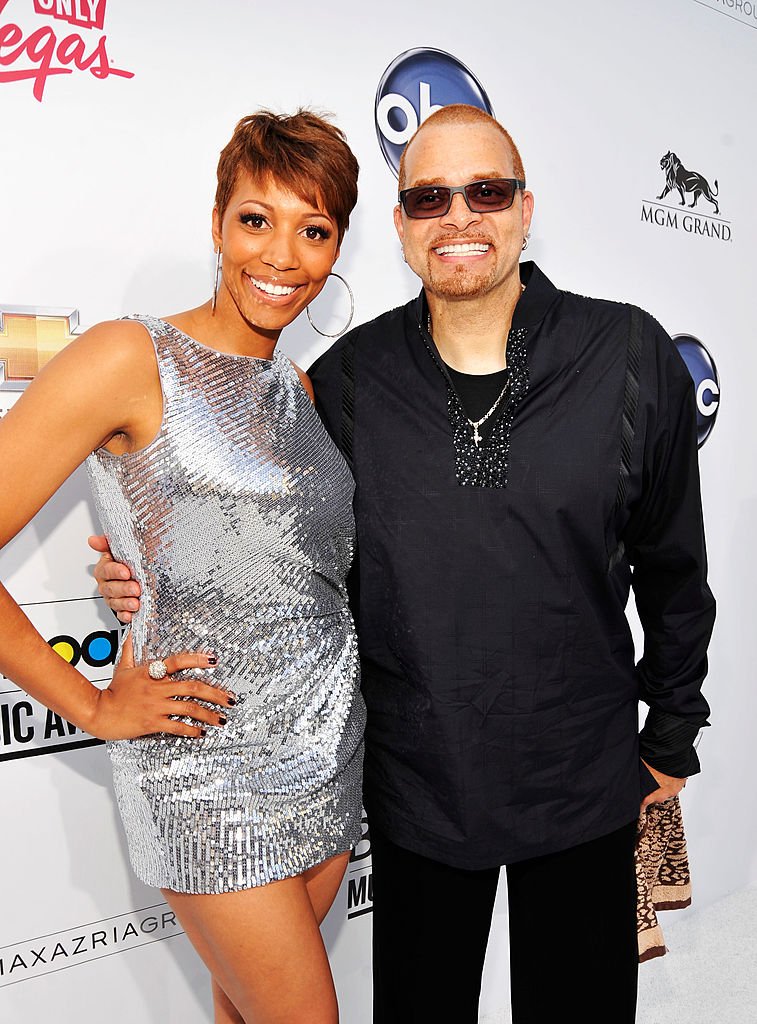 The union took a turn for the worse in 1992 when the marriage came to an end. 10 Years later it finally appeared that Sinbad was ready to be married to Meredith Fuller as he found himself standing opposite her once again at the alter... True love has a way of working out.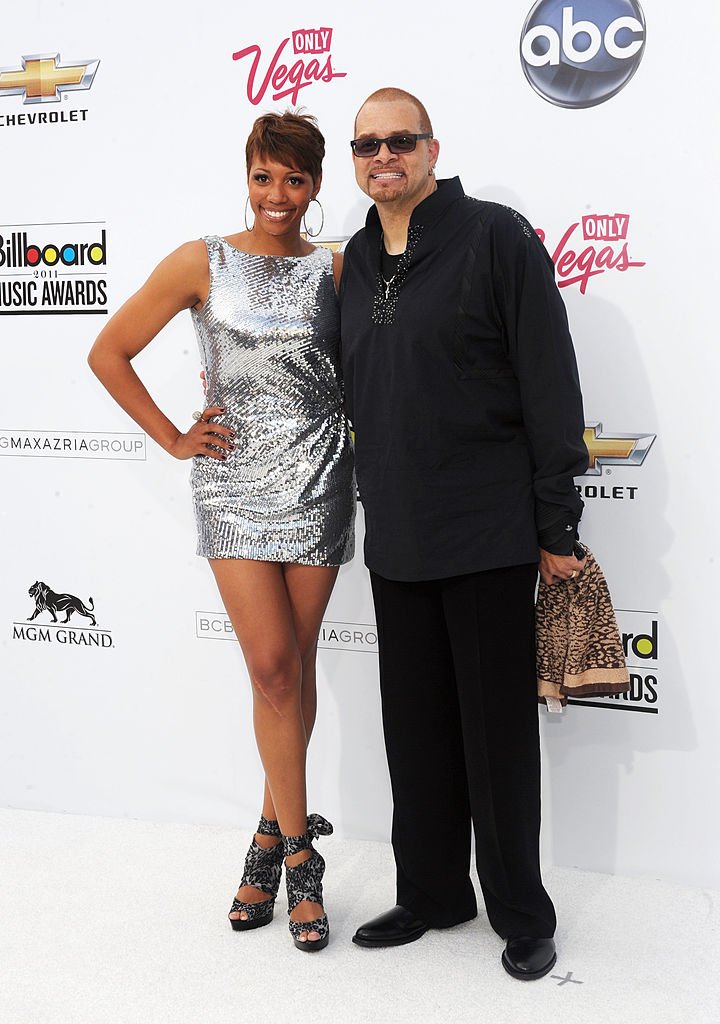 ---
8. Eminem and Kimberly Scott
The real slim shady finally stood up at the altar with Kimberly Scott, the first time being in 1999. The couple got divorced two years later in 2001. To some, the divorce was heartbreak but not to true Eminem fans as the divorce led to a lot of music being written about Kim.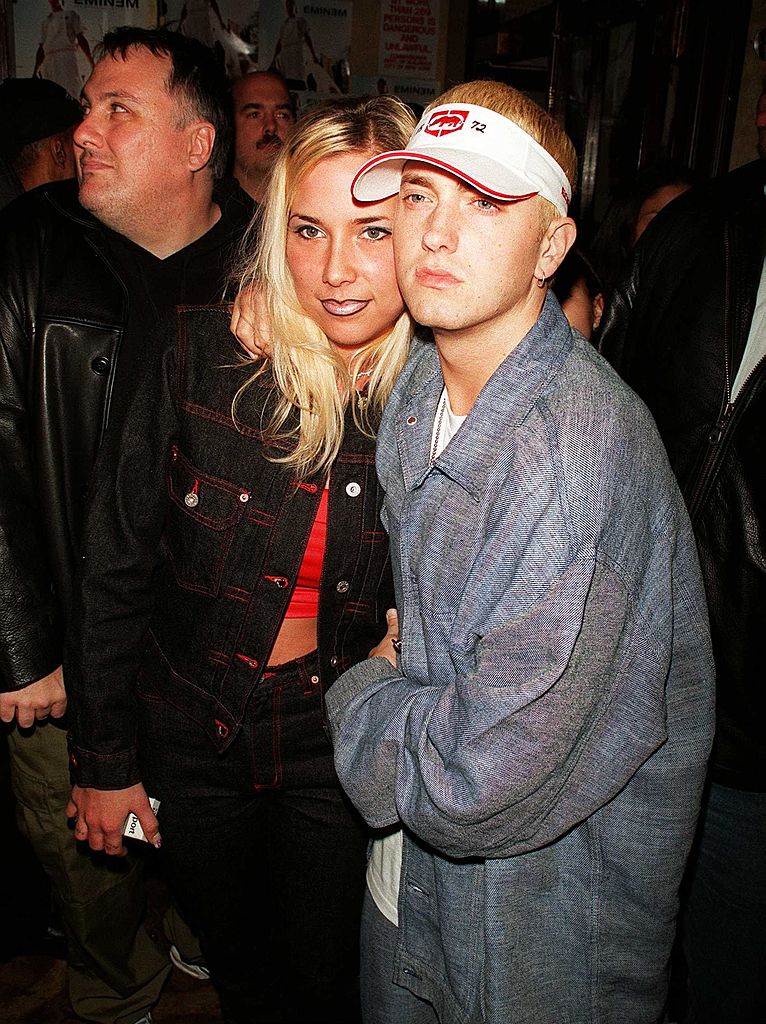 His song titled with her name, "Kim," even describes him losing her, some would go as far as saying he found himself in music. The music carried on as they found themselves reigniting and getting remarried in 2006. This did not last as they got divorced in the same year.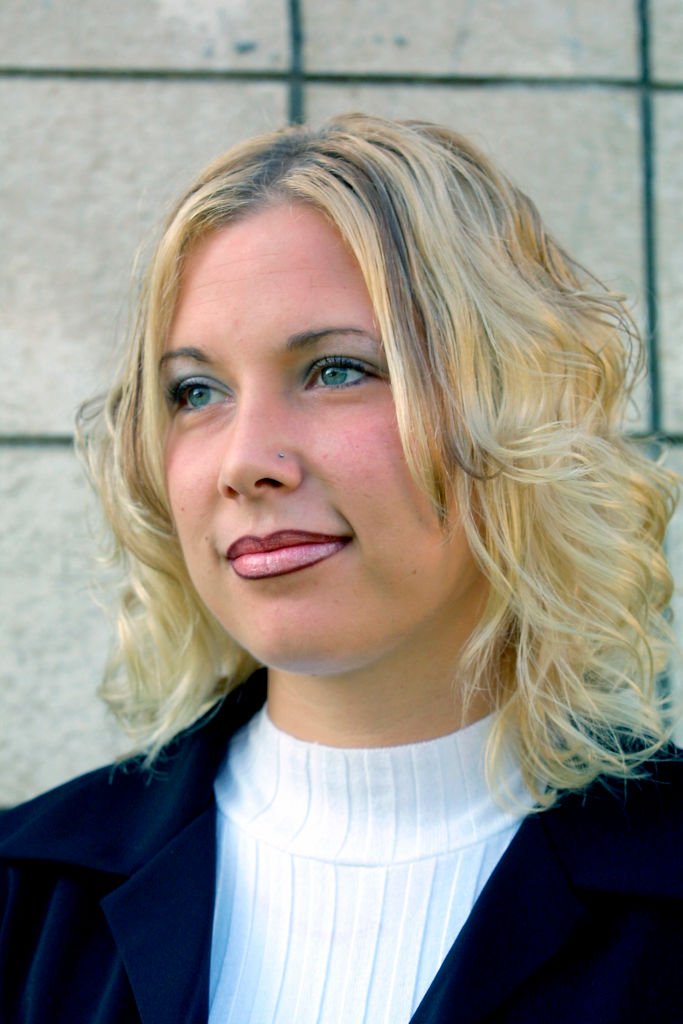 ---
With One Love Lost Many Found A New Love
For the rapper, it may have been love lost, as he has never been remarried since. However many developed a new found love for rap music as Eminem's songs brought a lot of expression and life to the world. He spoke the truth and changed the music game forever, some can even say he was married to rap.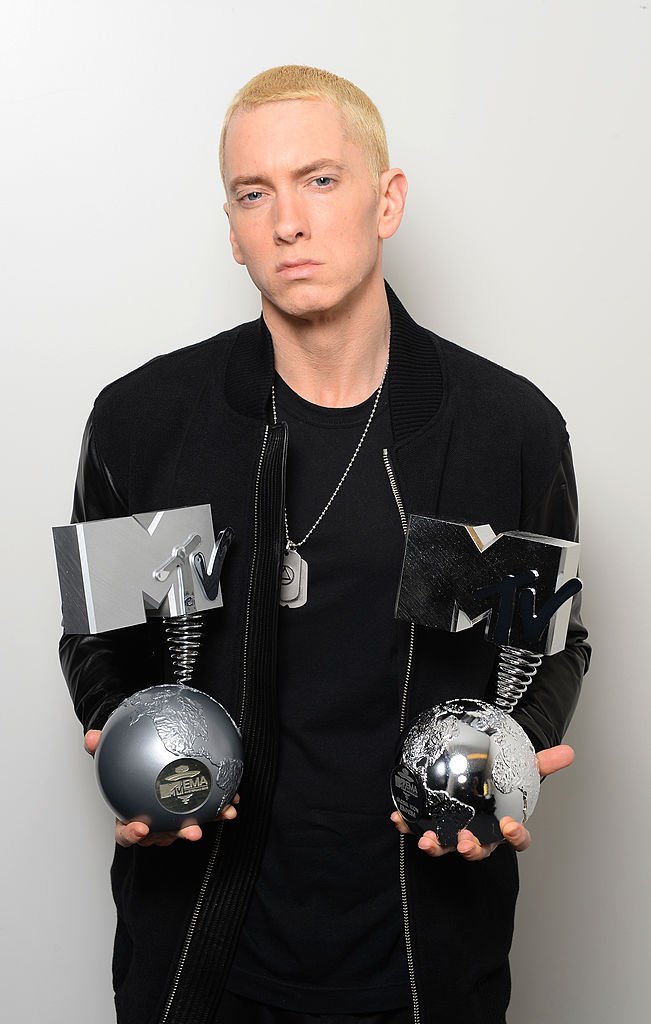 ---
7. Elizabeth Taylor and Richard Burton
It was on the set of Cleopatra that these two love birds would fall for each other... Take a walk down memory lane back to 1963 and you have Elizabeth and Richard, who were both married at the time. But that did not stop them from getting married twice in the future!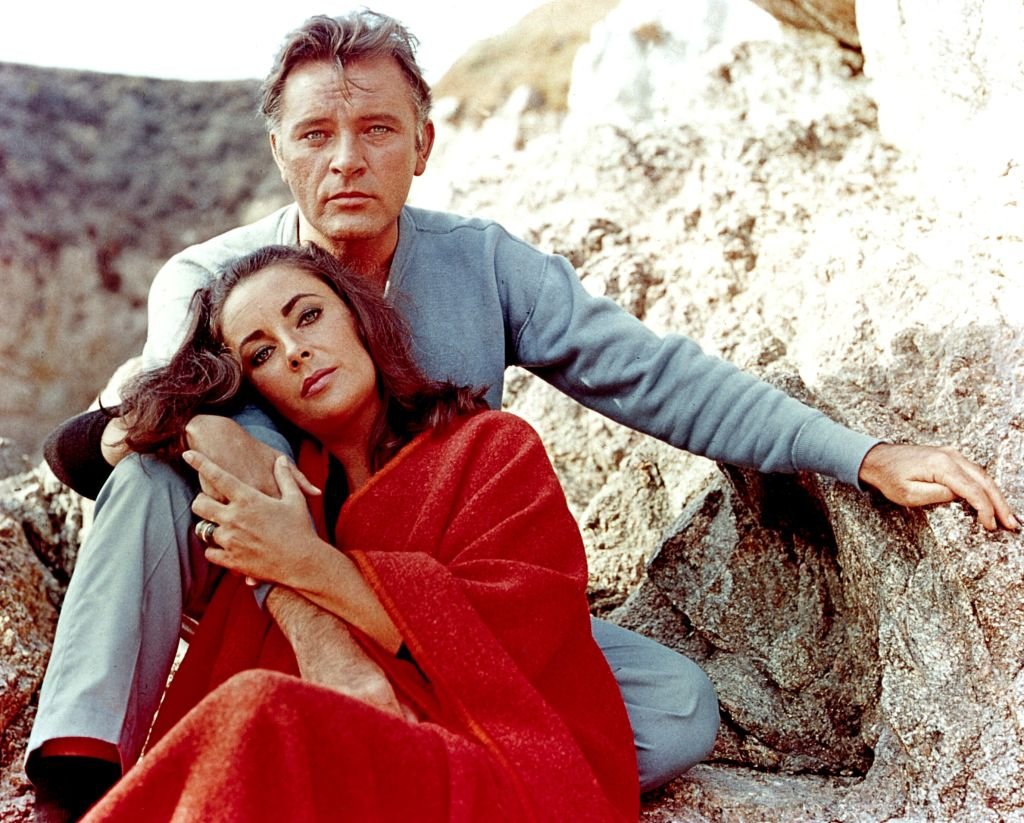 The couple were wed in 1964 and called it quits a decade later. However, their relationship was reawoken in the 70s, and that's when they decided to make it official again. Sadly they simply could not stay together and called off their union for the last time a year later.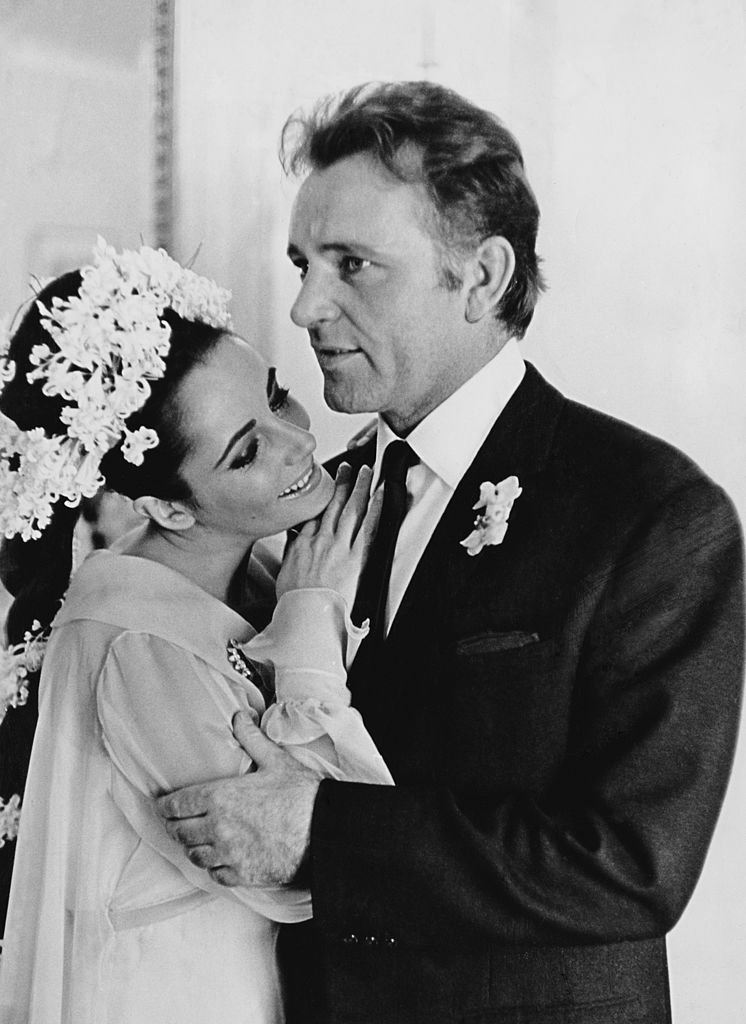 ---
6. Larry King and Alene Akins
He was one of our favorite men and television personalities, yes it's Larry King. He is also the man who married the same girl twice. Alene Akins walked into his life as his wife in 1961 but in 1963 they had ended things the first time. The pair married again in 1968, but divorced ultimately in 1971! Talk about relationship drama...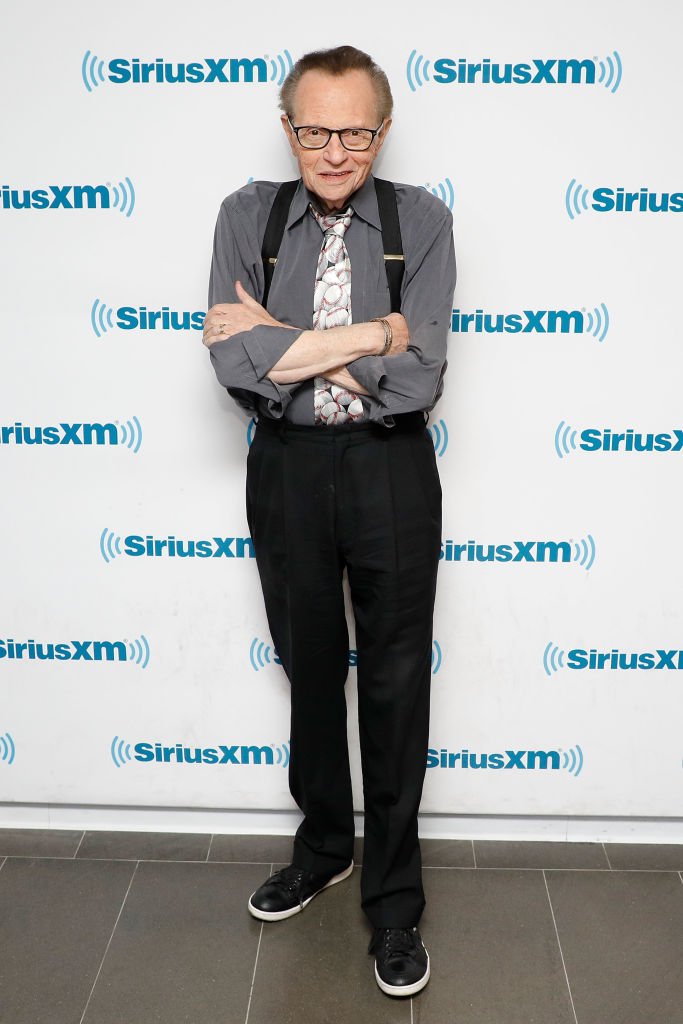 ---
5. Richard Pryor and Flynn Belaine
This is one of the comedians who has a long history walking to the alter. Two of his weddings involved Flynn Blaine. Their relationship story chronicles from 1986 to 1990, all the while they were divorced and married again. What a true tale of love in Hollywood!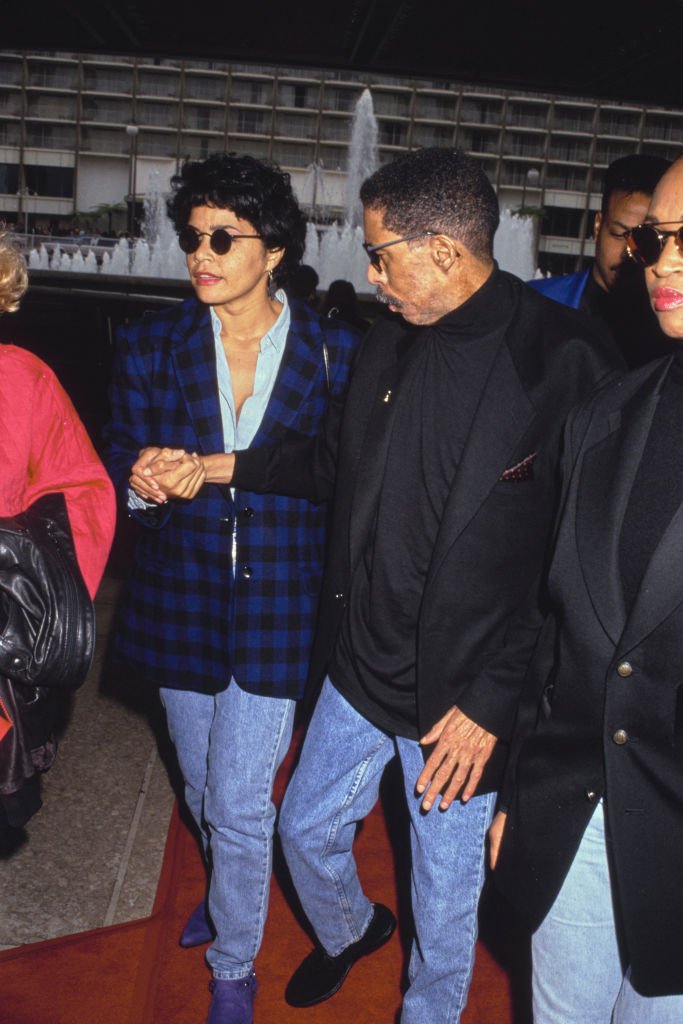 ---
4. Barbara Walters and Merv Adelson
She was a successful broadcast journalist who got married in the 80s. Her new husband, Merv Adelson only lasted for three years before they were divorced. The couple got back together in 1986, but it seems things were not meant to last as they ended it for good in 1992.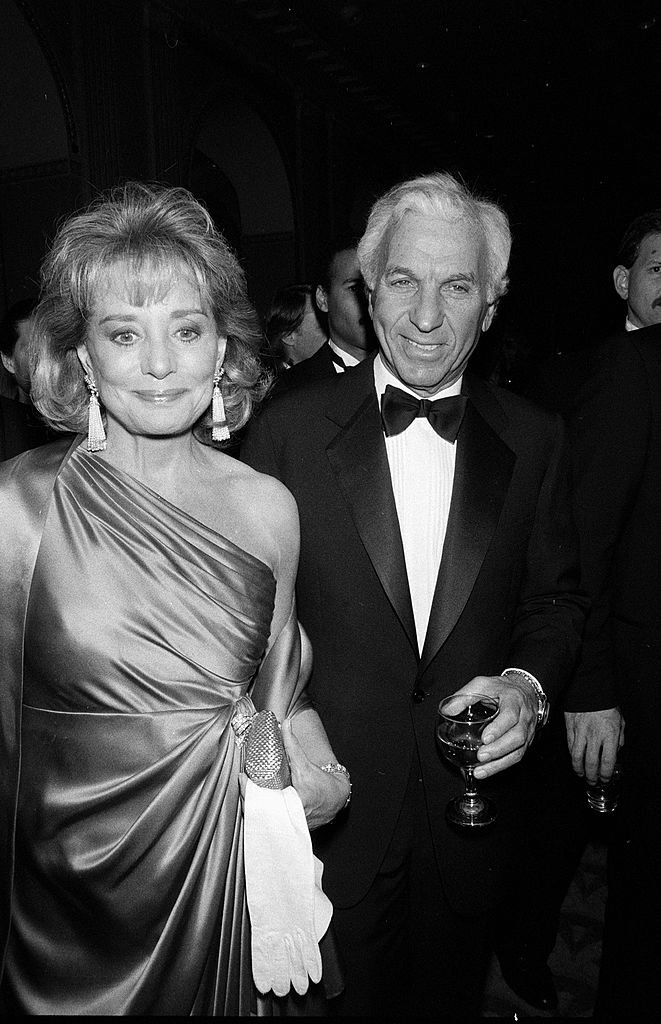 Barbara shared:
"He was a kind, funny, thoughtful man, Would things have worked out differently for Merv if we had stayed together? I don't know. Probably not . . . I have no regrets."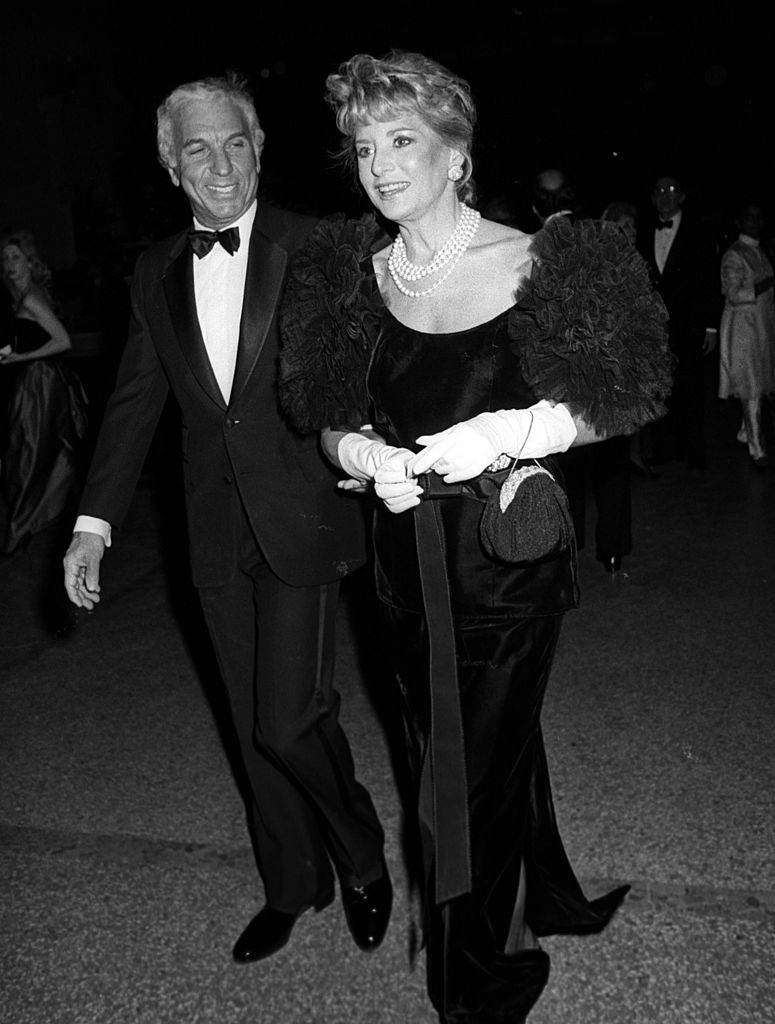 ---
3. Natalie Wood and Robert Wagner
She made it big thanks to her part in our fave, The West Side Story, but few realize Natalie Wood actually had a very big crush on Robert Wagner. While she was still merely a young girl, this would soon turn into a real relationship years later. They were married in 1957.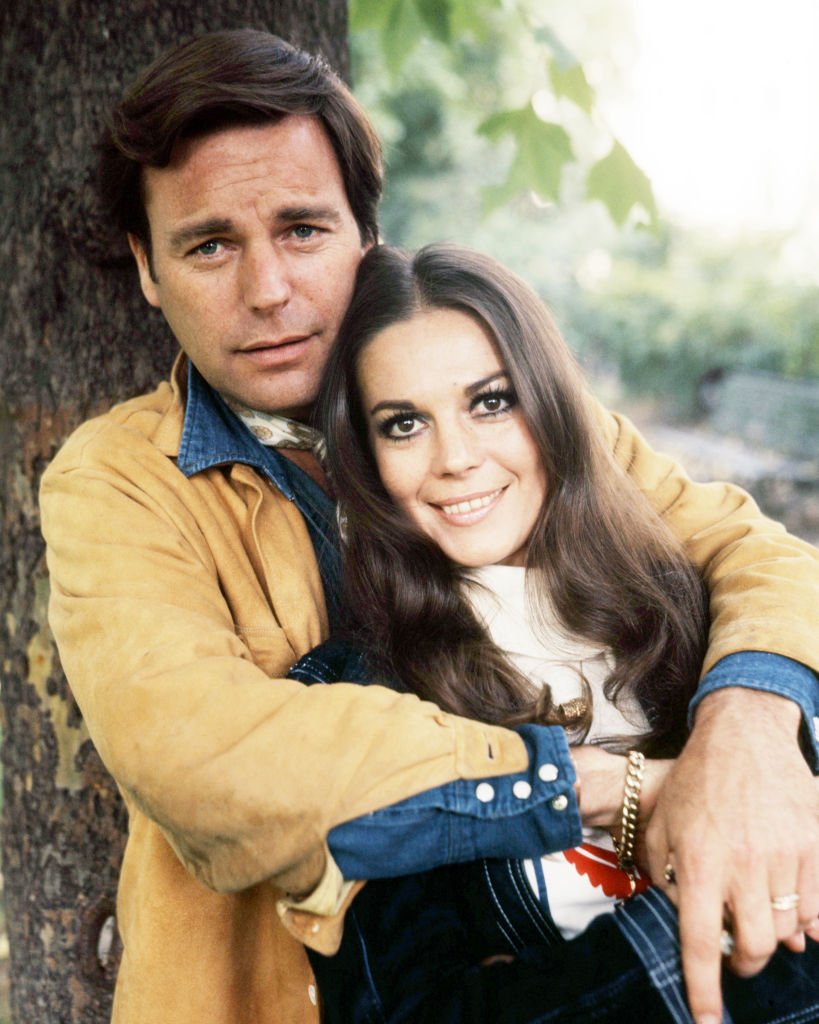 A few years later, in 1962 they called it quits. Until she eventually ended up with Wagner again fast-forwarding into 1972. The actress sadly passed away in 1981 and her husband carried her memory in his heart forever. This is one couple that was just meant to be.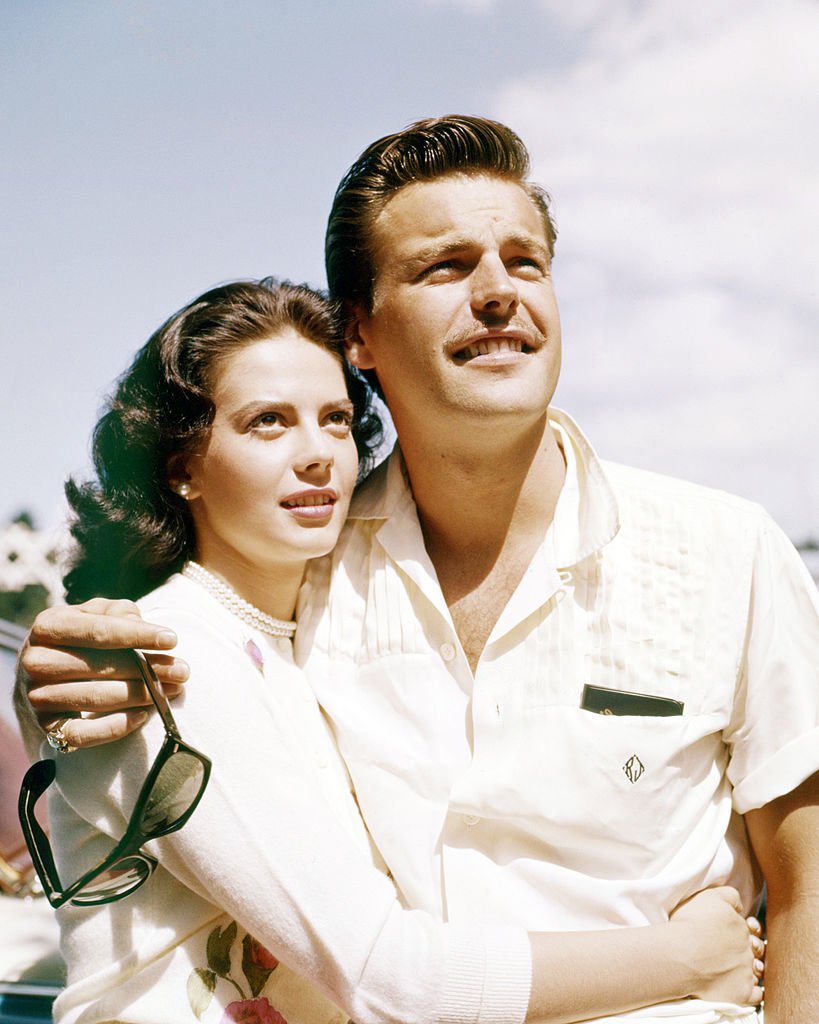 ---
2. Judge Judy and Jerry Sheindlin
She is known as one of the richest women on TV and seems to have found real love with the same person twice! Hitched in 1977 the pair split in 1990. However, they managed to make their way back to the core of their union, making them one of the few two-time marrying couples to remain together. 
---
1. Marie Osmond and Stephen Craig
The star songstress wed her beloved first beau Stephen Craig, not once but twice. The first walk down the aisle took place in 1982 but came to an abrupt halt a few years later. They simply could not be apart and eventually ended up getting married again. In 2011 she announced her Las Vegas wedding by saying:
"I am so happy and look forward to sharing my life with Stephen, who is an amazing man, as well as a great father to my children."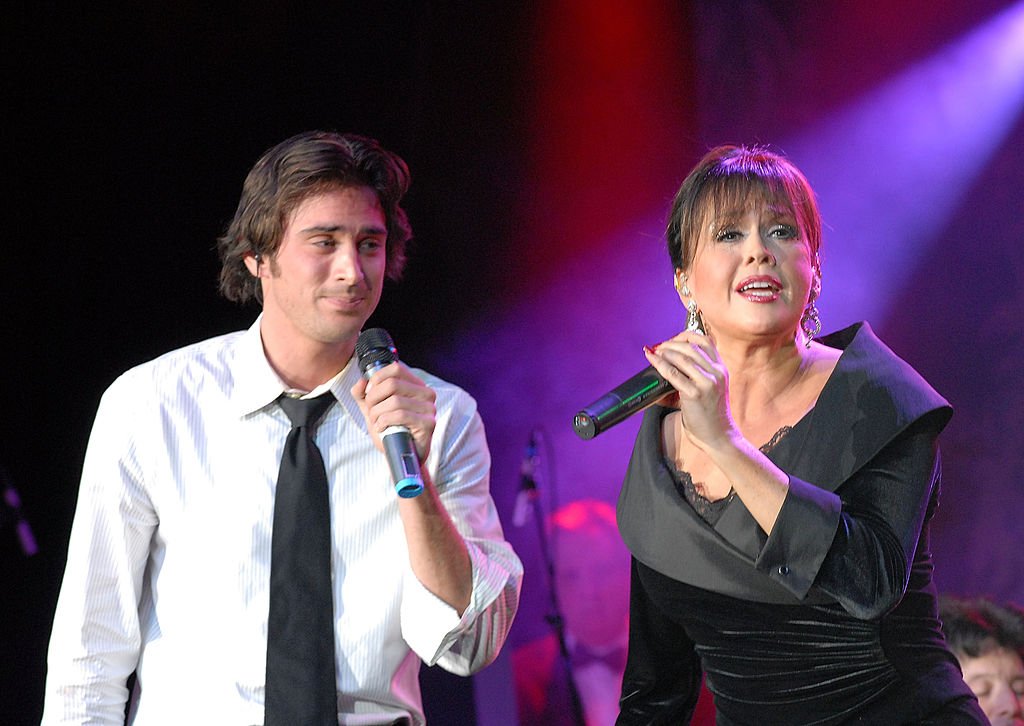 These Hollywood love stories personify the drama that surrounding relationships for some celebrity couples! Not only did many of them get married twice, but some were also divorced multiple times... Which story surprised you the most? Leave us your comments and be sure to share this article with your friends and family!  
Sources: Mental Itch, Hello Magazine, Wonderwall, Screen Rant, MSN