Howard Stern Is a Proud Dad of Three Grown-Up Children
The self-proclaimed, "King of All Media" has been through a roller coaster ride with new marriages and controversies. The radio host shares about his early life and how he became who he is today, from being a meditation enthusiast to married on live TV! If you want to know the scoop, just keep scrolling down!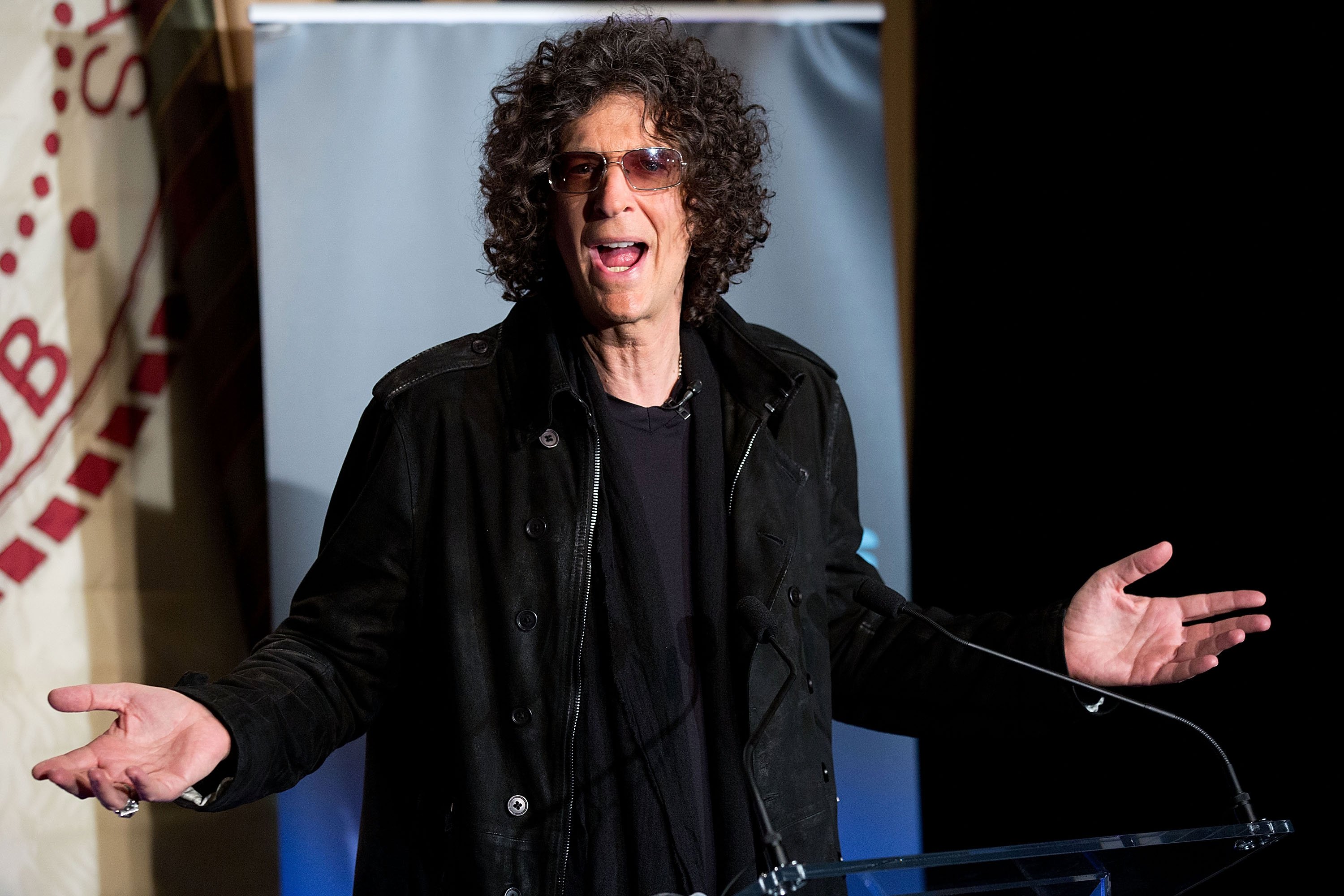 ---
HE MET HIS FIRST WIFE IN SCHOOL
At Boston University, Howard started to spread his wings and explore being a radio host. He volunteered in the college radio talk show where he met his first wife, Alison Berns. He casted her to be a guest in the show to talk about Transcendental Meditation. On their first date, he took her to watch the Dustin Hoffman movie, Lenny, about the late comedian Lenny Bruce.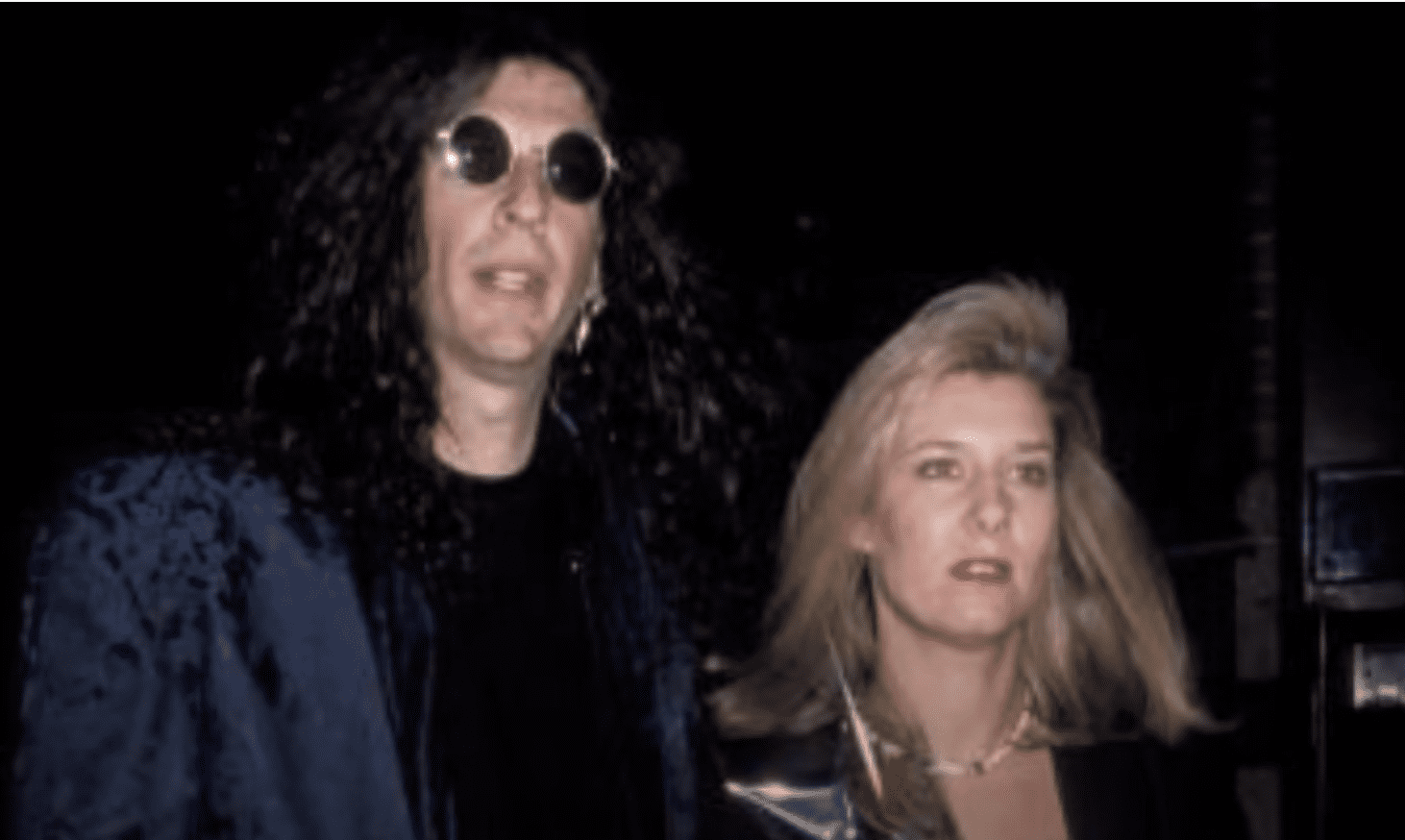 After 18 years of marriage, the couple separated. Leaving the three girls with a broken home. Although, Howard always made it a point, that his daughters should always have a relationship with their mother. Alison Berns is now married to David Scott Simon.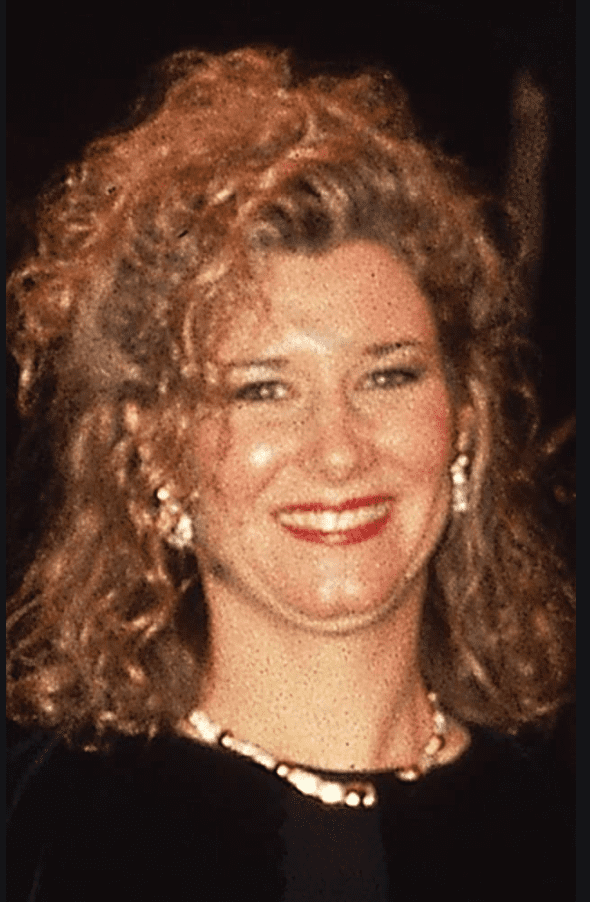 ---
DISAGREEMENTS AT WORK
Stern got his big break when he got a hosting job at WNBC-AM. The very enthusiastic host excitedly came to work on his first day but was handed a long list of no-nos to say on air. This did not sit well with Stern but tried to play it out for the sake of trying. Getting tired of the leash, he totally did the opposite of what was on that list.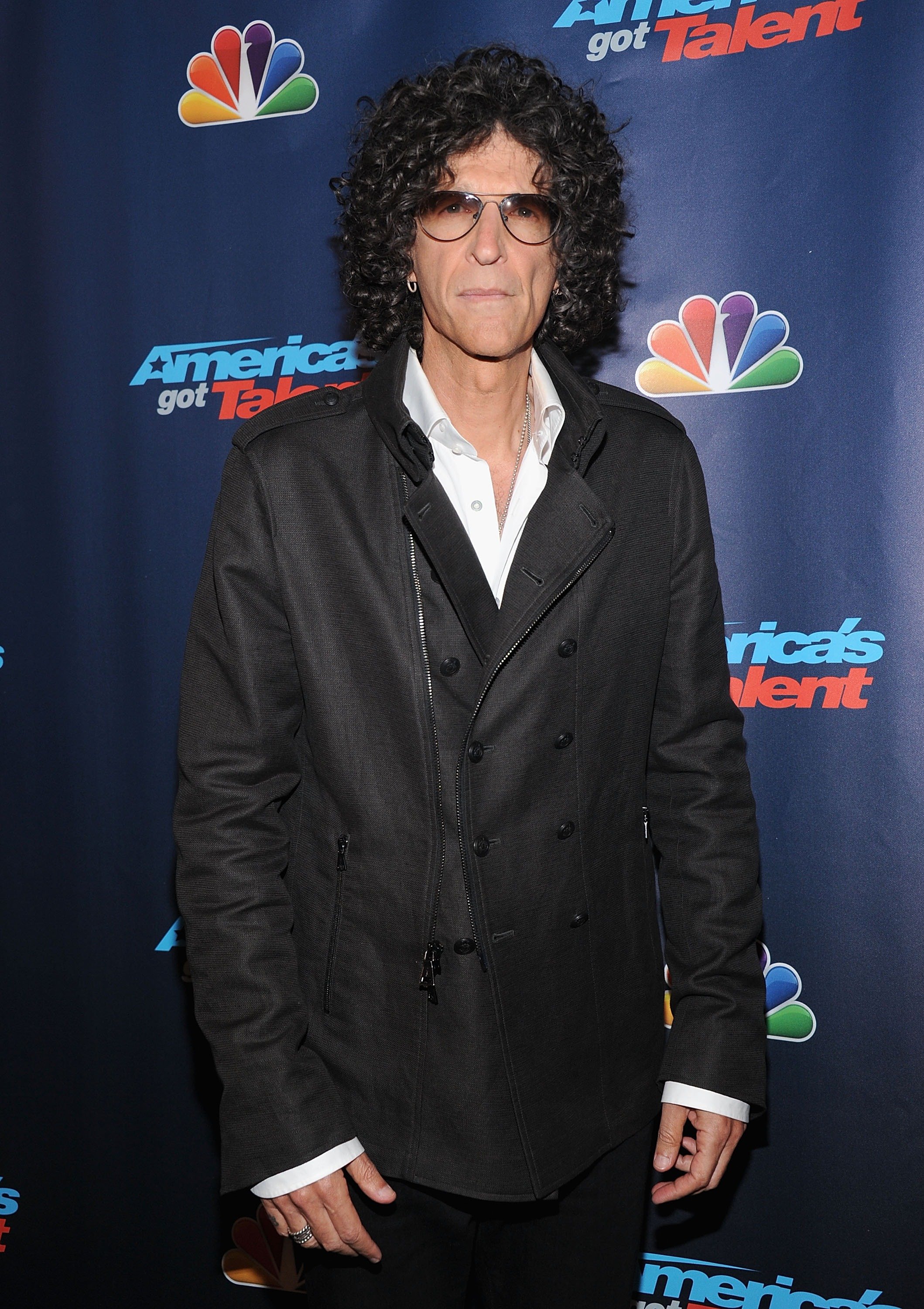 Because of this misdemeanor, he was given the heads up and was laid off in 1985. Maybe this was a blessing in disguise because after that moment he was later then signed on with New York City-based WXRK, better known as K-ROCK.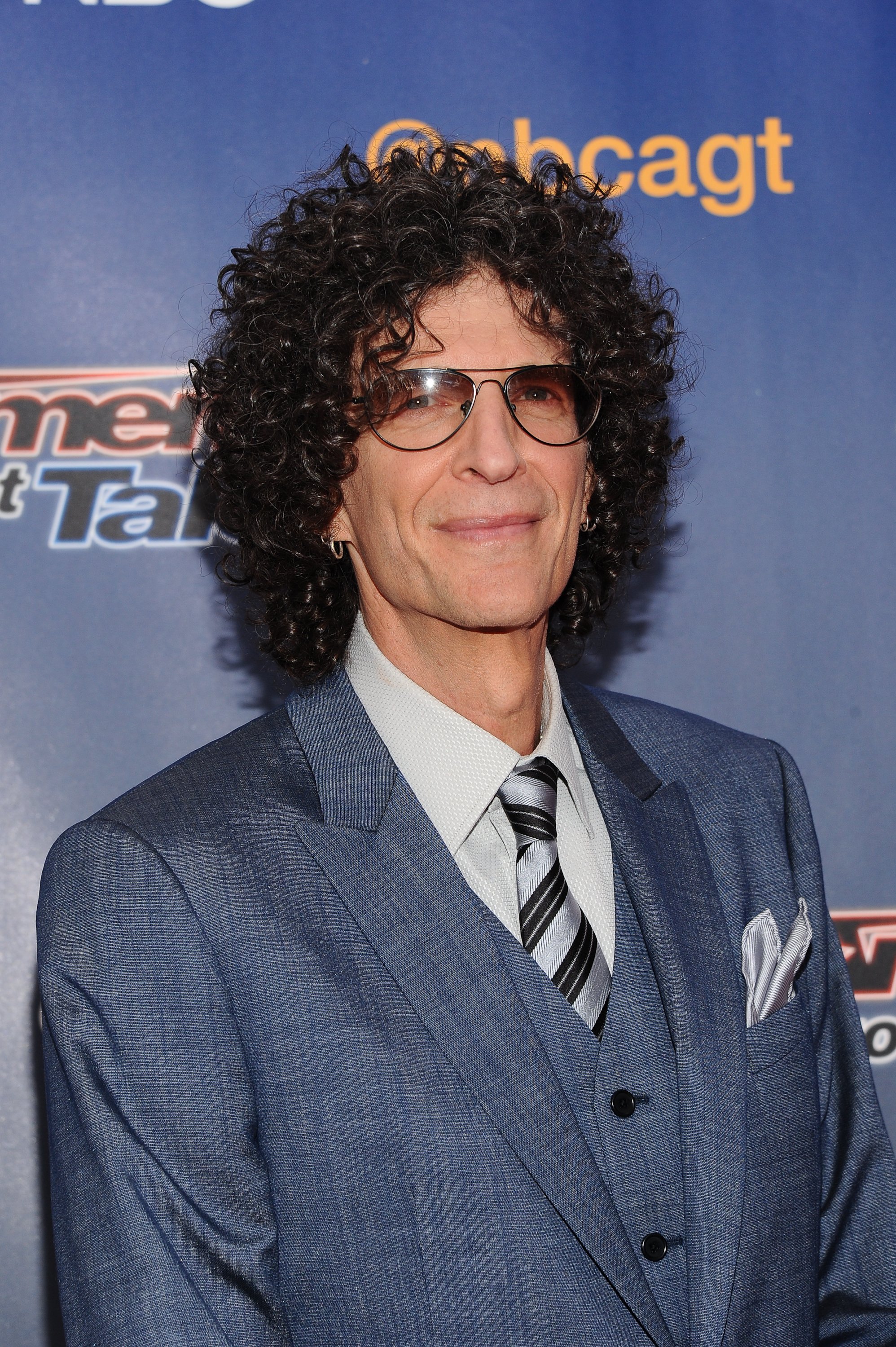 ---
THE HOWARD STERN SHOW
Before Howard Stern's radio show became part of the now humongous SiriusXM platform, it was part of Infinity Broadcasting Corporation before they became CBS Radio. While part of that group, Stern's radio talk show saw it being syndicated to over 60 markets in the US and Canada. With audience numbers peaking at 20 million.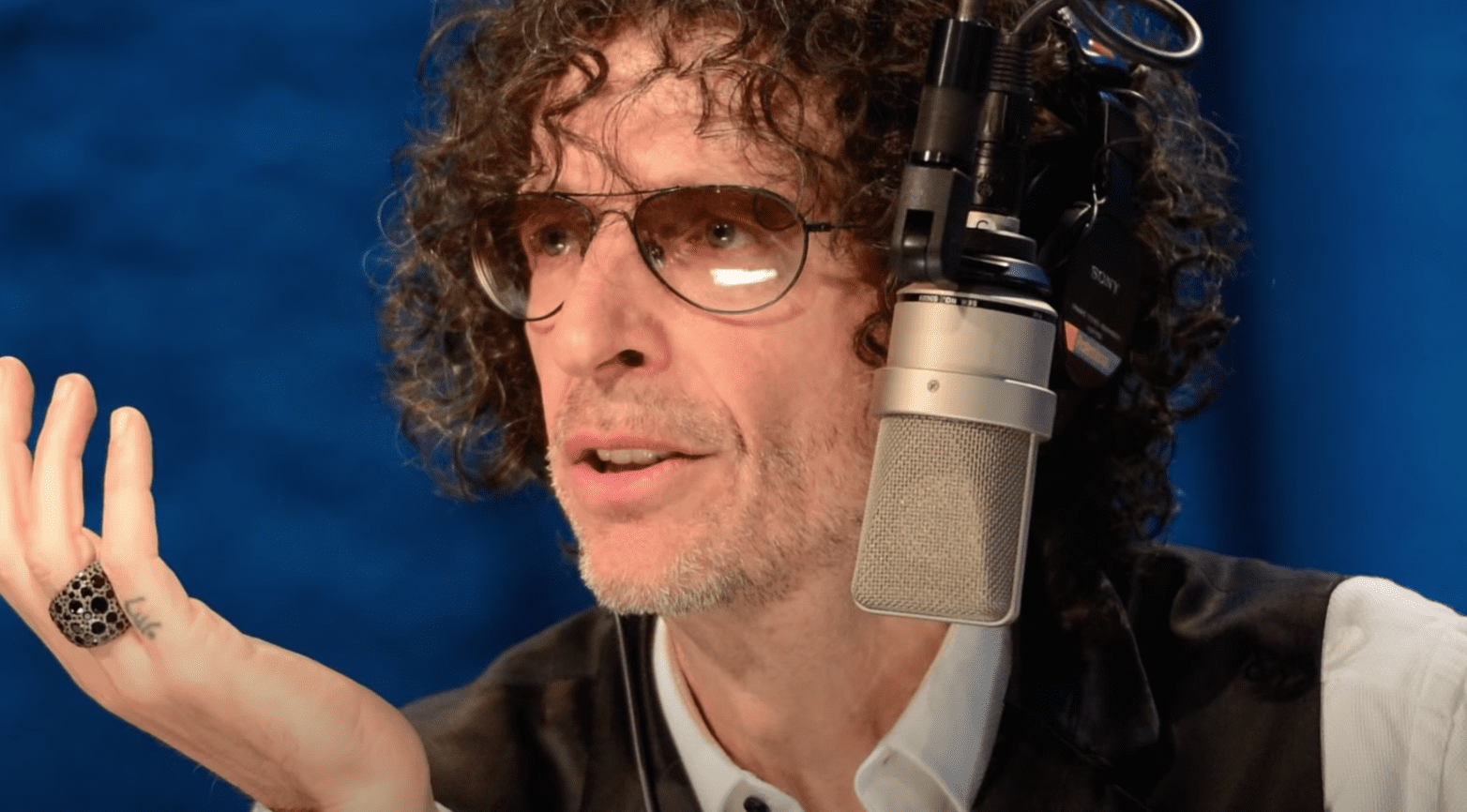 Stern's controversial and edgy style of running the show also saw it rank as the highest-rated morning talk show in New York from 1994 to 2001.  Now with its home known as xL Howard 100 and xL Howard 101, he's still putting up controversial antics and stories despite him and his co-host, Robin Quivers claiming their show has evolved through the years.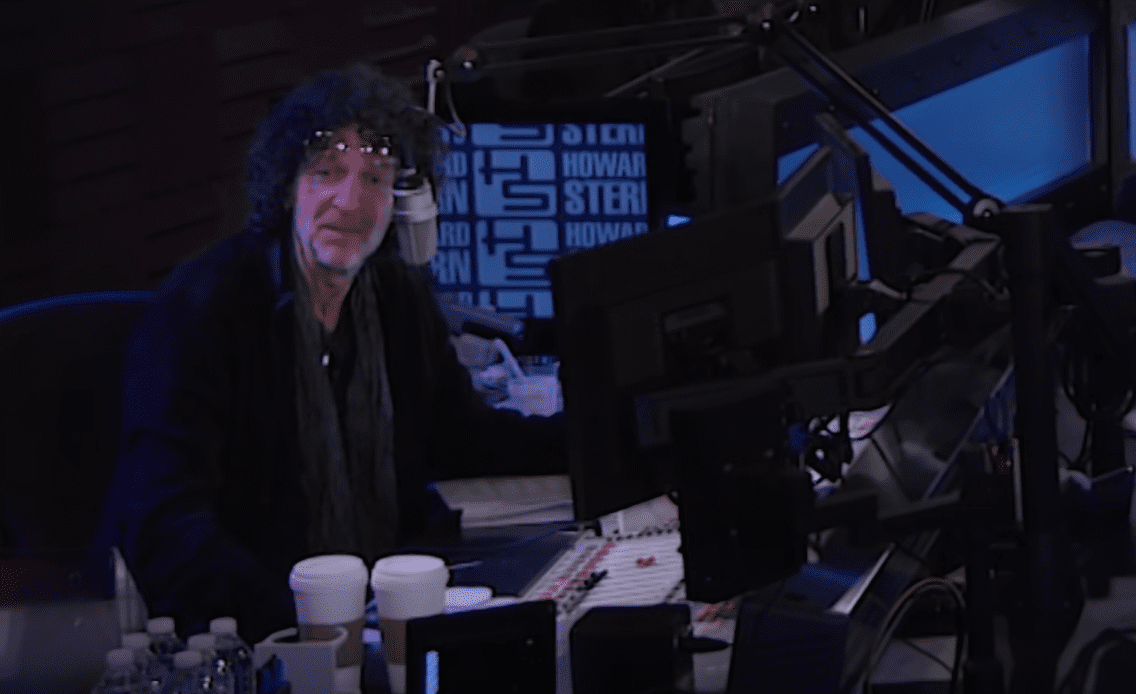 ---
HE WAS ALSO A BOOK AUTHOR
On top of being a popular radio personality, and occasion tv personality, Stern is also a best-selling author. Yes, there seems to be no form of content he can put out that his avid listeners and fans will not consume. His 'pushing the envelope' type of content certainly draws attention wherever it is present.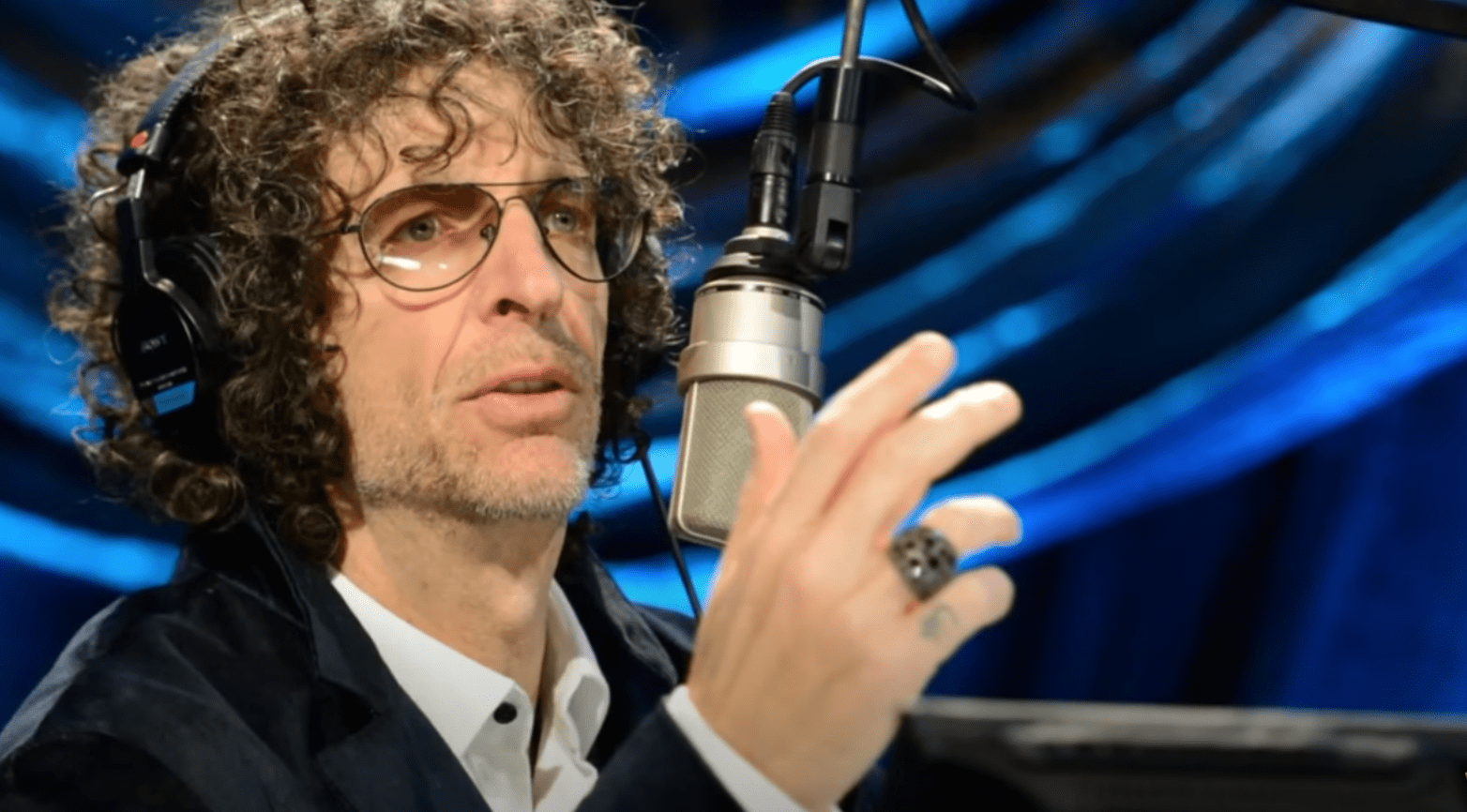 In 1993, Stern released Private Parts, the first of his now three-book long autobiography. Then came Miss America in the fall of 1995. Finally, after nearly 24 years after the second book, Stern released Howard Stern Comes Again. All the books contain selections from interviews from Stern's show that he uses to progress the narrative in his autobiographies. All are best-sellers.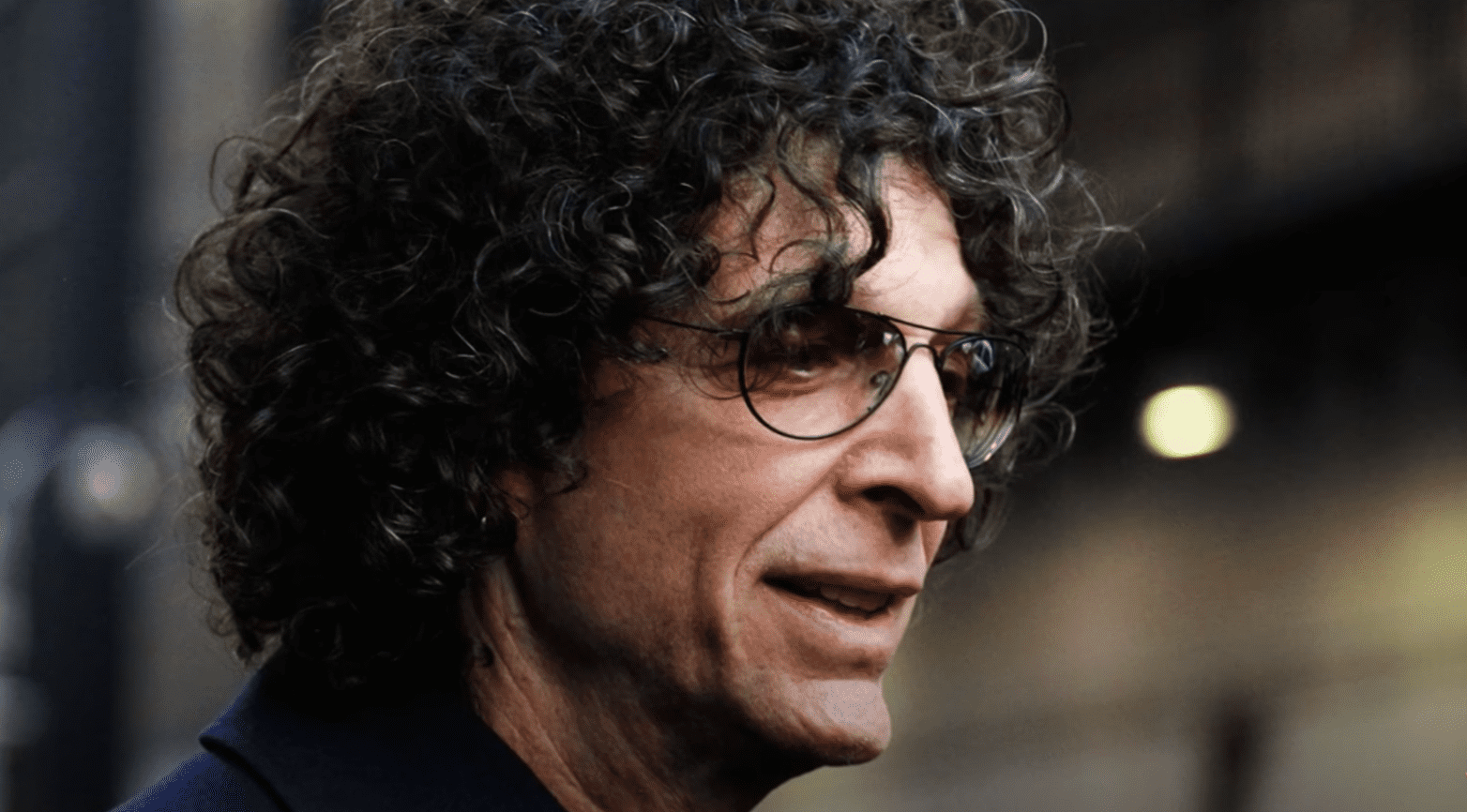 ---
HE WAS INTO MEDITATION
Both Howard and ex-wife Alison were into Transcendental Meditation which is also a way for him to bond with his daughters. The only daughter that picked it up was Emily Beth who discovered her mantra at the age of 10.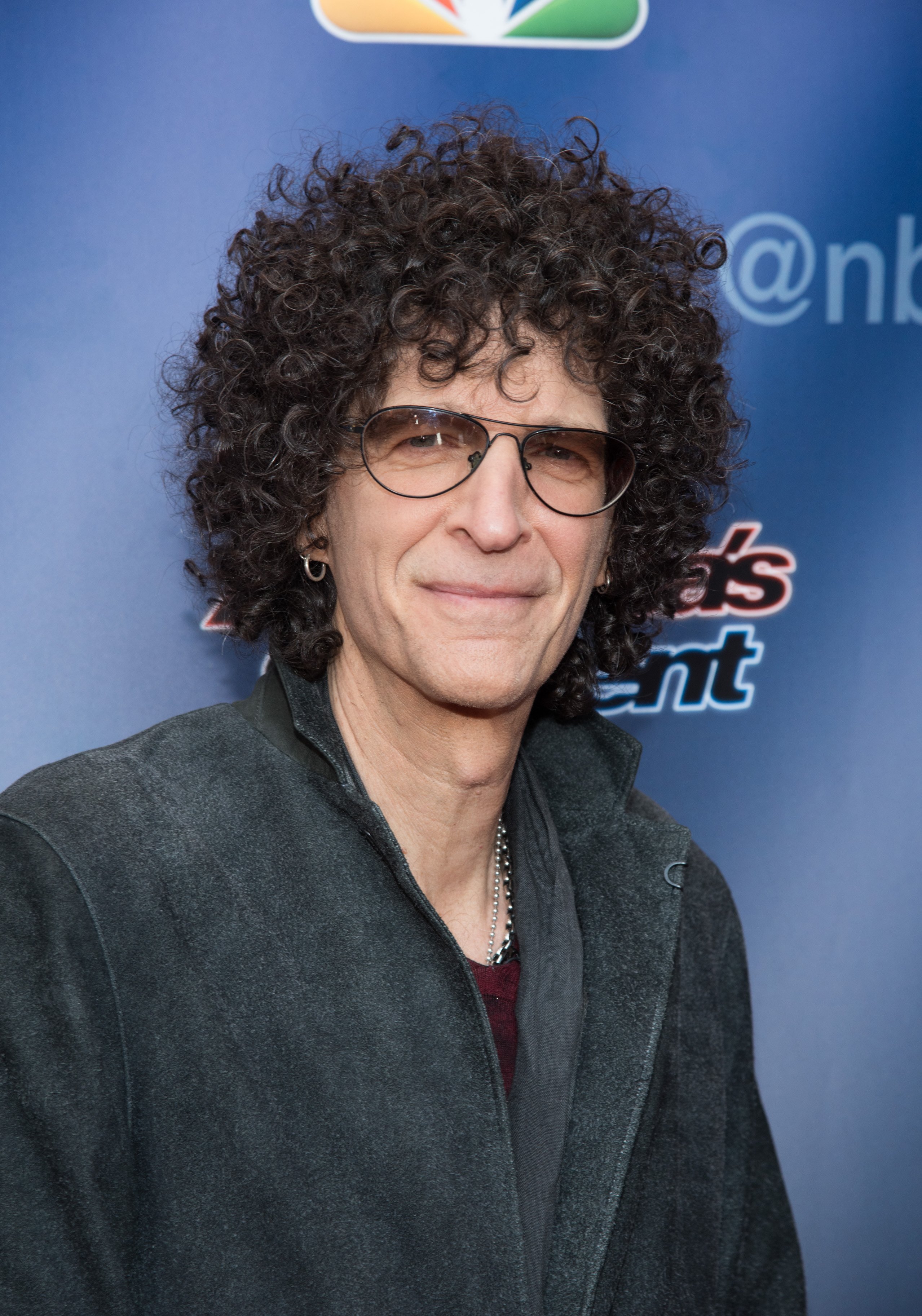 ---
EMILY BETH STAYED SINGLE BECAUSE OF HER DAD
The eldest of his daughters--Emily did not have a good relationship with her dad. Although before, she believed that her parents were very much in love and their divorce was a surprise to the family! She also shared that her father was the cause of why she stayed single until she was 35.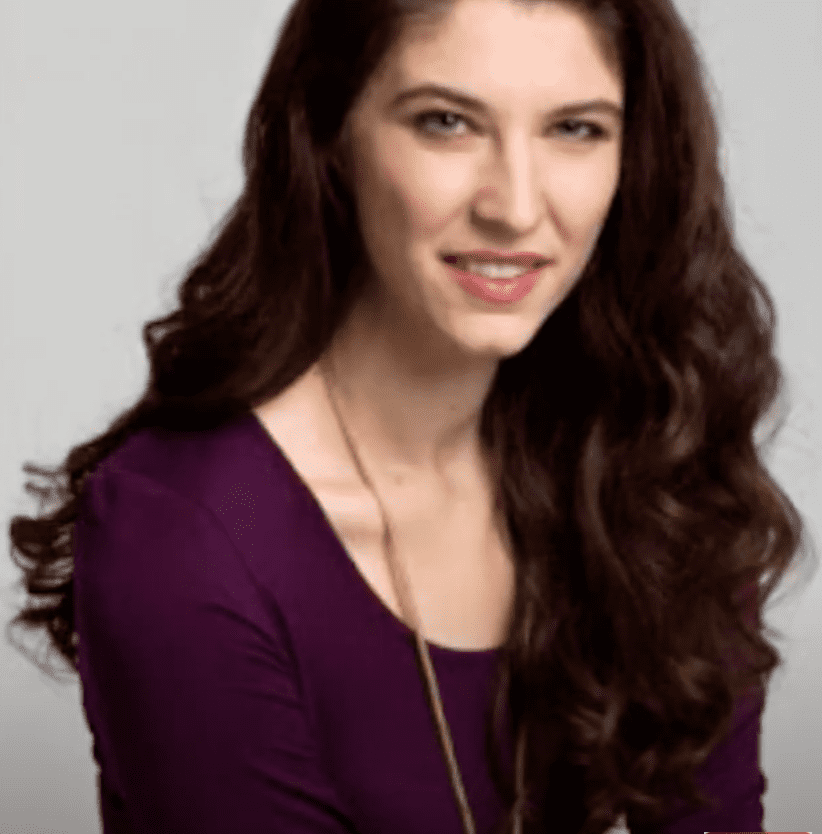 The funny thing is that Howard Stern's openness when it comes to raunchy topics on his show seems to have had a deep effect on his daughters' dating life. Emily Stern, said this in an interview with NY Post back in 2015, "It's rare I go on dates. My dad's emphasis on sexuality kept me out of the dating ring.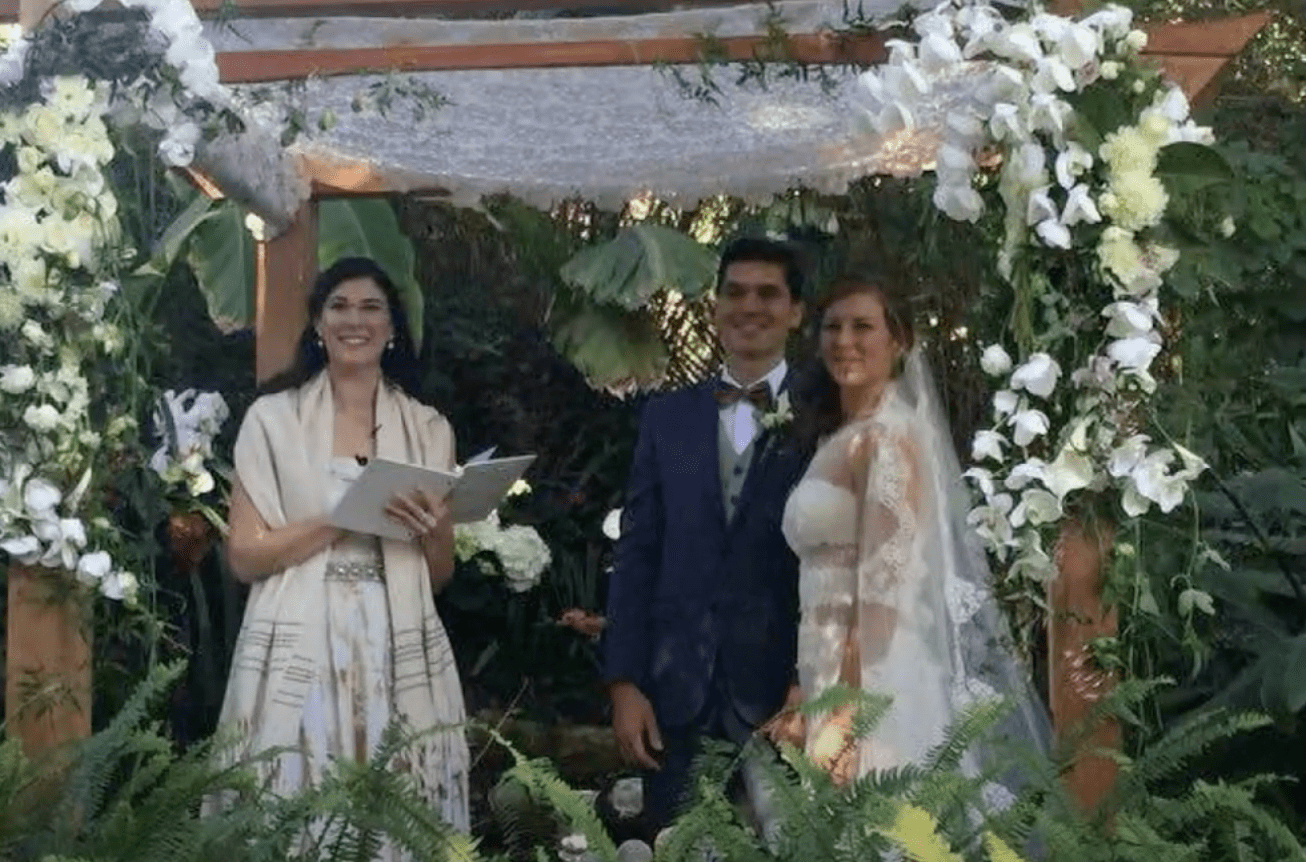 ---
EMILY BECAME AND ARTIST
The father-daughter relationship that she hoped for wasn't at all fulfilled by Stern. Emily is now an artist, who released an album in 2012, Birth Day through Tree of Light. She was also said to be the most religious one.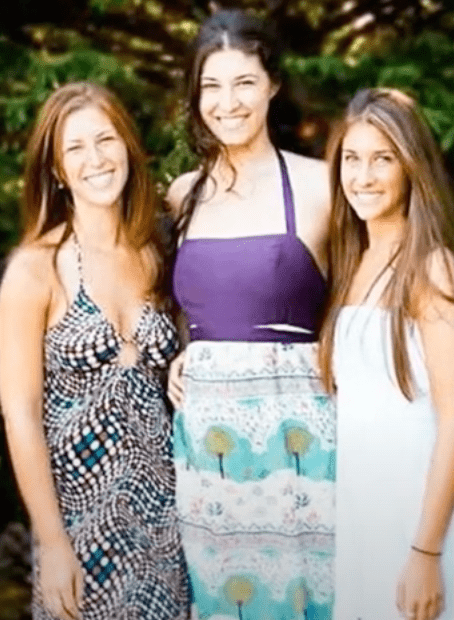 ---
DEBORAH STARTED IN ACTING
The second daughter, Jennifer wanted to follow the footsteps of her dad in becoming an actress. She tried to make it into the biz with appearances in Parker Lewis Can't Lose, For The Boys, Nudist Colony of the Dead, and Wide Awake. With a few castings here and there, it did not really work out for Jennifer in acting.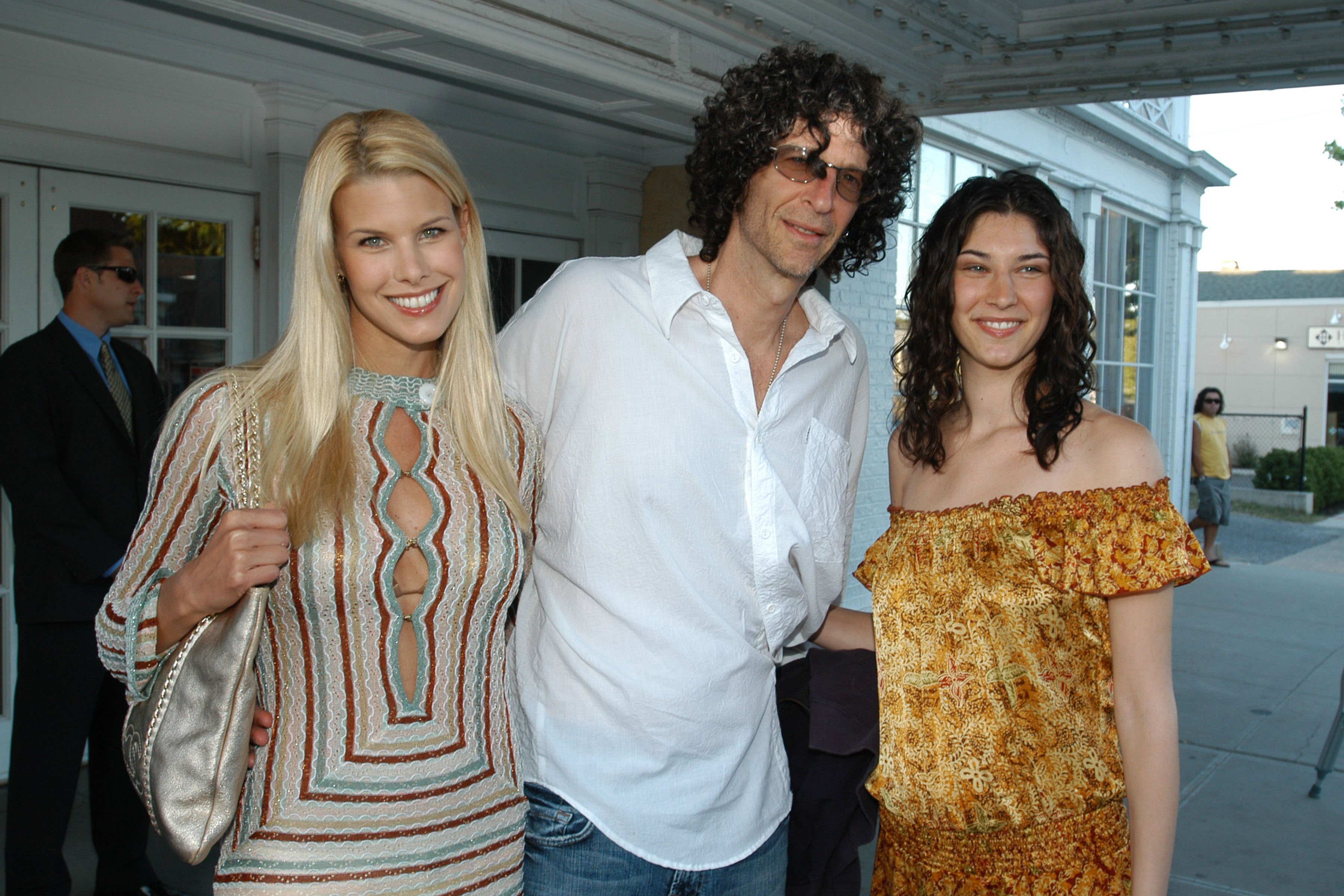 ---
DEBORAH STERN PARTNERS
She was very interested in getting a good education and decided to get a degree in humanitarian services. In continuing her career in the academe, Jennifer also pursued Ph. D in Reading, Writing, and Literacy from the University of Pennsylvania. If that's not impressive enough, our go-getter also found Deborah Stern Partners which is a brand consultancy firm.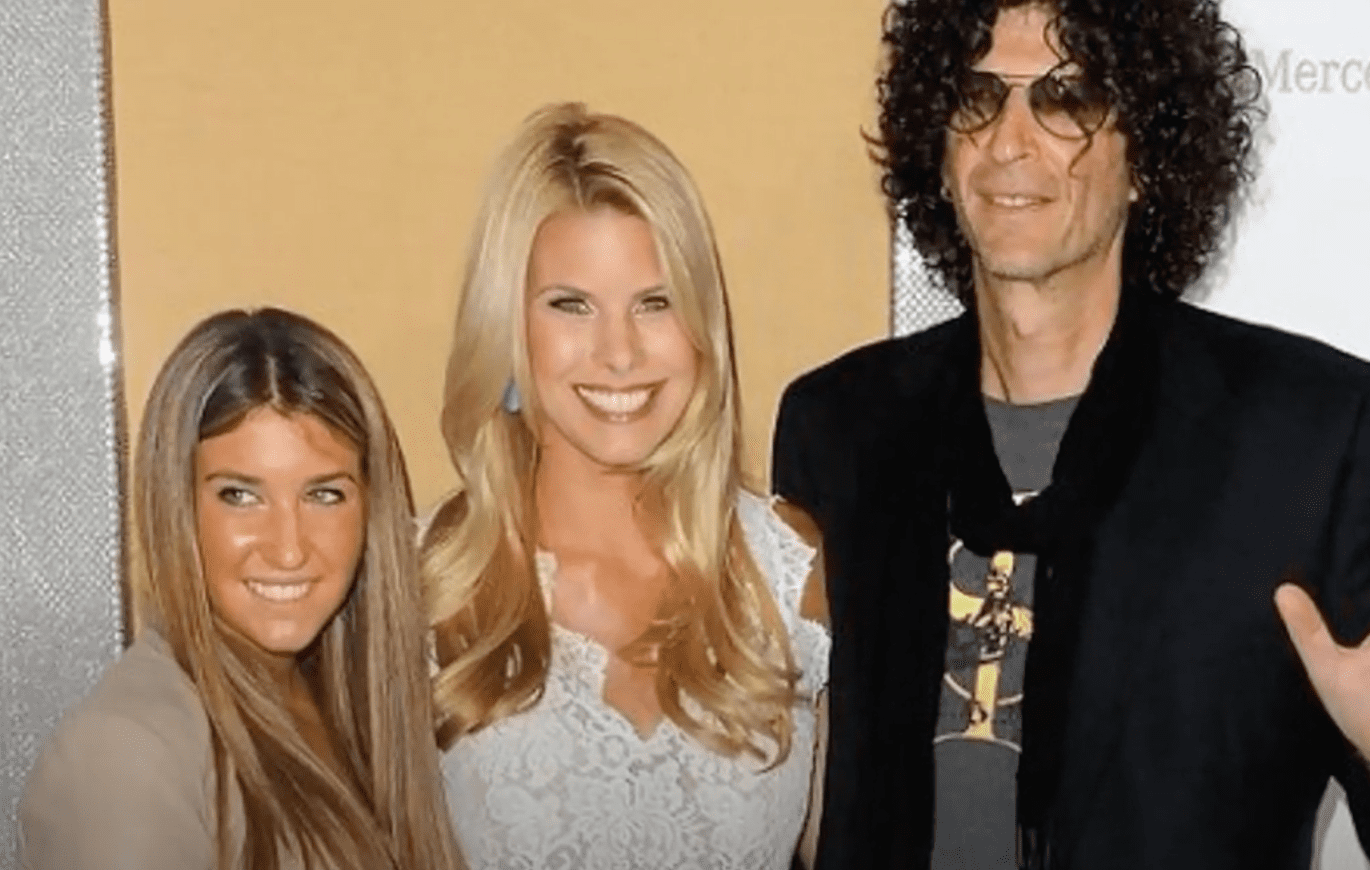 In her personal life, she married her long time boyfriend Colin Christy. The two tied the knot and exchanged vows in October 2016. Her husband is also the founder of Hapa Inaba Designs, Geographical Expeditions. The happily married couple continues to have a relationship with Stern.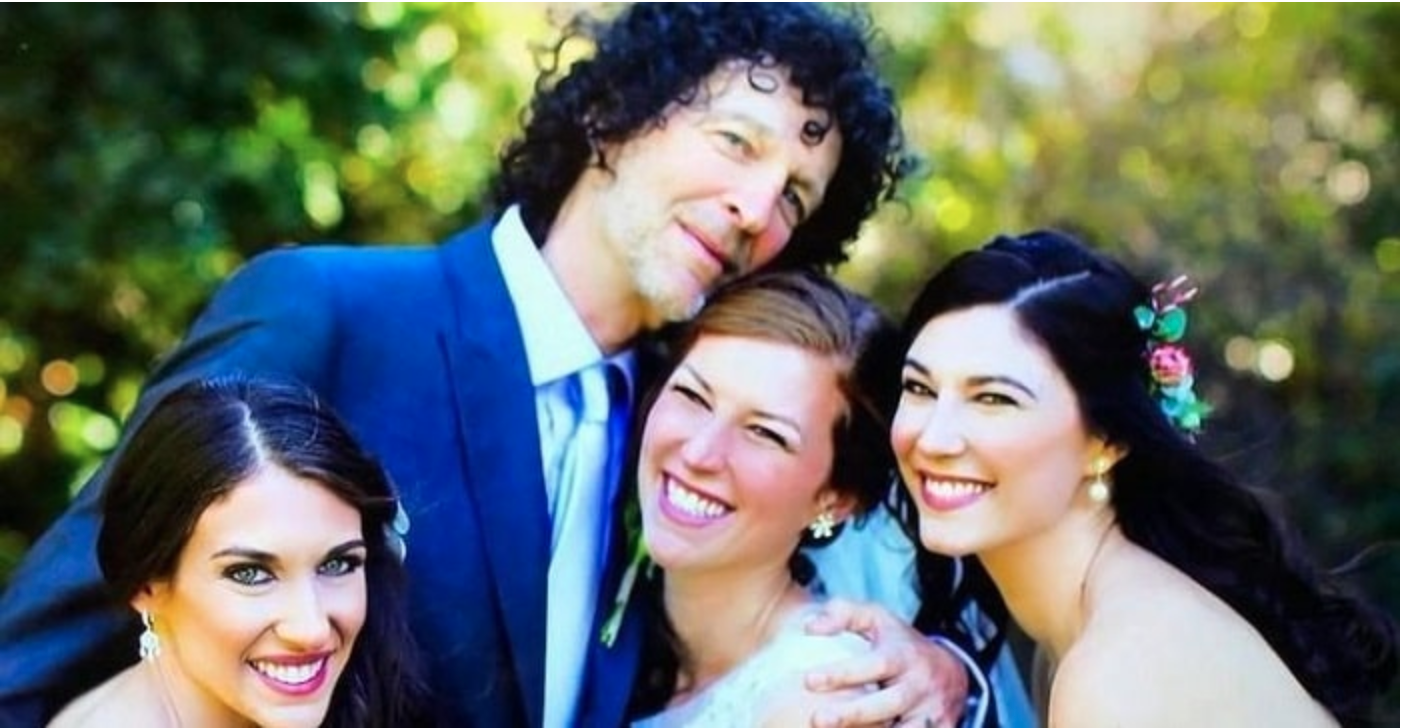 ---
PREFERRED THE QUIET LIFE
The youngest of the sisters is Ashley Jade, she did not come out to the media as much when she was young but people noticed her after the divorce of her parents. Not really liking the spotlight, she led a more private life away from the drama and gossip that surrounded her father. She was also said to be closest to her father than the other two.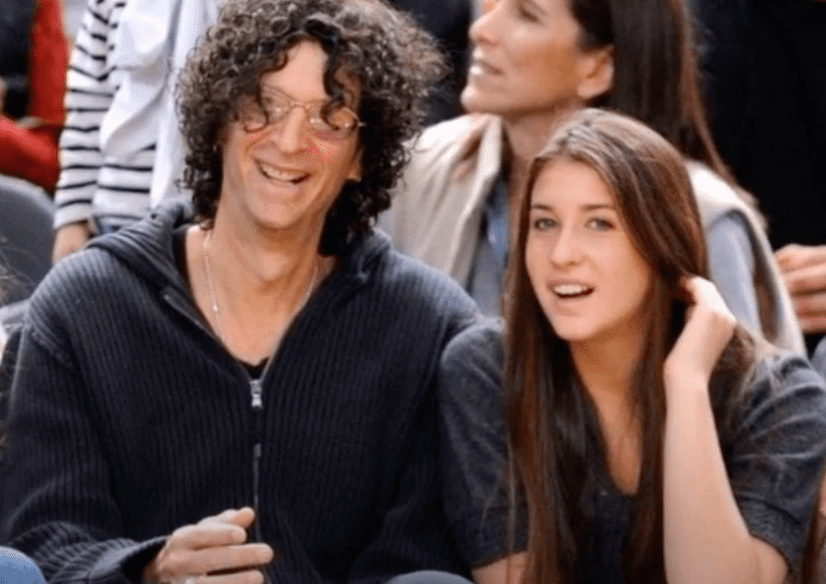 ---
HOW HOWARD TREATED HER DAUGHTERS BOYFRIENDS
You might think that a shock-jock like Howard Stern would be a daunting and judgmental figure when it comes to the guys her daughters choose to date, but that's farthest from the truth. He's gone on record to say that he adores the guys they've picked. One of his daughters is already married and the other two are in long-term committed relationships.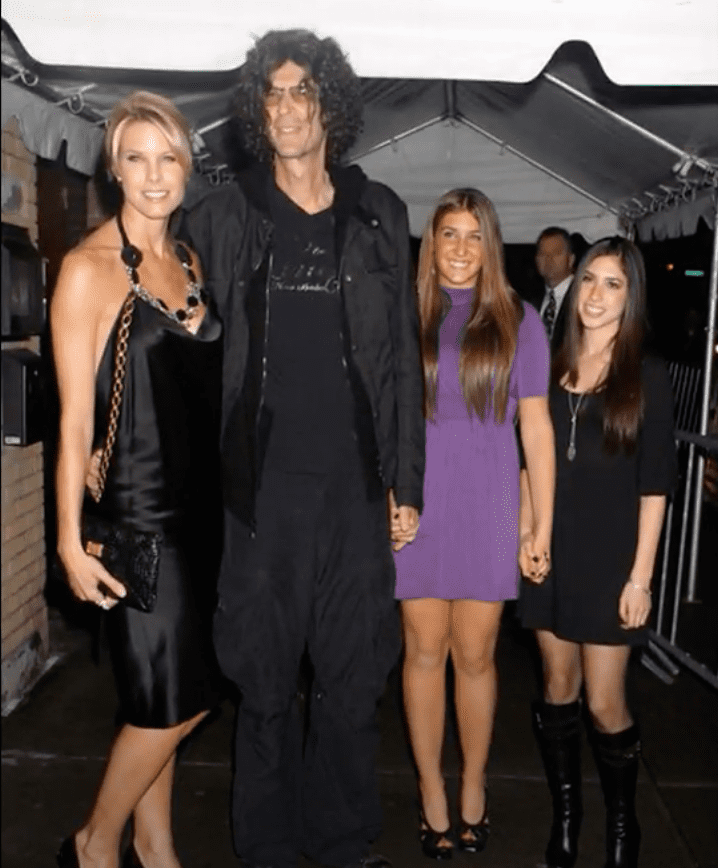 ---
MEETING BETH OSTROSKY
After his recent divorce, Howard was lonely and wanted companionship. In addition to that, he felt like he didn't want to be alone for the rest of his life. Later on, he met his future wife at a friend's dinner party in Manhattan.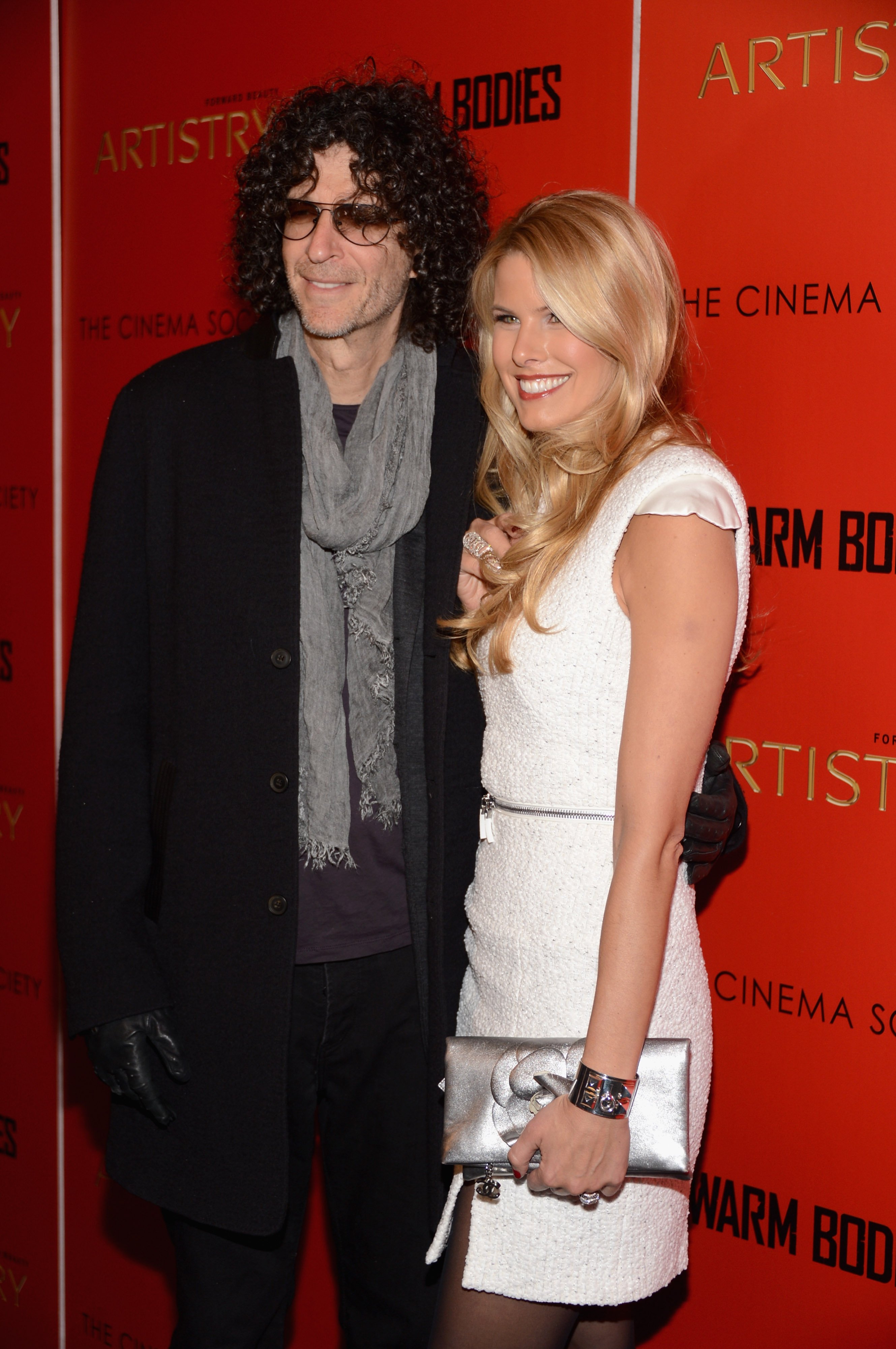 They sat in front of each other as the night progressed where they made small talk. At the end of the night Howard couldn't resist but ask her out on a date and the rest was history. The radio host and supermodel have been married for almost 20 years.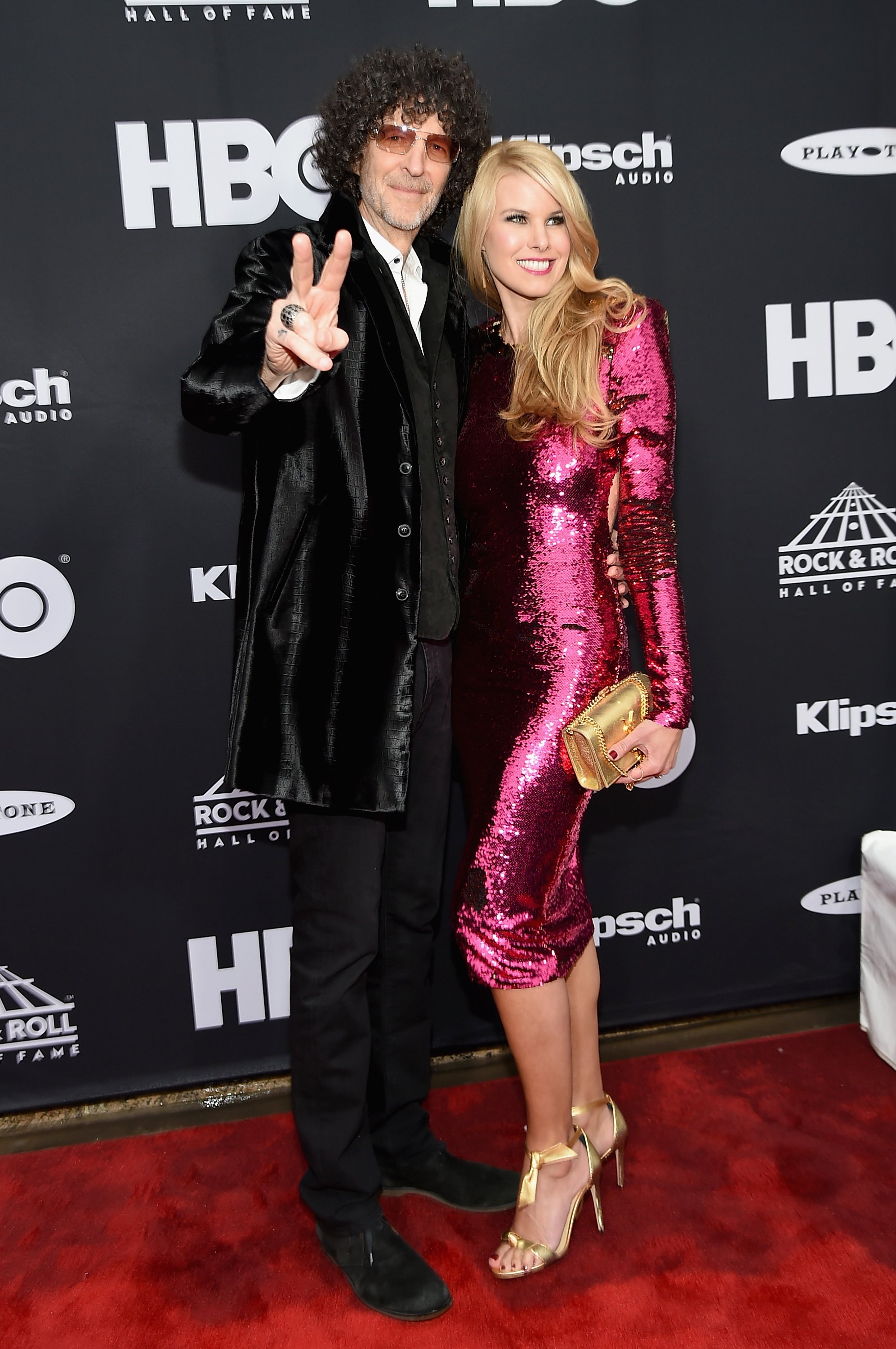 ---
SURPRISE RE-PROPOSAL
In an episode of Jimmy Kimmel Live!, Howard Stern re-proposed to his beautiful wife and supermodel, Beth Stern. This moment was seen on live television as the world was shocked. The couple has been together since 2008 in New York City and has been inseparable since. Stern said as he dropped to his knees, "Darling, you know you have given me the best years of my life. I love you so much". Beth of course said yes.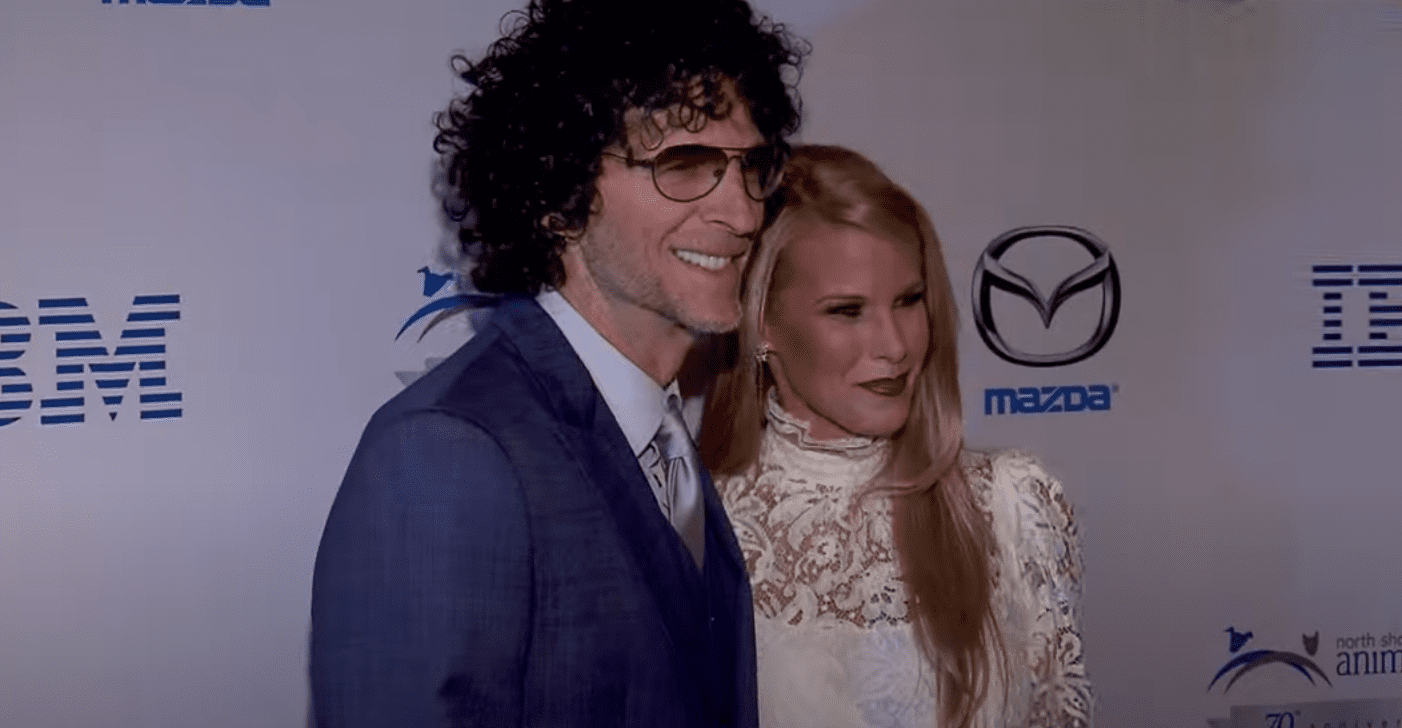 ---
SECOND WEDDING
After 11 years of marriage, the couple decides to get married again in The Ellen DeGeneres Show. There were flowers and decorations and a surprise guest Bachelor star Colton Underwood, who will be officiating the marriage. During the exchanges, Howard said, "I vow if I marry you, I promise for the rest of my life to watch The Bachelor with you in bed every single night".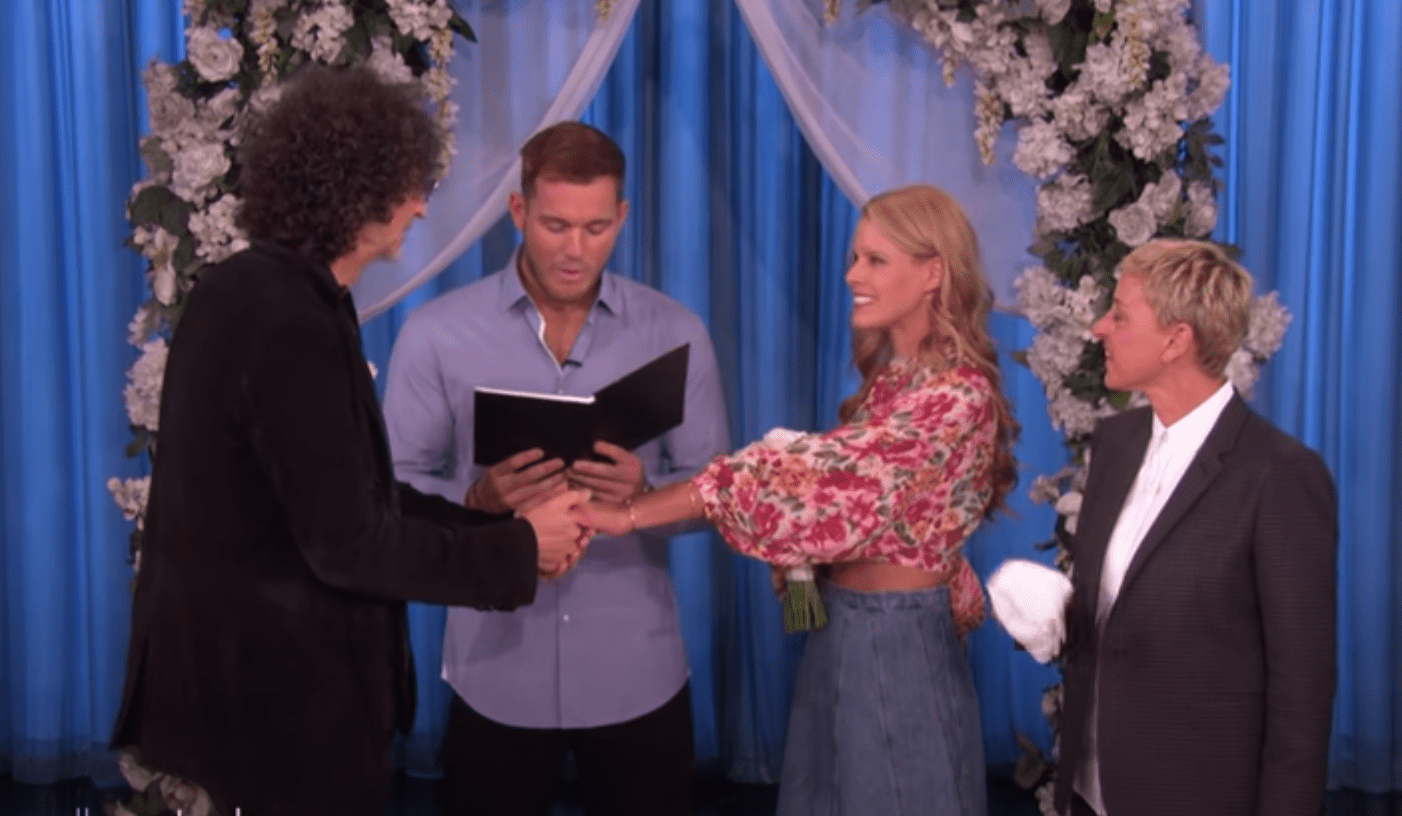 ---
WORK AND LIFE SEPARATION
Howard tries to keep a private life especially when it comes to his daughters. He seldom mentions them in his show as well a to keep the media from hovering over them for the latest news. He knows that having a famous father isn't going to be easy for his children. Someone asked them in the show if ever he wanted his daughter to be guests. He said he would like them to come to his show but he does not want to pry. If they ever are interested in coming, then it is up to them.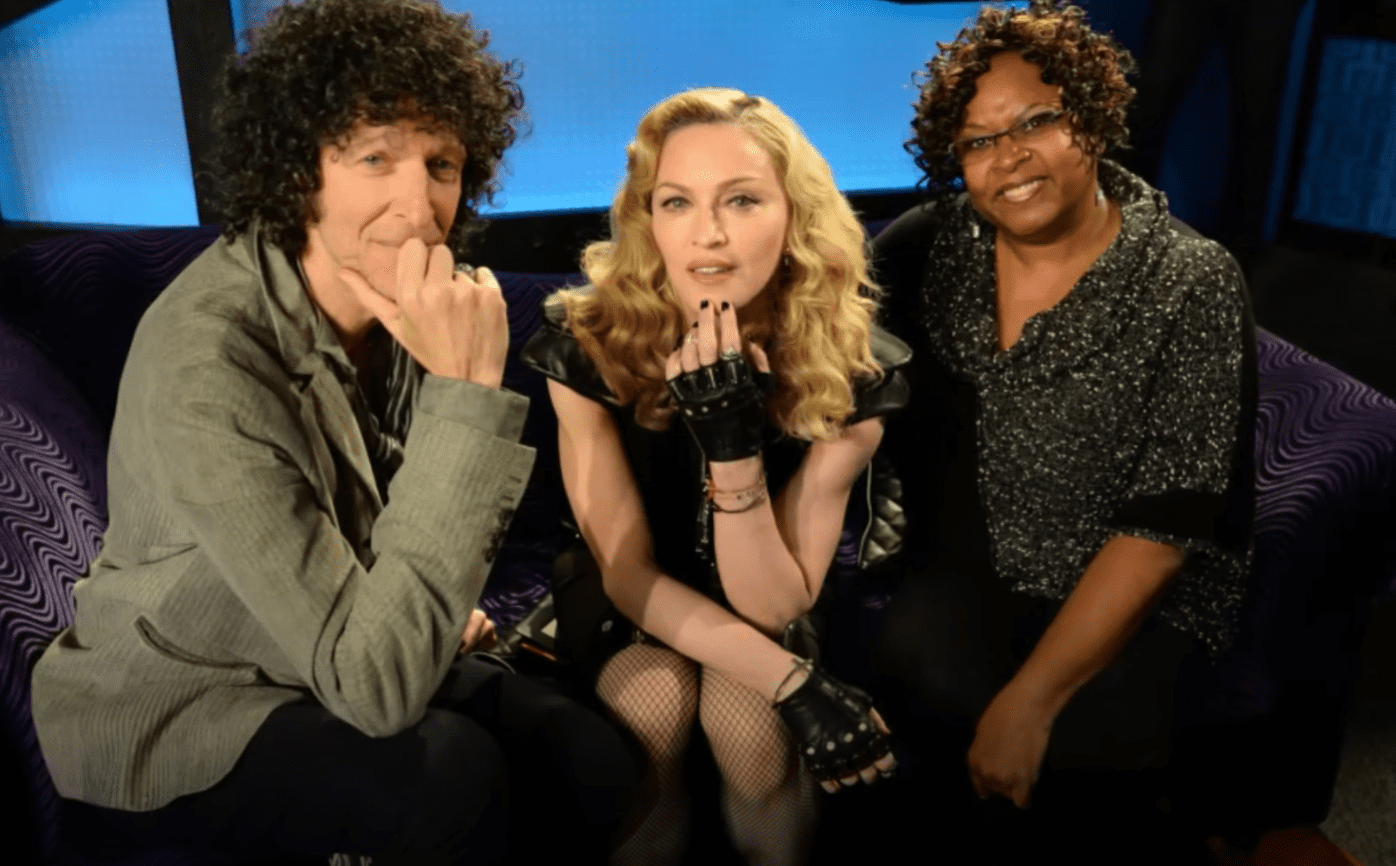 ---
HOPES TO BE A GOOD EXAMPLE FOR HIS DAUGHTERS
With his marriage with Beth reaching almost 20 years, Howard hopes that this would set a good example for his daughters. He always makes sure to treat his wife with the same respect as any honorable husband would do. His first marriage had not ended in the best terms as he had seen in his past years especially on how it affected his daughters. Beth also helps him out by telling and showing everybody how good a husband Howard can be.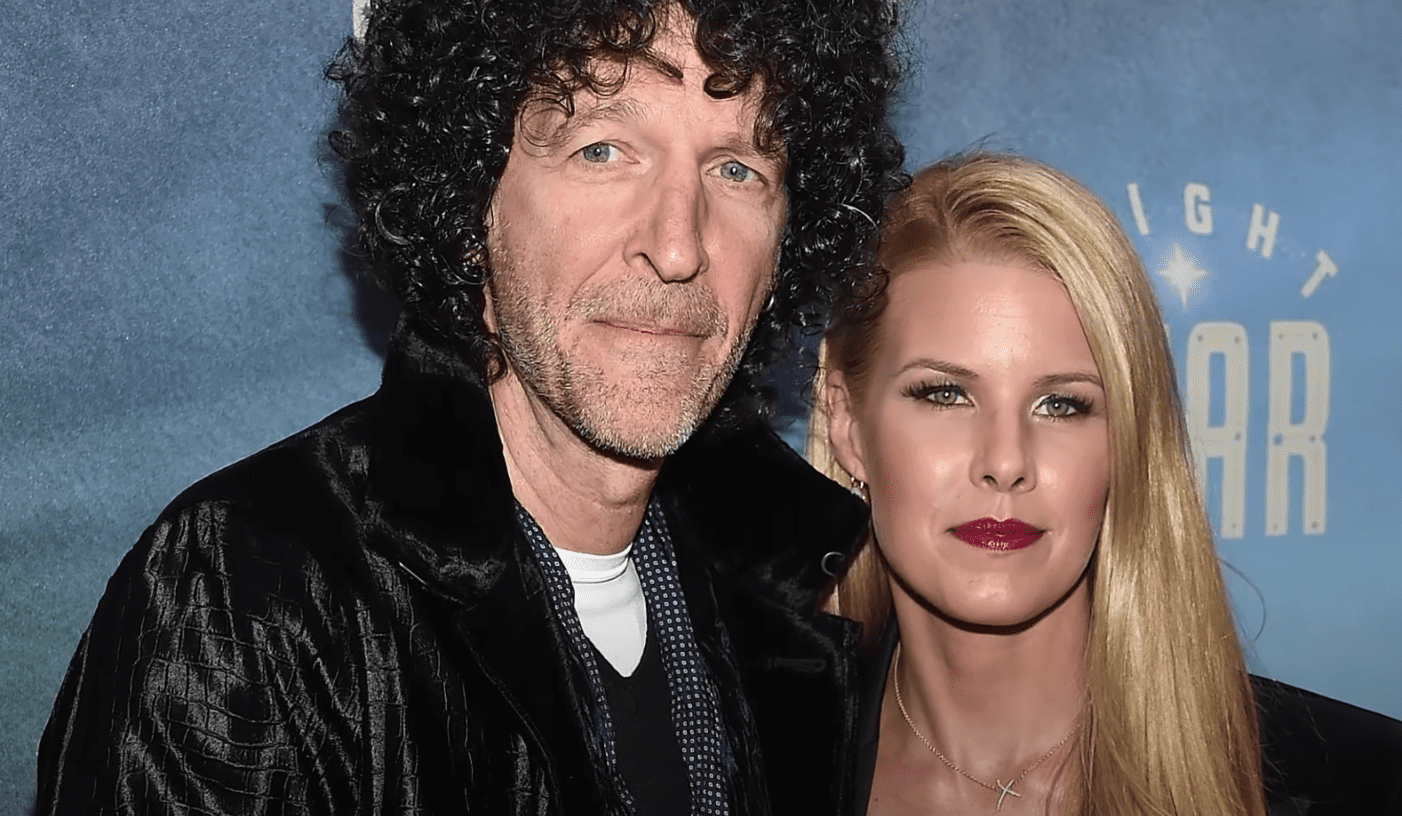 So what did you think about these facts about Howard Sterns? Do you think he was a good father to his daughters? Well, I hope his second time around marriage will be as fruitful with his remarried wife, Beth Stern!
Sources: New York Times, Biography, USA Today, People, Good Reads, CNN