Will and Grace Cast's Lives Now
We sure loved watching Will and Grace, but the lives of its cast members are as interesting as the lives of their characters' in the show. Do you know which Will and Grace cast member threw away their script when they first read it? How the show creators finally convinced Debra Messing to do the show? All the answers to these questions are here.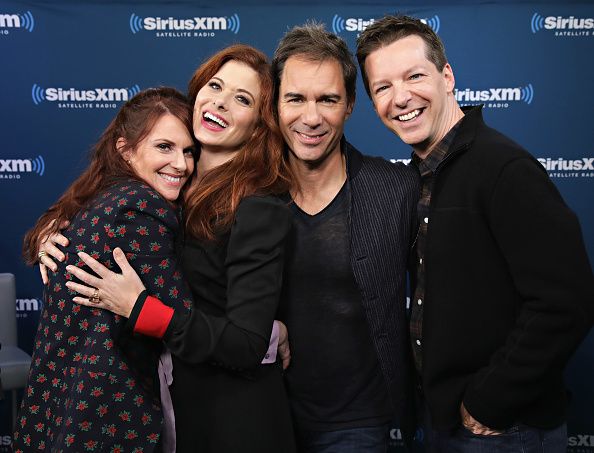 ---
Just Jack!
As Will and Grace finally came to an end, Sean Hayes took some time to reflect on some of his most memorable moments on the show... and one that really stood out was Jack's run-in with his long time idol Cher. Sean spoke about working with Cher on PeopleTV's Couch Surfing and said:
"She was the best, she was super cool and down to earth and funny."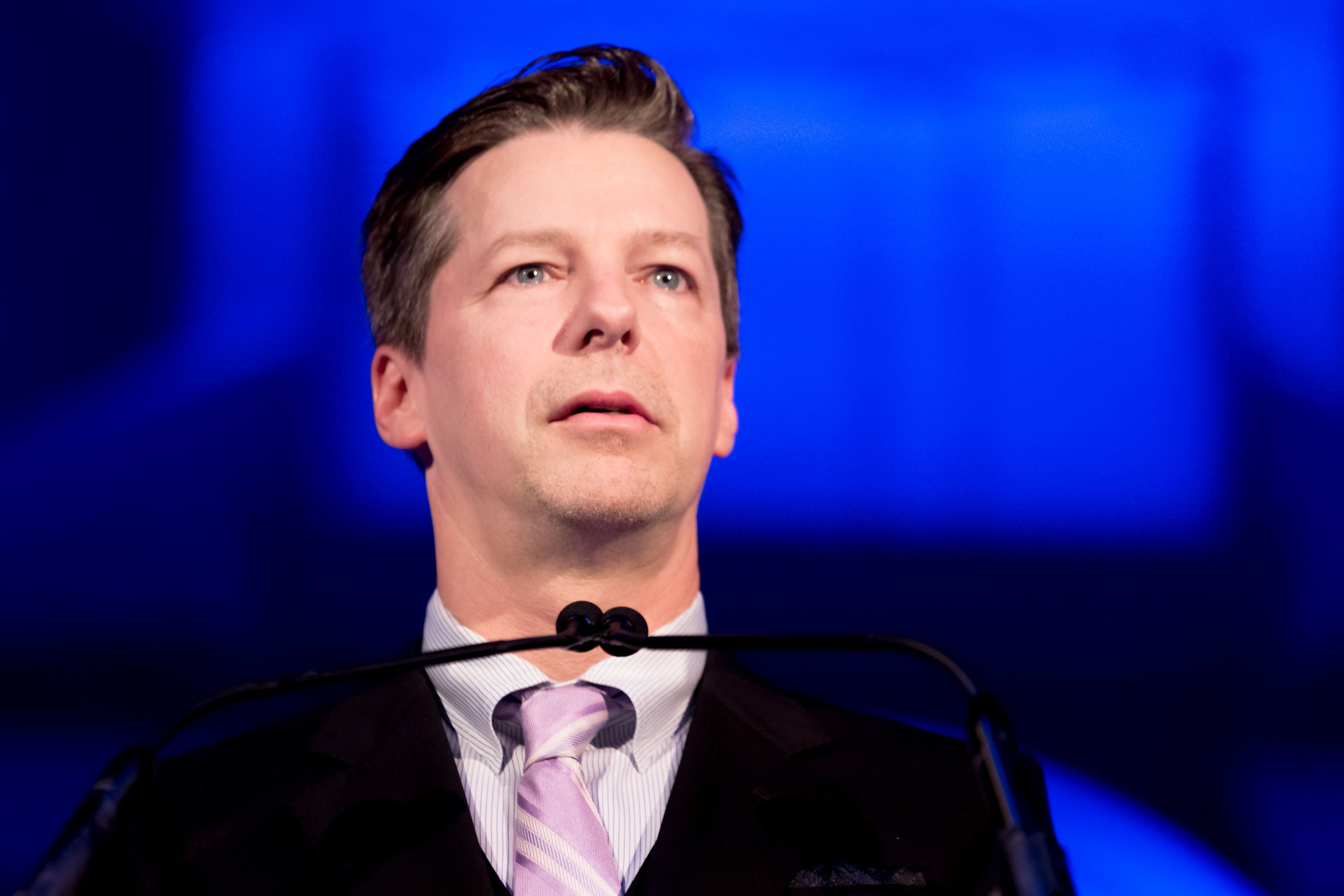 ---
Speaking of cameos, People magazine ran a poll and asked fans to vote for their favorite cameo appearance on the show and the winner was Matt Damon, who played a very funny character of a guy who pretended to be gay to get into a gay chorus. Sean revealed how he and Matt used to play softball together and that's when he asked him to come on the show.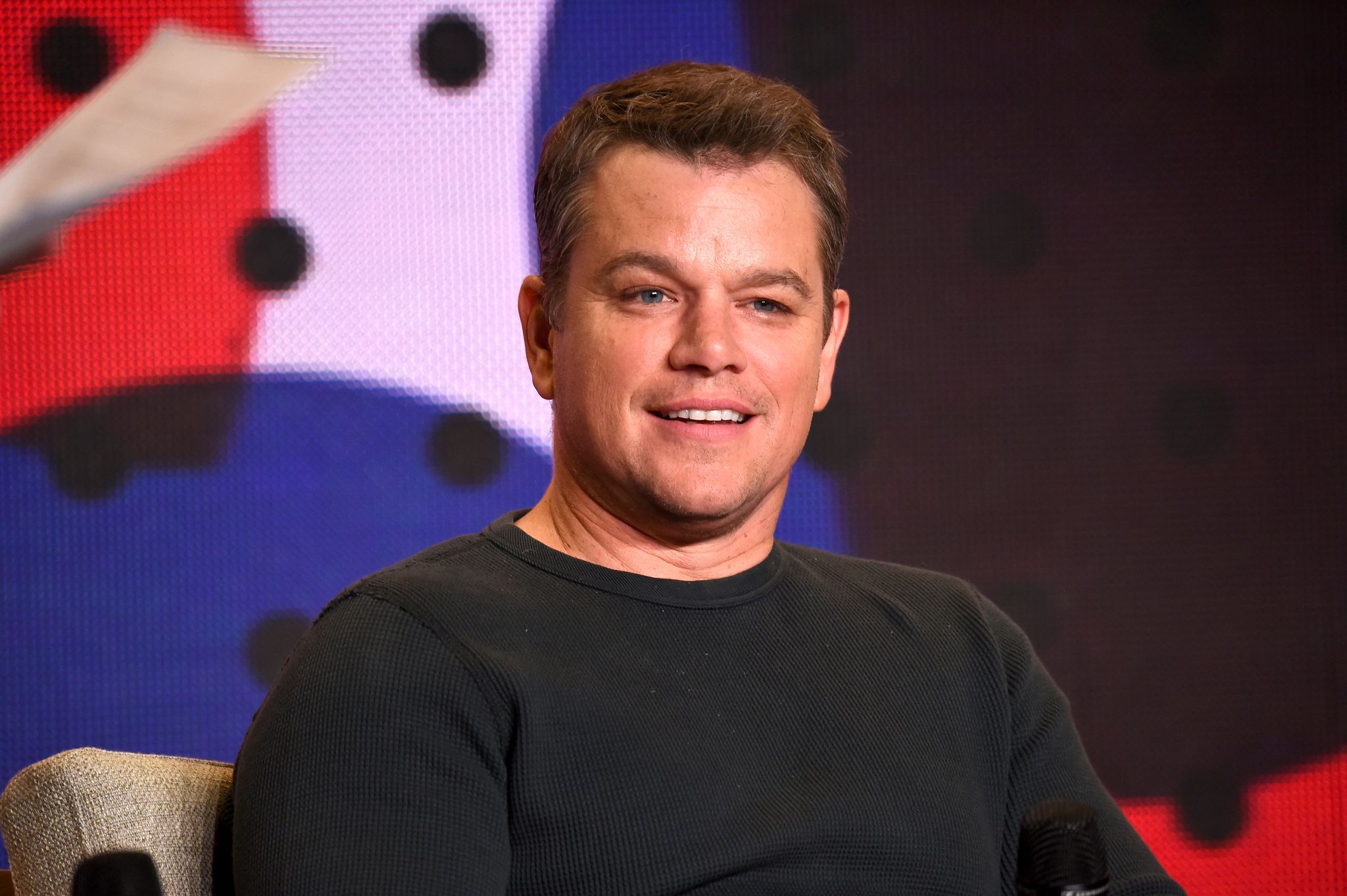 ---
Did you know that Sean almost missed out on playing the iconic role of Jack? Yep, he threw away the script for the pilot after reading it. It took some convincing from the network execs to get him onto the show. When the final season of Will and Grace came, Sean was a bit more vocal about how he wanted his character to be portrayed.
"I wanted Jack to be more mature and have responsibility," he said. "The thing I am most proud of is being myself and expressing open love with my husband".
Speaking of husbands, do you know what Sean had to say about working with his on-screen partner Estefan Gloria who is played by Brian Jordan Alvarez? He had nothing but good things to say about him:
"I think he is a comedy genius, I am so impressed by his timing and when you see somebody as talented as him as him you think, 'Boy, they were really born to do this' and he really is".
---
Prior to filming their scenes together, the pair went out to dinner and immediately hit it off. We guess that explains the great chemistry they shared on the screen. 
As the curtains closed for what may be the final ending of the show, Sean took a painting from Will's apartment as a reminder of his time on the show. As far as future plans are concerned, Sean is looking forward to writing and producing more of his own projects.
"I'm at a point in my life where I just want to make shows that I'm proud of," he commented.
Sean recently wrote and starred in his own film titled Lazy Susan where he plays Susan, the frumpy and hilarious lead character of the film. Other projects to look out for include a Netflix series where, as he calls it, he'll be playing a gay James Bond, and a theatre production where he will be playing concert pianist Oscar Levant.
---
Karen "You say potato, I say vodka"
Well known for her witty lines and her love for a dirty martini, Karen Walker is an icon in her own right, and we can't help but give Megan props for pulling off such a role. As it turns out Megan herself is far more reserved in real life! She spoke about this in her interview with the New York Post.
"I get embarrassed, in reality I am much more of an introvert," she said.
---
She went on to say that she doesn't even drink in real life. Now that doesn't sound like Karen at all!. When it came to the show making its final return, Megan Mullally is one of the people that was keen on the idea.
"I was really a cheerleader for the reboot and it's been wonderful but I do think it's time to move on," she said.
---
However, she's excited about how the show ends as it is a throwback to some of the best shows ever, like Cheers and The Mary Tyler Moore Show. There have been some rumors swirling around about an alleged on-set feud between Megan and Debra Messing, who plays Grace after Megan didn't pitch for any of the show's press interviews.
Nothing has been said to confirm these rumors, but Megan did speak about bullying on the set in an episode of her podcast, which she co-hosts with her husband of 16 years, Nick Offerman. The podcast is fittingly titled, "In bed with Nick and Megan", where they interview guests from the comfort of their lovely bed. The couple also released a memoir titled "The Greatest Love Story Ever Told."
---
Will: "One giant leap for man-on-mankind"
Did you know that Eric McCormack who plays Will Truman nearly played Ross on Friends? Yep, he was a strong contender for the role and auditioned a few times but, fortunately for Will and Grace fans, the producers decided to go with David Schwimmer for the role.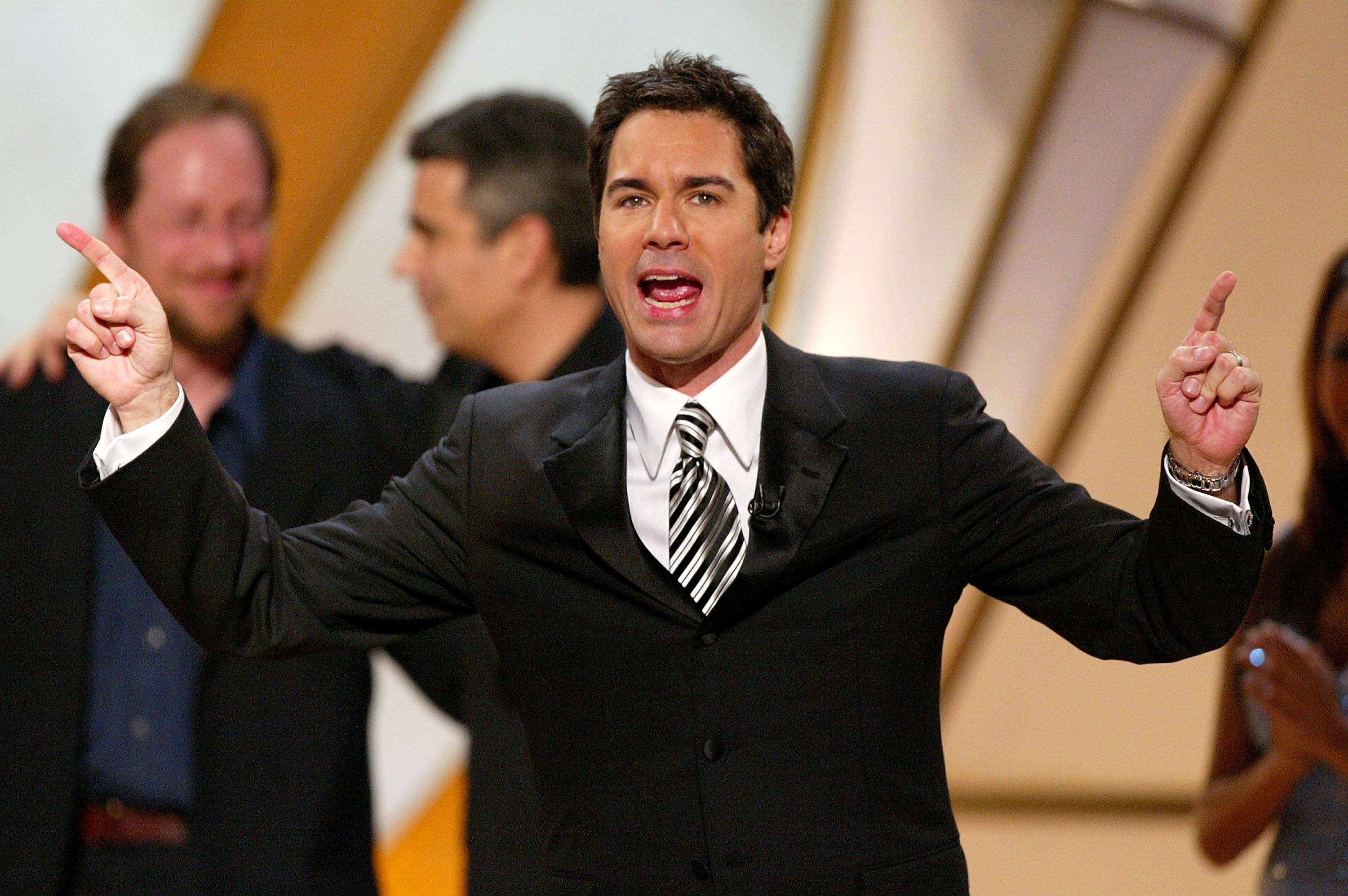 Thank goodness for that because it's hard to imagine the role of Will being played by someone else! Eric took a moment to reflect on the final season in an interview with PeopleTV's Couch Surfing and spoke about how bittersweet it was doing the show for the last time.
"We had a second chance to do this right, we had three great years with these characters and I love the way it ends," he said.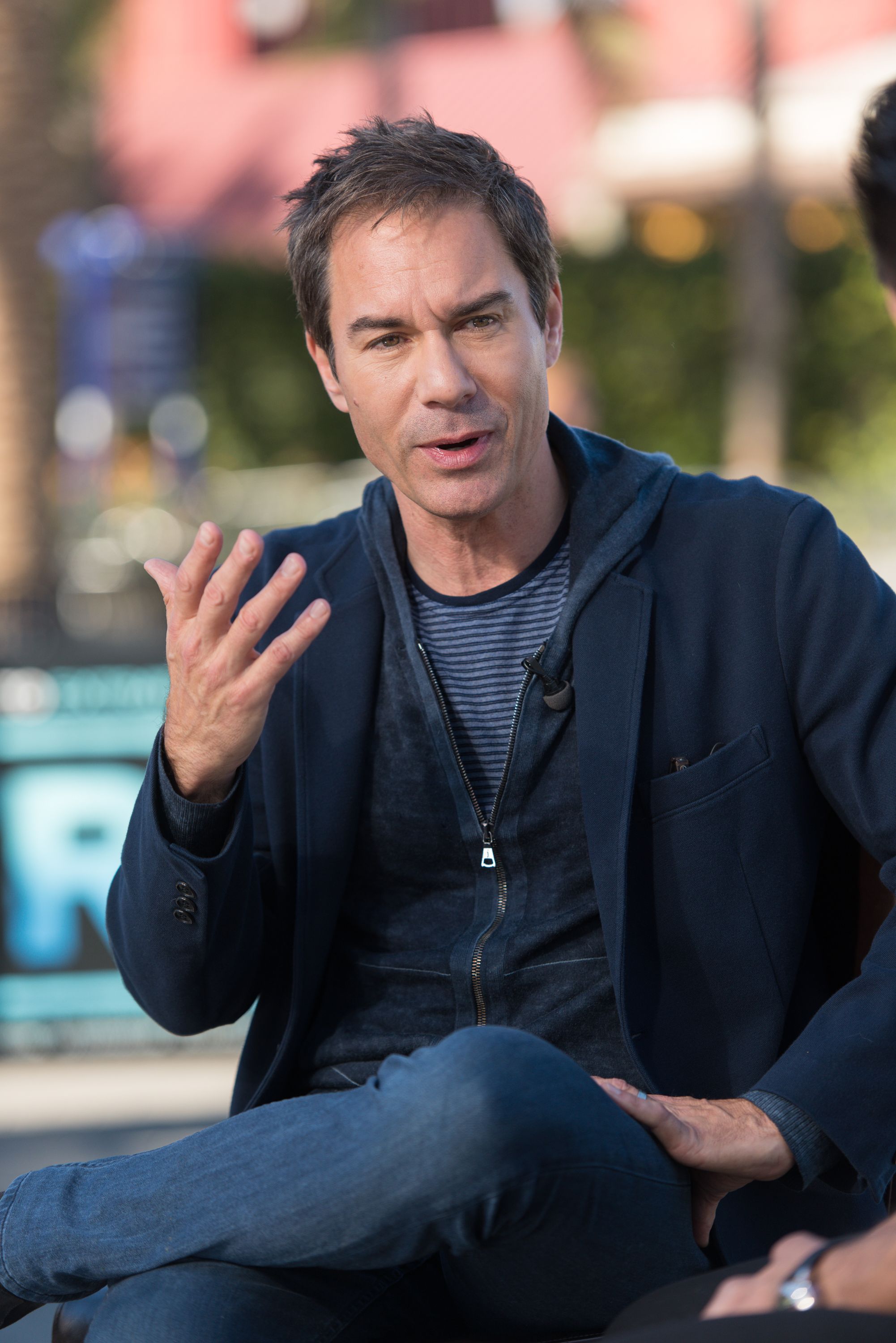 ---
Eric also spoke about how he was more present when he was on set, he made sure to take in each moment because he knew that this time around it was final.
"I was conscious this time of being conscious" he added.
Eric has a few disclaimers and some notes for someone watching the show for the first time. He sat down with Entertainment Weekly to share some of his recommendations for first-time viewers of the show, including his disapproval of his appearance in the first season: "Watch the pilot and forgive my hair" he exclaimed.
---
He also mentioned a few memorable episodes to look out for, including Jack coming out in season 2 and the flashbacks titled "lows in the mid-80s" in season 3 where we first see Will and Grace dating back in college. This episode really stands out for him and he says it got him an Emmy. So be sure to check that one out.
Eric says he needed something to remind him of his time on the show so he took Will's porcelain dog from the set. When asked if he would do the show again in future Eric said he'd do it in a heartbeat! As of late Eric has been spending time at home with his wife of 23 years and 17-year-old son.
---
Most people are surprised to learn Eric is married to a woman, his wife is also in on the joke about Eric's sexuality saying, "I'm not a hundred percent sure myself." As far as future projects are concerned, no word yet on where we can catch Eric next but we'll definitely keep an eye out for you because whatever it is, we can be certain it will be great.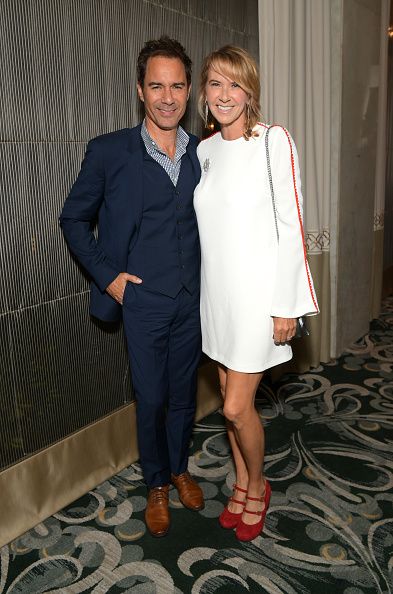 ---
Grace "I see the way you look at me when I shave my legs"
Debra Messing is the talented actress responsible for bringing life to the character of Grace Adler, the stylish and quirky interior designer, and Will's longtime roommate.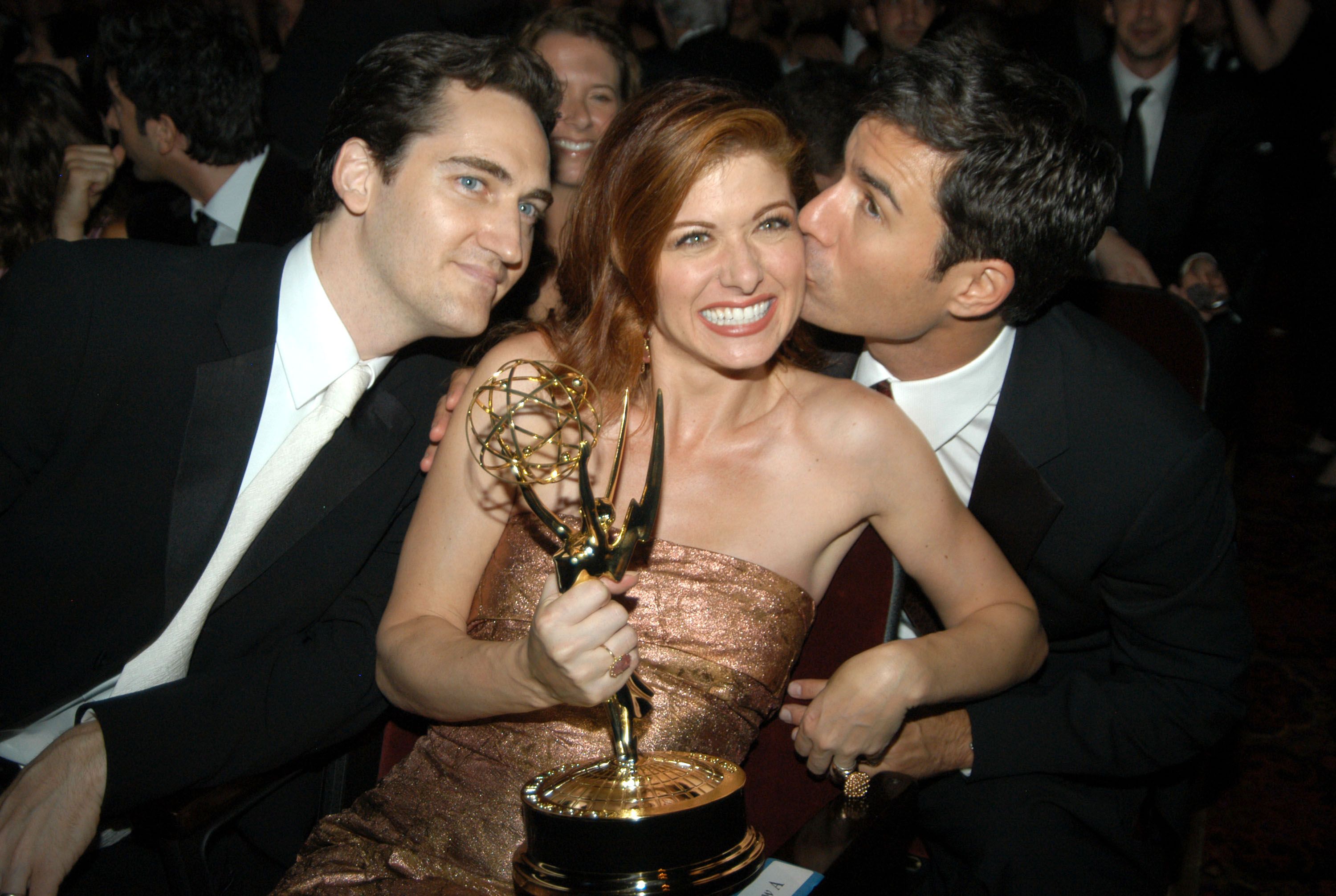 ---
The undeniable on-screen chemistry between Debra and Eric is a huge factor in what made the show the hit that it is, 18 Emmys later. She recently reflected on her time on the show and when asked about what she's going to miss the most.
"Definitely laughing every single day, that was the highlight of the job always. Our job was to figure out how to make people laugh every day, it's not something I took for granted," she said in a podcast called "Checking in with".
Although she will miss her co-stars she's happy that the show ended in a meaningful way. Did you know that the show creators had to do some convincing to get Debra to play the role of Grace?
---
Yep, show creators Max Mutchnick and David Kohan wanted Debra on the show so badly they went over to her house with a bottle of vodka, and after a fun-filled night with lots of shots they asked her, "Will you do it?" and the next day she said yes.
Debra was recently in a Broadway play called "Birthday Candles" which chronicles the journey of a woman named Ernestine from the age of 17 up until she turns 107 - and the whole time Debra never leaves the stage. The show had to come to a halt because of the COVID pandemic, however, she is looking forward to people seeing the show when the restrictions are lifted.
.@DebraMessing and @UNITAID in #Malawi to see how #HIV self testing can help fast track an #aidsfreegeneration pic.twitter.com/60hH6cNAPf

— Marshall Stowell (@Marshall_CNHF) June 27, 2016
---
Debra is also very passionate about her philanthropic work with PSI which does a lot of work to help fight HIV in African countries. As of late Debra has been enjoying spending her time at home reading till 3 am, taking her dog on walks, and learning how to play the piano. 
Debra also co-hosts a podcast called "The Dissenters" with her long-time friend Mandana Dayani where they chat to people, whose stories have inspired them and in Debra's own words "blew our minds." In each episode, the pair talk to one incidental activist and give them the spotlight they deserve.
---
Award-Winning Support!
The show has been known for its outstanding delivery in terms of guest appearances and supporting cast members. One character who stands out is Beverly Leslie played by Leslie Jordan, whose character has given fans great laughs over the seasons. Known for his ongoing rivalry and banter with Karen, these two have given us the most hilarious showdowns in TV history.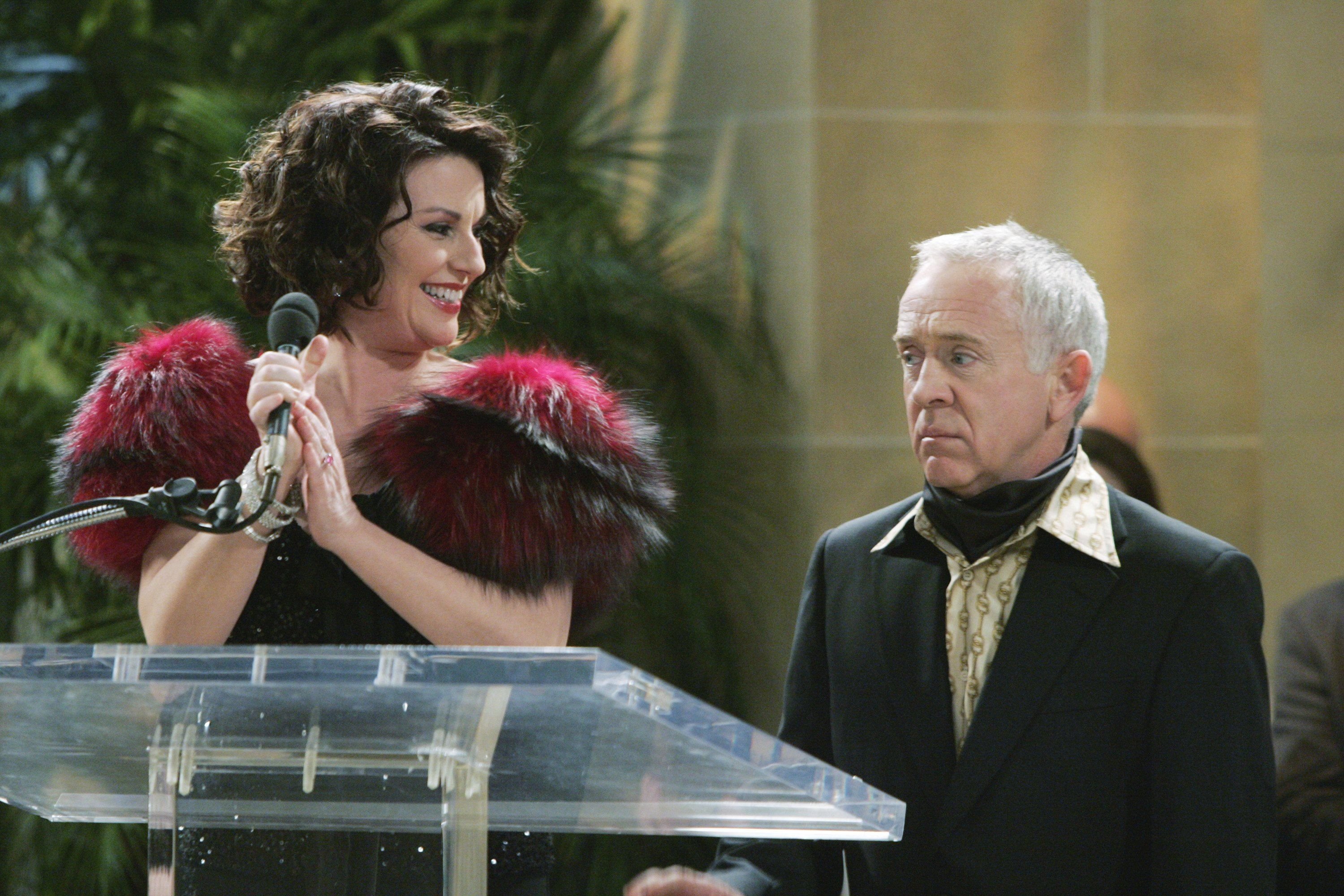 ---
In the final season, (spoiler alert) the pair square off in the most comedic battle in a remake of the classic film I love Lucy resulting in the characters being completely smothered in grape juice. 
Leslie Jordan has made 21 appearances on the show since 2001 and scored himself an Emmy for outstanding guest actor for his role on the show as Beverly, which we guess goes to show how incredible his performance was. Recently Leslie has gained a lot of popularity for his super-comedic Instagram videos.
---
If you haven't seen any of his viral posts we would suggest you head on over to his Instagram if you want a few good laughs. He will definitely have you in stitches. In a recent interview with Access Daily, Leslie spoke about his sudden spike in fame and said,
"When you go viral you hear from people that you haven't heard from in a really long time and they are kinda like, maybe you and I can go live? How about maybe not!" he joked.
We can't forget to mention another big hit on the show; Karen's no-nonsense housekeeper Rosario. Played by Shelley Morrison, the character was initially set to only appear in one episode, but the chemistry between Karen and Rosario was so electric that the writers decided to make her a regular on the show up until the final season.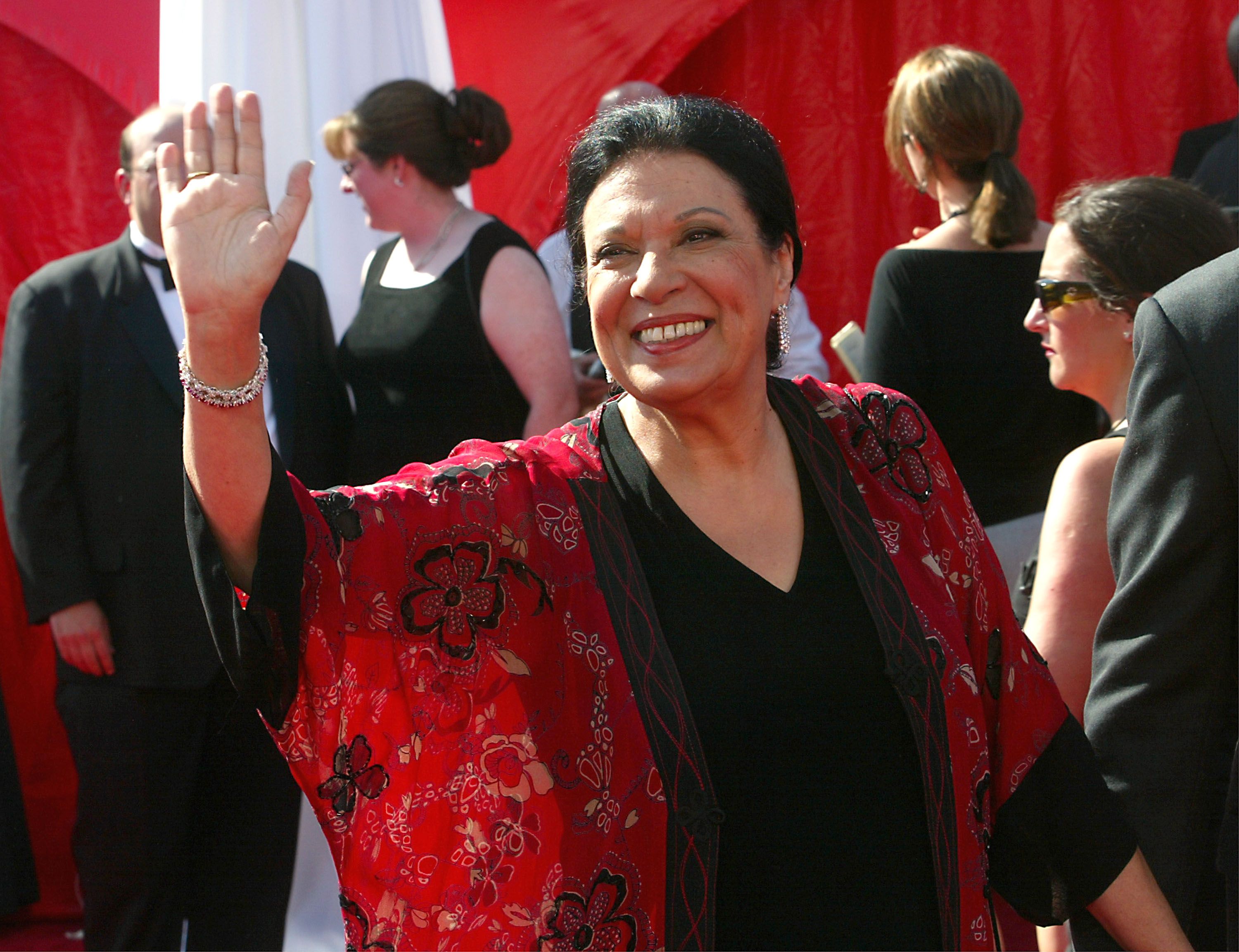 ---
Rosario has appeared in 68 episodes of Will and Grace. According to the Hollywood Reporter, Shelley was asked to come back for the reboot of the show but graciously declined as she had already retired from acting. 
In 2019 fans of the show received the sad news of Shelley's passing. Her cast members took to Instagram to share their fondest memories of Shelley, including one from Megan Mullally saying,
"Thank you for your friendship and partnership Shell. You accomplished wonderful things in the world, you will be missed."
We're sure Shelley will be missed by fans all over the world but will always be remembered for the great laughs she gave us.