The Reason Why Dolly Parton and Her Husband Never Had Kids
Dolly Parton, a famous song-writer, artist, and philanthropist, has been a legend throughout her years. Her songs and albums have been on top of the charts, achieving so much of her dreams. With her long time husband, Dean, they both lived a life full of love and happiness but also with no children. Let's find out the reason behind the couple's decision.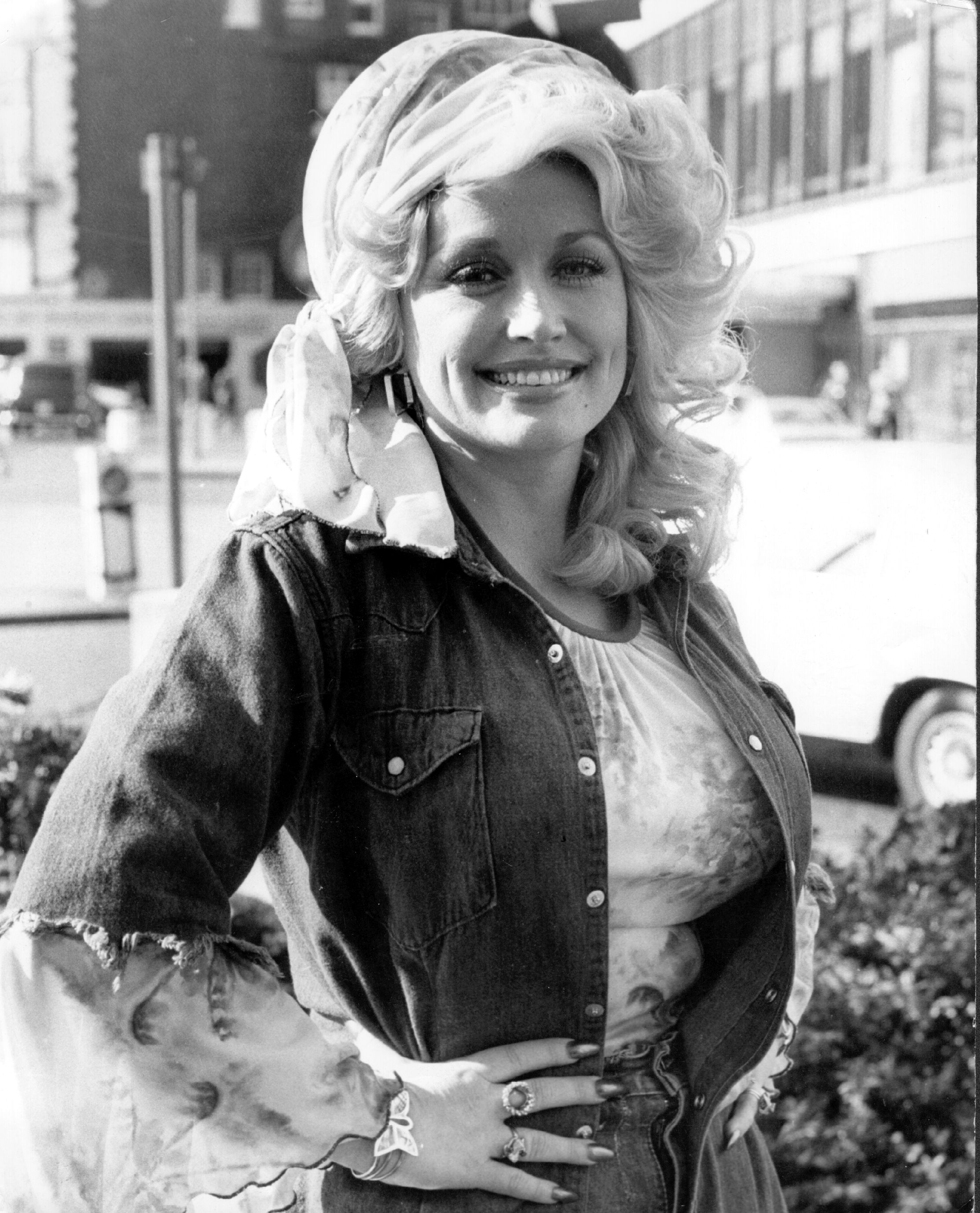 ---
COMES FROM A BIG FAMILY
Born in Locust Ride, Tenessee, Dolly was born into a family of 14 members, 12 of which were her brothers. Robert and Avie Lee Parton headed the family and had a hard time financially during those times. As things were a struggle back then, they found solace in music.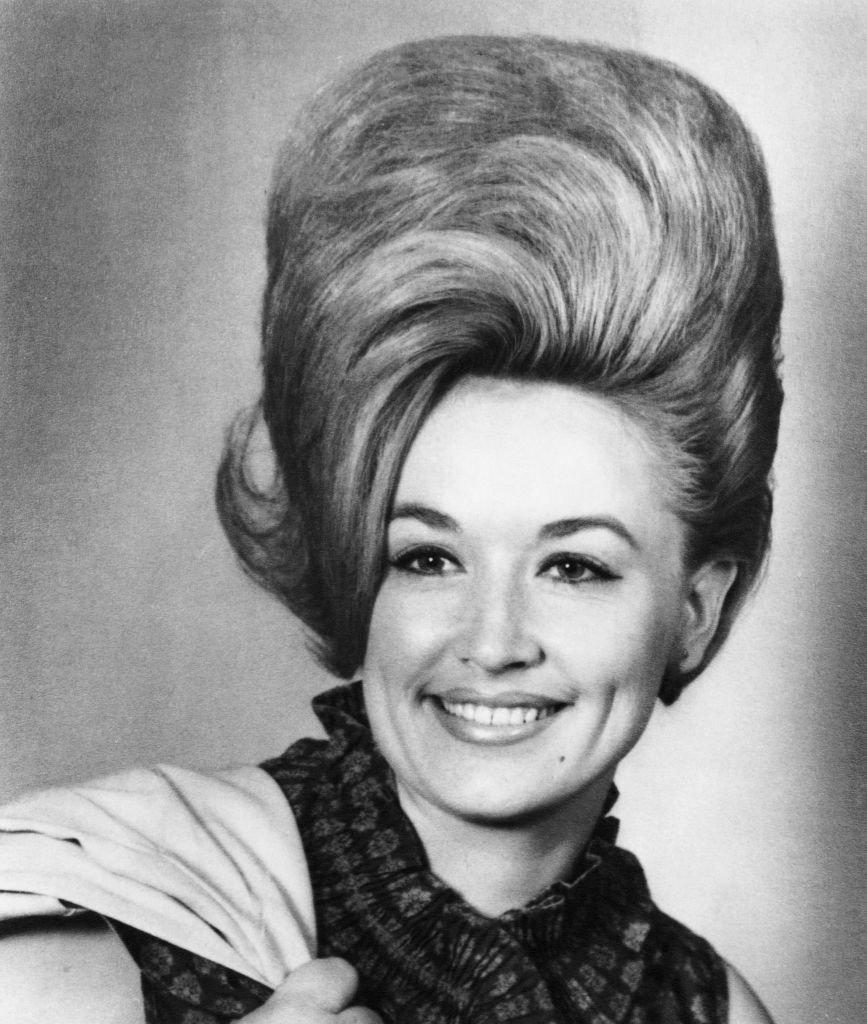 Although most of them had a passion for music, her mother was the one who encouraged her to start singing. In fact, Avie Lee played guitar and sang in the church in which Dolly also followed in her mother's footsteps.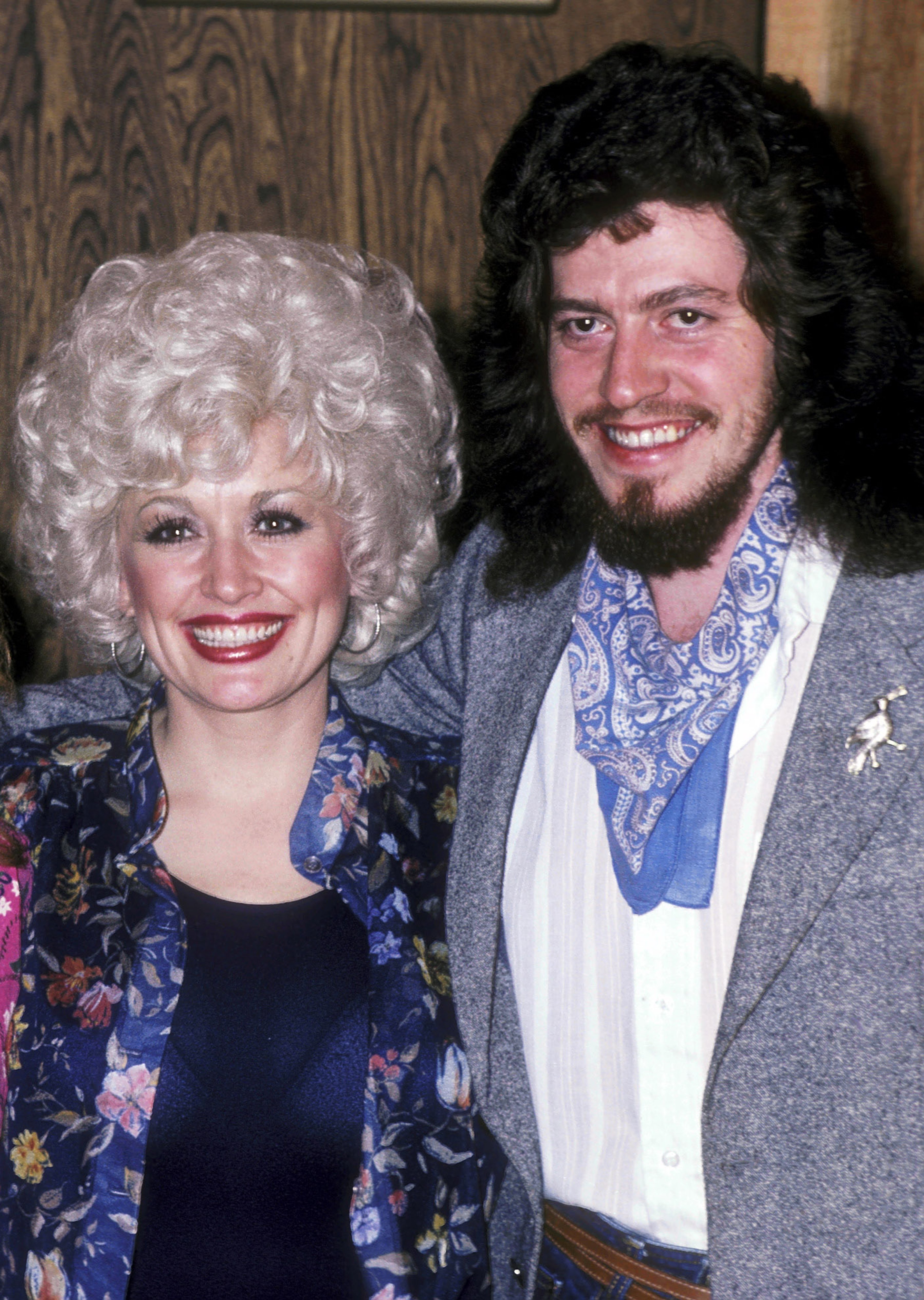 ---
HOW DOLLY AND CARL MET
Of all places to meet your soon to be husband, you meet them in a laundromat? Well, this is the case for our love-birds, Carl and Dolly. Coming to Nashville, she just had left two boyfriends back in her hometown. She told herself she was not ready for a boyfriend.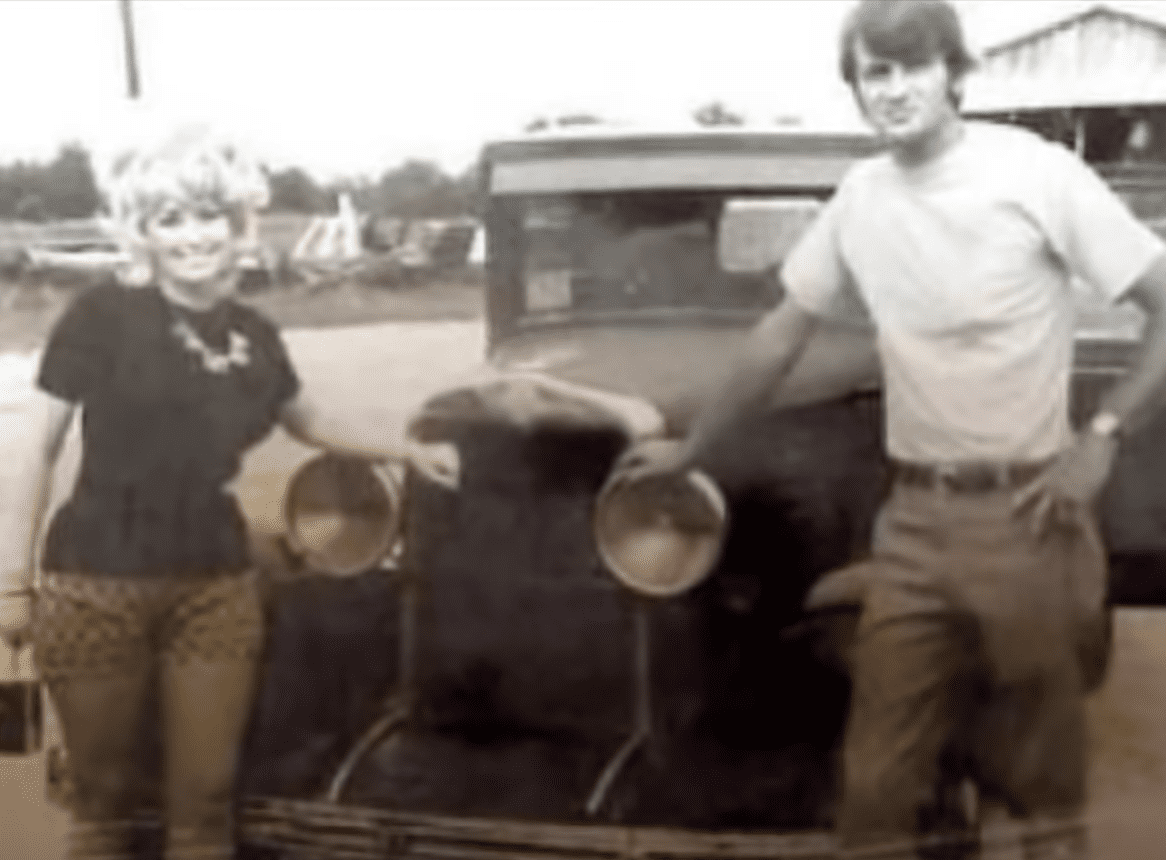 In Dean's case, it was love at first sight! He shared, "My first thought was 'I'm gonna marry that girl". After the encounter, a young man, Dean, visited her every week at her uncle and aunt's house. Thus, the rest was history.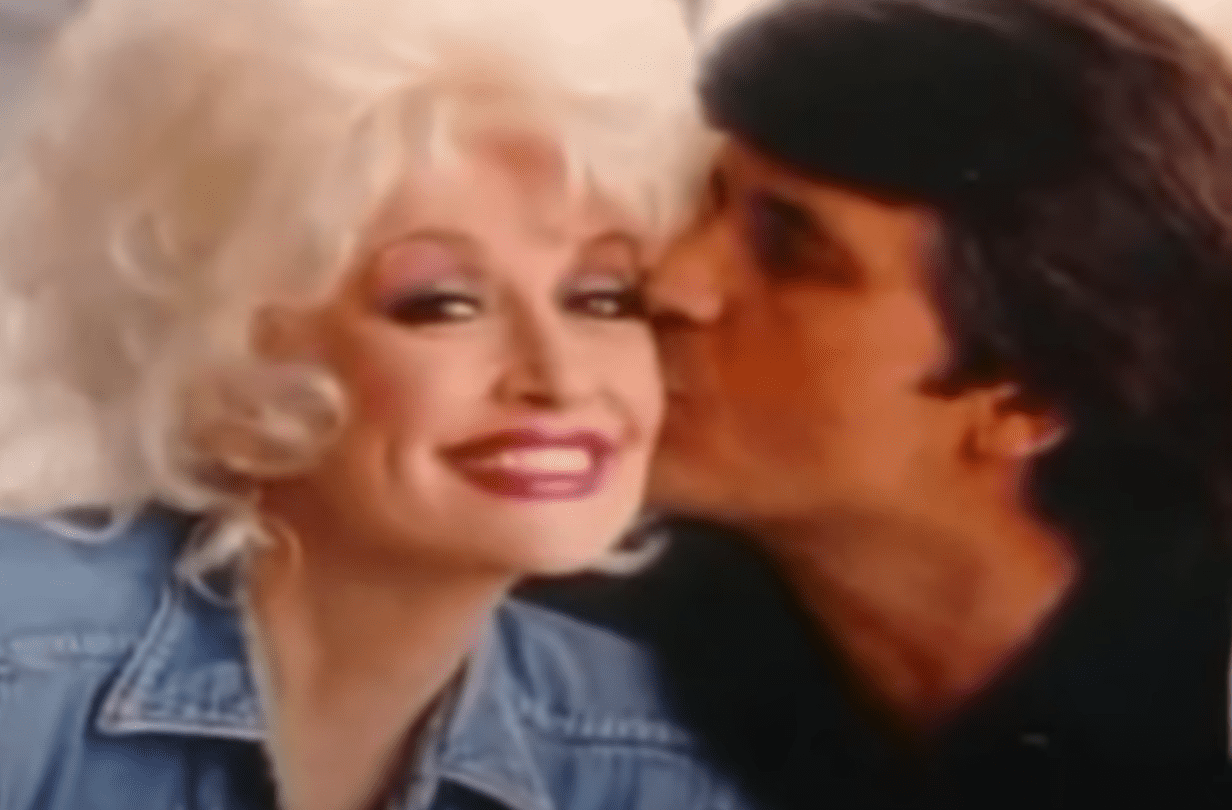 ---
TIED THE KNOT IN SECRET
The couple got married on May 30, 1966, with minimal guests and a sweet ceremony in a small chapel with only a few friends and family. This was for the reason that her record label forbade her to get married at that time but who could stop true love? Well, Dean and Dolly apparently couldn't.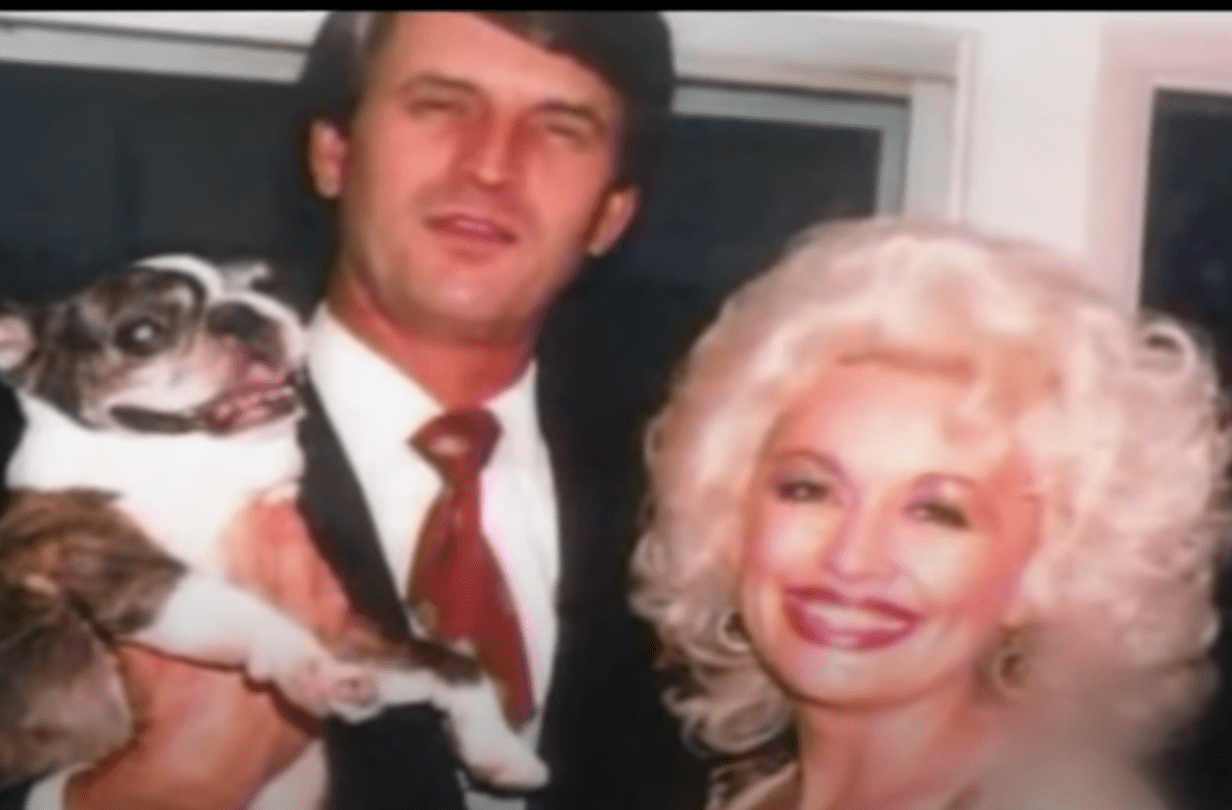 ---
LOVE OF MY LIFE
The inseparable couple has been in love and married for more than 50 years. Her relationship with her husband has its ups and downs but at their age now and especially after 50 years of marriage, they have grown life and understand each other.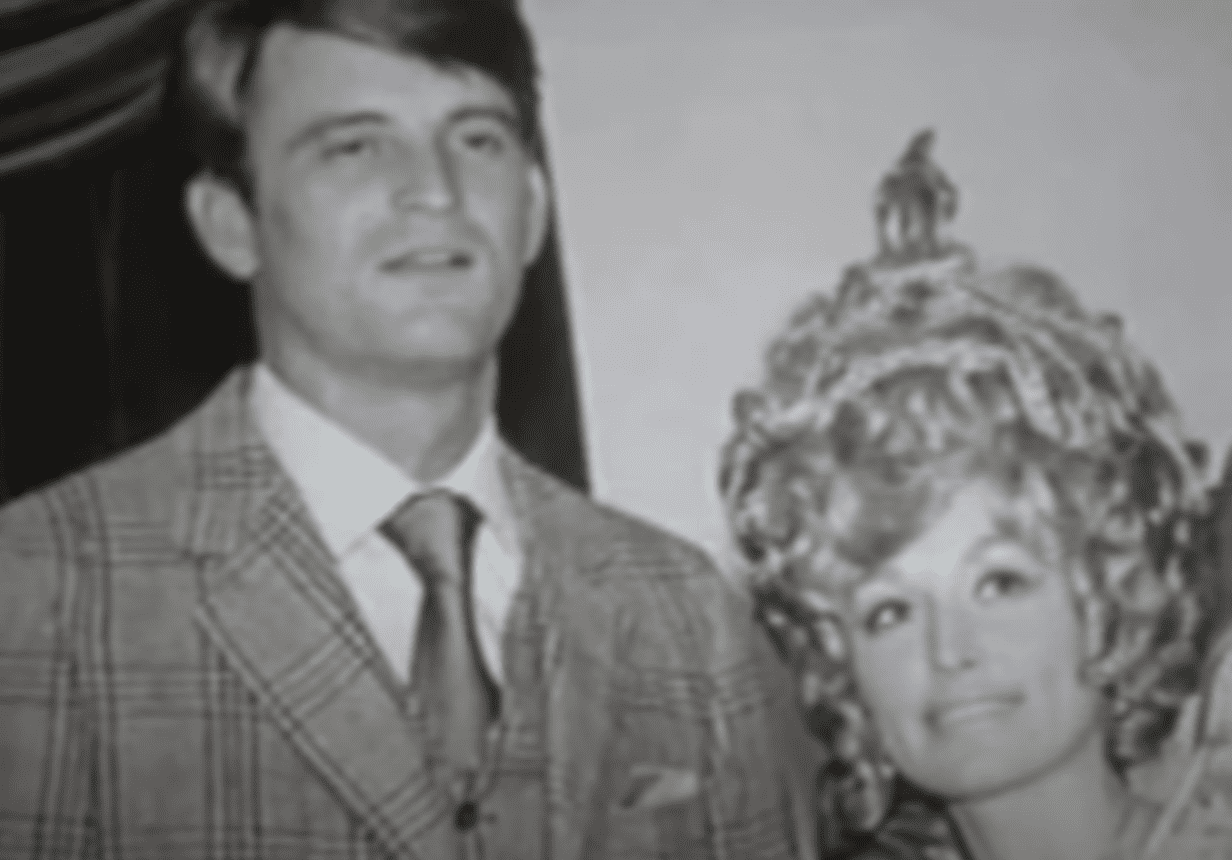 Dolly and Dean have the perfect love story and it is not only because of their unending love for each other but also because of their resilience. Resilience in rising above whatever challenges they faced, it may be in their personal life or in other aspects.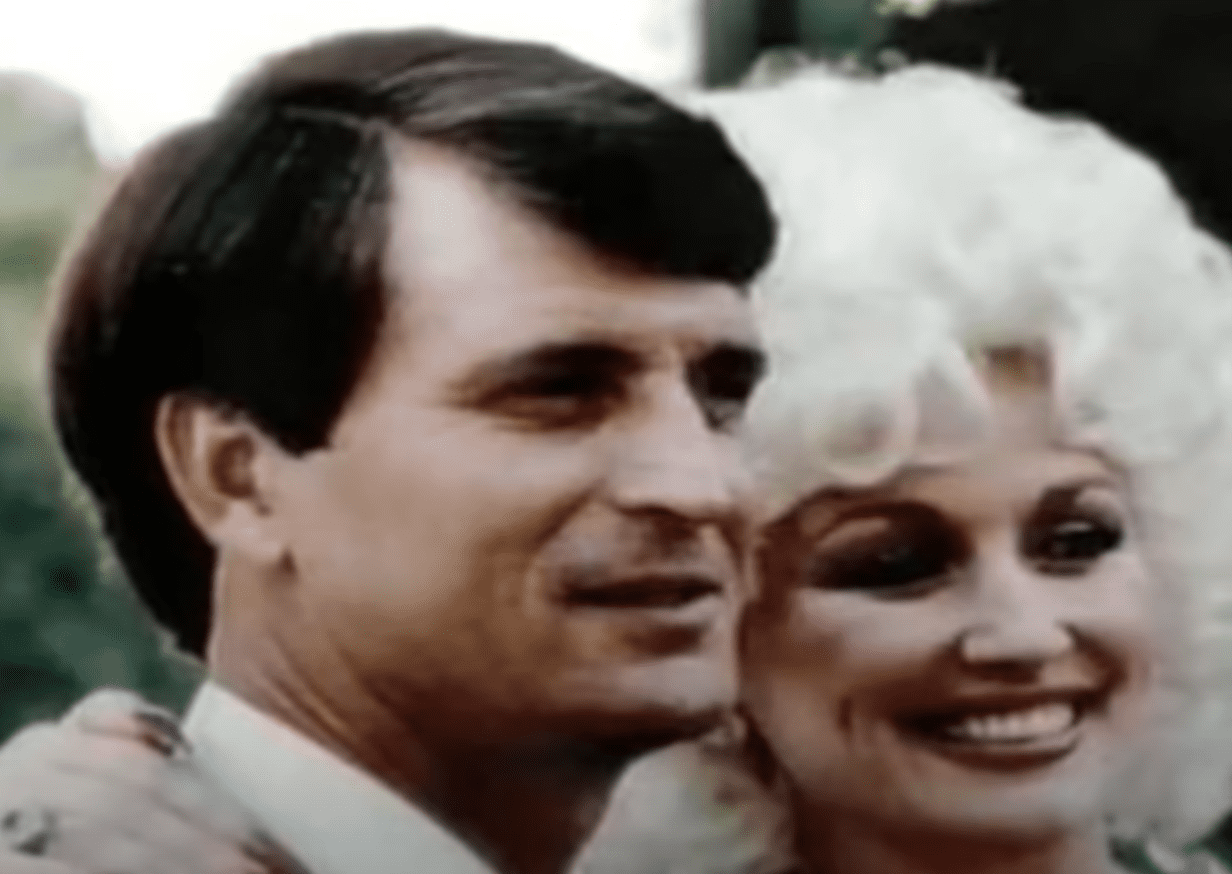 ---
ALWAYS GOT DOLLED UP FOR DEAN
She shared in an interview with People that she always loved getting dolled up for Dean because she didn't want to be a slouch in the house. This might be the case for her but Dean would still love her whatever she wears or how she looks. They just celebrated their 50th wedding anniversary with the renewal of vows.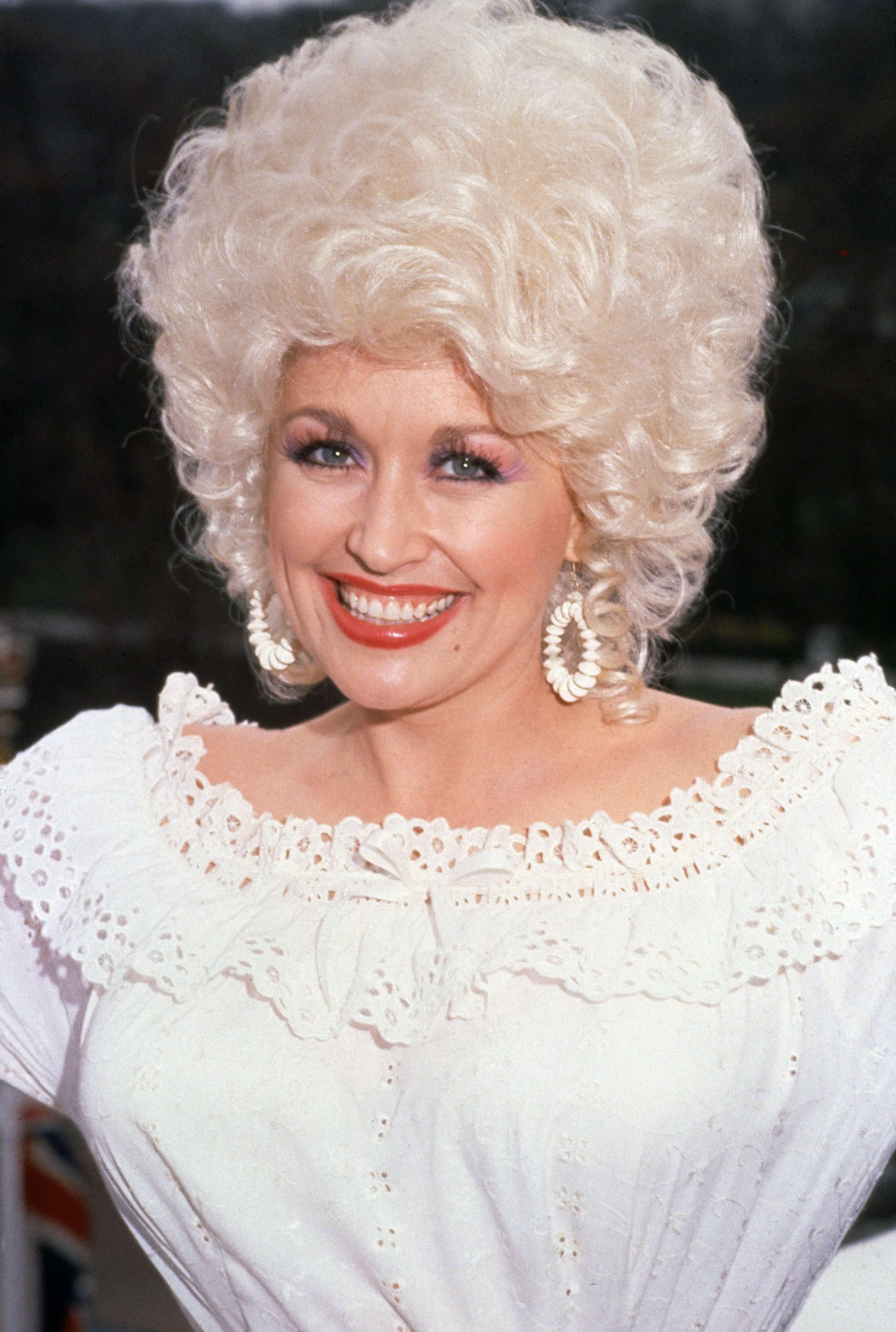 It was a wedding that she always wanted because of the nature of them eloping before. They celebrated in their house in Nashville with guests pouring in from all over the country. From an ET interview, Dean said, "And that was the day my life began. I wouldn't trade the last 50 years for nothing on this earth."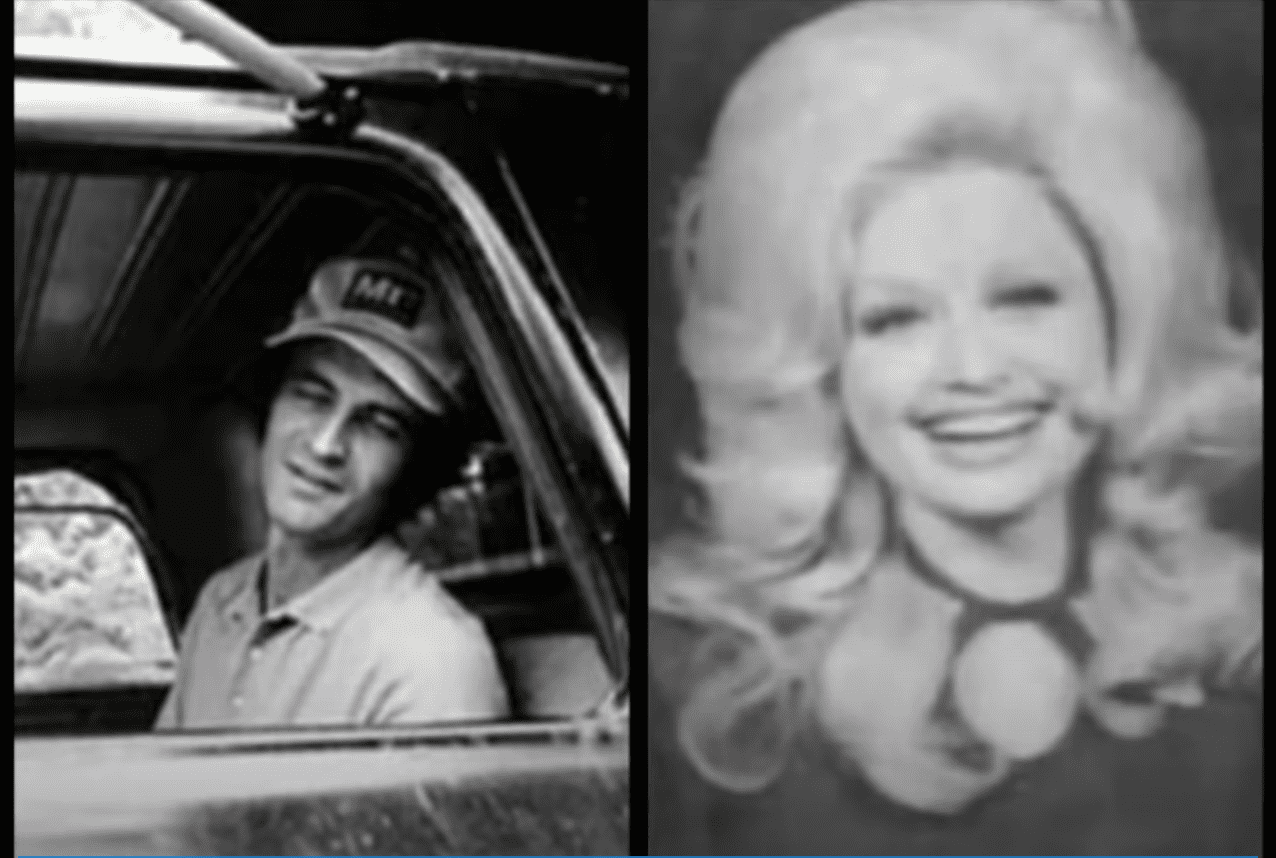 ---
DEAN IS NOT A FAN OF THE SPOTLIGHT
Beside Dolly at the height of her career, her husband Dean always managed to keep away from the spotlight. He wanted to keep his distance because he personally didn't like the attention of it all. During the premiere of Dolly's movie, 9 to 5, he did not make an appearance that night. Although he did see the movie just not the same as his wife.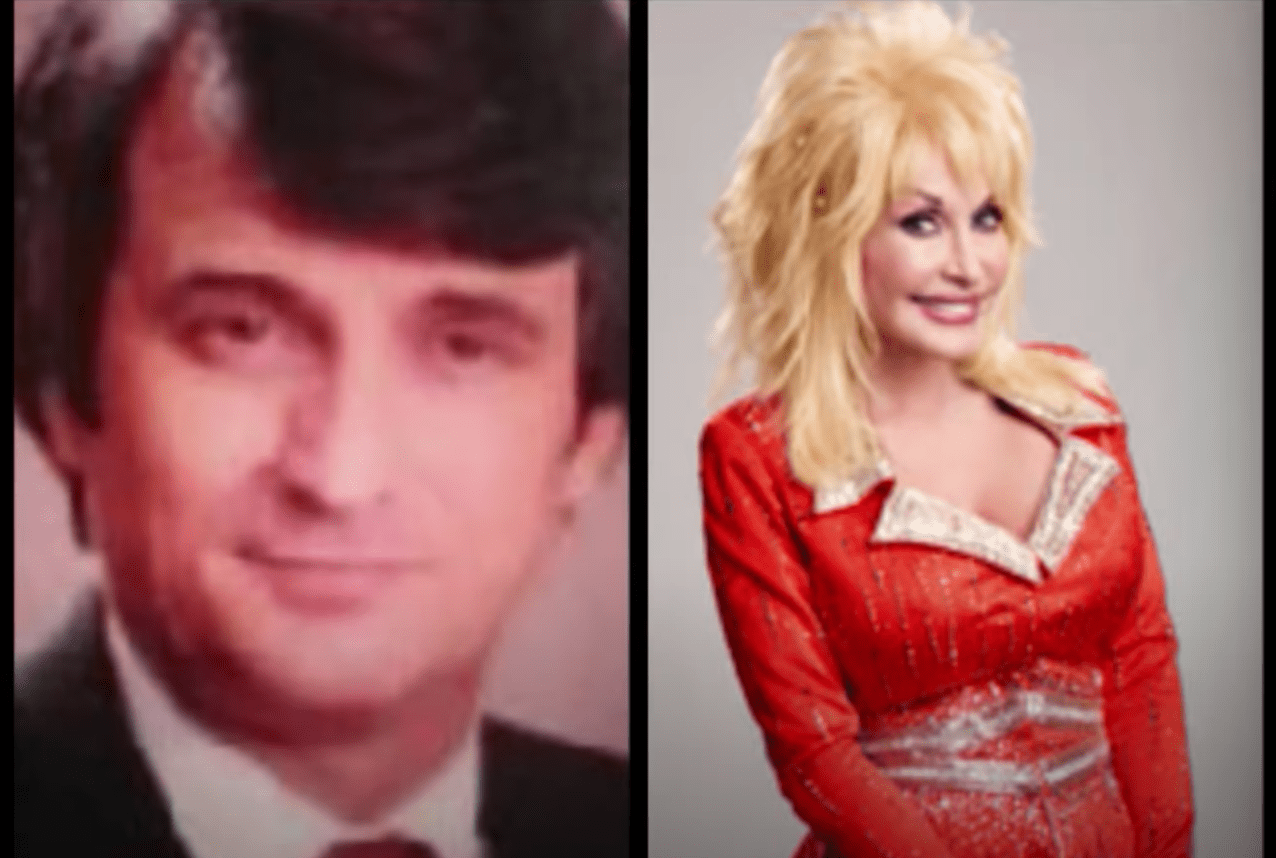 Dolly understands where Dean was coming from and chose to respect his space and privacy. Consequently, Dean pretended to be the gardener when asked by reporters outside of their home. I'll give it to you Dean, you might not be an actor but you sure perform like one!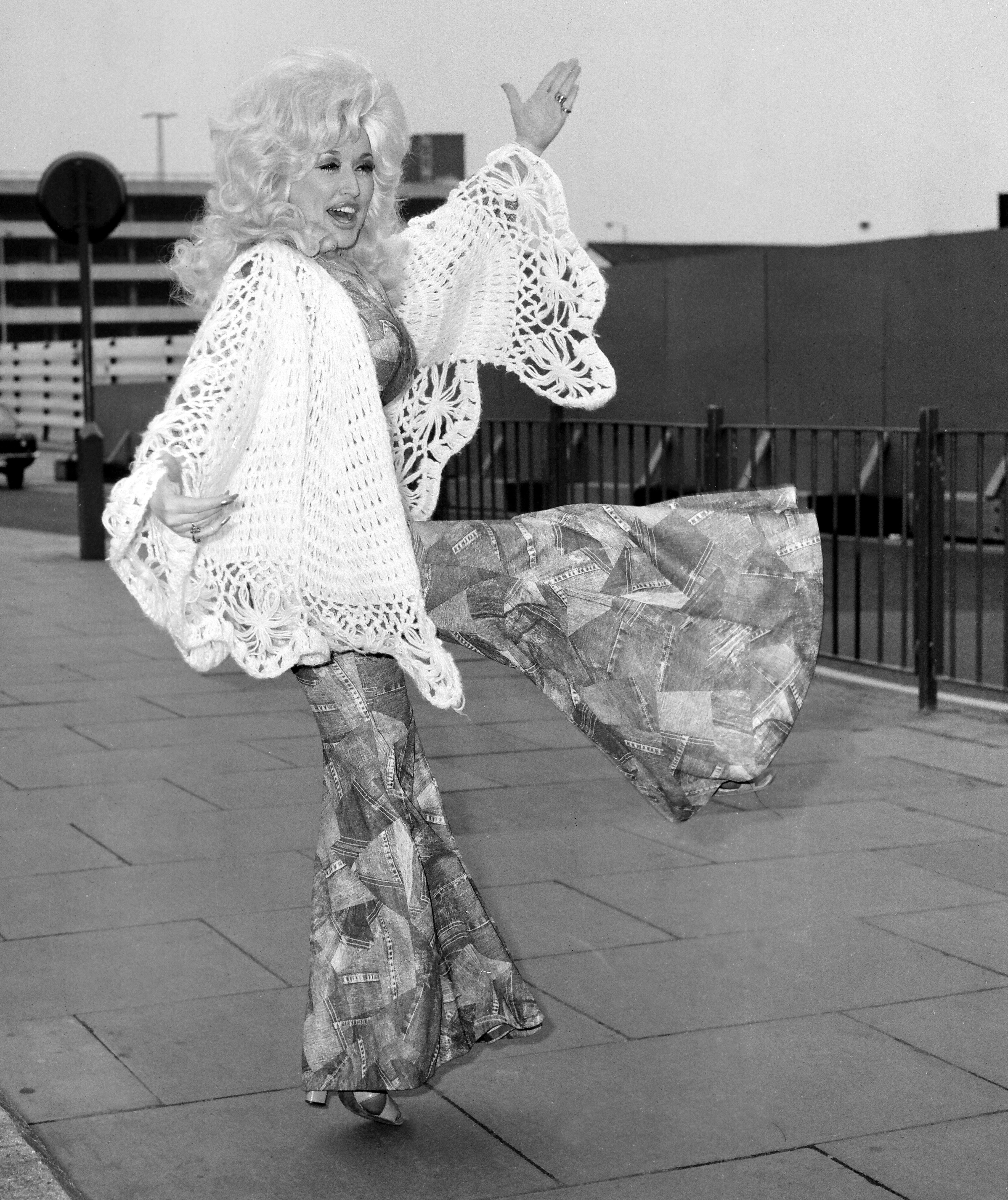 ---
NEVER CONSIDERED ADOPTING
The couple always thought that they would have children and it's not because they weren't trying but just for reasons that they just didn't come. The option of adopting was another way for them to have children but Parton never even considered it.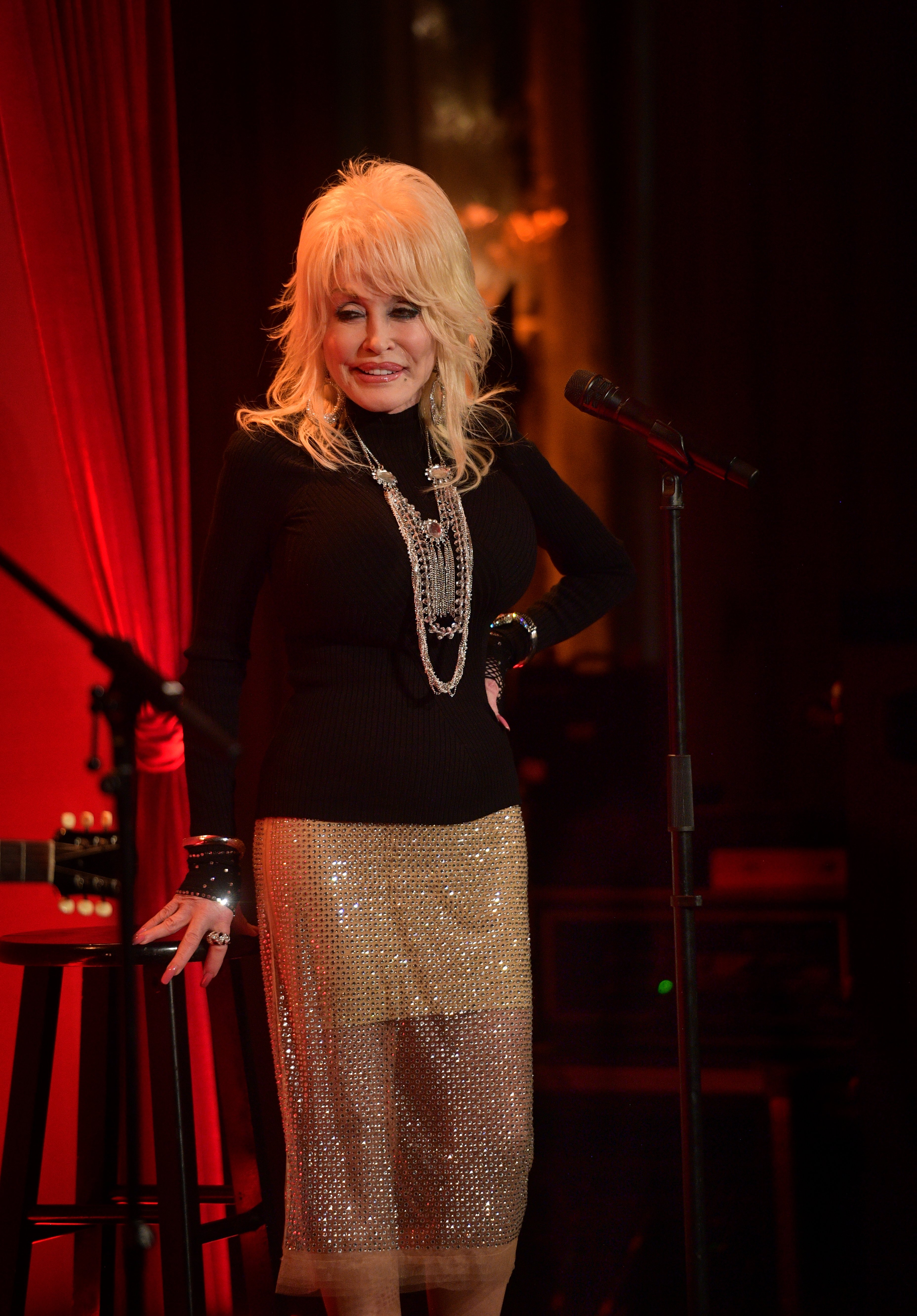 She was very involved and busy with her career as well as she had her brothers and sisters to take care of. Moreover, she already had several responsibilities outside as well as within her personal life. Her rise to stardom was her top priority and she never regretted it.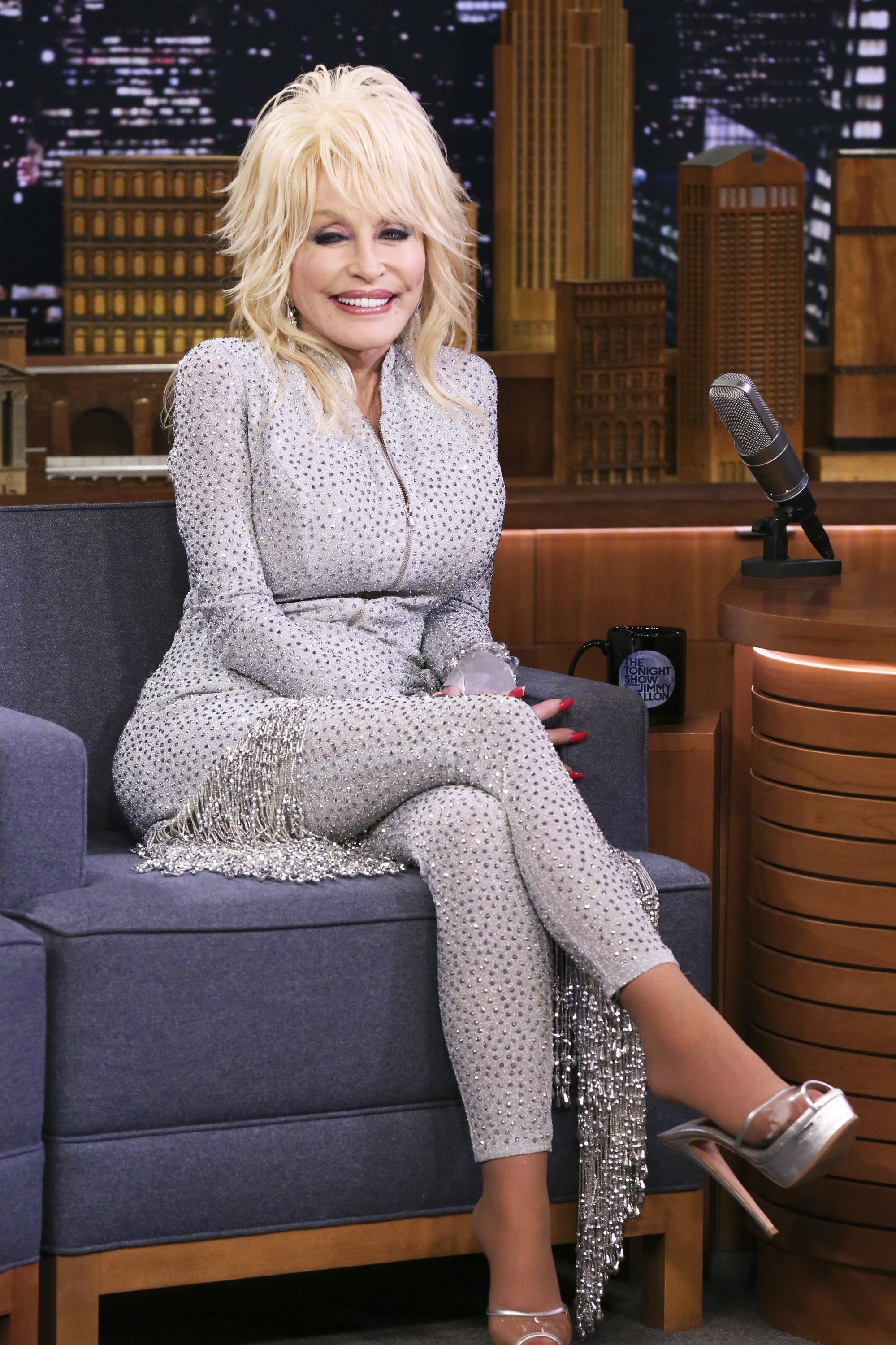 ---
PARTON HAD ENDOMETRIOSIS
So one of the reasons why the couple didn't have any children was because of a health matter. She had endometriosis which is a painful condition that has causes infertility. Because of this, the singer underwent a partial hysterectomy for her condition to get better.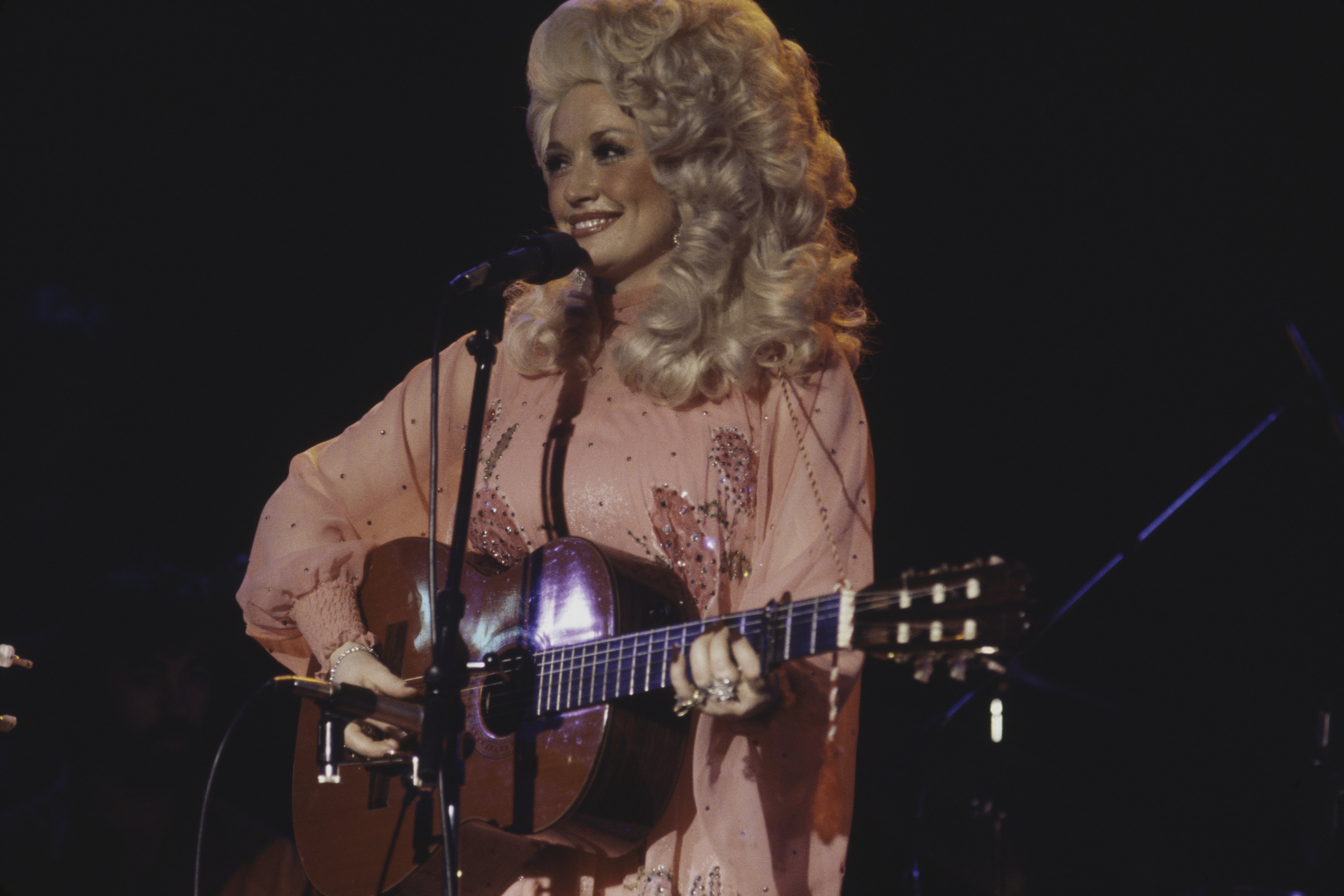 At that point in time, she did regret not being able to bear children. This has been a hard time for our Dolly she shared that she was in a dark place at that time and it took a while until she got back up. Regardless, we are so proud of our Dolly! This didn't stop her from becoming the star that she is today.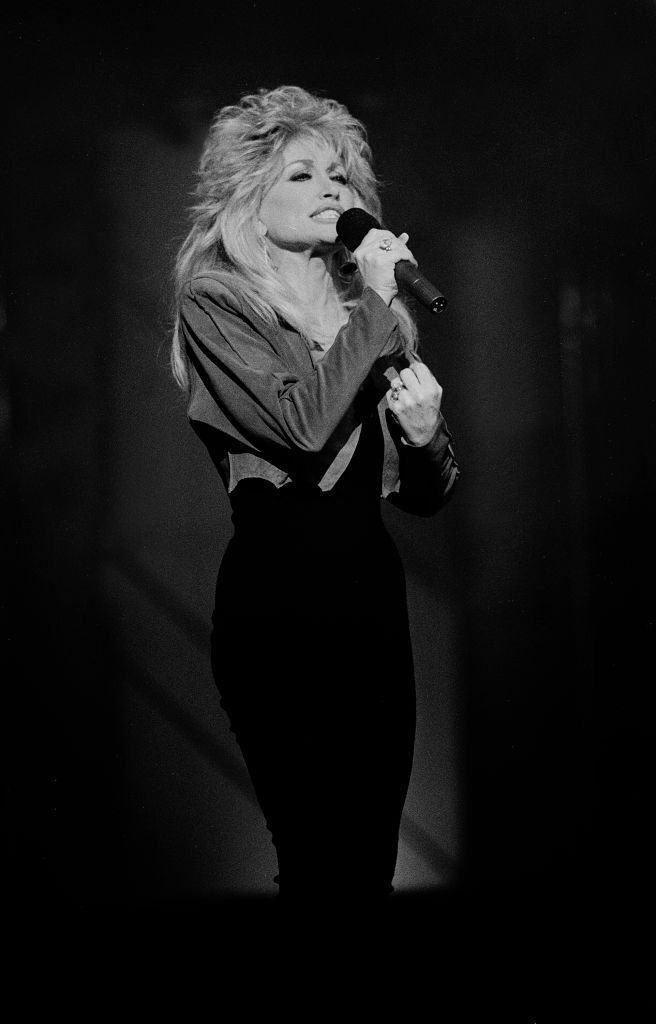 ---
SHE TOOK CARE OF CHILDREN NOT HER OWN
Dolly was a mother to everyone, to her nieces and nephews as well as to her goddaughter Miley Cyrus. The singer and actress shared that Aunt Dolly was the best godmother she could hope for. The successful young lady has always been supported in her singing career.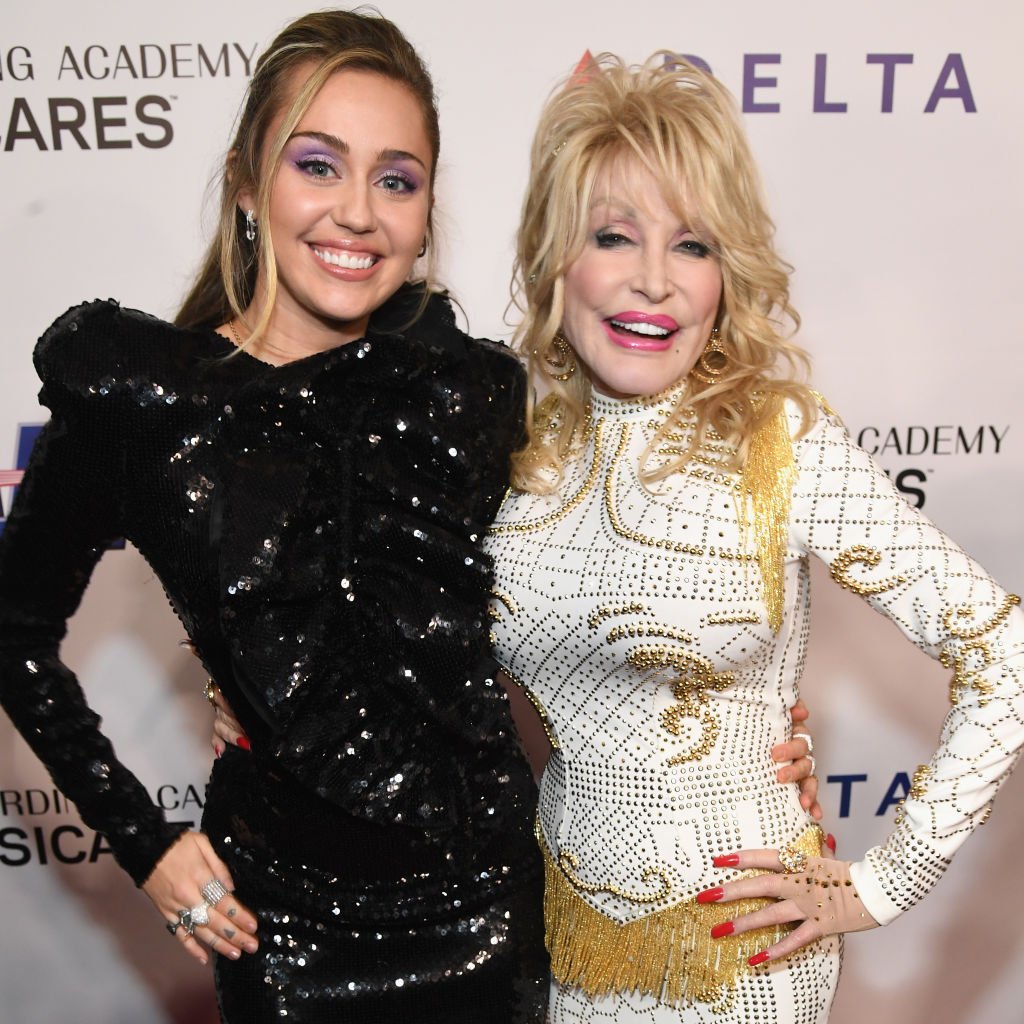 Dolly prefers to be a better role model for Miley instead of telling her goddaughter to do these to do that and such. Moreover in an interview with Good Housekeeping, she said, "Everybody's different. You've got your own journey." She respects that Miley will have her own choices and that she is smart enough to make it on her own.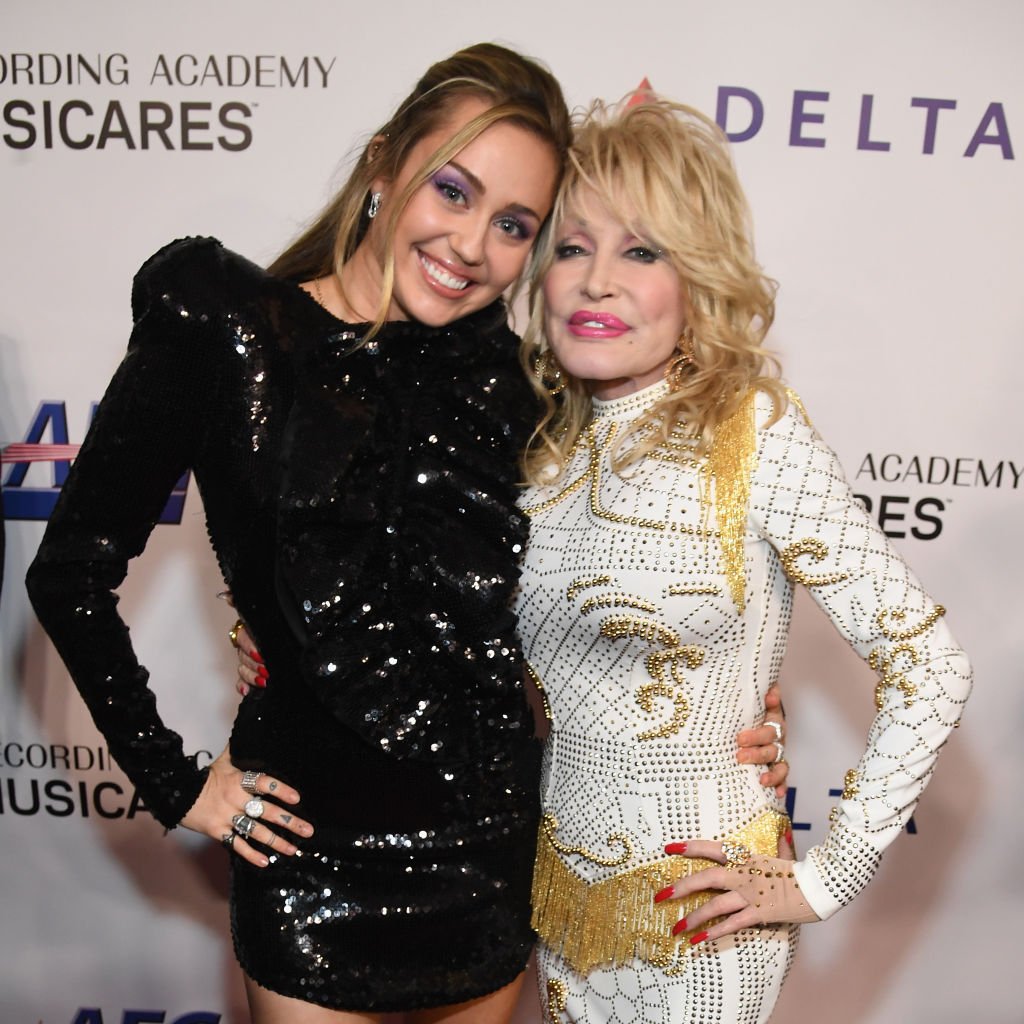 ---
HAVING CHILDREN WOULD HAVE CHANGED HER CAREER
With all her success and work, she was always positive about her decisions in life especially when it comes to her own children. Although, she confessed that if indeed had children before, she would have been an amazing mother. This definitely is so true because of her loving nature.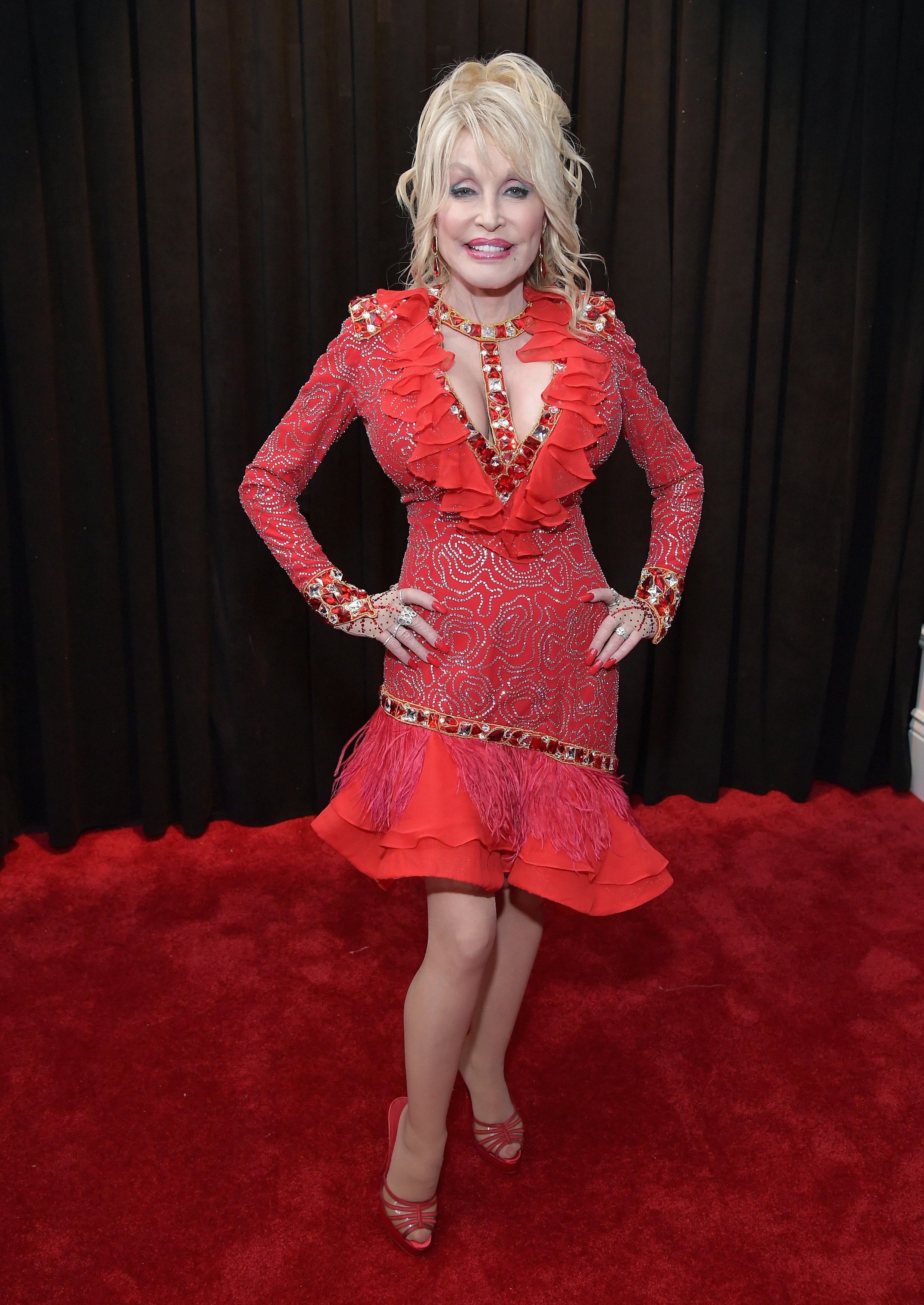 Also in terms of her career, if that did happen, she would have given up everything just to be a mother. She would throw it all away but I guess life had different plans for her. This is not necessarily said negatively but mother-goose, Dolly would have been definitely a wonderful parent!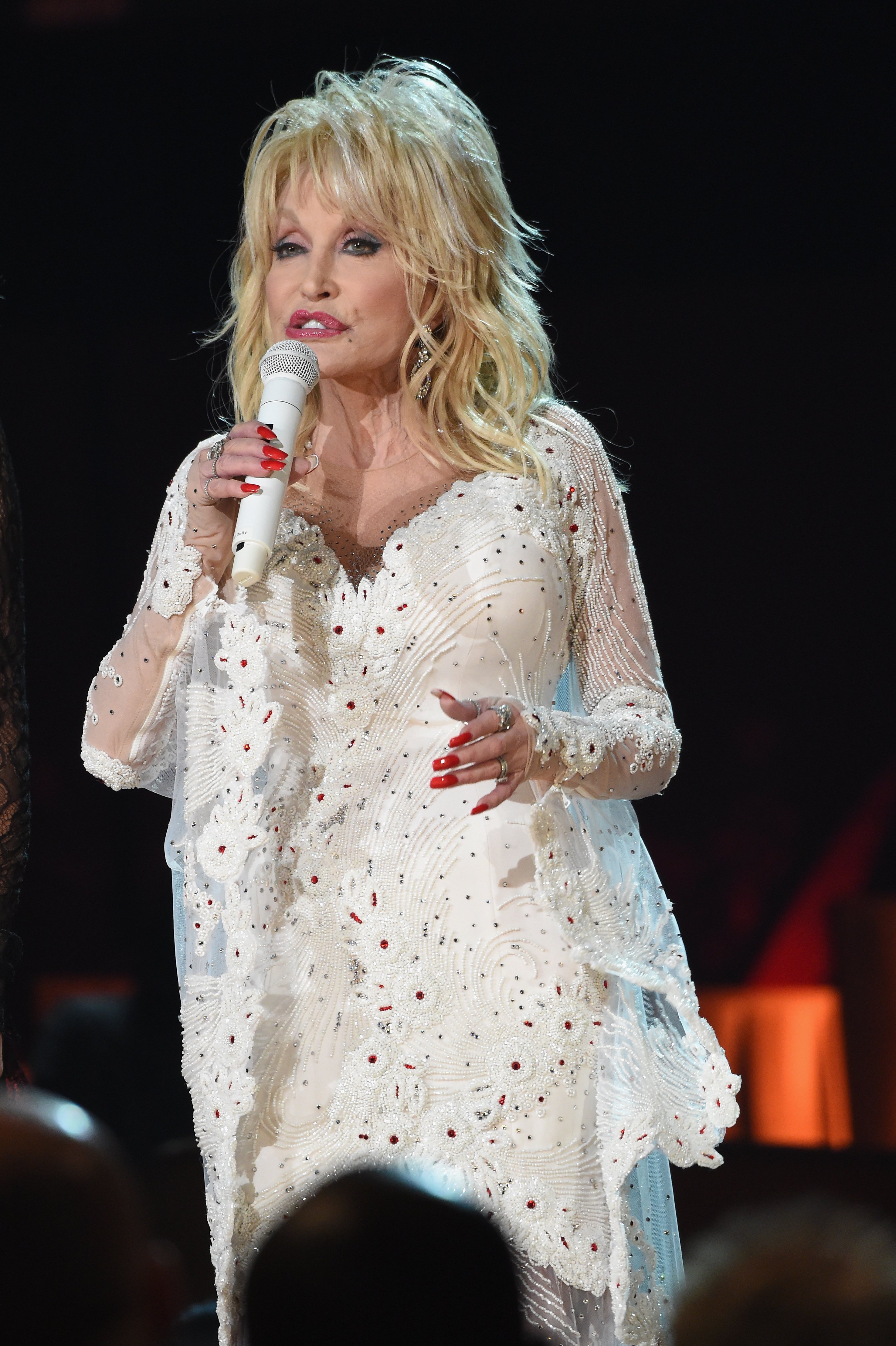 ---
CHARITY WORK
Dolly has done her part in supporting children in her charity work. One the top of her list is the Imagination Library, the purpose of this charity is to send books to children from birth to school age, to help them read and write. The donation-based charity was inspired by her late father who couldn't read.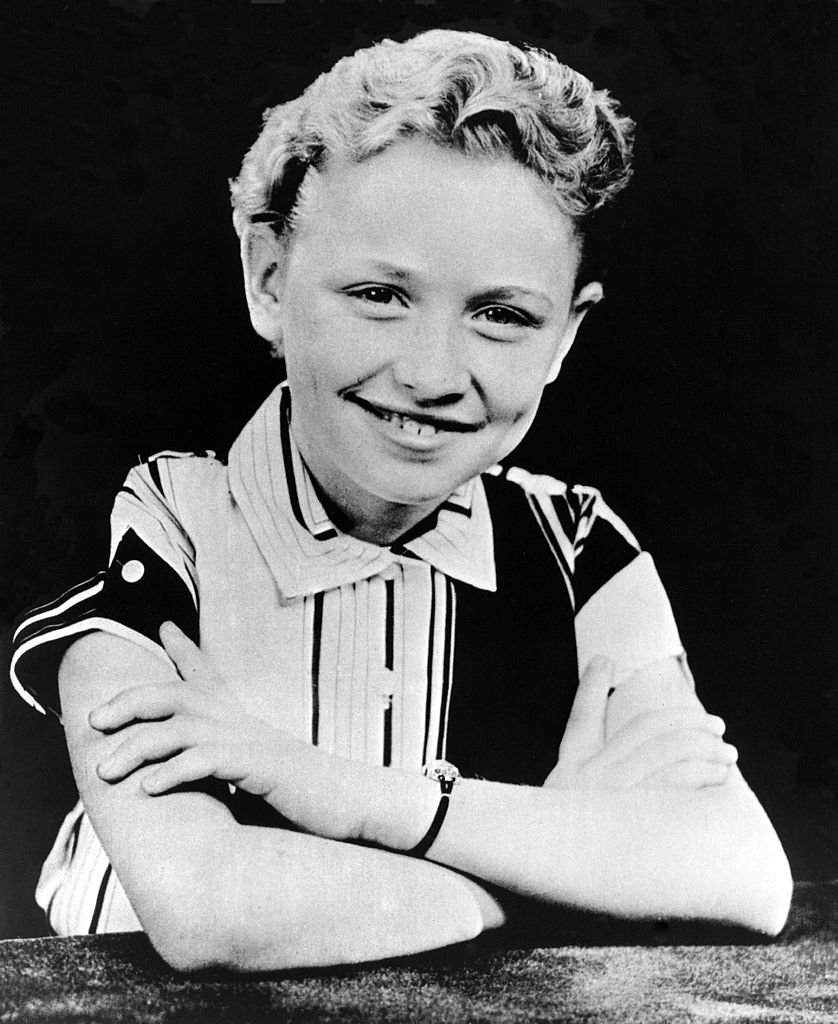 The Imagination Library has also received several awards such as The Good Housekeeping Seal of Approval in 2001 and the Best Practices award from the Library of Congress Literacy Awards in 2014. There are many more achievements and awards given to this foundation.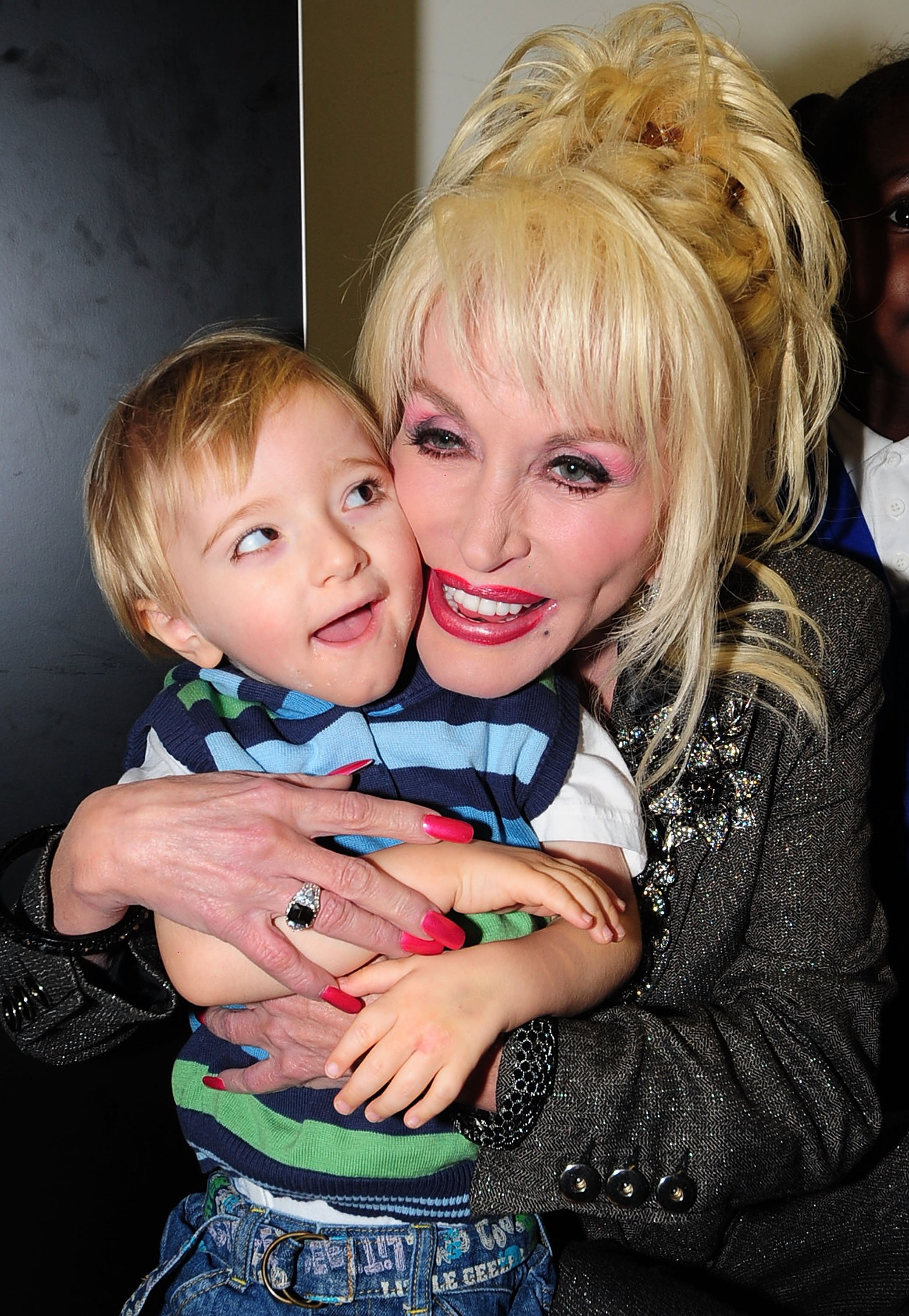 ---
INSPIRING CHILDREN ALL OVER THE COUNTRY
She has sent over one hundred million books by now in her hometown, Sevier County, Tennessee. She hopes to inspire children to think out of the box and hone their imagination by reading these books. Another one of her efforts is her children's album, "I Believe In You" which also was dedicated to her foundation.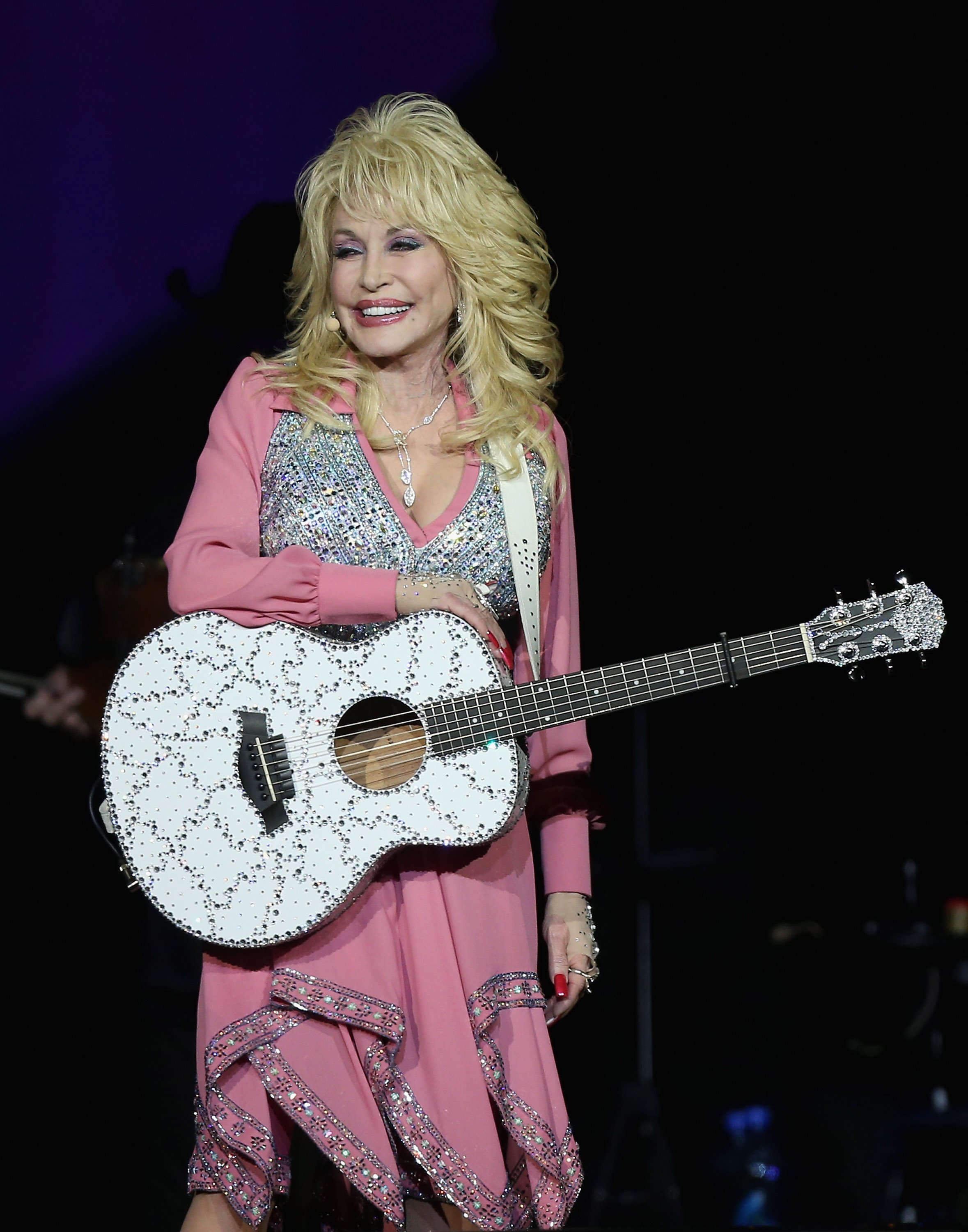 ---
FOCUSED ON HER MARRIAGE
Her marriage with Dean has been the light of her life. She accepts who he is and he does the same. Their love for each other is seen and heard from her album that was released on August 19, 2016. What's special about this album is the song, Forever Love.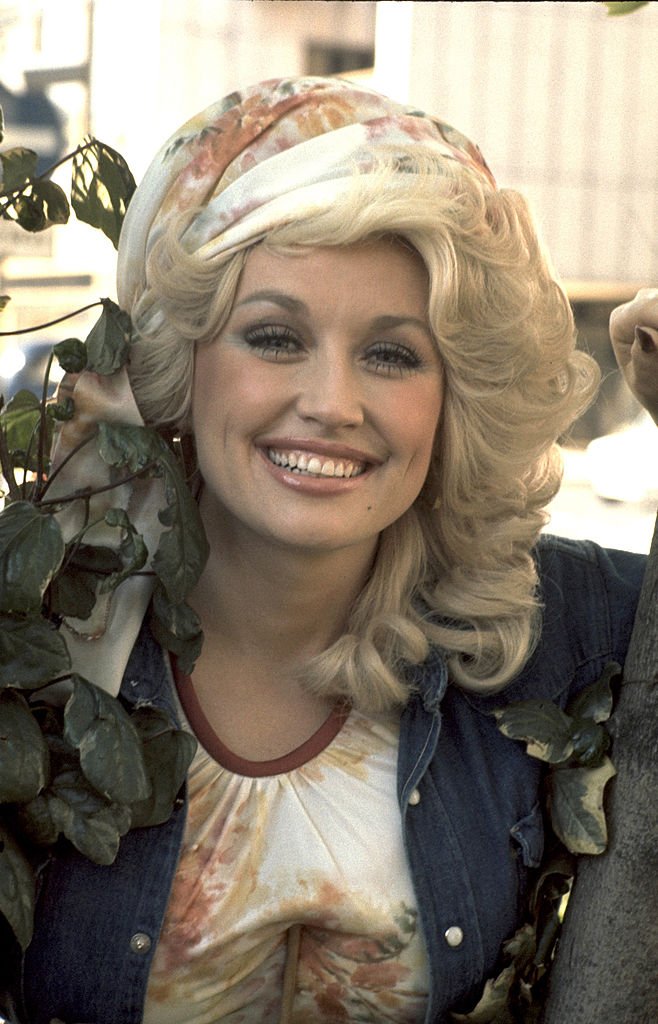 During their renewal of vows several years ago, Dolly Parton sang this song to Dean. Even after fifty years of marriage they still had it going on for them. In an interview with People, she said that "Now that I'm older, I realize I didn't have kids of my own, so everybody's kids could be mine."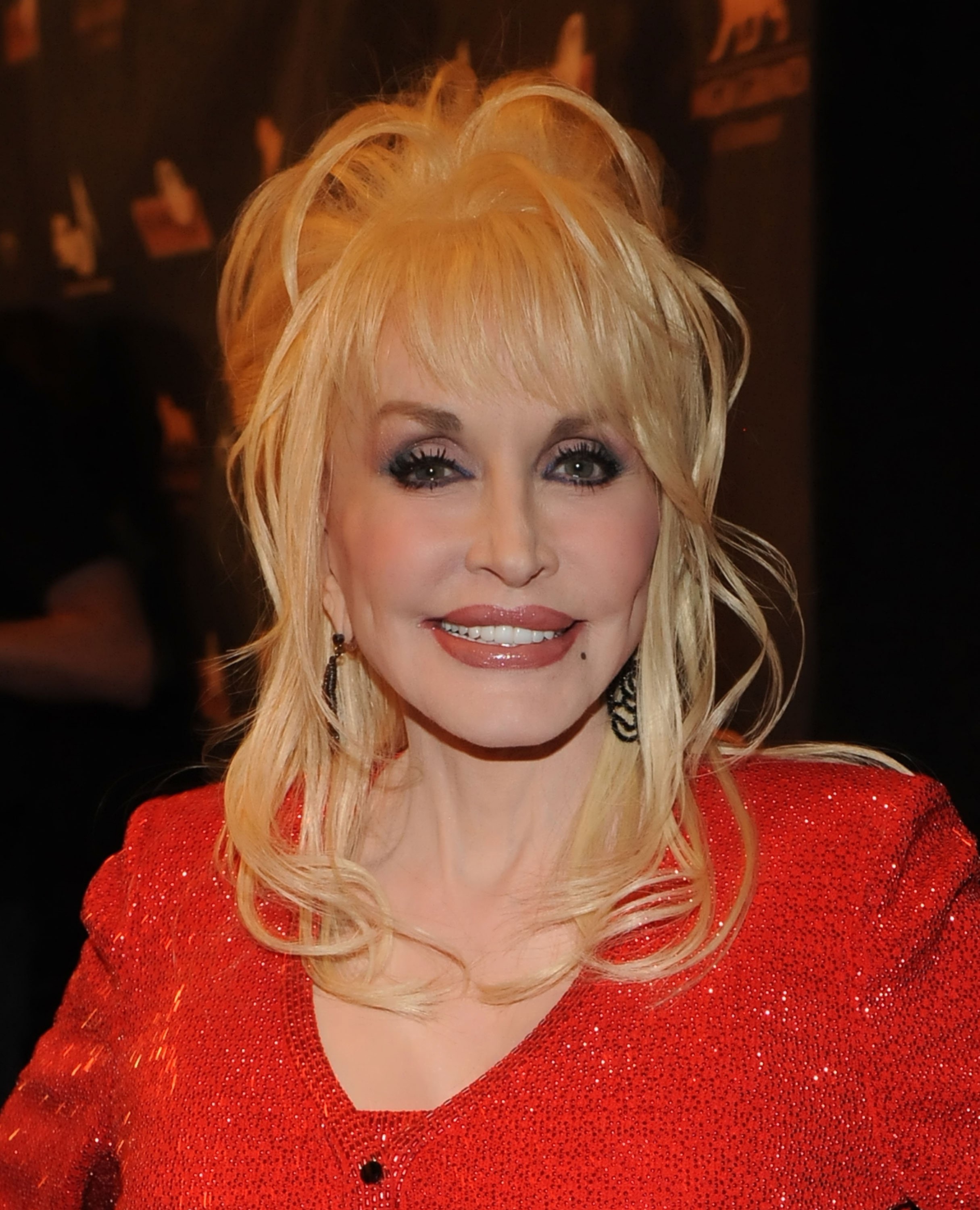 ---
WASN'T MEANT TO BE
In the course of her life, she believed that if it was meant to be that it would. Having children was part of the latter and she doesn't resent it at all. She shared that God has different plans for her and she would be a mother but not to her biological children.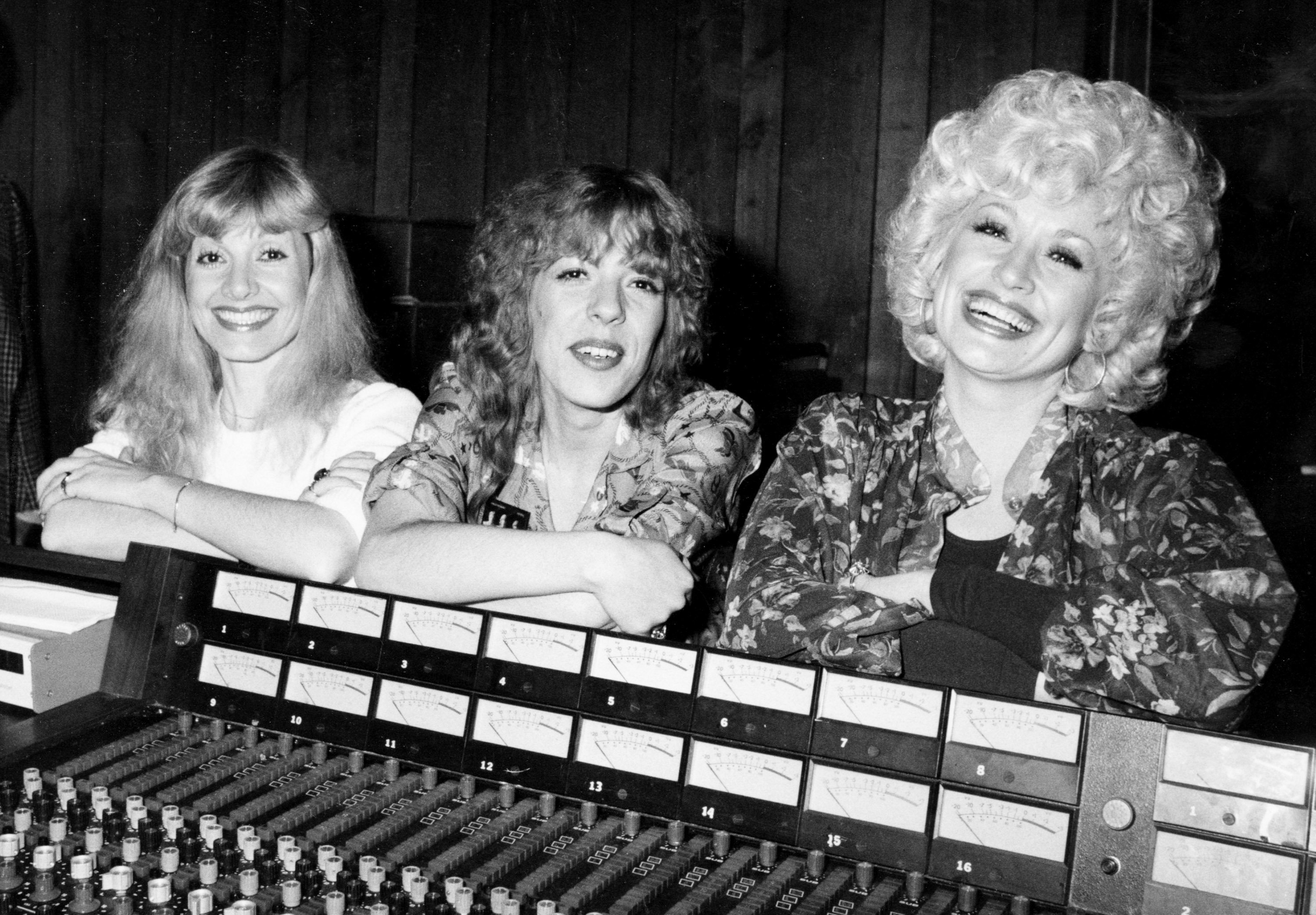 She is a mother to all of her nieces and nephews as they would call her, "Aunt Granny" and her husband, "Uncle Pee-paw". In addition to this, her charity work was paved way on helping so many children, and that in fact is also her being a mother.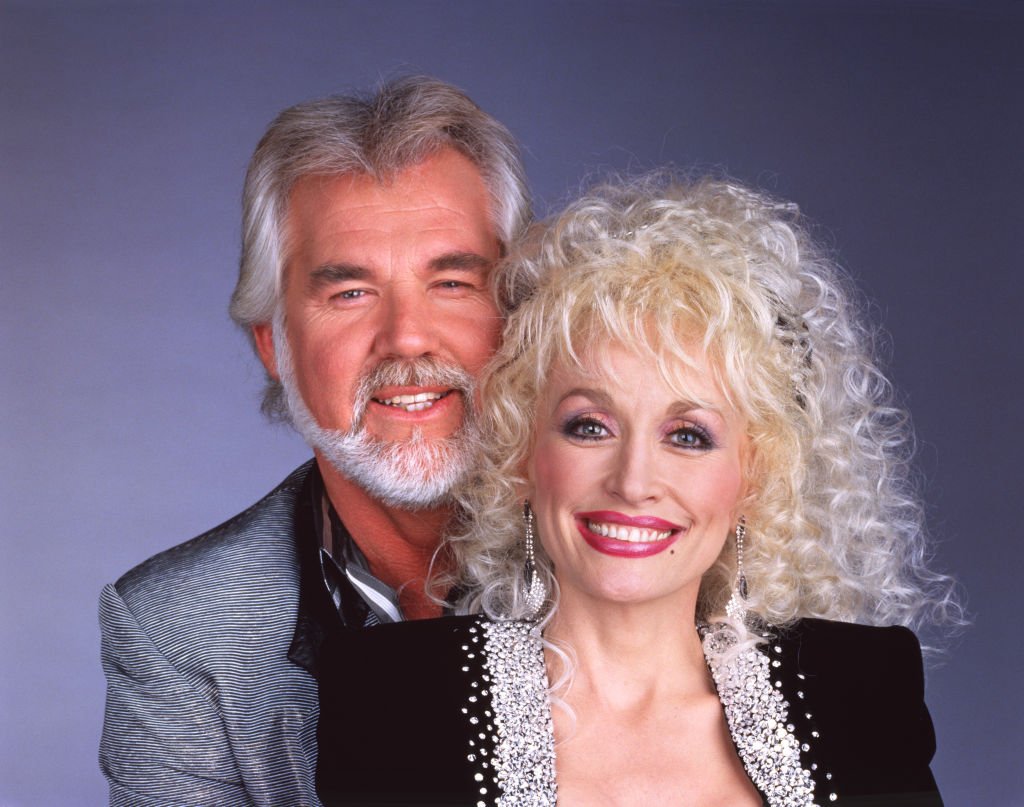 Regardless of having children or not, they both have become great role models to their nieces and nephews. Above all,  they have risen above their situation and are continuing to live beautiful lives. So what do you think? Do you know of any more celebrity couples who are the same? Don't forget to share the link!
Sources: Country Living, Prevention, The Guardian, Biography, Dolly Parton