The Truth About Kelly Clarkson's Husband: Not A Happy Marriage
She was the first winner of the hit show, American Idol, and after that, it seemed like Kelly Clarkson had it all... Including the fairytale love story. Fans were shocked to hear that she was splitting from her long time husband... Let's address the drama and explore why the seemingly happy couple called it quits!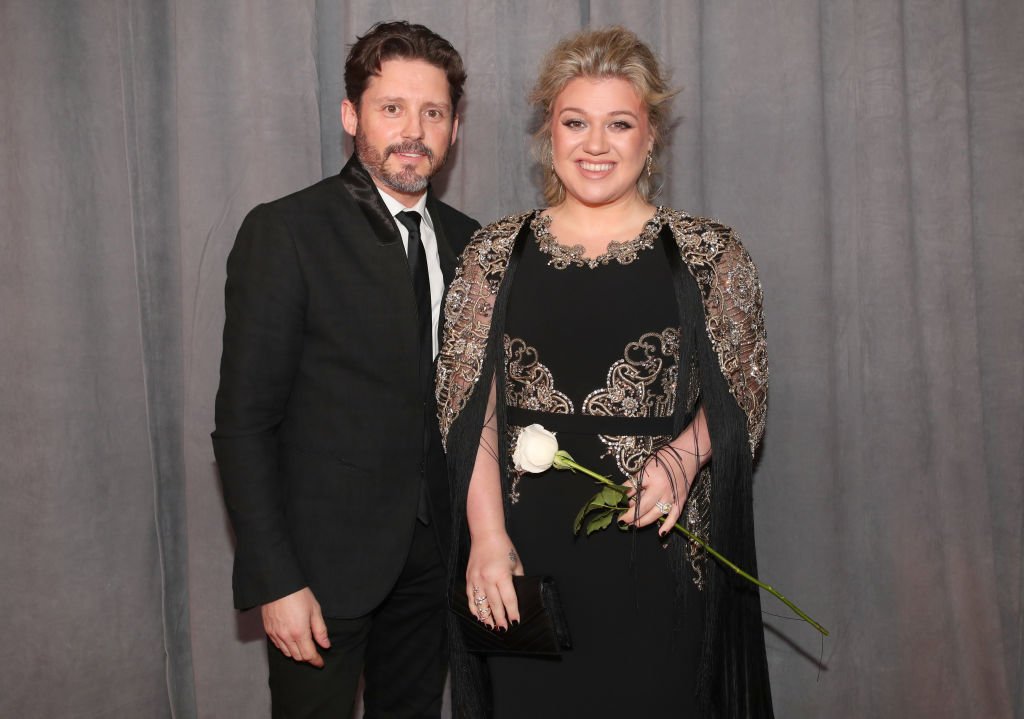 ---
WHO WAS HER HUSBAND, BRANDON?
Brandon also has his own links in the world of fame. His dad manages many big celebs and was even married to the country sensation, Reba McIntire! Moreover, he was a truly supportive husband to Kelly over the years and we are sad to see them go their separate ways.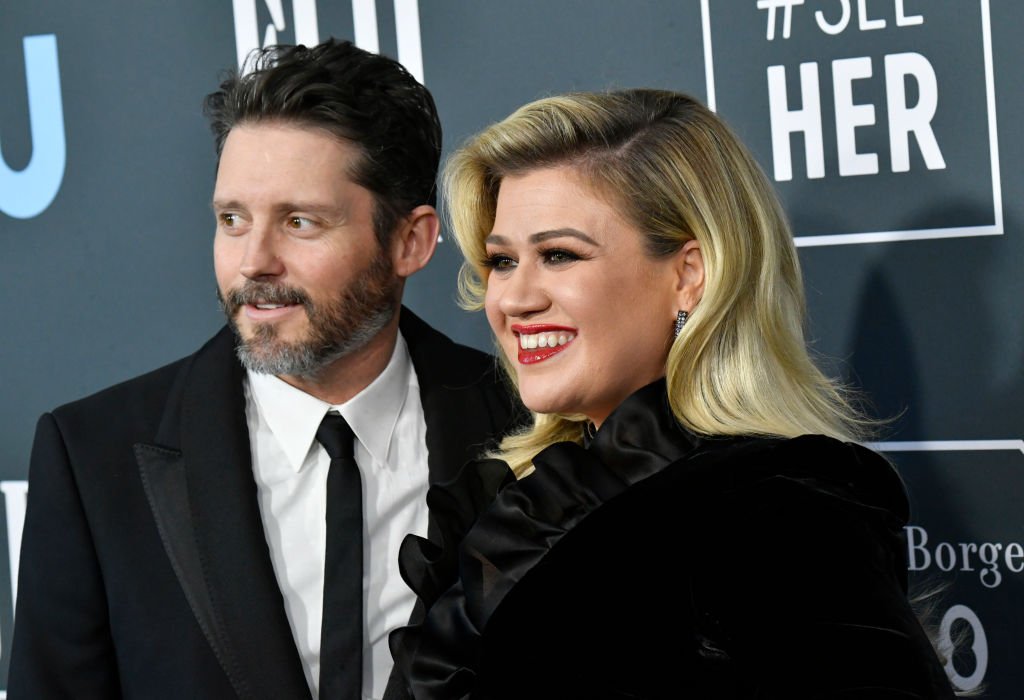 When she was the host at the 2018 Billboard Music Awards, her husband was there to show his support. He does not make many public appearances so this was a special moment for both of them. He also went on stage to surprise her as she sang Piece by Piece on her Meaning of Life tour.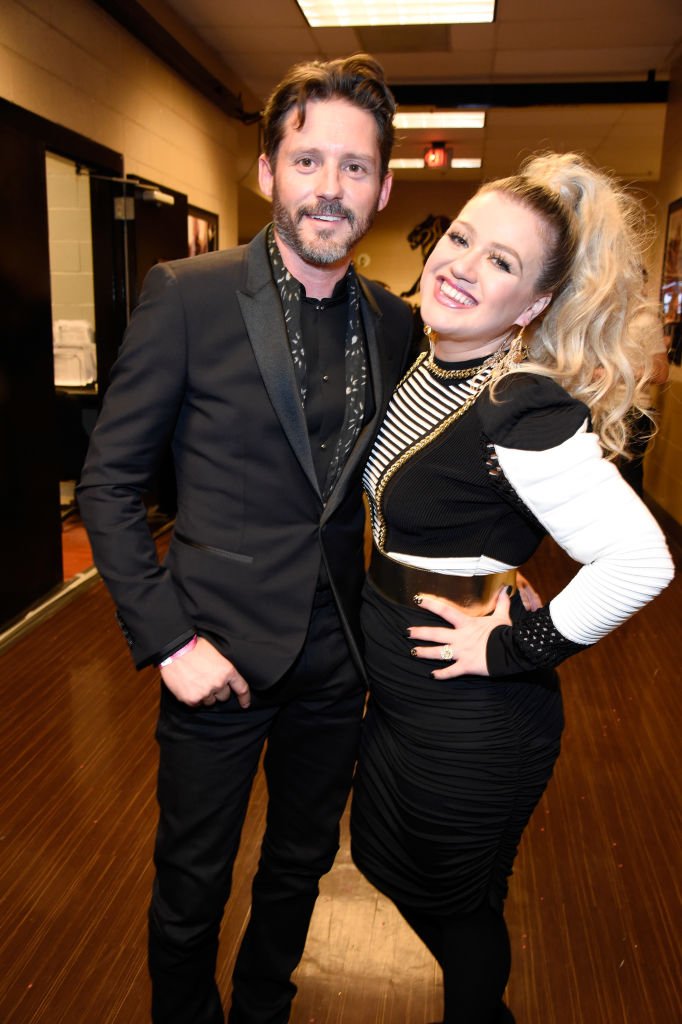 ---
A WALK DOWN MEMORY LANE
In the wake of their sad news, let's take a look back on where it all began. For Kelly, meeting Brandon was love at first sight. It all started at the Super Bowl XLVI and they could thank Brandon's father, Narvel Blackstock for setting it up. He happens to be Kelly's manager.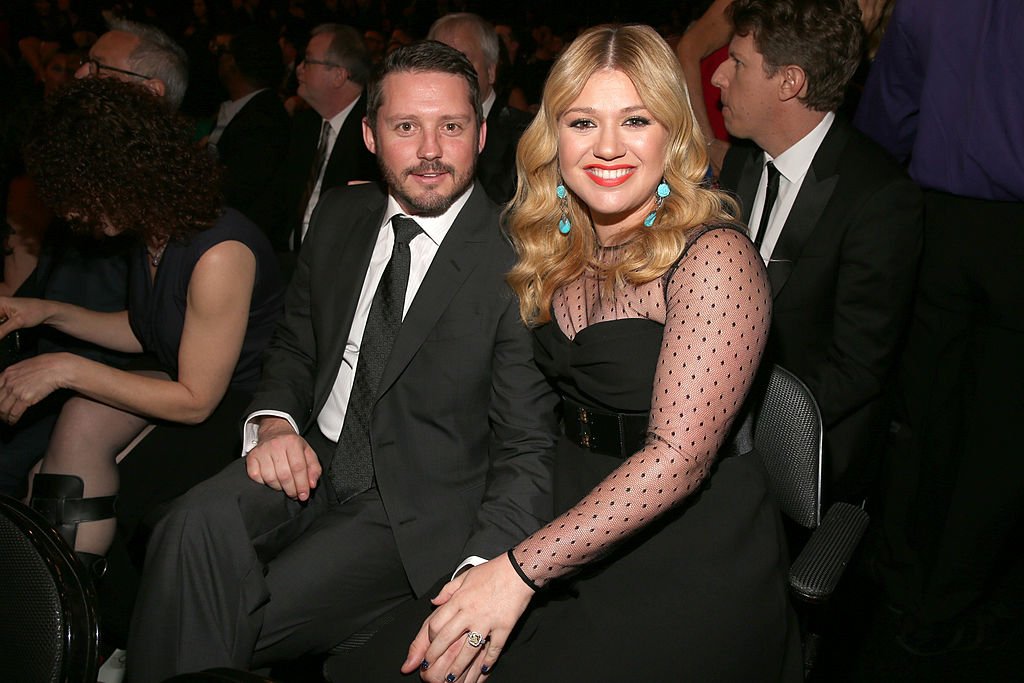 After a swift courting experience, the pair were engaged 10 months later. He asked her the big question with a dazzling yellow canary diamond. Kelly tweeted this sweet little message, "I'M ENGAGED!!!!!, I wanted y'all to know!! Happiest night of my life last night! I am so lucky and am with the greatest man ever :)"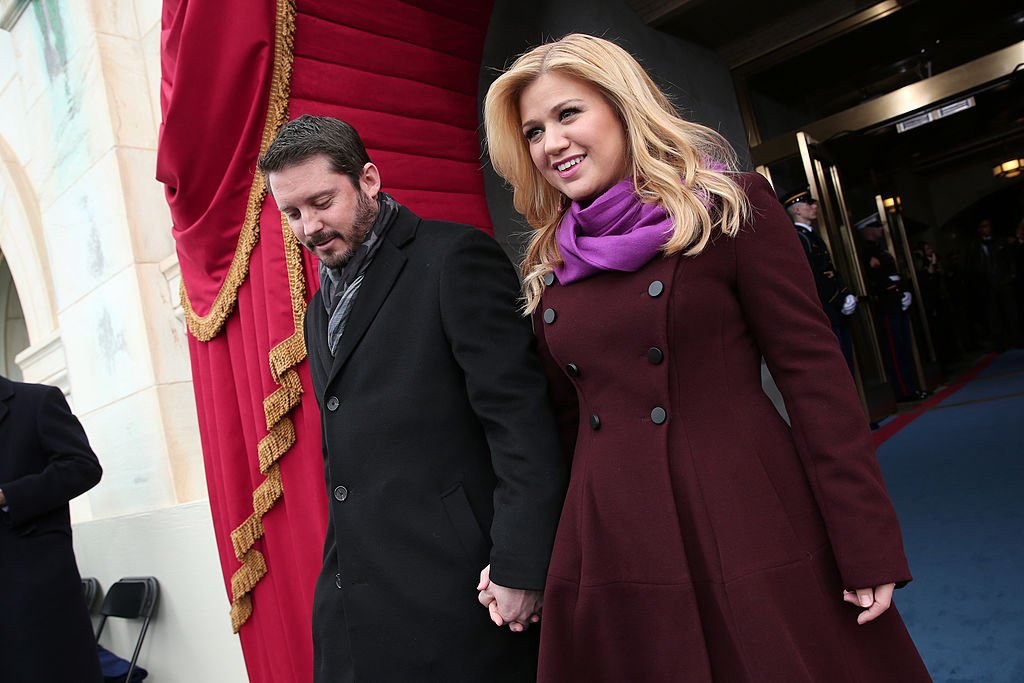 ---
THEIR PICTURE PERFECT WEDDING
The couple got married in 2013 at Blackberry Farm in Walland, Tennessee. They didn't have a typical big wedding, in fact, they eloped because they didn't want to alert the media and paparazzi about it. It was a very special and sacred moment for the pair and the kids.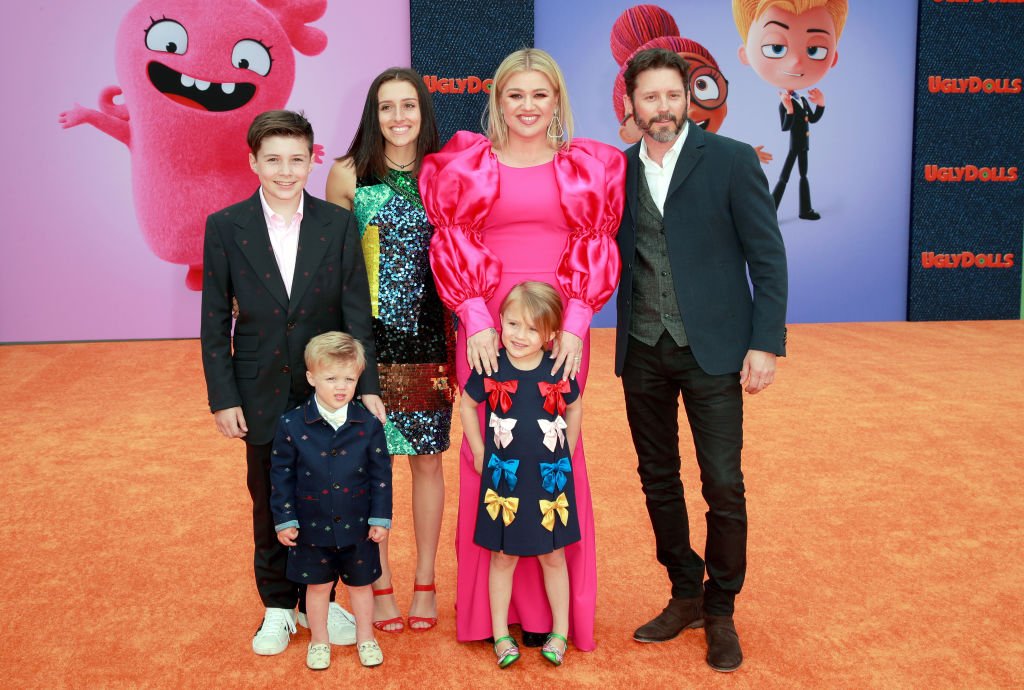 In addition to Brandon's children, they added another two to the Clarkson-Blackstock pack. In 2014 the songstress first shared the news that she was expecting a bundle of joy. She said in a Tweet, "Brandon and I are on cloud 9!! :)."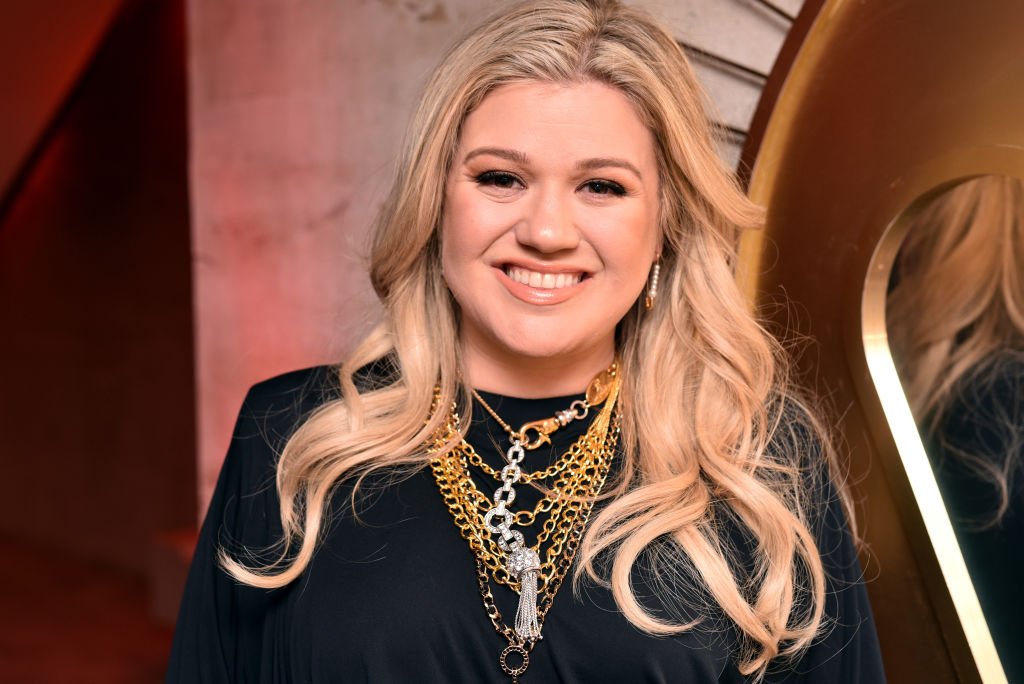 ---
BRANDON ACCOMPANIED HER ON STAGE
The moment he came on the stage, with a guitar in his hand, was very emotional for Kelly. Not only was the song a big deal because it was very personal but sharing the stage with Brandon was immensely special. Her words when he walked off the stage were: "That's my amazing husband".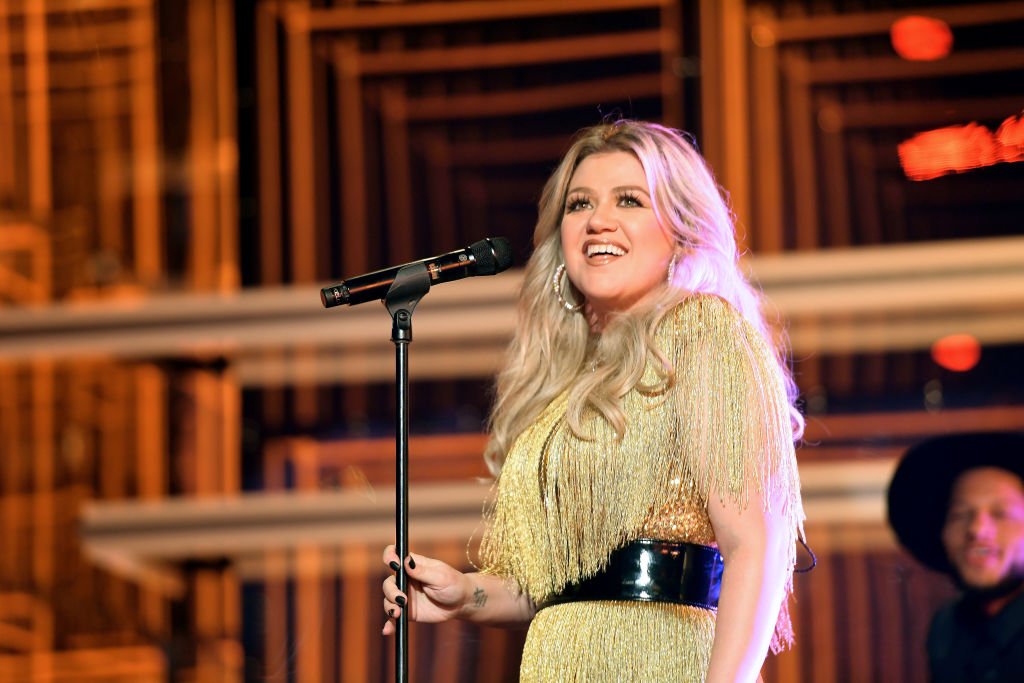 After all of the love they shared, in addition to the support they were for each other over the years, fans cannot believe they are no longer together. Some fans are actually also still holding out hope that they will get back together or that their split is only a joke... 
---
KELLY SINGS A POIGNANT BREAK-UP SONG
One of the latest glimpses we had of the couple was on Juneteenth. While Brandon did not feature, it seemed like she was singing to her long lost lover. On the 19th of June she shared a beautiful cover of the hit song, I'd Rather Go Blind by Etta James which just happens to be the most beloved break up song!
 For example, the lyrics say things like: 
"So you see, I love you so much that I don't want to watch you leave me baby. Most of all, I just don't, I just don't want to be free no."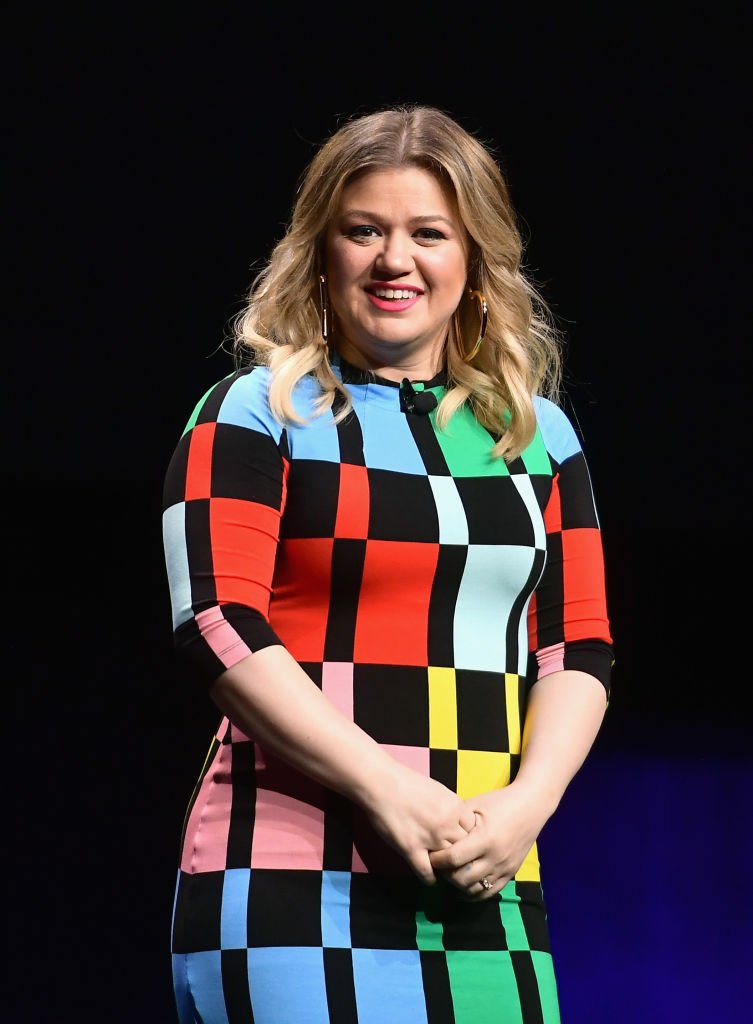 ---
WHY KELLY IS ON AN EMOTIONAL ROLLER COASTER
Kelly Clarkson has admitted that she is on an "emotional rollercoaster". Why? Well, she has been very busy with her career. Not only is she busy as a judge on the hit show, The Voice but she is also now the host of her own show. Fans have been loving The Kelly Clarkson Show.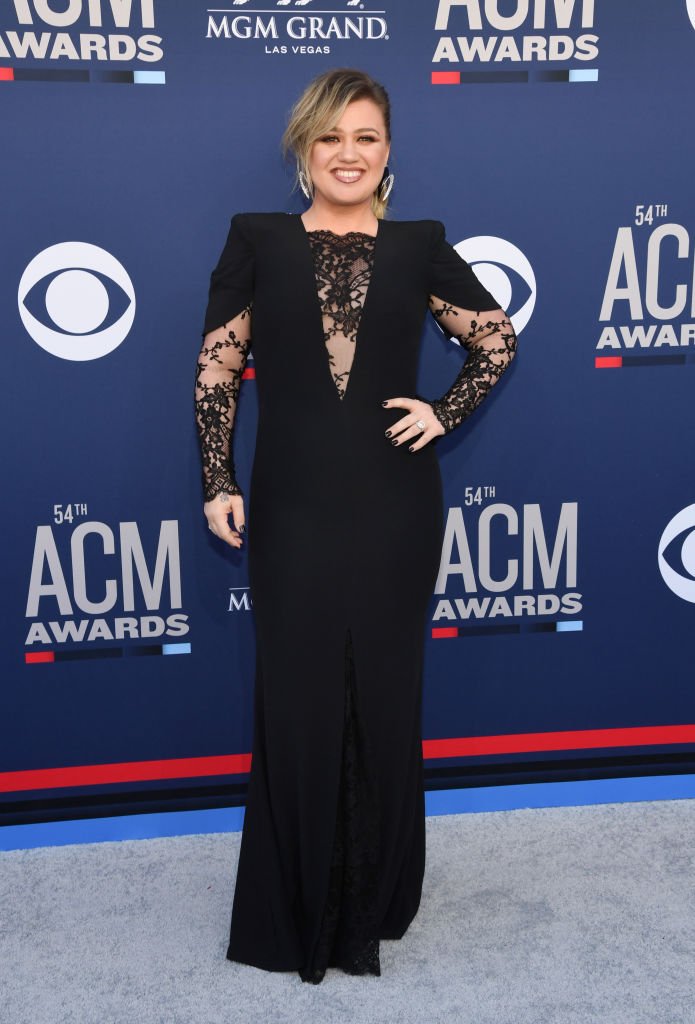 In between all of this she still needs to find time to bring the world more music like her song I Dare You while managing her family and relationship life. That's a lot to organize and has made her very emotional and sensitive over the last few months which obviously affected her marriage.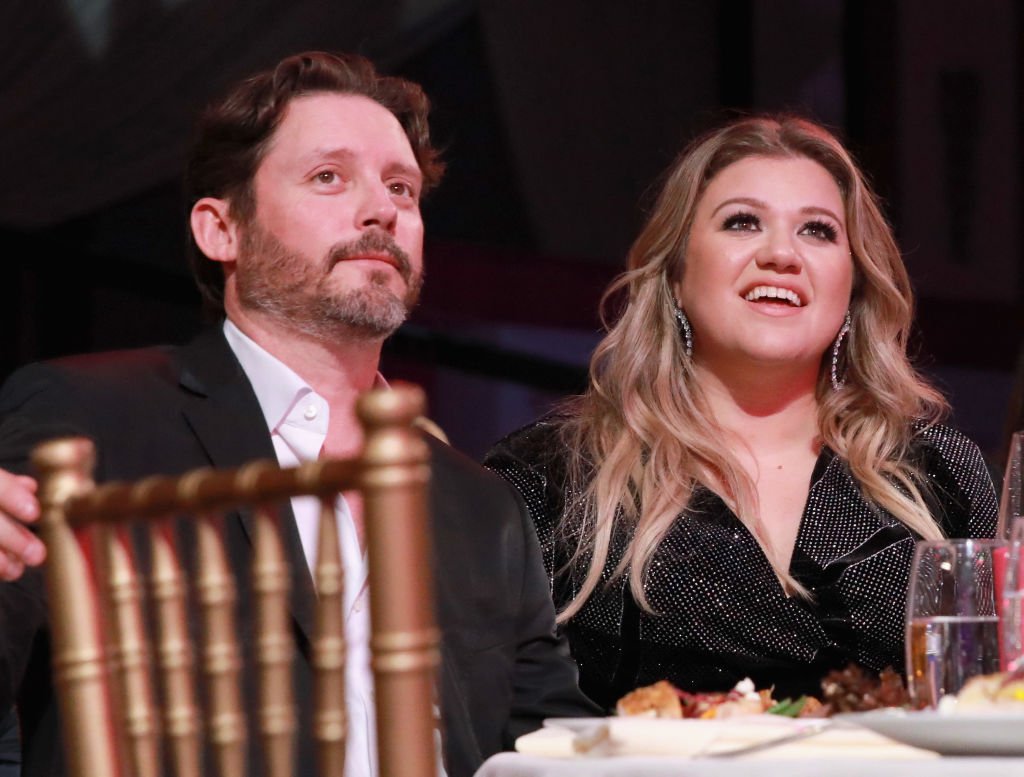 ---
DID ANYONE SEE THEIR SPLIT COMING?
The couple seemed to have a fairytale union and Kelly often mention Brandon on The Voice and on her talk show. This is why some have said that the divorce came "out of nowhere". The beloved star has also been filming her show from home and this puts even more pressure on her.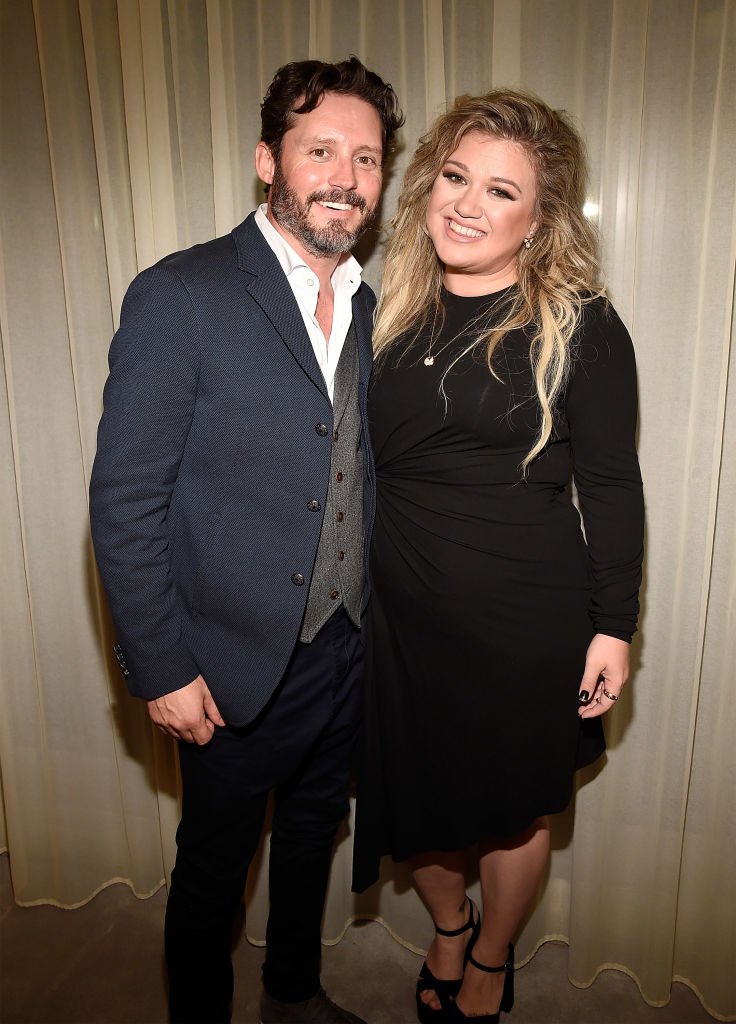 There was an opposing opinion where another insider shared:  
"Things had changed in their marriage, and the split was a while coming. They both work so hard. It's nearly impossible to enjoy each other, especially with the children needing constant attention."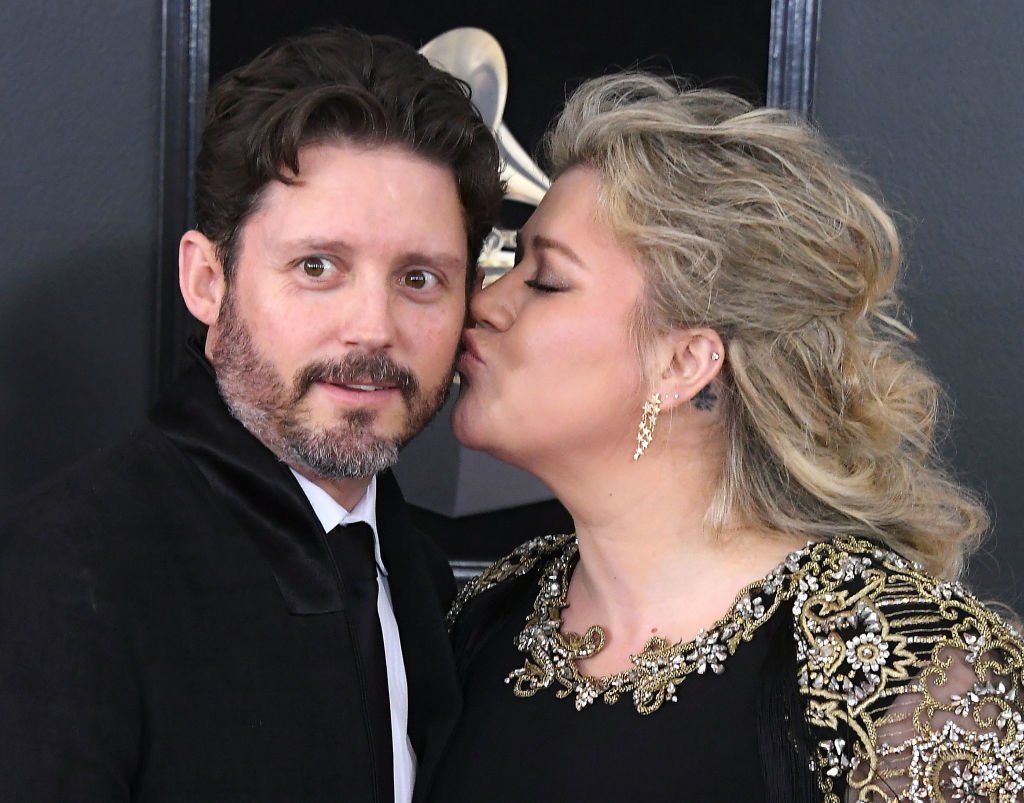 ---
THE END OF KELLY CLARKSON'S LOVE STORY
News broke on the 4th of June that the pop singing sensation, Kelly Clarkson, was filing for divorce from her husband, Brandon Blackstock. Entertainment Tonight noted that she stated "irreconcilable differences" for the split and noted that they will share custody of their little ones.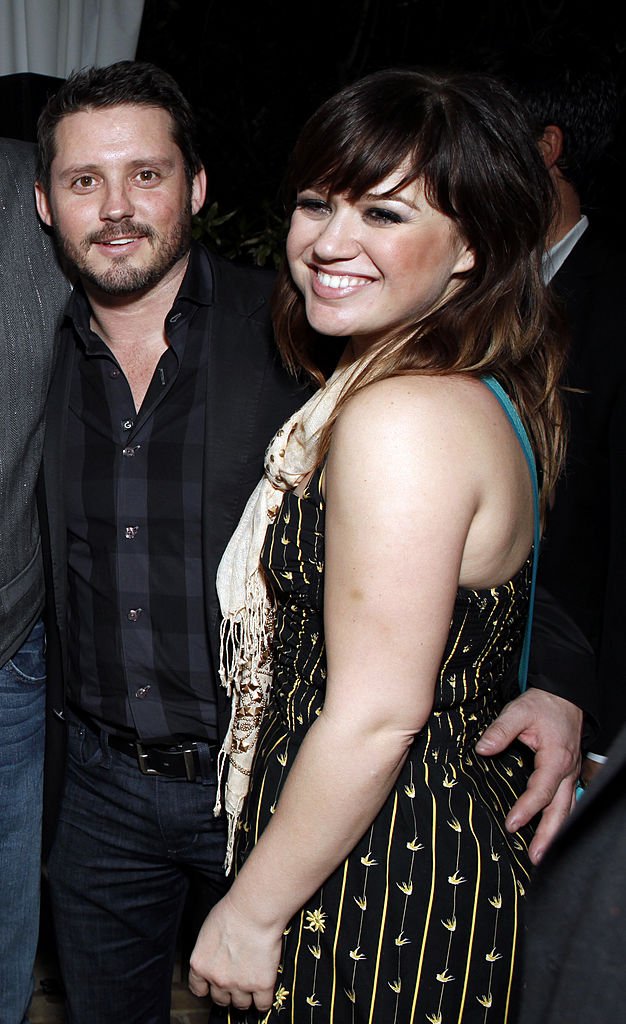 A source shared the following inside details: 
"Kelly and Brandon had been having problems for several months and were making a conscious effort to work things out. They both hoped quarantining away from L.A. in Montana would help them work things out in their marriage, but instead, the change in environment was actually detrimental."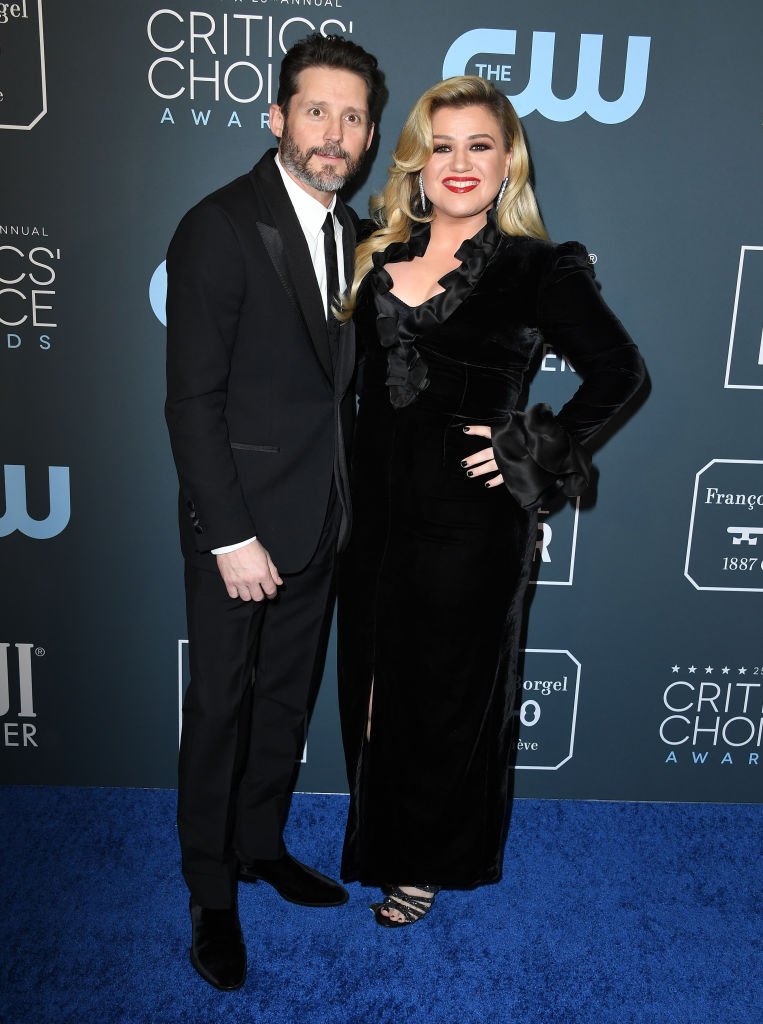 ---
HOW QUARANTINE TIME CONTRIBUTED TO THEIR SPLIT
One of the key takeaways from their separation is actually said to be linked to their time in quarantine. It was during this unique period that they realized it was time to tie a final ribbon around their marriage. A source explained, "The constant time together seemed to make an already challenging situation worse. [Kelly's career] definitely helped to keep her mind off things."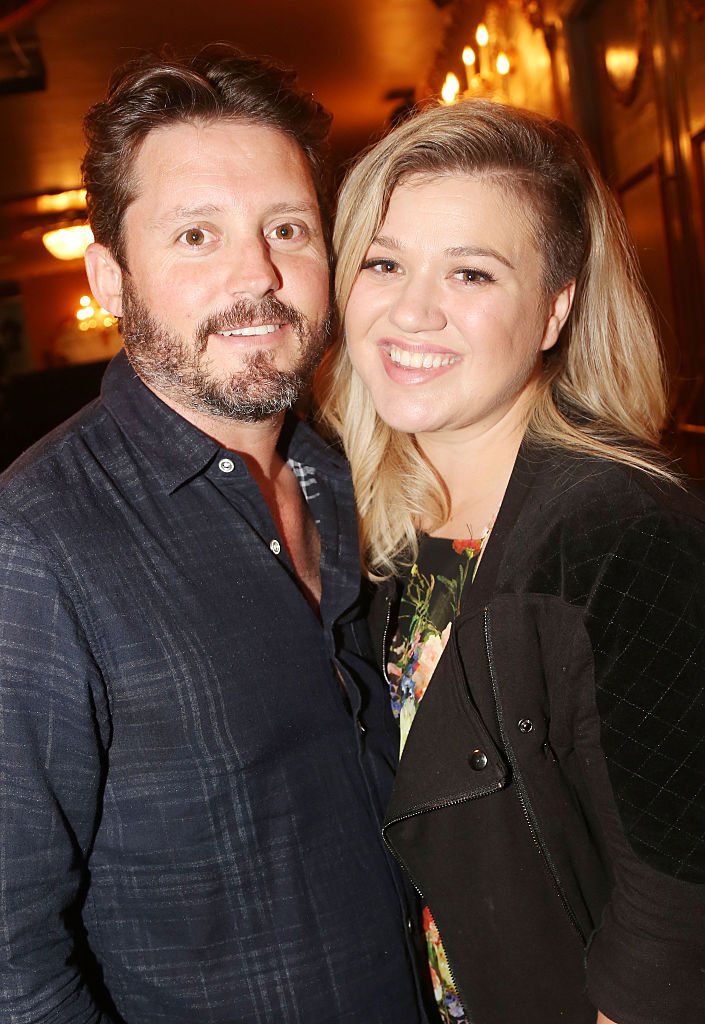 They went on to add that the couple was not looking forward to taking this final step. They said: 
"[They] knew she just needed to follow her heart and finally realized divorce was her only option."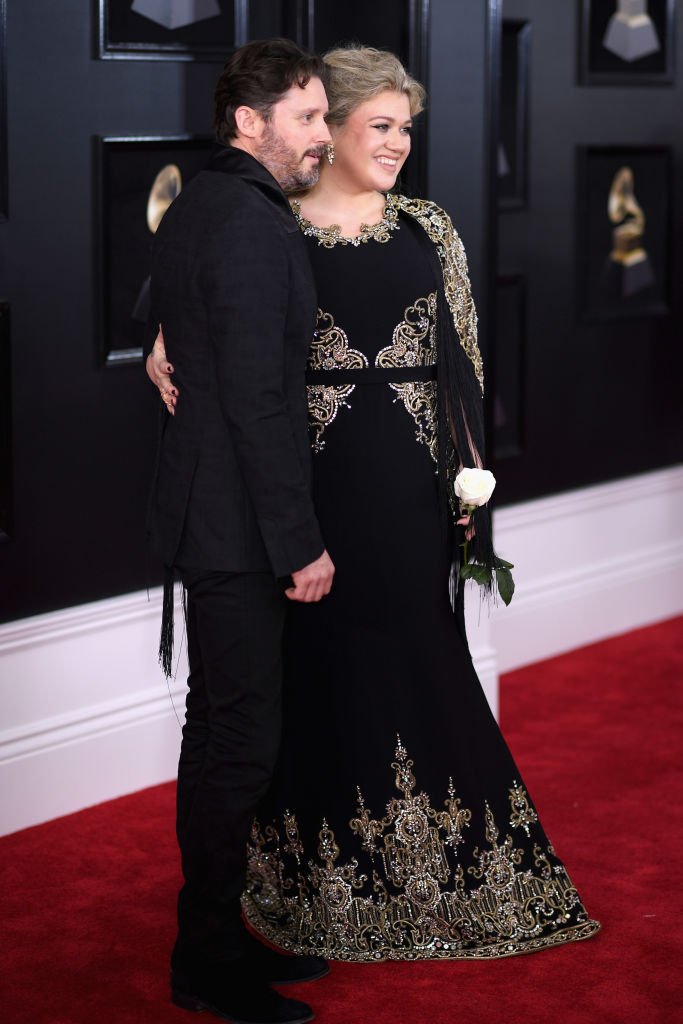 ---
THEY WILL ALWAYS PUT THEIR KIDS FIRST
The pair will always put their kids first. Brandon had two children, Seth and Savannah from his former relationship and Kelly took them in as her own. The couple also had two of their own children, River Rose and Remington Alexander Blackstock. A source shared, "They are both heartbroken, but their plan is to put the kids first."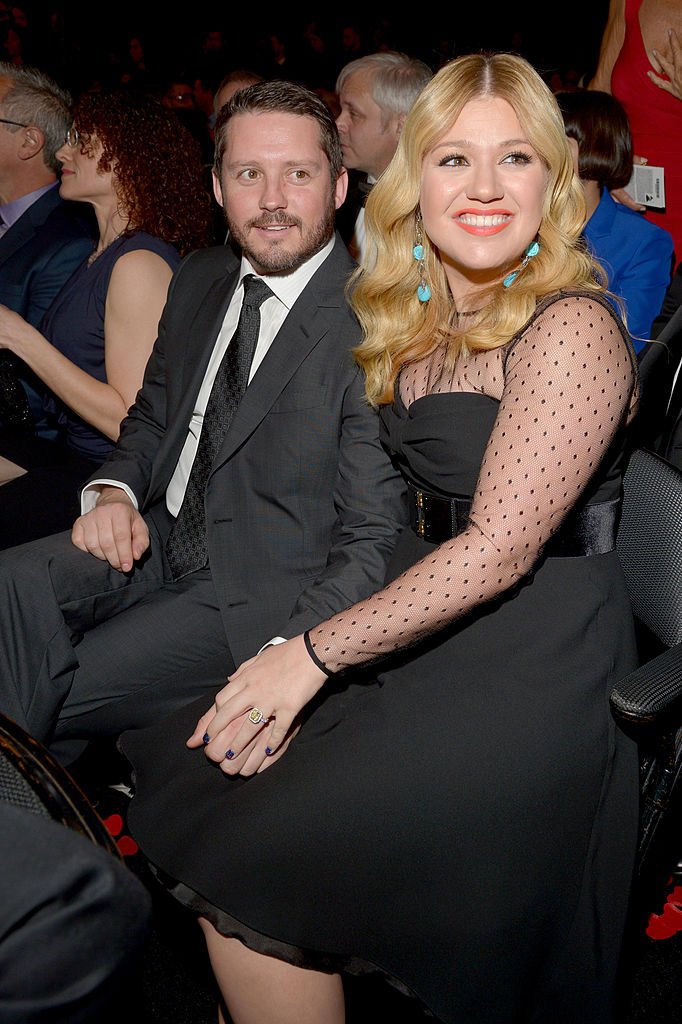 ---
HOLLYWOOD VS HUSBAND
Could it have been Clarkson's big Hollywood ambitions that were the final saw in their marriage? Many have noted that her husband prefers a quieter life over the glitz and the glam the star singer enjoys. She found fame at a very young age and has become accustomed to her life.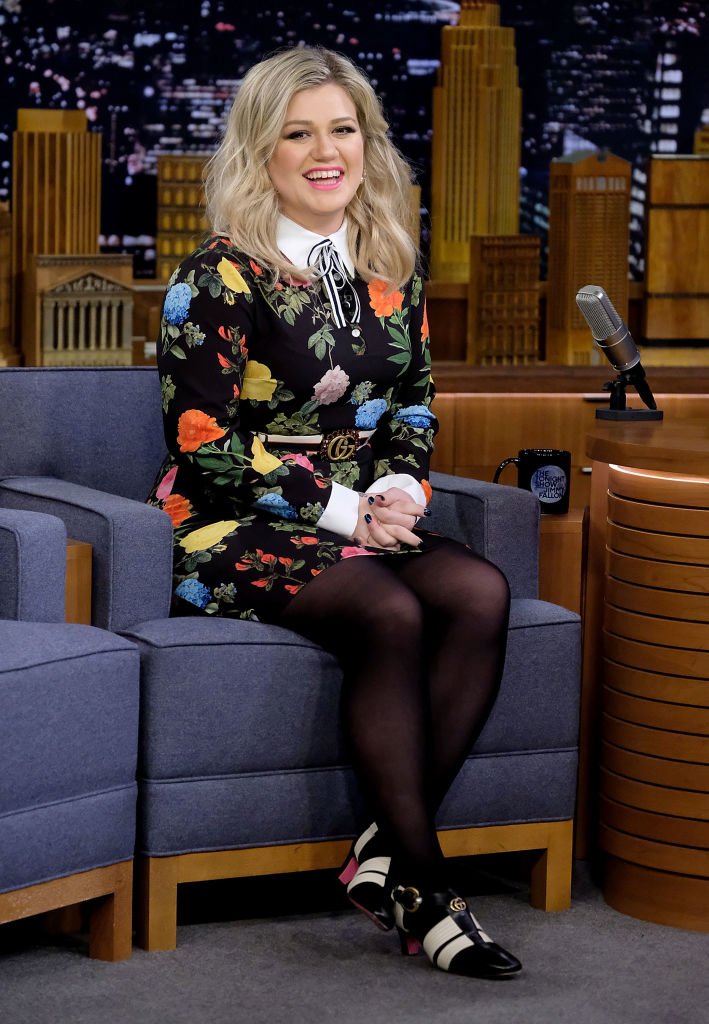 A source explained that they are actually very different. They explained: 
"Everyone thought Kelly and Brandon had the perfect marriage, but they definitely didn't. Brandon's very laid-back, whereas Kelly's pretty high-strung. When she went to Hollywood, it changed things, [Brandon] prefers their quiet life in Nashville."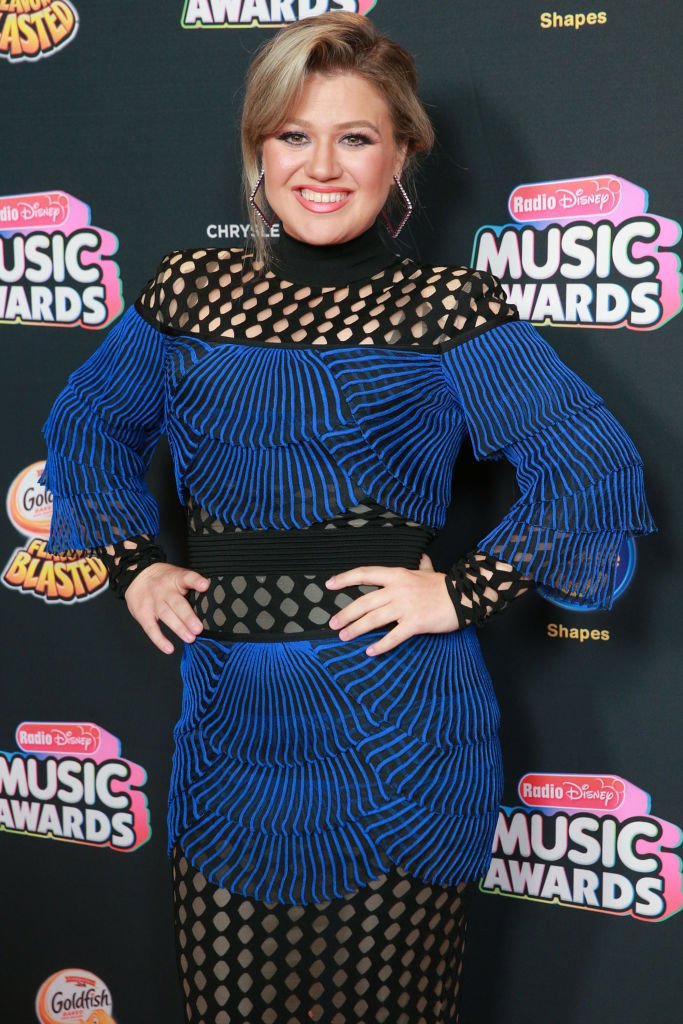 ---
LIFE HAS BEEN A 'DUMPSTER' FOR KELLY
During a recent interview on the Today show, Kelly got a bit emotional taling about what she went through whilst filing for divorce. After seven years of marriage, she divorced her husband and manager, Brandon. She said on the interview, "I mean, it's no secret. My life has been a little bit of a dumpster. Personally, it's been a little hard the last couple months."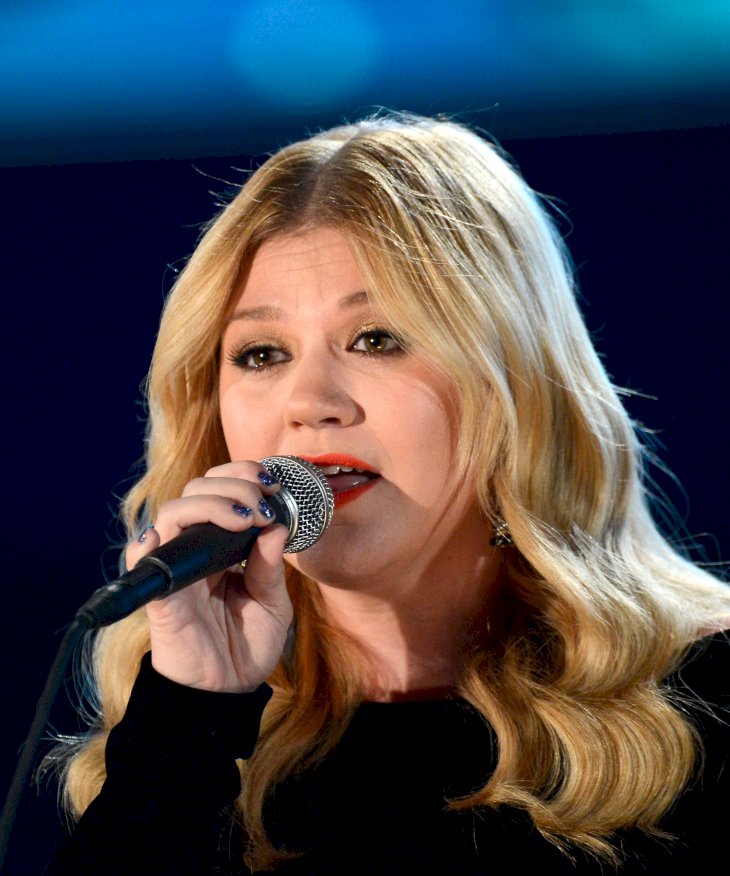 We really cannot fathom what her feelings must have been during this time, but we seek solace in the thought that Kelly is with her children. Kelly added on the interview, "I've been talking to friends that have been through a divorce. I don't know how people go through that without having some kind of outlet, because it is the worst thing ever for everyone involved."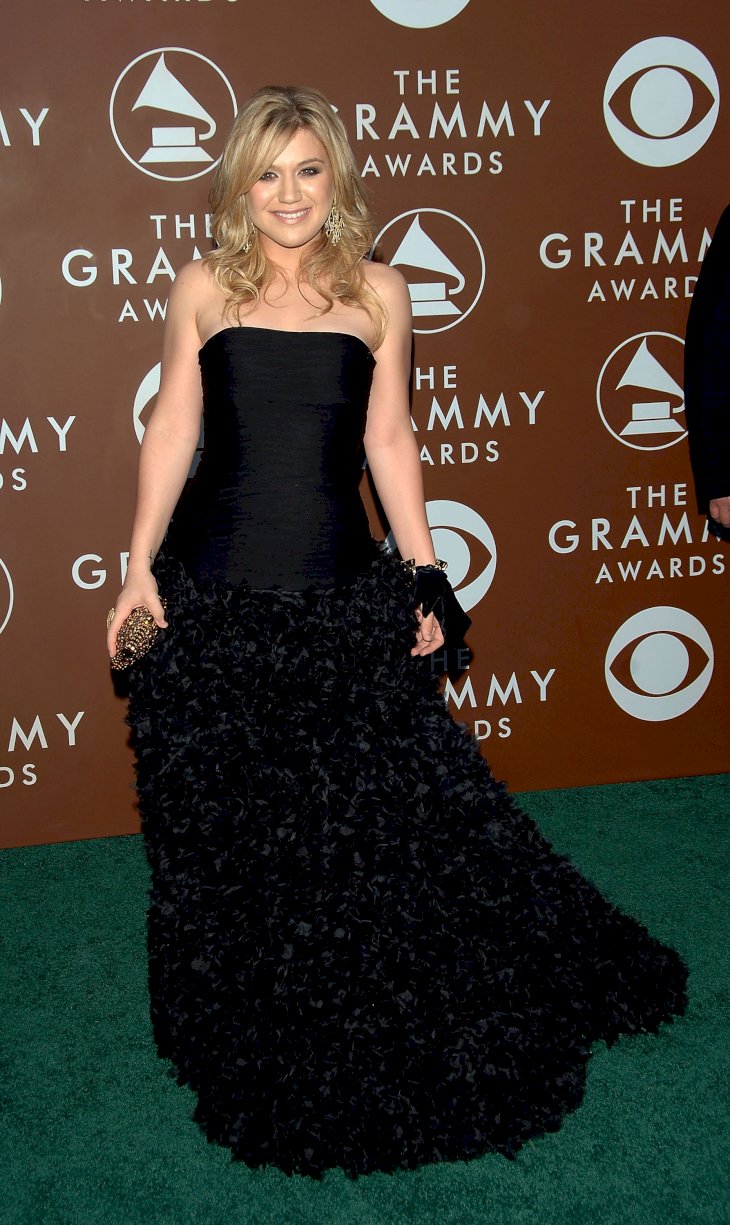 ---
THE SILVER LINING
With every bit of pain, there must come a silver lining. This is the beautiful and monumental album that Kelly will be releasing. Kelly stated on the Today show, "This next record will probably be the most personal one I've ever released. The whole record is basically every emotion that you experience from the beginning of a relationship to end of what it is now. It's been very therapeutic for me."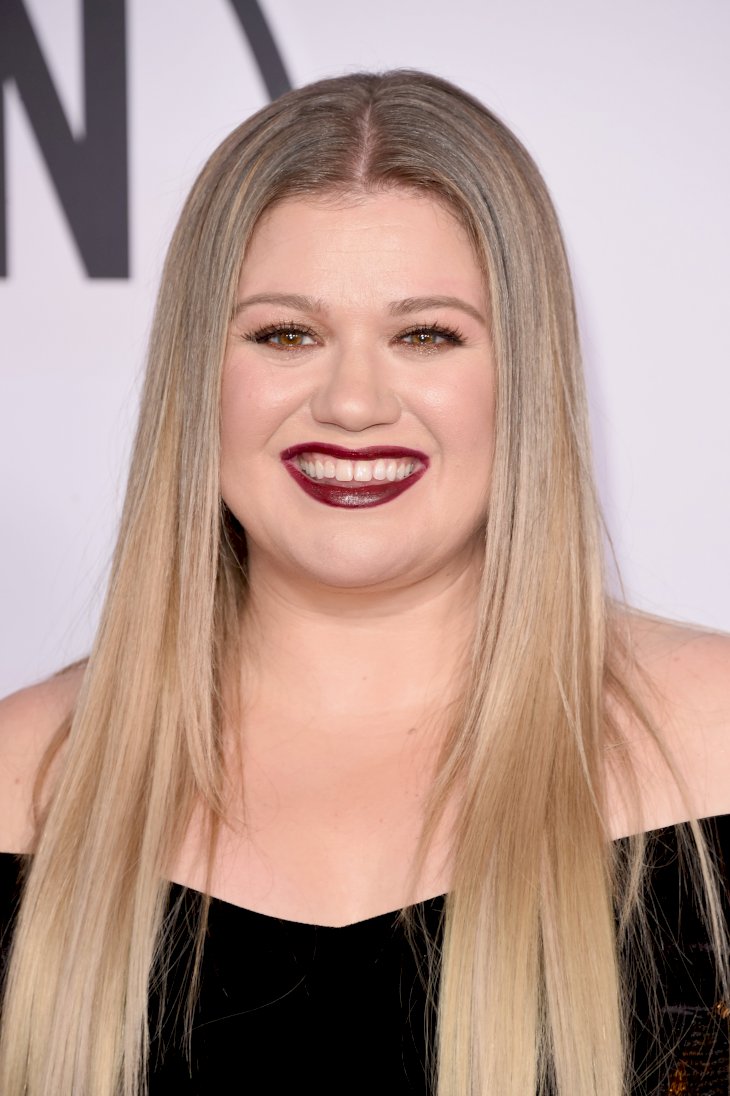 It's the first time that Kelly will dive into a bunch of personal issues on an album. The said album is due to be released sometime next year. Kelly also admitted that it is a weird feeling having her kids listen to her mixes, "There's one that my kids sing in the car, because I'm going through mixes, it's like, 'This is weird, It's your relationship'. But whatever. It is what it is."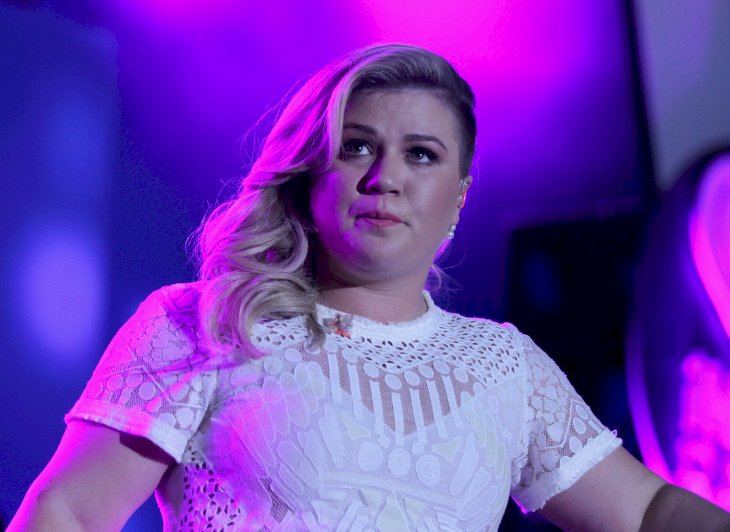 ---
WHAT HAVE HER FANS BEEN SAYING?
With news of the divorce on top of this heartstring-pulling performance, fans took to social media to share their comments and opinions. One of them said, This totally broke my heart for her but when Kelly sings soul it makes wanna live one more day."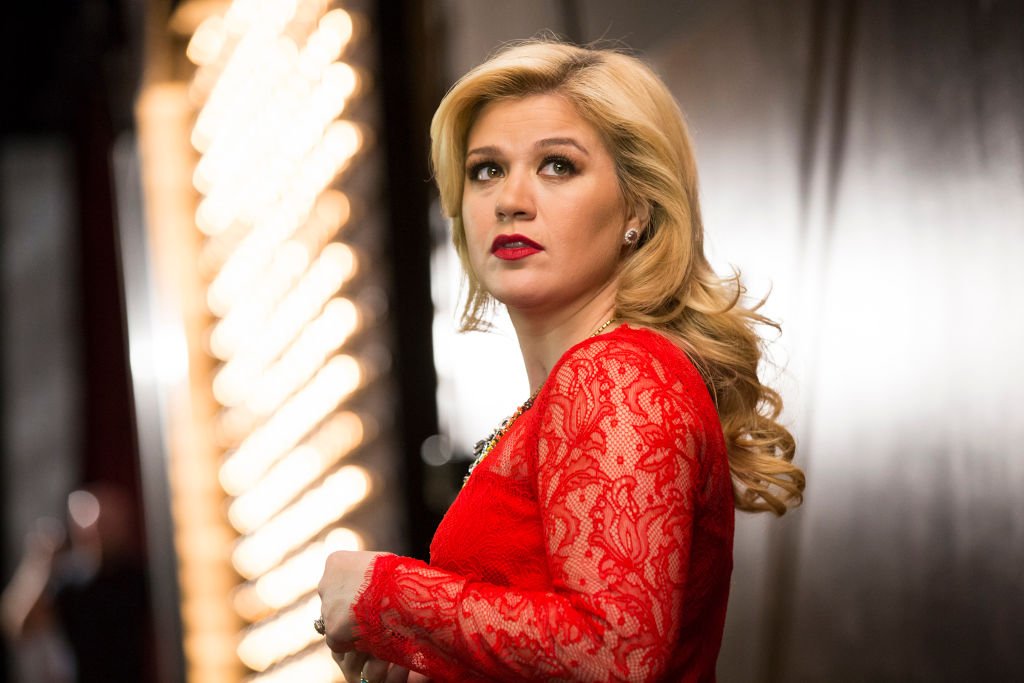 Another added the following comment:
"Honestly I feel her speaking through her music. I can't imagine why she's getting divorced. I feel so devastated for her but at the same time empowered too. She's amazing."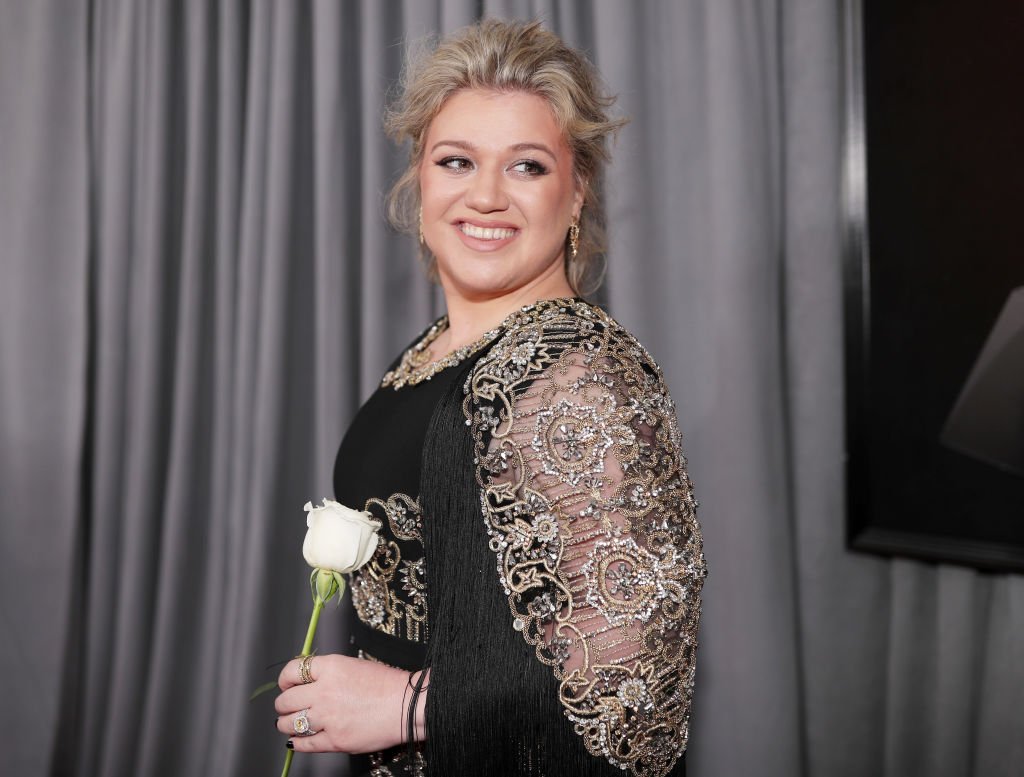 ---
WHAT IS THE STAR UP TO IN RECENT TIMES?
Kelly was spotted just a few weeks ago walking her dogs in her stunning neighborhood. The 38-year-old sported sunglasses and casual wear and this was the first time she was seen since the sad news broke. A source told People magazine that she was staying at home with the kids, stating, "Kelly is spending time in L.A. with her kids. She has been low-key."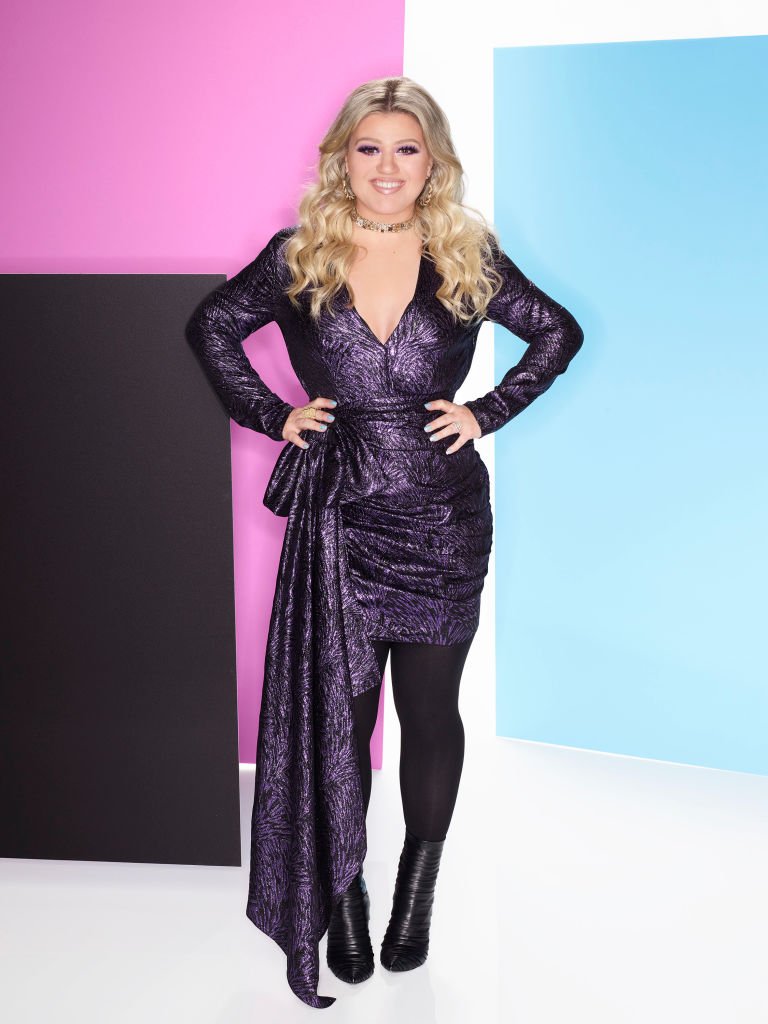 What a year it has been for Miss Kelly! We wonder if the couple will possibly find their way back together one day... We can hope! This diva singer has been through a lot in her life. While we still can't believe she's parting ways with the former love of her life, we wish them both the best! Were you shocked about some of the facts surrounding their divorce? Leave your comments and be sure to click the share button!