Elliot Stabler Left 'Law and Order: SVU' For His New Show
Fans of Law and Order: SVU were devasted when the main man, Christopher Meloni (Elliot Stabler), said his goodbyes in 2011. While we still miss him on our screens, there is good news on the horizon. He is making a comeback as the rough and tough Elliot Stabler in a new spin-off series! Here are all the details...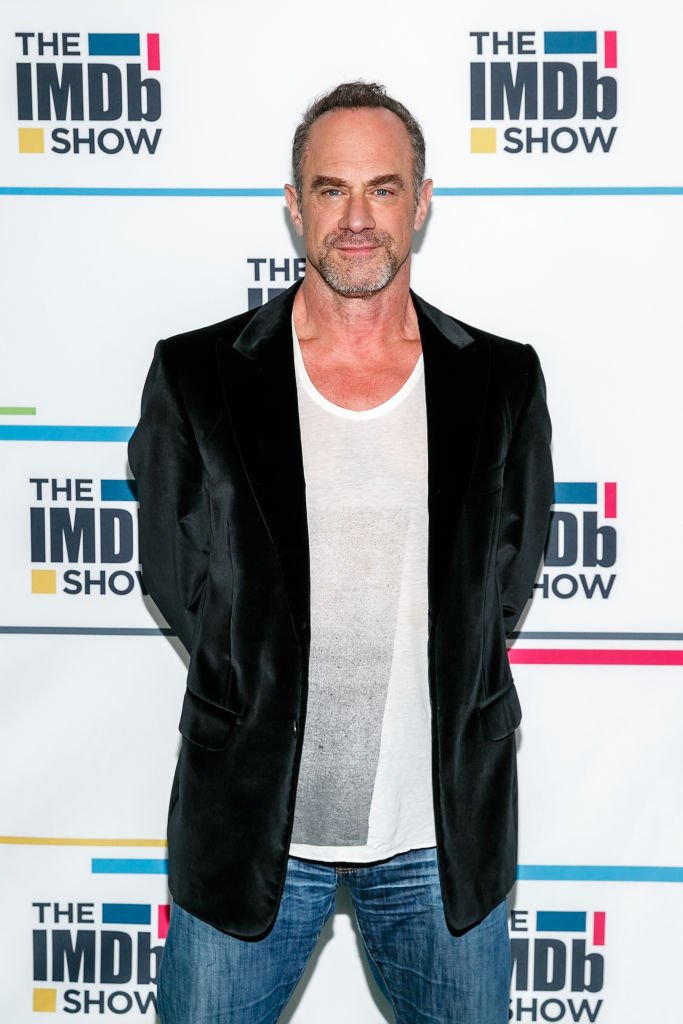 ---
The Original Law and Order: SVU
It is one of the most loved shows on TV, Law & Order: SVU, has been around for years and it is still going strong. In fact, the series is making history as the longest-running primetime action show! For 21 seasons we have seen Olivia Benson solve crimes and deliver dramatic perfection.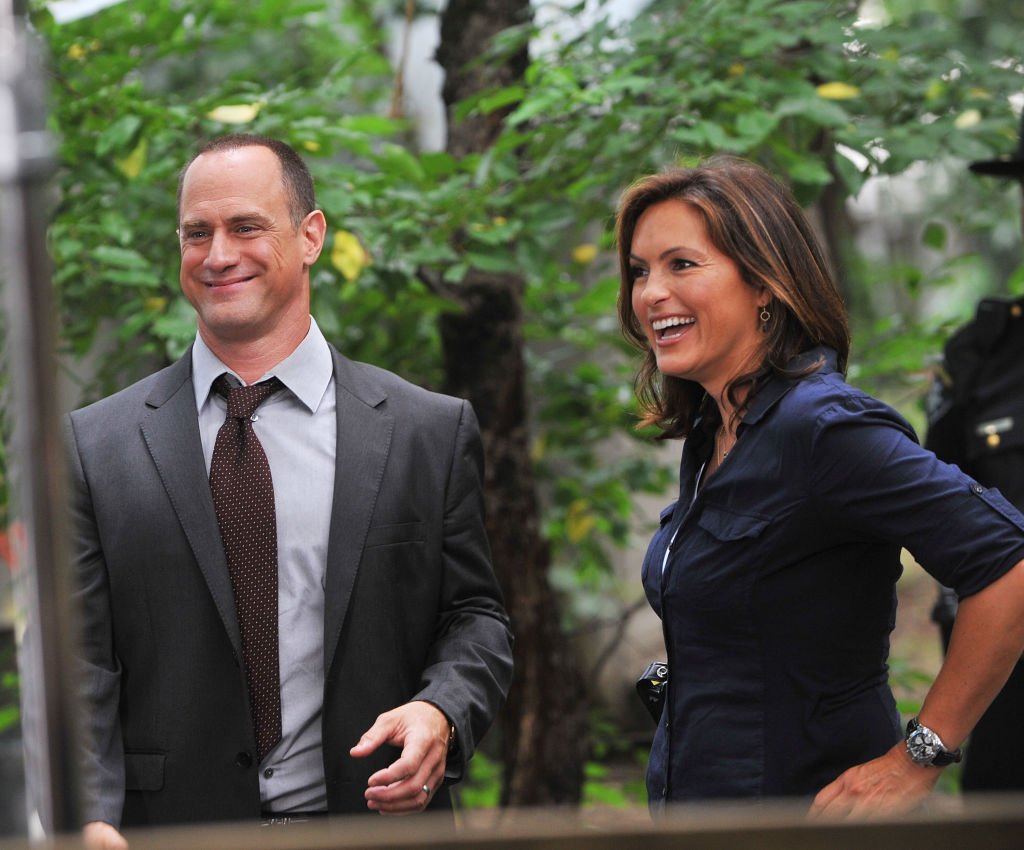 ---
The Future Of Law and Order: SVU Looks Bright 
In some exciting news, NBC has promised three more seasons of Law & Order: SVU! Paul Telegdy, the Chairman at NBC Entertainment said the following: 
"Dick Wolf has proven time and time again that he makes shows audiences love. We are delighted, excited and proud that as part of this epic deal with Wolf Entertainment, NBC's loyal audience will know that their favorite shows have a certain future for the next three years."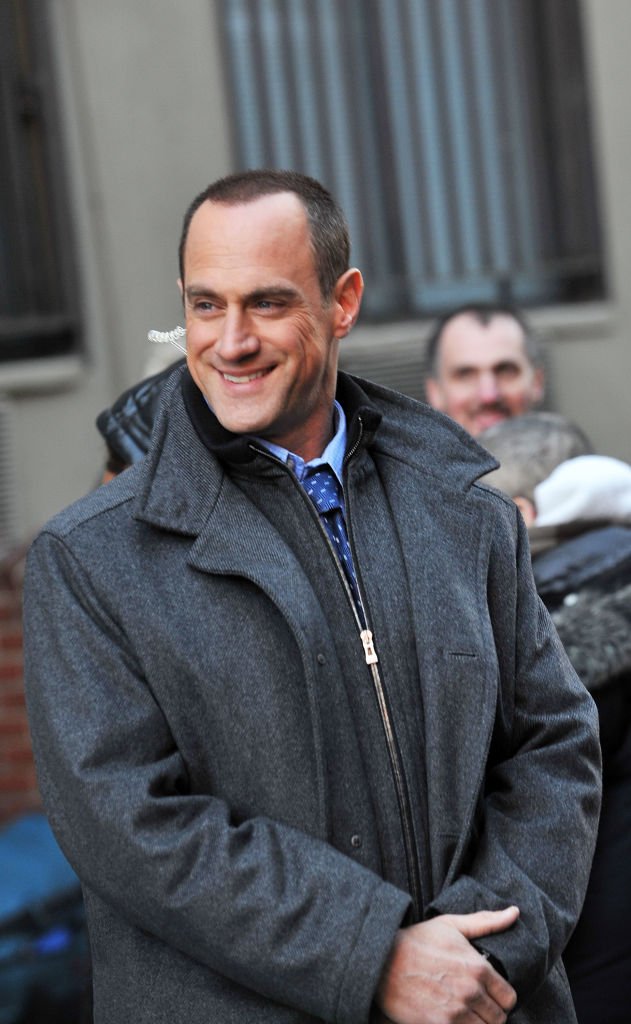 The creator, Dick Wolf has made big headlines for a while now thanks to his award-winning series. With Mariska Hargitay as the main star, there only seemed to be one actor missing... Christopher Meloni, who is also known as Elliot Stabler. The actor has however been keeping busy.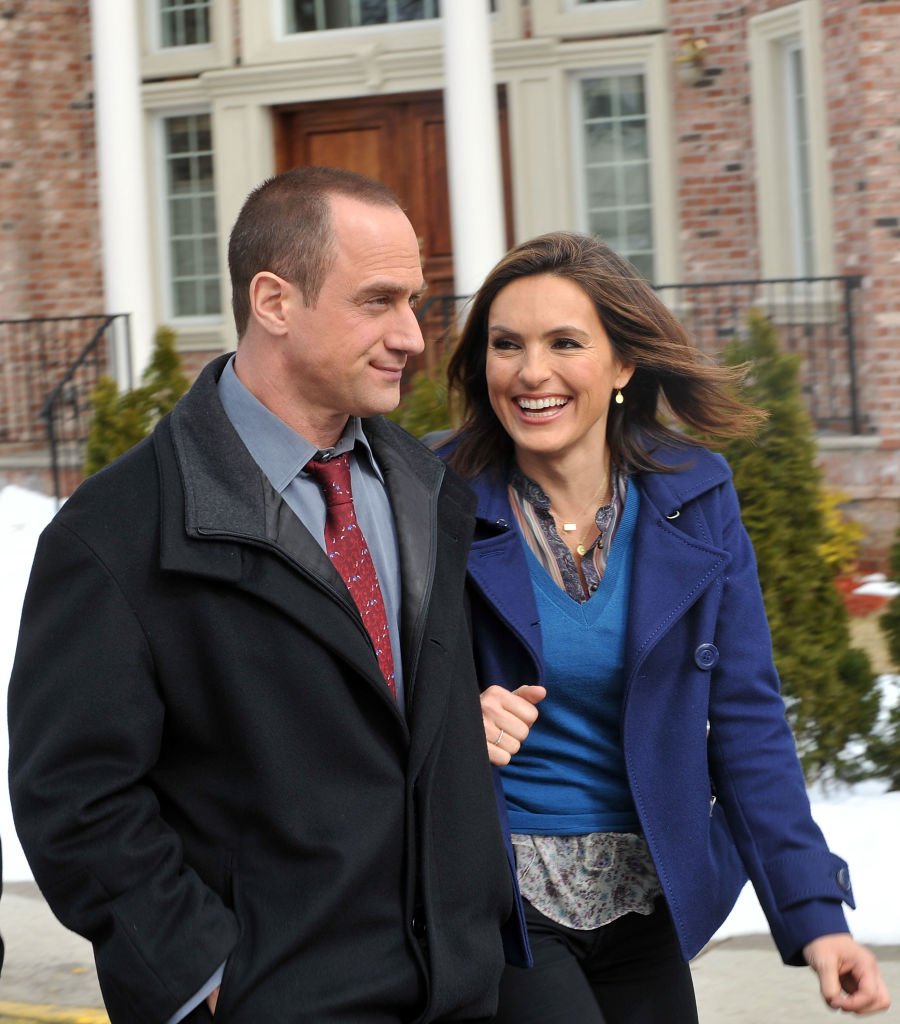 ---
The Premiere Of The New Show
You may have heard the rumors and we can confirm, it's true... The new Law and Order: SVU spin-off, Organized Crime will be ready to watch on TV later this year. Reports have indicated that we can expect the first season's 13 episodes around September. Exciting times!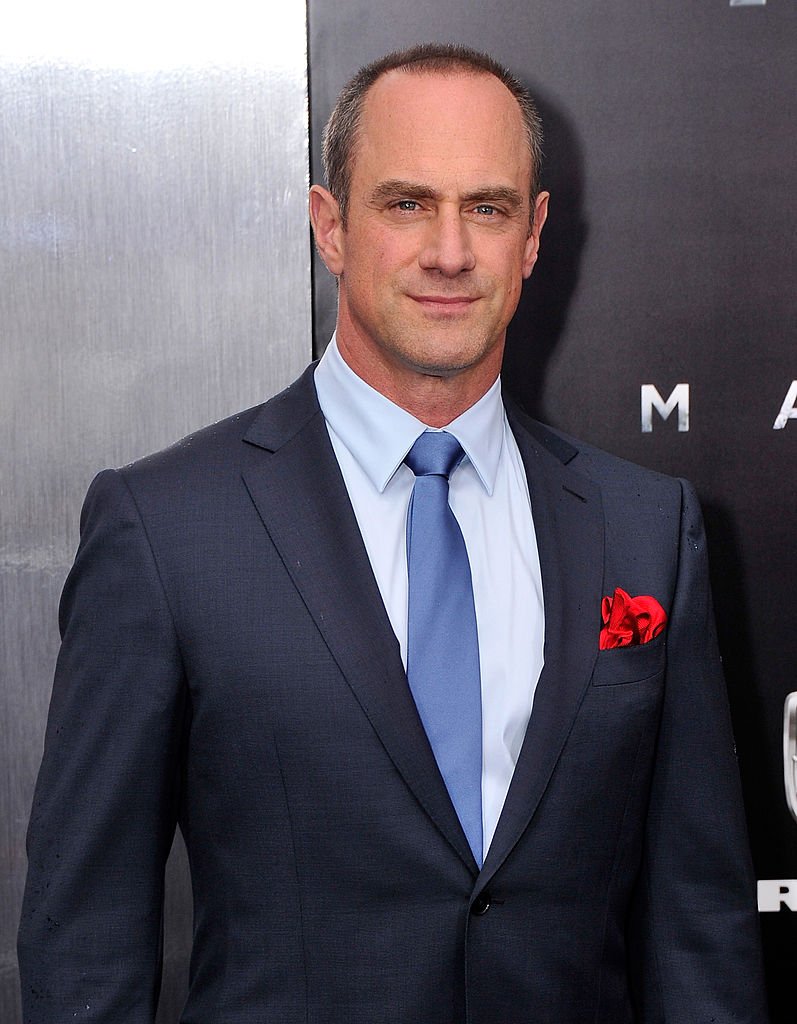 ---
All The Details You Need To Know About "Organized Crime" 
Now we answer the burning question everyone has been wondering about... What is this new series about? Well, it will look at Stabler as the main character and leader of the NYPD unit for organized crimes. We gain insight into his personal losses and ultimately watch him fight the bad guys within the concrete jungle.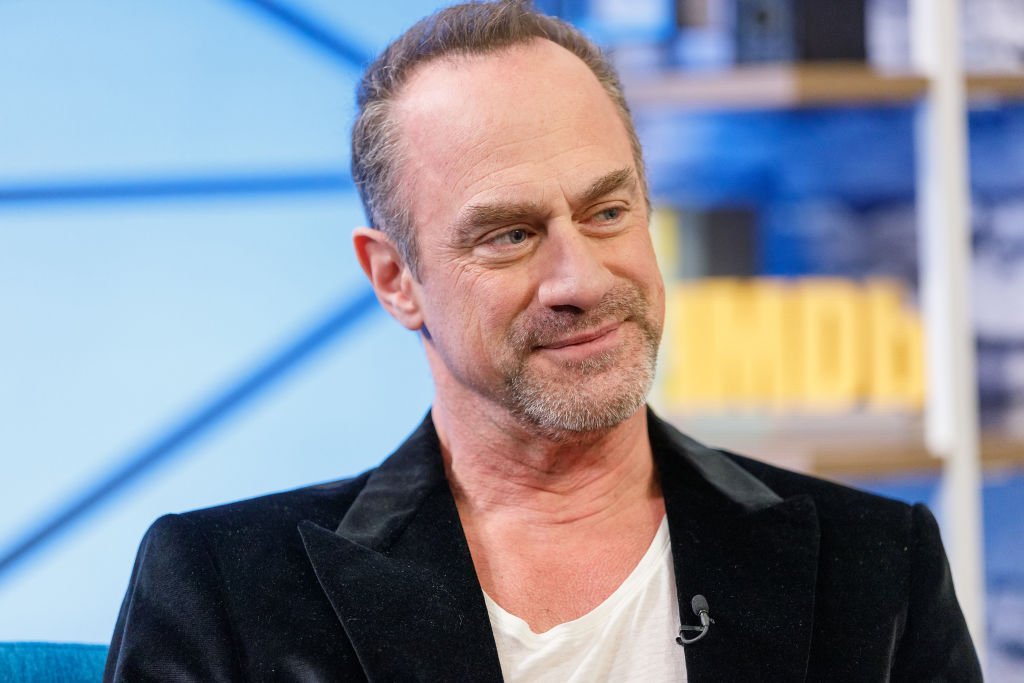 The synopsis simply reads:  
"Stabler's journey to find absolution and rebuild his life, while leading a new elite task force that is taking apart the city's most powerful criminal syndicates one by one."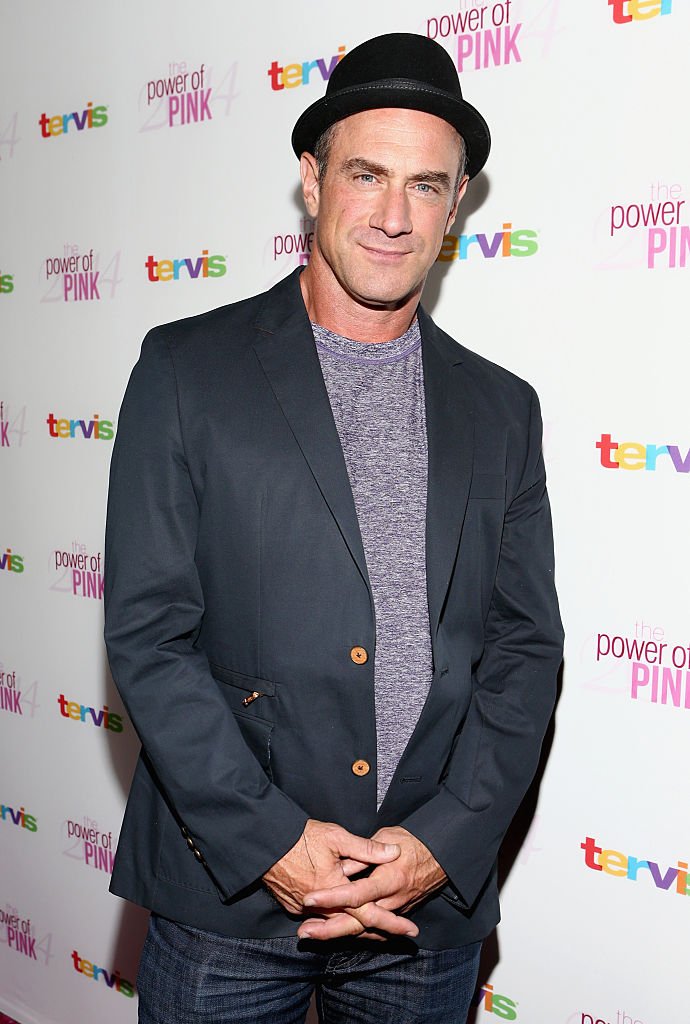 ---
Can We Expect To See Elliot Stable Back On The Original Series? 
While many of us are happy we get to see the actor back in action, it has made some think about a possible crossover. Fans certainly would love to see the two shows interlink every now and then. Reports indicate that he probably won't come back on but if you know Dick Wolf, you'll know to expect some surprises.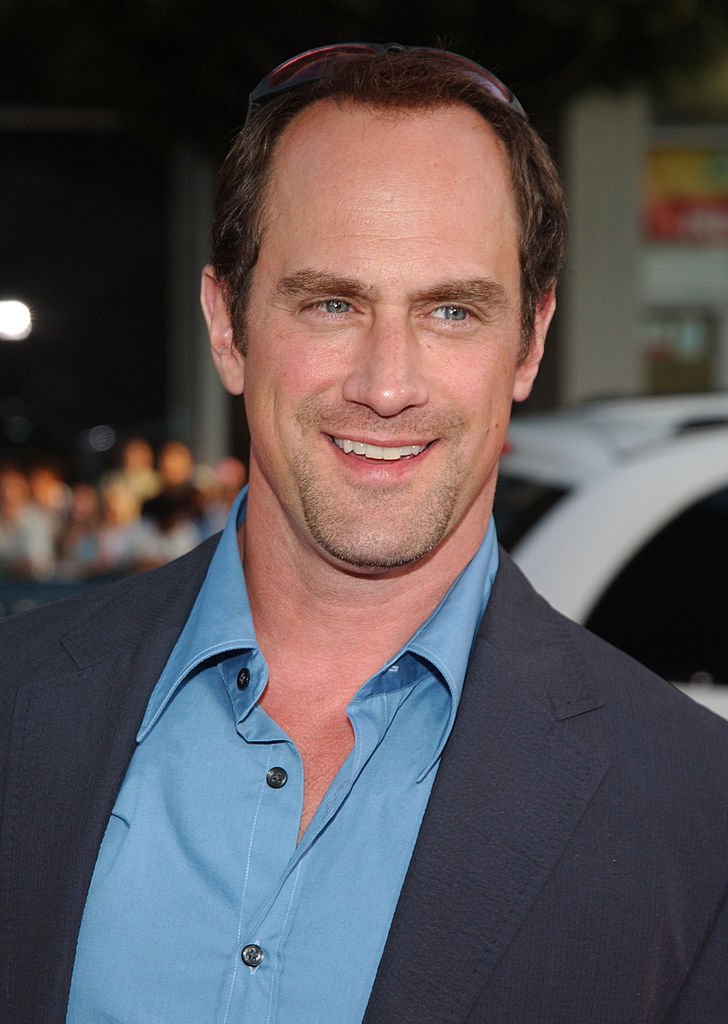 ---
Is An Olivia Benson and Elliot Stabler Reunion On The Cards?
There have been talks that the original SVU will include some mention of Elliot in their new season 22. The shows will be airing around the same time and it will be perfect if we get to see former partners, Olivia and Elliot say a quick hello again or possibly take on a mission together... We can dream!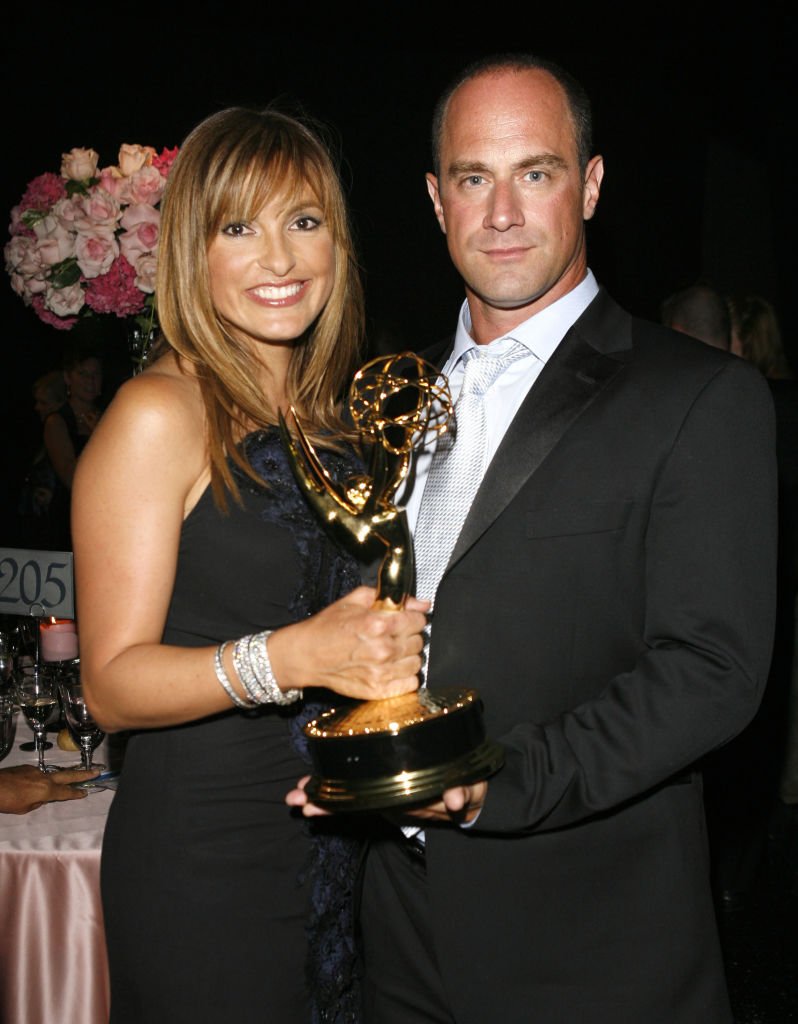 ---
Insider Details From The Showrunner 
The showrunner of this hit series was kind enough to share some inside details in April of this year. Warren Leight spoke on "The Law & Order: SVU Podcast" and said: 
"First of all, we don't know when we're back to shooting and what shooting will be like in the post-COVID world. It's pretty clear that Elliot will be in the 'SVU' season opener. I think that much I know. Whether we'll get to see his family as well remains to be seen."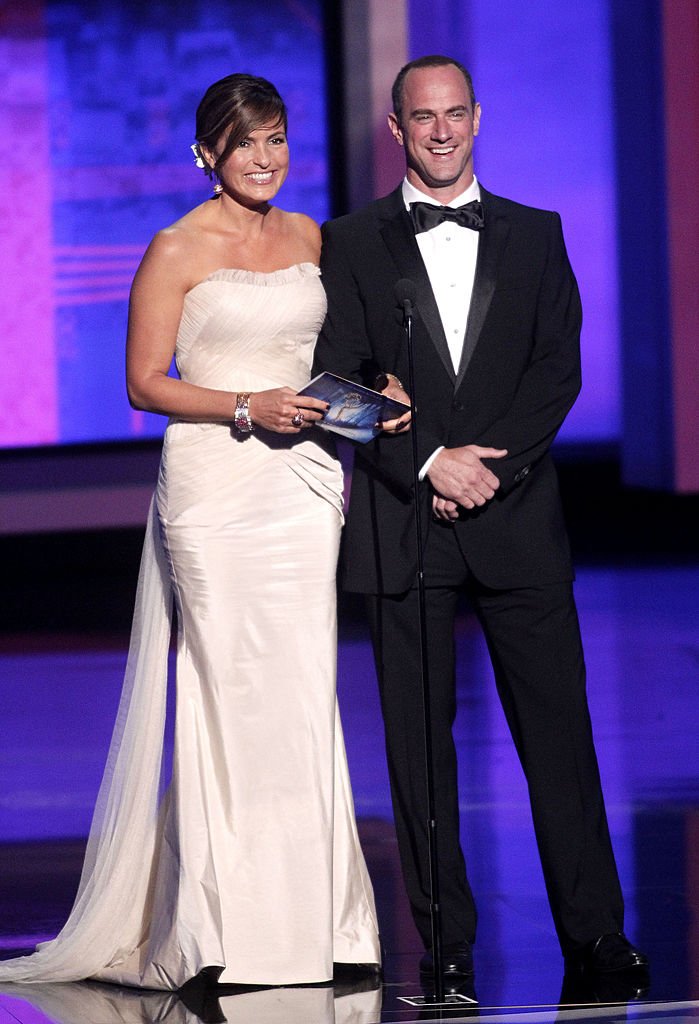 He continued:
"There's a lot of moving parts, they're launching a new series as well. So it's not just about the 'SVU' season opener, it's about, how do we help launch the new series and how much crossover will there be between Elliot and Olivia [played by Meloni's former co-star Mariska Hargitay]?"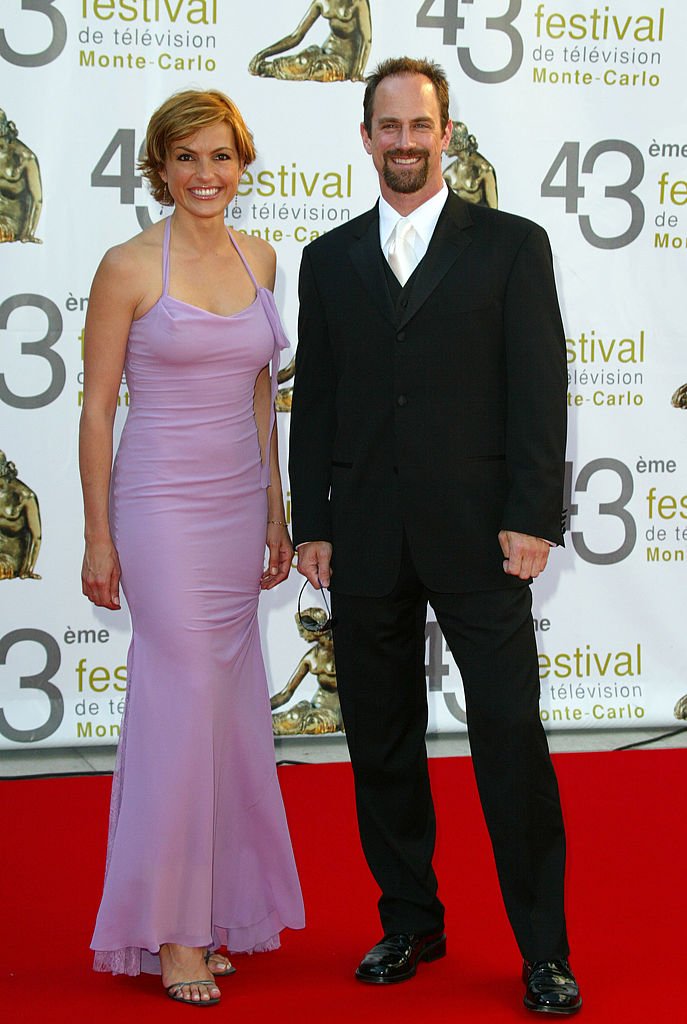 ---
The Drama Surrounding His Departure 
For an actor like Elliot Stabler, leaving the series is not a choice that comes quickly or easily. So why then did he depart? Well, it turns out that after the finale of Season 12, he took off abruptly because there were some contractual disputes and thus he never got a deserved farewell.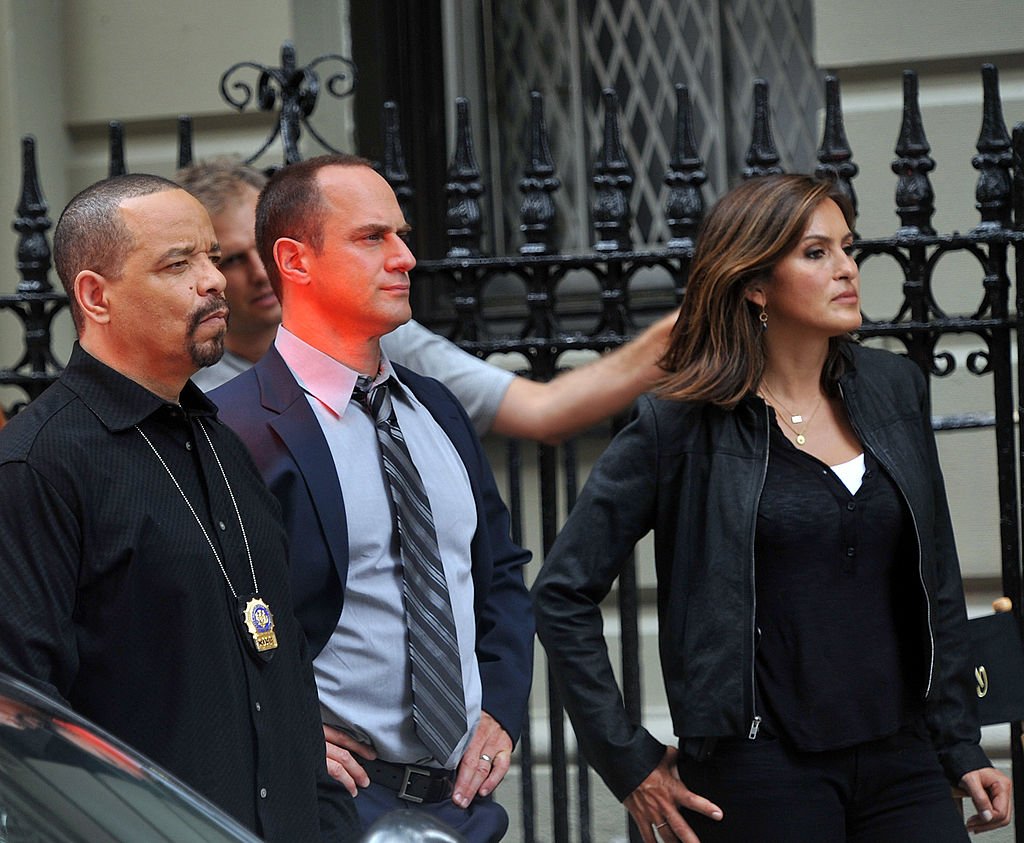 The only straw fans had to hold onto was one small mention of him in the Season 13 premiere. The storyline simply stated that he had decided to retire for the police force... Fans were not impressed by this quick cop-out and now they finally have some redemption.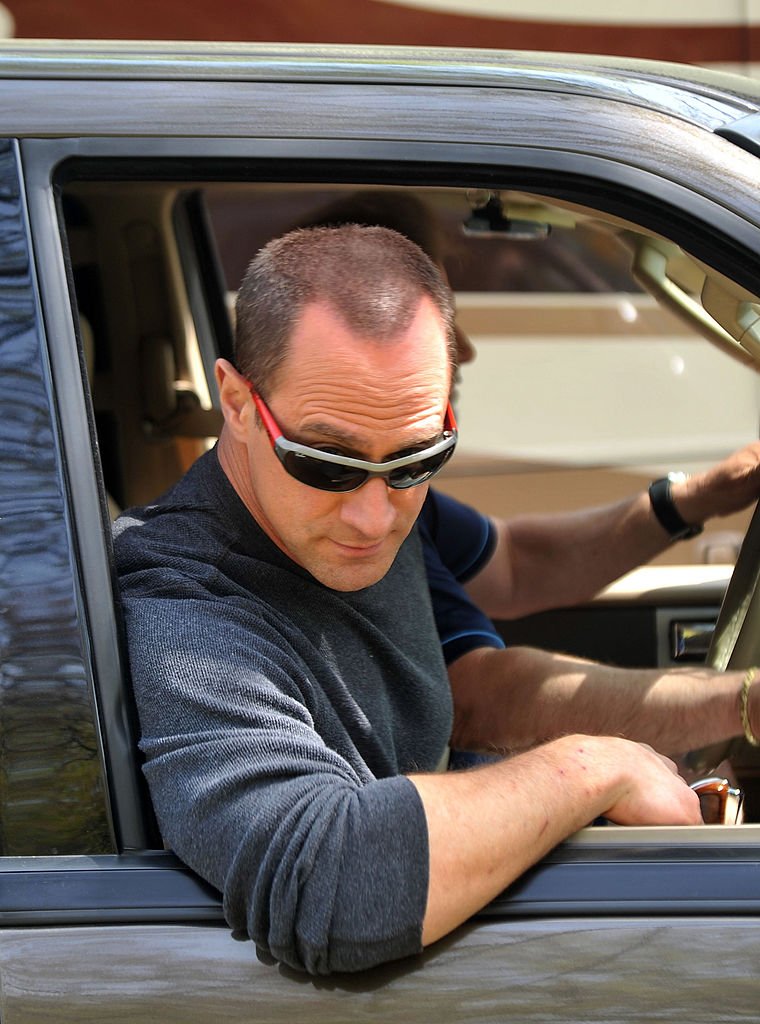 ---
What Did Elliot Take Away From The Series 
The star actor spoke candidly about what he will be taking away from the original series. He shared the sweetest sentiment with Vanity Fair when he said:
"...Mariska [Hargitay] and I walked the walk in that sense, and you couldn't help but be affected. We met with those detectives, and they're the real deal; they're heroes having to deal with those kinds of crimes."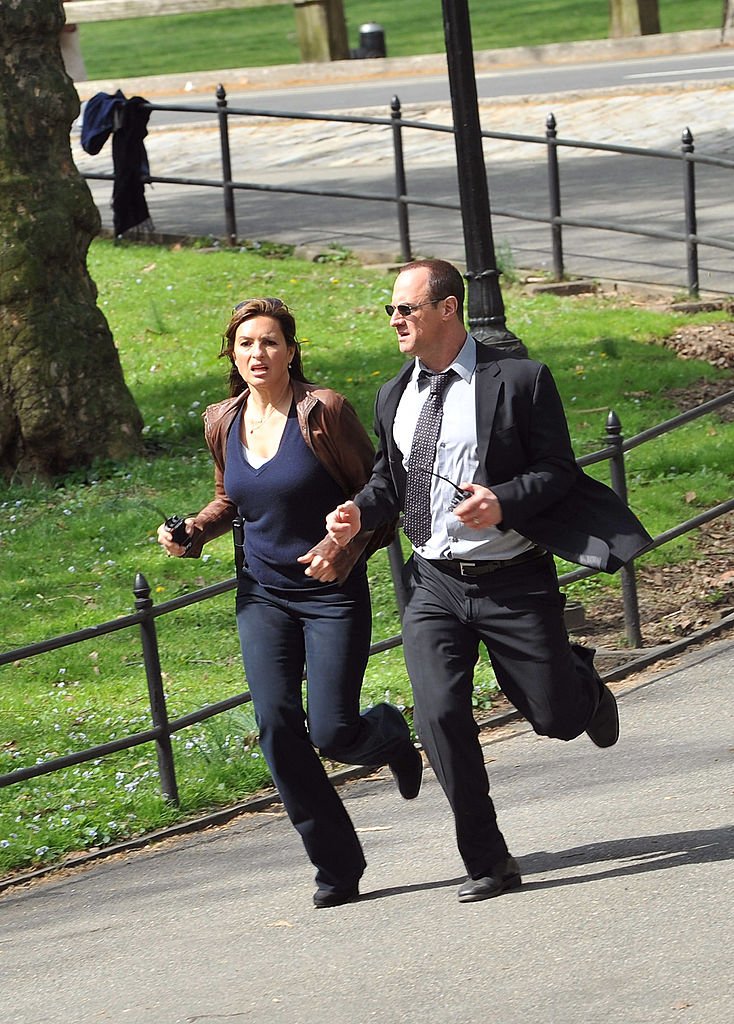 ---
Keeping Track Of All The Law and Order Shows
It's tough to try and think of and name all of the former Law and Order shows... So far there have actually been 6 shows linked to the original! That must be some kind of record for spin-offs... While we currently only have SVU on our screens, it seems the franchise is expanding again.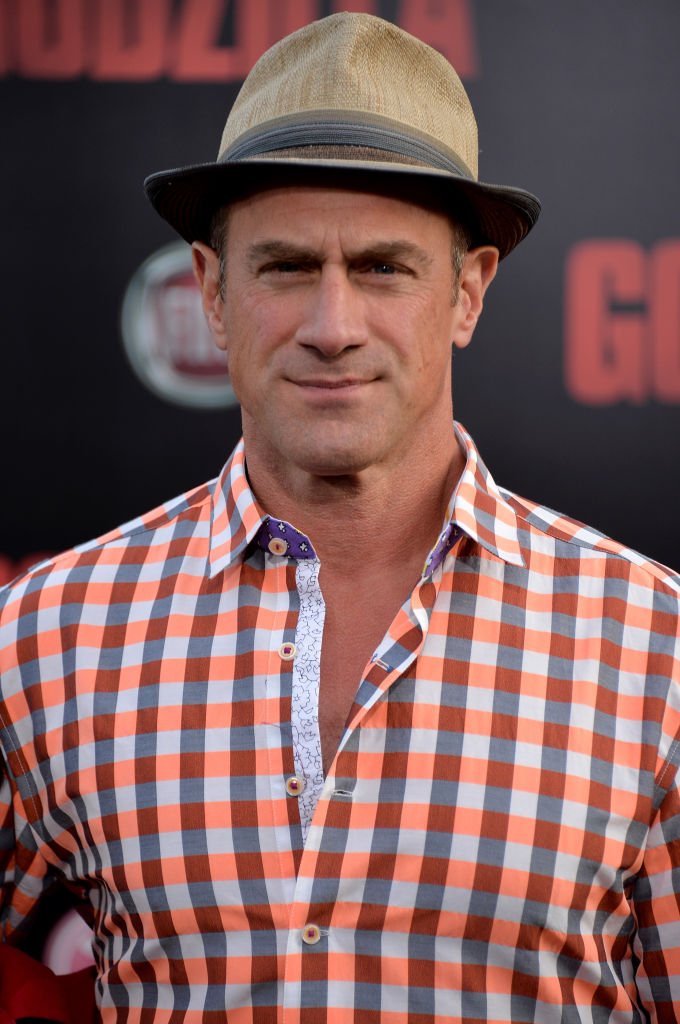 So what were the other shows under its belt? Try to remember Criminal Intent, Trial By Jury, LA, and True Crime. These days we can look forward to another two, Organized Crime and one we haven't mention yet: Hate Crimes.  Hate Crimes was set to air last year but was pulled back initially.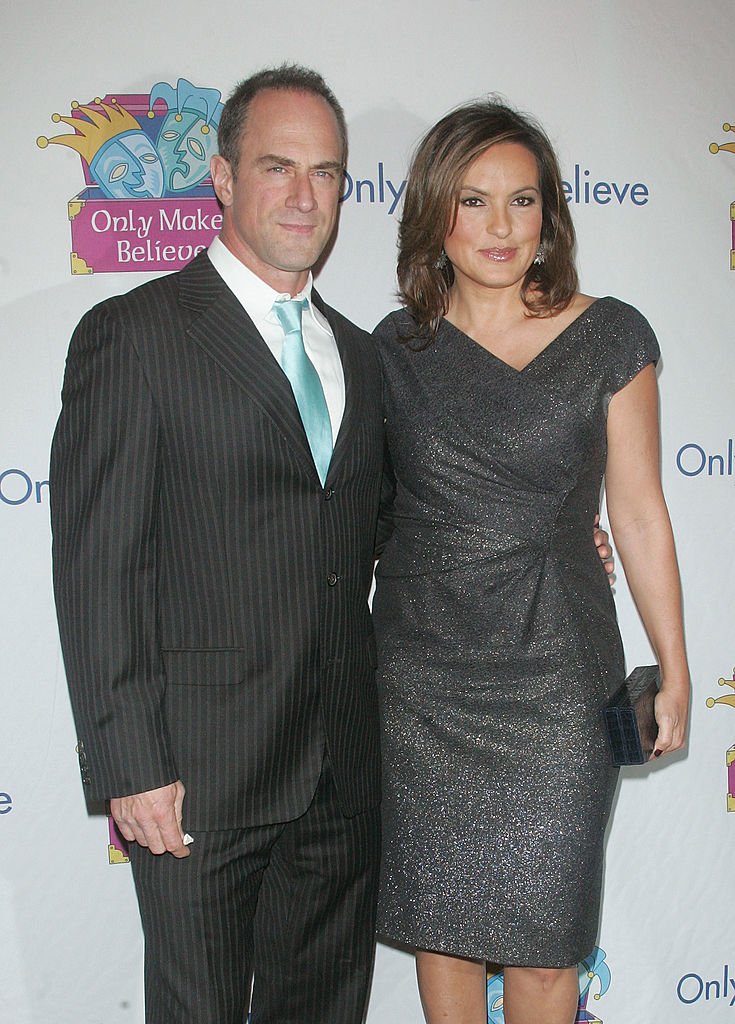 ---
What Will Be A Challenge In The New Spin-Off
Organized Crimes will be something on everyone's screen in the near future but the writer and producer, Julie Martin, was candid about the various challenges they will face. It will be tricky to accurately fill in Elliot's backstory in the new show. She explained:  
"It's a 10-year gap of no reference points whatsoever, we'll sort of backfill in, which will be challenging."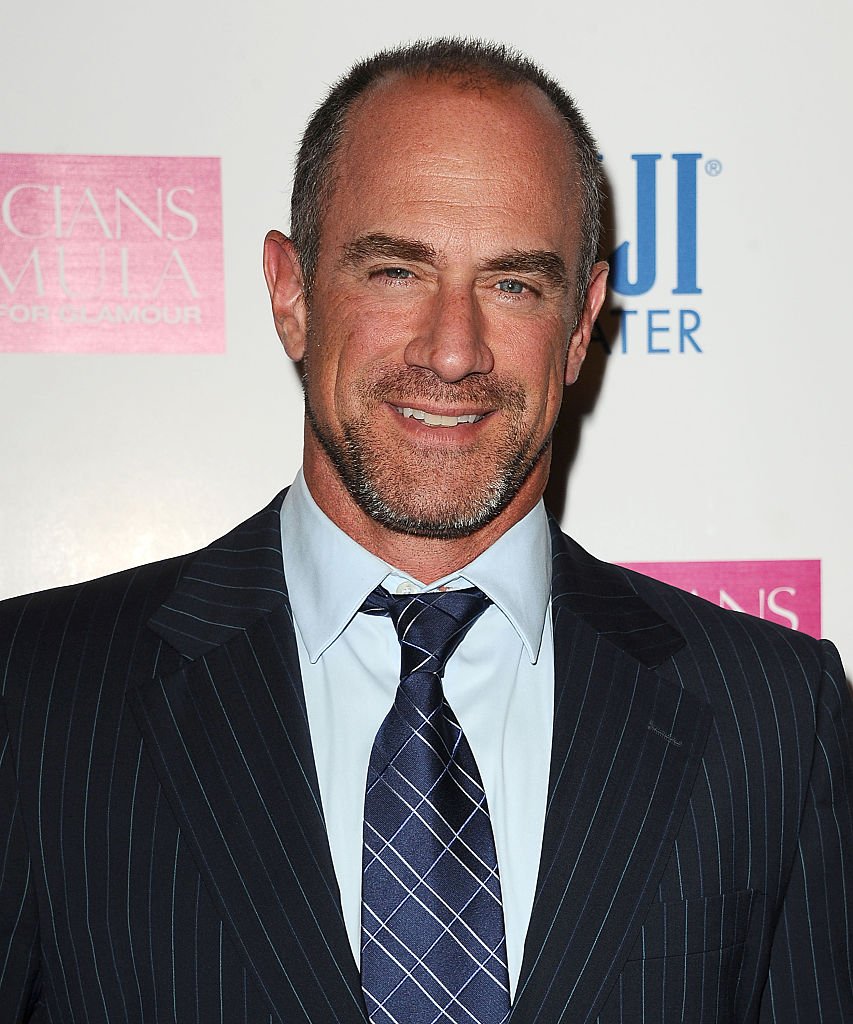 ---
How Law And Order Will Address The Elliot Storyline Going Forward 
Warren Leight also divulged some details about what they will be introducing in his life story. He said:
"We were just going to lay some groundwork down in anticipation of Elliot's return of course in his own series. We had the sense that the first episode of next year for SVU was going to bring Elliot back, so we were going to foreshadow that and explain a little more what happened to Simon.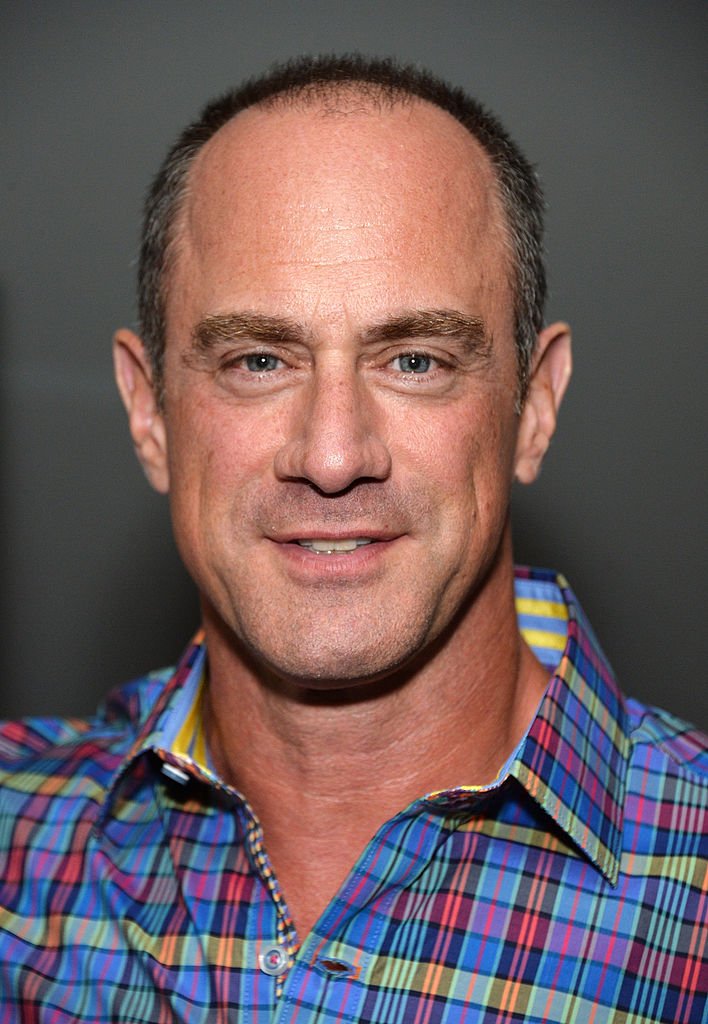 He continued: 
"Whether we'll get to see his family as well, remains to be seen. There's a lot of moving parts," he continued. "It's not just about the SVU season opener, it's how do we help launch the new series and how much crossover will there be between Elliot and Olivia as the season goes on."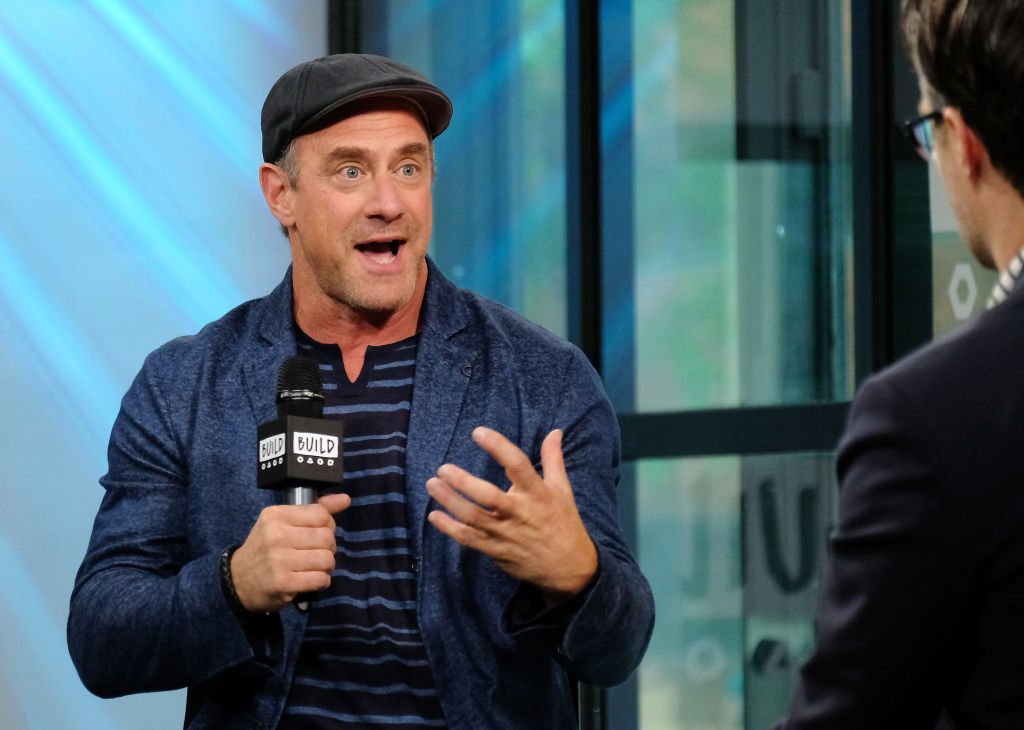 ---
What Has Elliot Stabler Been Up To In The Meantime 
The beloved actor said farewell to "SVU" back in 2011 and went to show his face in a few other shows in the meantime. You may also have seen him in Syfy's "Happy!," Netflix's "Wet Hot American Summer, "Fox's "Surviving Jack," "Handmaid's Tale," and "Underground."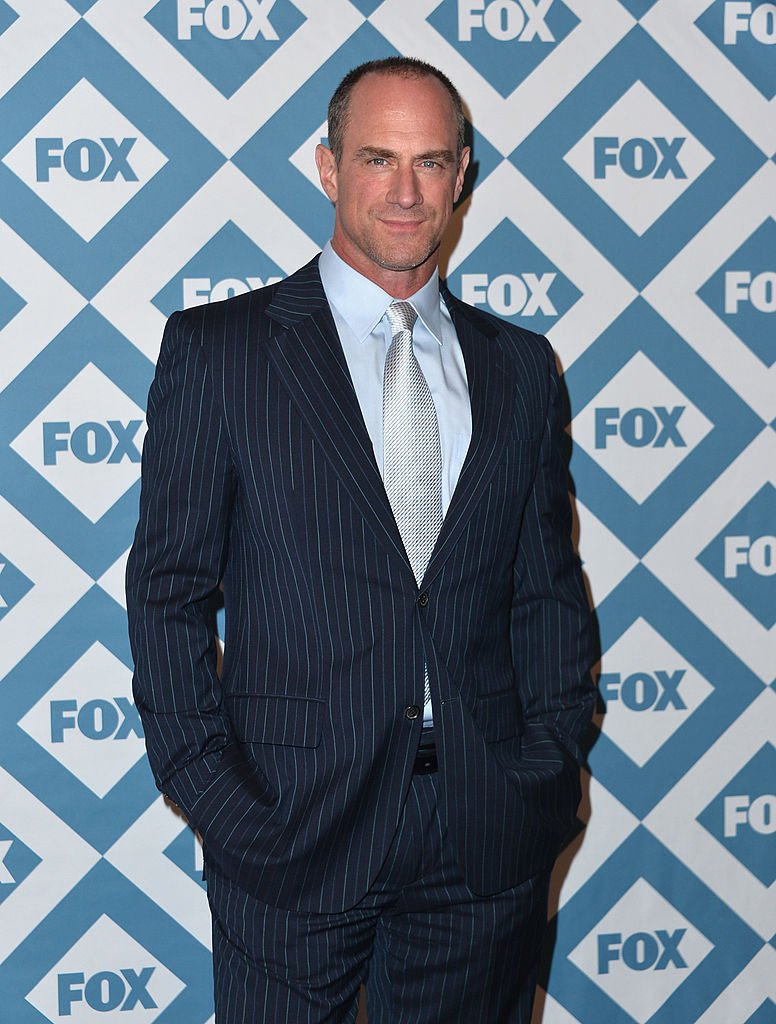 ---
Why Chris Meloni aka Elliot Is Thankful To Dick Wolf
Chris who played Elliot in SVU can thank the series and its creator, Dick Wolf, for his success in the acting industry. He said:
"What I'm getting are far better opportunities. I think this is the golden age of television. This is the golden age of visual entertainment. I think what's acceptable to put on TV has broadened, and you have a thousand new platforms, and with all of these new players trying to squeeze into, and now you want to squeeze in? You better start taking chances. And I think God bless Dick Wolf and the exposure "SVU" got me. I never sniff or sneer at that, and I think that's gotten me where I am."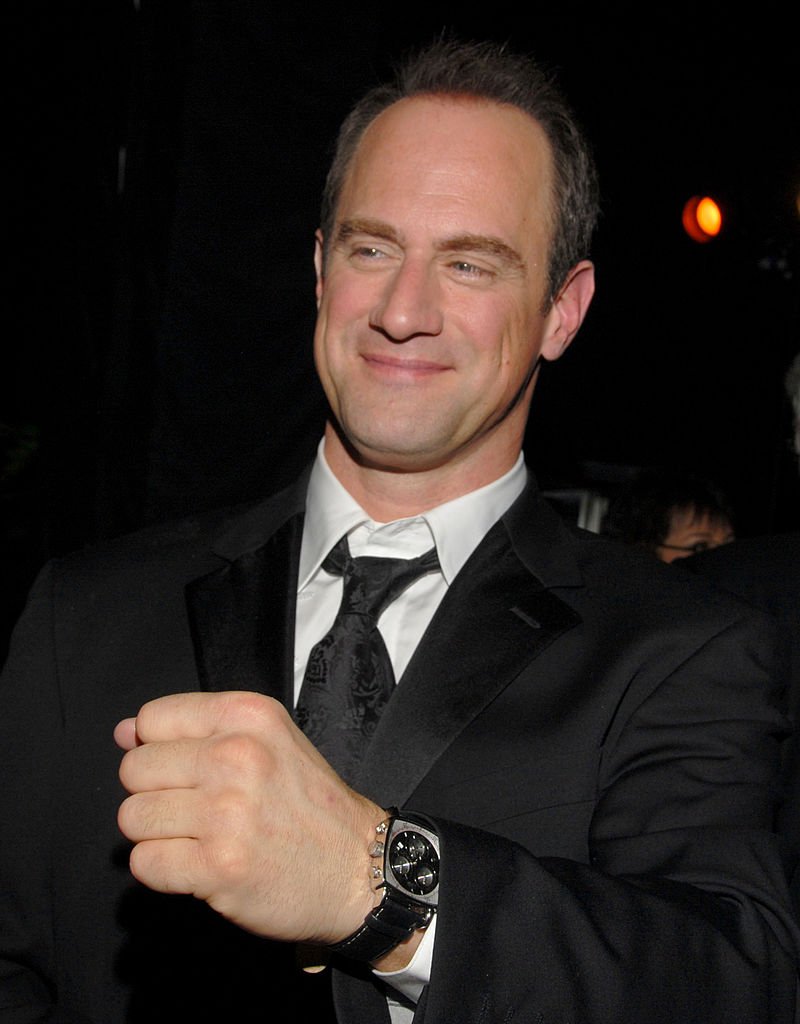 It seems Elliot had no idea what his future held or that he would be thankful to Dick Wolf once more. In a 2017 interview with Vanity Fair, he was asked what was next in his career. The actor, blissfully unaware that he would work for Law and Order again, humbly shared:
"I don't know until it presents itself and I have that odd, reflective, ah-ha moment when I'm reading the script."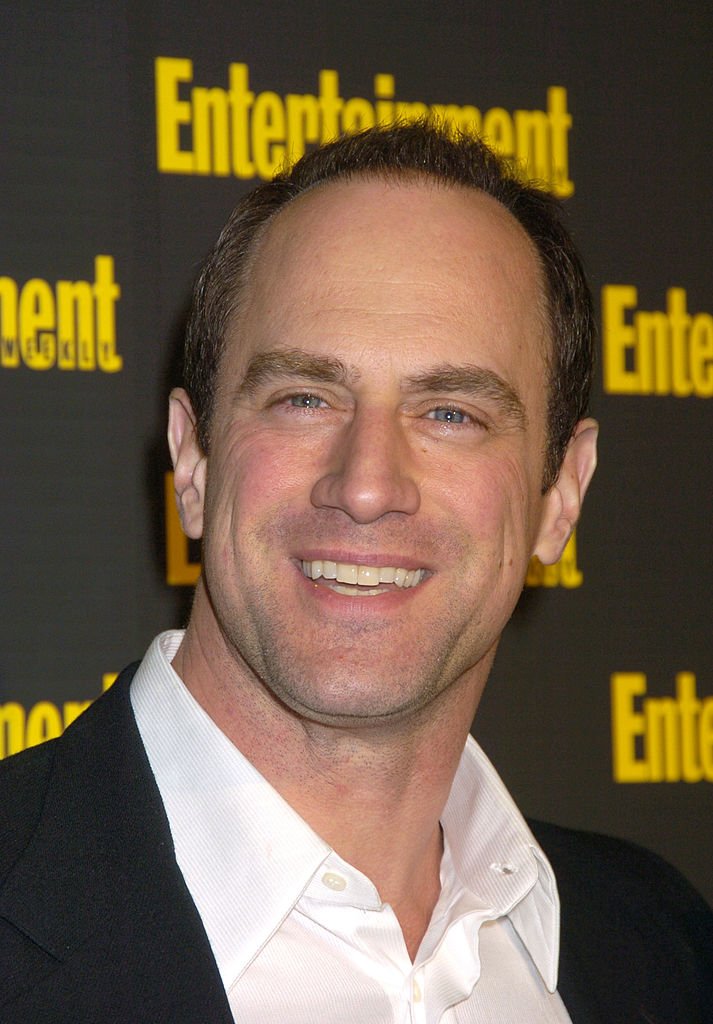 What exciting news that we will be seeing this actor on our TV's again soon. Better yet, he will be linked to the show that made him famous again! Are you excited for the premiere of the new spin-off? Leave us a comment and be sure to share this article with your friends and family. 
Sources: Celebrity Nine, TV Insider, Deadline, ET Online, Vulture, Deadline, People, Deadline, The Wrap, E Online, Vanity Fair