Outlander Cast: Little-known Facts About Auditions and Casting
Outlander already has five seasons in, and we still haven't gotten enough of the time-traveling adventures and Romance - with a capital R!! If you're anything like us, you're also curious about all the details behind Outlander STARZ casting decisions and auditions.
Which other famous actor was in the running for the role of Jamie Fraser?! Who was also considered for the role of our favorite leading lady, Caitriona Balfe? And what happened during Richard Rankin and Sophie Skelton's chemistry test? Keep reading to know all the answers! 
---
Jamie Fraser: Sam Heughan or …?
First off, can we all agree that we can never - in a gazillion years - picture anyone else than Sam Heughan in the role of Jamie Fraser?! Is there anyone like this hunky and talented Scott out there? No, the answer is no, there isn't! So thank you, Outlander, for finding this gem - and sharing him with us! 
---
But of course, other actors were also considered before Heughan was cast. As author Diana Gabaldon told E! Online, Liam Neeson was one of the first contenders for the role! Say what? Yup, although this was years ago, when the novels were pitched to be a feature film.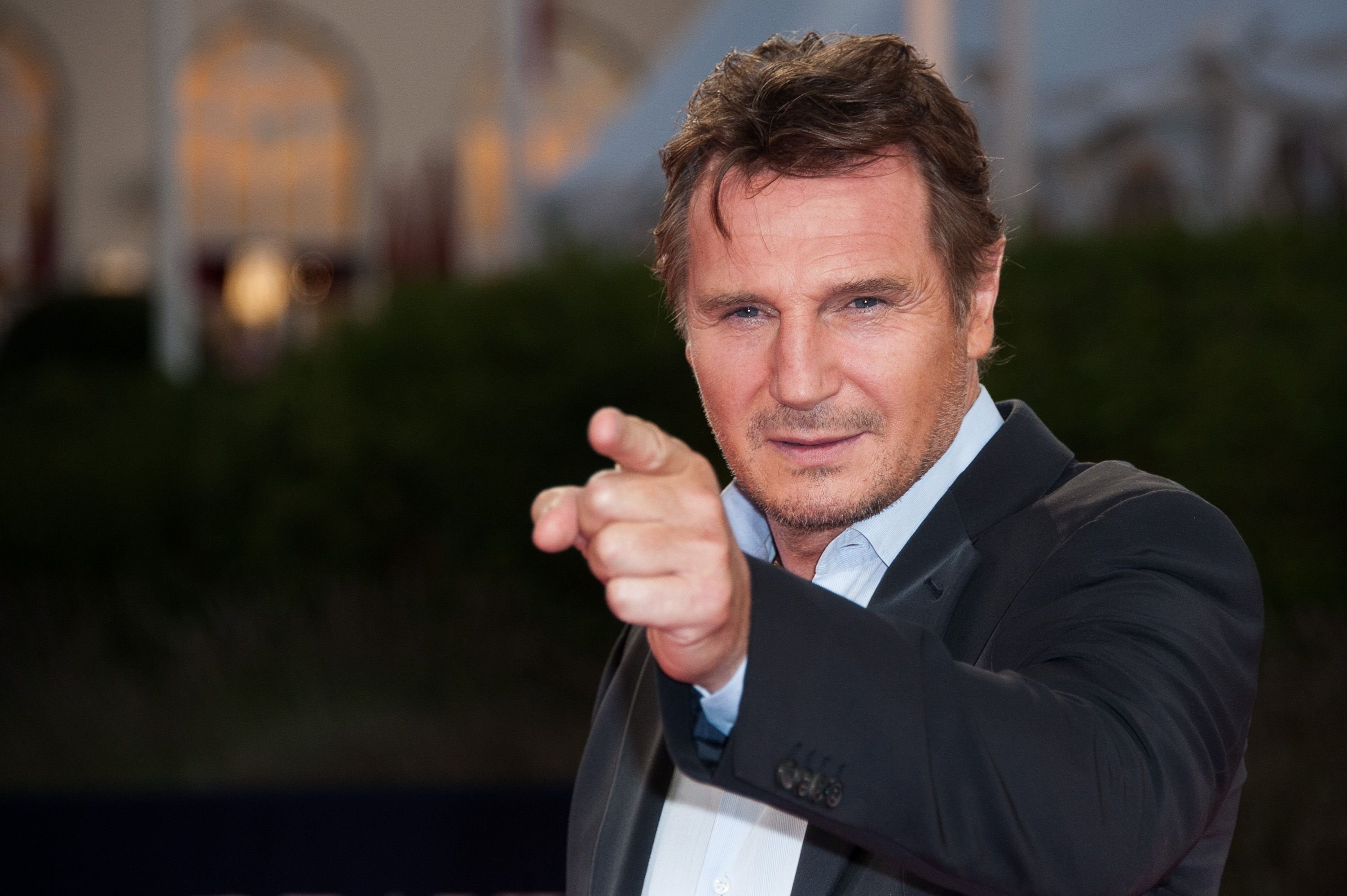 ---
On that note, everything about Outlander (the character development, production, scenery, you name it) is excellent. But can we be honest for a second and admit that the storyline isn't what hooked us initially? It was the steamy on-screen romance between the two leads which had us secretly rewatching certain scenes, wasn't it?! 
So it goes without saying that, right from the get-go, a huge part of the casting process was finding a good match between the leads, and of course, this is where chemistry tests come in handy. You might know that Sam Heughan was cast first, and that his Irish co-star, Caitriona Balfe, was only discovered much later? Well, this wasn't the original plan. 
Showrunner Ronald D. Moore told Collider: "Well, at the onset of the project I said …. we're gonna cast Claire first and then Jamie's gonna be the one that we cast at the last minute."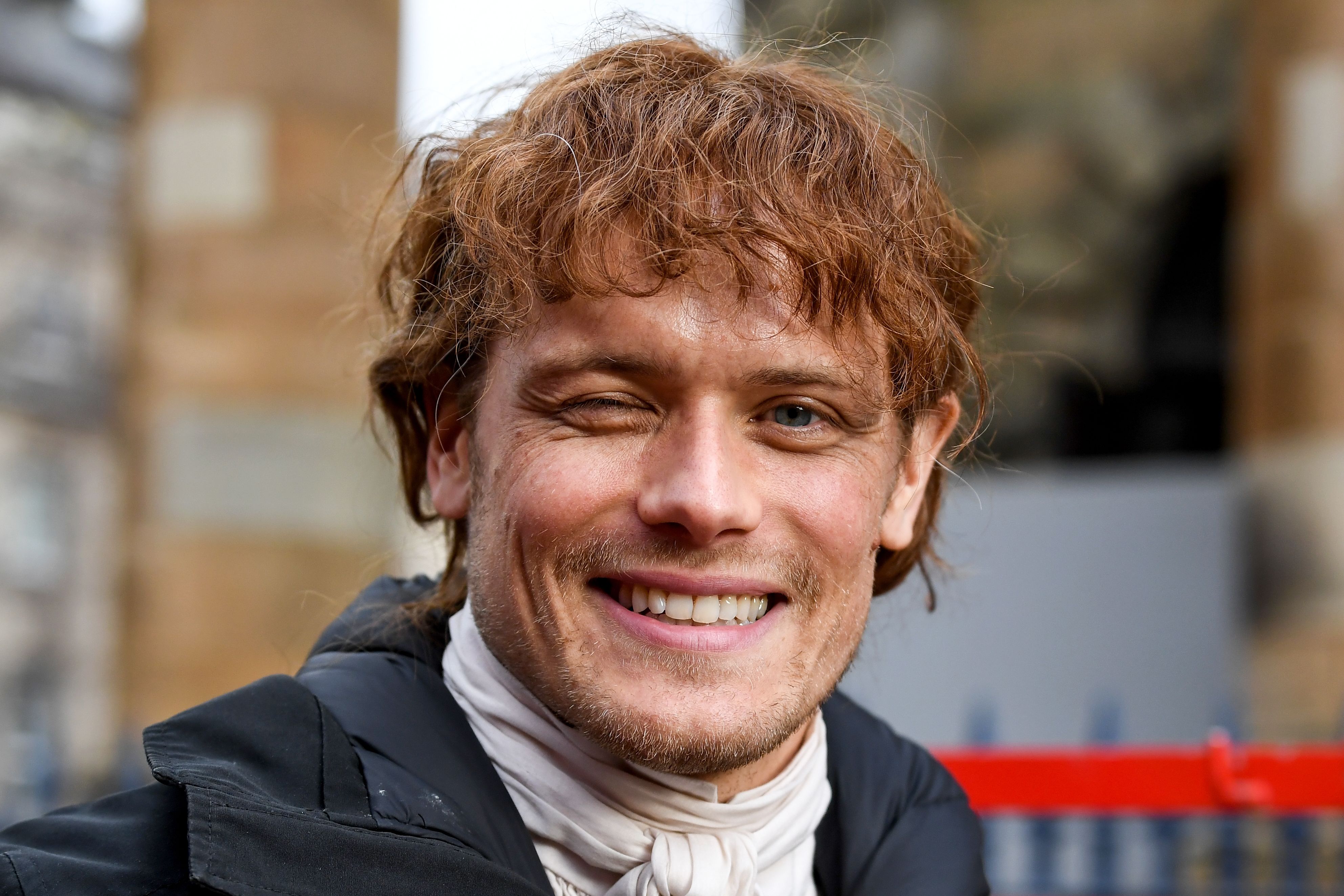 ---
It turned out exactly the opposite happened when the casting team found Heughan, then still largely unknown, first. Moore said they saw his tape and were like, "Oh my God, there he is', "It was just like…boom."
But we find it hard to believe that Diana didn't fancy Sam as Jamie at first? She wasn't convinced that he was right for the role. Of course, there's some important context that you need to know. So, Diana told The List that the production team had sent her Sam's audition tape - and recalls her surprise because it was only four days after they started looking.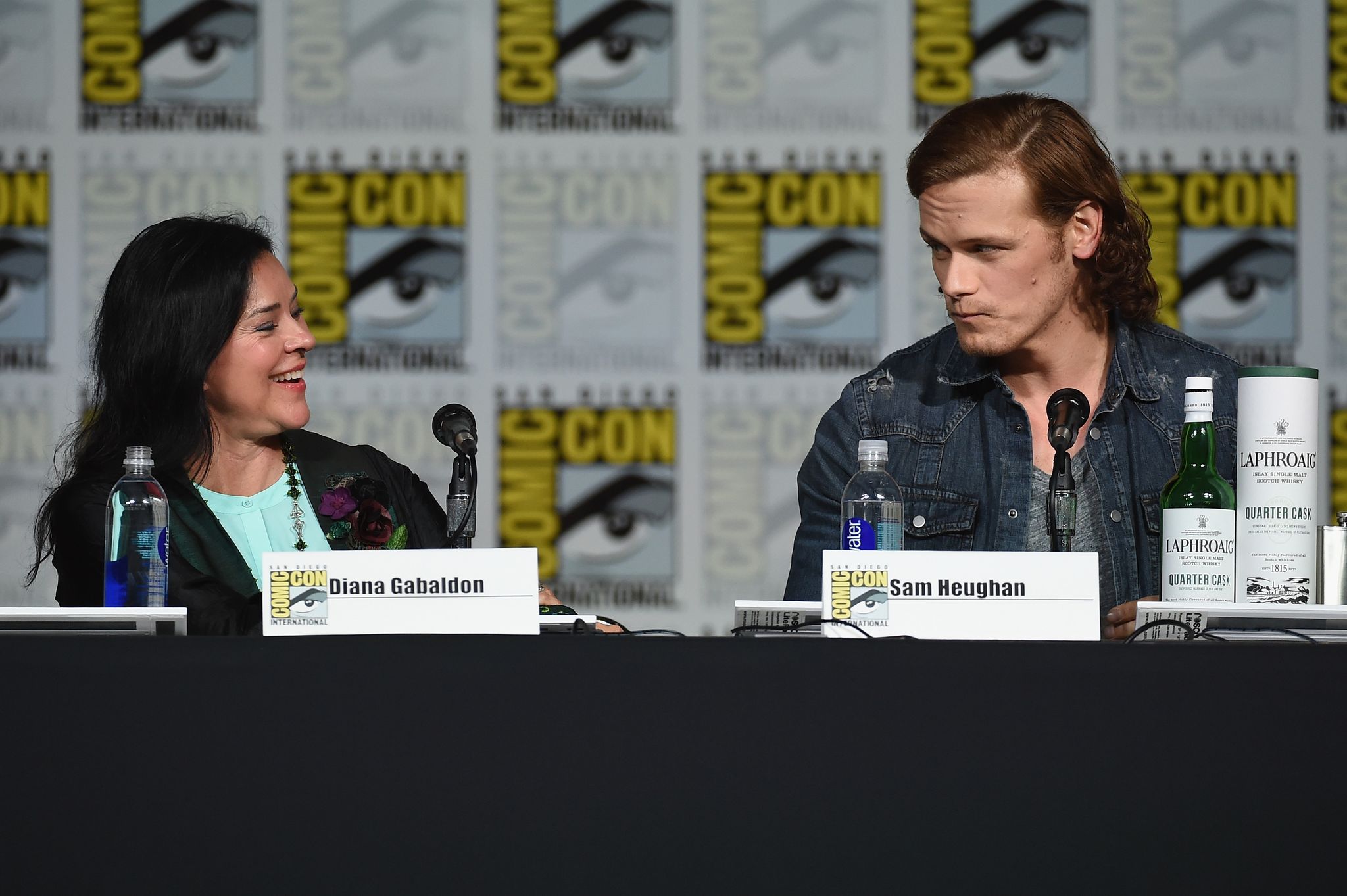 ---
She was on the road at the time, so googled him on her phone while driving. She explains that, at that stage, Sam had little film work and just a series of bizarre still photos, which of course led to her messaging the team that by-now infamous comment: "this man is grotesque, what are you thinking?" Luckily all's well that ends well, and this a running joke between her and Sam today!
Because once she was off the road and able to watch his tape, Diana said: "Five seconds in I was thinking, "he doesn't look anything like his pictures, he looks great". Five more seconds, and he was gone: it was just Jamie Fraser." Ahhh!!! That's our King of Men right there!
---
Claire Fraser: "a great Scarlet O'Hara search"
But then… "it was the great Scarlet O'Hara search to find Claire, you know. It was a very difficult role." Moore told Collider and 92YPlus that so many talented actresses read for the part, but none had Claire's spark. The producers were getting increasingly anxious because they hadn't found their Claire yet, and there were literally only days left until the beginning of production.
---
So their relief was great when, barely in time, they discovered Balfe's self-made audition tape and immediately knew she was the one. Of course, everything rested on her chemistry test with Sam, to which she arrived late! But more on that in just a bit.
If you'd wondered, the screen test went great and sealed the deal, so to speak. After they finished acting their scene, the team kept the cameras rolling just to see how they interacted with each other. Once they'd cast Caitriona, she was on a plane to Scotland within a day and shooting a few days later!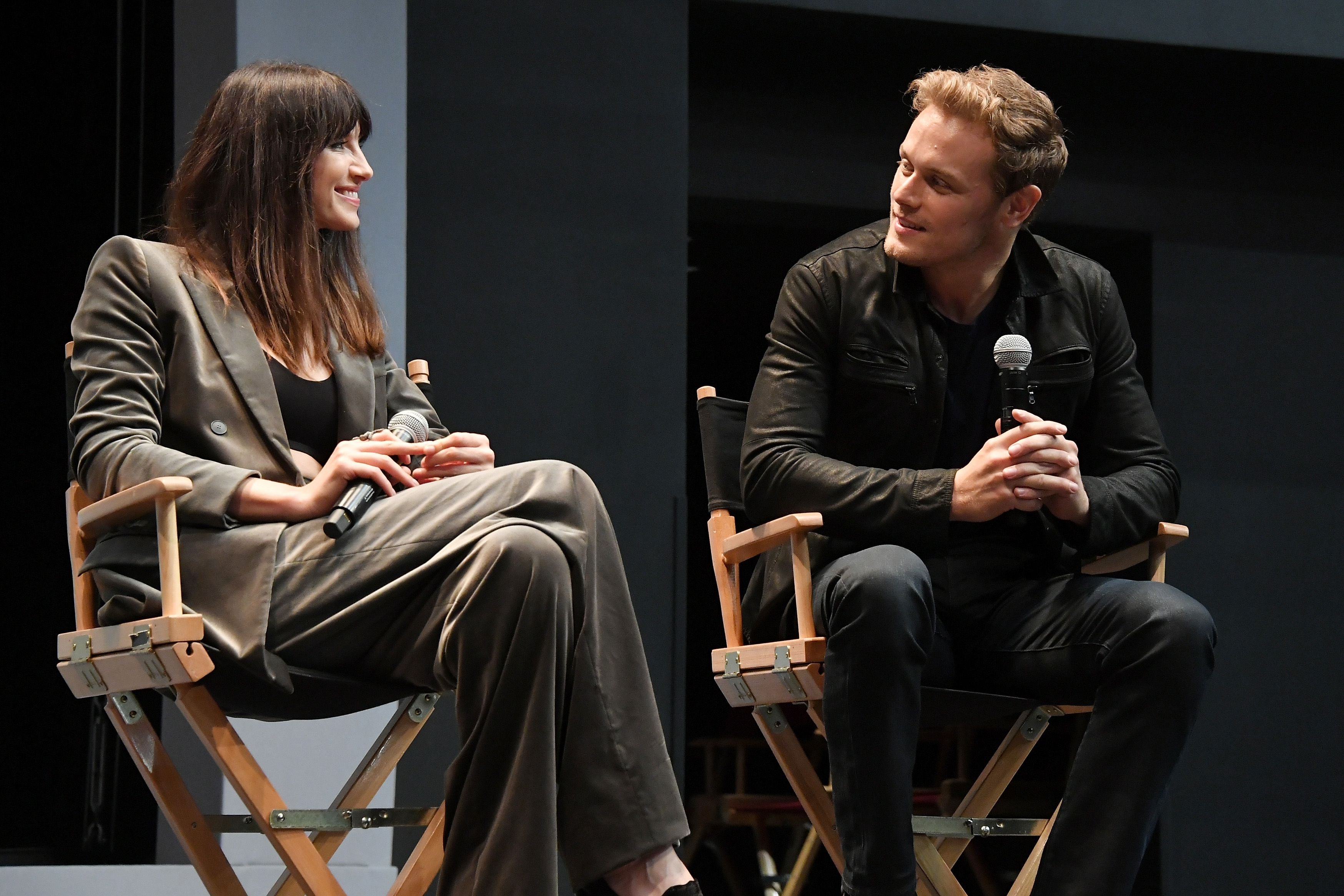 ---
Hey, but did you know that at the time it was reported that Grey's Anatomy star Katherine Heigl was seriously considering the role of Claire? While we love Heigl, we feel the same way about Caitriona as we do about Sam!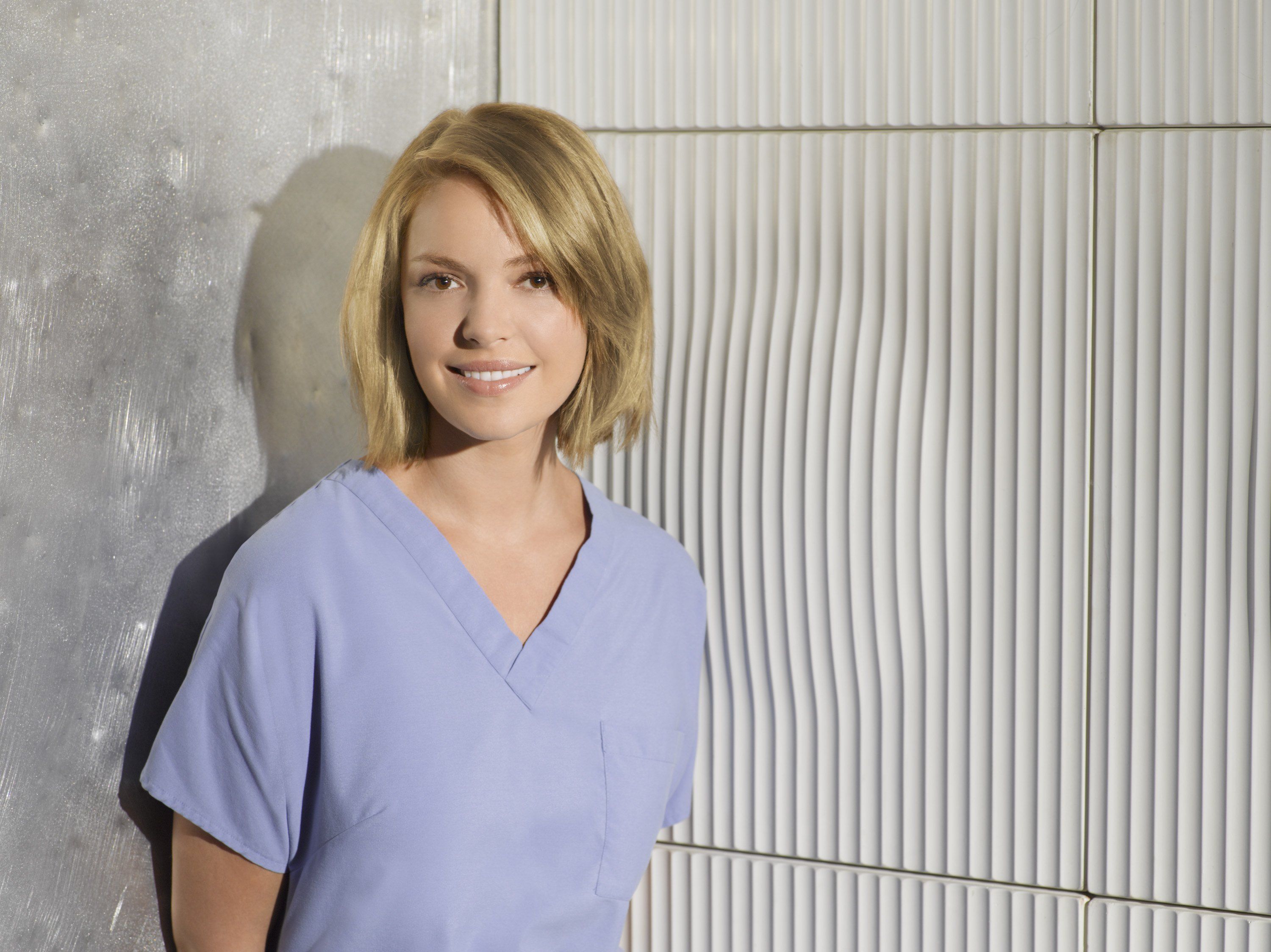 ---
They're irreplaceable! What were Cait's first impressions of Sam? Have a listen to what she said in this interview with Entertainment Weekly: 
"I remember I was running just a teensy tiny bit late. But… he was just very friendly and… with some people… there's a lot of posturing. That didn't come till much later with him."
---
Tobias Menzies and his dual portrayal of Frank and Randall
Talking about versatile actors, we think the other lead, Tobias Menzies, doesn't get enough credit for his dual portrayal of the soft-hearted husband Frank AND the mean-spirited villain Randall. When asked about what made him decide to audition for the roles, Menzies told The Columbus Dispatch that the challenge to create two characters who are completely separate, yet connected, was what initially attracted him to the project.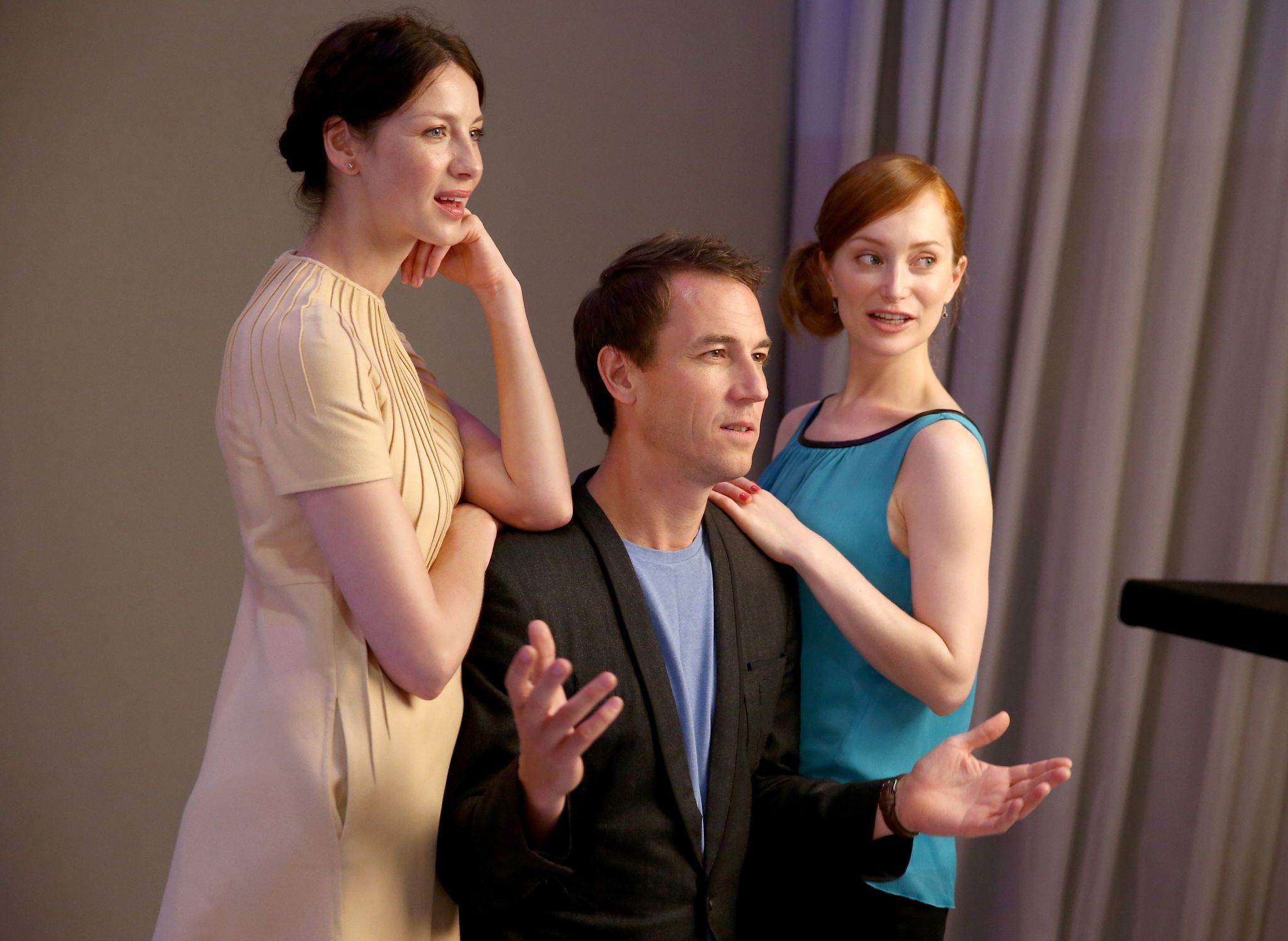 ---

″I was interested in playing with these two archetypes, but also with finding their similarities. And it also speaks to the question of our relationship with people who have come before us."
Gabaldon sang Menzies' praises in an interview with Outlander TV News: "I have the benefit of having seen Tobias _act_ both Frank and Jack Randall. And along with [that] his show-reel, which demonstrates his [incredible] range."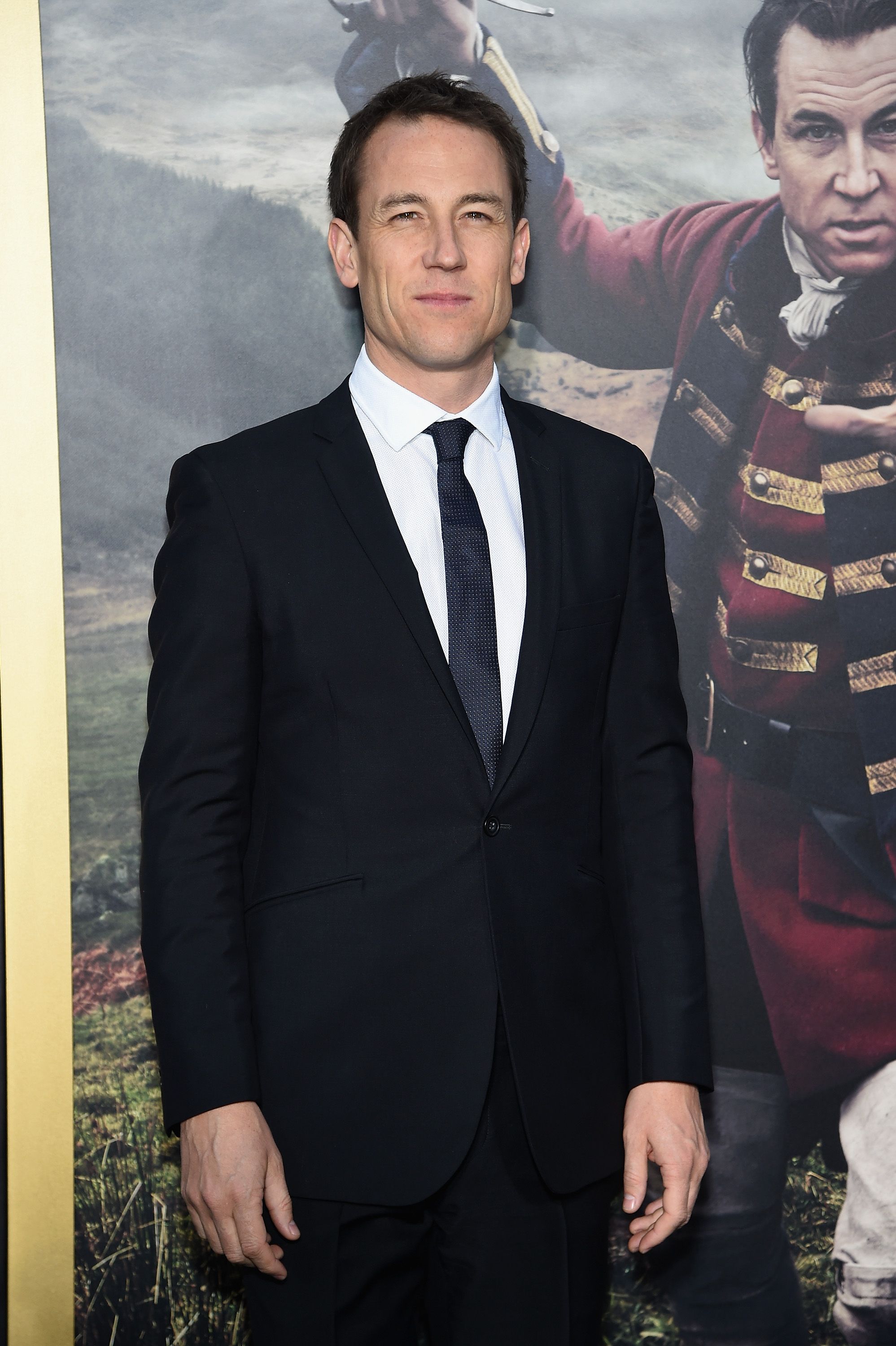 ---
Brianna Fraser and Roger MacKenzie: the show's second intriguing romance
Now, we'd be silly not to move on to the show's second intriguing romance. Just as the match between Sam and Cait was super important in the casting, so it was with Sophie Skelton and Richard Rankin in the roles of Brianna Fraser and Roger MacKenzie! 
---
Back when Richard was doing screen tests to help find their Brianna, he had to cast with several beautiful girls. Toni Graphia (Executive Producer and Writer) shares how they told him they feel bad for him, because it's going to be a really tough day for him!
And he was like: Yeah it's gonna be really tough, I'm just gonna try to get through it. Ahh, and how sweet is Sophie recalling her first impressions of Richard? During their screen test, they clicked immediately. As Davis said: 
"There was just something very magical. I mean, they just immediately, on-screen, worked."
When asked about his role on Outlander a few years ago, Rankin told Paste Magazine that he was really excited about playing Roger and that he's a big fan of the show and the books. He said the casting process was quite long, so he had a long time to research the part, get a good feel for the show and the character, and do reading and background work. We can definitely see all the work he put into the character, that's for sure!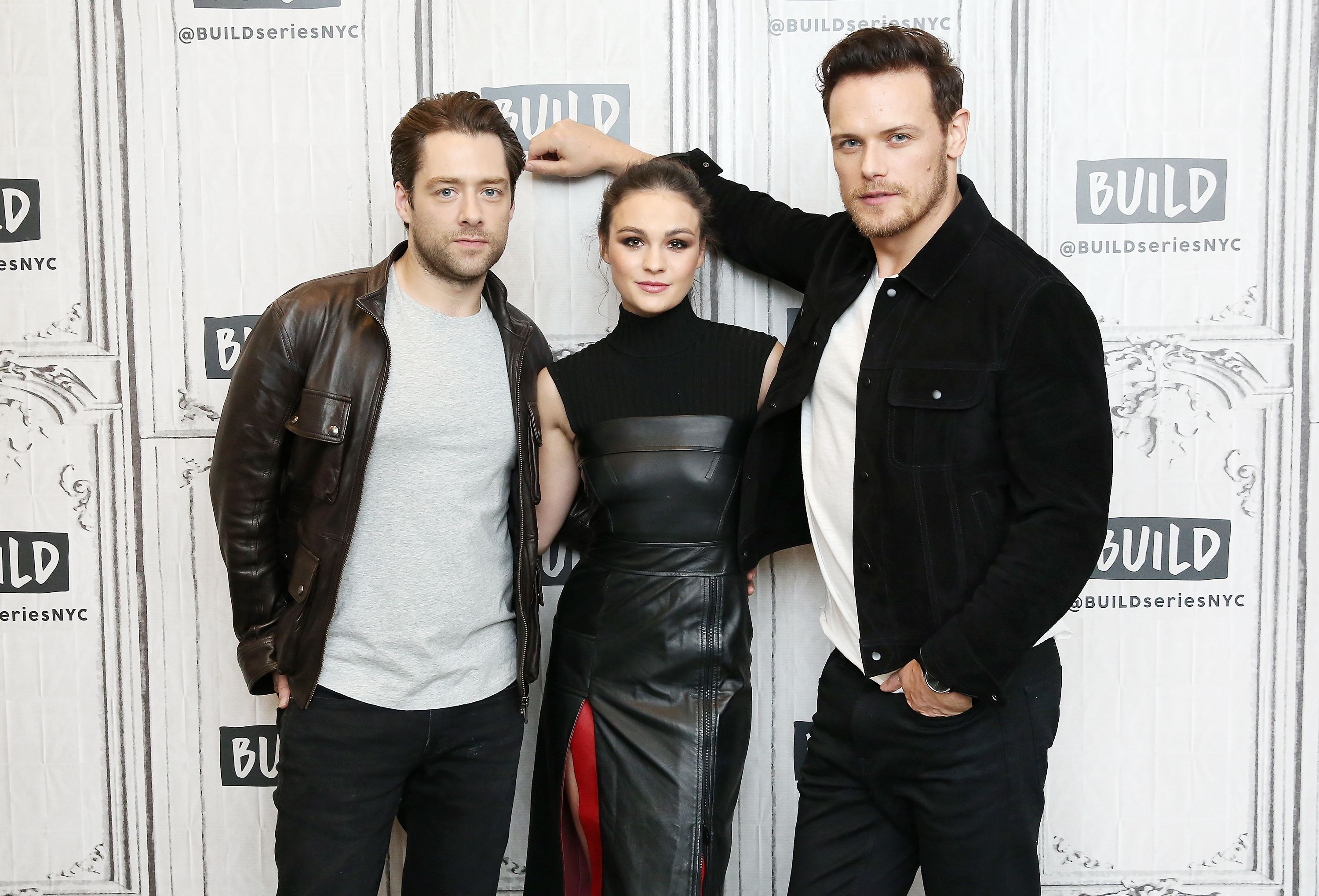 ---
How Sophie Skelton became Brianna Fraser 
Right, so how about the lovely Skelton? She spoke to On the Rise about her acting background, sharing how her first acting role was on stage when she was seven years old. While she loves the rush of being on stage, though, she craved the discretion and realism of TV and film acting.
---
You'd be surprised to hear that she actually didn't hear anything back from the production team for a year! Sophie told Harper's Bazaar that her first audition for Brianna was in 2014. And that she had called her local bookstore to ship the books overnight. But then, after her audition, she didn't hear anything for a year, so she had just thought someone else had gotten the role! 
After she heard that she had landed the role, she was really excited, but also a bit nervous because everything happened so fast! After her recall with Caitriona Balfe she had to go straight to Scotland almost the next weekend. 
And to top it all, she had to keep it quiet for months… so she lied about why she was really in Glasgow. See, there's always more going on in the background that we don't know of till much later! We love the dedication of everyone involved in Outlander. 
---
Fergus and Marsali: the hottest new Outlander couple
Lastly, let's talk about the cute romance between Fergus Fraser (played by César Domboy) and his wife, Marsali (played by Lauren Lyle). These two are always giggling behind the scenes and seem to be really comfortable around each other.
---
We came across a cool interview they had with ELLE.com about being the hottest new Outlander couple. When asked about all things Outlander, this is what each had to say. César revealed how, before the first testing, he didn't know anything about Outlander. 
He watched episodes with young Fergus to start with. It's interesting to learn that the scene he auditioned with was not with the character of Marsali, but an intense scene with Claire! When he was hired, he was so excited, he binge-watched the whole show.
---
What did Lauren have to say? Well, she also didn't know much about Outlander initially! She said: "Even though there was a buzz about it, I had never seen it." When the casting notice came through… it was like, "She's feisty, she doesn't give a damn about propriety," and I was like, "Alright, so she's basically me."
Lauren says the casting process ran over the course of a month. After she met the whole team, she got the call with the offer the next morning. Awesome, right?