Riverdale: Strange On-Set Rules The Cast Must Follow
The quint town of Riverdale is known for its mysterious occurrences and we've grown to love the intrigue of it all. The show also happens to star some of the biggest young actors in Hollywood right now. In order to keep the show running like a well-oiled machine, there are a few rules each star has to follow.
While we're still unsure when Riverdale will return for its 5th season, we can have a look at the Riverdale code of conduct. Find out KJ Apa and Cole's worst nightmare, how long does Riverdale have left on our screens?  And why each member isn't safe from exiting from the show. Here are the rules every cast member has to abide by.
---
1. NO HATRED
In light of Lea Michele's controversies, no wonder the studios are trying to avoid any backlash about not providing a healthy work environment. The number one rule for the CW actors is no sassy attitudes and at the very least friendly relationships on set.
Well, turns out KJ Apa almost broke the rule, making Madeleine Petsch believe he hated her!! During one of the MTV News interviews, Madeleine revealed that KJ didn't want to talk to her, in fact the whole cast said that they thought he was too arrogant, because he would never approach them.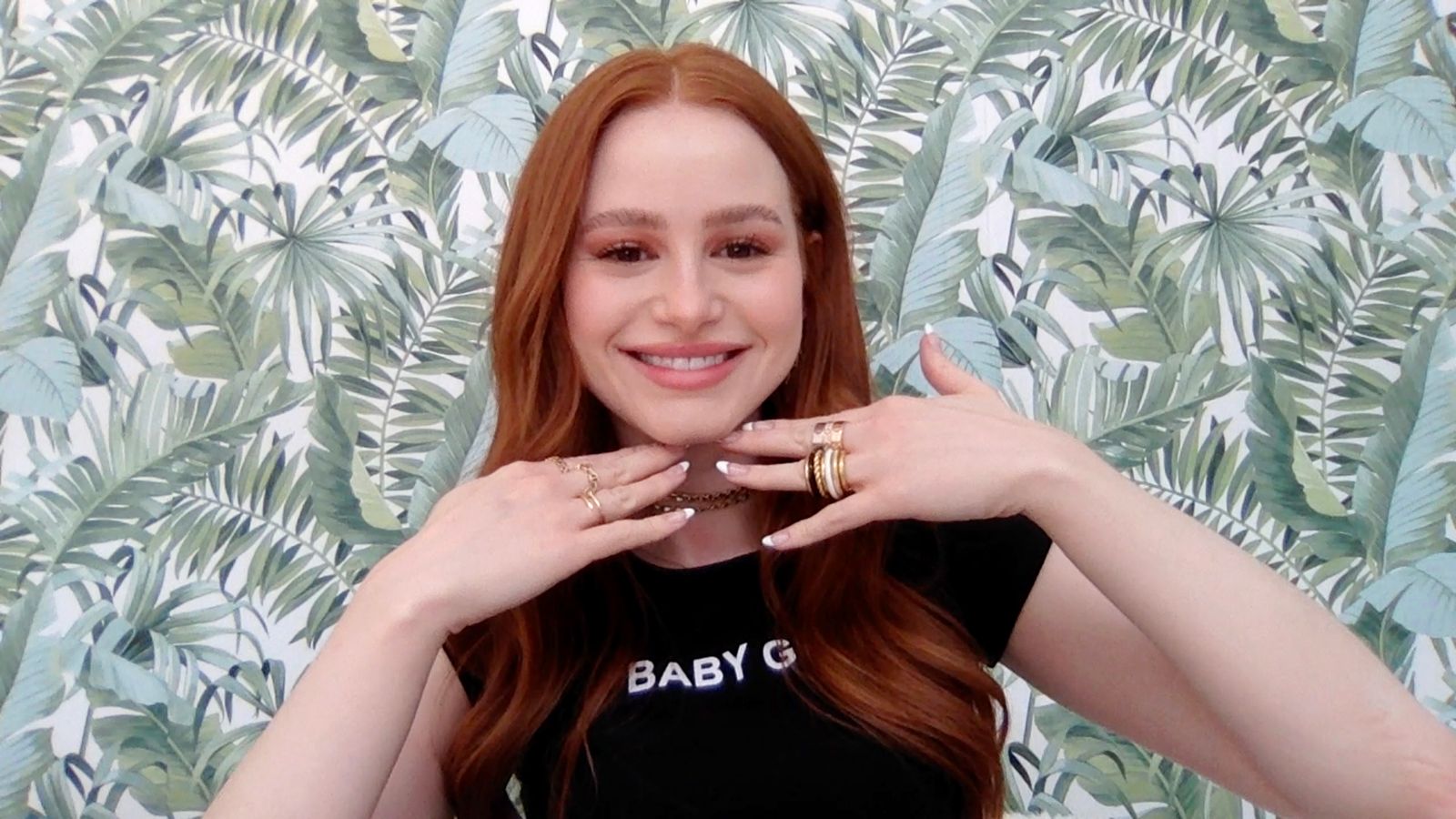 ---
But the truth turned out to be the complete opposite! Poor KJ said that he was just 18 and a foreigner, so he felt super shy to talk to experienced actors and didn't feel like part of the team at first. None of the cast was judgmental but it took some time for KJ to come out of his shell.
But once he did, he and Cole became the most dorkish goofballs on the set and constantly made fun of each other - Joey and Chandler IRL. Lili was also among the youngest and revealed that she never attended parties, went out much, or drank. So it took her some time to socialize with the others too.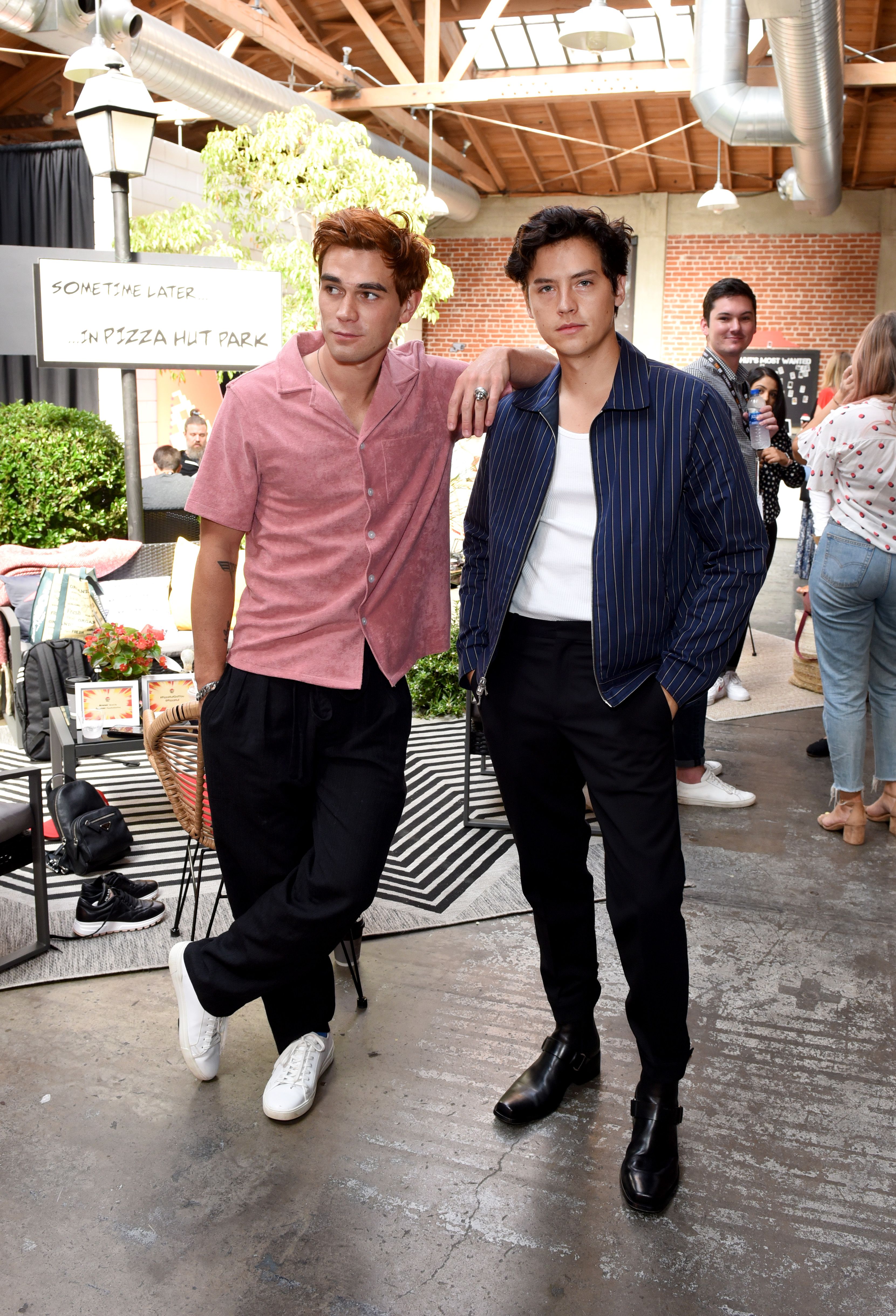 ---
It wasn't any less awkward for Camila to join the cast either: turns out she studied at NYU at the same time as Cole but he just absolutely didn't remember talking to her at any parties. But now Mads, KJ, Cole, Cami, and Lili are besties for life!
Not only has Lili been living with Madeleine while shooting in Canada, but all five went to Coachella together. At least this CW rule is nice to follow, in contrast to some other weird ones! Keep watching to find out KJ Apa's nightmare rule.
---
2. ALWAYS USE A SCRIPT ON AND OFF-SET
If you are a true Riverdale fan, you've definitely seen some interview compilations of the cast reacting to Riverdale's "cringy" writing. While many fans have spotted sarcastic eye-rolls and what they call "true attitude" none of the cast members are allowed to speak badly about the show.
---
It's a very obvious rule but it's hard to realize that most of the interviews are basically scripted. For the talk shows, celebs often get a list of questions they are going to discuss and they are trained to know what they can and cannot say. So even if Cole would like to comment on some musical episodes he doesn't like, he could never really say it. 
---
3. NO TATTOOS
Poor KJ Apa has been affected by this one the most. CW has a strict policy of covering up tattoos that do not match the character. And we all know that no episode in Riverdale is complete without Archie's bare torso flashing the screen.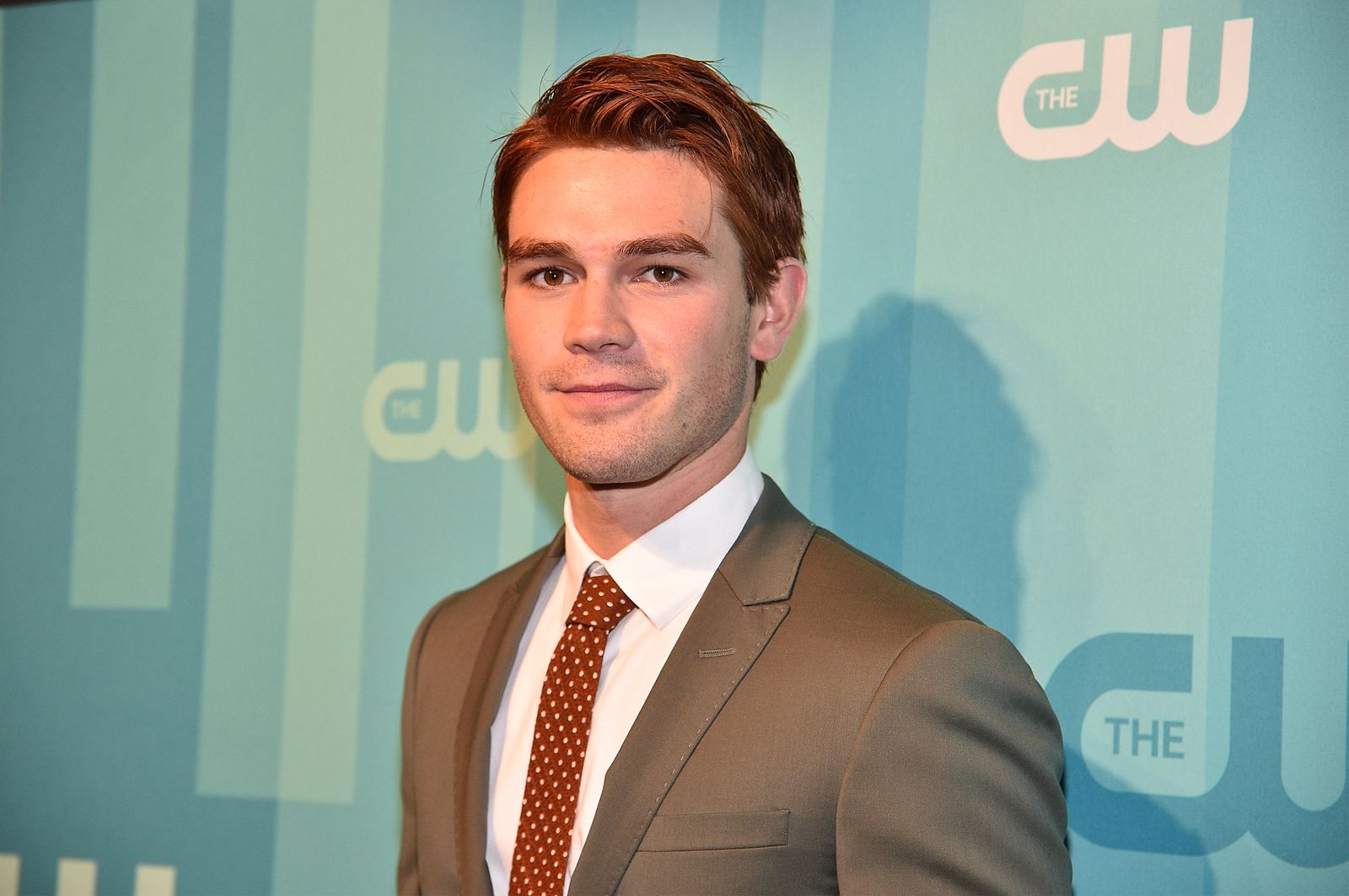 ---
So KJ has to spend hours in the chair before filming these scenes, while makeup artists work to cover up 7 of his tattoos. Especially because all of these tattoos have deep meaning for KJ. He has a triangular shape and an intricate circle design on both shoulders. They are Samoan tattoos to represent his Samoan heritage.
As he said:
"[..]My grandfather was a High Chief of our village. My dad actually took over his role as Chief, and I was really proud of that."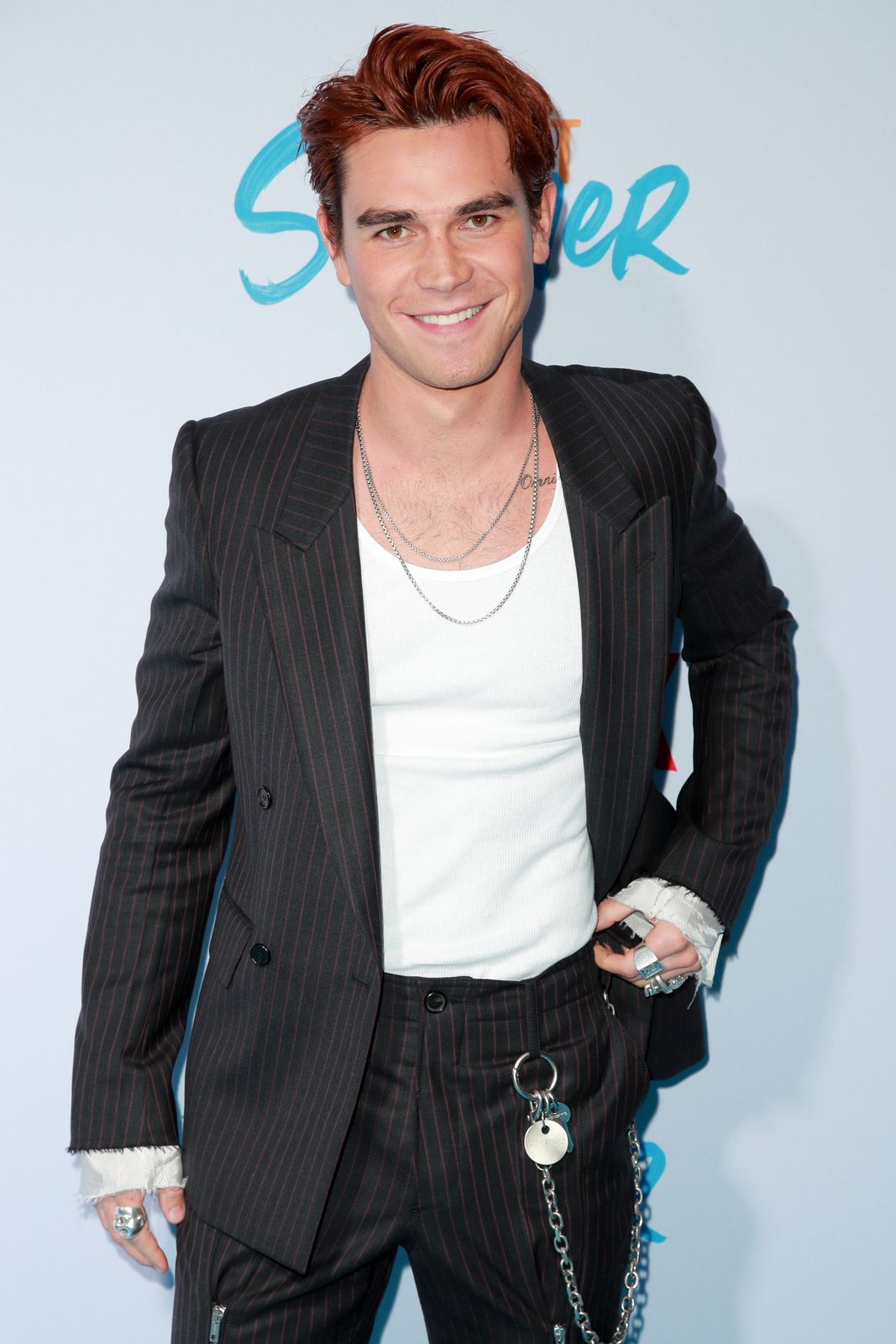 ---
Apa loves his grandparents so much that he also has a dancing couple tattoo that represents his loving grandma and pa. Imagine how hard it is for KJ not only to sit for so long in the makeup chair but also to see someone covering up his grandparent's image.
Lili Reinhart also has some tattoos that have to be covered, cause it's definitely out of character for Betty. Lili only has 4 small tattoos and she mainly wears sweaters and shirts, so it's not a big problem to cover the rose and arrow on her elbows that represent fighting through depression, and a small crucifix on her finger.
---
4. DO IT, EVEN IF YOU HATE IT
Regardless of whether the musical episodes were a thing from the very beginning, all the cast members had to have a special talent to audition for the series, preferably both singing and dancing. While Cami and Madeleine had to be fit and into dancing, KJ had to show off his singing abilities even though he's not crazy about it.
---
As Apa said: As he told MTV:
"People just … keep forcing me to sing in all these projects. Riverdale is a perfect example of 'I'm a musician. But am I particularly enjoying the musical aspects of the project that I'm doing? Not really. I have to do it."
Cole doesn't like singing either. Before Riverdale had its first musical episode, Cole joked about surviving his Disney career without singing and he didn't want to be dragged into it. Little did he know that he'd have to do it whether he liked it or not.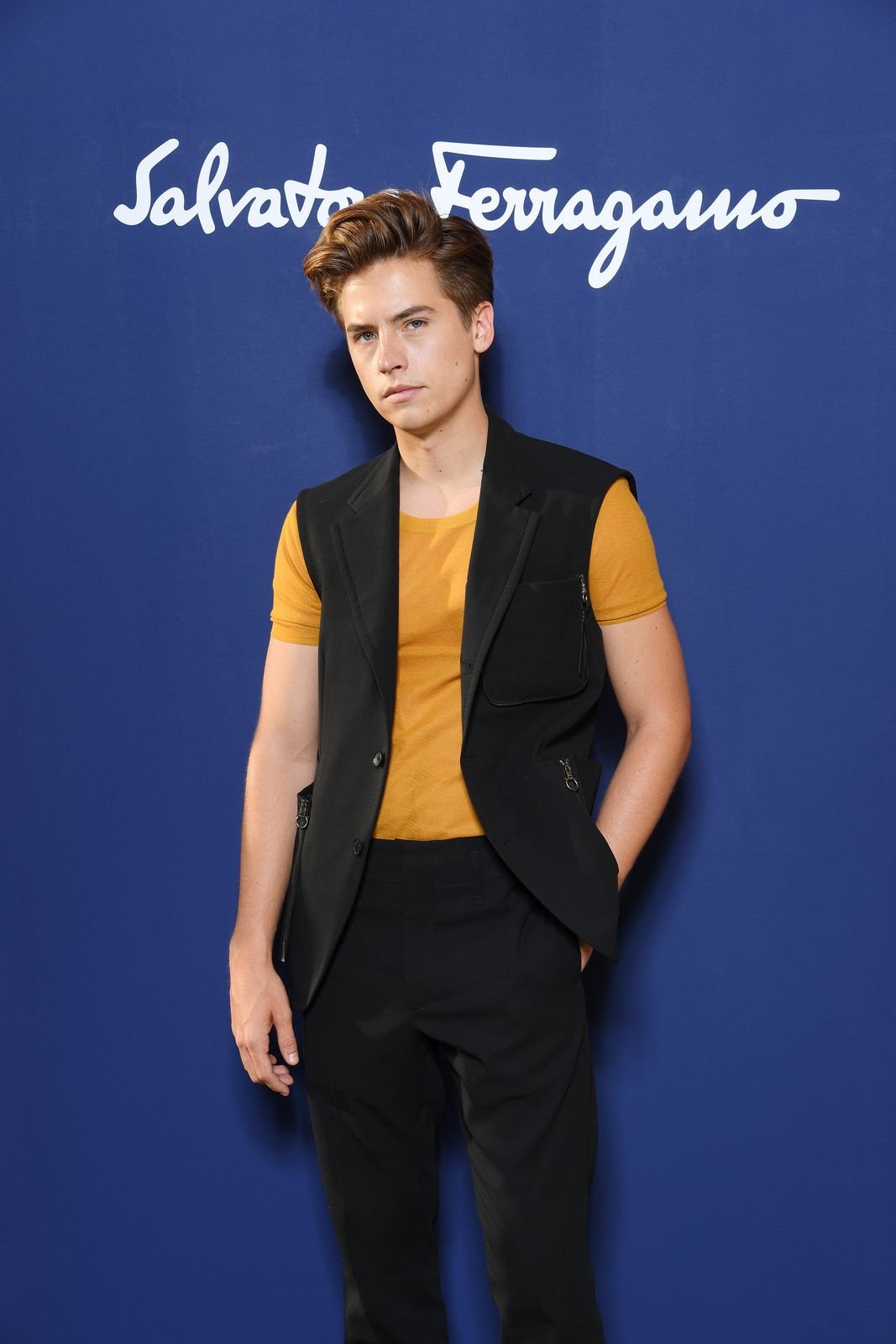 ---
5. WITHHOLDING THE SCRIPTS
It's hard to imagine but Riverdale actors do not receive the full script layout for the season. Well, it's not that hard, if you look back on the plot twists….As Madeleine once mentioned, they receive the script for the episode only 2-3 days before the actual shooting.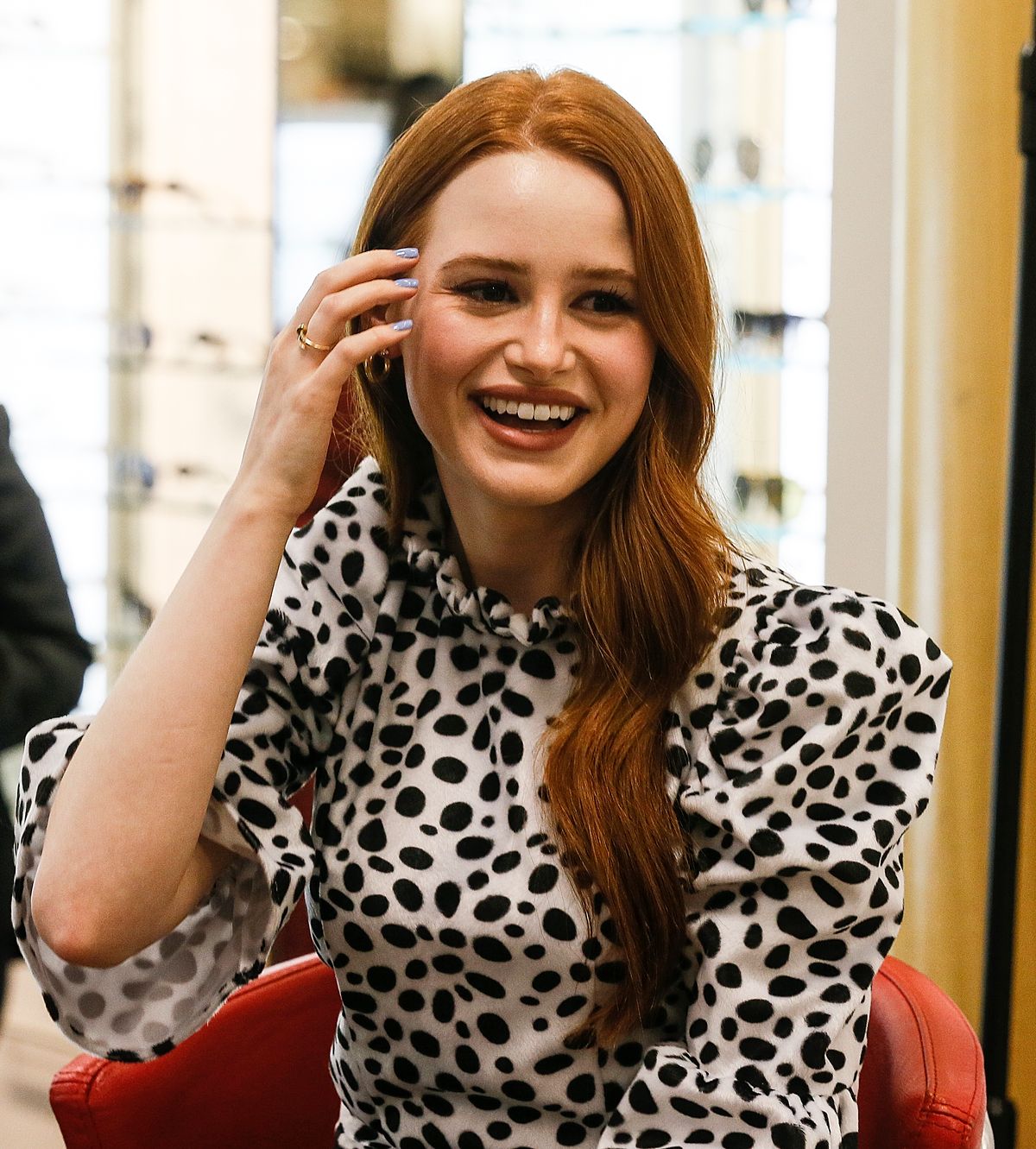 ---
It's only at the table reads that they find out what's going to happen. Can you imagine taking part in a project that you have no idea which way it's going to go? We can only imagine the actors' frustration when the beloved high-school drama turned into a Gargoyle King slash psychopath roleplay after season 2.
Wonder what they would say if they saw the script for this beforehand?! On top of that, as Madeleine says, after the episode is filmed it takes around 4-5 months before it airs. So the cast has to walk around knowing what has happened and trying not to spoil it for anybody.
---
6. BE READY TO SAY BYE AT ANY MOMENT
The thing is, even though the actors on CW sign contacts for, let's say two years, it doesn't necessarily mean their character is going to stay that long. So none of the actors know when they are going to be written off until one day they receive a script, where it says how they are going to die.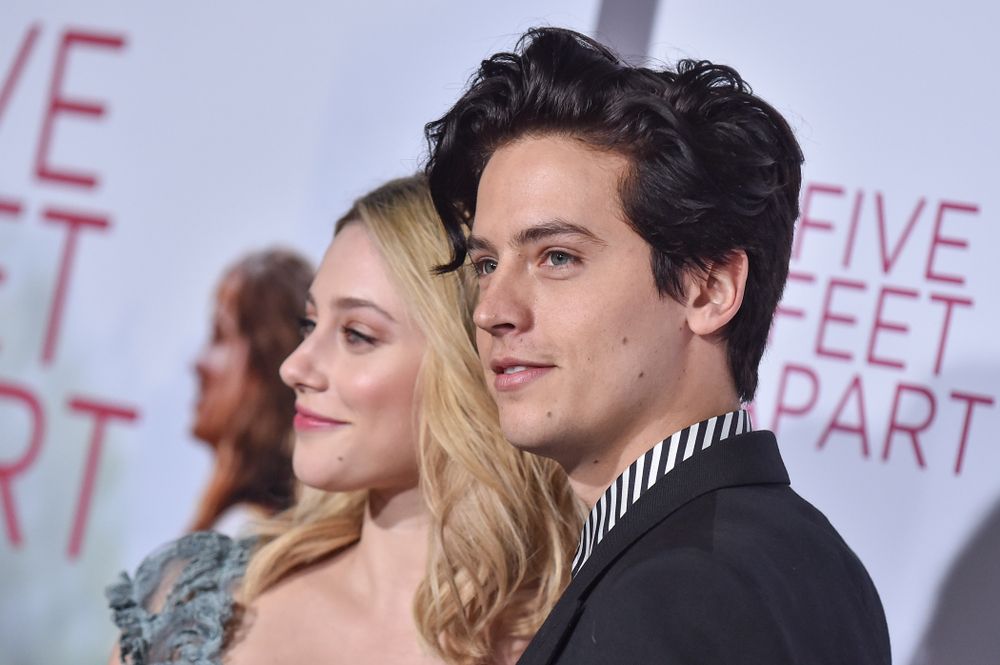 ---
On the bright side, since they've been written off before the contract expires, they still get paid for this period. If the unexpected death of the character makes the show more thrilling - well, sorry, the studio will drop the character.
Though the actor still has to be available in case the showrunners want to do flashback episodes as it happened with Trevor Stines for example. Popcrush revealed that KJ Apa broke the news that he and his co-stars have signed on to Riverdale for 3 more years this spring, meaning that the show could possibly run up till season 7.
---
7. DO NOT CHANGE YOUR APPEARANCE
This is a pretty obvious rule but you cannot imagine how much effort it takes poor KJ. Every Archie character has a pretty distinct hairdo, so Archie's iconic red hair is a must-have in the series too. You all know that Apa's natural hair is dark, so for the show, he spends a total of 8 hours dyeing his hair and eyebrows.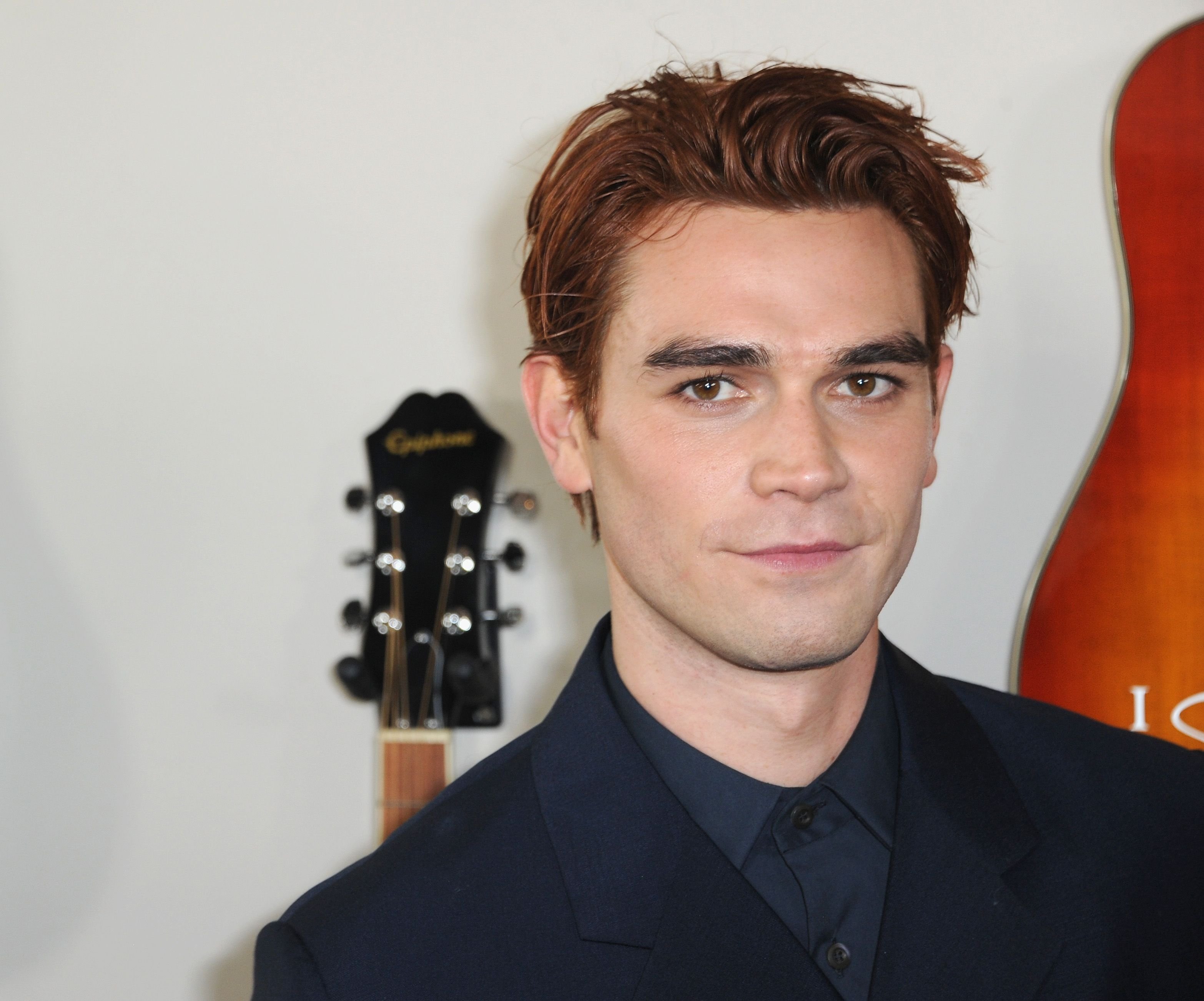 ---
They had to find the perfect tone not only for his hair but also to color his eyebrows so they'll match. And for his 2020 I Still Believe movie he had to undergo the same thing over and over. It's not any easier for Cole Sprouse either.
His natural hair color is dark blonde but it had to be dyed black. He cannot even cut his hair! Lili Reinhart had to go from dark blond to bright blond too. Even though Vanessa Morgan has naturally dark hair, she is absolutely unrecognizable without the pink highlights!
---
Girls have to follow one more strict rule of not wearing makeup to the set because the artists do not have time to remove it. Though we doubt anyone wants to wear makeup to the set at 6 am anyway. All the girls on the series look perfect both with and without makeup!