Disney Auditions: Stories From Former Disney Stars
Let's take a walk down memory lane - before Miley became a global teen icon, a time when Zac and Vanessa were still an item and of course, we can't forget when Zendaya and Bella were the greatest duo on Disney. There's always a beginning to every superstars' story so we've gathered some details about these stars Disney auditions.
Why casting directors did not want to hire Miley Cyrus for the role of Hannah Montana. How Bella Thorne's audition saved her family from dire poverty? What did Selena do during her most cringe-worthy audition? Let's uncover how the famous Disney actors' journey to success began!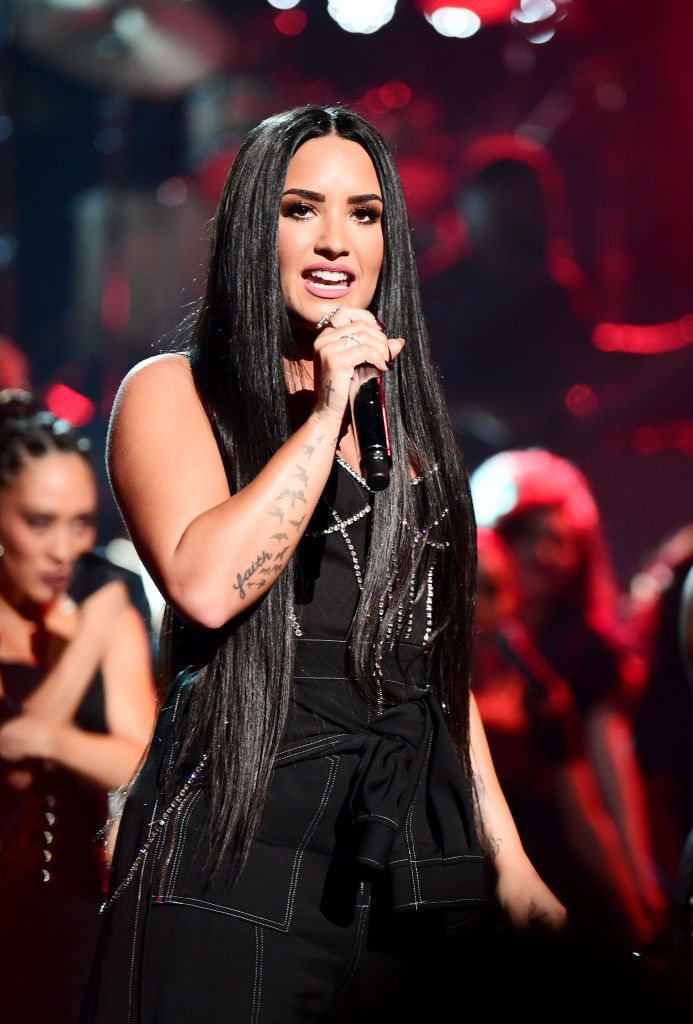 ---
SELENA GOMEZ AND HER ROLE IN WIZARDS OF WAVERLY PLACE
Thirteen years ago baby Selena auditioned for her role in the Disney series Wizards Of Waverly Place. The 11-year-old actress portrayed the teenager Alex - one of the three siblings of the Russo wizard family. You could say Selena was meant for this role.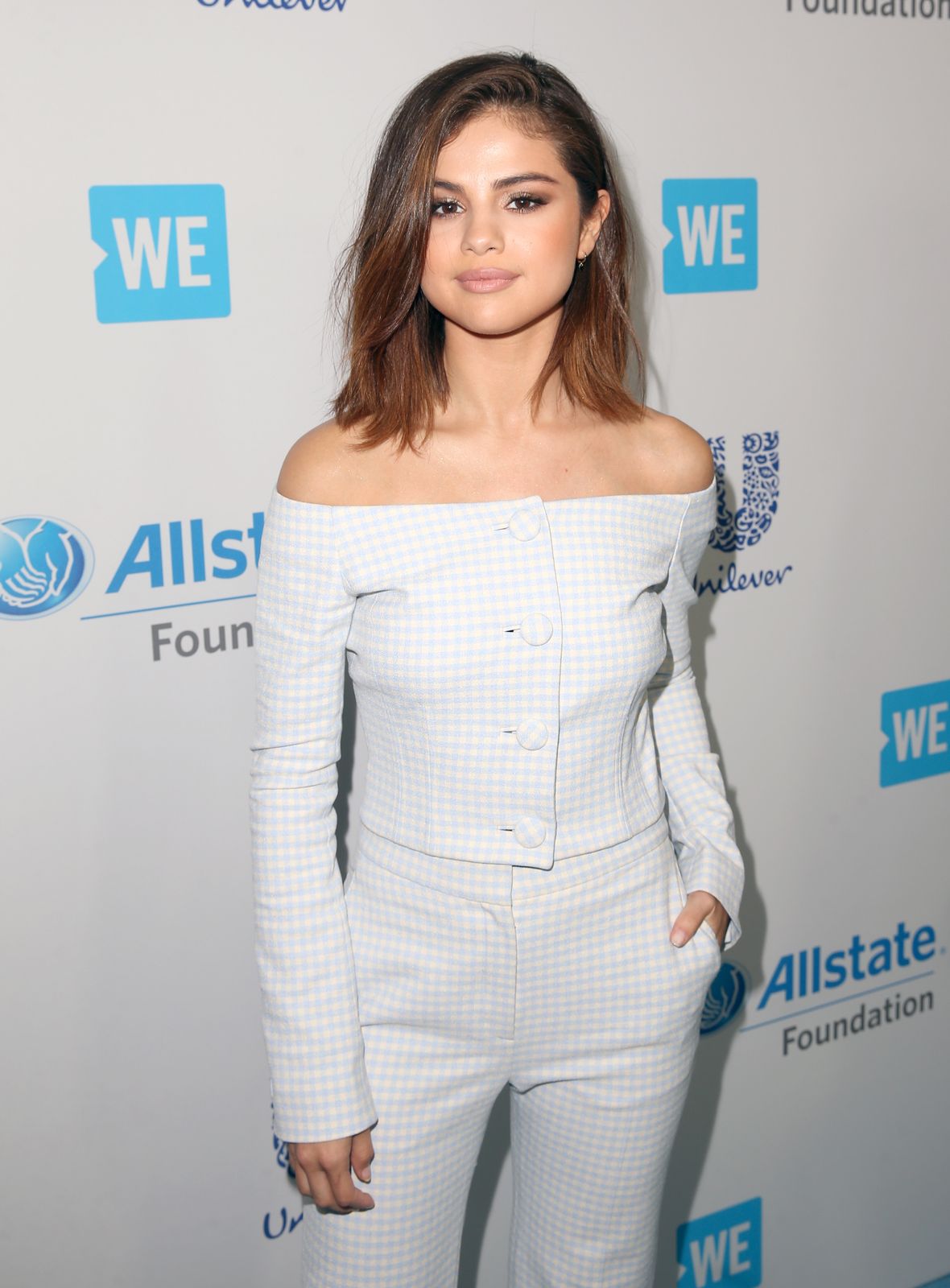 ---
She was pretty assertive during her audition, telling her casting directors that she already knows what she wants in life: to juggle acting and singing and be like Britney Spears! Although we melted from cuteness overload, Gomez was sure she had failed the interview, saying:
"I was actually really shy as a child. My first audition did not go well. I was very awkward. It was in front of a bunch of suits at Disney and I definitely felt I blew it.''
For Selena, the role in the series was a matter of life and death. After her parent's divorce when she was 5, her mom struggled to even find quarters to pay for gas, while their dinner consisted of dollar store pasta. On top of that, young Gomez was invisible in her school classroom and had little to no friends.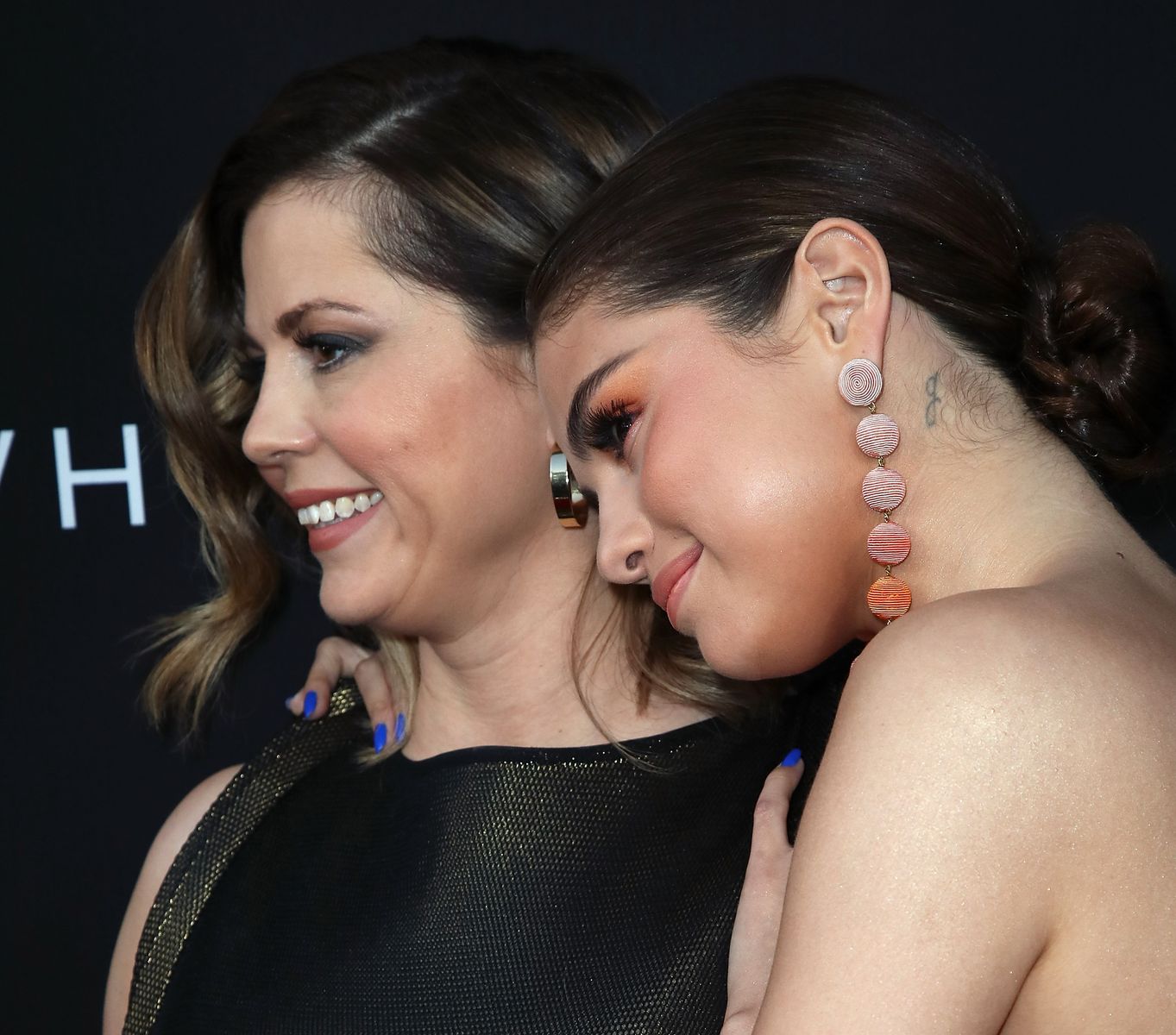 ---
That's why acting seemed to be an escape from reality for her. Little did Selena know that that day would be the start of Selena's breakthrough - making her Kids' Choice Awards Favorite TV Actress five years in a row! Keep watching to see Zendaya talk about her embarrassing and awkward moments during her first audition!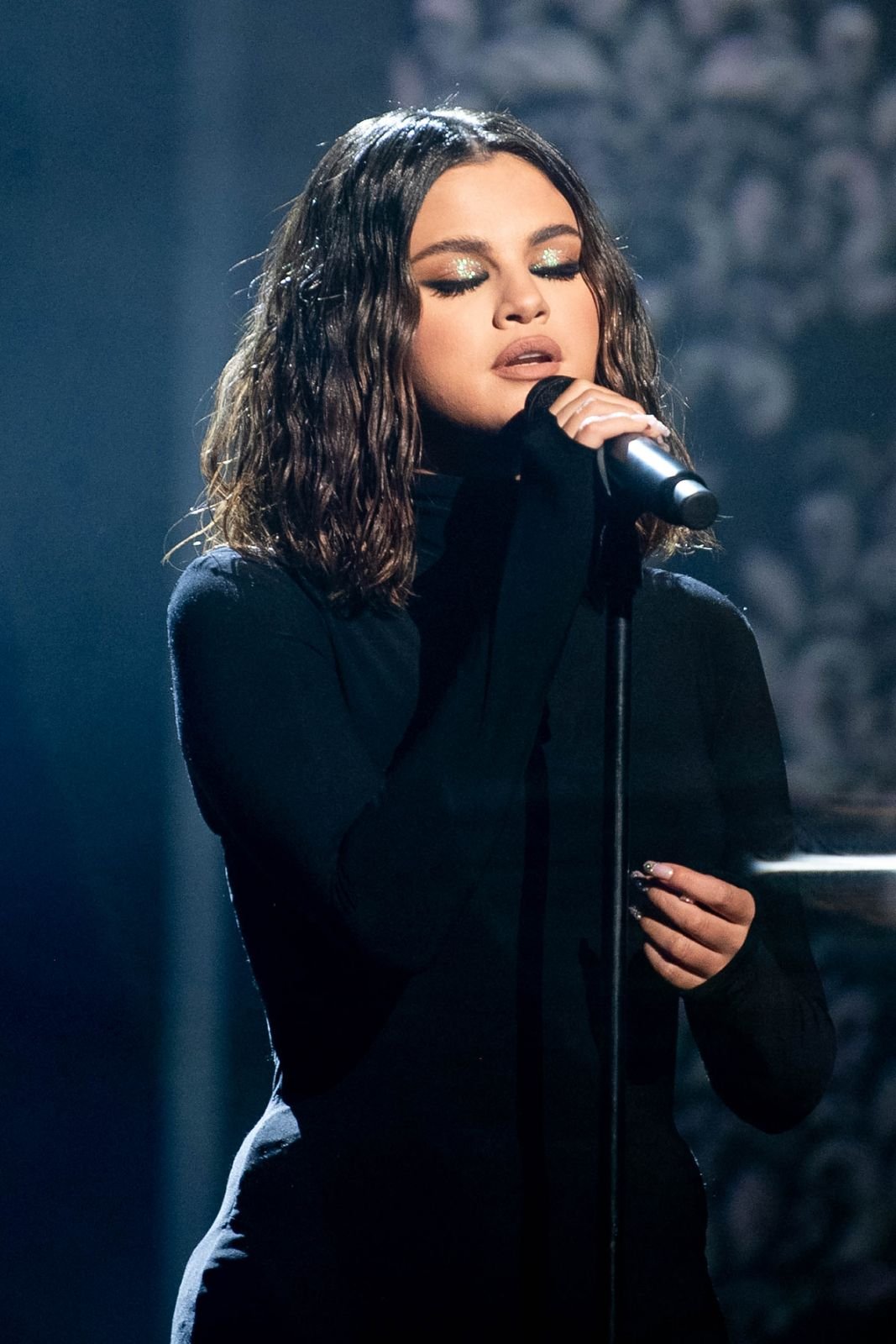 ---
MILEY CYRUS AND HER HANNAH MONTANA AUDITION
The series revolves around a teenager named Miley who lives a double life as a famous pop singer Hannah Montana. Cyrus came all the way from Tennessee to California and stunned the casting directors with her captivating performance.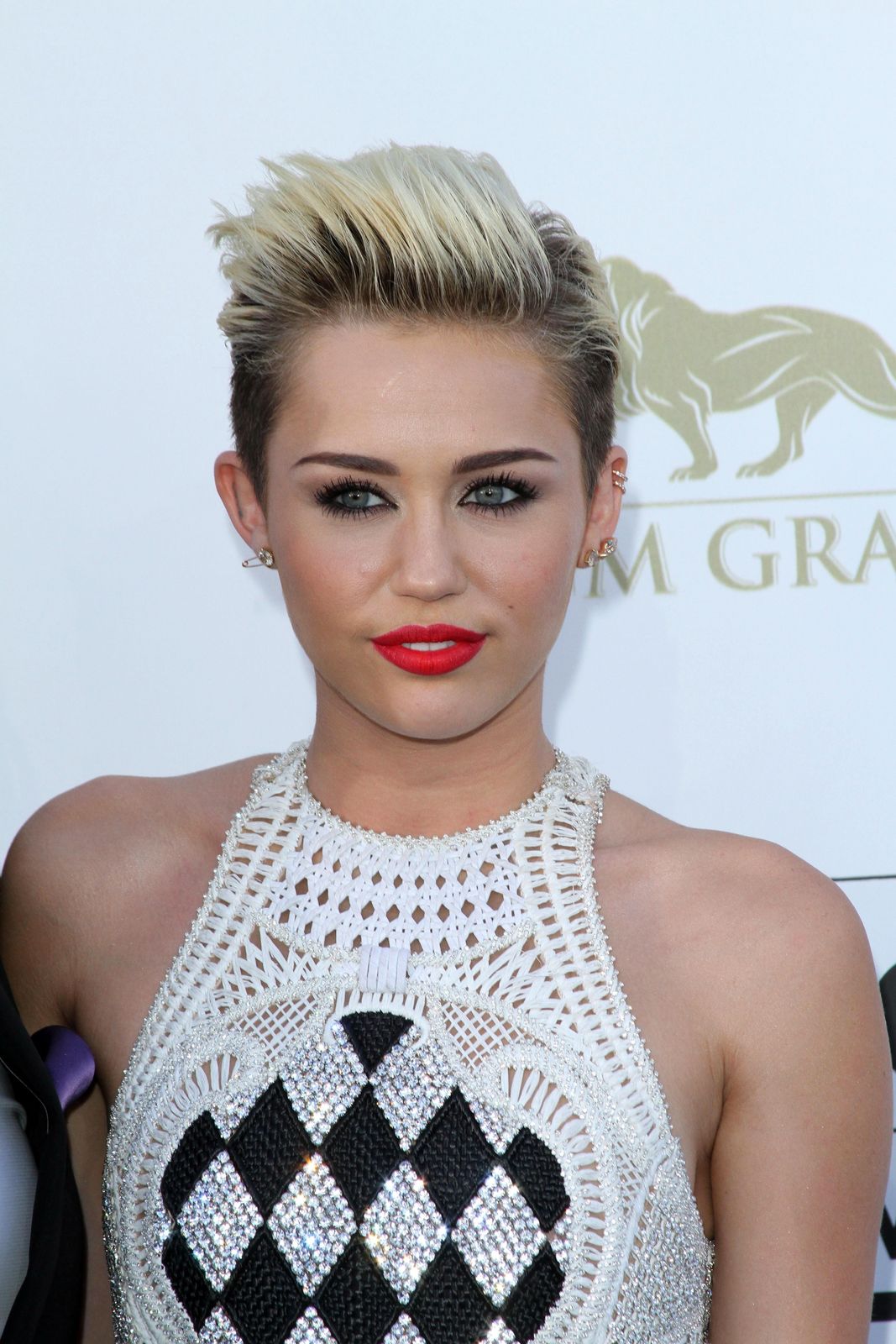 ---
Miley had it all: confidence, stage presence, and impressive acting skills. It's no surprise she was selected for the role: acting is in her blood. Dolly Parton herself is her godmother! I guess it isn't necessary to mention her A-list celebrity relatives.
On the first day of auditioning, Miley Cyrus came with a T-shirt that said, ''I should have my own TV show'' on it! She didn't come to mess around! Cyrus was only 12 when she auditioned, yet she felt no hesitation entering the stage.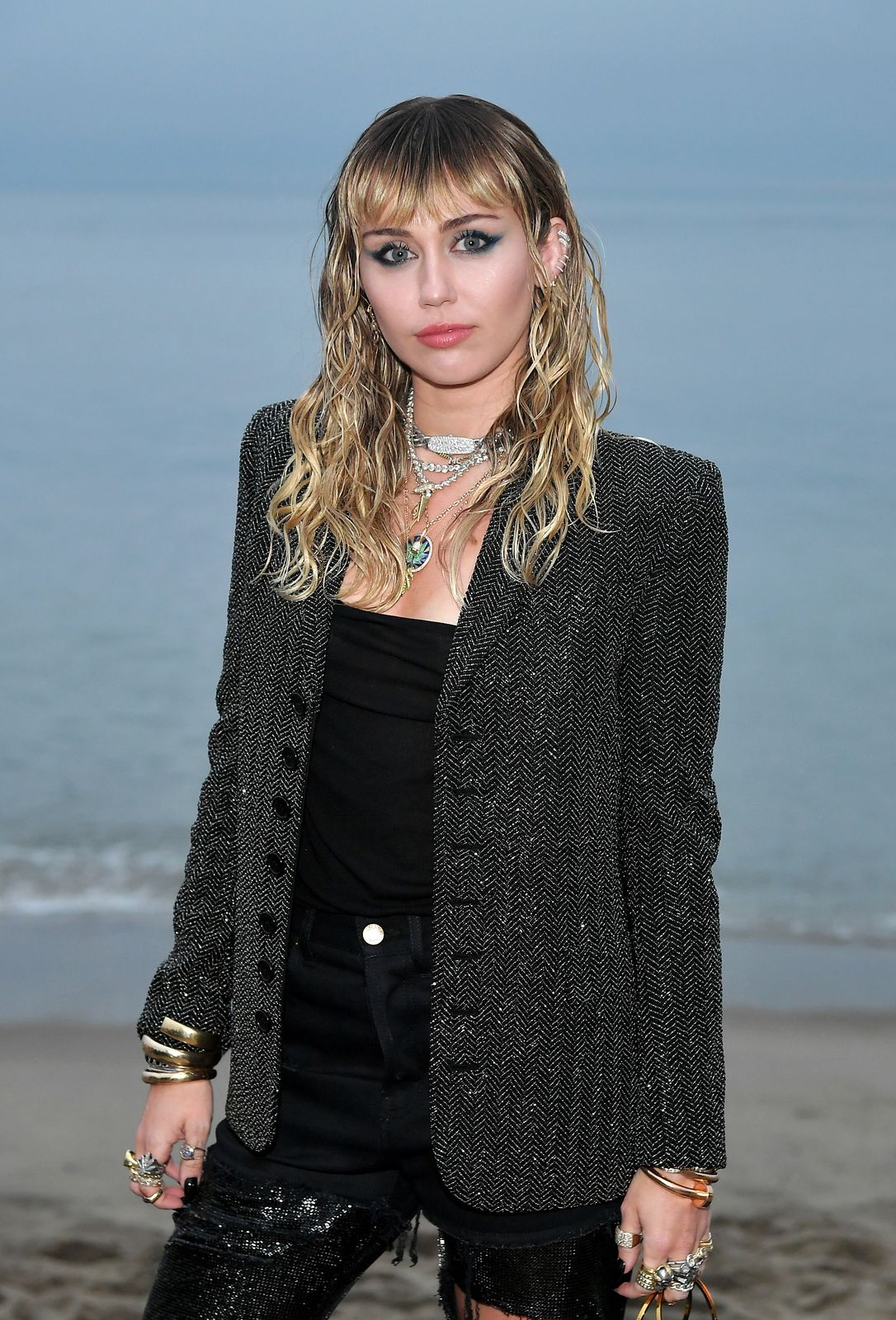 ---
When asked whether she already had her own label, the ''Party in the USA'' star replied: ''NO, but it is going to happen!'' We need that level of self-confidence! Twist alert: Miley first auditioned for the role of Hannah Montana's best friend, but was called for the lead role instead after the first read!
Cyrus was a natural: persuasive, quirky, and funny, yet casting directors thought she was way too young and small for the role. Despite their initial decision, the production crew quickly hired Miley based on her acting and singing abilities. The set became another way for Billy Ray Cyrus to spend some quality time with his daughter.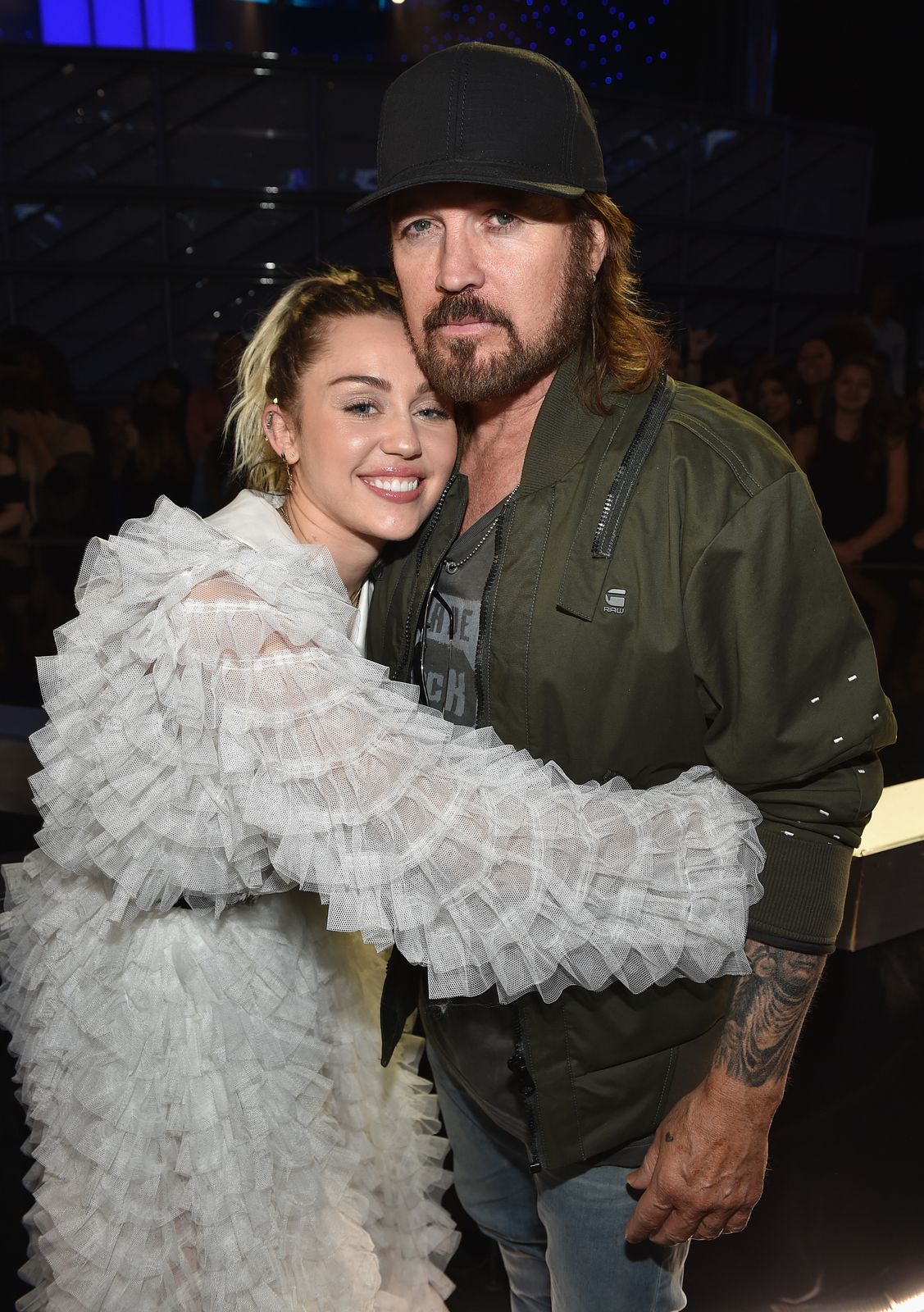 ---
The now 27-year-old actress had the best support before joining the show! After her final audition, the actress was asked if she had already boasted about it to her friends. Miley replied: "Only three of my best friends know! And they're all like, 'go, Miley, have fun!''
Ten years after the release of the first episode, Radio Disney invited Miley Cyrus to rewatch her first audition tapes - and she practically wheezed with laughter. The series was a hit: Hannah Montana became a teen idol, and the rest is history!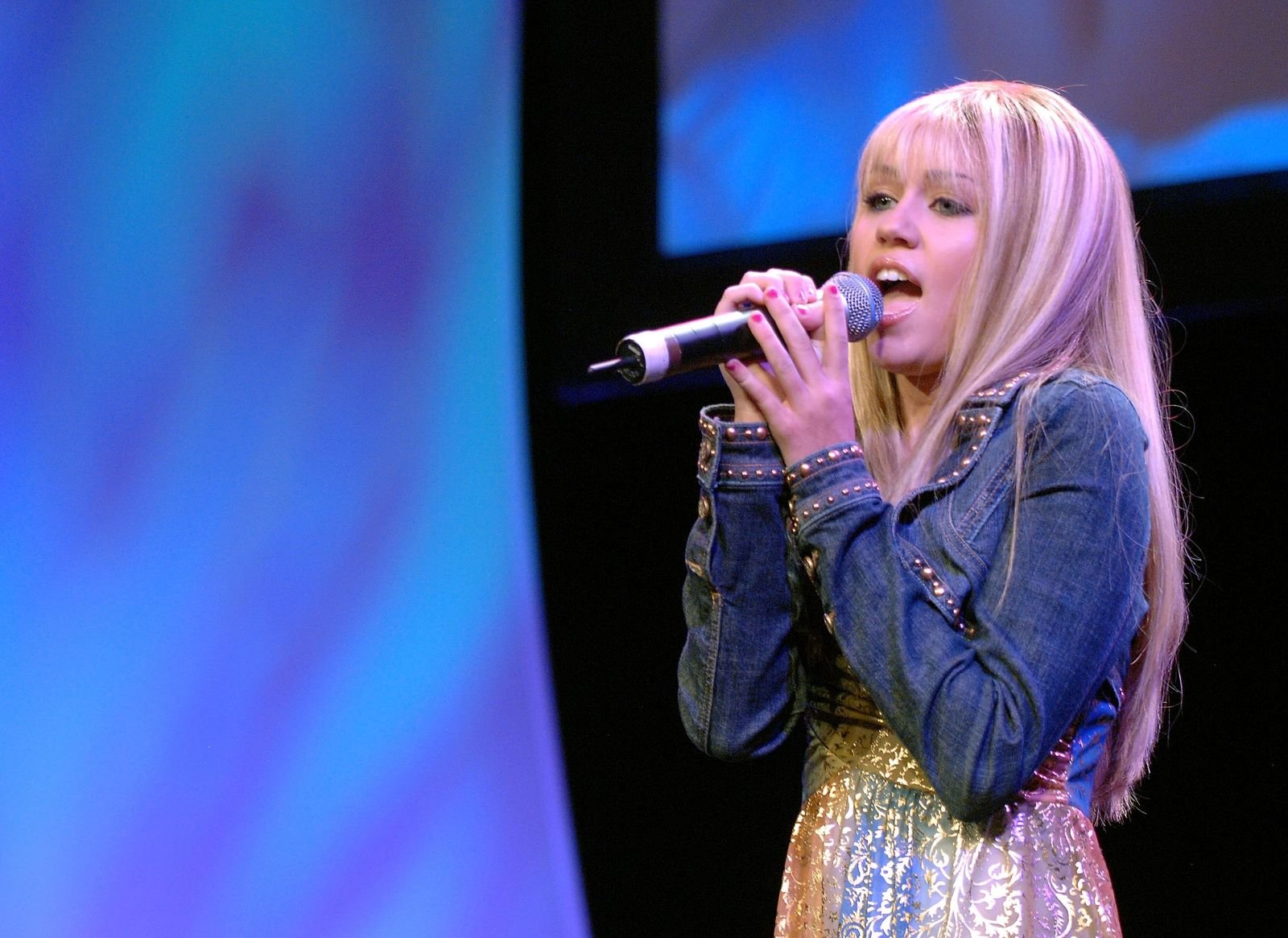 ---
ZENDAYA COLEMAN AND BELLA THORNE FOR 'SHAKE IT UP'
Young Zendaya fought for the role of Rocky Blue - one of the background dancers on a local show on a Disney sitcom Shake it Up. Zendaya herself says that her first audition took place when she was eight years old and it was for a dance competition.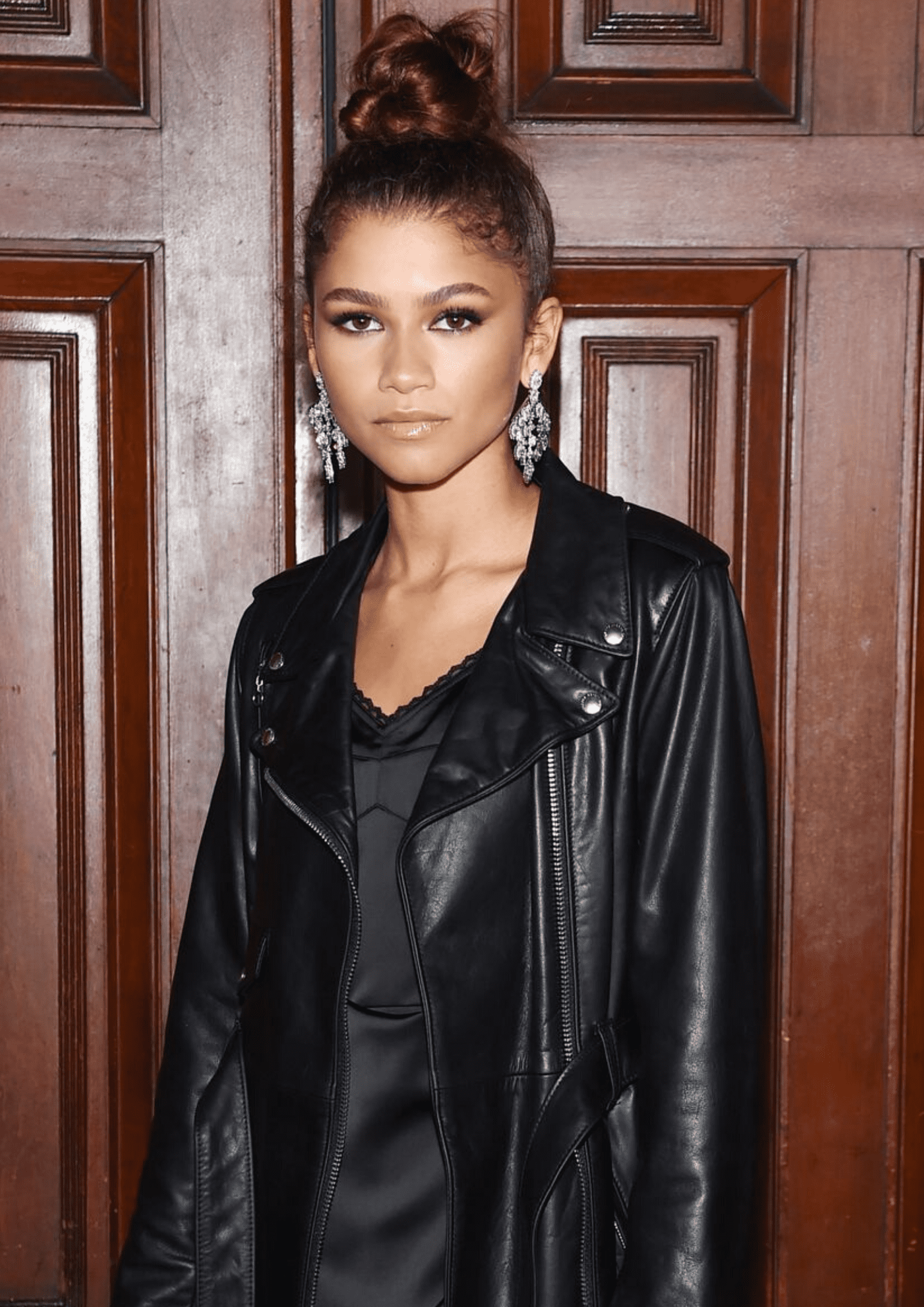 ---
In an interview with Associated Press, the 'Shake it Up'' star revealed that she was terrible at auditioning at first:
''I don't even remember it. But I am sure it was embarrassing. I am sure it wasn't really good. Nobody's perfect right away!''
The "Euphoria'' star performed alongside the, at the time, sweet and quirky Bella Thorne who portrayed her partner in crime CeCe Jones. The two hit it off immediately. Bella and Zendaya had incredible chemistry from day one and were even spotted holding hands during interviews.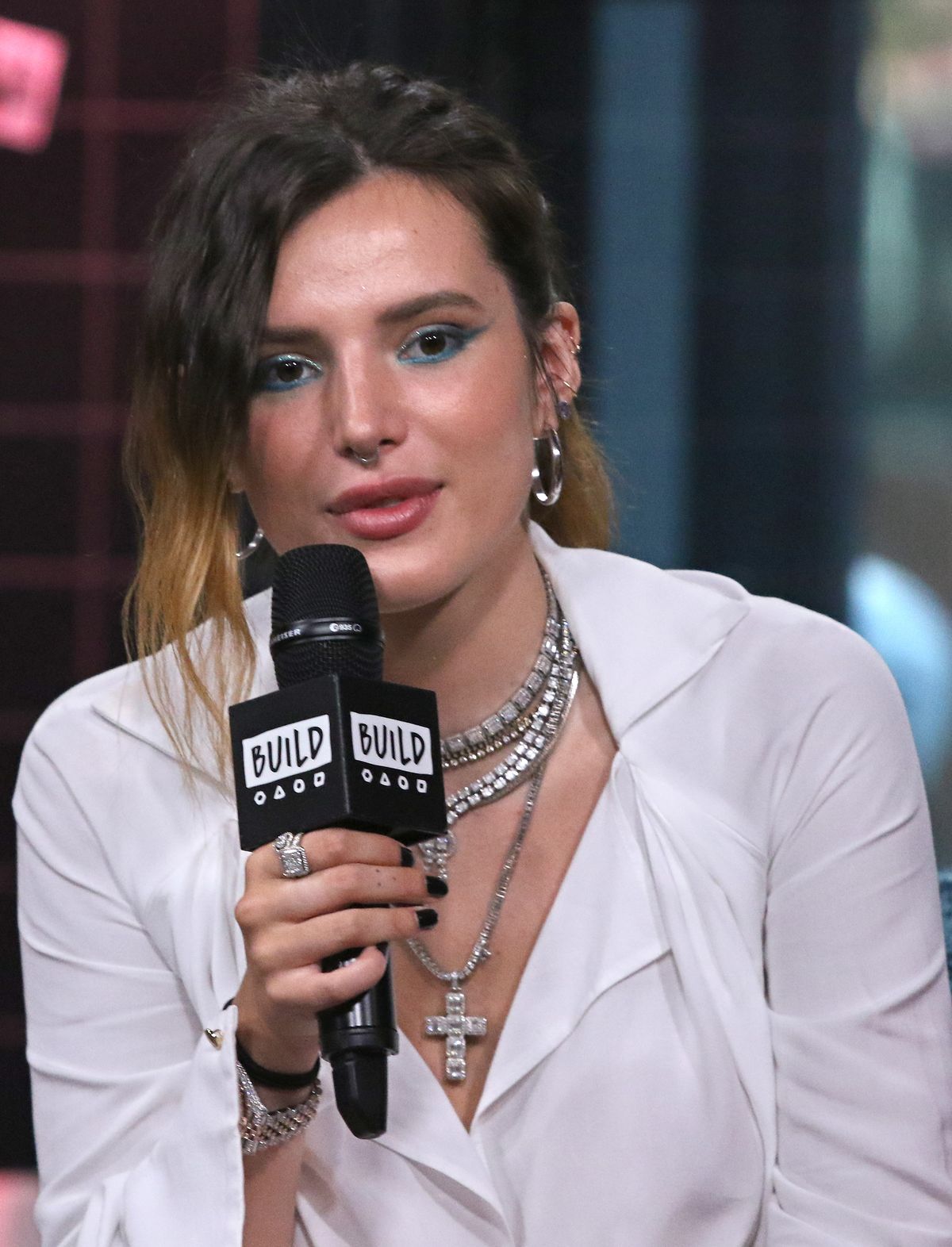 ---
And for this reason, Cece and Rocky became the best duo on the network! In reality, though, Thorne revealed that she had very little in common with her on-screen character. During auditions, Bella was calm and collected, but the minute she stepped out on set she effused so much energy that her co-stars began calling her a fireball!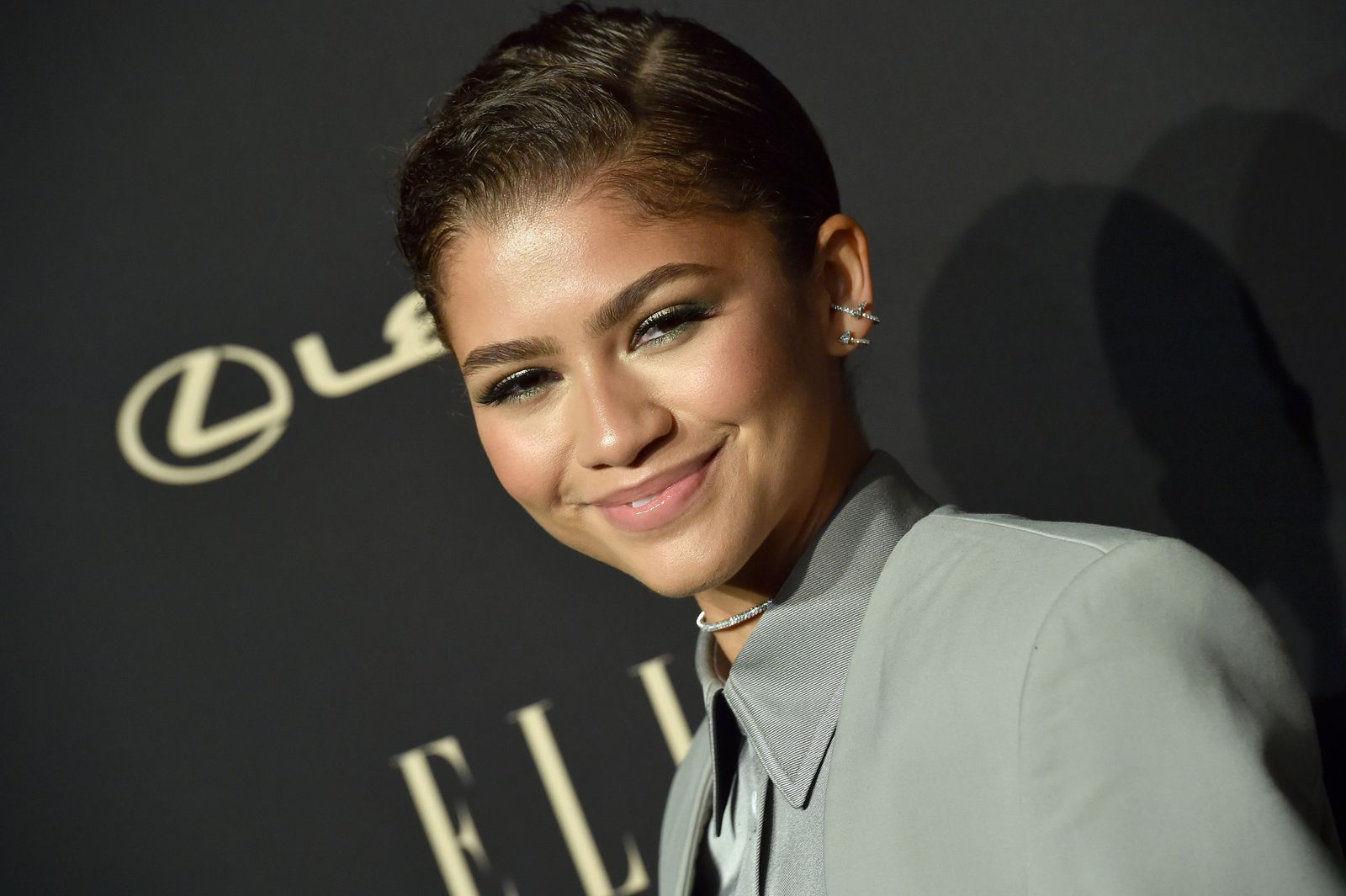 ---
Unlike her co-star, Bella hid a dark truth behind her goofball image! In reality, the Thorne family were struggling to make ends meet and Bella's Disney career was a chance to save them from homelessness. In her interview with Josh Horowitz, the actress spilled the tea saying:
"Do you think that I wanted to be a Disney girl? We were about to live physically on the street if I didn't have that role."
I didn't want to audition for Shake It Up! I literally said in my audition, 'I don't sing. I don't dance. I'm basically tone-deaf, and I'm not funny. So I don't know why I'm here.' And everybody just started laughing. That's how you nail your audition for Disney!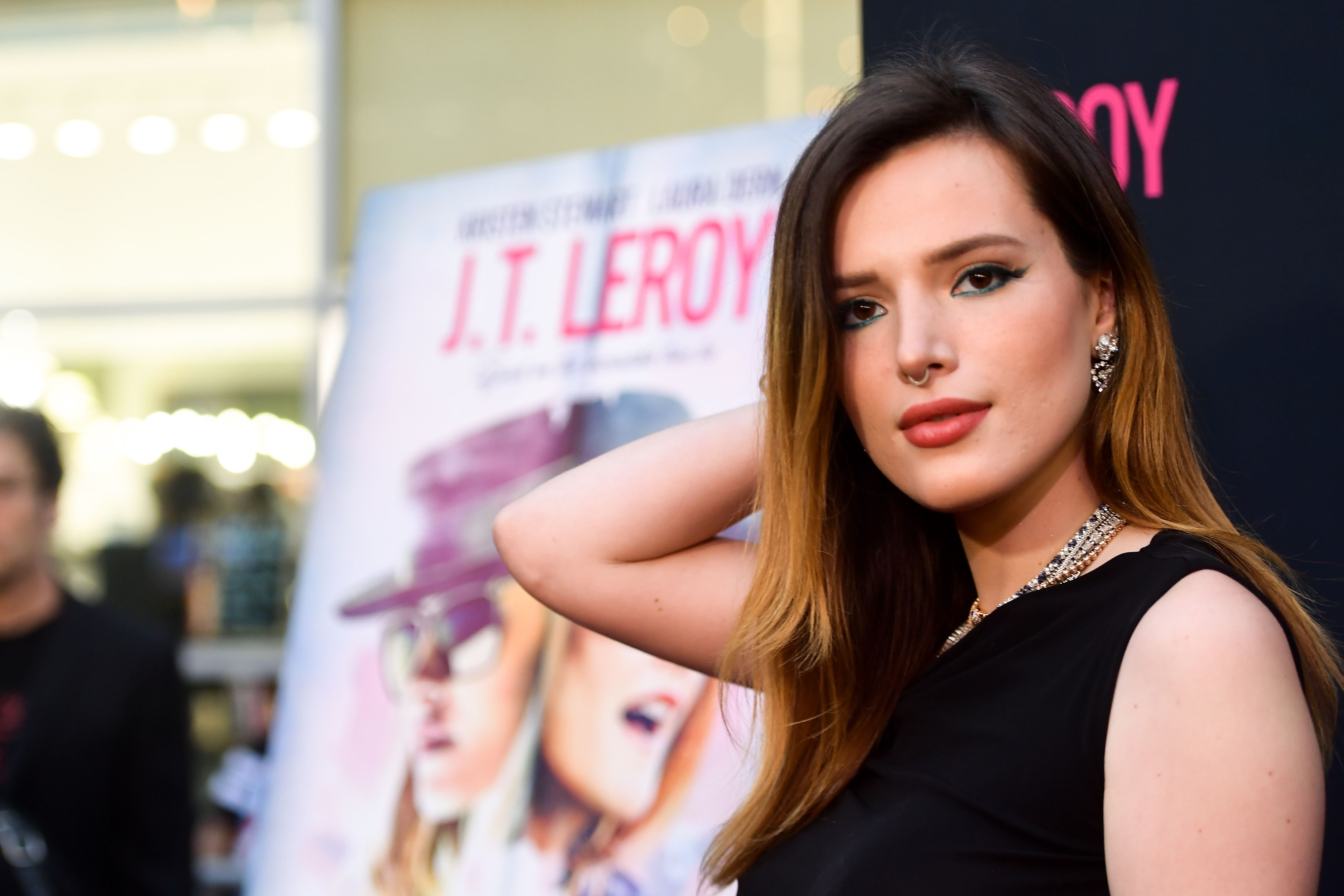 ---
VANESSA HUDGENS, ZAC EFRON AND ASHLEY TISDALE, AND HIGH SCHOOL MUSICAL
Good old' High School Musical - the series that literally built my expectation for my high school experience! And basically ruined it - 'cause it definitely doesn't resemble reality! Ahh.. Is there a single soul who doesn't remember Troy and Gabriella's final "Breaking Free" duet?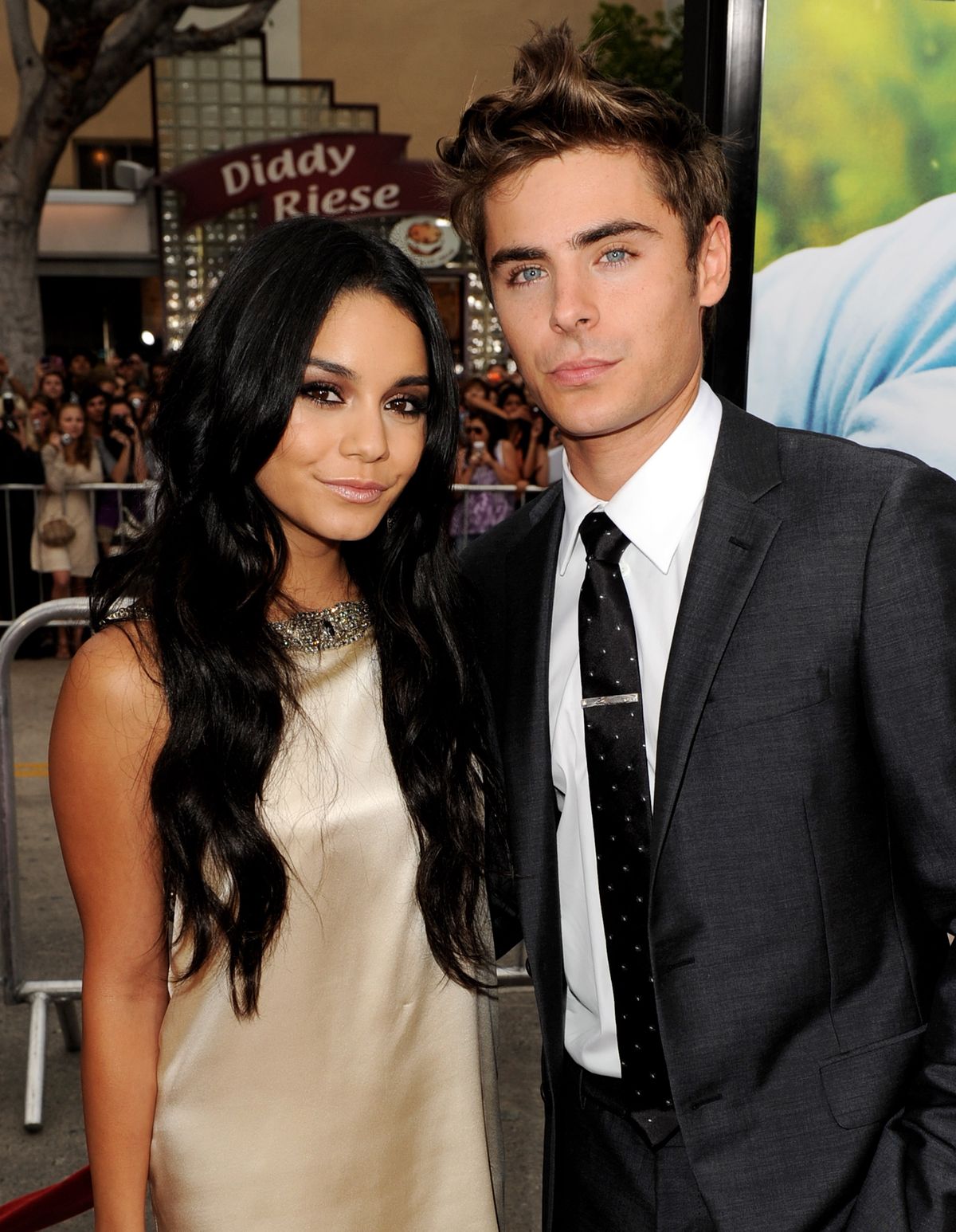 ---
That performance won the audience and ...in all honesty won my heart once and for all! The main cast was selected among the best performers - and went through demanding and stressful auditions equal to a Fear Factor challenge!
Kenny Ortega, the director of High School Musical, said:
''Over 600 boys and girls auditioned for the movie. The process for the actors was not like the traditional audition."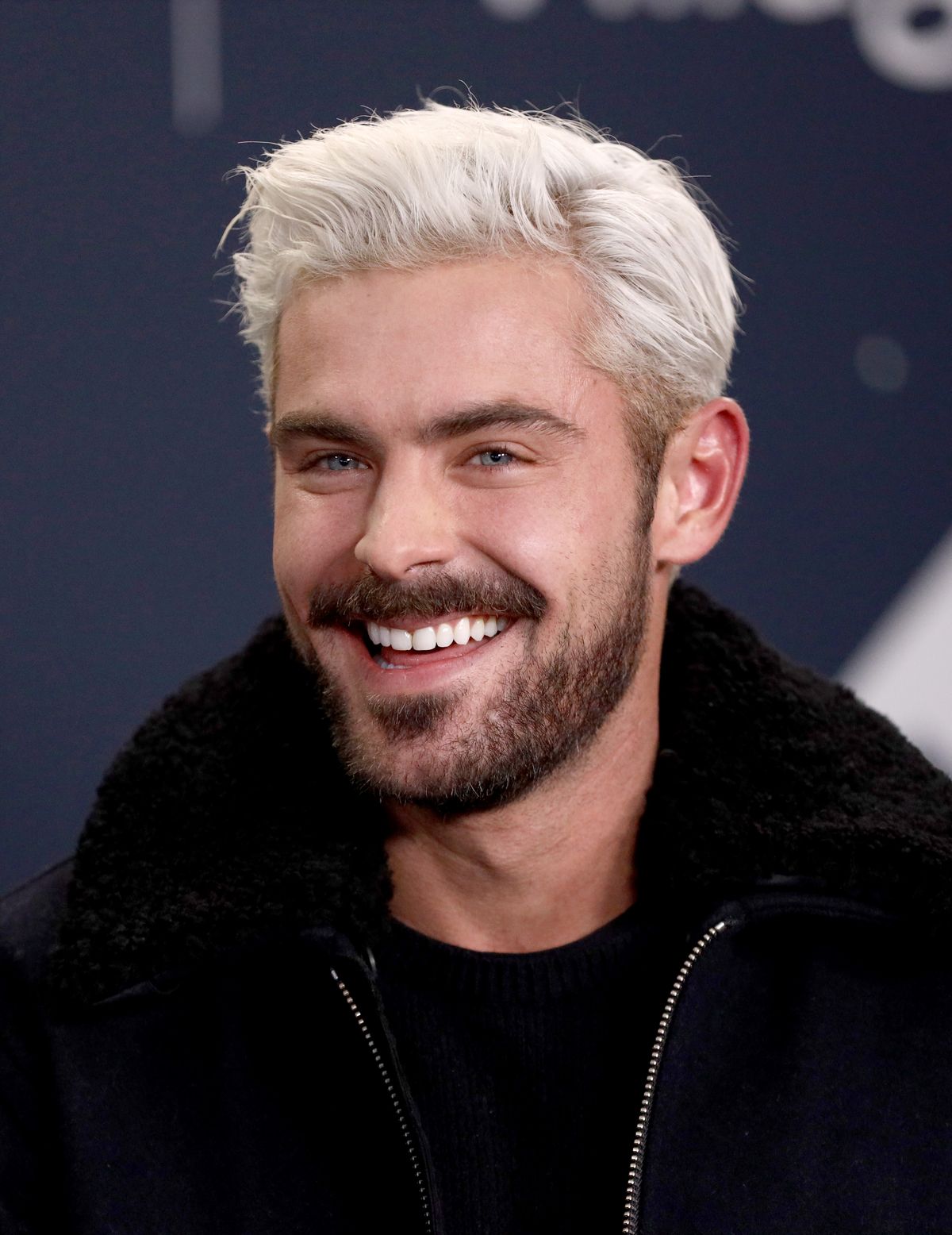 ---
You have to be able to act, you have to be able to sing, you have to be able to dance - bring all of those ideas and really be able to bring forth an exciting and fun character.'' Zac Efron recalled the process saying:
''Usually, for a movie, you just show up and this is it but for this one, we had two weeks of intense dance training and on top of that I had three hours of basketball practice a day!''
All of that for just a couple of weeks of filming? That's true dedication! All of the singing you hear in the movies are not just voice-overs! And here is some proof for the most skeptical viewers: But the true cherry on top was the true diva and icon of the show Sharpay! Is it possible to watch Ashley Tisdale perform and keep a straight face?
---
DEMI LOVATO IN SONNY WITH A CHANCE
This two-season sitcom was not the first audition Demi went to! In 2008, Demi had already established herself as a Disney actress playing Charlotte in As The Bell Rings. But one acting role was not enough for Demi! The actress auditioned for two Disney award-winning features: Camp Rock and Sonny with a Chance at the same time.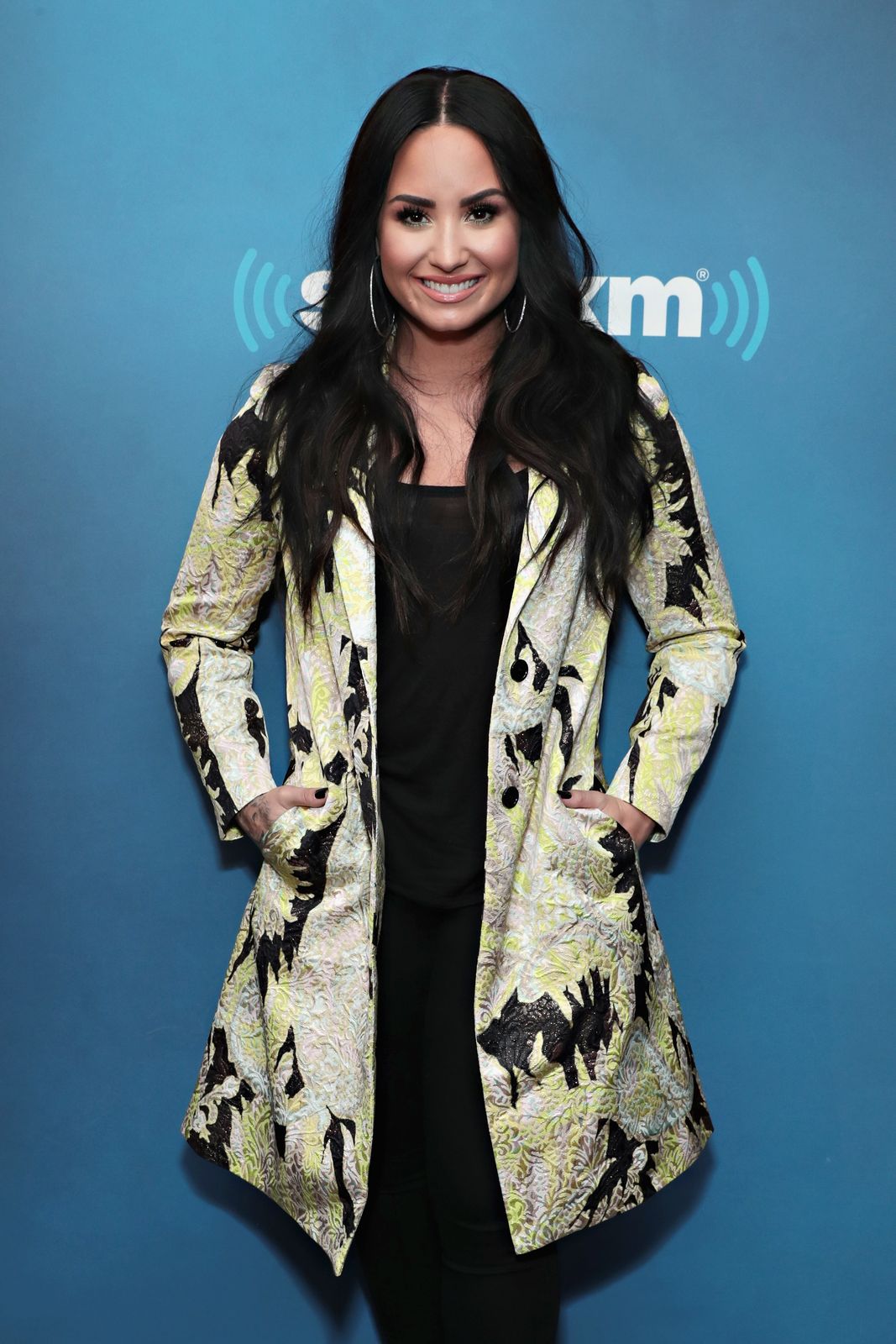 ---
Demi was shy and awkward but her charming smile and singing talent did her justice! It wasn't that hard for Lovato to nail the audition for Sonny- she had been living her character's life for years now. Just like the lead Sonny Munroe, Demi moved from a dull city to California to pursue her acting career.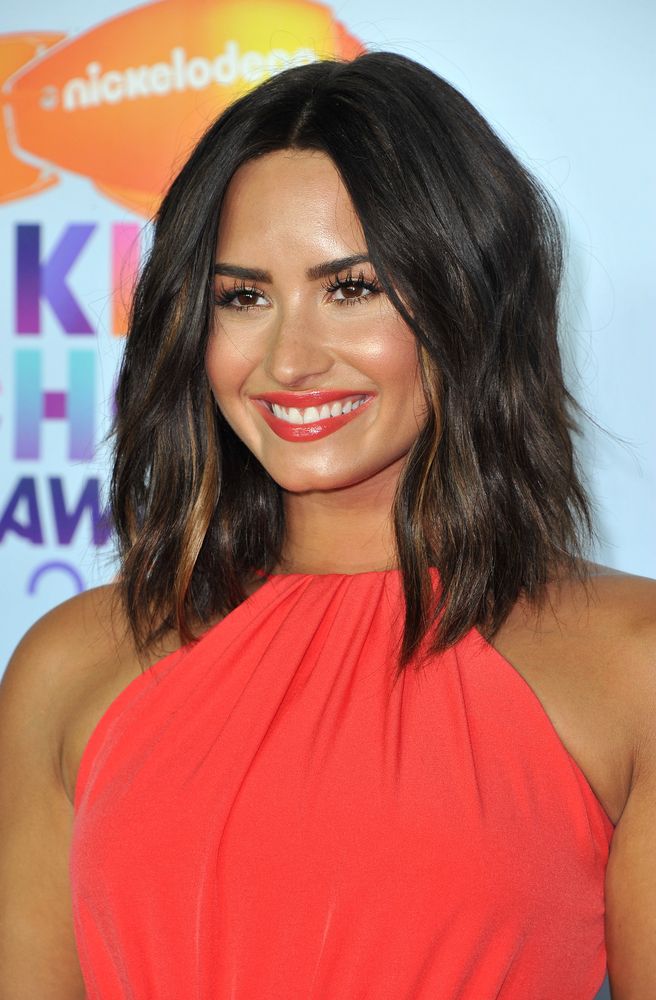 ---
 It's hard to believe that Demi - the writer of badass songs for women empowerment, played this dorky teenage girl infatuated with some heartthrob Chad Cooper! Ah we've all been there, haven't we? Walk of shame for all of us.