Bad End of Couples Who Are Living in the Spotlight: 20 Breakups of 2020
Time and time again we've seen that it's never easy to manage life in the limelight and a problem-free relationship... From Rihanna and her beau to Kelly Clarkson's seemingly fairytale marriage, we've tracked down the most unexpected and heartbreaking Hollywood splits of the year.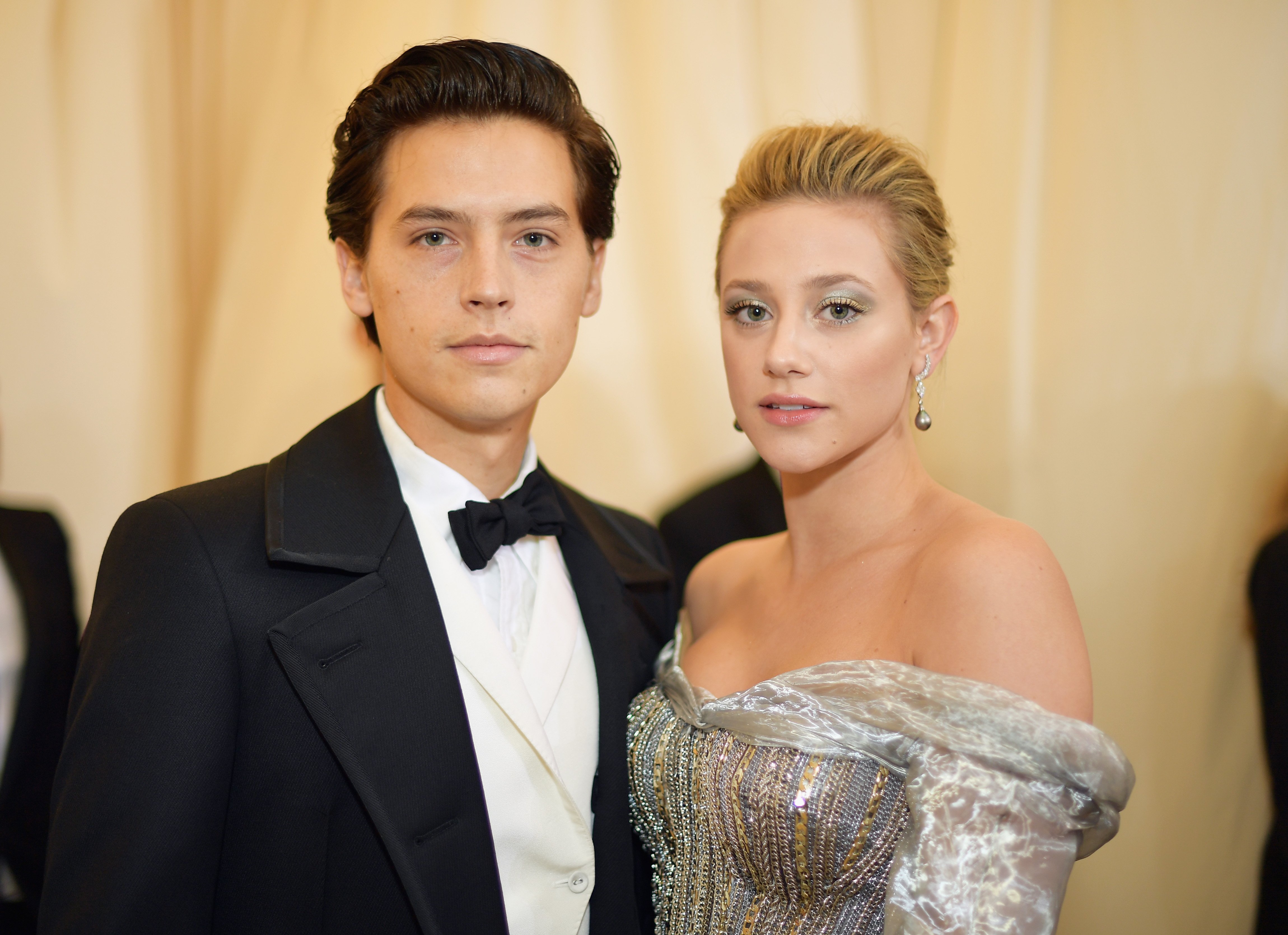 ---
20. Scott Disick and Sofia Richie 
It was on the 27th of May that the Us magazine shared the sad news... The glamourous celeb couple, Scott Disick and Sofia Richie confirmed they were going their separate ways. The duo was together for almost three years and eventually, it was personal differences that led to the split.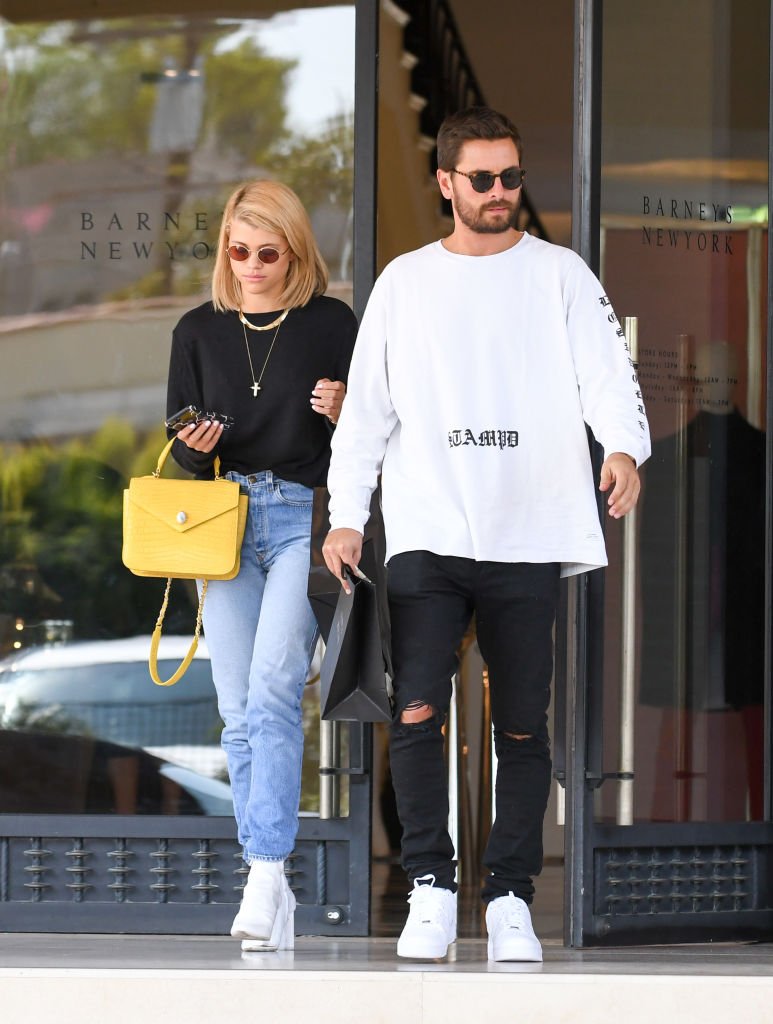 ---
19. Ne-Yo and Crystal Renay
Not only is Ne-Yo a world-class singer but he is also a judge on the World of Dance, sadly his wife is dancing out of his life. The news broke in February of this year via an episode of Private Talk with Alexis Texas. The couple shares two children and the singer star said: 
"That's the mother of my kids and I love her to death. We're going to be family forever."
---
18. Vanessa Hudgens and Austin Butler 
The bell has rung for High School Musical actress's relationship with actor Austin butler. The star-studded pair were in love for almost 8 years but are now rumored to have split. The first words about the breakup started bubbling back in January 2020 as the happy duo stopped sharing their usual loved up pictures.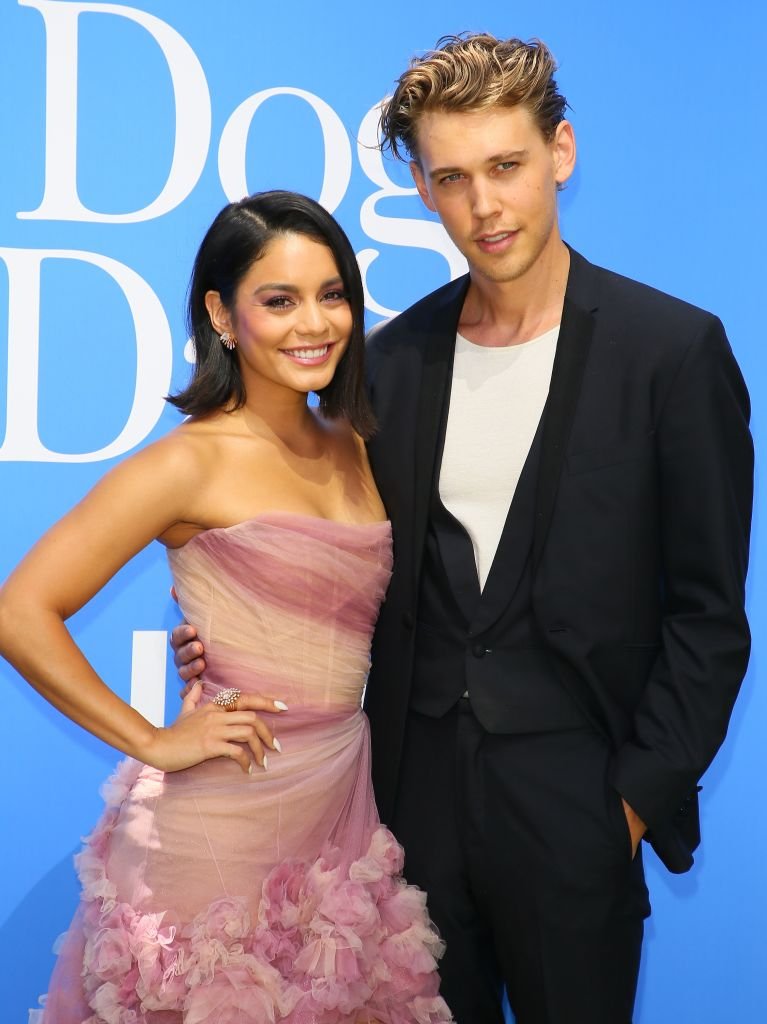 ---
17. Megan Fox and Brian Austin Green
The beautiful model and actress, Megan Fox delivered some sad news on May 18. She and Brian Green were married for a decade and have three boys, Noah, Bodhi, and Journey. The former actor from Beverly Hills, 90210 shared the following on an episode of his "Context" podcast: 
"I will always love her. And I know she will always love me and I know as far as a family what we have built is really cool and really special."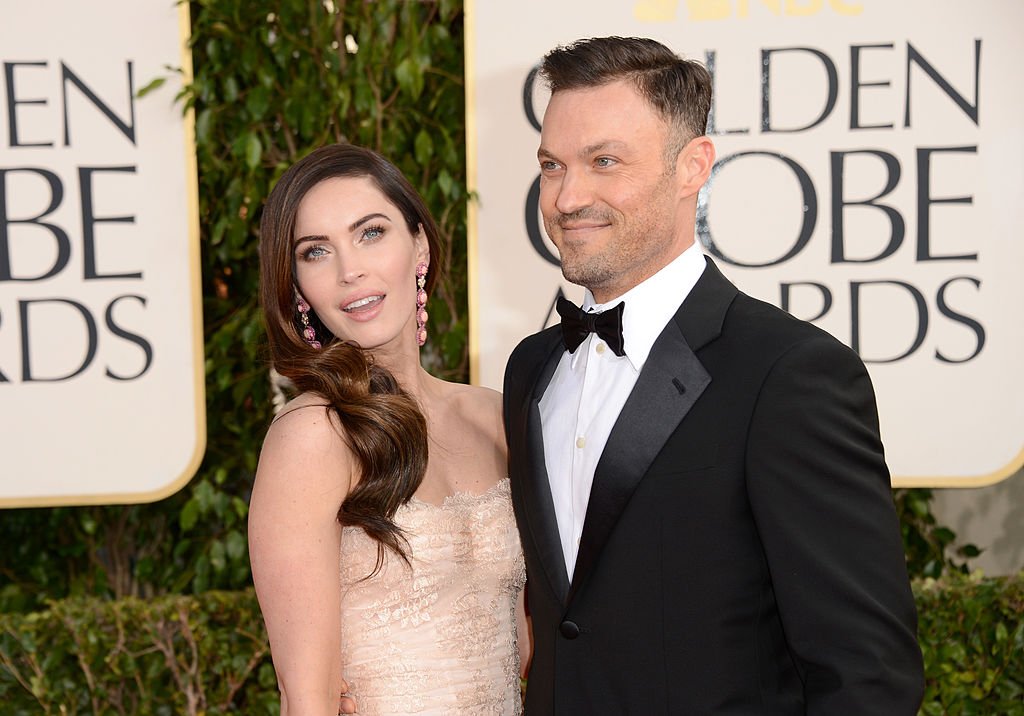 ---
16. Halsey and Evan Peters
The public first started questioning Halsey's relationship when the pop sensation removed a very loving message of birthday-adoration to boyfriend Evan Peters from her social media. Halsey and Peters started dating back in 2019 and the world gained a glimpse of them on a red carpet debut in October.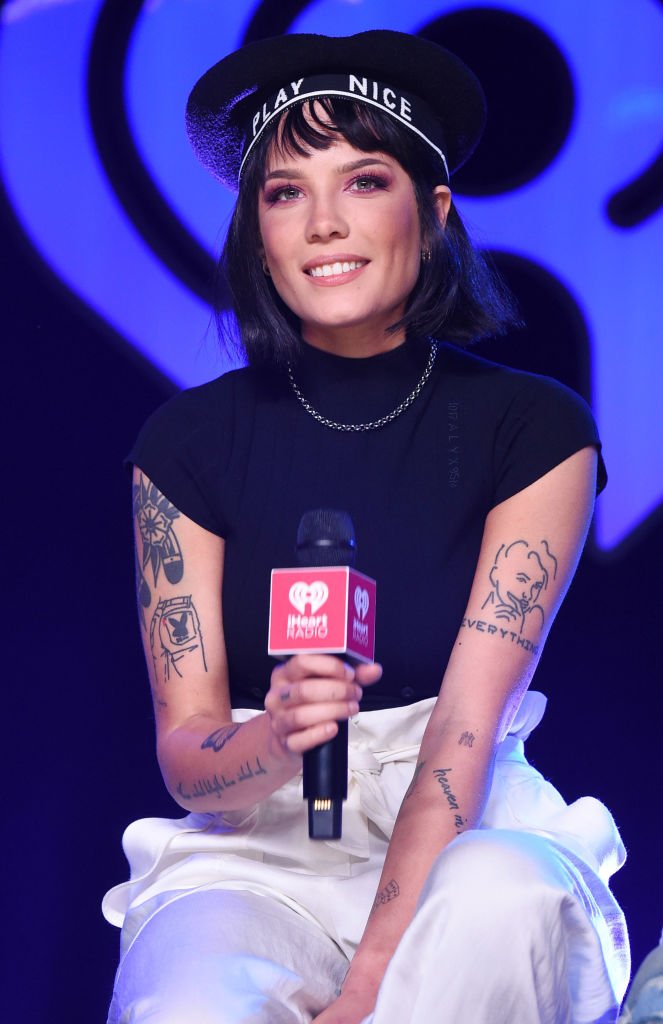 Since then it seems they are no longer together. There are no more photos or comments acknowledging their union. A lovely picture of the pair on holiday in Iceland was also removed further confirming rumors. Fans have noticed Halsey spending time with ex-boyfriend Yungblud, a reconnection might be in the cards?!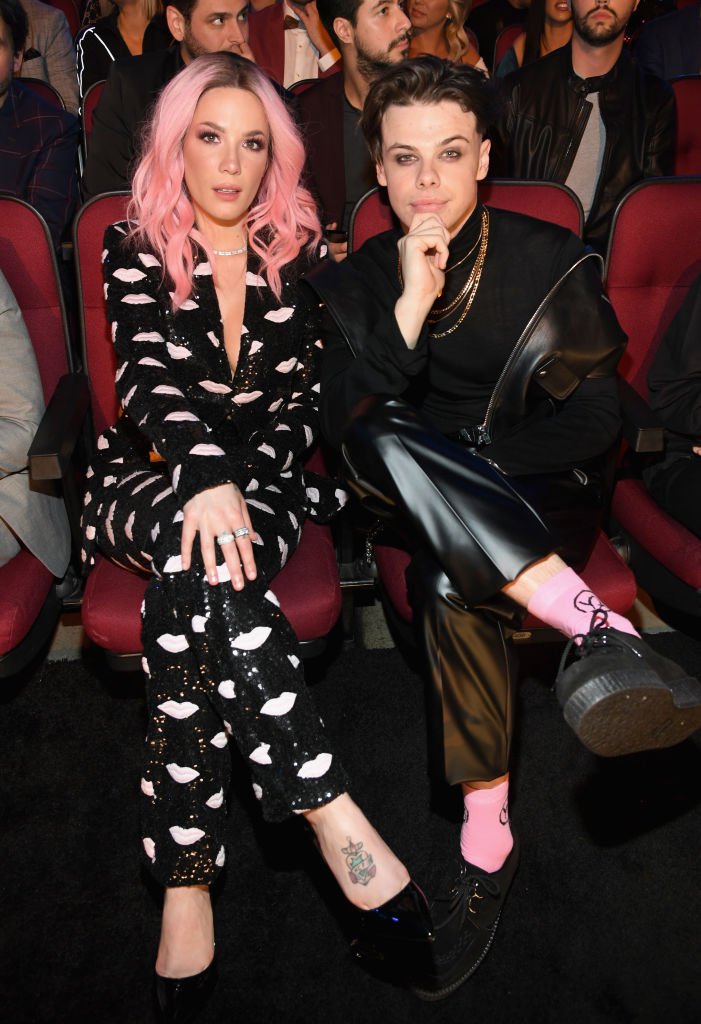 ---
15. James Cannon and Joanne Froggatt
She is known affectionately as Anna from Downtown Abbey, but now she is in the news for a more somber reason. She told the Daily Mail that her and husband, James Cannon, were splitting up after 8 years. Joanne explained the situation and her feelings with the following comment:  
"We've actually been separated for a little while. I'm looking to the future. I'm just going to embrace this year and see what happens."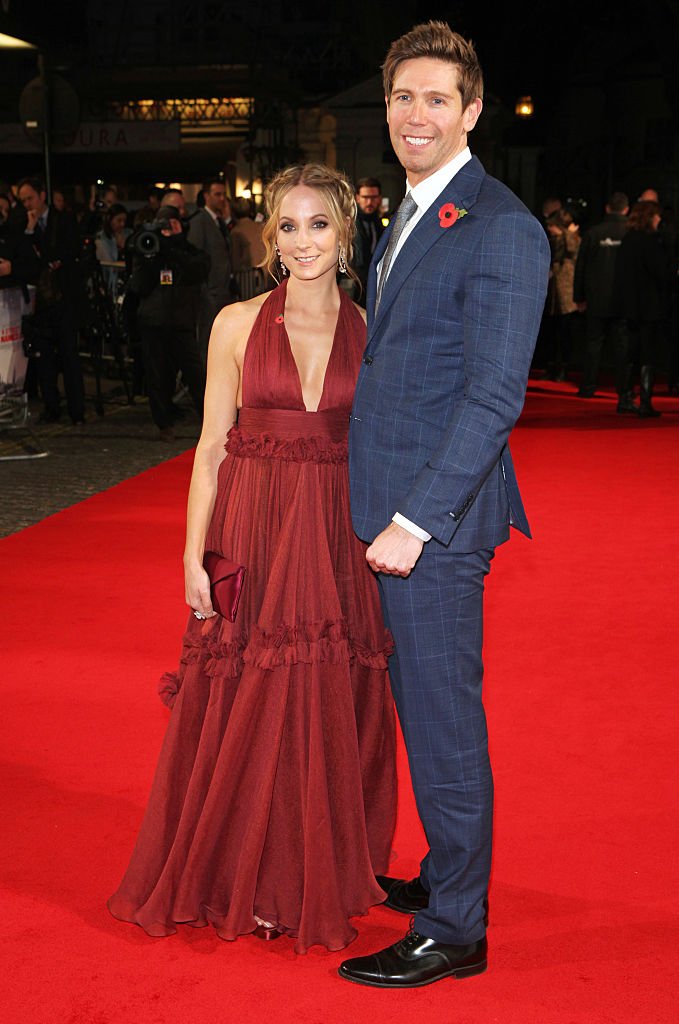 ---
14. Taylor Hill and Michael Stephan Shank 
Us shared news of Victoria's Secret Angel, Taylor Hill, and her boyfriend, Michael Stephen Shank. The stunning model has been linked to him since 2015 and it seems the romance is no longer there. The once happy pair are both moving on with their lives.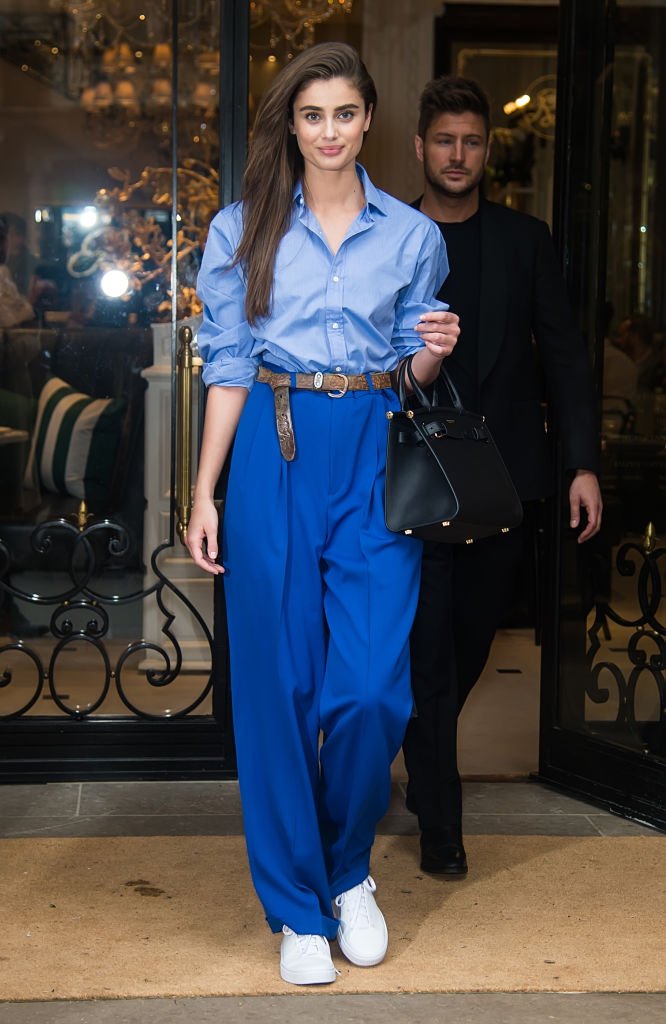 ---
13. Channing Tatum and Jessie J 
Both Channing and Jessie are household names in their own right and the love story between them has been in the news for years. The pair has an on and off relationship for a while but it was in April of 2020 that People shared rumors of their "amicable" breakup.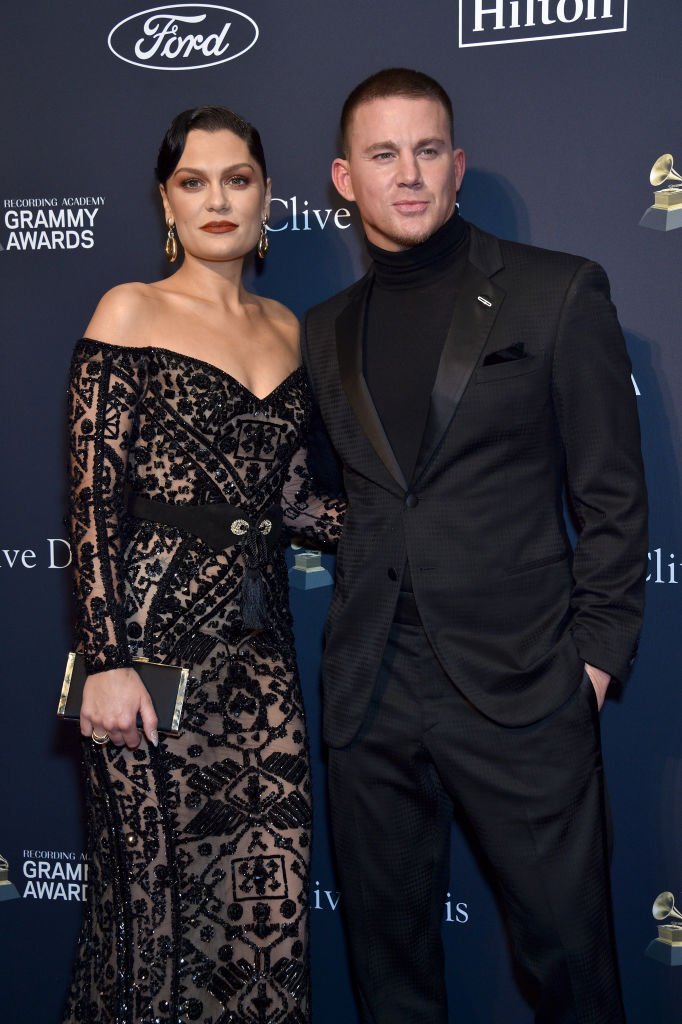 ---
12. Jaime King and Kyle Newman
The Hart of Dixie star and blonde beauty stood before the LA court on May 18 this year filing for divorce from Kyle Newman, her husband, and the father of her kids. The couple who were wed in 2007 also has some rumors of an unfriendly breakup looming around them.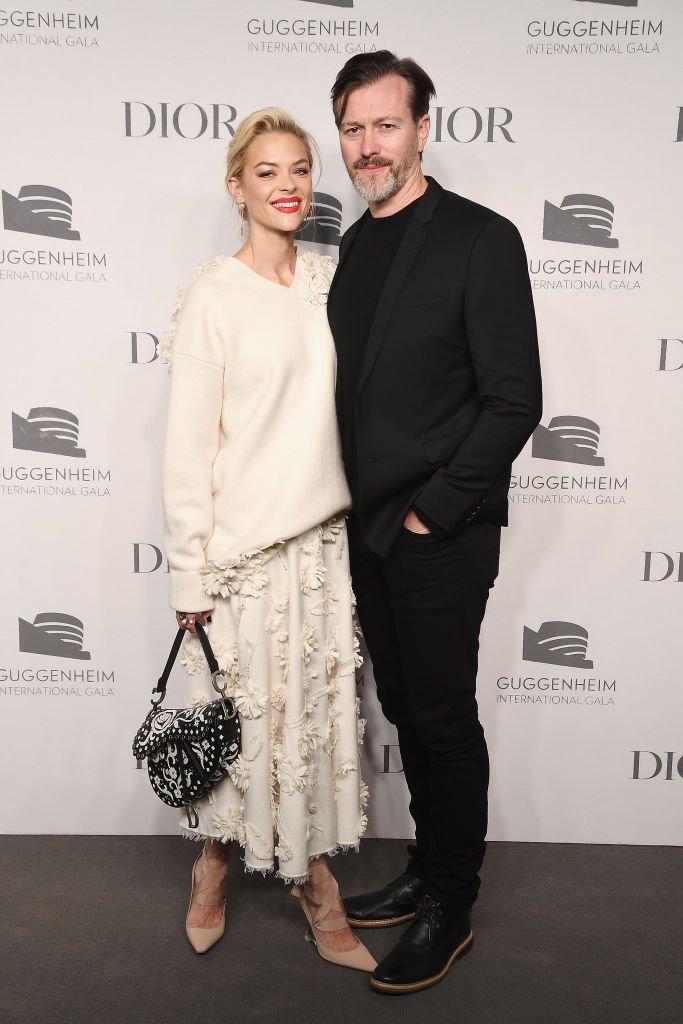 ---
11. Amanda Bynes and Paul Michael
The Sydney White alum split up fro her boyfriend, Paul Michael in March 2020. The report was especially surprising because the pair were engaged just a few weeks earlier! Paul Michael told In Touch the following: "We did [break up], I love her though, she's my best friend."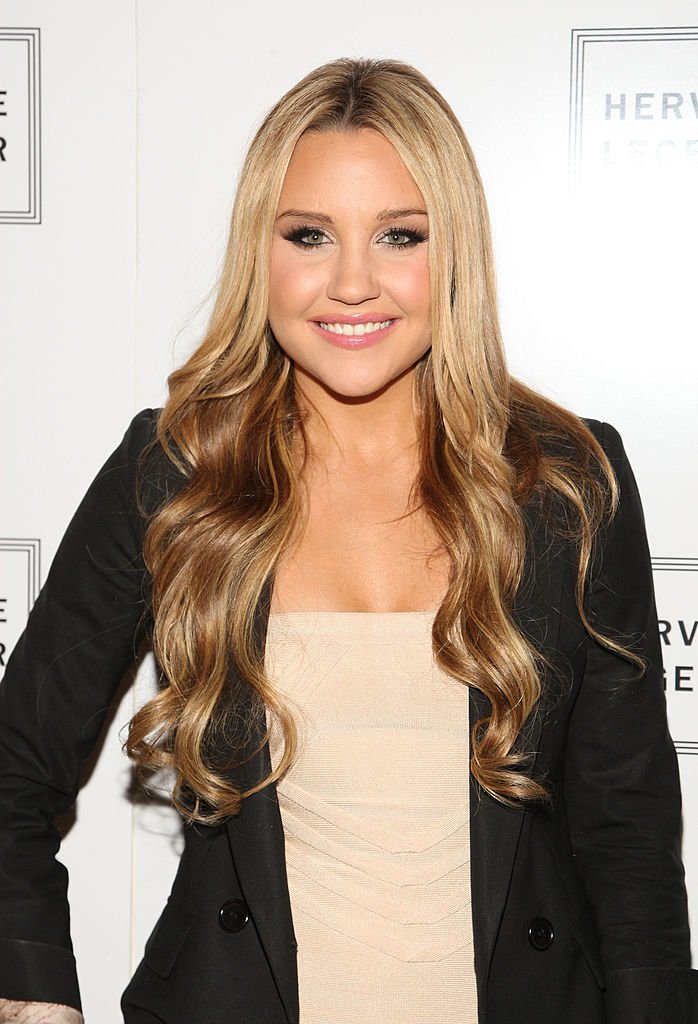 ---
10. Colton Underwood and Cassie Randolph 
The Bachelor couple broke many hearts around the world on May 29 when they revealed the end of their perfect love stpry. Cassie shared the news with a post on her Instagram page, this came a mere two months after she helped her partner recover from COVID-19. The post read:
"First off, I want to say this is one of the hardest things I have had to share as neither one of us is quite ready to talk about it yet. However, because our relationship is such a public one, our silence on the matter has been speaking for us. Colton and I have broken up, but have decided to remain a part of each other's lives."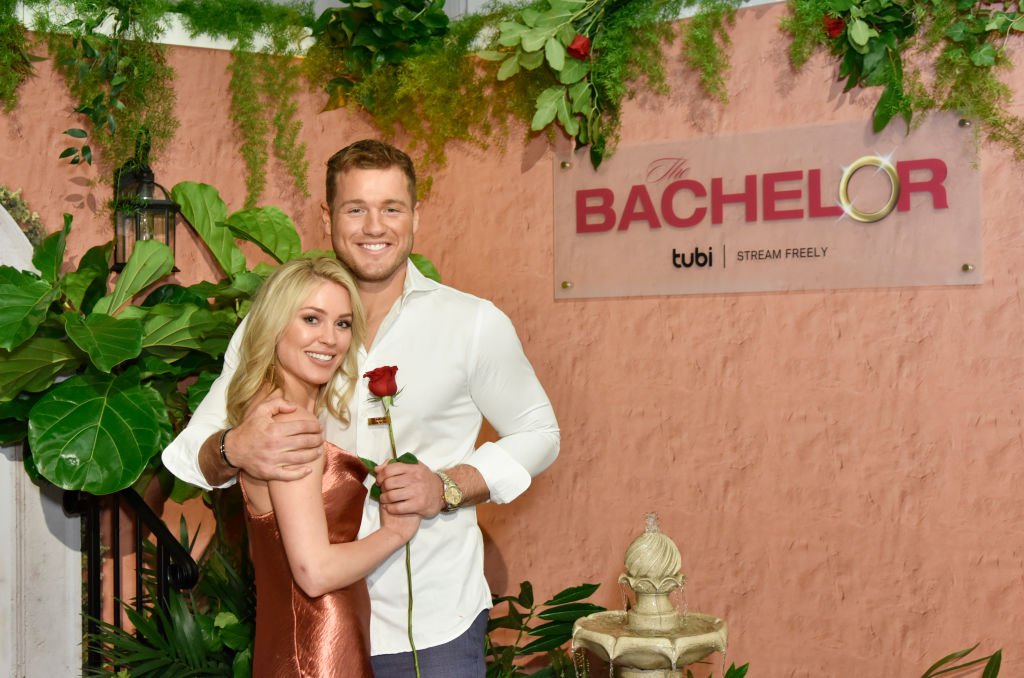 She continued: 
"With all that we have gone through, we have a special bond that will always be there. I love Colton very much and have an enormous amount of respect for him. We have both learned and grown so much these past couple years, and will always have each others back. Always."
---
9. Julianne Hough and Brooks Laich
The stunning couple, Julianne Hough and Brooks Laich are said to be separating. The pair were married for three years but chose to go into quarantine in separate locations, specifically in Idaho and LA. The duo has been officially split up from the end of May. They shared:
"We have lovingly and carefully taken the time we have needed to arrive at our decision to separate. We share an abundance of love and respect for one another and will continue to lead with our hearts from that place. We kindly request your compassion and respect for our privacy moving forward."
The continued: 
"It's over, it's been over for a while, and it's time to just call it what it is — and it is over," said one source with knowledge of the situation. "There is honestly no ill will. He loves her. She loves him. I can truly say they always will. But they both understand they are not meant to go through their lives as husband and wife to each other."
---
8. Cole Sprouse and Lili Reinhart
May 25 marked the date that Riverdale co-stars Cole Sprouse and Lili Reinhart called off their romantic love affair. While there is hope that they may reunite, the on and off duo is said to be apart now. Apparently they have varying personalities which caused some clashing between them.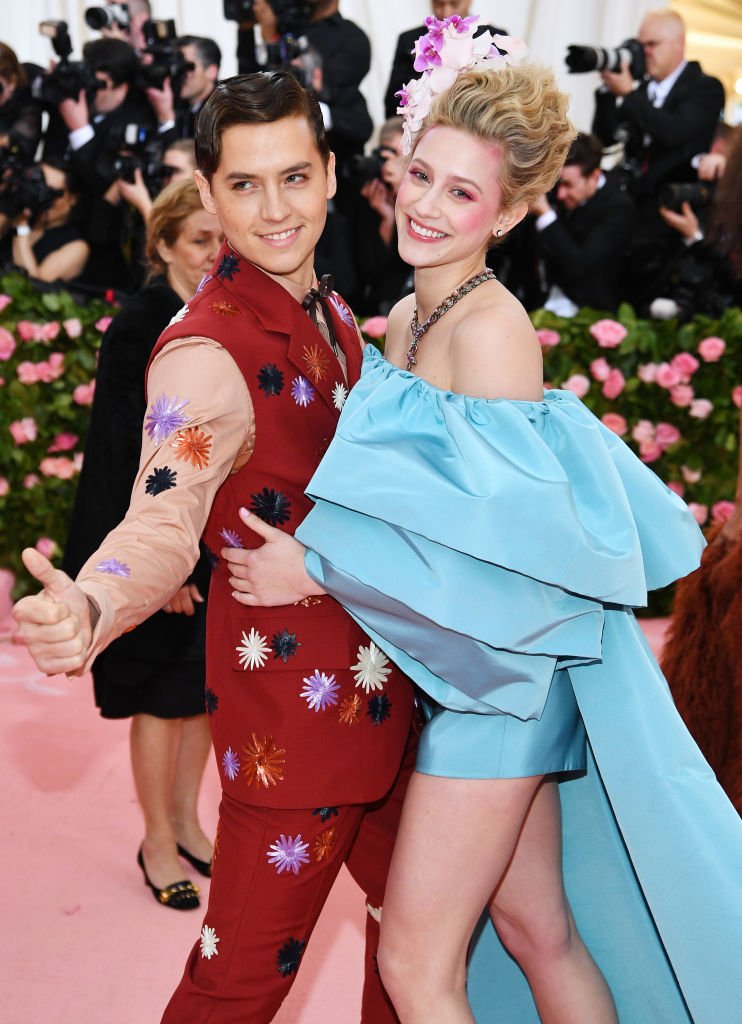 ---
7. Noah Centineo and Alexis Ren 
The To All the Boys I've Loved actor, Noah, and his girlfriend, Alexis might not have announced their separation but fans have noticed some change. Alexis, an Instagram influencer normally shared an array of cute snaps but these have dried up. Noah did make a sweet comment about her back in 2019.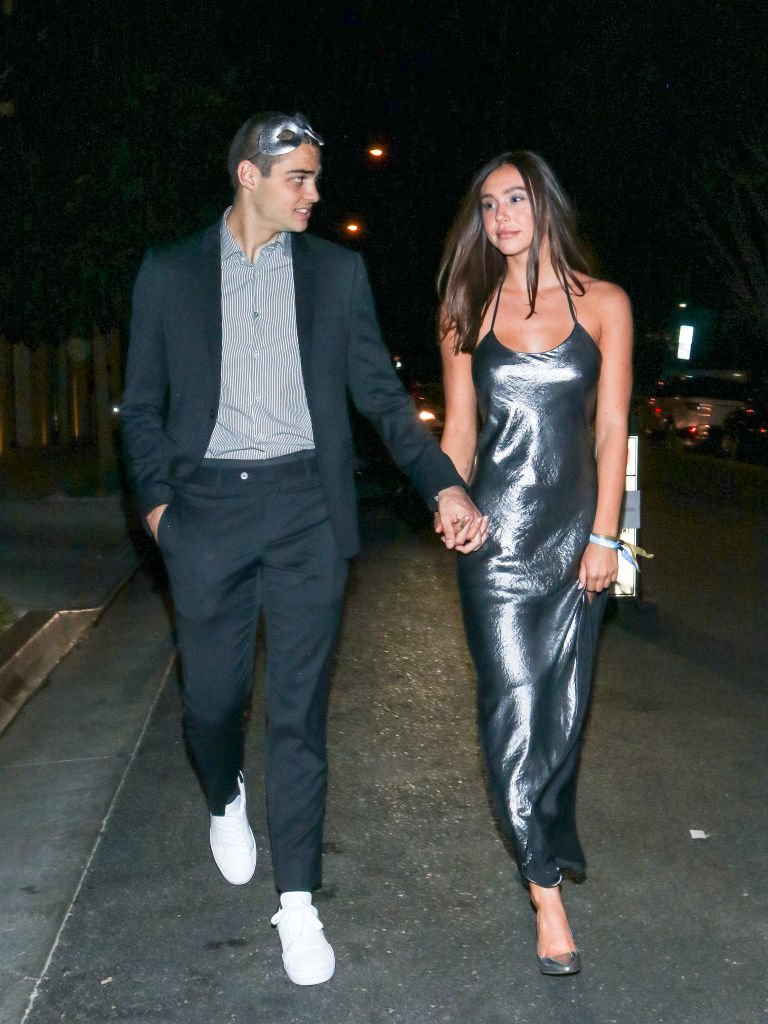 He told the Men's Harper's Baazar the following:
"It's the longest relationship I've ever been in. She's very good at monogamy. Actually, I love monogamy too."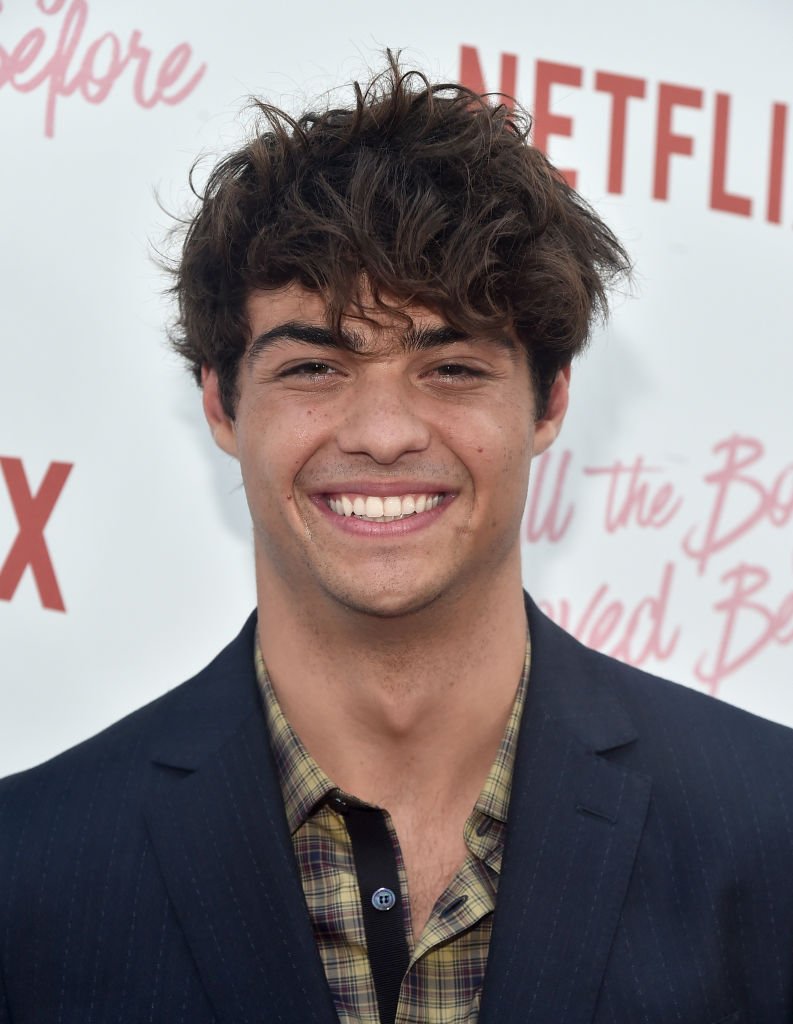 ---
6. Kelly Clarkson and Brandon Blackstock
The Blast broke the news of American Idol star, Kelly Clarkson, and her sad news. The singer seemed to have a happy marriage with Brandon Blackstock but they have recently called it quits. On June 4 they went public with the story that shocked us. They will however remain devoted co-parents to their little ones.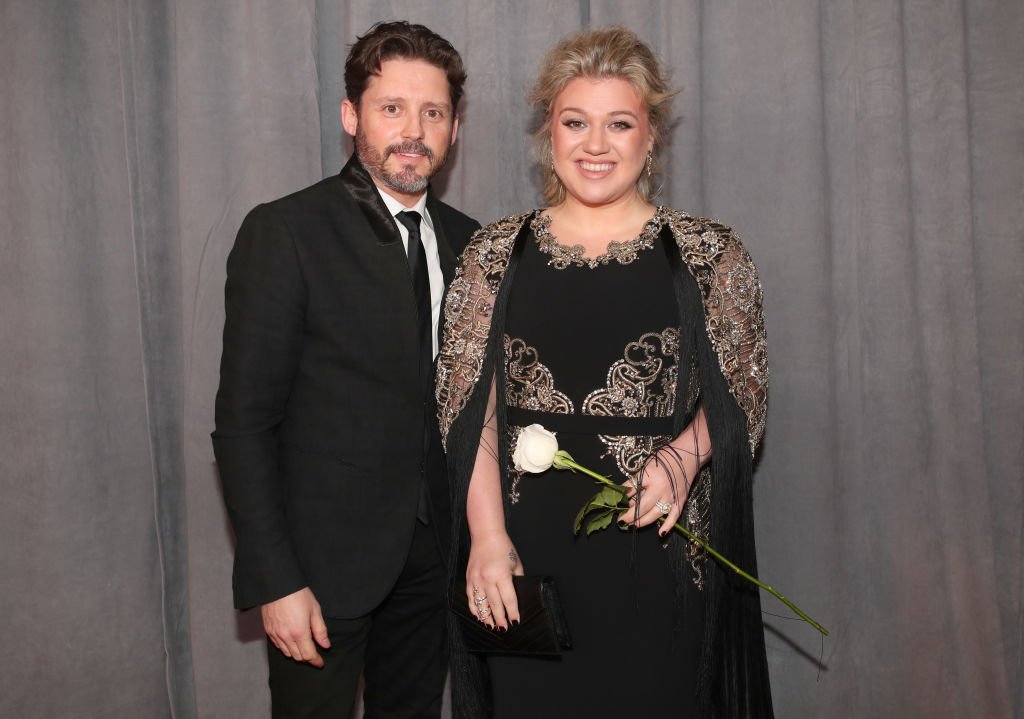 ---
5. Lana Del Rey and Sean "Sticks" Larkin
The Dark Paradise alternative singer made headlines in the past few months. Most recently it was her breakup from police officer boyfriend Sean Larkin that caught our attention. Larkin confirmed the news in an article placed in the New York Times. He said the following in a statement: 
"[We are] just friends. We still talk and whatnot, we just have busy schedules right now."
---
4. Kristin Cavallari and Jay Cutler
The reality star and her retired NFL pro husband have ended their marriage. They were a couple for more than a decade but things were simply not working out anymore. They also have kids, Camden, 7, Jaxon, 5, and daughter Saylor, 4. Kristin shared the following comment on her Instagram page:
"With great sadness, after 10 years together we have come to a loving conclusion to get a divorce, have nothing but love and respect for one another."
---
3. Mary-Kate Olsen and Olivier Sarkozy
Mary-Kate Olsen seemed eager to split from her hubby of five years. In fact, she asked the courts for an emergency order for divorce from Olivier Sarkozy according to TMZ. The news is said to have surfaced around the 17th of April but there are no real details as they have always been very private.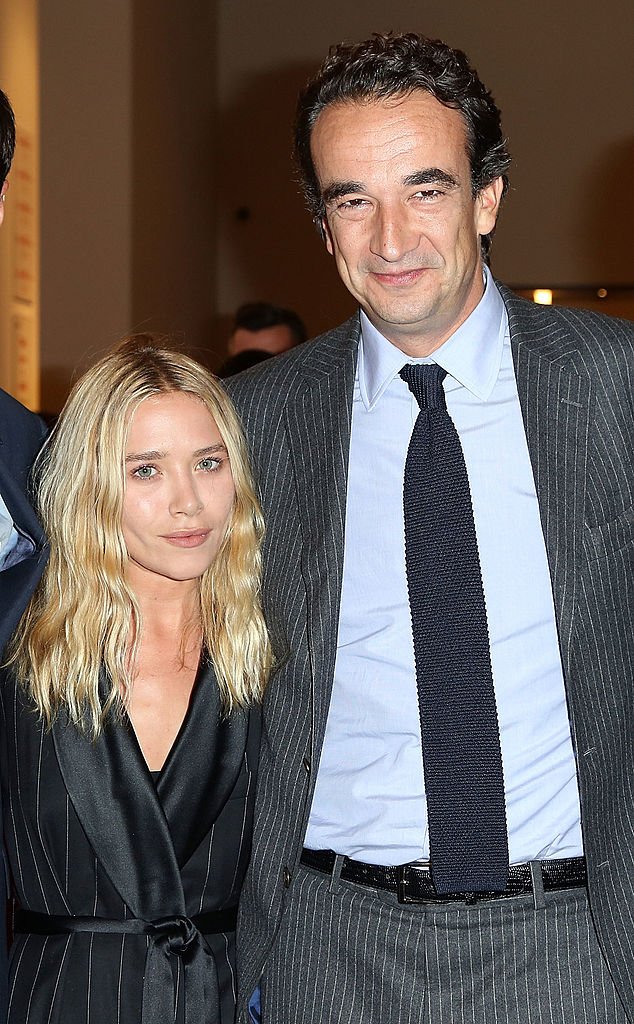 ---
2. Pamela Anderson and Jon Peters
It was a mere 12 days after a very secretive set of nuptials that the actress Pamela Anderson and her activist partner, Jon Peters called it all off. The blonde bombshell told The Hollywood Reporter that they are simply taking a step back from the formal procedures. She explained:
"[We are taking] some time apart to re-evaluate what we want from life and from one another. Life is a journey and love is a process." 
---
1. Rihanna and Hassan Jameel
The world's golden girl, Rihanna has always been very quiet when it comes to her romantic life. Yet, everyone seemed to love the small glimpses they were getting relating to her relationship with billionaire Hassan Jameel. They were connected for three years but a source recently shared: 
"Their lives were too different and it was hard to maintain a relationship."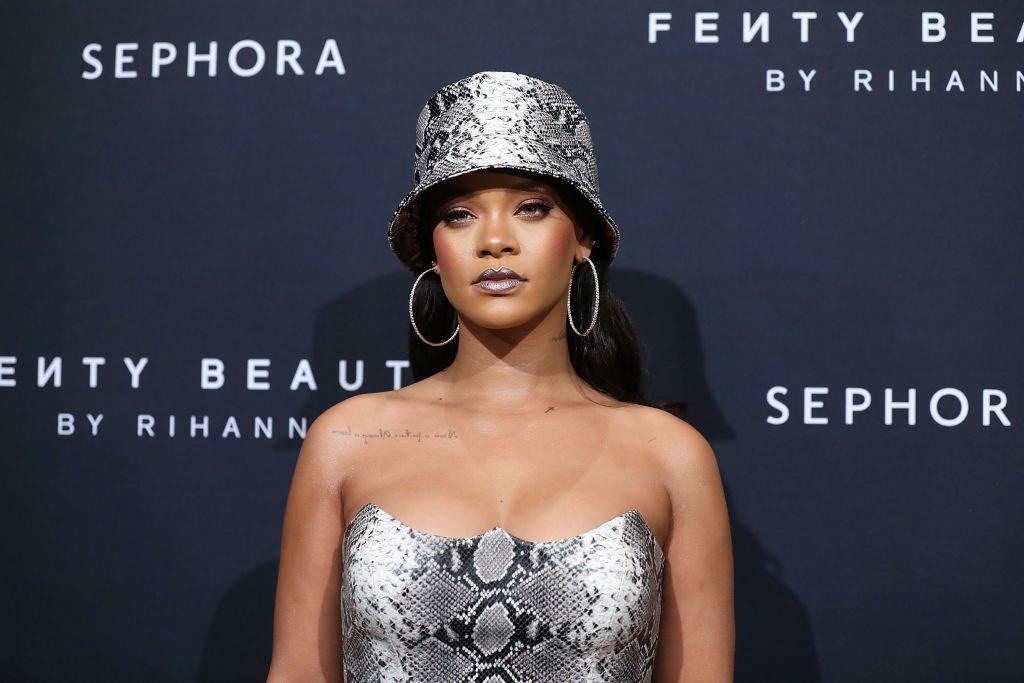 We're sad to see some of these amazing couples end up in splitsville. Keeping up the romance in Tinseltown is no walk in the park and we really hope some of these stars manage to rekindle the flame. Which pair surprised you the most? Leave us a comment and be sure to click the share button if you liked this article! 
Sources: US Magazine People Insider