Celebrities Whose Family Disapproved Of Their Career
Celebrities often have dream-worthy careers and seemed to have blossomed into fame overnight. Yet, it didn't come without its hardships. From Jennifer Lopez to Dwayne "The Rock" Johnson, we've tracked down the stars who made it big time without the support of their families.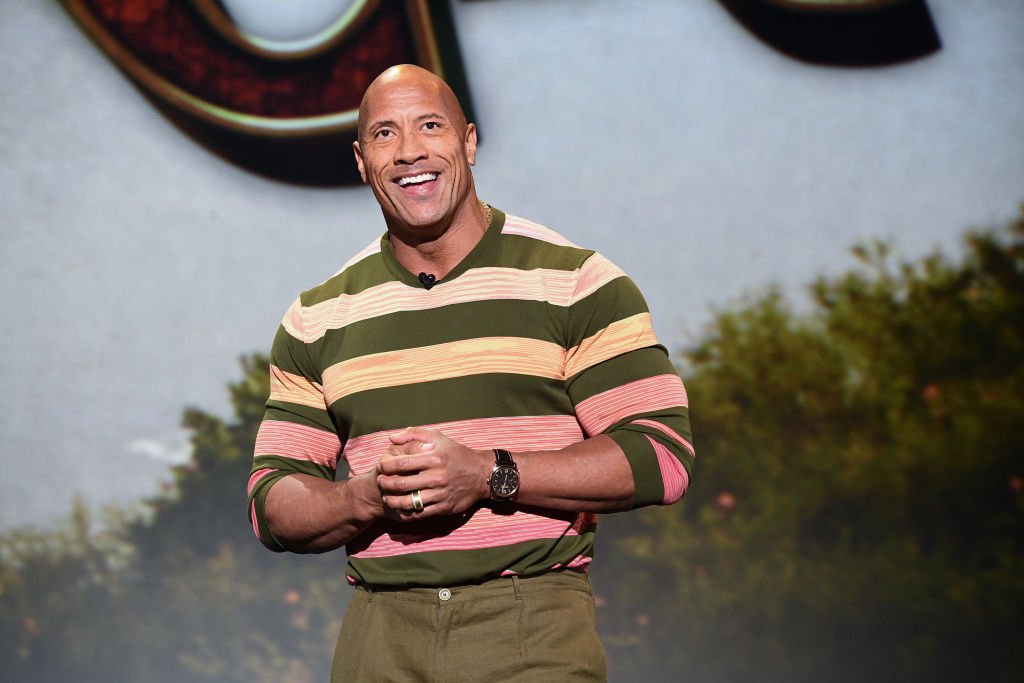 ---
18. Jennifer Lawrence
She became an overnight sensation thanks to her amazing performance on The Hunger Games film series and that's not even half of it. This wealthy actress has since been cast in an array of impressive roles like Silver Linings Playbook but her road to fame was a tough one.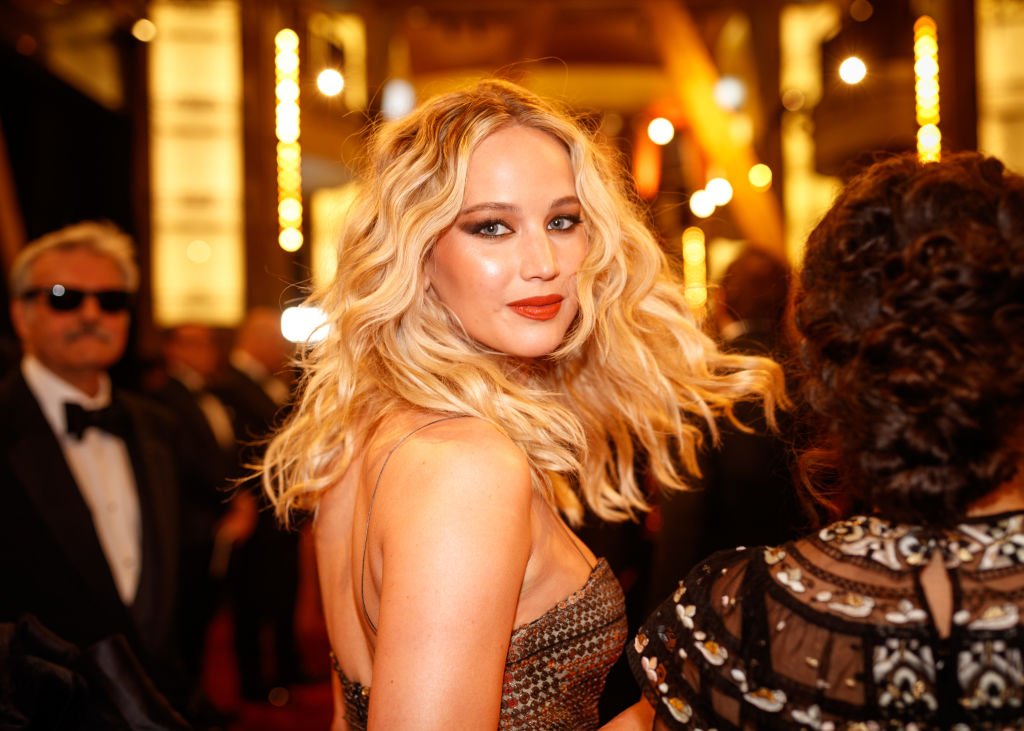 The star's parents were completely opposed to her career in the acting industry. She declared that she wanted to go into the profession when she was 14. Without the support of her mom and dad, she saved up her own money and moved to the City of Dreams all by herself.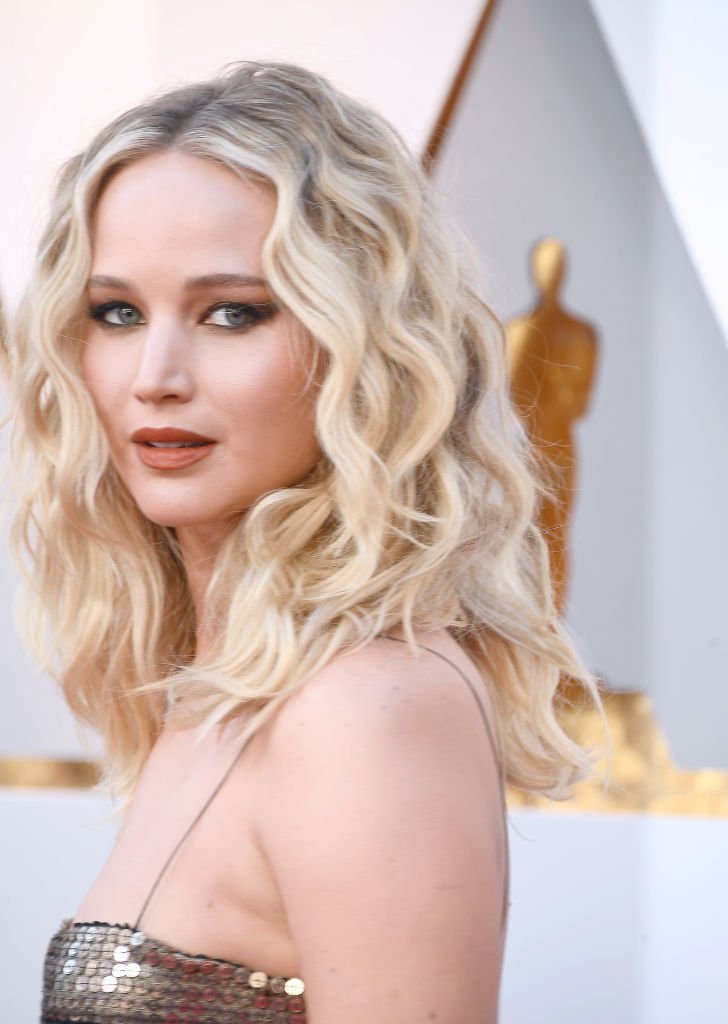 ---
17. Eminem 
The film 8 Mile put the life and times of Eminem on display. A rapper who made his name famous despite coming from a difficult background tells quite the inspiring story. Marshall Mathers, aka Eminem, didn't know his father and grew up moving from home to home.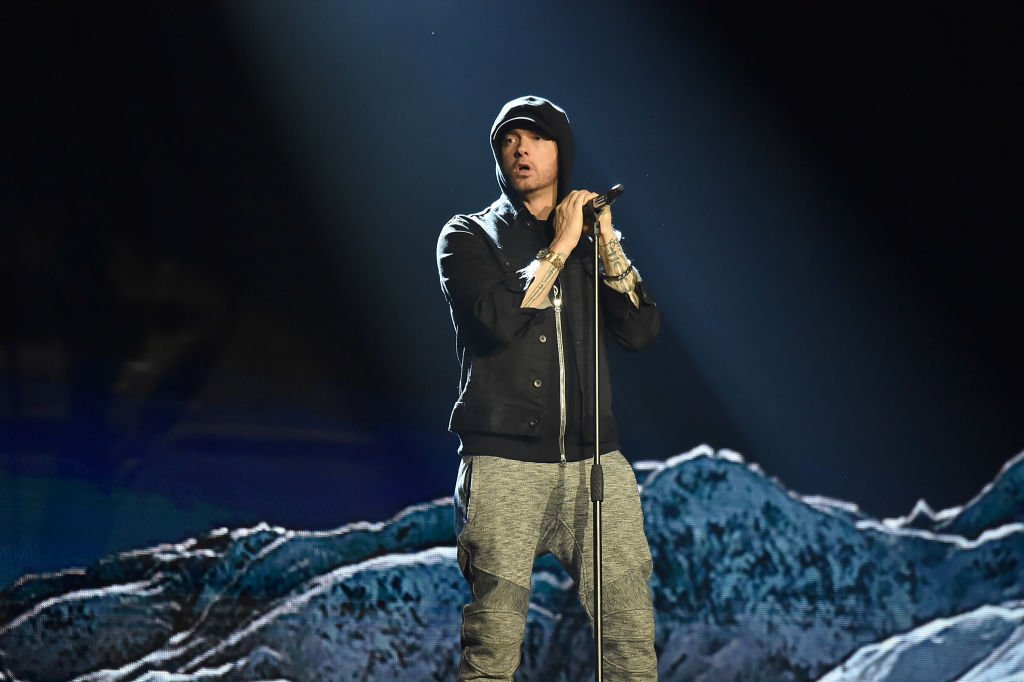 There was no room for any dreaming and ultimately, his success story had to be built all by himself. He did it all without much of a support structure at home so we can all take out hats off to him! To top it all off, his mom was not the biggest fan of his chosen music genre.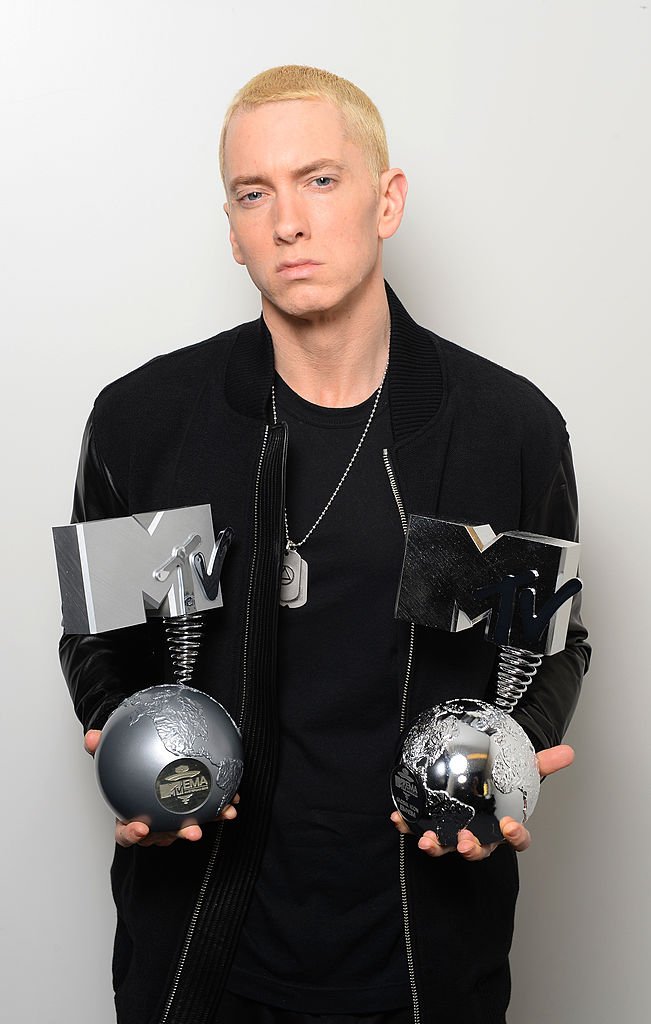 ---
16. Steve Martin
Steve Martin is a fun-loving goofball that has become a household name around the world. It's hard to believe that this natural talent didn't have the support of his parents. While Steve was trying his hand at comedy and acting, his dad often said it was embarrassing but this did not stop the star from making it big!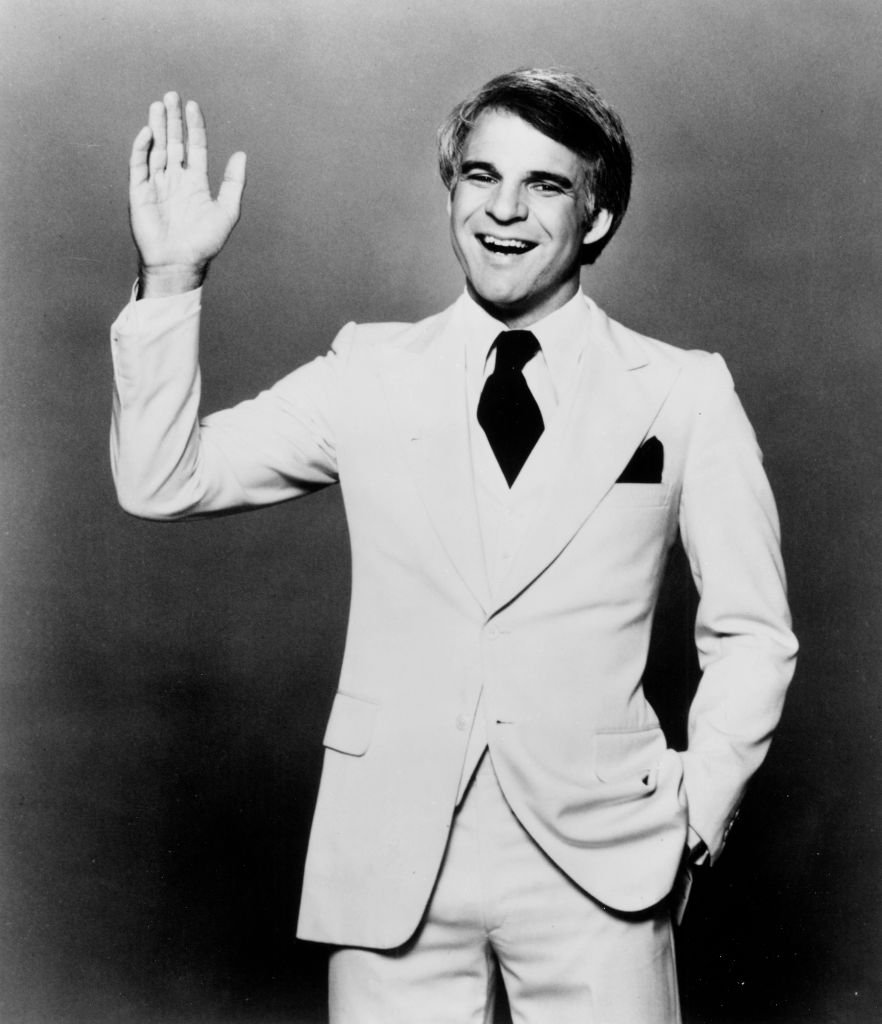 ---
15. Madonna 
Madonna is a musical sensation that has taken the charts and her fans by storm. With daring outfits and lyrics, she broke multiple norms and carved out her own story. She didn't have a great relationship with her dad, who coerced her into college before she dropped out to follow her dreams. You go, girl!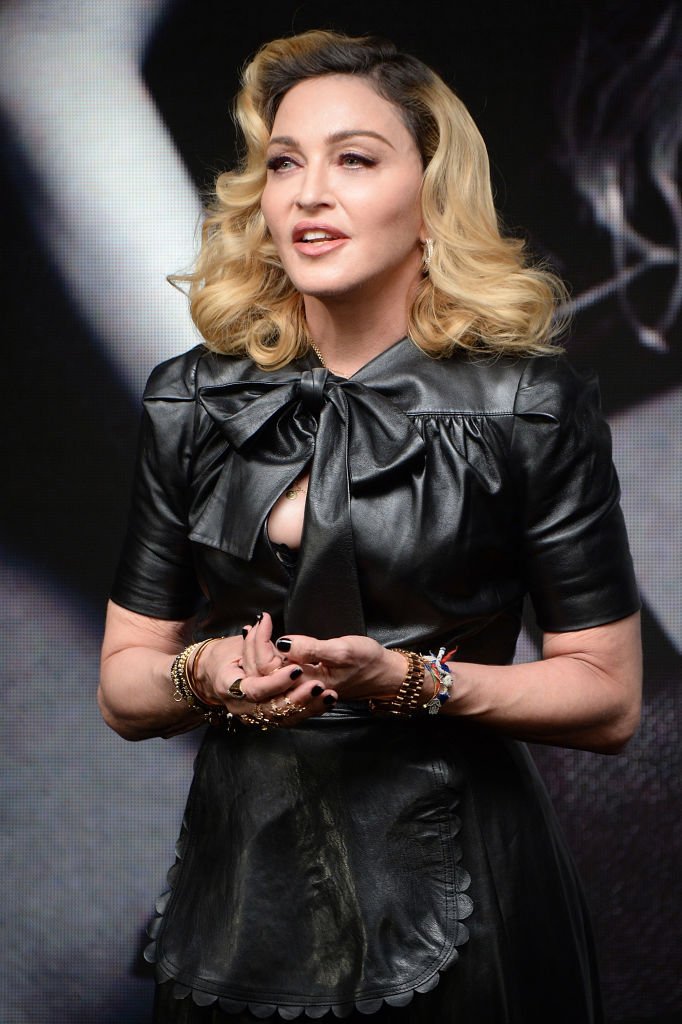 ---
14. Megan Fox
Megan Fox had a strict religious upbringing in Tennessee. Her family's values did not always align with her desire to find fame. She was not even allowed to have a boyfriend, let alone pursue modeling. Once she had saved up some money, Megan left for California to run after the life she envisioned for herself.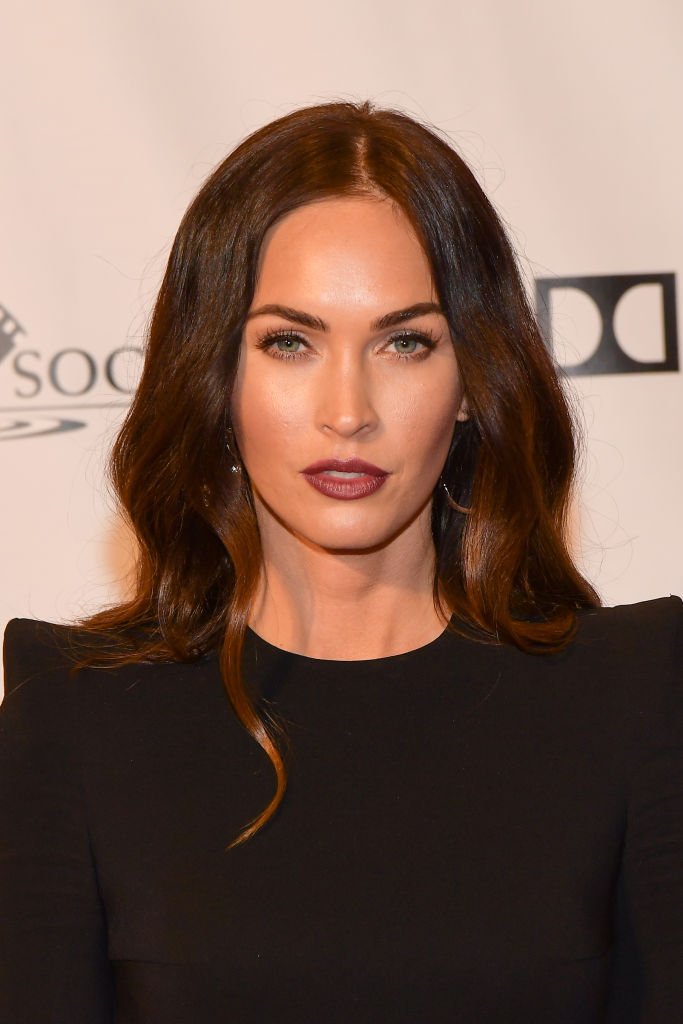 ---
13. Marilyn Monroe
Marilyn Monroe left a long legacy behind and her story is one that the world never gets tired of. The actress and iconic star grew up in the foster system and moved around for most of her life. She had to create her own destiny and ultimately found herself in Hollywood.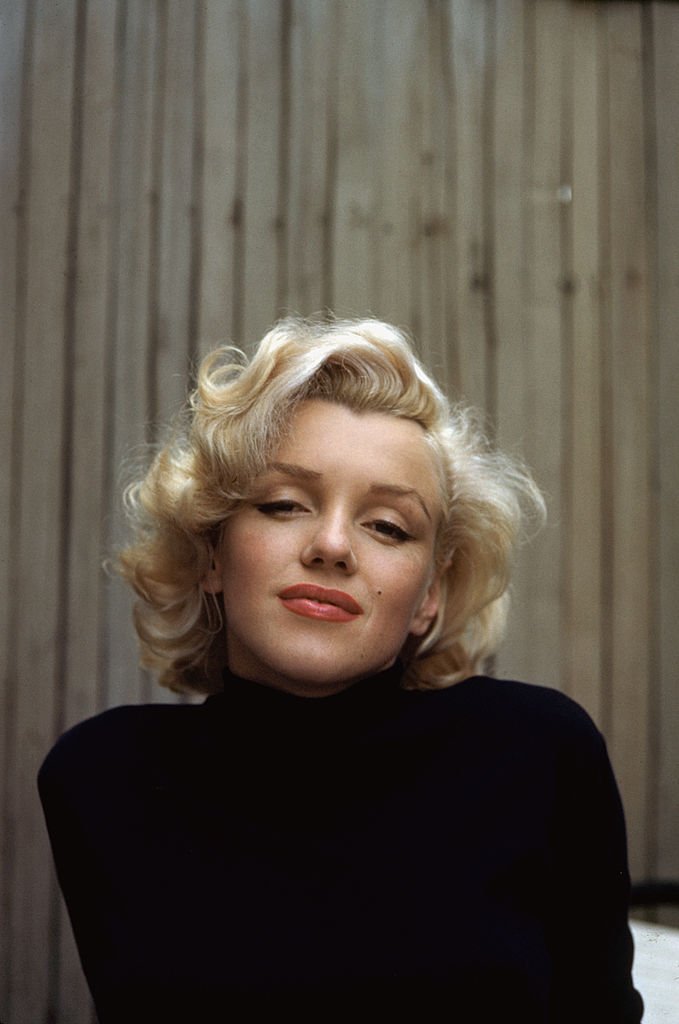 ---
12. Mayim Bialik
You'll recognize her from the beloved series, The Big Big Theory. Now she might be a world-known actress but that was not always the case for this scientist. Her family values education above the creative arts and thus she did her Ph.D. in neuroscience at UCLA before stepping into acting.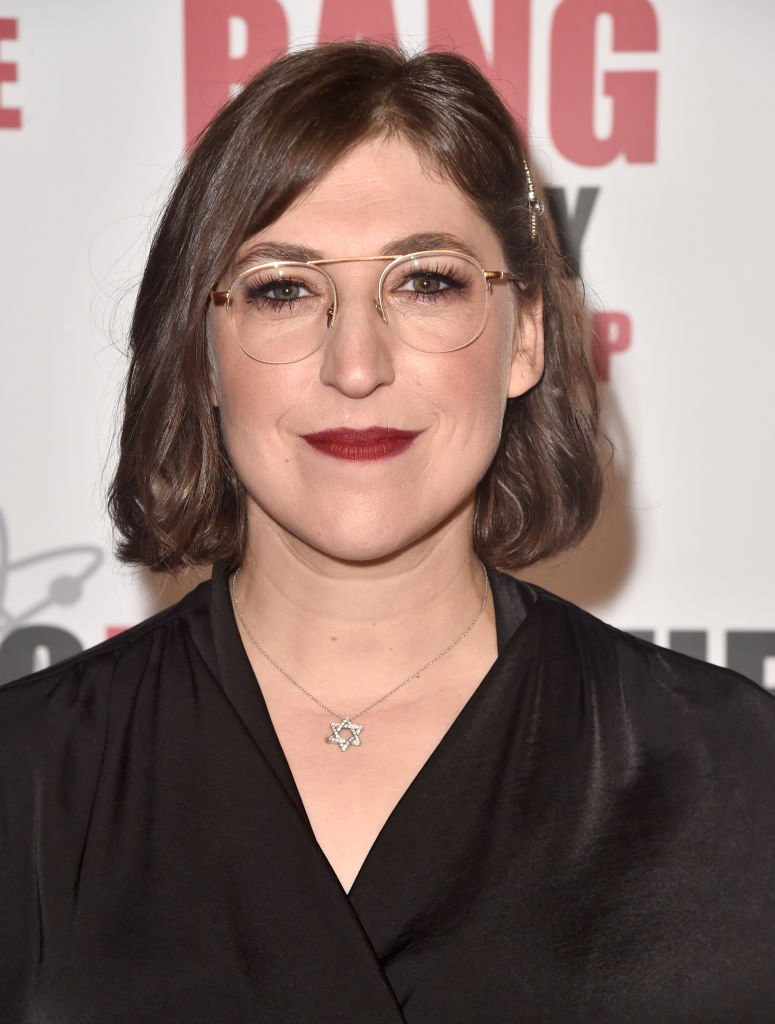 ---
11. Drew Barrymore
Drew Barrymore's life in the limelight started back in her childhood when she appeared in hits like E.T. the Extra-Terrestrial. Drew lived a very wild youth and didn't spend much time in her mother's care as a teenager, she truly managed to build herself into a star and turn her life around. 
---
10. Tom Cruise
Tom Cruise might seem like the actor who sees nothing as impossible but his childhood was full of ups and downs. Growing up in a poor Catholic family he faced many hardships under his father's rule. Once the star moved to the US he was finally free to follow his own dreams.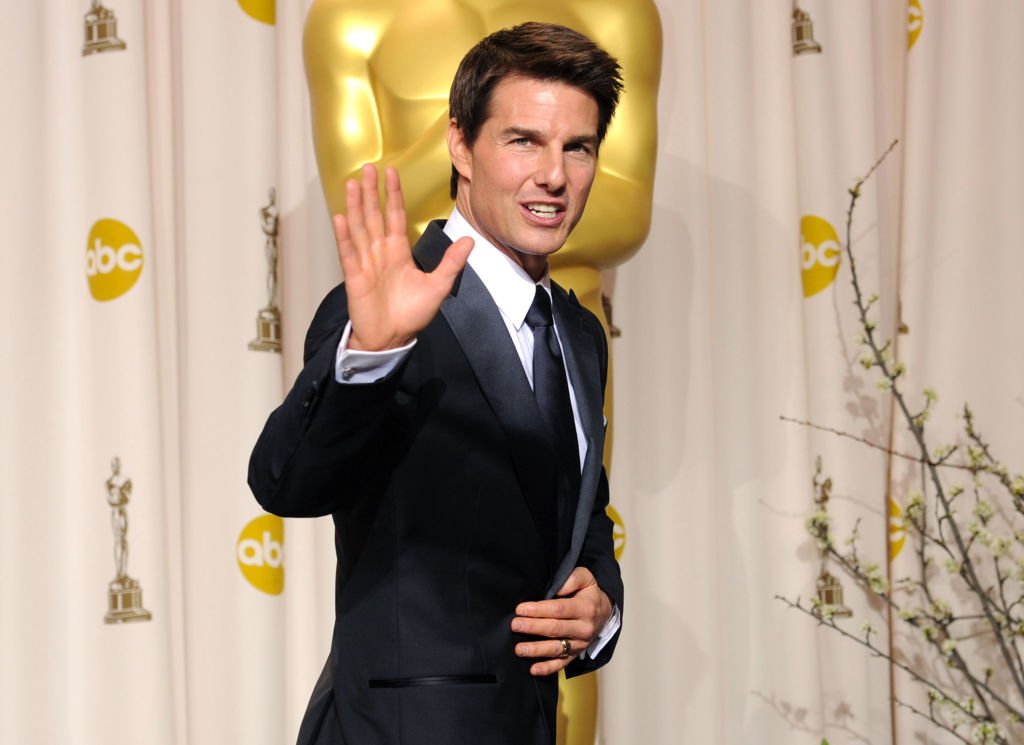 ---
9. Ariel Winter
Ariel Winter is a part of TV's best family, Modern Family but her own home situation is much different. Her mother was not a fan of Ariel's move to acting at such a young age. She was only four when she made her debut and these days its been rumored that she does not have the best bond with her mother. 
---
8. Dwayne Johnson
Dwayne Johnson has become a star in various avenues of his life. Not only did he make it big in wrestling but also in the acting world. He is one of the highest earners in Hollywood but his father never could have imagined this would be the case. The Rock's dad didn't even want his son to pursue any of these paths, to begin with!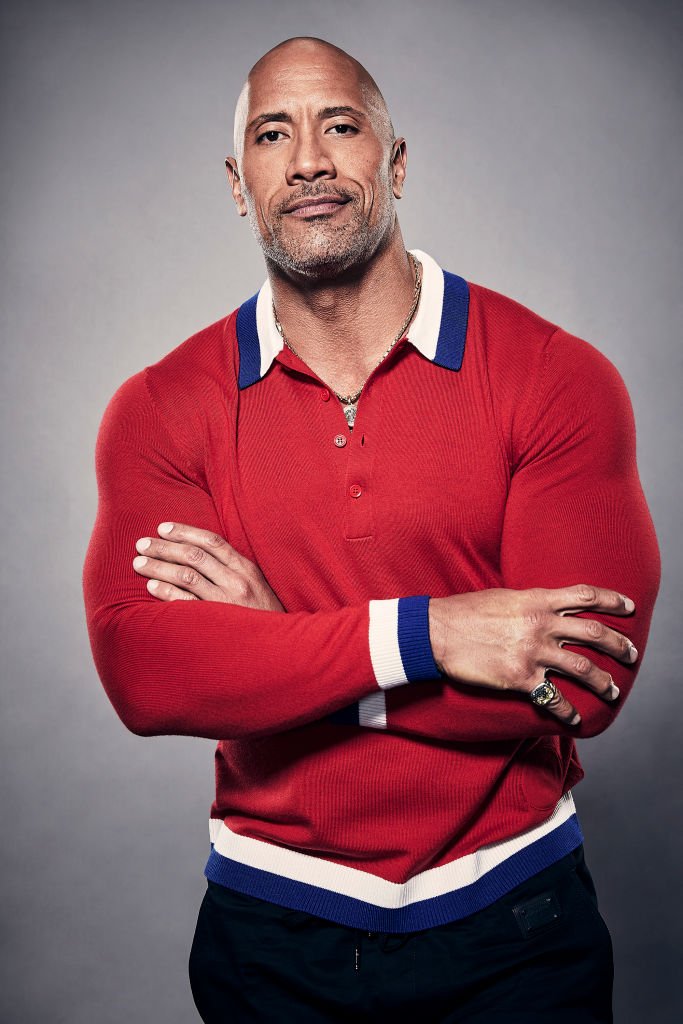 ---
7. Heather Graham
Hollywood became Heather Graham's second home as she progressed throughout her impressive career. However, she was raised in strict Catholic surroundings which did not match the often risque content of her films. It has been rumored that her parents have no contact with her.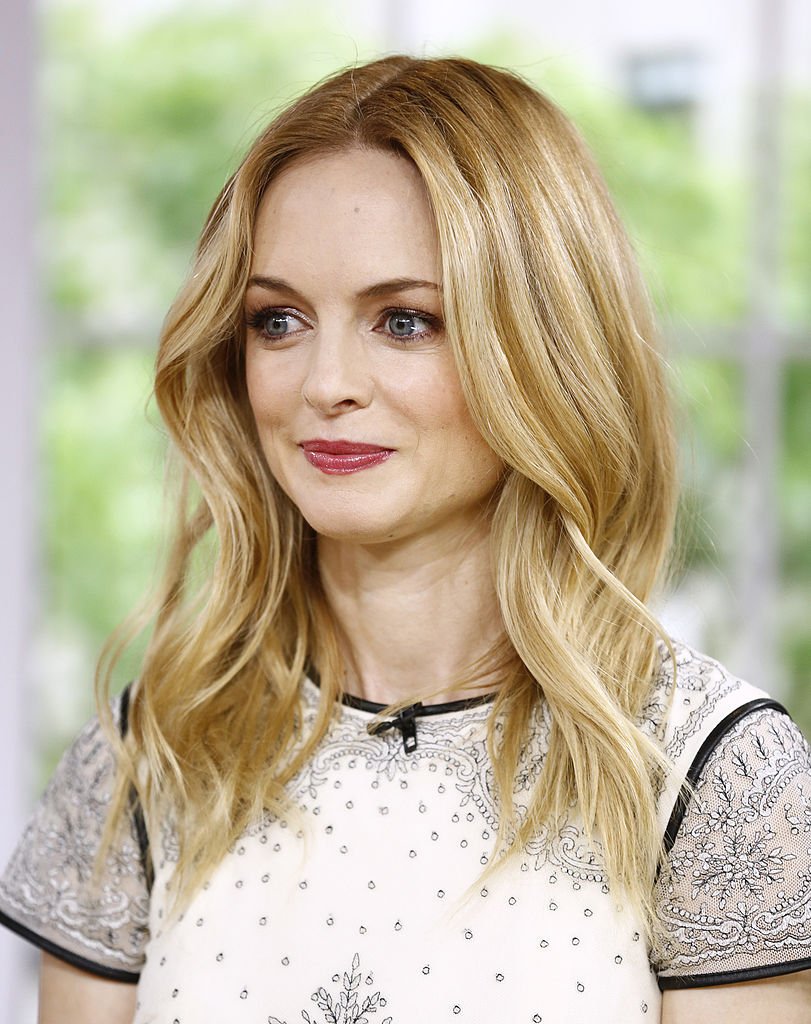 ---
6. La Toya Jackson
La Toya Jackson was a part of the beloved Jackson family but unlike her brothers, she was not really encouraged to follow music as a career. Her dad was very strict and wanted his daughter to choose a life in law or business but she opted for life on the stage, a life she had to carve out for herself.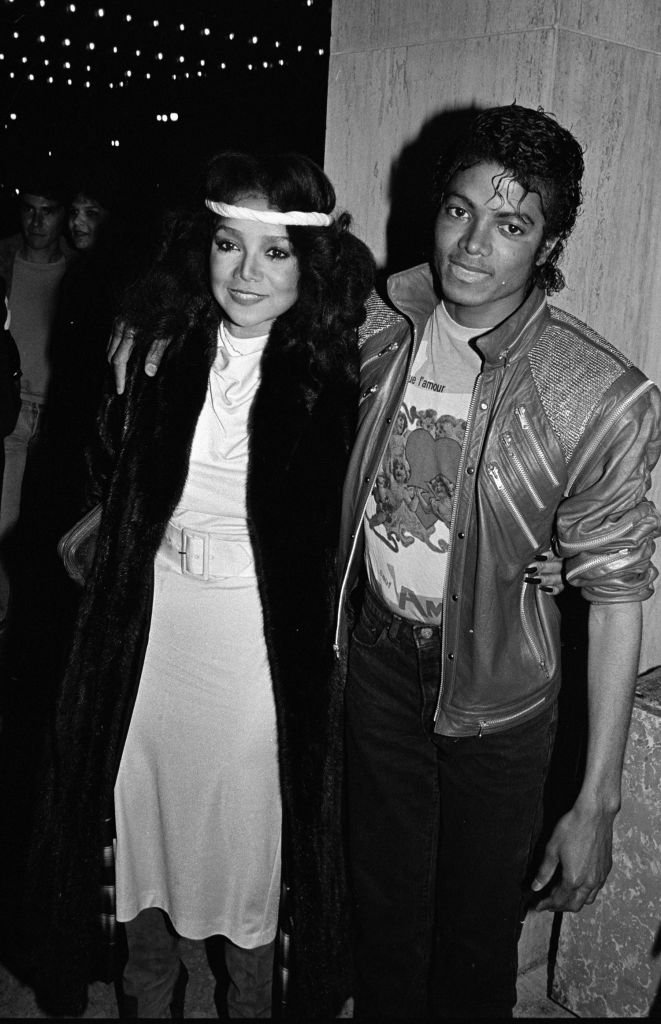 ---
5. Oprah Winfrey
Oprah came from very little and built herself into one of the world's greatest stars. The show host had zero support as a youngster and only made a success by sheer hard work and dedication. Her family did not give her much attention and her dad was disappointed that she chose a life in media. She sure showed him!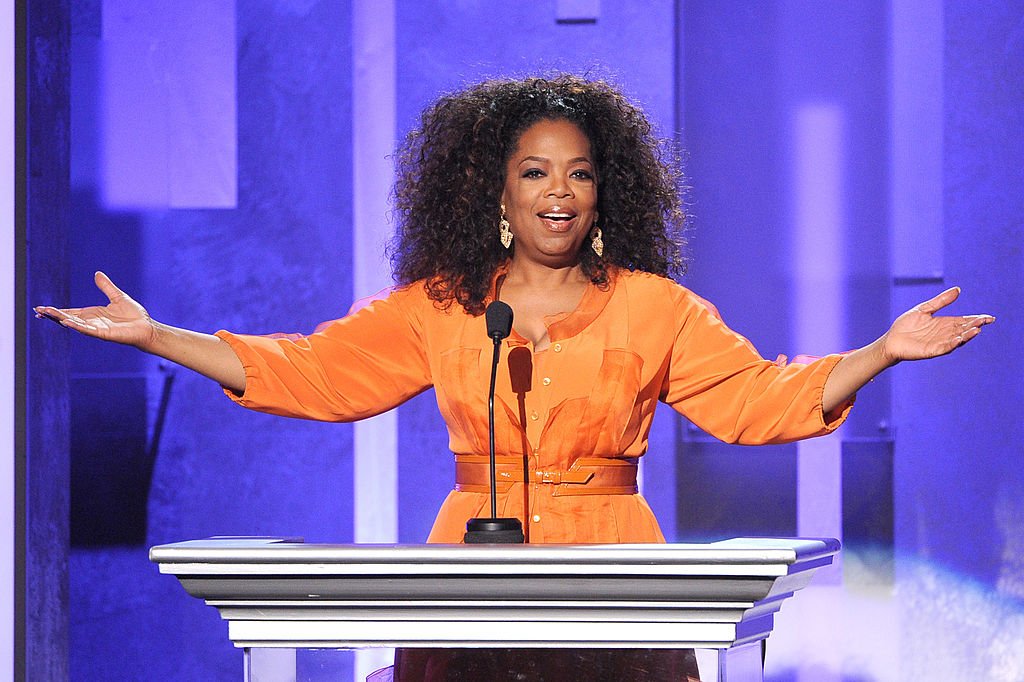 ---
4. Emma Roberts
Emma Roberts comes from a family of stars, her aunt is the acclaimed actress Julia Roberts, so why was she not supported? Her mother and father did not want her to follow this path because they preferred her to grow up as a normal teen. Yet, Emma pushed forward and now it has all paid off for the Scream Queens actress.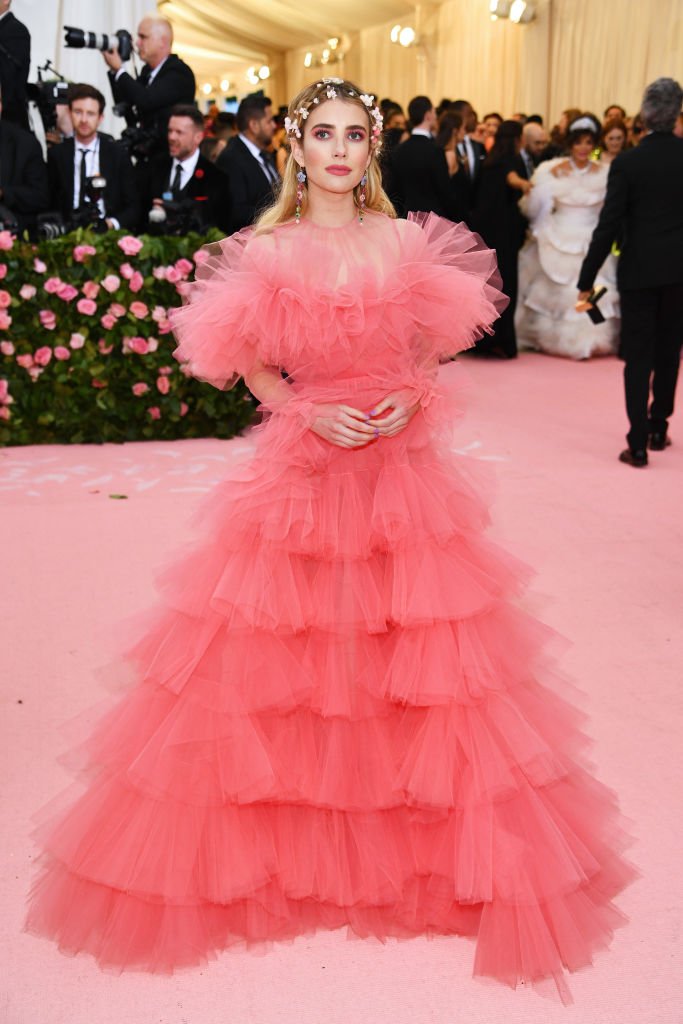 ---
3. Jennifer Lopez
Jennifer Lopez aka Jenny from the block, is now a very powerful and massively influential singer, actress, and businesswoman.  However, her childhood proved difficult and her story is one of pure inspiration. JLo broke down stereotypes and went against all odds.
The star did gain support from her parents but it was her circumstances that kept her behind to some degree. She had to work even harder than most to make it big time. She also has a college education to her name, something she gained to secure her future and success in an array of fields.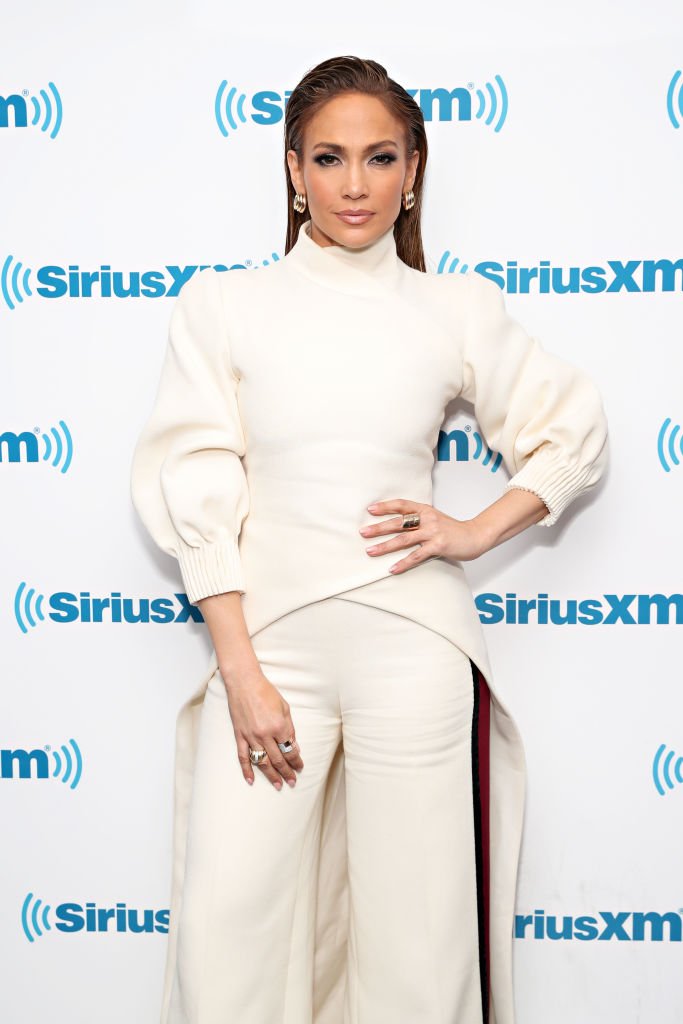 ---
2. Roseanne Barr
The actress, comedian, writer, and television producer, Roseanne Barr did not have a great bond with her family. While she achieved massive success in her career, her strict Jewish household, often affected the big goals and dreams she had for herself growing up.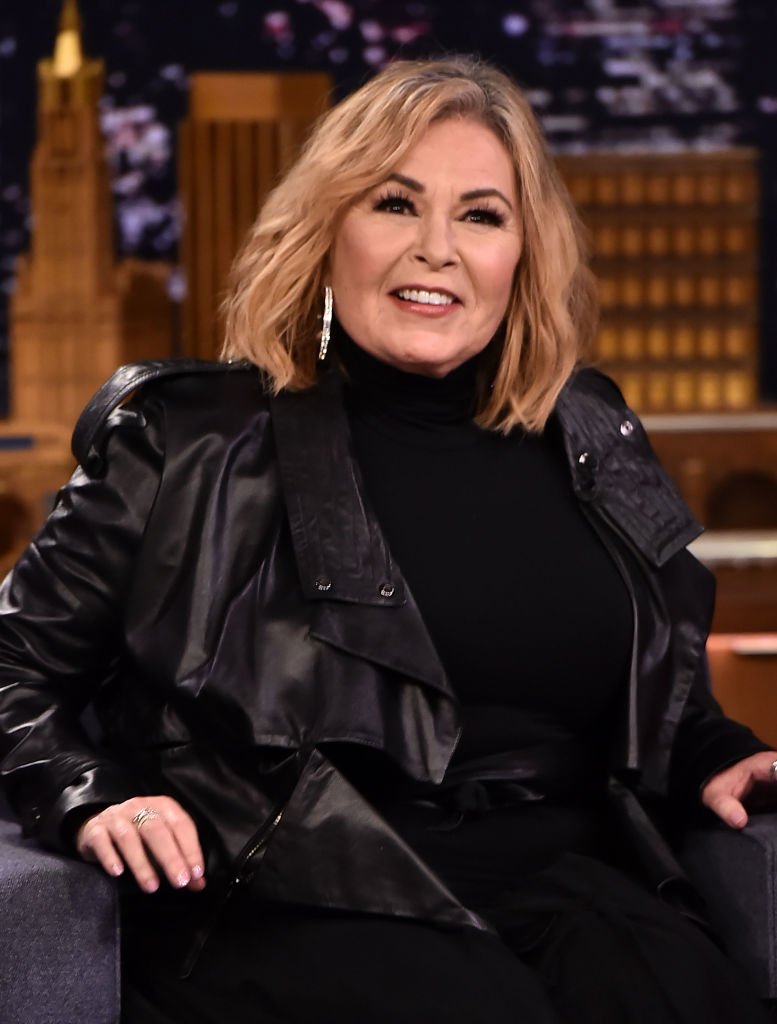 She packed her bags one day and headed to Colorado where she began putting herself out there. She gained a few roles at first but soon it was clear she was destined to be a star. Roseanne surely had to fight for herself to make it big time so well down to her!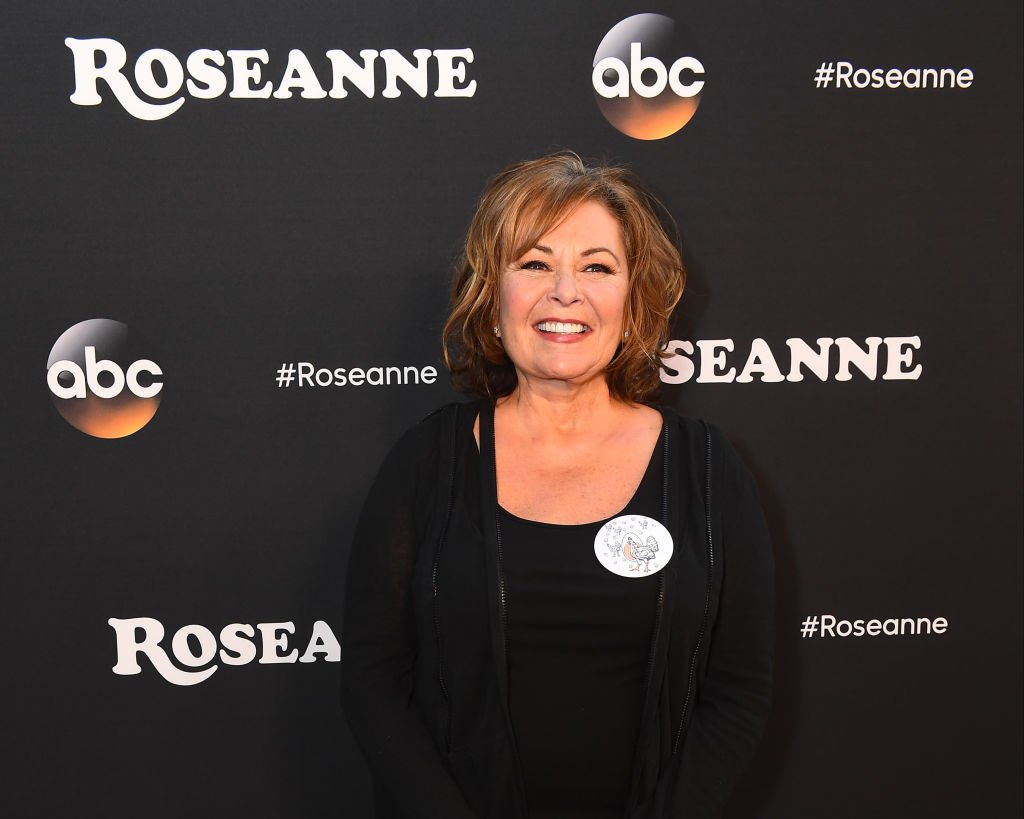 ---
1. Katy Perry
The pop sensation Katy Perry made her fame thanks to killer vocals and amazing lyrics. However, not everyone was a fan of her hit songs like I Kissed A Girl. Her family was evangelical Christian and their values did not always fit with Katy's lyrics and pop culture trends.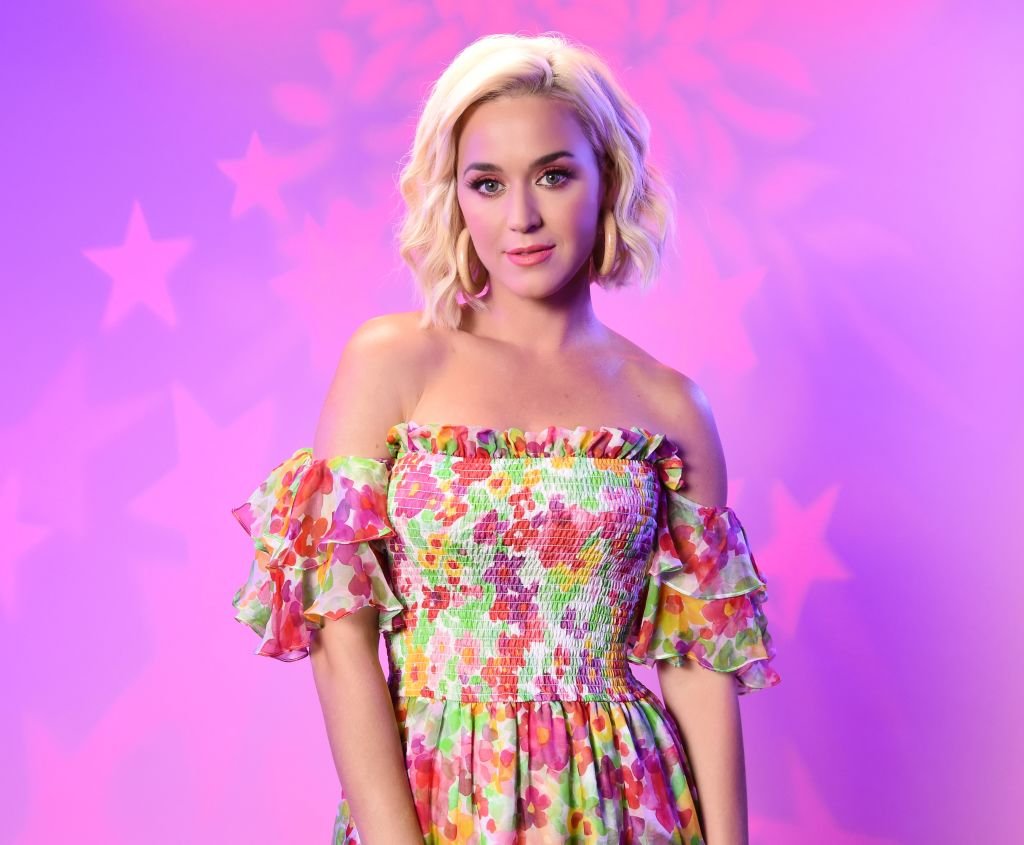 Her parents were pastors and preferred their daughter to follow strict religious rules, many of which did not fit in with her pop culture lifestyle. Her first CD release was actually a Gospel album that did not do as well as her upcoming singles. To pursue her own calling, she changed her image and her name.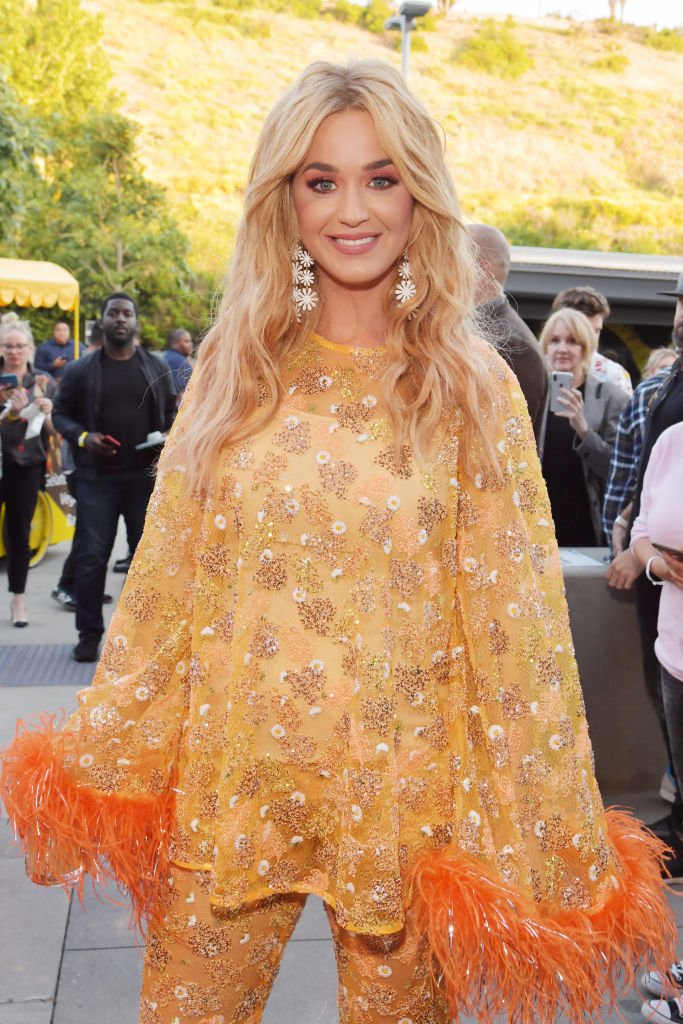 ---
The New & Improved Katy Perry 
The star changed up her look, her style, and her entire team to go after the vision she had. Her parents are rumored to still disagree with her about certain aspects of her career. Her mom once said: 
"We strongly disagree with how she's been conducting herself and she knows how disappointed we are."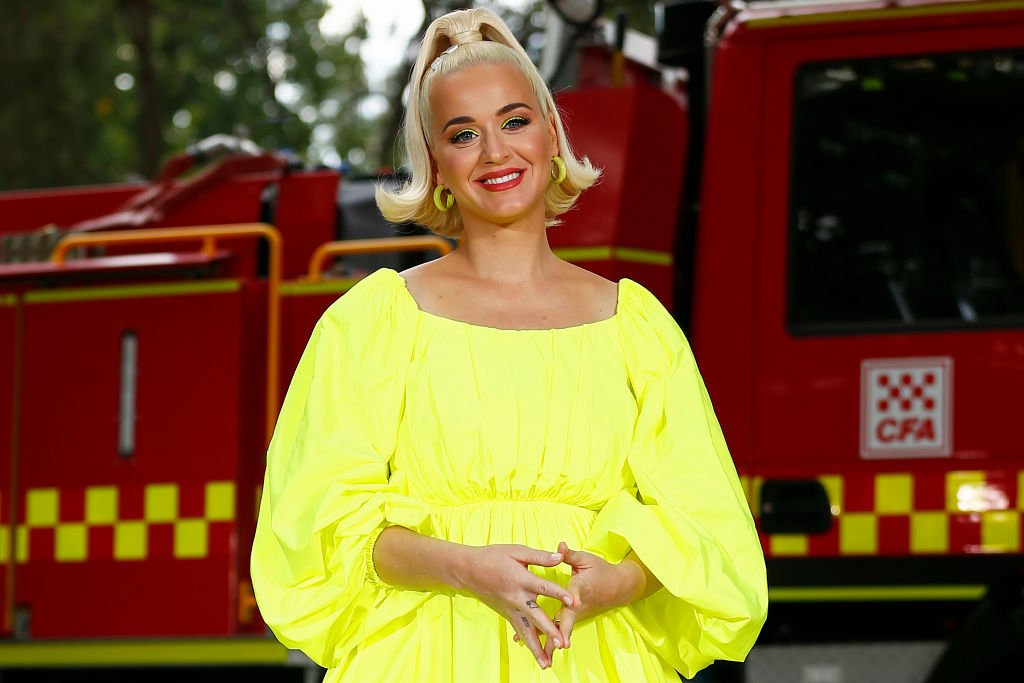 In recent times, Katy and her mom have seemed to be in the process of working things out between them. Now that Katy is going to be a mom, she will appreciate the support of her mom. While things are not perfect, the mom and daughter recently took mass together. Katy said:
"It started when we were on the Asia leg of the tour and I went to mass with my mom. She hadn't sung those songs in 40 years and watching her made me cry. It's so beautiful and humbling to re-centre in a place where it's not about anything else but reconnecting with the divine."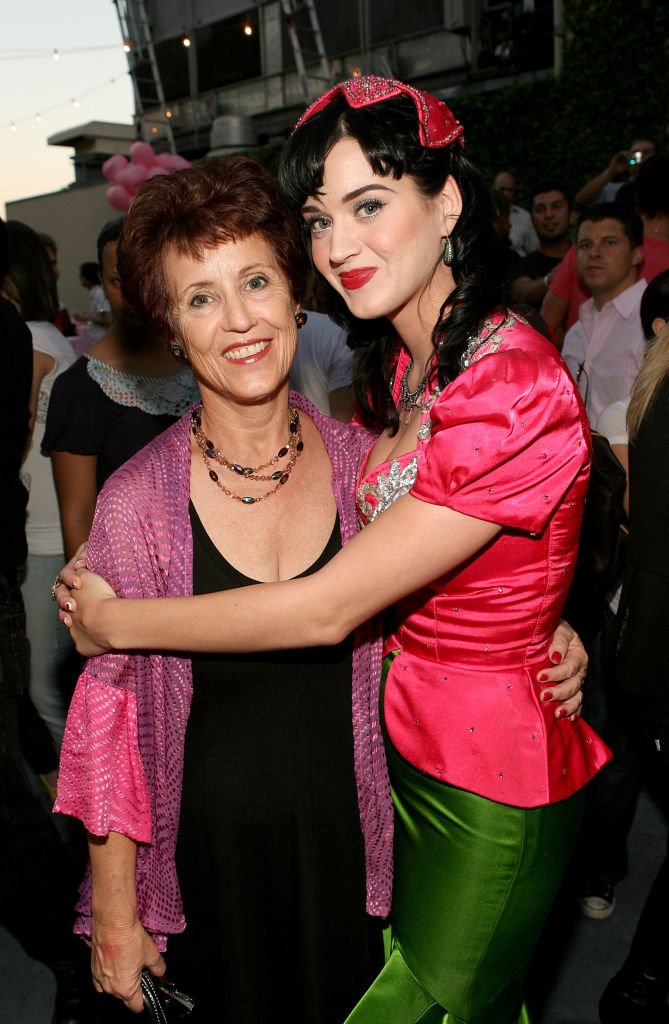 Who would have guessed that these household celebrities came from a household that was not always very supportive?! Which star's story was the most surprising to you? Leave us your comments and be sure to click the share button.  
Sources: The Richest, Mental Floss, The Talko