Game of Thrones: Supporting Actors And Their Lives Now
The iconic fantasy series Game of Thrones gave us 8 seasons of entertainment bliss. The series may no longer be on HBO, but you don't need to say goodbye to your favorite GoT cast. Let's dig into the article for more info on the Game of Thrones' alumni lives after the show!
---
ALFIE ALLEN AS THEON
Allen may have played the character we loved to hate on Game of Thrones, but since the show wrapped up, he's been showing off his softer side. Shortly after completing Game of Thrones in 2019, Allen picked up a role in Taika Waititi's newest comedy satire, Jojo Rabbit.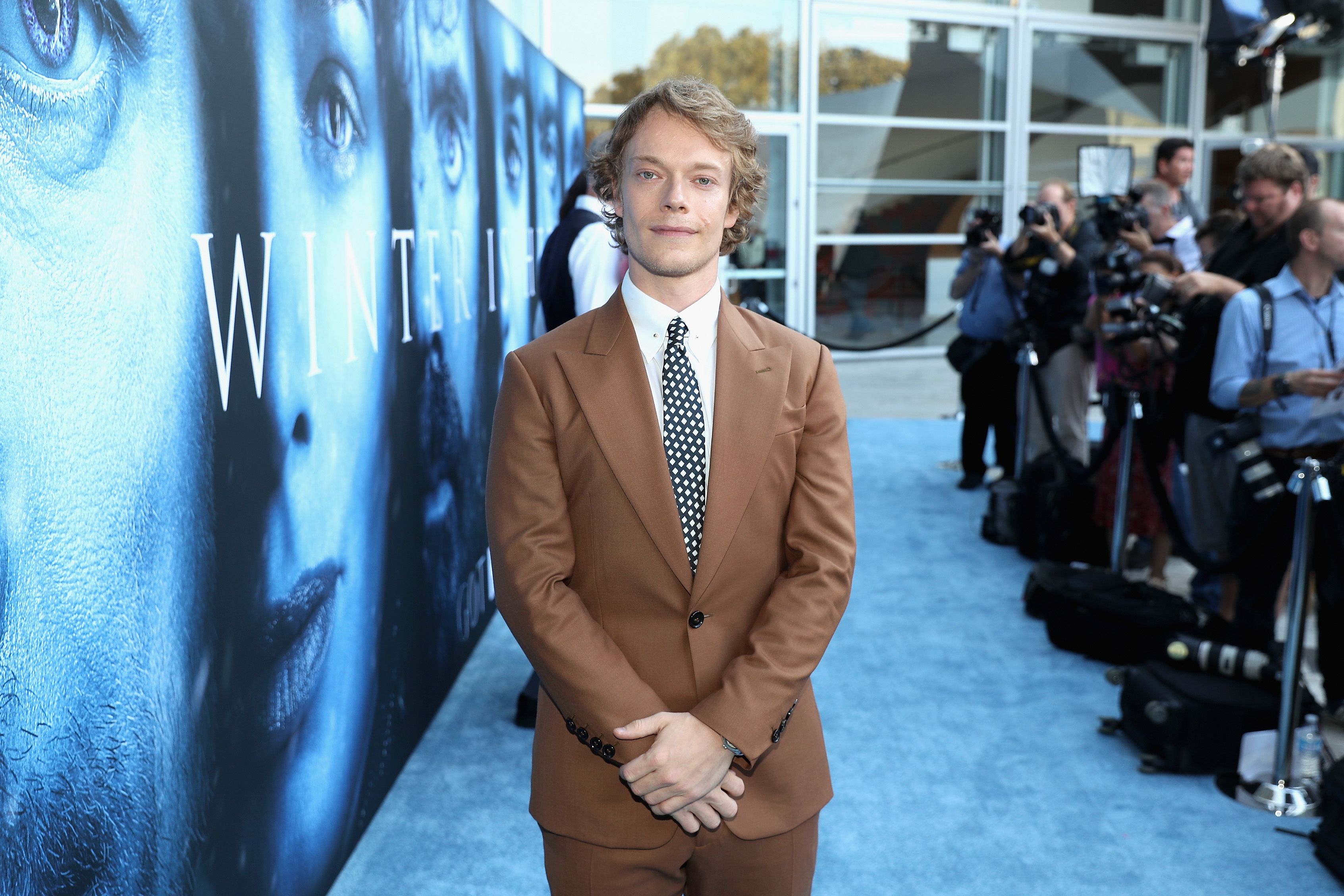 ---
Allen plays a Nazi officer, Finkel, who is engaged in a same-sex relationship with a fellow officer. If that wasn't impressive enough, Allen has also taken a further detour from all things fantasy to play John Kite, a 90s rocker in London in the upcoming How to Build a Girl based on the YA novel by Caitlyn Moran.
This film is not only a far cry from his usual roles, but it's actually a family affair - in addition to being produced by Allen's mother, Alison Owen, it features a cameo by his sister, singer Lily Allen. Alfie stars alongside Beanie Feldstein in this light-hearted teen rom-com, showing his fun side.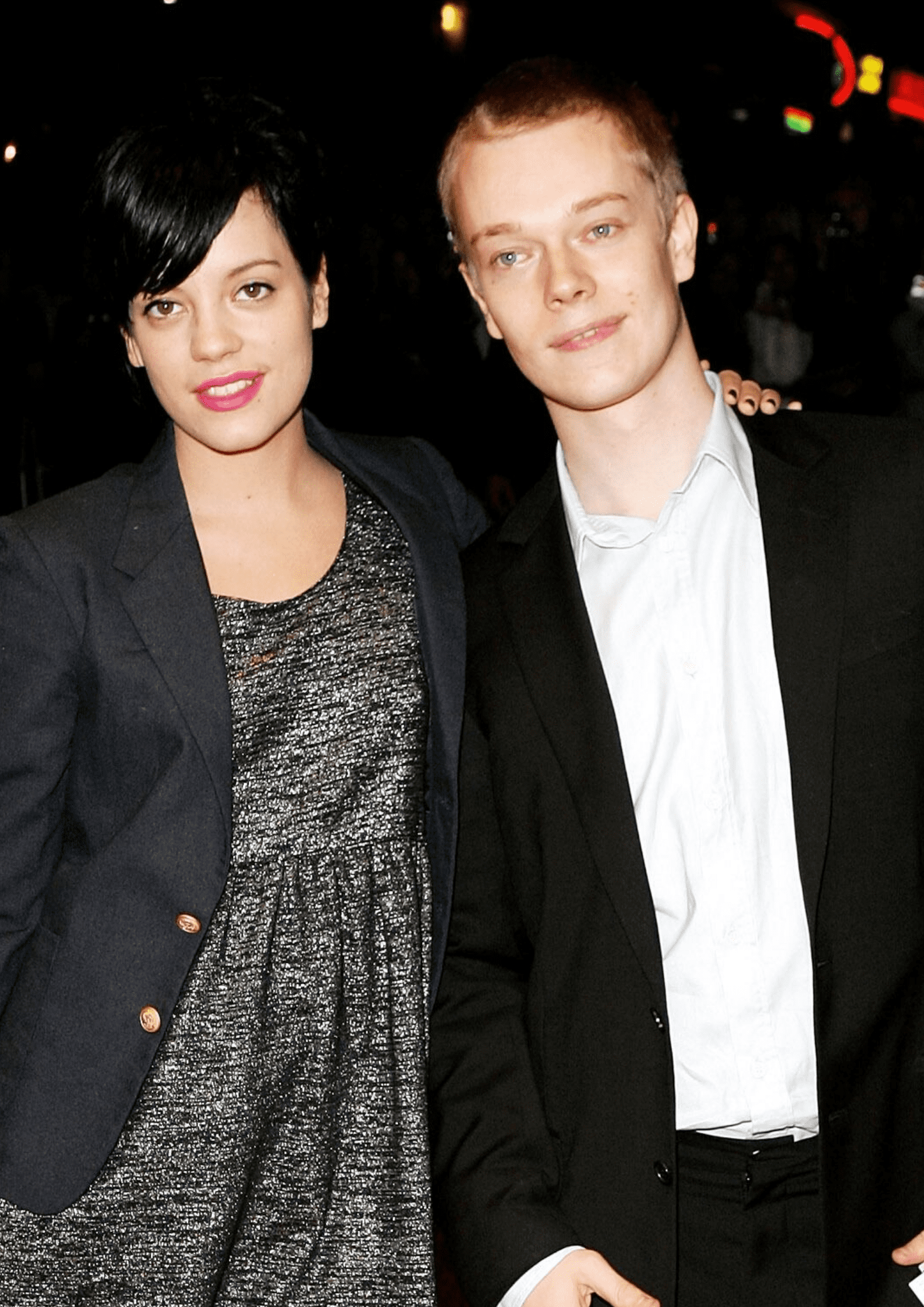 ---
In an interview with Vulture, Allen described his work on the film as great, claiming, "I loved every second of it!" The future seems bright for Alfie Allen, and he has no regrets – when asked about the best thing of his post-Game of Thrones career, he immediately joked: "I am just glad I get to style my hair nowadays!"
---
NATHALIE EMMANUEL AS MISSANDEI
Despite telling Refinery 29 that "Playing Missandei was one of the greatest roles, one of the greatest joys of my career," the actress also admitted that it was a massive responsibility. Emmanuel played the only woman of color on the show, and when her character was killed - in chains, no less - it led to a public outcry.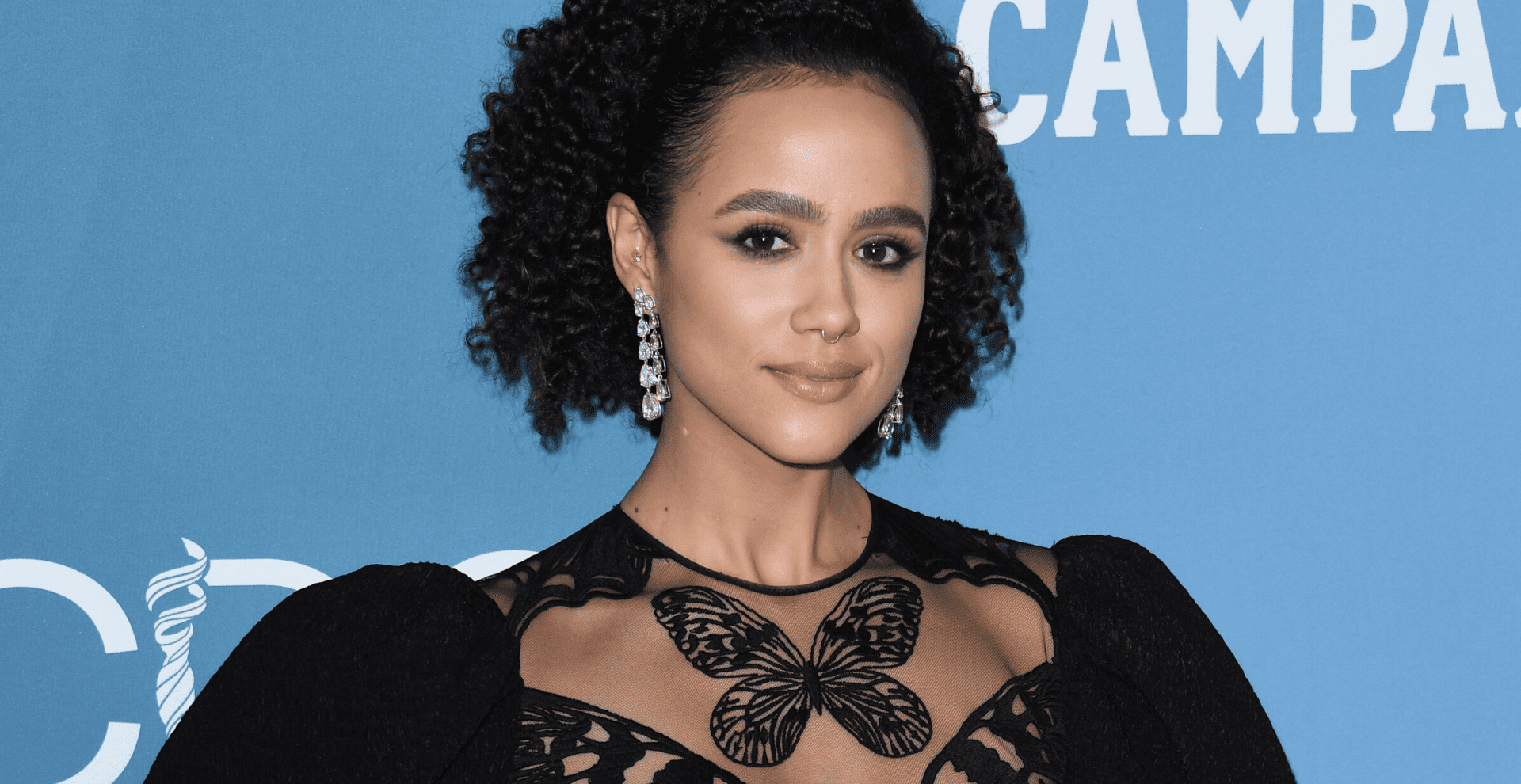 ---
The actress said, "It sparked a huge conversation about representation and the treatment of those characters within the show, and it's a conversation that I really am passionate about." Emmanuel is certainly a busy and talented lady.
Fans of the Fast and Furious franchise can look forward to seeing her reprise her role as the leather-clad hacker, Ramsay, in F9. The film was originally scheduled to be released this year but has been pushed to 2021 because of the pandemic. Now, she's involved in another project that will appeal to an entirely different market.
---
We're talking about 2020's Holly Slept Over – a non-PG romantic comedy in which Emmanuel stars alongside Britt Lower and Josh Lawson as an ex-college roommate who might just break up a marriage for the most unexpected reasons.
Thankfully, her next project is something a little more light-hearted and proves that she's comfortable in the romance genre, as she'll also be appearing in a remake of the iconic Four Weddings and a Funeral. Hopefully, that'll be the last funeral in her career!
---
KRISTIAN NAIRN AS HODOR 
When he isn't holding the door, Kristian Nairn is holding the mic! Nairn made international acclaim for his role as Hodor but was already an established DJ before he arrived at King's Landing. Since completing the show, he's returned to his first love.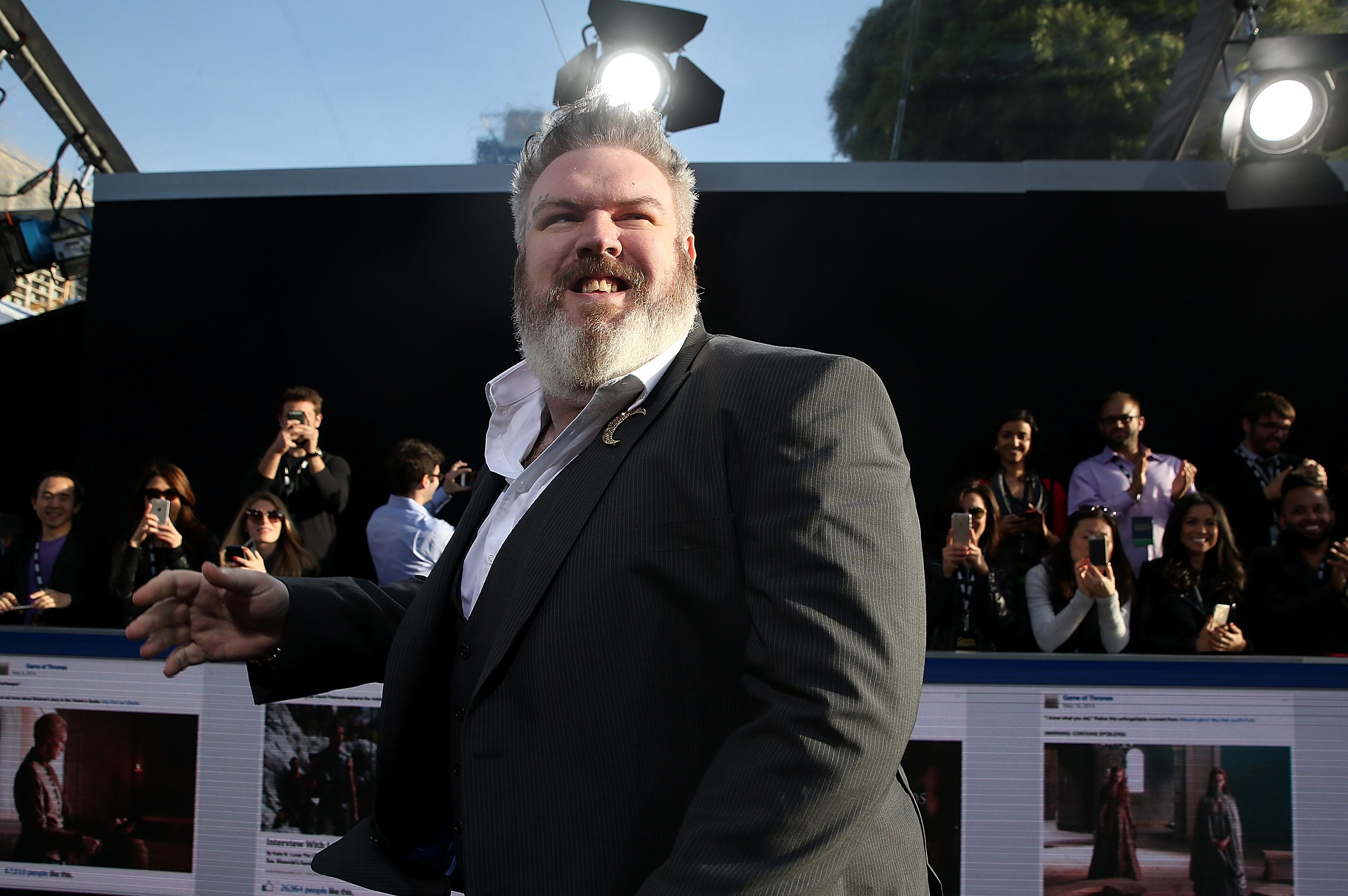 ---
Although he's managed to breach the gap between fans of the show and fans of his music by offering a Rave of Thrones show that's toured the world. Despite returning to the turntables, Nairn has admitted that he loved working on the show, telling TheHindu.com:
"It was also hugely inspirational for me to be part of such an amazing group of talented people… it was a wonderful thing to be a part of."
While he misses the character, he doesn't miss only ever having a single line, and has admitted that "Unlike Hodor, I like to talk a lot. I would say that playing him, taught me that sometimes when you want to say something loudly and clearly, sometimes the fewer the words the better!"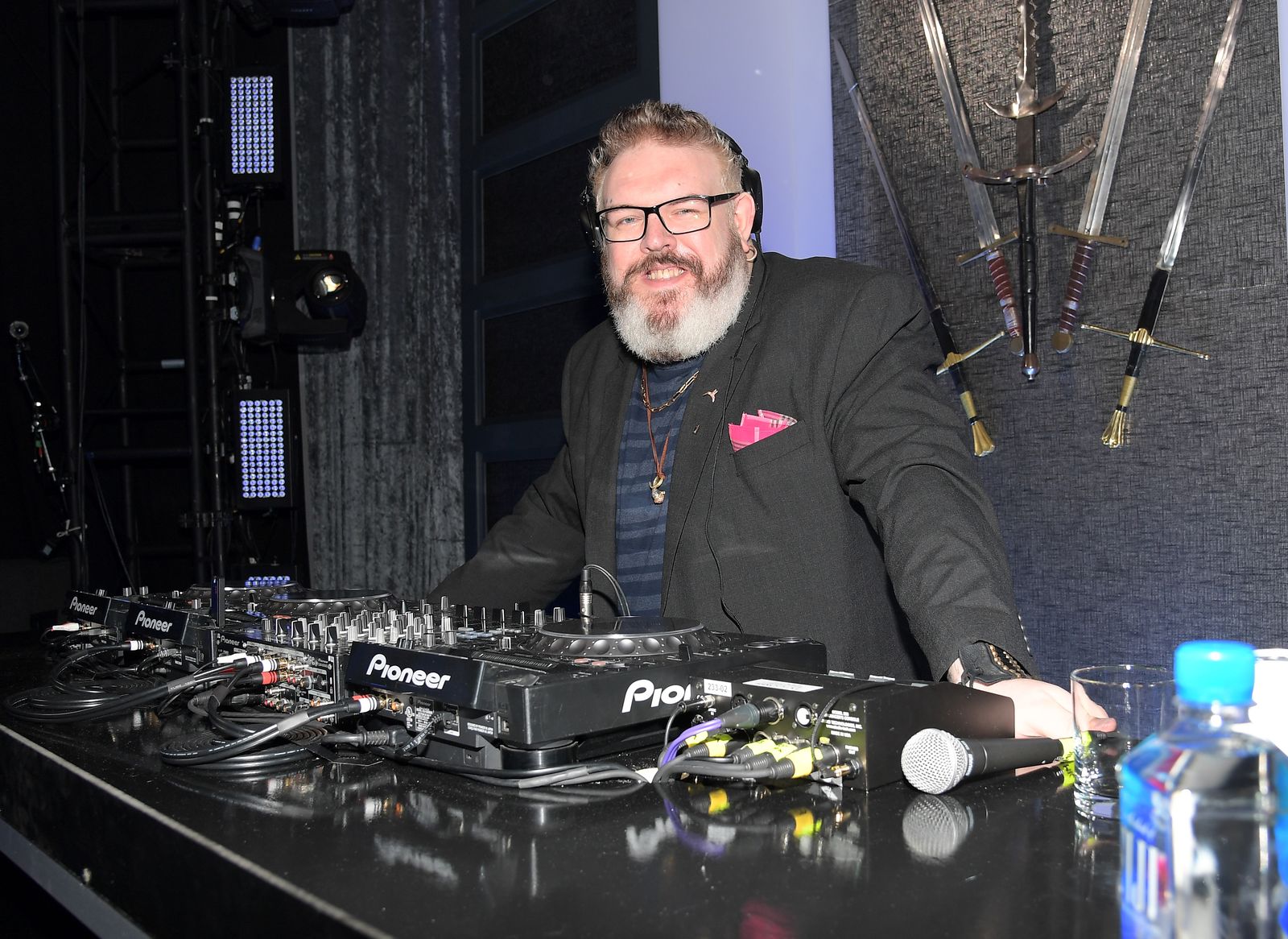 ---
RORY MCCANN AS THE HOUND
We get the feeling that Rory McCann kind of digs the armored grungy look that he made famous in Game of Thrones because he donned a similar outfit for his role as the NPC Jurgen the Brutal in the second Jumanji remake.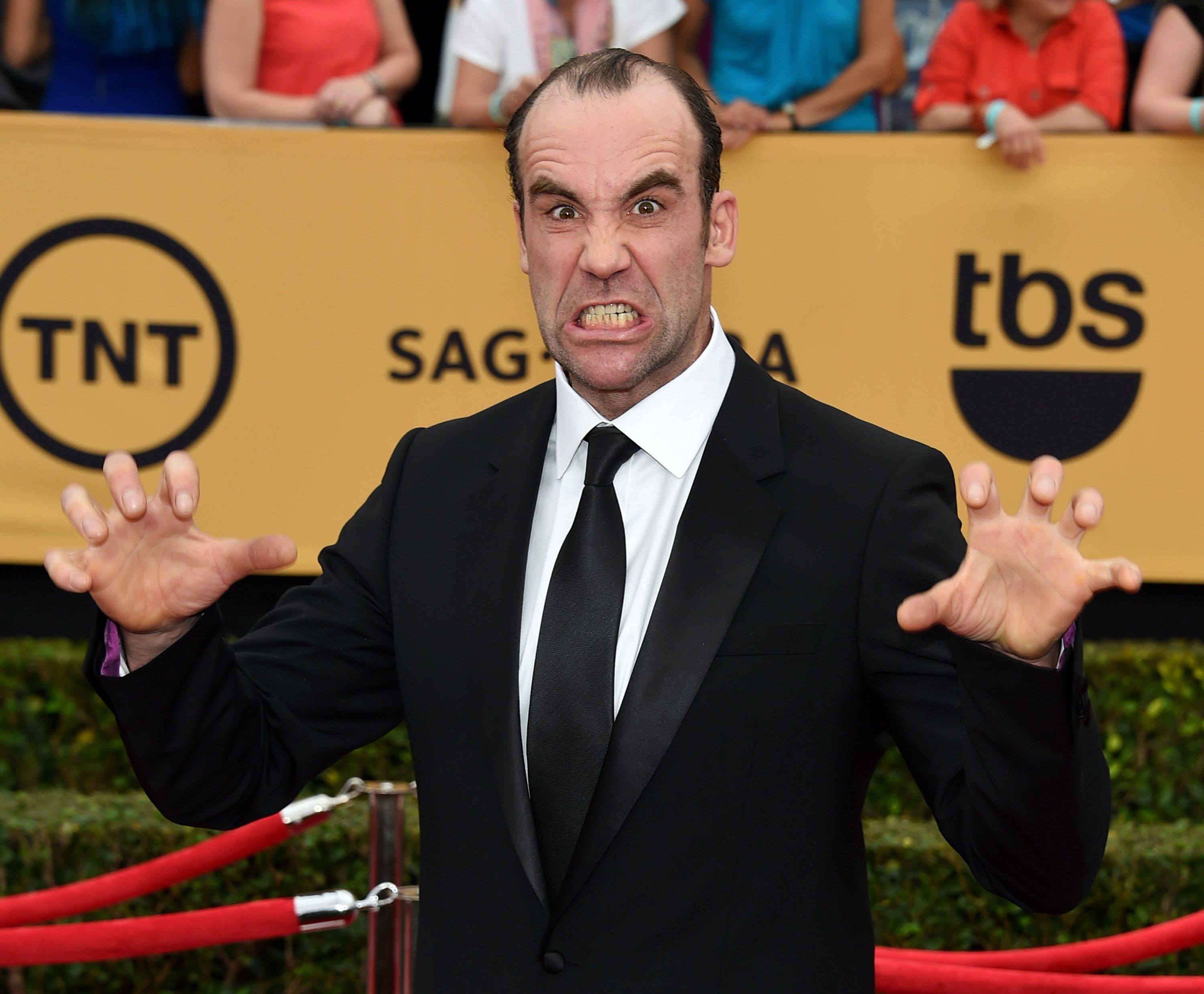 ---
While he admits that Jurgen was "obviously never cuddled as a child", he's decided to take a break from playing the bad guy and sail off into the sunset. Literally. McCann is an avid sailor who told Entertainment Weekly that he plans to spend a few years on his boat, which he describes as a "Gorgeous thing with a peat fire inside it."
---
GWENDOLINE CHRISTIE AS BRIENNE OF TARTH
This actress was so amped to play the role of Brienne of Tarth that she began transforming her body and getting into shape before her audition! The role was not only a huge transformation for Christie but a stellar introduction to an industry that traditionally prefers its women to be short and thin.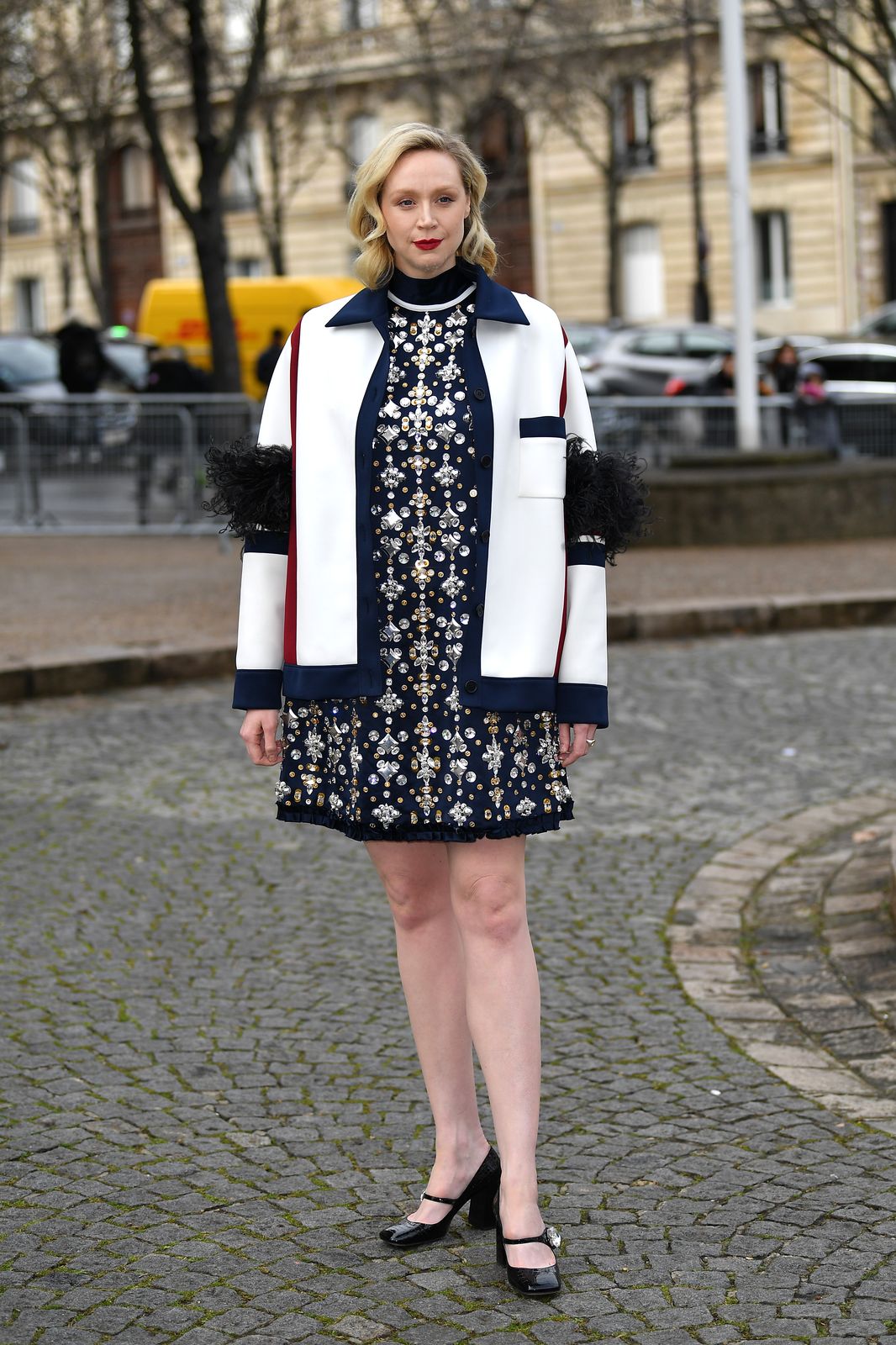 ---
In a 2019 interview with The Guardian, Christie admitted that: 
" It was just an aesthetic that I didn't fit. So I became interested in the actors who transformed themselves... That was monumental to me."
Since then, Christie has lived her best life in full color – the fashion-forward actress is as comfortable in haute couture as she is on horseback. After spending seven years on Game of Thrones, Gwendoline Christie has been vocal about the fact that she is not keen to make another long-term commitment to a project.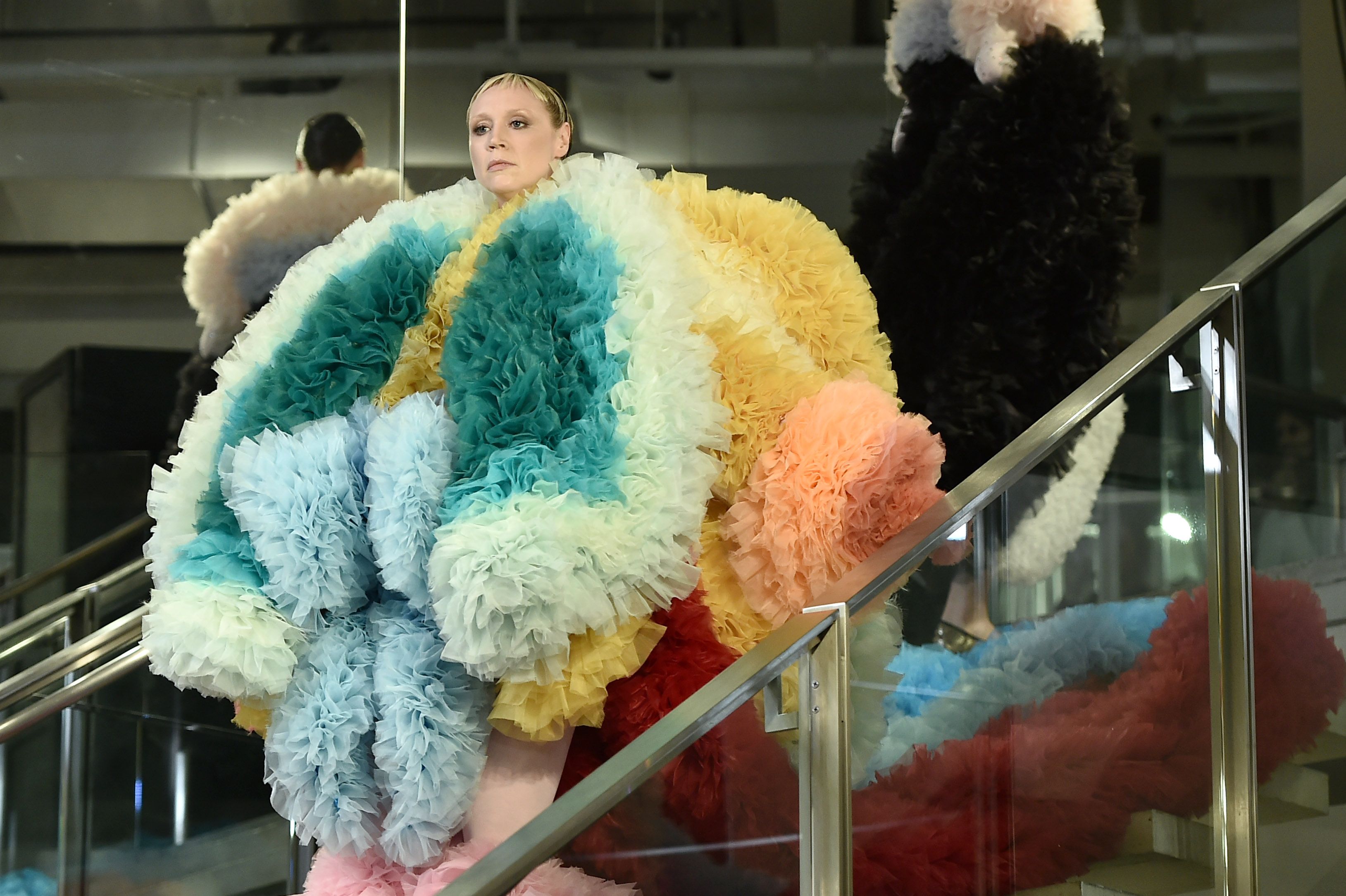 ---
While this means she'll be saying no to television roles for the near future, she's already signed up for a few movies. After appearing in The Darkest Minds adaptation and the last Star Wars movie, Christie has decided to use the force for good.
The actress will be putting down the sword and lightsabre to focus on literary roles, starting with Shakespeare. Christie is due to appear in "A Midsummer Night's Dream", and she's really excited for the change of pace, telling Graham Norton that "In a world full of darkness, this production has much-needed joy."
---
NATALIE DORMER AS MARGAERY TYRELL
Following her appearance on Game of Thrones, Natalie Dormer took the plunge into the world of the supernatural when she signed up for HBO's Penny Dreadful: City of Angels, which premiered in April this year. Dormer plays Magda, a shape-shifting demon in 1930s LA, who manifests as three completely different characters.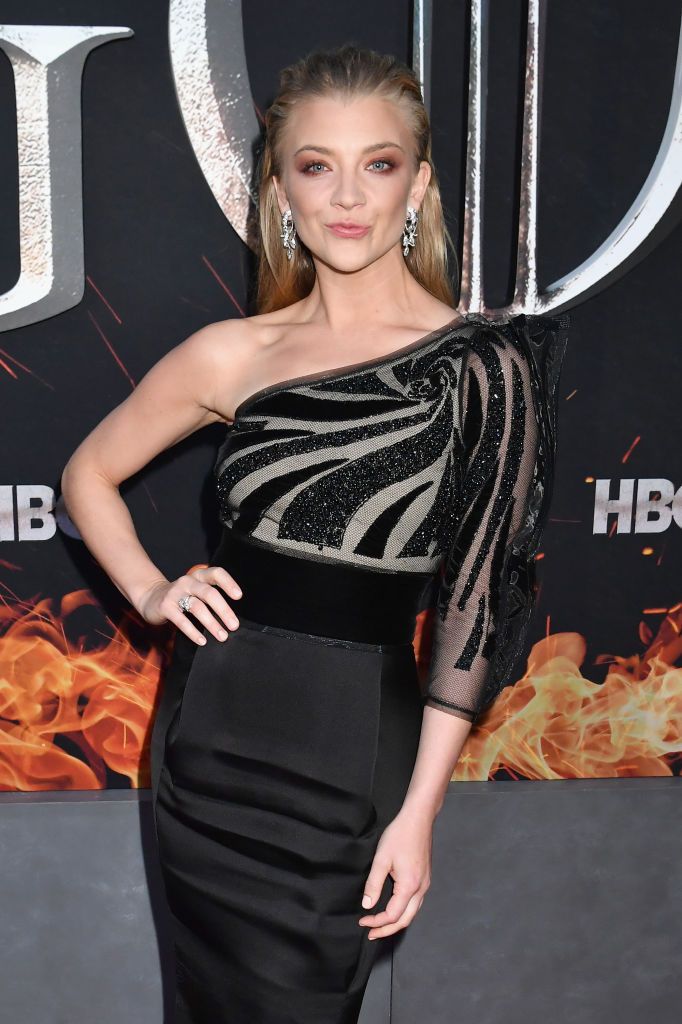 ---
 She told Variety: 
"As an actress, playing a character like that is so liberating because there's absolutely no vanity attached."
This may be a silent clap back to critics who accused her of landing roles because of her looks; she's proving that she's more than just a pretty face. In fact, not only does Magda have different looks – she has different backgrounds and accents, which means Dormer plays an array of roles in a single character – no easy feat!
---
She admitted to Vogue that the role "was definitely a bit of a workout for my brain". Sticking with the supernatural theme, Dormer is also set to appear in Netflix's "The Dark Crystal: Age of Resistance" alongside Helena Bonham Carter and fellow Game of Thrones alumni, Nathalie Emmanuel.
There have also been rumors that Dormer would appear in the next season of The Witcher, and while Screenrant has sadly debunked this myth, Game of Thrones fans will be thrilled to know that another of their favorite actors actually made the cut.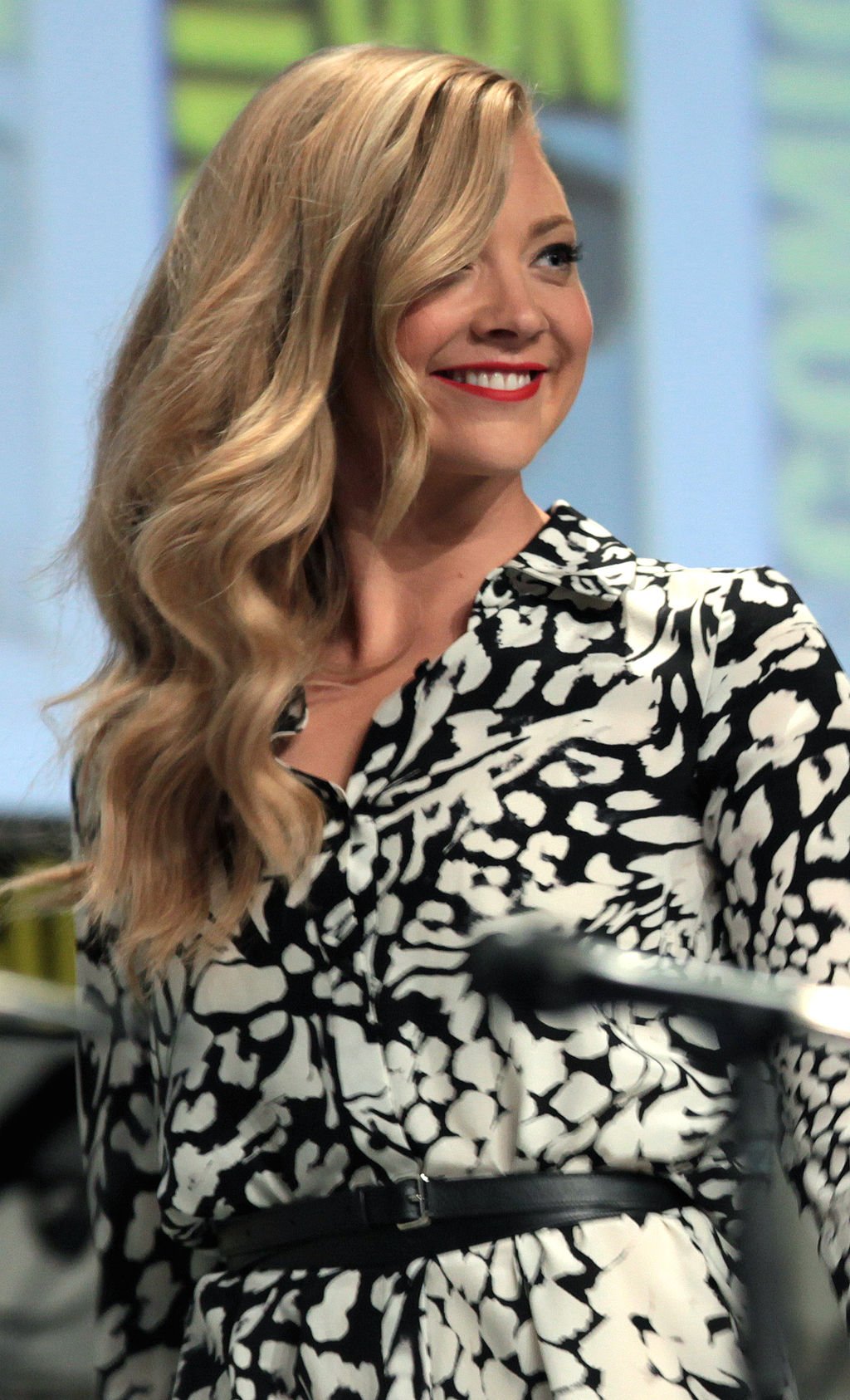 ---
KRISTOFER HIVJU AS TORMUND GIANTSBANE
Tormund debuted in the third season, but he was a fan favorite, so if you're looking for another fix of the fiery-haired Norwegian, you're in luck. Hivju stars in and co-created a show called Twin. It started off as an idea he had in college, in which he plays a twin forced to live his brother's life.
---
Hivju's upcoming project is perhaps his most exciting since Game of Thrones and proves that he has a love for all things fantasy because he's been cast as Nivellen in the second season of The Witcher. Netflix describes the character as charismatic, witty, funny, and requiring an actor with a great emotional range.
We can't wait to see Hivju's portrayal – August seems so far away! In the meantime, Hivju has had to battle another foe – the Coronavirus. Thankfully, the actor confirmed via social media that he has made a full recovery, and is "finally safe and sound". Perhaps a Witcher brewed up a health potion for him?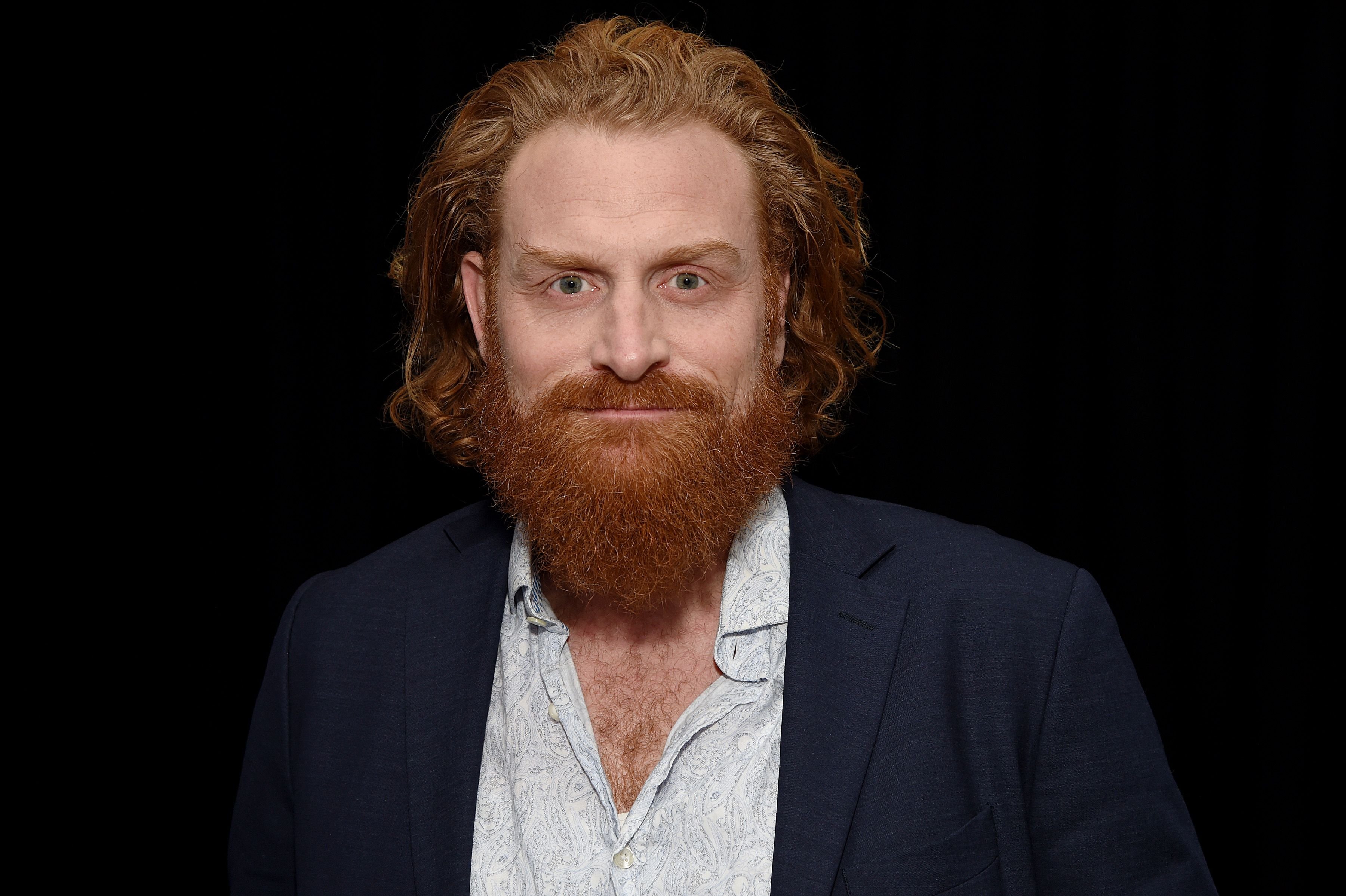 ---
CONLETH HILL AS LORD VARYS
His role as Varys may have ended with Game of Thrones, but Conleth Hill hasn't let that put a damper on his career. The former master of whispers has become the master of whodunnits, and this might be due to a sneaky side effect of his Game of Thrones' experience.
Though his role as the bald-headed Varys made him instantly recognizable on-screen, Hill is actually unrecognizable out of costume, as he's blessed with a full head of hair. His first role since leaving Westeros was in the BBC's 'Dublin Murders', a series based on the novels of international crime writer, Tara French.
---
Thereafter, he appeared in Vienna Blood, a British and Austrian series set in Vienna and featuring an Austrian detective who teams up with Sigmund Freud (yep – the same one) to solve some unusual murder cases. Wondering what he's up to now?
Despite this double delight, Hill isn't limiting himself to television and will appear in the 2020 film, Herself, which had its world premiere at the Sundance Film Festival in January. He's also set to appear on stage in The Antipodes once the theatre circuit has recovered from the pandemic.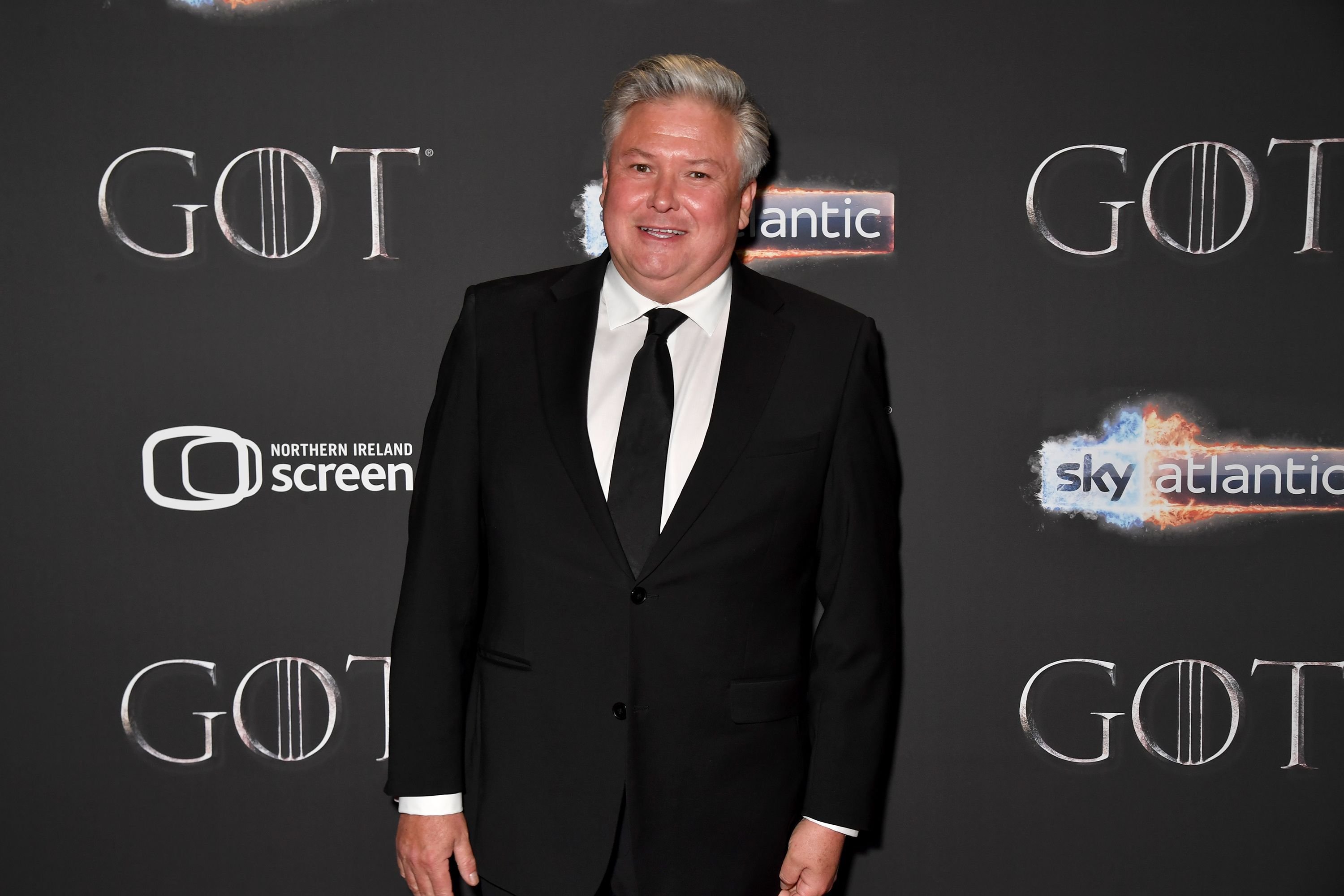 ---
JOHN BRADLEY AS SAMWELL TARLY
Few characters tugged on viewers' heartstrings more than Samwell Tarly, so it may surprise you that actor John Bradley has been keeping his career on the down-low since the show wrapped. The saying goes that good things come to those who wait, and Bradley is living proof of this.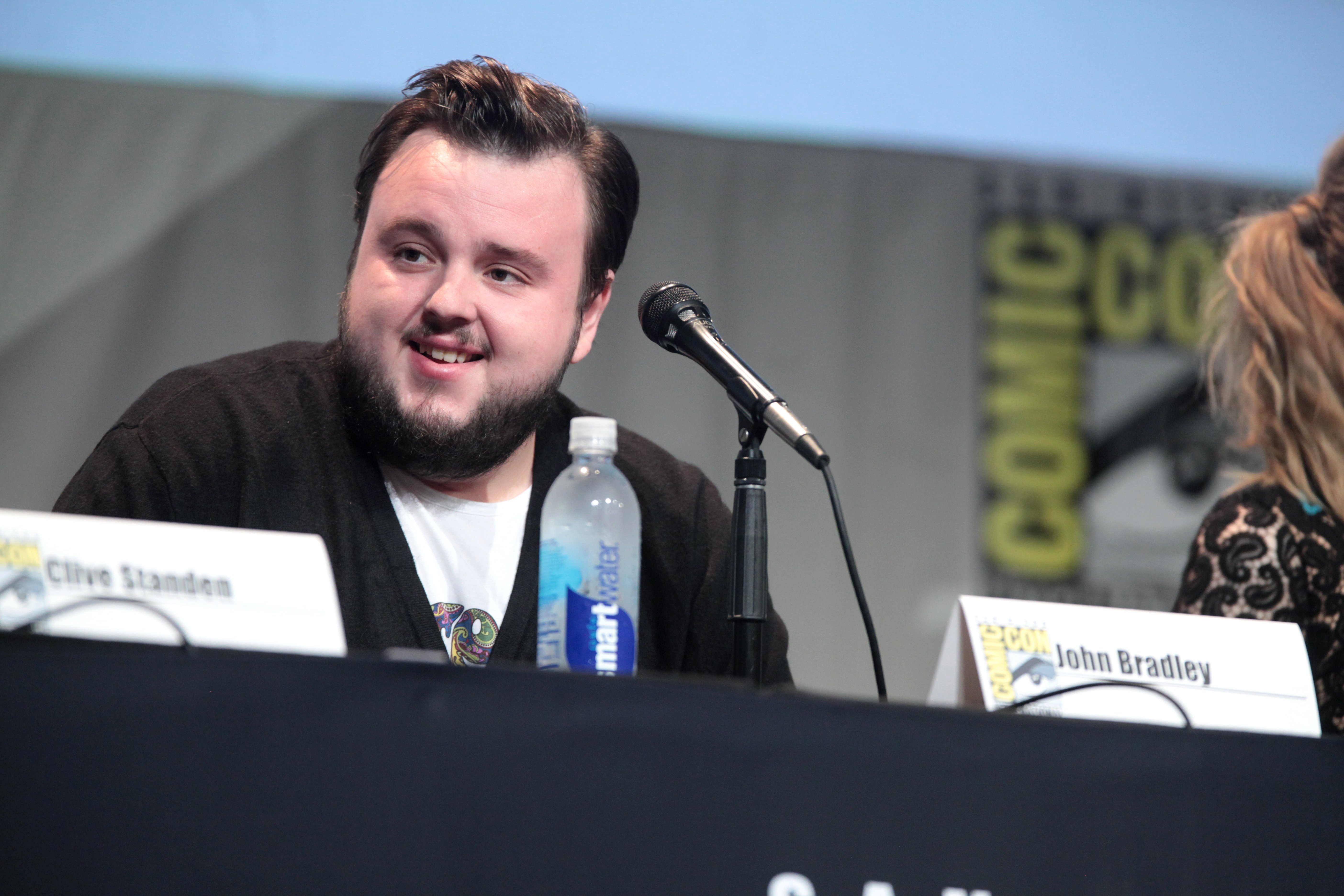 ---
His newest project will see him completely shun the black coat as he prepares for a career first – a romantic comedy called Marry Me. Not only is Bradley branching out into other genres, but he's doing it among a cast of Hollywood heavyweights. His Marry Me co-stars include Owen Wilson, Jennifer Lopez, and Sarah Silverman.
The film follows the story of a pop star played by J-Lo who is left at the altar and decides to marry someone from the crowd, instead. The film is set to be released later this year, and who knows, maybe this time, Bradley will get the girl!
---
AIDAN GILLEN AS LITTLEFINGER 
Littlefinger was the most iconic hustler in Game of Thrones history, and it seems that the actor who played him is no different. Aidan Gillen managed to juggle several high-profile projects while busy with Game of Thrones, including the young adult film Maze Runner: The Death Cure, the musical Bohemian Rhapsody.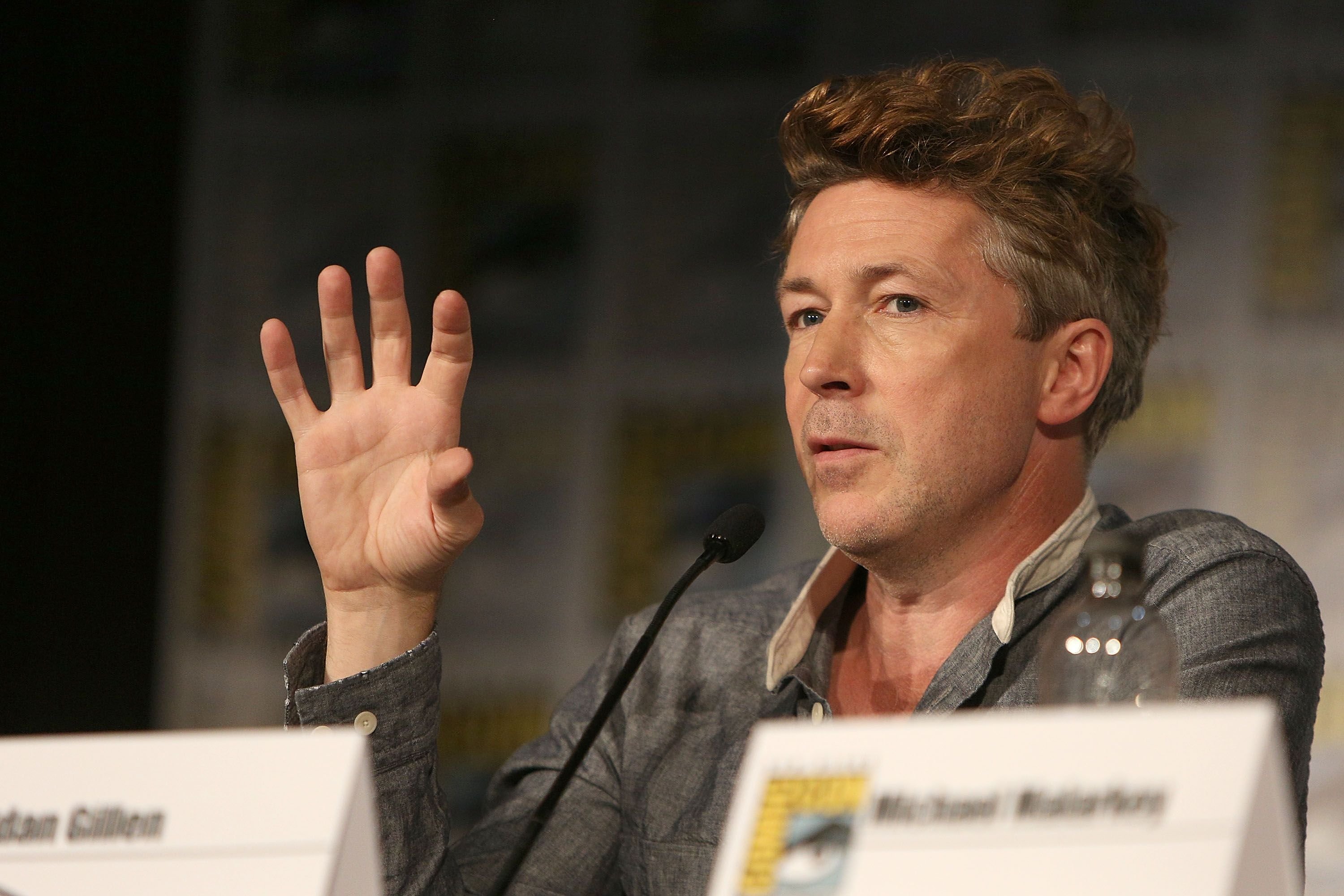 ---
He's also appeared in a few episodes of Peaky Blinders. But that's not all! Not only is Gillen the master of multi-tasking, but he's also a jack of all acting trades. Since leaving Game of Thrones, Gillen has tried his hand at the supernatural, as Dr. J. Allen Hynek in The History Channel's Project Blue Book.
Before you think this is some war-time drama you'd rather skip, I have one word for you: aliens. In an X-Files meets Mad Men mashup, Gillen plays a scientist tasked with investigating alien conspiracies during the Cold War. And if you're not yet a believer, this show is as awesome as it sounds!
---
If you don't want to take my word for it, Gillen himself told Hollywood TV that if he had to compare it to Game of Thrones, he'd call Project Blue Book "Even better". We're sold!