Yellowstone's Cast: Real-Life Partners and Lifestyle
The real lives of Yellowstone actors are just as interesting as the lives of their characters. Did Kelly Reilly really date Guy Ritchie? Who from the cast has 7 kids and paid $80 million for his divorce? And why did Wes Bentley go through a 12-step recovery program? Find out in this article!
---
Luke Grimes as Kayce Dutton 
The youngest son of John Dutton definitely got his cowboy spirit from the actor who played him. Cause, if you were raised by a strict, religious family - that would definitely leave its mark on you. This is exactly what happened to Luke Grimes. His father worked at the Open Bible Christian Church as a Pentecostal Pastor and gave his son a proper education and a thoughtful perspective on life.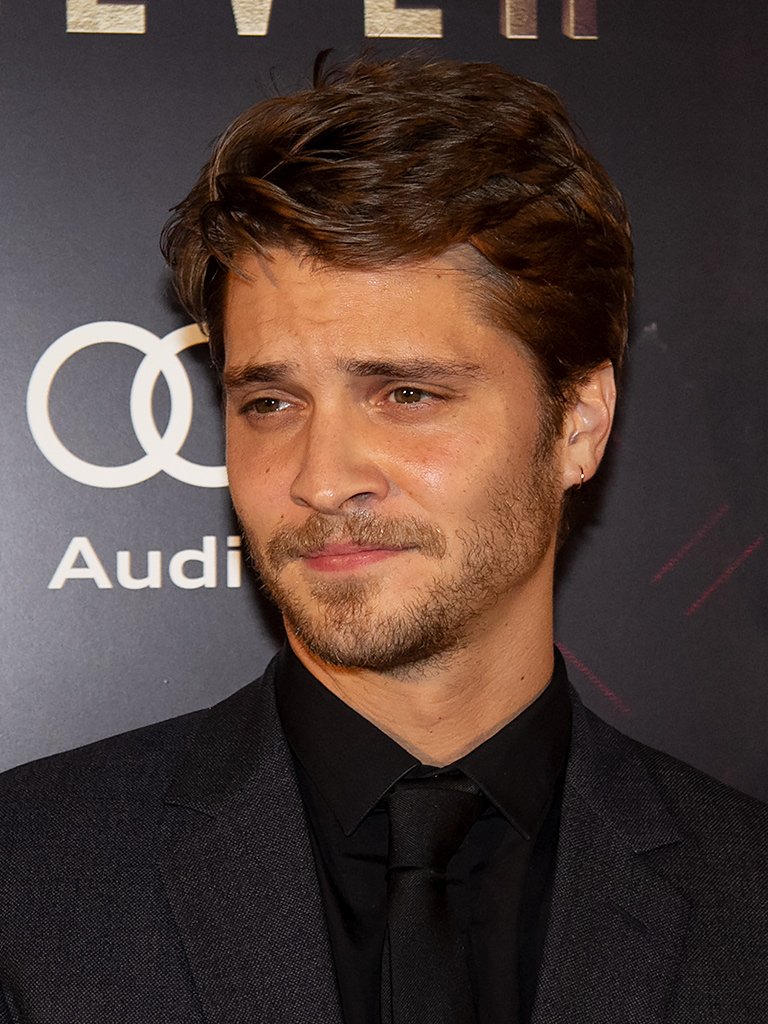 ---

"If it's something I care about, there is no end to how much I will work at it." Grimes shared with Glass magazine. "If I don't care about it, good luck getting me to do anything. I wish this were different, I'd probably be richer or something, but I guess I don't really care about that."
The star of Fifty Shades of Grey doesn't like to talk much about his personal life. Though attentive fans have definitely gathered some clues about his previous relationship. Yes, he was rumored to have dated American actress Gillian Zinser. Which is all because of social media networks.
---
Zinser posted several photos on Instagram and Twitter showing how close they are. Despite the fact that neither of them ever confirmed or denied these rumors, we all know the truth! But unfortunately, their romance didn't last for too long. The latest rumors claim that Grimes is single right now.
So, if some of you ladies had any serious thoughts about him... you know... go ahead! Try your best! And by the way, wanna hear the most unbelievable part about Luke Grimes? He hasn't changed much over the years! Or rather, he hasn't changed at all! Just look at these photos: he probably knows the same secret that Jared Leto does...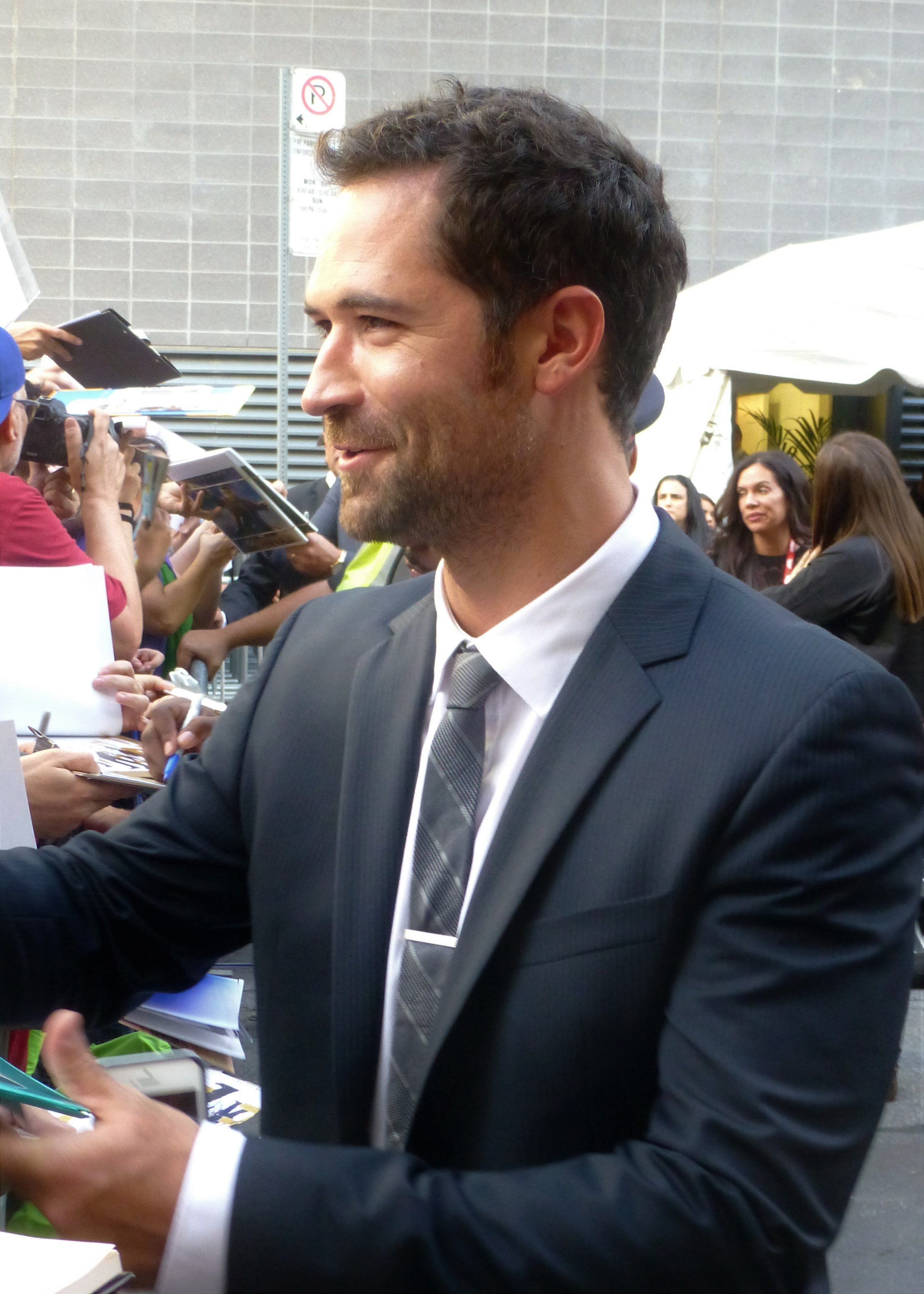 ---
Kelsey Asbille Chow as Monica Dutton 
Luke's on-screen wife has something in common with the actress who portrays her. Yes, we're talking about their love of studying. Just like many people all over the world who are in their late 20s, Asbille is juggling two lives: her big professional passion and her education.
---
Yes, Kelsey studies Human Rights with a focus on indigenous rights and she really enjoys it! And if you're now wondering, "Why doesn't she leave her studies if she's doing pretty great making movies and TV shows?" here's what she'd tell you:
"I see the value in education. And also: it's easy to get behind something that you're passionate about. So with what I'm studying in school and the projects I'm doing as well, I think that's what fuels me."
---
Well, that's commendable! Despite acting and studying, Kelsey Asbille also finds enough time for her family and long-time boyfriend. She's been dating English actor William Moseley since 2012. And if you follow the happy couple on social media you'll see how perfect they look together.
The 28-year-old actress shared with New York Moves, "As I get older, being with my family becomes a top priority. So it's nice just to get everyone together to spend the time."
Looks like it is all taken care of for the young actress, right? Good luck with your future endeavors, Asbille! Now, what about the rest of the cast?
---
Cole Hauser as Rip Wheeler 
Unlike Kelsey, Hauser never invested too much in his education. Having had several successful roles on stage, the young actor decided to leave high school and try himself as a professional actor. And he almost always played tough guys, which made him a perfect choice for the cowboy with a tragic and bloody past - Rip Wheeler.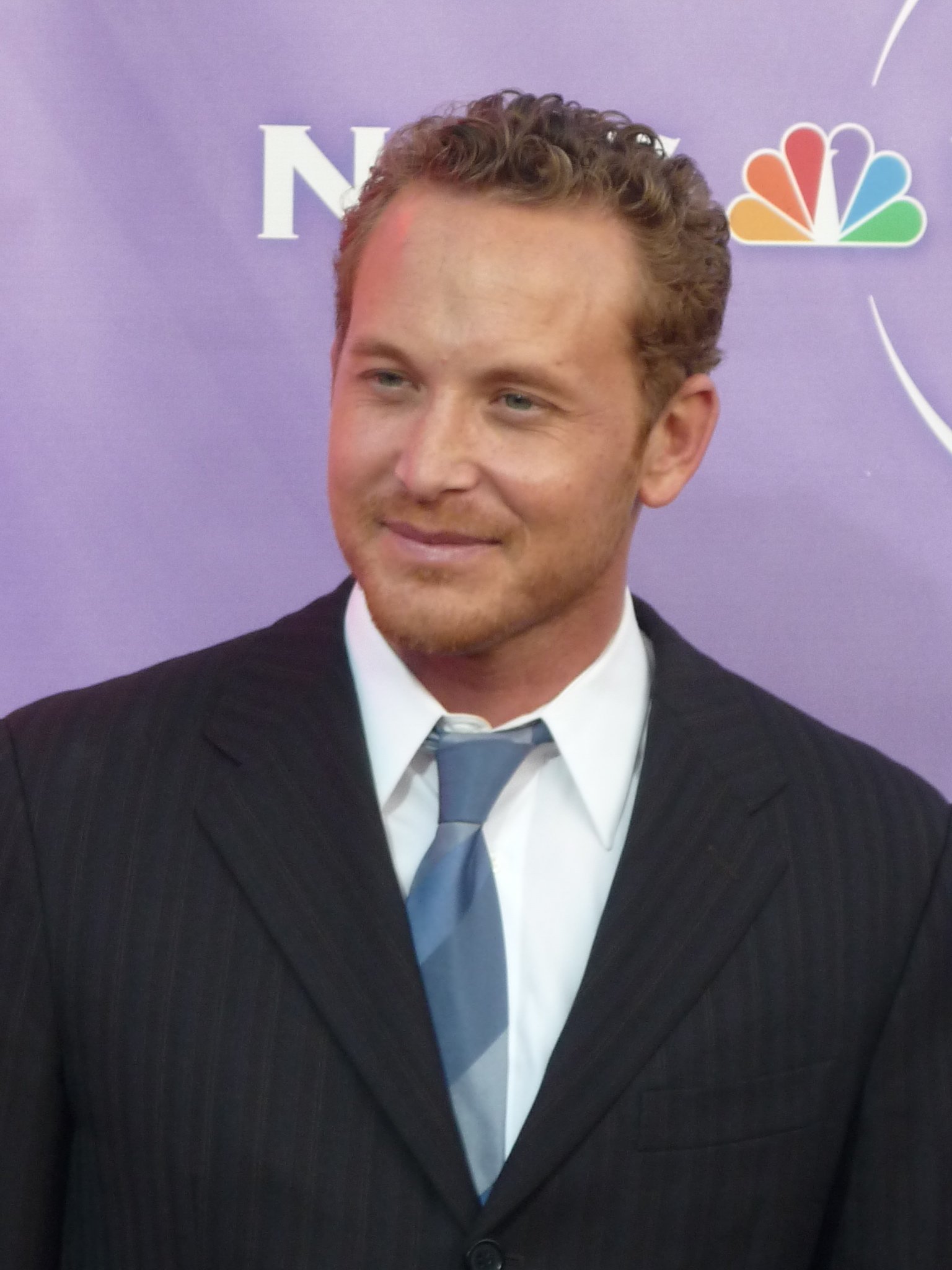 ---
The intense career Hauser had after high school helped him to meet new great actors and friends, including Matt Damon and Ben Affleck. They even worked together on several projects, including Dazed and Confused, and Good Will Hunting! Hauser is married to a former actress and photographer Cynthia Daniel. They have 3 beautiful kids: two sons and a daughter.
---
And looking at Hauser's Instagram you can feel how much he appreciates his family life: he is often hiking, racing cars, visiting his mother and, of course, spending time with his beautiful wife: Two months ago he praised his wife on Instagram saying:
"Happy Mother's Day to the best mother I know. Thank you for the strength and love that you show our children everyday. Love you babydoll."
Can you feel the vibes just looking at the photo? We can!
---
Kelly Reilly as Beth Dutton 
The actress who plays Rip's beloved Beth Dutton has a life credo: "Do what you love and NEVER show off." Clearly Reilly comes from a very modest family. Believe it or not, but it's actually rather frowned upon in her house if someone speaks about themselves.
"Of course, there are times when you can celebrate what you've achieved but I always carry my dad's voice in my head, telling me not to show off," explains Reilly.
---
And indeed there are not too many interviews with the actress so we don't know a lot about her life. She was in a serious relationship with an actor Jonah Lotan back in 2006. They were even engaged and planned a beautiful wedding in Italy! We don't know any details about what went wrong, but the actors parted ways.
Later there were several rumors about her dating different filmmakers and actors. Like British director Guy Ritchie, for example! Fans pushed really hard for that one... Though she always denied rumors like that, saying that she only had professional relationships on and offsets.
---
So if you guys had any hopes about them, we have to disappoint you. In 2010 she started to date financier Kyle Baugher. And! 2 years later, the happy couple got married. Luckily Reilly didn't consider sharing her wedding photos showing off... Her Instagram page is full of beautiful and thoughtful posts about love, nature, her husband, and her dog:
What we appreciate about Reilly's personality is the way she treats her parents and her older brother. Family really means a lot to Reilly. That's why Reilly spends a lot of time together with them. She finally came to a point in her life where she doesn't feel the need to prove anything to anybody. Reilly's happily living her beautiful life!
---
Wes Bentley as Jamie Dutton
As some of you might know, 15 years ago Bentley had some very serious problems with an addiction to an illegal substance. It all started because of the sudden success that landed on him after the movie American Beauty. Bentley struggled with his new-found fame and turned to prohibited pleasures.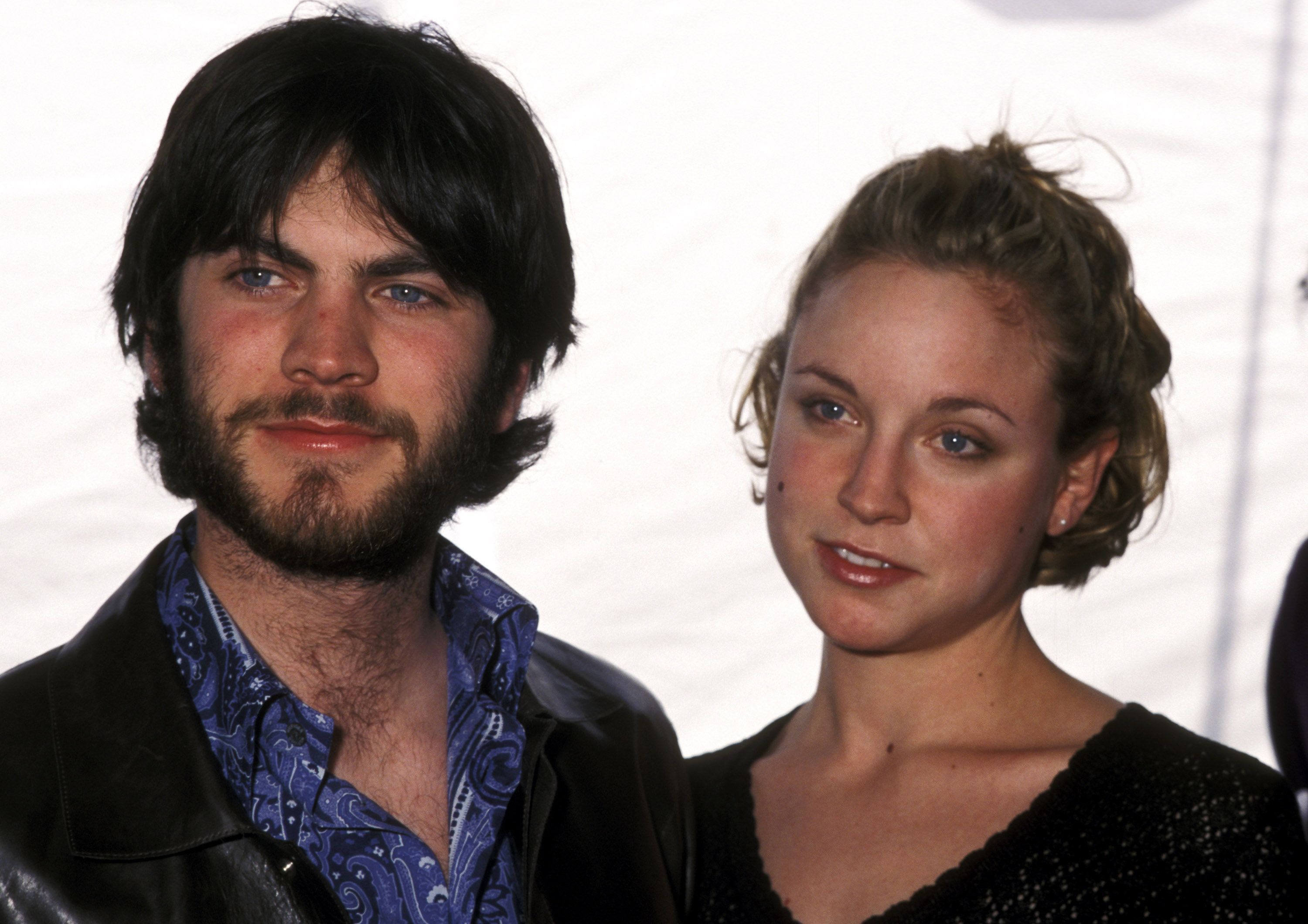 ---
His addiction was so strong that his wife Jennifer Quanz, who he'd been married to for 8 years, couldn't take it anymore. In his interview with the New York Times in 2010, he told his story. Bentley went through the 12-step recovery program twice. 
And it was only due to his desire to start a new life and the professionals who helped him that he was able to overcome his crippling problem. Even though this horrible experience ended in salvation for Wes, it probably helped him to portray Jamie Dutton. Now Wes Bentley is incredibly grateful for his recovery:
'I've been given this second chance, and I'm going to do everything I can with it. And with Chris Nolan on Interstellar giving me an opportunity, I'm working with people that I can really learn from.'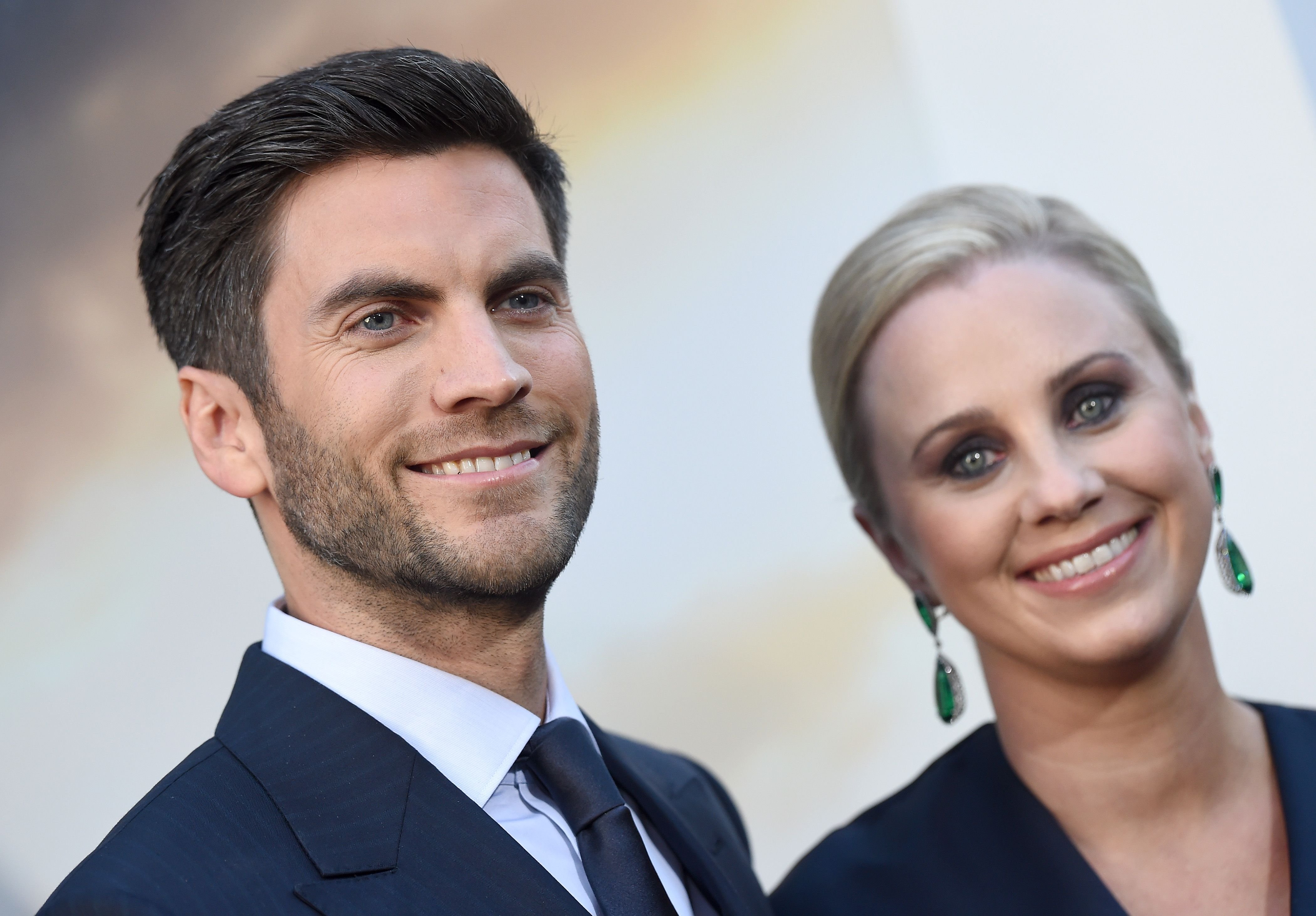 ---
Indeed, people were unbelievably open to helping him and supporting him. He's luckily married now to producer Jacqui Swedberg. They have 2 kids, a son, and a daughter, and their life seems almost picture-perfect. If you ask Bentley now about any plans for his future career, his answer would be:
'I would definitely love to do a straight-up comedy, like a Judd Apatow movie [or] the whole Seth Rogen group. For so many years, I took everything so seriously. Life could have been a lot more fun.'
---
Jefferson White as Jimmy Hurdstrom 
Despite the unfortunate and shadowy past of his character, Jefferson lives a life full of bright opportunities. This man started on his creative path indulging in activities like chess club, choir, debate, photography and, of course, theater. And he didn't only act at school, he was also part of a local community theater.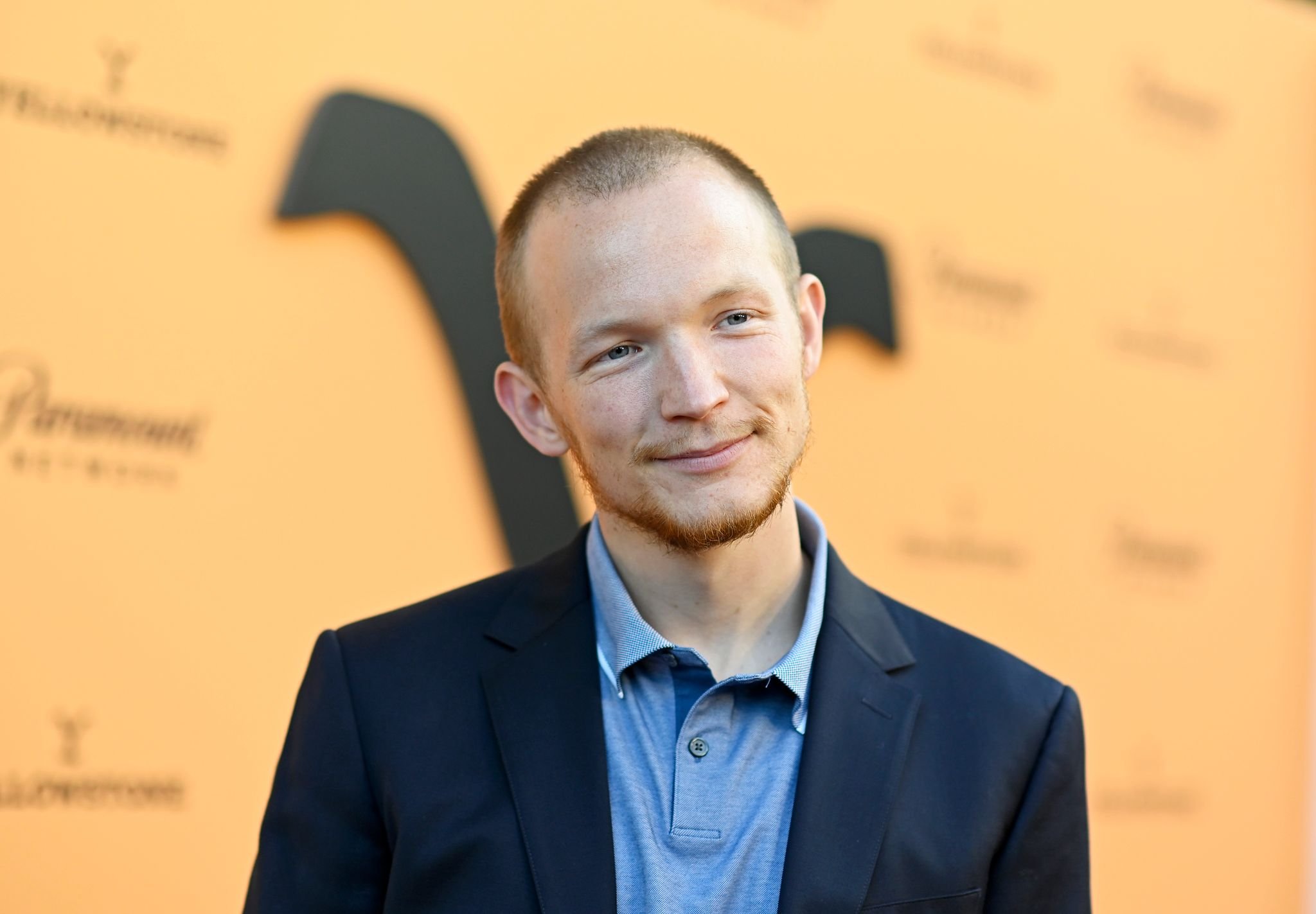 ---
Where did he get the energy for all of that?! All of the above, plus his unstoppable passion to try as many activities as possible, led to him appearing in many television shows, such as House Of Cards, Law And Order, Blue Bloods, How to Get Away with Murder, The Americans and Yellowstone of course. Starting to understand now why his face looks so familiar?
---
Besides acting, Jefferson seems to really enjoy communicating with his fans. And taking all the advantages of that. Recently White's started to host a new digital series called Welcome to the Yellowstone, where he breaks down every episode from season 1. You can follow him on Twitter and Instagram (which is full of really great pictures shot by Jefferson himself!).
He's super active on every social network and responds to almost every comment, so... you know... It seems like Jefferson White is single. So, why not give it a try, ladies, huh?
---
Kevin Costner as John Dutton 
He has the biggest and friendliest family of any of the other Yellowstone actors. Did you know that Kevin Costner has 7 kids?! Which is much more than what John Dutton has! To understand Costner's lifestyle and family philosophy let's go back in time when Costner was 22 years old.
---
He married fellow student Cindy Silva. And Costner becomes very sentimental remembering his first date with Silva:
"I was just really proud that this girl would go out with me," he told People. "I wanted to show her to my parents."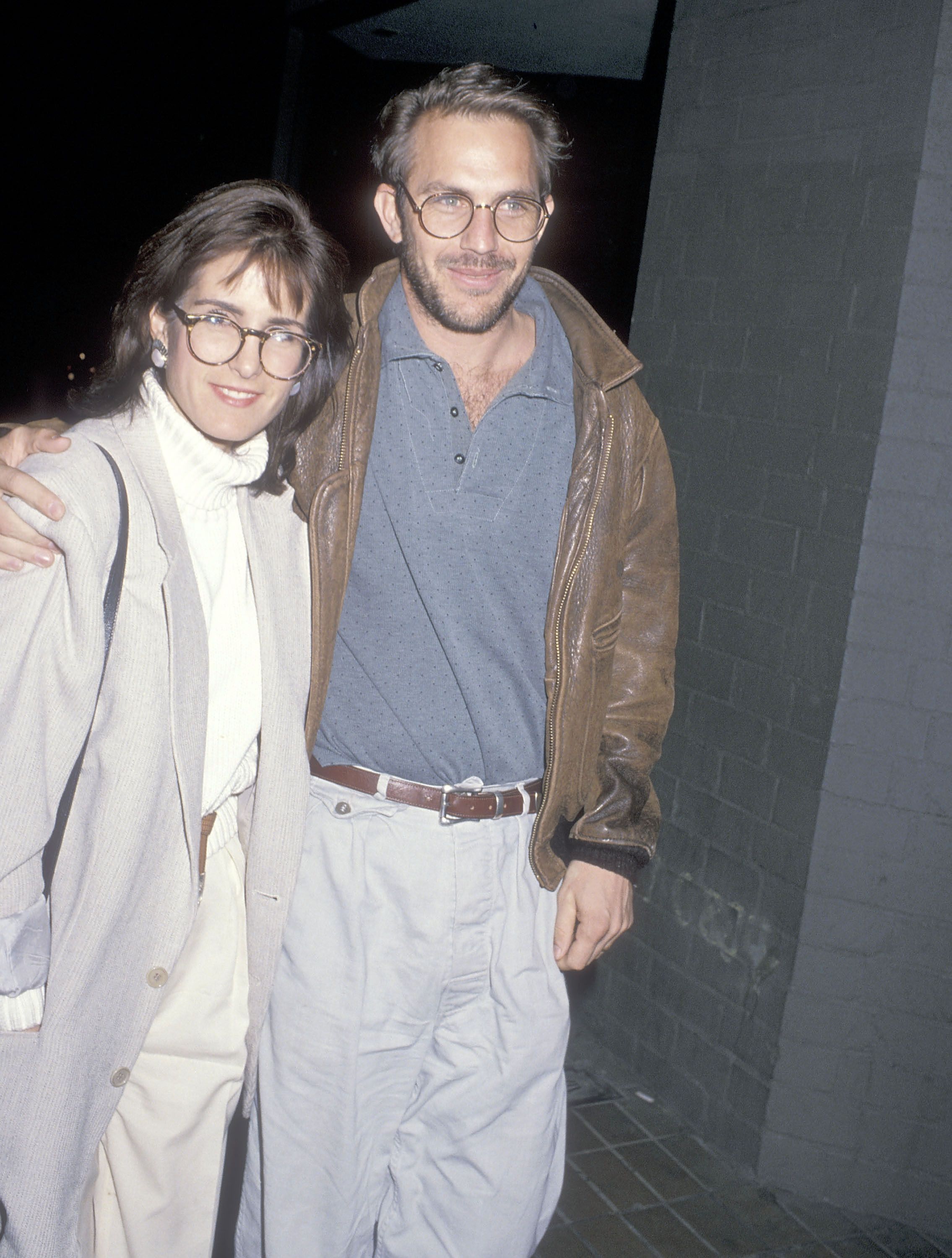 ---
Despite the fact that they lived happily with their two daughters and son for almost 20 years, the couple got divorced in the 90s. Unfortunately...There were lots of rumors that Costner was unfaithful to his wife. Truth or false we'll never know because the couple never commented on any of these rumors.
What we know for sure is that they amicably resolved all issues regarding their children and financial affairs and reached a full marital settlement. And! According to "E! News" Silva received $80 million, making their divorce one of Hollywood's most expensive!
Anyways, after four years of dating other women, Costner had a short affair with businesswoman Bridget Rooney. And together they had a son Liam. But Kevin Costner only agreed to acknowledge that Liam was his son after Rooney forced him to take a paternity test.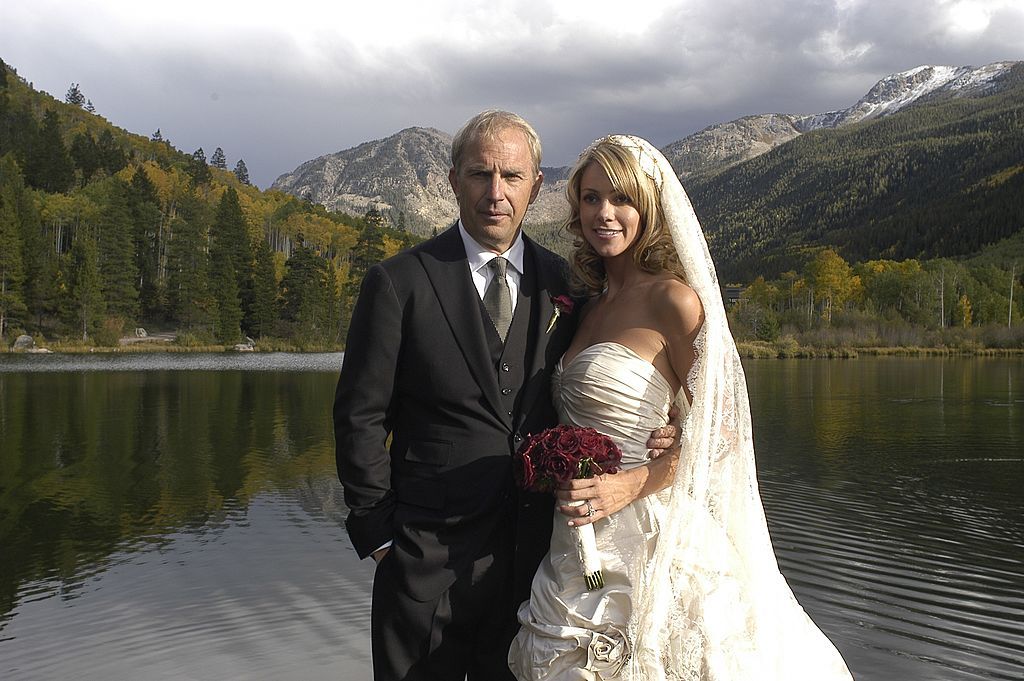 ---
Finally, Costner married model and handbag designer Christine Baumgartner. She's 19 years younger than the legendary actor. But that doesn't seem to be an issue as they have been living happily together since 2004! 
---
They have 3 kids and Kevin Costner seems to always be very grateful for his family and most importantly for all of his children. When he accepted the Lifetime Achievement Award at the 20th Annual Critics' Choice Movie Awards in 2015 he said probably the most touching and sweetest words any actor has said about his kids:
"All the years, all the tears saying goodbye at airports as I headed off to do yet another movie. Their brave faces trying to comprehend the time that I would be away and when I would come home. My children have always been bigger than the movies. It's because of them that I've been able to do what I love."
Looking back at his long and full life Costner only prays for one thing: to be able to raise his kids and to stay with his family as long as possible.