Modern Family: Predictions for Season 12
Modern Family gave us a bittersweet feeling when it ended after season 11. Wouldn't it be hilarious to see more of it? We explored the last season of the show to make up possible storylines. So let's imagine how the 12th season of Modern Family would go down together in our article!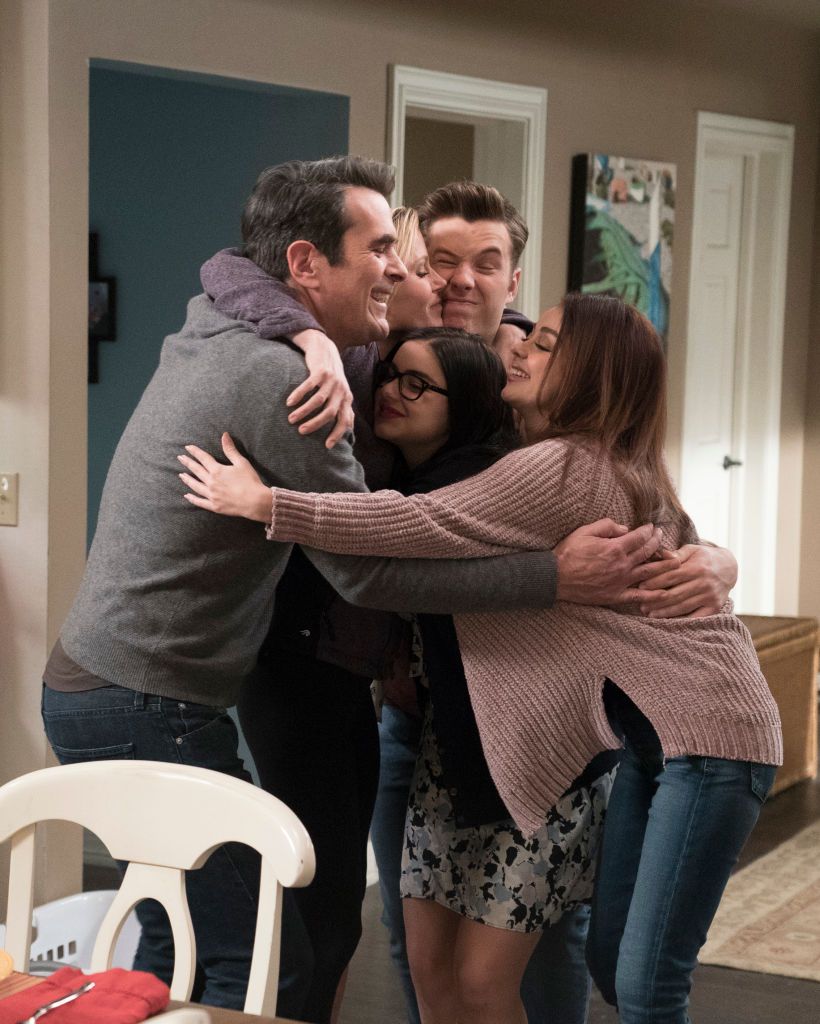 ---
1. Haley and Dylan happy at home with Poppy and George?
The last time we saw the new parents they were moving into Mitch and Cam's old home so where would they be a year later? In the previous season, it wasn't quite clear as to what the couple was planning on doing in terms of work, according to Phil Dylan's money is tied up in gift vouchers so we can't imagine that would be enough to maintain the couple and their new babies for too long.
---
Let's have a little fun and imagine how things would go a year later for the couple. What if Haley finally finds success in the fashion industry as a fashion editor for a popular magazine and we get to see her in all her glory with a devoted assistant at her beck call? How cool would it be to see her in that element?
However, judging by how she was so hands-on with her new babies we can imagine she would definitely be struggling with mom guilt and feeling like she's not spending enough time with the twins. At work, we would potentially see Haley constantly checking in on the twins via FaceTime while having to juggle her hectic workload.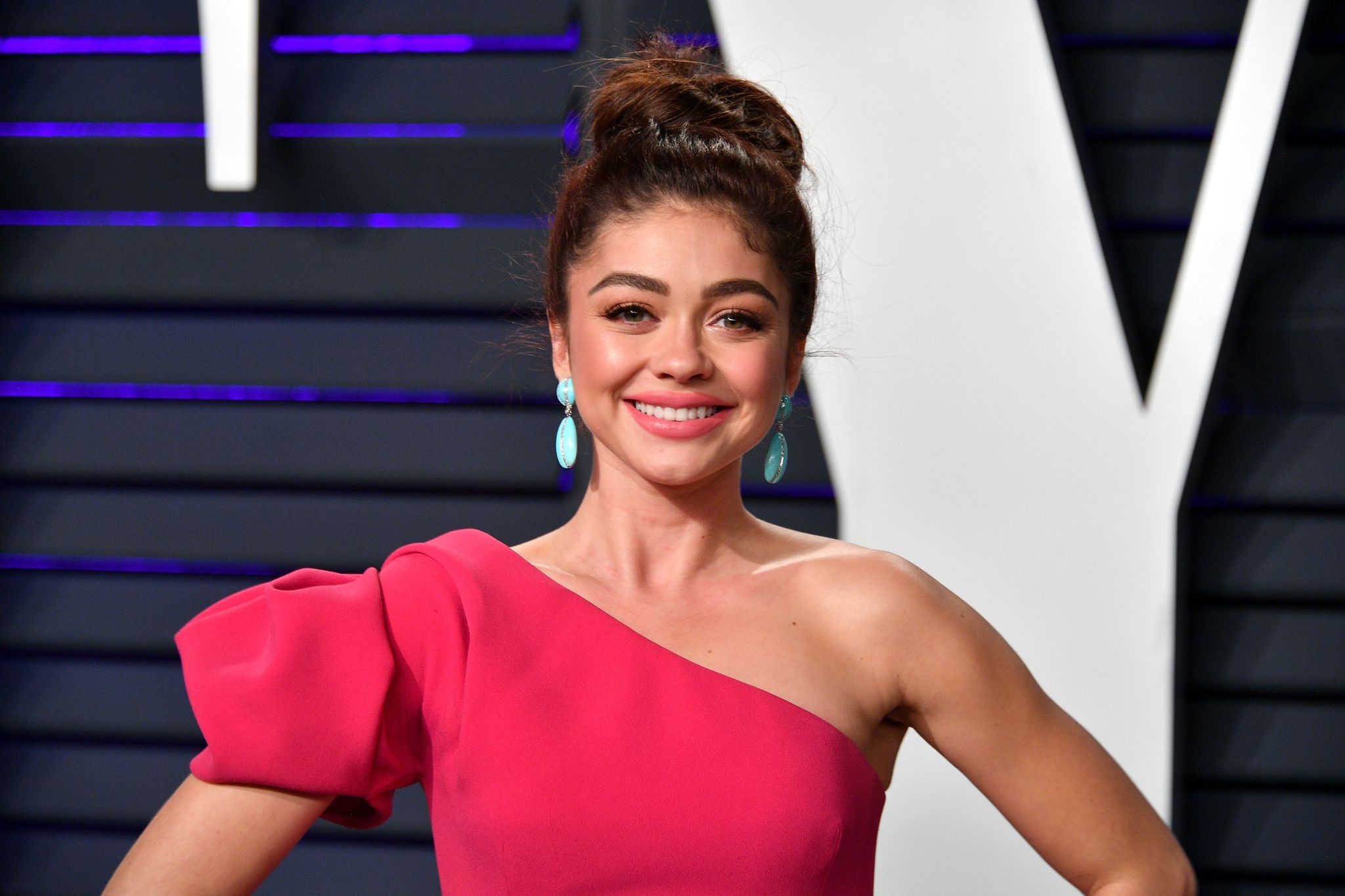 ---
When we first met Dylan In season 1 he was trying his hand at being a musician we all remember the song he wrote "in the moonlight" the catchy melody that was stuck in everyone's head including fans of the show. What if Dylan tried to revive his music career but this time around as a songwriter?
Knowing Dylan his goal would be to try and get his songs performed by the biggest rock bands on the charts. But wouldn't it be interesting if he only managed to write songs for popular TV commercials and a company that makes baby food? 
Throughout the last season, Haley and Dylan mention the twins' differences in personalities, including the fact that one of them is possessed. What if in the new season we actually get to see the kids grow and witness their difference in personalities plus George's alleged demon possession?
---
2. Luke Dunphy wild in college?
Out of all the Dunphy kids, Luke had the toughest time getting accepted into a college even Haley didn't struggle so much. In season 8 Phil had a chat with the dean from his former college and convinced him to get Luke accepted. After learning about Phil's efforts Luke turned down the offer because he wanted to get accepted for his own merits.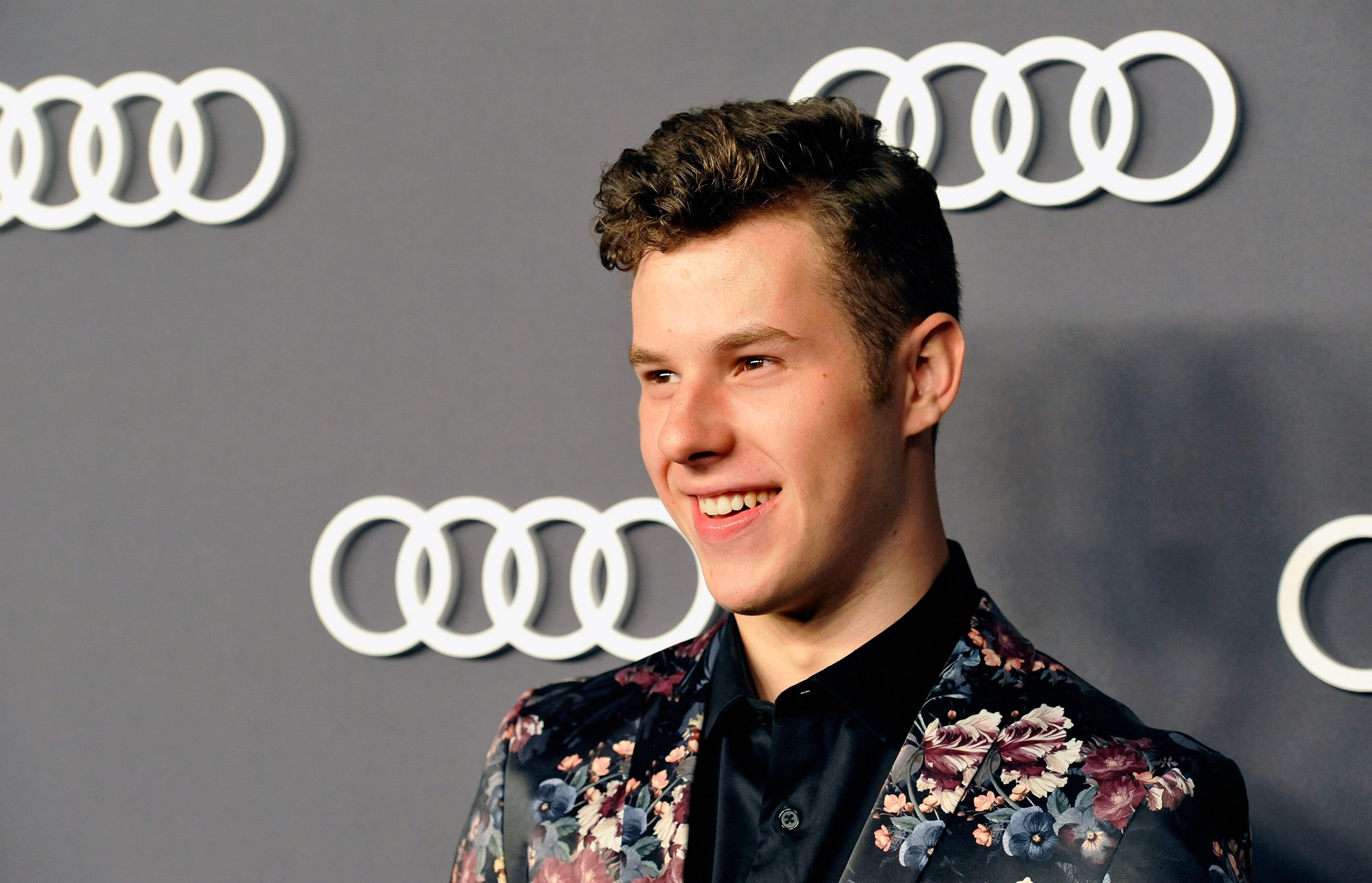 ---
At the end of season 11, Luke was thrilled at the news of his acceptance to the University of Oregon so we can imagine how meaningful the college experience is going to be considering how long I took for him to finally get to college.
Luke has had a few wild experiences growing up, from getting arrested for driving without a license in season 7 and going missing only to be found stranded on a rooftop in season 9. There's no telling how many adventures he'll get up to in college but we can certainly expect lots of crazy adventures.
---
When the show ended in season 11 it was never clear as to what exactly Luke would be studying in college but judging by his many inventions with his dad over the seasons and the last one we saw where he came up with an app for filling forms at the doctor's office. I'd say it's safe to assume that Luke will be studying something that involves programming.
Luke has had an interesting selection of girlfriends over the years, people like Paige for example who we later found out had a huge crush on his dad Phil and Claire's yoga instructor Janice who was twice his age. We can only imagine how spontaneous and interesting Luke's love life will get once he's in college.
---
3. How would Alex fair in her new freezing environment?
The last time we saw Alex In season 11 she had agreed to move to Switzerland with Dr. Arvin Fennerman to go conduct medical research, it was not quite clear what the research was about but I guess that's what we would learn in season 12. The pair also decided to get into a relationship so it would be exciting to see how they make it work.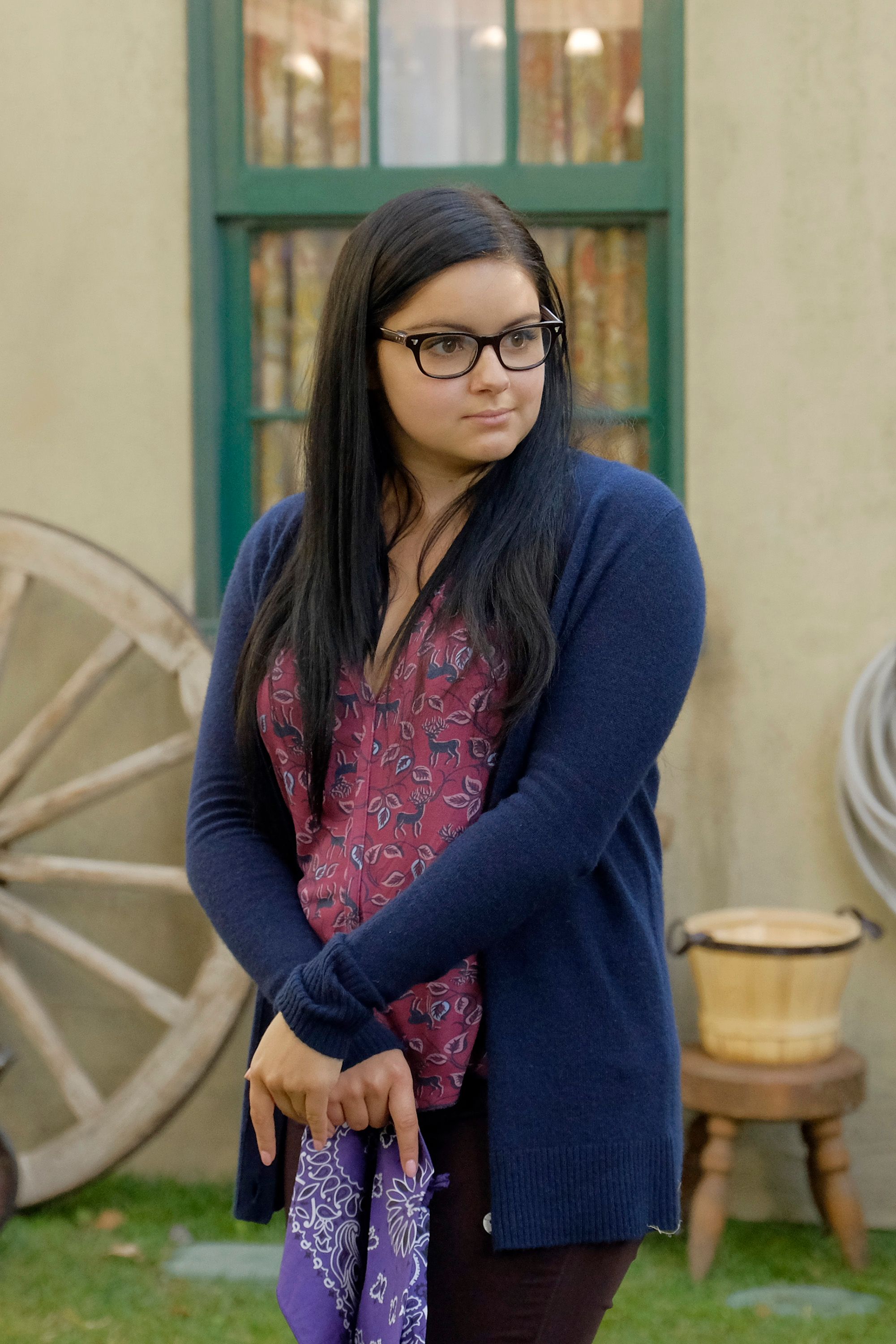 ---
Alex has had a crush on Dr. Arvin for a long time so we can safely predict that she's going to try her best to make the relationship work given how long it took for them to finally get together. The couple would have to deal with maintaining a relationship while having to act professionally at work.
After quitting her previous research mission in Antarctica we predict that this time around Alex will want to see this mission through. Perhaps to spice things up another bright young female scientist in the group of researchers to keep Alex on her toes? Maybe the two would battle it out in a contest to see who would come up with the best research on the project?
---
4. Phil and Claire Dunphy, home alone and happily ever after?
The last time we saw them in season 11, all the kids were moving out of the house and the couple was planning on taking Phil's dad's RV on the road. What if Season 12 picks up a year later and we catch up with the couple weeks into their RV trip as they travel through America?
---
However, Claire would probably grow tired of being on the road. We all saw how Claire had a tough time with not having anything to do after quitting her job In the previous season when she was frantically keeping herself occupied by tidying up her home, even going over to Gloria's to clean her windows.
Back at home, she would probably spend her days trying to keep busy by rearranging things in the house and looking at old photos of the kids while Phil would still be teaching Real estate at Luke's former community college. Eventually, Claire would have to figure out what to do with her time.
---
How cool would it be if she went back to the ice skating rink and started teaching lessons? She and Mitch had a good run on the rink growing up even winning a trophy so it's not hard to imagine Claire going back to relive her childhood. The couple would probably spend lots of time catching up with the kids via Facetime with regular visits with their grandchildren George and Poppy.
There's no telling what crazy prank Claire will come up with to get back at Phil for scaring her in the previous Halloween episode but whatever it is we can be 100% sure it's going to be wild. Phil will definitely be expecting it because he was warned, so Claire will have to work a little bit harder to make it epic! 
---
5. Jay the happy stay at home Dad?
When we last saw Gloria and Jay, the couple had to adjust to Gloria's career taking off, how do we imagine this playing out in season 12? Well for starters Jay would possibly have to take a more active role in the household and look after Joey as Gloria would be away for most of the time.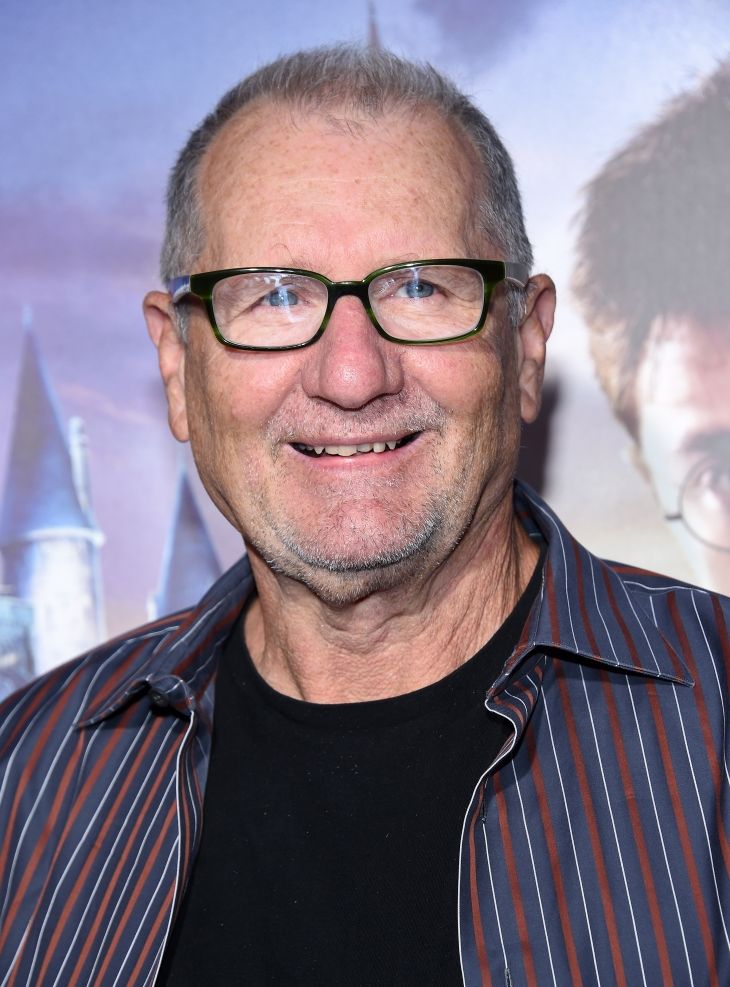 ---
When Gloria was experiencing mom guilt in season 11 Jay was very encouraging and told her that it was his turn to hold down the fort and "look pretty" so it will definitely be exciting to see him trying to stay afloat without his wife. What might make for interesting viewing will be seeing what crazy tactics Gloria will use in order to sell houses.
We learned earlier on in the show that Gloria actually high jacked her sister Sonia's opportunity to come to the US by stealing her visa and how Jay was initially interested in Sonia but Gloria went in for the kill and won him over.
---
In the last season, she also went ahead and got a Priest to baptize Haley's twins without them knowing with that said it's definitely going to be fun seeing her use her clever tactics to stay ahead of the game in the real estate business just like she did when she got Cam and the kids to ruin her rival's house showing in season 11. We can definitely expect more of that.
---
6. What happens to Manny?
Last we heard of Manny he was set to go on a wild adventure and travel the world but no word on exactly where he would be going and what he'd be doing. Most of us know how much Manny loves the finer things in life, from good linens, pocket squares to a nice cup of coffee and most importantly he's an avid romantic.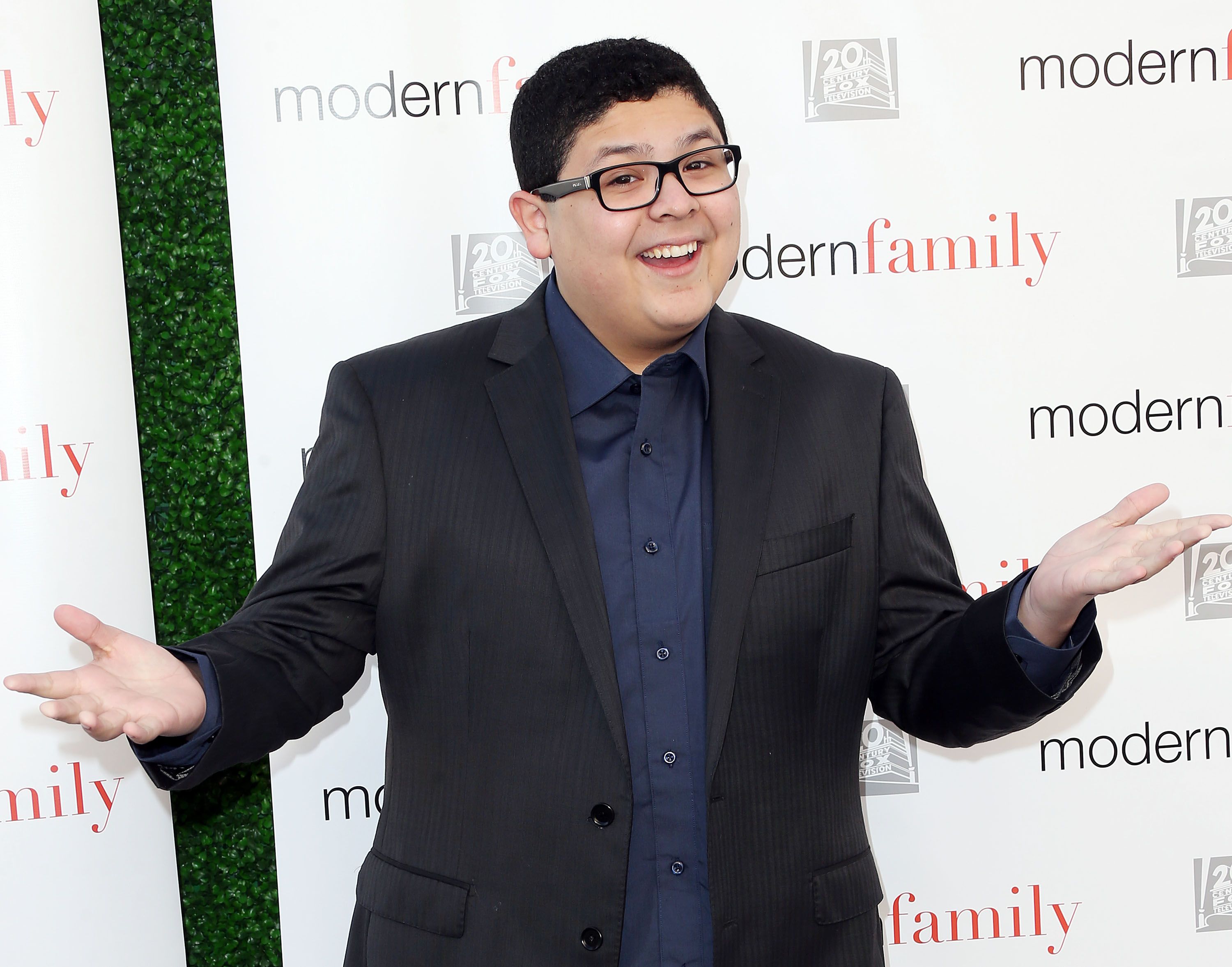 ---
Considering his love for poetry and a great romance what better place to start than the city of love? Let's pretend for a second that Manny decides to go to Italy in search of inspiration for his poetry and a chance encounter with his true love. 
Manny hasn't had any luck in the love department especially considering his failed relationship with Sherry which resulted in Manny feeling betrayed after Sherry shared a kiss with Luke. It might not be a bad idea for the young man to set his hearts on a different city in search of love and inspiration.
---
7. Mitch and Cam loving the farm life?
For as long as we have known Cameron he has always raved about his upbringing and growing up on a farm while taking care of his pigs in his hometown of Missouri. So you can imagine how he must be reveling in being the coach of his local school's football team with his husband and kids by his side, talk about having your cake and eating it.
---
As Cameron would've found his groove Mitch, on the other hand, would definitely have a tough time trying to adapt to the new environment coming from a big city. Now that he's in a new city Mitchell will have to consider getting a new job to stay afloat or maybe he might think of being a stay at home dad so that he can look after the new baby.
In previous seasons we always saw how Cameron tried his best to make Mitch fall in love with the farm life, he once took him to a barn dance to show Mitch how they get down back at home and he threw a farm-themed thanksgiving party in season 8. So we can be sure to expect lots of moments where Cam will try to impose his farm lifestyle on poor Mitch.
It wouldn't be a complete season of Modern without an appearance by Cam's alter ego Fizbo the clown, as the family will now be in a new city where do you think Fizbo will show up next? Perhaps their new baby's first birthday party?
---
8. What happens to Lily in the next season?
In the last season, Lily was keen on the idea of moving to Missouri and when her parents asked her why she was so cool about it she said she will get to start over. This may have something to do with her failed attempts at getting her high school crush to like her back in season 11.
---
So we can see why she would be eager to start a new life in a new town. Being a new kid at a school coming from a big city such as California and moving to a smaller farm town, we can only imagine how popular a kid like Lily would be in a new school given her outspokenness and witty lines over the years it's hard to imagine Lily not being a part of its crowd at her new school.
As far as the show creators of Modern Family are concerned, the show will not be seeing the 12th season but that doesn't mean we can't be wishful right?