Grey's Anatomy: Rumors About the Show
Grey's Anatomy is one of the longest-running shows on TV; it's no wonder there are so many rumors about it. Is it true that Justin Chambers left the project because of depression? Why didn't Sara Ramirez appear in the finale of the 14th season? What do fans blame Ellen Pompeo for? In this article, we will reveal everything!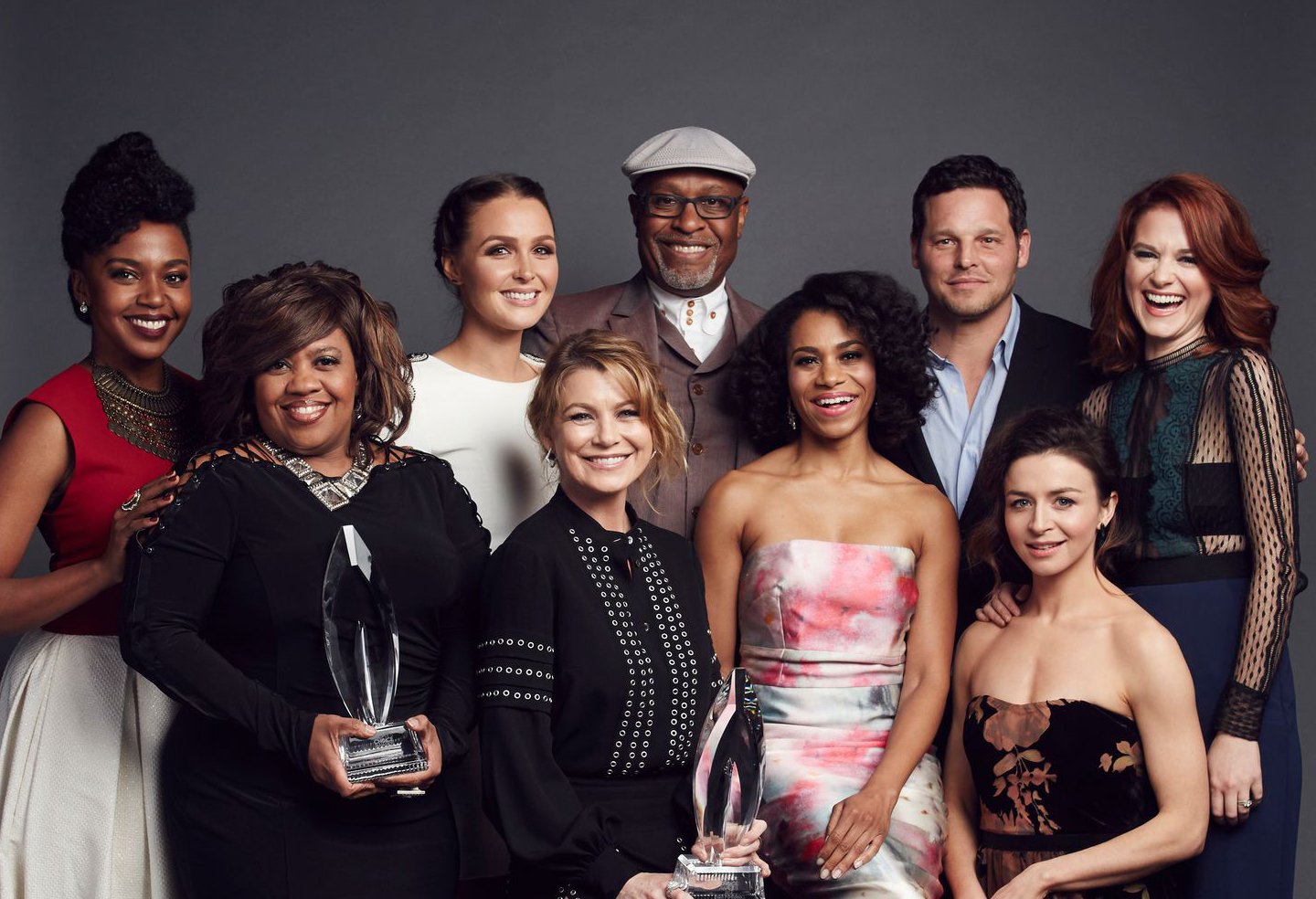 ---
Will season 17 be the last one for Grey's Anatomy?
Fortunately, we do not have to wonder if season 17 is actually going to happen. A year ago ABC renewed its medical hit for 2 more seasons - to some fans surprise. But should we worry that the 2020-21 season may be the last time we see our favorite doctors at Grey Sloan Memorial? ABC hopes not, and frankly, so do we.
"I'm hopeful that Grey's Anatomy stays a part of our schedule," ABC Entertainment President Karey Burke said to Deadline.
She also revealed the show will keep going as long as they are interested in making it. And that depends on whether or not the fans keep watching the show. Thankfully, the high ratings of season 16 demonstrate that Grey's still has more to show!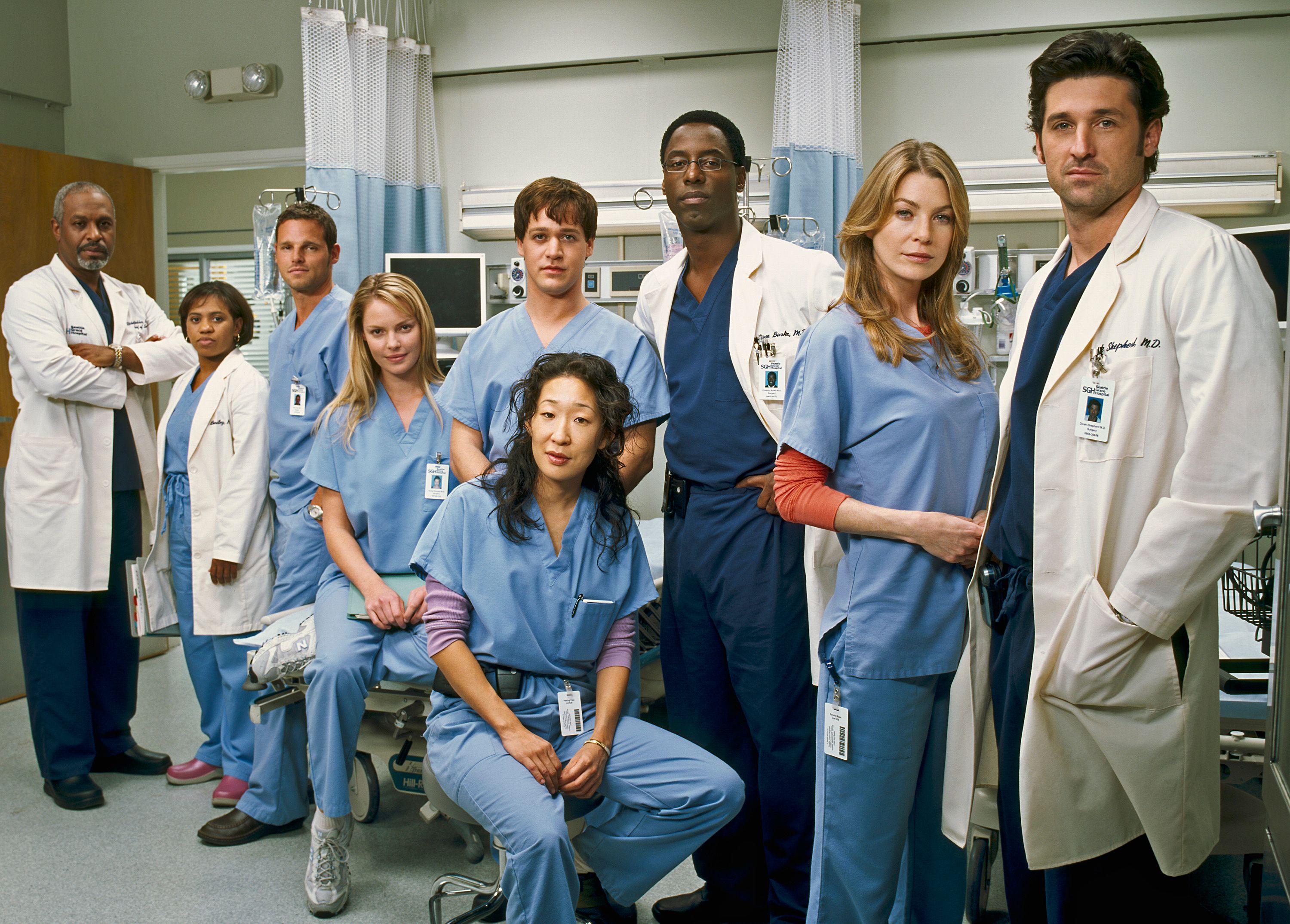 ---
Could Sandra Oh return to the show?
Since she left, fans have been hoping to see Cristina at least once more. Unfortunately, it's probably not going to happen. "You know what? I've never watched the show, even when I was playing in it,' the star told Sydney Morning Herald.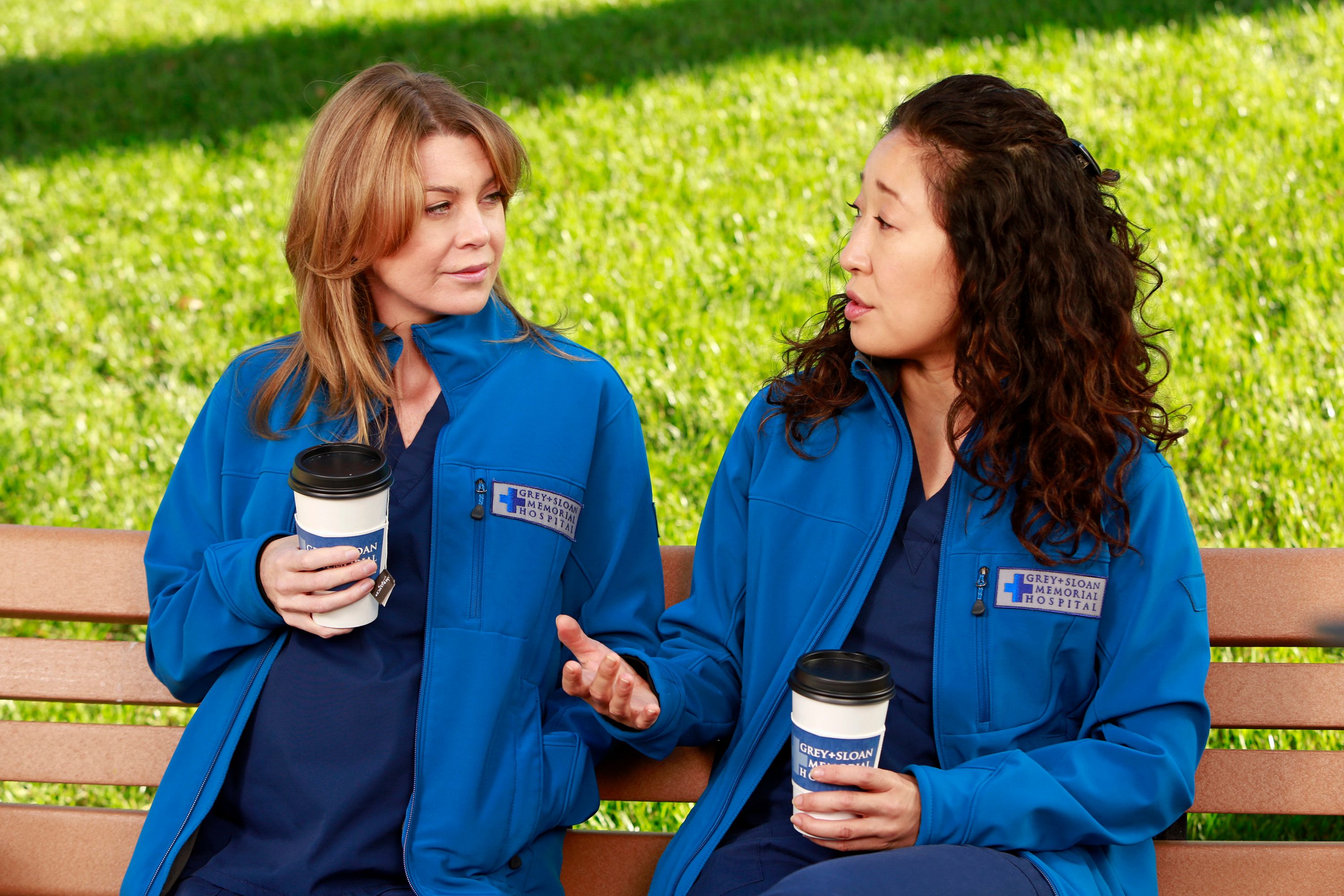 ---
She added that although the job was very close to her, the actress had to distance herself from it. When asked if she would consider returning to the role, Sandra said: 'I don't know if people will ever stop asking me that... What I'm learning is that it tells me Cristina is still a part of that world.'
However, in numerous interviews, the actress said that her time in Grey's Anatomy had passed and she would not return to the show.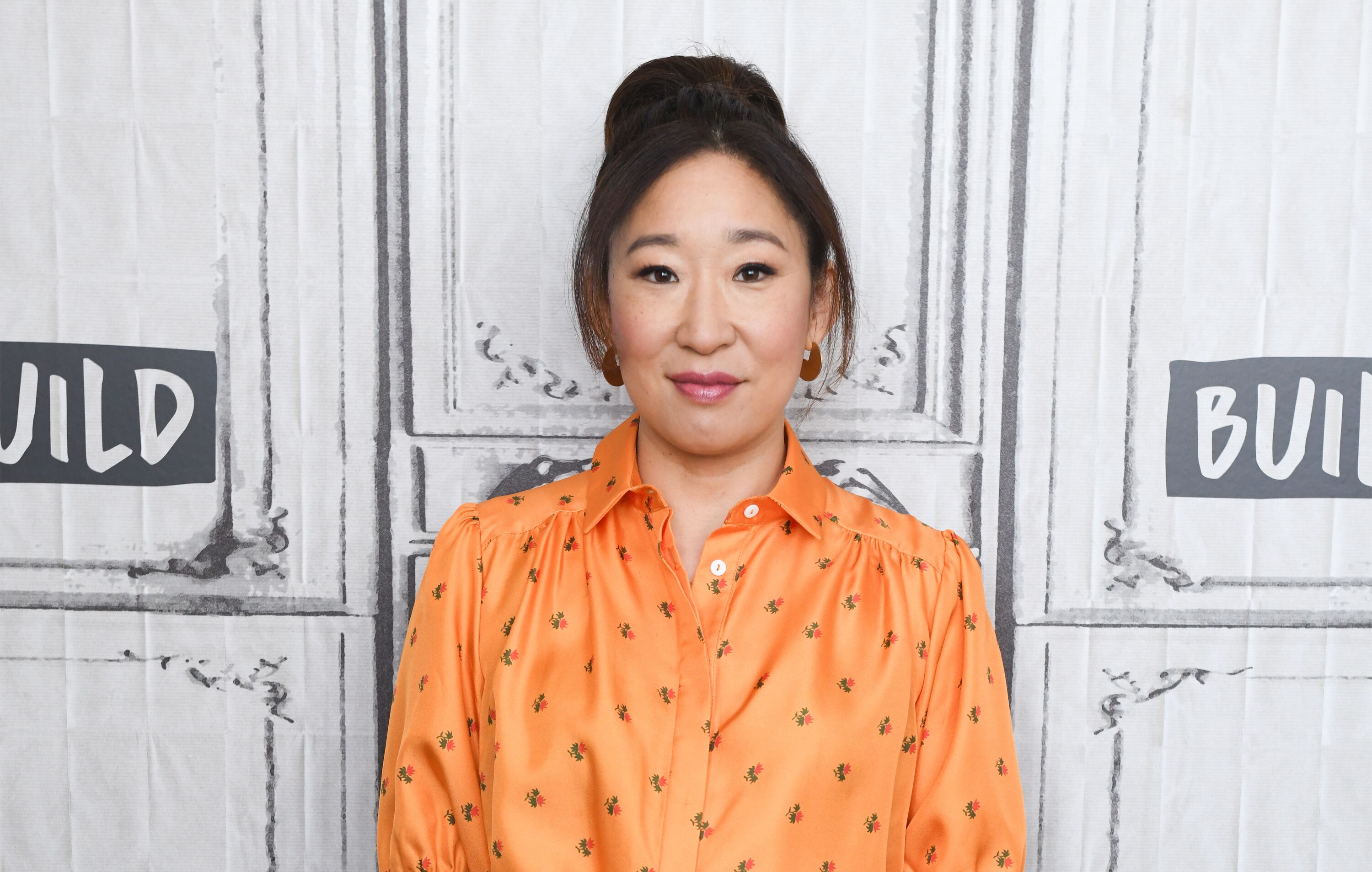 ---
Was the promised cataclysmic event postponed for season 17?
As if Justin Chamber's departure wasn't enough, the second half of season 16 was filled with rumors about Dr. Richard Webber's possible departure from Grey Sloan. But were the scriptwriters planning on killing Richard ... or someone else? Unfortunately, we will never know. So what happened?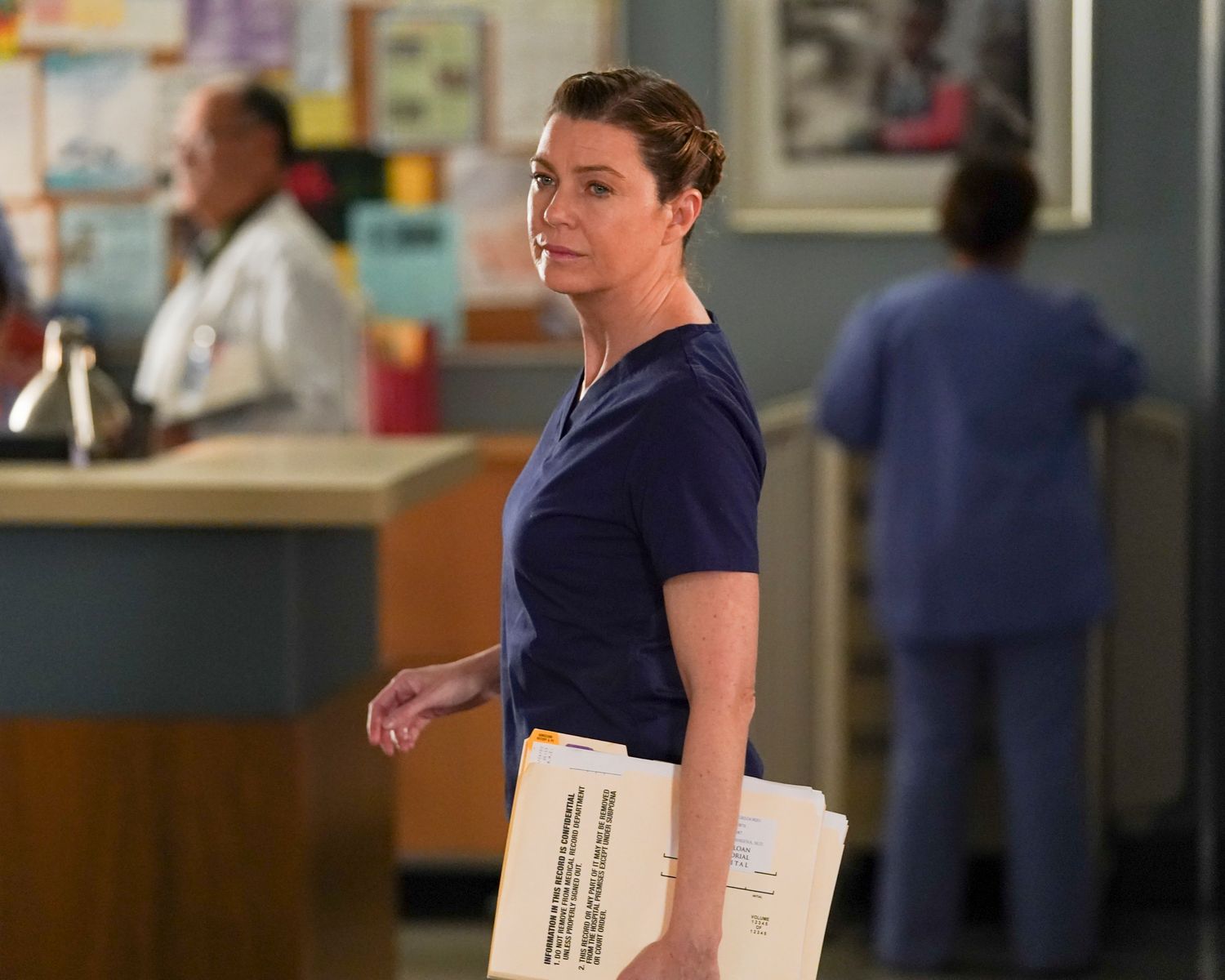 ---
On April 14, TVLine reported that the Grey's Anatomy Season 16 finale was meant to include a "cataclysmic event" which would have set up death or an exit for a major character. Sources said that the event in question could be an explosion.
"Ironically, when fans watch Episode 15 and 16 of Station 19, they will probably have a feeling of some of what we had planned for [the original Grey's finale]," showrunner Krista Vernoff said.
However, does this mean that the season's finale will be moved to the beginning of season 17, and someone will die then? In an interview with Entertainment Weekly, Vernoff said they have a lot to do for the 17th season premiere. So we'll just have to keep guessing whose departure is coming.
Were the scriptwriters planning on killing a character, or was there an actor who wanted to leave? Or perhaps creative reasons could have led to a character being written off? Who knows!
---
Sara Ramirez was supposed to make another appearance
Raise your hand if you were waiting for Callie's appearance in the finale of the 14th season? When the rumors about Sara Ramirez's comeback started to appear, the fans' interest in the season's finale jumped instantly. Yet, to our surprise and disappointment, she never appeared in the episode!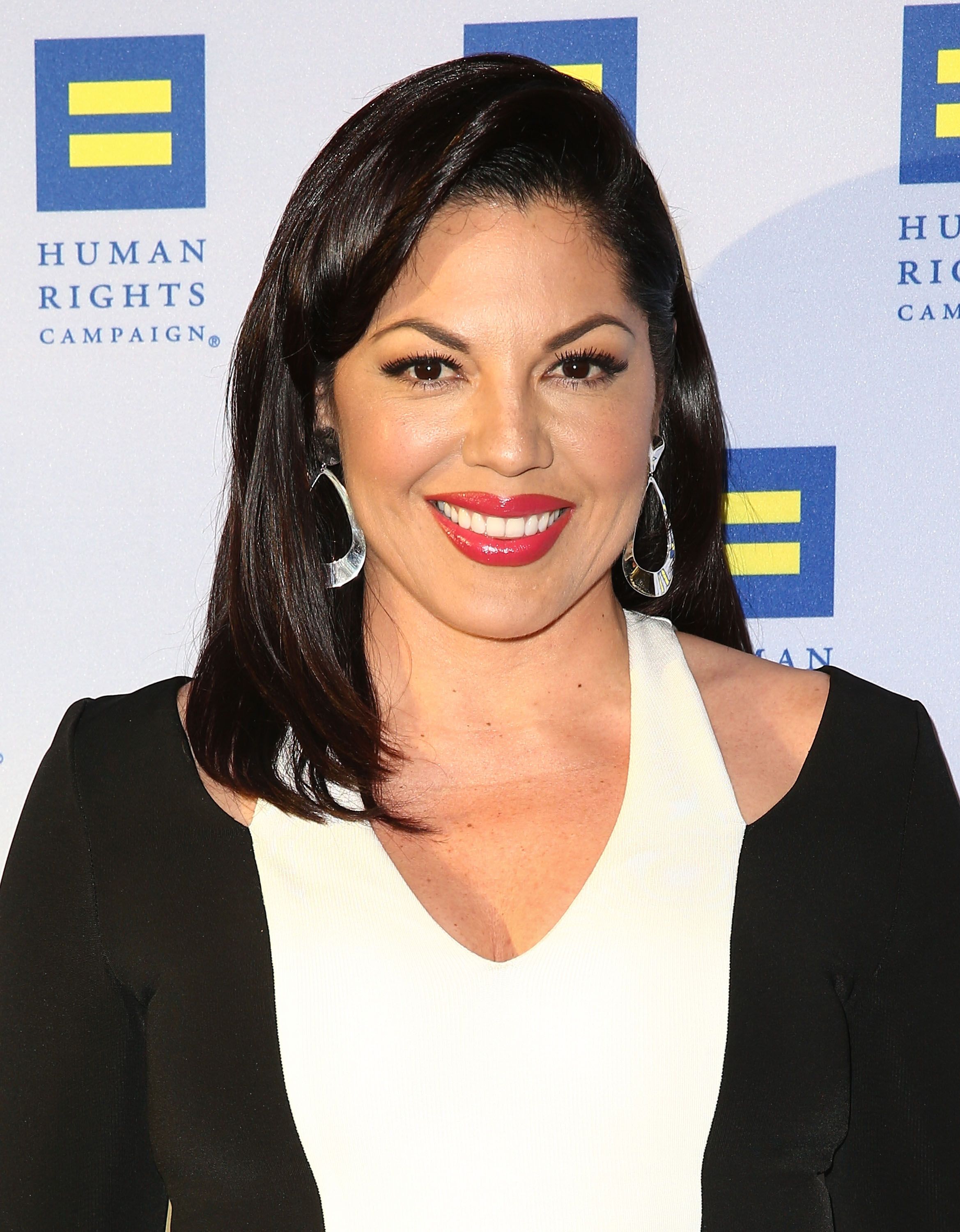 ---
Grey's Anatomy creator Shonda Rhimes said in an Instagram Q&A that the series tried to get Ramirez back: "We tried. CBS has a hold of her. Because she is on another show, and we can't get her. But we love her. Always. This is her home. Come home Callie," Rhimes said at the time.
But Sara herself posted a rather interesting tweet: "For the record @CBS has been nothing but gracious and generous to me. They are open to Callie coming back! The ball is in @ABCNetwork's court," Ramirez later tweeted.
So what really happened? Nobody knows, as according to Shonda, CBS didn't allow her back, but Sara has a different take on it...
---
Patrick Dempsey acted like a diva on set
Back in 2015, Page Six released a scandalous article about Grey's Anatomy's star. Even before Patrick's departure, there were rumors that he would soon leave the show because of his attitude. Their source said:
"Patrick has been acting like a diva and has clashed with Shonda. She suspended him for a while, and the word on set is that he isn't coming back full time."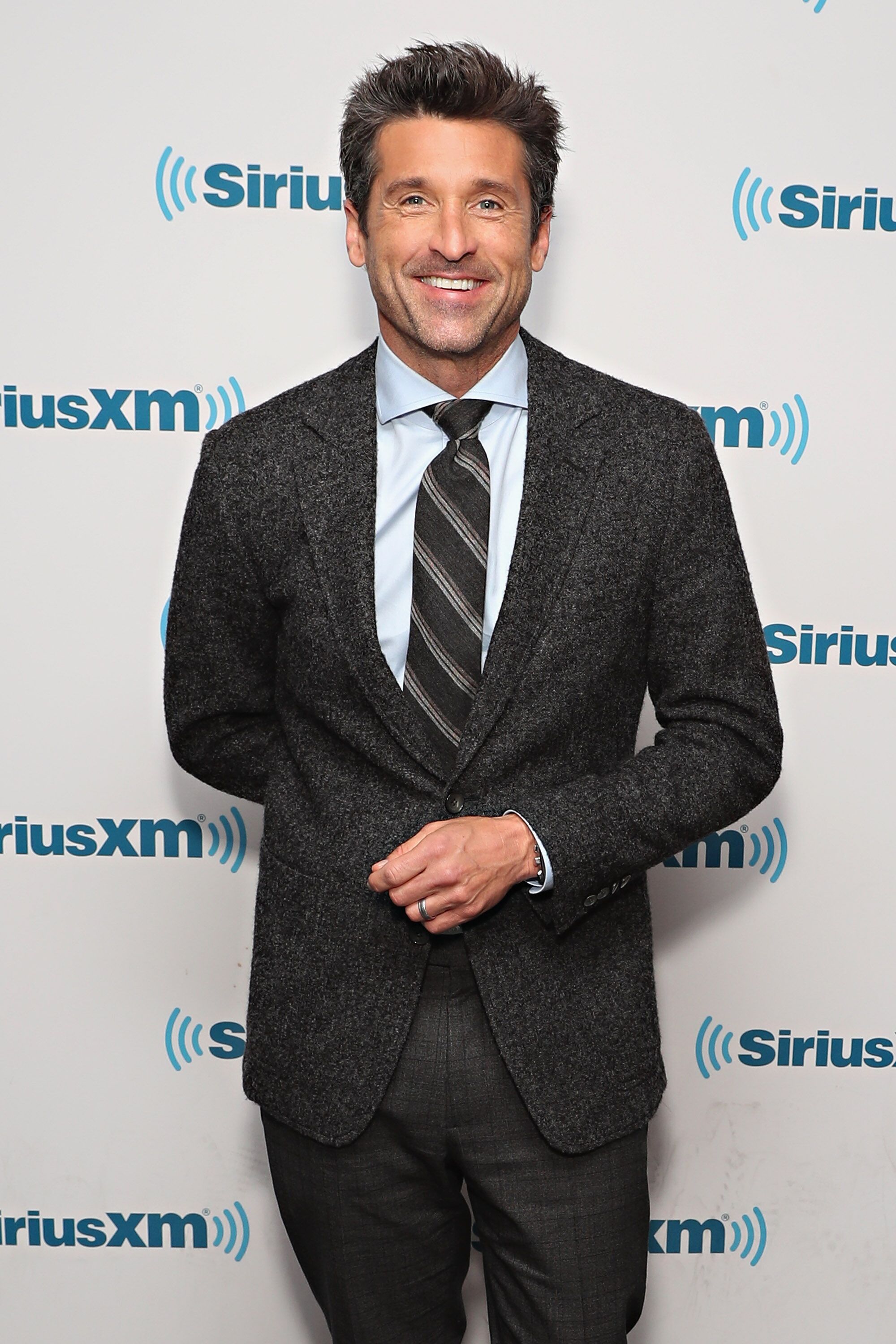 ---
As you remember, at the beginning of season 11, Derek left the hospital for a job in DC. After Dempsey's character was sent to DC, Rhimes told Entertainment Weekly:
"It's highly possible that we might not see Derek for a while . . . There will be a time when you see him again, yes, but it's probable that you won't see Derek for a while."
---
Although Patrick signed a contract that lasted until the end of season 12, and Shonda claimed Derek Shepherd would be back, things turned out differently. We still don't know the real reason behind Patrick's departure. He probably decided to leave Grey's Anatomy as around the same time, he was going through a divorce with his wife.
However, there were also rumors about Patrick having an affair with someone from the Grey's Anatomy's cast. That could have been the reason for his divorce, and as a result, the reason for his departure from the show.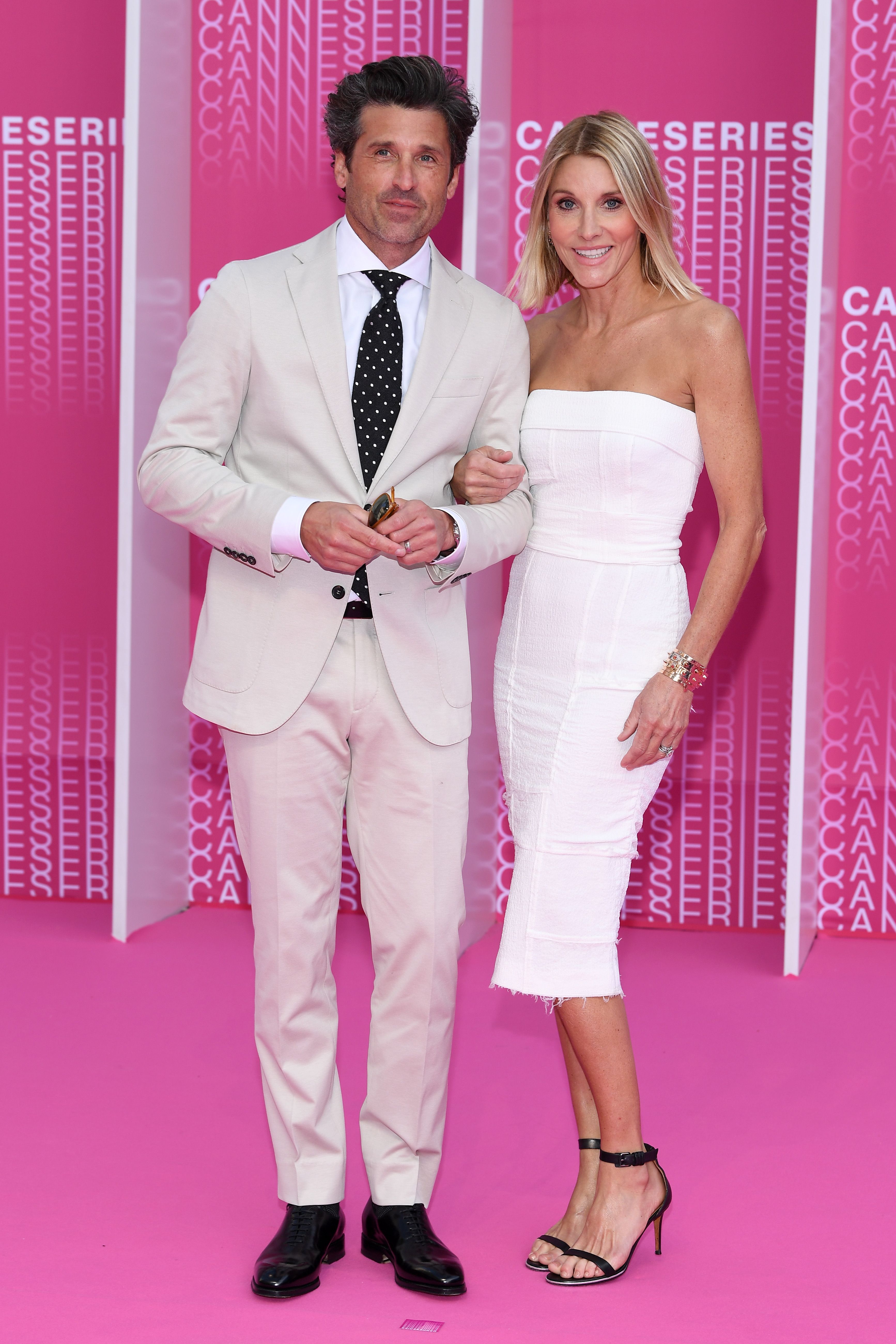 ---
Shonda Rhimes kills the ones she doesn't like
After Patrick Dempsey's departure from Grey's, Shonda made quite a controversial statement. During a November 2015 appearance on The Nightly Show with Larry Wilmore, Rhimes fueled the gossip with one comment in particular. Wilmore asked Shonda if she had ever killed a character just because she didn't like the actor?
"Uh, yes," Rhimes admitted with a knowing smile. "And I'm not naming names."
---
Who was it? Was it Patrick Dempsey or someone else? It turns out, it could be a few actors! In an interview with ET in 2018, Ellen Pompeo revealed: "You only get killed off when your behavior is bad. If you're a nice actor, you die nice."
According to her, that was the reason why Sandra Oh left the project at the peak of her popularity. So why did Katherine Heigl leave the project so amicably? As you have probably heard, her relationship with Shonda Rhimes wasn't the simplest. Were the showrunners preparing Alex's return to her for all these years?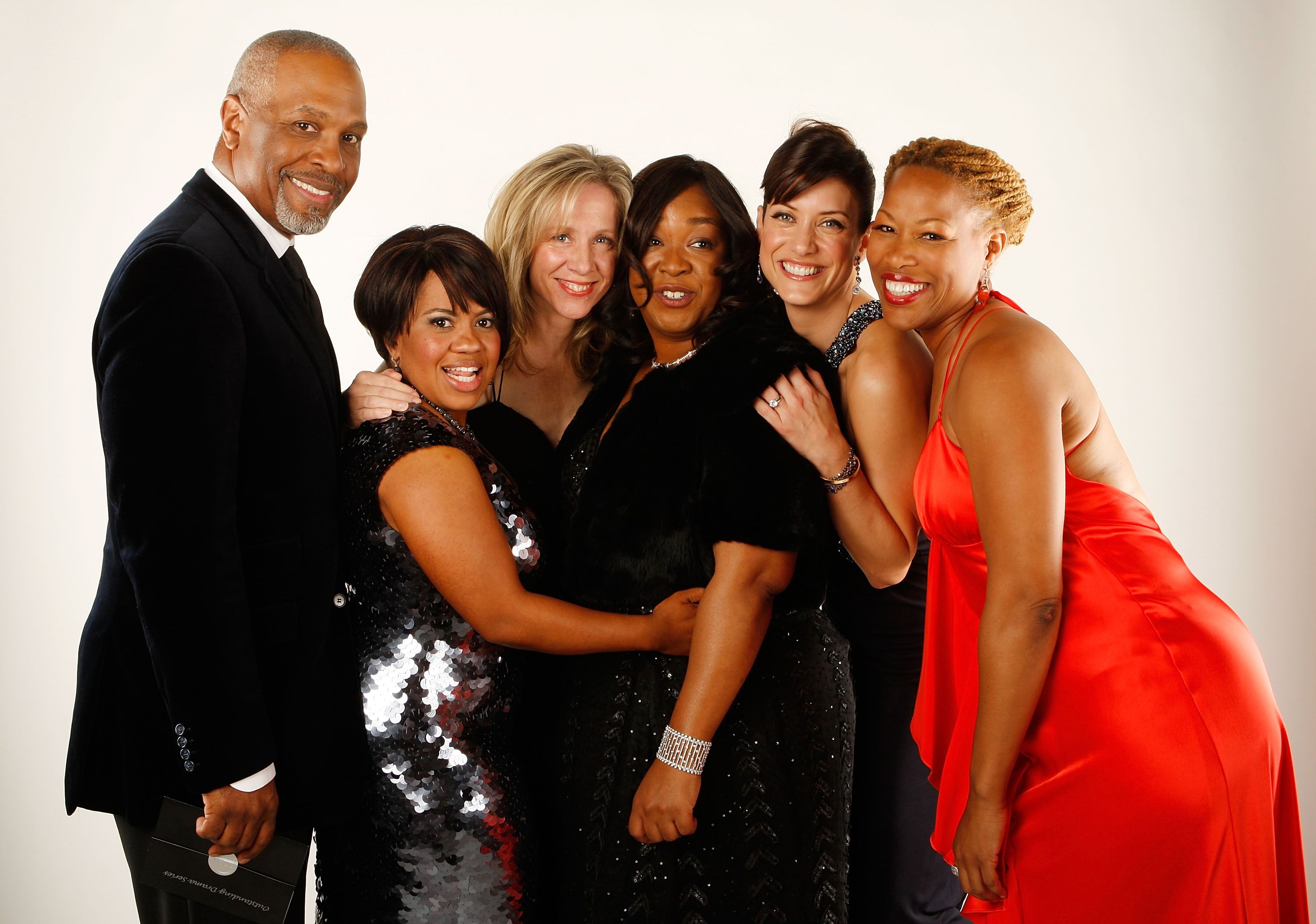 ---
Ellen Pompeo was happy about Patrick Dempsey's departure
In an interview with The Hollywood Reporter she revealed that Patrick's departure was a decision-making moment: "They could always use him as leverage against me — 'We don't need you; we have Patrick' — which they did for years."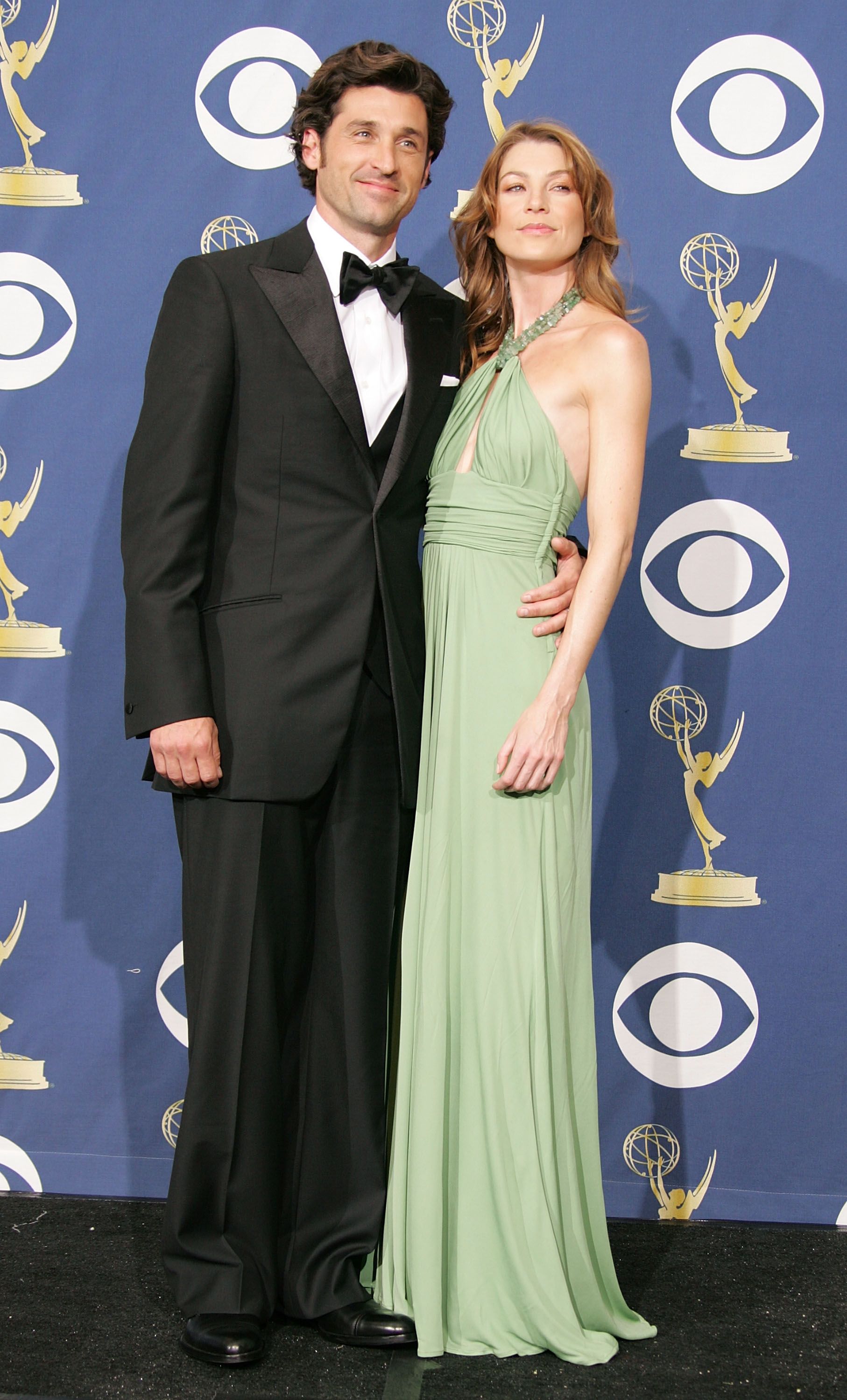 ---
Ellen had been asking Patrick to help with negotiations about their salaries for years but he always refused. When Patrick Dempsey left the project, the showrunners wanted to replace him immediately. Ellen found it humiliating that they thought the show couldn't keep running without Patrick Dempsey or someone similar to him.
So with Shonda Rhimes' help, Ellen convinced the producers that Grey's Anatomy could keep running. As it turned out, there was a reason why Patrick didn't want to negotiate salaries, as his salary was much higher than Ellen's. Speaking to "Empire" star Taraji P. Henson for Variety, Pompeo spoke about how she has thought about quitting the show many times.
---
She also said that in the early seasons of the show, her co-star Patrick Dempsey was being paid nearly twice what she was at the time.
"He was being paid almost double what I was in the beginning. He had a television quote. I had never done TV," Pompeo said.
Over the course of the first 10 years of the show, the actress expressed her desire to leave multiple times, and the fact that Patrick earned much more than she did, was one of the reasons why. However, after all these years, Ellen is still with us!
---
Sarah Drew and Jessica Capshaw left because of Ellen Pompeo?
Of course, the drama involving Ellen Pompeo wasn't over. When in season 14, two main characters, Arizona and April left the show, many started blaming Ellen for their departure. At the beginning of 2018, The Hollywood Reporter published an article, in which Grey's Anatomy star Ellen Pompeo revealed she'd recently negotiated a deal to earn over $20 million a year.
---
Less than two months later it was announced that Jessica Capshaw and Sarah Drew would be leaving the show at the end of Season 14. There were rumors that it was the increase of Ellen's salary that led to them being let go. Where does the truth lie? When the news about Drew and Capshaw's exits was first revealed, Pompeo said she was as surprised as the rest of us.
---

"I was shocked, because it came out of left field," she told Bustle.
Pompeo didn't even have time to process the info before she was facing hate from April and Arizona's loyal fans. They started bullying Ellen on social media, and she had to stand up for herself.
"Let me tell you something — those two girls are badass women. They don't need a bunch of 13-year-olds coming to their rescue. "
Ellen was extremely surprised that the fans of such kind and cute characters were able to be so mean. But was she really to blame for her colleagues' departure? As it turned out later, the contracts with Sarah and Jessica weren't extended for creative reasons only the showrunners know.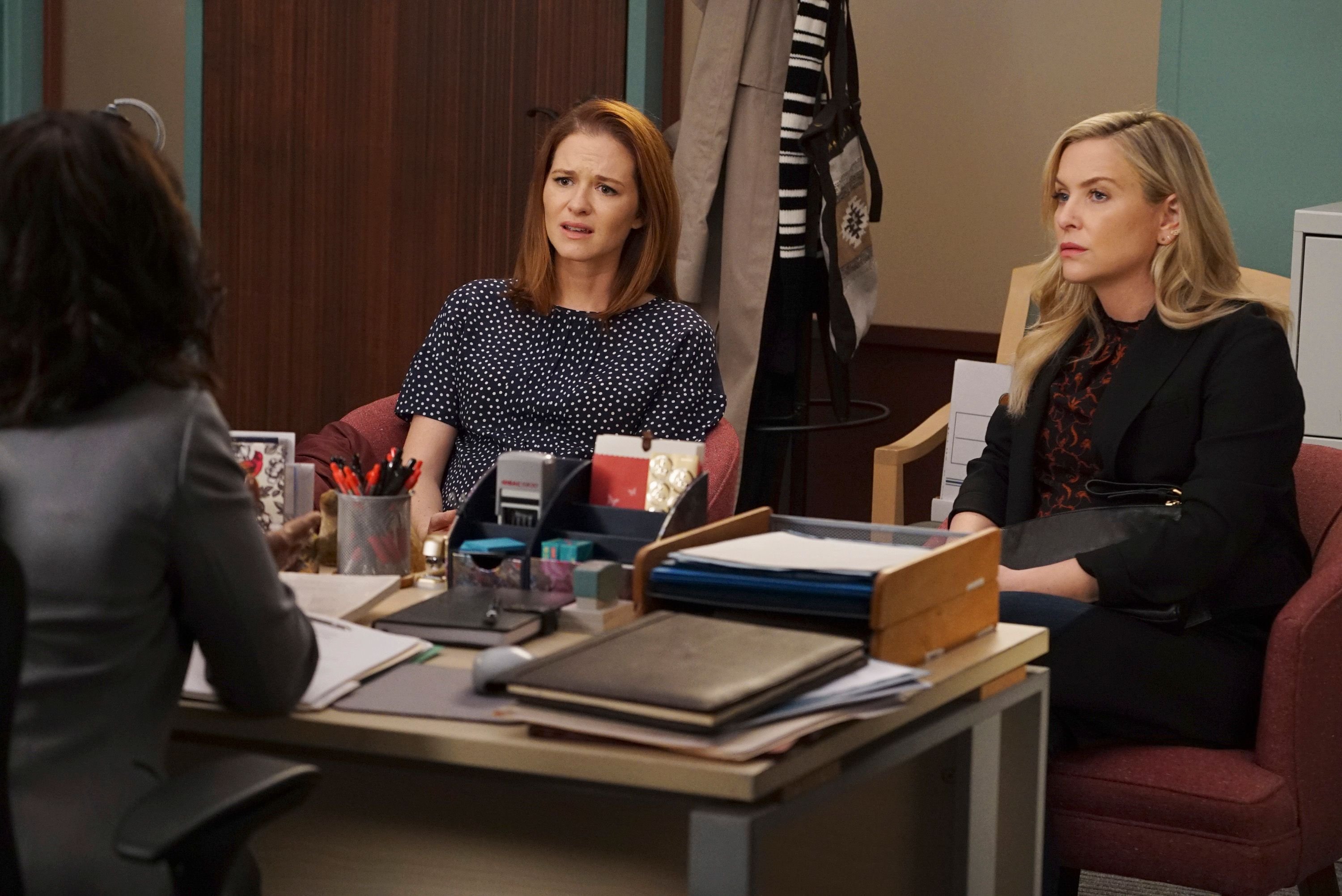 ---
Justin Chambers left Grey's Anatomy because of depression?
The actor left the project after 15 fantastic years to "diversify his acting roles and career choices." However, the sources of Page Six have other versions, too. A source told Page Six that Chambers spent time at Privé-Swiss in Connecticut before returning to LA. A second source said that,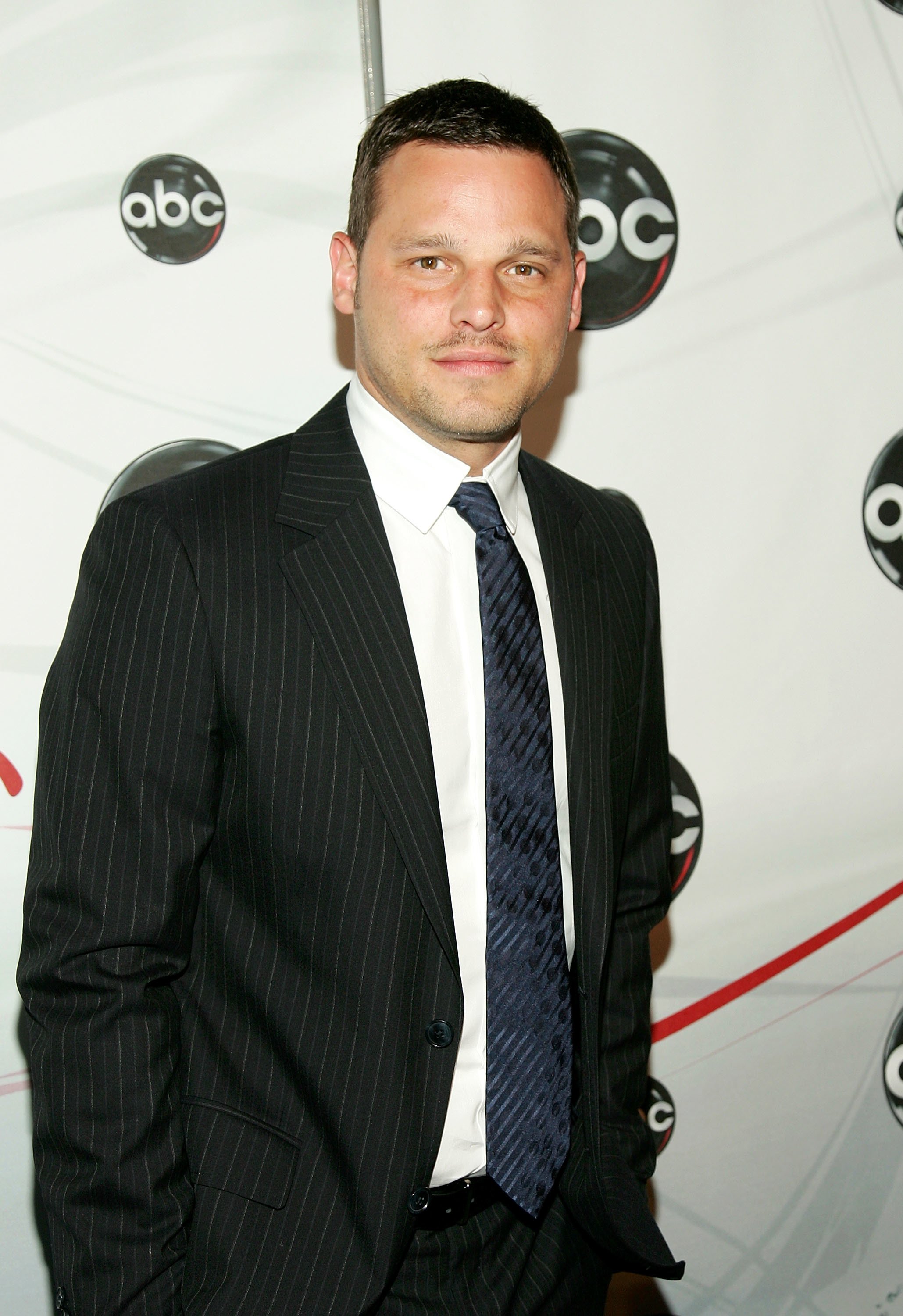 ---

"Justin was at Privé-Swiss being treated for stress, depression and life-coaching. There is a lot going on with ['Grey's Anatomy"] behind-the-scenes right now."
More than a decade ago, Chambers revealed he had a longtime sleep disorder that led him to check into the same UCLA Medical Center where Britney Spears once received treatment. He revealed to People in 2008: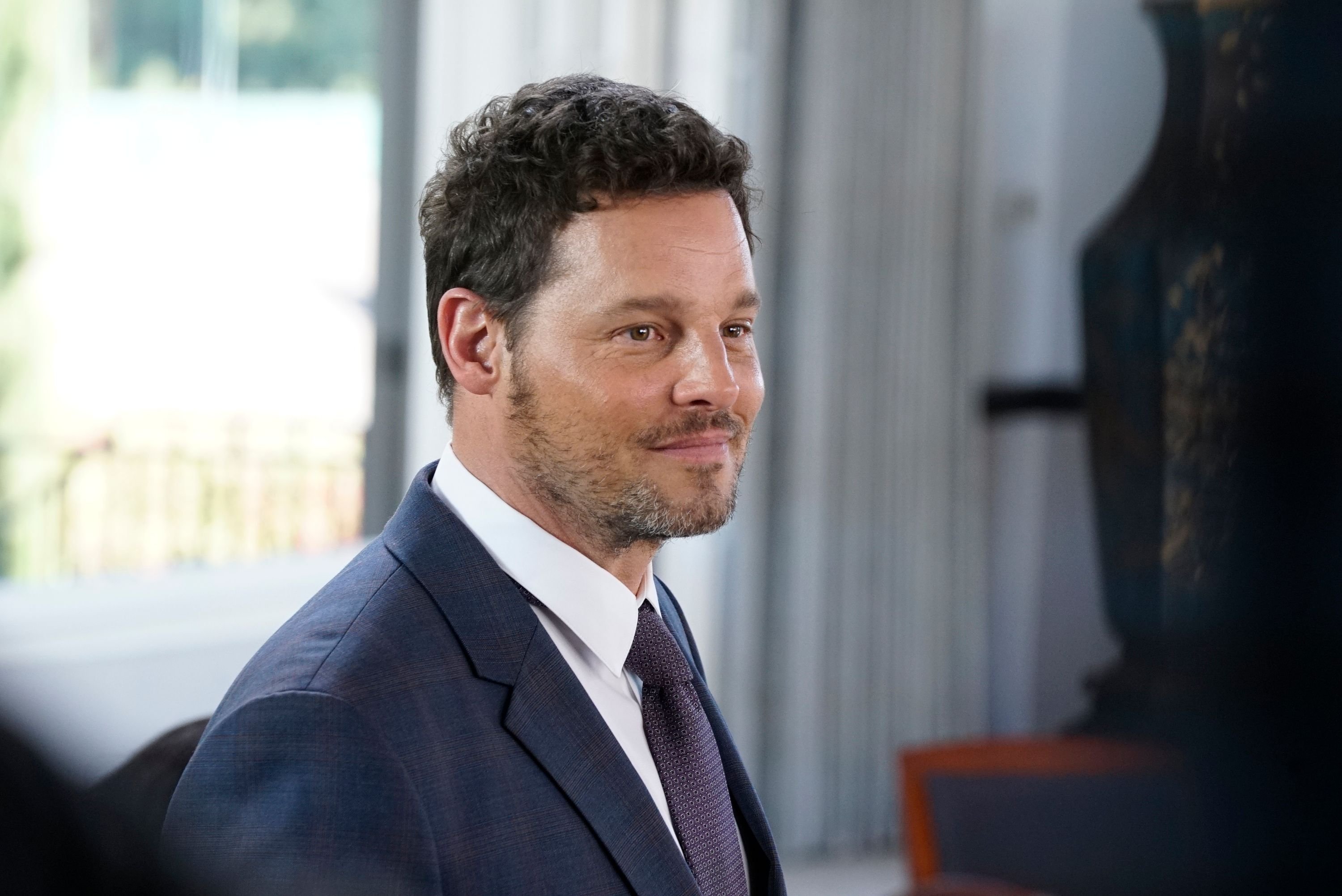 ---

"It's a biological sleep disorder. Your mind keeps racing, and your body is tired. It wants to go to sleep, but it can't."
We don't know if it is somehow connected to the actor's departure. Anyway, there is no evidence of that and we can only hope that Justin is doing alright.