Meet Billy Ray Cyrus: The Father of 6 Talented Children
Back in 1992, Billy Ray became one of the most popular country music stars in the world, thanks to his hit single "Achy Breaky Heart." Still, behind the musician, there's also a family man who has struggled to keep his family together. Miley Cyrus might be his most famous child, but his other children are also making a name for themselves.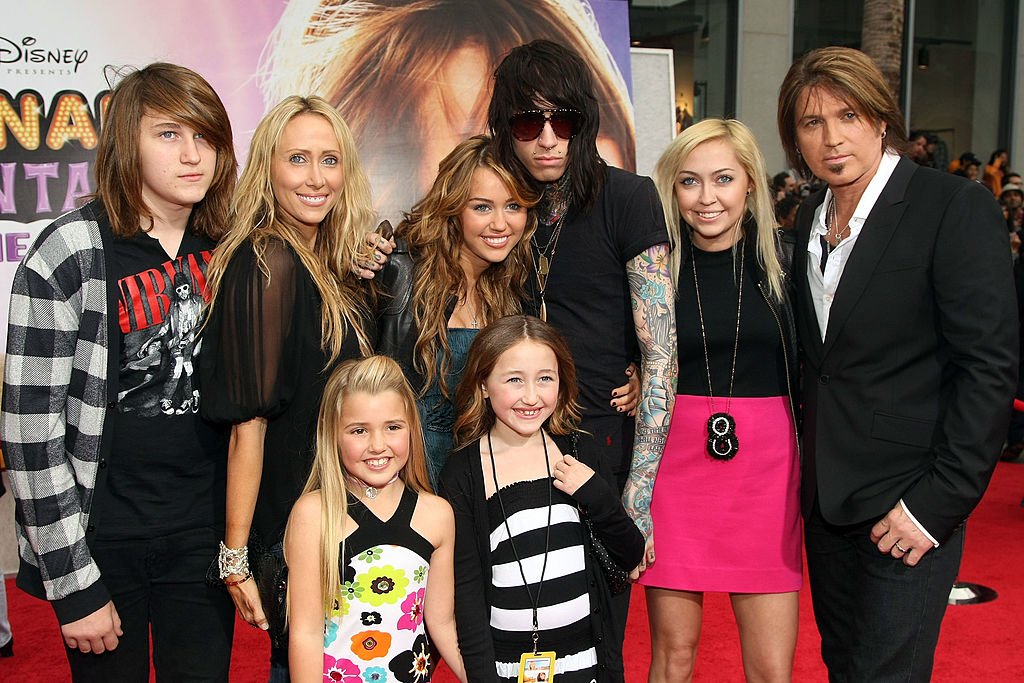 ---
An early start in music
Billy Ray Cyrus was born on August 25, 1961, in Flatwoods, Kentucky, as William Ray Cyrus. Coming from a family of skilled musicians - his father played the guitar, his grandfather the fiddle and his mother the piano, it was no wonder he also felt the urge to go into music. He started singing at the early age of 4.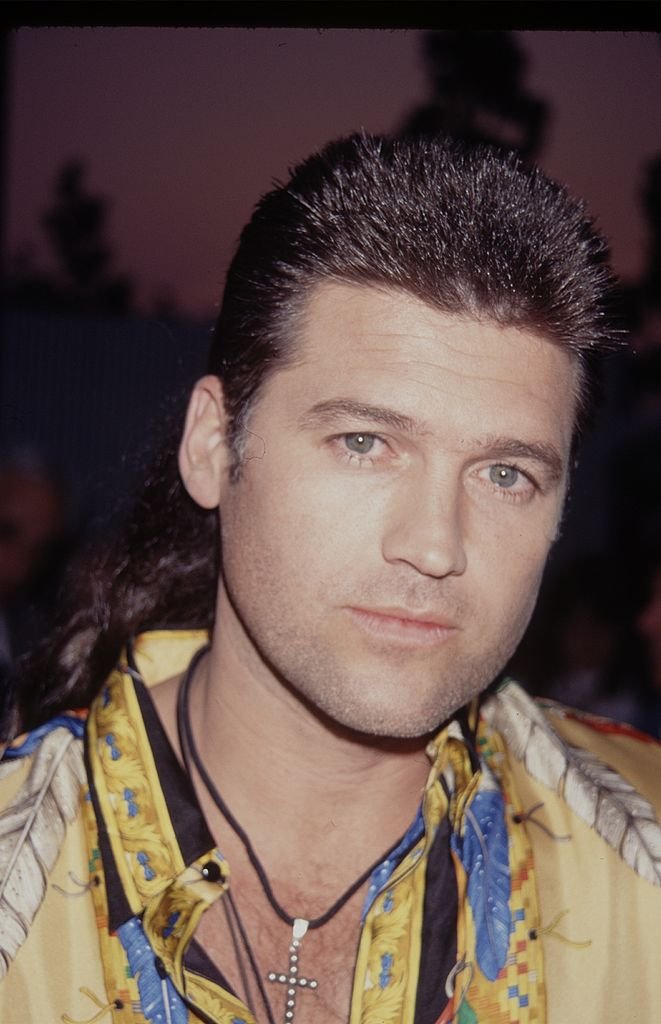 He tried to play his father's guitar but gave up as he found it hard for being left-handed. A few years later, already in his 20s and playing the guitar, Billy-Ray ended up forming a band called "Sly Dog" with his brother, while attending college on a baseball scholarship. It didn't take him long to drop out of college to become a full-time musician.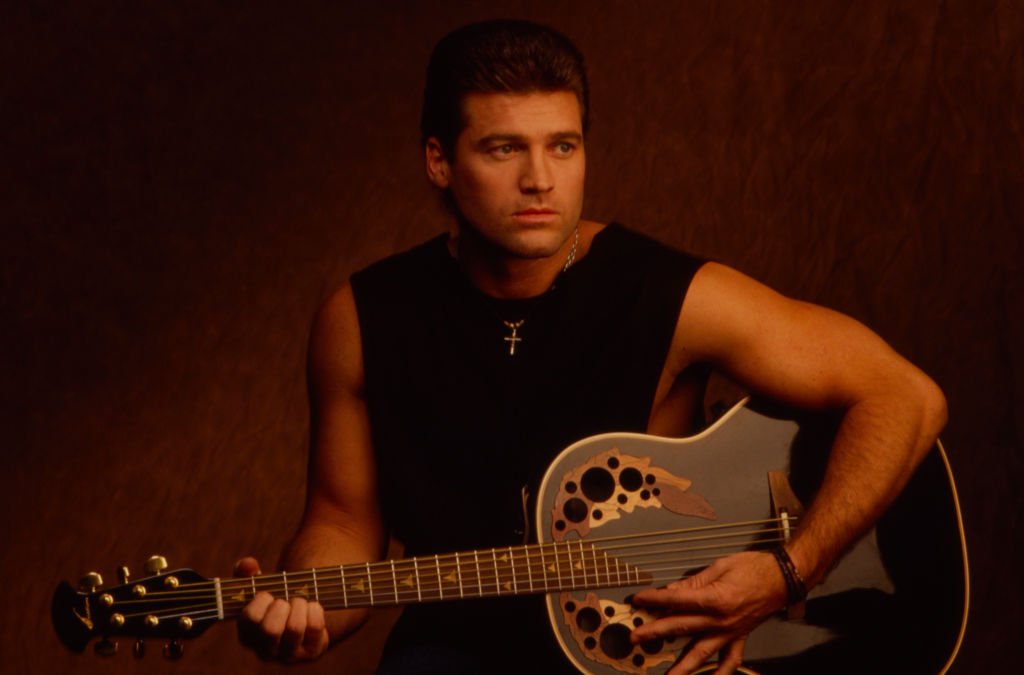 ---
A resilient beginning
His first years as a musician weren't as easy as he hoped them to be. In 1984, a fire at a club where he used to perform at destroyed all of his musical instruments. That same year he took a chance and moved to Los Angeles, hoping to land a record deal. Unfortunately, things didn't work out, and he ended up having to return to Kentucky.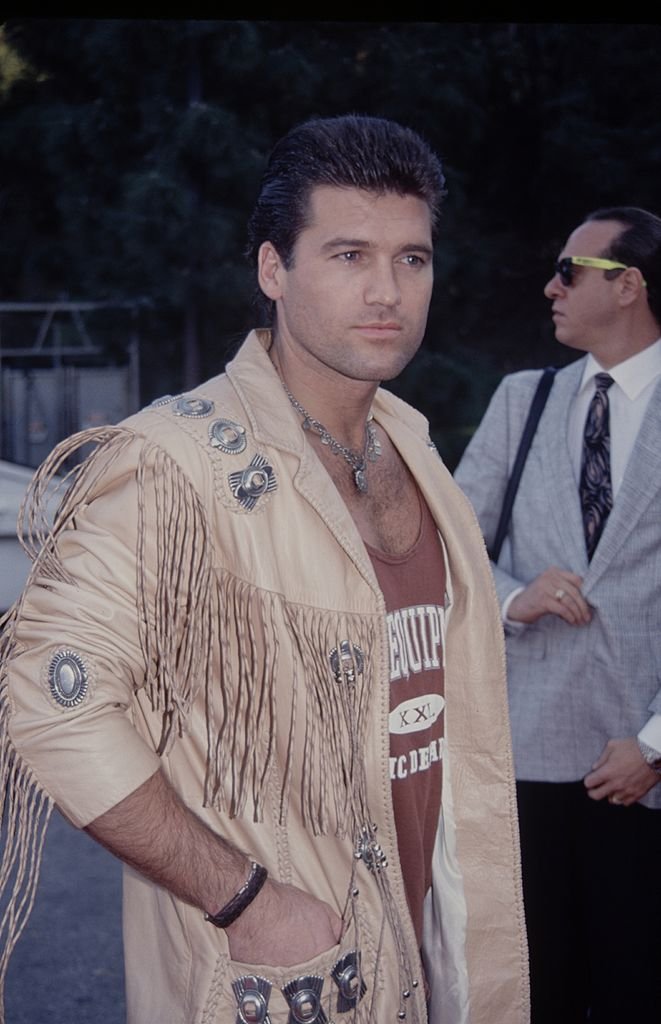 He performed as often as he could in Nashville. One day he was spotted by country star Del Reeve who opened up some doors for him at Mercury Records. While opening for Reba McEntire at a concert in Louisville in 1990, he caught the attention of Mercury Records' producer Harold Shedd, who was apparently so impressed by Billy Ray's performance that he ended up signing him.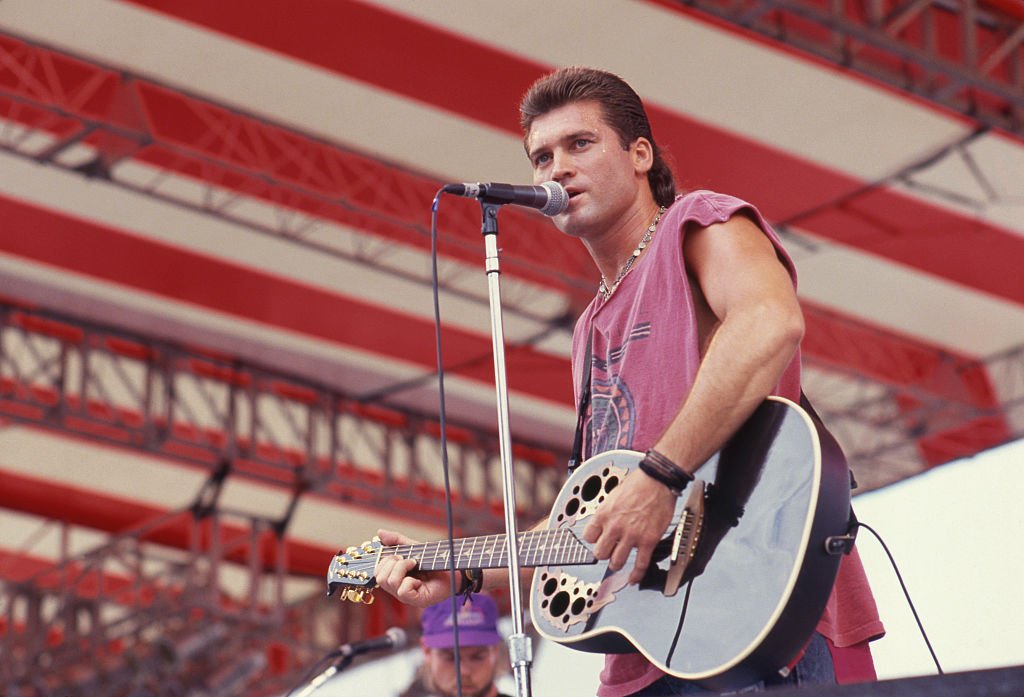 ---
Becoming a country superstar
In 1992, Billy Ray finally saw his dream come true when he released his debut album called "Some Gave All." Little did he know that the album's single "Achy Breaky Heart" would become one of the biggest country hits of all time. The music video for the song was also responsible for bringing back line dance. It went #1 on the Hot Country Songs chart and #4 on the Billboard Hot 100.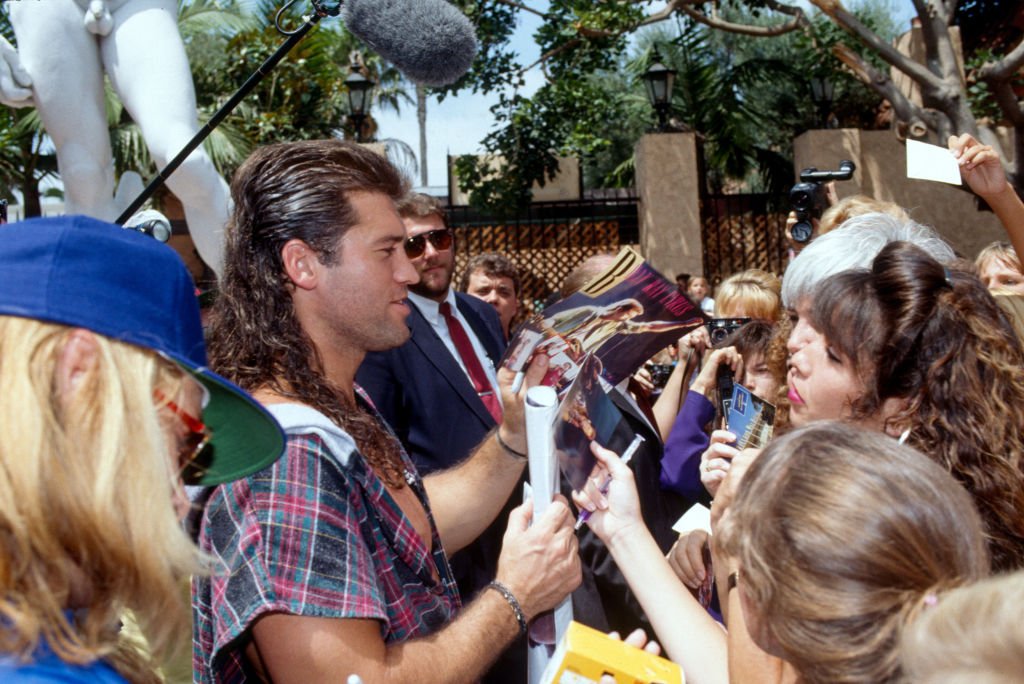 The album itself became a 9 Multi-Platinum record in the US and remained for 17 weeks at #1 on the Billboard 200, the longest time ever by a debut artist. It sold 20 million copies worldwide and became the most successful debut album ever for a male artist. After all the hardships he went through, including sleeping in his neighbor's car in LA, Billy Ray was finally making history.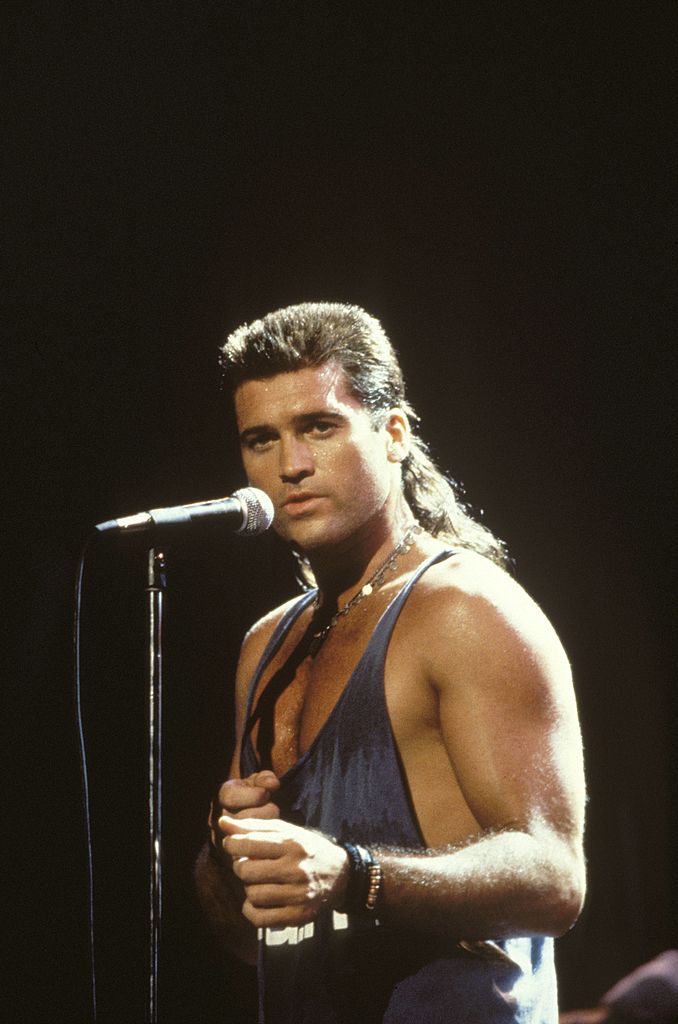 ---
Joining forces with Dolly Parton
It was around this time, after the release of his first album, that the musician met country superstar Dolly Parton. Billy Ray began touring with Parton, opening up for her at concerts all over the US. The two ended up developing a close friendship, which some mistook for a romance. Tabloids started spreading the rumors of a romantic relationship, which deeply upset Billy Ray.
He immediately went to talk to Parton. The country star had a surprising reaction to it. She looked him in the eyes and said, "Honey, that sells records!" They went on to perform a hid duet called "Romeo," and their friendship resisted the passing years. Dolly would eventually become Miley, Billy Ray's daughter's godmother.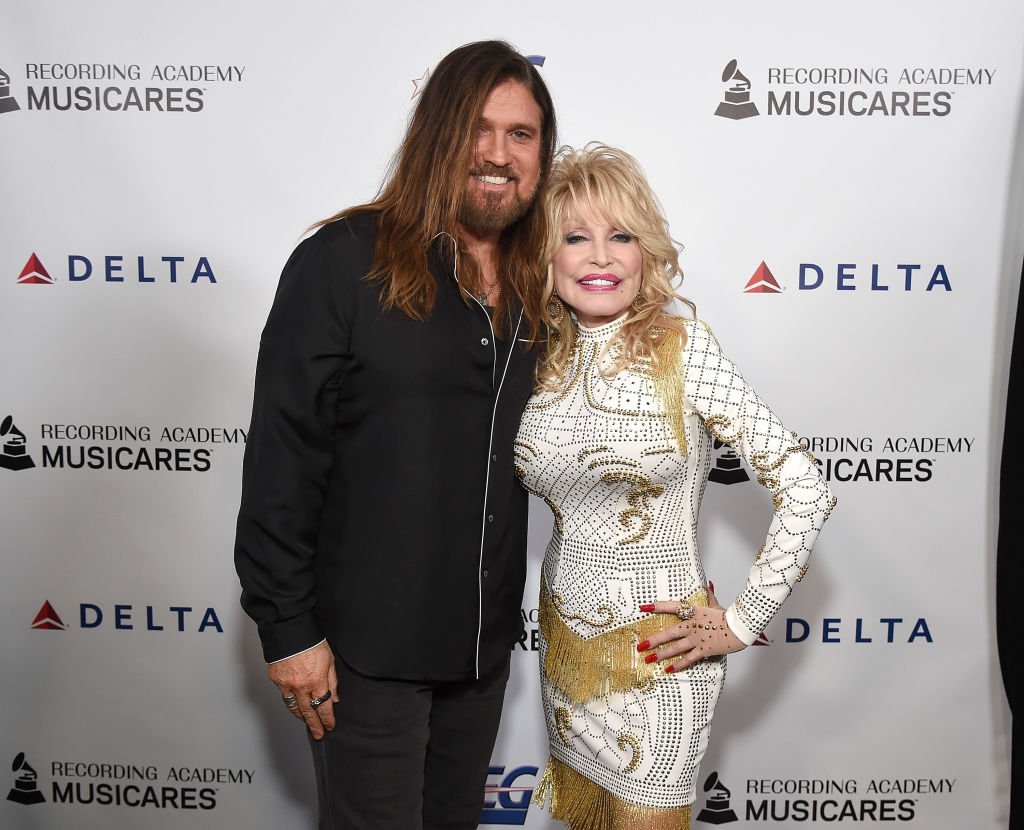 ---
Following up on an outstanding success
One year later, Billy Ray released "It Won't Be The Last," his second album. None of the four singles that came out of it reached as much success and "Achy Breaky Heart," but they were still well-received. A year later, in 1994, his third album, "Storm in the Heartland," came out but didn't do that well commercially.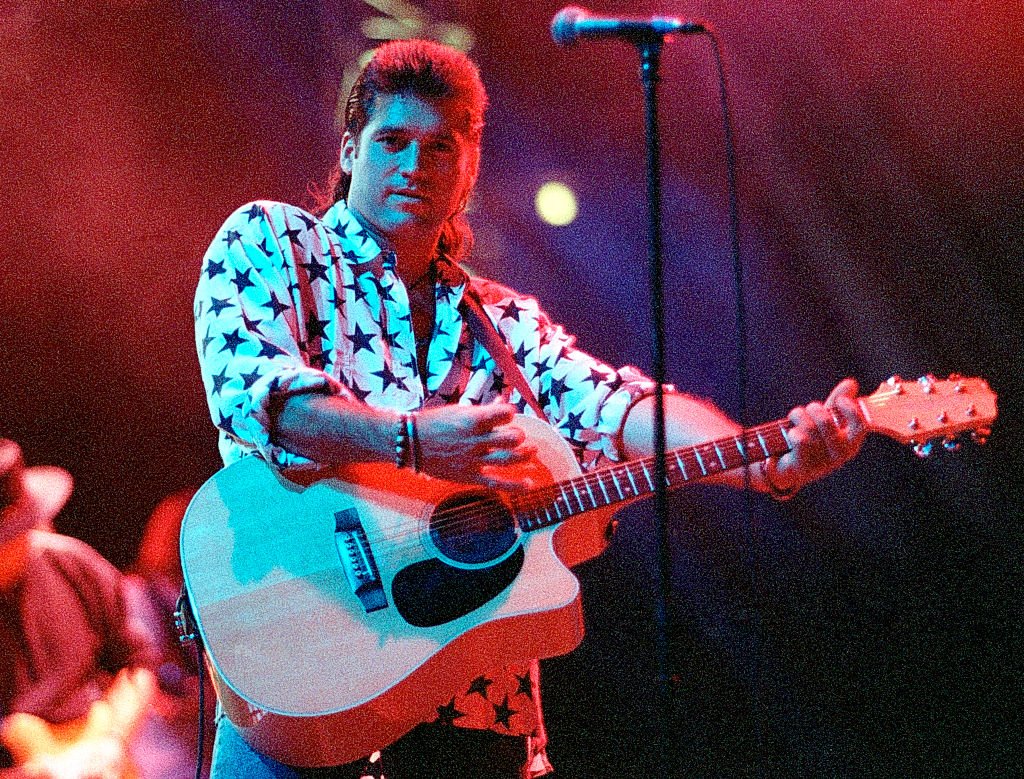 Billy Ray was trying hard to reach his first album's success, but things didn't seem to be working out as he wanted them to. In 1996 he released his fourth album, "Trail of Tears," which, despite having been well received by the critics, didn't do well with the public. During the following four years, Billy released two more albums, also with average to little success and signed with Monument Records.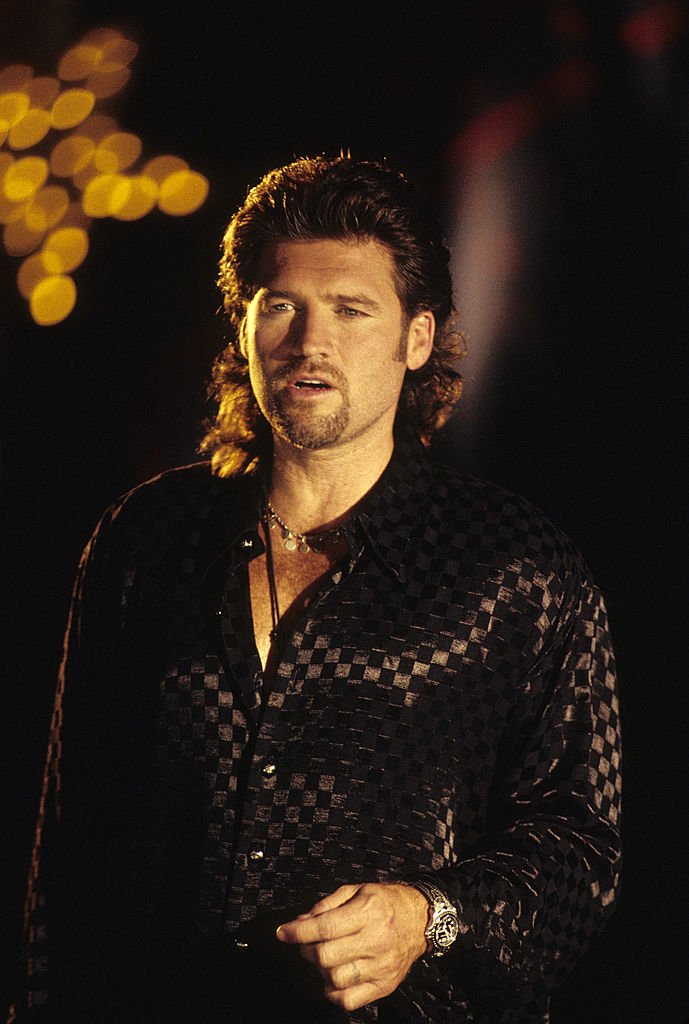 ---
From music to acting
Tired of waiting for his musical career to take off again, Billy Ray decided to try his luck at acting. In 1999 he appeared on one episode of "The Love Boat," and two years later, he appeared in his first movie called "Radical Jack." He began a successful TV career when he was featured as a regular cast member on "Doc," which was followed by several other guest-star appearances in other shows.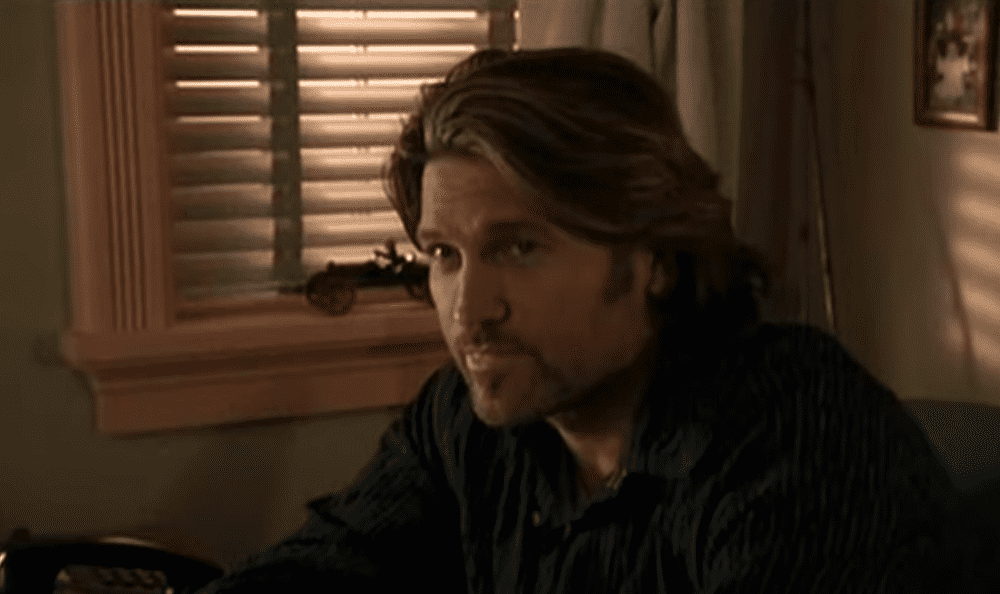 In 2006 he joined the "Hannah Montana" regular cast, a musical comedy Disney TV show where his daughter Miley Cyrus played the lead character. He remained in the show until 2011. In 2009 he also appeared in the Hannah Montana movie, which ended up becoming a commercial success, making more than $160 million at the box-office.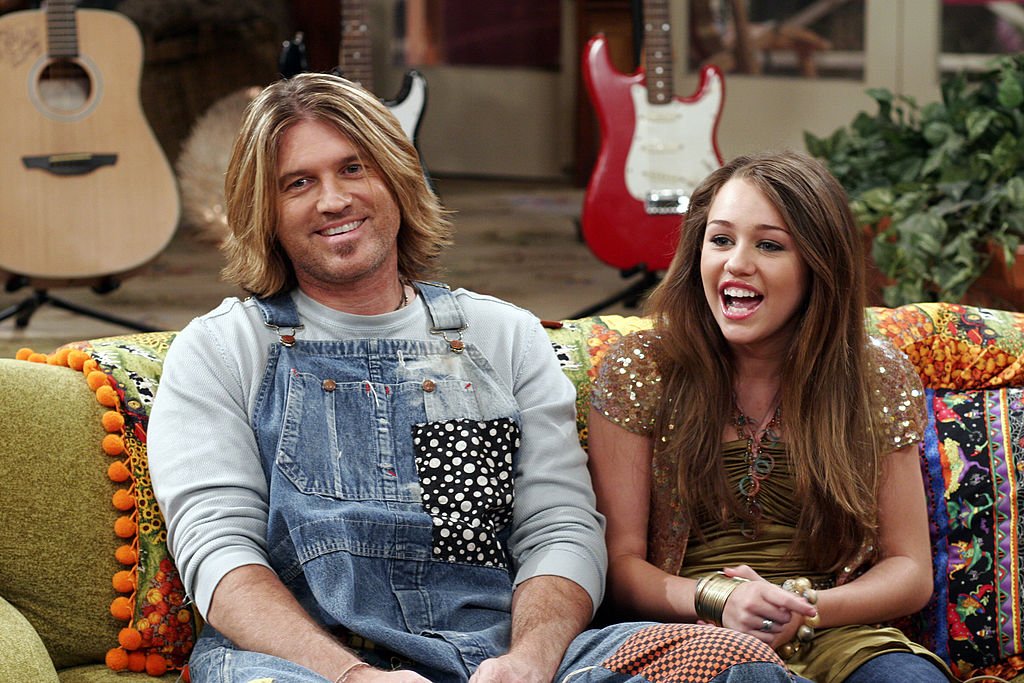 ---
A ladies' man
In 1986, while still struggling to become known in the country music industry, Billy Ray married his singing co-author Cindy Smith. The two remained married until 1991 and never had any children. The following year, Kristin Luckey, a waitress he had dated for a short time, gave birth to Billy's first child, Christopher Cody.
A few months later, in November 1992, the musician became a father for the second time when his then-girlfriend Leticia "Tish" Finley gave birth to their daughter, Destiny Hope Cyrus. The little girl smiled so much that Billy gave her the nickname of "Smiley," which would eventually turn into "Miley."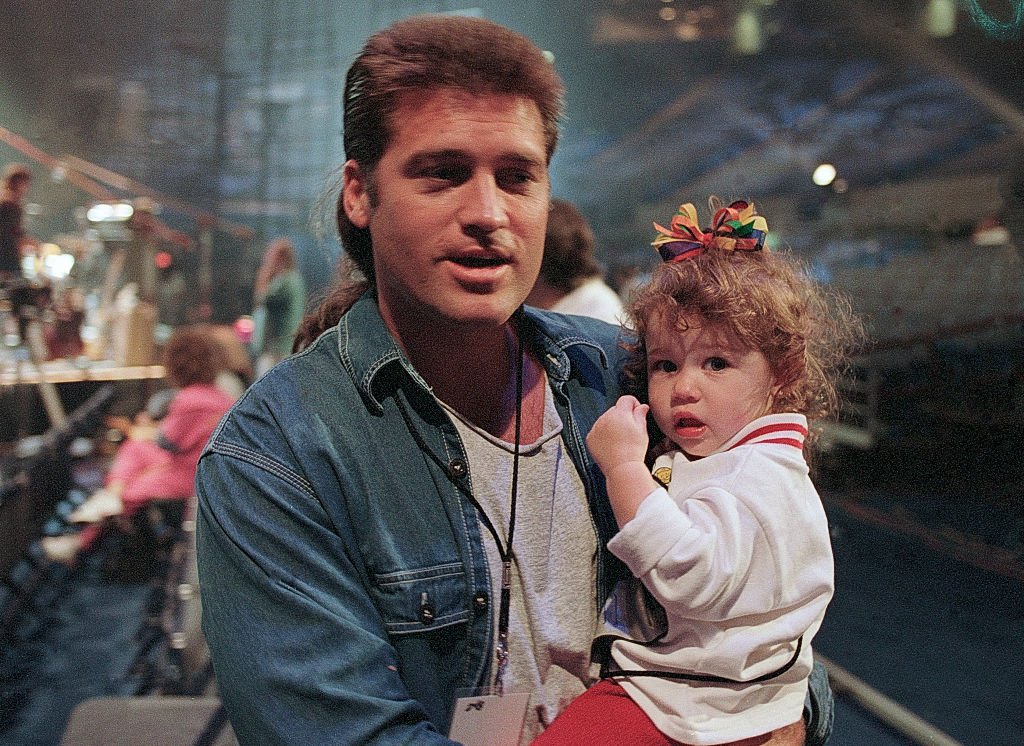 ---
Becoming a family man
When Tish and Billy Ray met and had their first daughter, he had just been signed by the conservative record label Mercury Records. The label didn't think it would be a good idea for them to get married, as it would draw attention from their large Christian fans to the fact that they had given birth to a child without being married.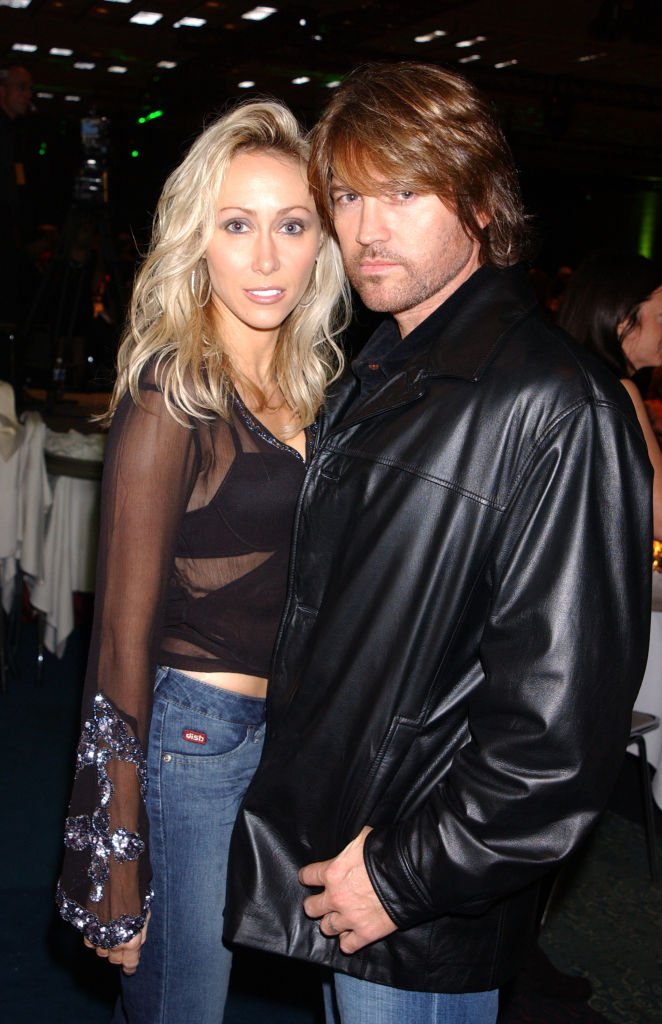 They went ahead with the marriage in a secret ceremony in late 1993. By then, Tish was already expecting their second son, Braison Chance Cyrus. Tish was already a mother to 2 children before meeting Billy, which came from a previous marriage. The children, Brandi and Neil (later known as Trace Cyrus), were adopted by Billy. In 2000, Tish and Billy's youngest daughter, Noah, was born.
---
Keeping their family together
Billy Ray and Tish bought a 500-acre property in Thompson's Station, Tennessee, near Nashville, where they raised their family. The children attended the local school, and they made everything they could to provide a stable and grounded family environment for the kids to grow up in. Keeping their family together was a priority to Billy, even if it meant putting his career second.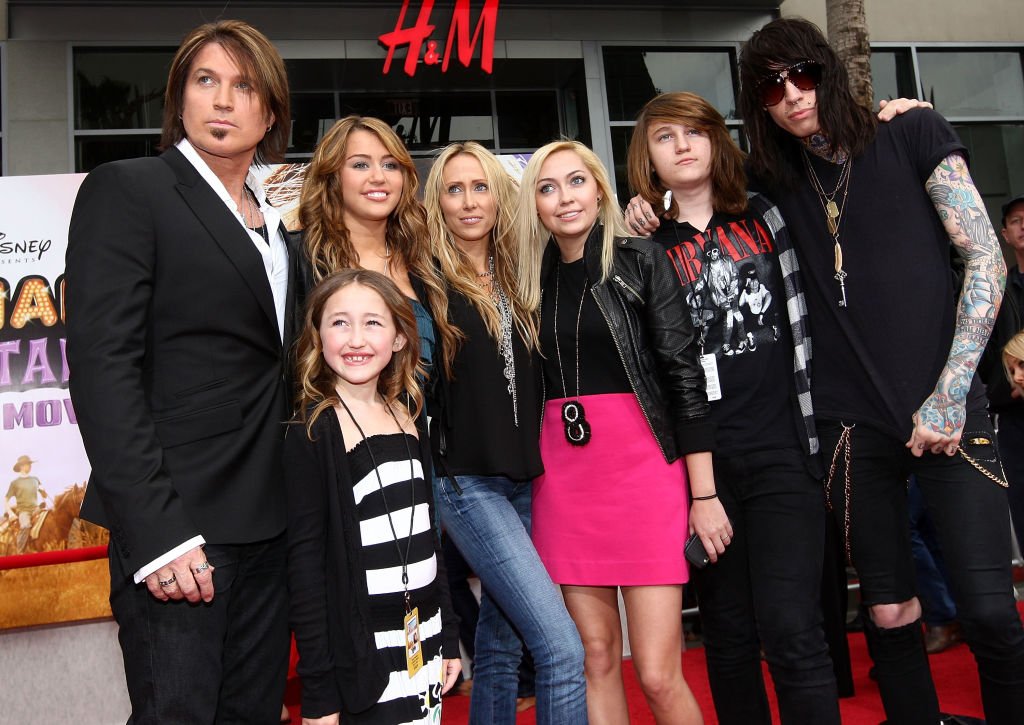 While both Billy Ray and Tish though education was essential for their kids, they also knew that keeping their family together was even more important. Every time Billy Ray would go on tour, Tish would grab the entire family and join Billy Ray on the road. She didn't want their kids to grow up, feeling they had an absent father.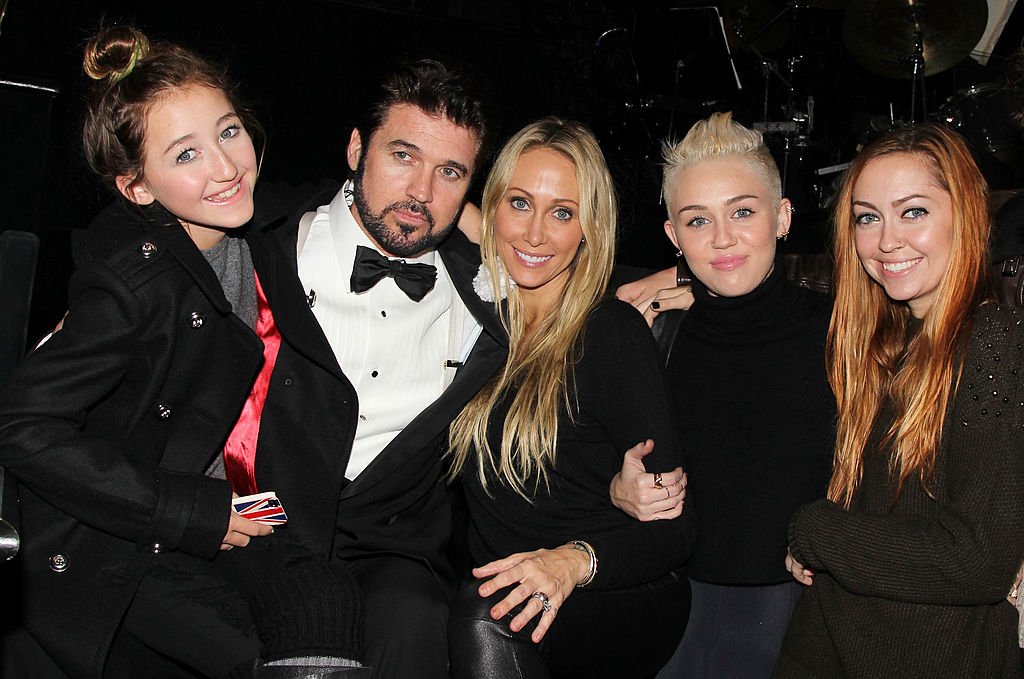 ---
Talent runs in the family
It seems that when it comes to the Cyrus, the apples really don't fall far from the tree. Practically all of Billy Ray's children have gone into showbiz in one way or the other. Miley, of course, is the most popular, having reached stardom at an early age when she became Disney's Hannah Montana and later one of the most controversial and successful pop stars.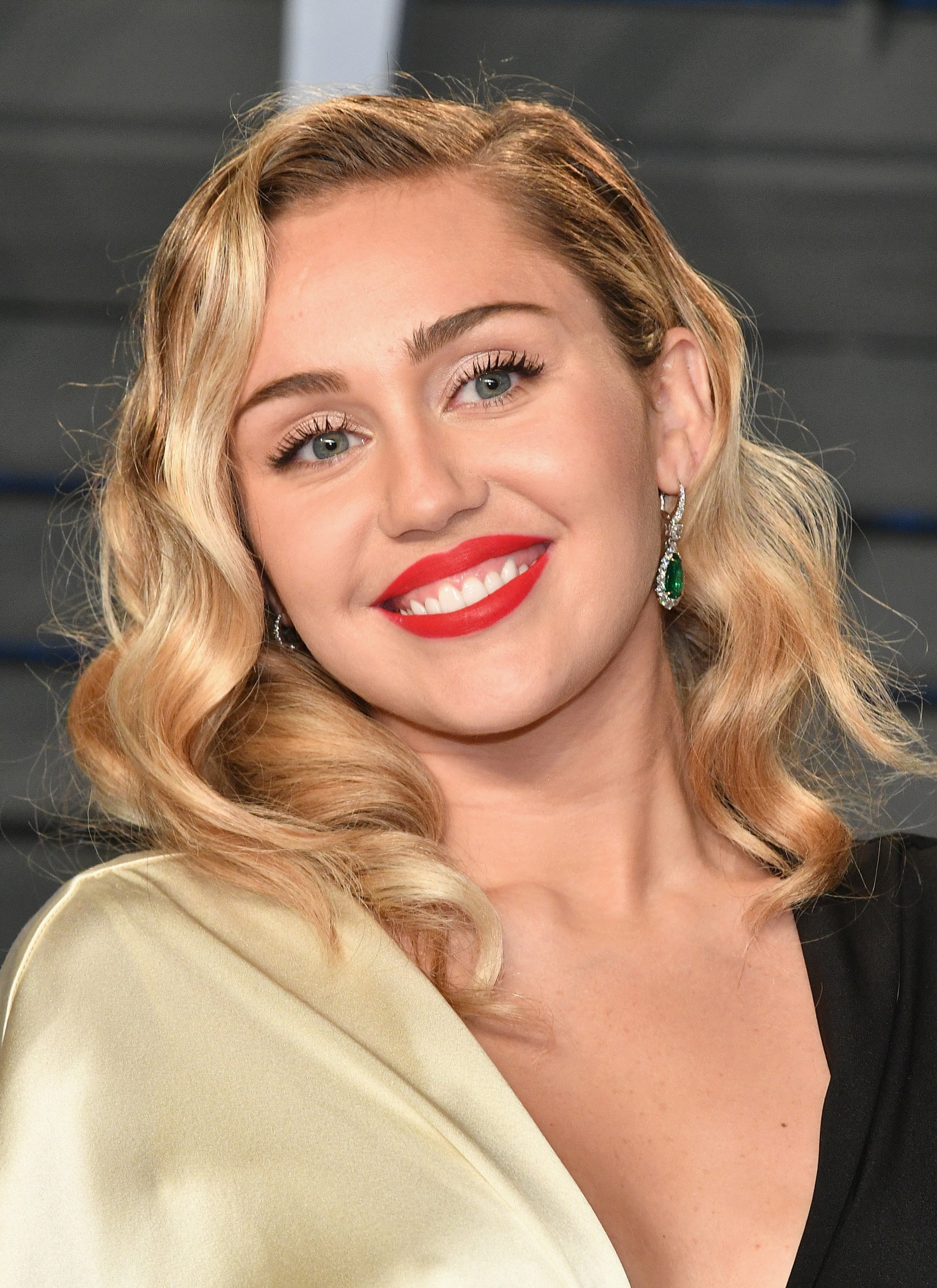 Brandi, Miley's older half-sister, is not only an actress but also the style editor for StyleNative.com and is often seen DJing all over the world. Trace, her other half-brother, is also a singer, as well as a fashion designer. Her brother Braison introduces himself as a singer-songwriter and model, and Miley's younger sister Noah is also showing off her talents as a singer and actress.
---
Struggling to stay together
Despite being married for 27 years already, Billy Ray and his wife Tish have gone through a fair share of ups and downs. In 2010, the couple filed for divorce for the first time, claiming personal matters. A year later, in 2011, things seemed to be working out for them again, as Billy Ray withdrew hid divorce petition, but in 2013 they were filing for divorce once again.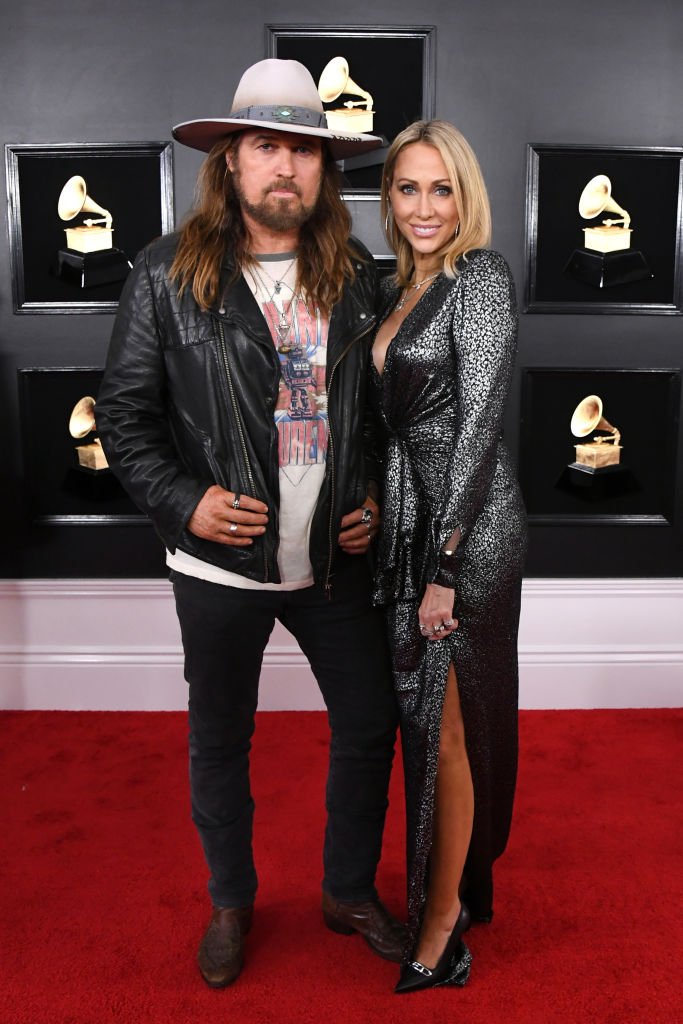 The official divorce never happened, though, and the case ended up being dismissed by the courts. Miley recently talked about what she learned from her parents' marriage: "One thing I've learned about marriage from my parents: Nothing and no one stays the same. Grow, evolve, change with each other, and celebrate your love's journey!"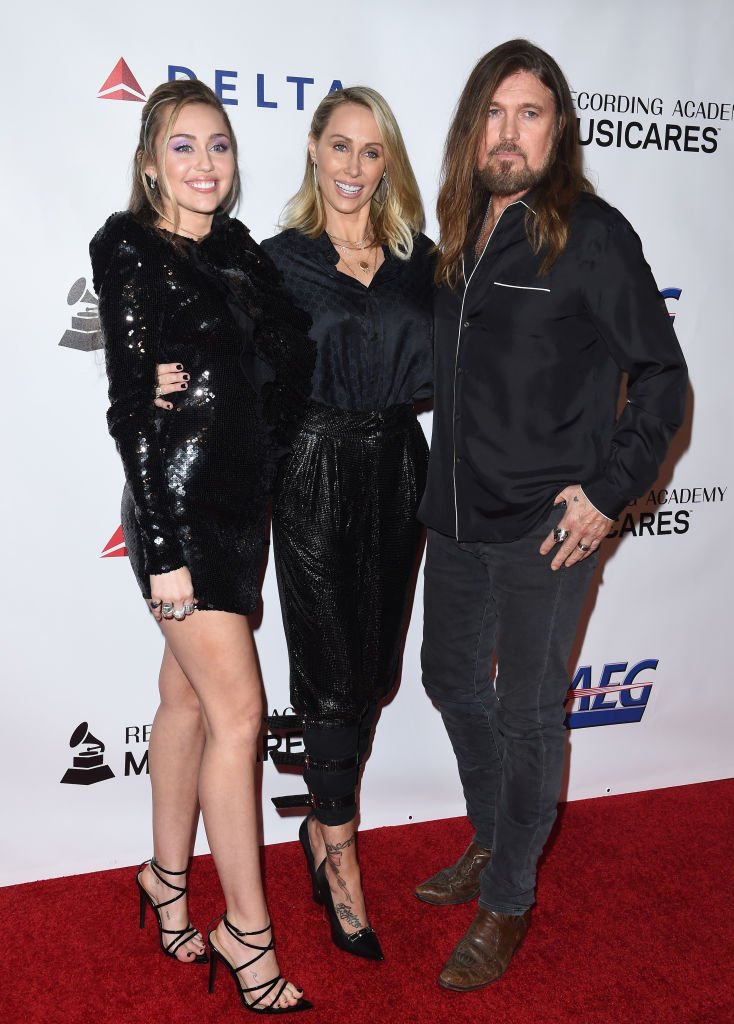 It seems Billy Ray has dedicated himself to music as much as he did to being a husband and a father to his six children. Were you aware of Billy Ray Cyrus' large family? Let us know all about it in the comments section, and don't forget to share the article!
Sources: Ladyfirst, Seventeen, Fabiosa, Taste of Country, Country Rebel, IMDB