Meet Celebrities Who Failed At First
You might think that only a few lucky people get the chance to become famous and wealthy, but the truth is, many of those success stories were built on many failures. Chris Pratt, Marilyn Monroe, or Sylvester Stallone are just some of the celebrities that had to go through hard times to get where they did. You'd be surprised to hear about their stories!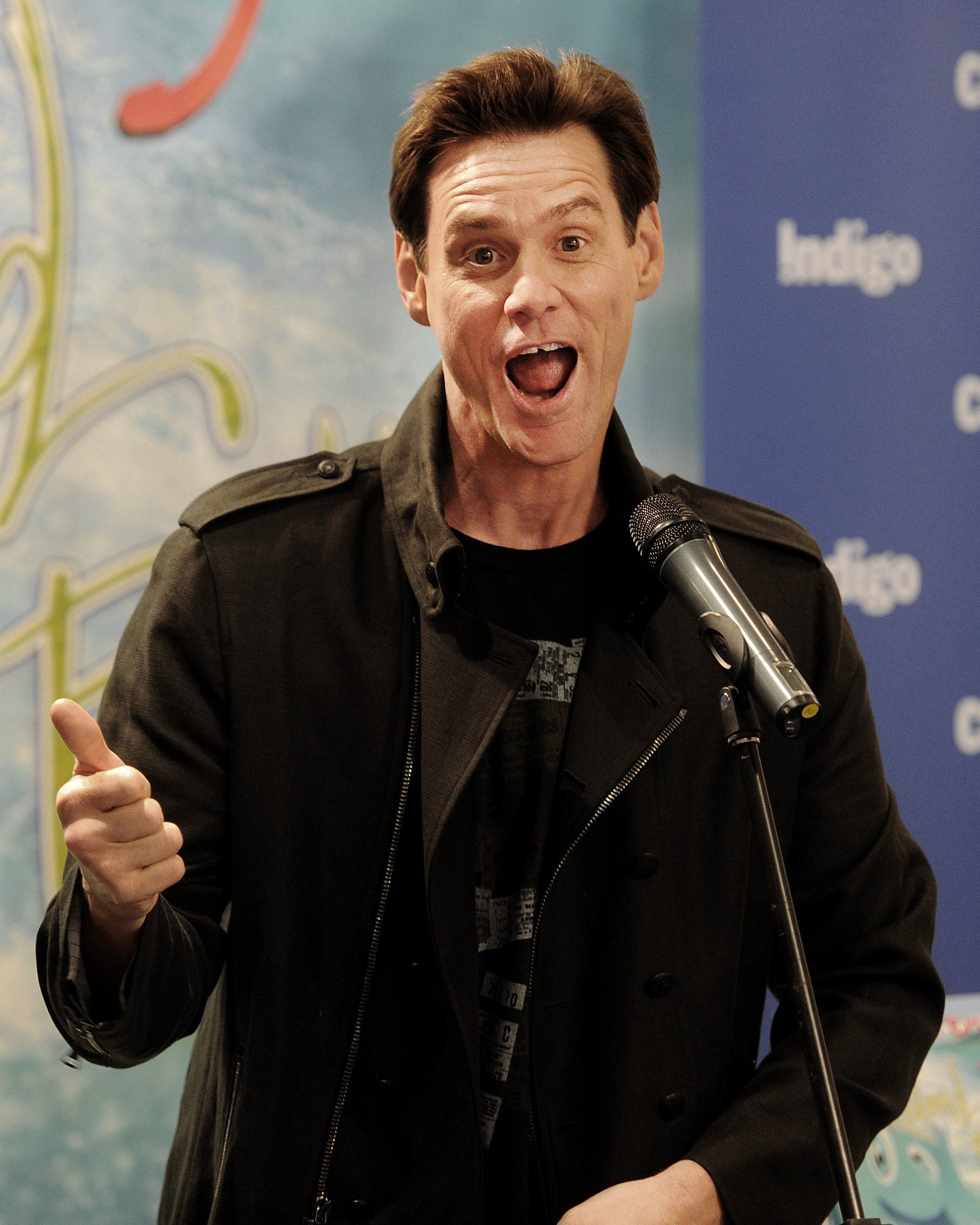 ---
Albert Einstein
When you think about geniuses, we're pretty sure Albert Einstein is one of the people you think of. But the truth is, Einstein didn't always show signs of being a genius. He couldn't speak until he was 4, which led his parents to believe he was disabled. He got expelled from school and denied acceptance at the Zurich Polytechnic School. Some years later, he was winning a Nobel Prize for his work as a renowned physicist.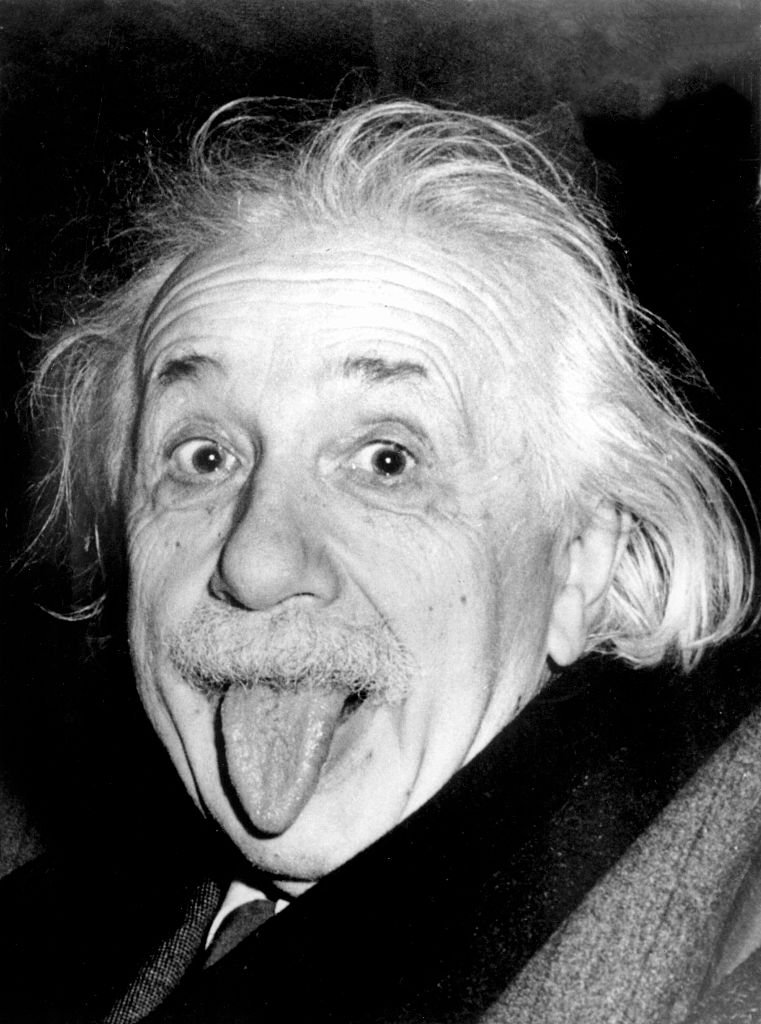 ---
Lucille Ball
Lucille Ball is one of the most recognized female comedians ever. Throughout the years, Ball won several Emmy nominations and awards, but before starring in the famous "I Love Lucy" TV show, Ball was looked at as a failed actress. Even her drama instructors didn't believe in her and tried to persuade her to chose another profession.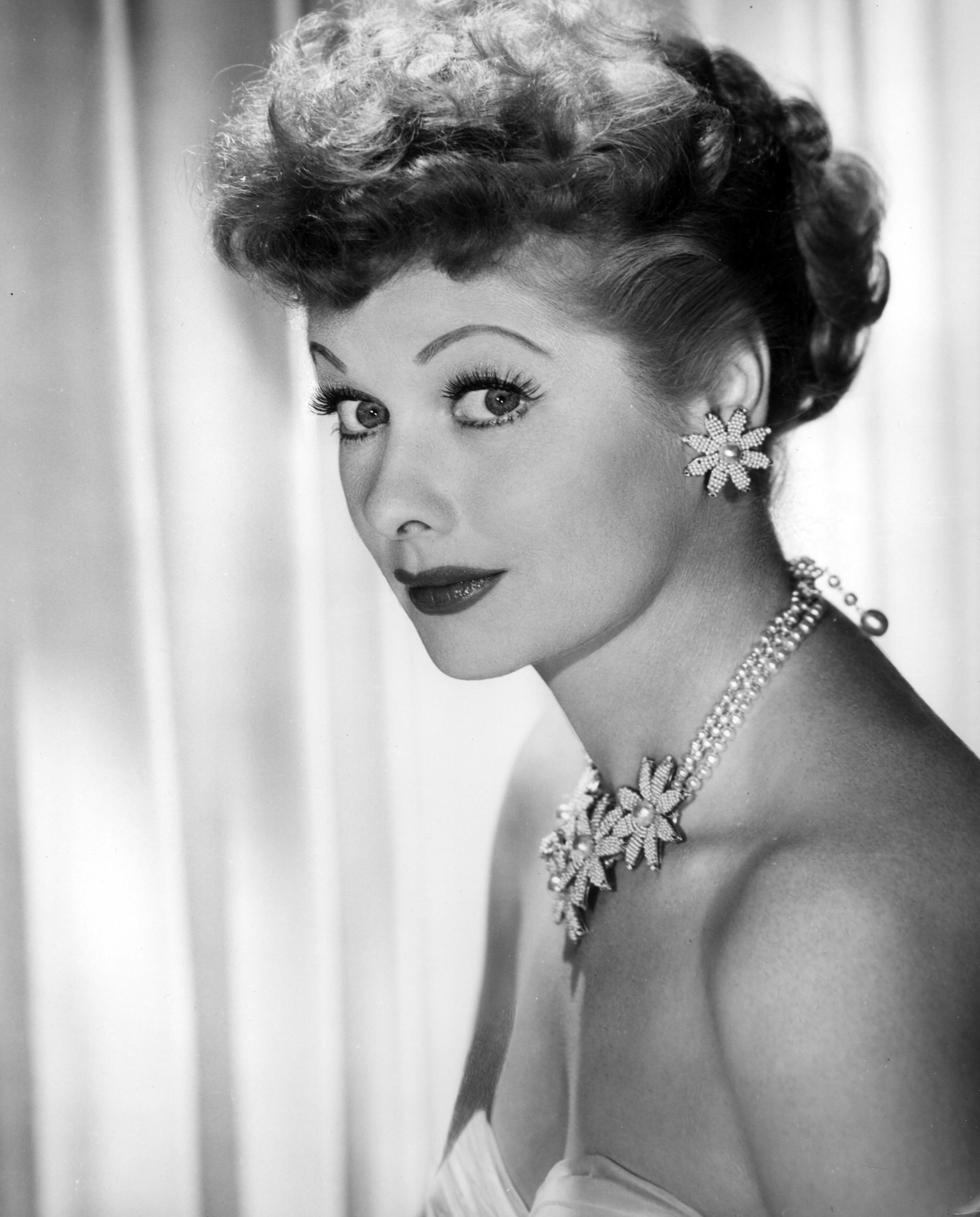 ---
Bill Gates
Before becoming one of the world's richest men as the founder of Microsoft, Bill Gates struggled as a businessman. Gates dropped out of Harvard to create a company called Traf-O-Data with Paul Allen and Paul Gilbert, which was designed to create reports for roadway engineers out of raw traffic data. The company ended up being a failure, but that didn't discourage Gates, who went on to create Microsoft.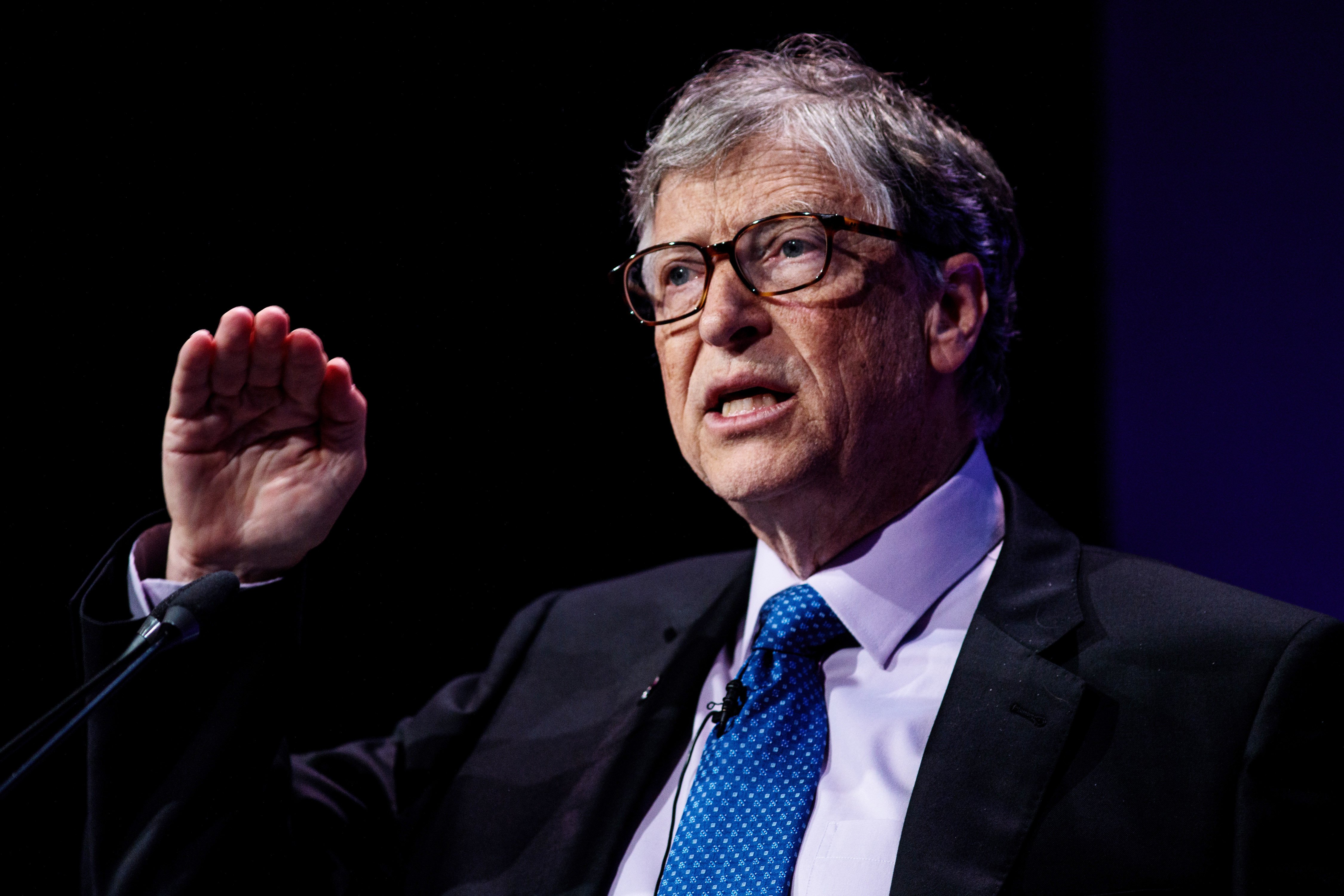 ---
Robert Goddard
Robert Goddard is known as the creator of the world's first liquid-fueled rocket, but throughout his life, he received little to no support for his research, who was looked at by his peers as impossible and ridiculous. Both the press and other scientists mocked his theories of spaceflight. Years after his death, he became known as one of the fathers of modern rocketry.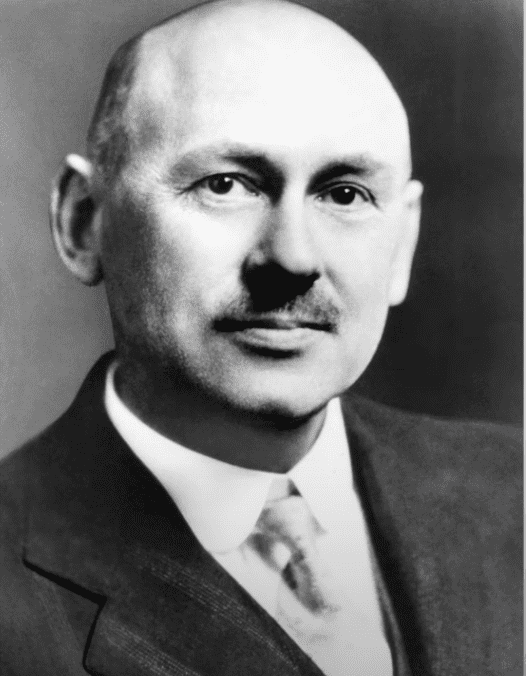 ---
Vera Wang
After not making it into the US Olympic skating team, Vera Wang went on to take a job as an editor at Vogue. She spent 15 years fighting for a promotion to Editor in Chief but kept being rejected. She started designing wedding dresses at 40 years old and is now one of the most renowned fashion designers in the world.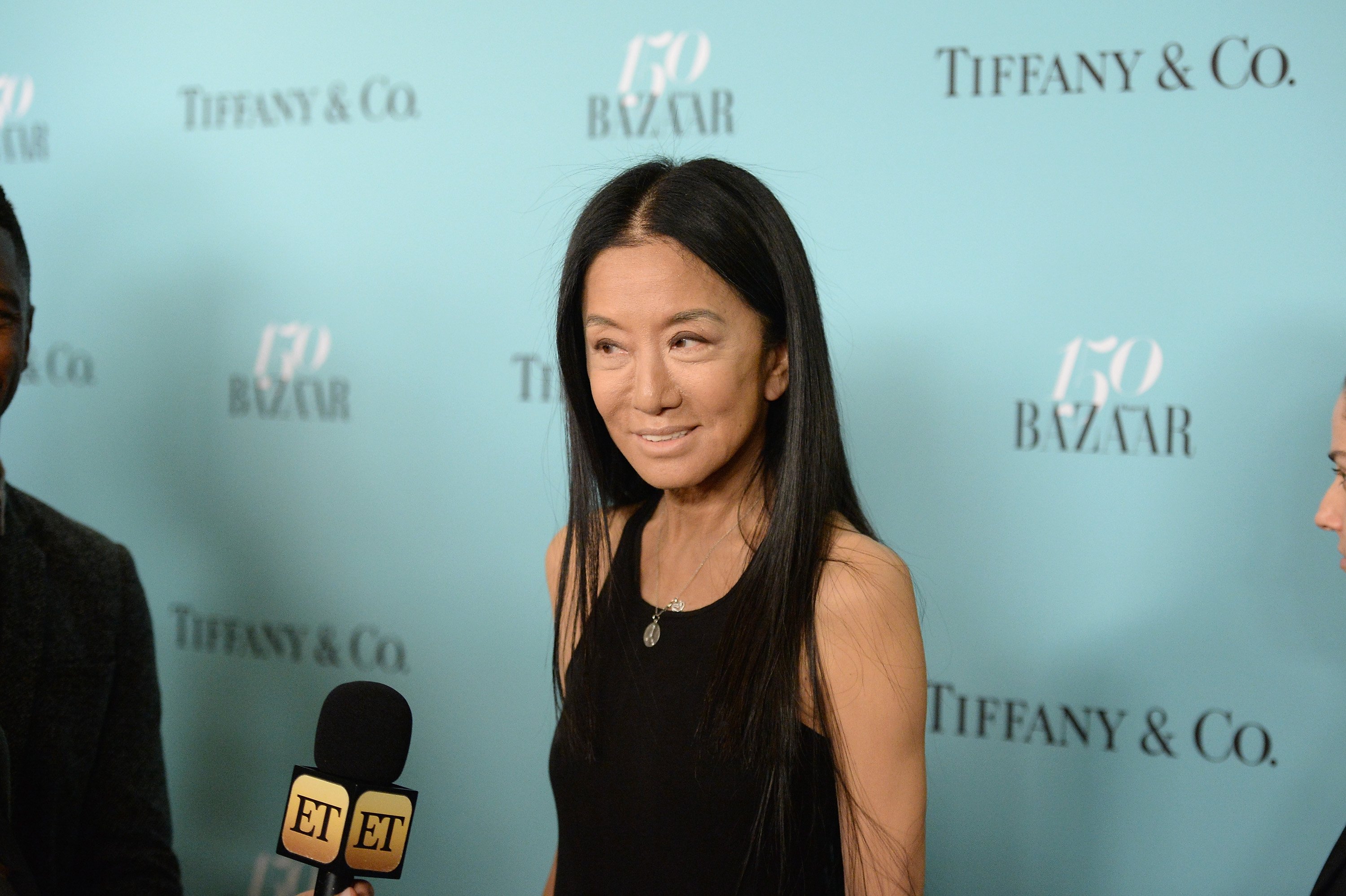 ---
Oliver Stone
Oliver Stone is easily recognized nowadays as one of the best film directors in Hollywood, but his career didn't start in the most positive way. He dropped out of Yale because he wanted to focus on writing his first novel. The novel ended up being rejected by publishers. He moved to Vietnam to teach English and ended up enlisting in the army. His experience led him to create some of his best film work focused on the war.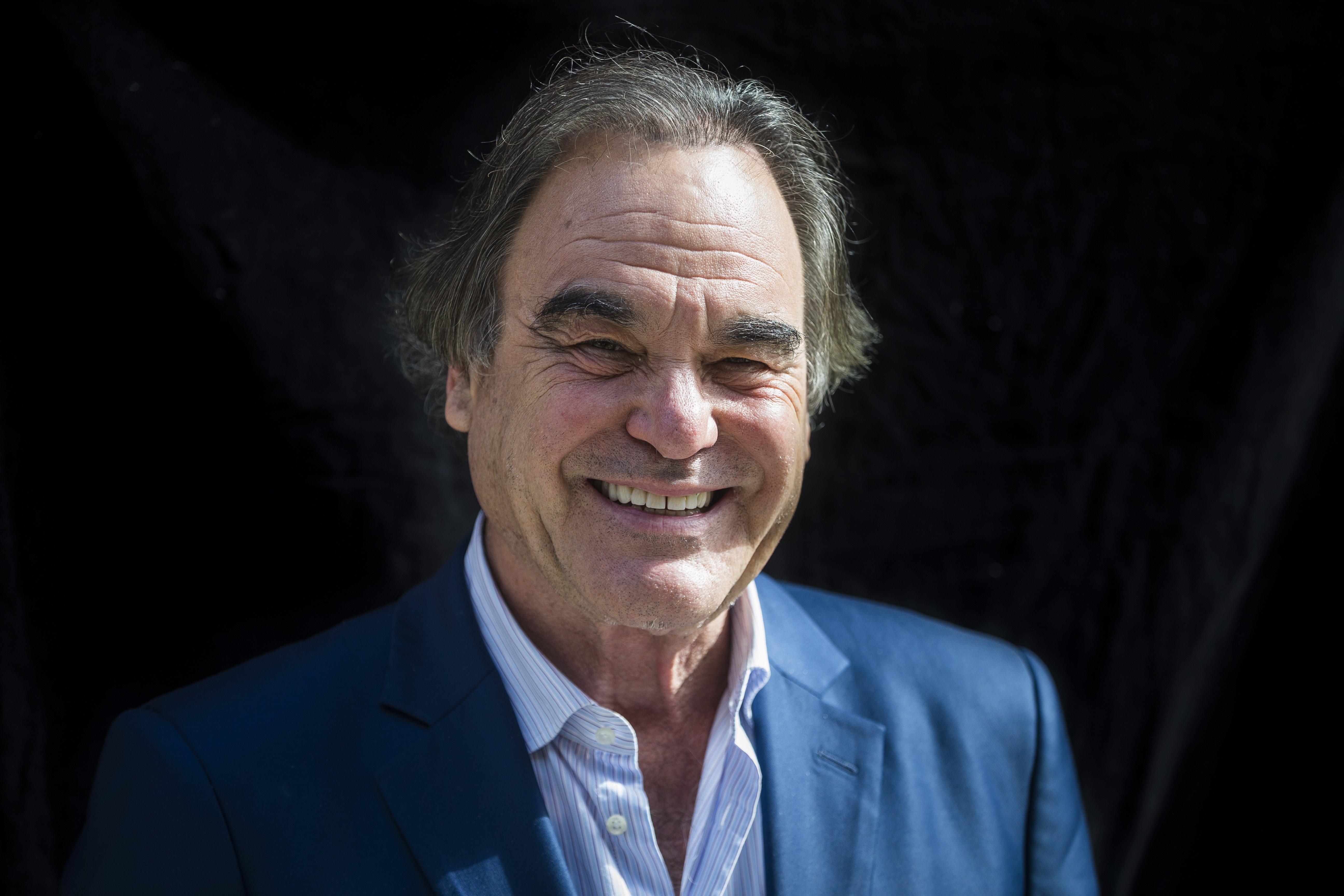 ---
Jay-Z
Jay-Z always had a talent for music, but it didn't prevent him from being rejected multiple times by several record labels. He went on to create his own record company, Roc-a-fella Records, which eventually allowed him to release his first album "Reasonable Doubt", which ended up hitting platinum. His relentlessness throughout his life, from his early years growing in Brooklyn, was the key to his success.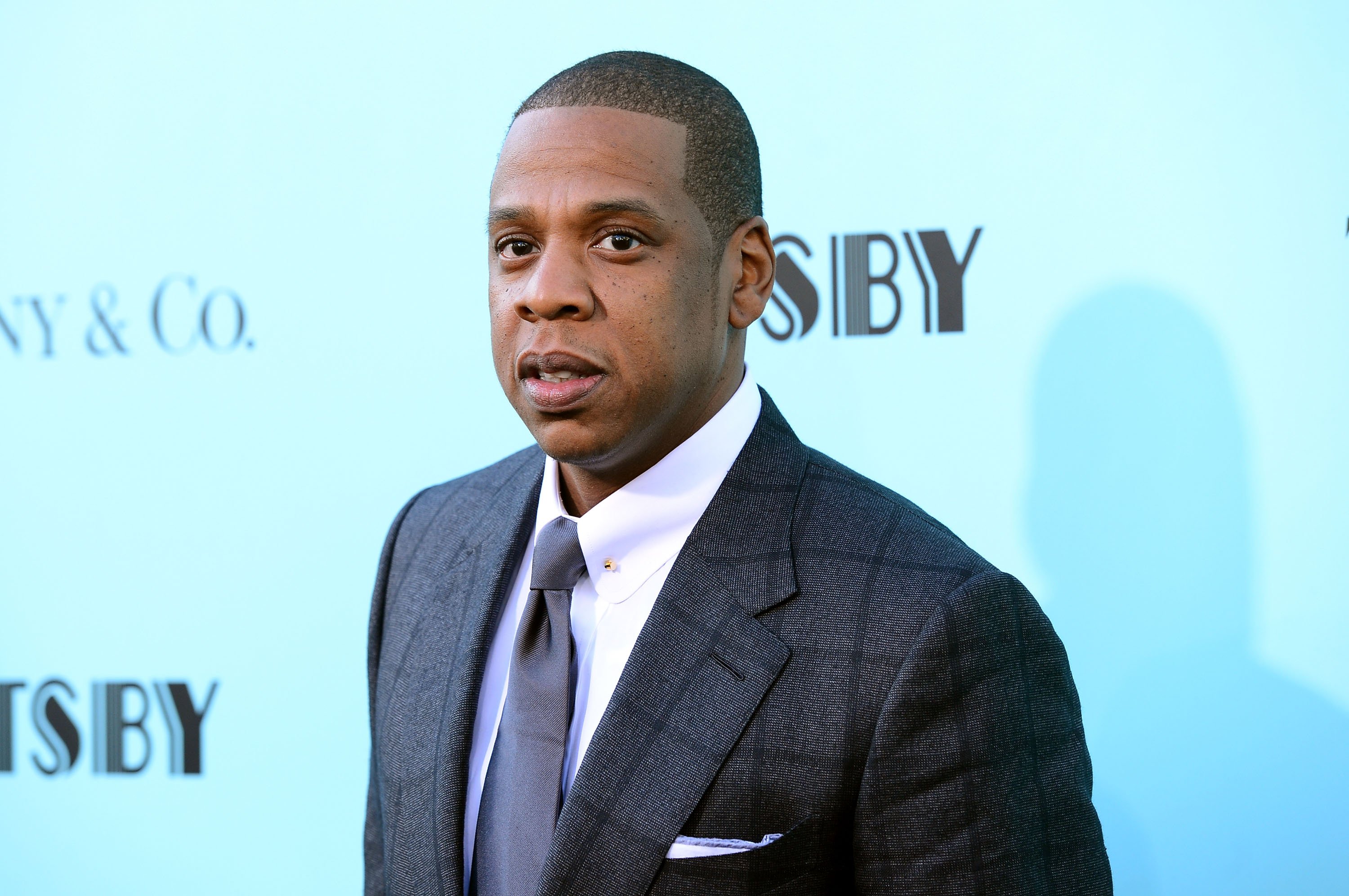 ---
Vincent Van Gogh
He is unarguably one of the best artists that ever existed, but the truth is Van Gogh sold only one painting during his lifetime. The client was a close friend of his. This failure didn't discourage him, and he kept painting thousands of artworks until his death. It's surreal to discover that one of his paintings ended up being sold for over $82 million.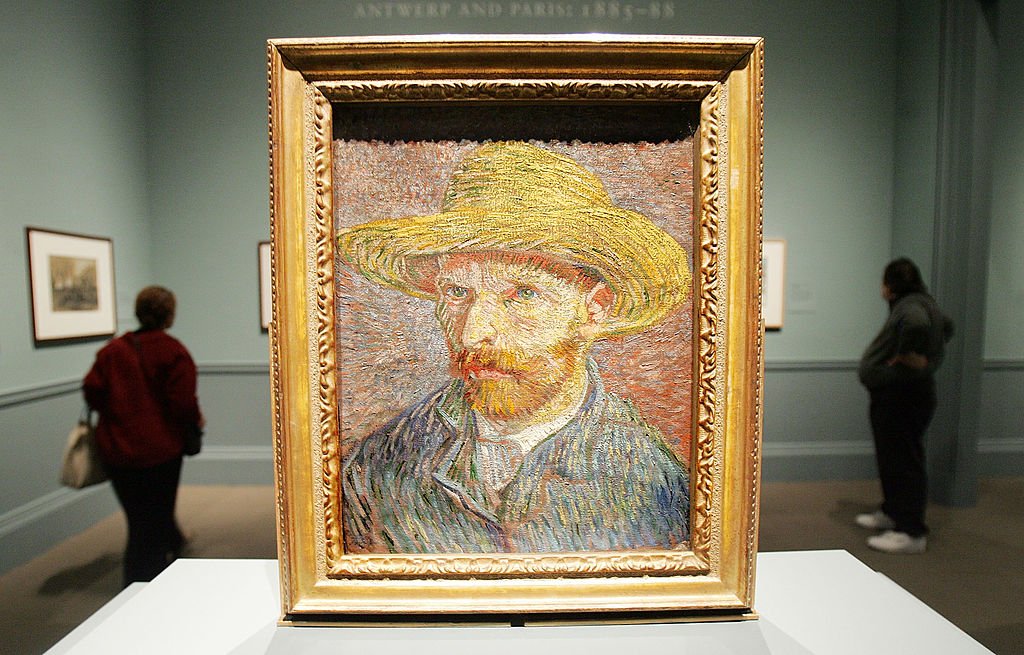 ---
Stephen King
You might recognize him as one of the most famous writers in the world, whose novels originated several incredible movies. Still, Stephen King's first novel "Carrie" was actually rejected dozens of times. It only ended up being published because King's wife picked the novel from the trash and pushed him not to give up.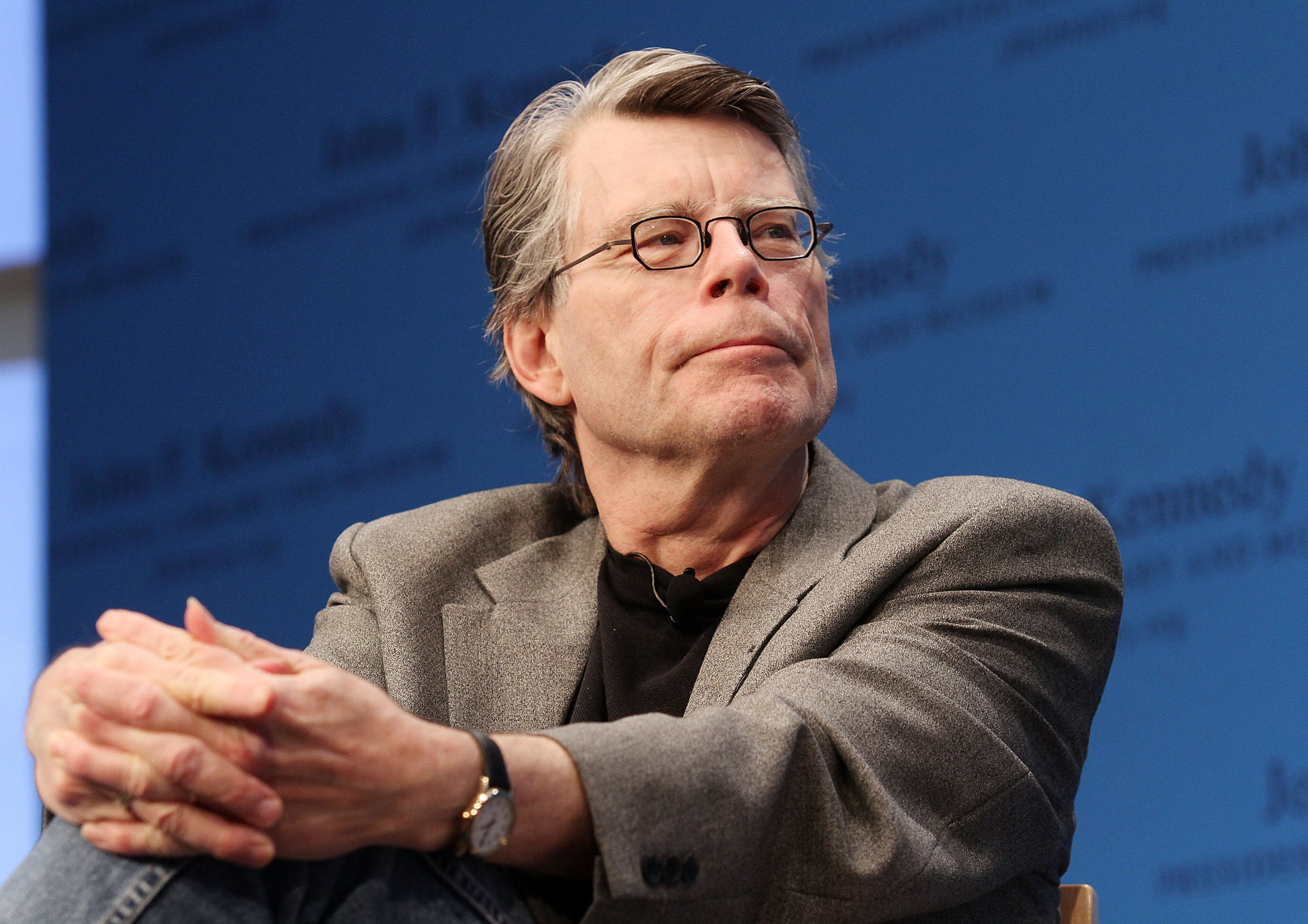 ---
Chris Pratt
He might be one of the most popular Hollywood actors today, but at 19 years old, Chris Pratt was living in a van in Maui, working as a waiter and eating leftovers at the restaurant. It took him 20 years to succeed as an actor, but he never gave up. His persistence led him to return to Hawaii to film "Jurassic World: Fallen Kingdom" with a $10 million paycheck.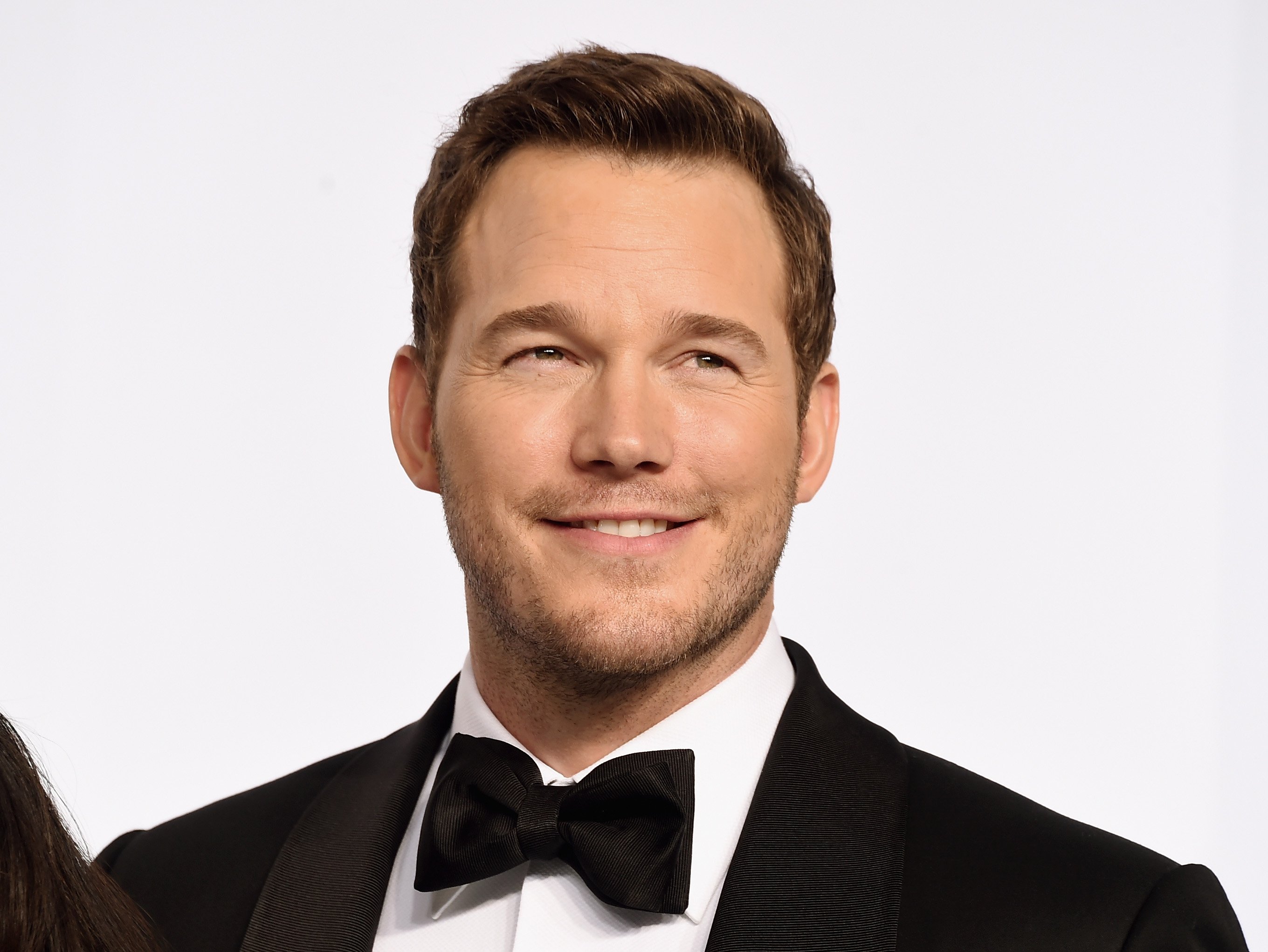 ---
Sylvester Stallone
Long before becoming known as Rocky or Rambo, Sylvester Stallone was so poor that he was forced to sell his dog for $40 so he could buy some food. He never gave up, despite the hard times, and when he sold the script for "Rocky", he went back to repurchase his dog. "The owner knew I was desperate, and he charged me $15,000. He was worth every penny!"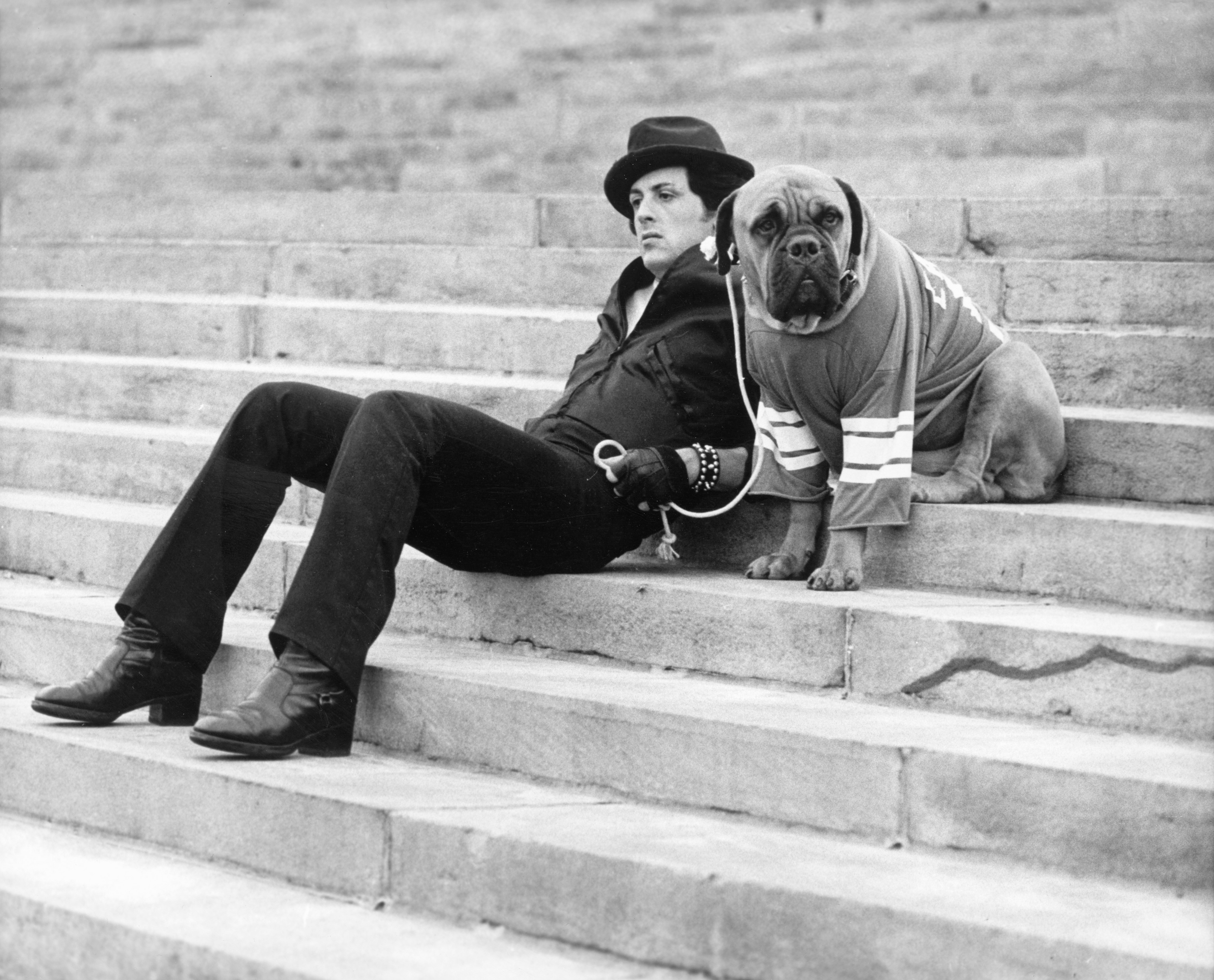 ---
Jim Carrey
We all know him for his off-the-top comedic skills, but Jim Carrey's early years were anything but funny. Forced to live in a van with his family after his father lost his job, Carrey worked as a janitor and was later booed off the stage during his first stand-up performance. He was also rejected for a part on "Saturday Night Live" in 1980, a show he would end up hosting three times years later.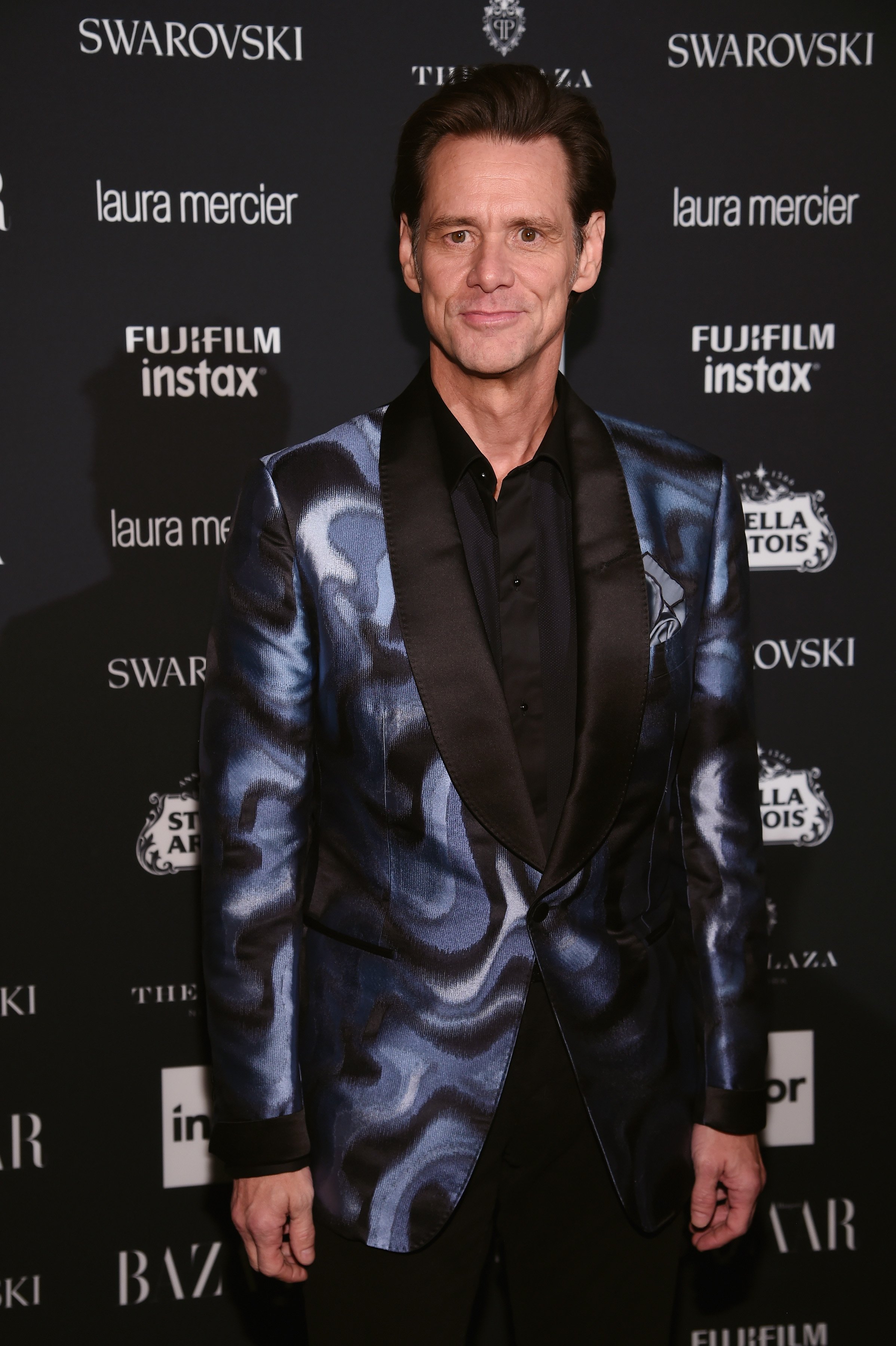 ---
J.K. Rowling
J.K. Rowling is known as the woman behind the huge Harry Potter success, but her path to fame was anything but easy. While unemployed, depressed, broke, and divorced, Rowling saw her Harry Potter script being rejected by 12 publishers. It would take another year for it to be picked up by a small publishing house. Nowadays, Rowling has sold more than 400 million copies worldwide.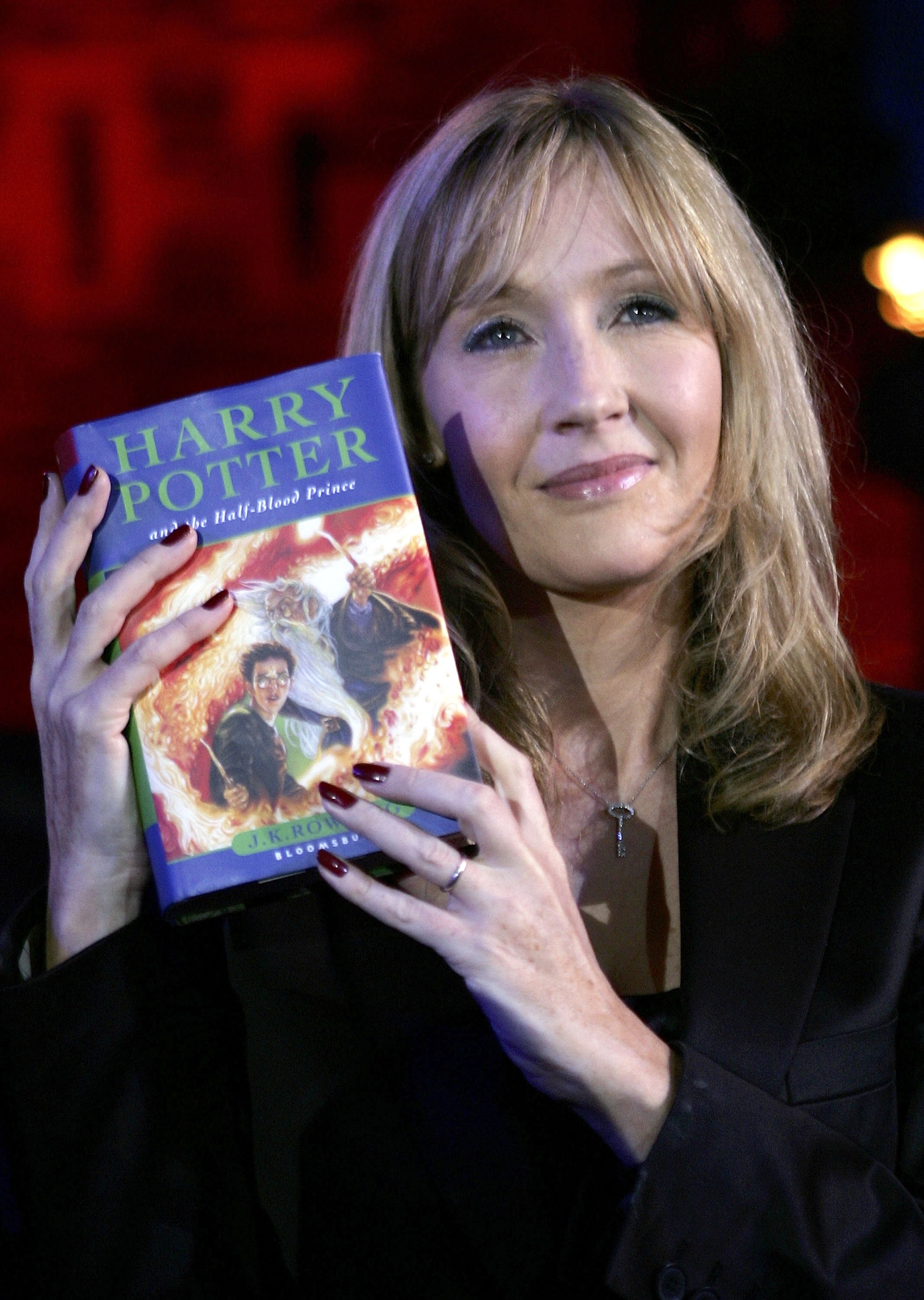 ---
Elvis Presley
Elvis Presley is one of the best-selling artists of all time, so you might be surprised to hear that before achieving worldwide fame, Elvis saw himself as the target of rejection. Despite two unsuccessful demos and a failed audition where he was told he "couldn't sing", to being advised to stick to his job as a truck driver, because he wasn't "going nowhere": Elvis never quit, and the rest is history.
---
Michael Jordan
Long before earning the title of "the greatest basketball player of all time," Michael Jordan had to face his own fair share of rejection and failure. At 15, he failed to make it to the varsity basketball team. Instead of giving up, Jordan kept on trying and training while imagining is name on the team's list. He would end up making the Chicago Bulls team in the NBA at 21 years old.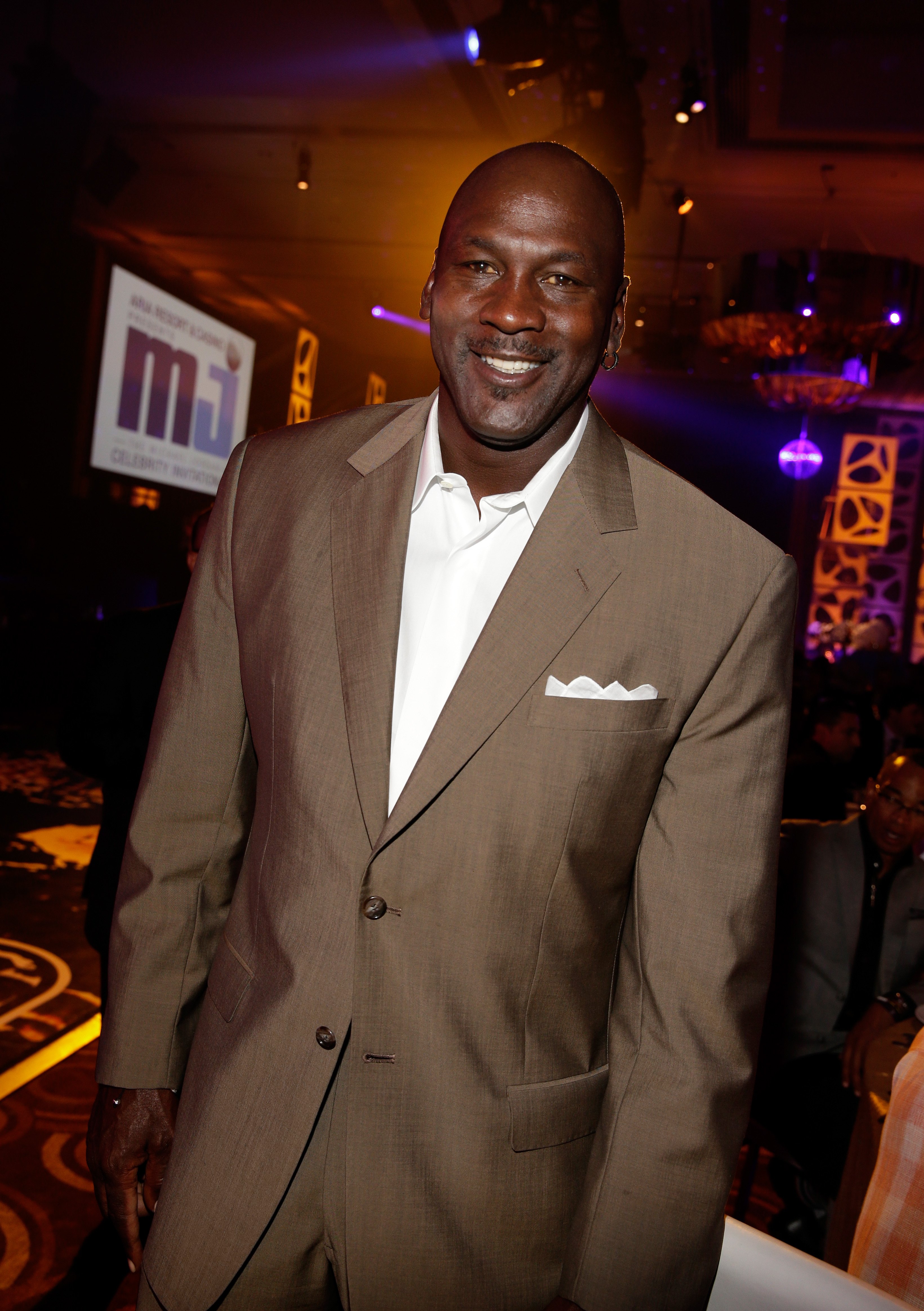 ---
Charles Schulz
Could you imagine a world with Snoopy and Charlie Brown? Well, that's precisely what would have happened if Charles Schulz, their author, had given up before adversity throughout his life. While in high school, he saw his comic strips being rejected by his high school yearbook staff. Later, he was again rejected by several studios and publishing companies.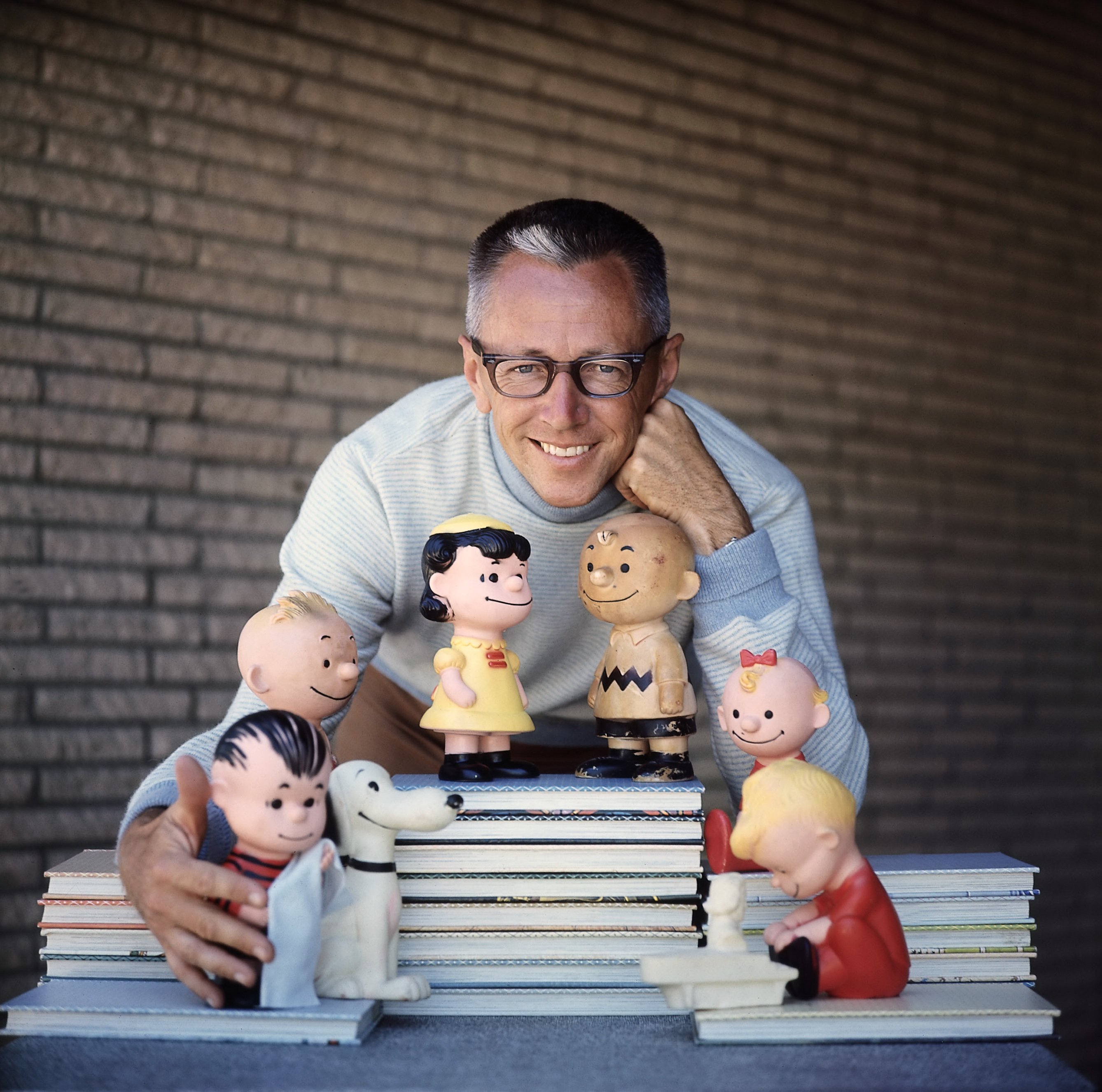 ---
Walt Disney
Here's another name you probably couldn't imagine a world without: Walt Disney. The man behind so many incredible and unforgettable animation movies was fired at 22 years old by a newspaper in Missouri because, according to them, he lacked creativity. Fortunately, Walt didn't take this opinion to heart and ended up proving him wrong by winning more than 30 Oscars for his film work.
---
Oprah Winfrey
After a rough upbringing as the child of a single teenage mother, growing up in a poor and rough neighborhood, Oprah went on to develop a love for media after an internship at a radio station. She went on to become a news anchor and ended up being fired for being too "emotionally invested." She is nowadays a media mogul with a net worth of $3 billion.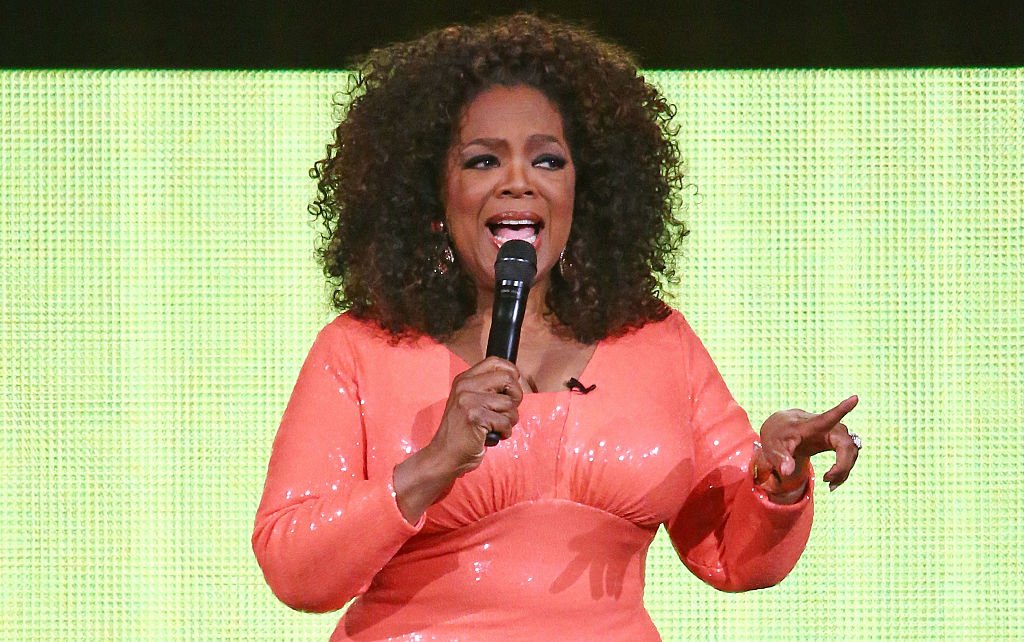 ---
Charlie Chaplin
Growing up surrounded by poverty, Charlie Chaplin's early years would never have anticipated his later success in life. Chaplin was put in a workhouse at the early age of 7, where he was forced to work for a bed and food. Years later, after performing in several plays and shows, Chaplin made his way into Hollywood, where he was consistently rejected until he became the most famous silent-film actor ever.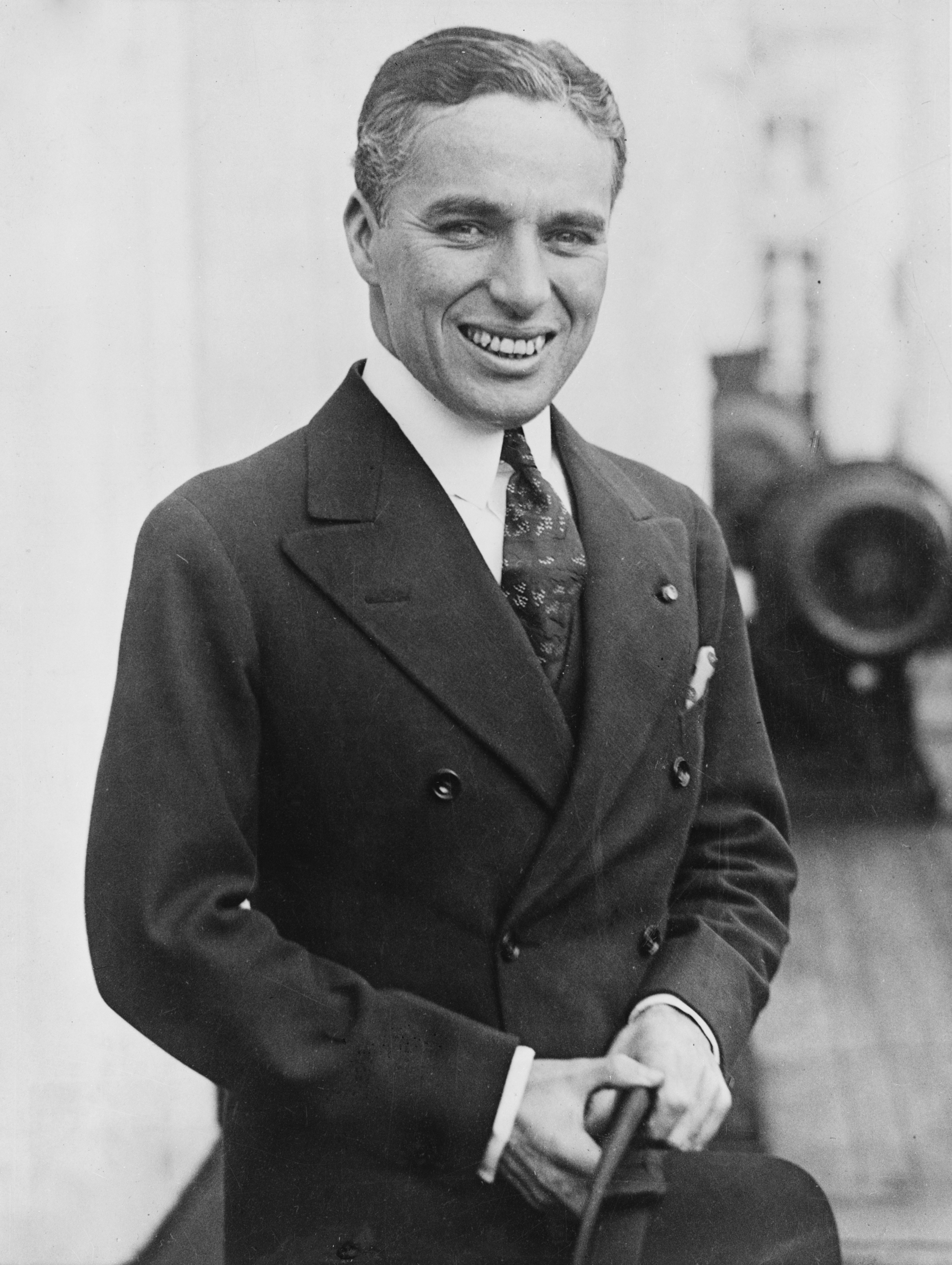 ---
Jerry Seinfeld
Seinfeld would most definitely make it into a list of the most successful comedians ever. But it took a while and a few failures for him to get there. At 22 years old, during his first stand-up performance, he froze and ended up being booed off-stage. He kept on doing stand-up exclusively for three years until he got his break on TV. In 1988 he created "Seinfeld", which would become known as "the greatest show of all time" in 2002.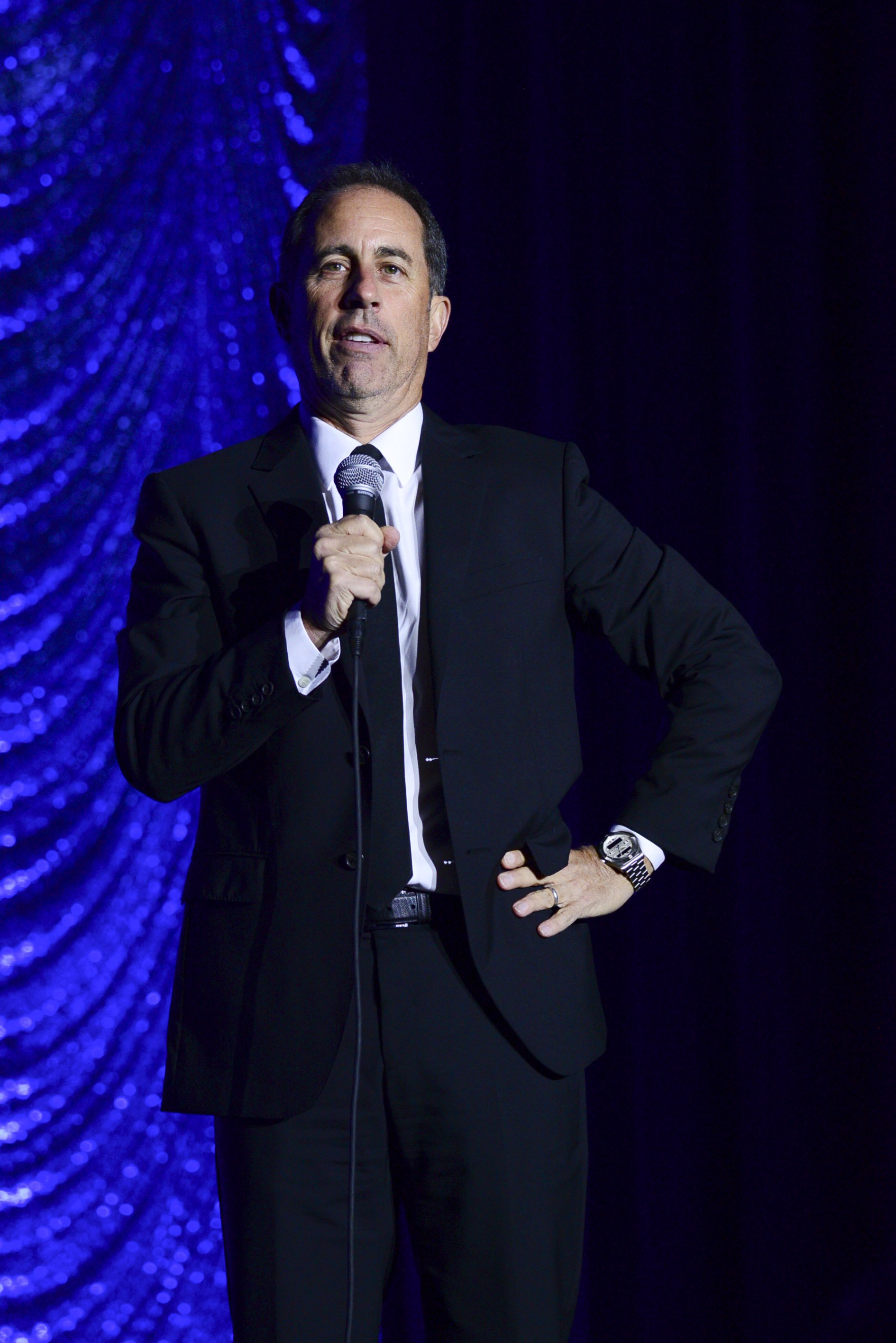 ---
Katy Perry
You might think Katy Perry's success happened overnight with her single "I Kissed a Girl," but the truth is it took a while for the pop star to get where she is now. Her difficult childhood, living off food stamps occasionally, led her to always fight hard for what she wanted. She ended up being dropped from two record labels, before achieving success through Capitol Records in 2007.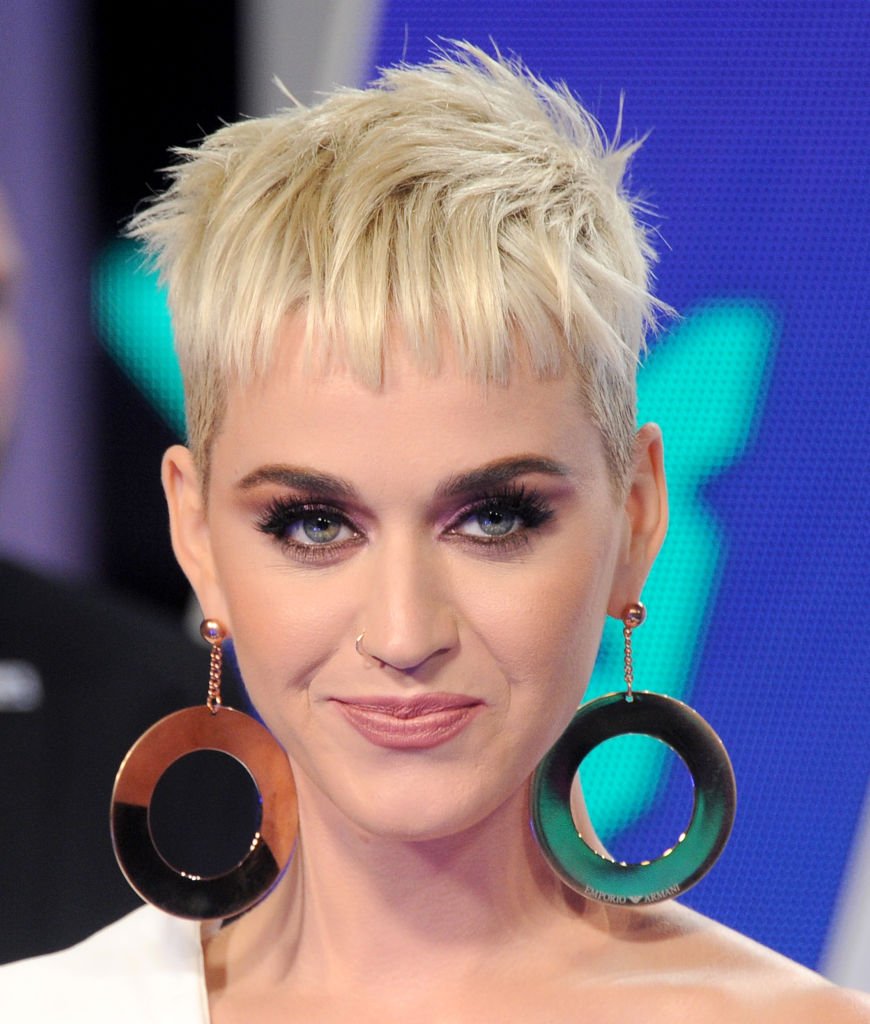 ---
Marilyn Monroe
Born Norma Jean Mortenson, Marilyn Monroe ended up becoming one of the most memorable Hollywood sex-symbol actresses ever. Her life was anything but glamorous, though. She grew up going in and out of foster homes and developed a stutter after several traumatic events. Before becoming a hit in 1950, Marilyn had already been let go from both 20th Century Fox and Columbia Pictures.
Isn't it amazing to see how far people can go if only they don't give up on their dreams and don't let failure push them down? Do you relate to any of these failure/success stories? Let us know all about it in the comments section, and don't forget to share the article!
Sources:
Buzzfeed
,
Business Insider
, 
Oberlo