TV shows that are canceled or delayed in 2020
Missing all your favorite shows for this year? We feel you sister! It has been really hard for TV to show followers about the cancellations and delays of some of the most popular shows. We bid goodbye to some of them but we still also have something to look for! So get into your pj's as we watch the top shows that were delayed or canceled—Cue the tears!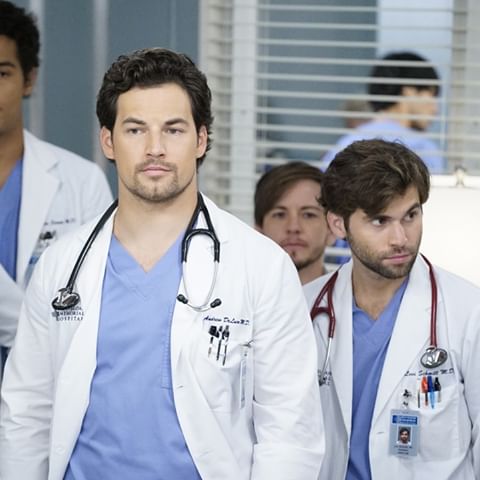 ---
LUCIFER
Recently picked up by Netflix, the show's fans had doubled since. Although the show has been on for almost 4 years, we will not see the dashing and handsome face of Lucifer after 2020. Their last season which is season 6 will be showing this year but because of the outbreak, there have been delays with production.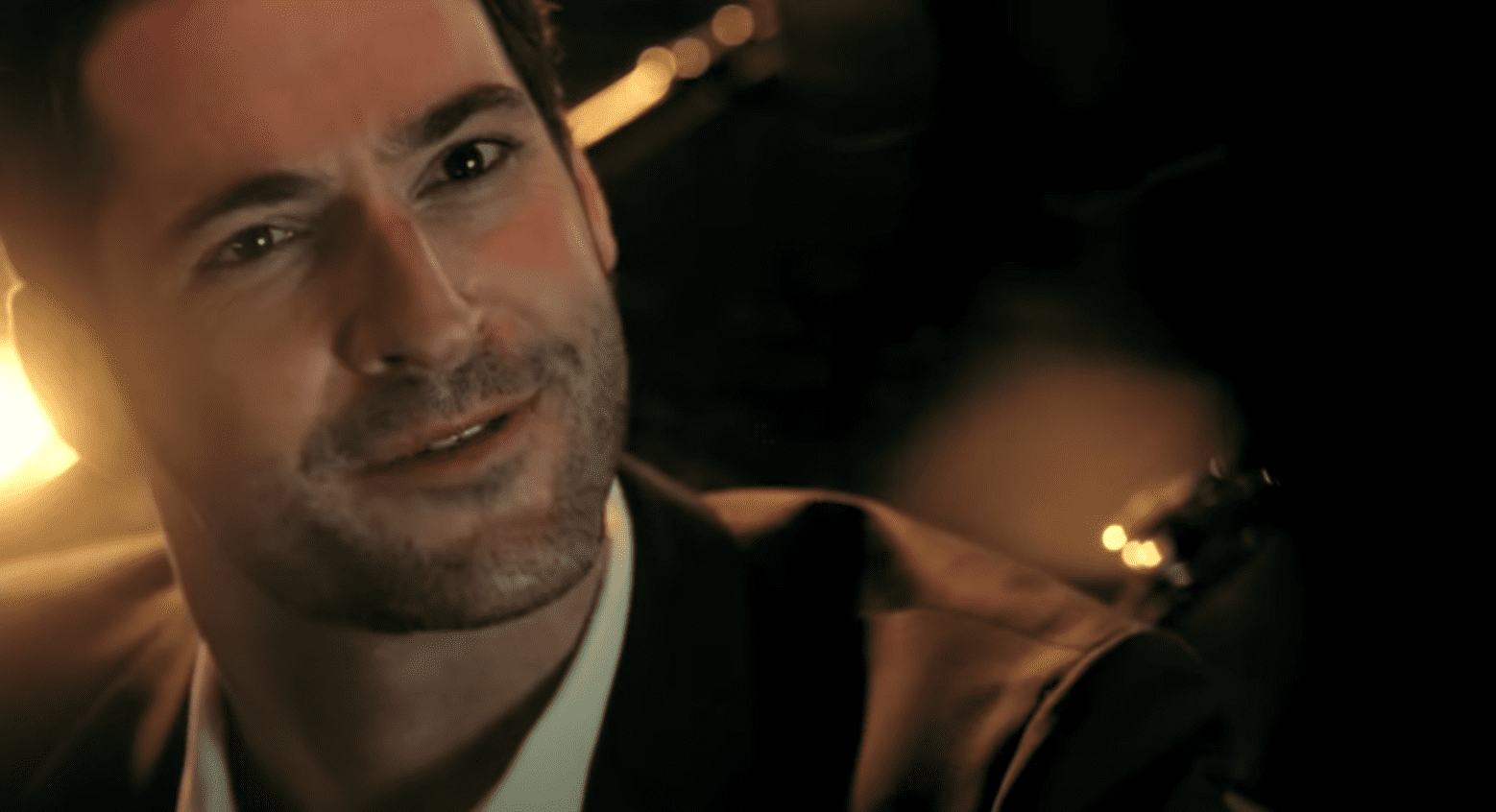 Some fans are becoming weary if and when will the release of season 6 will be but don't worry Lucifer fans! According to an Instagram post from assistant director Katrina Gould, they alongside Tom Ellis is in the works for the final season. To their darling fans, time to relax and enjoy what's to come!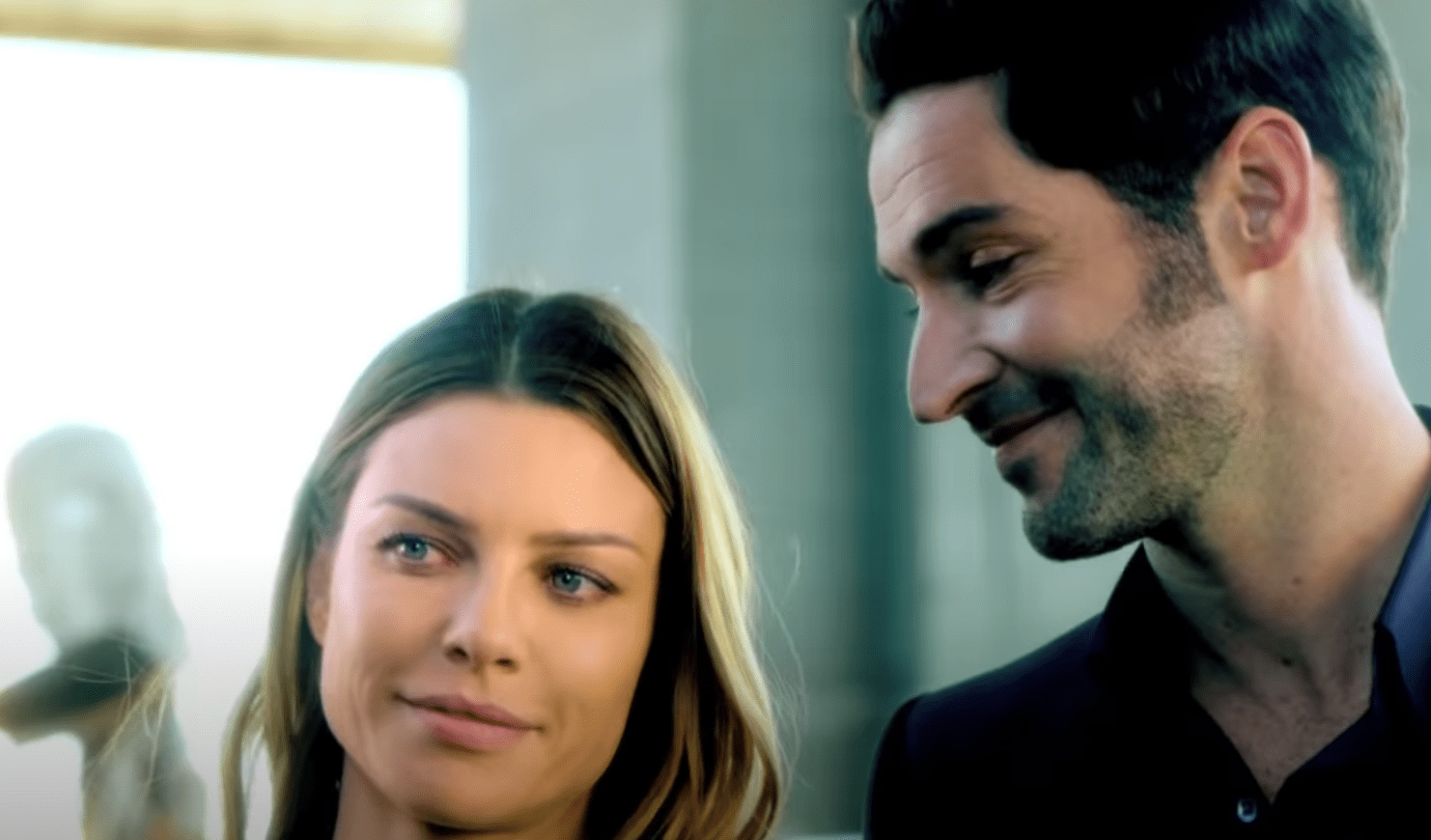 ---
HOMELAND
Since 2011, Claire Danes and Damien Lewis have gotten our attention as undercover spies in the show, Homeland. It has won countless awards such as the Golden Globe Award for Best Television Series – Drama. The announcement happened last 2018 and since then fans are waiting for their closure.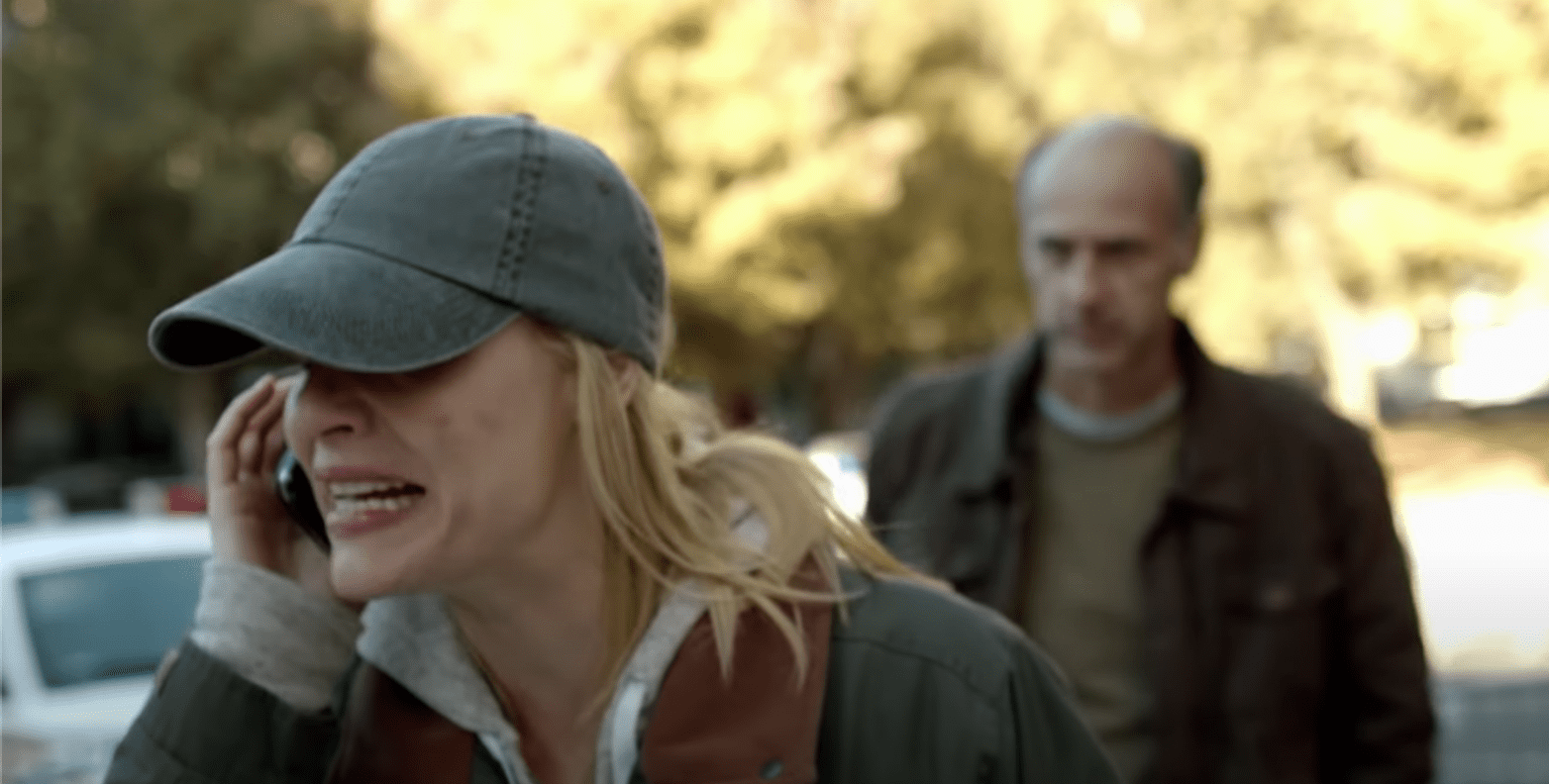 This April 2020, the show aired there finale after 8 seasons. This would be the last time we see Carrie Mathison as she goes out to find another role to play. I don't think Claire would have a problem getting cast for a new gig. Moreover, she is considered one of the top highest-paid actresses on television.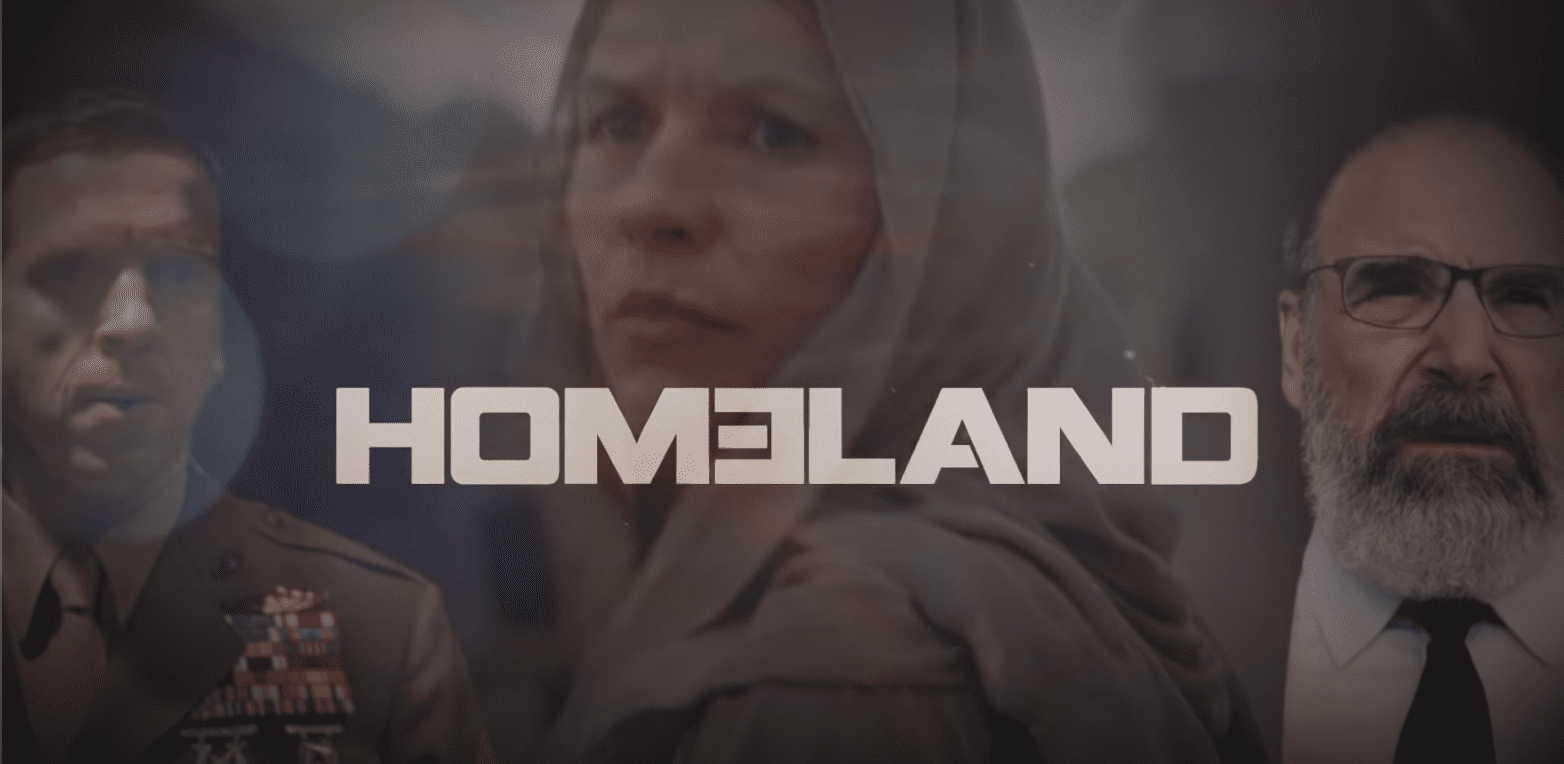 ---
THE GOOD PLACE
This quirky and super funny take on the afterlife has left us enlightened with their underlying moral lessons. Our Anna from Frozen actress, Kristen Bell, plays a very unlikeable to an extent--a horrible person who gets a taste of what happens after your gone. We love the dynamic of the characters and how they come from different lives.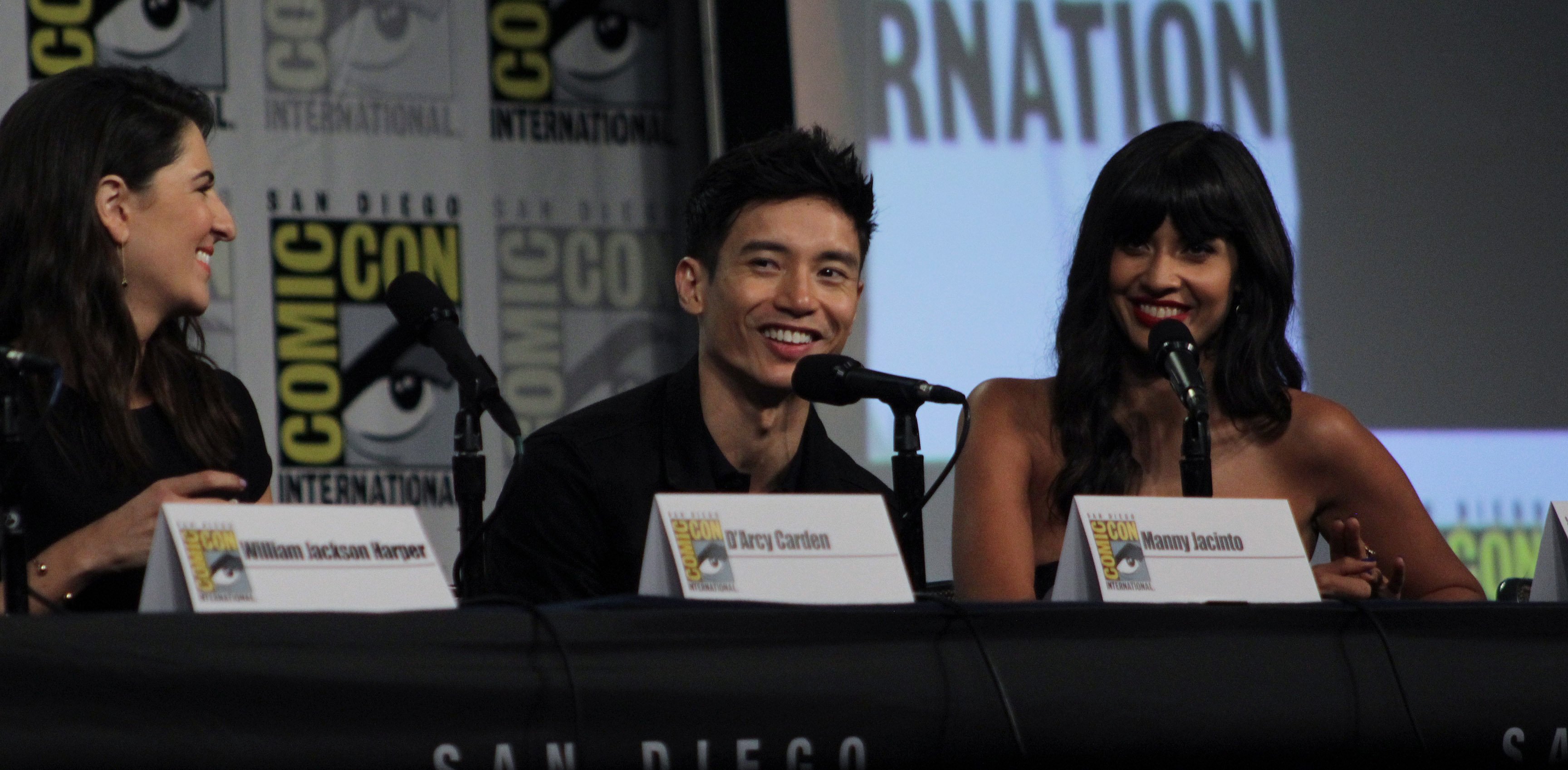 Moreover, each one of them also has secrets to keep. The show has grabbed a couple of awards such as the TCA Award for Outstanding Achievement in Comedy (2018) and People's Choice Award for the Comedy TV Star of the Year (2018) for Kristen Bell. To our sadness, we say goodbye to The Good Place team as their finale aired last January.
---
VIKINGS
For six long seasons, Vikings has had us glued to our screens because of all the drama, actions, and betrayals all rolled into one TV show. This is an entertaining version of how the Vikings came about this world. The show follows the story of Ragnar Lothbrok and his family.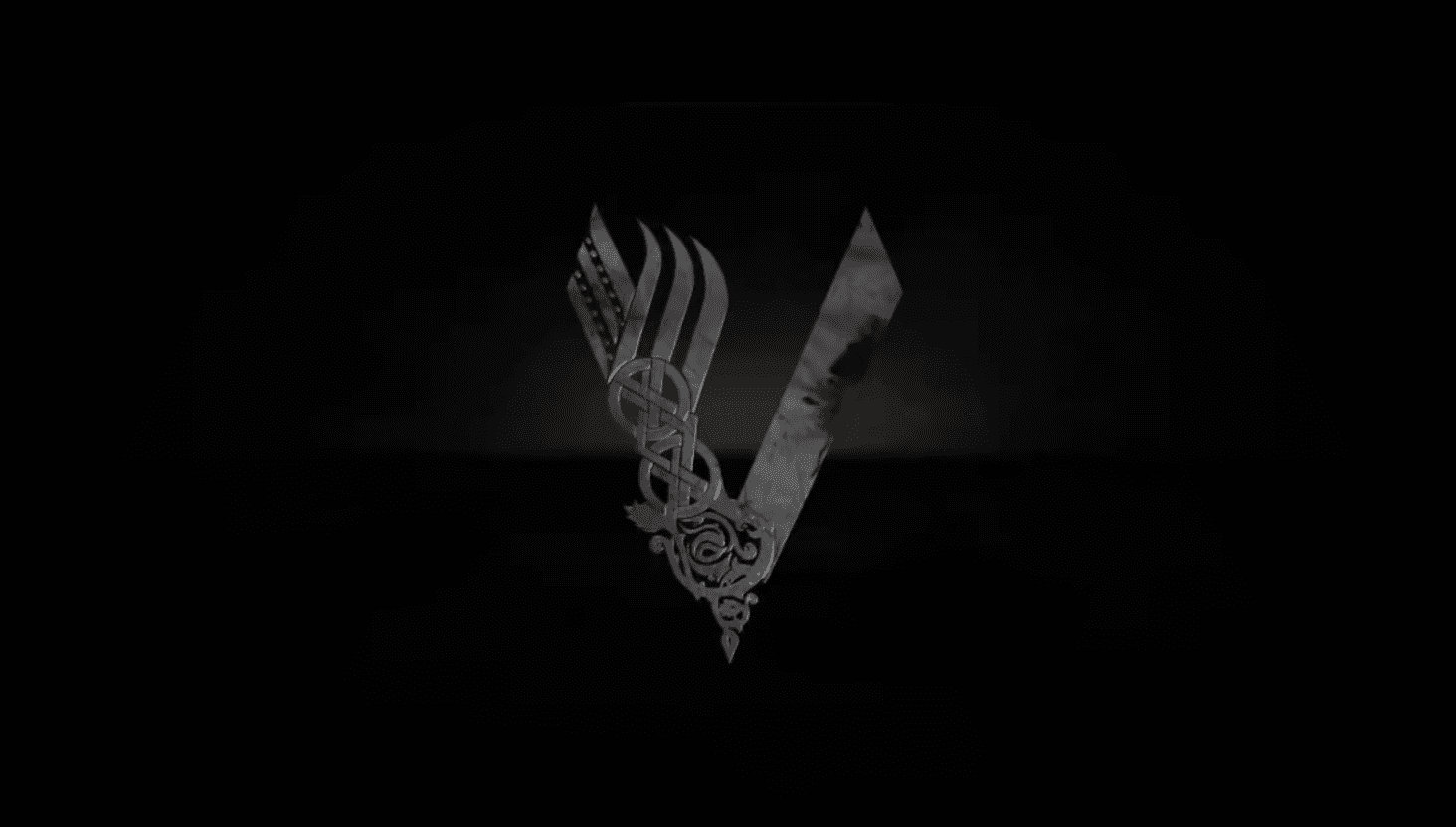 Some of our favorite characters are Lagertha, Bjorn Ironside, and (the evil spawn) Ivar "The Boneless". Another amazing show ended last January 2020 but on a high note, a sequel series called Vikings: Valhalla is in the works. The next few years can't come soon!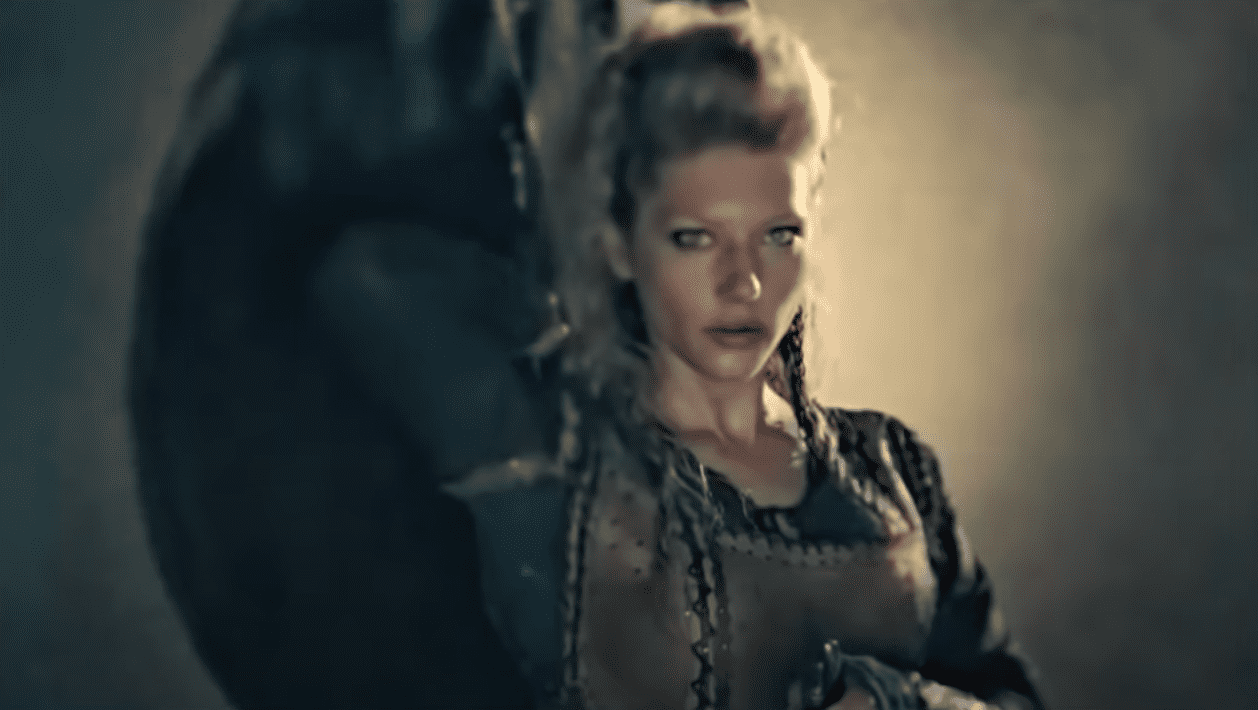 ---
HAWAII FIVE-O
Set in the beautiful islands of Hawaii, Steve, and his elite team fight crime and keep civilians safe in the show Hawaii Five-O. For more than two hundred episodes, it has been a long time running television show since 2010. While running around the streets of Hawaii in their shorts and polo shirts, the team prioritize their work and their love for family.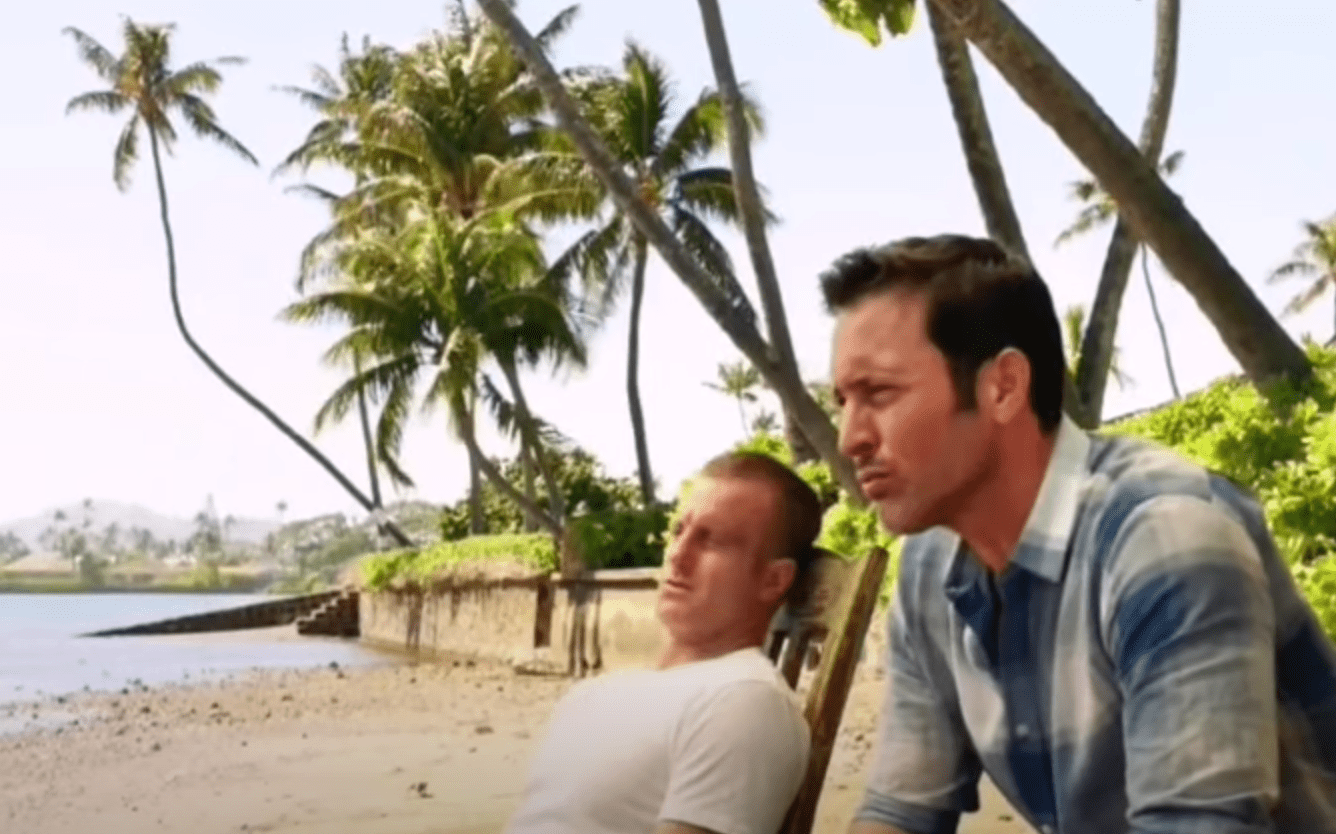 The series finale aired last April this year and we give them a standing ovation for lasting a decade on our screens. We wish all of the casts good luck and we will probably see them again soon in their solo projects. More power to you, friends!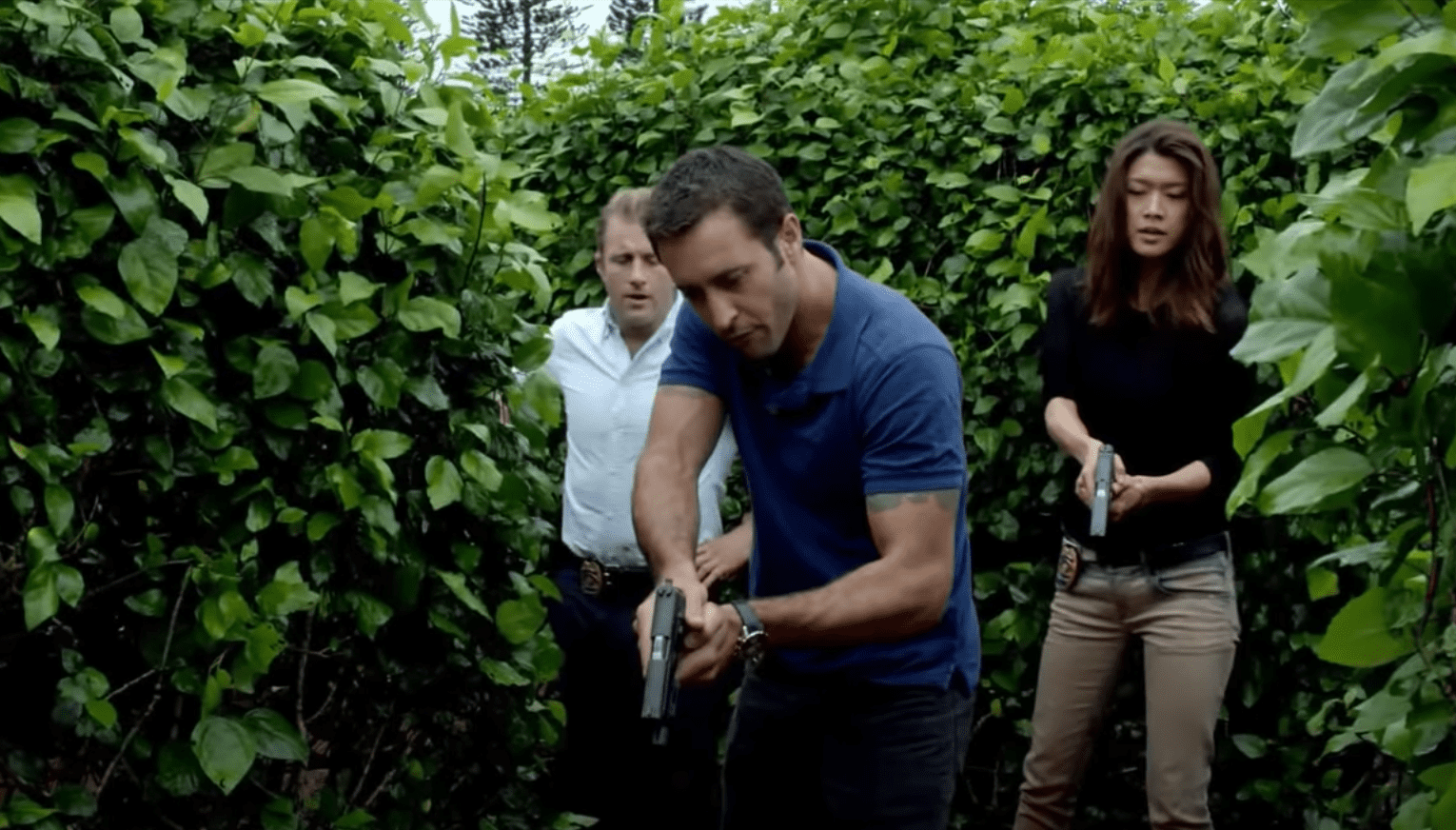 ---
MODERN FAMILY
Warning suppliers ahead! This crazy bunch of a family aired their last episode in April 2020. It was a heartfelt and sad finale as the characters go about their separate ways. The kids are already grown up and opportunities to spread their wings are eminent.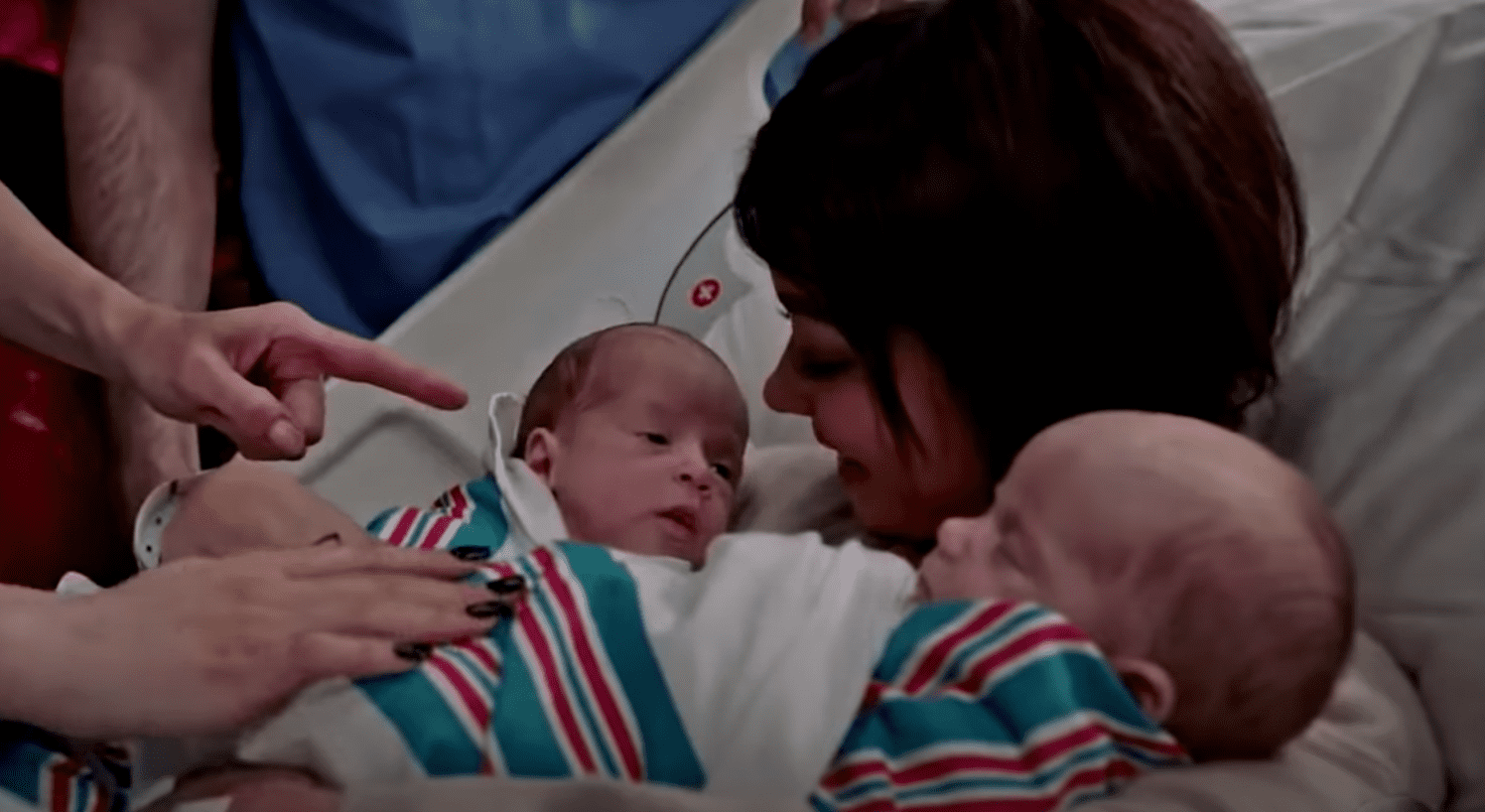 Brothers and sisters say goodbye as well. It's been one hell of a roller-coaster ride in 11 seasons and we as the audience have seen how they've changed through time. My goodness! Have you seen Lily? She's a fully grown woman now. Oh, how time flies!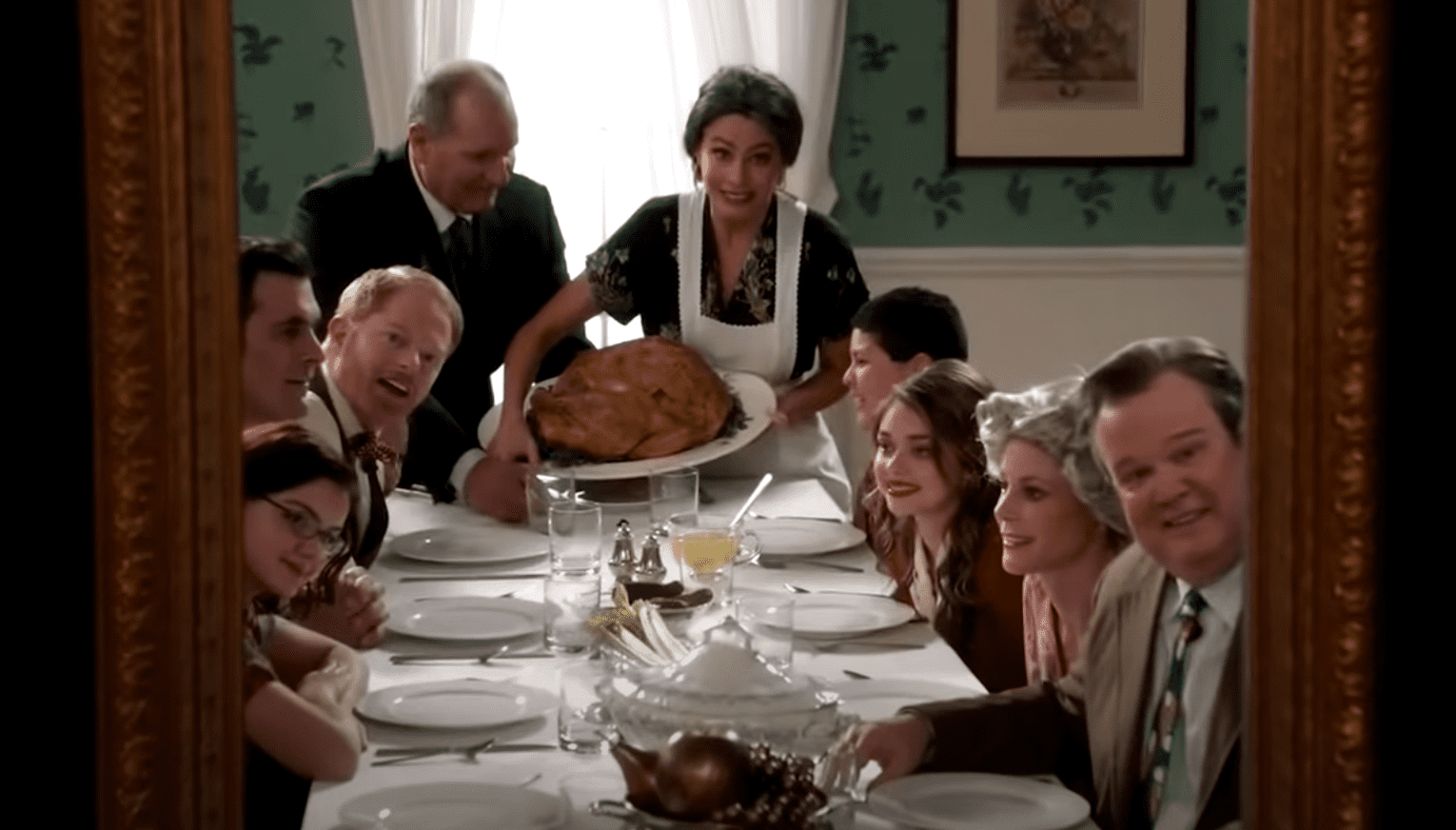 ---
HOW TO GET AWAY WITH MURDER
Atty. Keating and her band of young law students are on their last season of How To Get Away With Murder. Another Shonda Rhims masterpiece is a mix of crime-solving and thrilling episodes. Do we ever know what is going to happen next? Moreover, who is still going to be alive?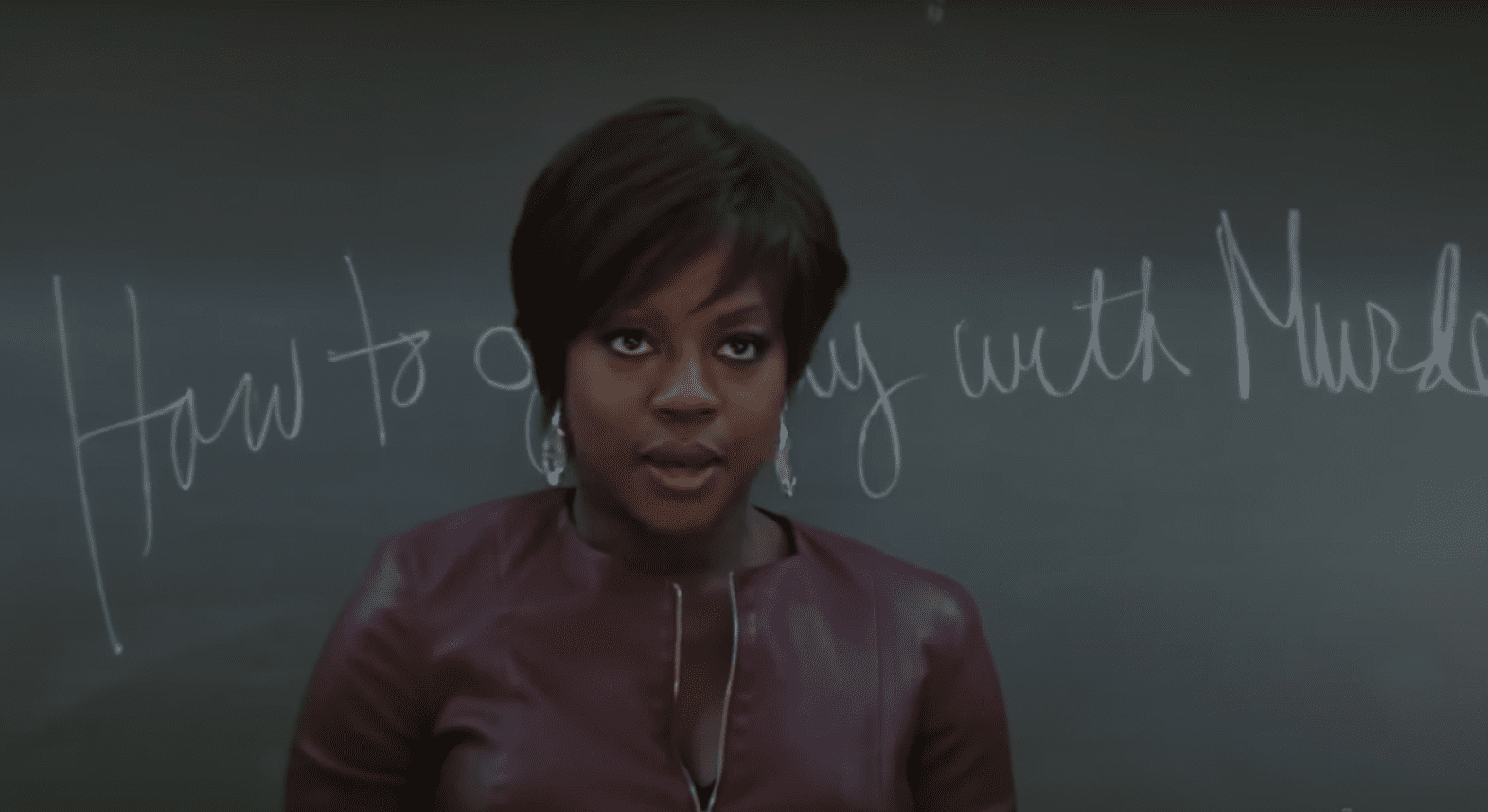 Viola Davis, the leading actress for the show gives heart-clenching performances that make us wonder why she hasn't won any more awards for her talent. The 11th season show's first half aired last September and the final half will show later this year.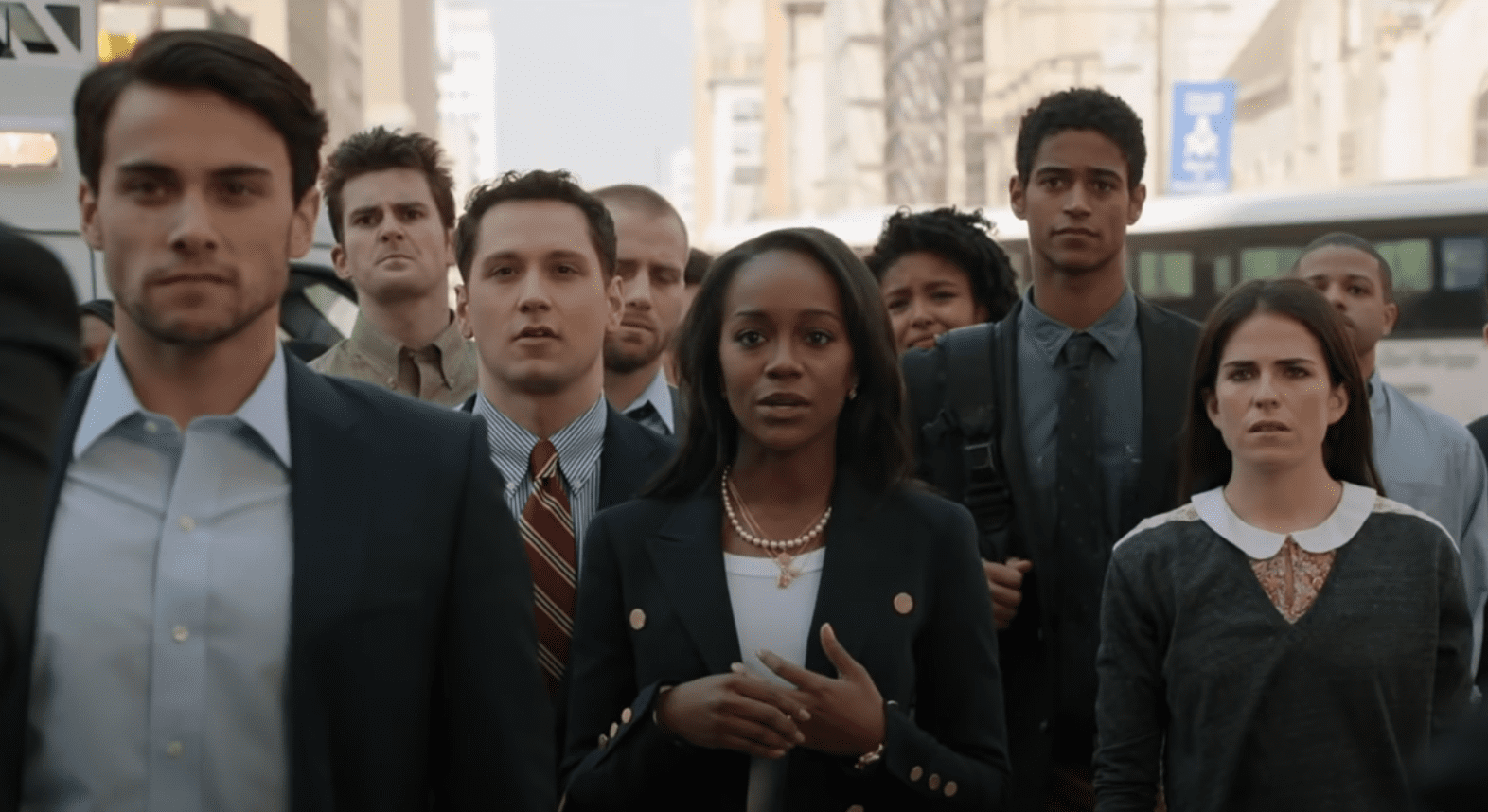 ---
THIS IS US
It's been a while since we have had a good family television show packed with drama and scandal. This Is Us starring Mandy Moore, Milo Ventimiglia as well as other actors and actresses, made us ball our eyes out since 2016. The show is about a family who has been through so much and still figuring out how they can work as a whole.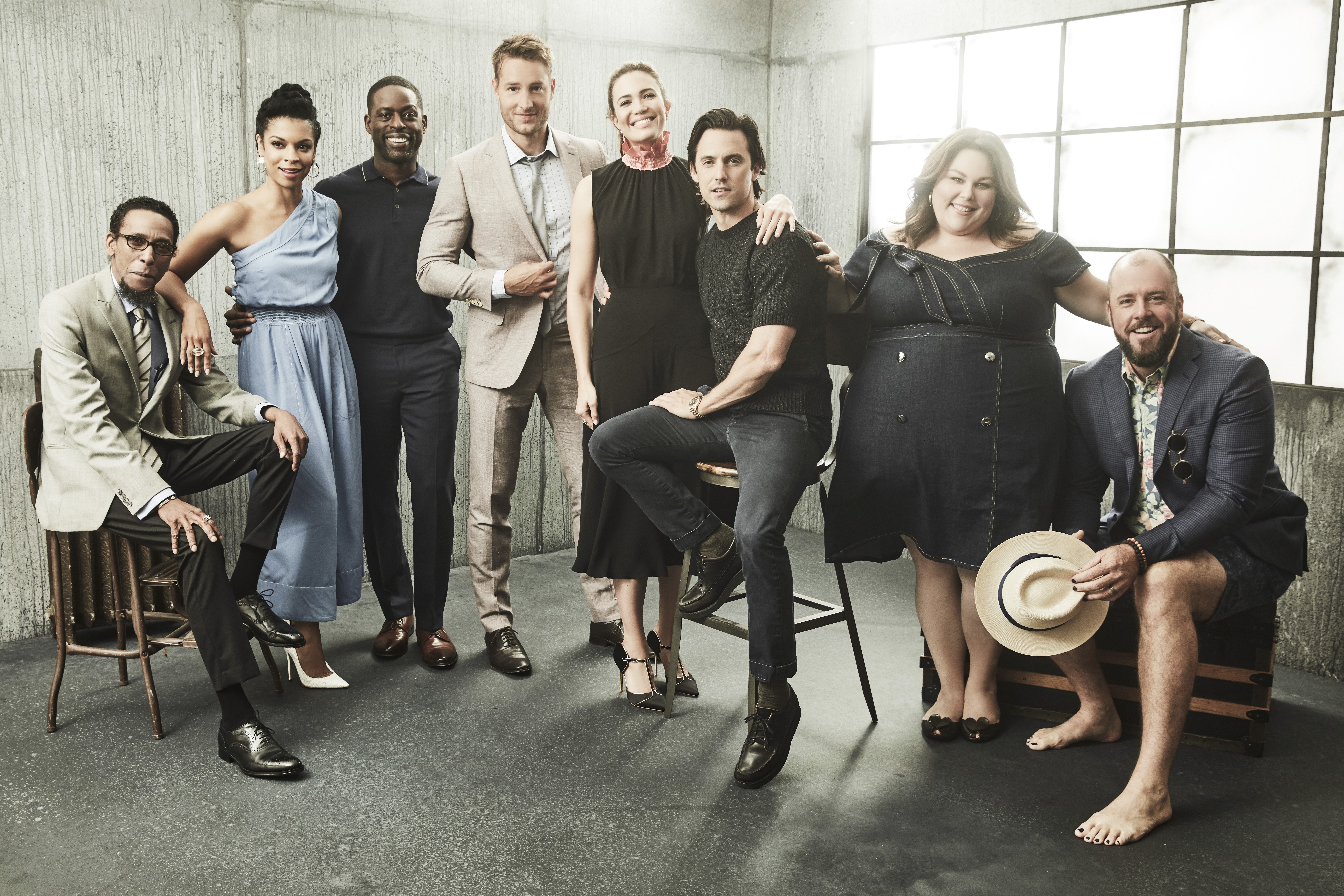 The show is said to be renewed for in Season 5, but will not likely return on September 2020 as their original air date. Because of the delays, we still are waiting on when the family will show again on television network NBC. The show's original casts will still remain but new actors will join the bunch soon!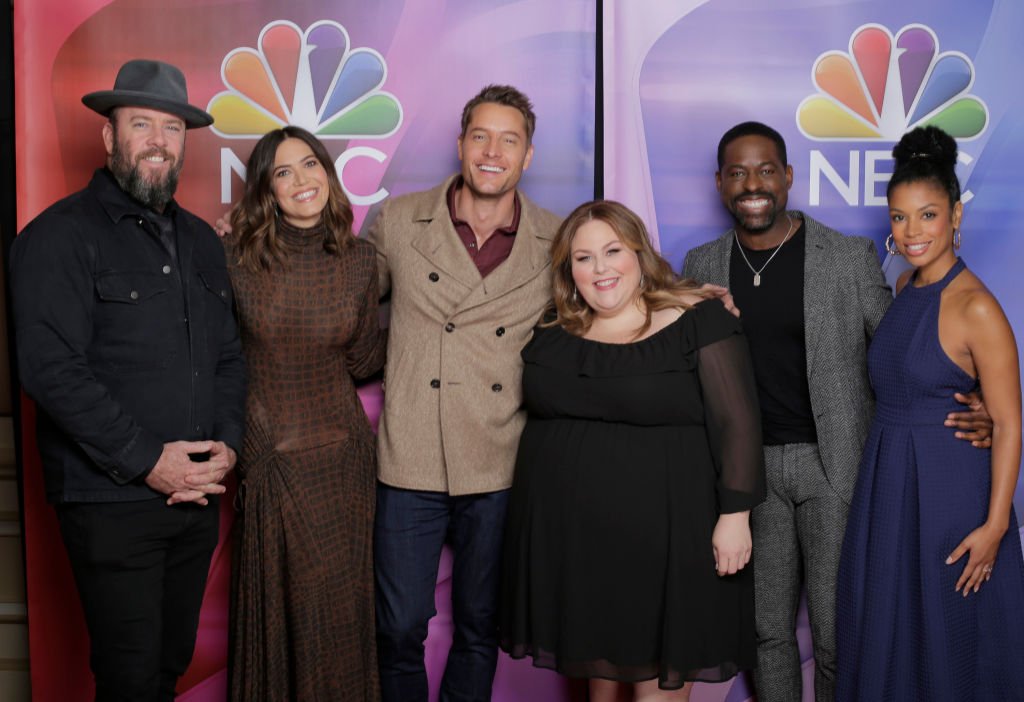 ---
THE HANDMAID'S TALE
Hulu's Handmaid's Tale tells of a dystopian universe where Offred a mother sets out to find her family all the while being used as human incubators to repopulated the community. Actress Elisabeth Moss with her applaudable acting has audiences on their toes for another season.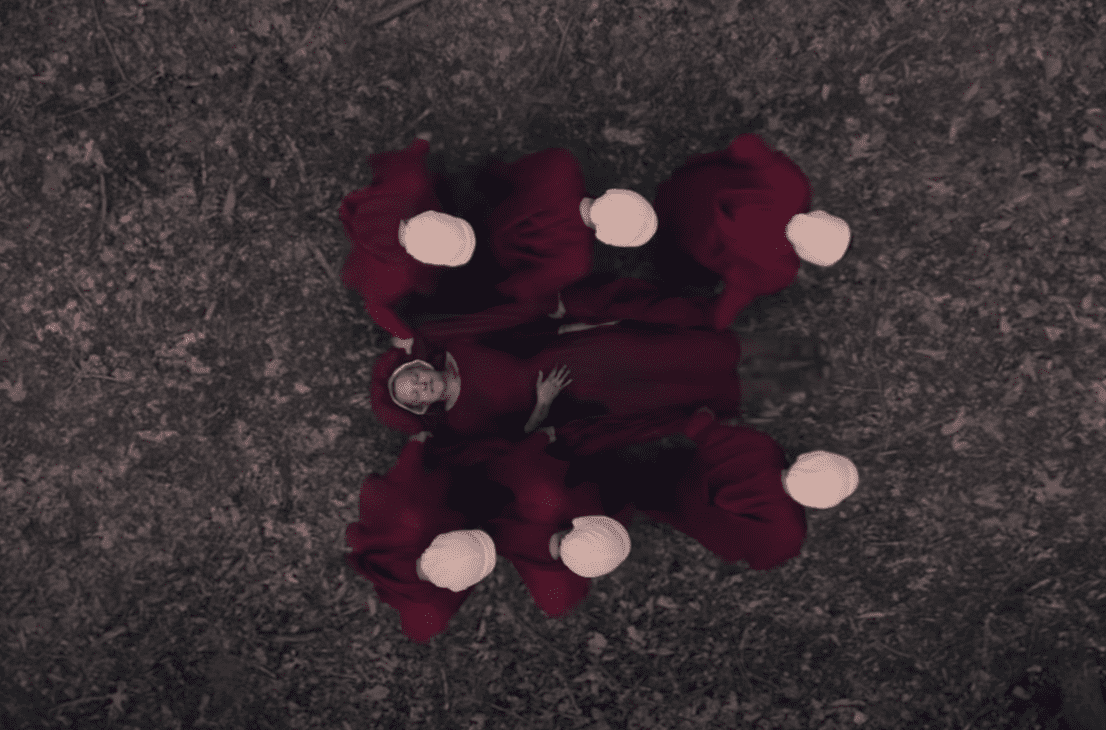 Since it's debut in 2016, it's been renewed for season 4 and the fans have been waiting for what will happen to our leading star. Producer, Warren Littlefield teased that there are more Gilead to fight. It is said that the will show air the next season in 2021—my patience is growing thin. Oh well, we have no choice but to wait.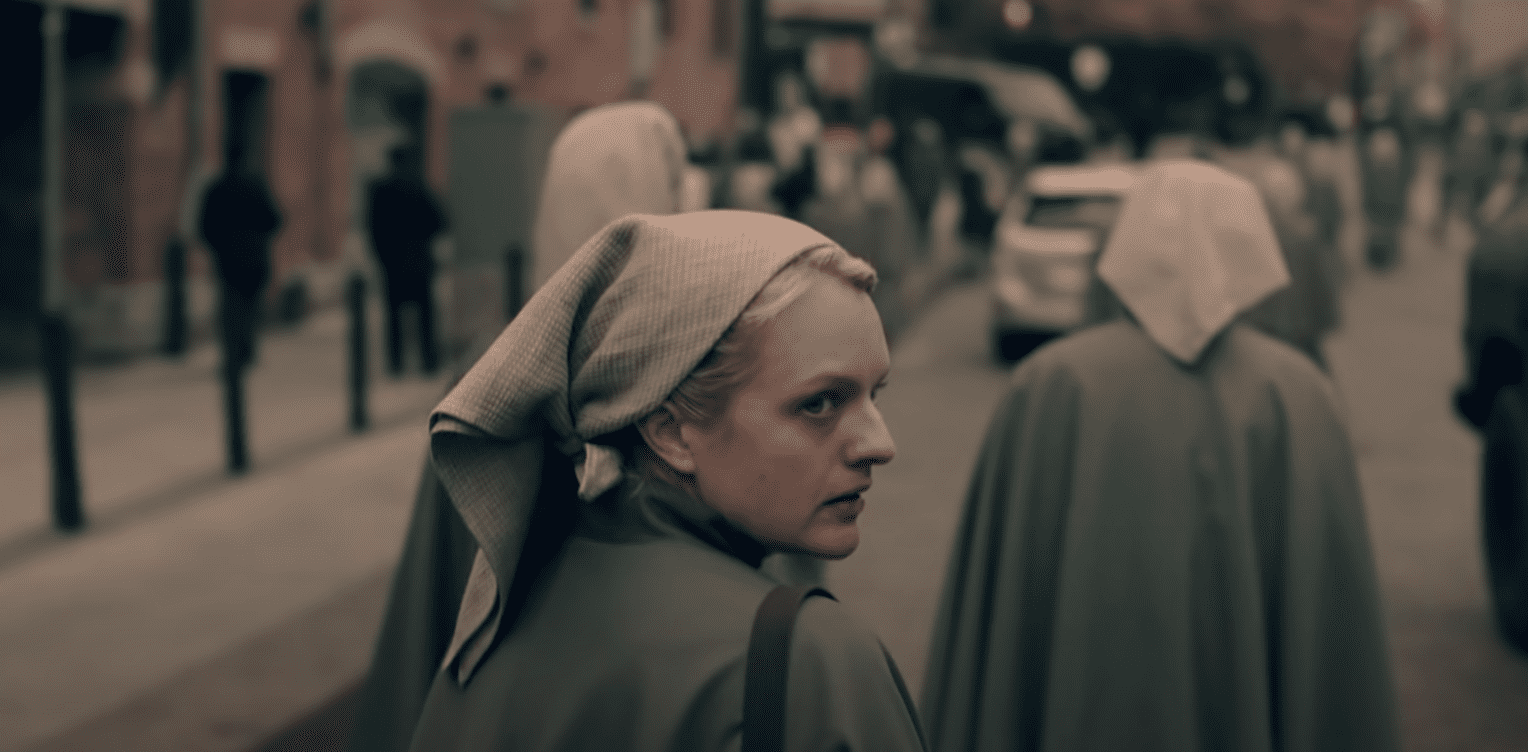 ---
ARROW
Stephan Amell played Oliver Wood in CW's tv show Arrow. After 8 seasons the show aired their final episode last January 28, 2020. It has been running since 2012 and we will definitely miss the characters in the DC Universe. The squad has been there with each other, some leaving and some arriving.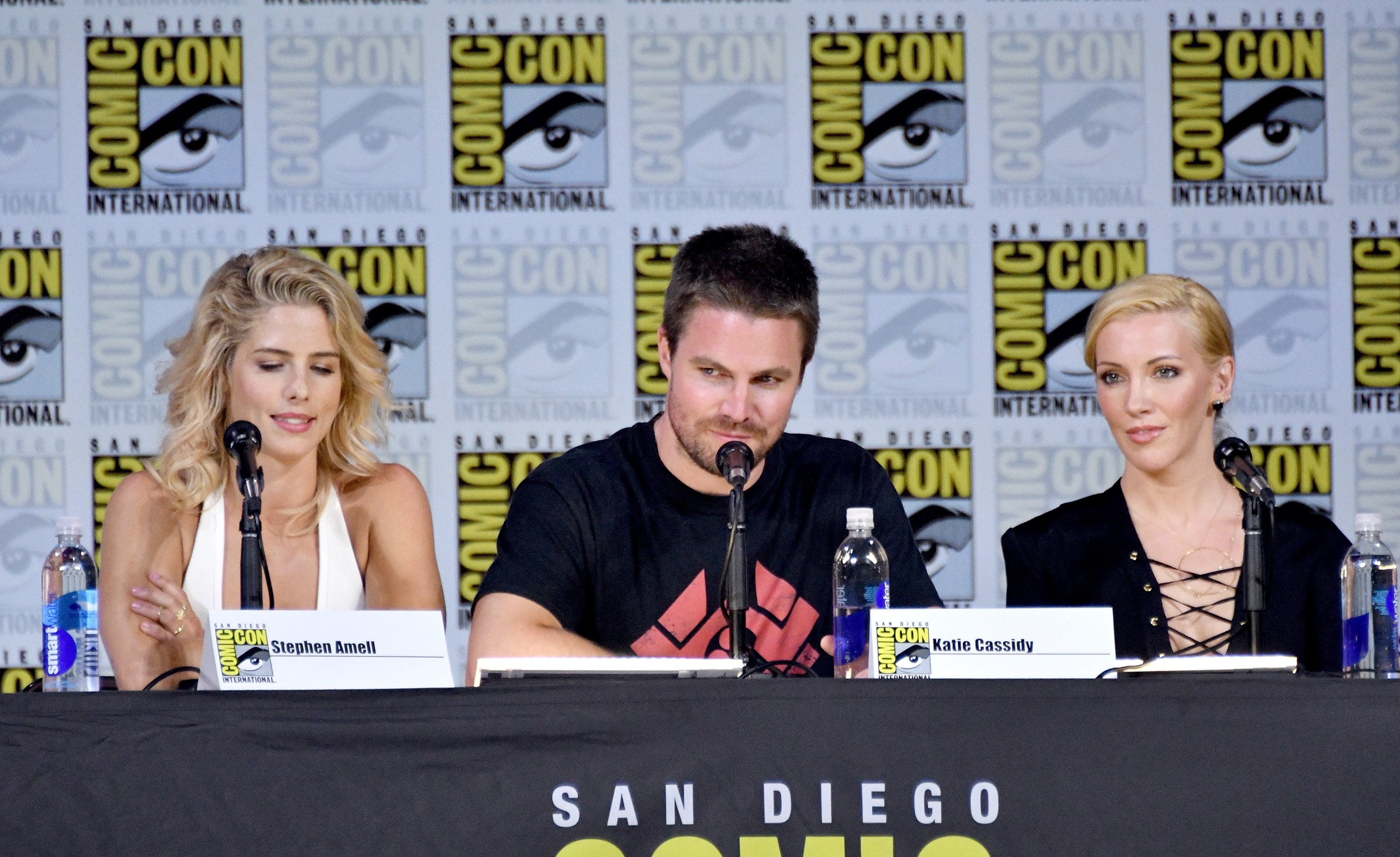 The finale was the closure that fans needed as it pays tribute to the hero's that have fought countless enemies. Oliver is said to get paid $250,000 an episode and with this stacking up for the length of the show, he definitely wouldn't worry about money for a while. From all your fans, we will miss you, Oliver!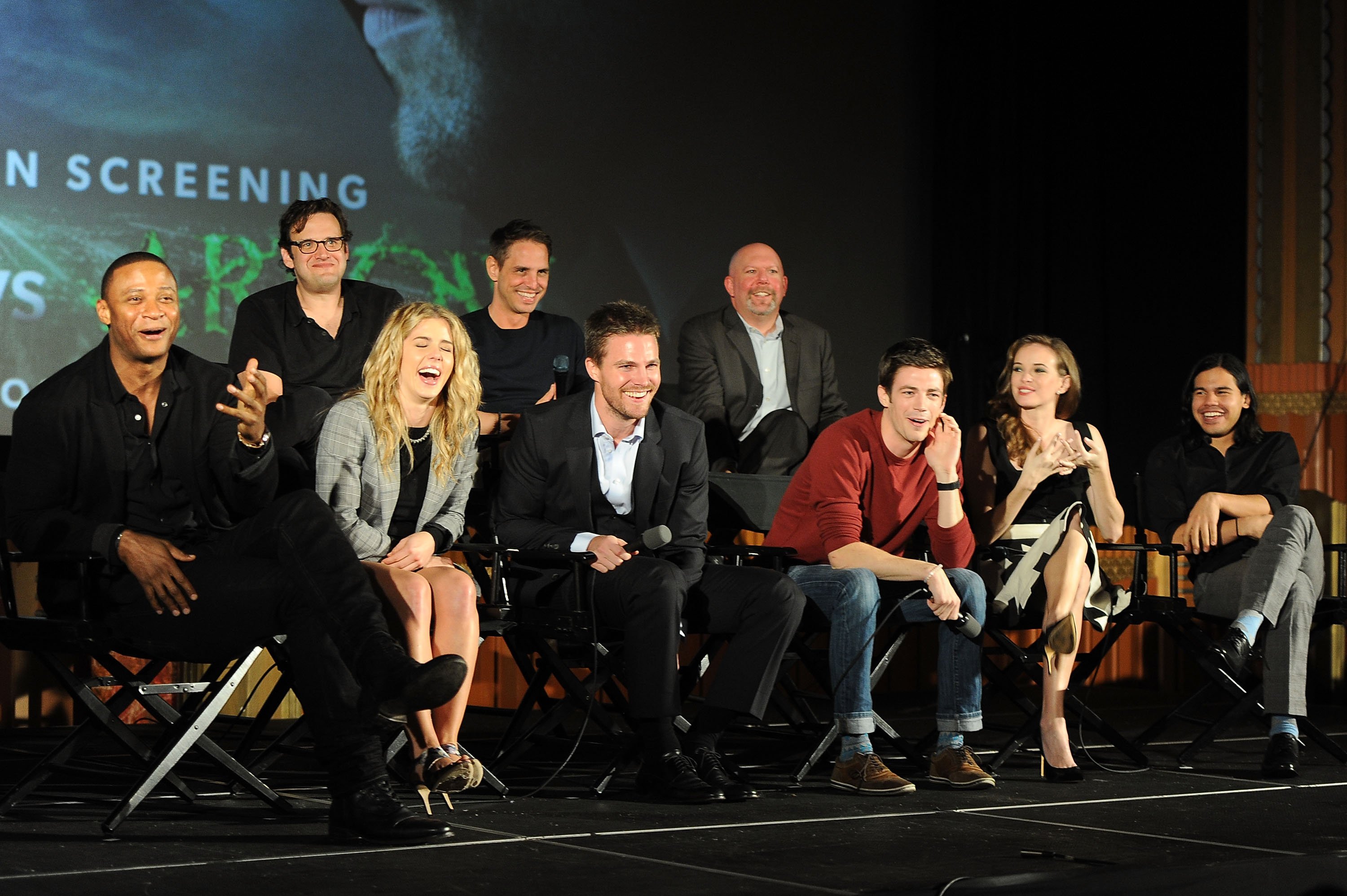 ---
BROOKLYN NINE-NINE
Cool, cool, cool! Brooklyn Nine-Nine starring Andy Sanberg has had the audience laughing with their smart jokes and sarcasm. Brooklyn Nine-Nine's storyline has so many good morals and current issues written into it with the amazing actors and actresses—Terry Cruz, Mellissa Fumero, and Stephanie Beatriz.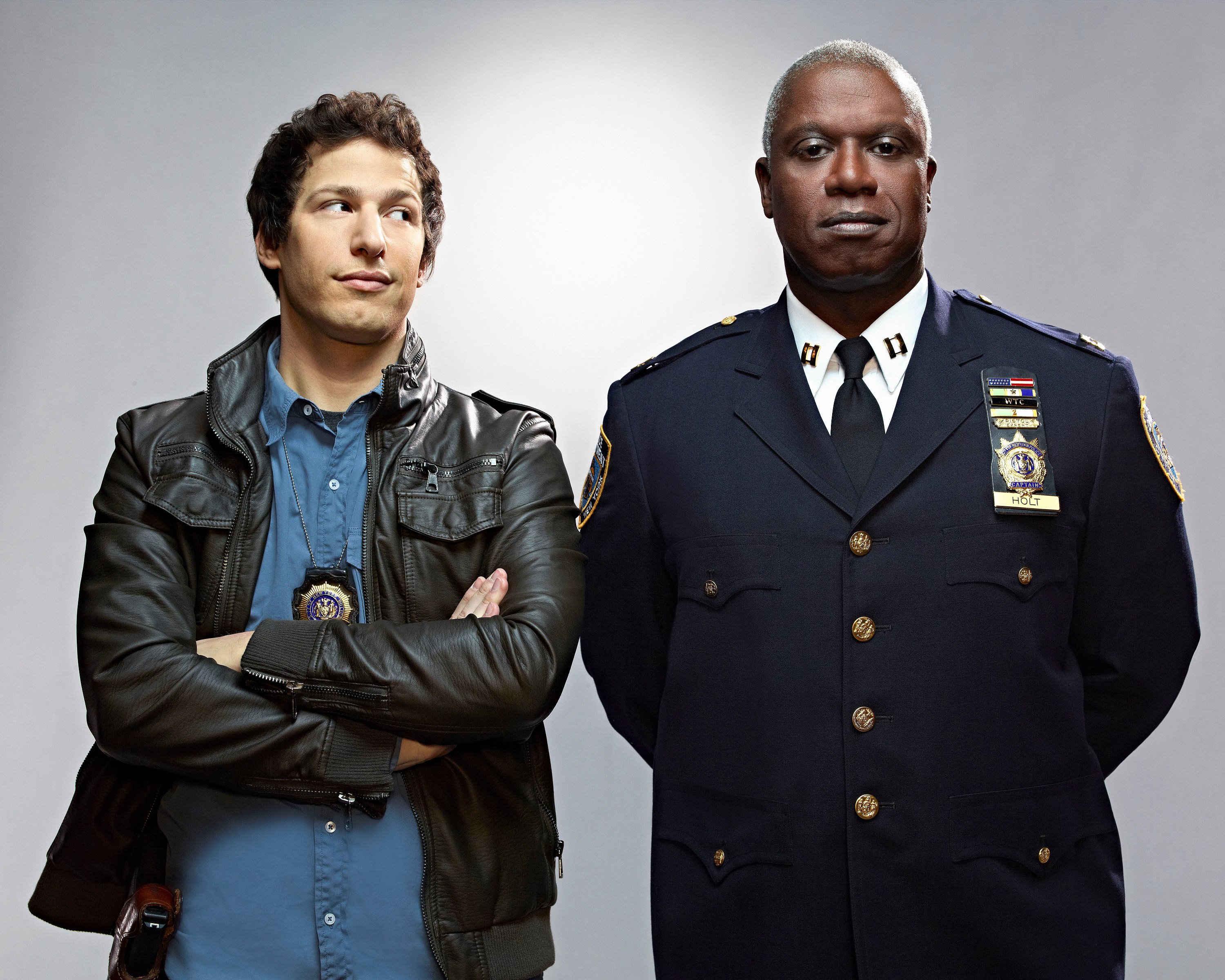 Renewed for its 8th season, audiences are wondering what happens to the 99 precinct especially with the current pandemic going on. The show is still in its early stage with production and still has a long way to go in writing, filming, and editing. Well, Peralta fans just rewatch the show in Netlfix—you'll feel better!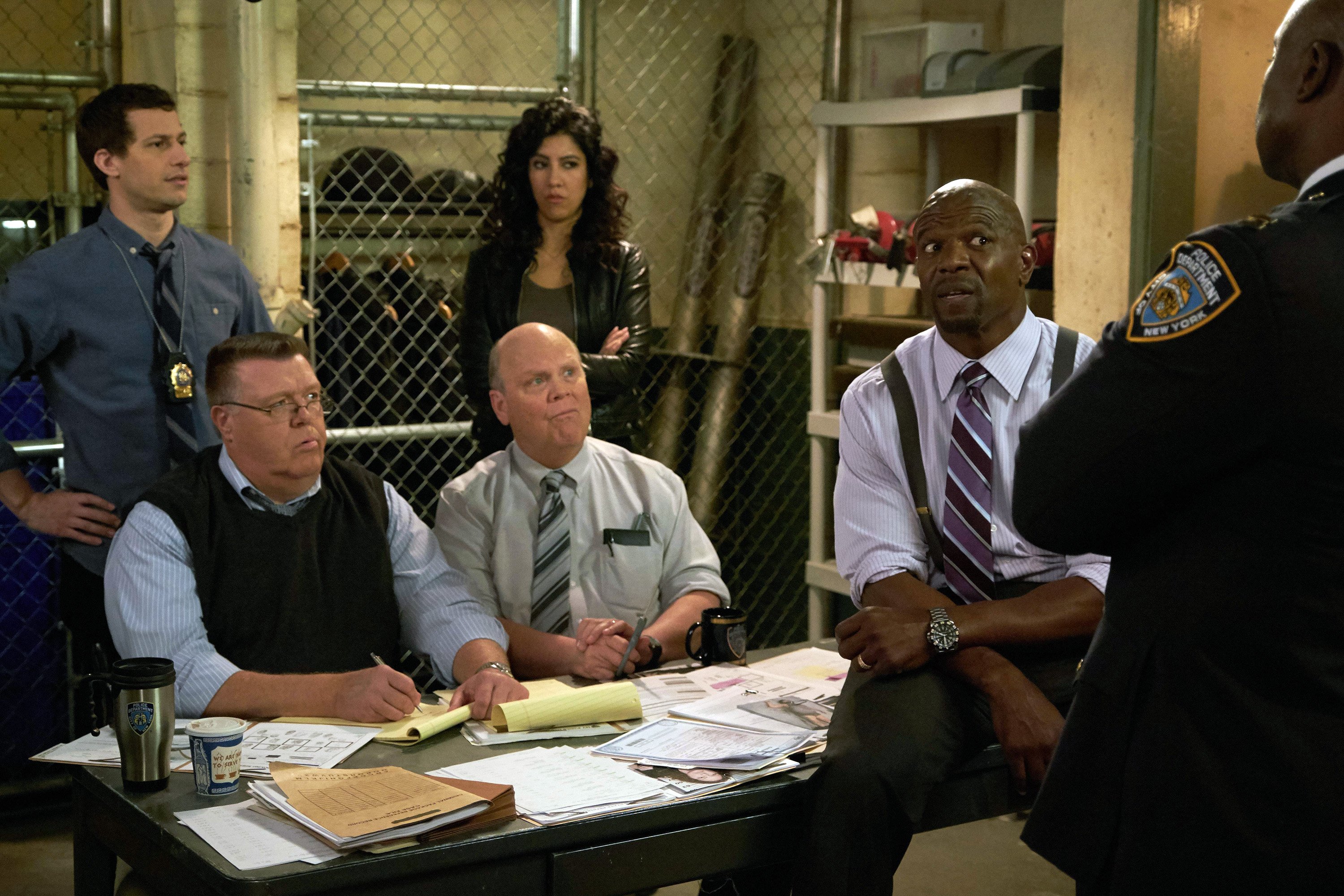 ---
STRANGER THINGS
The adventuring party of Mike and Elevens' group, has seen some strange things (pun intended) happening around their town. With the season 3 ending, fans have been dying to know what happened to our believed character, Sheriff Hopper. We also want to know what happens to the gang since things have definitely changed.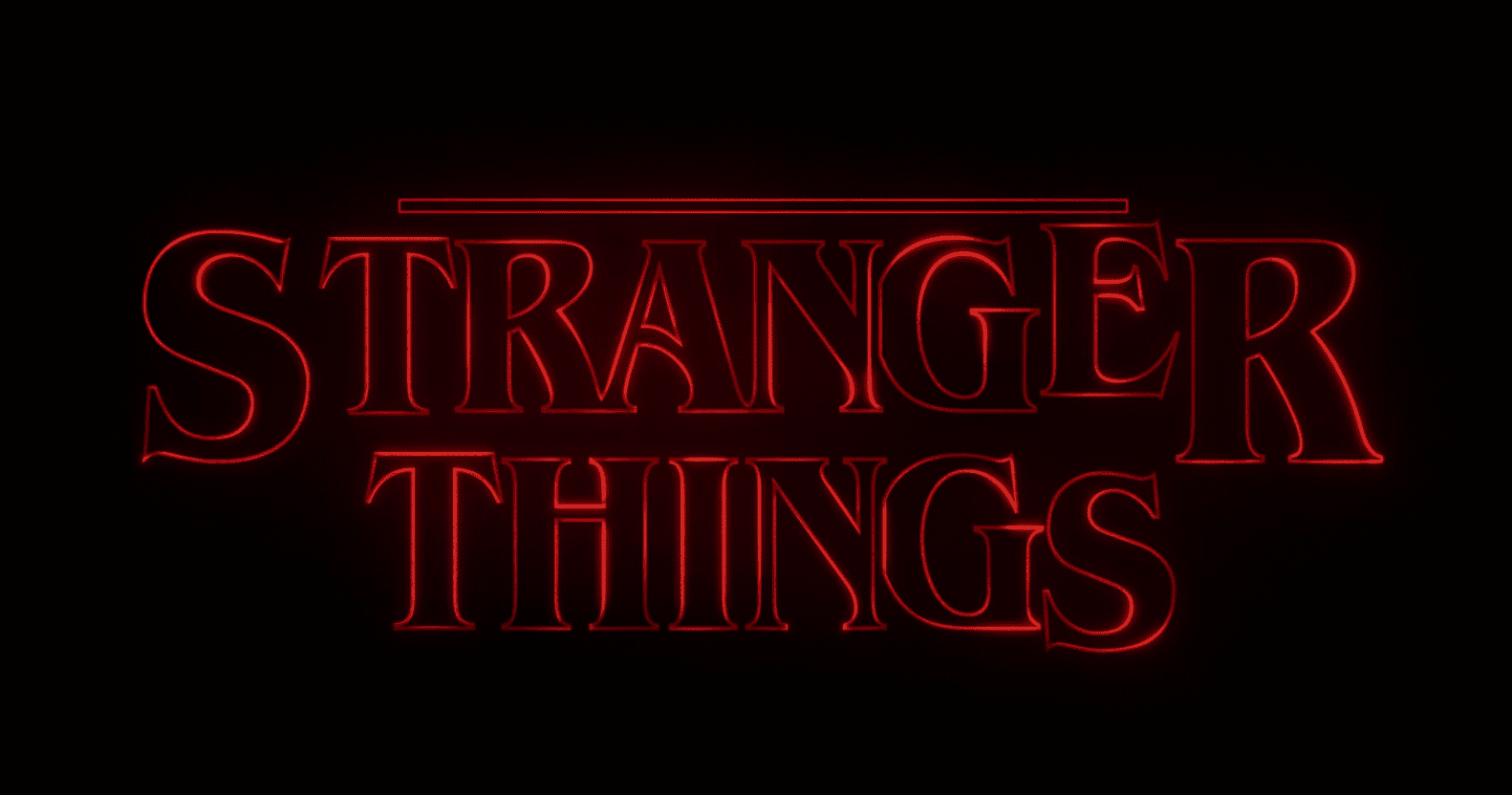 Since the renewal of the show, there has been no word on where the show's at in finishing production. Although, It has been said that in later 2020, Stranger Things will air. Netflix has also been giving hints of what instore for season 4 by saying, "We're Not in Hawkins Anymore." Can 2020 come in faster?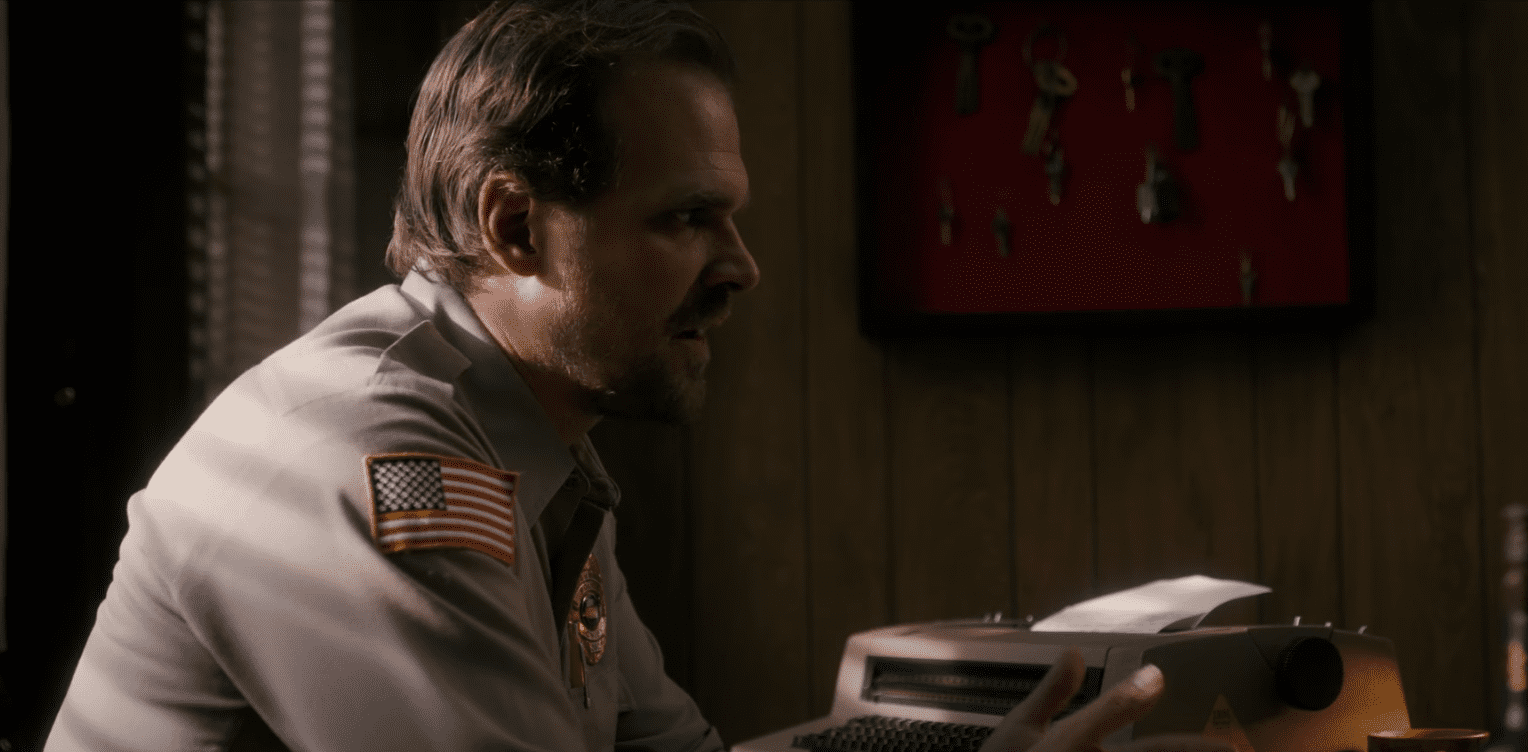 ---
THE CROWN
Netflix's The Crown tells the story of England's Royal family and the life of Queen Elizabeth. From season one to three, the show's portrayals of the lives of our prince and princesses have had our nose glued to the screen with the likes of knowing what happens next. So the question is, when will we see season 4?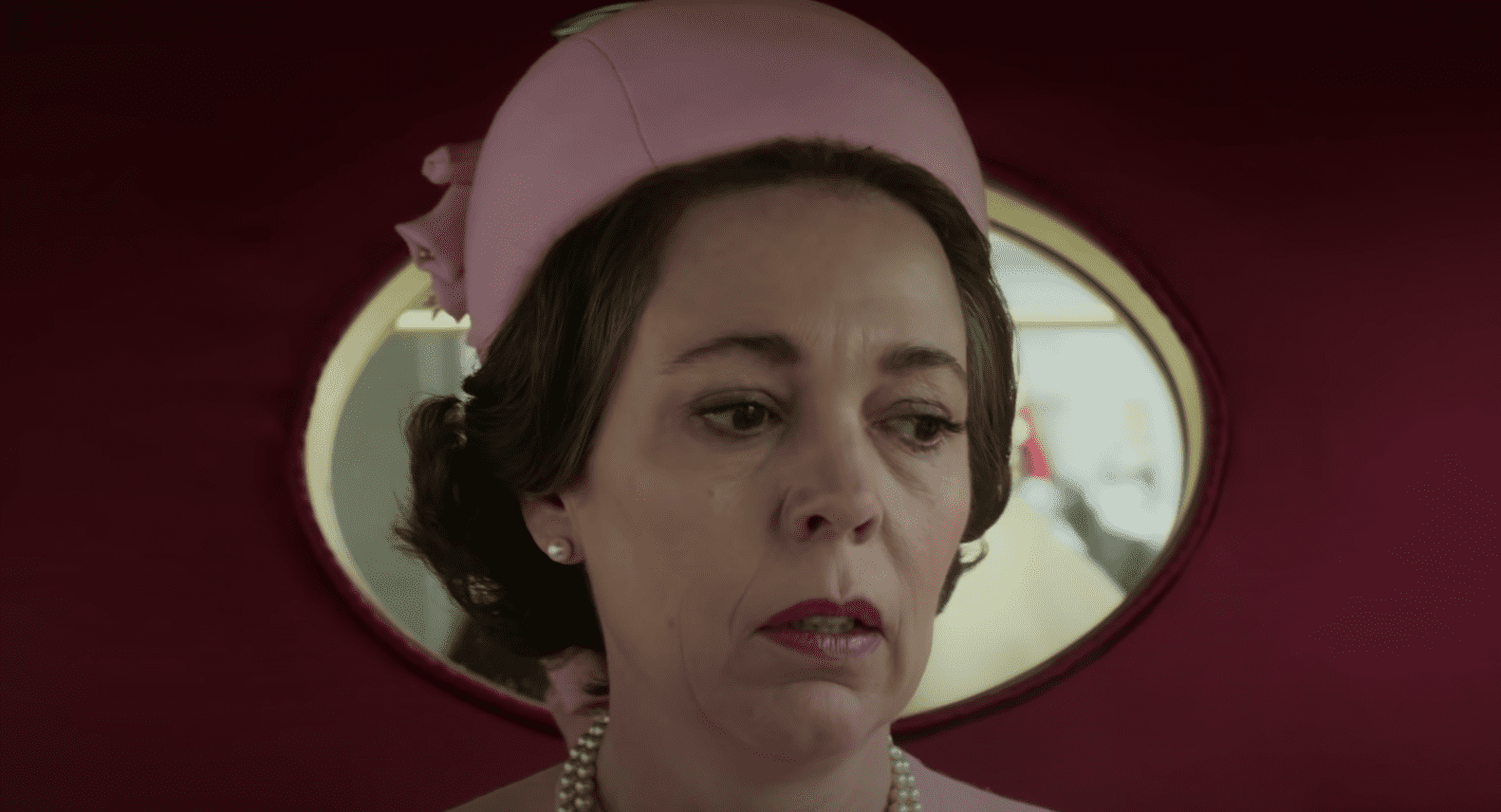 The show's biggest revelation for season 4 is the young Princess Diana. The honor of playing the iconic Princess is Emma Corrin, a young British actress. We are excited to see how she portrays our beloved Diana in The Crown's  4th season. It was bound to air this year but with all this going on, we cannot promise.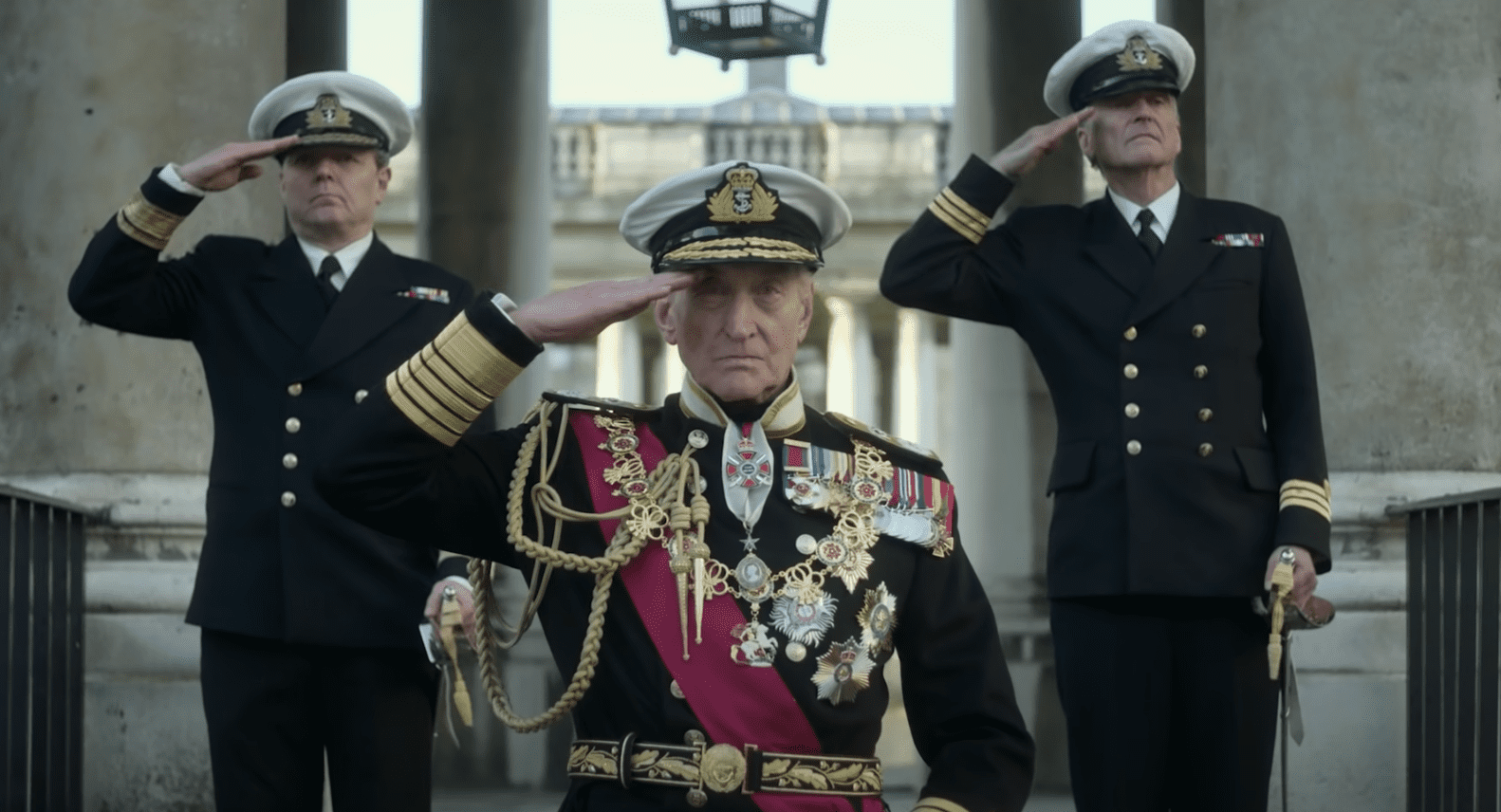 ---
LAW AND ORDER: SPECIAL VICTIMS UNIT
Guess what SVU fans? A momentous occasion has arrived because a former cast member is returning to SVU in season 22. The premier will bring back Olivia Benson (Mariska Hargitay) and Elliot Stabler (Christopher Meloni)  the original partners in season 1! We are beyond excited about the duo reuniting again.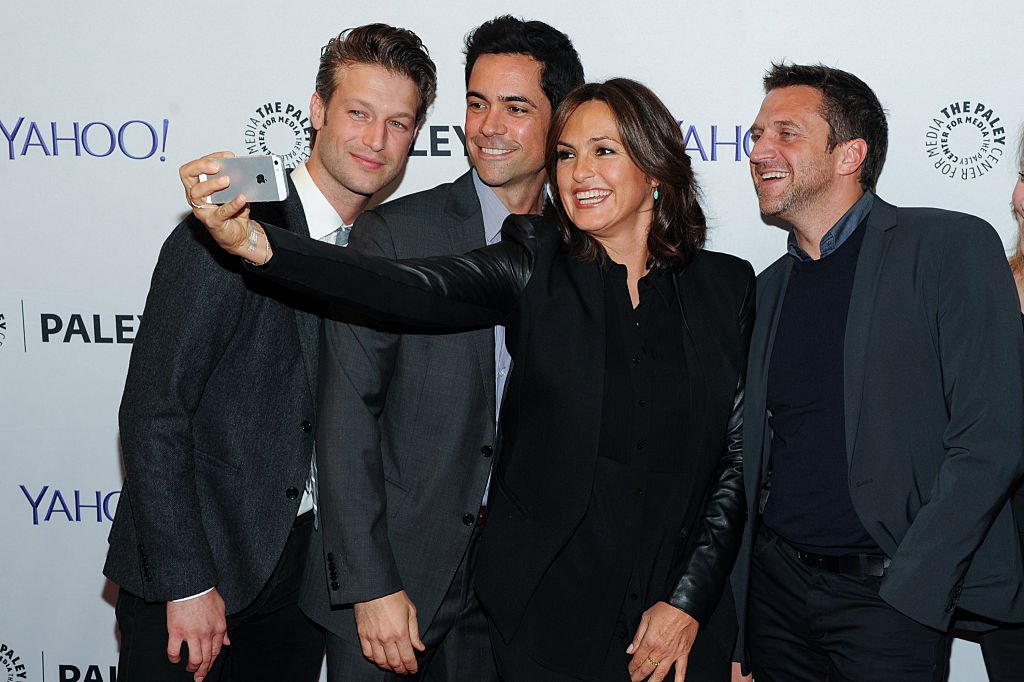 Although things have halted because of the virus, we remain positive and patient (hopefully) that things will go back to normal so that we can see more of Benson's quest in catching bad guys with Stabler by her side. Overall, we miss the team and we cannot wait for the season 22 premiere!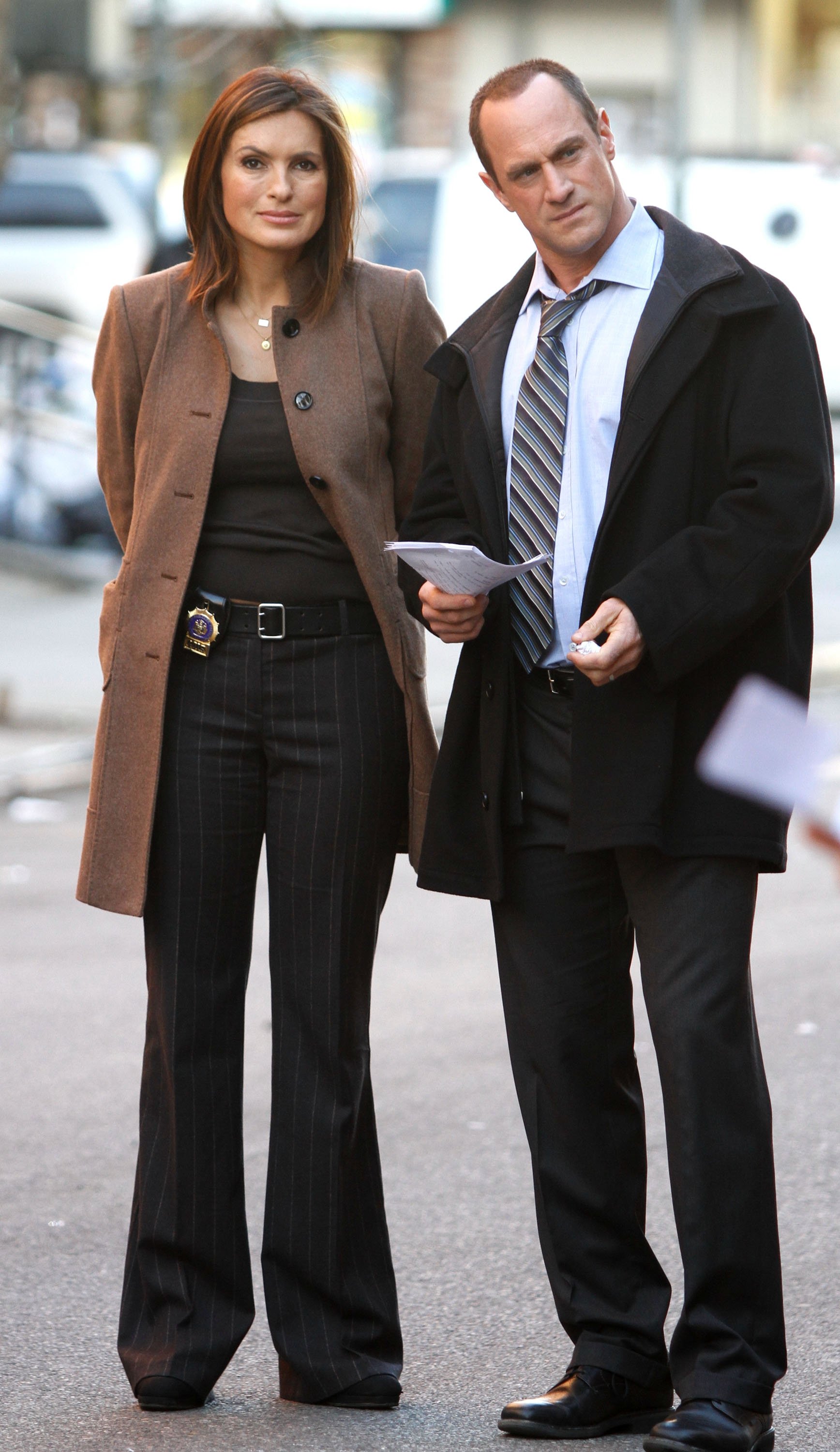 ---
CRIMINAL MINDS
With our favorite crime-fighting squad, Criminal Minds have been running since 2015 and have captured so many bad guys as well as a huge fan base. Last January 2019, the television producers shared that it's time to bid goodbye to Joe and the team.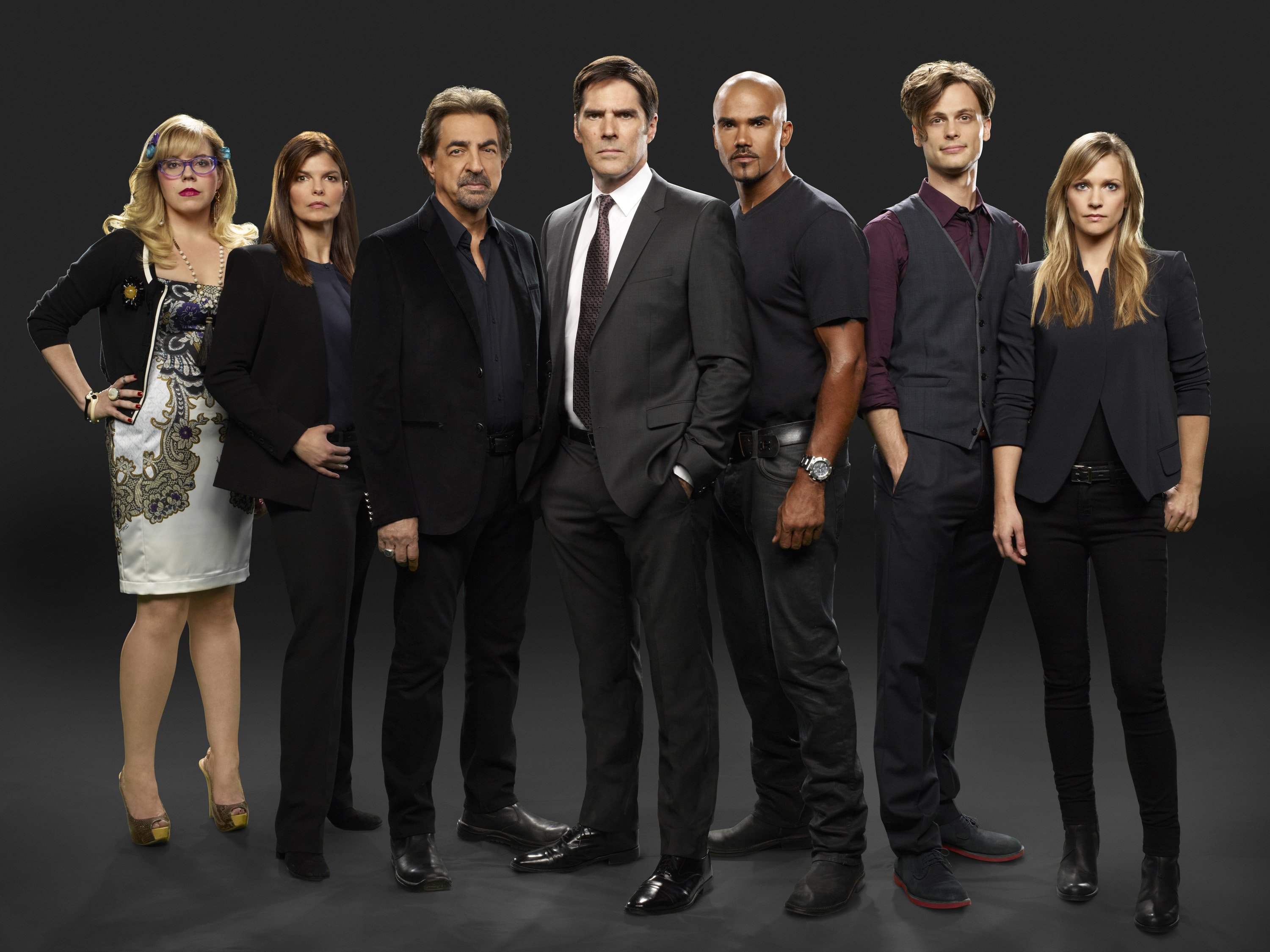 The show has gone on for 324 episodes (that's so much to binge-watch on). In their season finale, they hunted down their last serial killer Everett Lynch and celebrated Davis Rossi's retirement. We will surely miss Derek and Baby Girl's platonic friendship as well as the wise words of Spencer. More power to the characters!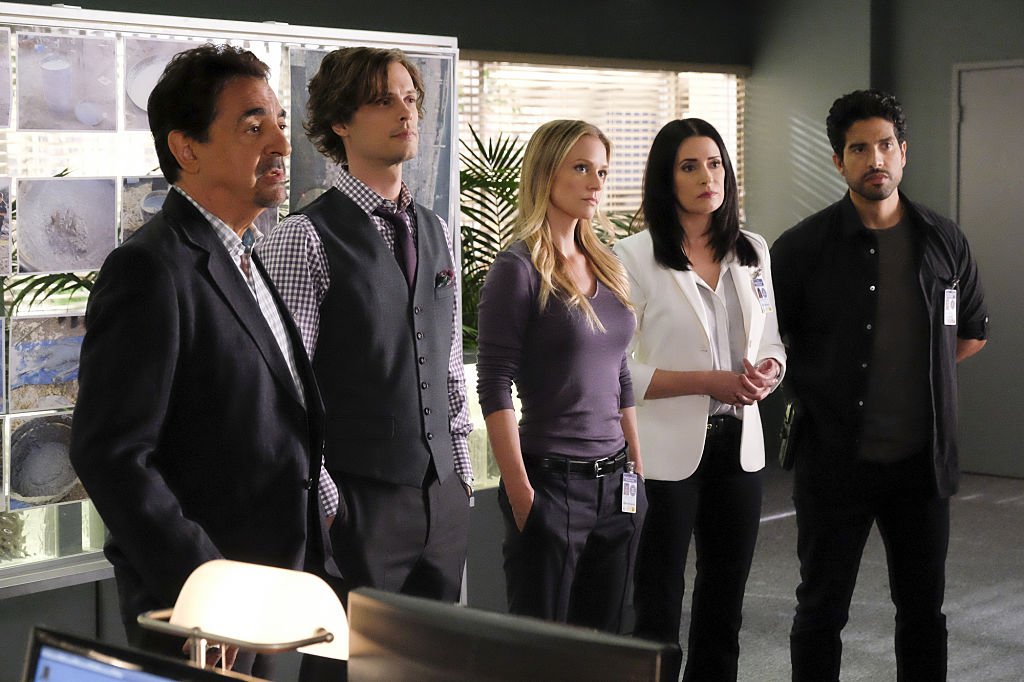 ---
BLUE BLOODS
Made by Robin Green and Mitchell Burgess, Blue Bloods has been on television for several years now and has shown the family life of Frank Reagan. Following the life of Commissioner Reagan and his children has been very exciting and worth watching. The show has been renewed for their 11th season that is said to premiere this year.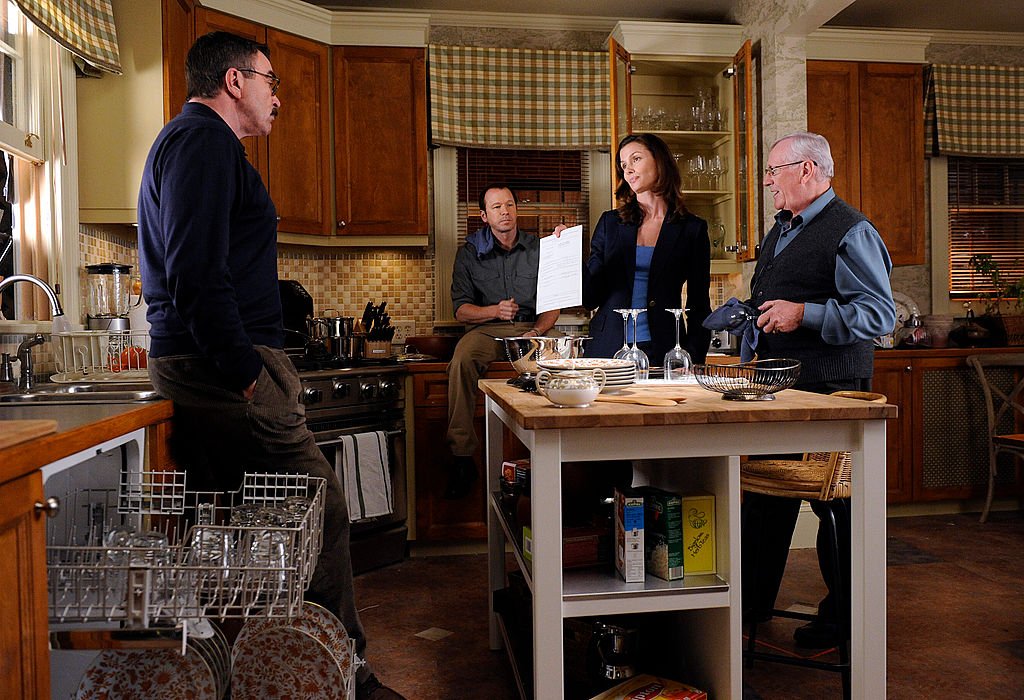 Although there have been some delays in the television industry, Tom Selleck isn't at all worried about the future of the show. From his interview with People, he shared "I think there is a lot of life in the show, as long as you let your characters grow and get older." If Tom Selleck is not worried I don't think you should be too.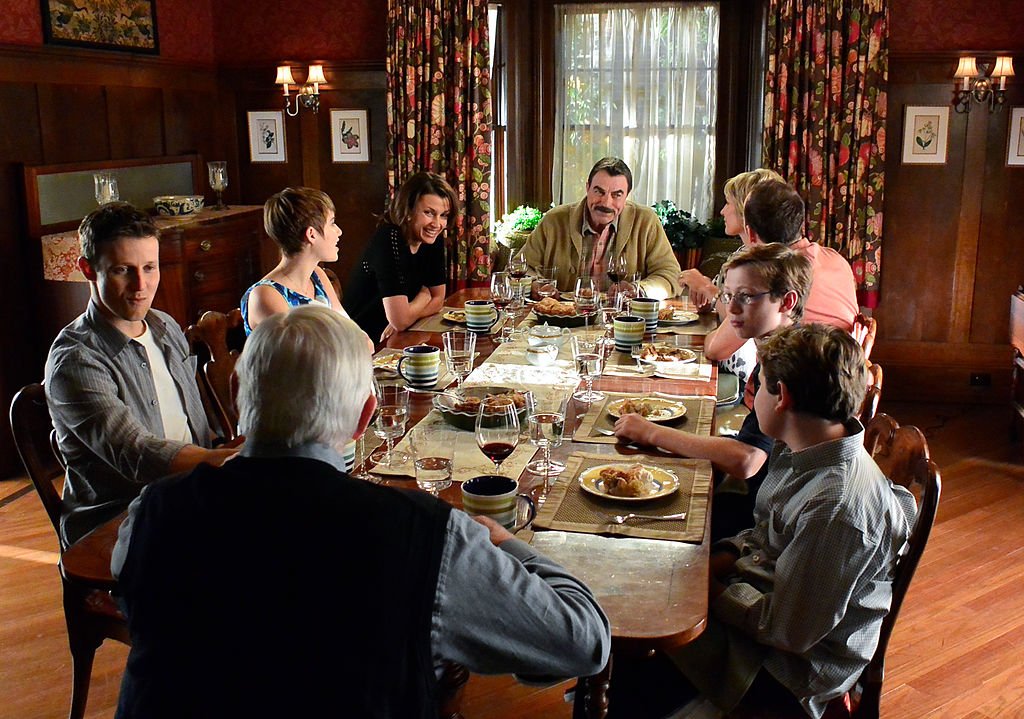 ---
GREY'S ANATOMY
Since 2005, the doctors of Grey Sloan Memorial Hospital has touched our hearts and souls, investing our time to watch the lives of Dr. Grey and the other characters. The show has been on for almost 15 years and with cast members coming and going, we cannot help wonder who will leave the show next?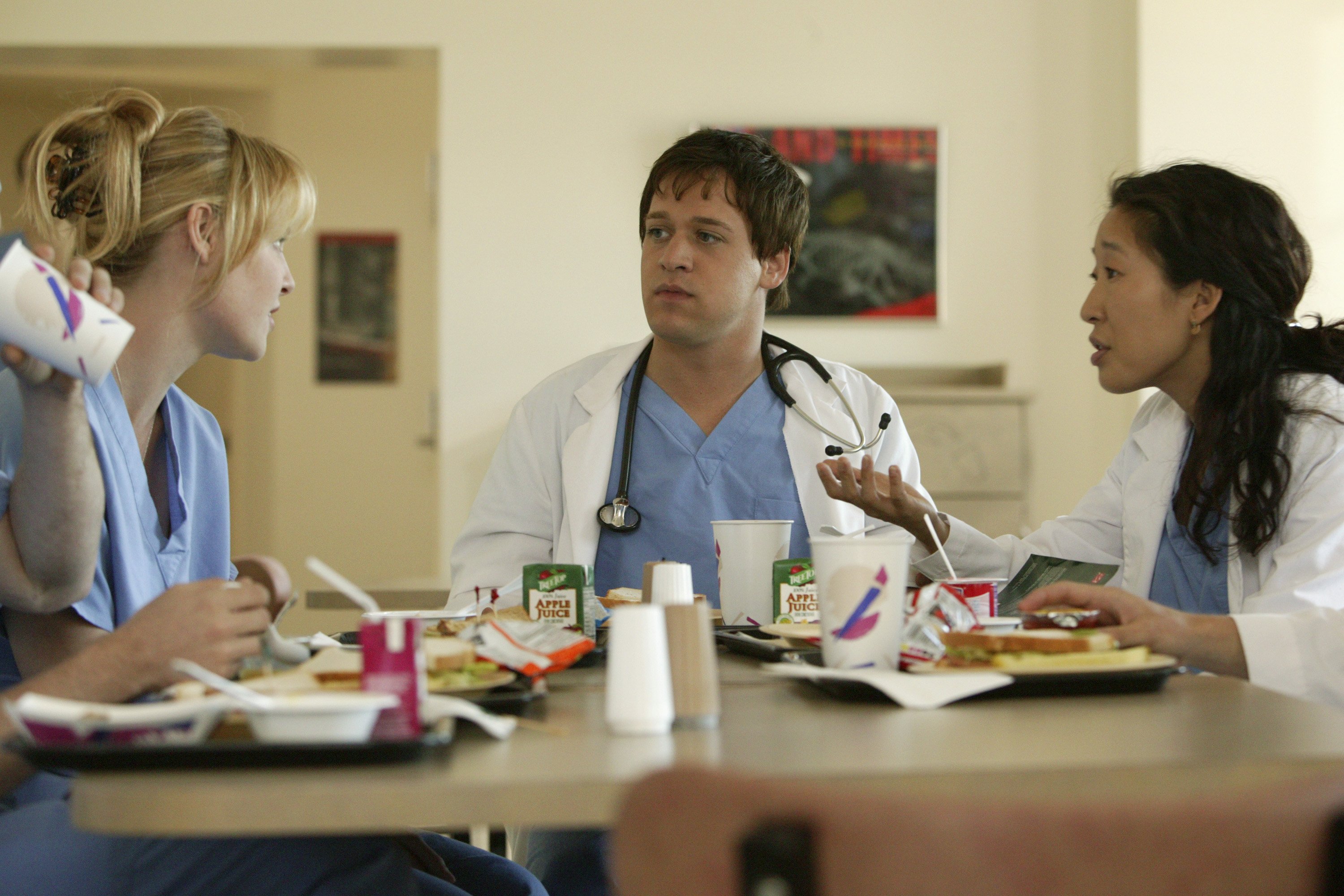 The original season one characters left are Dr. Grey, Bailey, and Webber, the rest have left to move on to new projects. So what happens now in Grey Sloan? The show is renewed for their 17th season said to come out this September. We hope that this is true because fans have been waiting to see the new casts and what's next for Meredith. 
---
OZARK
Ozark starring Jason Bateman and Laura Linney will have its last final run in season 4. The story revolves around the Byrde family as they venture into new a partnership with the cartel after getting in trouble with them first. The 3rd season has fans begging for more and luckily Netflix has decided to go for another round.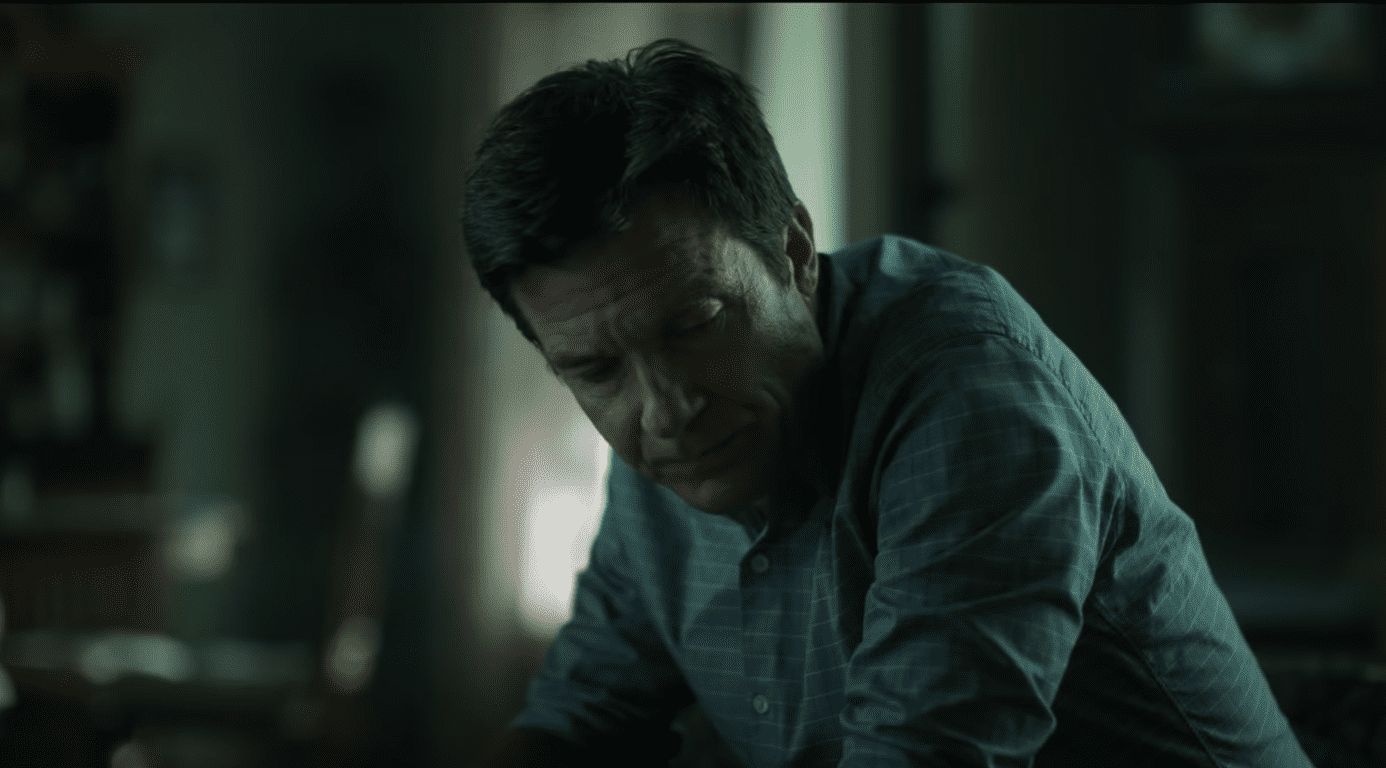 The show still doesn't have a start date on Netflix but rest assured they are working on having a thrilling season finale. So what do you think, fans? Do you think it's gonna be a happy ending or a drastic and emotional one? Let us know what you think!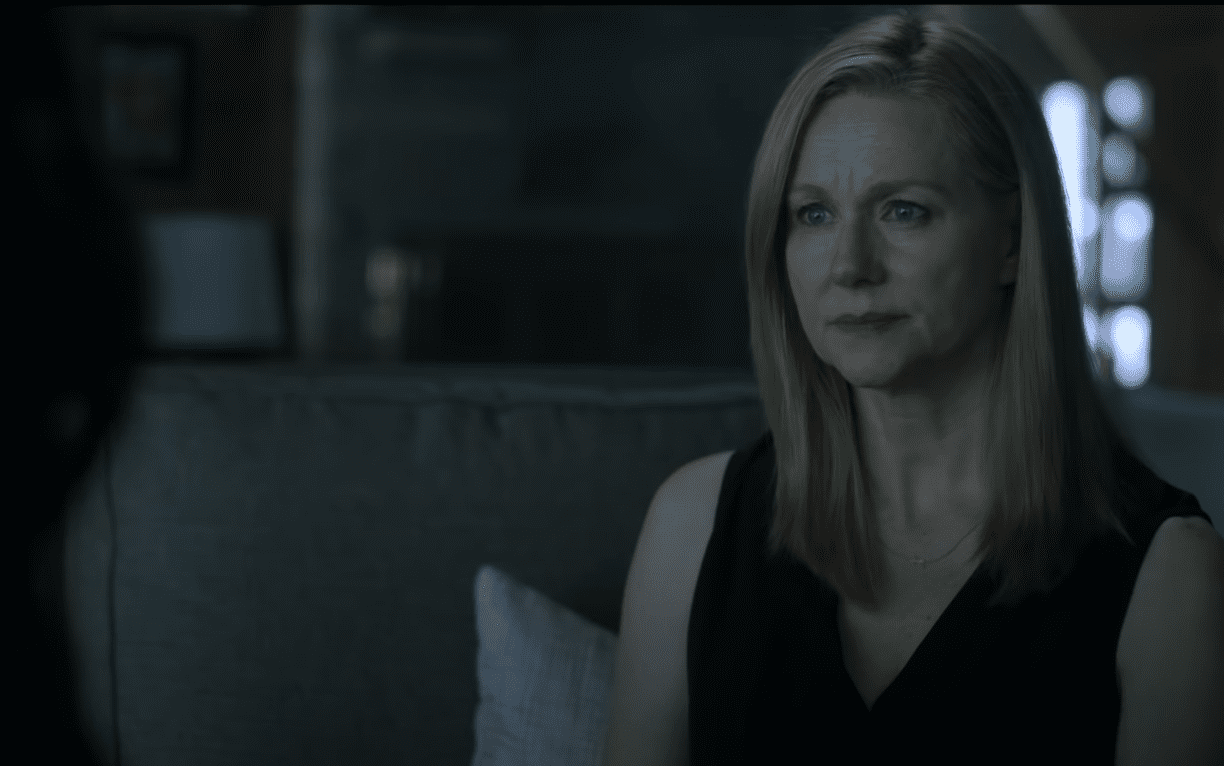 Source: Chron, New York Times, Golden Globes, People, Esquire, Vogue, E! Online, IGN