Meet Princess Anne's Grandchildren: From Oldest to Youngest
The ever-elegant Princess Anne is a quiet royal who guards much of her personal life. She values her family, specifically the newest members who are of course her sweet little grandchildren. So, how has life been for them and why don't they have royal titles? We have these answers and more!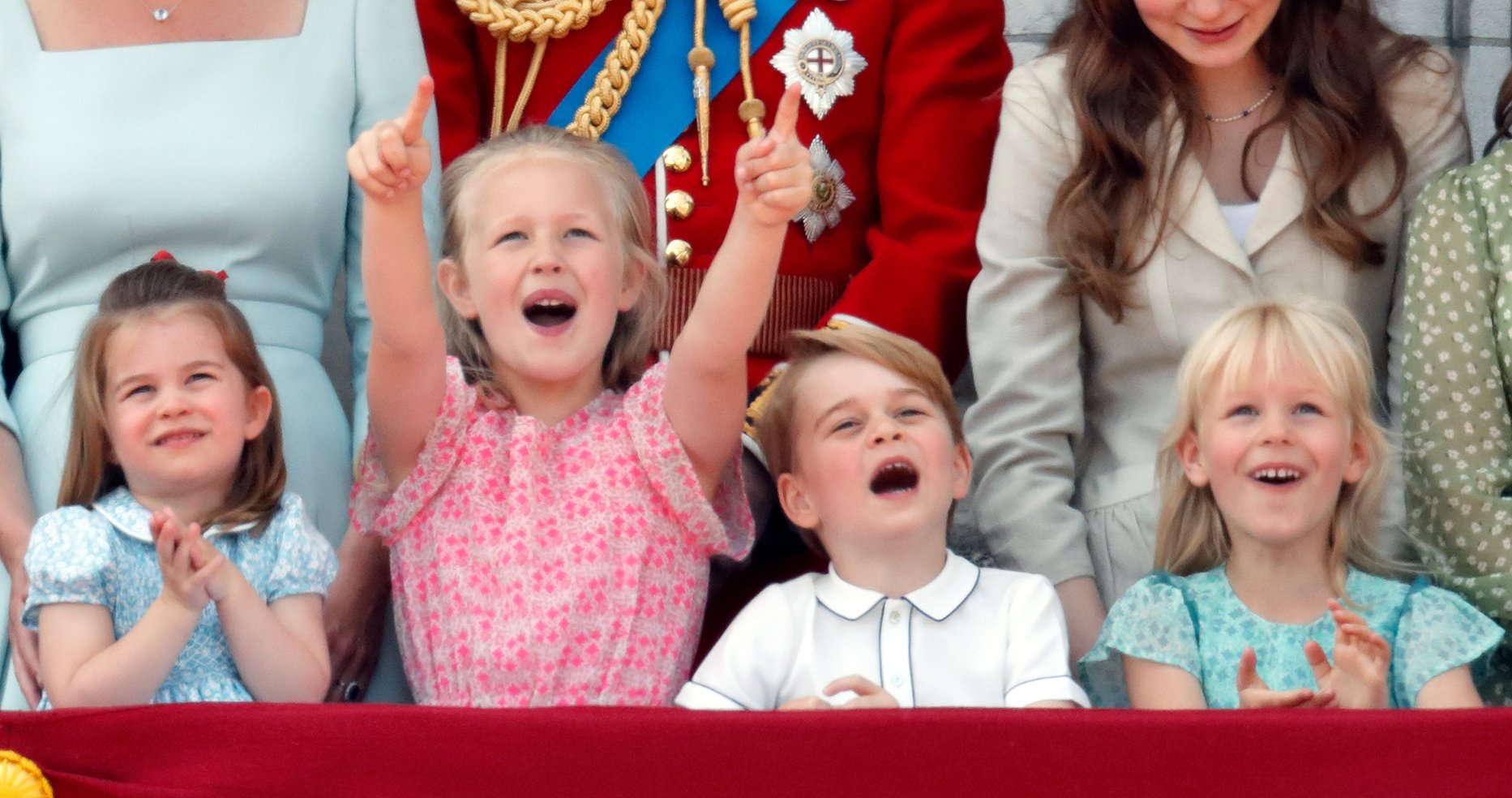 ---
The Queen's Only Daughter, Princess Anne
The postured Princess Anne aka Anne Elizabeth Alice Louise is the only daughter of Queen Elizabeth II who has been on the throne for decades. Some of her titles include Anne, Princess Royal, and Her Royal Highness. She is a very busy bee in the elite family.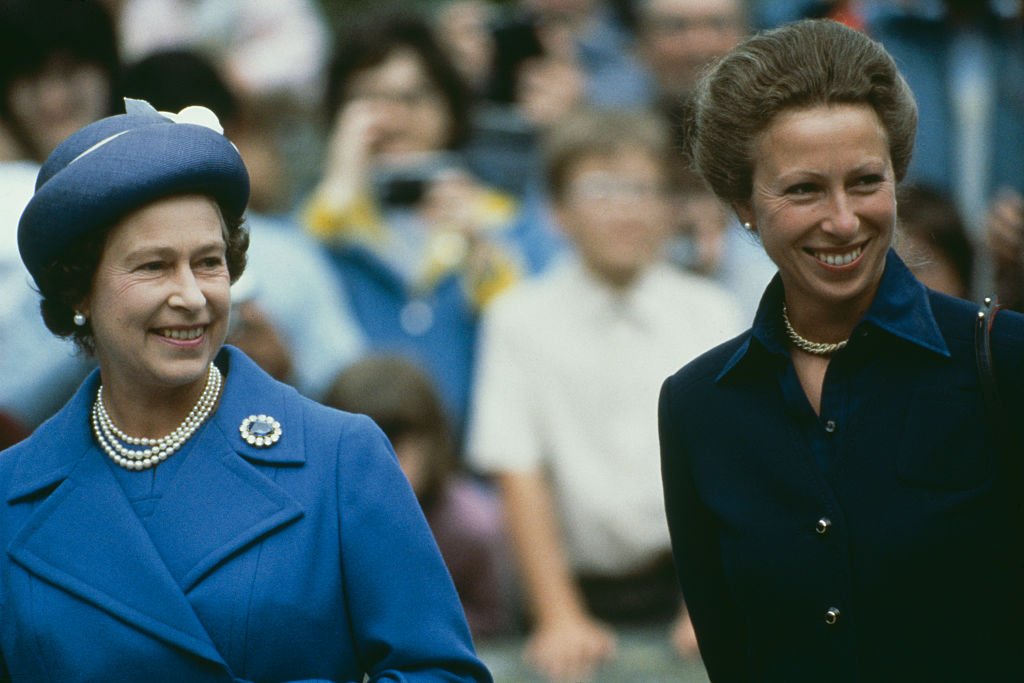 Not only was she the hardest working royal in 2017 but she also oversees the Royal Navy as Admiral and Chief Commandant of Women. She makes over 400 appearances every year and over 80 of those take place abroad. That's much more than the Queen herself!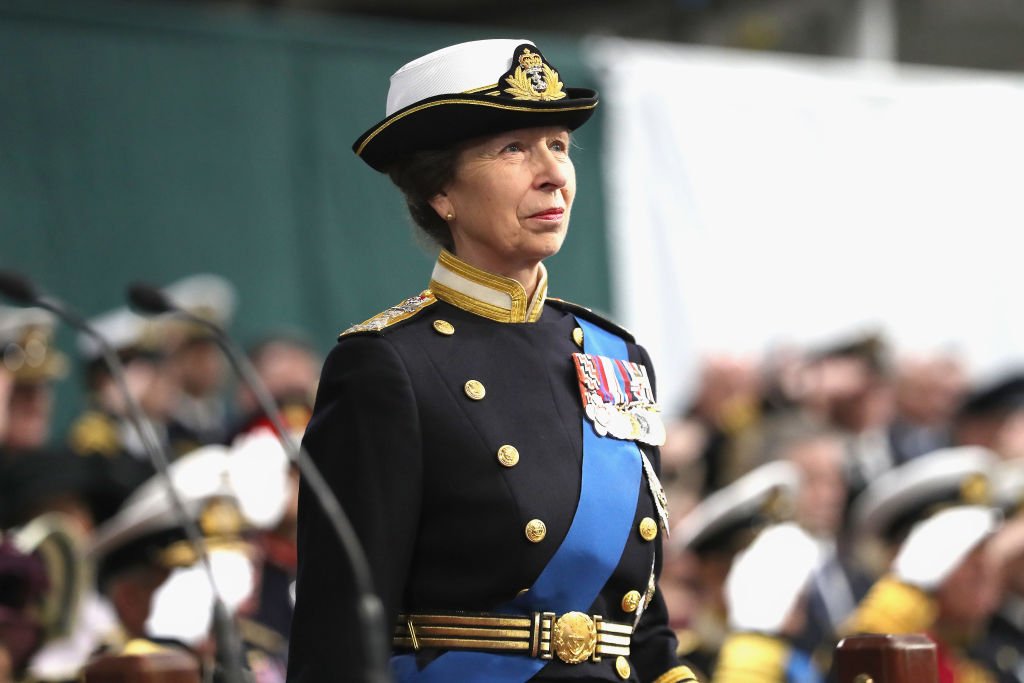 ---
Who Is Peter Phillips? 
Princess Anne is the proud mother of her own kids. In the midst of keeping up her duties, she has welcomed one son, Peter Phillips. She shared him with her first husband Captain Mark Phillips. Peter made his first hello in 1977 at the classic St. Mary's Hospital.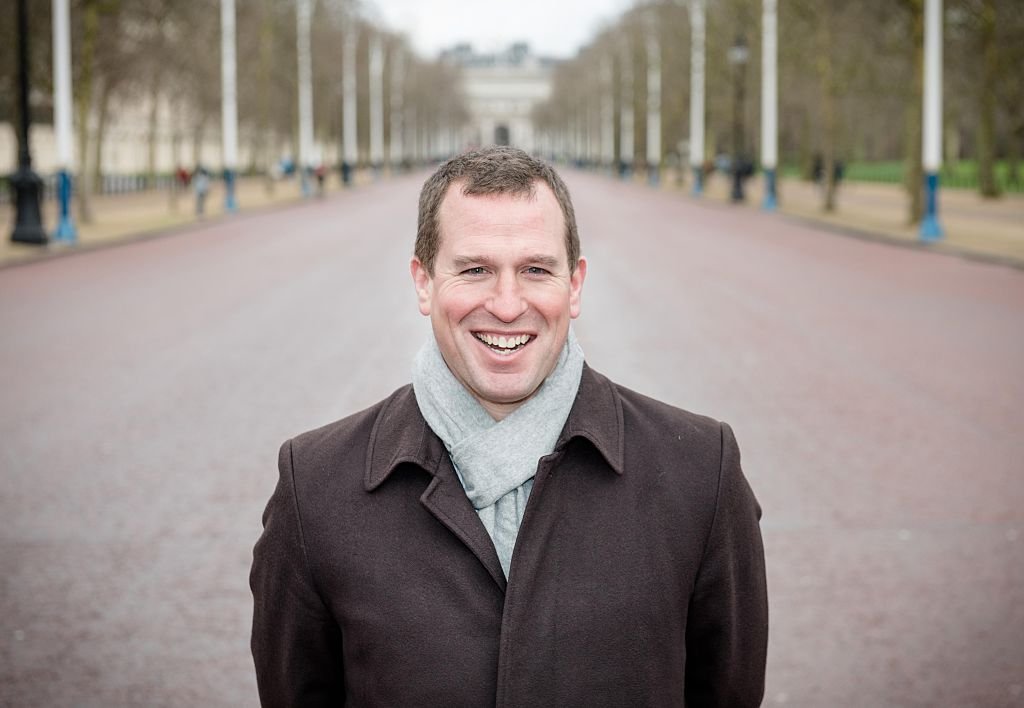 Captain Phillips did not have a royal title as these were normally passed down via the male lineage. For this reason, Peter did not gain a birth-given title. The BBC reported that Princess Anne and her husband wanted their kids to lead normal lives. They said the following on the issue:
"[Peter's parents] are said to have rejected an offer from the Queen of titles which would have enabled their children to be born into the peerage."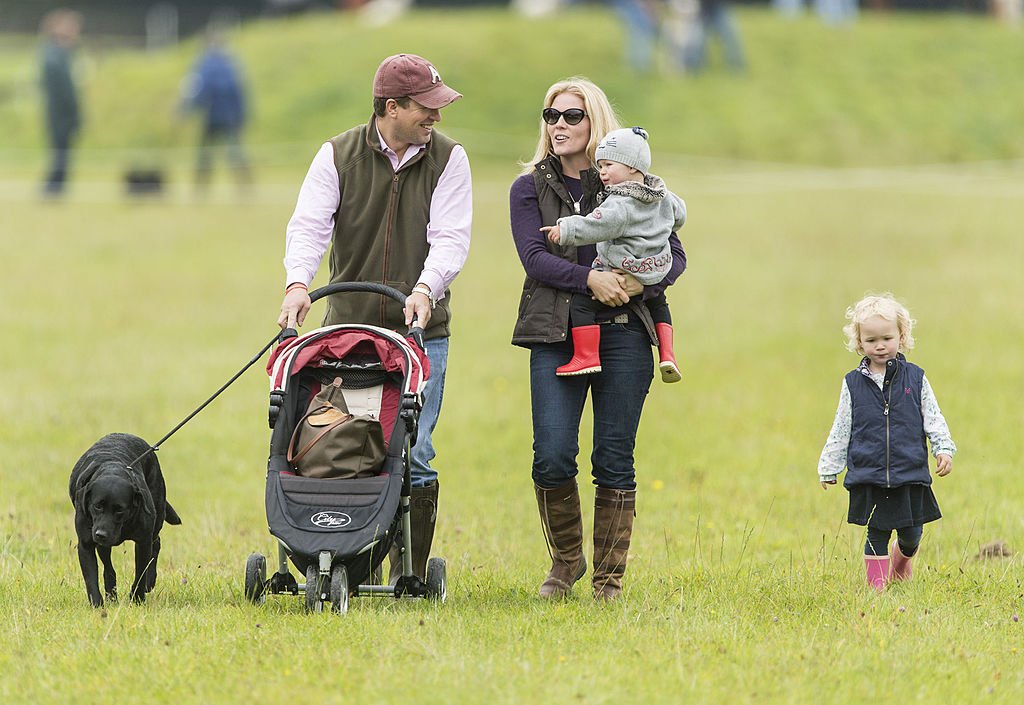 ---
Peter Phillips And Autumn Kelly
Peter wed his beautiful bride, Autumn Kelly at a lavish royal ceremony in 2008. The happy couple enjoyed life halfway in between commoner status and royalty. They also welcomed two kids, who became Princess Anne's grandbabies. Then some sad news hit.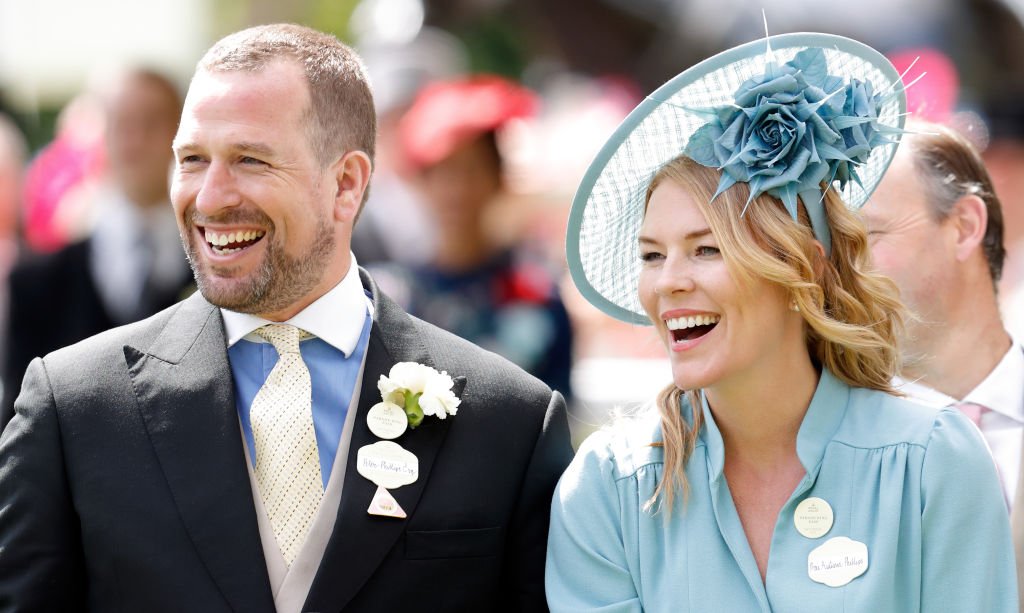 It was confirmed in February of 2020 that this pair would be going their separate ways. The official statement said: 
"After informing HM The Queen and members of both families last year, Peter and Autumn jointly agreed to separate. They had reached the conclusion that this was the best course of action for their two children and ongoing friendship," reads the couple's statement in part."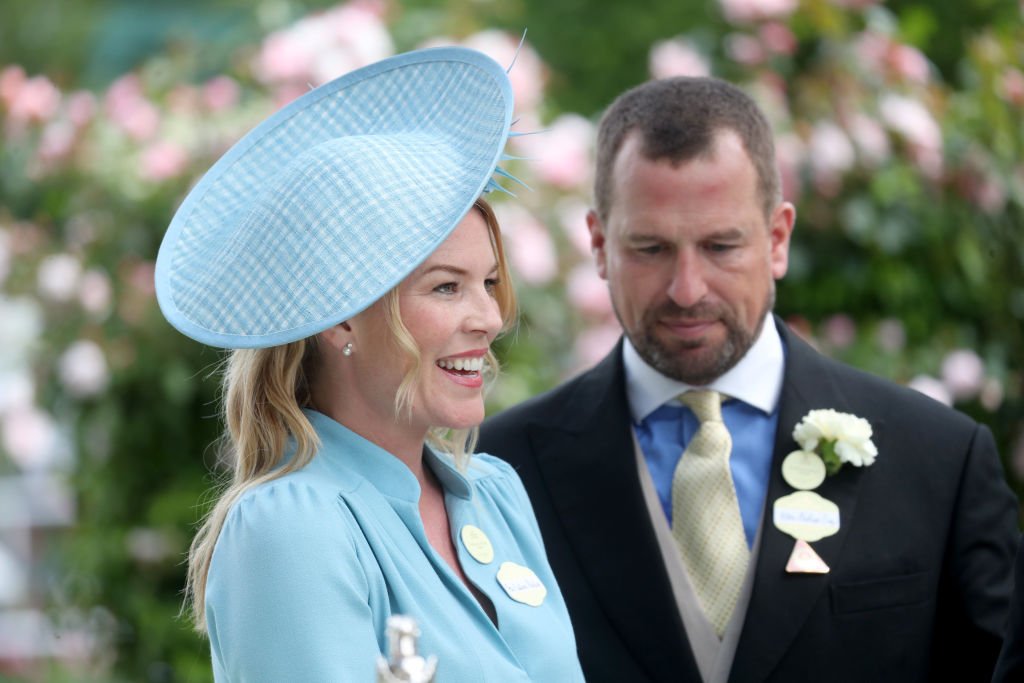 It continued: 
"Both families were naturally sad at the announcement, but fully supportive of Peter and Autumn in the joint decision to co parent their children. Both Peter and Autumn will remain in Gloucestershire to bring up their two children where they have been settled for a number of years."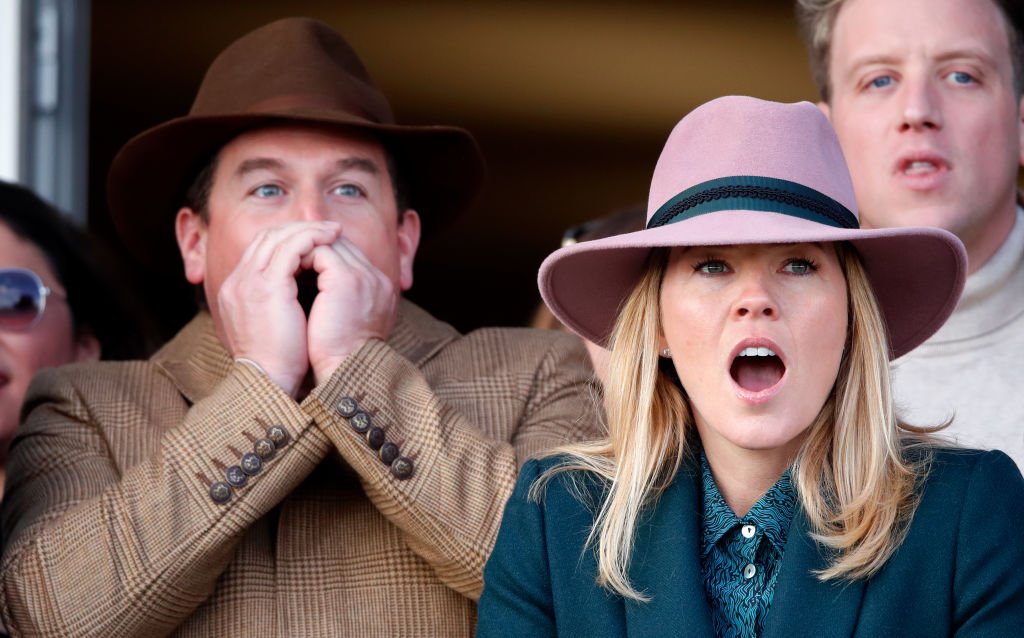 ---
The Queen's Favourite Grandson Gave Her Great Granddaughters 
Far and wide, Peter has often been referred to as the Queen's "favorite grandson." Back in 2016, the Telegraph made this idea very clear. Maybe it was because he gave her two cute granddaughters! Peter said the following about his relationship with Her Majesty:
"I've always been very close to my grandmother, and we speak often. She has been an inspirational person throughout my life."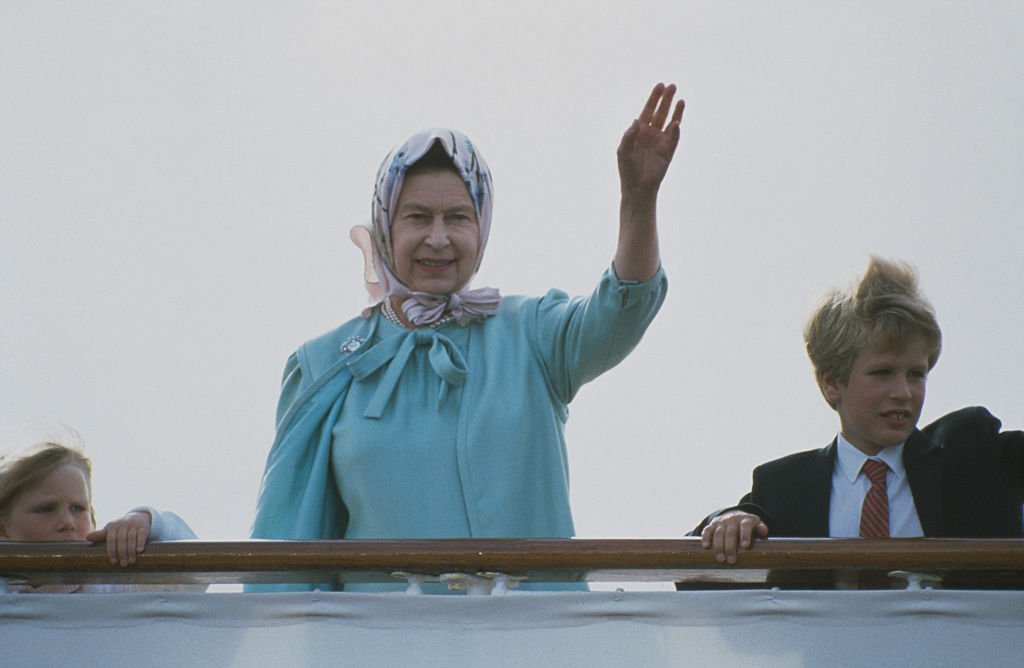 ---
The Magic of Zara Phillips and Mike Tindall 
Princess Anne had another child, namely Zara Phillips. The stunning lady has evolved into quite the elegant woman herself. She married the love of her life, Mike Tindall in 2011. The ruby man and his royal bride are a beautiful pair and their family has also been growing as we will soon explore!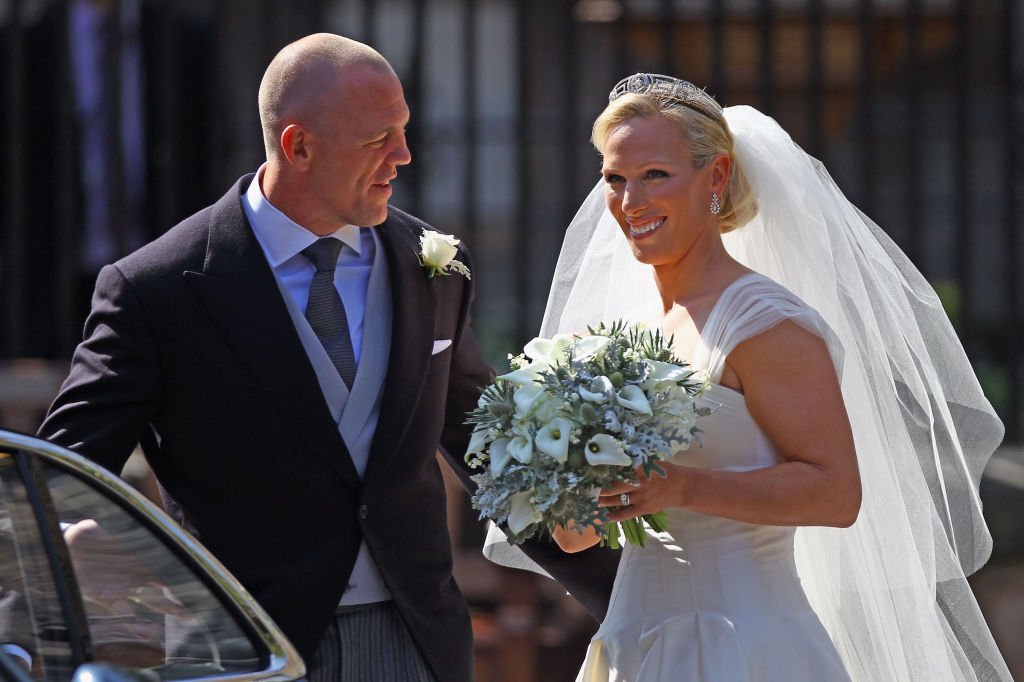 They welcomed a few more grandkids for Princess Anne. They adore their little family and prefer to stay away from media and press attention. Zara shared insight into their perfect day: 
"When we don't have to be somewhere, we are pretty low key. It's nice to go out with the dogs and explore the woods and fields that surround our house – I love the quiet and isolation of where we live."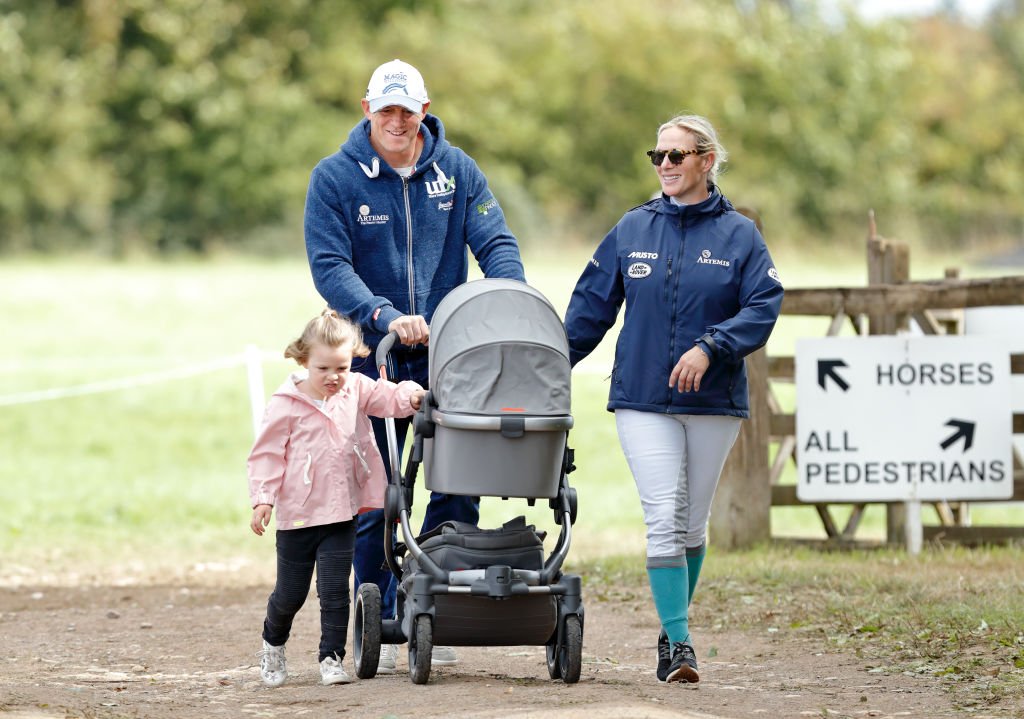 ---
Princess Anne's Four Little Grand-Girls 
The doting Princess Anne is one happy grandmother. She now has four sweet little girls to take on walks and adventures! While she is yet to become the grandmother of a baby boy, the royal is pretty content with her grand-girls who often twirl around her in their sundresses. How cute!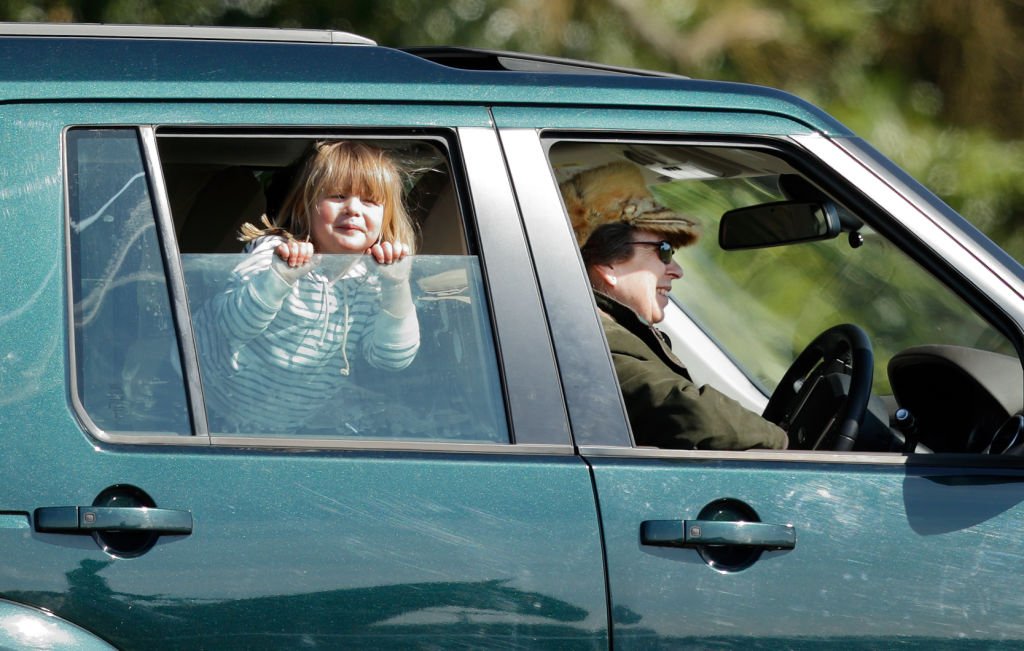 ---
Princess Anne's Eldest Granddaughter: Savannah Phillips, 9 Years Old 
The first grandchild of Princess Anne made her appearance nine years ago. The little one who's full name is Savannah Anne Kathleen Phillips, takes after her mum and dad quite obviously. Mom and dad, Autumn Kelly, and Peter Phillips were over the moon with the birth of their first child.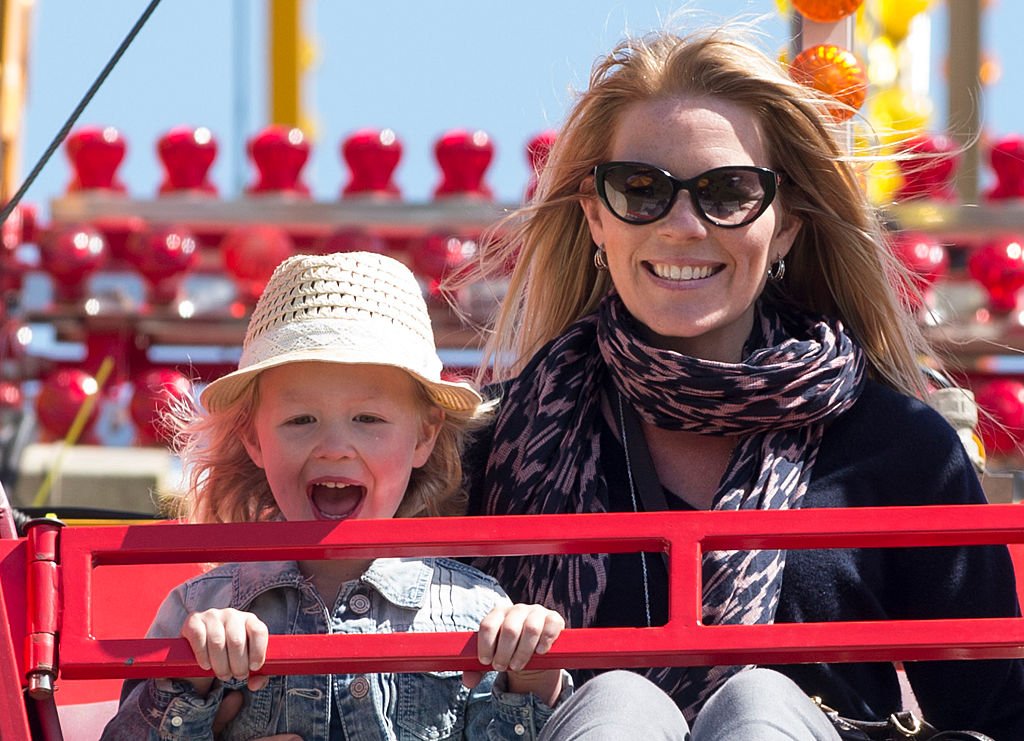 Savannah is also the oldest of Queen Elizabeth's great-grandchildren and without a royal title still stands at 16th in line to the British throne! Savannah did not gain title because her father, Peter Phillips, never received one. This also allows them to have a more relaxed upbringing without any expectations.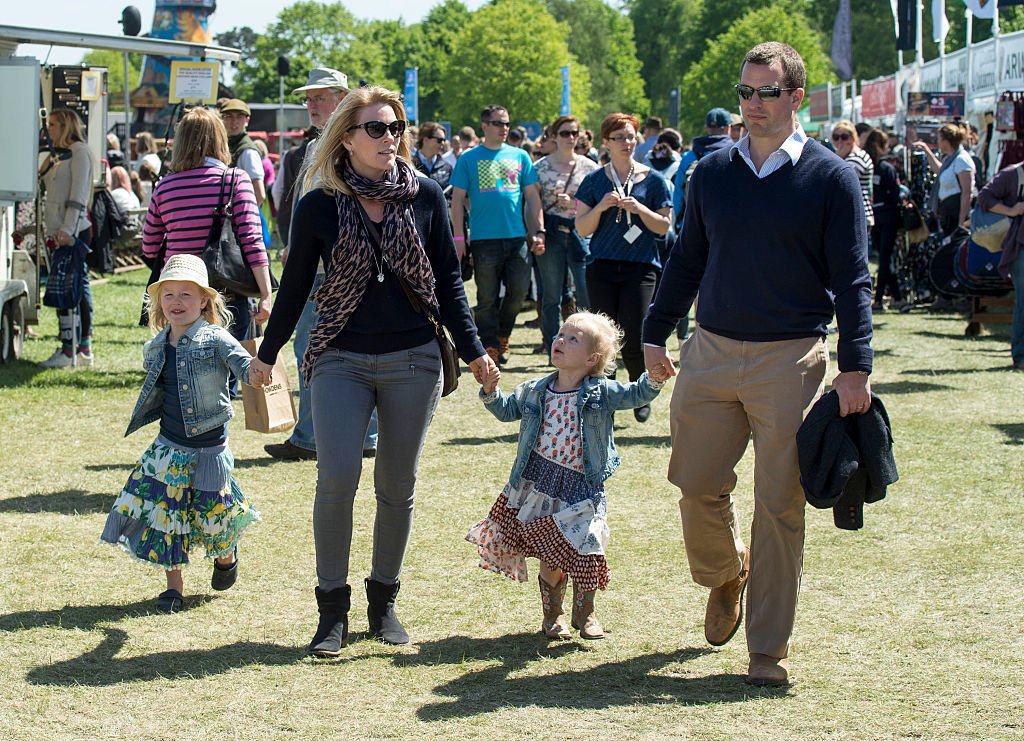 ---
Why Savannah Is Treated Like A Commoner 
The Queen offered to Peter a title but they opted to reject it. Now there will be less pressure on the future career and many other logical considerations. Savannah reportedly enjoys her very normal life in London. She does make occasional appearances at royal events.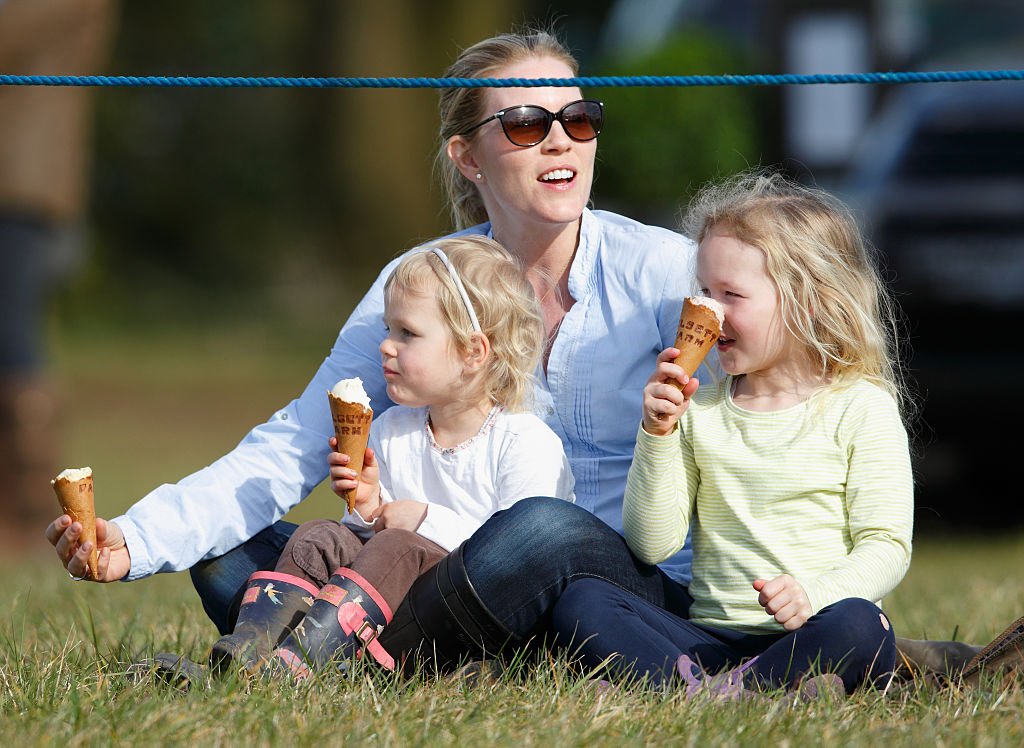 You may have spotted her at the Trooping the Colour. She made audiences laugh all around when she hilariously shushed Prince George. Savannah has also been tasked with various royal wedding tasks like taking the bride's bouquet and waving to crowds as part of the bridal party.
---
Savannah's Behavior Has Raised A Few Eyebrows
Growing up in the royal circle means that there will always be attention on you. This was the case for Savnaanh who has been called rowdy and unprofessional. Many still remember her pushing Prince George down a hill at the Maserati Charity Polo Trophy in 2018. Kids will be kids!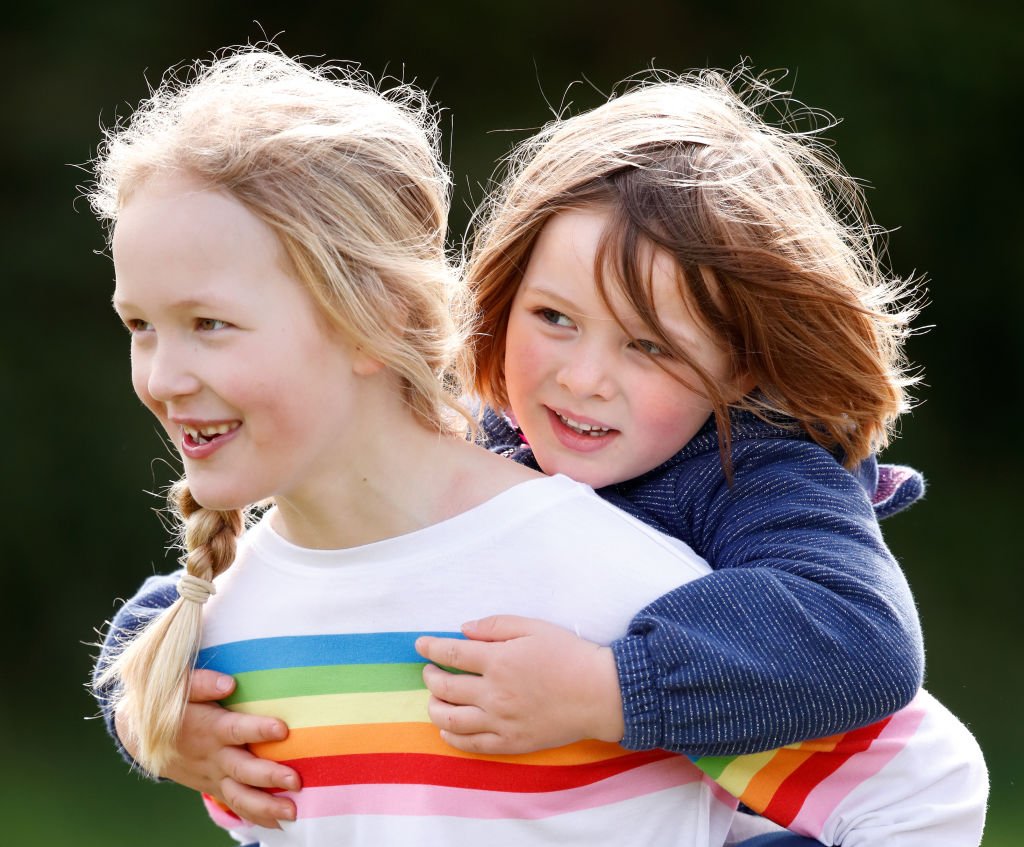 ---
Sweet Little Isla Phillips, 8 Years Old 
Isla Elizabeth Phillips is one sweet little pea and is the second daughter to Peter Phillips and Autumn Kelly. She is the younger and only sibling to Savannah and these two love spending time with grandma Anne. Her middle name was a tribute to the Queen of course!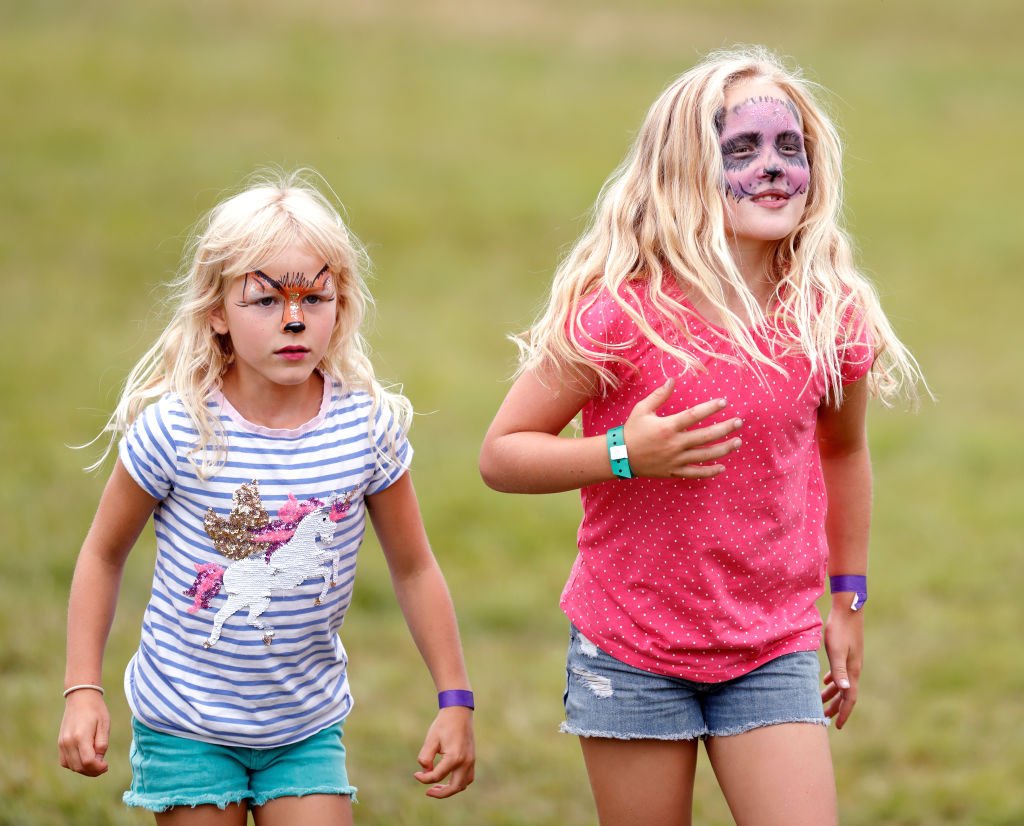 She also lacks a royal title but that does not mean the media treats her like a commoner. She is often snapped in sweet little outfits. It is predicted that Isla and her sister will assume similar non-working royal roles as Princess Eugenie and Princess Beatrice when they are all grown up.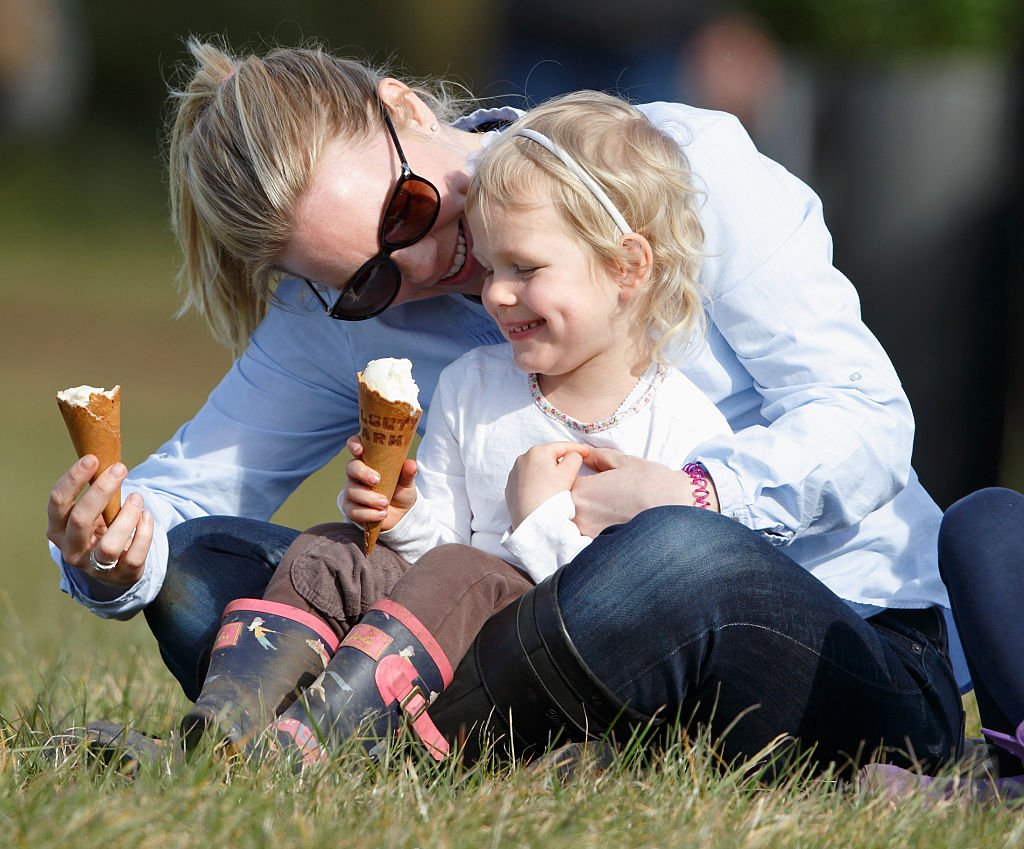 ---
The Ever Charming Mia Tindall, 6 Years Old  
Mia Grace Tindall is the little girl parented by Zara Phillips and Mike Tindall. Zara Phillips, who is the queen's eldest granddaughter, certainly gave her striking beauty to Mia. Mia also has no royal or official title but she is just as much a part of the royal family as any of her cousins.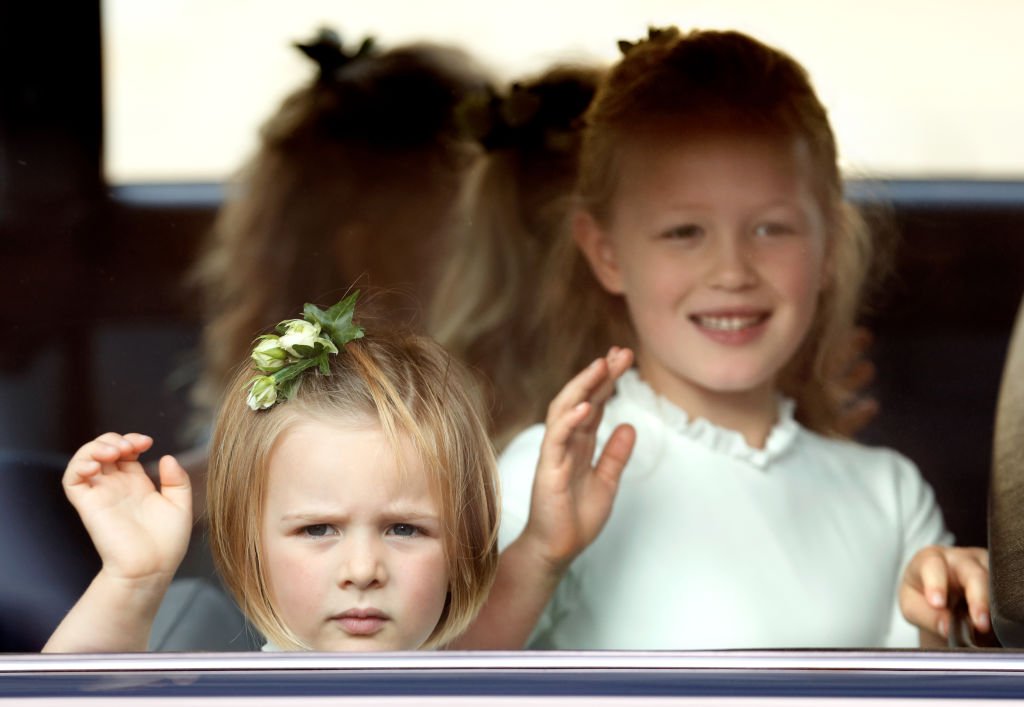 She took up quite a role in the gorgeous big day for one of her fellow family members. Looking back on wedding snaps, you'll notice a cute Mia helping out at Princess Eugenie's wedding. She was a bridesmaid next to Savannah, Isla, and Princess Charlotte!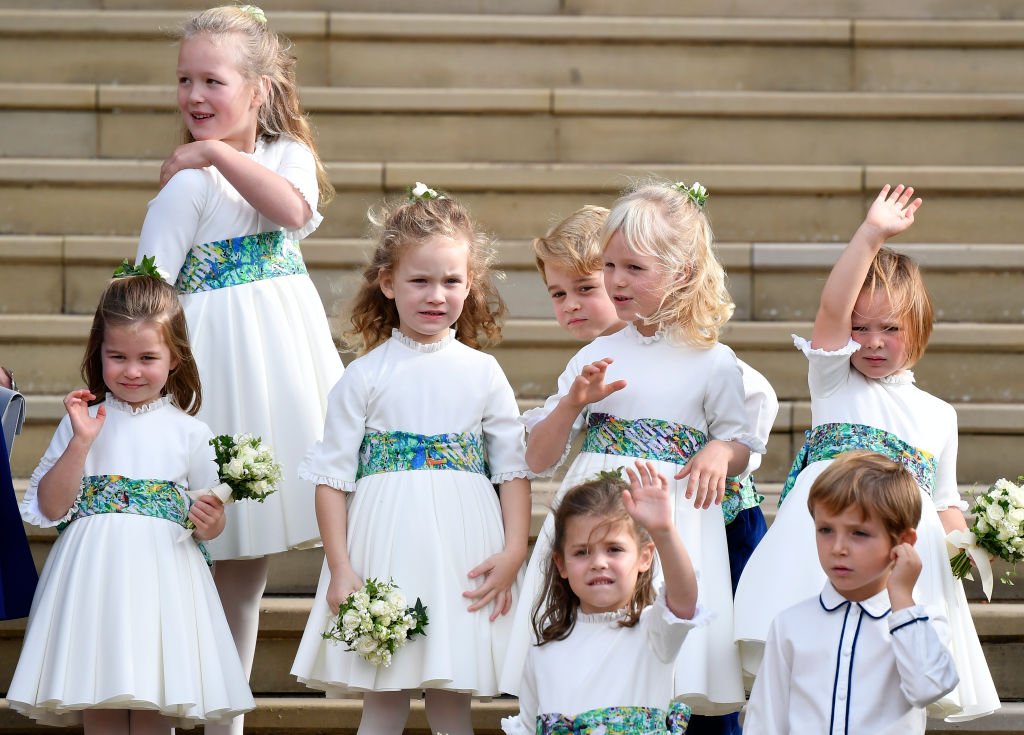 ---
Princess Anne's Youngest Grandchild: Lena Tindall, Two Years Old  
Zara Phillips and Mike Tindall recently welcomed another bundle of joy, Lena Elizabeth Tindall. She might be last on our list but we're sure there will be more grandkids and great-grandchildren to come. Lena's name is actually pronounced Lay-na and has no royal link.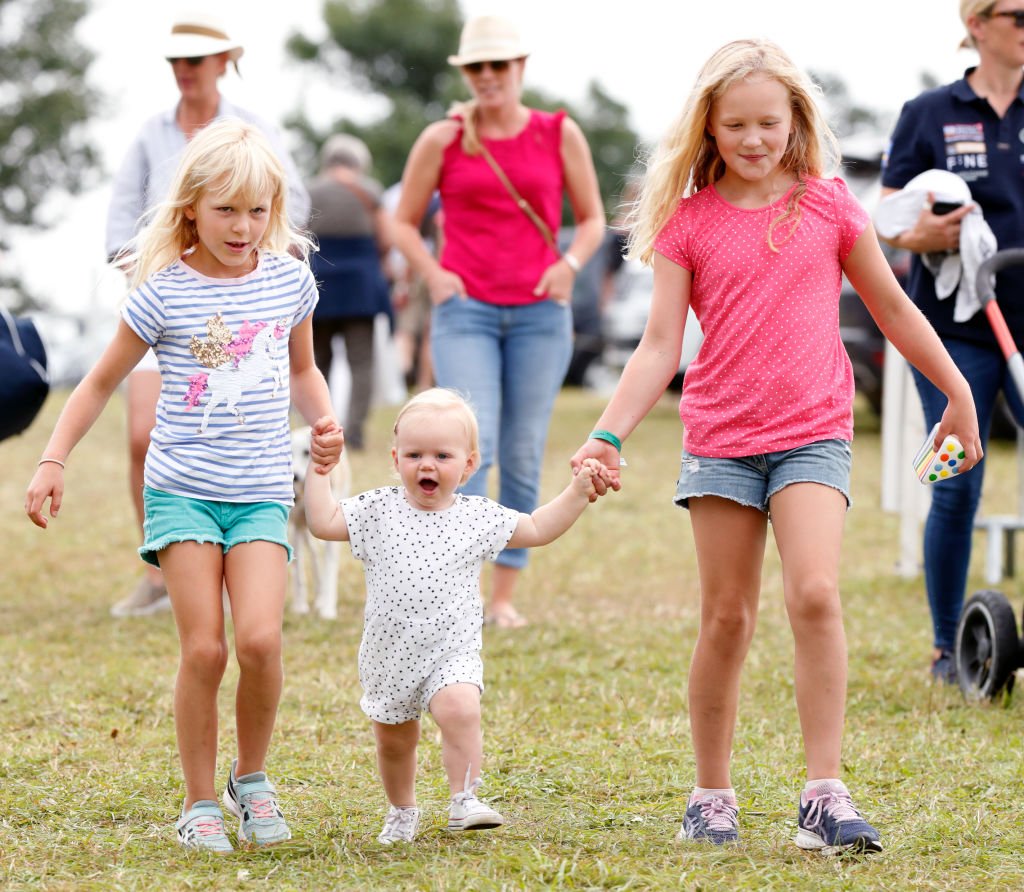 Most names within the royal family have some sort of rich history but not this one. Her parents chose the name mainly because it sounds pretty to them. They also gave her the second name, Elizabeth as a nod to the reigning Queen Elizabeth. How special!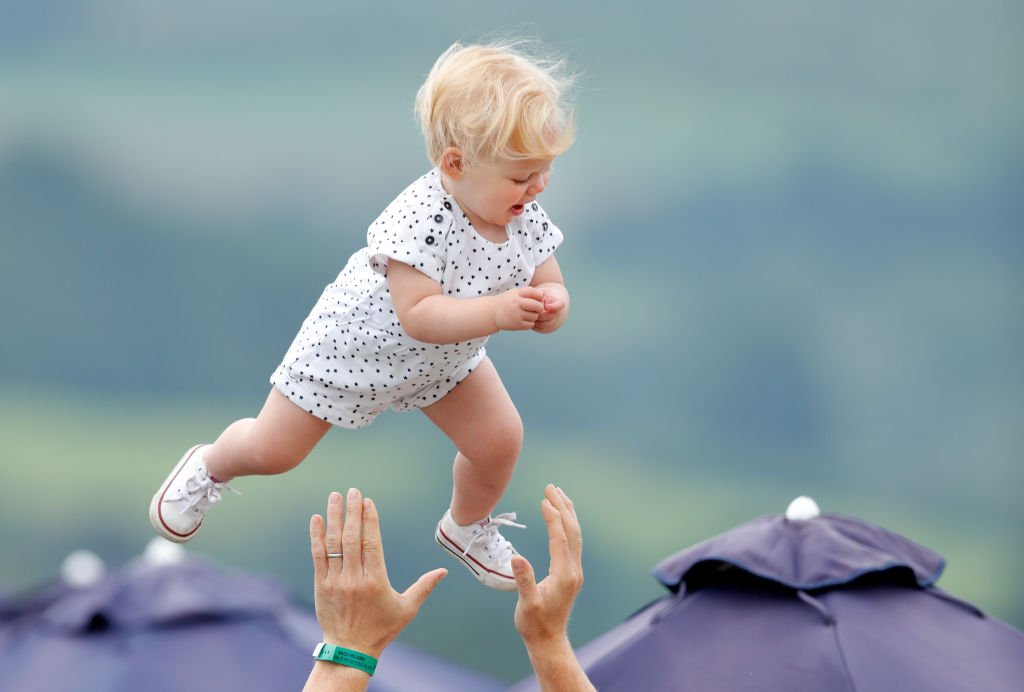 ---
Seeing The Family In Action
Queen Elizabeth and her daughter Princess Anne are both big horse fanatics. This love had also rubbed off on more family members like Zara Tindall and Peter Phillips. In fact, Zara has gone on to win an Olympic medal for her equestrian abilities. These fun days in the sun provide lovely family moments.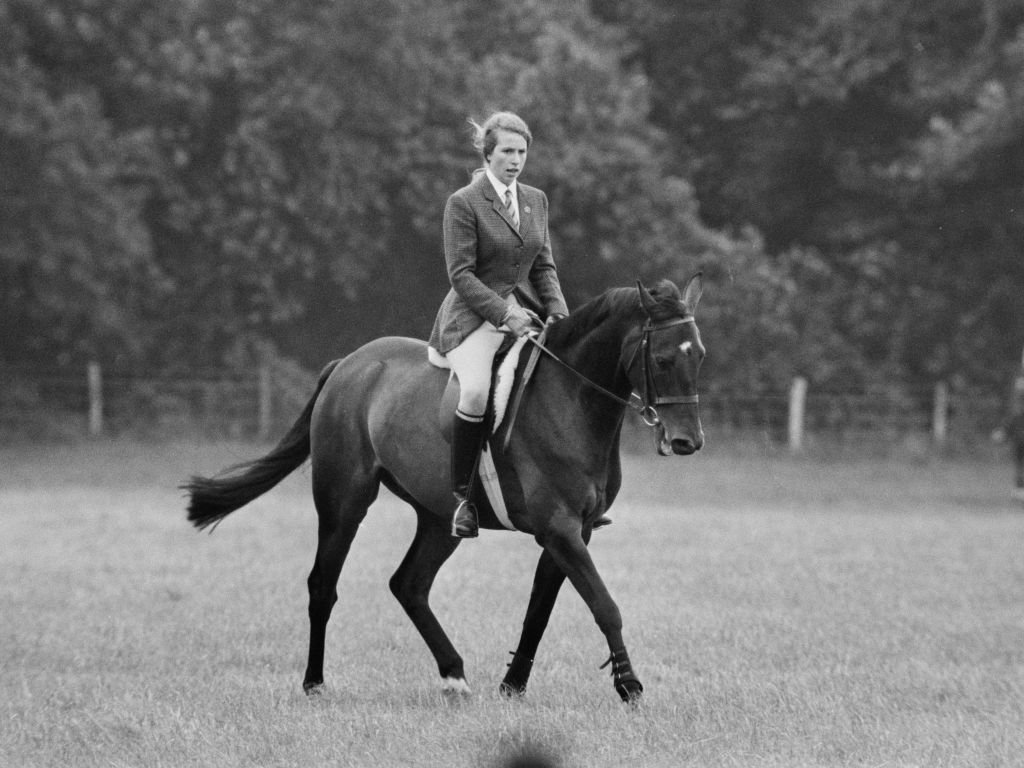 Seeing the little grandkids of Princess Anne galloping around the fields as they watch their parents compete is pretty special. In 2019 all of the grandchildren were spotted at the Gatcombe Horse Trials in Stroud, England. We simply adore the snaps of the sporty royal and her little ones!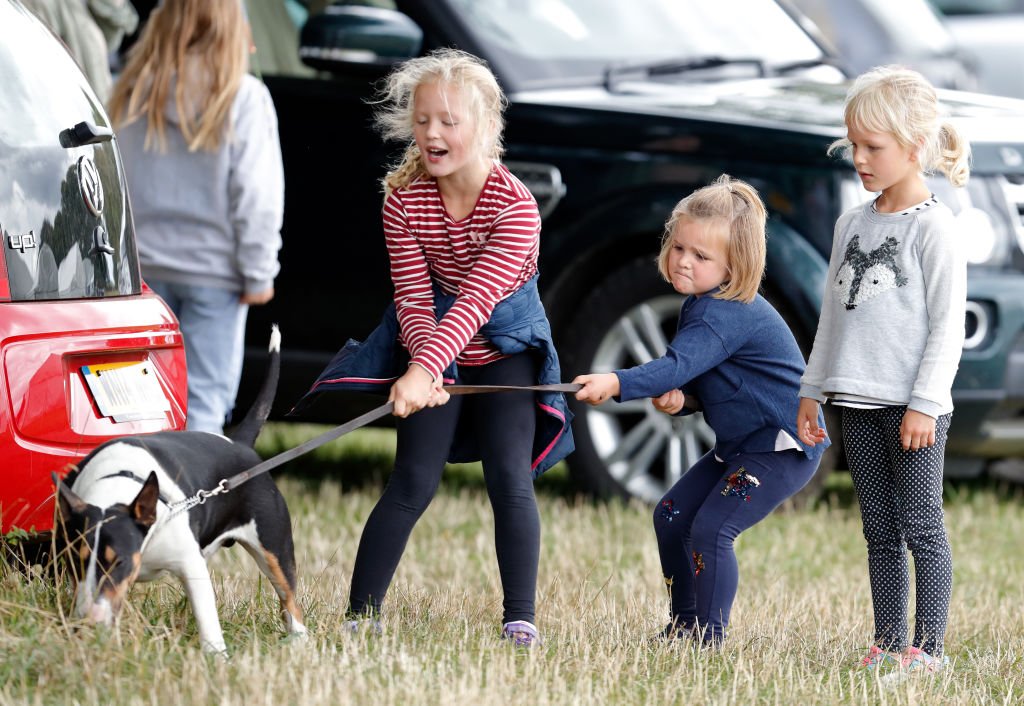 ---
Keeping The Royals Safe In Recent Times
In light of recent events, the world and royals alike have taken precautions to keep themselves, their parents, and their children safe. For Zara Tindall, maintaining the health of her mother, Princess Anne and her little ones is of paramount importance. She shared:
"I hope that everyone listens and we can try and get back to normal and as we're trying to do today and support our NHS as much as we can. We're very lucky out in the country we're on the farm we've still got to look after the horses. I can't imagine how hard it is for people in the city..."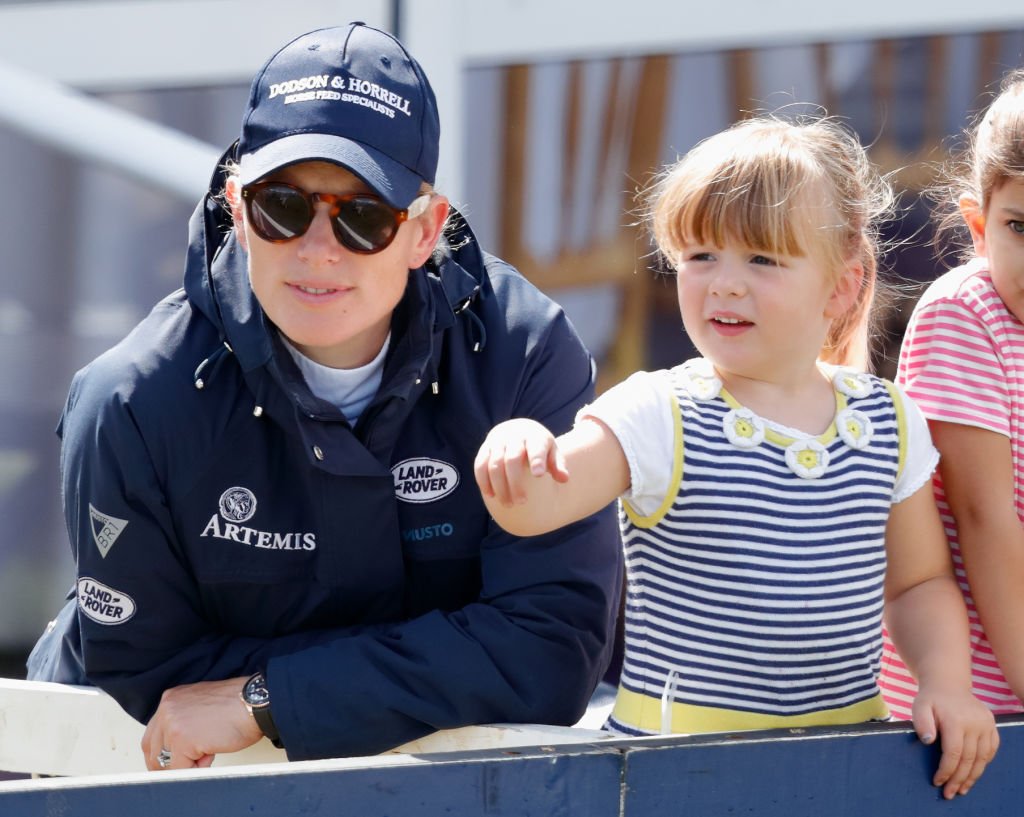 Did you know about these sweet little grandkids Princess Anne gets to spoil? They all lack official titles but that does not mean they don't get any royal privileges. It's clear that their parents want them to lead normal lives but sometimes that's simply not possible! What do you think? Leave us your comments and be sure to click the share button. 
Sources: Town and Country Mag, Insider, Who, Town and Country Mag