Inside Patsy Cline's Life Story
Patsy Cline pioneered the Nashville Sound all country fans know and love. Her life story was filled with twists and turns up to her untimely passing. Today her massive legacy still lives on through her family and her immense success. Let's explore the woman who changed the country scene forever!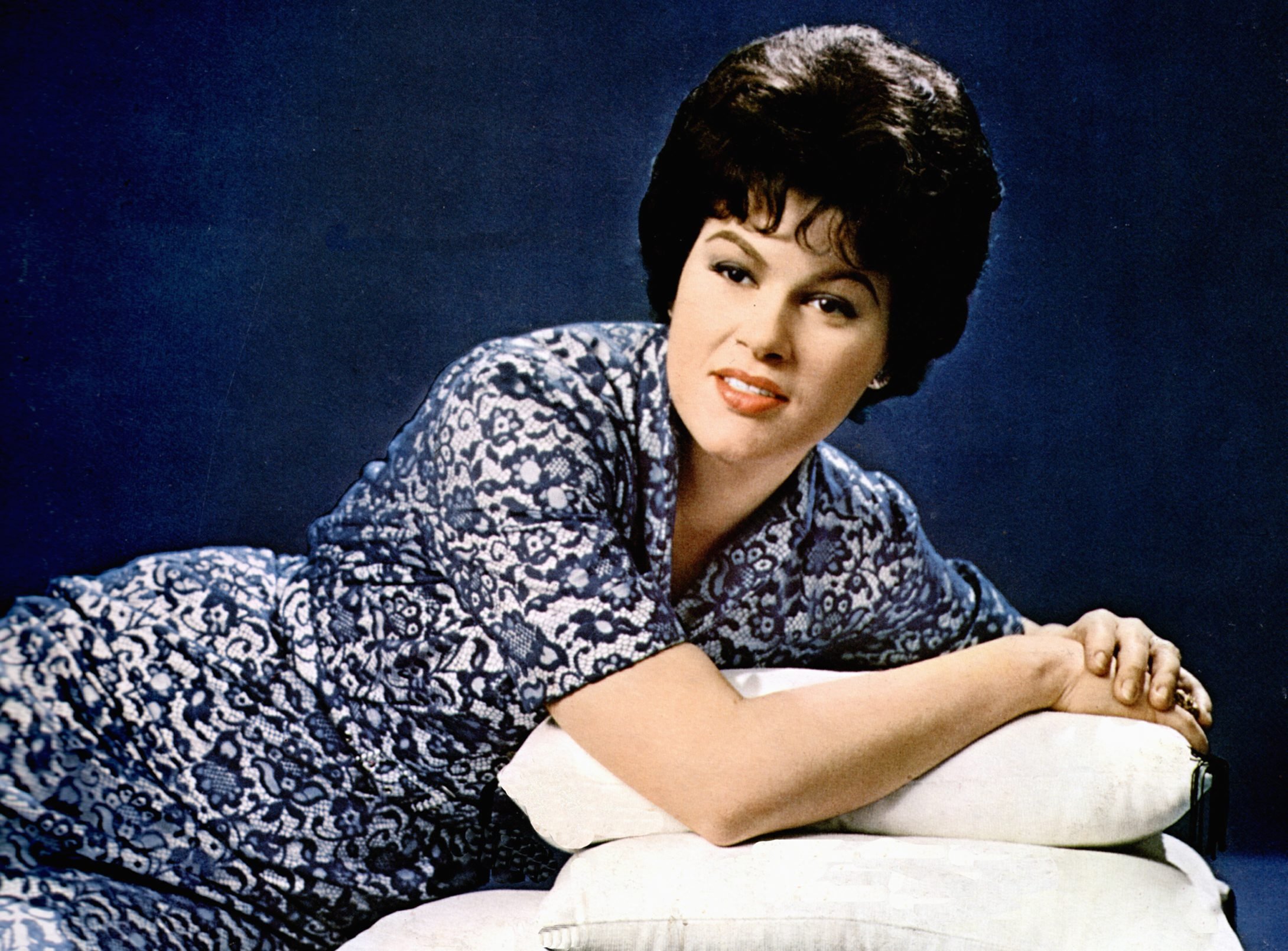 ---
Patsy Cline's Childhood Was Different Than Most 
While you may not recognize the name "Virginia Patterson Hensley" this was the original birth name of Patsy Cline. Her moniker came naturally and now her fans cannot imagine her with any other name. The rising star was born in 1932 to a mother, Hilda who was just 16 years old at the time!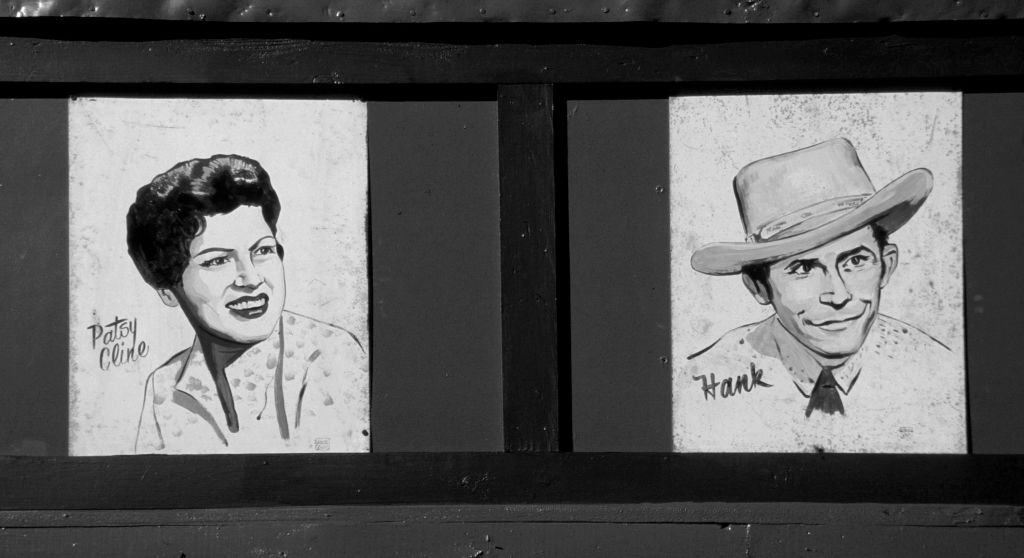 Her parents and siblings affectionately called her "Ginny" and life for the Hensley clan was not easy. They were making a living during the Great Depression. Her saving grace was a special connection to music. The radio was always blaring in their home and the struggling family also took to the piano.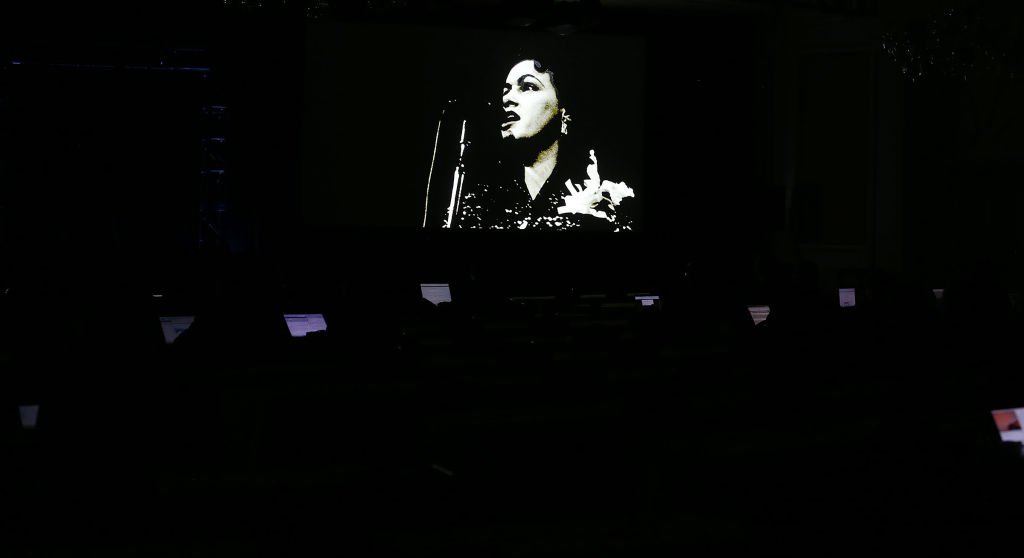 ---
The Life Of A Young Traveller 
"
Ginny
" moved around as a young girl and before she was 15 she had been
relocated
almost twenty times! This was linked to her father's occupation as a
Blacksmith
. He had to find any possible jobs but this busy lifestyle was not all bad. The young Patsy was sassy and musically gifted as soon as she could walk.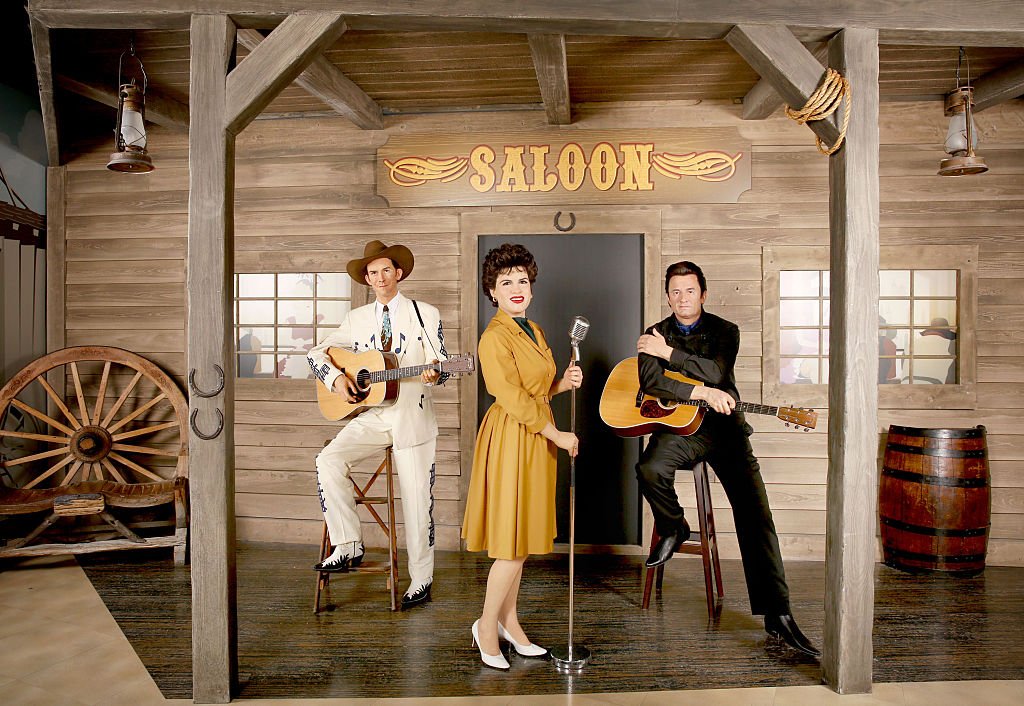 In the writing, Honky Tonk Angel: The Intimate Story of Patsy Cline by Ellis Nassour, a family friend shared: 
"I can still see her now as a five- and six-year-old, skipping down the street, singing at the top of her voice. Already she possessed a sassiness and the knowledge that she was someone special."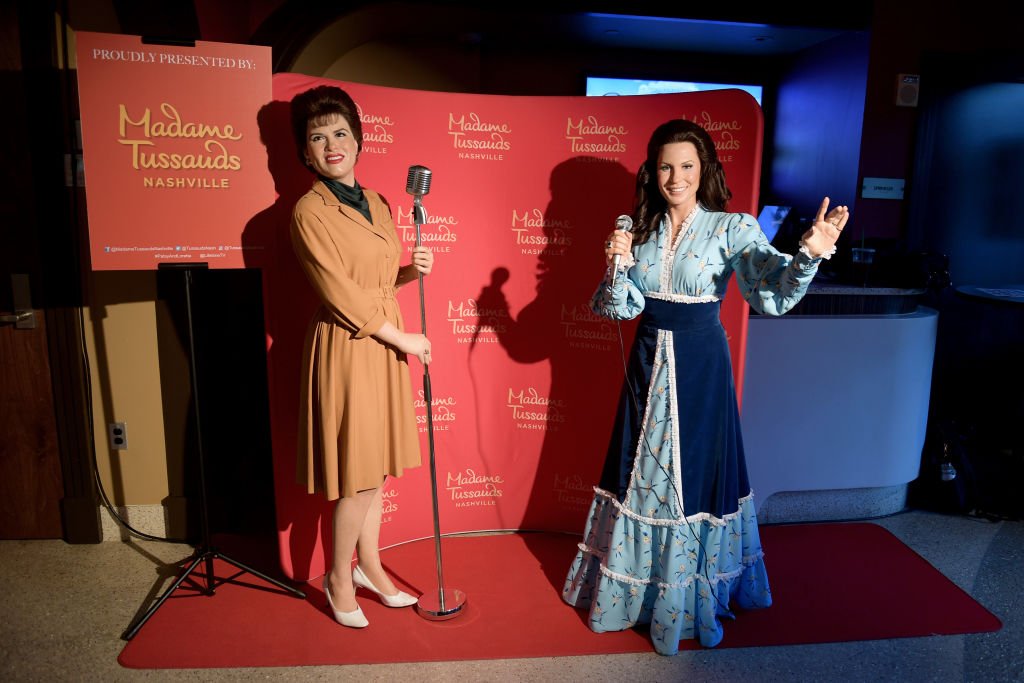 ---
Her Natural Talent Outweighed The Need For Any Singing Lessons 
Patsy Cline was not shy to confess that she had little to no training in the musical fields. She once stated: "I can't read a note of music and I never took a singing lesson in my life." Yet, that did not stop her from achieving massive fame and taking her success to the Grand Ole Opry.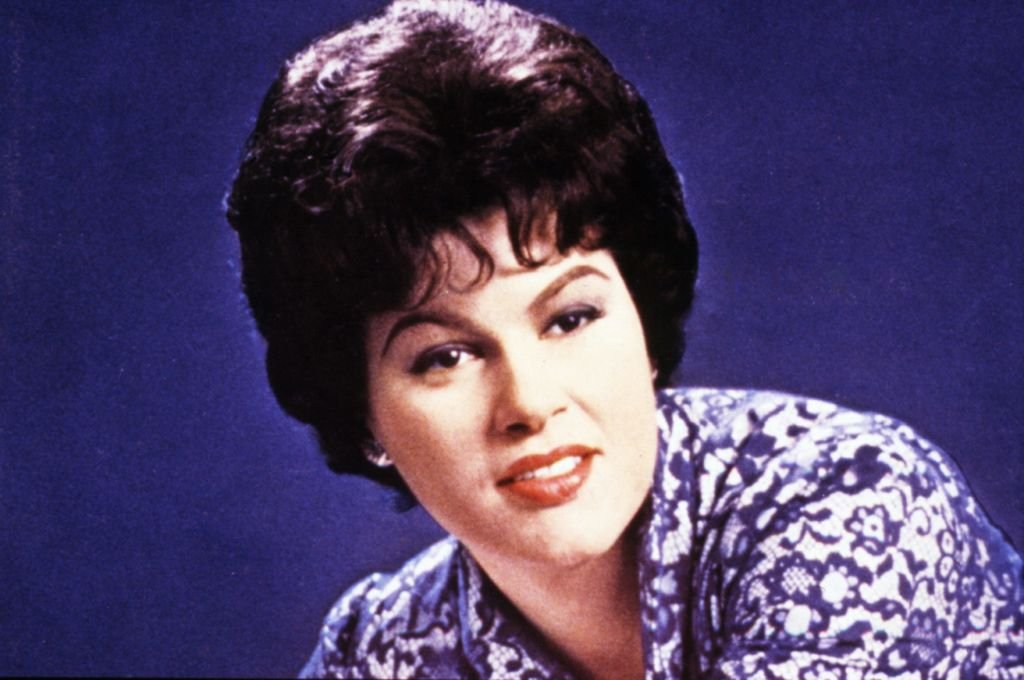 ---
Patsy's Challenges Continue 
She was 13 when it was discovered that she was differing from a throat infection in addition to rheumatic fever. This might have been a setback to some but for Patsy, it was a chance to make a change. She explained: 
"I developed a terrible throat infection and my heart even stopped beating. The doctor put me in an oxygen tent. You might say it was my return to the living after several days that launched me as a singer."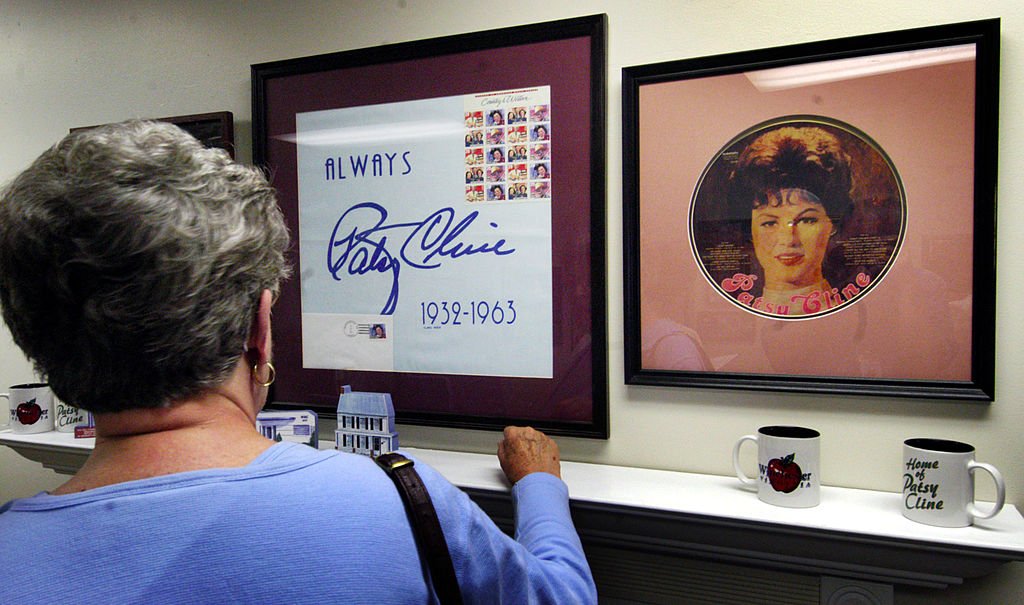 Patsy believes it was this sensitivity with her vocal cords that ultimately shaped her voice into the sensational songstress we know today. Her hardship shows us that what tries to get us down does not need to keep us from achieving our dreams and vision for our lives.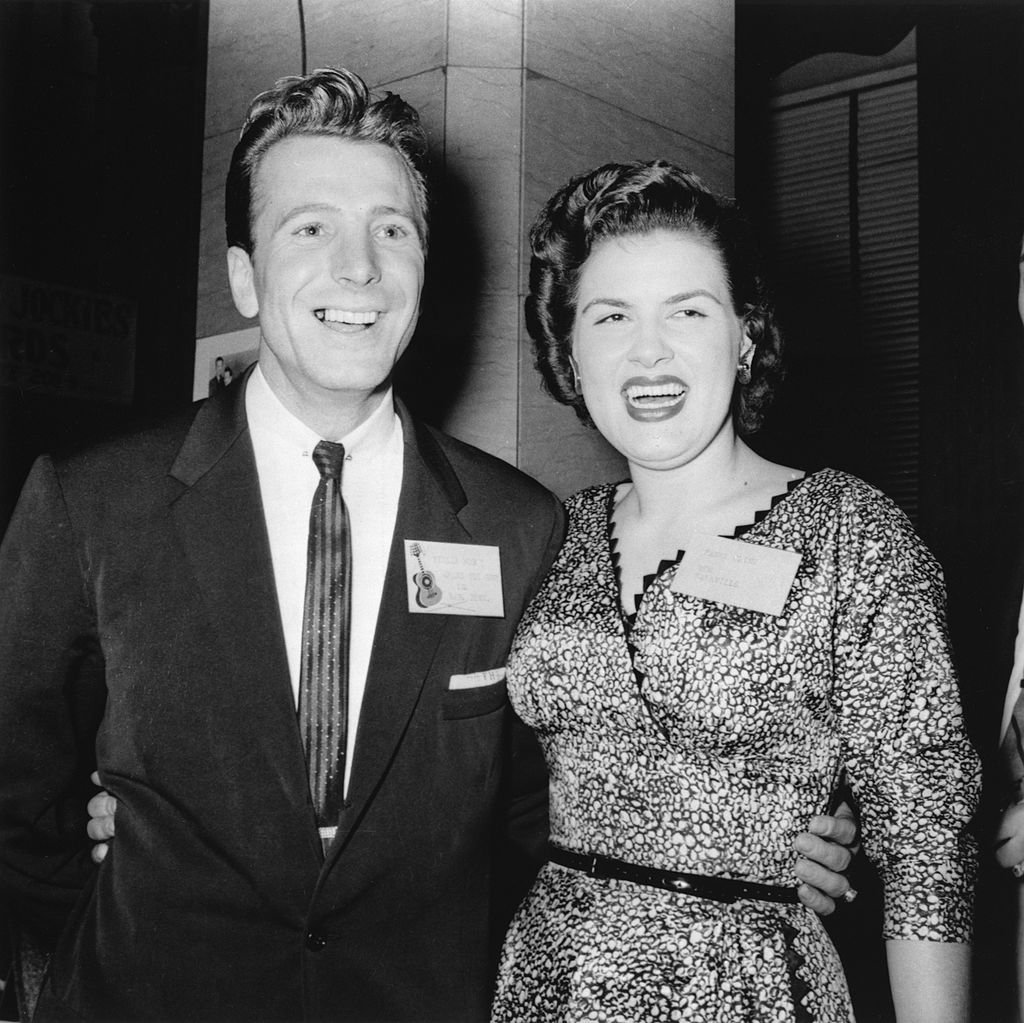 ---
Going After Her Dream Was An Uphill Battle 
When her parents split up she moved to Winchester, Virginia with her mother and two siblings. Their home did not have any electricity or running water and they really went through deep waters. Patsy took up quite a cutthroat job working with chickens in a poultry plant, a far cry from her dreams of being a star!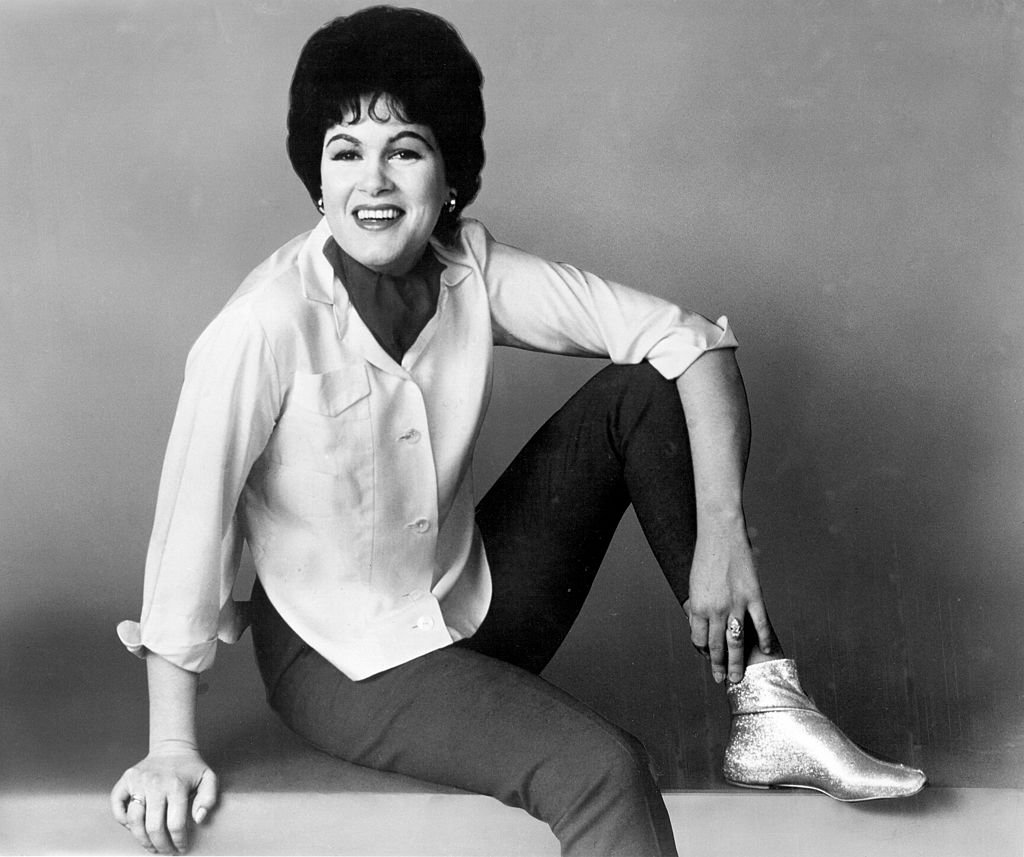 ---
Patsy Takes On A New Identity 
By 1952, things started to change and Virginia Patterson Hensley was sharing her skills and talents at clubs regularly. The leader of her band, Bill Peer was the one who encouraged her to pick a moniker. Once she wed Gerald Cline, she settled on Patsy Cline.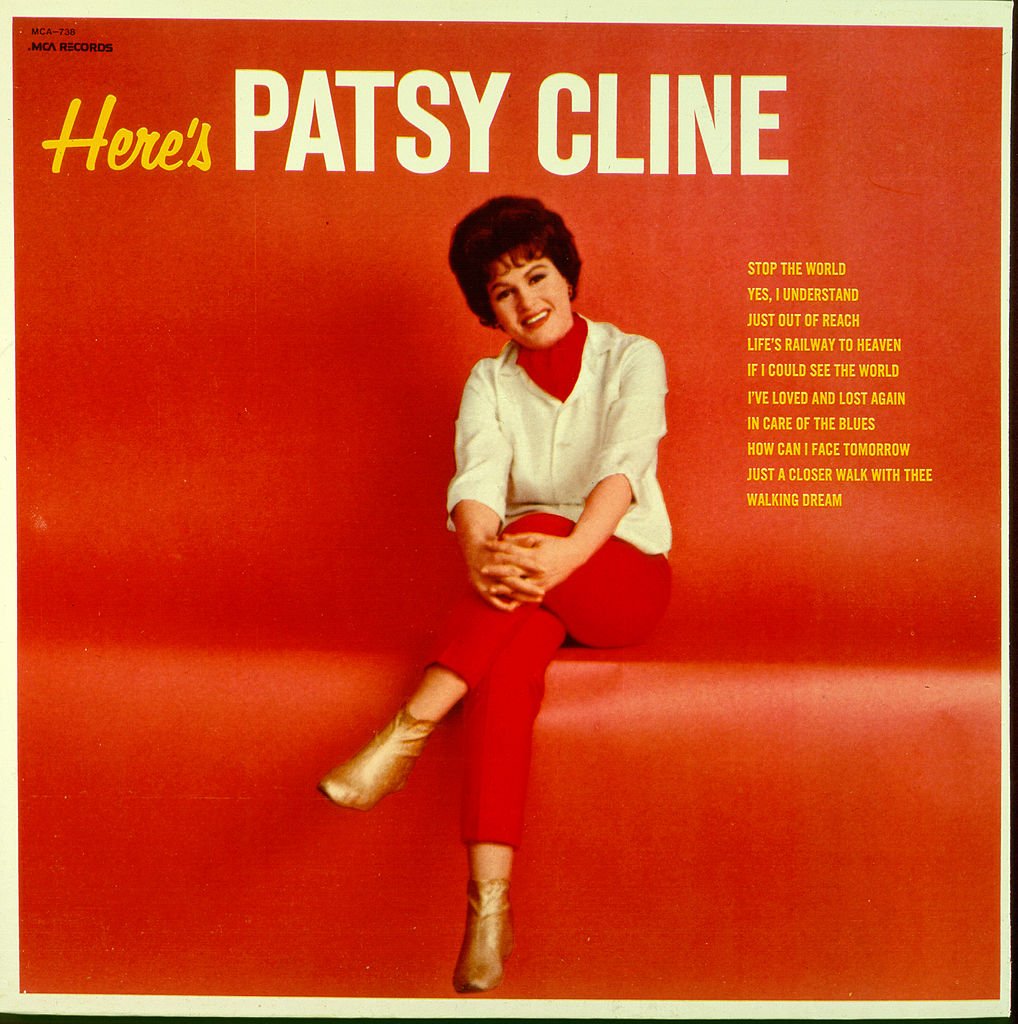 Her life with Gerald was up and down and her focus was vastly different from her husband. While he worked, she put all of her attention into her music and gigs. Gerald shared: 
"There wasn't much of a marriage. It was her way or not at all. And that wasn't fair to me. For a long time, I tried but got nothing in return."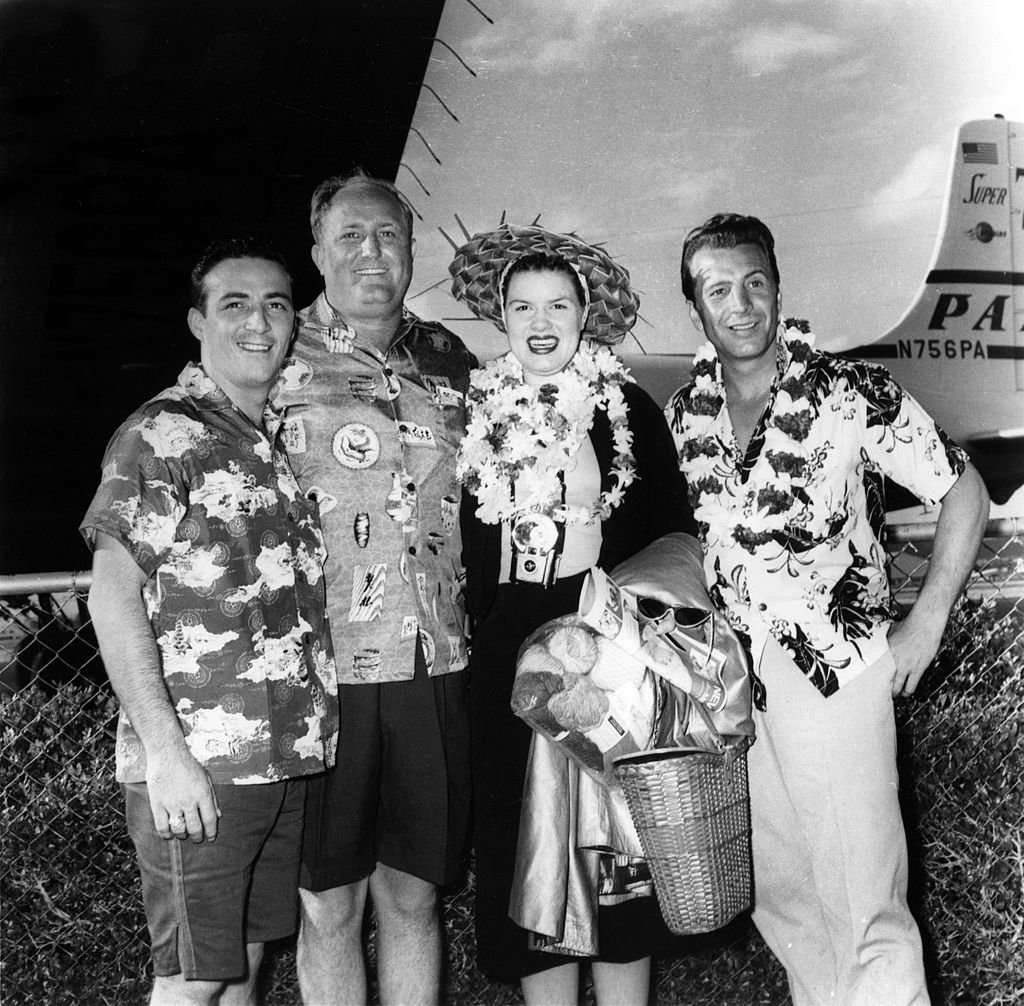 ---
The Love Of Patsy's Life 
The second love of her life came in 1956 when she met Charlie Dick. He was a wild individual and the pair often got into arguments. They tied the knot in 1957 but Dick left the Army the following year in 1958. However, Patsy also became a mom in the meantime.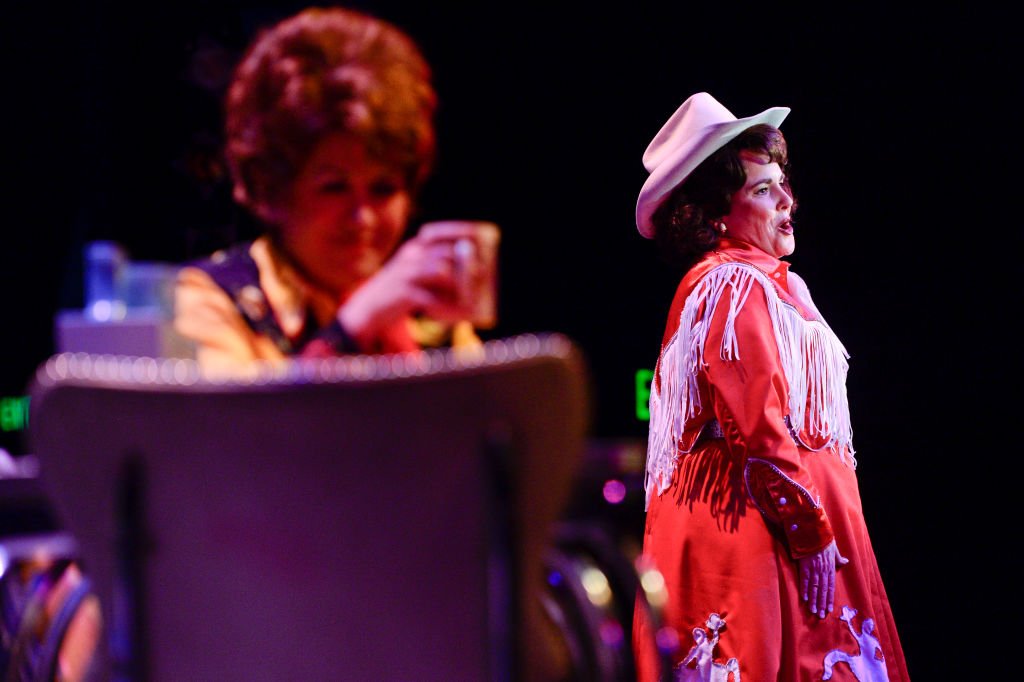 ---
A Star Is Born 
By the 60s, the new mother was in need of a stable income so she signed with the Decca Records record label. This led to the song, "I Fall to Pieces." Her breath of fresh air in the Nashville Sound brought Cline's career back into the spotlight and she took chances no one else would.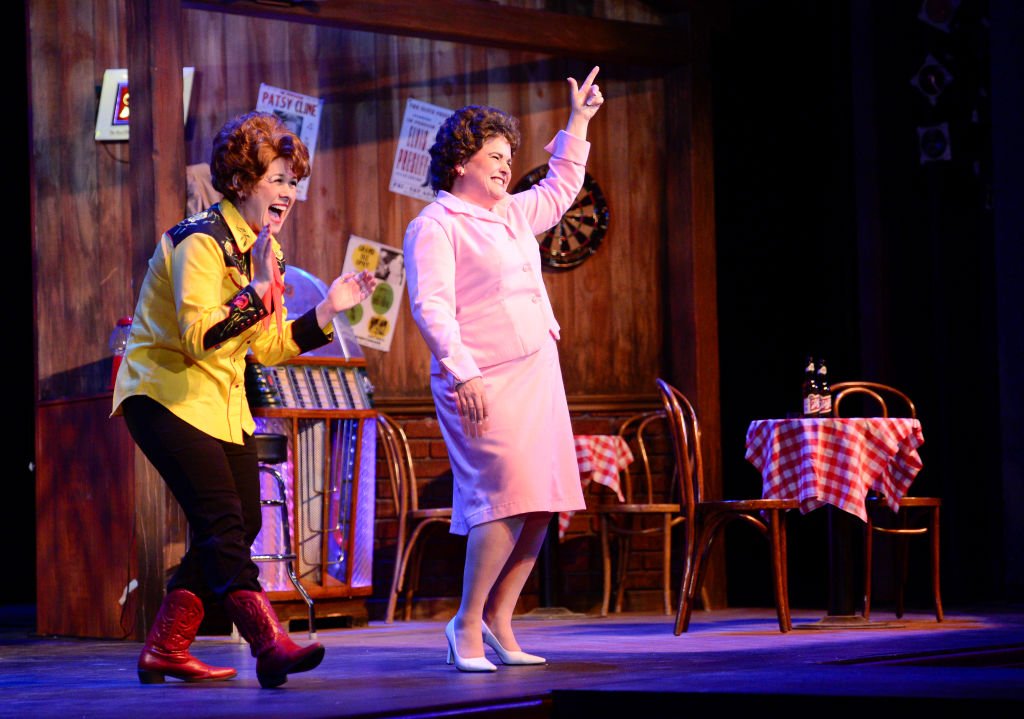 He producer always said: 
"What she really had was a pop voice in a country music head. Until Patsy, no country female singer dared being smooth; they were all rough."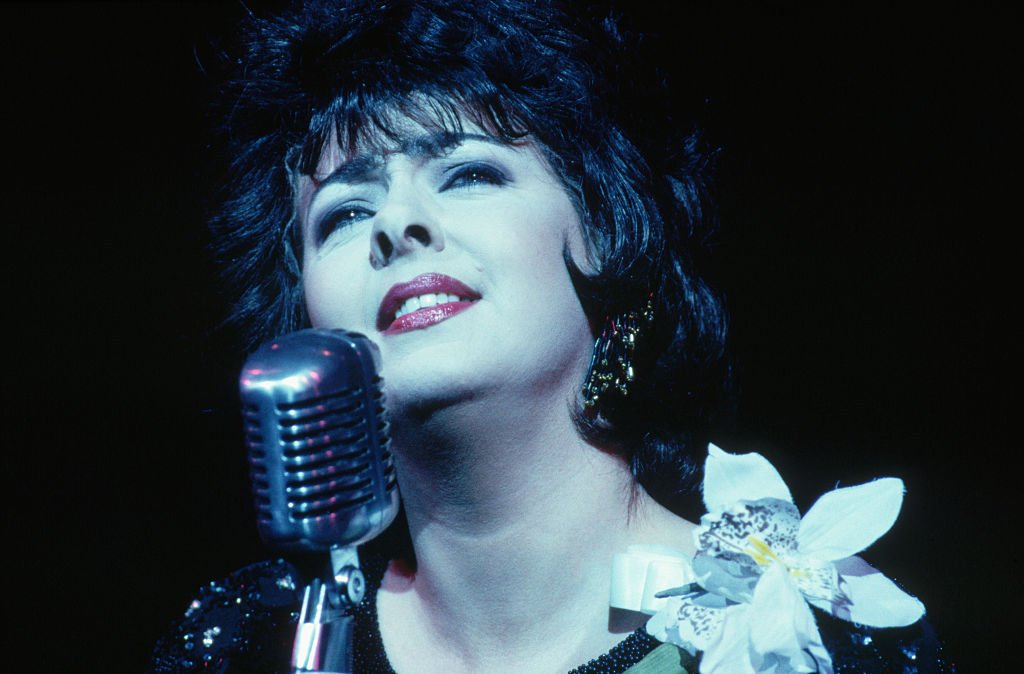 ---
Landing The Spot She Always Dreamed Of 
It was a lifelong vision of Patsy Cline to join and obtain a membership with the Grand Ole' Opry. She got this honor after almost losing her life during her second childbirth and a later car accident! There was always some hustle and bustle happening in her life there is no denying that!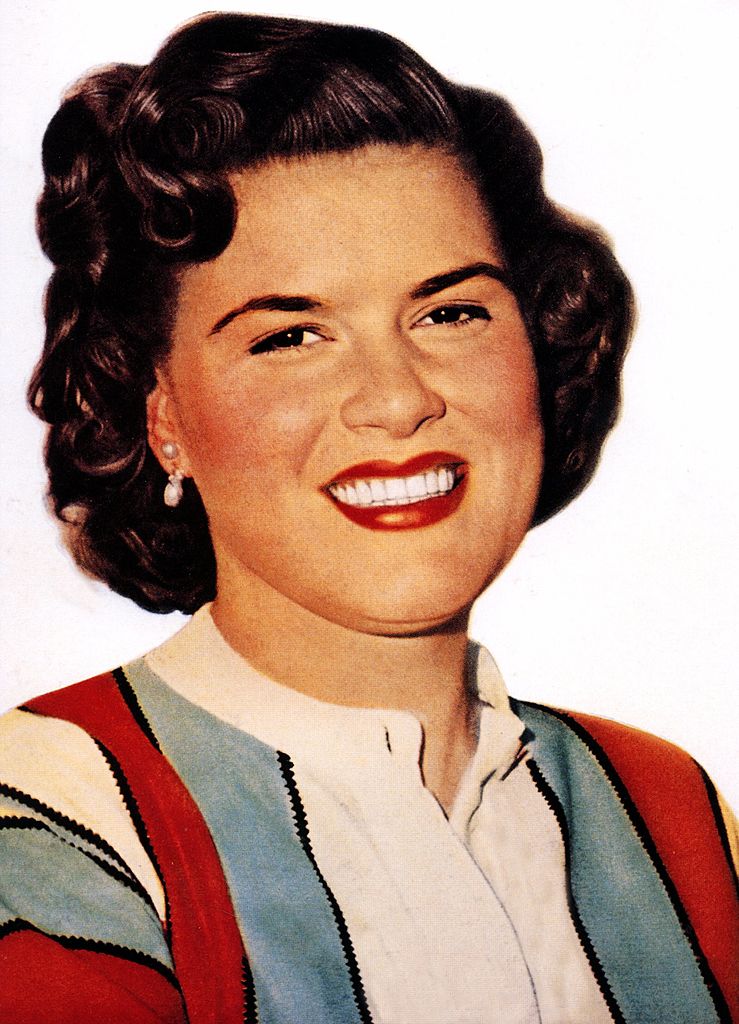 ---
How Patsy's Life Changed At 28 
In 1961, the 28-year-old Patsy was in a pretty big altercation on the road. Not only did this scare her but she was left with some pretty bad scarring on her face. Despite this, the singer was back on the stage a mere year later, doing what she loved most in the world.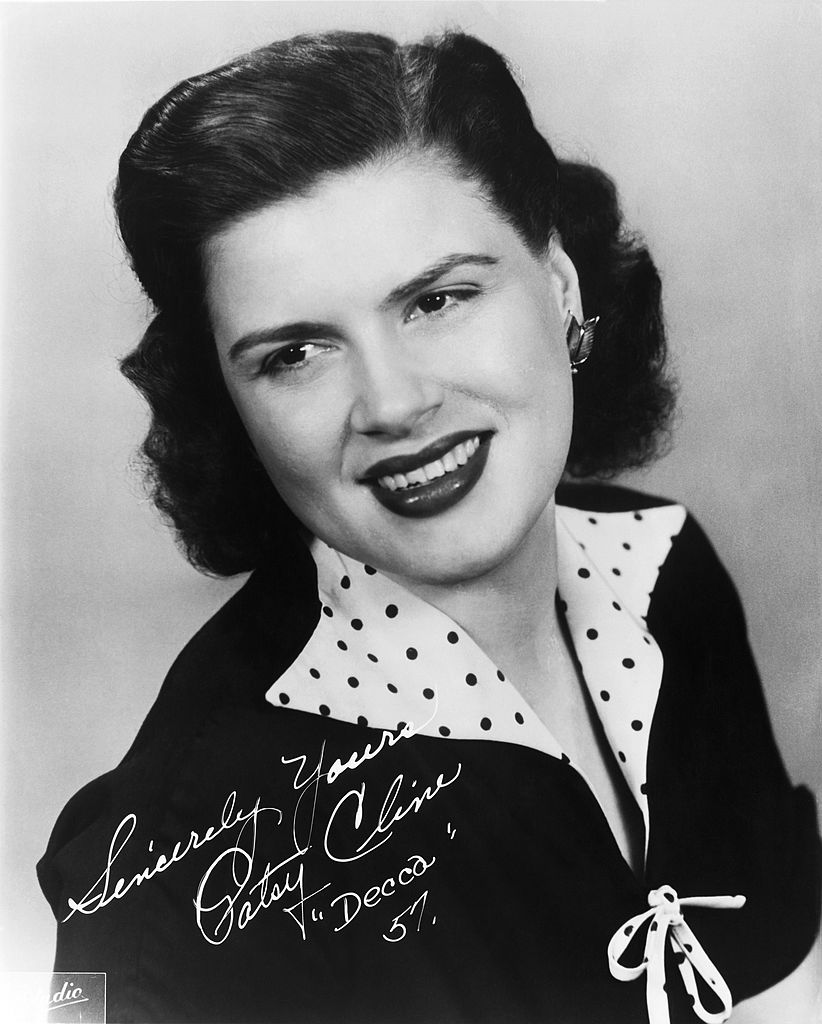 ---
Cherishing Patsy Cline's Memory 
No one can contradict the star quality and natural talent of this country sensation. Patsy Cline's fanbase is still remembering her to this very day. Her untimely passing came in 1963 when she was on a flight with her manager who was also the pilot. They were making their way to Kansas City.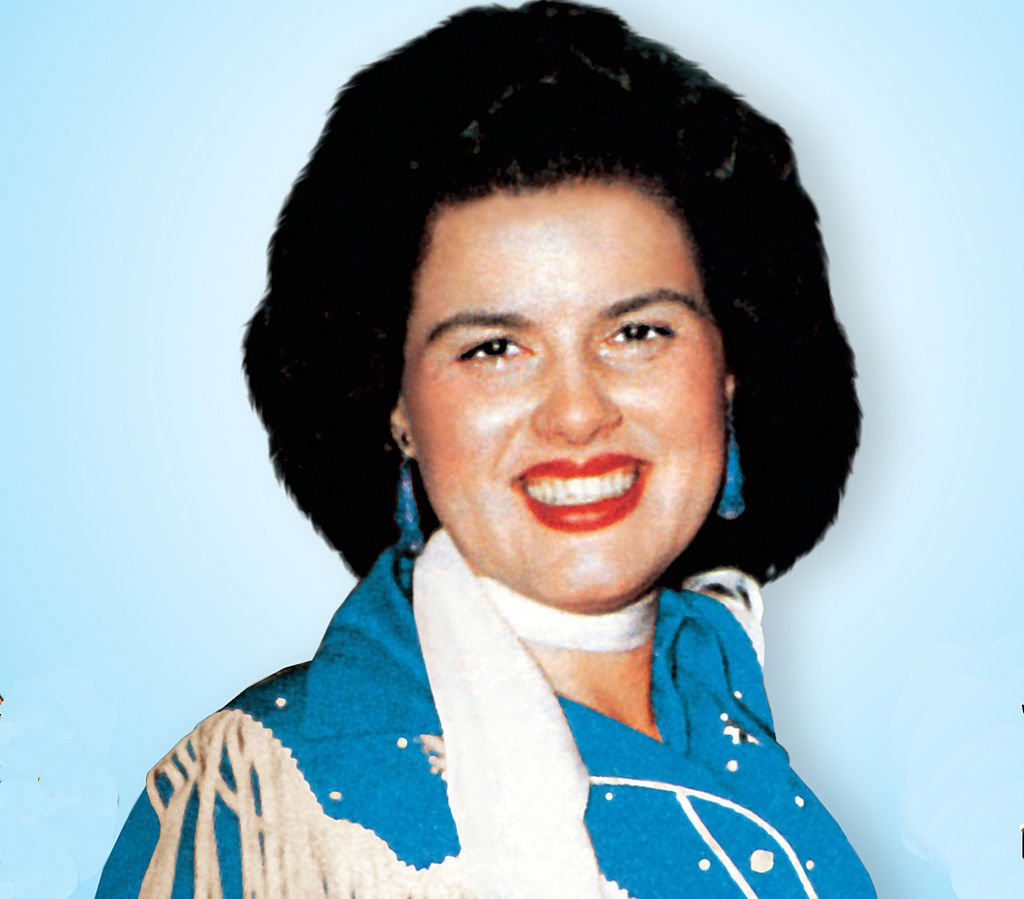 There were two more country artists in the small aircraft as well. When they were met with unfavorable weather conditions, they decided to brace it, not expecting the severity of what was coming. Singer Dottie West offered her an alternative lift back to Nashville but Patsy replied:
"Don't worry about me, Hoss. When it's my time to go, it's my time to go."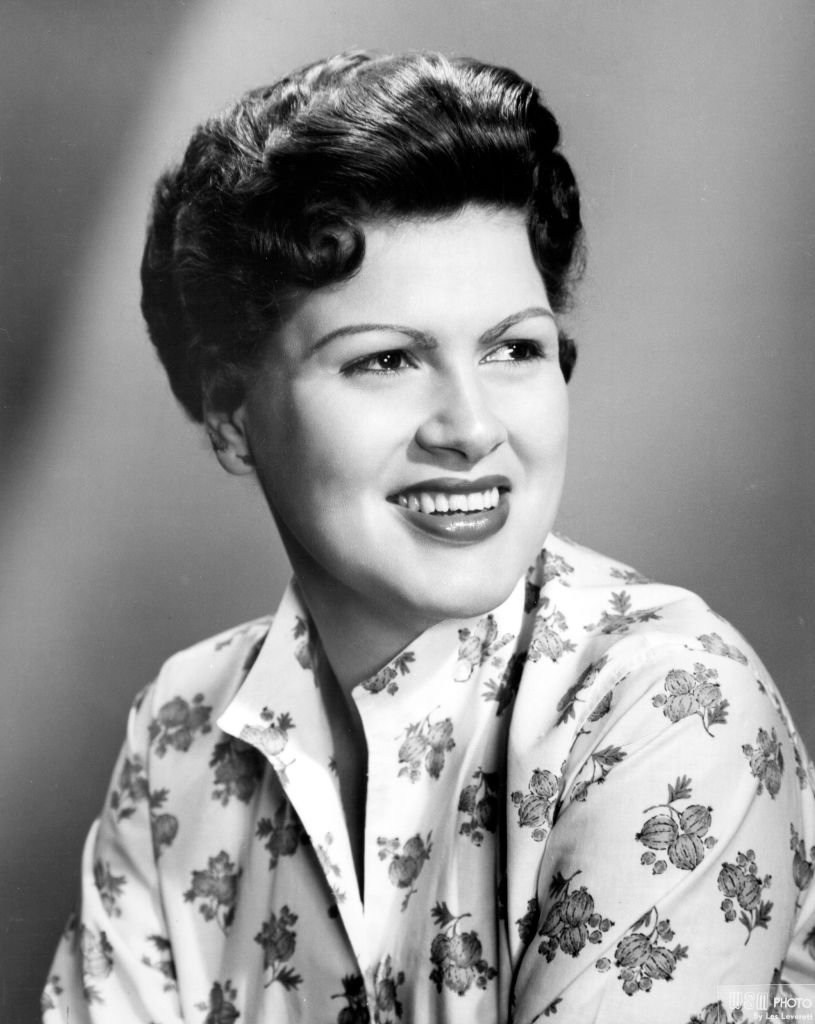 ---
Saying Goodbye To The Country Star 
Cline's time did come in March of that year went heir plane went down near Camden, Tennessee. She was only 30 at the time and had a husband and two small children to support. Her tragic passing was both unexpected and a big loss to the music industry at large.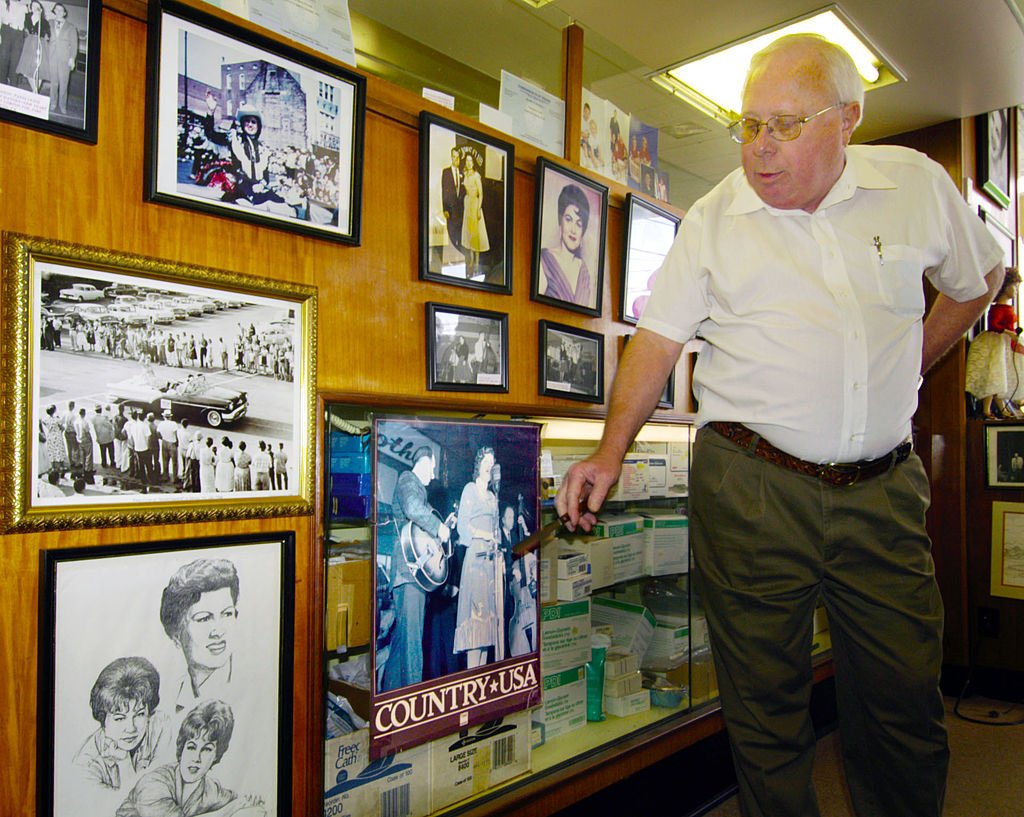 ---
Her Legacy Lives On 
Despite her passing, Patsy Cline's memory and immense talent live on in the various songs and content she left behind. She may not have been able to accept the awards and honors herself but still, she gained many new accolades. In fact, there was an Oscar in the mix.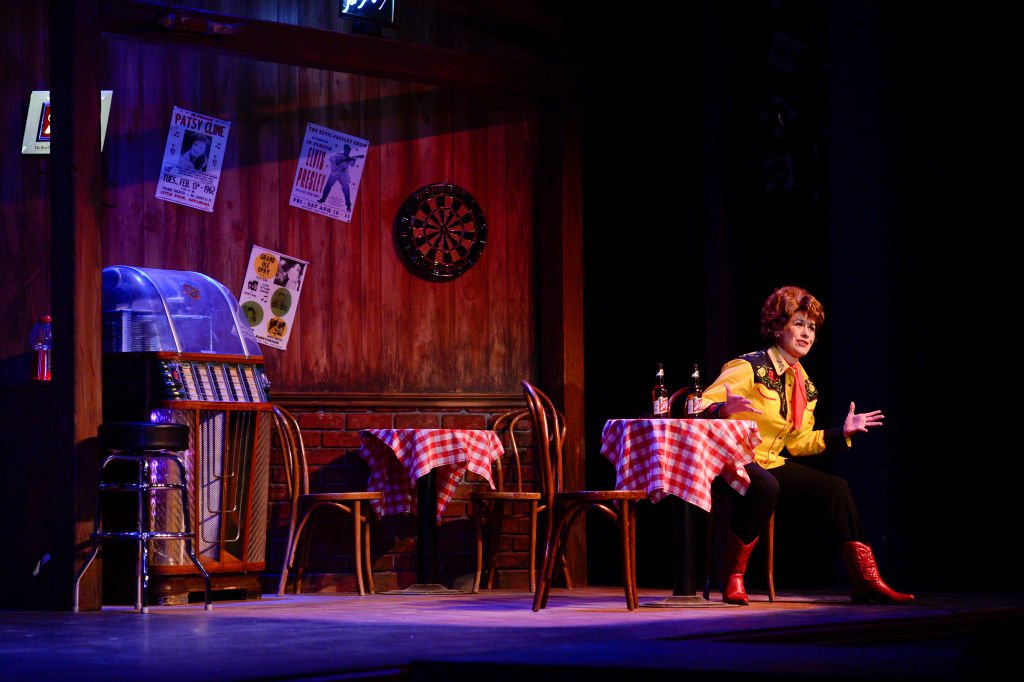 Her life story was portrayed in the 80s film, Sweet Dreams and it was this story that was an Oscar-nominated motion picture. Since then there has also been an array of documentaries and biographies written about the country legend that once was. She is dearly missed without a doubt!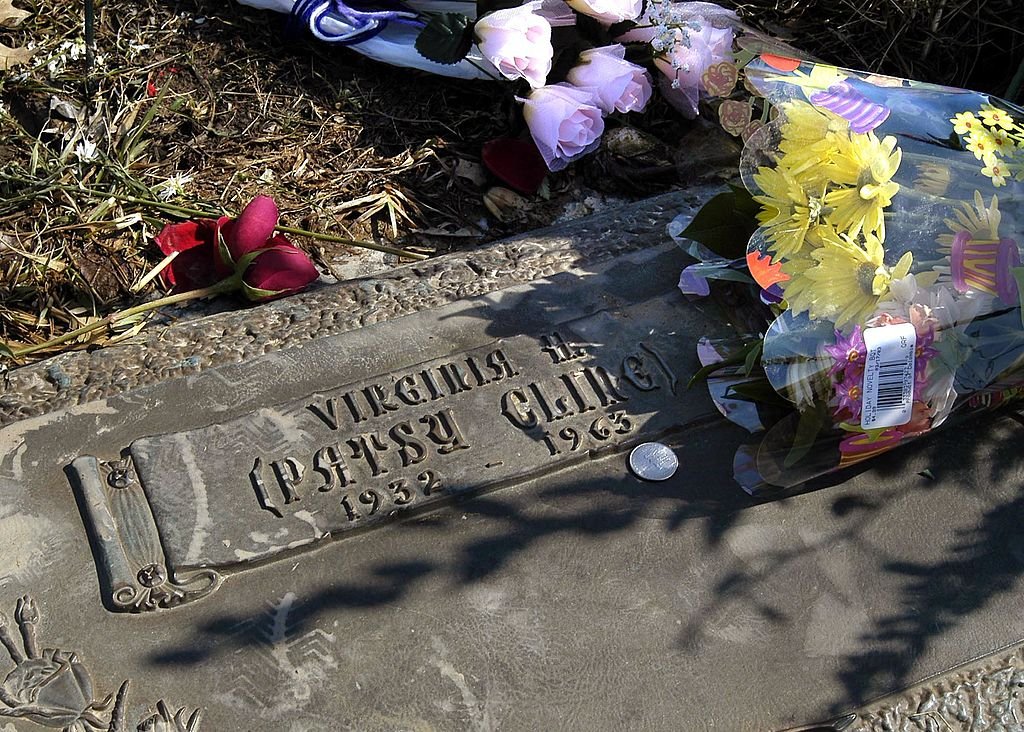 ---
The Awards Never Stopped Rolling In 
She also posthumously gained the honor of a Grammy Lifetime Achievement award. In 1973 Patsy was also the first female solo singer to land herself a spot into the Country Music Hall of Fame. In addition, her song, "Crazy" has been rumored as the most played jukebox song ever!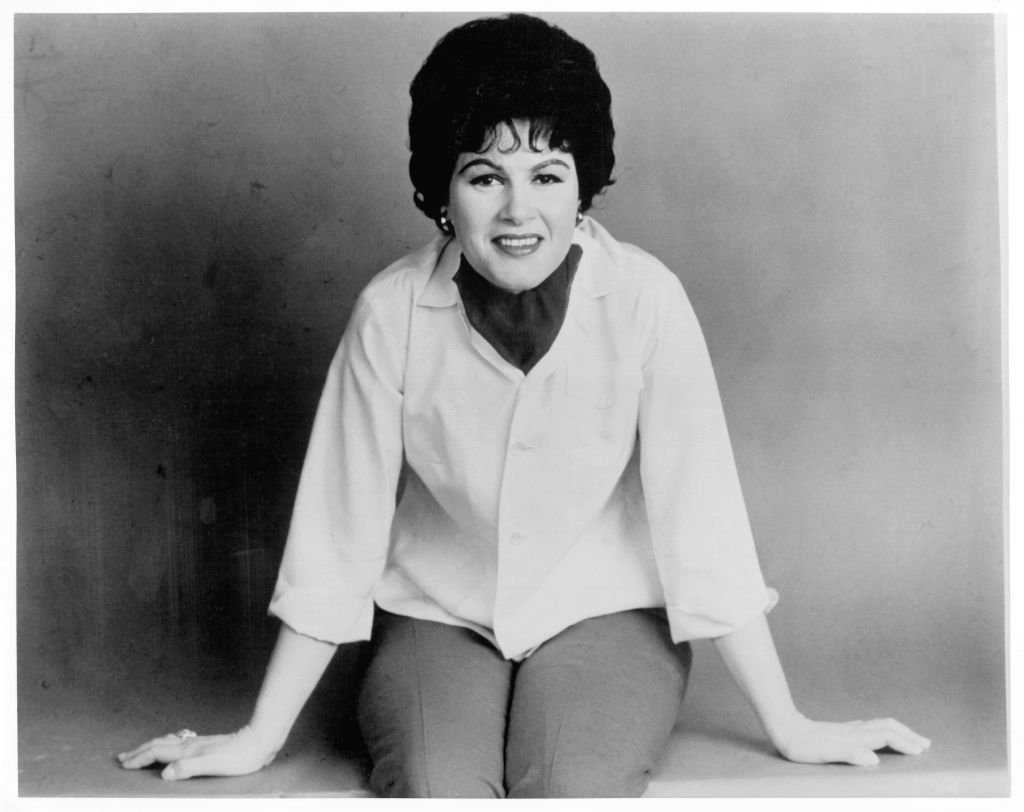 Her biggest award however was being a daughter and a mother. She loved her family and the words of the iconic poet, Maya Angelou ring true. She said the following about Patsy: 
"It's wonderful that whenever her name is mentioned, people's voices fall and they become right sentimental. And, rightly so."
---
The Cline Family Memories 
When Cline passed away she left behind kids, Julie Symadore Fudge and Allen Randolph "Randy." While they did not take after their mom and her footsteps, they still admire their mother's significant reach. Julie has also helped establish a museum in honor of her mom!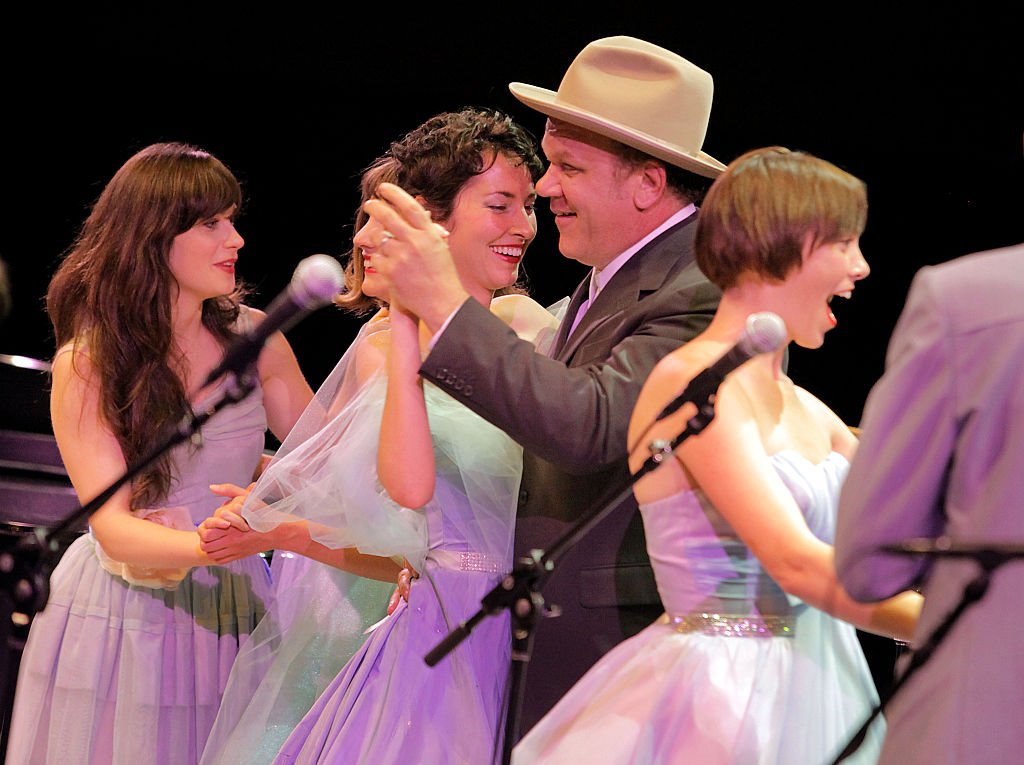 When she spoke with People Magazine, Julie shed some insight on her mom's legacy. She said:
"I do understand her position in history, and the history of Nashville and country music...I'm still kind of amazed at it myself, because there's 'Mom' and then there's 'Patsy Cline,' and I'm actually a fan."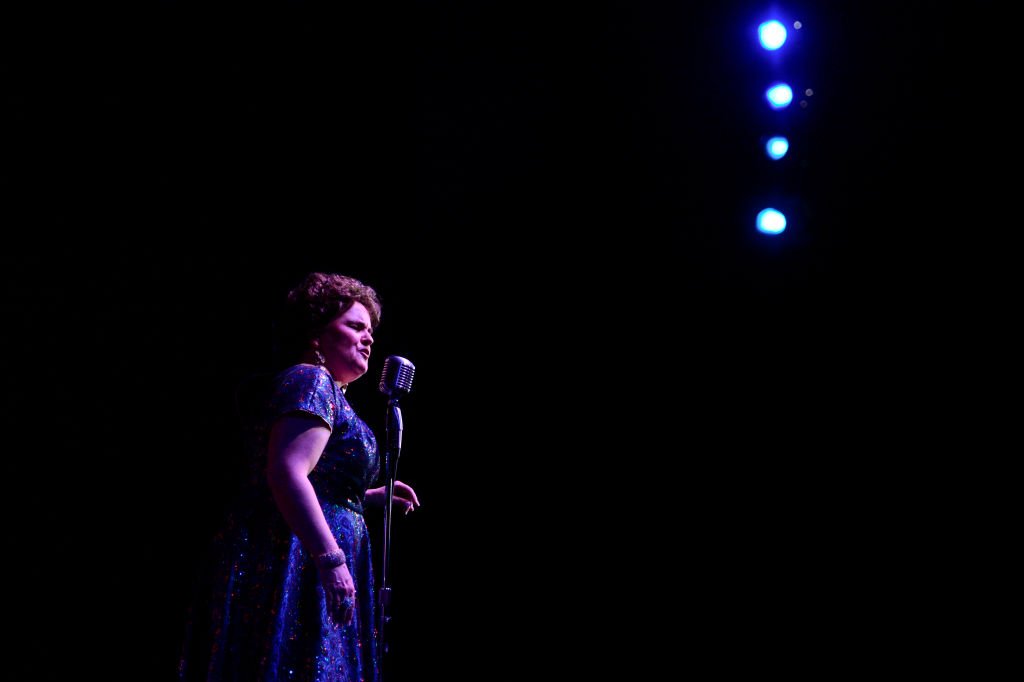 ---
Does The Star Have Any Grandchildren?
While there is little to no information about Patsy Cline's grandkids, she did have two. Cline's mother Hilda Hensley was said to have looked after them when the need arose. It is rumored that they reside in Virginia, the place that was so dear to their mother and grandmother.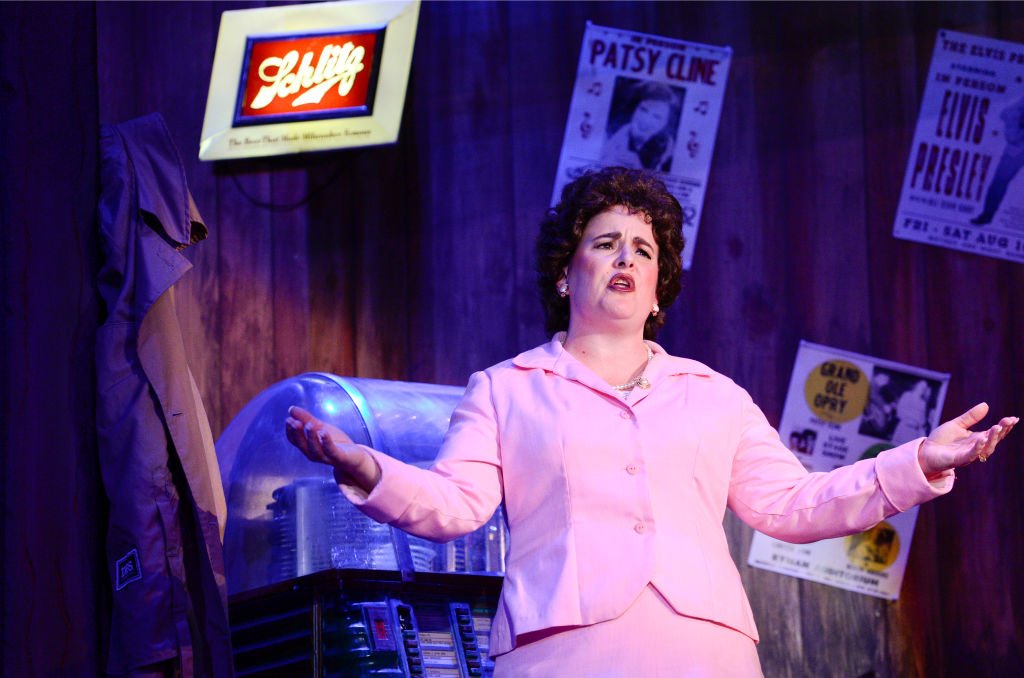 What a wonderful star Patsy Cline was. Her legacy is has stayed with the world for many decades and it isn't going anywhere soon. Her story of "rags to riches" really serves as an inspiration. What is your favorite Patsy Cline song? Leave your comments and click the share button! 
Sources: Biography Britannica U Discover Music Grunge Rolling Stone The Boot