Queer Eye: Cast's Real-Life Partners
Those who aren't envious of Tan France's wardrobe makeovers, are blown away by Bobby Berk's home renovations. And we haven't even started dishing on the talents of the other three yet... We love the Queer Eye cast and have found out some facts about their real-life partners/ husbands?! All the details you need to know are right here in one place! 
---
ANTONI POROWSKI
We know him as one of the quieter members of the Fab Five. Yes, he always has that air of mystery around him, not giving away too much of himself. Which makes him even more attractive, if that's actually humanly possible! Have you checked out his New York Times best-selling cookbook, Antoni in the Kitchen?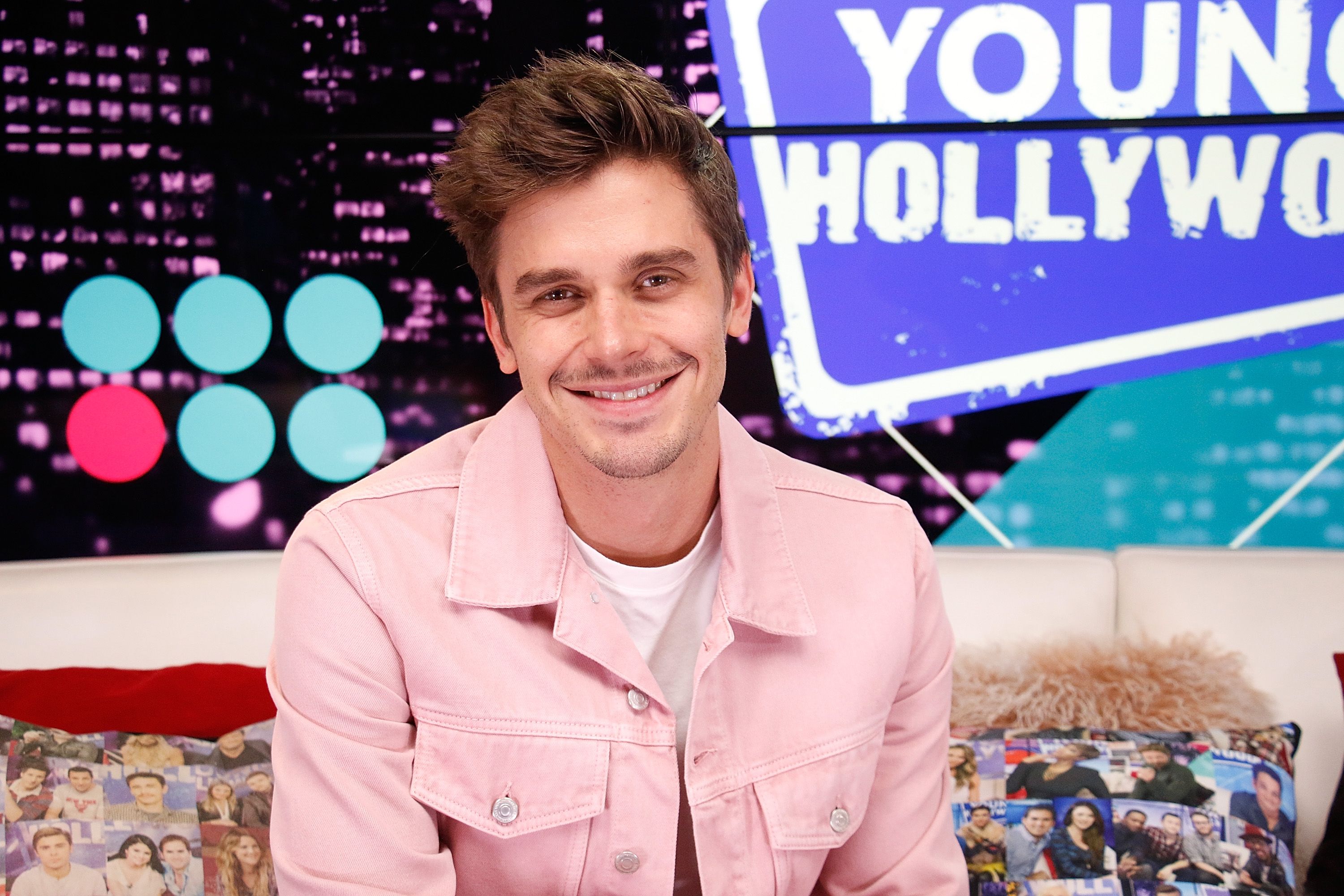 ---
But he's not only a chef. He's a super-talented actor too, as co-star Karamo pointed out in a Wired video where the cast members were answering the web's most searched questions about them! 
In a group chat with Vulture, Porowski himself shared how a former professor suggested he go into acting because Antoni was failing most of his classes in his major at that time... which was … Commerce, of all things! What? Yeah, anyone can see commerce doesn't suit Antoni.
---
In the end, he graduated in creative arts and said his parents didn't even know for a long time! Wait, his hidden talents don't end there. He's fully bilingual, as he lists Polish as his first language, instead of English. And he also speaks French fluently. Nice, right?
If the dice had fallen differently, Antoni might've been Porter instead of Porowski! How so? Well, this handsome TV chef was the first of his family born outside of Europe - in Canada. His mom is from Poland and his dad from Belgium!
While Antoni is a proud immigrant, he did struggle with his identity because of his 'different' surname. At one point, he even considered changing his surname to something more American, like Porter or Portman! Aren't we glad he didn't?! Right, so fans have been shipping Antoni and co-star Jonathan relentlessly, and they've been naughty…
---
Teasing the world with pics doesn't help, does it? Still, they deny they are dating in real life. So, who is the lucky one who gets to stare into Porowski's hazel brown eyes while eating Hors d'oeuvres? Joey Krietemeyer and Antoni were linked romantically for more than 7 years and lived together in Brooklyn.
---
But a 2018 Instagram post suggested there's a new man in Antoni's life. Namely Trace Lehnhoff, whose Instagram photos reveal many happy memories between the two. As you guessed from the word 'memories', though, the couple is not together anymore. In late 2019, Porowski confirmed to People,
"I'm single now and it's been a good opportunity to connect with friends."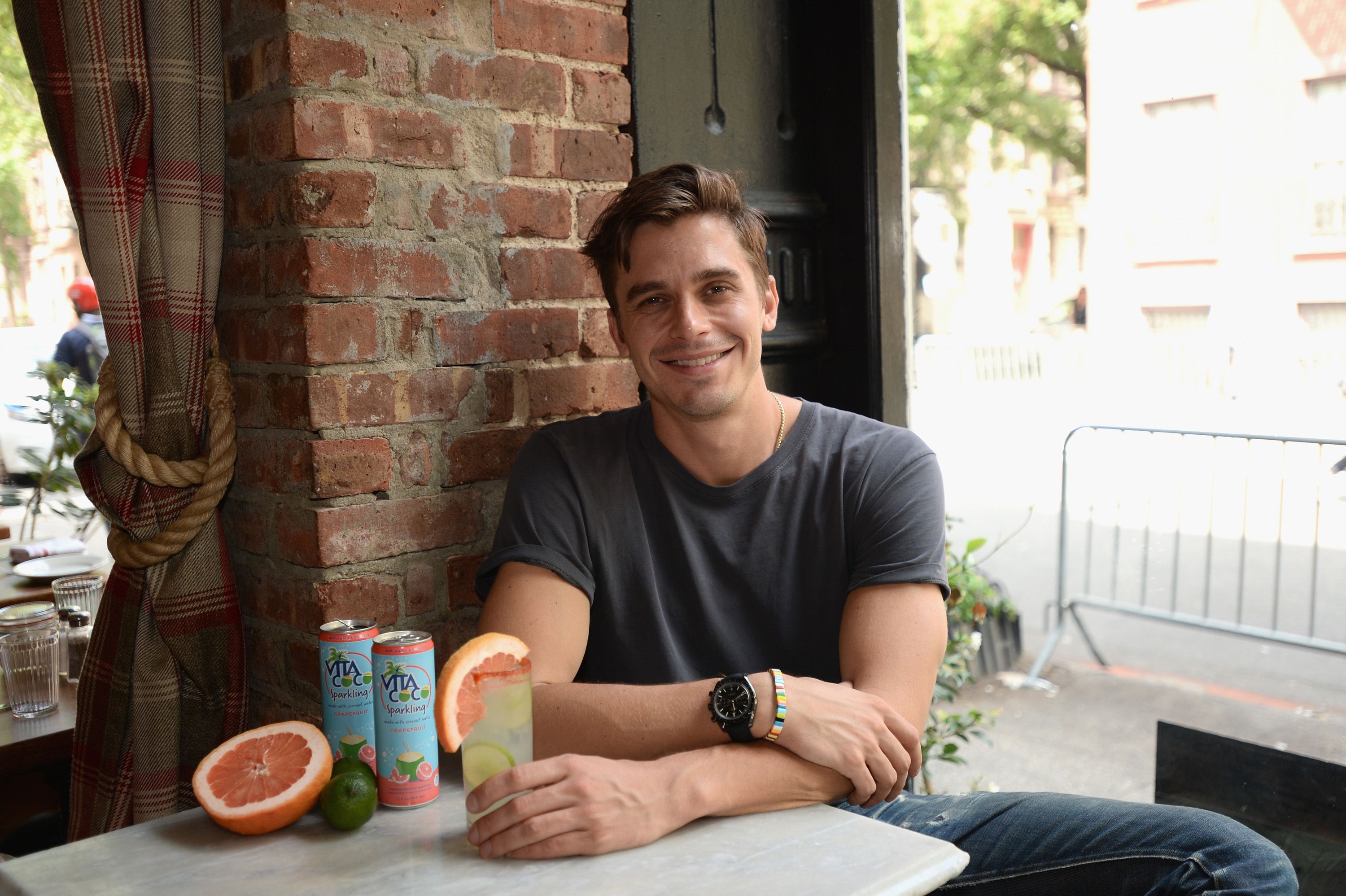 ---
TAN FRANCE
Did you know that out of the Fab Five, fashion and style guru Tan was the only one who hadn't appeared on television at all before Queer Eye? Noooo, we'd never have guessed, as he looks so natural on camera! Tan told Vogue that the entertainment industry wasn't really something he cared about.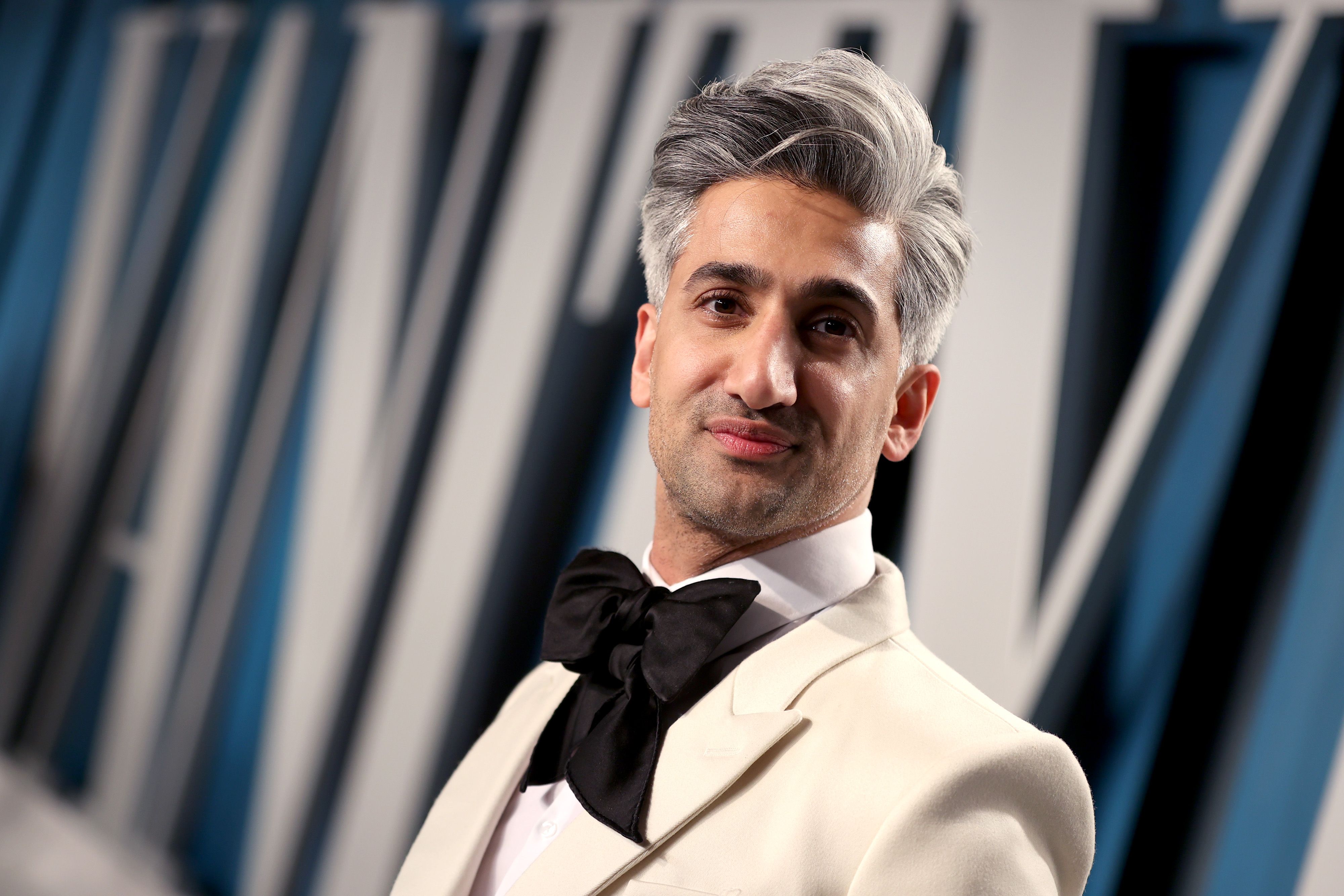 ---
In fact, he never even auditioned, telling Entertainment Tonight that the producers approached him based on his social media presence. Well, thank goodness for social media! Why did he agree to do the show then? Tan told Vogue:
"I wanted to show the world … everything that I represent, because I represent a lot that's never really been seen before: an Asian person on American TV, who's British, gay and follows a certain religion."
If you didn't know, France is both Pakistani and Muslim and was raised in Doncaster. Tan published a memoir, titled Naturally Tan, in which he talks about growing up in the UK.
---
Tan's book is a tribute to his one and only, illustrator Rob France! The couple has been happily married for more than 10 years. Tan told the Irish Examiner that he knew Rob was the right one straight away and that he was willing to move in with Rob after 2 months. How did their love story start?
France shared the touching details with Terry Gross on her show, Fresh Air. Remember that Tan was raised Muslim, in a non-drinking environment. The two met on an early dating app and, during their first date when Rob told him about his upbringing in a Wyoming-based Mormon family, 
Tan was surprised and thrilled! Why? Because he'd never met a gay guy in his home country of England who didn't drink, so he said finding Rob was like finding a unicorn. Their shared values formed the foundation for a lifelong union. Ahhh, don't you just love a happy ending?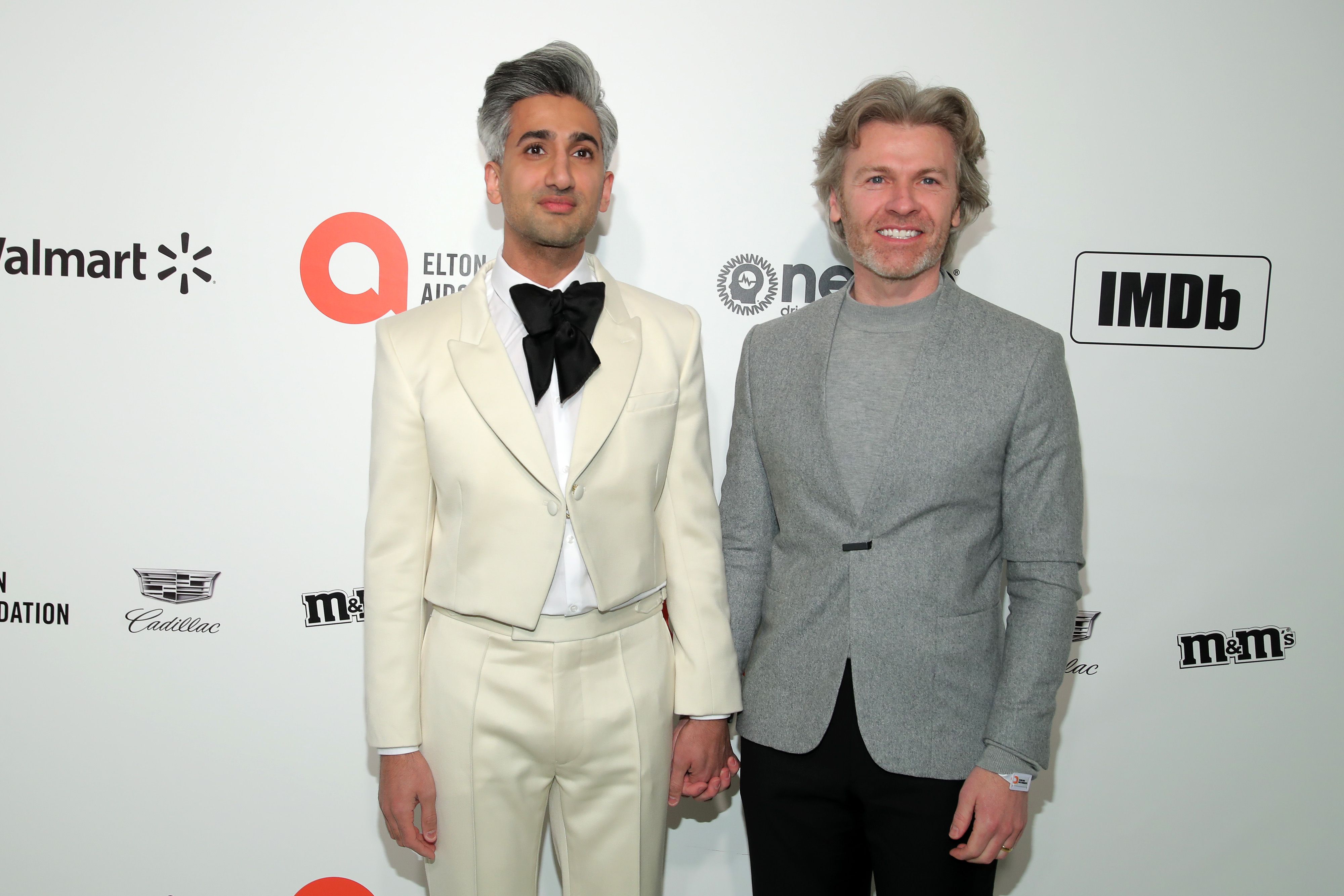 ---
KARAMO BROWN
Culture expert Karamo always finds common ground, no matter what the situation. Possibly because he himself had to overcome huge obstacles in the past! In 2004, Brown appeared on MTV's hit show The Real World: Philadelphia. Karamo told The Washington Post that, at 22, he wasn't prepared to deal with the fame, and it spiraled into addiction problems and tumultuous relationships.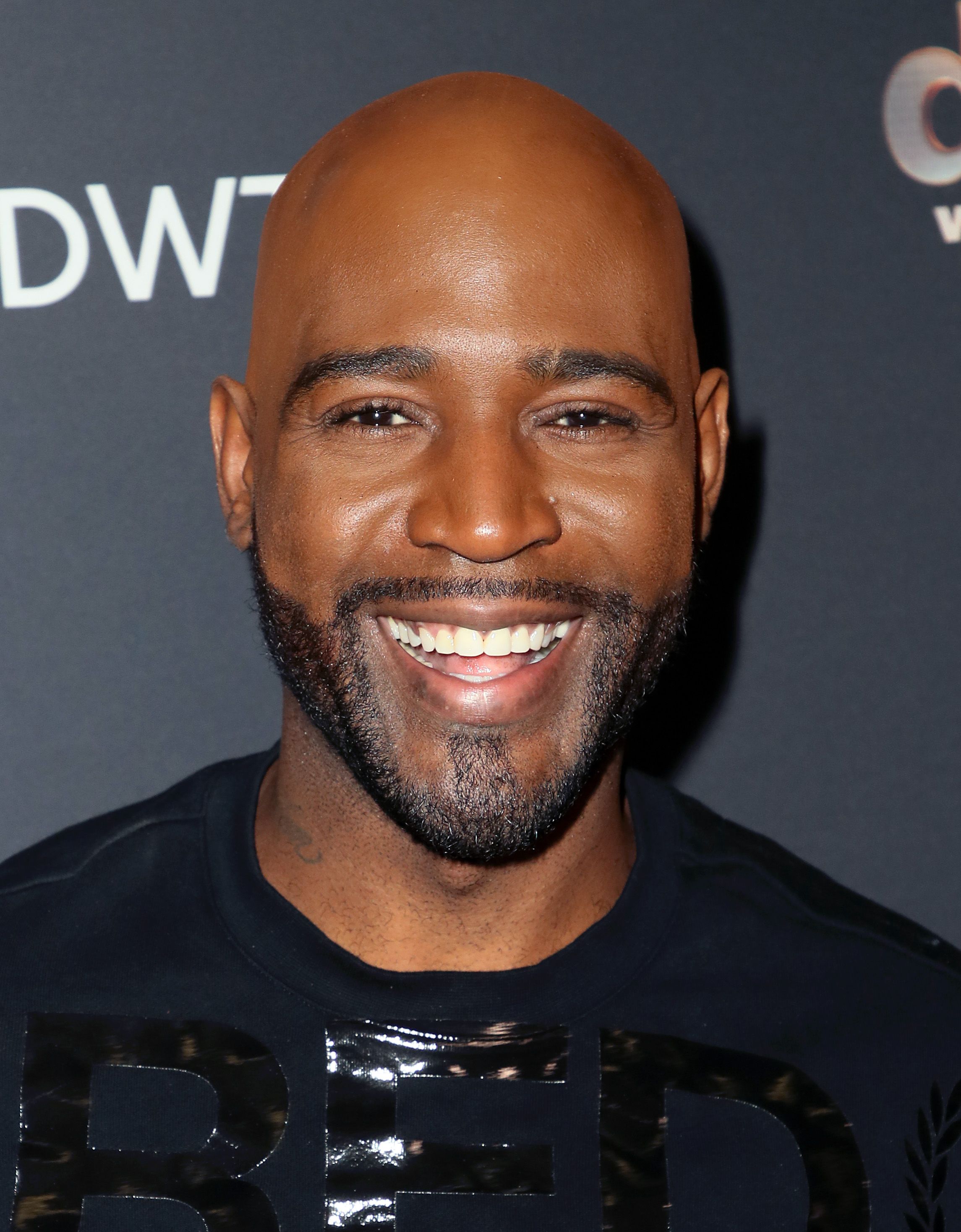 ---
It was a dark time for him, but he overcame this period of his life. Let's fast-forward three years to 2007 when Karamo learned he'd become a father without even having a clue! For real?! Yes, two years after The Real World aired, Brown received papers demanding late child support payments and learned the news that way.
After getting over the initial shock, he flew out to meet his son and the two bonded almost instantly. Karamo obtained custody of Jason Brown in that same year. And later adopted Jason's half-brother Christian as well. If Jason's mother, who moved away after becoming pregnant at 15, hadn't applied for benefits, Brown may have never known the truth…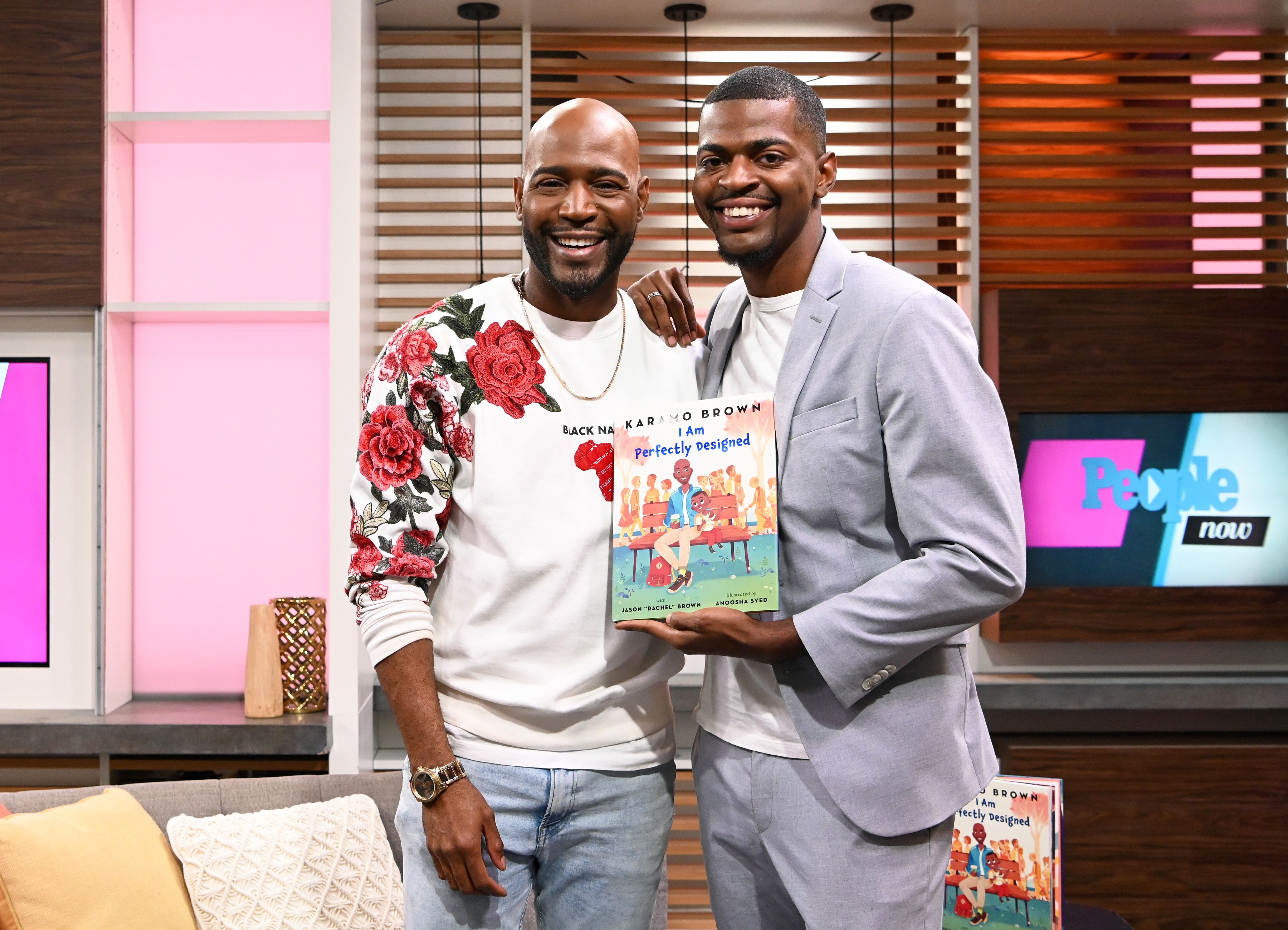 ---
Karamo told the Advocate that his son was a major turning point in his life because it motivated him to start working on himself to strengthen their relationship. If you think Karamo is as fit as he looks, think again! He's admitted that he's apparently (so he says) unfit and unhealthy, and lives on junk food and refuses to work out.
He told The Guardian: "All I eat is candy, Coca-Cola and cookies."
Can you believe that? So, who's the love of his life? Karamo has been dating assistant director Ian Jordan for 8 years! So everyone was ecstatic when, in 2018 at Ian's birthday party, Karamo asked Ian to marry him! The other four members of the Fab 5 were all there to share in the joy.
Karamo paid for a Ferris wheel as part of their planned wedding celebration and (as he told Us Weekly) wanted to model their wedding day on Nick Jonas and Priyanka Chopra's extravagant wedding.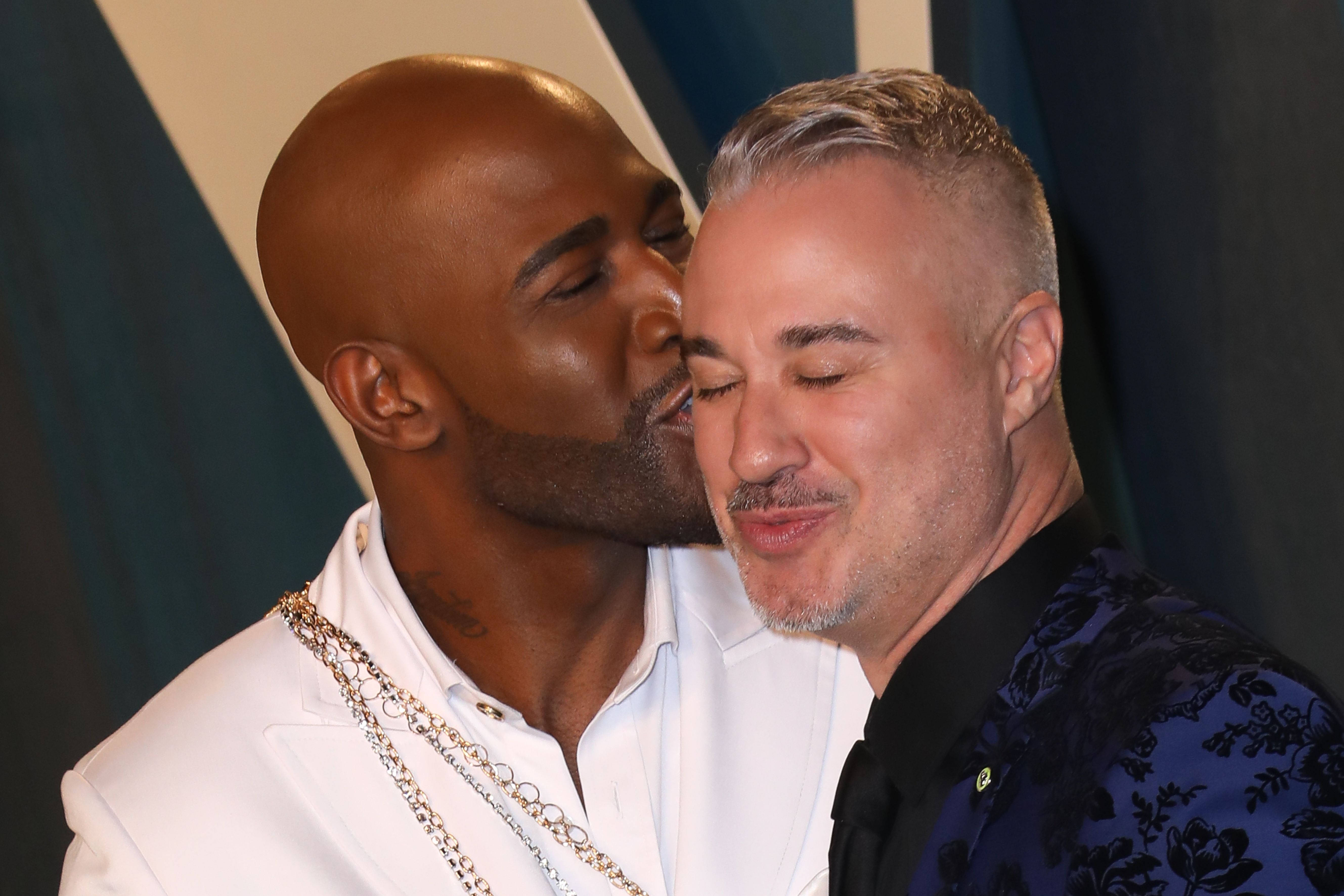 ---
BOBBY BERK 
You might've heard the catchphrase, Bobby Berk does all the work? Speaking to Architectural Digest, Berk acknowledged that his industry friends agree with fans that he clearly works the hardest of the five. But of course, he also pointed out his amazing team who makes the miracles possible.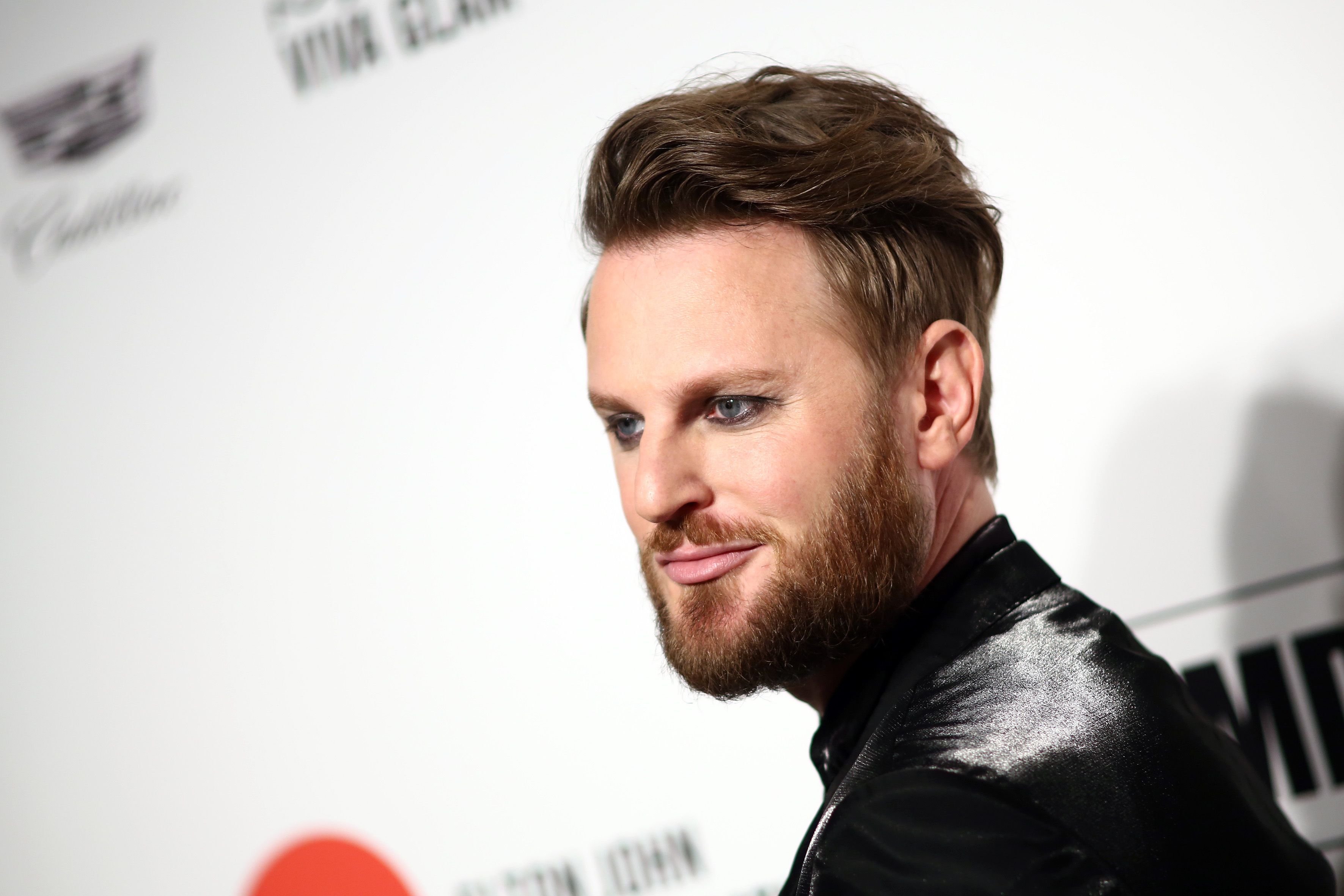 ---
He also designed the Fab 5 loft! Bobby didn't always have it easy in life. He was adopted and raised in a tight-knit religious environment. He left home at the age of 15, sometimes living on the street, at other times sleeping in his car after working double shifts.
---
Bobby relocated to New York with just $100 in his pocket, and eventually found a job at a high-end home furnishing company. With no high-school diploma or formal training, he worked his way up to a creative director. Impressive! 
When asked about his worst job ever, Bobby told The Daily Beast it was in retail. He explained that the store was busy,
"... with a lot of angry New Yorkers who wanted to return their aerobeds, and their soiled sheets, and anything else dirty that they could possibly return, because Bed Bath and Beyond lets you return anything."
Well, retail sure would've been a waste of his talents! Did you know that in his younger days, Bobby used to be a drag queen called … Jessica Grant. Er, not the most creative. Berk agreed that if he were to do it again, he'd definitely come up with a better name!
So as you might know, Bobby is married to maxillofacial surgeon, Dewey Do. But did you know they've been together for 14 years?! Dewey avoids the limelight though, and even his Instagram account is private. 
---
Where Dewey is quiet and private, Bobby makes up for that. He told Stylist that Do is his "greatest love." And after 6 years of marriage in 2018, he celebrated it on Instagram, writing:
"We got married as soon as it was legal to get married and it was important to us to show the world our pride..."
---
JONATHAN VAN NESS 
We can all agree that Jonathan is like a breath of fresh air! But his sunny personality has a deeper side if you consider the fact he had a difficult childhood... He also had a hard time after the death of his stepdad, who passed away in 2012.
Jonathan told Elle: "There were six months when I don't think I opened my mail, and I definitely forgot to pay my taxes for like a year."
---
Reminds us not to judge a book by its cover, right? So what helped him cope and rise above these odds? A few things. Like the support of his mother, for one. On his podcast, Getting Curious, Jonathan admitted that as a child, he would come home in such distress that it still brings his mother pain to recall it to this day.
---
Apart from his mom, he looks up to his figure-skating idol, Mirai Nagasu, because she never gave up on her dreams. Yeah, Jonathan himself participated in gymnastics and cheerleading growing up, and still does! 
And exercise also helped him! It took two years for Van Ness to get back into the swing of things, but he told InStyle that he now works out for himself and himself only. He also shares his fitness journey to encourage others.
Our glossy-haired Jonathan was romantically linked to rugby player, Wilco Froneman, for several months before he announced their split on Instagram in December 2018. While first revealing his break-up from Froneman in his Instagram post, Van Ness wrote that "cheaters never prosper".
---
Shortly after, though, he deleted the cheating bit and replaced it with the lyrics from Ariana Grande's song, "thank u, next." After changing his message, Jonathan wrote:
"Just let us move on, heal and enjoy your gorgeous New Year's celebration. Your girl Jonathan is just fine. Biggest hug."
However, on 1 January Wilco seemed to be shading his ex, writing:
"These are my words, not a lyric from a song. I want to state for the record that I was never unfaithful to Jonathan."
Jonathan is single at this stage. But we'd like to leave you with one of his favorite sayings: "You're strong, you're a Kelly Clarkson song, you got this."