Richard Pryor's: The Truth Behind His Career and Love Life
Richard Pryor was one of the biggest comedians back in the 70s and 80s. No one could resist his impeccable comedic timing and style of humor. Then suddenly, at the height of his fame, Pryor disappeared from the limelight, dramatically leaving behind a successful career both in the big screen and as a stand-up comedian. Here's what happened.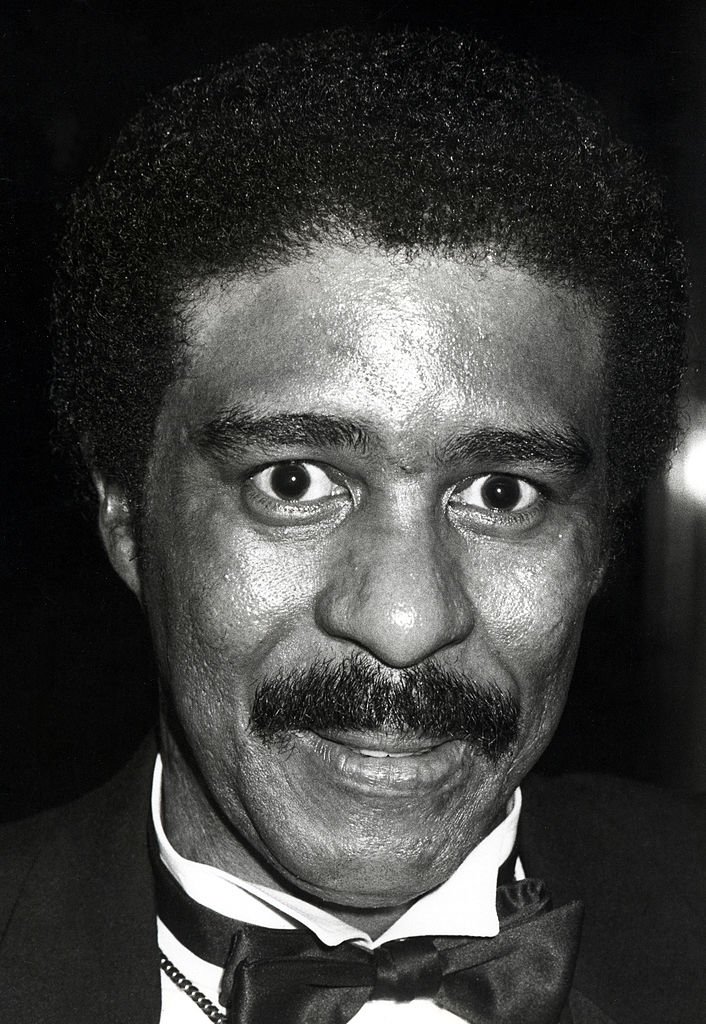 ---
A difficult childhood
Looking at his early years, you would never have guessed his later success in life. Reportedly born to a prostitute mother and a bartender/boxer father, Richard was raised mainly by his grandmother in her brothel. The only way he felt like he could escape his reality was by going to the movies.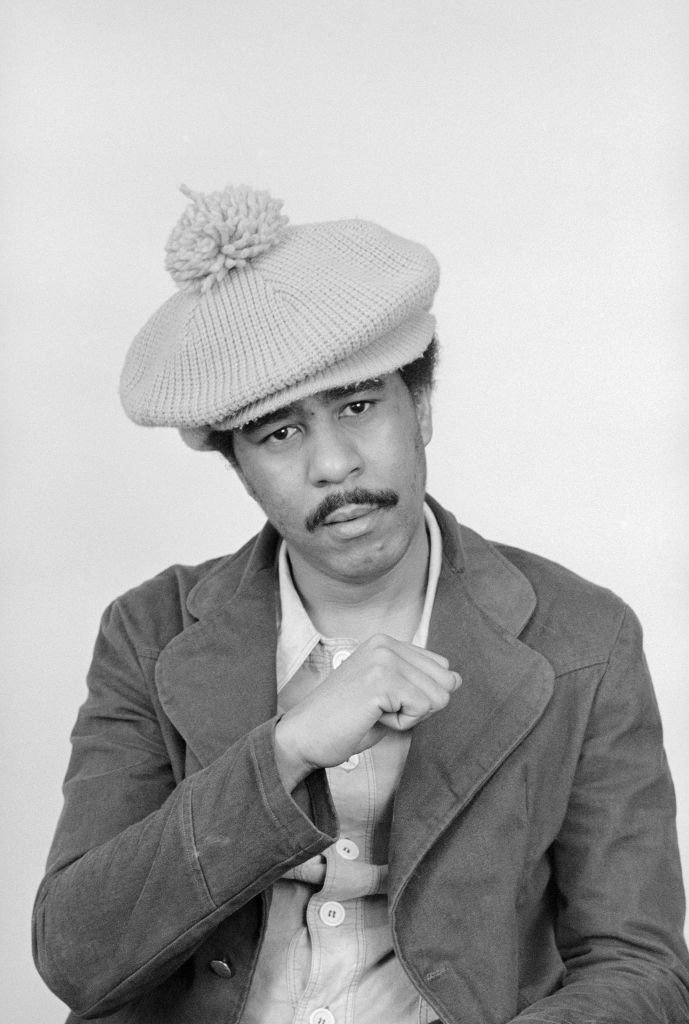 Sitting in his local theatre, Richard would get lost in fantasy worlds where heroes like John Ford and Howard Hawks took him away from his difficult life and surroundings, even if for just a short time. Little by little, he would start wishing he would become a movie star just like them.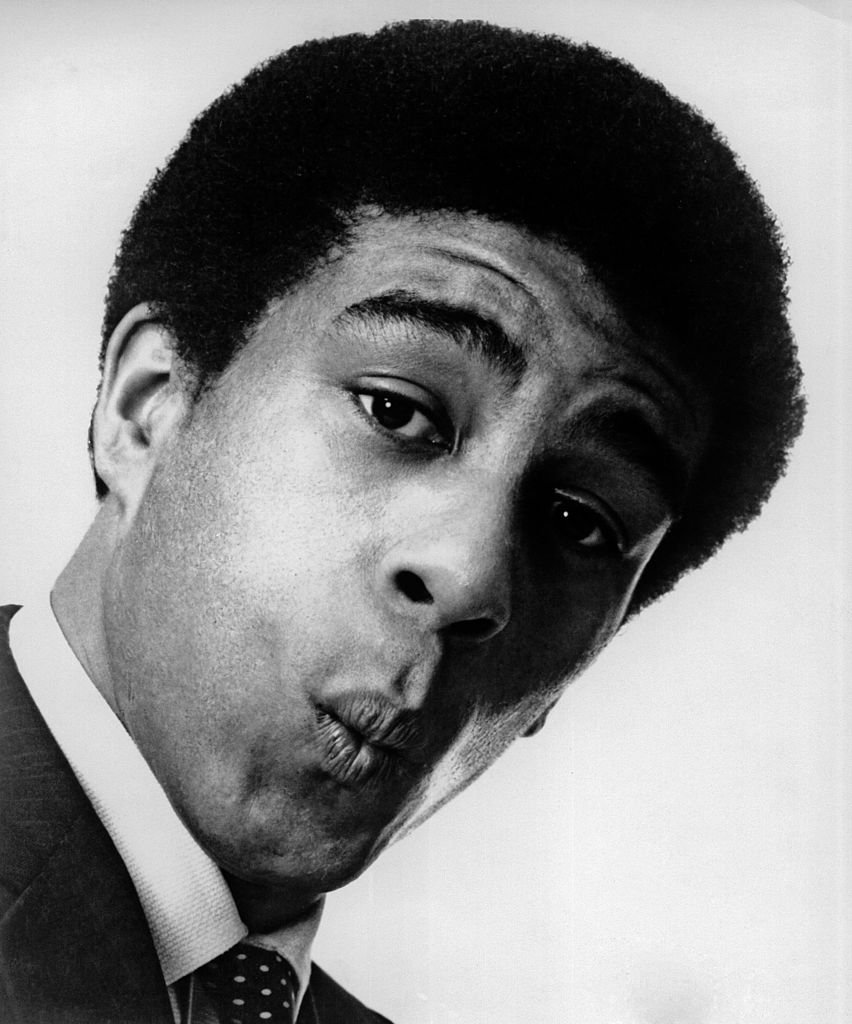 ---
Falling in love with the stage
Later on, he would use his difficult upbringing, filled with traumatic events, as a source for his on-stage comedy. While at school, Pryor was the class clown, always cracking jokes to make other people laugh. He developed a love for acting a few years later as a teenager, performing in local productions of plays such as "Rumpelstiltskin."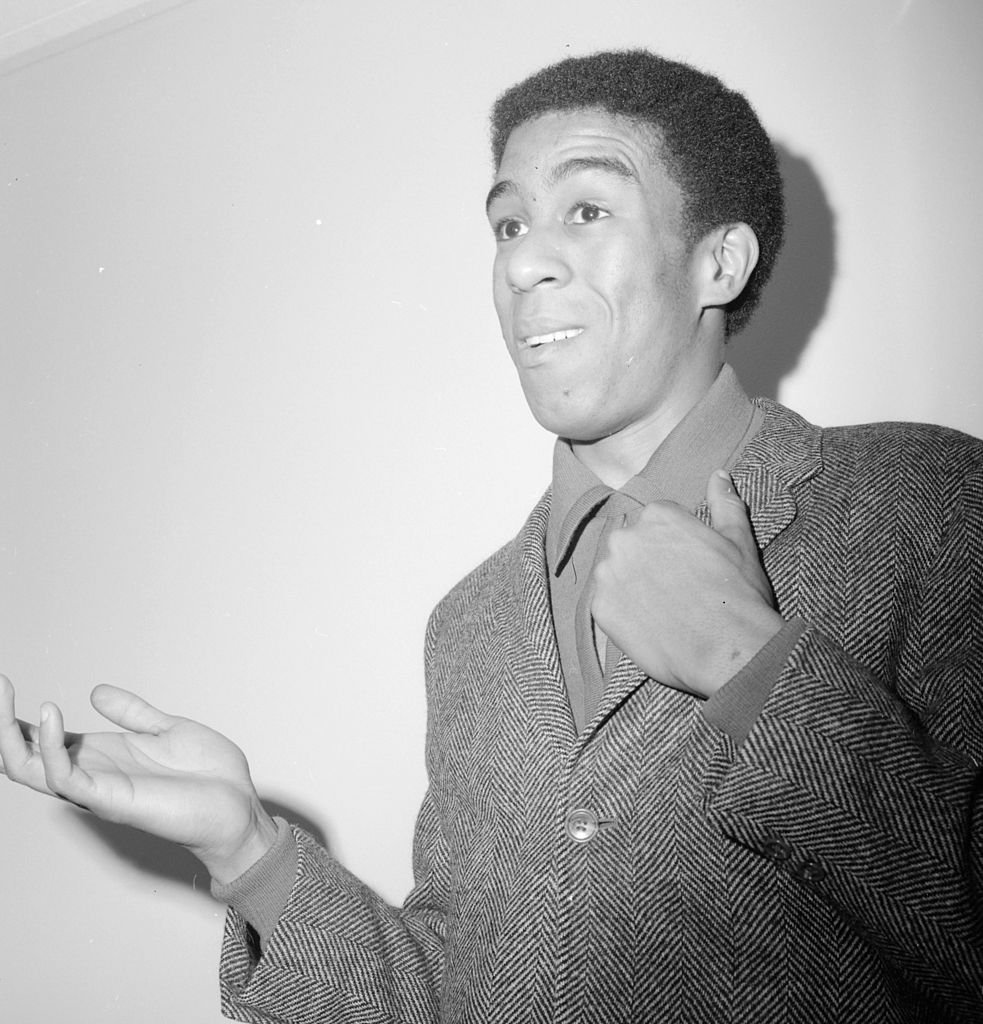 Juliette Whittaker, the director of the local community center where Richard performed at age 12, was impressed by his talent and encouraged him to follow his passion for comedy and acting. She would continue to help him throughout the years, arranging talent shows for Pryor to have the opportunity to show off his skills and continue to improve.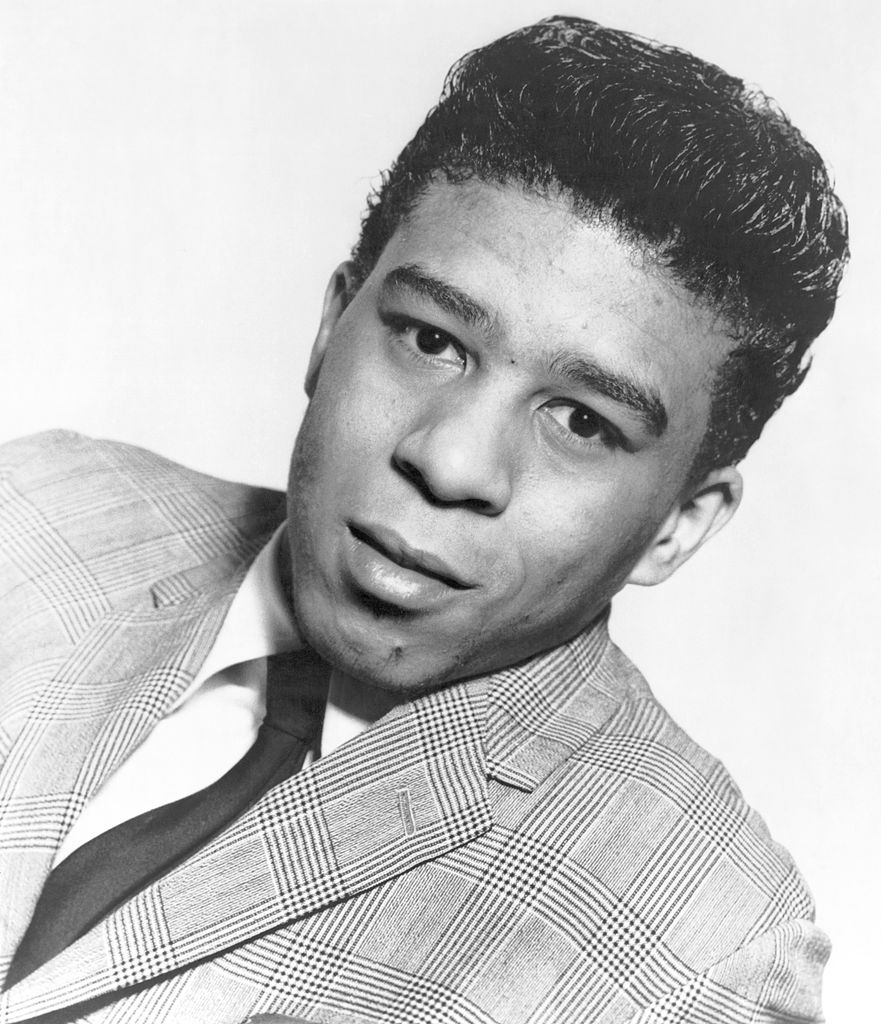 ---
Finding his path
At 14, Richard was expelled from school. He ended up taking on several different jobs to survive, such as working as a shoe-shine, a janitor at a local strip club, a drummer, a truck driver, a meatpacker, and a billiard hall attendant. In 1958 Pryor joined the military. He didn't serve for long, though. Two years later, he was discharged for getting into a fight with a fellow soldier.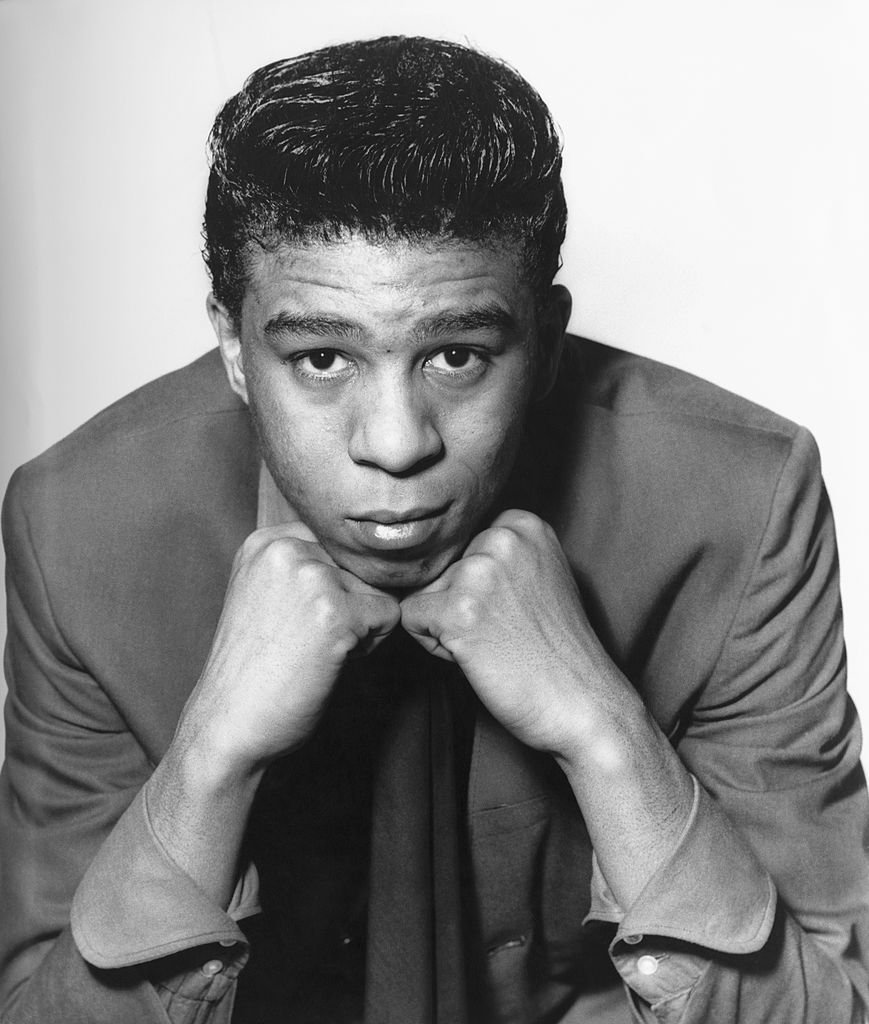 During his short stint in the Army, Richard managed to perform in several amateur shows. When he left, he got his first cabaret gig at Harold's Club in his hometown. He soon realized that the audience preferred his comedy to his singing and piano-playing skills, so he decided to focus only on making people laugh.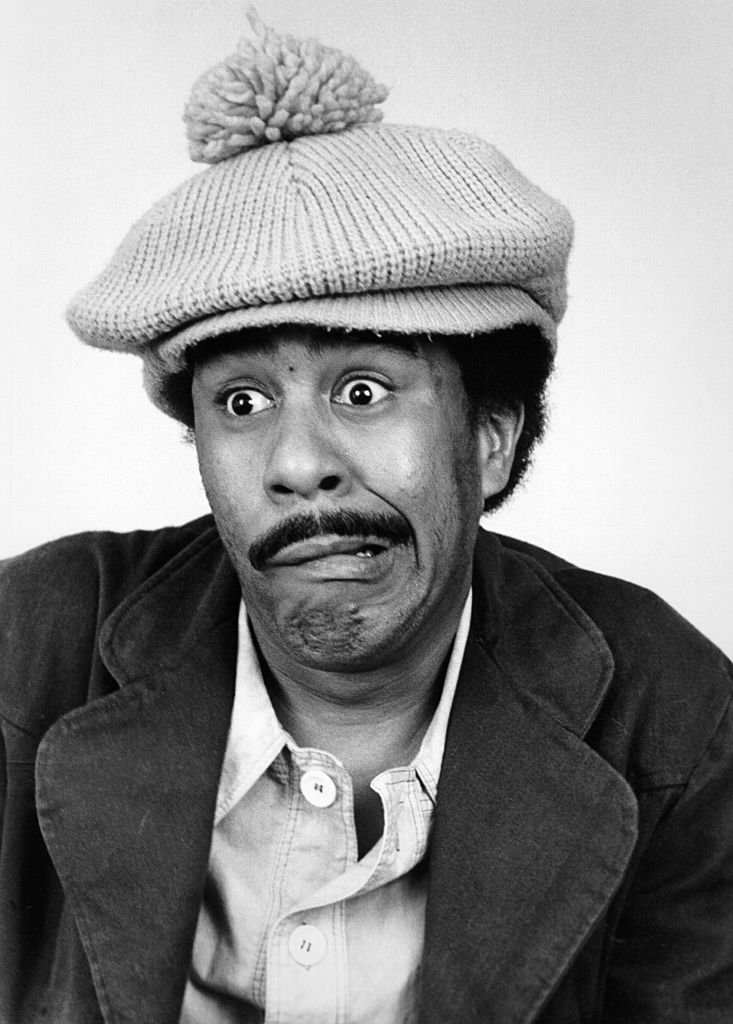 ---
Becoming a stand-up comic
Richard began showcasing his comedic skills all over the Midwest, playing in as many clubs as he could in cities such as East St. Louis and Pittsburgh. In 1963, inspired by Bill Cosby, Richard moved to New York, where he finally started gaining recognition for his stand-up performances, sharing the stage with the likes of Bob Dylan and Richie Havens and being mentored by Woody Allen himself.
In 1966 he was making his debut on national TV by appearing in shows such as "On Broadway Tonight" and the "Kraft Summer Music Hall." These were followed by performances on "The Ed Sullivan Show," "The Merv Griffin Show" and Johnny Carson. From TV, Richard would go on to try his luck in Las Vegas. Things didn't work out for him, though. Too controversial for the usual Vegas format, Pryor gave up.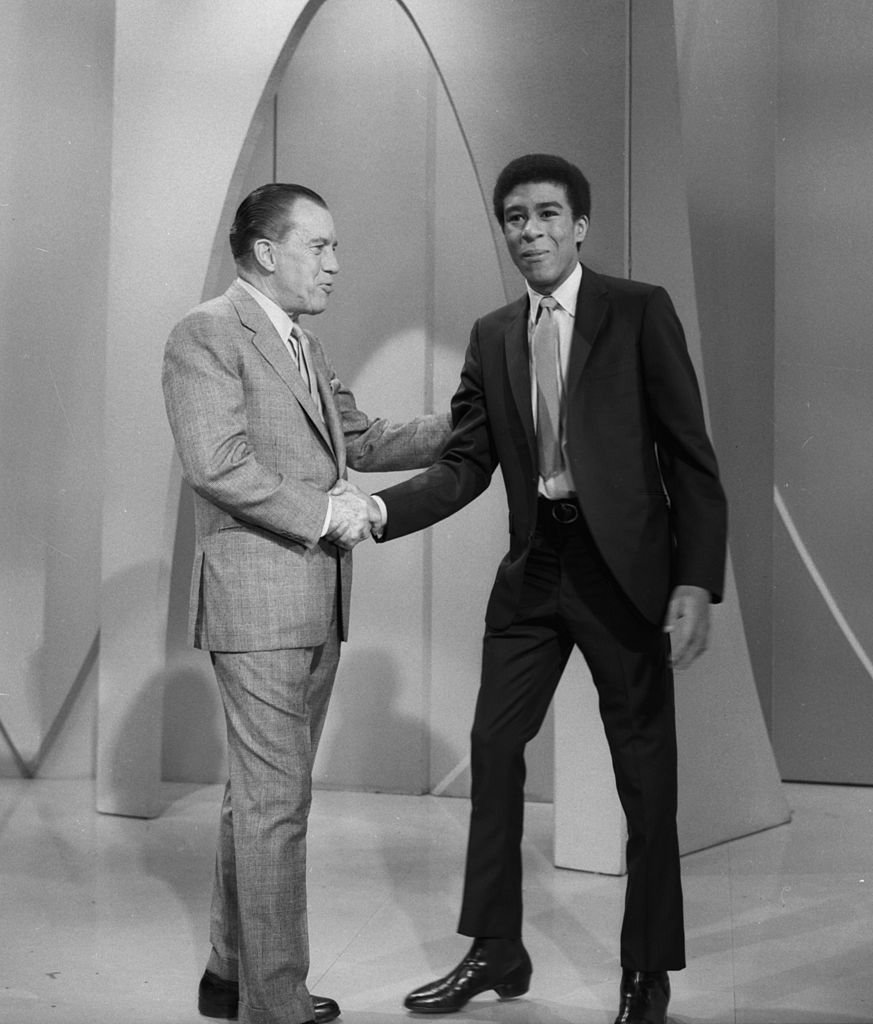 ---
Hollywood calling
From Vegas, he moved on to Berkeley, California, where he would hang out with counterculture personalities such as the Black Panther leader Huey P. Newton and Ishmael Reed. Within a couple of years, Pryor was making his big-screen debut with small parts in movies such as "The Busy Body" (1967) with Sid Caesar and "Wild in the Streets" (1968). It was also around this time that he released his first comedy album.
The movie "Lady Sings the Blues" (1972), starring Diana Ross, got him a great deal of recognition as Billie Holyday's piano player. One year later, he was earning his first Emmy nomination for his collaboration "The Lily Tomlin Show." The award came in 1974 (best writing in comedy) for yet another collaboration with Lilly in "Lily Tomlin: the Comedy Special."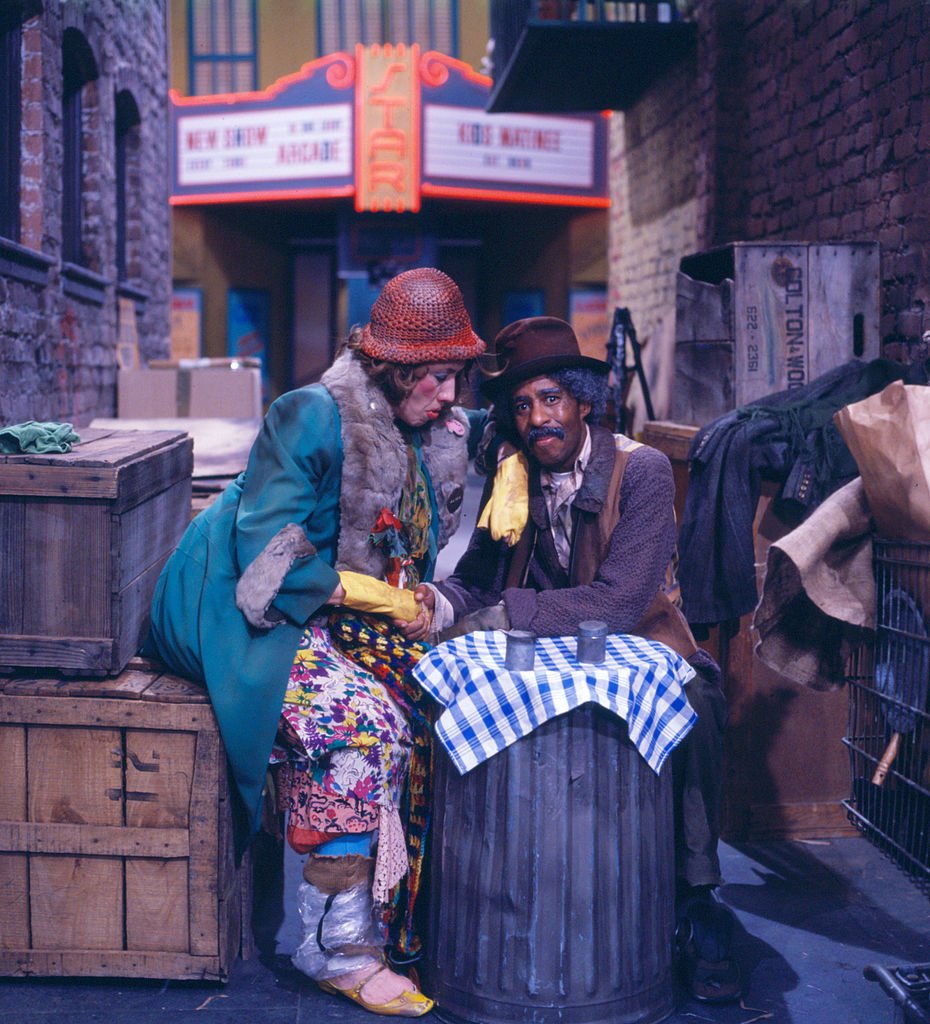 ---
A well-deserved recognition
Richard continued growing his career and earning a fair share of recognition throughout the 70s. In 1974 he worked with Mel Brooks on the screenplay for "Blazing Saddles" and released his third comedy album, which went on to earn him a Grammy award for Best Comedy Recording. He would end up winning it again in the following two years for his 4th and 5th albums.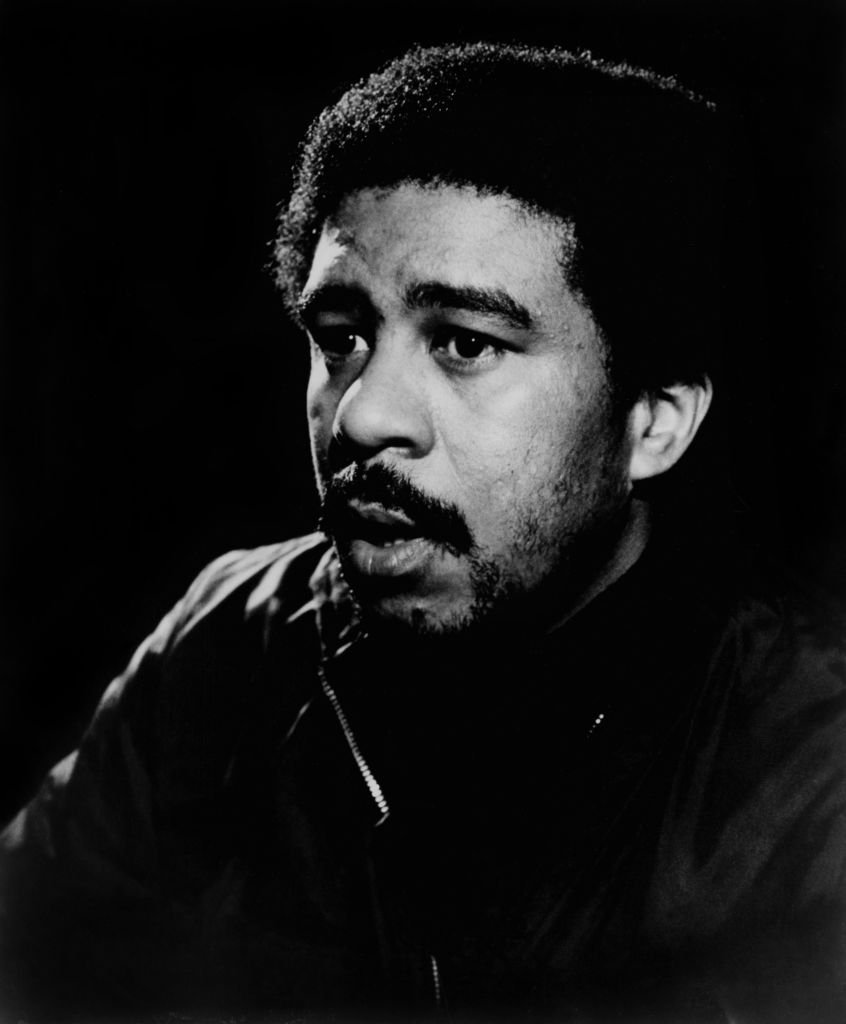 Pryor's character-driven and situational humor had earned him a vast following of fans from all racial backgrounds. By the late 70s, the comedian was enjoying an incredibly successful career. He starred in movies such as "Silver Streak" (1976) opposite Gene Wilder and Jill Clayburgh and "Greased Lightning" (1977), where he played the first African-American stock car racing champion, alongside Pam Grier and Beau Bridges.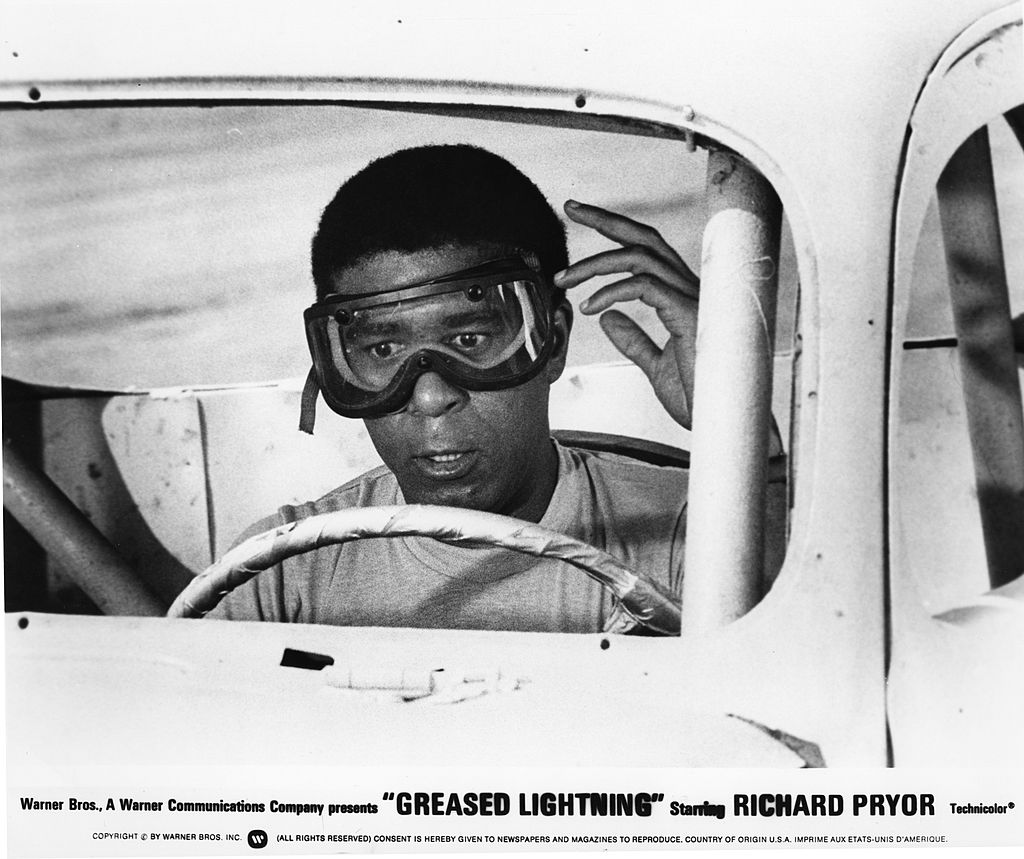 ---
Life behind the scenes
Although it looked like it, Richard Pryor's life wasn't all about success. In fact, Pryor always had his fair share of demons to deal with throughout his life, and success didn't make them go away, it was very much the opposite. Also, Pryor got into trouble in the early 70s for tax evasion from 1967 to 1970.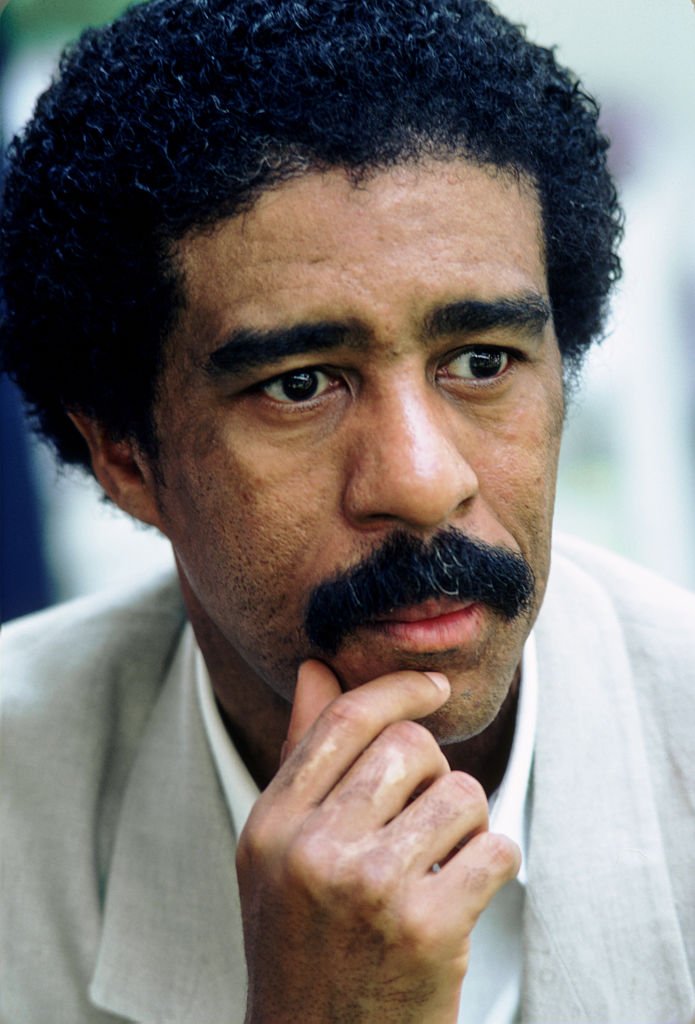 In 1978 he was ordered to get psychiatric treatment and was put on probation after damaging his wife's car with a firearm. That same year he had his first heart attack. If you thought things couldn't get any worst, in 1980, he set himself on fire while under substance influence. It resulted in third-degree burns over 50% of his body.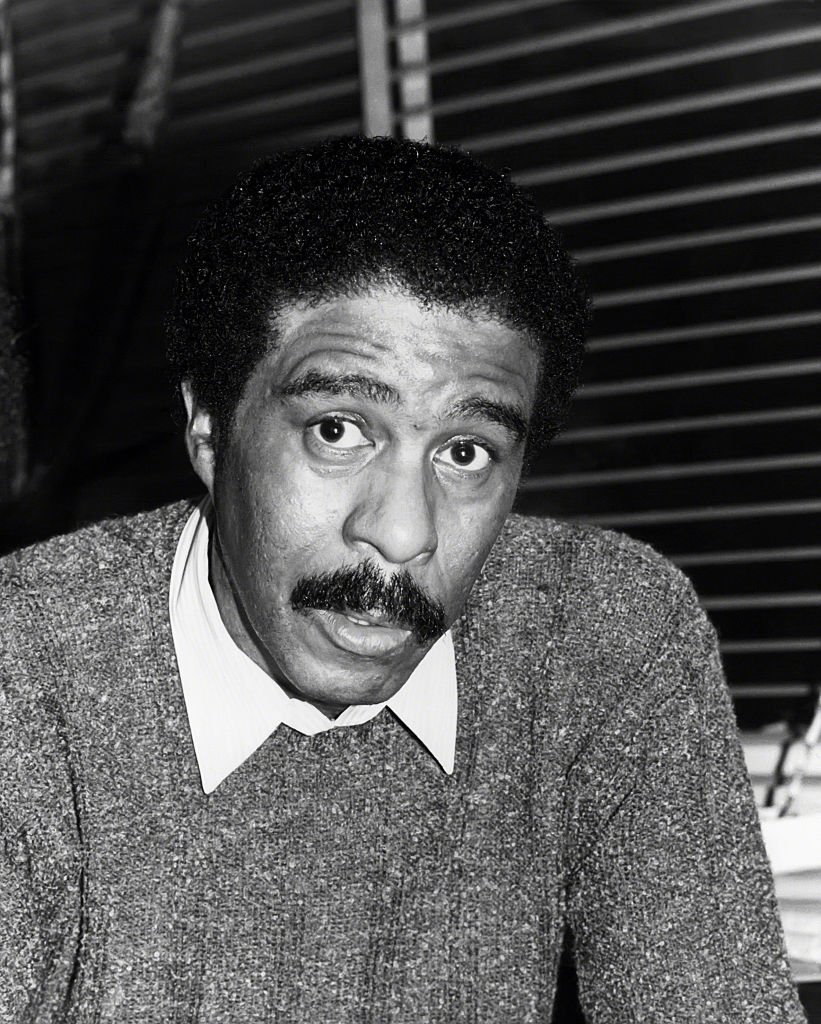 ---
Never-ending success
Despite his off-stage personal drama, Richard's career continued blooming. In 1978, just before his heart attack, Pryor began working on what would end up being considered his best performance ever. In 1979 the film "Richard Pryor: Live in Concert" was released, selling out several urban movie theatres and earning plenty of critical appraisals.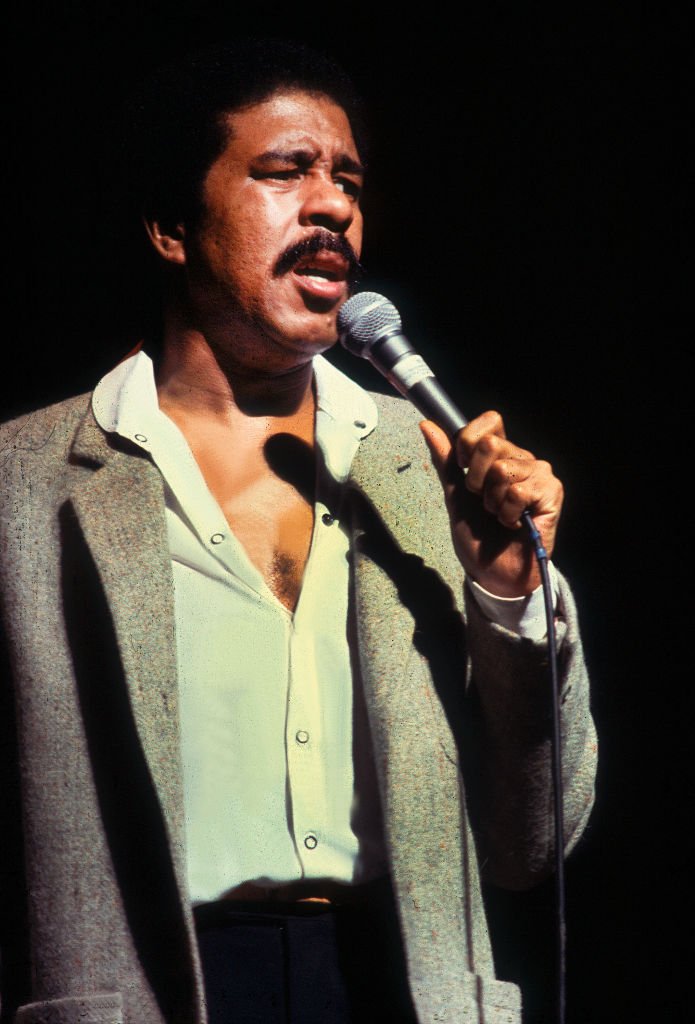 That same year, he traveled to Kenya. When he came back, he made the decision never to use the n-word again, which became somewhat controversial among his fans. In 1980 he starred in the hugely popular crime comedy "Stir Crazy," opposite Gene Wilder, directed by Sidney Poitier. It was hugely successful at the box office, ending up making over $100 million.
---
Breaking records
Pryor took a while to recover from his fire accident and to return to his stand-up performances and film work. He still managed to find humor in his suffering, a reflection of his typical type of humor: "You know something I noticed? When you run down the street on fire, people will move out of your way."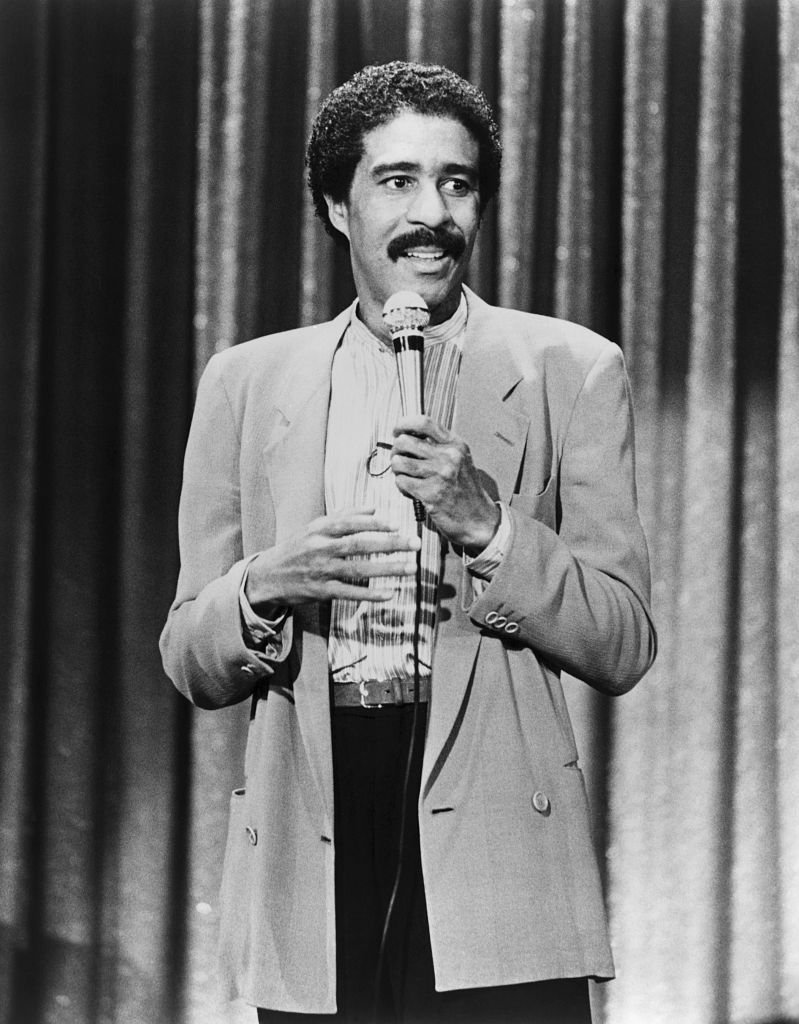 In the following couple of years, he won two more Grammys for Best Comedy Recording for his comedy albums "Rev. Du Rite" (1981) and "Live on the Sunset Strip" (1982.) Pryor also added more movies to his portfolio in the early 80s, such as "Some Kind of Hero" and "Kidder and The Toy." In 1983 he became the highest-paid African-American actor, earning $4 million for his role as a villain in Superman III.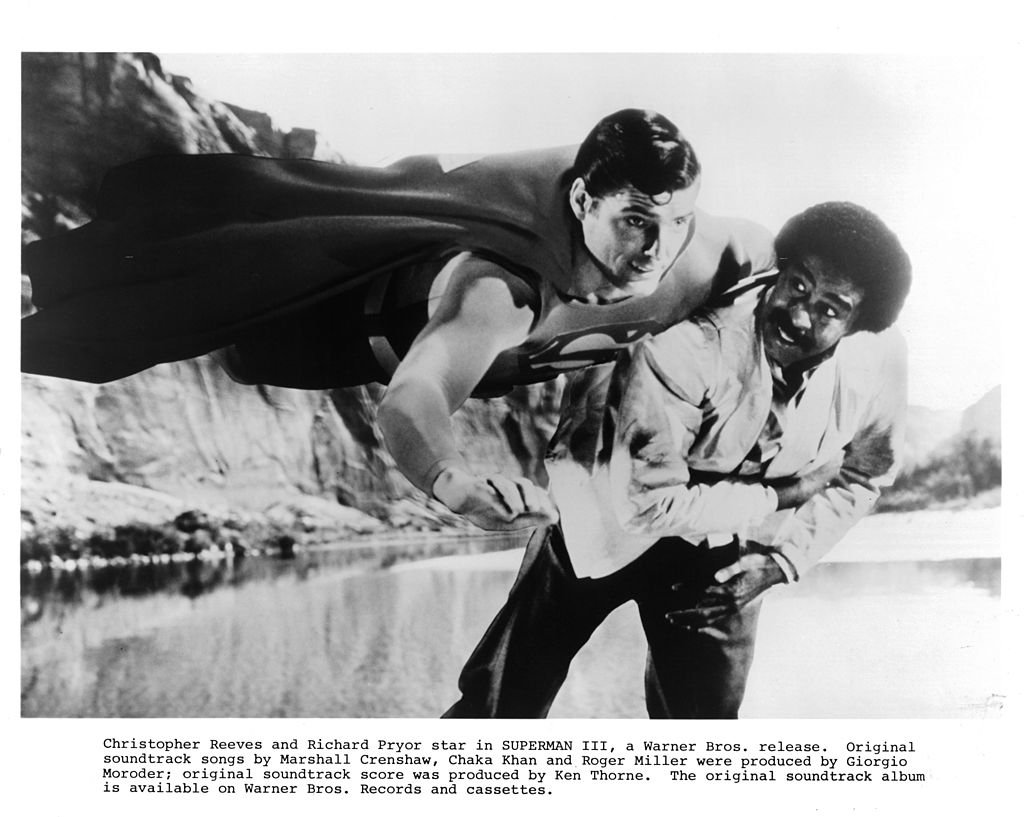 ---
Another battle
In 1986 Pryor released an autobiographical movie called "Jo Jo Dancer, Your Life Is Calling," who revolved around a stand-up comedian who took a look at his life while recovering in the hospital following a substance-related accident. That same year, Pryor was confronted with his biggest battle to date.
The disease didn't stop the comedian from performing, though. He remained active, starring in movies such as "Critical Condition" (1987), "See No Evil, Hear No Evil" (1989), and "Harlem Nights" (1989). In 1992, despite being confined to a wheelchair, he was still doing stand-up at the Comedy Store in West Hollywood, making fun of his affliction.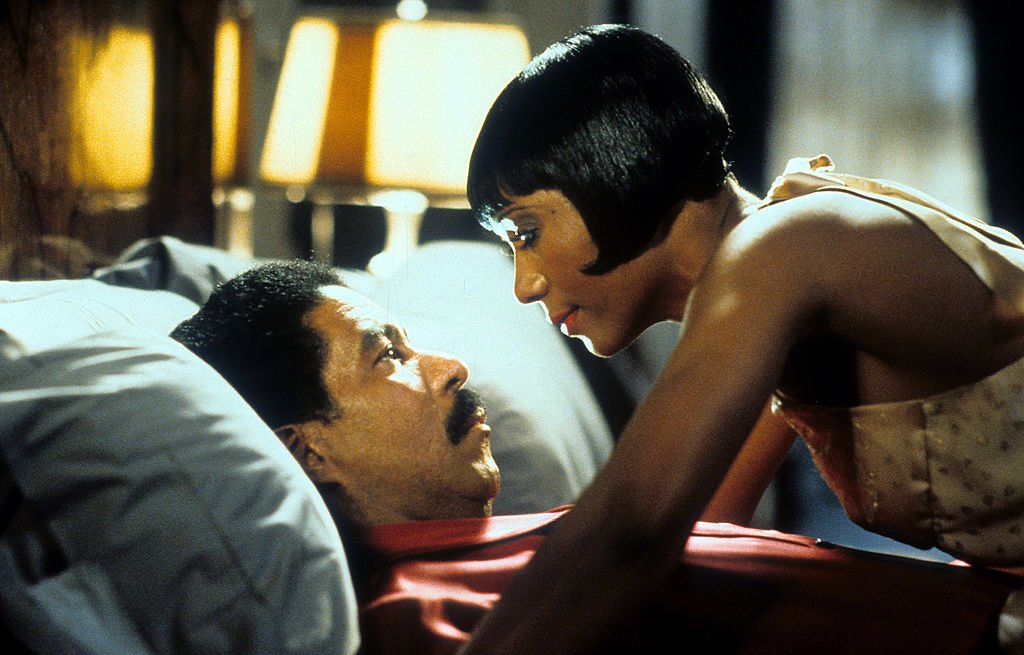 ---
A man of many wives
Pryor kept looking for emotional stability throughout his life but had a hard time at it. He ended up getting married seven times to five women. In 1960, after returning home from the Army, Pryor married his first wife, Patricia Price. They had one child before divorcing the following year. In 1967 he married Shelly Bonus, with whom he had a daughter before getting divorced in 1969.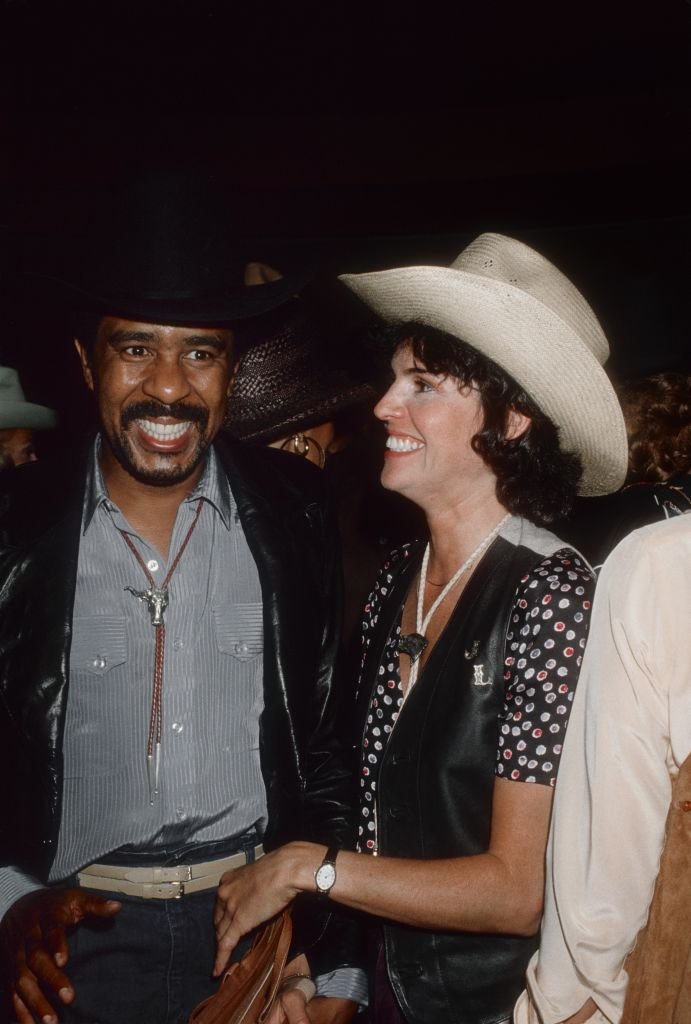 Around 1976-1977, the comedian was involved in a relationship with co-star Pam Grier for 18 months, after which Pryor married his third wife, Deborah McGuire. Two years later, they were also divorced. In 1981 came wife #4, Jennifer Lee. They divorced in 1982. Pryor would marry again, this time to Flynn Belaine in 1986, but would end up getting married again to Jennifer in 2001.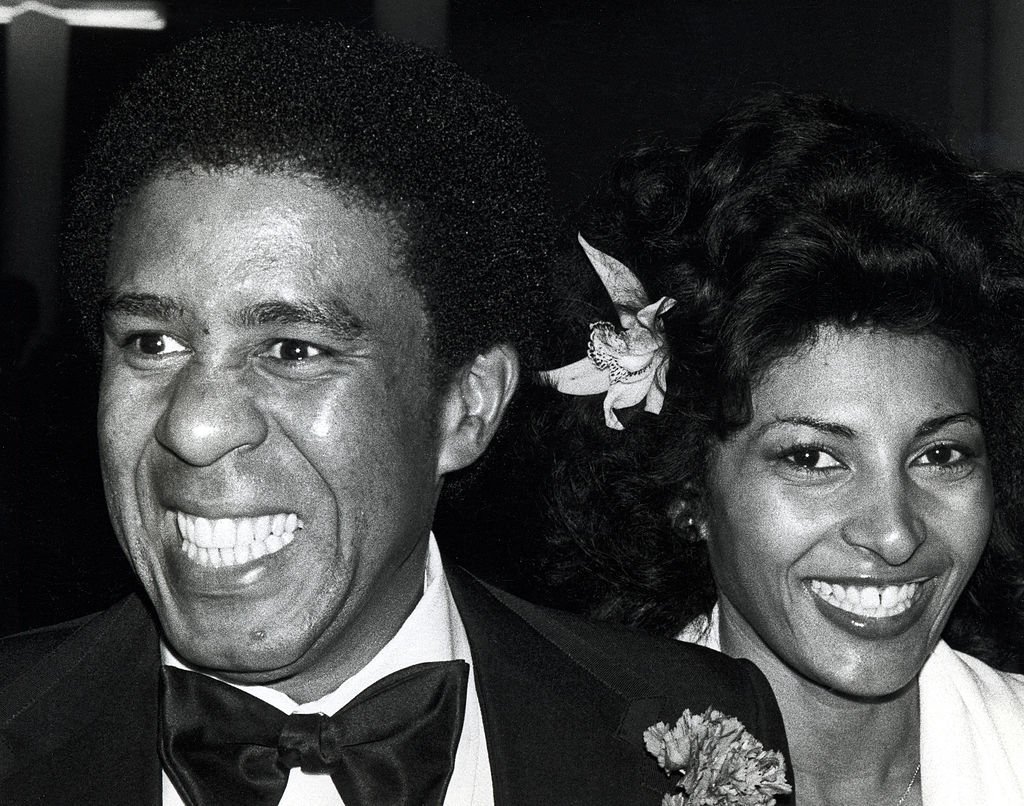 ---
Latest work
In 1995, the comedian released his autobiography "Pryor Convictions: And Other Life Sentences," which was highly acclaimed. That same year Pryor made an appearance in the TV show "Chicago Hope," playing a man with multiple sclerosis. His last film credit was in the 1997 David Lynch movie "Lost Highway." The following year he received the first Mark Twain Prize for American Humor from the Kennedy Center.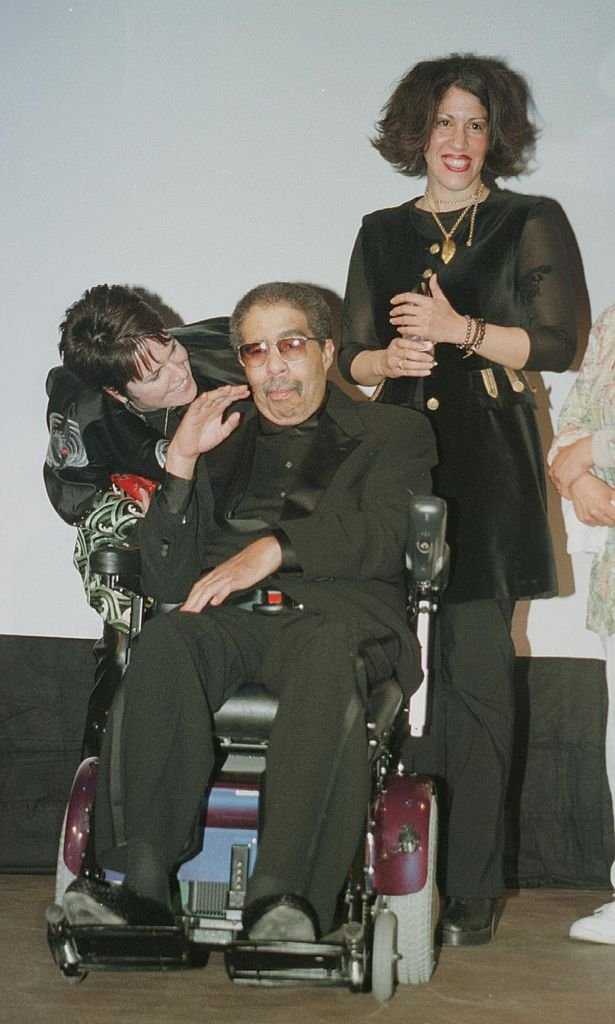 He was a fierce advocate for human rights and so much against animal testing that he used his Christmas card to discourage people from donating to charities that supported those tests. PETA honored him for saving baby elephants in Botswana. He created a charity for animals called "Pryor's Planet." The legendary comedian and actor passed away in 2005 from a heart attack in Los Angeles.
Richard Pryor was, without a doubt, one of the most legendary comedians ever, but did you have any idea about his personal struggles? Were you a fan of him back in the days? Let us know all about it in the comments section, and don't forget to share the article!
Sources:
Biography
,
Britannica
,
BBC
,
Richard Pryor
,
Grammy
,
IMDB