Outlander's Caitriona Balfe: 20 Little-known Facts
The Outlander star Caitriona Balfe rocketed into the movie industry. She became one of the reasons why fans binge-watch the show, empathize with Claire and Jamie's love story, and anxiously anticipate new episodes. But, who is Caitriona Balfe, and what stands behind her thriving success? Dig into our article to uncover all the most thrilling details!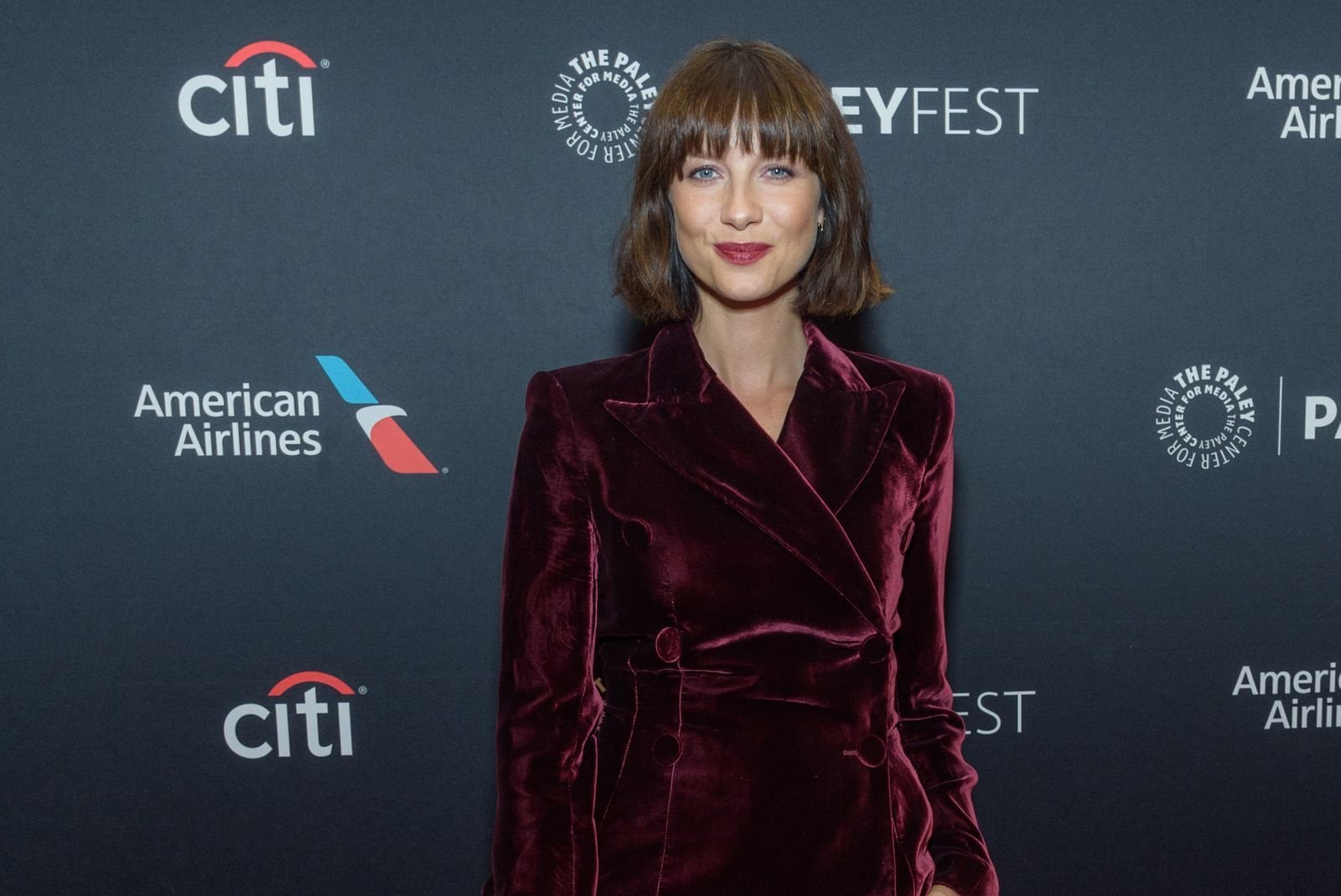 ---
20. SHE WAS CAST ON OUTLANDER DAYS BEFORE FILMING STARTED
Can you imagine Outlander without Caitriona Balfe? Well, that might have been the case - Balfe joined the cast days before the series began filming! As executive producer Ronald D. Moore shared, his team planned to find the actress for Claire's role first and then begin their search for 'The King of Men', the future Jamie.
---
However, things turned out in the exact opposite! The actor for Jamie's part was cast almost straight away. Sam Heughan was the very first one to join the team. But for Claire, it was "a great Scarlett O'Hara search." Let's not forget: Claire is a central character of Outlander, so her role was tricky.
---
The production crew was looking for someone very smart, someone you could watch 'thinking.' Executive producer Maril Davis recalled that they reviewed plenty of talented actresses, but 'it just wasn't Claire'. As the beginning of production was getting closer, the absence of the main character started to scare everyone.
So when the Outlander team received Caitriona's tape, it was a real light-bulb moment. 'Once we cast her, she was on the plane to Scotland within a day and shooting like two days later'. - Moore admitted.
---
19. SHE STARTED HER CAREER AS A FASHION MODEL
Caitriona planned to pursue an acting career from a young age. At 8 years old, she began her journey with performing in her hometown's community theater - the Dublin Institute Conservatory of Music and Drama. But one lucky circumstance changed her path for 10 years.
Balfe was scouted by a modeling agency when she was seen collecting money for charity in a shopping center. "I was doing a theatre programme at D.I.T. when I took this sort of detour into modeling', - she recalled.
---
Over the next decade, she lived in France, Italy, Germany, and even Japan. Caitriona worked for fashion giants such as Dolce & Gabbana, Chanel, Louis Vuitton, Miu Miu, and Givenchy. She walked the runway, featured in advertising campaigns, and graced the fashion magazine covers, including Elle and Vogue.
The Irish edition of the Independent even titled Balfe as the 'Ireland's first supermodel'! On top of all, Balfe became a muse of Cuban-American couture Narciso Rodriguez. He describes her as "the kind of woman that you dream of".
"She was quite poised and always grounded, and smart, and funny, and knew where she was heading." - said Rodriguez. 
---
18. SHE WAS A VICTORIA'S SECRET ANGEL
Did you know that Caitriona Balfe became a Victoria's Secret Angel? In 2002, she joined Victoria's Secret runway show alongside Alessandra Ambrosio and Lindsay Frimodt. The actress confessed that the show wasn't the easiest to complete. She was the palest girl on stage, so using bronzing sprays came in handy.
"I'd gone and gotten a spray tan, and they were like, can you get another one? And then I came back with my second spray tan, and I was still the whitest girl on the stage." - Balfe shared in the interview with Conan O'Brien.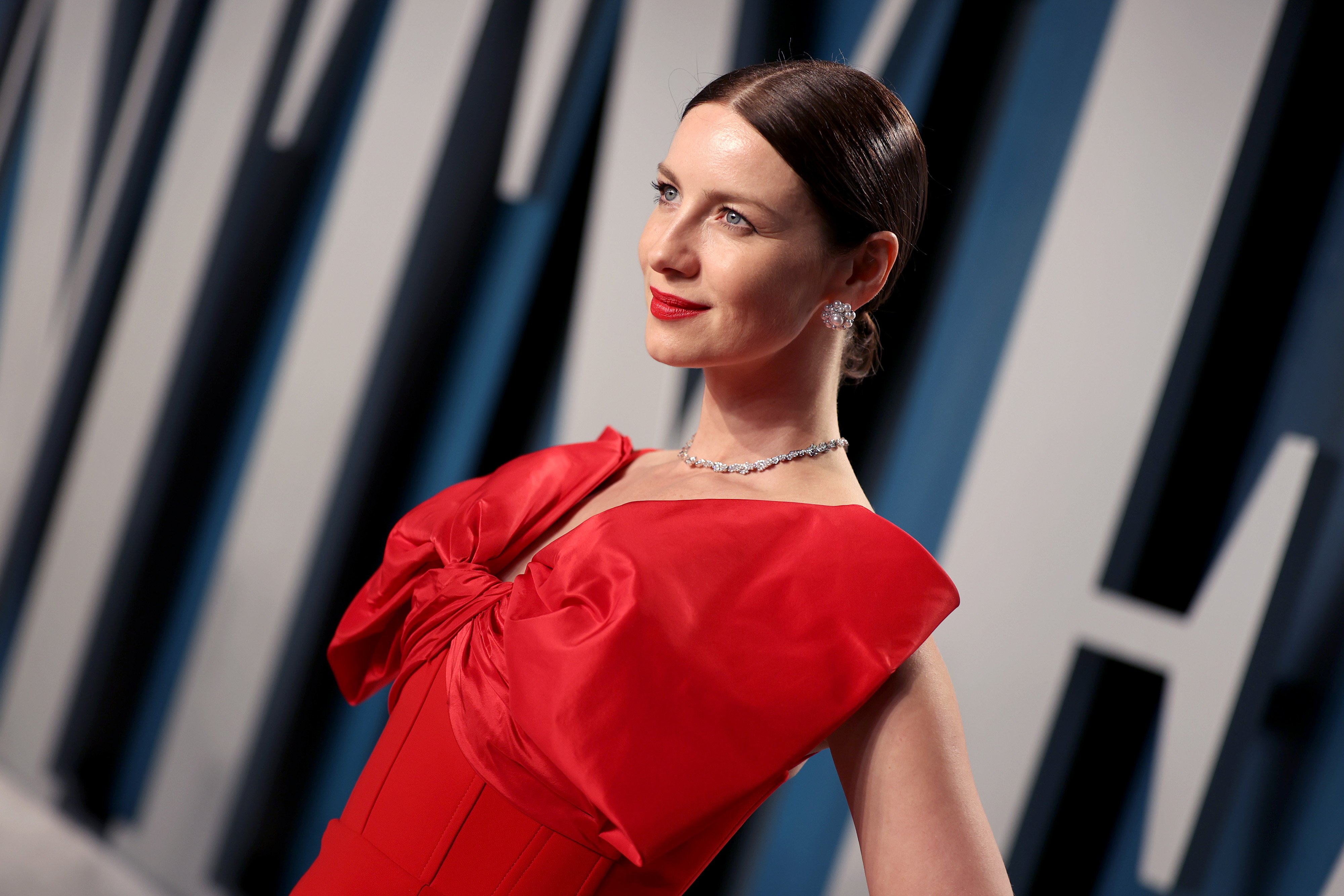 ---
17. SHE DECIDED TO TRY HER LUCK IN ACTING JUST BEFORE 30
Fashion wasn't Caitriona's only passion and after years of modeling, she began feeling burnt out. Does she regret about this experience? No, not at all! She spent a decade modeling; she got to travel the world, meet talented people, and learn a lot about life.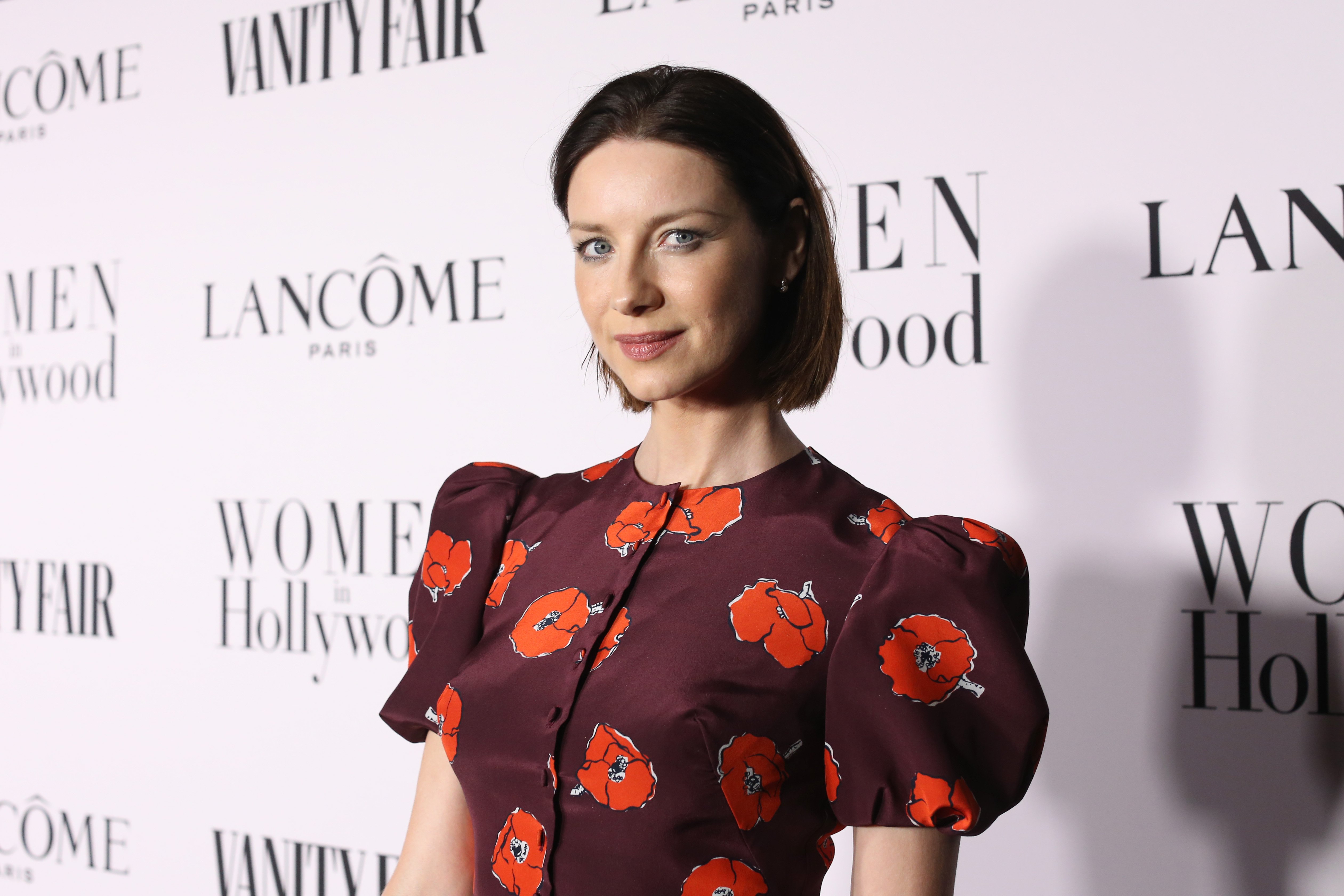 ---
But at the end of the day, Balfe decided to return to her unfulfilled dreams. As we mentioned before, she started acting in community theatre when she was a kid. However, then she didn't perform as a professional actress till 30-31... The actress confessed, that in 2009 she made a "personal battle" to get back into acting: 
'I moved from New York to Los Angeles and started taking classes'
---
16. SHE'S STARRED ALONGSIDE A-LIST ACTORS
The role in Outlander isn't Caitriona's only on-screen appearance. For the last few years, she joined multiple projects, including an Oscar-winning movie. The actress had her first big break in 2011 when she received a non-speaking part in JJ Abrams's Super 8. She acknowledges that it was a massive deal.
'I'd been struggling to get roles and a work permit, which JJ arranged for me through Paramount. He really went into bat for me when he needn't have." - shared Balfe. 
---
In 2013, she landed a role in Now You See Me, where she starred alongside such heavyweights as Michael Caine, Morgan Freeman, Mark Ruffalo, and Woody Harrelson. According to Balfe, it was another small part, but she got a chance to spend three weeks watching renowned actors.
---
Later she joined Escape Plan (with Sylvest Stallone and Arnold Schwarzenegger) and Jodie Foster's film Money Monster (with George Clooney and Julia Roberts). Her latest work outside Outlander is Ford v Ferrari (Le Mans '66), where she worked alongside Christian Bale and Matt Damon. The movie received 4 Oscar nominations and won two awards.
---
15. SHE HAS FOUR GOLDEN GLOBE NOMINATIONS 
During the last 4 years, the actress received 4 Golden Globes nominations for Best Actress in TV Series-Drama (in 2016, 2017, 2018, 2019). Unfortunately, Balfe hasn't taken an award home yet, but we have no doubts that one day she will! 
Her role of Claire Fraser helped the actress win other prestigious awards including a BAFTA Scotland, two Saturn Awards, People's Choice Awards, TV Guide Awards, Irish Film, and Television Awards and Women's Image Network Awards. 
---
14. SHE COMES FROM A LARGE FAMILY
Balfe grew up in a large catholic family outside a small Irish village Tydavnet, County Monaghan. According to her, it's a tiny place, and there are just one church, one school, and two pubs. The actress has 6 siblings, and, as Balfe jokes; she's the only one who doesn't have a "real" job. 
---
What are her most precious memories? The actress shared that her mother makes 'the best brown bread in the world.' When Caitriona and her brothers and sisters were kids, their mother served bread with marmalade. As Balfe recalls, it was like breakfast in bed.
---
13. SHE LIVED IN DIFFERENT COUNTRIES AND LOVES TRAVELING 
Balfe left Ireland at 18. During the beginning stage of her modeling career, she lived in Paris for 2 years. Then she moved to the US where spent 12 years in New York and Los Angeles. Presently, the Irish star lives with her husband (about him we'll tell you a bit later) much closer to her homeland - in Glasgow, Scotland.
---
Some of her siblings live in London so they have an opportunity to spend more time together. Another interesting fact about the actress is that she's a sophisticated traveler. During a quarantine live interview, Balfe was asked about her favorite places she's traveled to.
The Outlander star told viewers that it's hard to pick just the one! She mentioned Nepal (which is beside her absolute favorites), Costa Rica, Italy, France, Argentina, Brazil. 
'The world is a beautiful place and I miss traveling. And once we'll be done with this [covid], it'd be really nice to go travel again', - the actress said.
---
12. SHE KNOWS A VERY RARE LANGUAGE
The Outlander star speaks several languages, including French, Italian, and... Gaelic! She's the only one member of the cast who knows the Irish language. Unfortunately, she doesn't need to use it because her character is an Englishwoman. Luckily, during the filming of Season 2 of the series, she got to show off her French skills.
---
11. PEOPLE OFTEN MISPRONOUNCE HER NAME
No one likes it when their name is mispronounced. Caitriona Balfe admits that she's become used to it as it is a popular occurrence. Lots of people call her "Ky-troi-na" and once her name was pronounced as "Kal-tro-nia"! 
In 2017, during an interview with Stephen Colbert, the actress said that her name Caitriona, as we know it, is a simplified version. Initially, there was "a fada" (a little accent) on the second "i." But she decided to drop it to simplify the pronunciation for Americans. 
---
10. SHE CARES ABOUT CHARITY
Caitriona is a proud patron of World Child Cancer. The actress released a few T-shirts campaigns inspired by Outlander to support the cause. She also raised over $41,000 for World Child Cancer during her first marathon in London!