July Horoscopes for Cancer
Lost in life? Ain't we all. In these times of uncertainties, a bit of guidance would always come in handy. A bit of Feng shui and horoscopes are, after all, primitive forms of astrology and social study. If you are a Cancer, we have some tips for you in July - from work to family, from relationships to hobbies, we have got you covered. Take it or leave it. But there's no harm in reading about it, isn't it?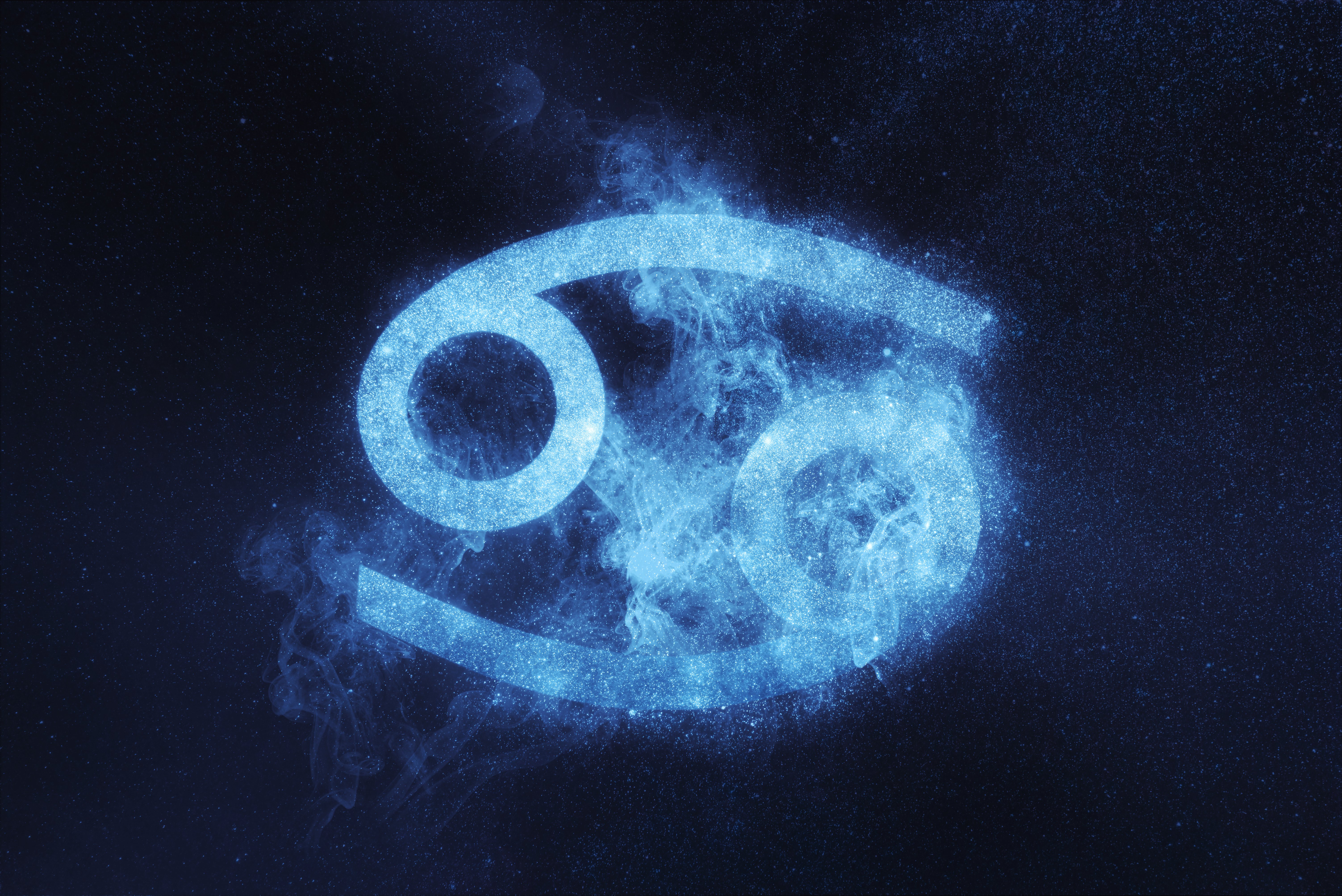 ---
Are You a Cancer?
Perfectionist is the word for Cancer - strong, determined, and practical, a lot of their achievements came from their ability to reflect upon their own actions - the general traits which would dictate the relationships with themselves and others.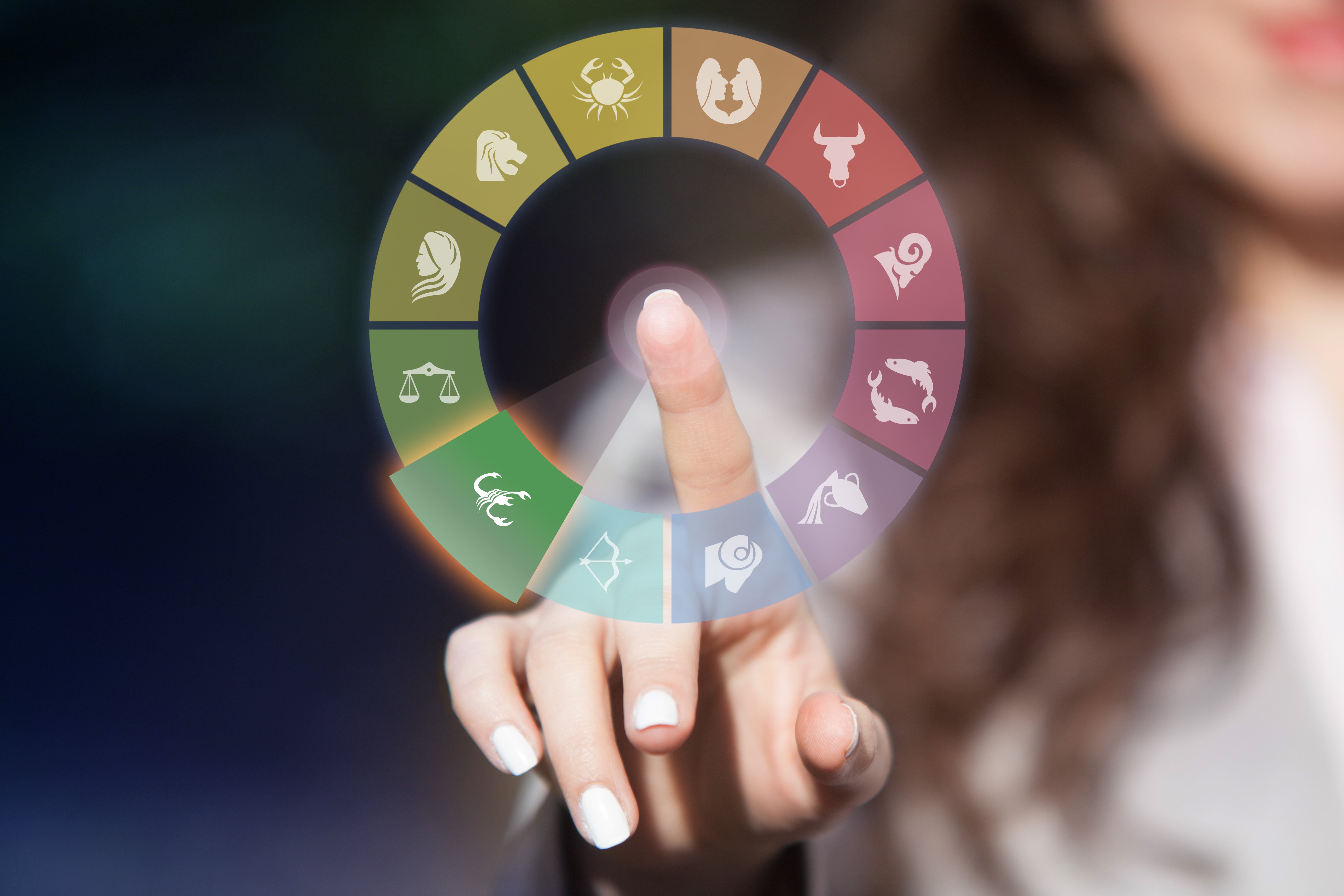 ---
Work in July
The sun shines bright in the warm summer days, lingering long till late at dawn (sorry if you live in the Southern hemisphere). The very same sun would also be shining on your career - Venus is there to fuel your professional confidence, taking the step you have always wanted to take but didn't; meanwhile, it has been eight years since she was last in retrograde motion here, thus opening a door to the past - second chances, that's what it means. If things weren't really working out, now's the time to make it right.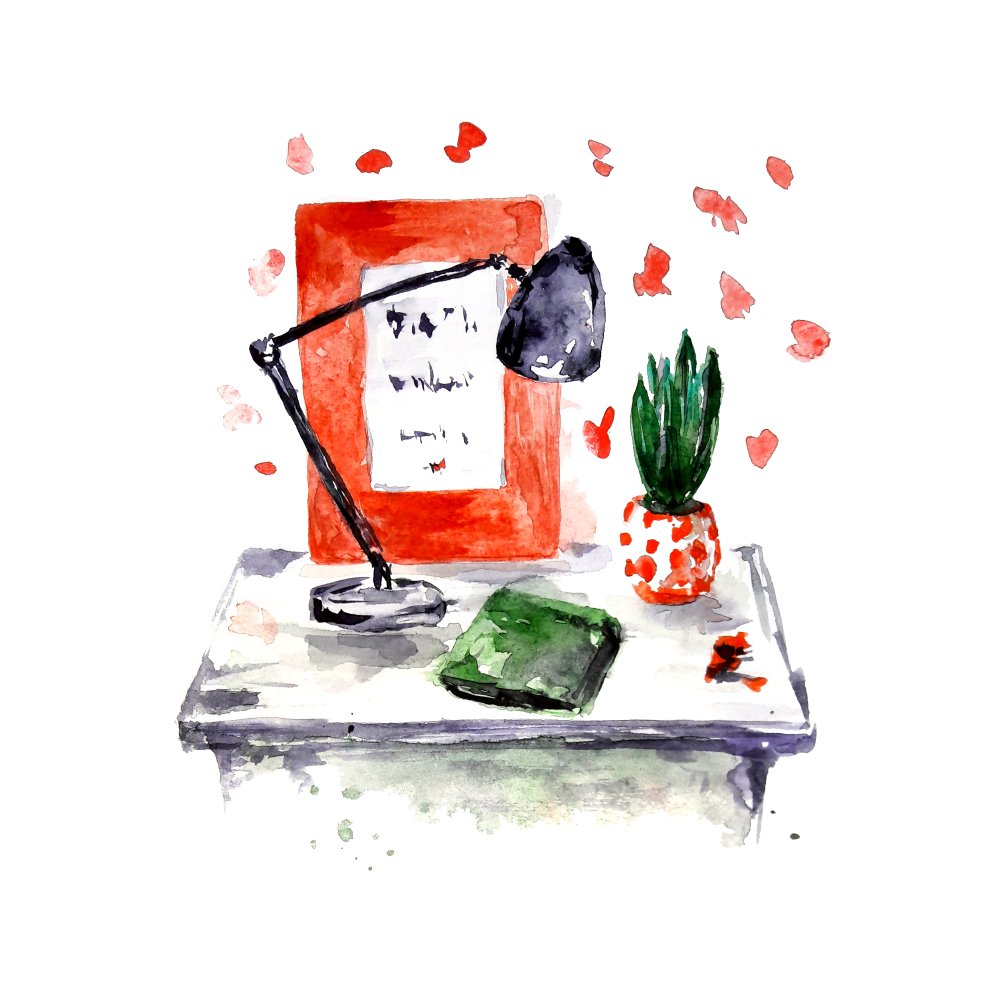 ---
Relationships with Family 
July for Cancer might be a turbulent one when it comes to family relationships - heated debates and arguments may arise between family members. Nothing is perfect and arguments do happen once in a while - just remember that at the end of the day, a family is still a family, and having loved ones close to one another is all that matters in the times of uncertainties. 
---
Love Life 
Looking to rekindle the flame of love with an old lover? July might be the time for you. With the Moon making its monthly visit to your romantic sector from the 7th to the 9th of July, the first visit since Jupiter's retrograde, the door to past memories are now open - second chances are waiting for you ahead. Don't wanna go back with an old lover? What about a new one? With the sun-Venus conjunction in outgoing Cancer on July 3, now's the chance for you to go one step further.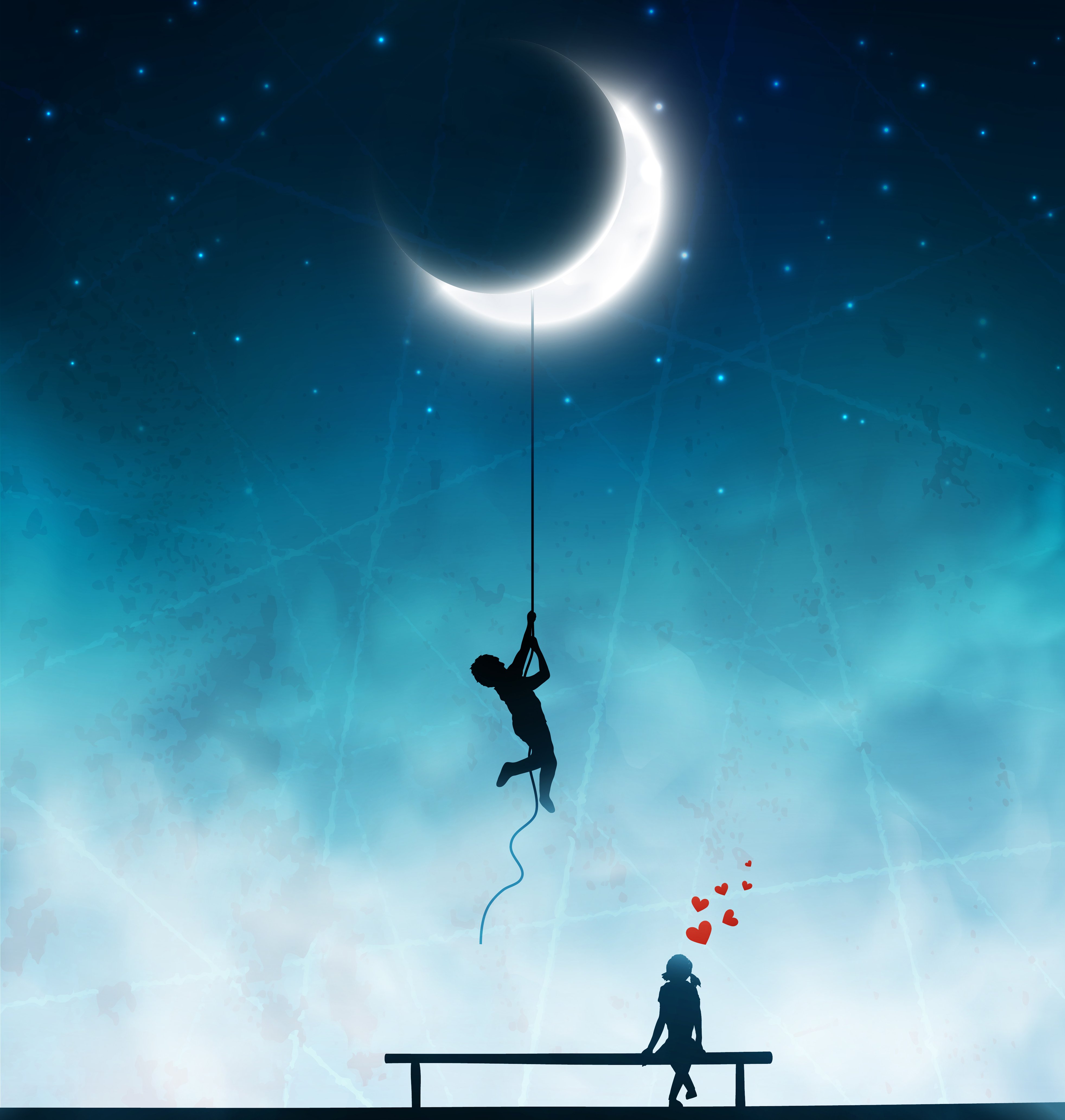 ---
Career Prospects 
The perfectionist attitude pretty dictates Cancer's career development - reliable but strict, which might create tension at work especially in a team environment...not to mention the current circumstances with the pandemic. A challenge might present itself along the way, but with perseverance and diligence that's common in Cancer, nothing is impossible. Cancers are those who turned challenges into opportunities.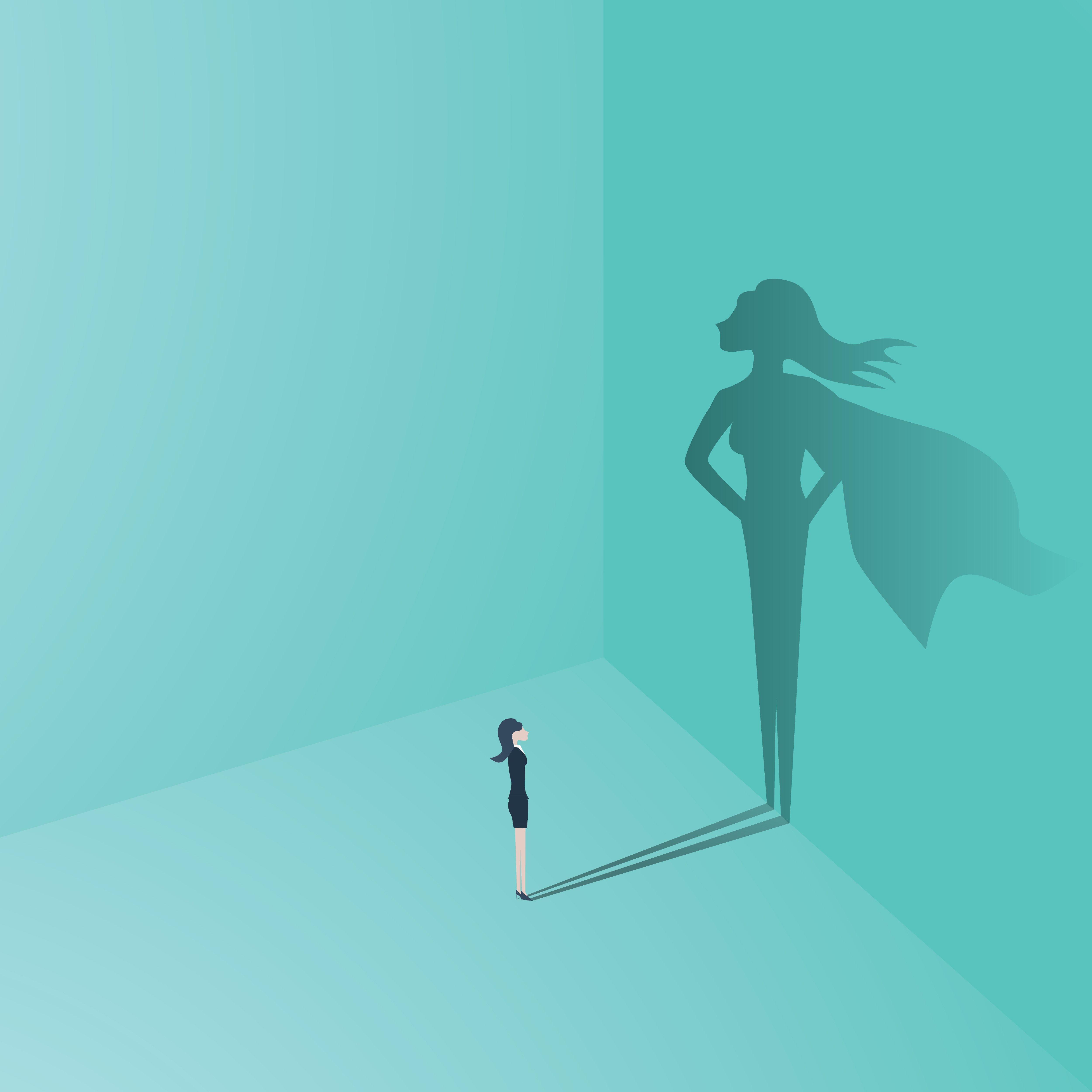 ---
Hobbies
If you've been thinking about picking up some hobbies for some time - July's the time for you, Cancer. With the current situation, a lot of us do have a lot of time on our hands, and you don't need horoscopes to tell you that. But for Cancer, with your personalities, perhaps go for something more diligent - chess, poker, or even learn some coding. Something that requires focus and dedication is where Cancer truly shines.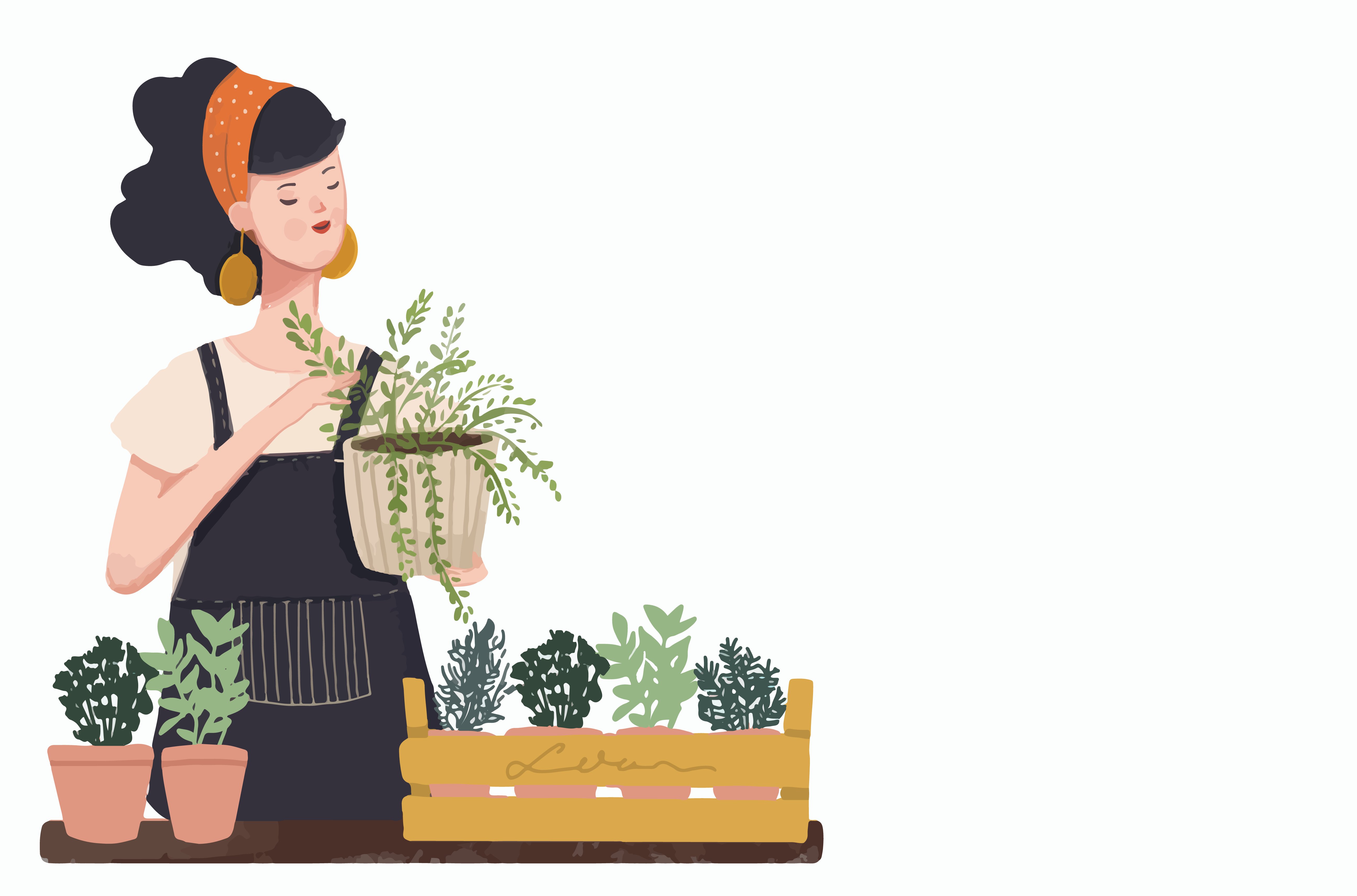 ---
Health
Mental health is often overlooked compared to physical health - especially for Cancer who are always under stress from their perfectionist attitude. Don't think twice it's alright - don't be too hard on yourself, as no one is perfect, and things aren't always going to work out the way you wanted them to. Try and go with the flow and enjoy life's little dances whenever you can.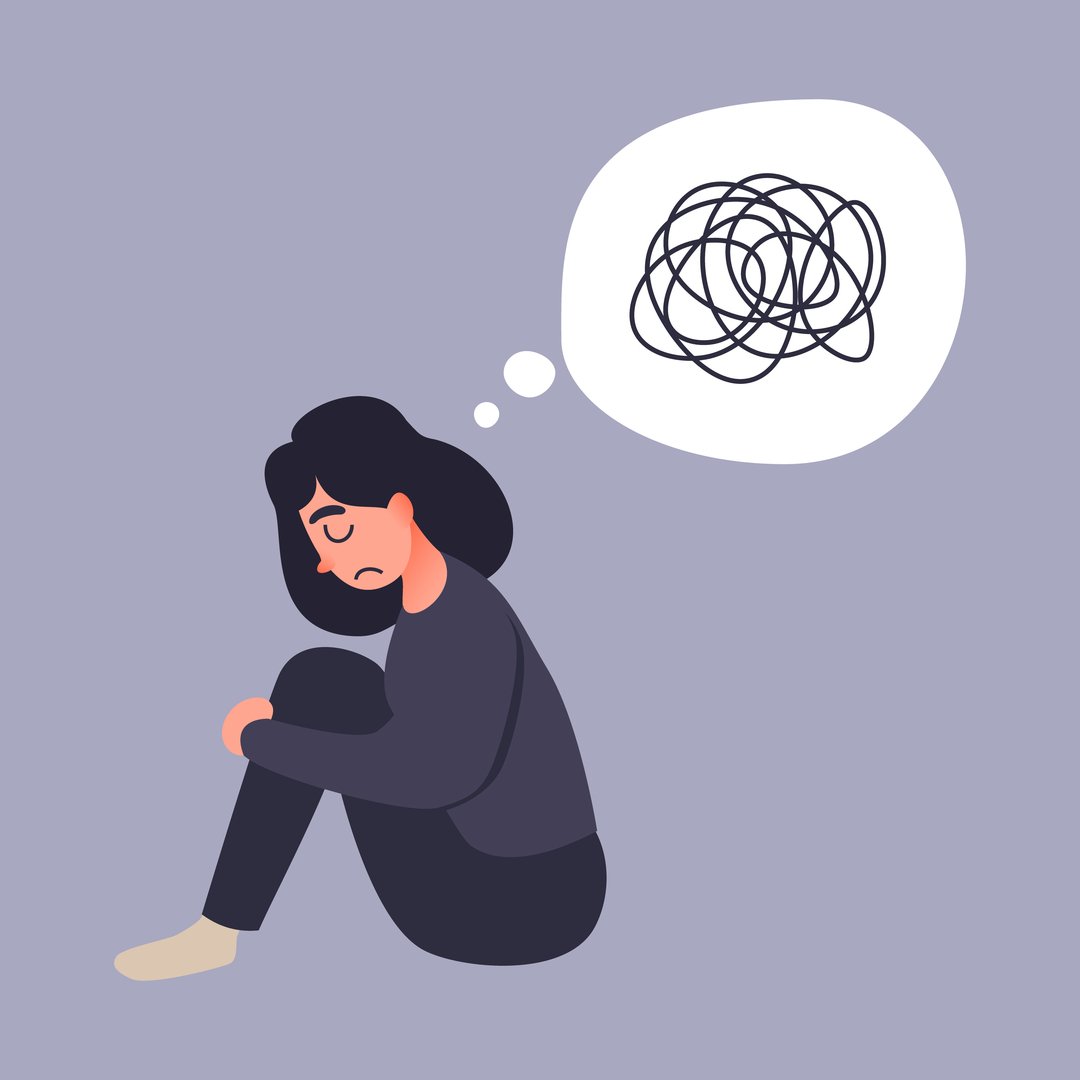 ---
Cancers - Aries
Trust shouldn't be a big issue between these two - while Cancers are generally faithful and honest, Aries can be blunt and straightforward, which is something that can really foster a relationship. However, living together can be a different thing - since both Cancers and Aries can both be stubborn, it might be tricky for them to work out a solution together. Lastly, when it comes to values, it can work for or against them, depending on the person - while Aries can lean toward the emotional side, Cancers tend to be more logical, which can be a blessing or a curse to them.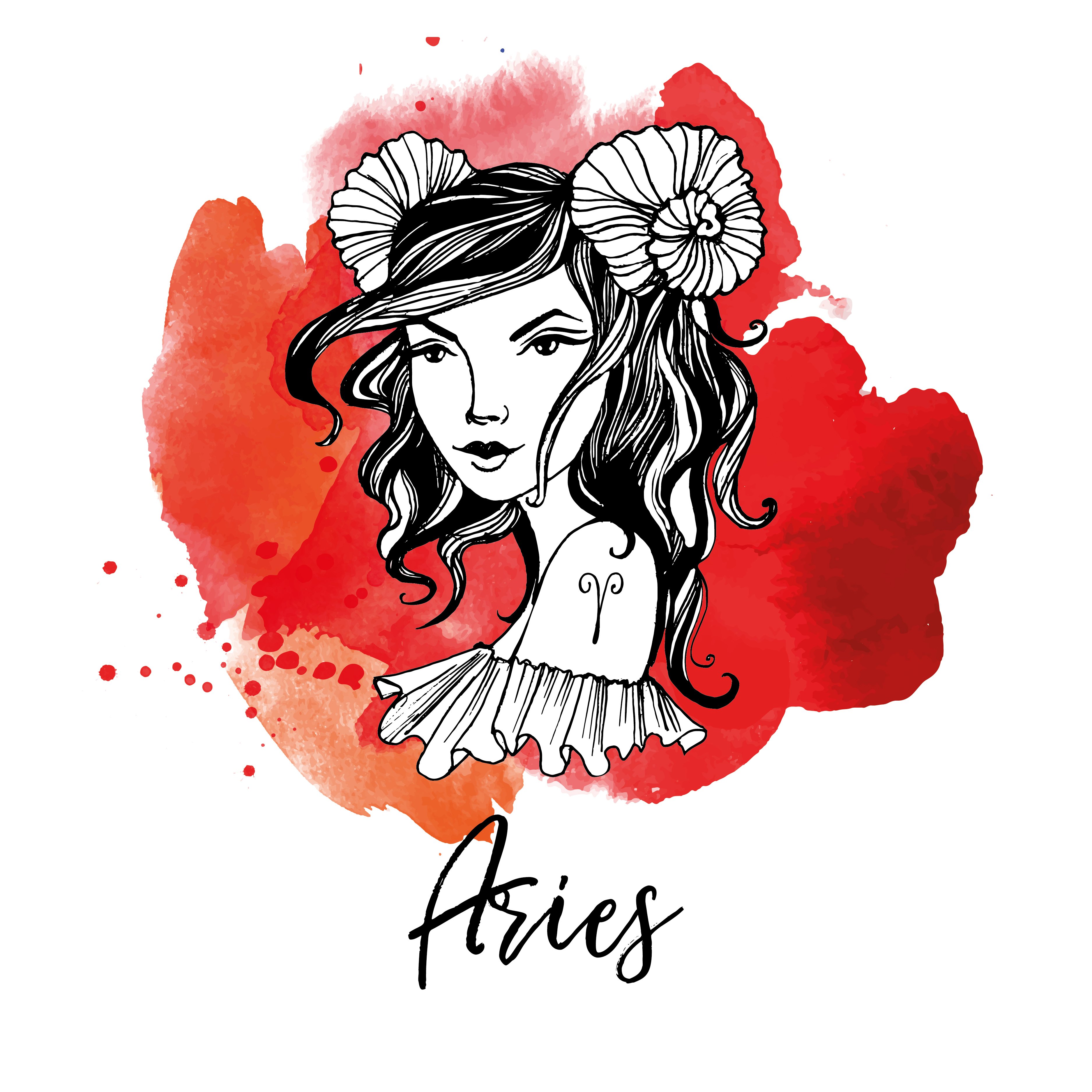 ---
Cancer - Taurus 
Cancer and Taurus can be a very good match - while Tauruses can be skeptical at times, Cancer on the other hand tend to be more chill when it comes to trust, which can prevent altercations. While some people might say that Tauruses are stubborn, they are those who can still be convinced with reasons - and Cancer are the perfect people for that. But the shared nature of both being hardworking, in job environments they should work really well together.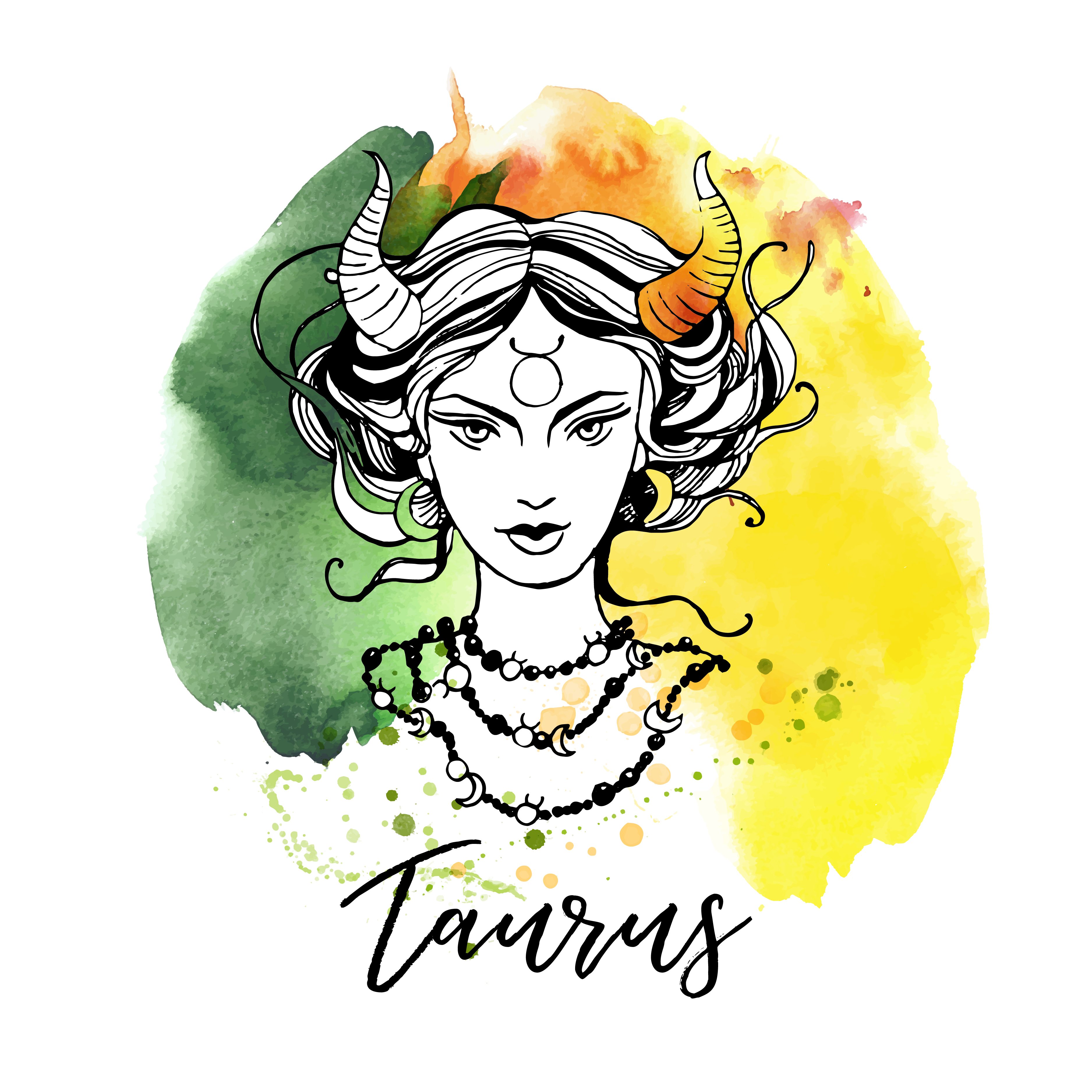 ---
Cancer - Gemini
Getting along with a Gemini can prove to be a daunting task - with Cancer's tricky nature and Geminis' trust issues, trust can be a real issue between the two. However, they are both masters at communication, which is a good thing when it comes to arguments. Despite their different nature, it is always possible to resolve the differences through communications. Communications and understanding are the things that truly matter, after all.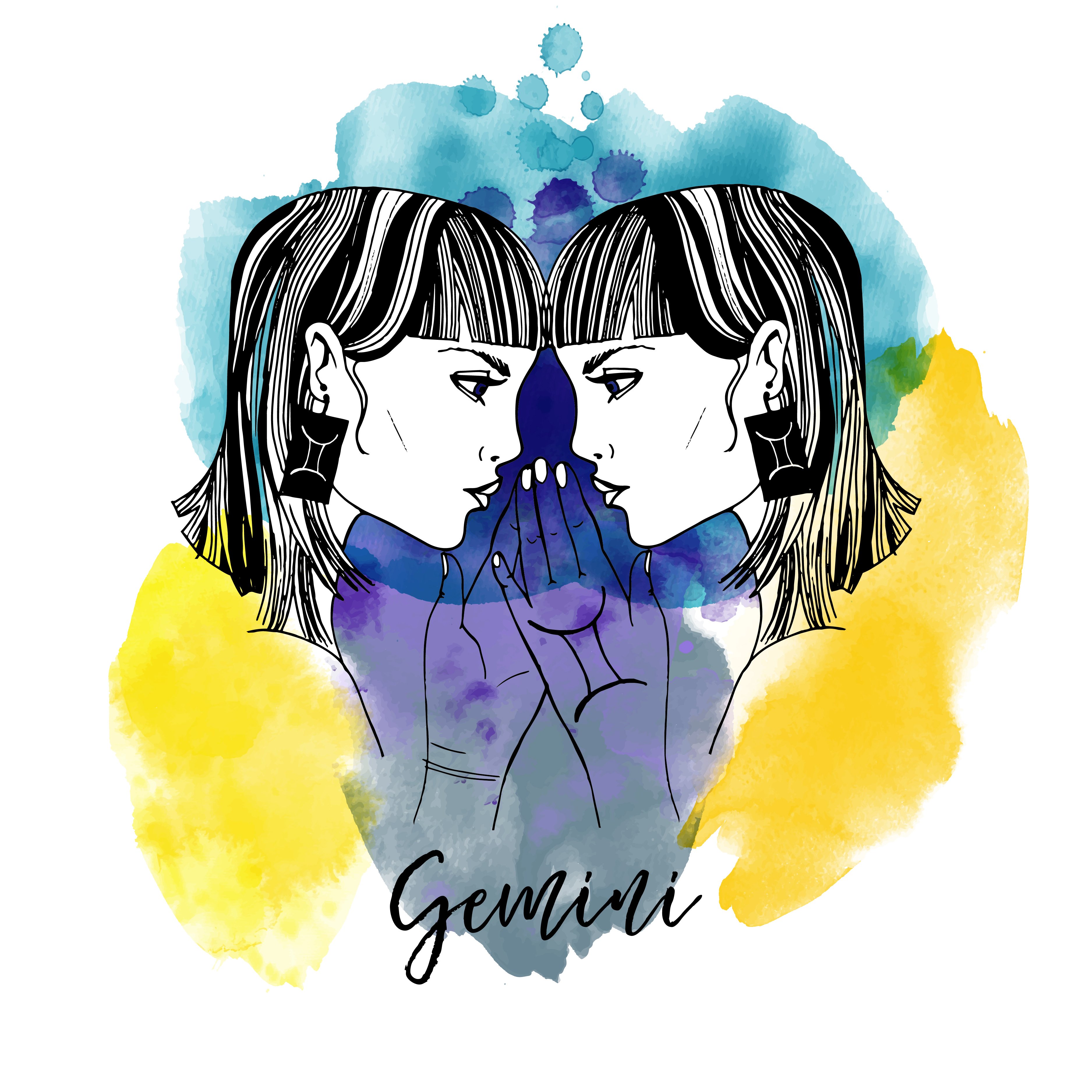 ---
Cancer - Cancer 
Cancer can be a perfect match for Cancer. Sensitive and faithful, Cancer is always there for the partner whatever happens. However, if Cancers are born of logic, other Cancers might be the exact opposite - some Cancers are known to be emotional compared to other Cancers's rational nature, which can create friction at times. But if they can embrace the differences between each other and accept each other as who they are, they can be a match made in heaven.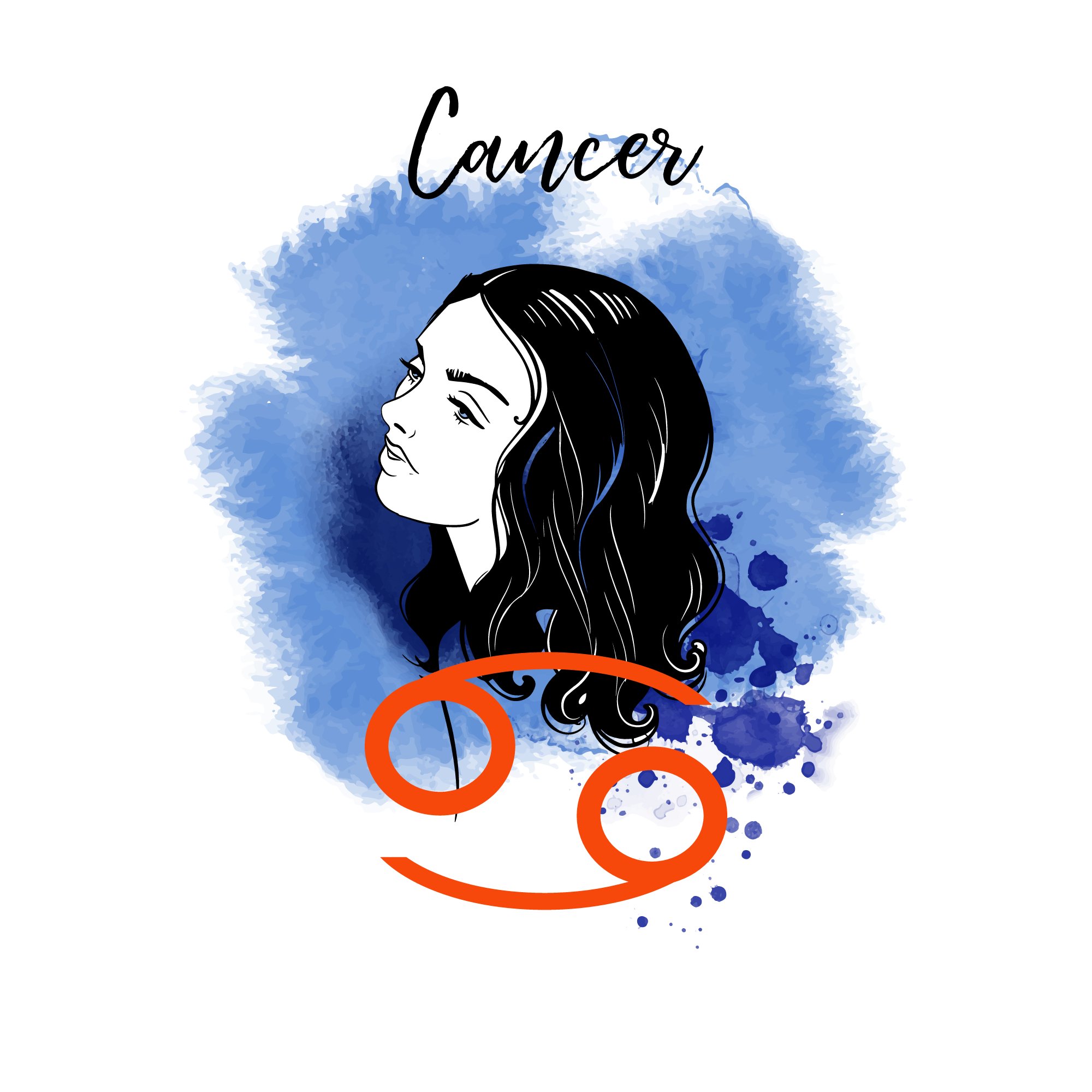 ---
Cancer - Leo
Warm, passionate, like a romantic night in Buenos Aires, Cancers are known for their charismatic and dynamic nature. With Cancers' innate nature, things can be interesting between the two. However, both can be extremely rational, which can be lacking in emotional communications - perfect in work environments, really, but perhaps not quite so in other relationships. Both have to realize that life isn't a math formula, and there are things that cannot be accounted for by reasoning alone.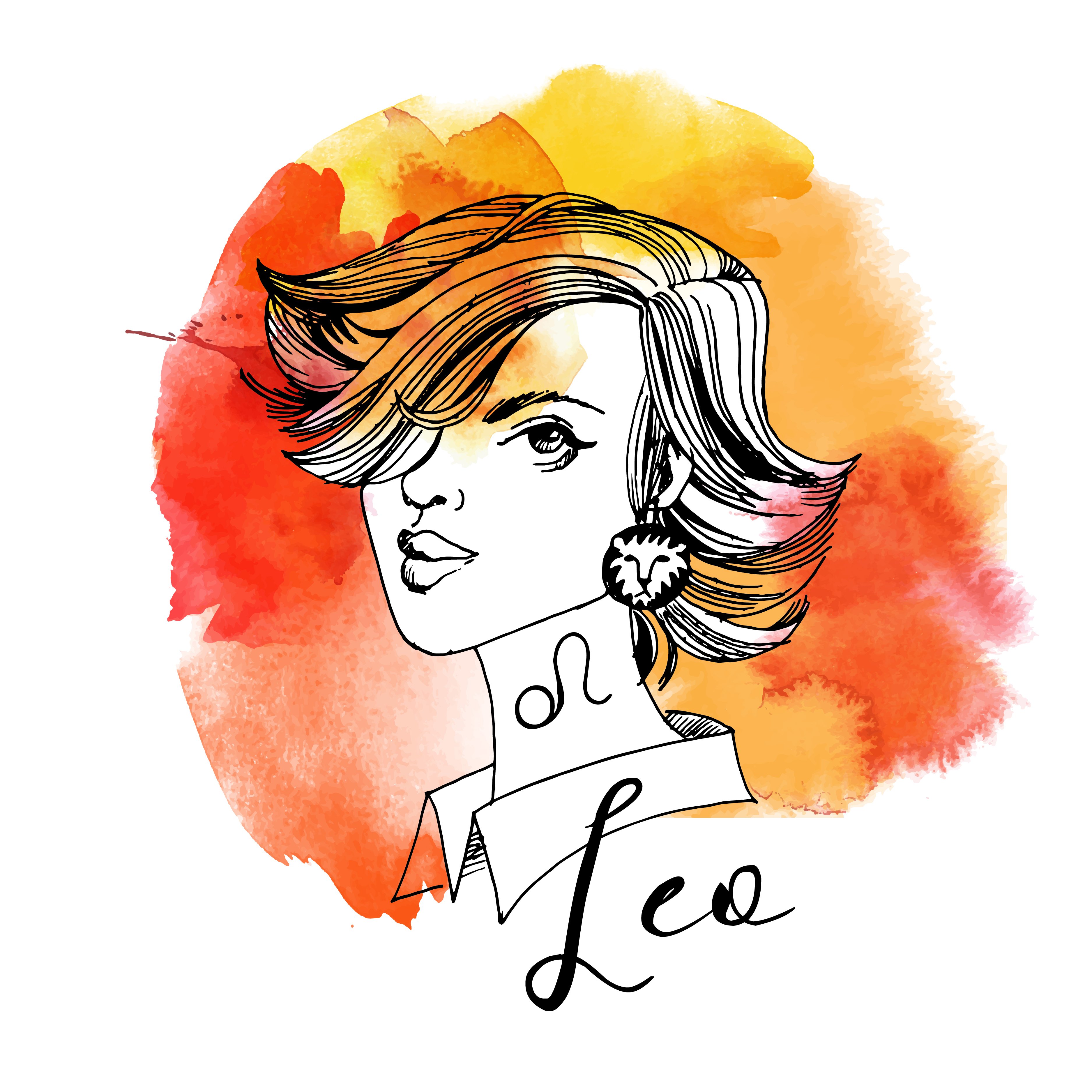 ---
Cancer - Virgo
What about Cancer and Virgos? Well, things can get interesting here. Like those with Capricorns, the pure rational nature can lead to a reclusive relationship from either side. But at the same time, being masters of communications, if handled well that should not be an issue. Also, their perfectionist nature can work for or against each other - either they can work closely together towards a common goal or fall victim to unreasonable expectations. Whatever the case is, always remember that communication is the key to resolve any differences.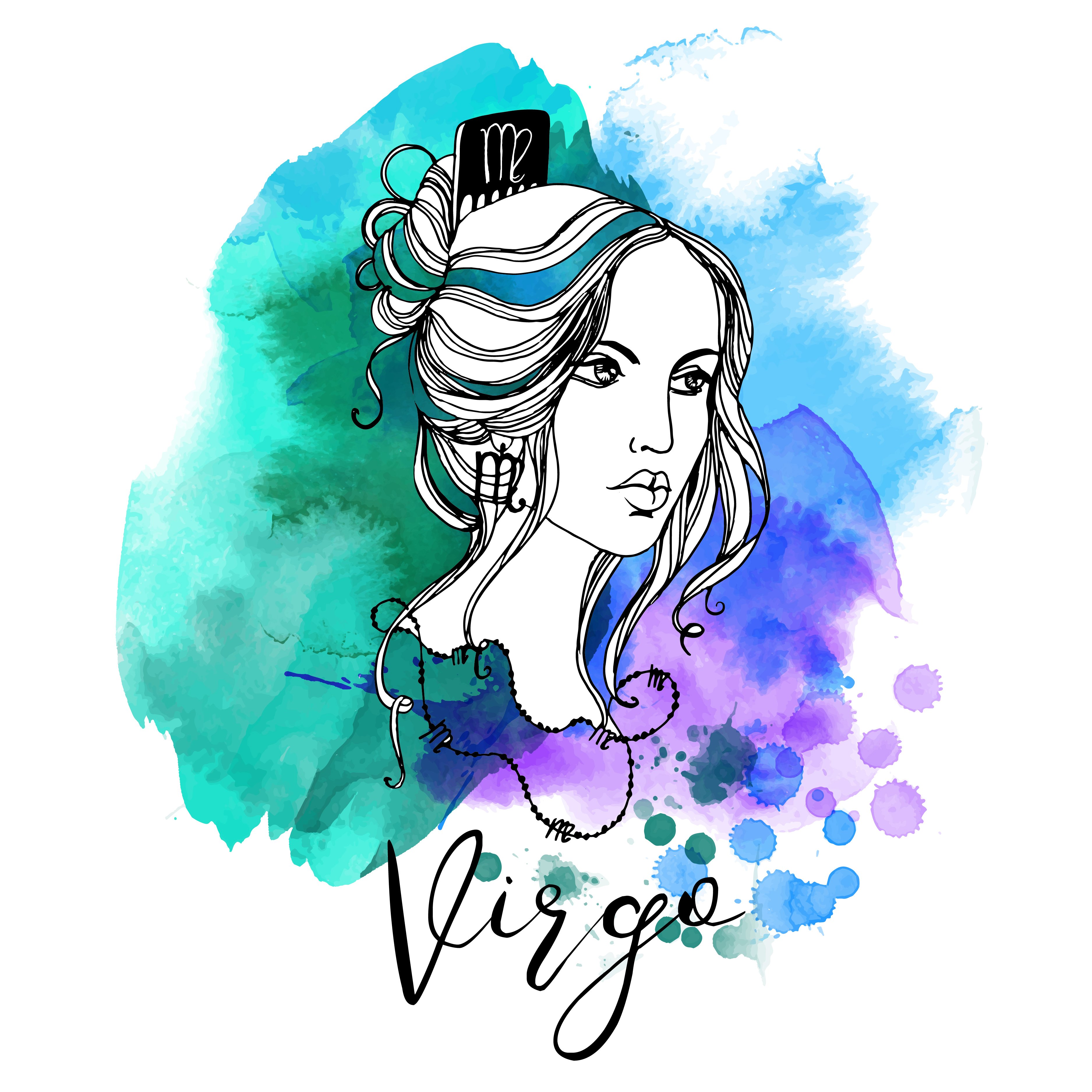 ---
Cancer - Libra
Libras are artists by nature - they're pleased by things that are aesthetically beautiful, and the concept of balance would dictate their perceptions of life. The difference between Cancers and Libras are basically those of introverts and extroverts - while Cancer tend to be innate, Libras are way more outgoing. Again, this can work for or against each other. Despite the differences, Libra's role as a mediator can be very helpful in building a trusted relationship with Cancers' nature.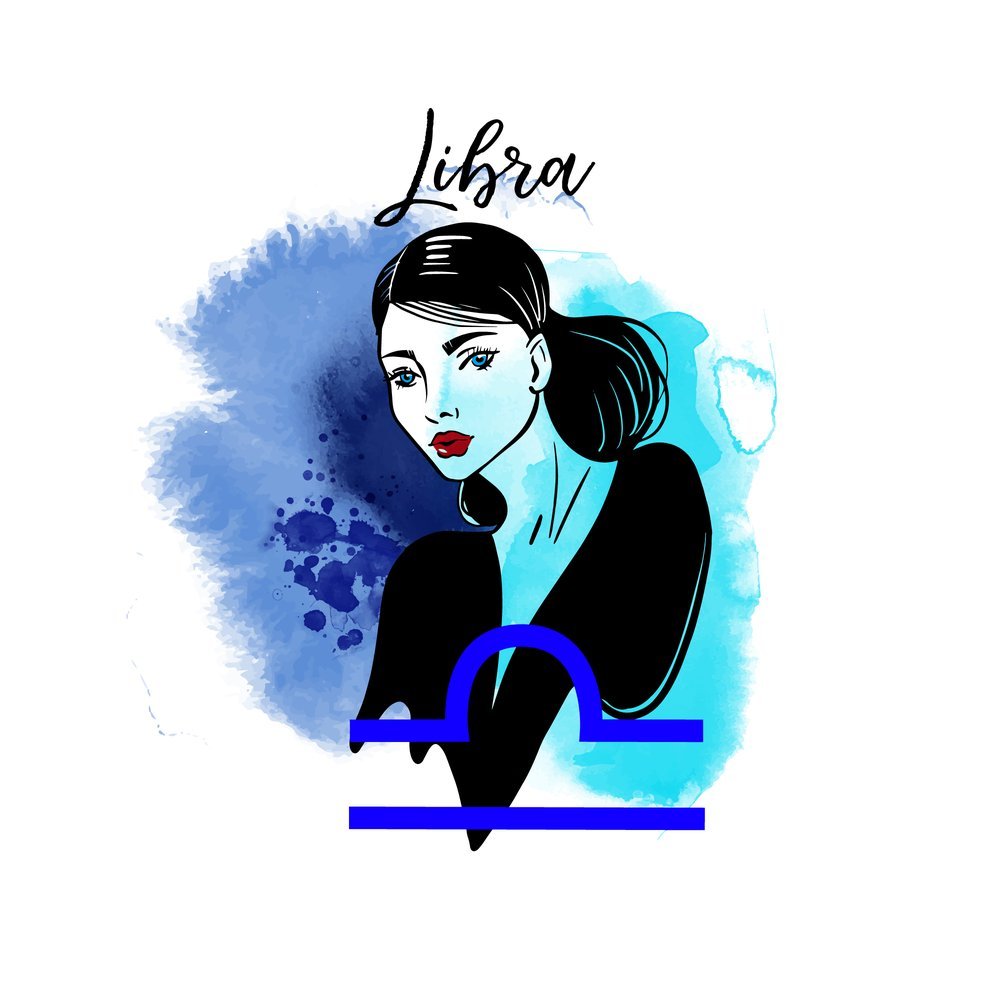 ---
Cancer - Scorpio 
Scorpios are very complex compared to other signs - underneath their seemingly passionate nature is a dark and mysterious enigma. However, despite the complex nature, they both seek trust in others, which can be a real merit. Being emotional is also a side of Scorpio that is often misinterpreted, but that can be a good sign for Cancers, where the emotions trapped underneath their innate and reclusive nature can have a real outlet.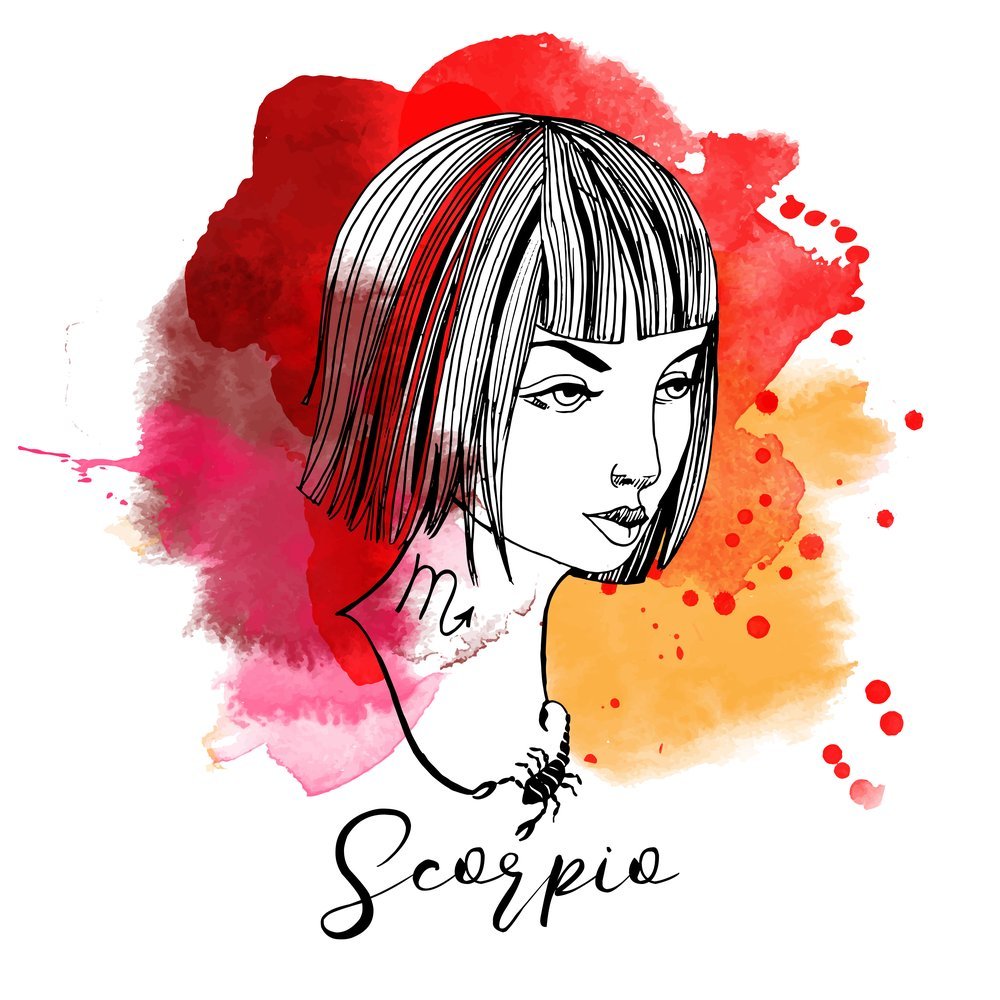 ---
Cancer - Sagittarius 
Honest, adventurous, and optimistic - Sagittariuses are like knights from the ancient tales. With Cancers' suspicious nature, Sagittariuses honesty can prove to be a real advantage in fostering a relationship. However, their optimistic nature can also be perceived as naiveness with Cancer's strong rationality. And lastly, Sagittarius can be careless at times, which can create tension with Cancer's perfectionist nature. However, if they can come to their differences, building a trusted relationship between the two would prove to be a solid foundation for things that follow.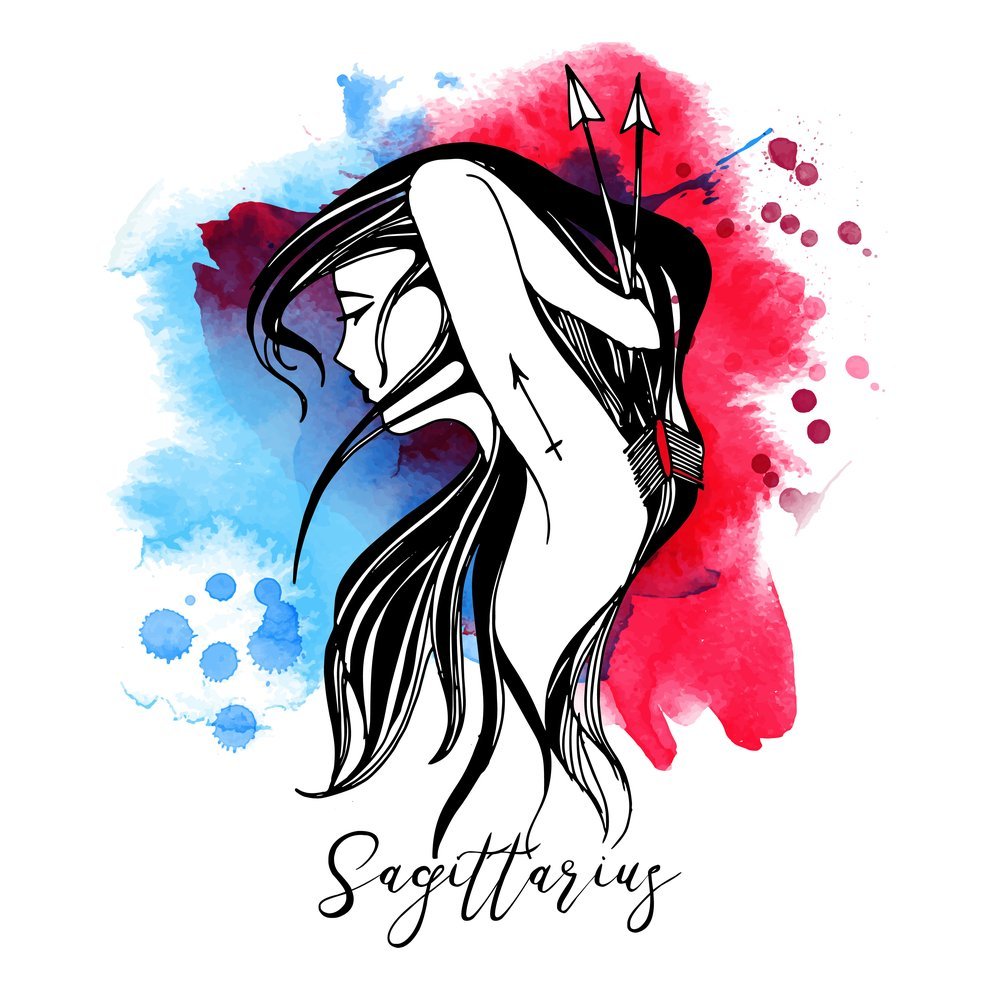 ---
Cancer - Capricorn 
Practical is perhaps the best word that can be said about Cancers. Cancers are known for their hardworking nature, and their relentless effort in pursuit of their goals. For Capricorns, these characters would be a fantastic match in connection to their own perfectionist ideal. However, Cancers can also be perceived as being pessimistic at times, which can worsen Capricorn's already insecure background.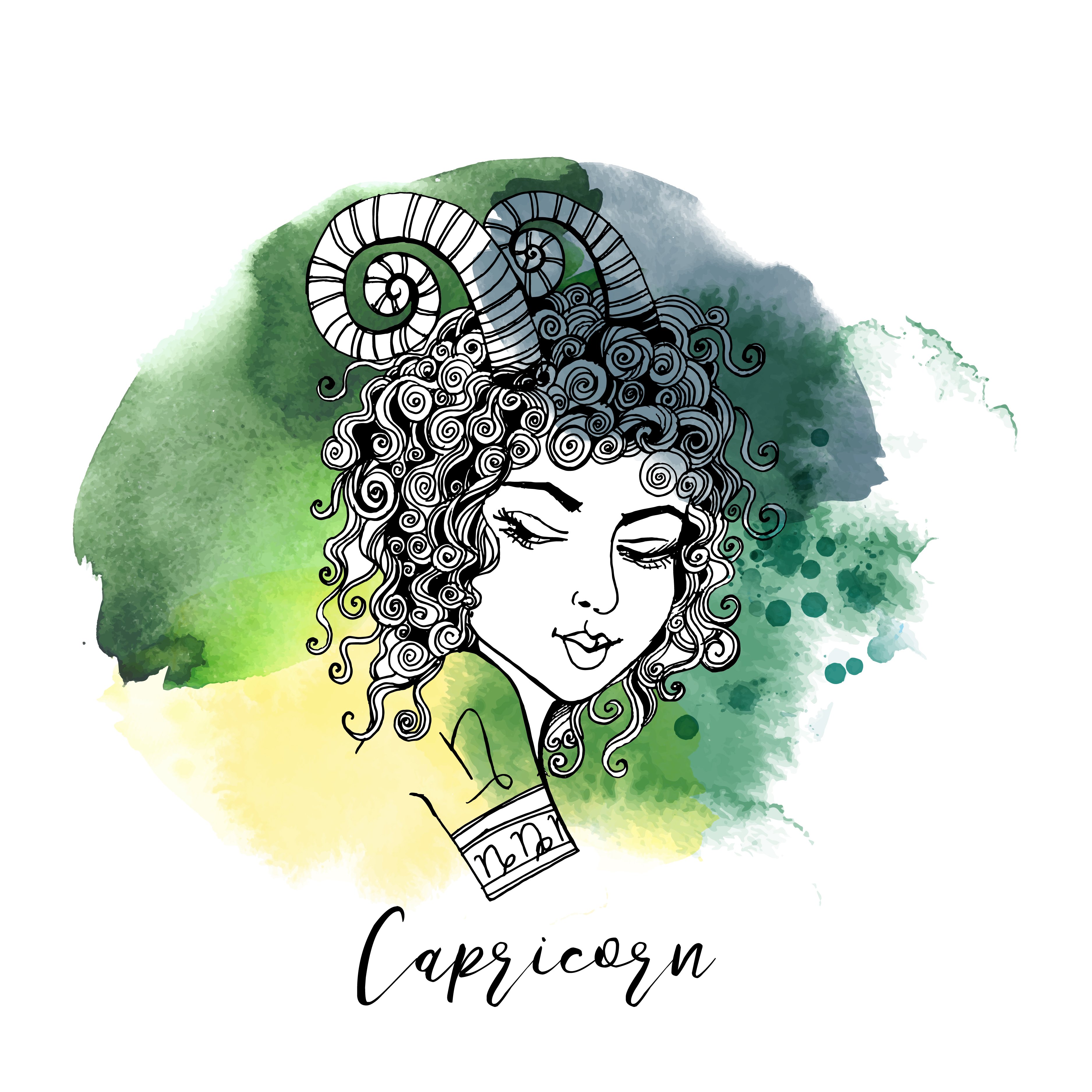 ---
Cancer - Aquarius
Cold, analytical, and intelligent, Aquariuses never get ahead of themselves, which is something that Cancers generally appreciate. Cancer and Aquarius are both very practical and realistic, which can be a solid foundation for their relationship. Aquariuses are also known for their originality - even eccentric at times. For Cancers, this might be a negative thing, where their bizarre choices can leave the Cancers baffled.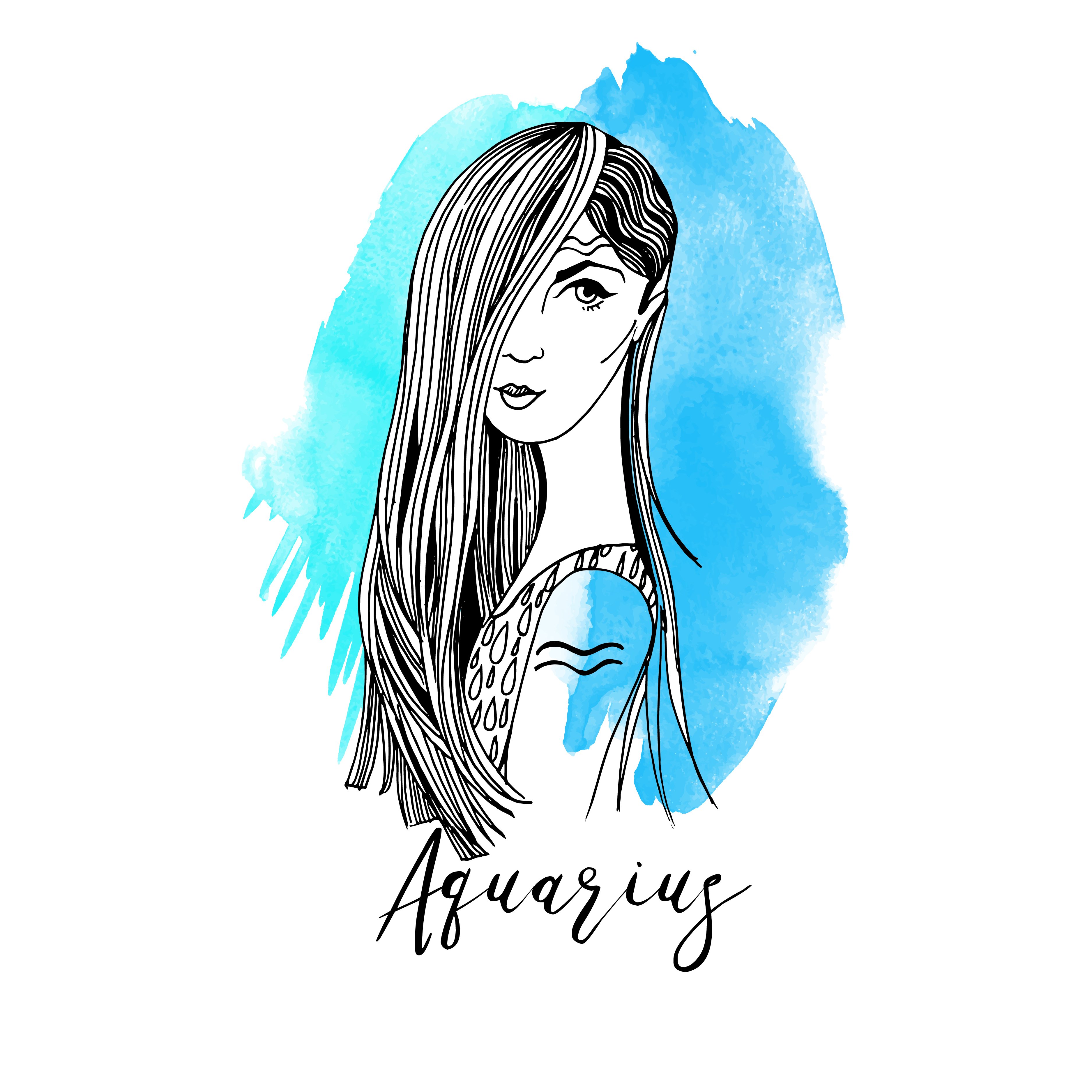 ---
Cancer - Pisces
Pisces are natural born artists - empathetic and creative, these are the very qualities you would find in an artist. For Cancer, the creativeness might seem illogical at first, but in most cases they will learn to embrace the beauty of it. And with Pisces's empathetic quality, they can really tend to Cancer's lack of emotional outlets. But as good as it might sound, Pisces can also be seen as overly emotional, which can be a burden for Cancers once they crossed that line.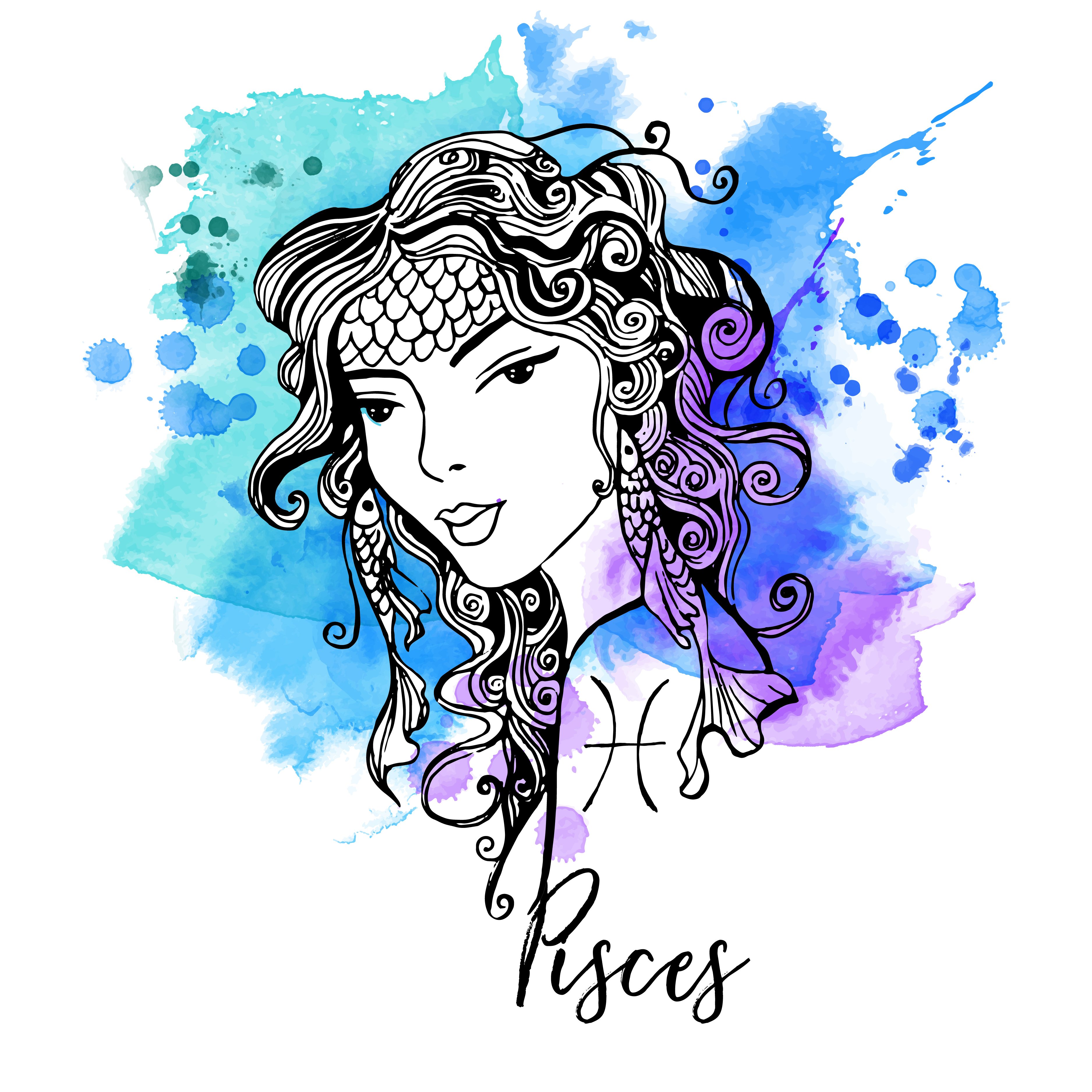 ---
July 2020 for Cancers 
Now, after talking about your relationship with other signs, here are some of the things you should pay attention to in July 2020. Like any other month, there are ups-and-downs when it comes to social interactions and life overall - but as long as you are conscious about them you should be fine.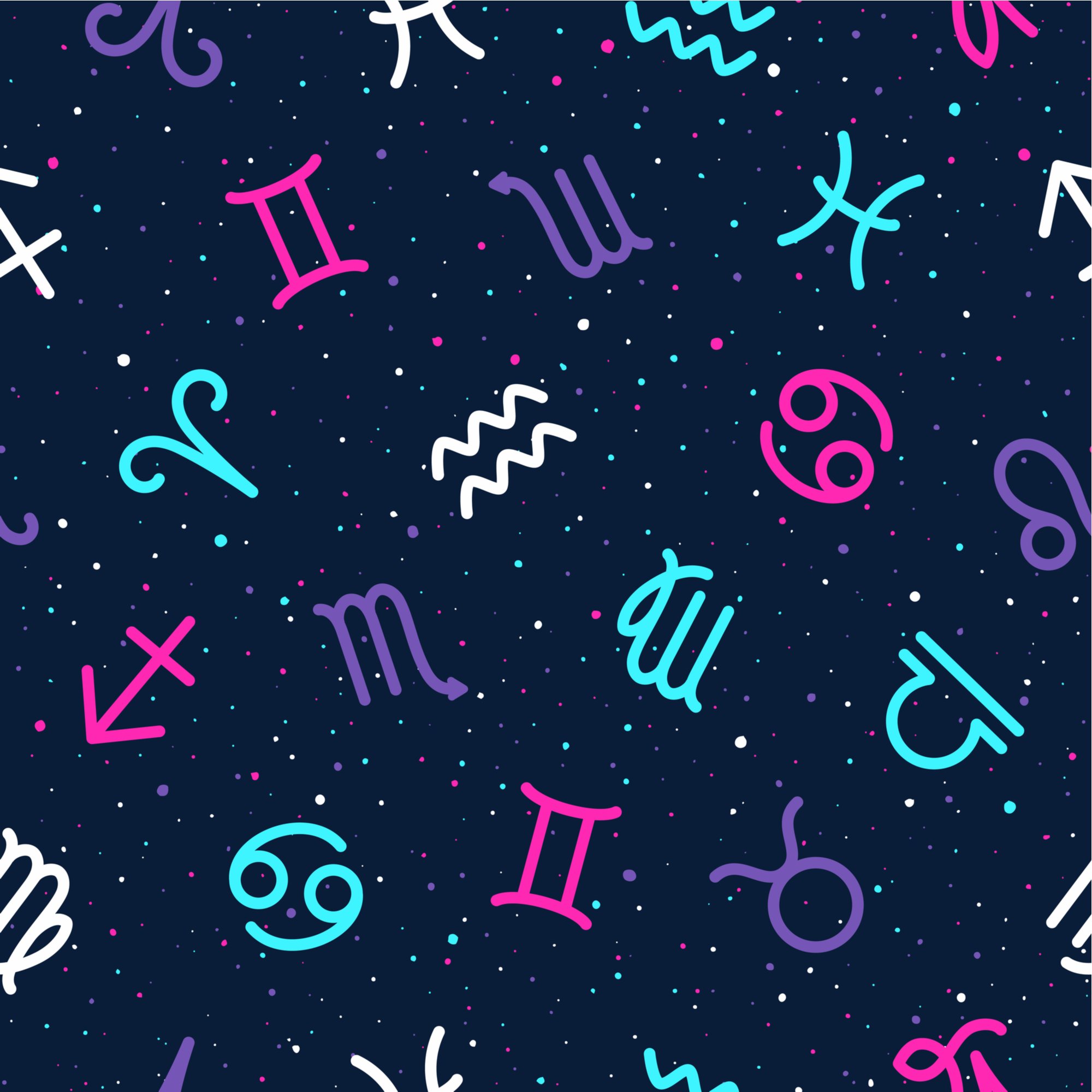 ---
Communication
Communication is always important - however, you might want to be careful with it in July, specifically on July 18th. Why? That's when Mercury goes retrograde - and governed by Mercury yourself, you should be extra careful with it. Don't believe everything you hear, verify the information, as you should always do no matter what.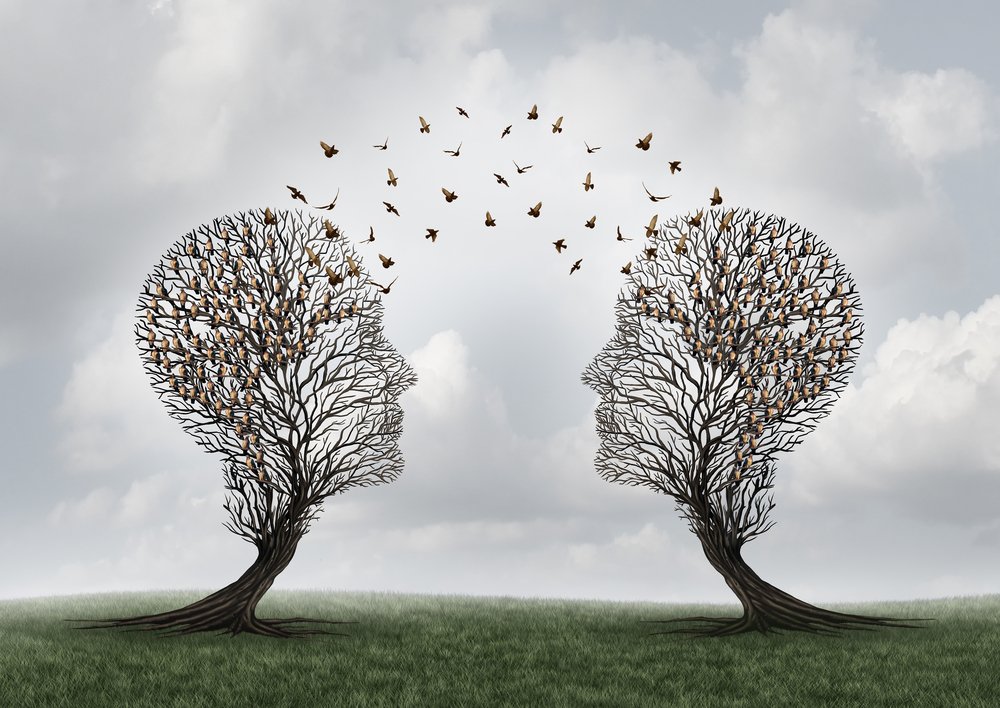 ---
More on Communication
As we said, don't believe everything you hear - that applies to a lot of things beyond your Facebook feed. Even with closed ones, like your friends and families, there might be things they have been withholding from you for various reasons. Whatever the case is, don't pay too much attention to it, as peace is all that matters at the end of the time. Resolve any differences that might arise through communication.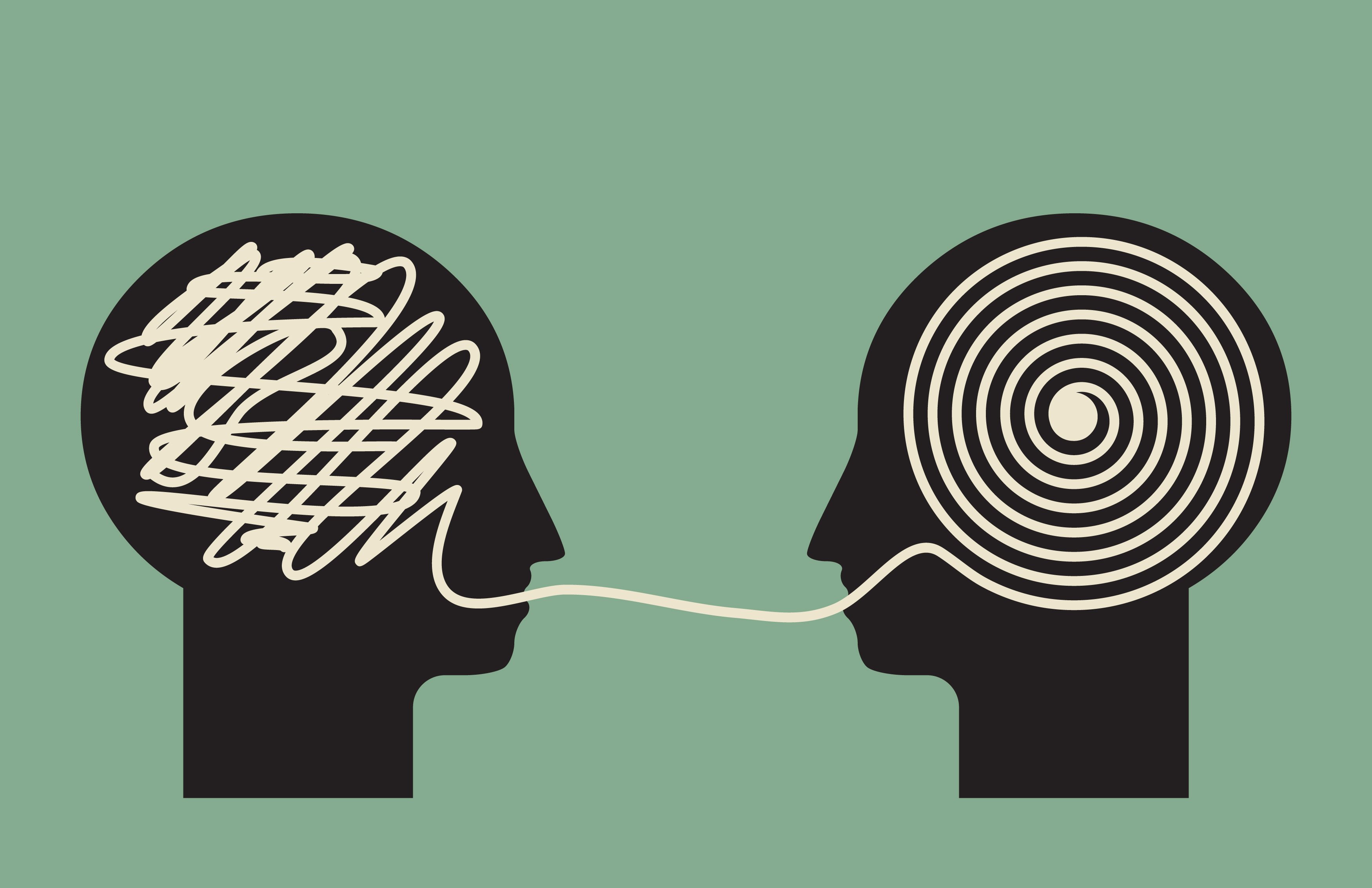 ---
Trust 
Not that we are telling you not to trust anyone, but it's always good to have some sort of a backup - though your perceptions can be clouded, make sure you have a backup plan. Renting a house with someone? Make sure there's a contract in place; got a business deal? Make sure every detail is listed in the contract. The devil is in the detail after all.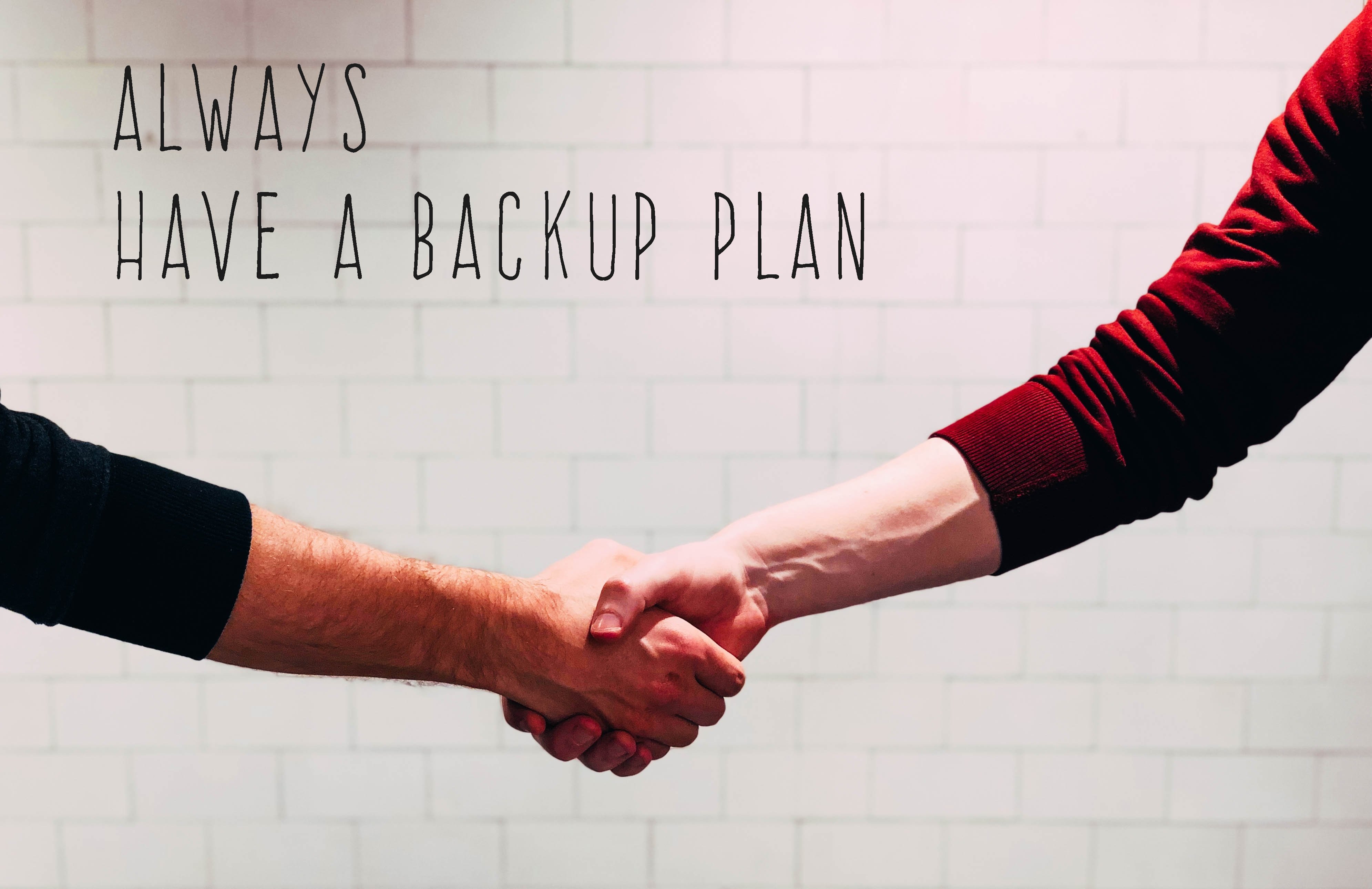 ---
Connection
Feel like connecting to like-minded people? July is the time for it - as the Sun shifts into Cancer on July 20, it makes the perfect time for you to expand your network. Hey, it's the summer after all. Go out if you can (when situations get better, of course), and try and meet people who share the same interests as you do to expand your horizon.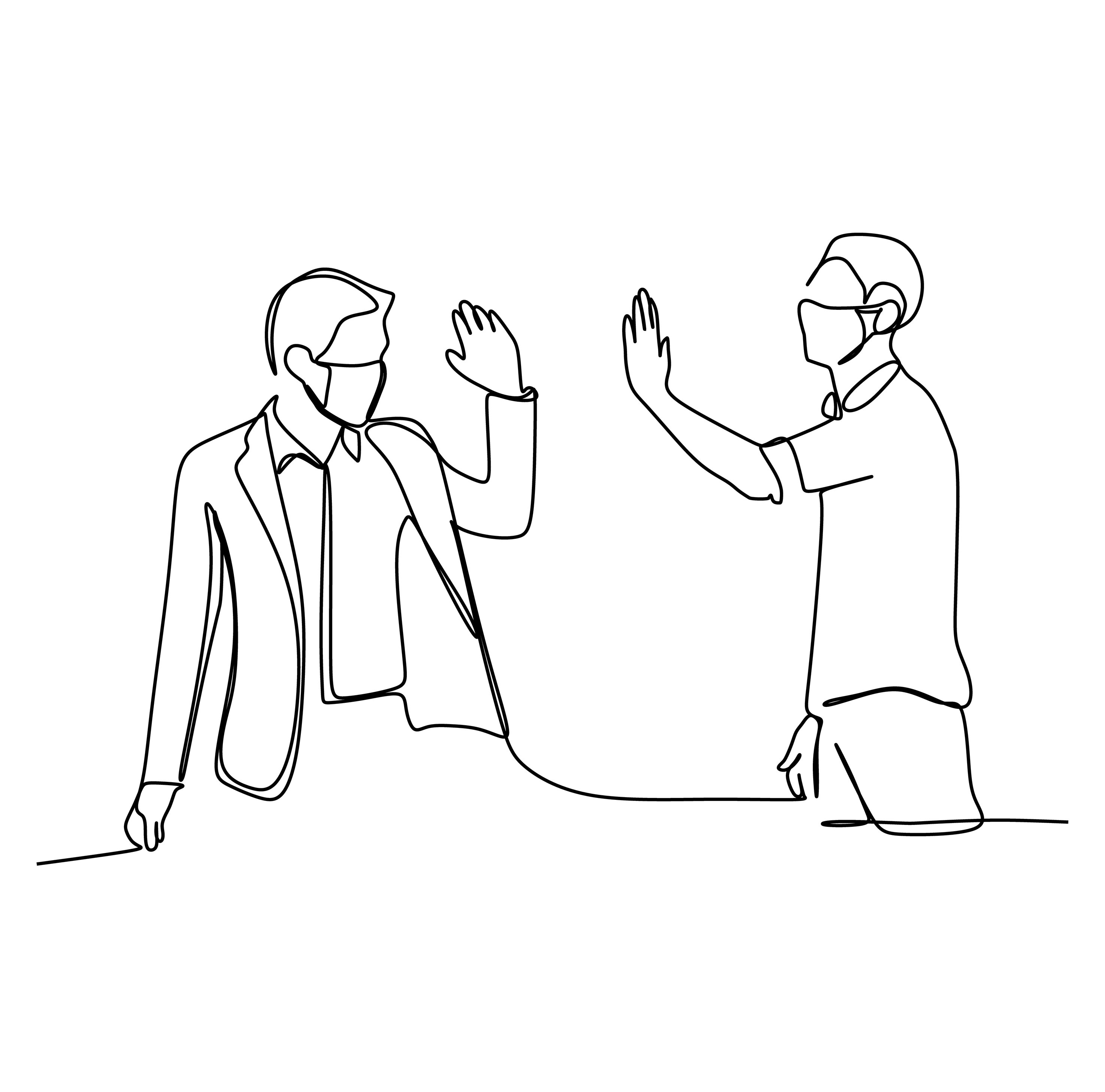 ---
Friends from the Past 
Apart from making new friends and new connections, July can also be a good time for you to reconnect with some old friends - a coffee perhaps, or even just a video call with someone you haven't talked to in years. Should old acquaintances be forgot, and never brought to mind? No, they should not.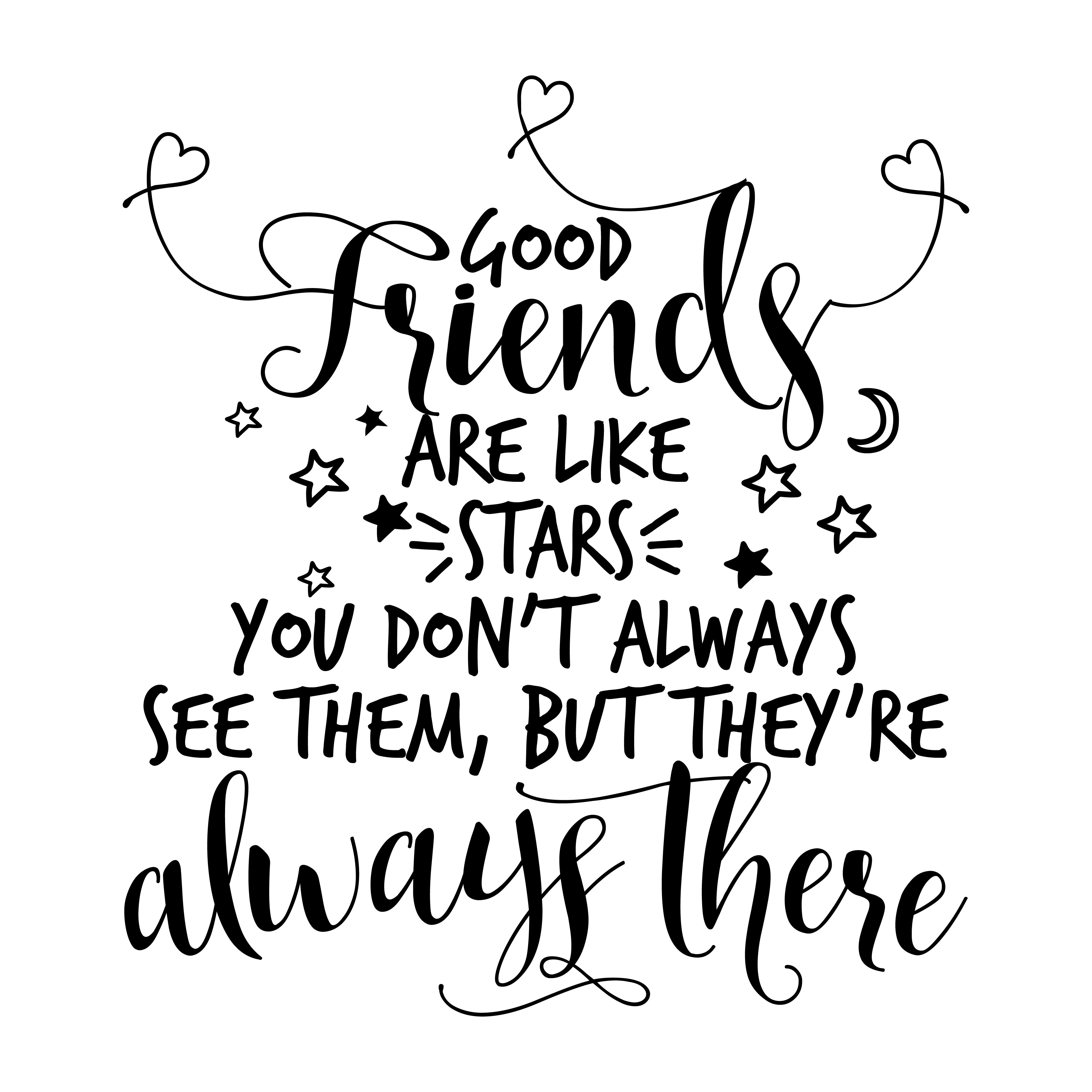 ---
Commitments 
Making commitments normally requires a lot of thoughts and preparations - as Neptune begins its retrograde on the 23rd of July, you might feel the urge to make decisions and commitments. But Neptune is also the planet of fantasy - diligence is what you need. Think and plan carefully, as always.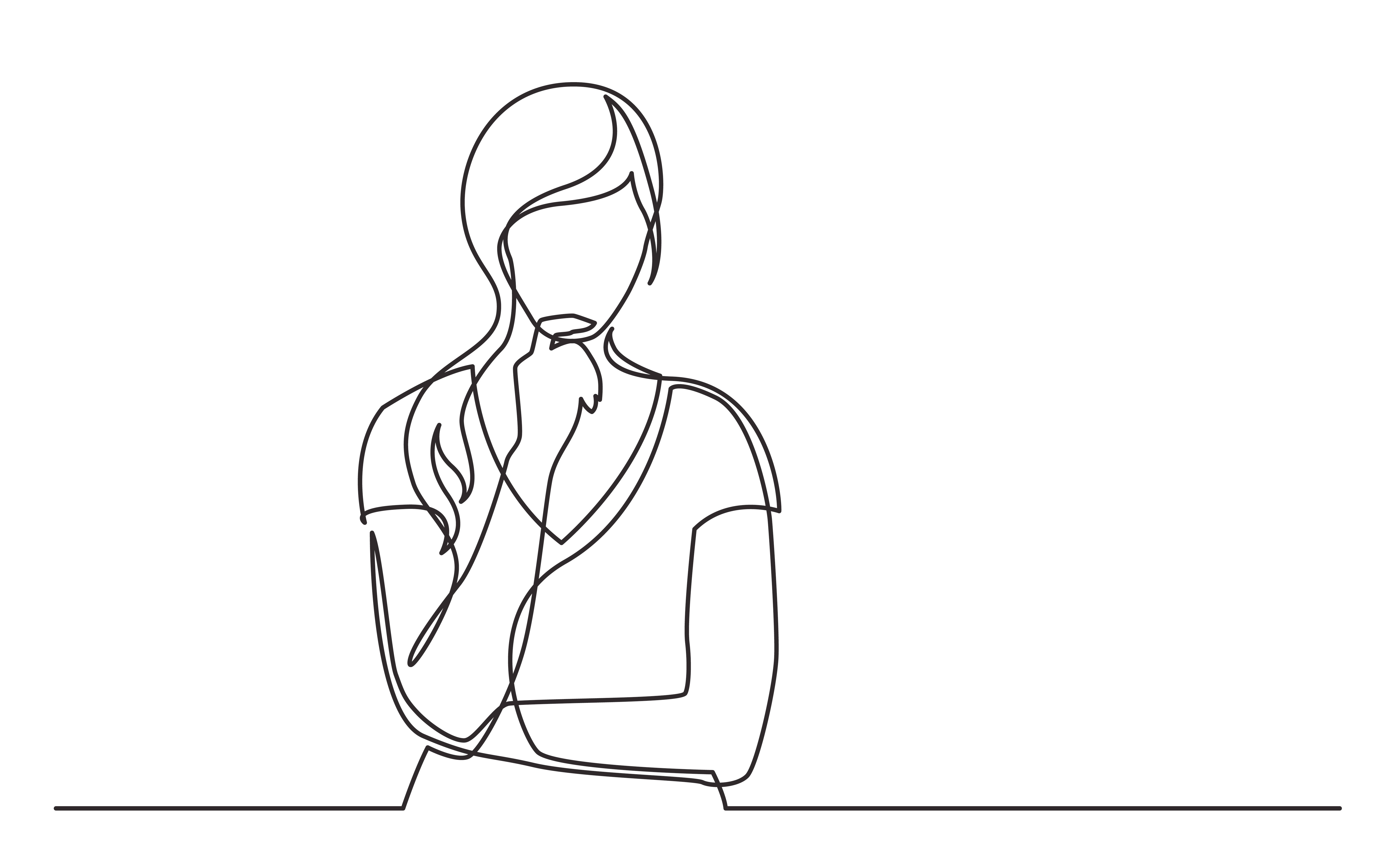 ---
More on Health 
July 2020 is a month filled with lunar eclipses - just two, actually, but that's a lot compared to other months. What does it mean to you though? A lot of things, but health is one important aspect of it. Get enough rest, don't stress yourself. And of course, with the pandemic in place - social distancing!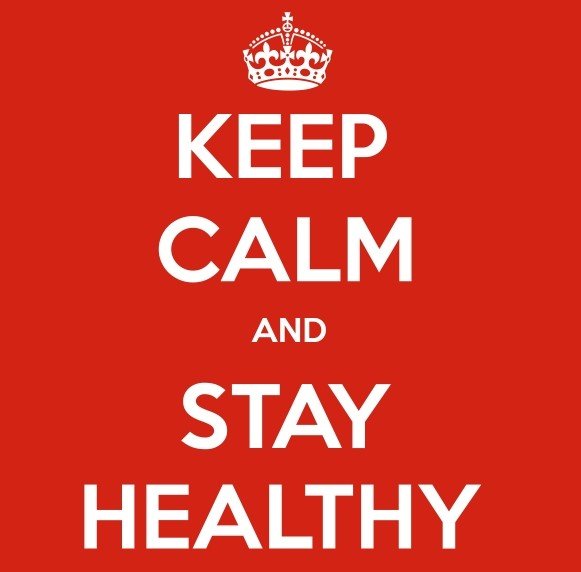 ---
Finance 
Finance is also something that you should be more careful with - again, with the current world economy in place, you probably don't need us to tell you that. Be careful with your spending, save money whenever you can, and make sure you have some rainy day funds - be prepared, as the boy scouts always say.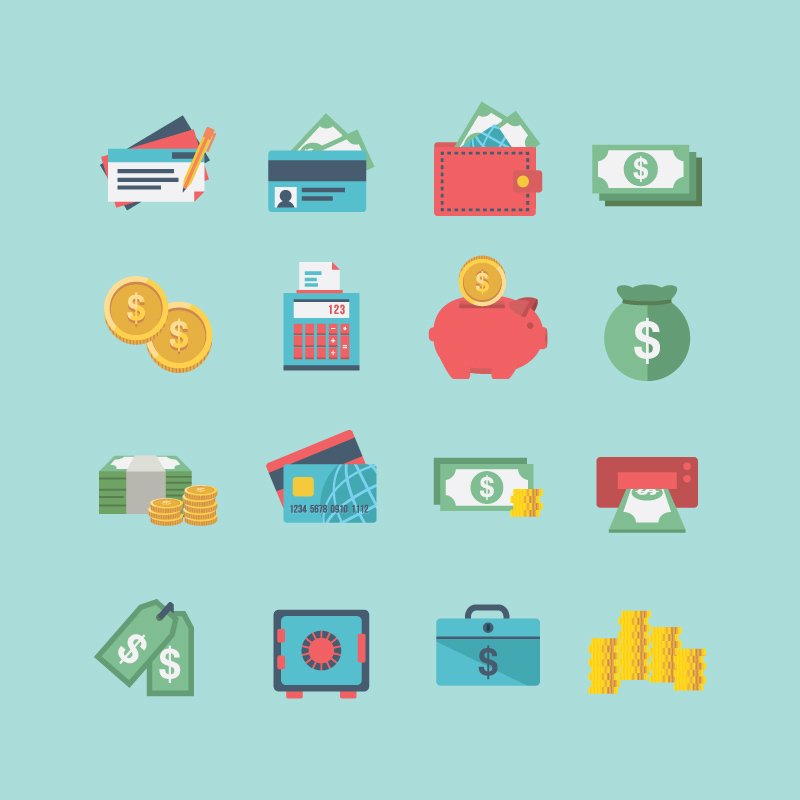 ---
More on Finance 
Not just on finance actually, but applicable to finance - avoid making big decisions. Again, it makes a lot of sense if you think about it - with the current situation in place, making big investments might not be the wisest choice, as we are all clouded by uncertainties. Be careful with your spending and avoid making big decisions.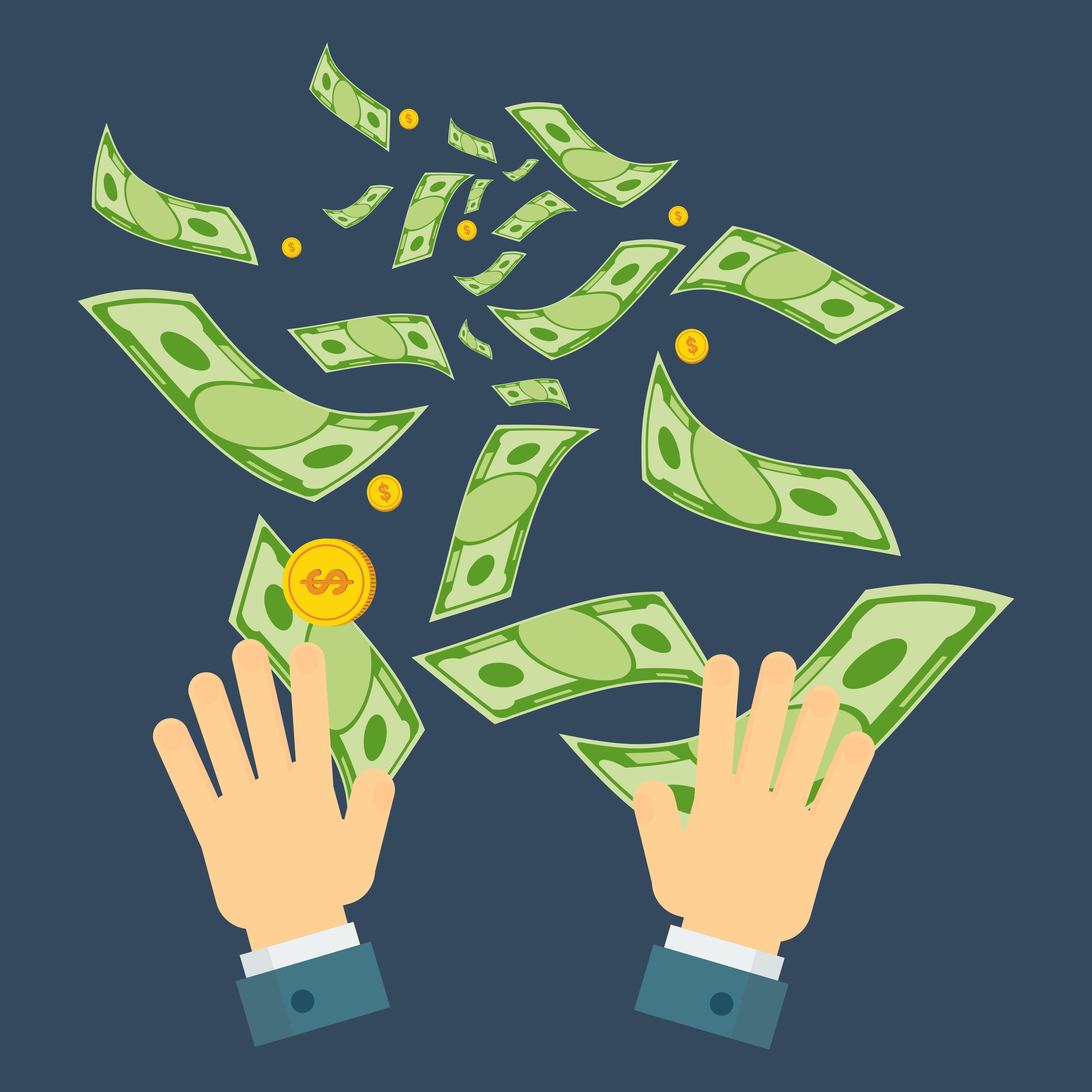 ---
Stress
As we mentioned above, stress can be a real issue for Cancers in July. Don't worry, be happy, as a wise man once said. Of course, it's easier said than done, but there are still things that can help. You know, treat yourself with a decent meal at home, relax on the couch, watch a movie or two (or binge-watch your favorite TV shows, we don't judge). Something that eases your mind.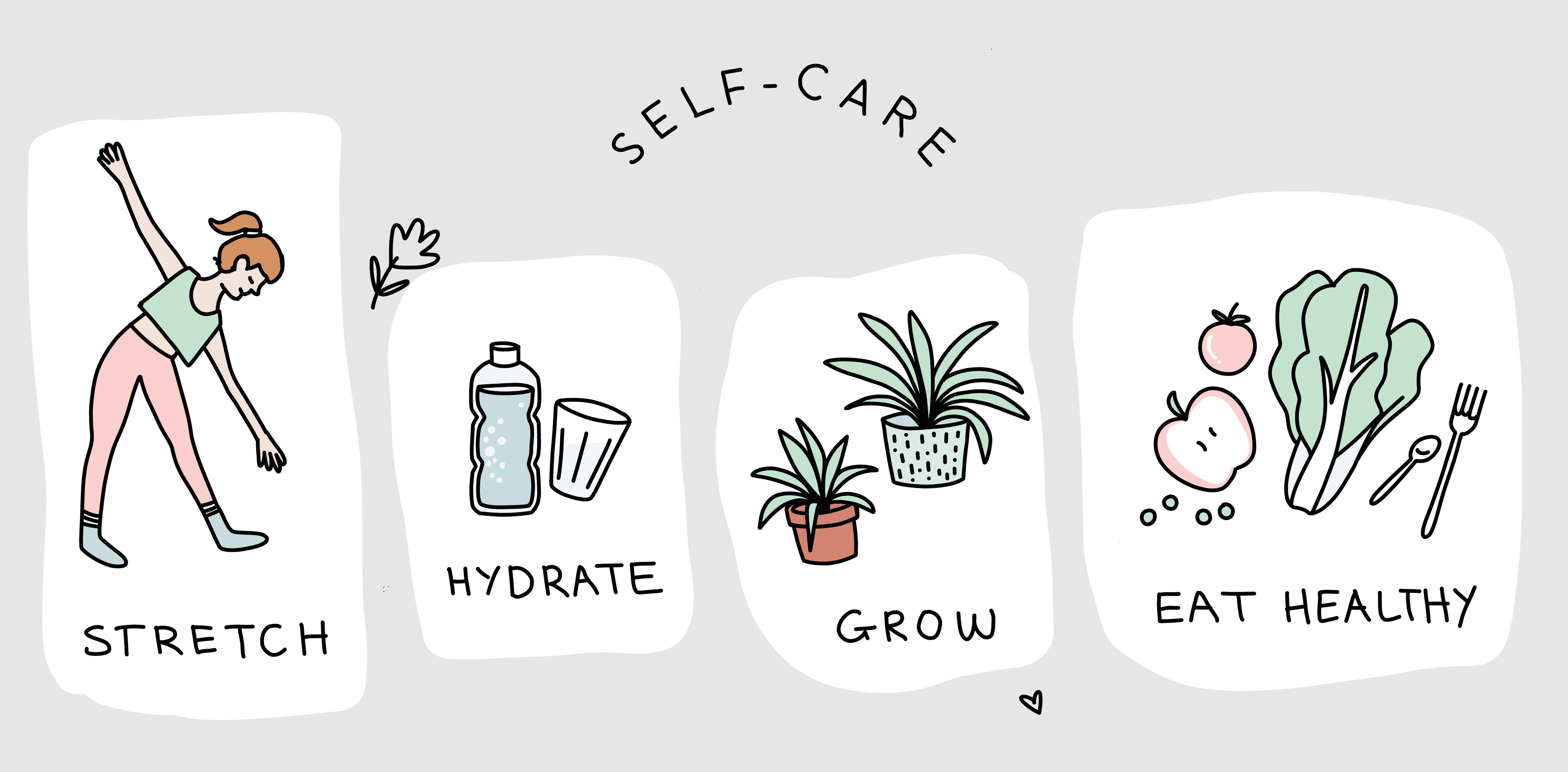 ---
Creative Work 
Here's something for the Cancers who work in the creative field - musicians, artists, or even writers. The eclipses might cloud your creative mind for a bit, but no worries - Cancers are known to be dedicated to their work and craft, and their sense of perfection will triumph in the end. Give it some time and don't be too hard on yourself. After the second eclipse this month you might even come up with better ideas.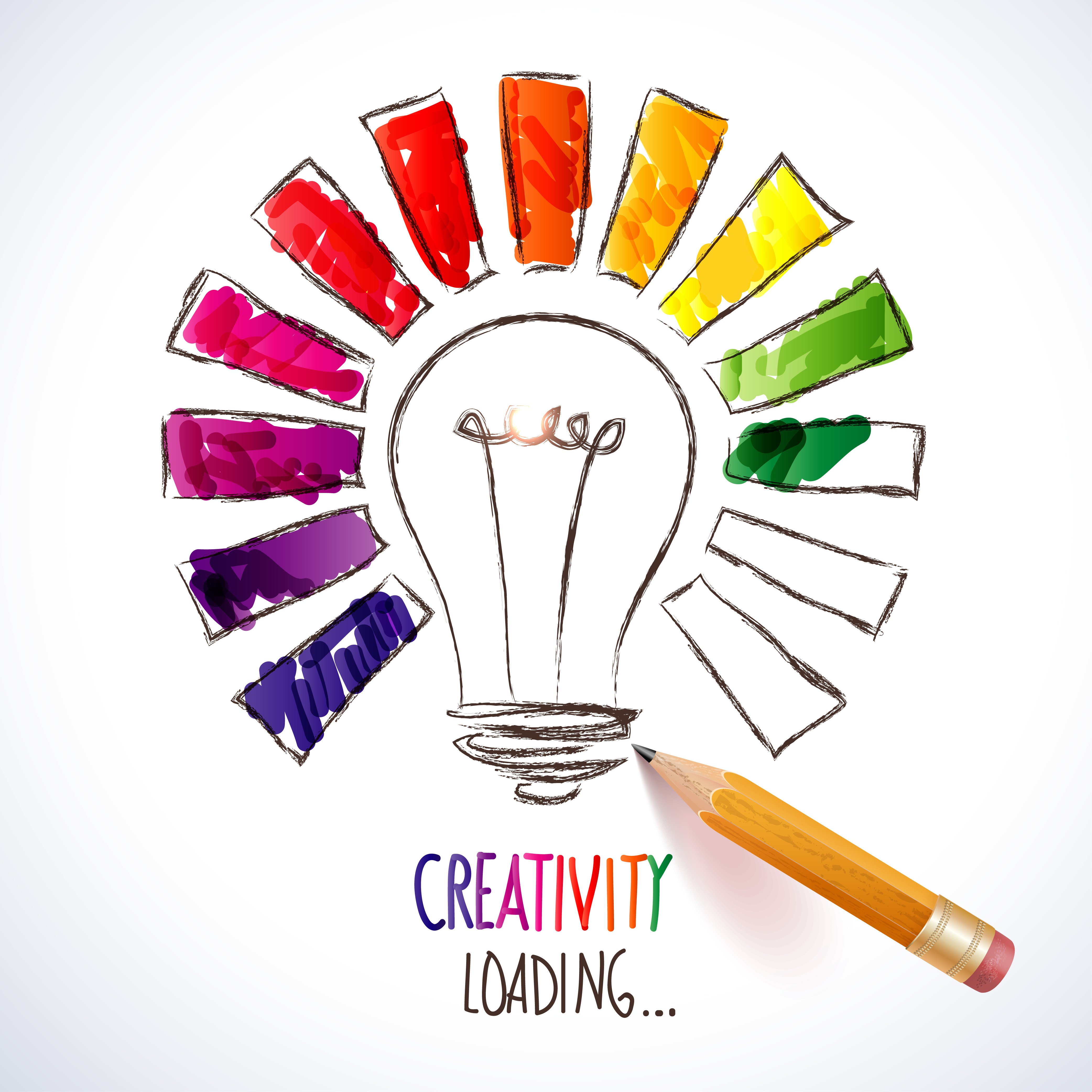 ---
Starting a Romantic Relationship 
Summer is here and love is in the air - however, the rule with commitments in July can also be applied to romantic relationships. With the Venus retrograde in the place, fire can easily burn cold - passion might soon fade and emotions can cool off quickly, as Venus dictates affection. One step at a time, there's no need to rush.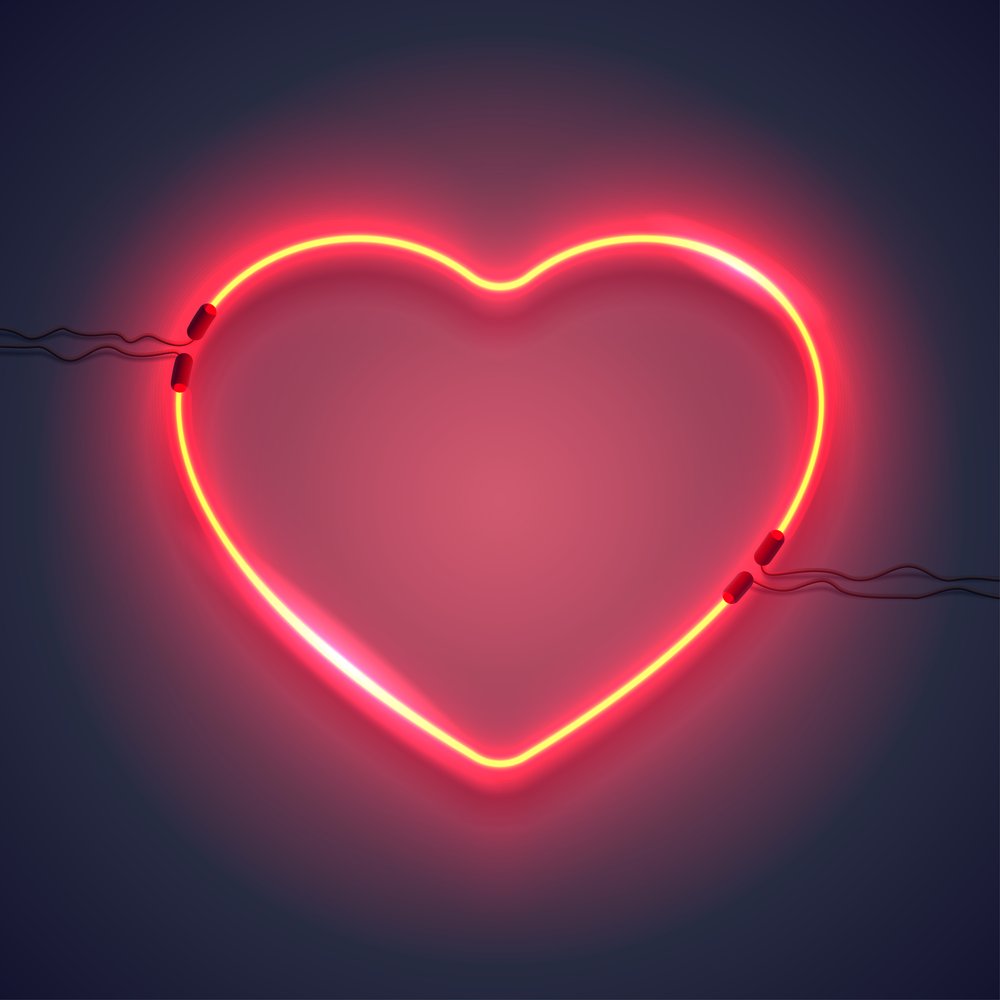 ---
Appearance 
While some people might say that it's a good thing to change your apparel when things aren't so good, you might want to reconsider that in July. Venus retrograde also affects your appearance - try not to change your hairstyle or trim your beard at this point, as decisions can prove to be whimsical.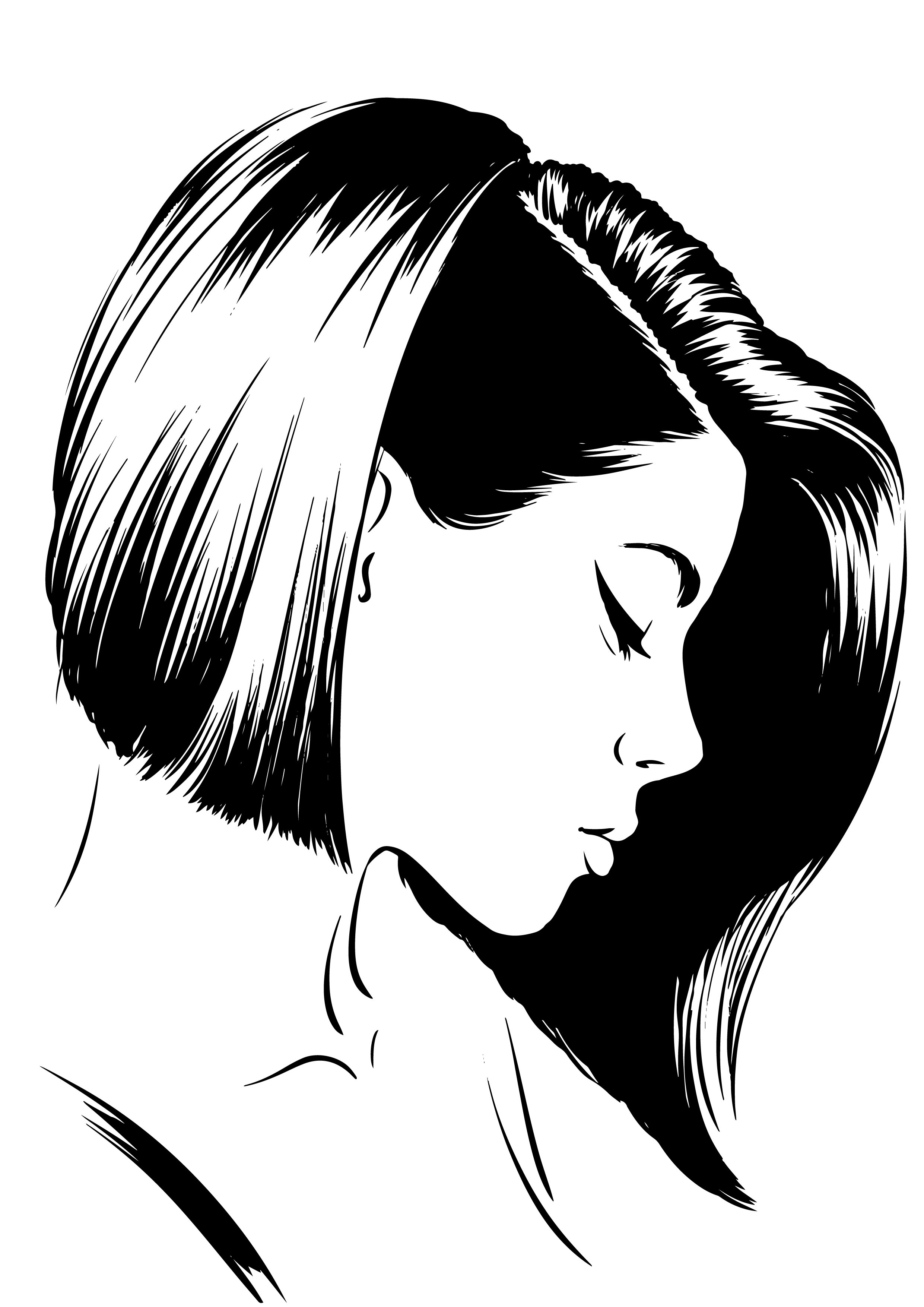 ---
Lost Love 
Still thinking of an old lover from a long time ago? There might be a reason for that - apart from the fact that perhaps the person is still dear to you, the end of July also brings the meeting of Jupiter and Pluto in your house of true love, something that only happens every 13 years. Find a chance to talk to them at the end of this month.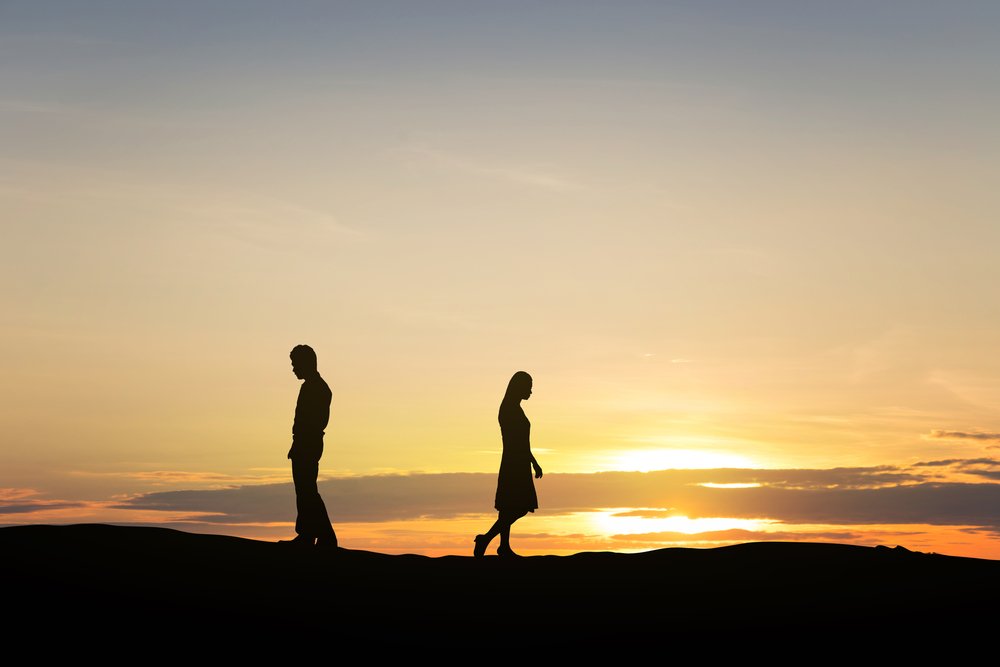 Are you a Cancer? Or do you know someone who's a Cancer? Do you agree with any of these? Well, you don't have to - they're for reference only after all, and life remains in your own hands. But we hope that they do give you some sort of ideas or motivations on how to move forward. Enjoyed reading this? Why not share it with your friends and families? 
Source: allure, Astrology, Astrology Zodiac Signs, Everyday Health, Astroyogi, Sun Signs, horoscopes-love.eu