Highest Paid TikTok Stars
If there's one social media platform that correlates name and fame with a million-dollar income, then it's TikTok! The teenagers and famous figures who communicate with the world through TikTok have already achieved their celebrity status. And if that weren't enough, these young stars have millions of fans who follow their account to see what their favorite star has to offer next. TikTok has emerged as the central platform of success for these youngsters, who also happen to earn millions!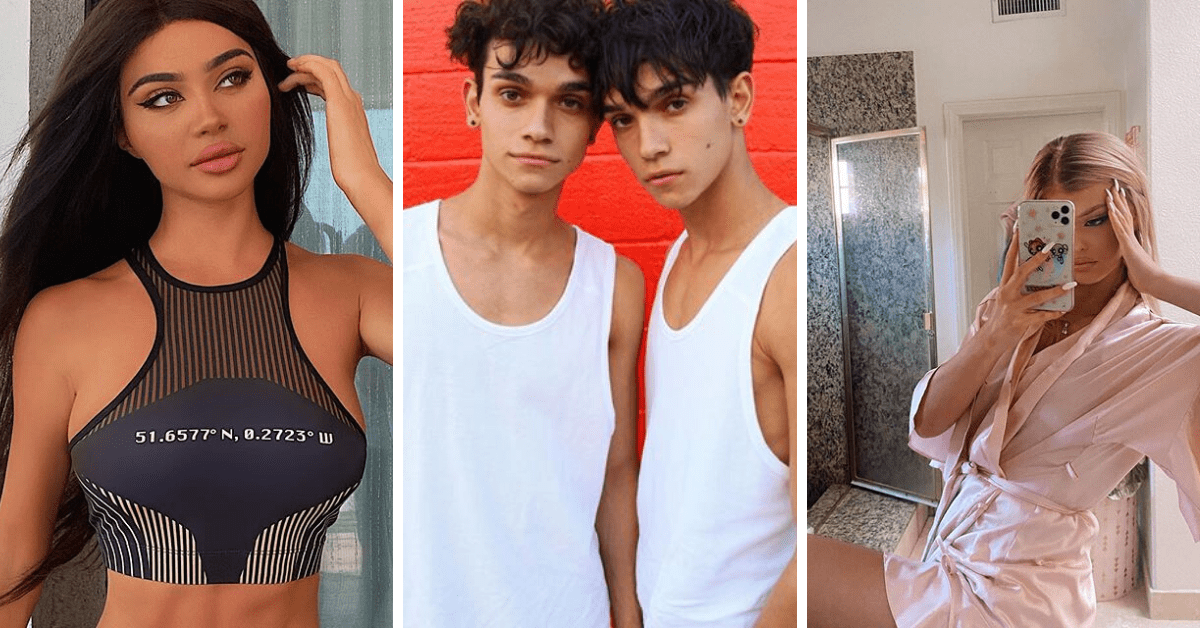 ---
Zach King – 32.7M Fans and $135K Earnings Yearly 
American TikToker Zach King isn't just famous for his star personality! He's into filmmaking and YouTube videos as well. A well-known face on TikTok, Zach has about 32.7 million fans who follow his TikTok account to watch his entertaining posts. If that weren't enough, the young viral social media star makes $135K annually!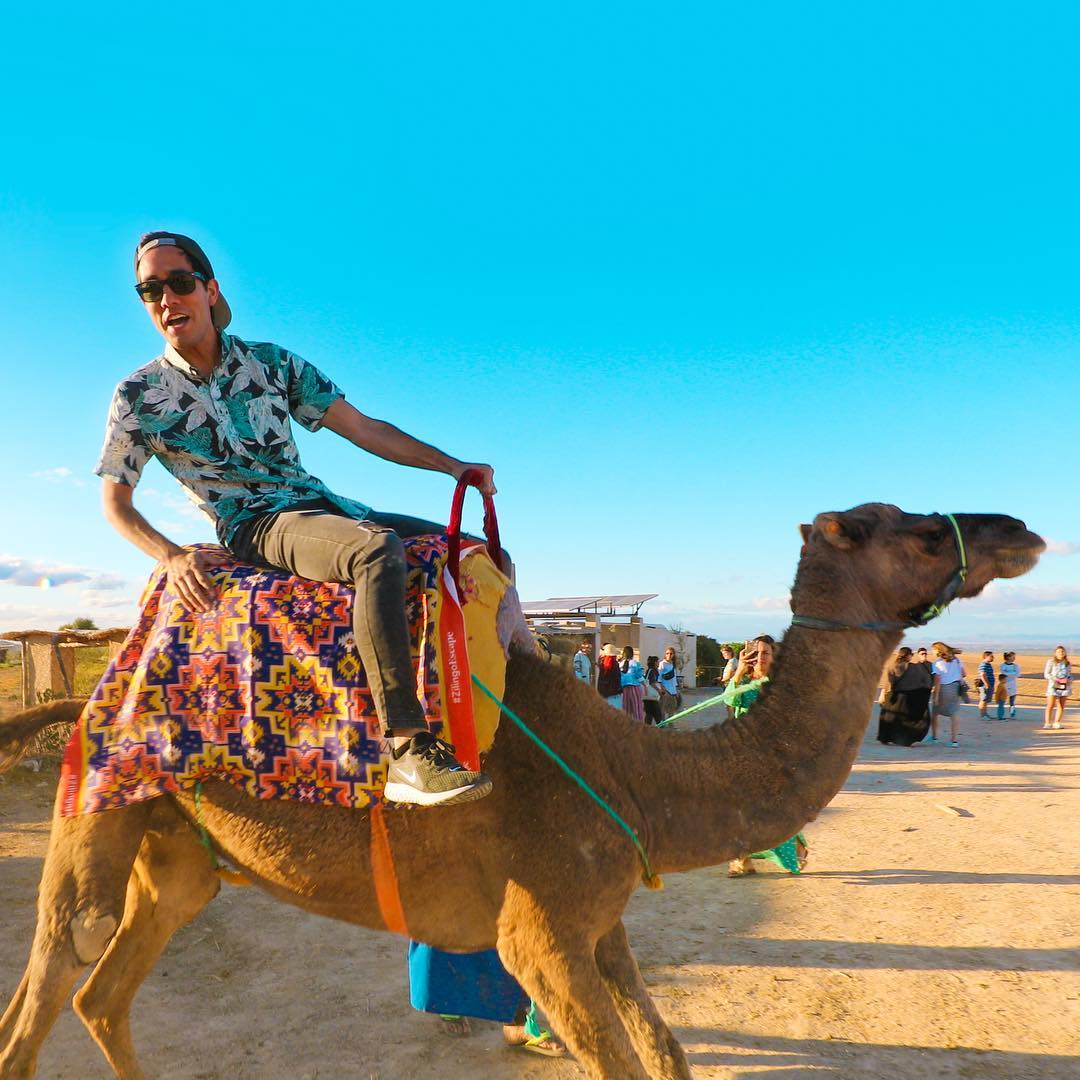 ---
Baby Ariel - 32.9M Fans and $151.5K Income per Year
Ariel Rebecca Martin is the next-generation teenager who dons TikTok under the stage name, Baby Ariel. The American singing sensation garnered the attention of around 32.9 million followers and never fails to post regularly on social media. The 19-year-old TikTok celeb who makes $151.5K per year has also starred in the Disney movie, Zombies 2!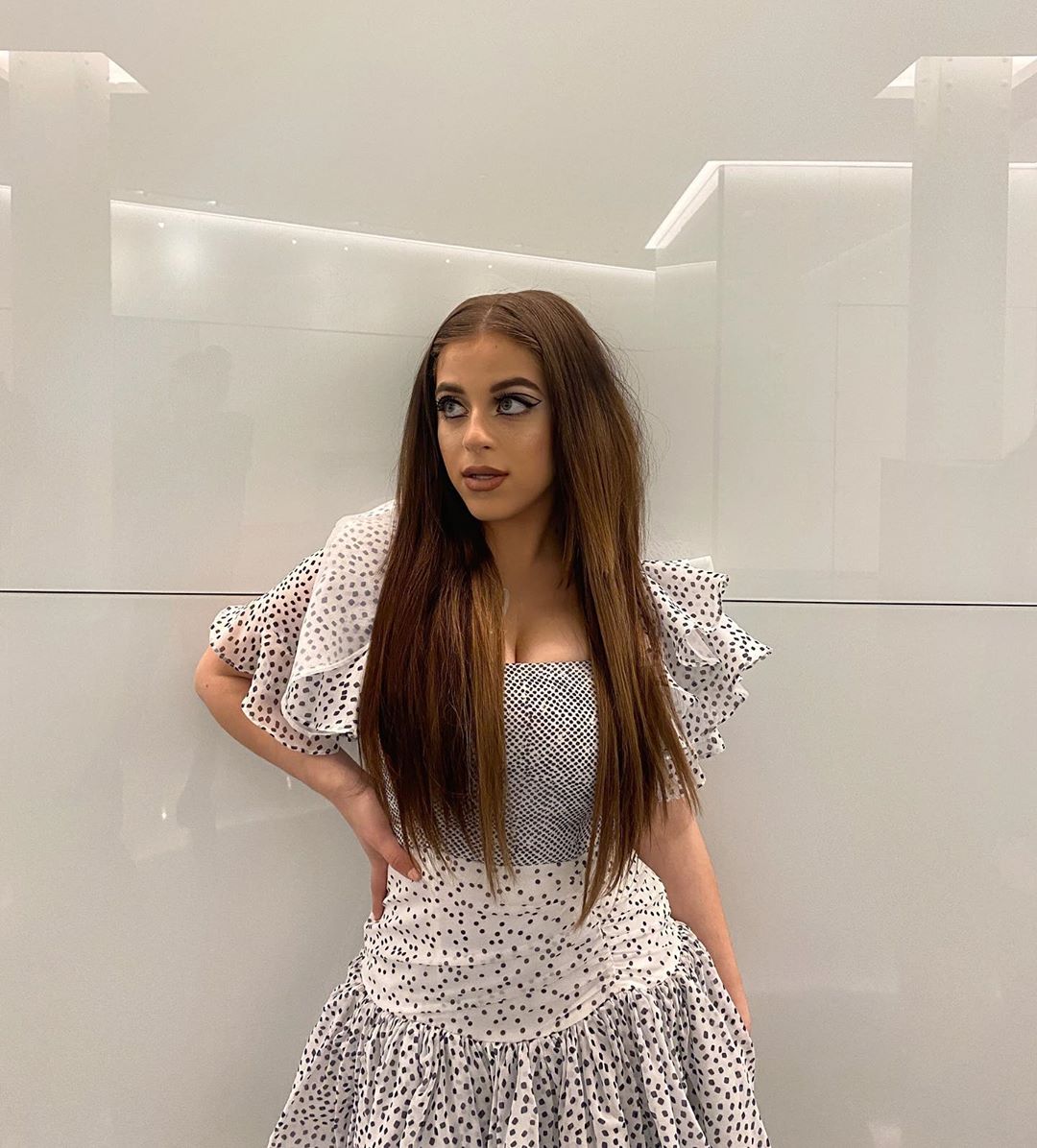 ---
Riyaz Aly - 38.3M Fans and $145K Annual Income
16-year-old Riyaz Afreen, aka Riyaz Aly, has got plenty on his plate—thanks to the world-famous social media app! The young Indian TikTok star is famous for posting his lip-sync and duet videos on TikTok, and his lovely mimics have made many young maidens crazy across the globe. With over 38.3 million followers and a whopping $145K annual income, Aly joins the squad of the most successful youngsters who've attained stardom through the viral app.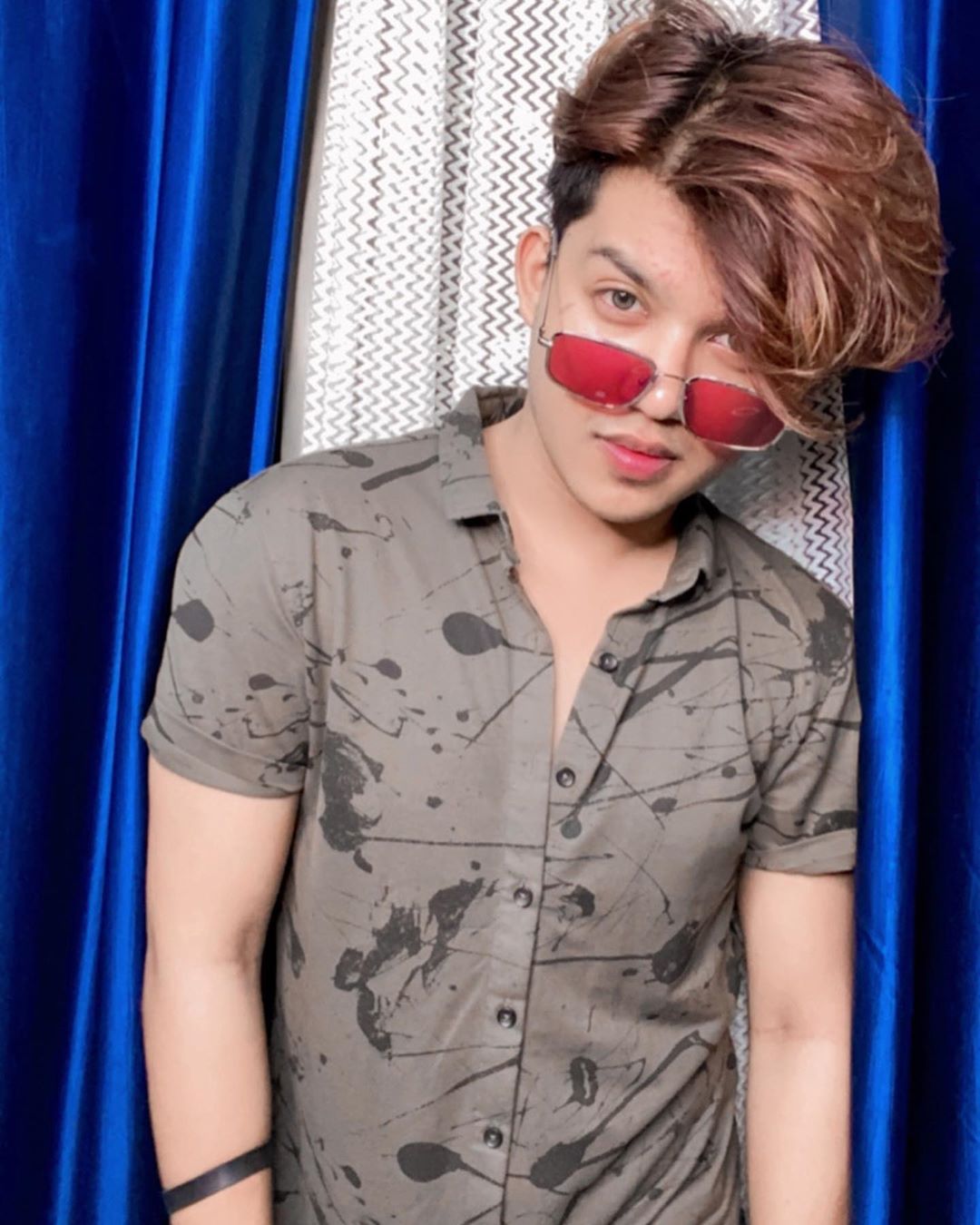 ---
Gilmher Croes - 26.9M Fans and $117K Income per Year
Aruban TikTok star Gilmher Croes is a famous face across the globe. While other stars prefer to entertain their fans with proper lip syncs, Groes does it comically! The 26-year-old viral star has over 26.9 million fans, giving him the honor of becoming one of the most successful social media icons. And he has earned a living with a whopping $117K income per year on TikTok!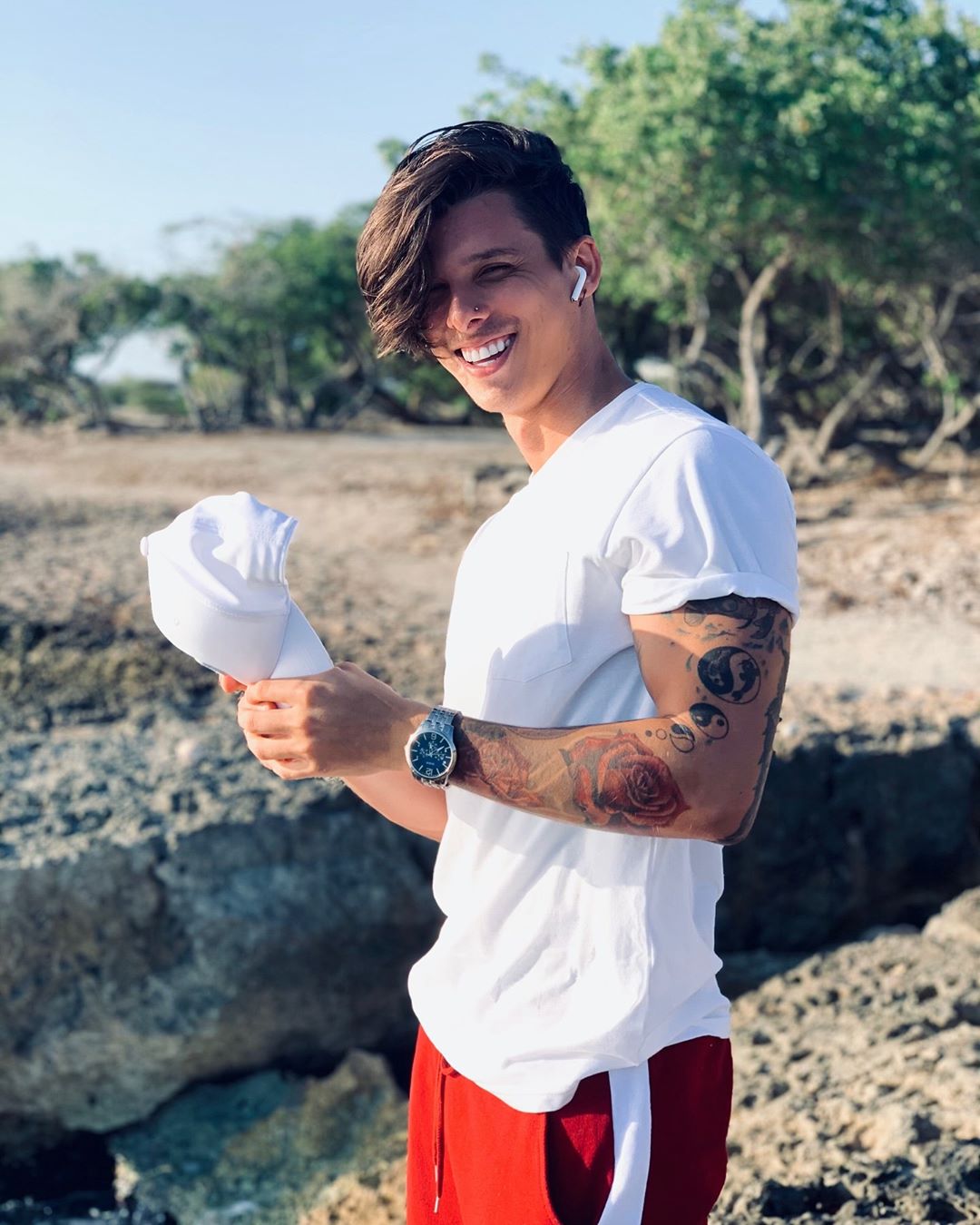 ---
Nisha Guragain -  25.1M Fans and $108.5K Income per Year
TikTok doesn't seem to be an ordinary social media app after all! Perhaps, the Chinese video-sharing networking service appears to be the standpoint of career for many, including Nisha Guragain. The 22-year-old TikTok star began her career on Musical.ly and garnered around 25.1 million fans globally after her viral lip-sync video gained massive attention. Though she dubs Bollywood songs in most of her videos, Nisha still makes a handsome $108.5K income per year.
---
Jacob Sartorius - 23.4M Fans and $111K Annual Income 
Will you believe that 17-year-old Jacob makes millions of dollars by just posting lip sync videos? Perhaps, yes! The American TikToker, who's also a singing sensation, is famous for his comical videos. And his stardom didn't stop with his viral posts. Jacob released his debut single Sweatshirt, which was eventually placed on the Hot 100 chart in the United States. With a fanbase of around  23.4 million followers and $111K income per year, the young TikTok star has turned the tables with his rapid stardom.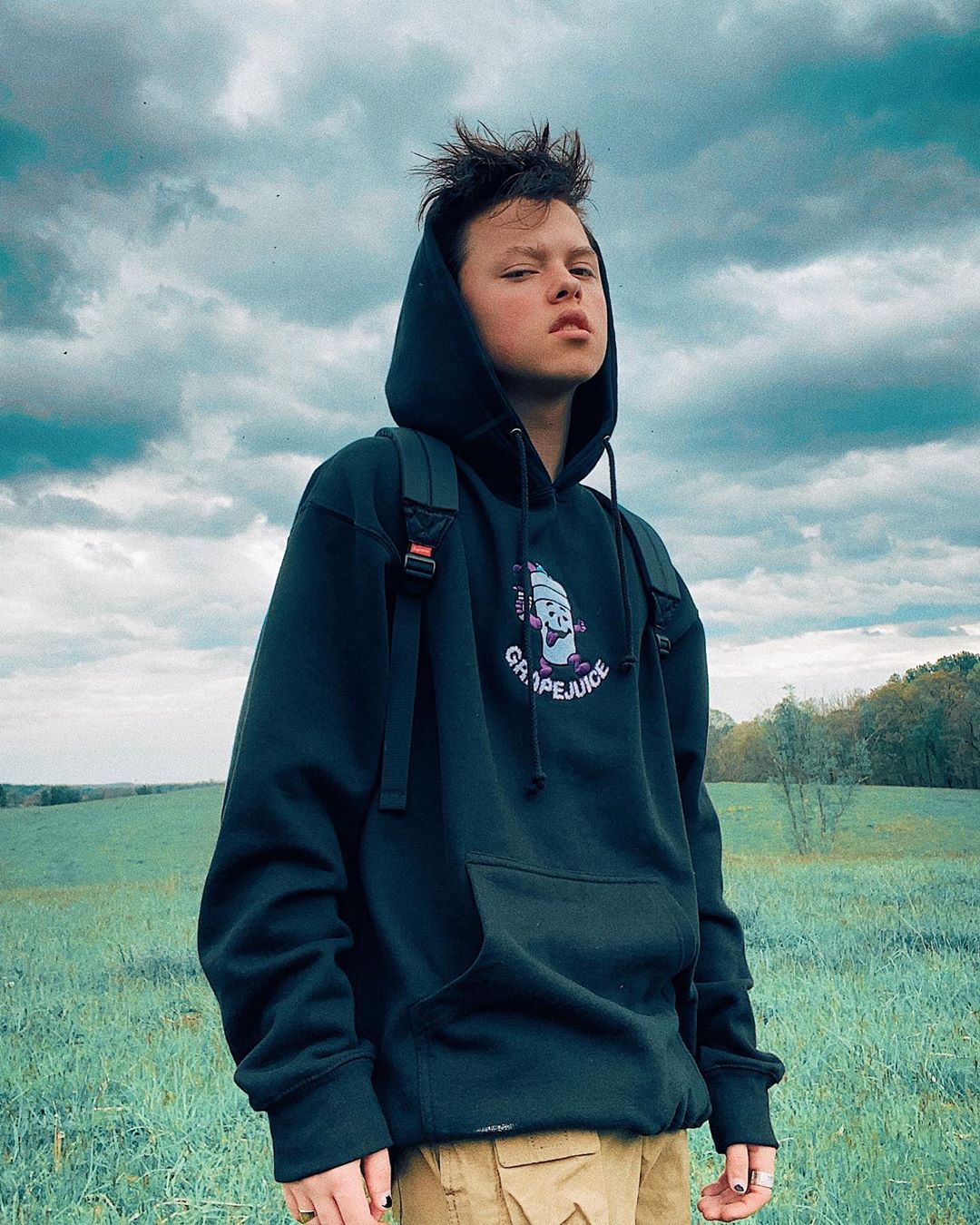 ---
Awez Darbar - 24.8M Fans and $112.5K Annual Income
27-year-old Awez Darbar is not just a famous choreographer, but also a sensational TikTok star who has over 24.8 million followers. While most of the social media stars garnered a massive fanbase through their viral lip sync videos, the Indian TikToker chose to exhibit his dancing skills on the viral platform. Darbar is now part of the 20-million fan club, and he does make around $112.5K per year!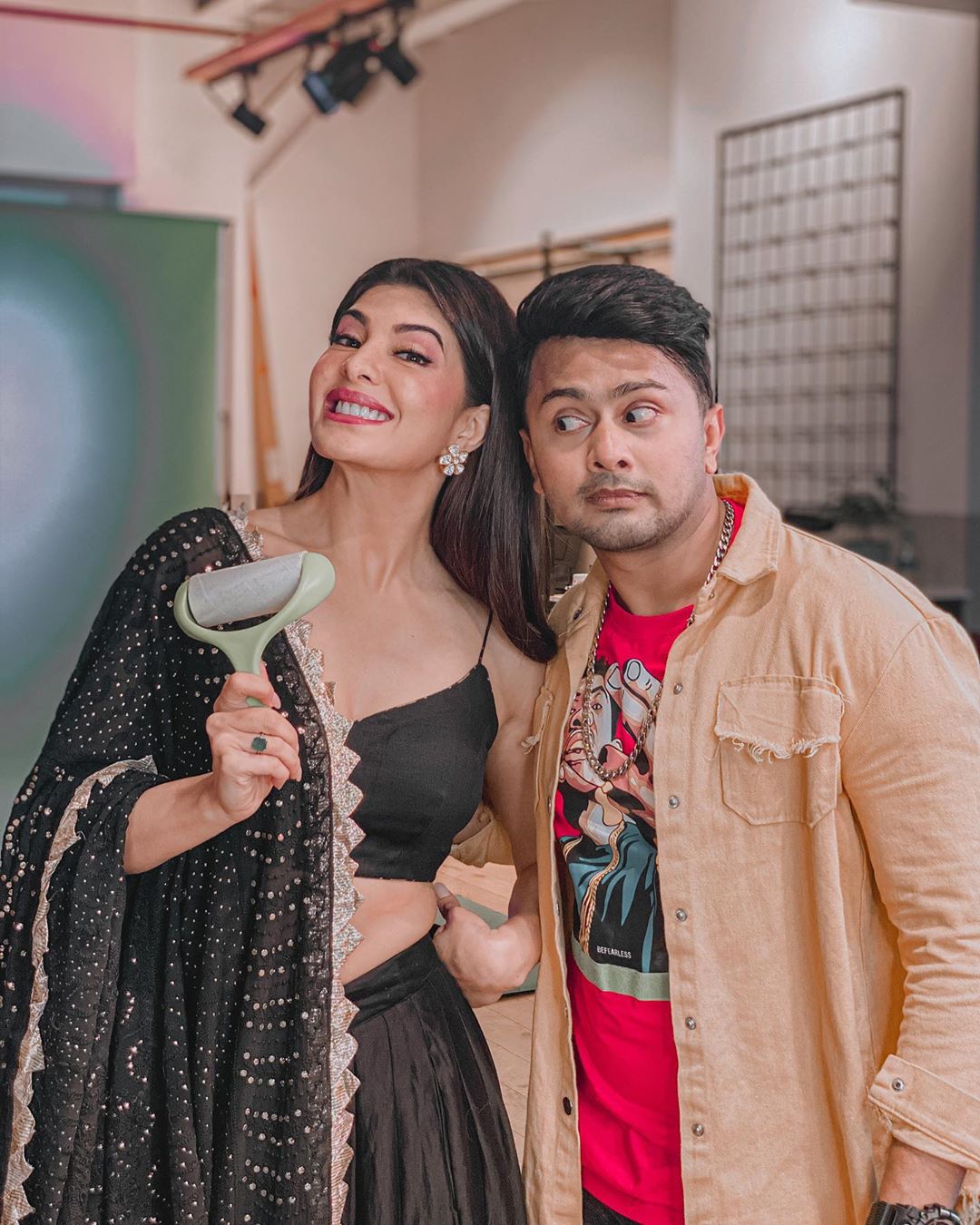 ---
Arishfa Khan - 26.2M Fans and $106K Annual Income
16-year-old Indian actress Arishfa Khan has millions of fans craving for her TikTok posts. The social media sensation who mostly uploads her dance videos has also built a large fan base of about 26.2 million followers across the globe. Whether it's her lip-sync content, dance videos, or fashion looks, the teenager has never failed to keep her fans updated on the video-sharing app. If that isn't enough, Khan is part of the million-dollar club and happily makes a handsome income of $106K yearly for her viral content.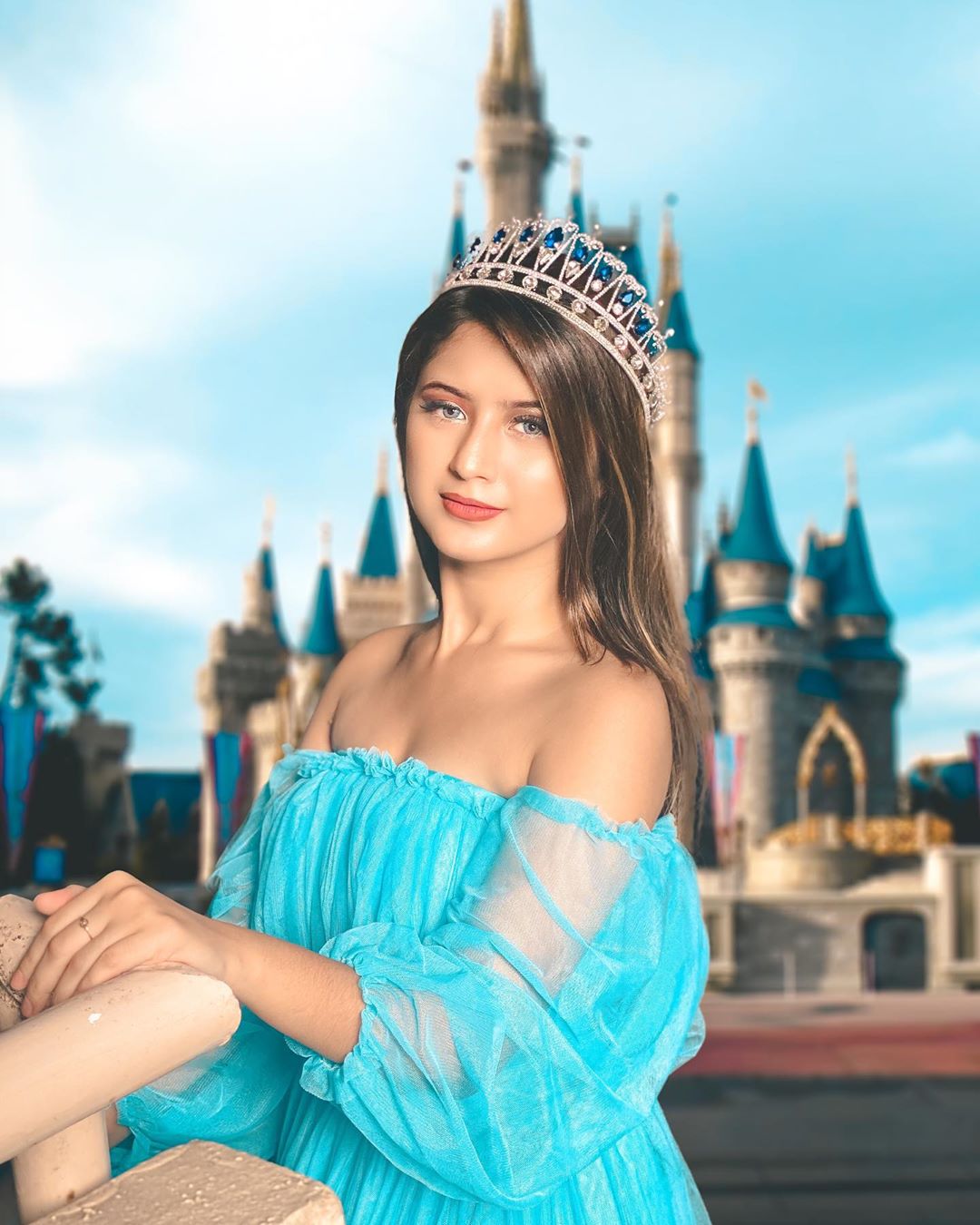 ---
Danielle Cohn - 17.5M Fans and $360K Earnings Annually
Danielle's journey to stardom started when she was just 13 on Musical.ly, the American version of TikTok. Since then, there's no looking back to the now 15-year-old bombshell who keeps her fans posted with viral videos and lip syncs. Though the sensational TikToker has some controversial topics for her age, she still bags her million-dollar place with an approximate $360K earnings per year!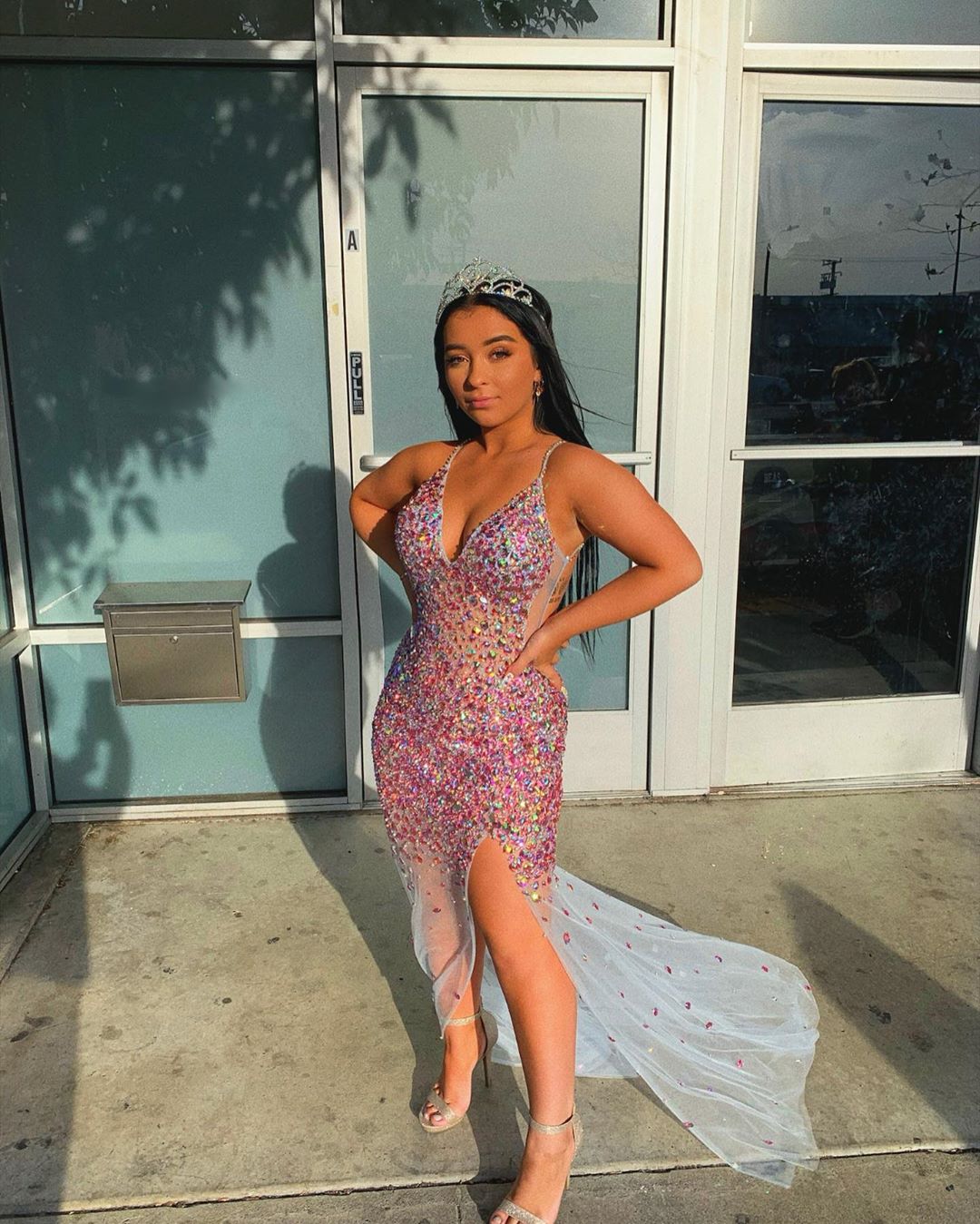 ---
The Dobre Twins - 22.7M Fans and $136K Income Yearly
Both Lucas and Marcus seem to have achieved celebrity status already! Profoundly known as the Dobre Twins, the 20-year-old siblings are one of the most followed internet sensations on TikTok. From comical skits, pranks to vlogs, and gymnastics, the twin brothers are on the peak of stardom with their 22.7 million followers. And not just that, the siblings make a handsome paycheck with their $136K income per year!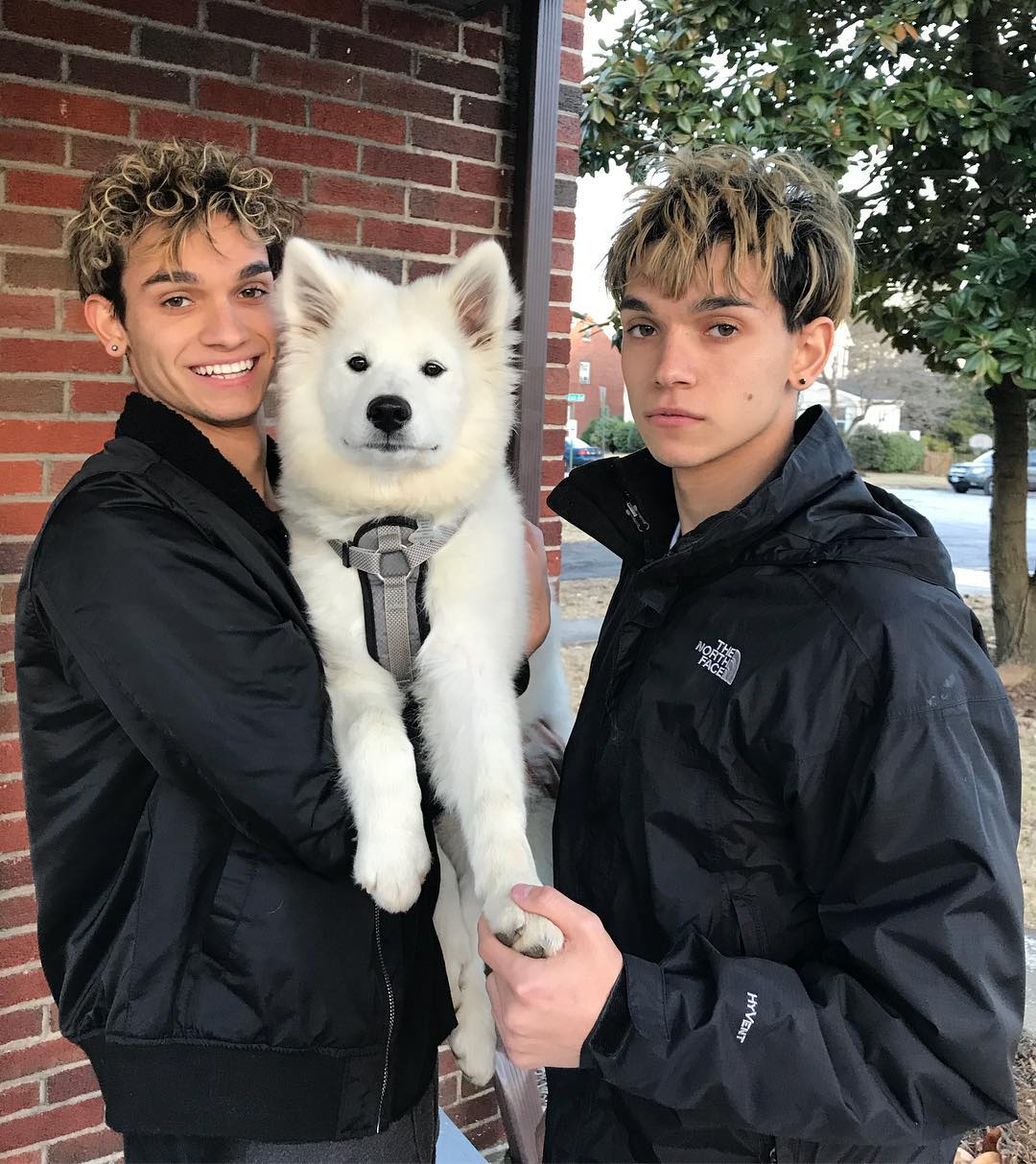 ---
Loren Gray – 43.2M Fans and $197.5K Income per Year
Can you even guess her age? She's just 17 and has emerged as the most followed star on TikTok. Though she might be an unknown face to the older generations, Loren Gray is a famous social media celebrity across the globe. With a combined 43.2 million followers, the American social media personality is a popular face on Instagram and YouTube as well! And the sensational TikToker makes approximately $197.5K per year.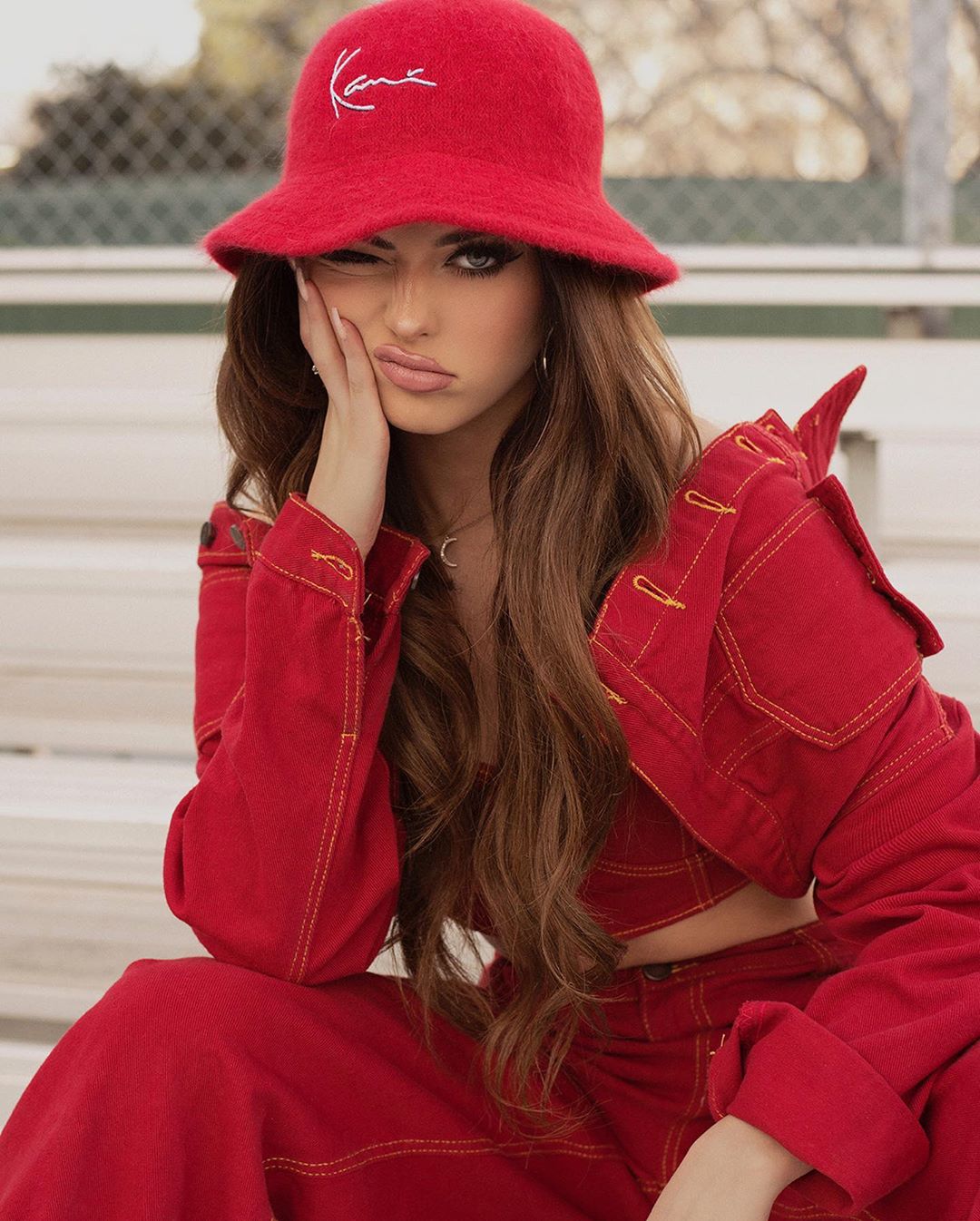 ---
Maverick Baker - 12.6M Fans and $183.2K Earnings per Year
American social media influencer Maverick Baker has got the looks, charm, age, and celebrity status! The 19-year-old TikToker has his schedule busy on YouTube as well. While his musical duo titled Cash and Maverick garnered a considerable fan base on YouTube, his popular lip syncs earned him over 12.6 million followers on TikTok. Not just followers, young Baker makes $183.2K annually!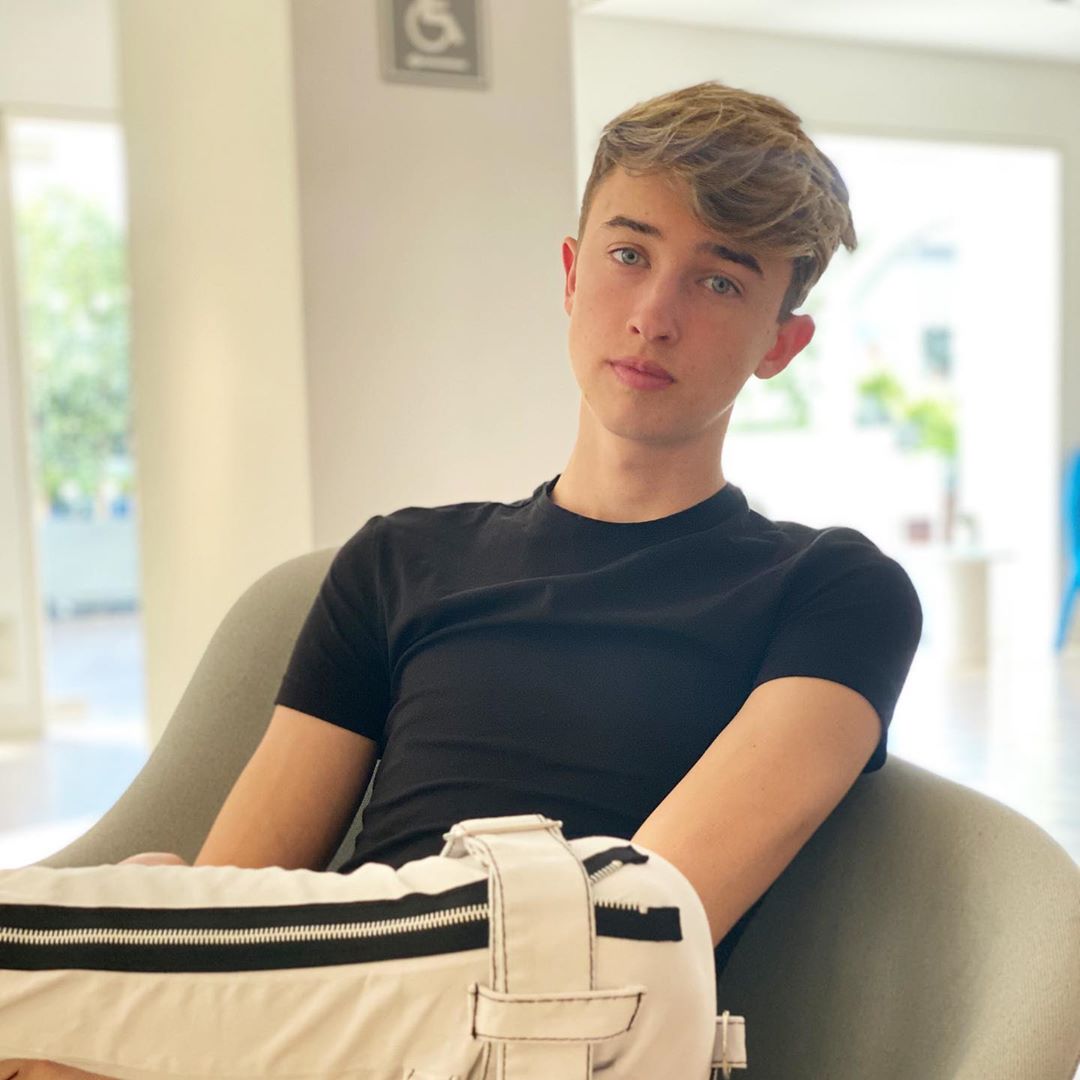 ---
Rebecca Zamolo - 12.8M Fans and $102.4K Annual Income
American Internet sensation Rebecca Zamolo might be a former gymnast, but the talented TikToker never fails to post her impressive stunts on social media. While she also displays comical content on her social media channels, Zamolo has managed to make it to stardom with her 12.8 million followers on TikTok. With an average of $102.4K income per year, Zamolo seems to have good returns along with some entertainment.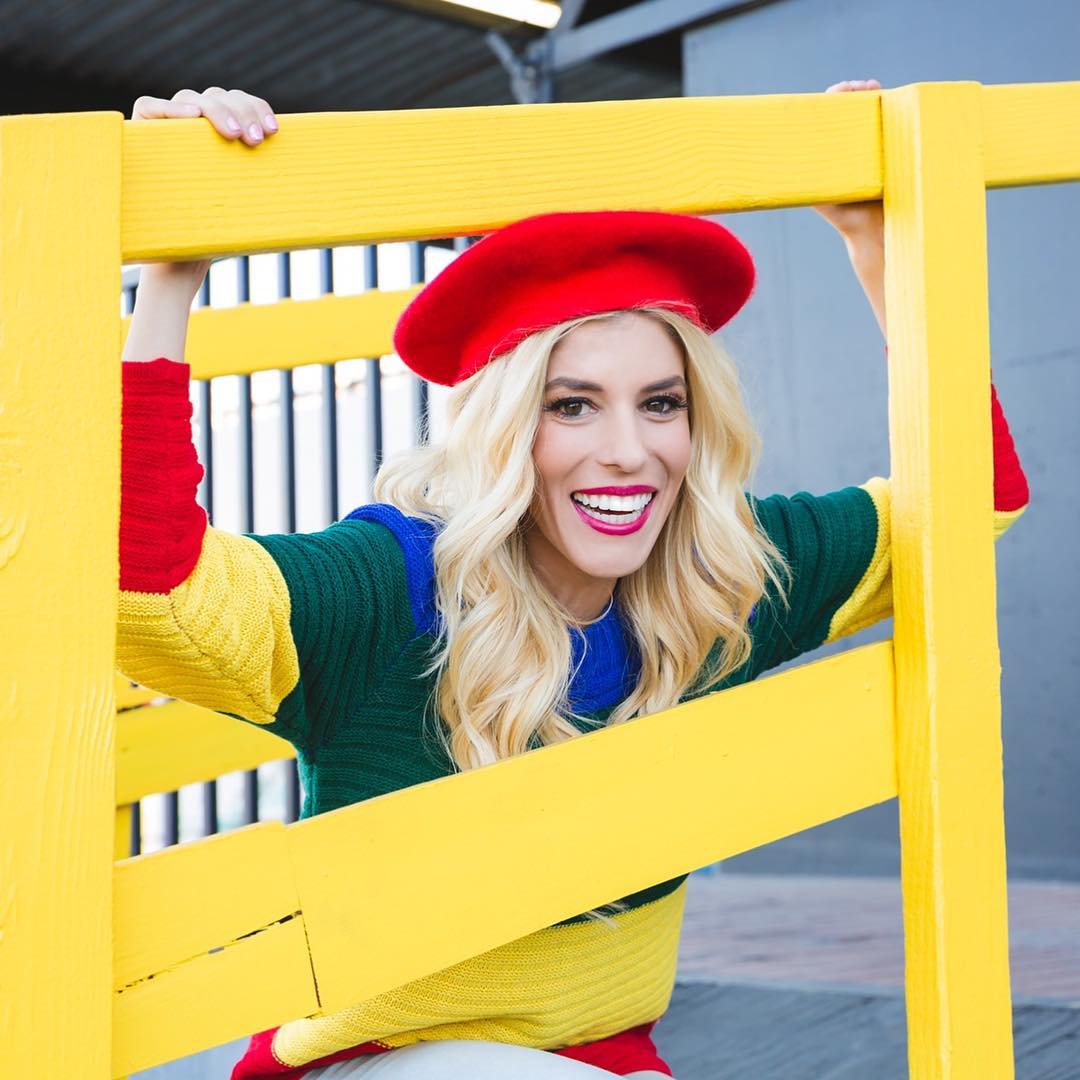 ---
Kristen Hancher - 23.9M Fans and $117K Earnings per Year
Canadian YouTube influencer and TikTok sensation Kristen Hancher gained a lot of followers on the social media app and became a startling icon on the video-sharing app. Along with lip sync videos, the 20-year-old TikToker posts hair color changing videos for her 23.9 million followers. Though stardom has been Hancher's most significant achievement, she makes a massive $117K yearly!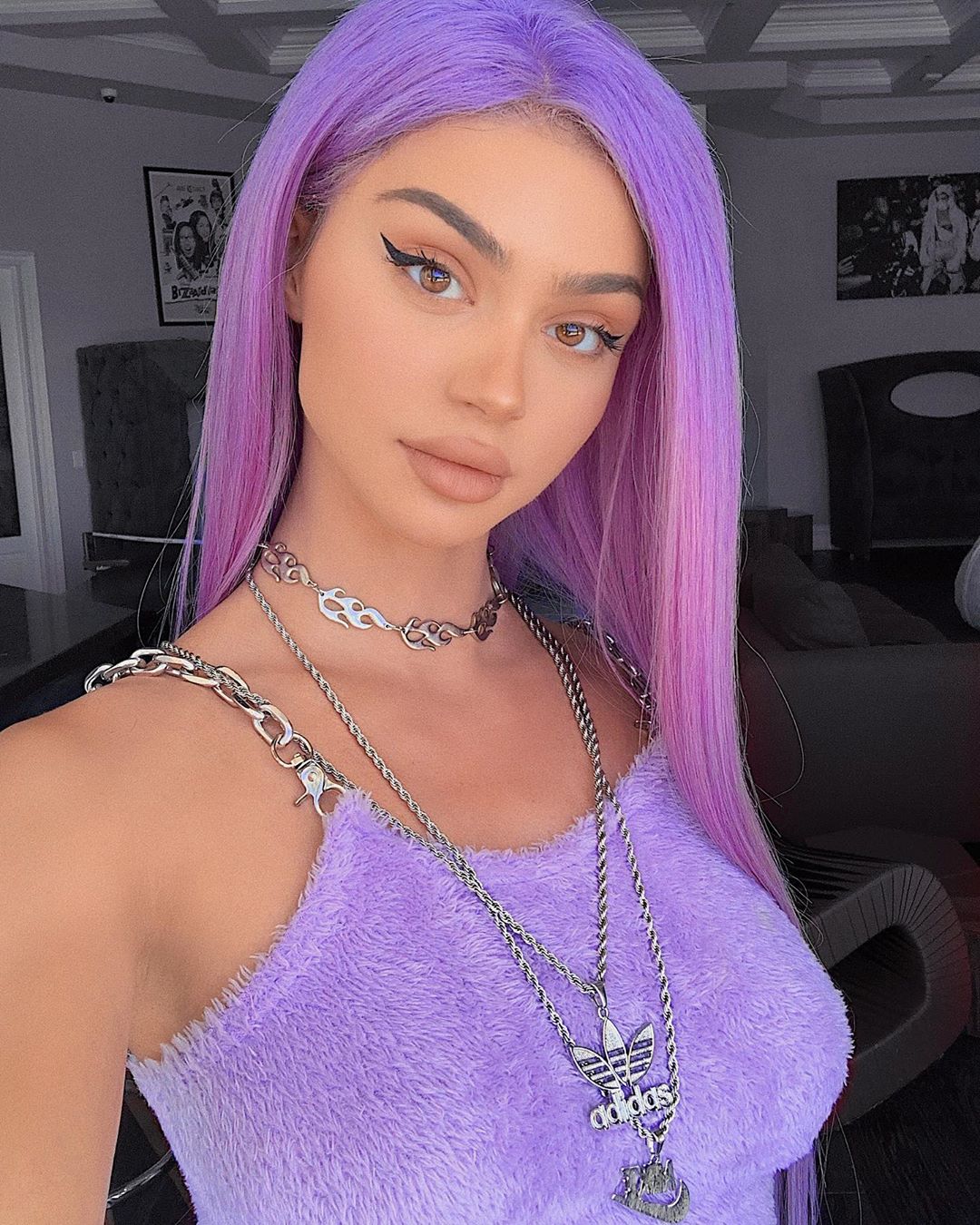 ---
Manjul Khattar - 13.9M Fans and $112.6K Earnings per Year
21-year-old social media celeb has managed to find his popularity on TikTok, though that's not where he started initially. Manjul Khattar has popular channels on YouTube and Instagram, but his stardom took a new turn when he posted comedy sketches on the viral video-sharing app, TikTok. The young social media sensation isn't just famous for his 13.9 million fan club. He earns a whopping  $112.6K annually!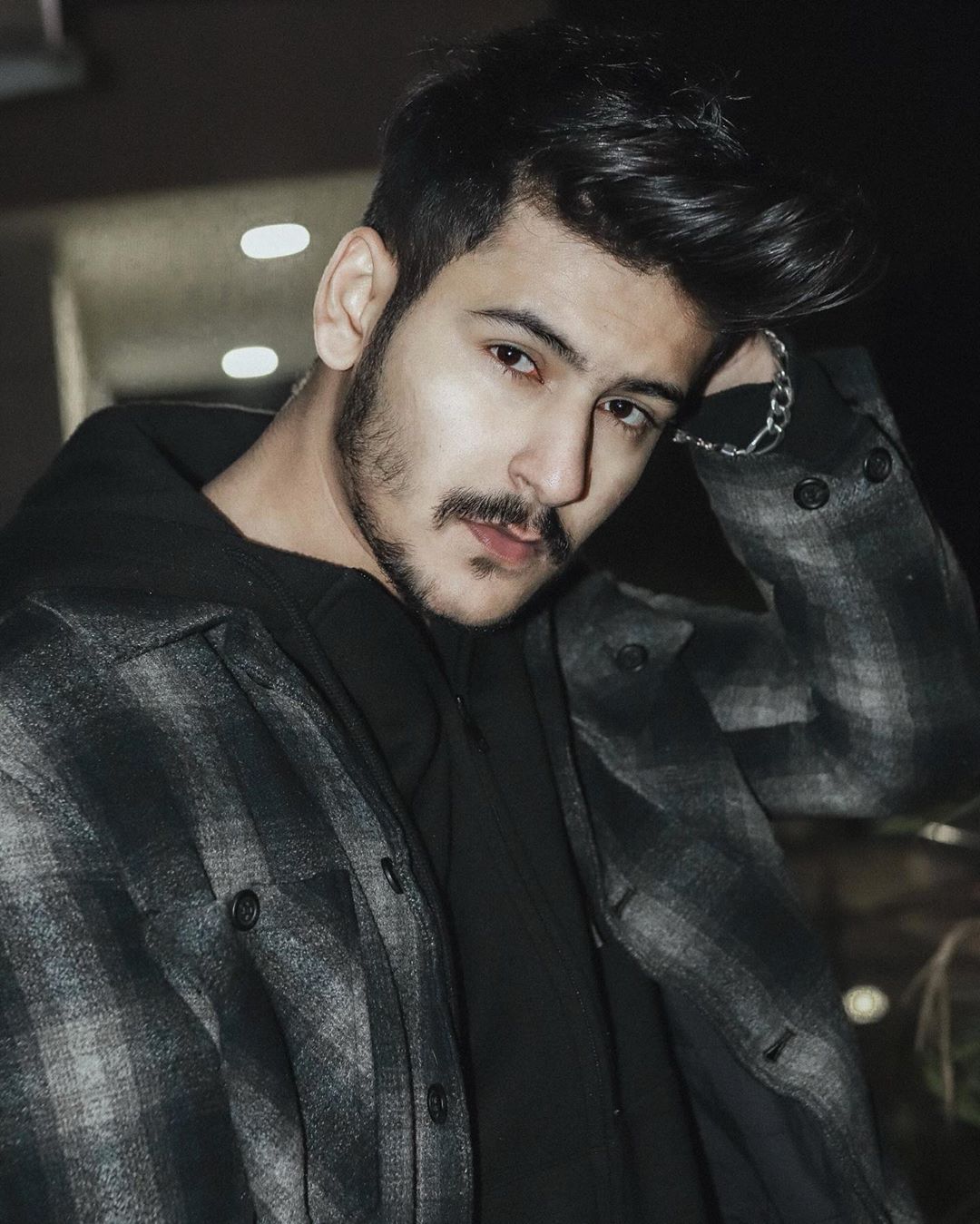 Guess most of you who haven't turned to the video-sharing app are on the verge of installing it on your phones after reading this article! Nevertheless, TikTok has turned out to be an excellent platform for real talents. And not just stardom, these famous faces have become real-life inspirations for those who look forward to streamlining their skills with some extra income.
Sources: Seventeen, Dailymail, Online Casinos, IG Face