Meet The Osmond Brothers Now
Donny Osmond and Marie Osmond have been headlining shows around America for years. But did you know there are seven more musical brothers in their family?! The talented bunch is iconic, and we've gathered all the details on where their skill comes from and what they're up to today...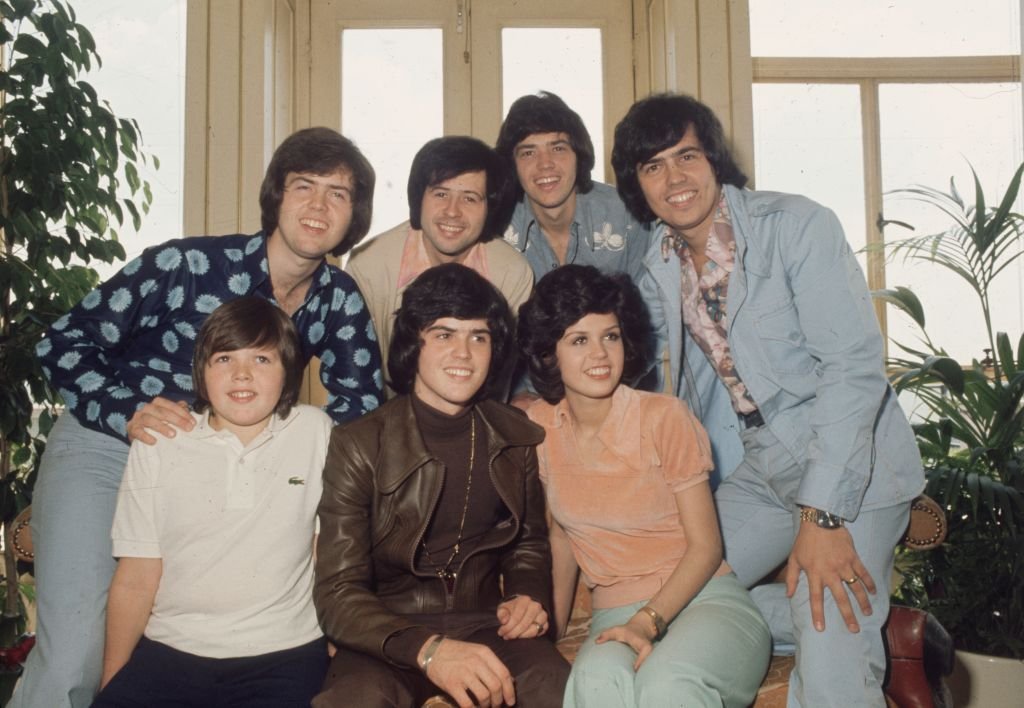 ---
Who Did The Osmonds Get Their Talents From?
The siblings Donny, Marie Virl, Tom, Alan, Merrill, Wayne, Jay, and Jimmy Osmond, have one thing in common, great musicality and talents in that arena. They gained this gift from their parents, Olive Osmond and George Osmond, who loved singing and were skilled in that field.
Donny shared:
"We were a close-knit family. My dad had been an army sergeant and so the house ran along a definite set of rules. My mum was the loving, nurturing parent while my dad was the disciplinarian."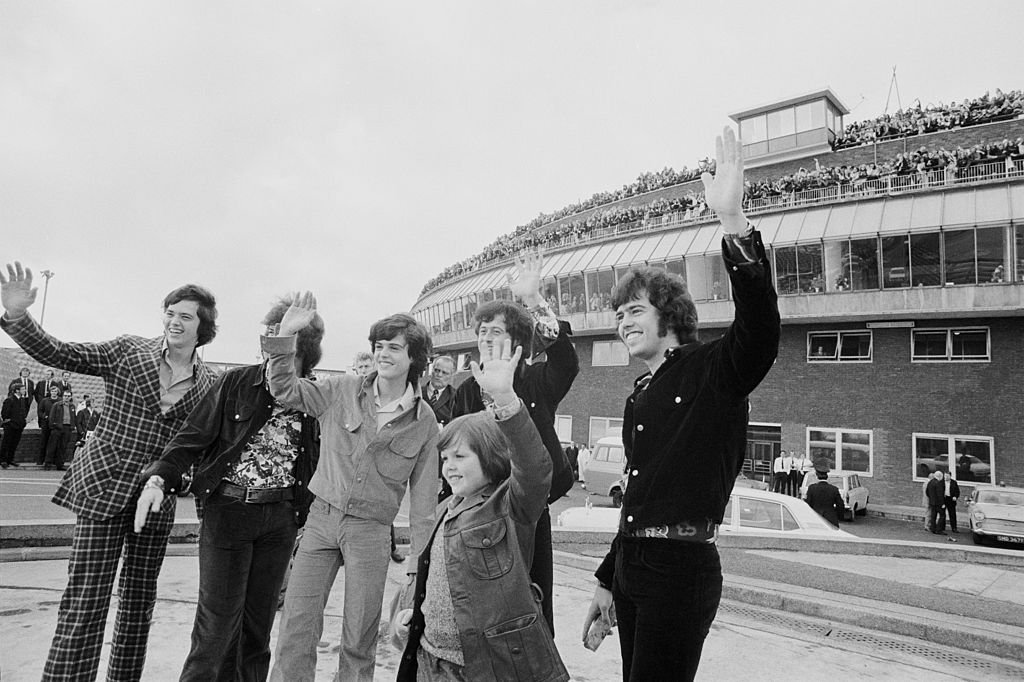 ---
The Family Makes It Big Time
Many are aware of the successful sibling duo, Donny and Marie because they made it into the big arenas with mainstream fame. They even landed a 70s series "Donny & Marie." Then there was the barbershop quartet known as The Osmond Brothers.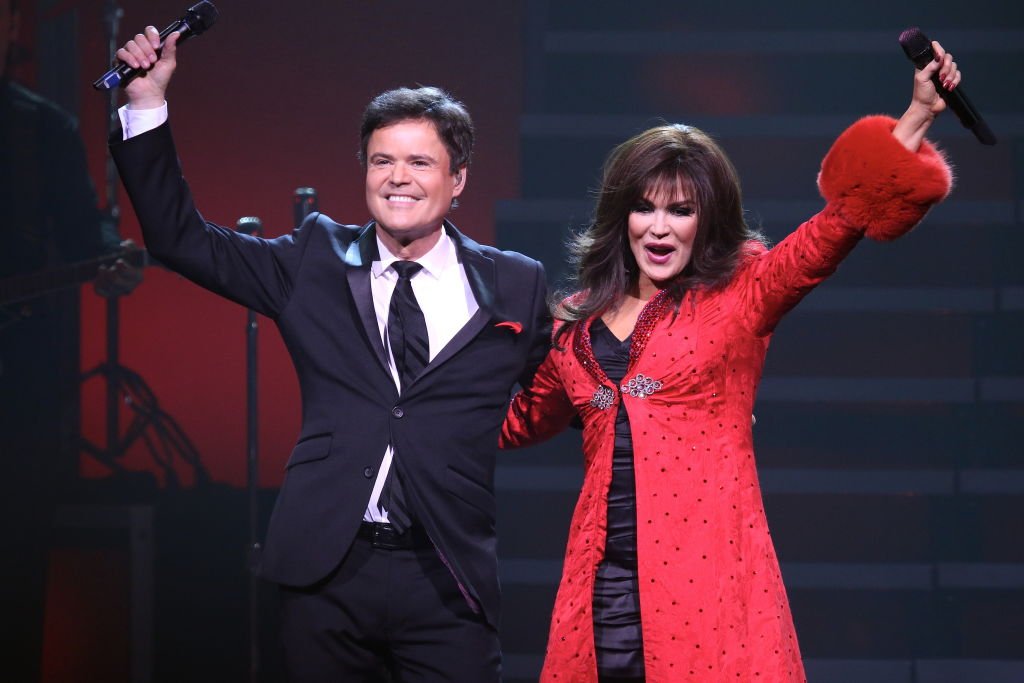 The brothers Alan, Merrill, Wayne, Jay, and Jimmy were also a part of that. Later in life, they went their separate ways, and all took various alternating paths, but one thing stayed the same, their dedication and love for one another. They always put family first, and they still do today.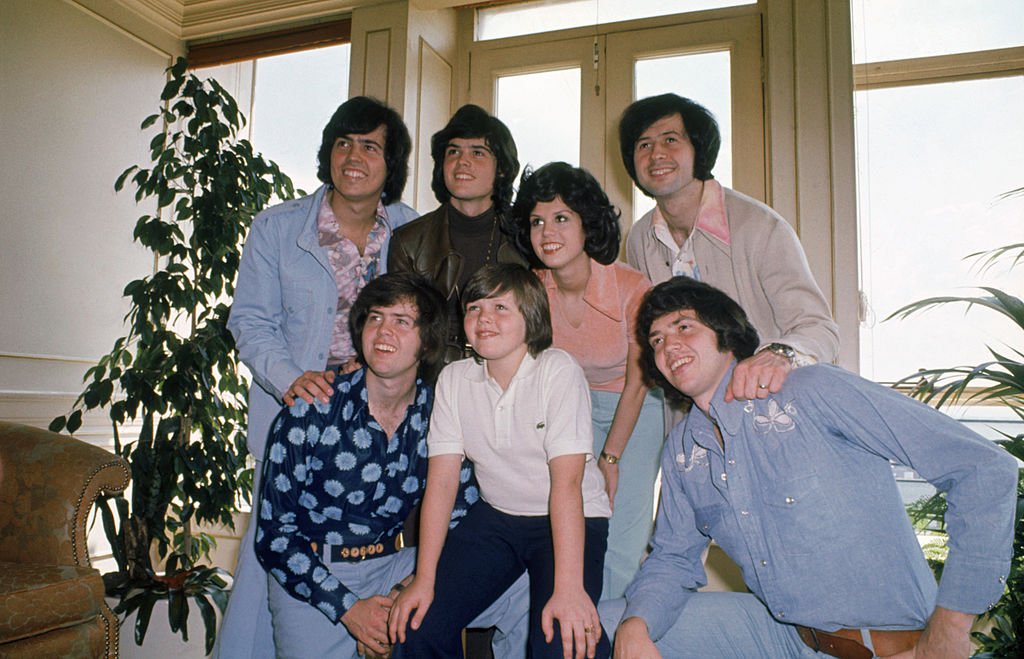 ---
The Only Rose Amongst The Thorns
Marie has an interesting childhood growing up as the only sister to a bunch of brothers. They have always been very fond of her and shared sweet stories about her nature. In a video tribute for Marie on The Talk last year Jay said: 
"I think the greatest compliment I can give my sister is that she's so much like our mother. She's not only a wonderful wife but she's a great mother to her kids and a wonderful grandmother."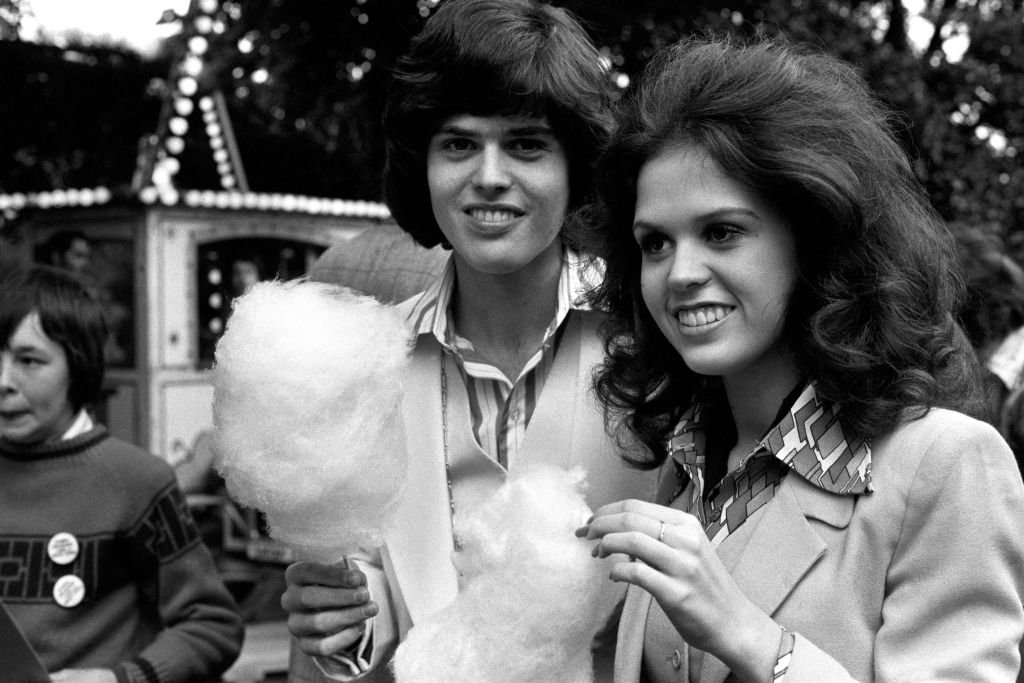 Alan also added that she is "the jewel on top of the tree." Marie has been equally as vocal about her appreciation for her siblings. As a famous TV Host, Marie's fans love to see her speak about her family. A snap on her social media included the following cute comment: 
"To my eight amazing brothers, Happy #NationalSiblingsDay! #FamiliesAreForever."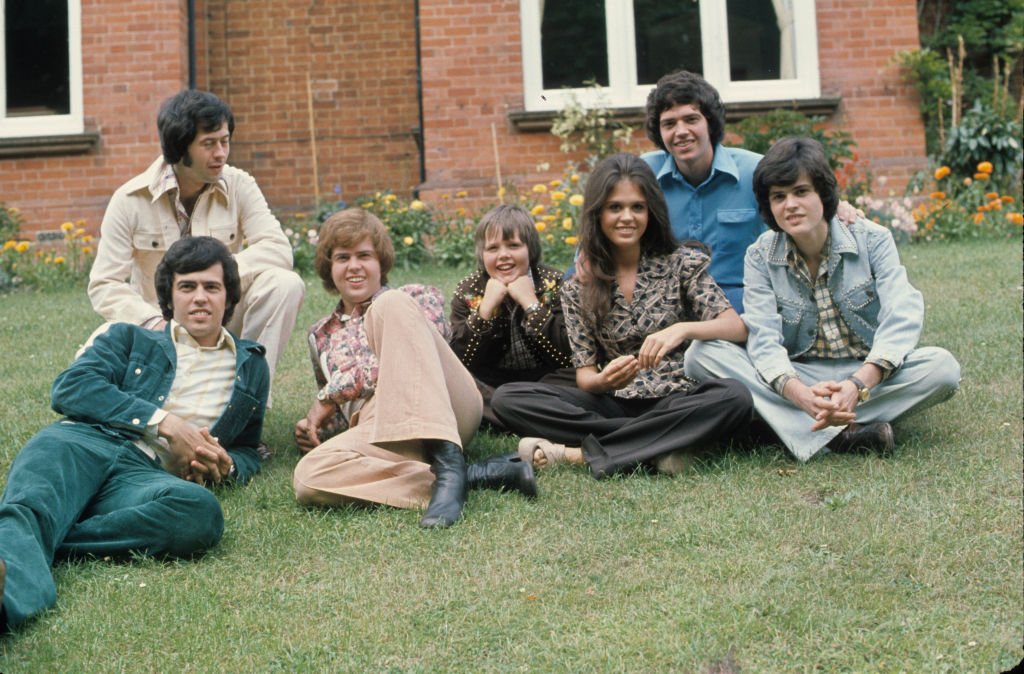 ---
The Youngest Brother: Jimmy Osmond, 57 Years Old 
Jimmy is the baby in the family and has just as much talent as the rest of his clan. He has more than five golden records under his belt! He runs Osmond Entertainment for the family while balancing his own home life with a wife, Michele, and their kids, Isabella, Sophia, Zachary, and Arthur.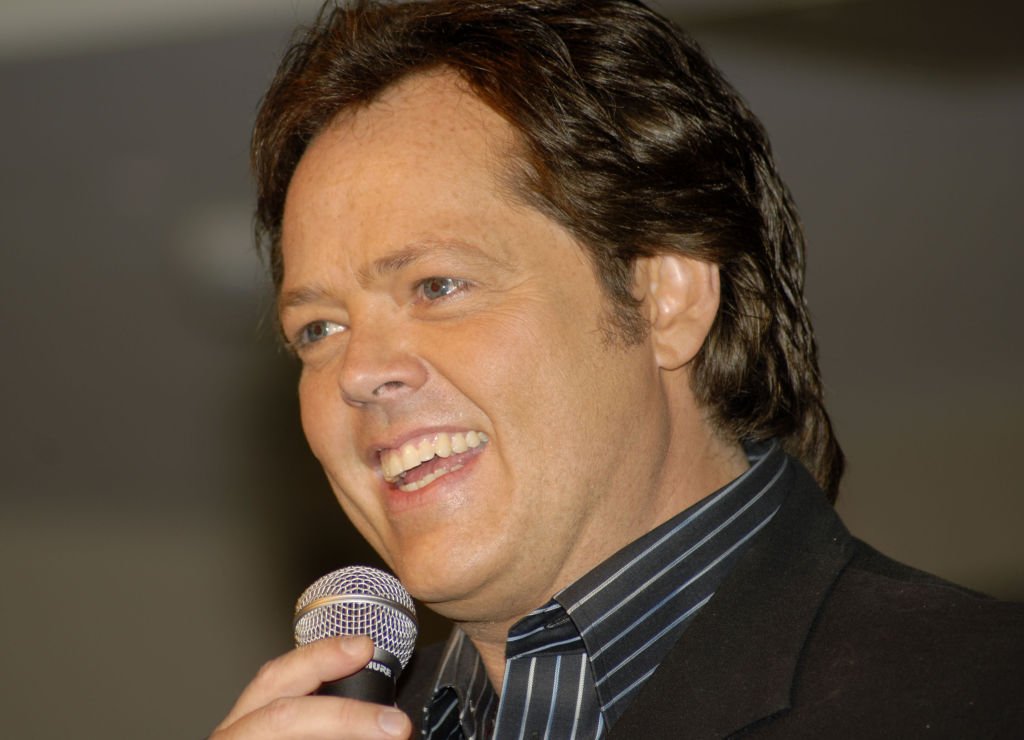 ---
Donny Osmond, 62 Years Old 
Donny Osmand is possibly the most well-known member of his star-studded family. The man has been in showbusiness for years. Not only was he a teen idol, the winner of Dancing With the Stars, and a great act in Las Vegas, but he is an all-round entertainer!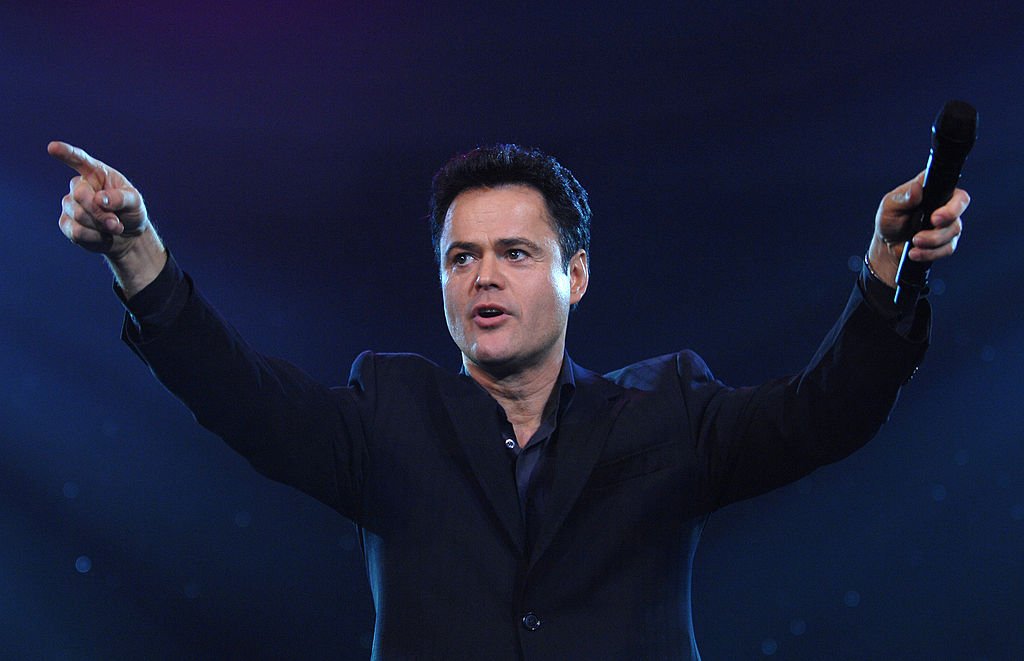 Recently we spotted him in the beloved spot linked with the hit series, The Masked Singer, and he shows no signs of slowing down this magnificent career. He is also a proud father to Donald, Jeremy, Christopher, and Josh, whom he shares with his wife, Debbie.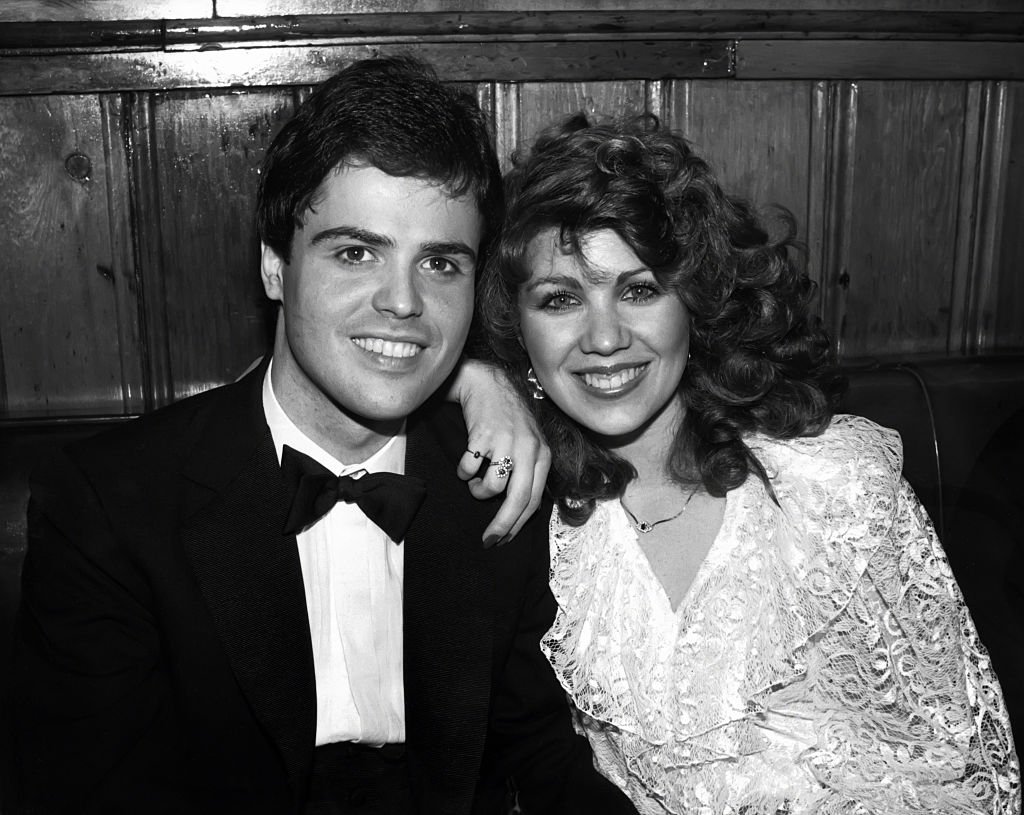 ---
Jay Osmond, 65 Years Old 
Jay is the cool and quirky drummer from his family band. He was in charge of the percussion for The Osmonds. In his personal life, he was married to Kandilyn Harris in 1987. The pair have three kids, namely Jason, Eric, and Marcus, whom they co-parent since their 2011 divorce.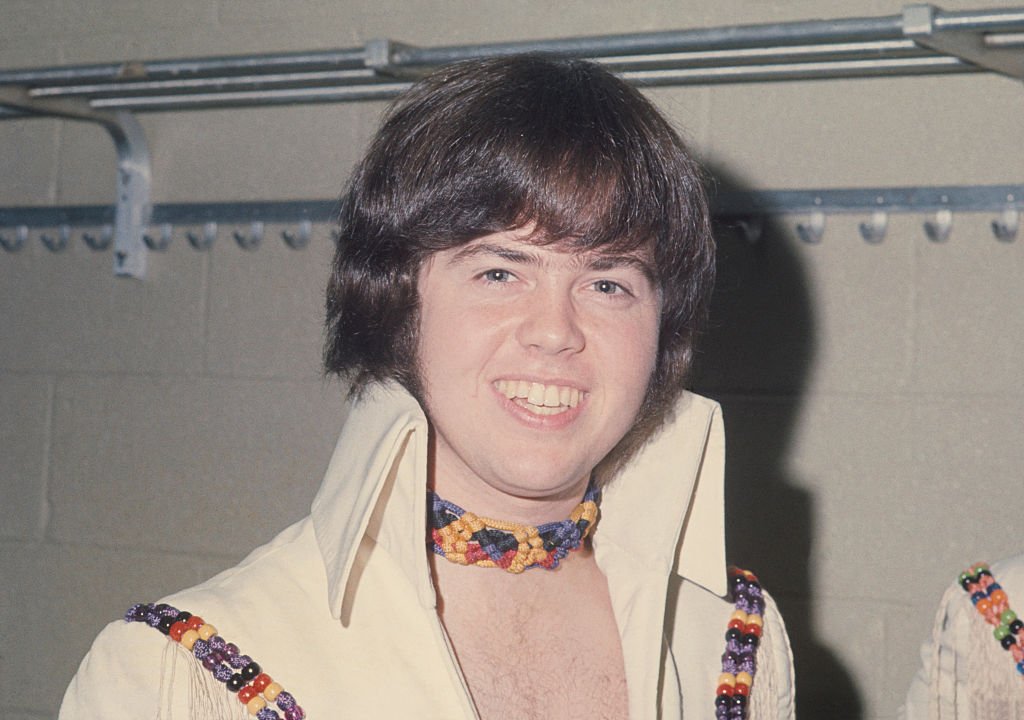 ---
Merrill Osmond, 67 Years Old 
Merrill was one of the members singing along happily next to his brother in The Osmonds band. Later in life, he was a member of the country spin-off of the same group! In addition to being a musical great, he has been knighted twice, and this is a massive honor for the singer.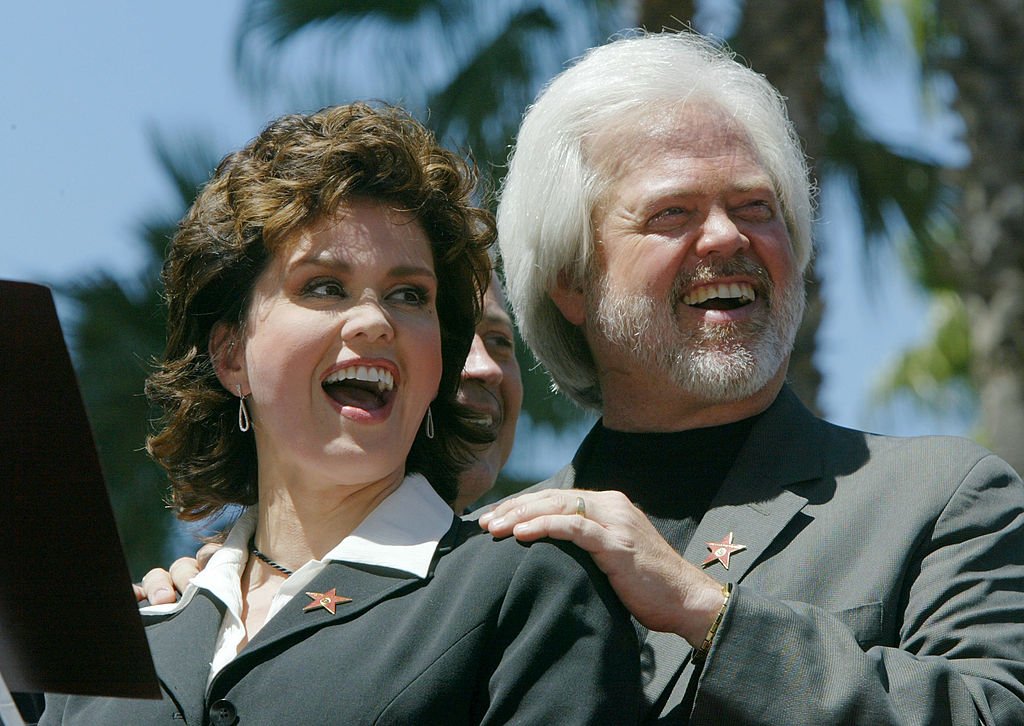 The first time he was knighted by order of Saint Michael of the Wing and then again by the Sovereign Military Order of the Temple of Jerusalem. He was also the first brother to tie the knot back in 1973. He is married to Mary Carlson, and they share six kids!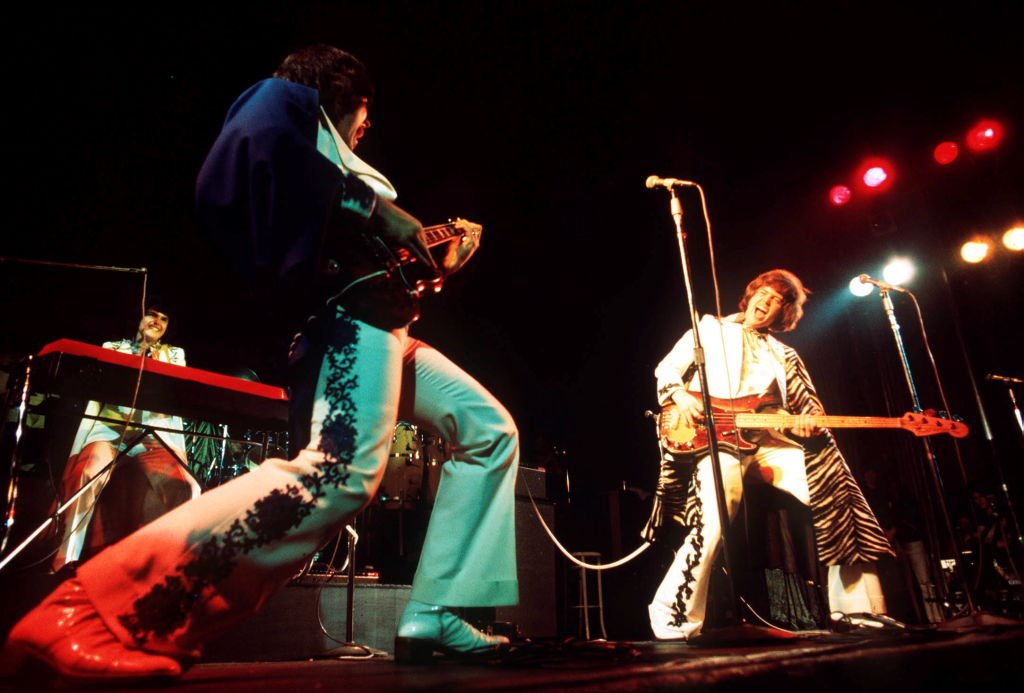 ---
Wayne Osmond, 68 Years Old 
Wayne was born with the rhythm in his blood. As a part of the Osmond family, music came naturally, and he took full hold of this. The musician can sing and play an array of instruments. From the guitar, clarinet, flute, violin, banjo, saxophone, drums, piano to the bagpipes, he can do it all.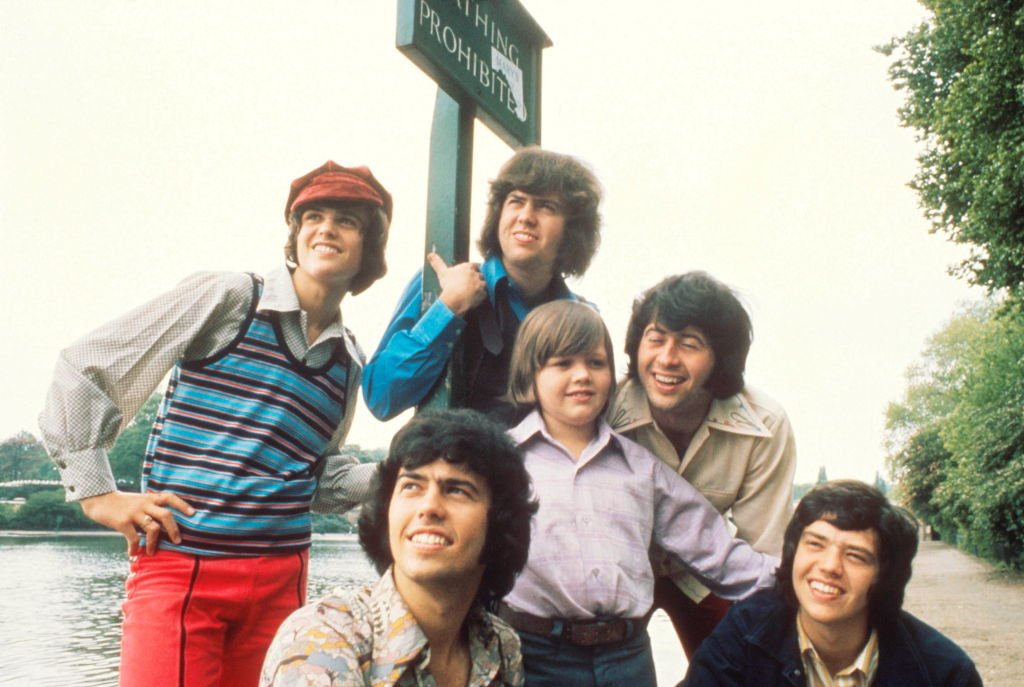 Wayne met the love of his life, Kathlyn, many years ago. They said their I Dos in 1974 and went on to expand their family. They no parent their four children, namely Amy, Steven, Michele, Gregory, and Sarah. We're sure they will also take to the musical side of life! 
---
Alan Osmond, 70 Years Old
Alan gained notoriety thanks to his part in The Osmonds band. He was responsible for backing vocals. In between this, he was also drafted to serve in the California Army National Guard. The "Crazy Horse" singer is wed to Suzanne Pinegar, and they have eight children of their own.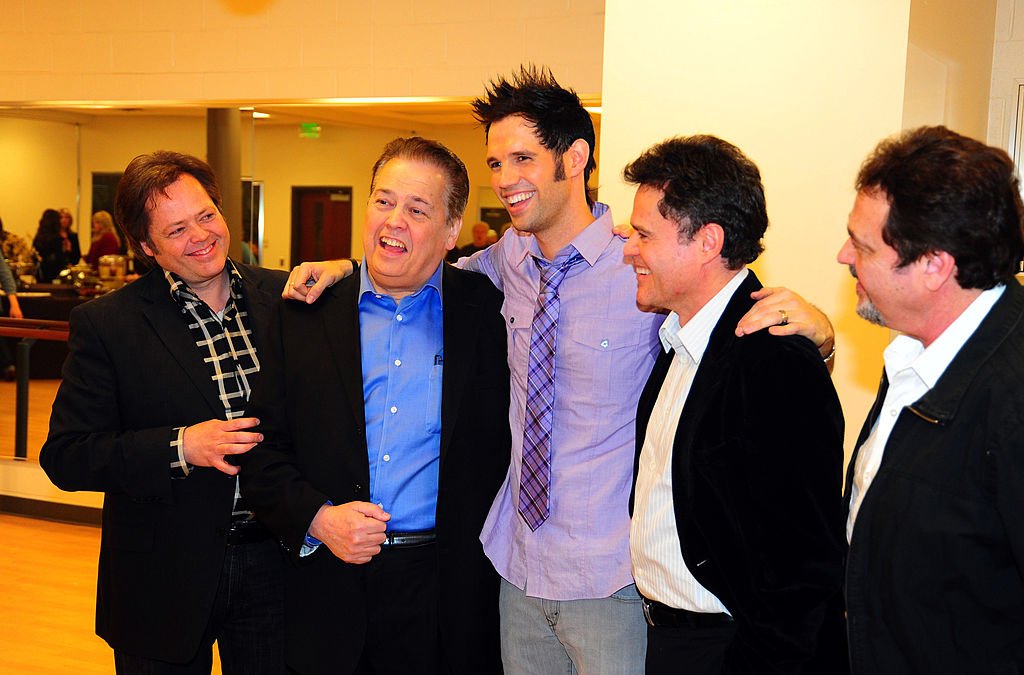 ---
Tom Osmond, 72 Years Old
Tom and his brother Virl suffer from hearing disabilities, but this did not prevent them from have a love for music. While Tom did not always serve as a member of his family band, he has kept busy as a family man himself. He has his hands full with nine kids!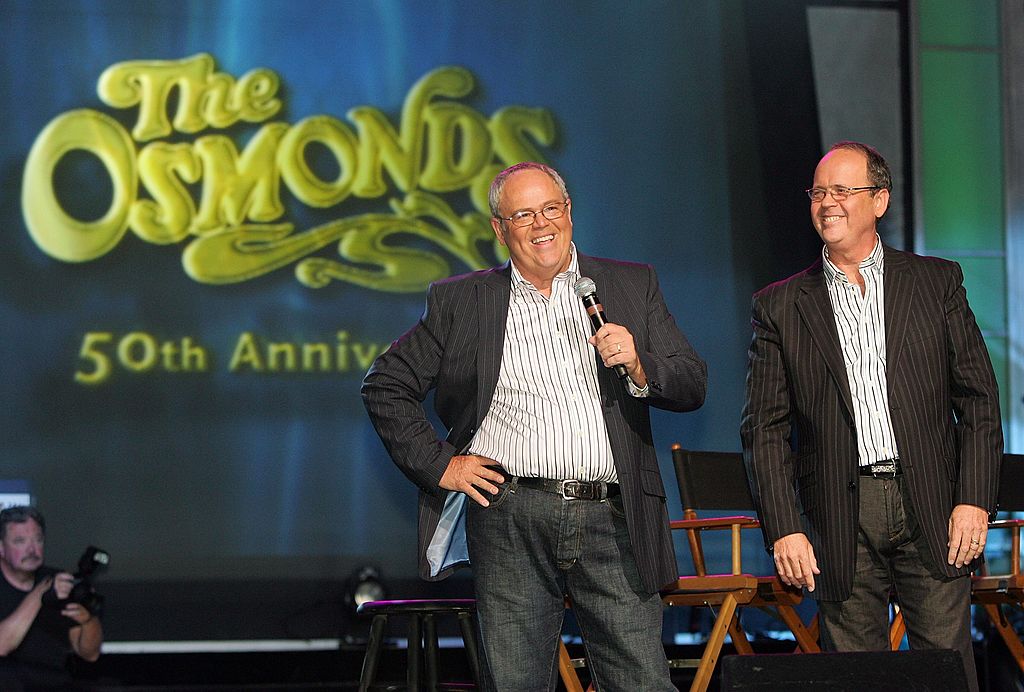 He has been married twice. The first union was with Lyn Heslop, and they had seven children. His next wife was Carolyn Olsen. With whom he shares two more kids. While Tom has struggled with various health issues, his sister, Marie, calls him a real-life "miracle."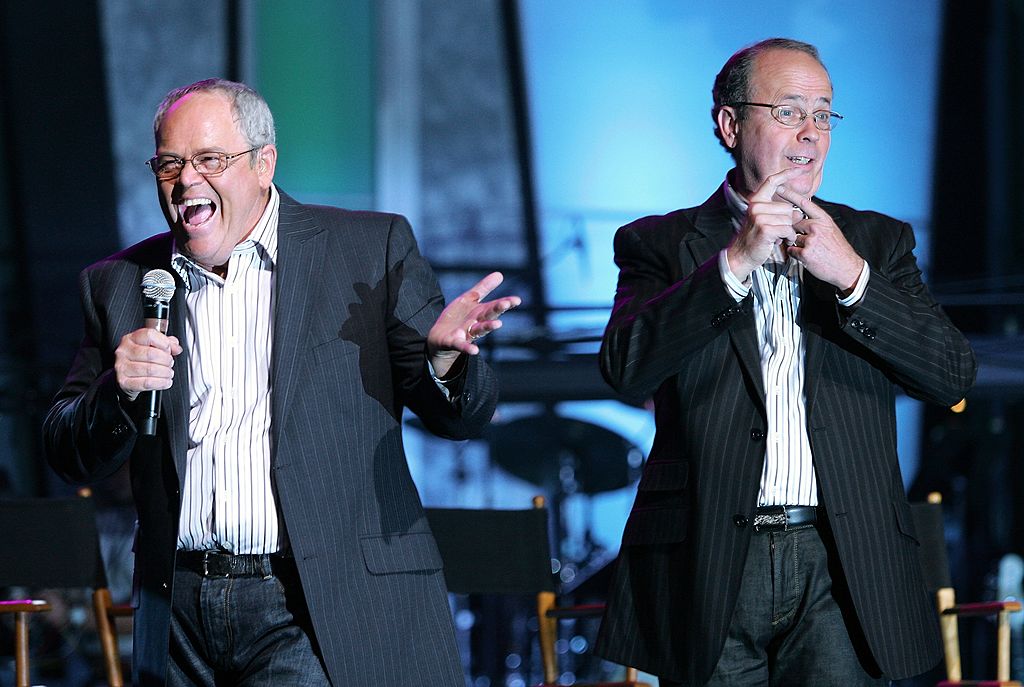 ---
The Eldest Brother: Virl Osmond, 74 Years Old
Virl might have been one of the less musical siblings, but he went on to gain his notoriety as a TV producer. He helped his family behind the scenes, taking pictures for them as well as lending a hand in the publicity circles. He is also the dad to 8 children, and it seems the Osmonds all love big families!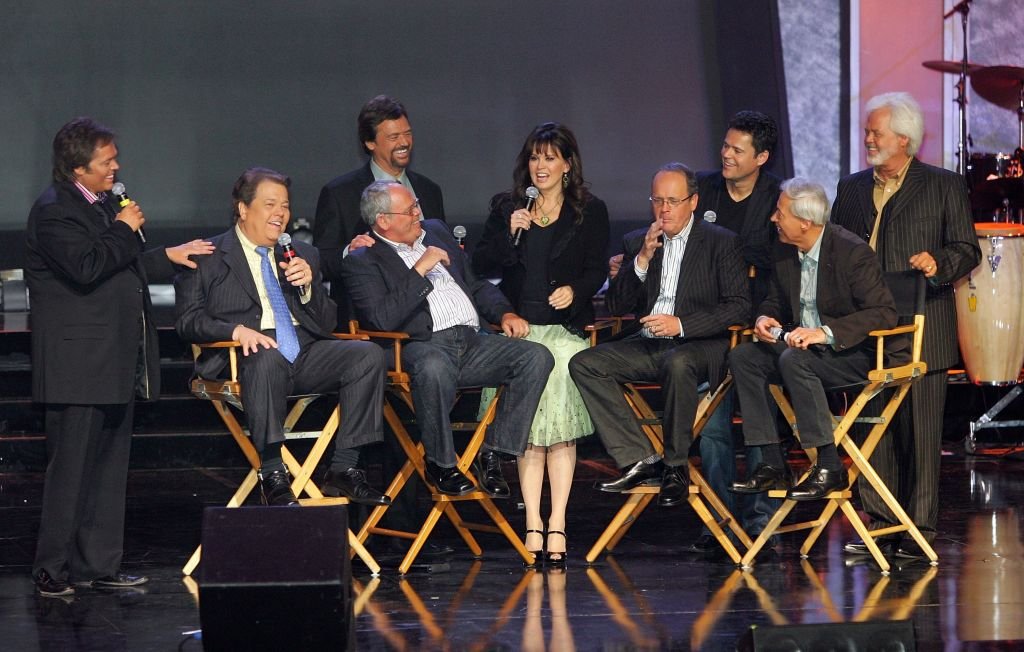 ---
The Only Sister: Marie Osmond, 60 Years Old 
She is the second youngest baby in the family, and more importantly, the only girl of the Osmond brood... It's, of course, the ever-talented and charming Marie Osmond. Not only did she have a successful career on the stage, but she is also a well-loved TV show host.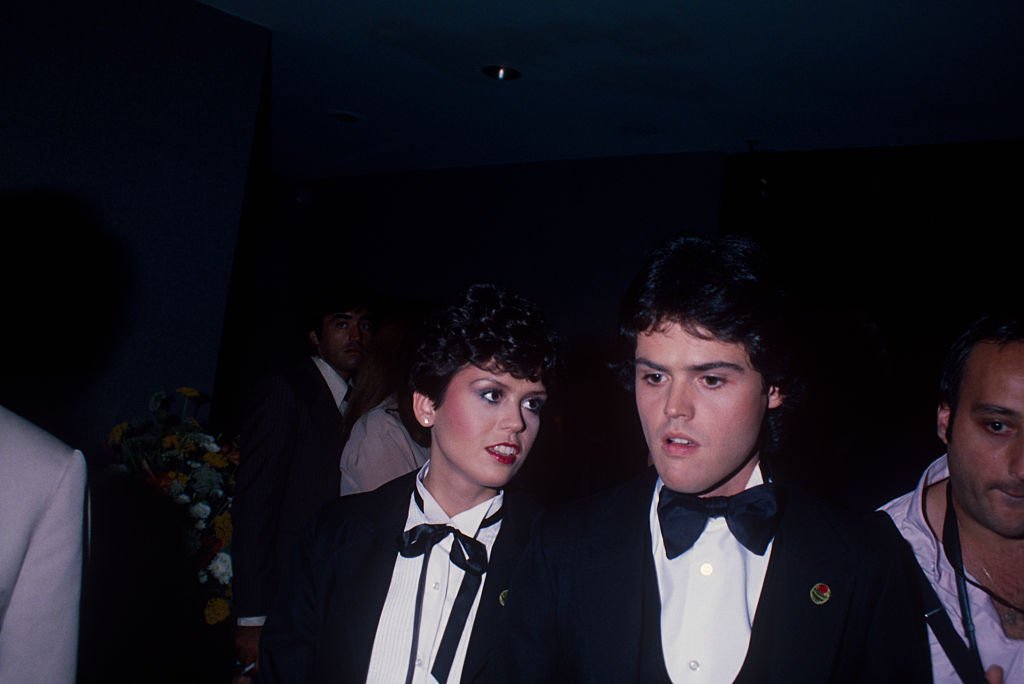 Marie fits right into the entertainment world, as a country artist, on TV, movies, and a stint on Broadway. Marie has also written a few books and worked for over a decade in Las Vegas! In between her hectic Hollywood career, she managed to have her very own family. 
---
Marie's Lovely Big Family
Husband, Steve Craig, enjoys his family time with Marie, and the songstress always prioritizes her family. She has seven kids,  namely Stephen, Jessica, Rachael, Brianna, Matthew, Brandon, and Abigail. One of her children, Michale Bryan, sadly passed away, and she carries his memory with her.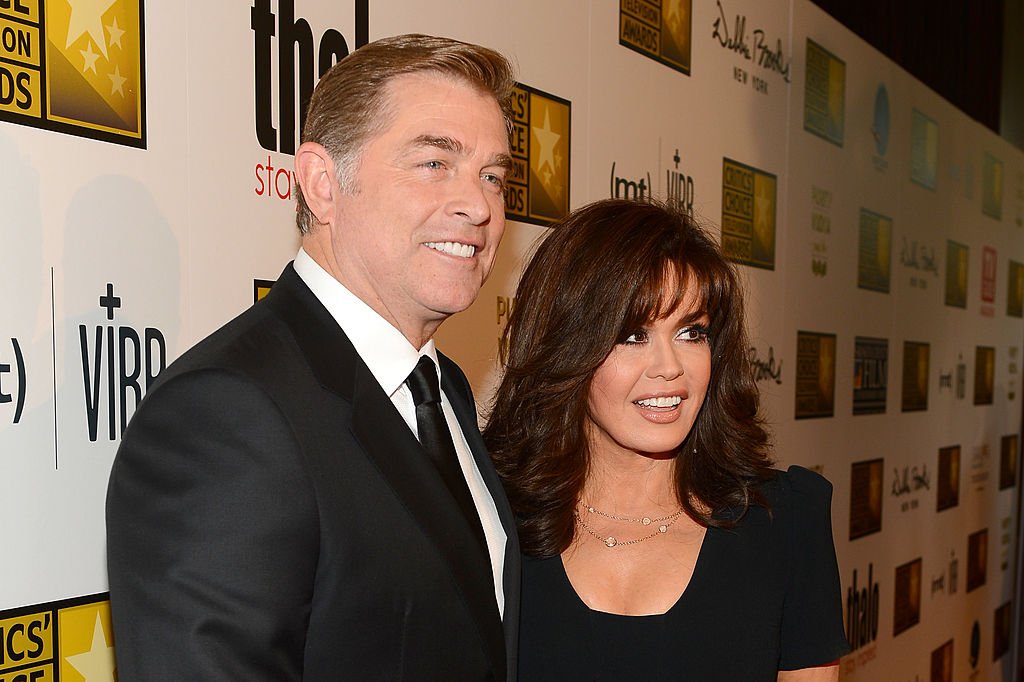 ---
A Sweet Tribue To The Osmond Brothers 
Marie adores her brothers and always looks for new ways to celebrate them. She organized a concert of tribute in them in the picturesque Honolulu, Hawaii. This was in October 2013 at the Blaisdell Arena. She managed to get her retired brothers, Alan and Wayne, to join as well!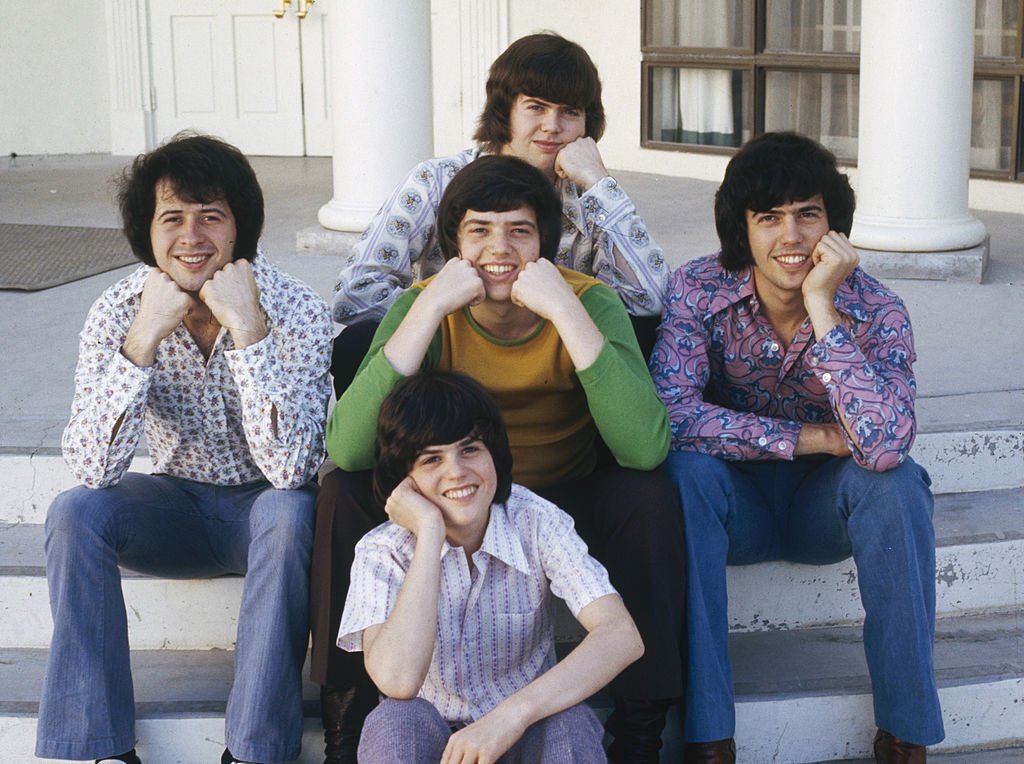 The entire group was reunited and took to the stage for one last time. It was a special moment, and some of the group's children also joined the performance. Marie said: 
"I wanted to honor my four original brothers that started everything. My brothers are legendary. Go listen to their harmony (from the old days), it's mind-boggling. I have spent a lifetime studying and learning singing, but I promise you I have never heard anybody sing like my four original brothers."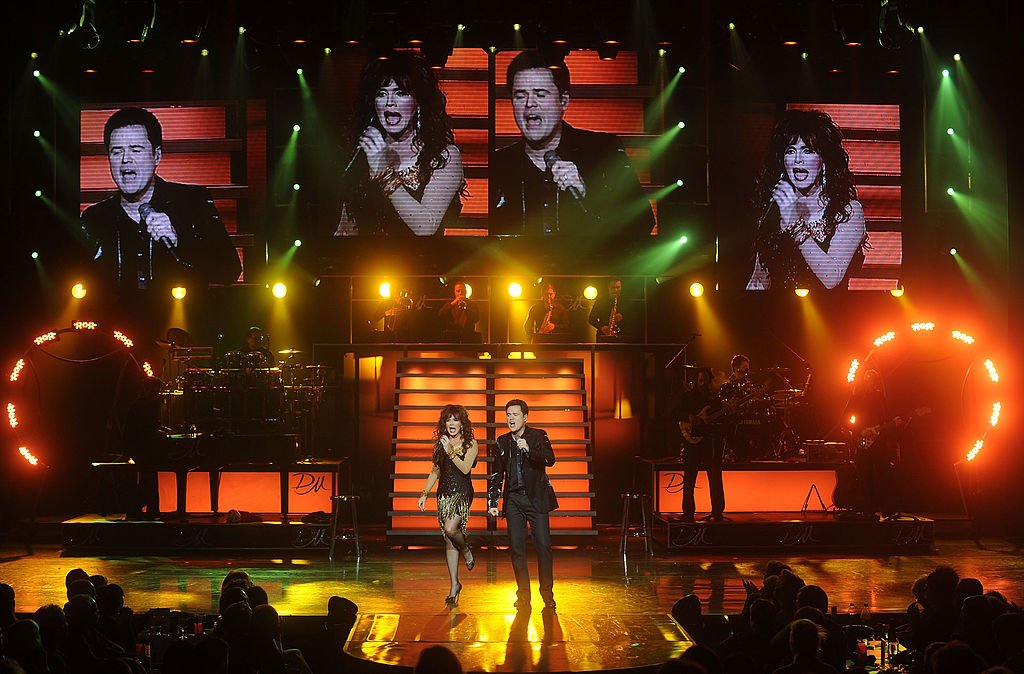 ---
Why Maries Calls Her Brothers Heroes 
All of the proceeds from the concert were donated to the brothers to help them and their families. It was Marie's way of honoring the men in her life, whom she calls "Heroes." For her, it was not about the financial gain but rather about the memory. She said: 
"I wanted nothing from it, so is it helping them out financially? I hope so. But more than anything I wanted to honor them. I think my mother was putting the thoughts in my head to do this, and my father — I'm not kidding."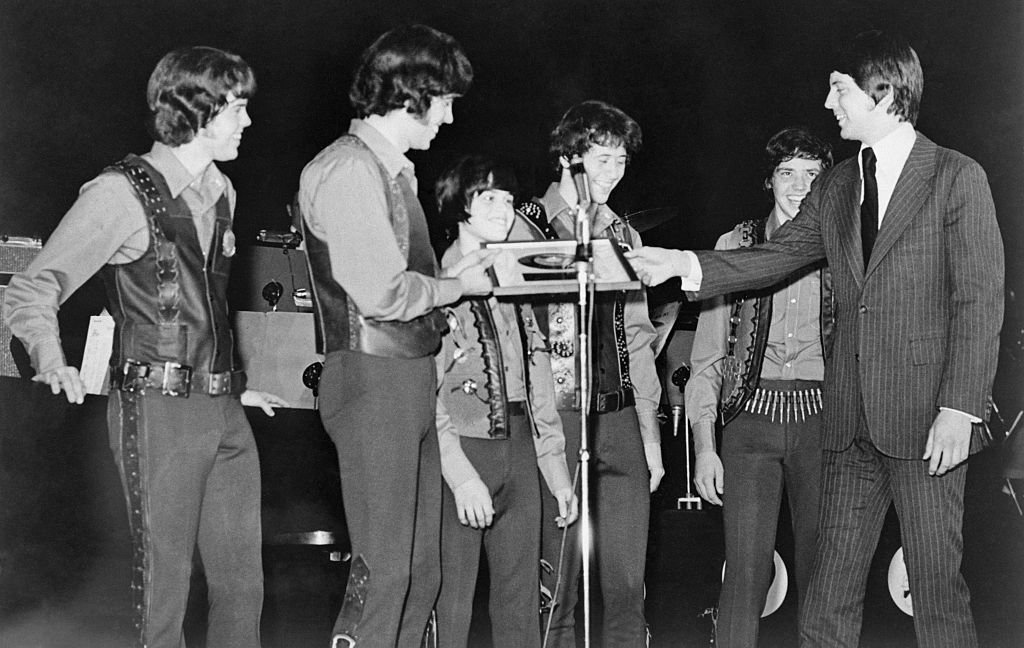 She continued: 
"My brothers are my heroes. Everything I have learned from a professional standpoint, from having honesty and integrity and doing what's right, I learned from them. These are strong men, and I love them."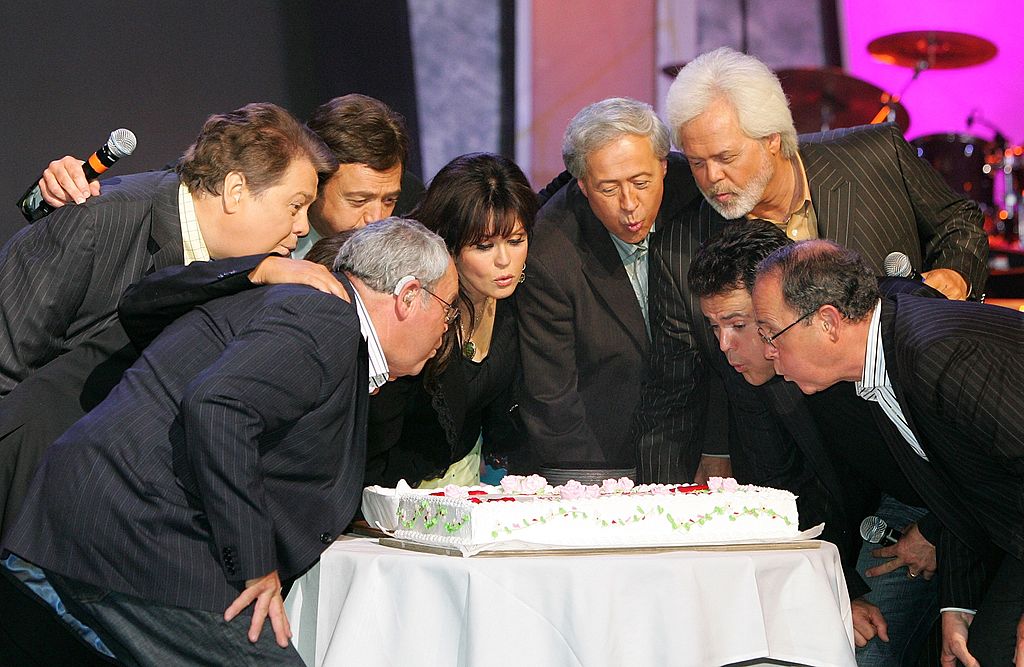 This is one star-studded family. Not only did they take the world by storm, but some of them are still active in the industry today. Did you know about Marie and Donny's other siblings? Leave us your comments, and be sure to click the share button! 
Sources: The Guardian, Closer Weekly, Daily Mail, USA Today, Independent, BBC