Off-Screen Romance Between 'Cagney & Lacey' Cast
"Cagney and Lacey", the show about two female detectives in New York, was one of the most popular shows in the 80s and became a flagship for women's empowerment worldwide. But did you know that, before the success and the awards, the show actually almost got canceled twice, and that it played a big part in George Clooney's success?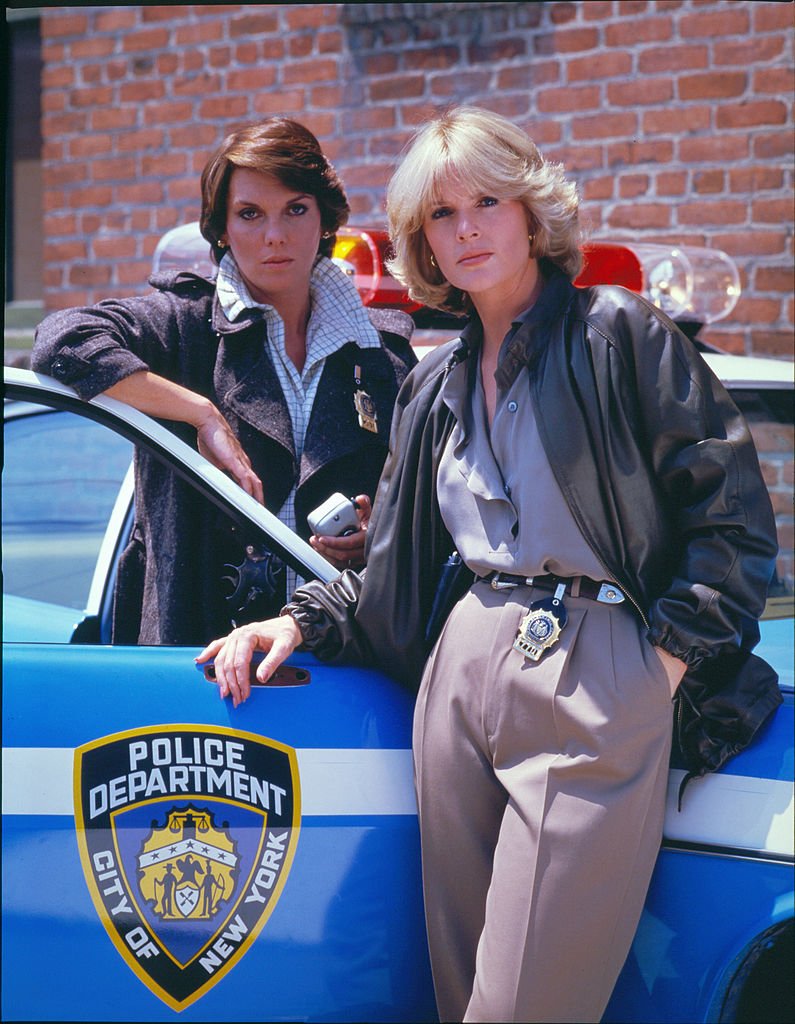 ---
1. Sidney Clute was credited for more episodes than he appeared in
Actor Sidney Clute played veteran detective Paul LaGuardia. In 1985, three years into the show, Clute suddenly passed away from cancer on October 2, at 69 years old. To justify the character's disappearance, producers had him moving to New Jersey with a girlfriend half his age.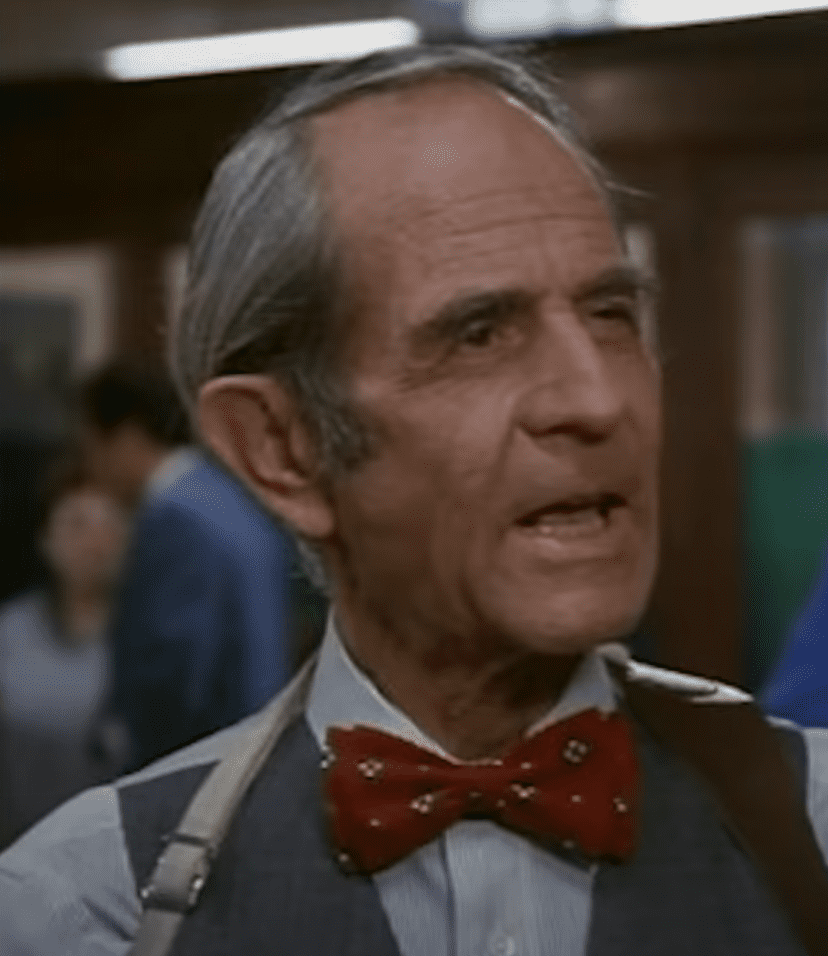 Clute had finished filming just a few episodes of the 1985/1986 season, but the producers kept his name on the opening credits for the rest of the show, to honor him. LaGuardia was then replaced by Det. Jonah Newman, an ingenue with a high sense of himself.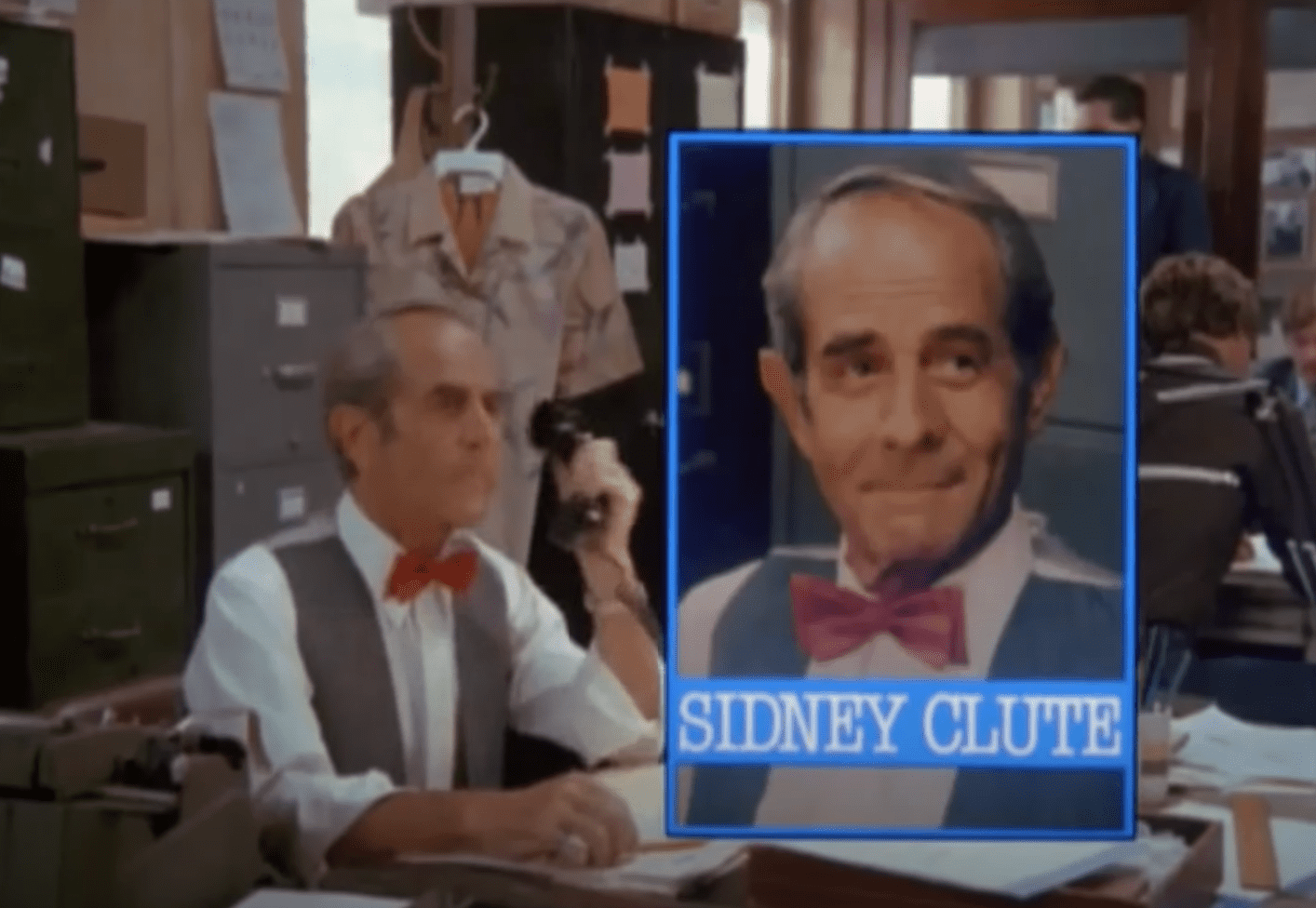 ---
2. The show was almost dropped in the beginning
In 1982, the show's ratings were so low that it ended up being canceled. What the producers never expected was for the cancellation to be received with so many roaring protests from the "Cagney and Lacey's" loyal fans. Executive producer Barney Rosenzweig was motivated to continue the show, so CBS relaunched it after replacing one of the original actresses.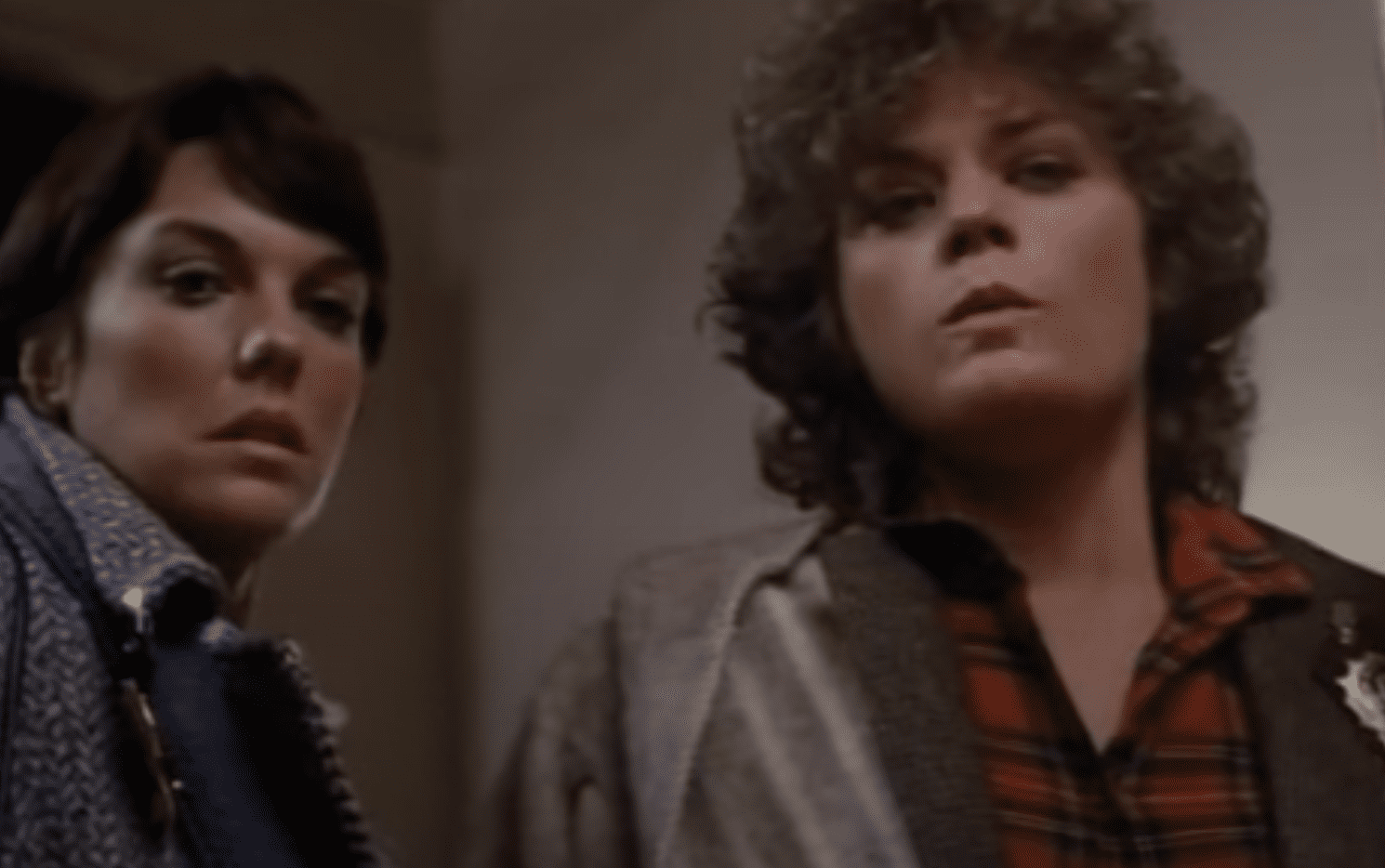 Meg Foster, who played Cagney, was replaced by actress Sharon Gless, who at the time was playing the female lead in another CBS show, "House Calls." The replacement wasn't enough to save the show, though, as, in May 1983, it was again canceled. An even larger group of fans protested, and the show continued but was moved to a different time slot, which made its ratings to rise suddenly.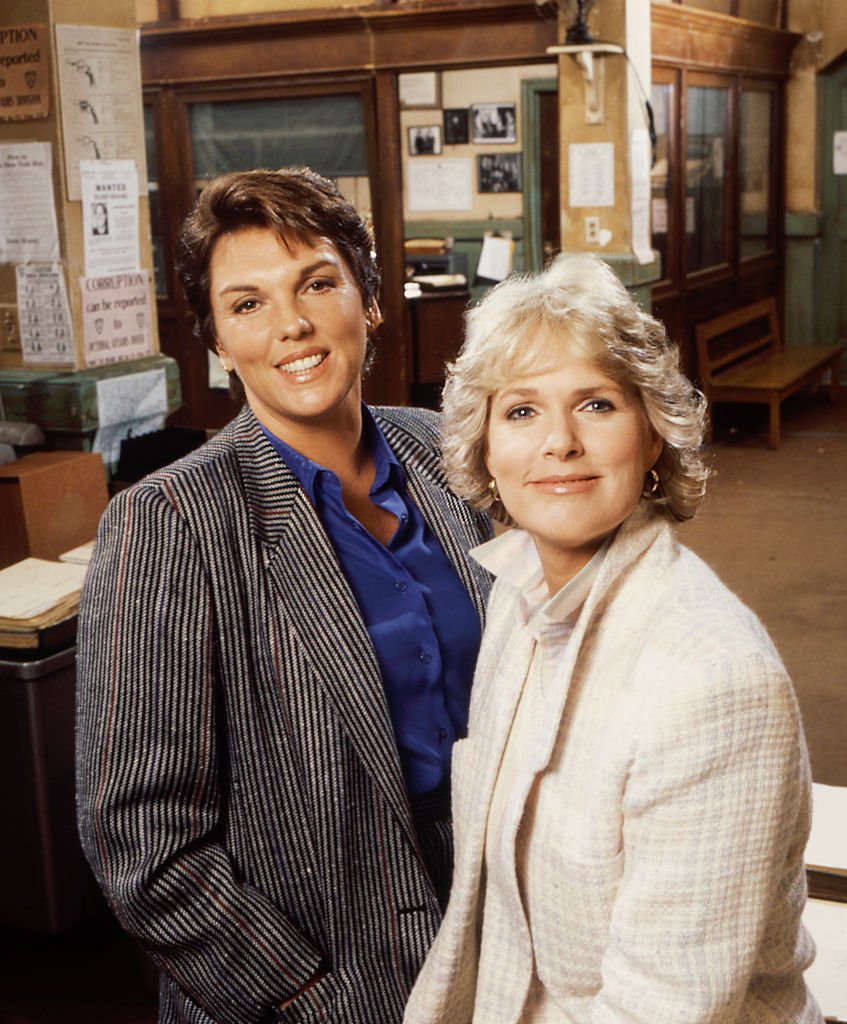 ---
3. It was extremely well-received by the critics
Despite its low ratings, the show was extremely well-received by the critics and the public, particularly for the amazing acting skills of its two main female characters. Tyne Daily, who played Lacey, won the Emmy for Best Actress in a Drama Series four times, the first one in the year the show premiered.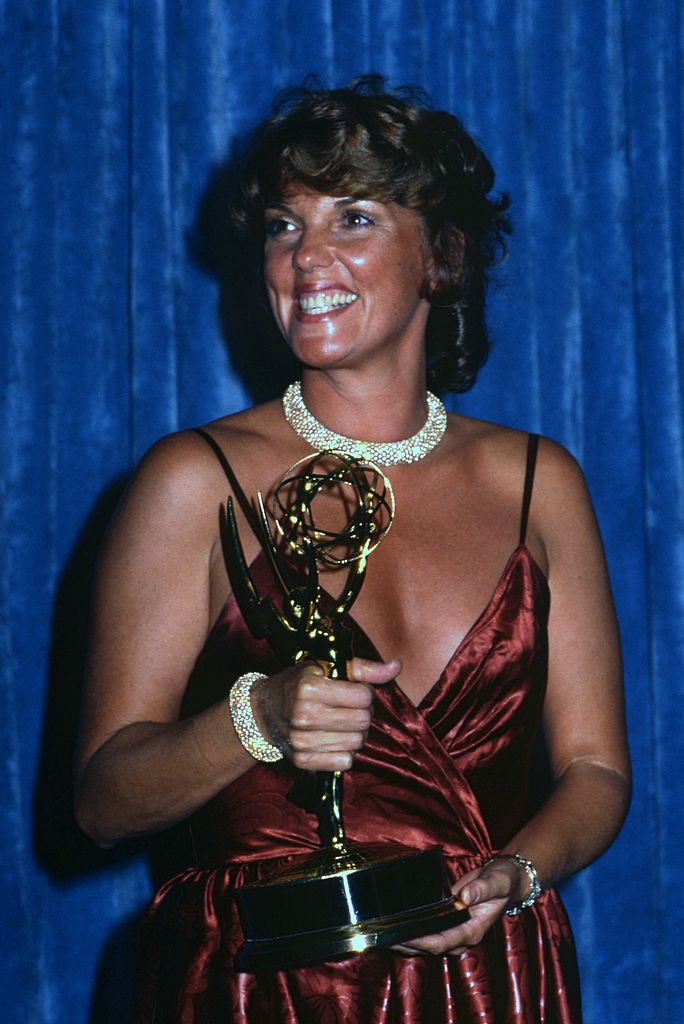 Sharon Gless must have been extremely pleased with herself for giving up "House Calls" for "Cagney and Lacey," as she also won the Emmy for Best Actress in a Drama Series twice. In total, the show won 14 Emmys among its 36 nominations (including the six awards for Daily and Gless), from 1982 to 1988, its final year. It was awarded the Emmy for Best Drama Series in 1985 and 1986.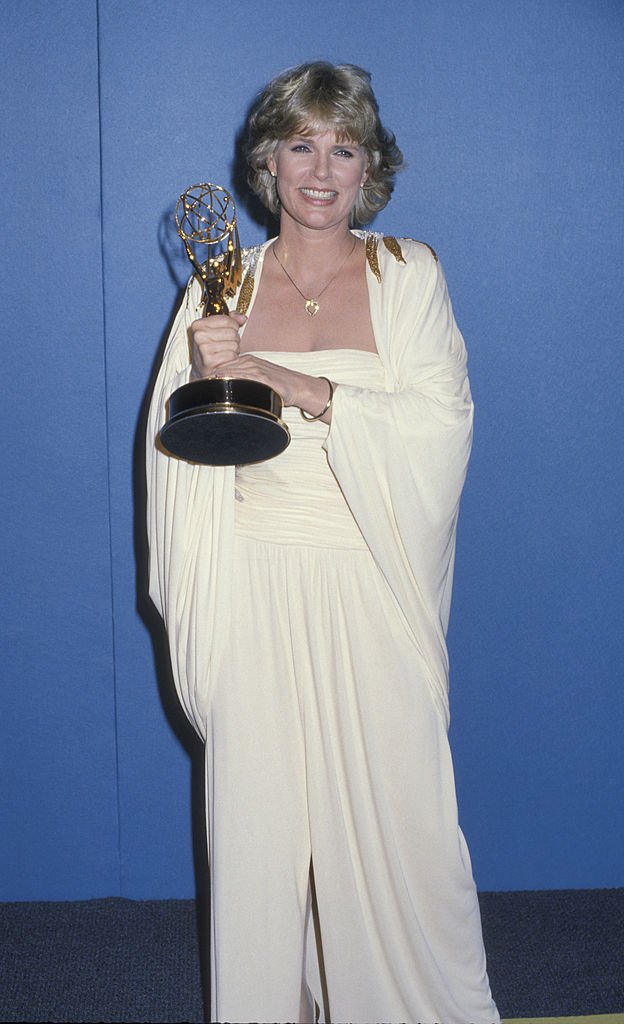 ---
4. One of the show's actors inspired George Clooney to become an actor
In his early days as actors, brothers Miguel and Rafael Ferrer made guest-appearances on "Cagney and Lacey." The episodes they were each due to appear on, were scheduled to be shot close together, so they took the opportunity to go on vacation on location.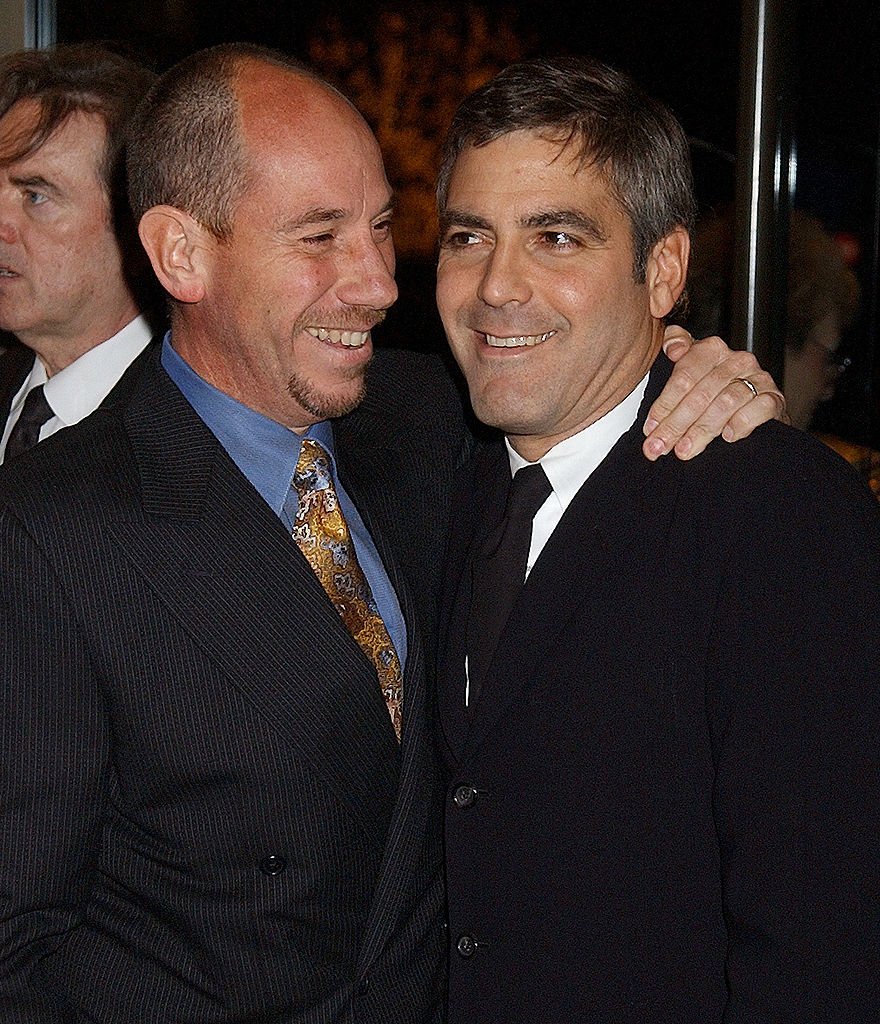 They were joined by their father, José Ferrer, and their cousin, George Clooney, who was at a time in his life where he was figuring out what to do after failing to become a professional athlete. His cousin Miguel managed to encourage George to give acting a try. We all know where Clooney is now.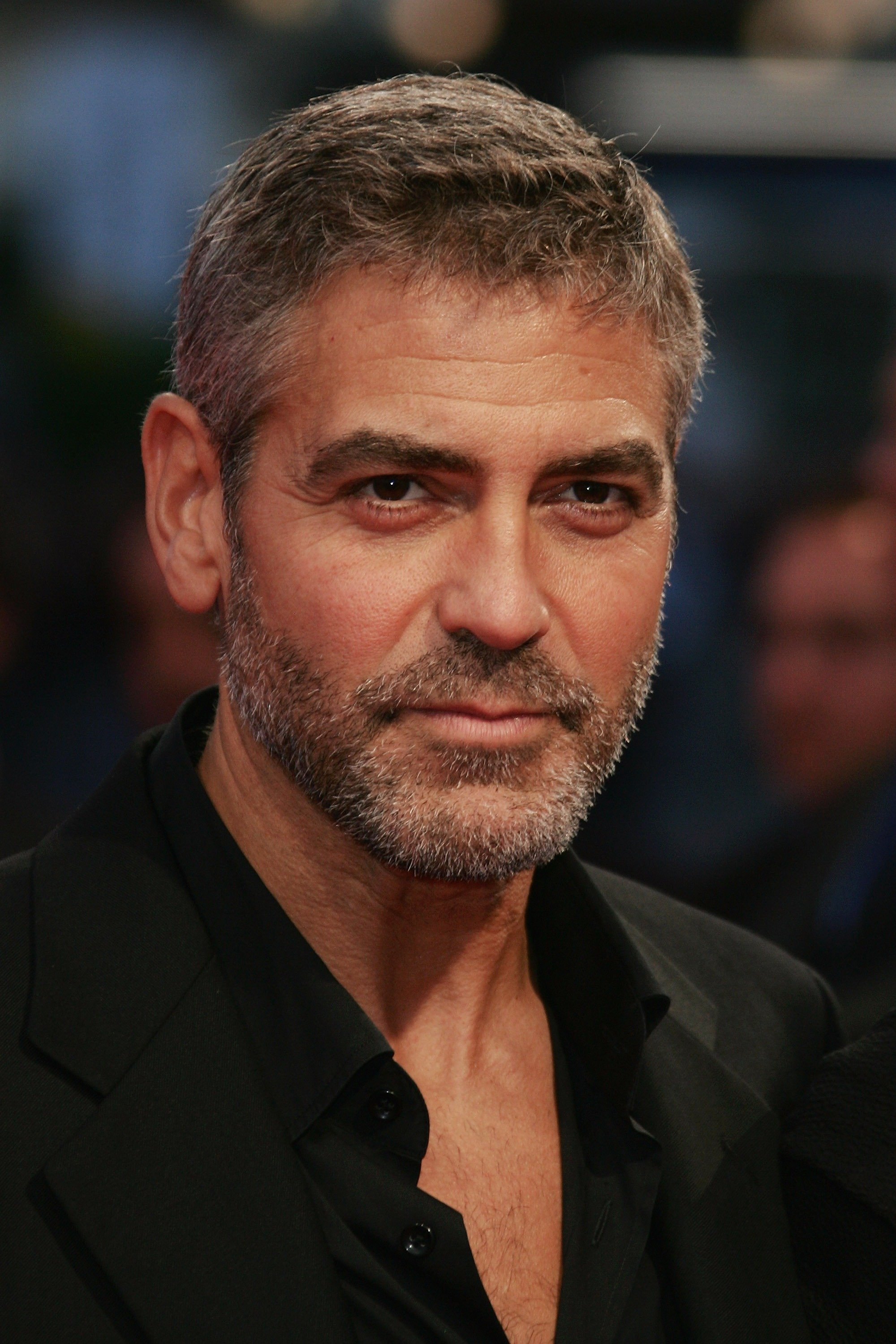 ---
5. One of the creators gave their mum a part in the show
We all love doing nice things for our mums, and Barbara Corday, one of the "Cagney and Lacey" creators, was no exception. That's why she had her mother, Jo Corday (a former singer and dancer), to appear on the show several times as a bag lady.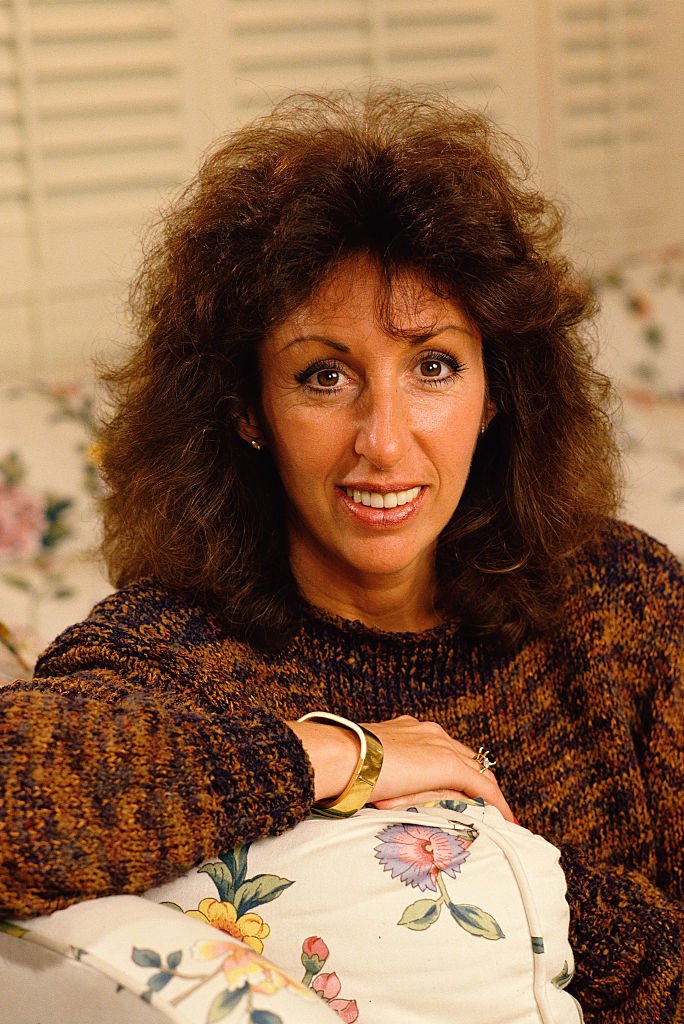 ---
6. Daily and Gless appeared in each other's shows
It seems that the end of "Cagney and Lacey" back in 1988, didn't mean the end of Tyne Daily and Sharon Gless's co-acting days. In fact, the two actresses went on to reunite on-screen, guest-starring on each other's shows, more than a decade later.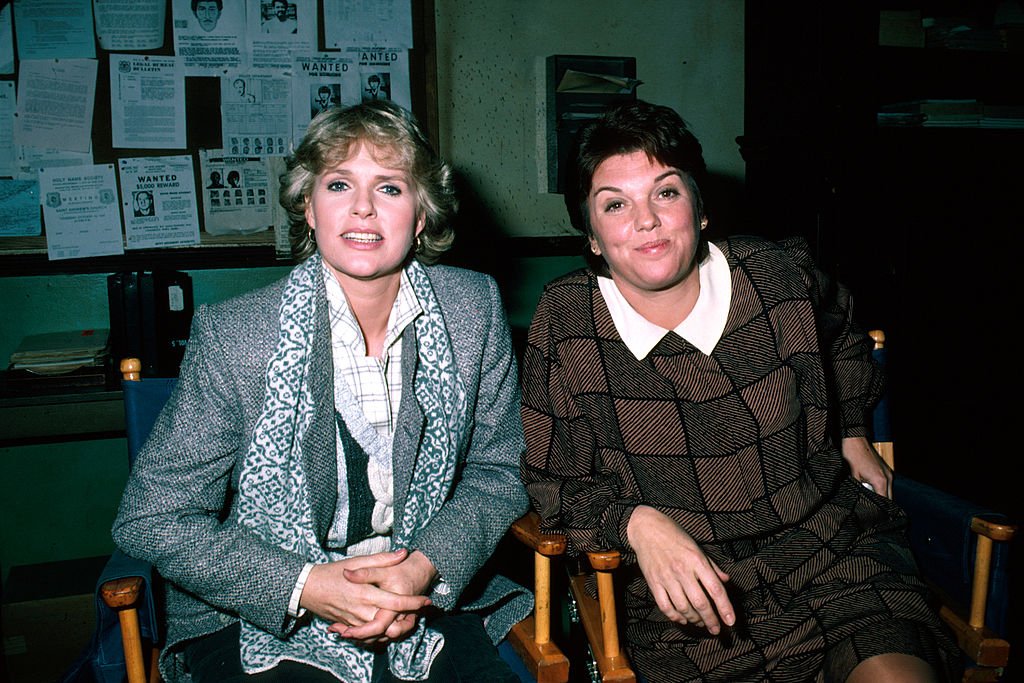 In 2003, Gless appeared on "Judging Amy: Maxine Interrupted," playing the role of an old classmate of Maxine, Daly's character on the show. Four years later, in 2007, it was time for Daly to guest-star on an episode of the third season of the show "Burn Notice," as a clerk who Madeline Weston, Gless's character, befriends.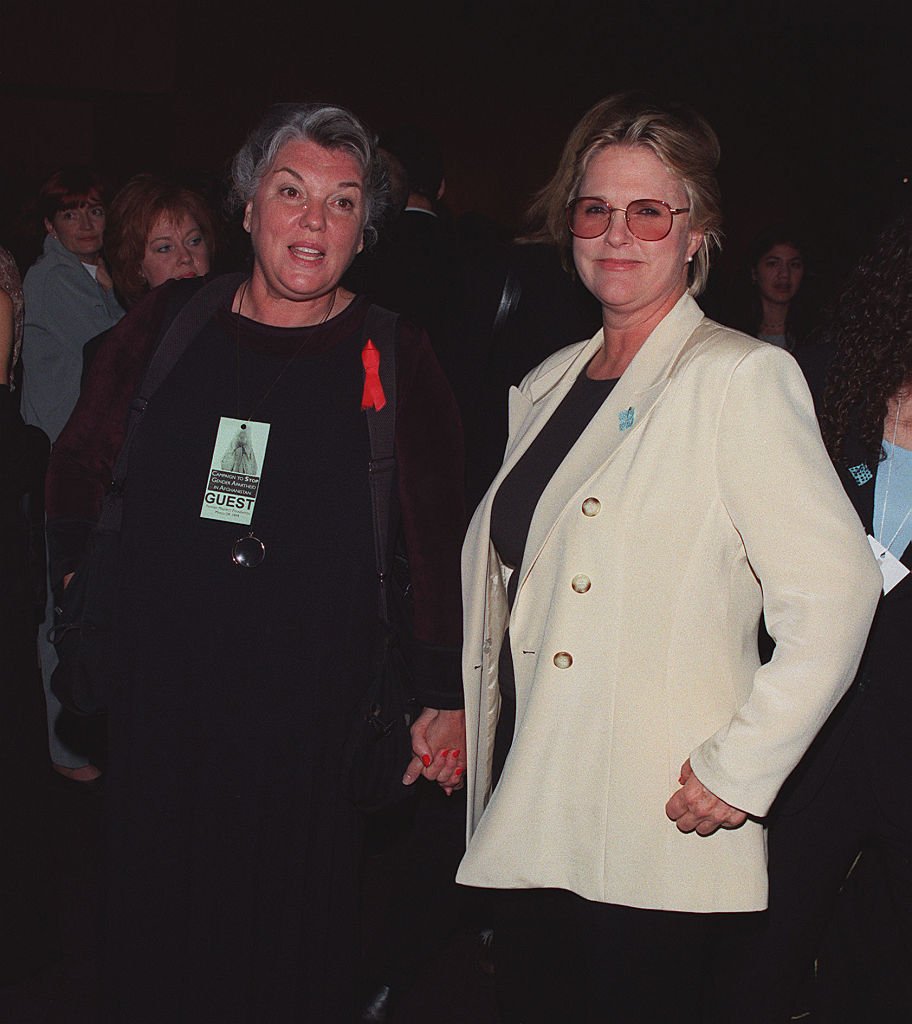 ---
7. Their badge numbers were inconsistent
If you were a fan of the show and still remember the opening credits, you'll probably remember that Cagney and Lacey's badge numbers were 730 and 763. But as the show went on, things got a bit more confusing, as their badges change to 34 and 790.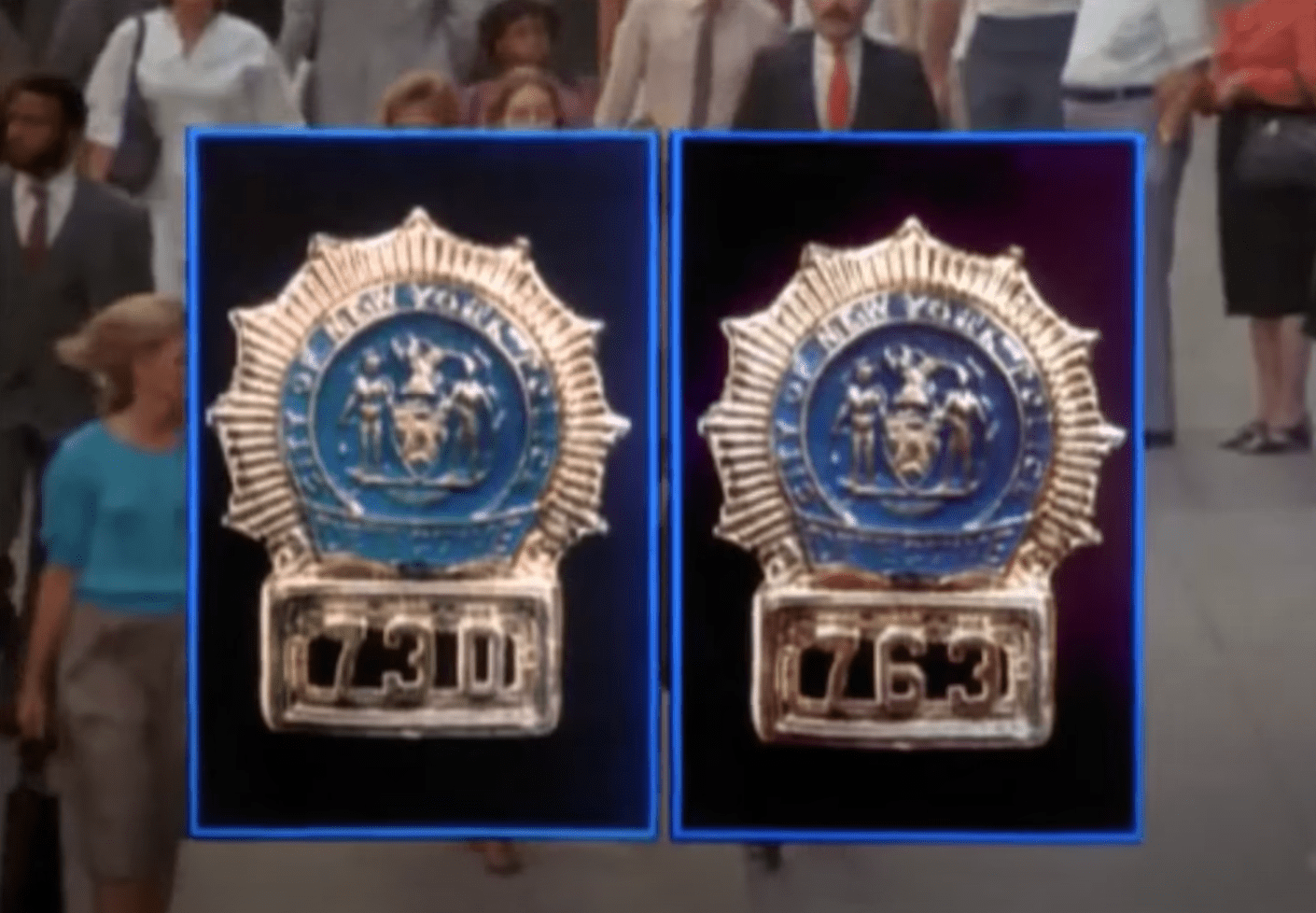 ---
8. It was initially written as a movie
The pilot for "Cagney and Lacey" was actually written as a screenplay for a feature film that ended up never being filmed. Taking as inspiration the success of "Charlie's Angels" in 1976, producer Barney Rosenzweig edited the screenplay, which at that time was locked in a draw somewhere, and made it into a potential TV show.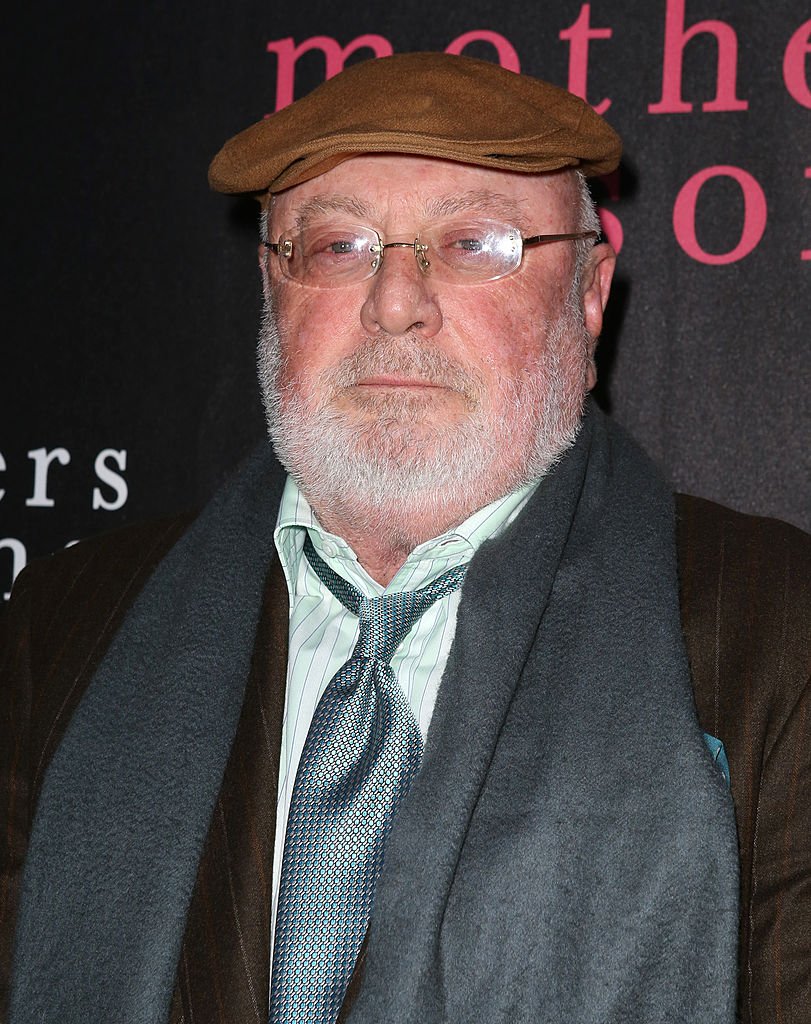 Success didn't happen overnight, though, as the networks felt that audiences weren't ready yet for a realistic show featuring two female detectives as lead characters. Rosenzweig was patient, and a few years later, the script was finally produced and turned into the successful show we came to know.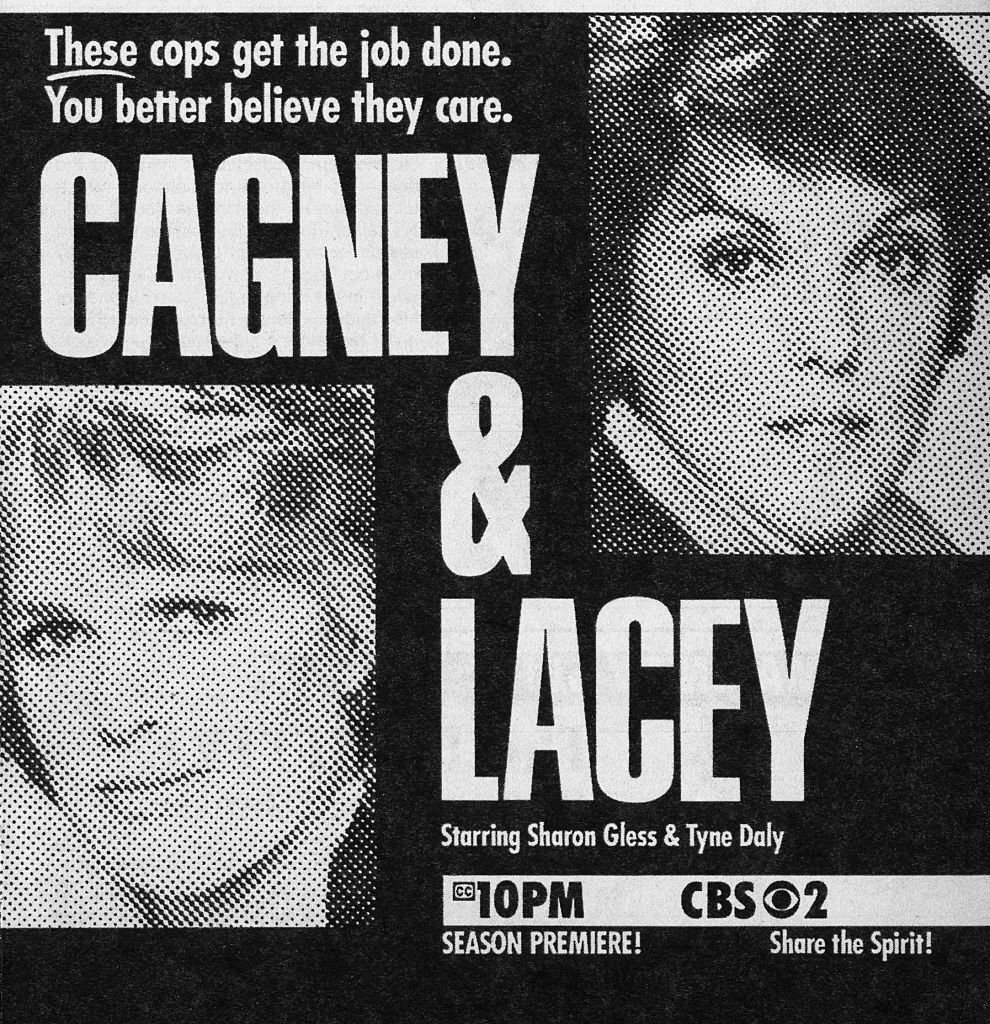 ---
9. One of the recurring characters was named after the production assistant
Actor Michael Fairman played a recurring character on the show called Inspector Knelman, who first appeared as a replacement for Deputy Inspector Marquette. There are some rumors that Fairman's character was actually named after the production assistant called P. K. Knelman.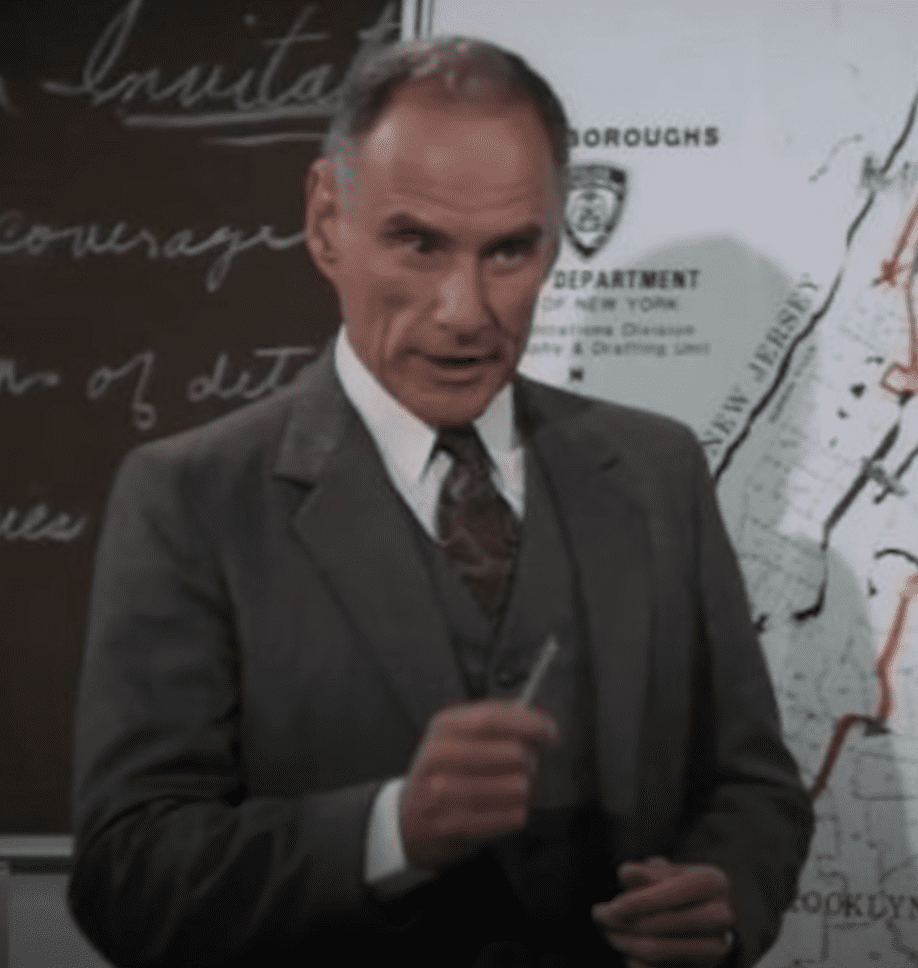 ---
10. Loretta Swit was supposed to become Cagney
Loretta Swit, "M*A*S*H's" Hot Lips, was the first actress to be considered for the role of Christine Cagney. It was a perfect role for her. After all, here was another strong female character, and who better than an actress who had been used to playing one for ten straight seasons on "M*A*S*H"?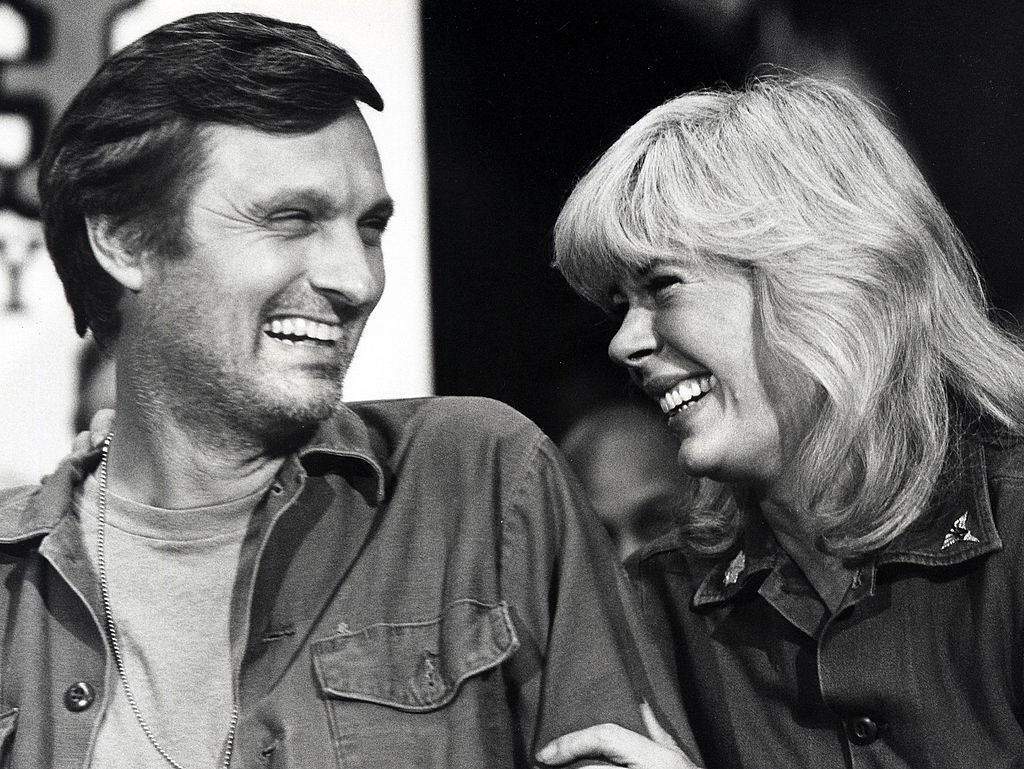 Swit was very much interested in getting the role and had even done some research for it, as well as given inputs for the script, but, unfortunately, she would have to get out of her contract with "M*A*S*H" and was not allowed to.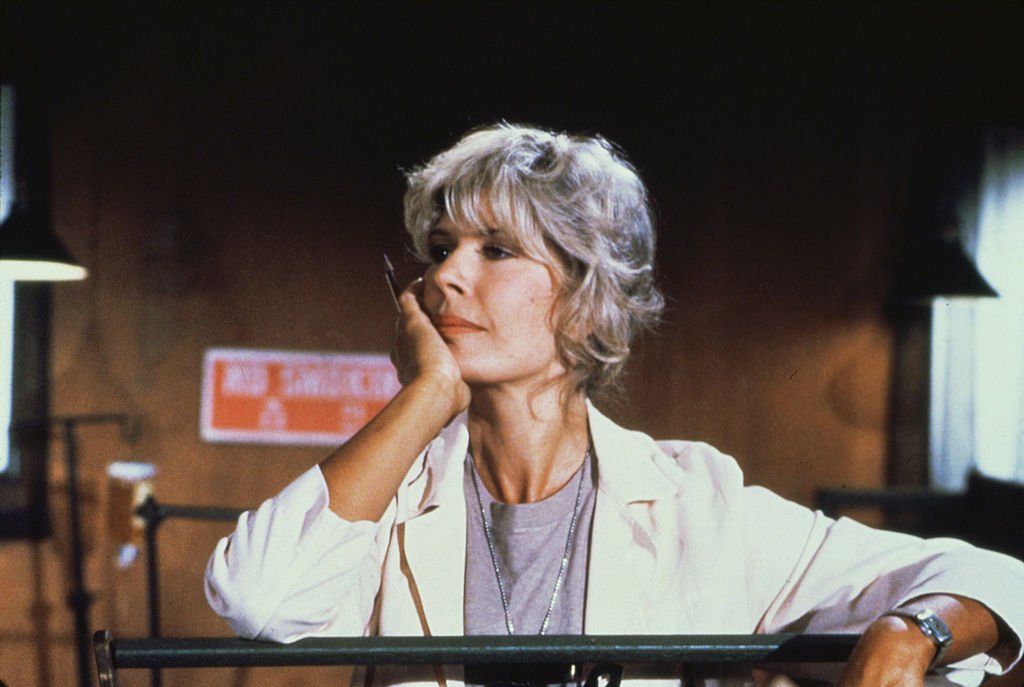 ---
11. The show's executive producer married two different people in the show
When "Cagney and Lacey" started, executive producer Barney Rosenzweig was married to the show's co-creator, Barbara Corday. They divorced in 1990, two years after the end of the show. A year later, Rosenzweig was getting married to none other than Sharon Gless, the actress who played Cagney on the show.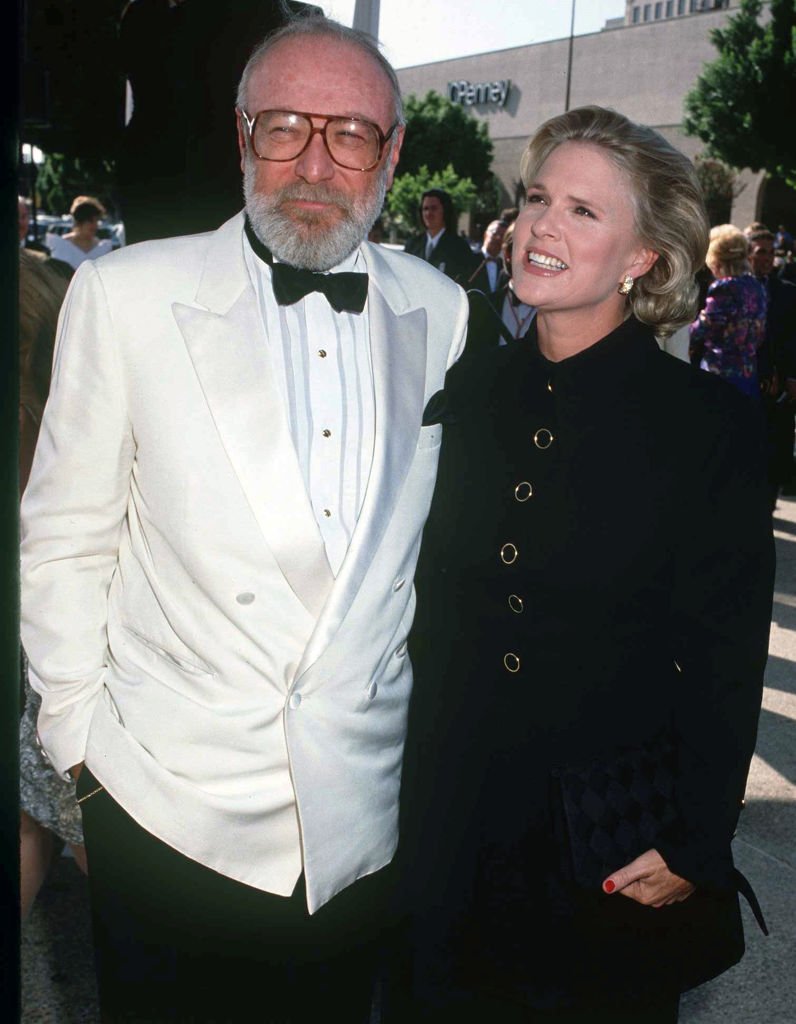 ---
12. A funny coincidence
Some coincidences are just too good to be true. Many of the scenes for "Cagney and Lacey" were shot in a studio set in a small warehouse. The warehouse was located on a street called Lacy St., in Los Angeles. Although it almost seemed on purpose, given the show's name, it was really just a funny coincidence.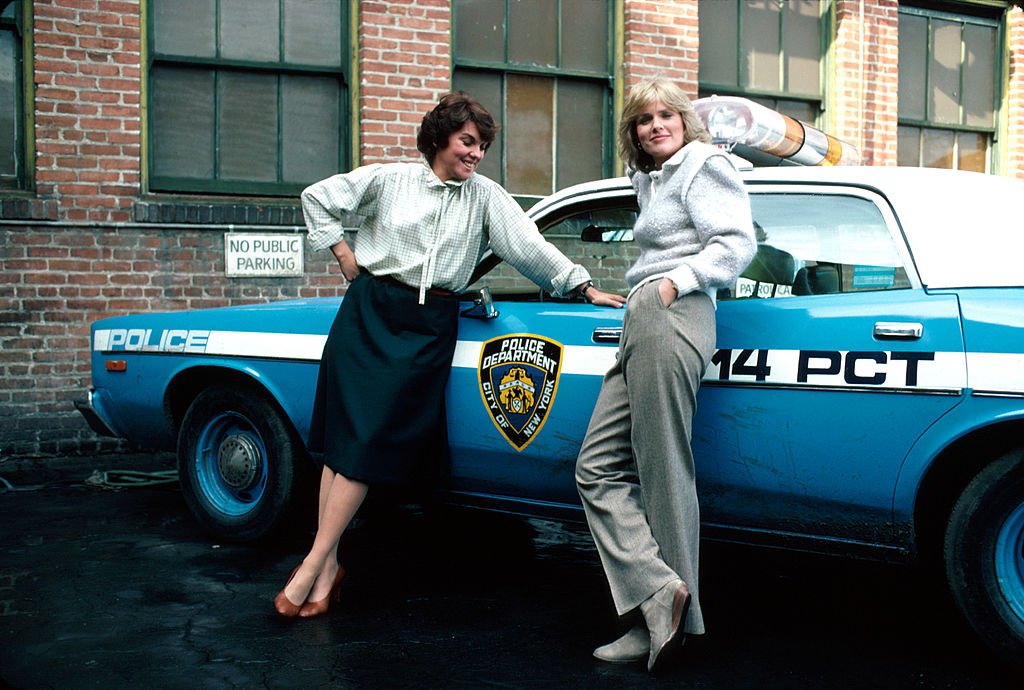 ---
13. Fans still write to talk about the show
The show made history at a time when women were usually portrayed as more fragile and delicate characters, limited to a certain type of occupation. "Cagney and Lacey" was a flagship for the women's movement and earned an incredible amount of fans all over the world.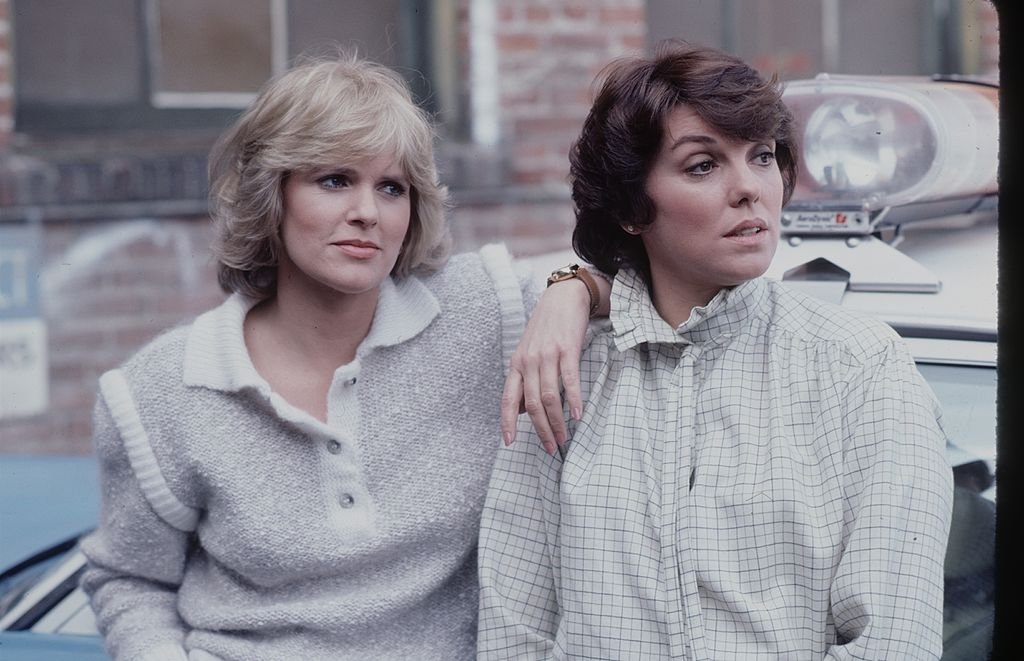 Although the show ended back in 1988, its stars, Tyne Daly and Sharon Gless, as well as executive producer Barney Rosenzweig, are still receiving letters to this day of fans letting them know how much the show changed their lives. Not only are they approached by the original fans but also by the fans' children, who still find the show relevant.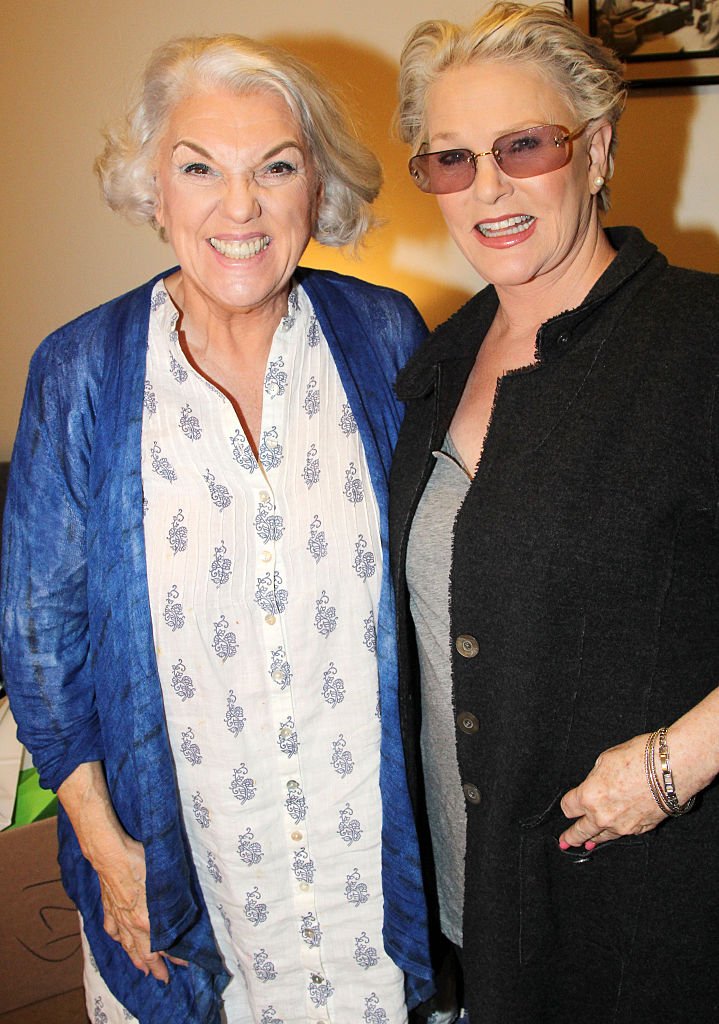 ---
14. Daly and Gless have kept in touch
Tyne Daly and Sharon Gless played partners for seven seasons on "Cagney and Lacey". They were as close as can be on-screen, but was it the same when it came to their off-screen relationship? Many actors who spend years working closely together on shows don't end up becoming friends in real life, but that's not what happened to the two actresses.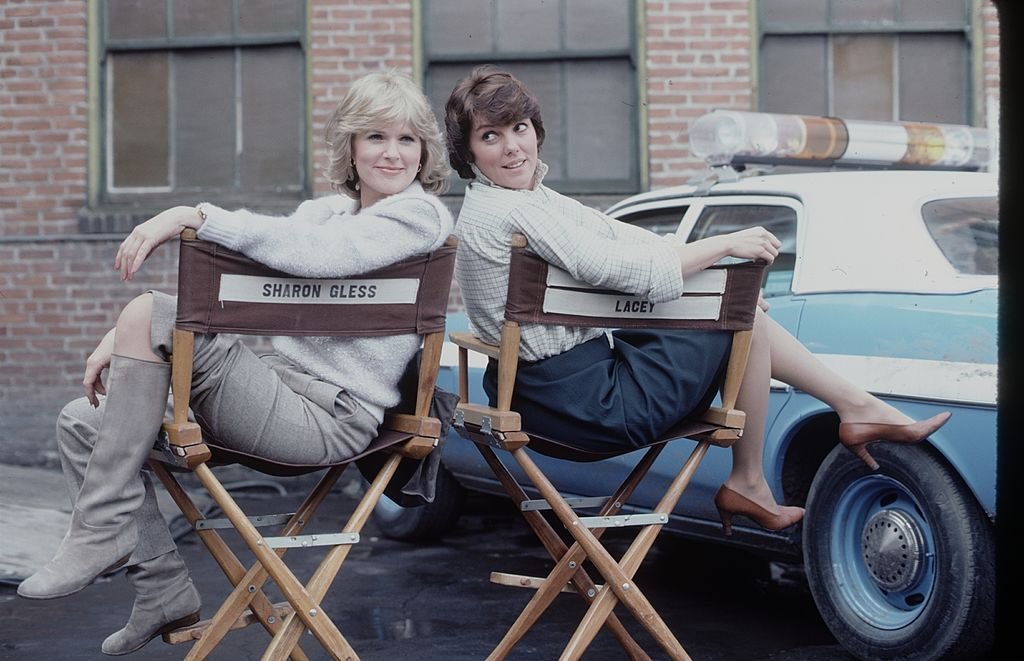 "It's not like we usually have time to sit in each other's kitchens and have coffee," admits Daly. "But we keep in touch on all the important stuff. We follow each other's work, and we call each other up every once in a while in the deep of the night and do laughing and scratching and say 'how you doing?'"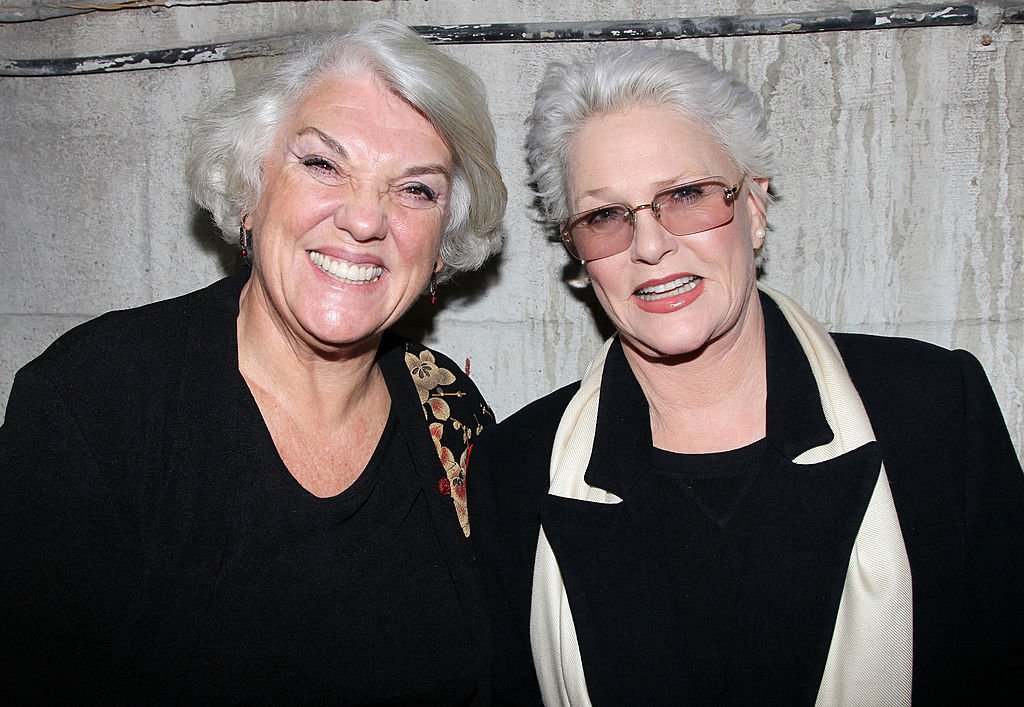 ---
15. Sharon Gless found the show's executive producer arrogant
Barney Rosenzweig had his eyes set on Sharon Gless for the role of Cagney ever since Meg Foster was released from the show, and was determined to get her. He offered Gless the role twice, which she declined. When he heard about "House Calls", the show Gless was in at the time, being canceled he called the actress's manager and made a third offer.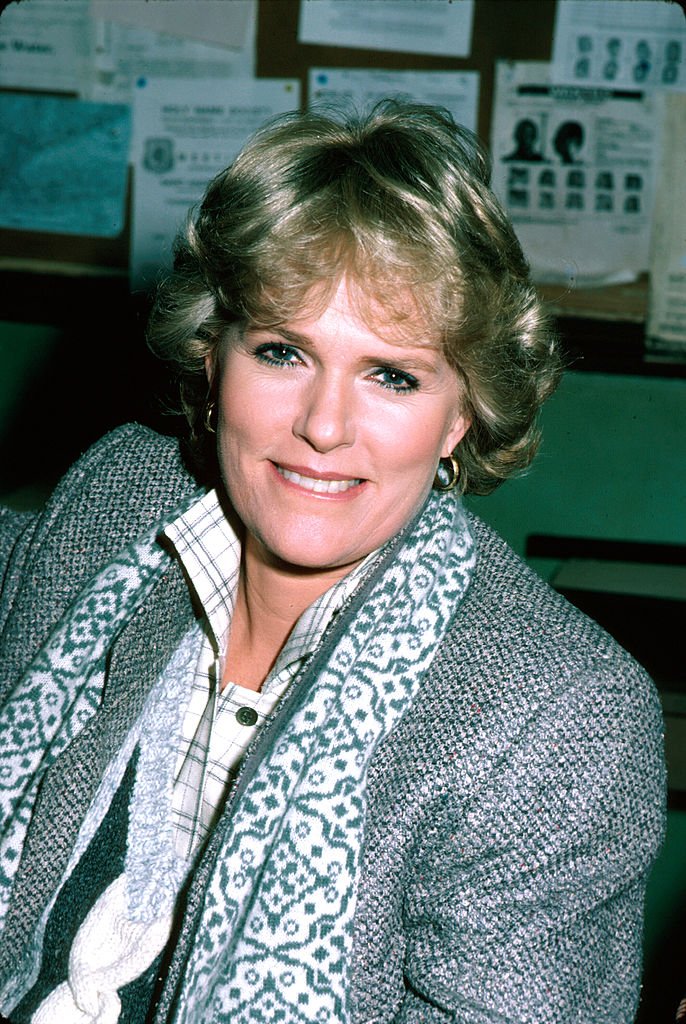 "He rang up my agent, Monique James, and said, 'I'm calling for the third time to ask you to let Sharon Gless play Cagney'," Sharon recalled. "And she said, 'I told you, Barney, dear, Sharon's in a series.' And he said, 'You wanna bet she's in a series? She just got canceled!" Sharon found his ways to be extremely arrogant. However, ten years later, she was getting married to him.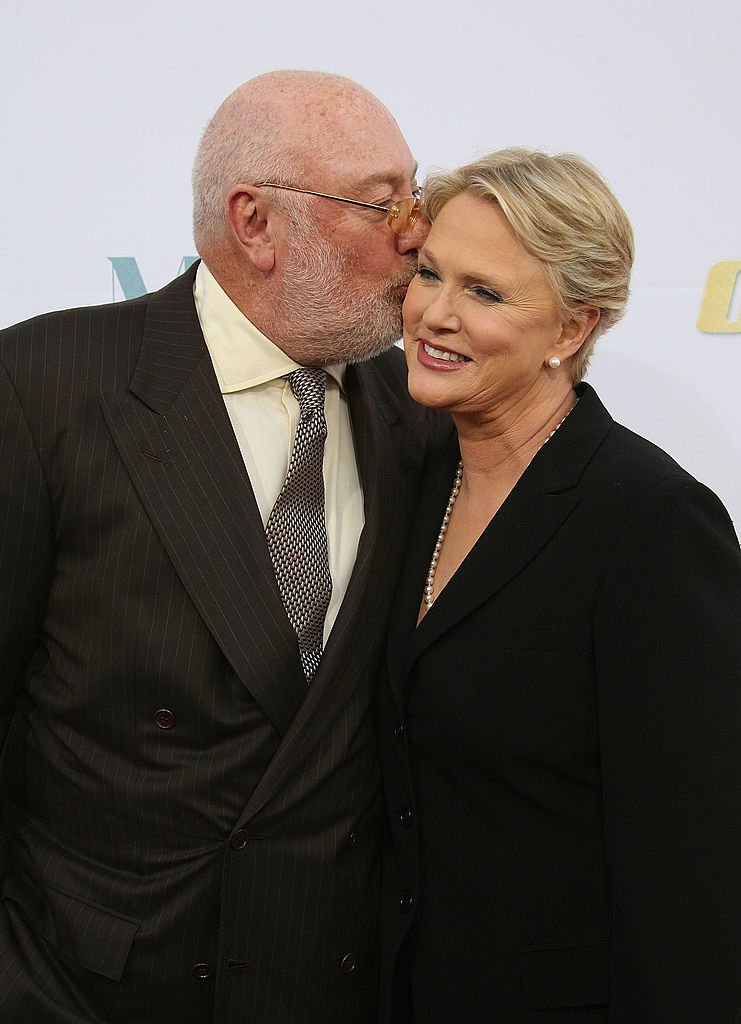 What a fantastic show "Cagney and Lacey" was. Did this article bring back any memories? Were you inspired by the show's characters back in the days? We'd love to hear your thoughts on it. Let us know all about it in the comments section, and don't forget to share the article!
Sources:
Radio Times
,
TV.com
,
Cagney & Lacey
,
Mental Itch
,
IMDB
,
AV Club