20 Little-Known Facts About the 'Young Sheldon' Show
Spin-off series are notorious for falling short and many were skeptical about 'Young Sheldon' and its attempt to follow TV's great, The Big Bang Theory. Yet, the ratings have been soaring and the show now has its own growing fanbase. Let's unpack the secret facts, from their salaries to the atmosphere on set!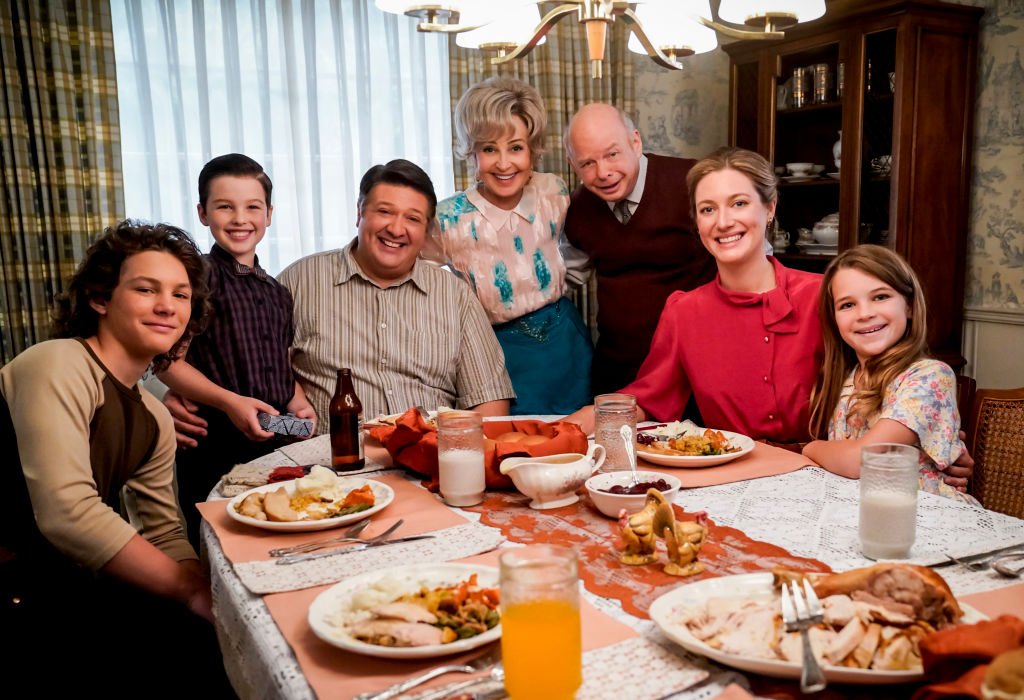 ---
20. Jim Parsons Is The Mastermind of 'Young Sheldon' 
The Big Bang Theory's lead star, Jim Parsons aka Sheldon Cooper has been making fans laugh for many years but it's his new venture that has our attention. He was the mastermind behind the now-famous prequel series, Young Sheldon. The story chronicles the life and time of an adolescent Sheldon Cooper.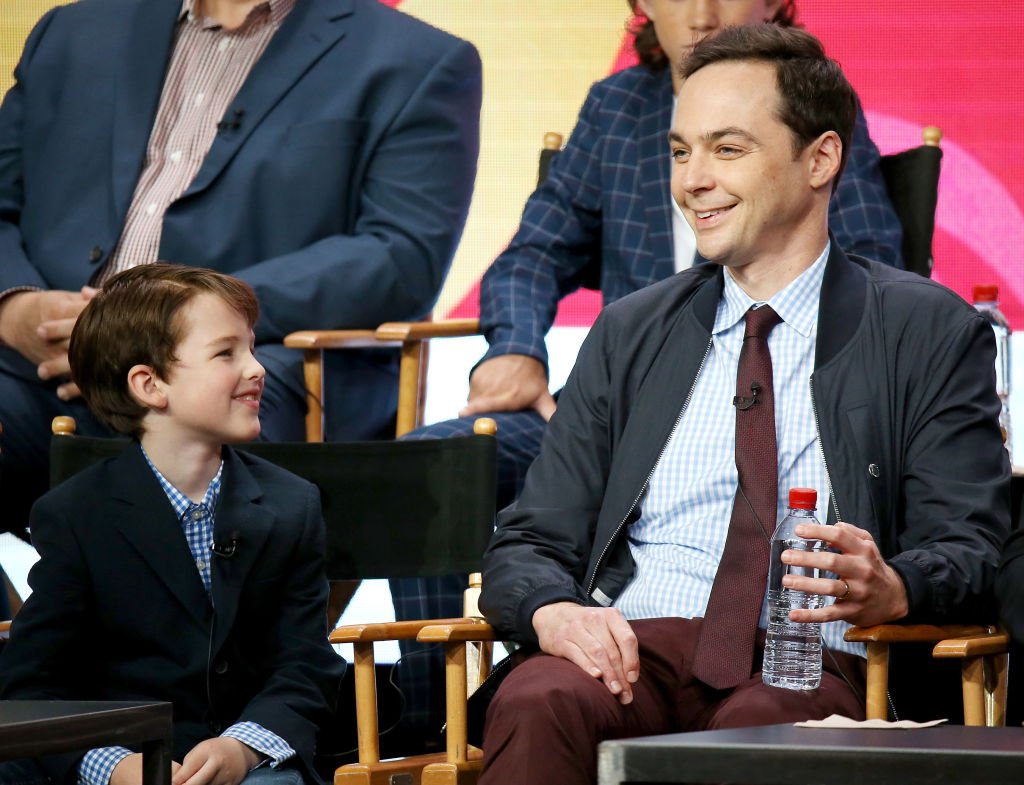 Fans have taken kindly to this idea and shown support for the series first three seasons. Jim explained that the idea came from a conversation he had with his nephew. In an interview with The Talk he said: 
"The more we talked about it, we were like, 'That really sounds like a cousin of a Sheldon character, if not Sheldon himself.'"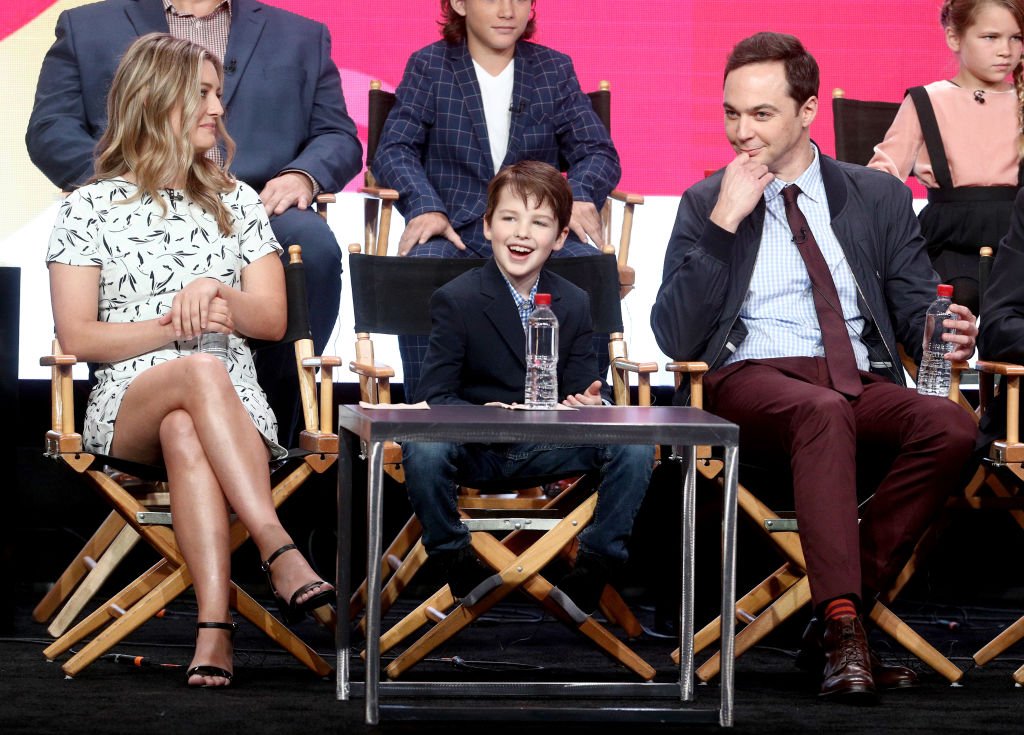 ---
19. The Unique Way Iain Armitage Auditioned For The Show 
It was a 2016 Christmas when Iain Armitage decided to stop his holiday proceedings and audition for the role that would change his life. He set up an iPhone in his grandmother's house and began recording for the part of a young Sheldon Cooper. He was a natural and the rest is history!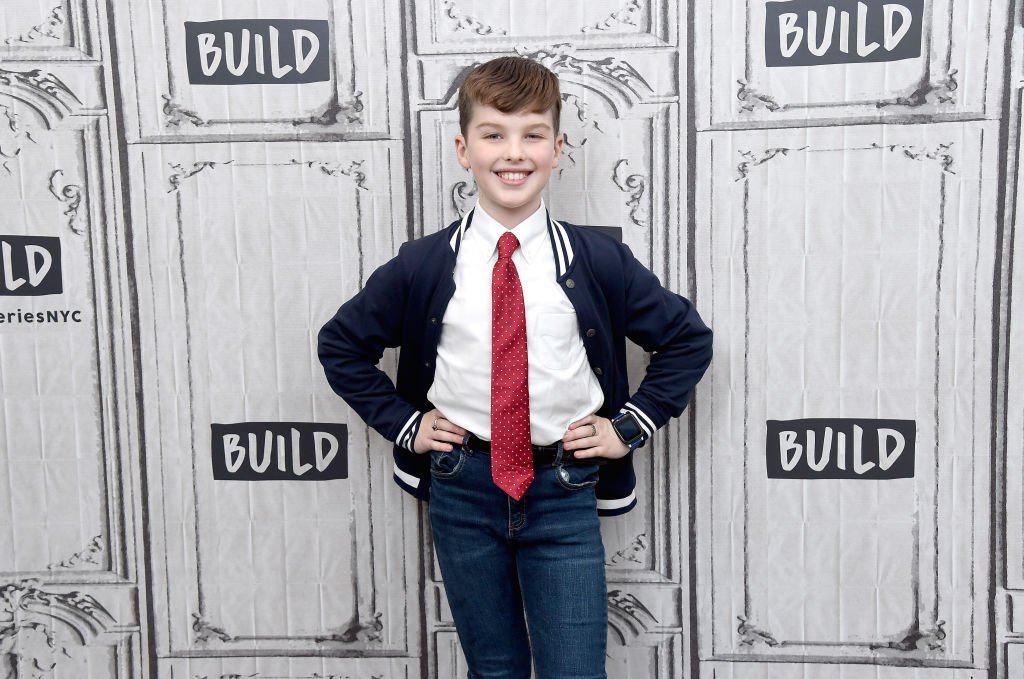 ---
18. Raegan Revord aka Missy Cooper Has A Song In Her Heart 
The cheeky yet adorable Missy Cooper is one of the favorite characters in the series. With her wit and snide comments she almost always makes fans laugh out loud. Did you know that her most loved genres are not comedies but actually musicals! She adores singing and dancing more than anything.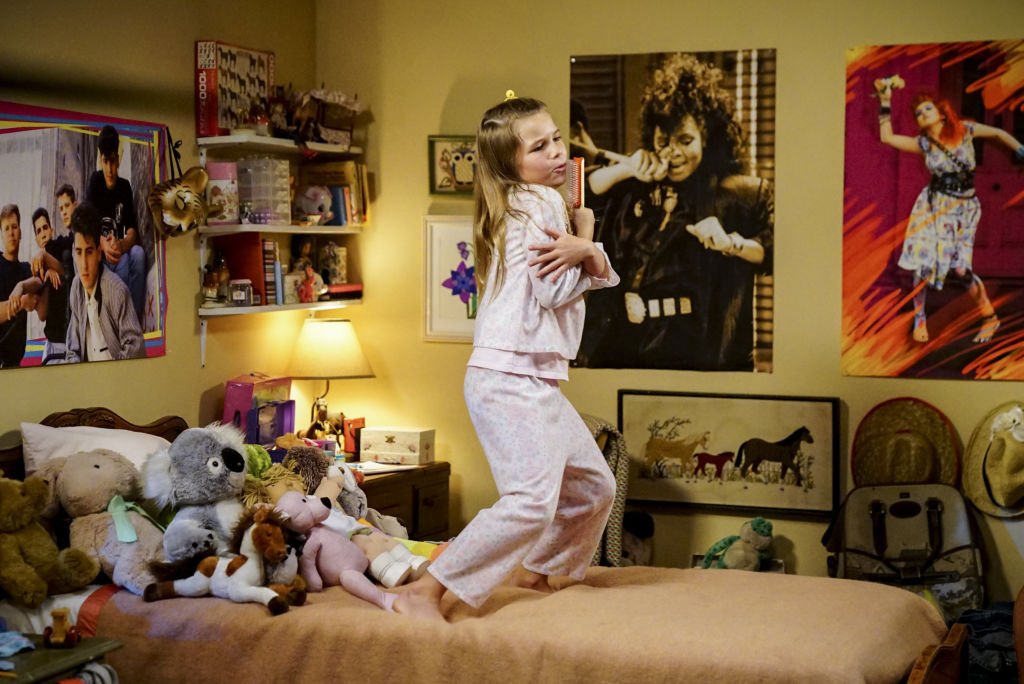 ---
17. Zoe Perry aka Mary Cooper Was Also A Child Star
When deciding who would play Sheldon's mother, Mary Cooper, the directors had to tread carefully. The eventually went with Zoe Perry who was a perfect fit. One reason why is her own background as 8 years old child actress, enabling her to work well with the young cast.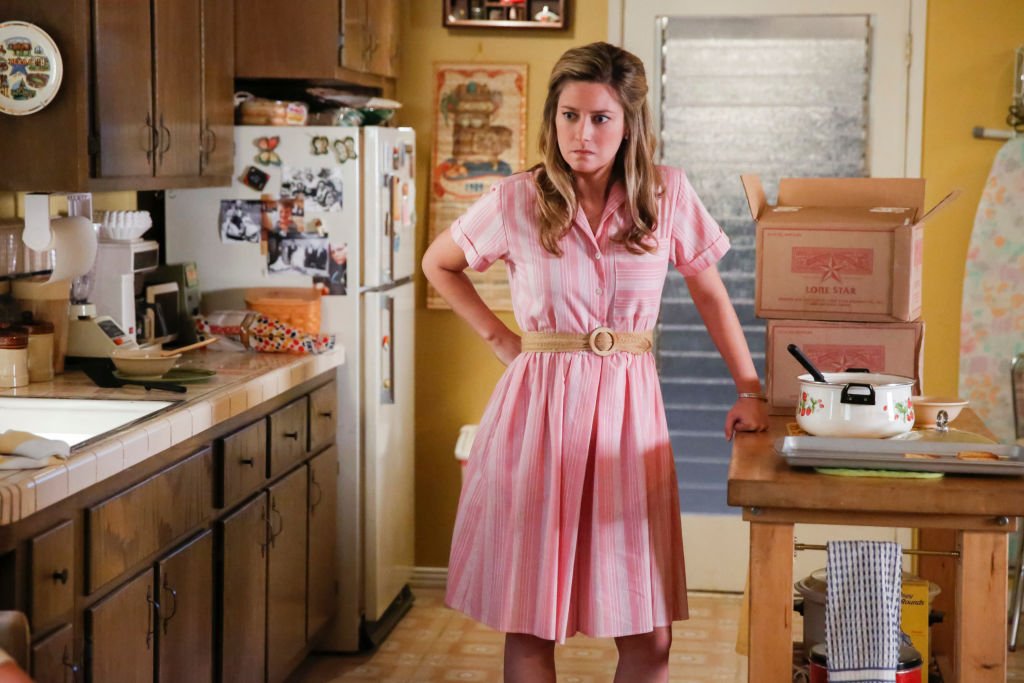 ---
16. Montana Jordan aka Georgie Has An Impressive Film Credit 
Montana Jordan plays the typical teen, Georgie, and entered the acting world thanks to the encouragement of his community. He is an impressive young star who beat more than 10,000 hopefuls for a role in the hit film, The Legacy of a Whitetail Deer Hunter.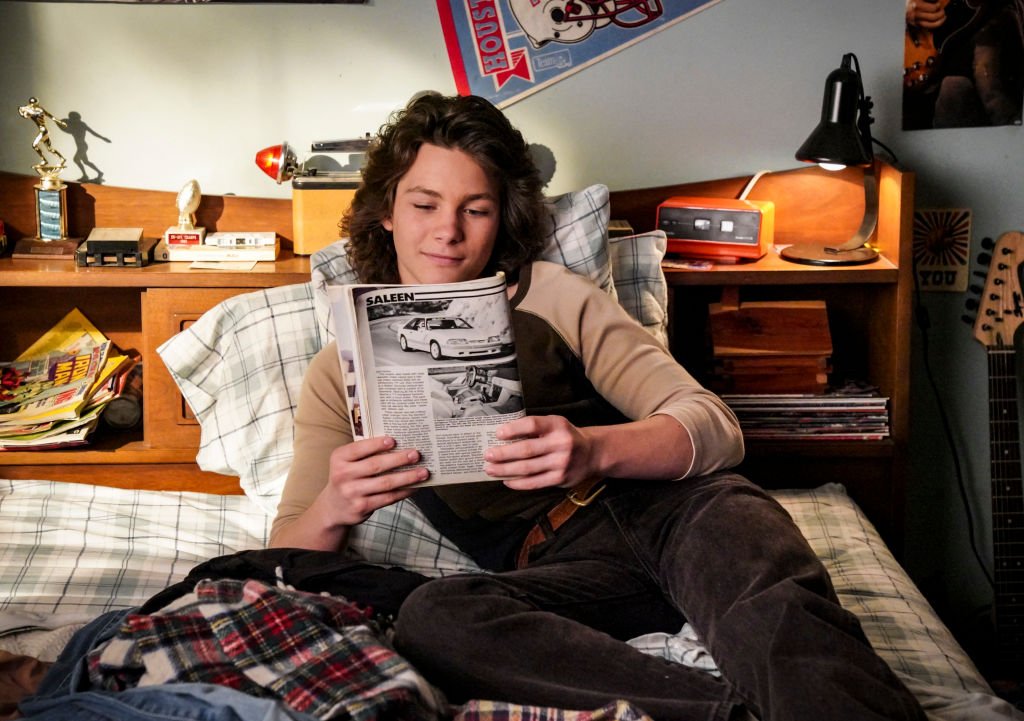 ---
15. Annie Potts aka Meemaw Has Been On TV For A While 
The 1995 Dangerous Minds film featured a character you will recognize on Young Sheldon. It was none other than the hilarious grandmother aka Meemaw. She found some fame after her stints in the 90s and is on the screen again now, still doing what she loves after all these years.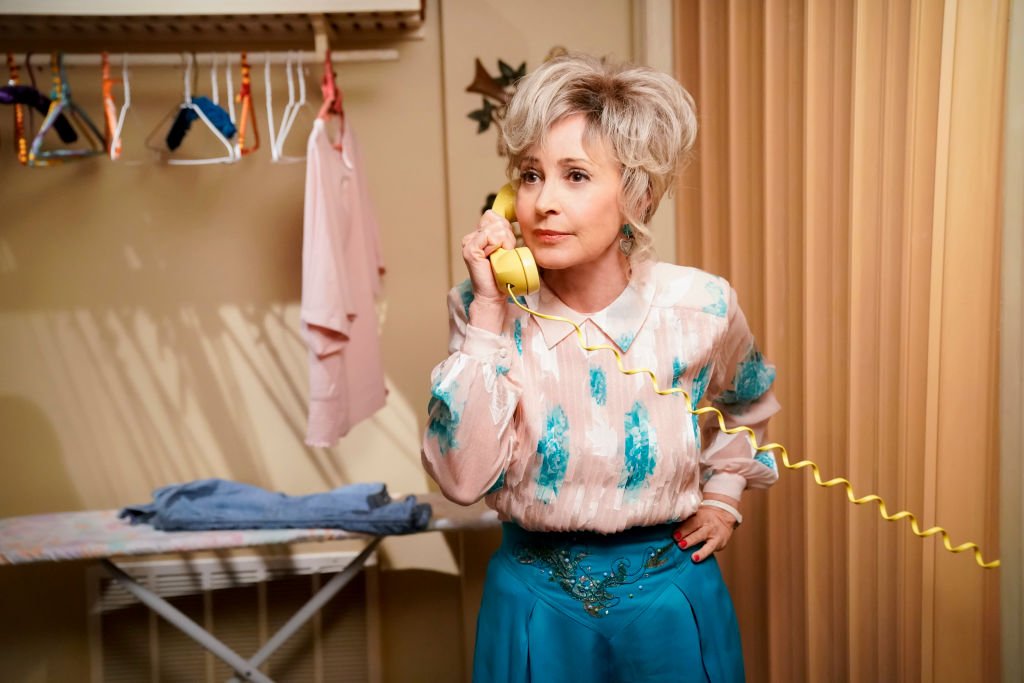 ---
14. Wallace Shawn aka Dr. Sturgis Is Not A Big Spender 
Celebrities are known for their big spending in the palm-filled lanes of their glamorous mansions but one character on Young Sheldon has gone the opposite way. He is the quirky man, Dr. Sturgis and he has chosen to live within his mean for most of his life.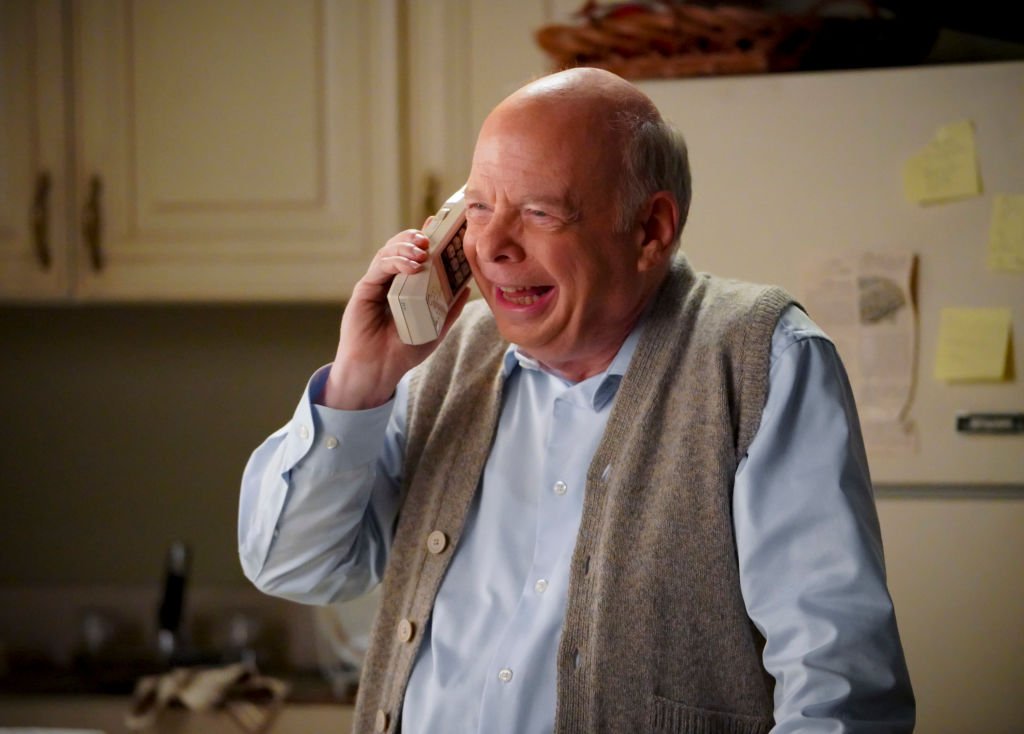 Wallace Shawn certainly chooses to lead his affairs in a specific way, mainly keeping the things he values private and not flashing them around for the whole world. He said the following:  
"Some people are prudent and they hoard any money that they've made, and other people just can't resist that extra hot fudge sundae, even if they can't really afford it... The things I'm most proud of are weird things that I've done almost secretly."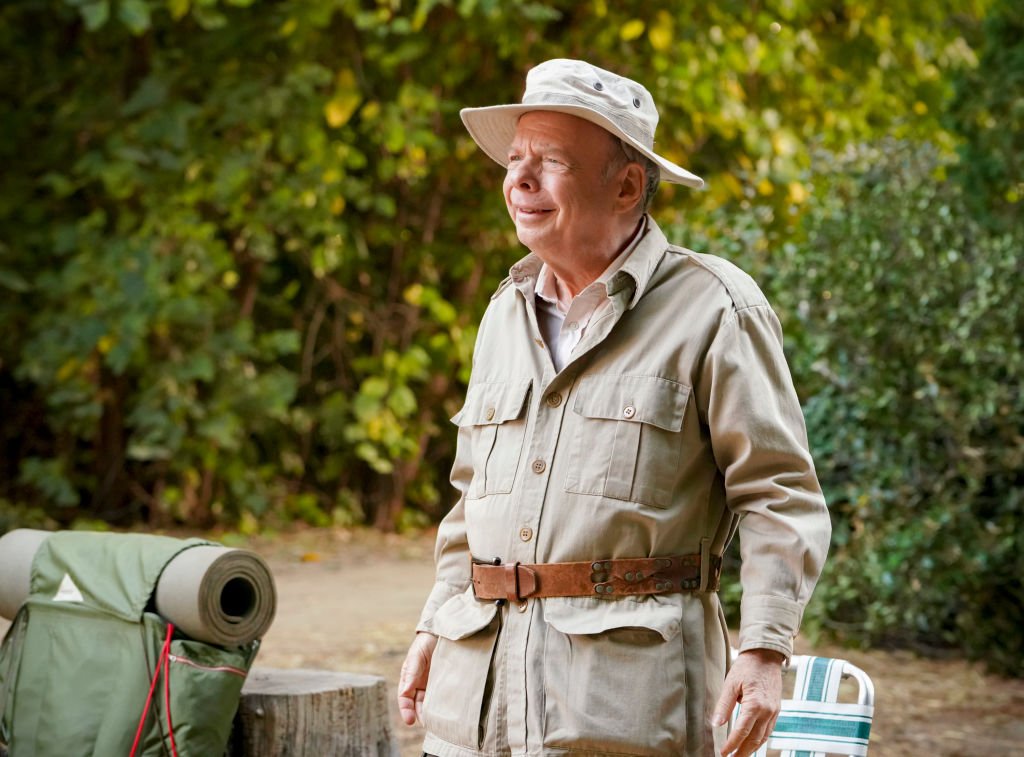 ---
13. Lance Barber aka George Cooper Starred On The Big Bang Theory
The Big Bang Theory has given fans some foresight into a future world now that their run has come to an end. Yet, there is one character that many have forgotten appeared on The Big Bang Theory. We know him as George Cooper now but he took on a different role way back when.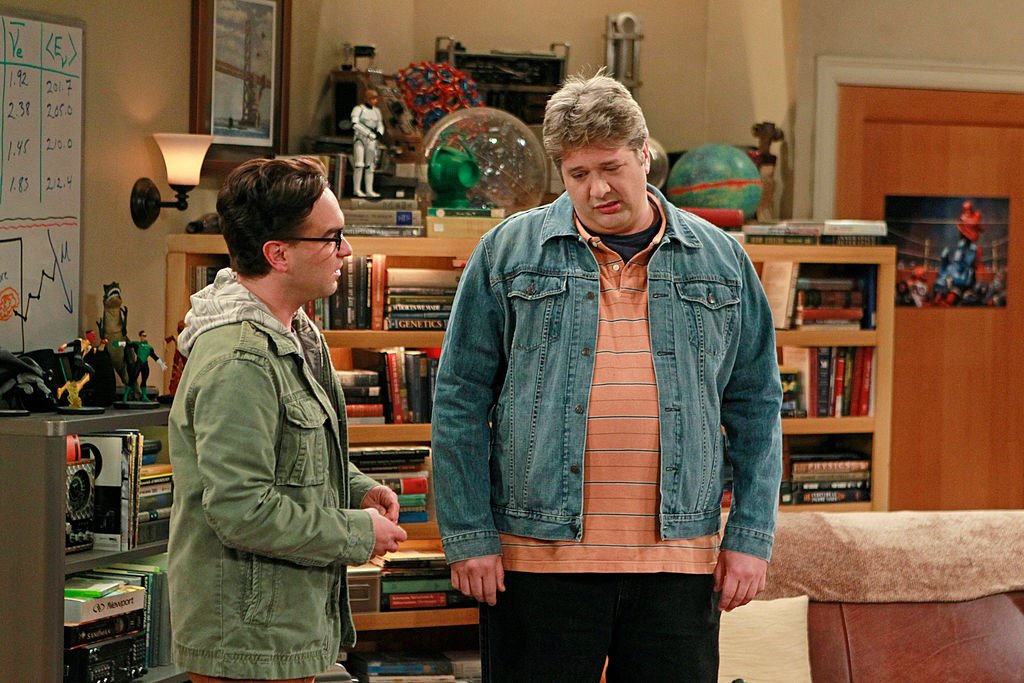 Lance Barber who is the actor in charge of the role was cast on The Big Bang Theory years ago when he played the bully who used to pick on Lenoard back in high school. He now plays the father on Young Sheldon! This small blunder is forgivable mainly because of the stellar series both of these shows were and are.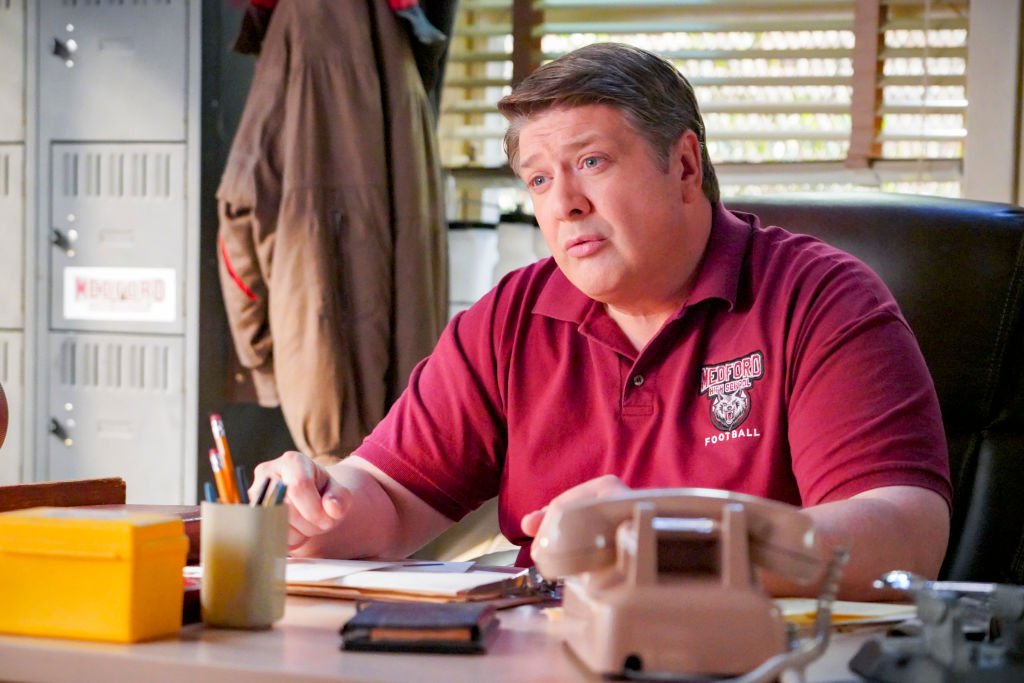 ---
12. What Makes 'Young Sheldon' Unique?  
Young Sheldon might lend characters and sentiment from The Big Bang Theory but it is a unique show with its own storyline. While it has to stick to certain details, the directors have free reign. The new series is shot on a single camera and is more in the genre of a drama-comedy instead of a plain comedy.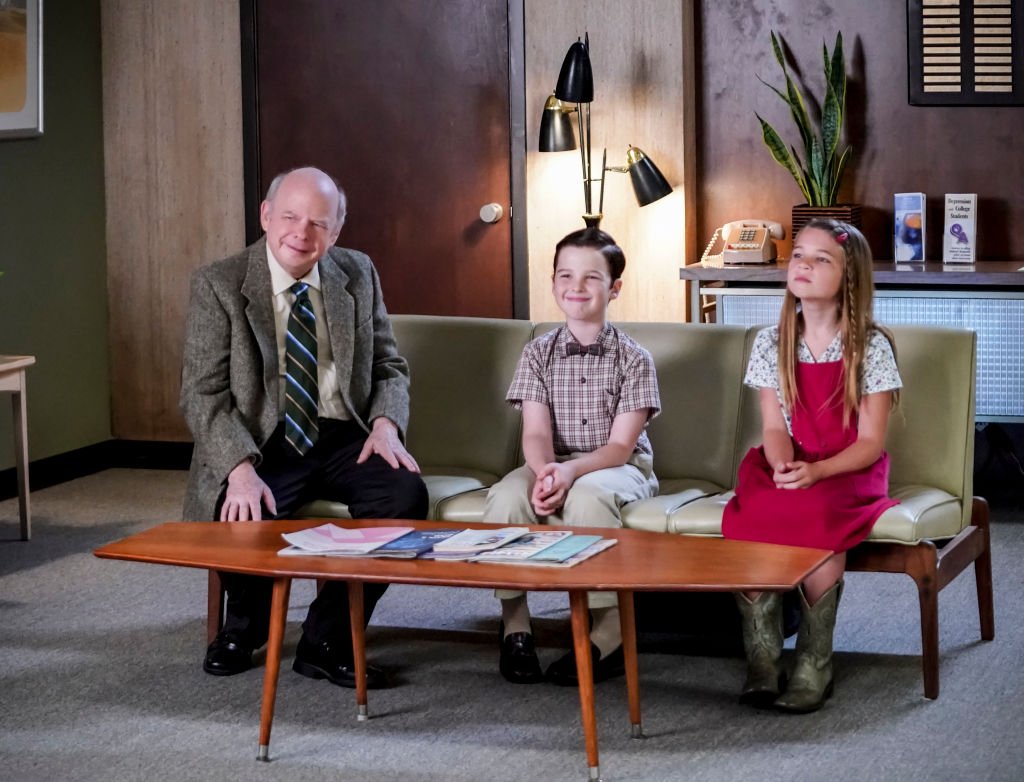 ---
11. Missy Cooper Is A Vegan In Real Life 
Raegan Revord aka Missy Cooper has big dreams and as a blossoming actress, the prospects of her success are looking good. She wants to branch into writing and directing later in life. The star also has a keen love for animals and has been a vegan since the age of only four years old!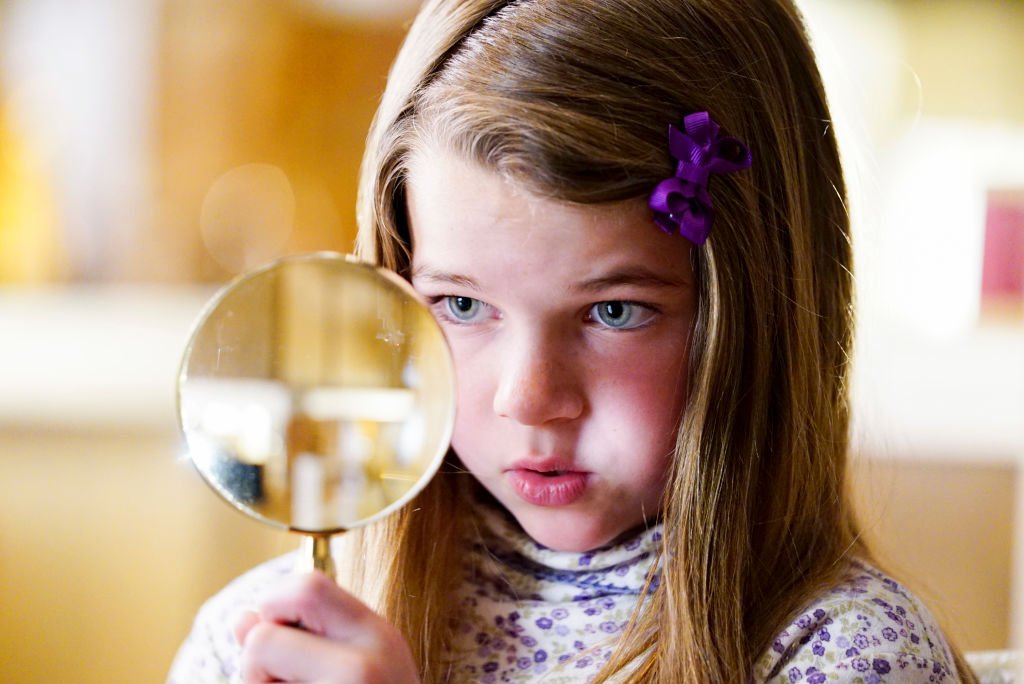 ---
10. Iain Armitage Is Not A Fan Of The Big Bang Theory
The lead character of Young Sheldon has revealed quite a shocking fact. He is not a fan of The Big Bang Theory, the show that led to him becoming an overnight sensation. He has not watched the series and doesn't know any of the actors who star on the hit comedy series. Mindblown?!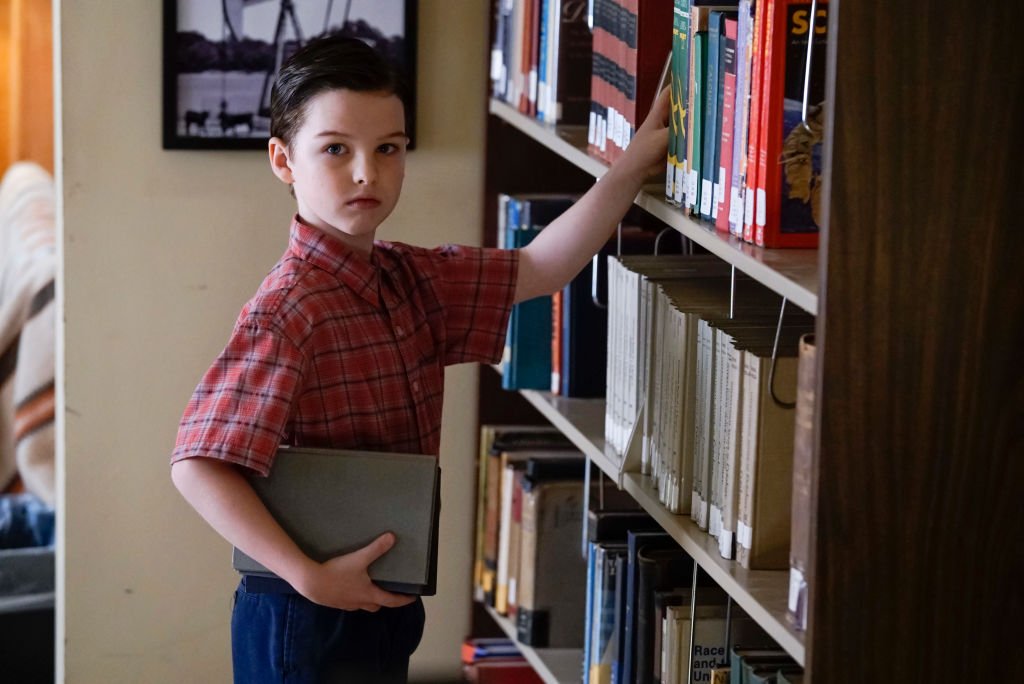 ---
9. Annie Potts Goes By Meemaw On Set
Annie Potts is on set with quite a varying cast that ranges from ages under 10 to quite the elderly stars but she handles it all with grace. The actress even allows the children to call her Meemaw (meaning grandmother) on set, this also happens to be what they really call her on the series.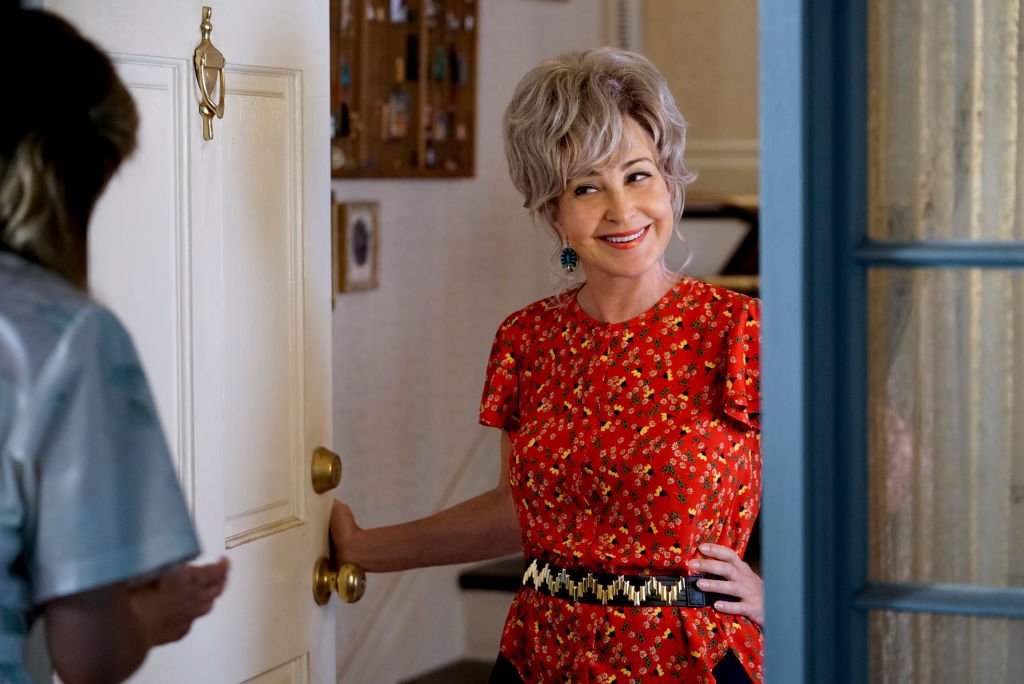 ---
8. Dr. Sturgis Is Not As Quirky Off-Screen  
Wallace Shawn has been on TV since the 70s and while his character on Young Sheldon is very quirky he is the opposite in real life. The actor is drawn to comedic parts but this is not his personality off of the screen. He also doesn't always get the jokes people choose to laugh about. He said:    
"I don't quite get it, but I really made a living with a type of humor that I don't fully appreciate, including the idea of myself as a joke. I'm actually, in my private life, rather pompous and sort of take myself too seriously."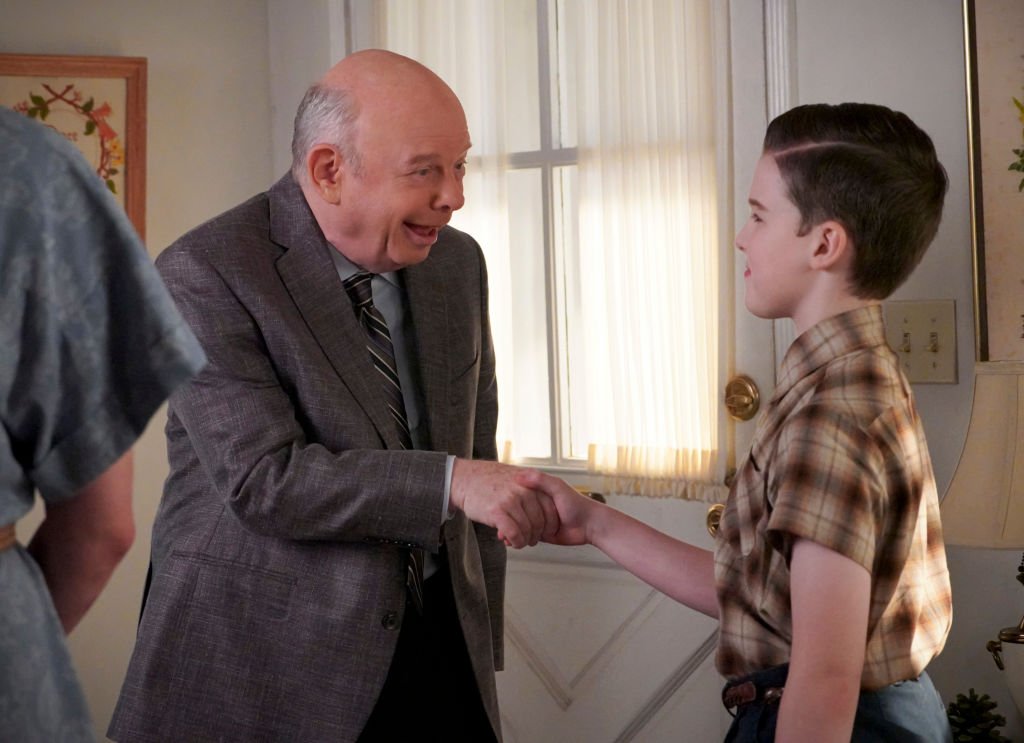 ---
7. Which Character Has A Famous Friend? 
As a child star, Raegan Revord has quite a few impressive connections. One of her best friends is actually a pretty famous actress. Recognize the name Lily from Modern Family? Well, Raegan is friends with Aubrey Anderson-Emmons who plays Lily Tucker-Pritchett!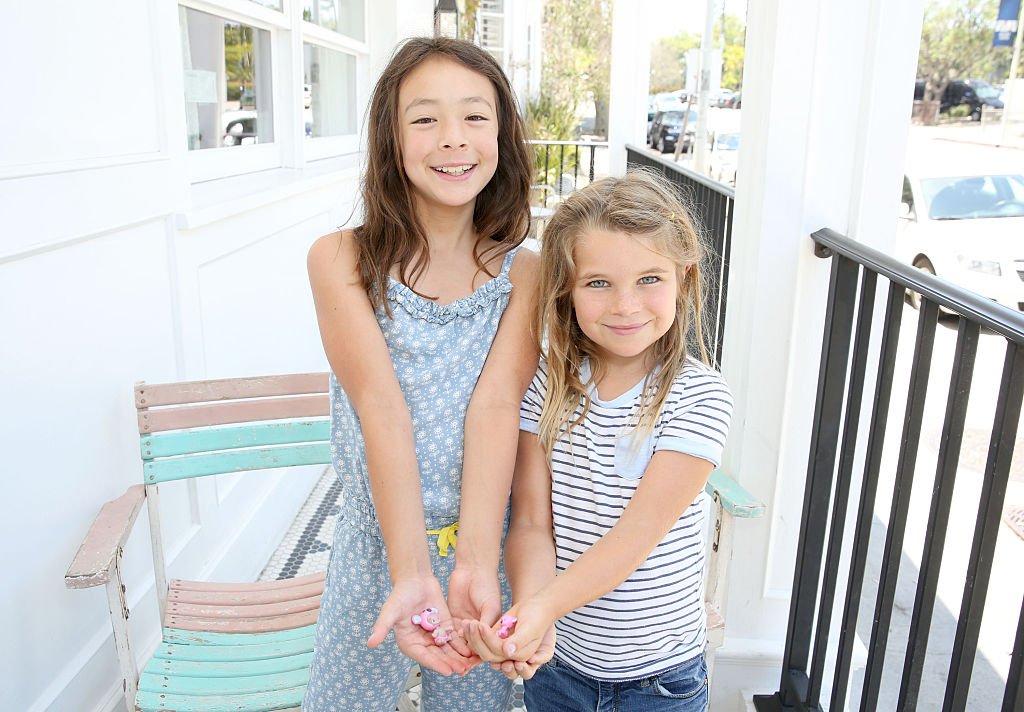 ---
6. Why Zoe Perry Was The Perfect Mary Cooper  
Mary Cooper aka Laurie Metcalf on The Big Bang Theory made a few scattered appearances as the mother of a grown-up Sheldon Cooper. When casting a younger Mary, the directors needed to choose someone believable. Who better than Laurie's real-life daughter, Zoe Perry?! No wonder they look so similar.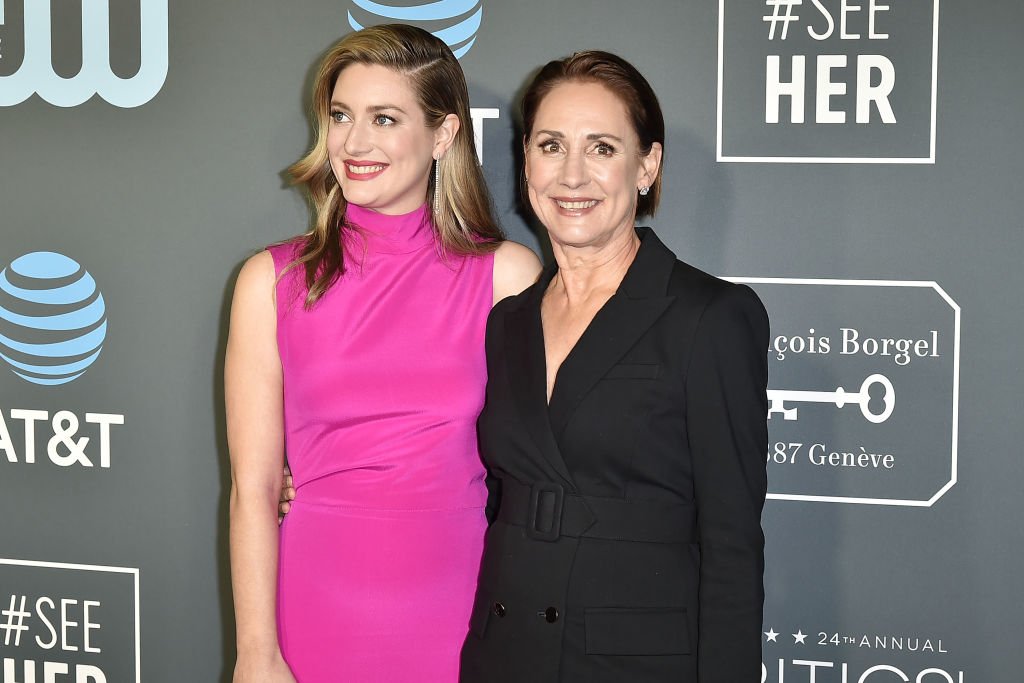 ---
5. Super Fans Will Love The Subtle Links To The Big Bang Theory 
Super sleuths and fanatic fans will be impressed with the amount of Easter eggs in Young Sheldon. Around every corner, there is a nod to the parent show, The Big Bang Theory. For example, we see Sheldon's love for trains, and Professor Proton start when he was a little boy already!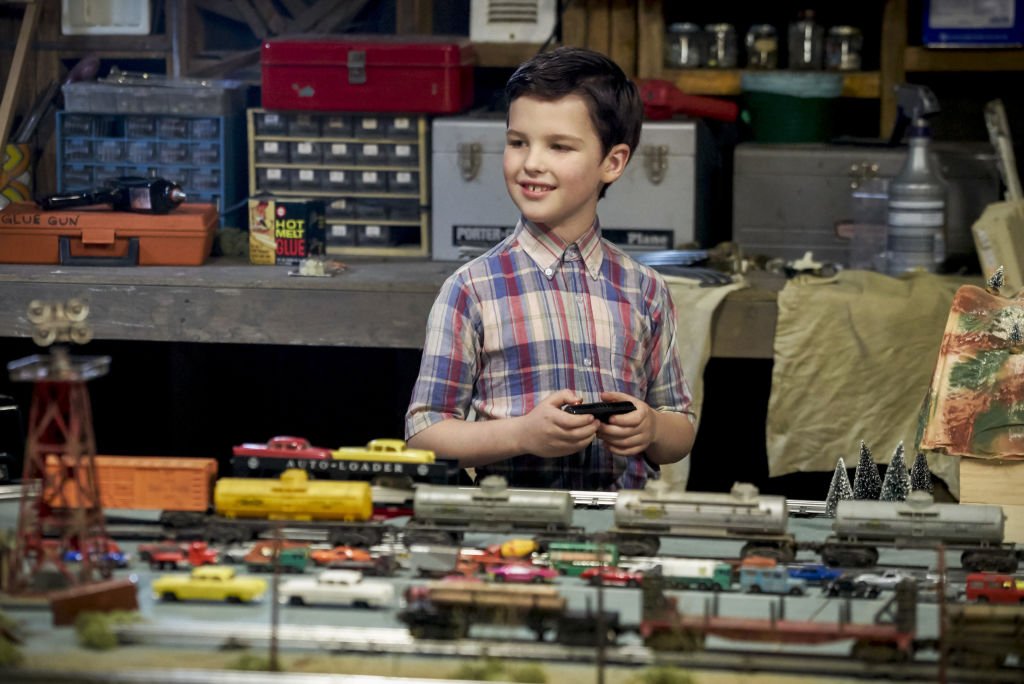 ---
4. Does Young Sheldon's Real Life Mom Approve Of The Show? 
What does the young, Iain Armitage's mother think of his acting and this massive role that changed his life before he has reached his teens? His mother Lee spoke candidly with the media in 2017 about the conditions of her son's early career. She explained:
"...He was so excited about it. So we made a pact that as long as he likes doing it — and as long as we see it's not negatively affecting him — he can do it. If it doesn't work for our family, we'll talk."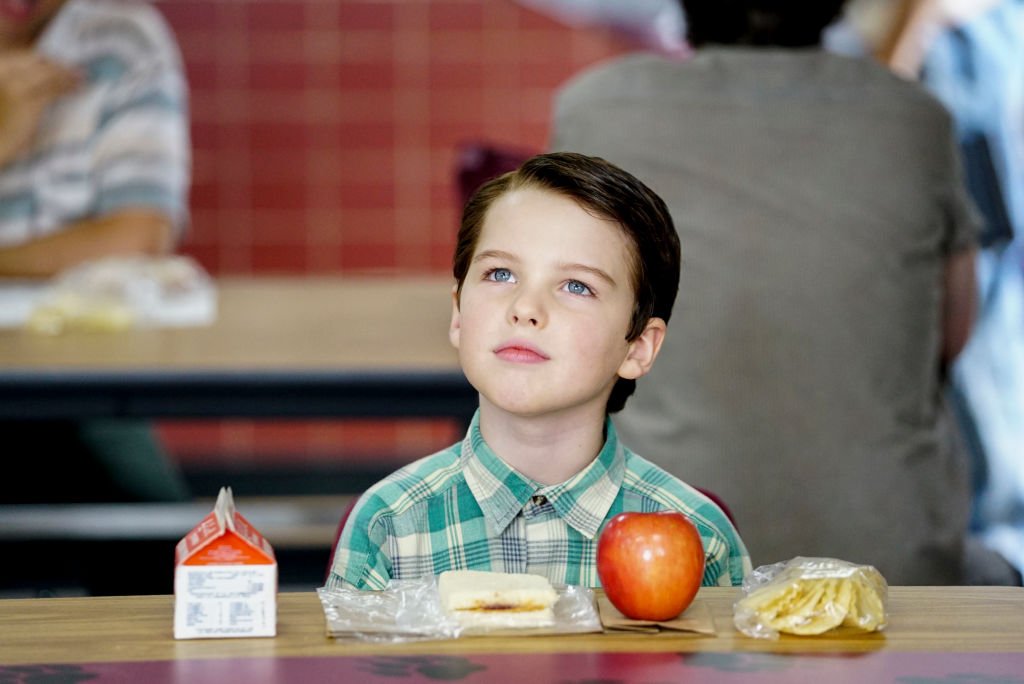 ---
3. Why The Main Star Loves His Job
It's a good thing Iain Armitage loves acting and playing his character, Sheldon. It seems this rising star will have quite a career in lights. He values the power of television and what it can do for people so we cannot wait to see what his future holds. Here's what he said:
"I love being able to make people happy and to let them escape from this whole craziness. I think it's always a very good thing when people can use entertainment to get away. Like during World War I and World War II, a lot of new musicals were written to be able to cheer people up."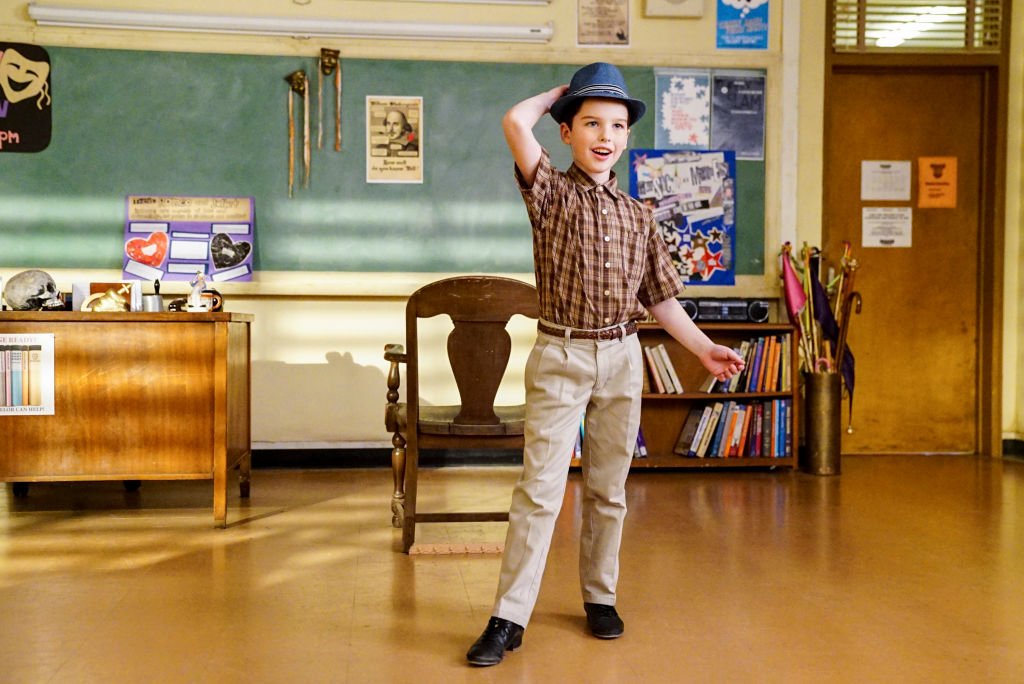 ---
2. The Shocking Salary Of This Child Star
In 2018 TMZ revealed just how much money the main star was walking to the bank with. The youngster is still in his pre-teens and was earning around $31,200 per episode for the show's second season! It's arguable that the amount has since gone up, last year his net worth was around $4 million, wow! 
---
1. Will There Be A Season 4?
There is one question of everyone's minds... Will Young Sheldon get another season? Well, CBS has confirmed that the beloved show will certainly be making a comeback for an anticipated fourth season! Fans cannot wait to see more humor on their screens soon!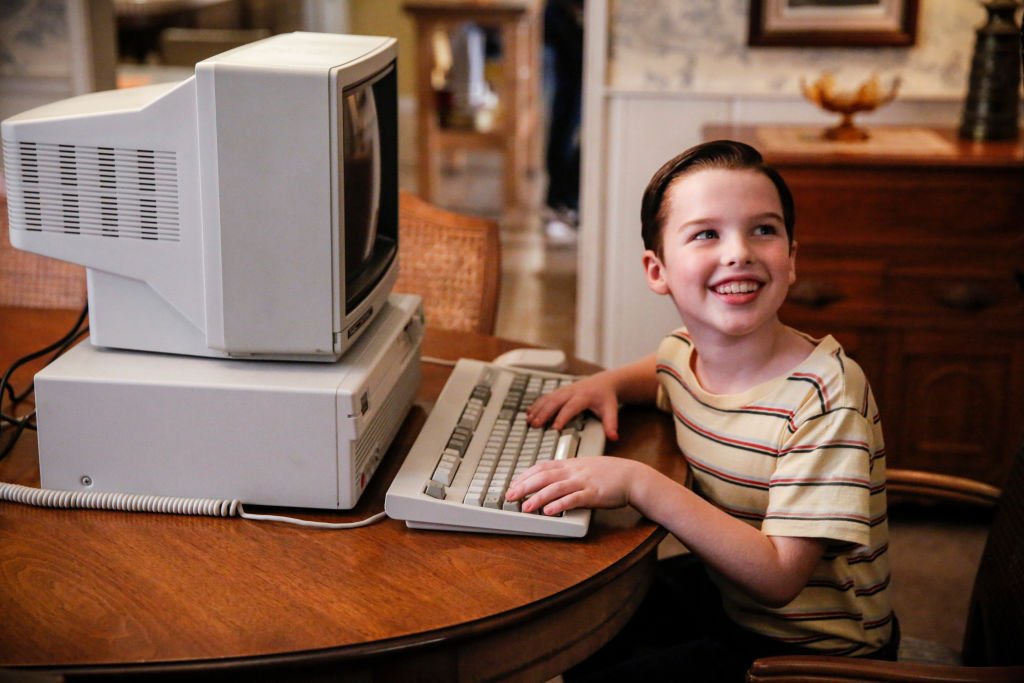 What an incredible series Young Sheldon is! Not only does it incorporate phenomenal young stars but it honors The Big Bang Theory in amicable ways. Which character from the series is your favorite? Leave us a comment and be sure to click the share button! 
Sources: CBS, The Sun, Cinema Blend, The Sun, CBS