Meet Teen Moms From '16 and pregnant' Now
Walking down the hallway with a bump is just one of the many struggles of a young mom-to-be. Their stories are often unheard, that's why Luren Dolgen created a reality show that discussed the journey of 16-year-old young ladies in their road to motherhood. As the show became a success, it was followed by several spin-offs. Where are these ladies now and what secrets we didn't know about the show before? Let's find out!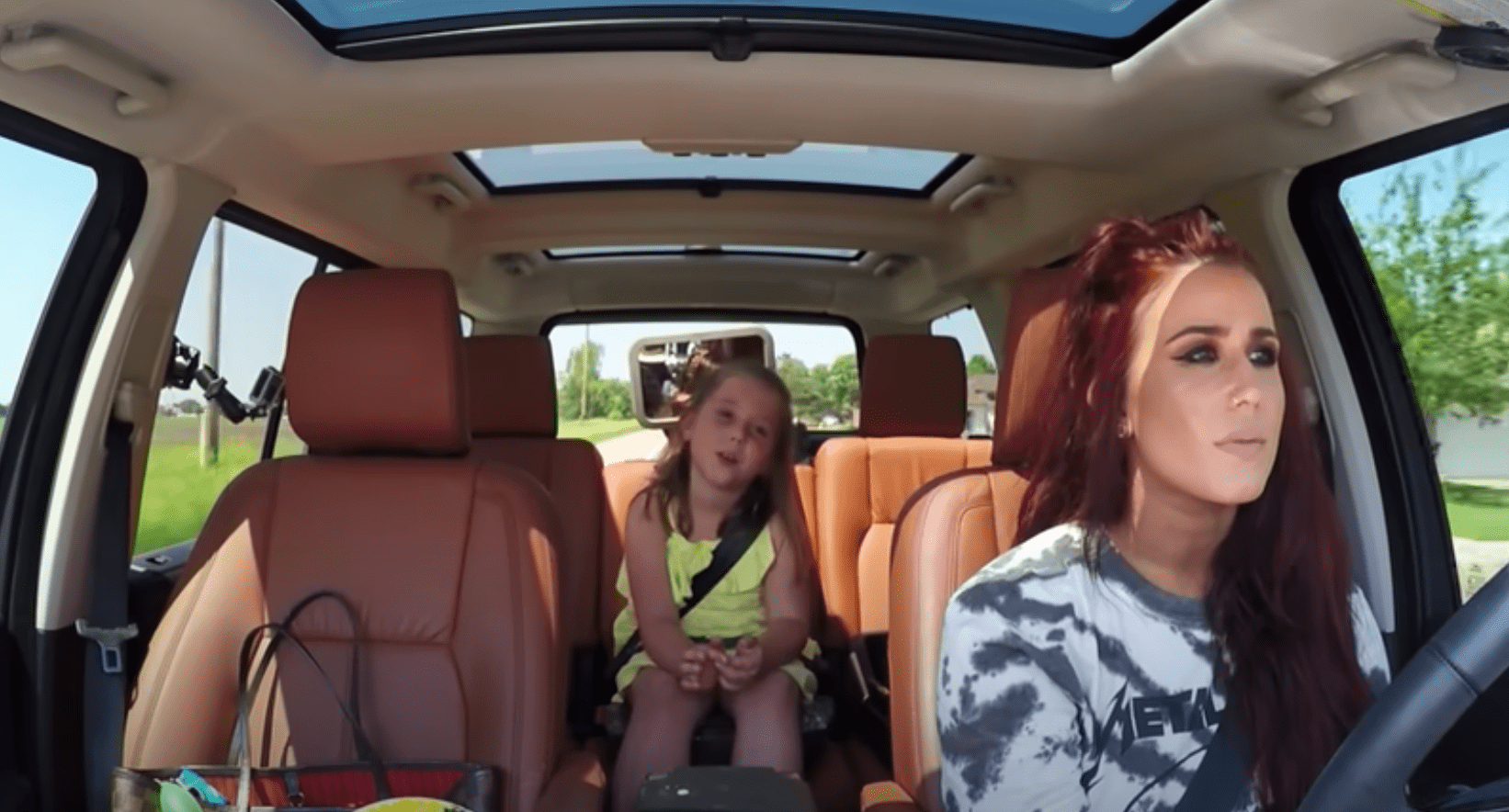 ---
HAD A GOOD START
Starting out in 2009, the show actually impacted the lives of teenage girls. According to CNN, the rate of teenage pregnancy slowed down 5.7 percent, 18 months after the first episode. This was a great start for the producers in making a difference in the world. What an incredible way to influence these young ladies!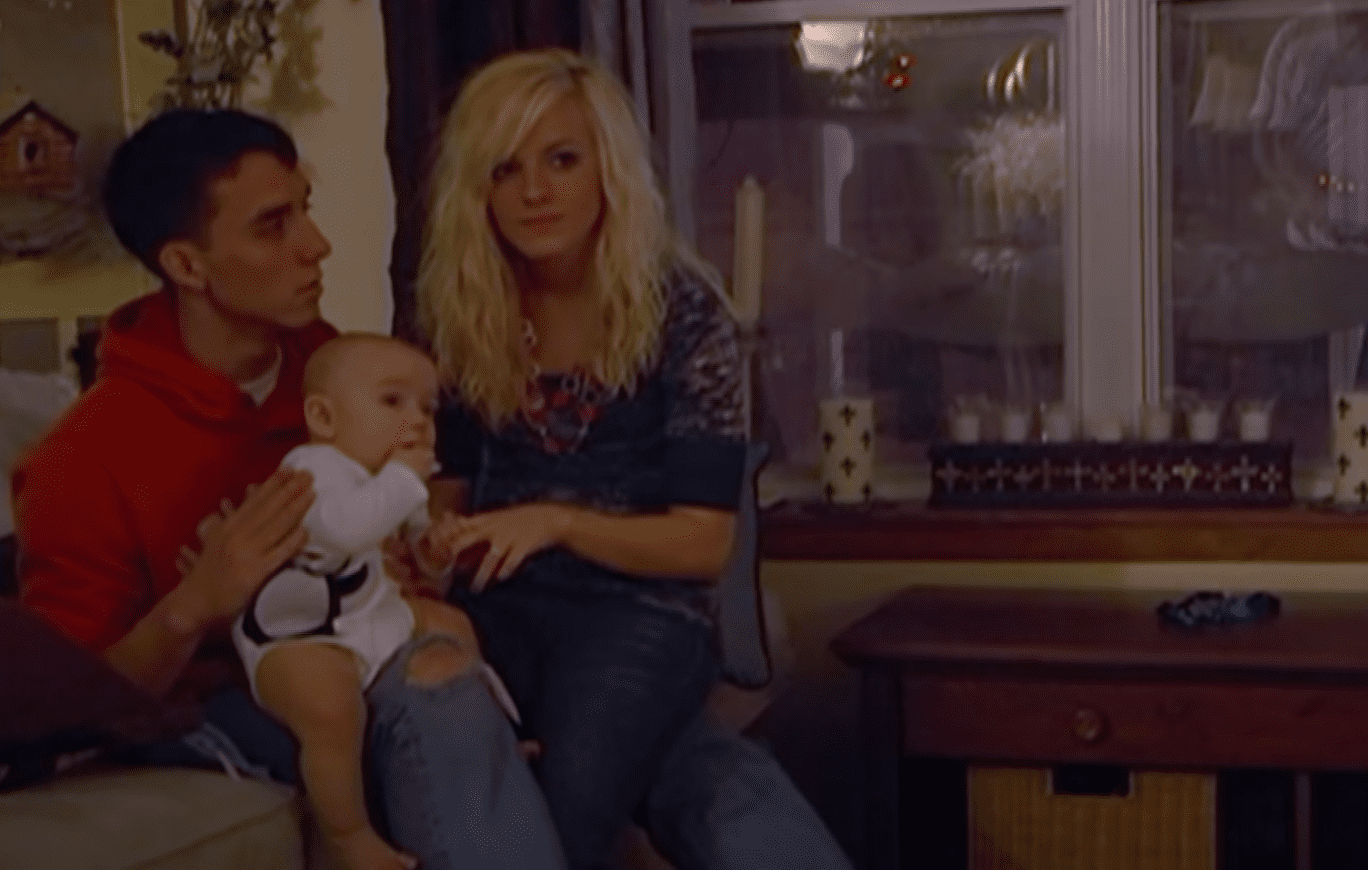 ---
FARRAH THE ACTRESS AND A BESTSELLING AUTHOR
Raising a child as a teenager is definitely a struggle and raising the child alone will make the struggle even worse. In Farrah's episode, the viewers saw her struggle during her pregnancy. She actually lost Derek Underwood, the father of her daughter, two months before their baby girl was born.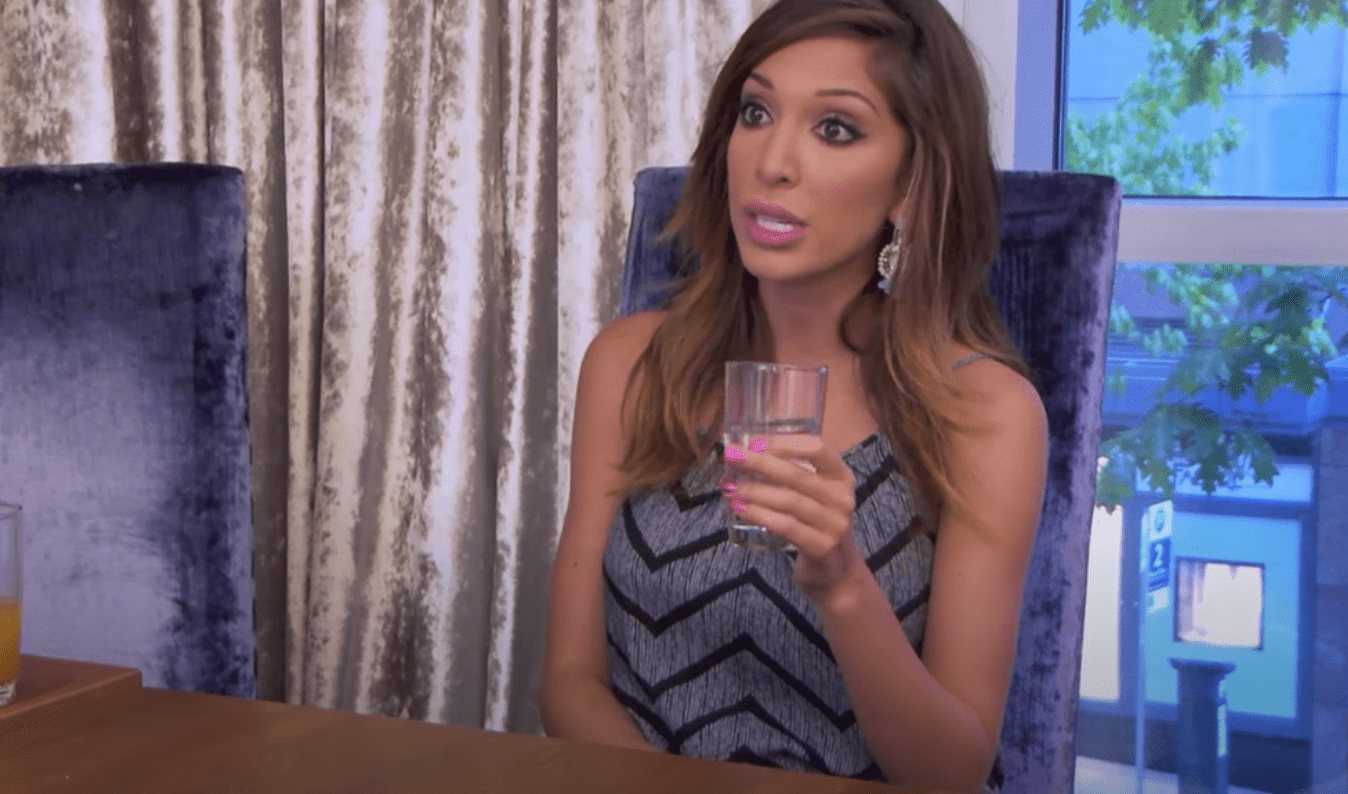 On the brighter side, Farrah Abraham turned her appearance in 16 and Pregnant into an opportunity to shine in the spotlight. Moreover, she started out acting in movies and several TV shows such as Adam K and Axeman 2: Overkill. Her memoir, My Teenage Dream Ended, was also able to make it in the New York Times Best Seller. This girl is a go-getter!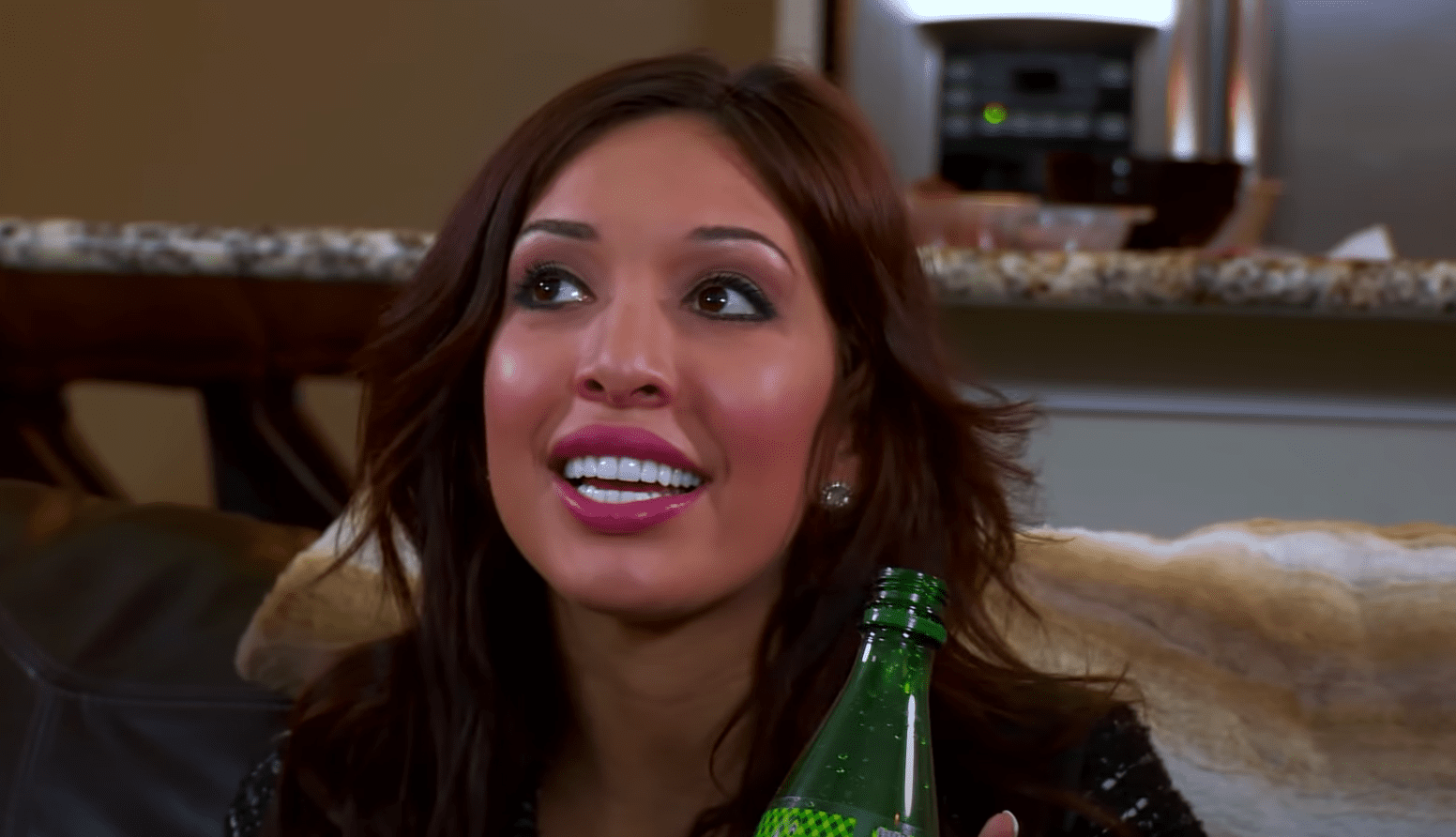 ---
CASE OF PORTWOOD VS. ABRAHAM
Speaking of Farrah, she also had a fight with fellow co-star, Amber Porter. There has been news that Amber was spreading fake news about her to the public that led her to take legal action, a cease and desist order for harassment. We really don't the whole story but they have not been seen speaking to each other anymore. I guess there are just some people you don't want to butt heads with.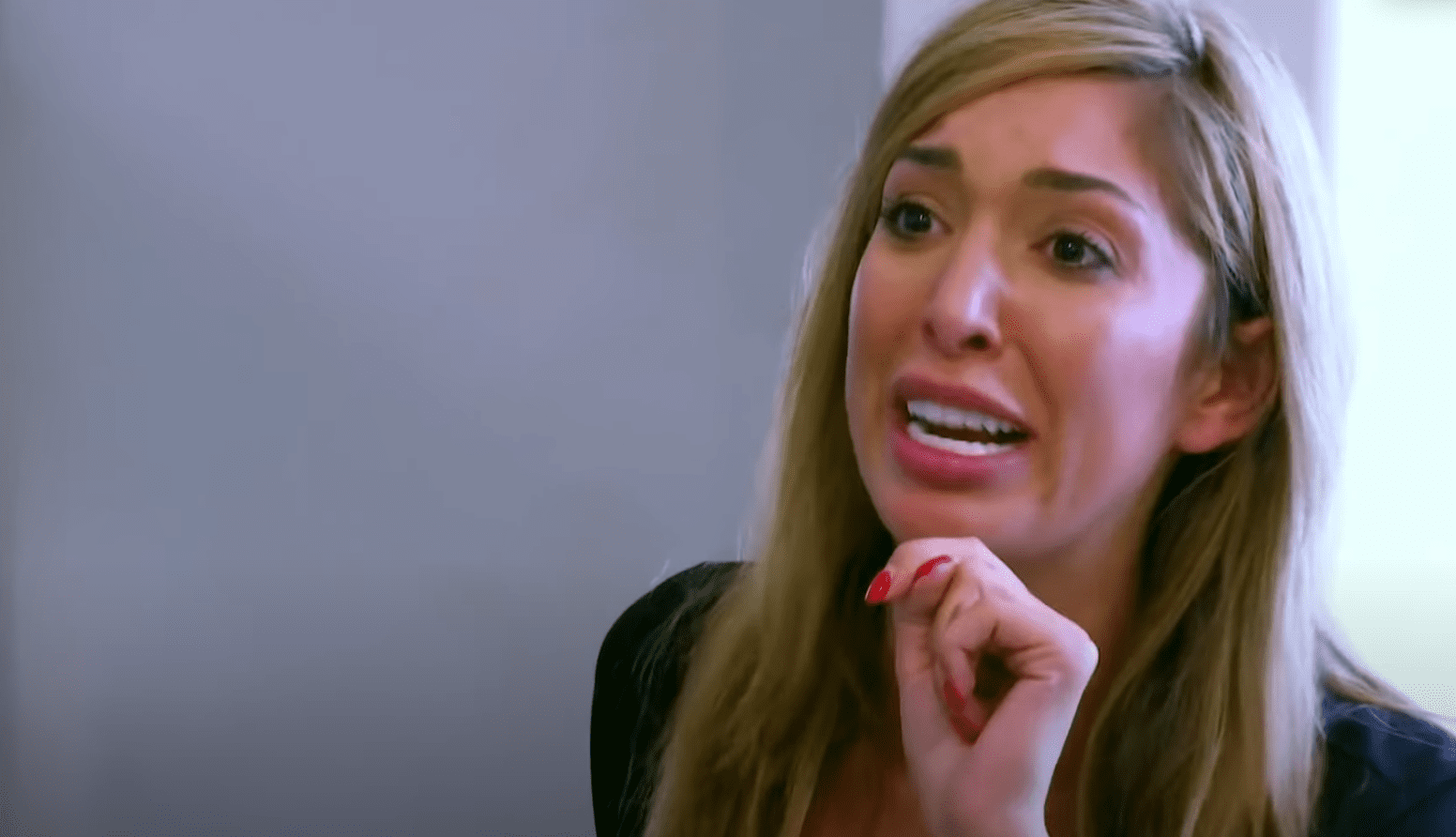 ---
AMBER'S CO-PARENTING TECHNIQUE
Who could ever forget the first young lady to be the cast of the show? We can't seem to forget the sassy Amber Portwood. During the show, she and her ten boyfriends Gary were excited to welcome their baby girl. The ups and downs of their relationship were worth it when Leah, their baby came into their lives.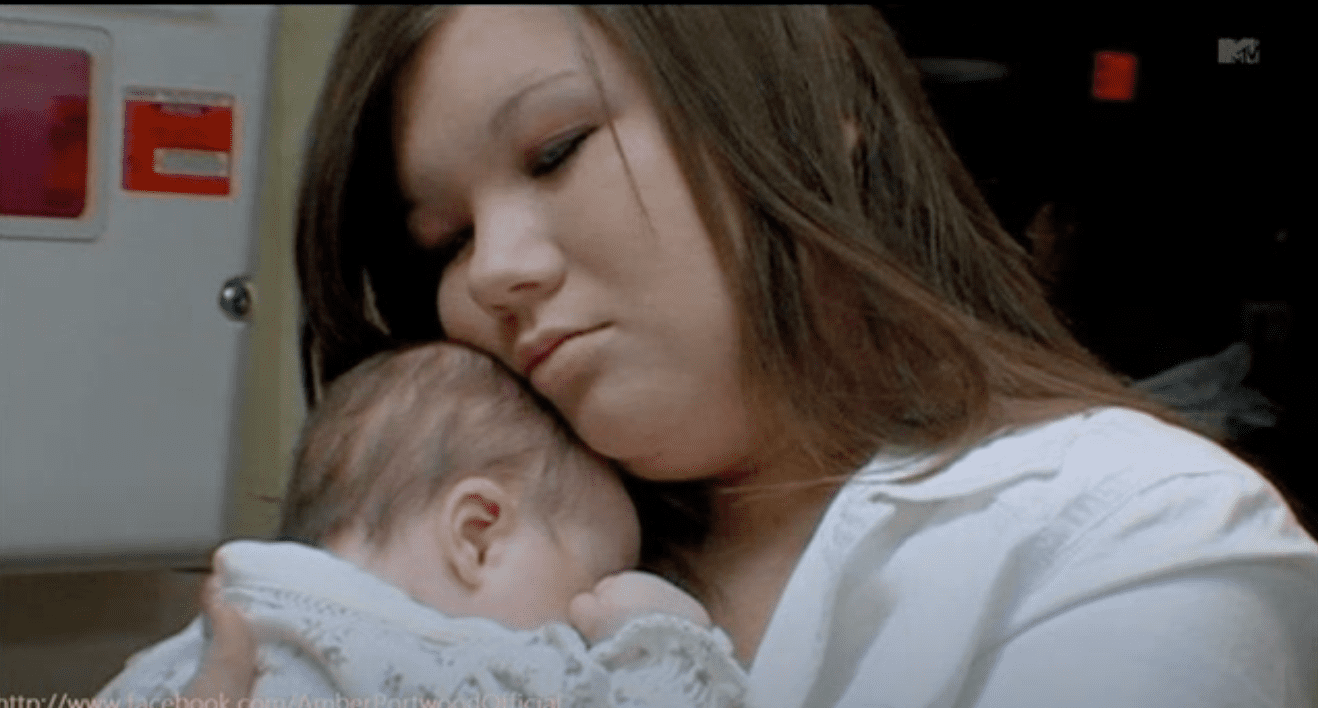 The two got separated and Amber had a son, named James with her then-boyfriend Andrew Glennon. It was a tough time for Amber to take care of her children but she didn't do it alone. Amber actually allows Gary to spend time with their daughter, Leah. She believed that co-parenting is good for their daughter. The former couple is comfortable with the co-parenting setup. Even James is comfortable too! He even calls Gary "Uncle Gary".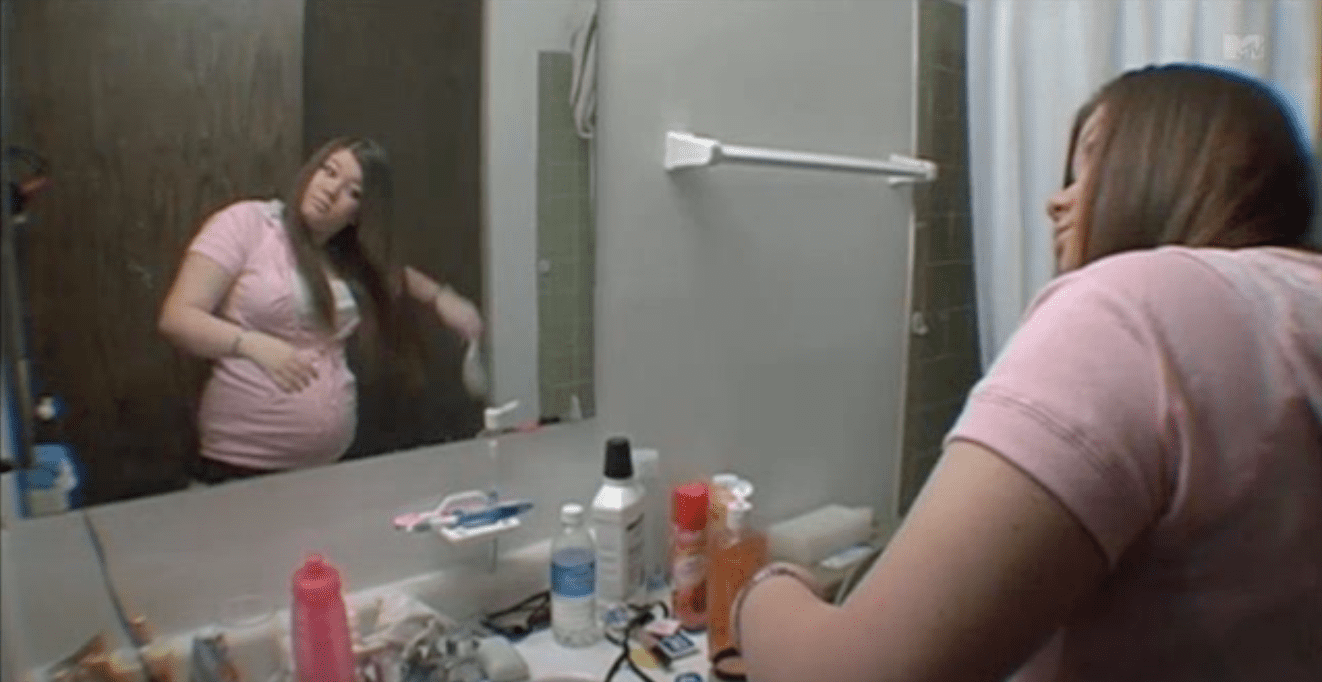 ---
NUMBER FOUR FOR JENNIFER
Season 3 Teen Mom, Jennifer Del Rio had a tough time in the show. We saw her go through a pregnancy and also fighting with Josh Smith, her baby daddy. We even saw the two fighting and Jen kicking him out of the car and driving out with the kids! With all the left in the past, Jen is happily married to her husband, Luis Gutierrez, and the couple is expecting baby number four!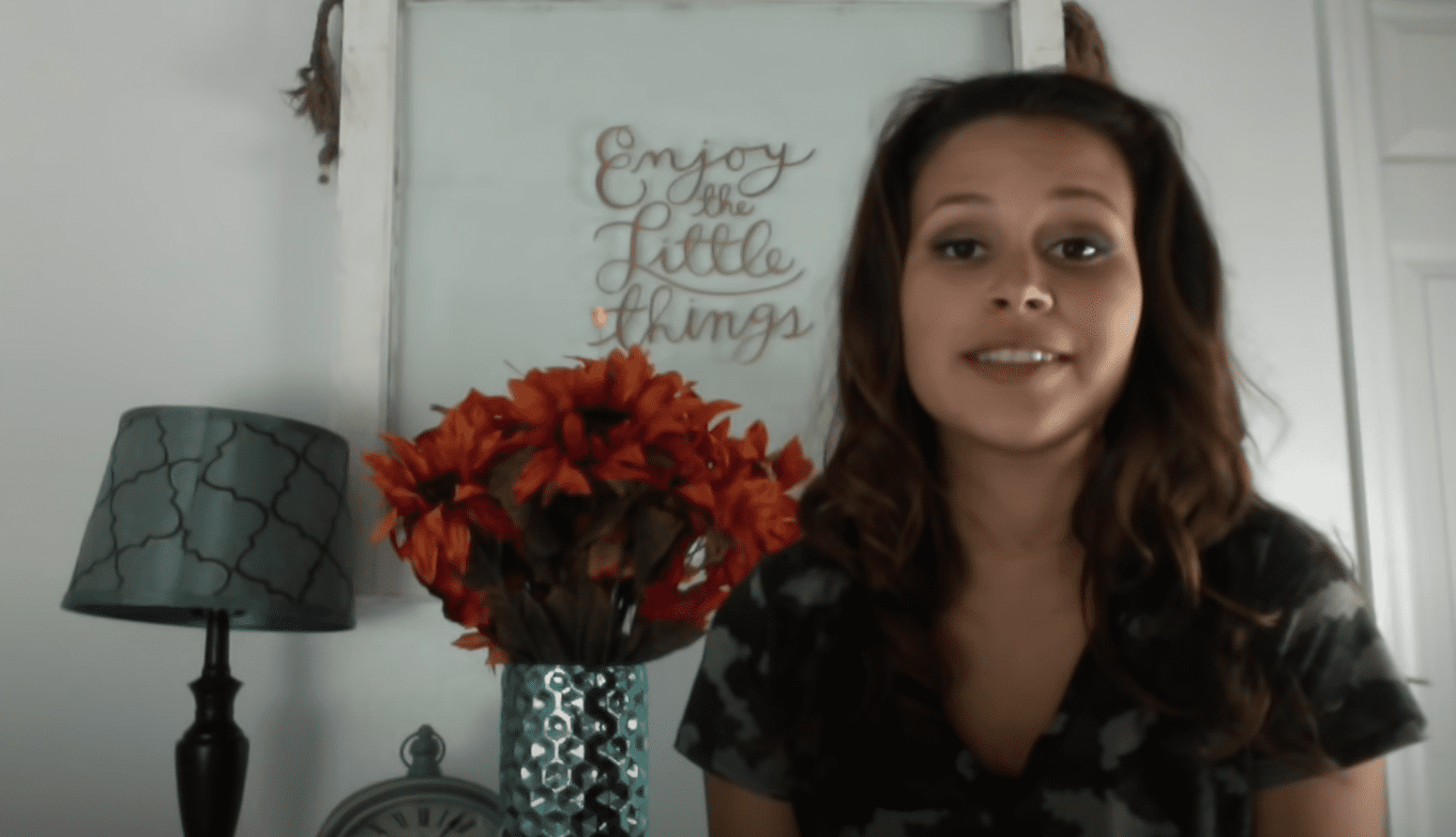 ---
THESE MOMS LOSE CUSTODY
Having a baby at such a young age can take a toll (emotionally and physically) on you especially for the moms in the show. While some moms step up and accept the challenge, there are also some who are having to struggle to make ends meet. Furthermore, there are reports that because of this they had to give up their child and lose custody to give their baby a better and supported life.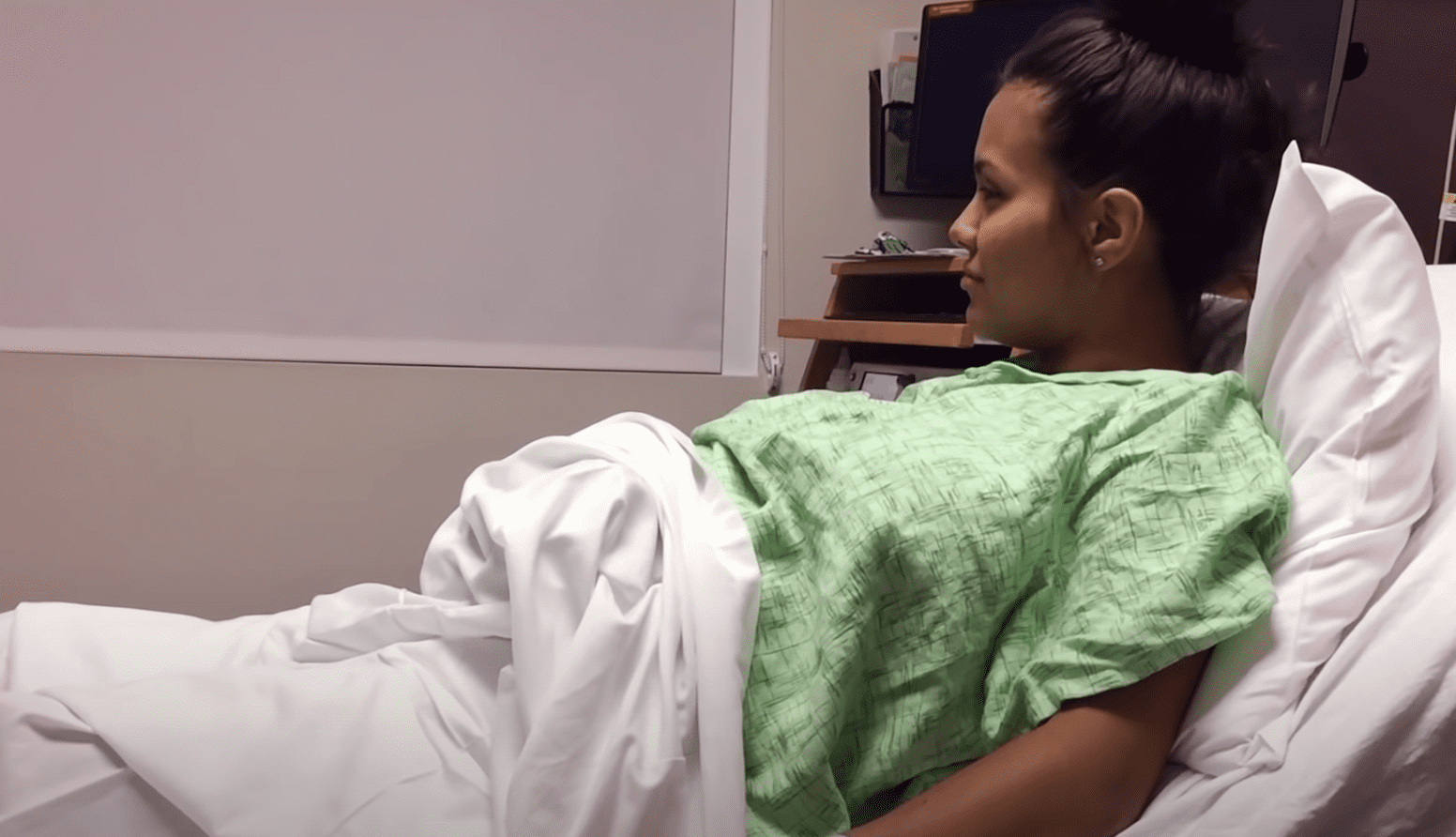 ---
IT'S EASY TO BE A MOM (THEY SAID)
With viewers having to also be teenagers, there have been misconceptions about being a teen mom. One of those is the reliability of having a family. So if you get pregnant, it's no biggie because mom and dad are there to help out. This is just one example that teens are learning which is totally wrong!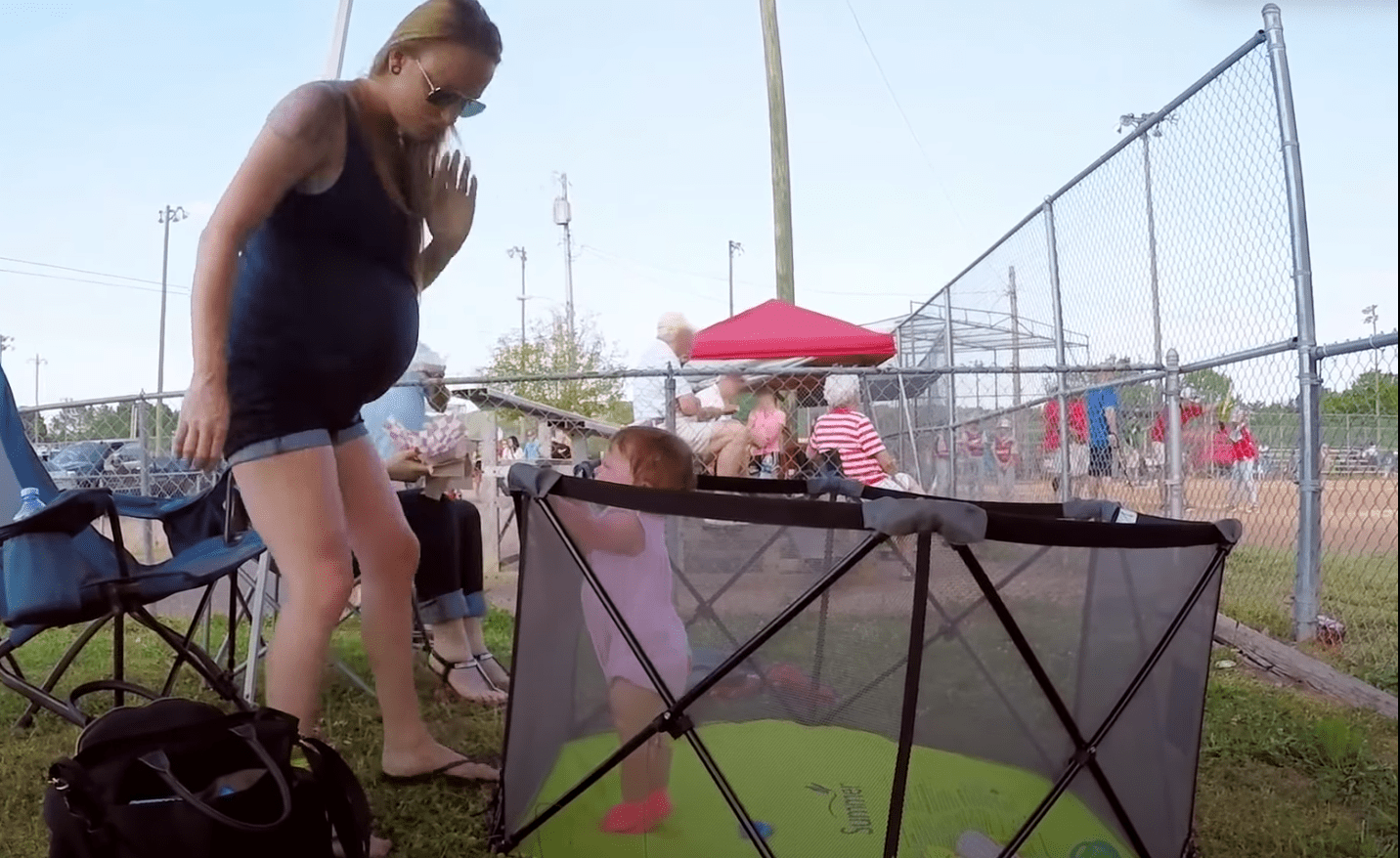 ---
JENELLE'S "MOVING ON" PLAN
Being known as a party go-er even during her pregnancy, Jenelle surely had lots of stories to tell. She had three children. His first son, Jace was under the custody of Jenelle's mother. She also had a son, Kaiser,  with her ex-boyfriend Nathan Griffin.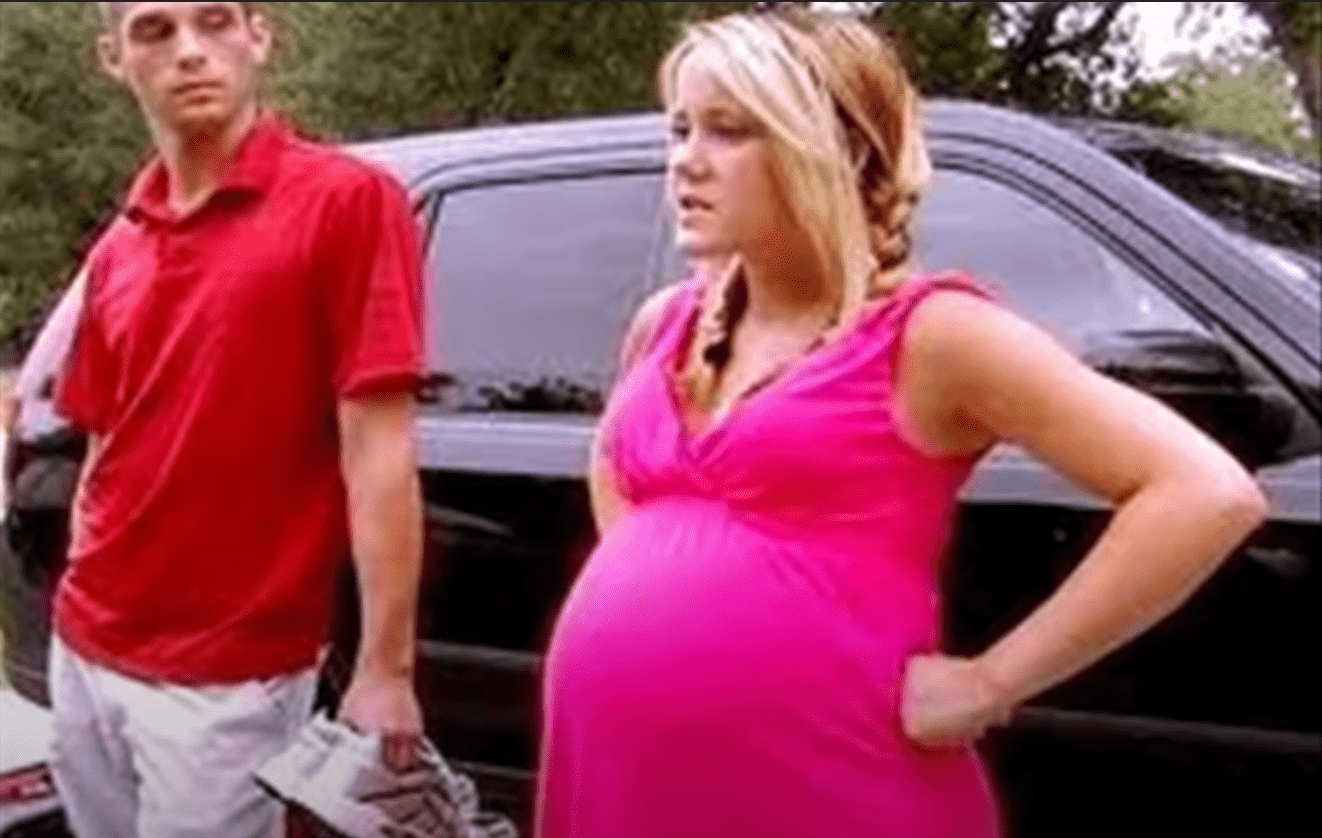 Jenelle is currently married to David Eason, the father of her daughter Ensley. The two were in an on and off a relationship due to some law conflicts. Jenelle had a plan to move on from their marriage after her husband was arrested.  But then, the plan was backfired. The couple was recently spotted hugging in a dog park, some days after his release.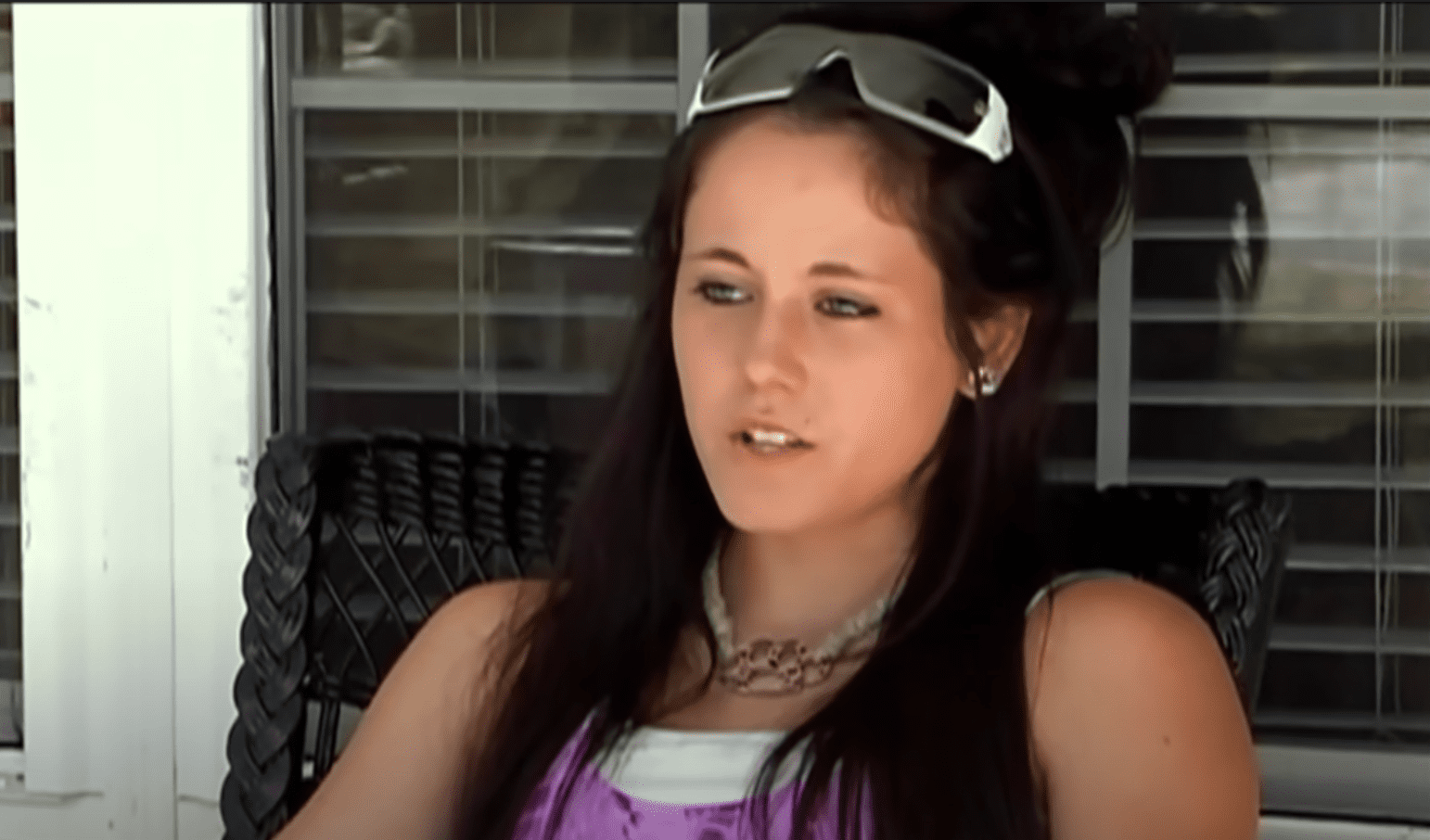 ---
PLEASE HELP, WRITERS!
Scenes from the reality show depict strong emotional conversations may it be between the parents and children or the family and the friends. Sometimes these scenes are scripted because these teenagers can't express their feelings greatly through words so one of the writers comes in and help out. So what you see might not be too organic!
---
LEAH'S HOPE, GRACE AND FAITH
Leah Messer and her boyfriend Corey Simms were only in a relationship for a month when Leah got pregnant. Despite all the uncertainties, the couple gladly welcomed their twins, Alannah "Ali" Hope and Aleeah Grace Simms in December 2009.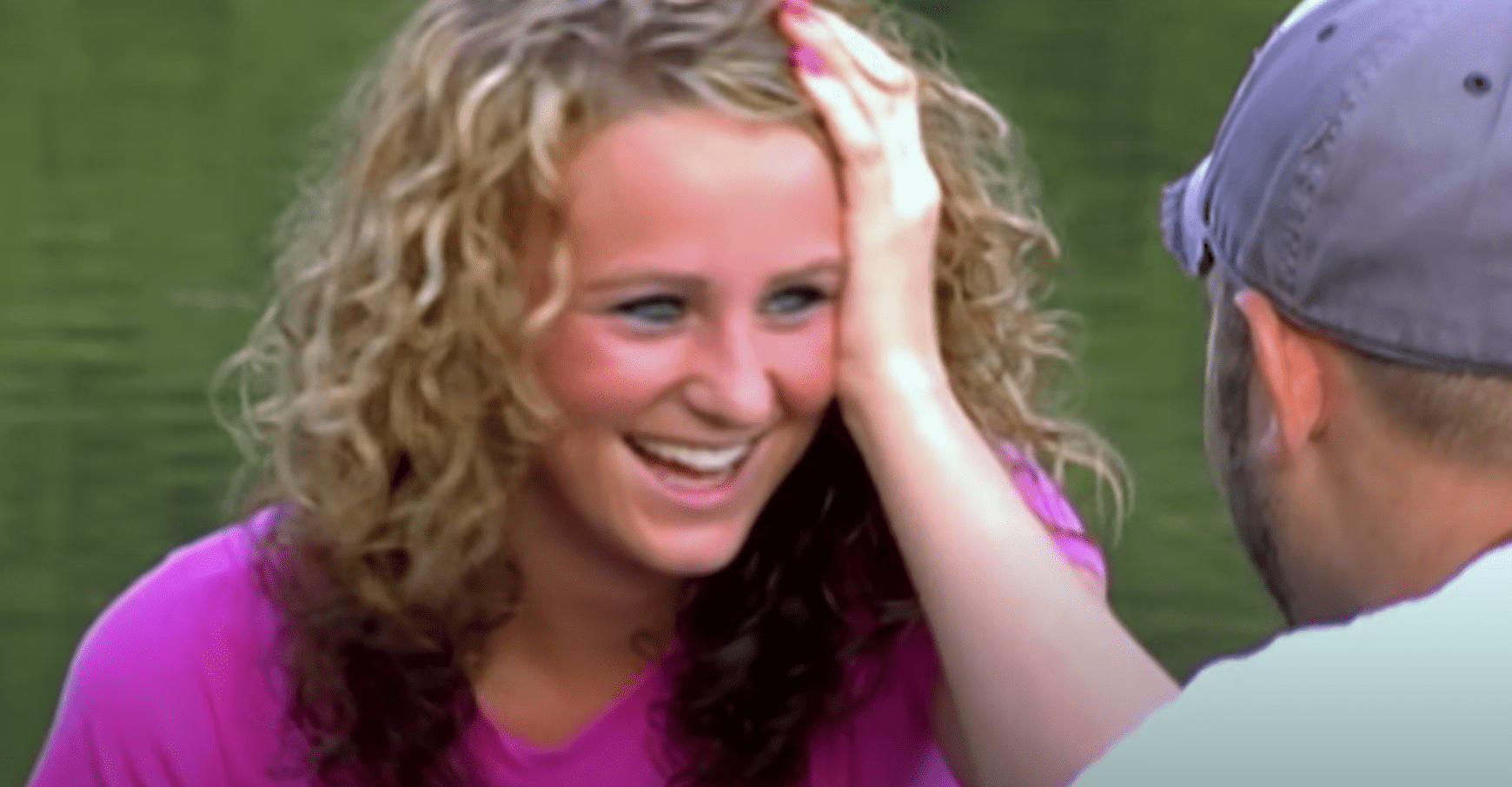 Due to cheating issues, the couple got divorced. Leah married Jeremy Calvert and they had a daughter, Adalynn "Addie" Faith. However, marriage life wasn't in favor of them and they ended up divorced. Even if she's seemed to be unlucky with guys, Leah is very lucky to have her own Hope, Grace, and Faith.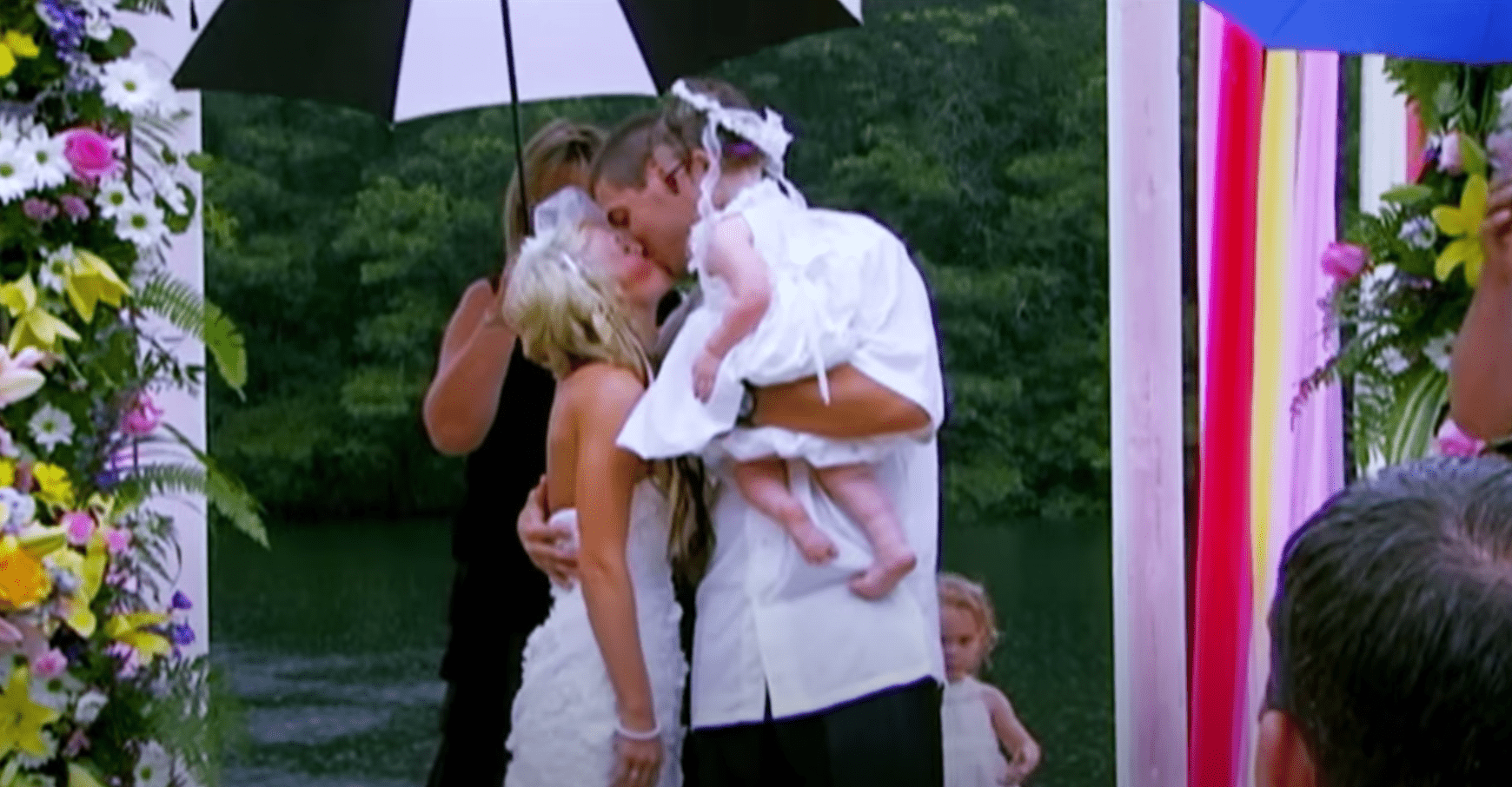 ---
MEAN INLAWS (NOT!)
Having a teen pregnancy is stressful enough but MTV wants to add gasoline to the fire! In Christinna Cook's story, she was extremely disliked by Isaiah Robinson's family. Scenes at the dinner tables weren't so friendly. Although this was not really true! Shocker right? The producers only made it look that there is so much hate for Christina but in reality, it was not. Oh, the drama!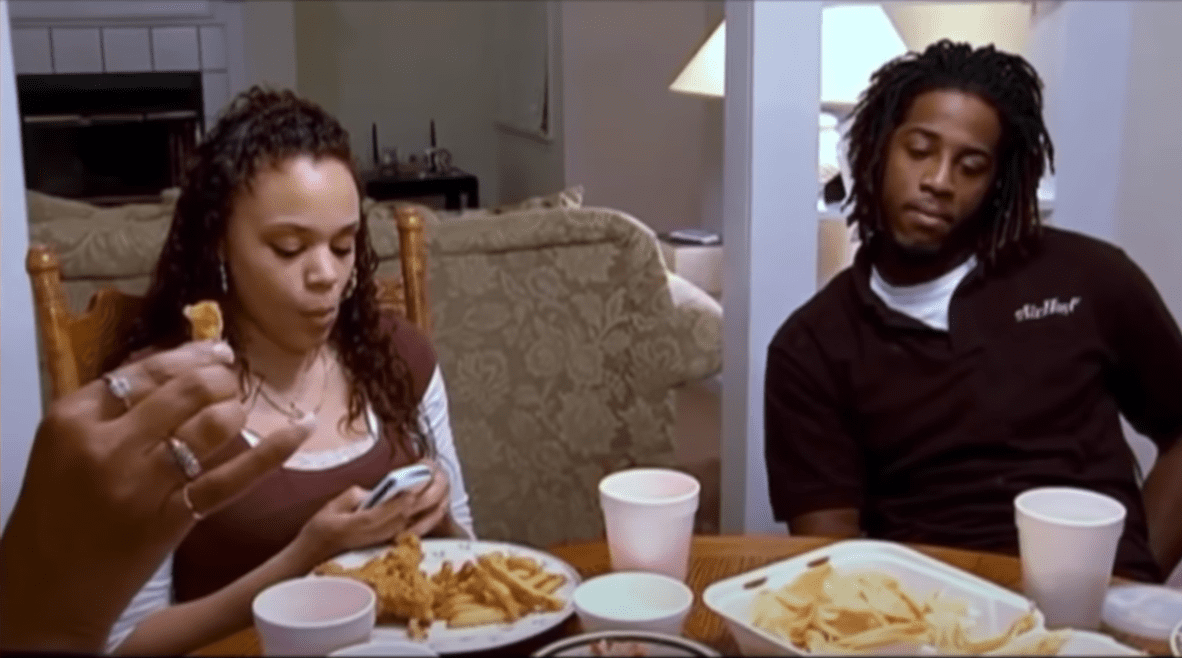 ---
ROBINSONS FAMILY NOT HAVING IT
Speaking of the Robinsons, they were not happy with how they were depicted in the show. They looked cruel and downright angry at Christinna. In the productions defense, they just edited the clip but overall they still said those mean things and they were not at all scripted. So who do you think is telling the truth?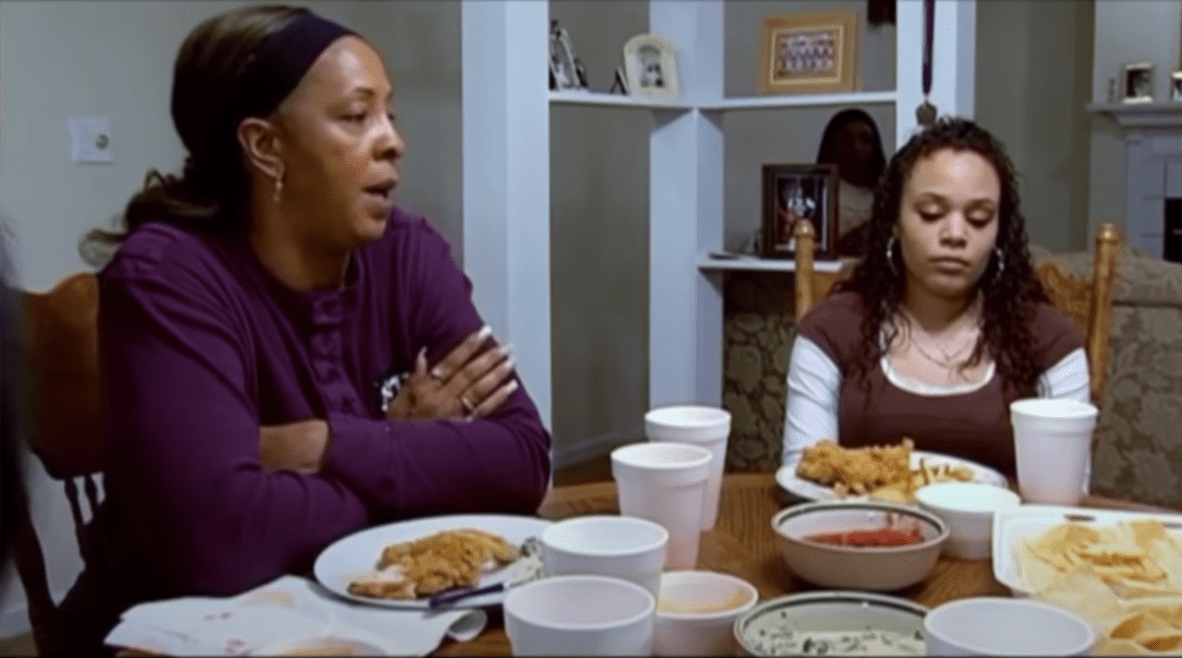 ---
EBONY LOST HER CUSTODY
In her episode in 16 and Pregnant, Ebony Jackson was teary-eyed and disheartened as she said, "We should have been more careful". That time she was set to marry Josh Rendon but her husband-to-be was busy hanging out with his squad. But they worked it out and got married in 2011 and had their second daughter in 2012.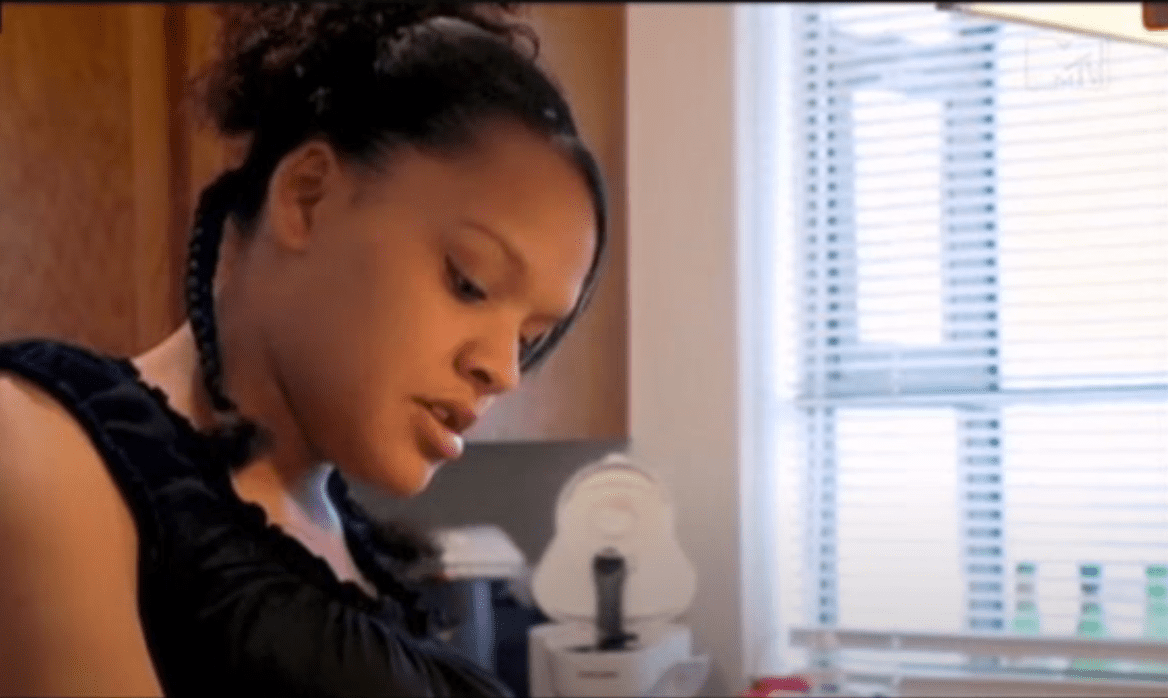 Marriage doesn't seem to be on her side because she and Josh got divorced in 2013. She gave birth to her third child, Jaelyn with her former fiancé James Baldrick. The kids were under the custody of their fathers leaving Ebony behind.
---
MACKENZIE SAYS "DONT SIGN UP FOR THE SHOW"
She was one of the solid cast of 16 and Pregnant until Teen Mom 3. Throughout that reality show journey, she was with her boyfriend Josh Mckee. They had 3 kids until they decided to get divorced in 2017 due to cheating conflicts on Josh's side. However, Josh seemed to have grown up now. After all those heartbreaks, Mackenzie is willing to give another shot for their love story. Josh is putting much effort to win her heart back.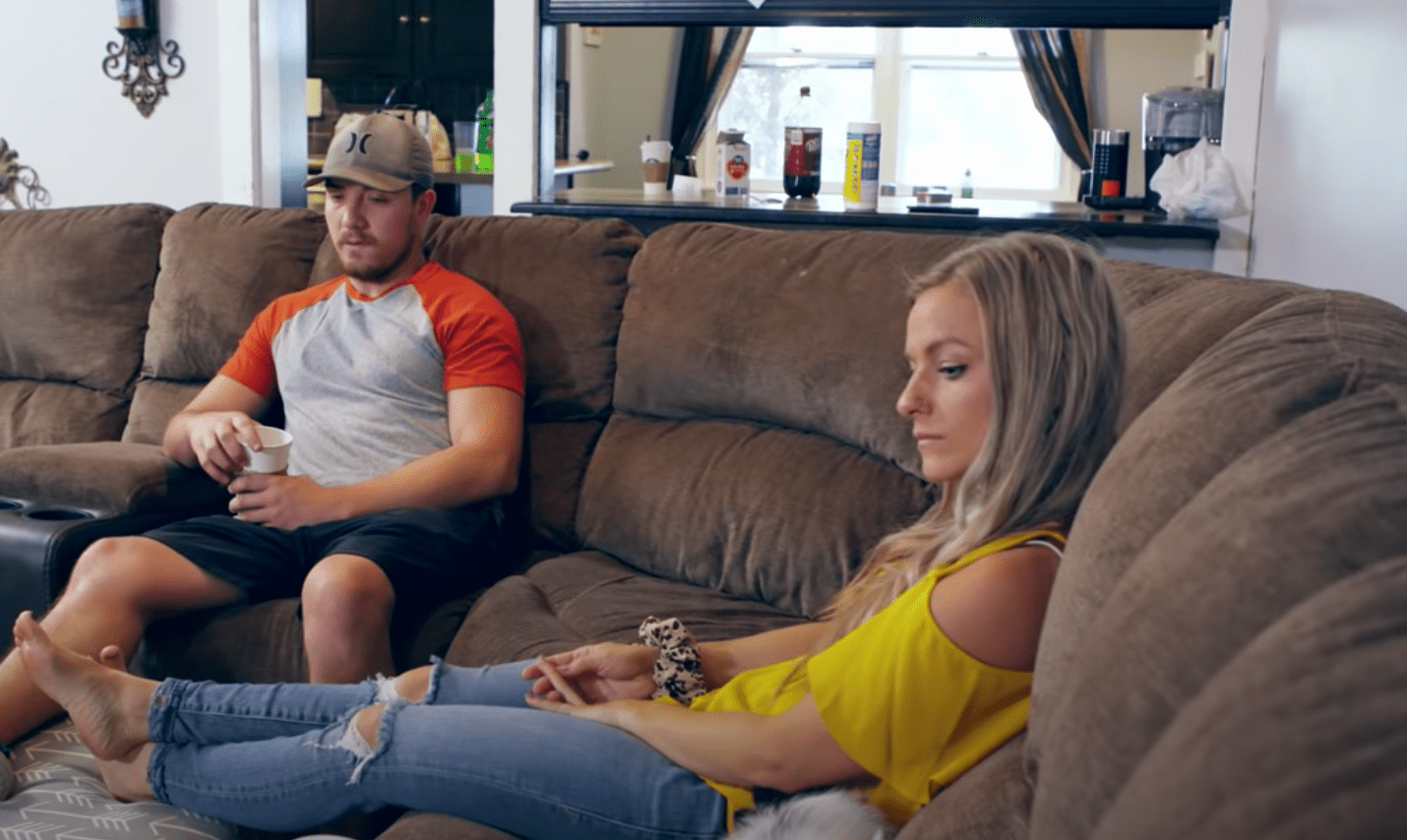 Mackenzie encourages teen girls to not audition for the show. This is because she believes the show did not do a good enough job to highlight the struggles and hardships of being a young mom as well as she is afraid that teens will get themselves pregnant just to get cast by the producers. Which you should not!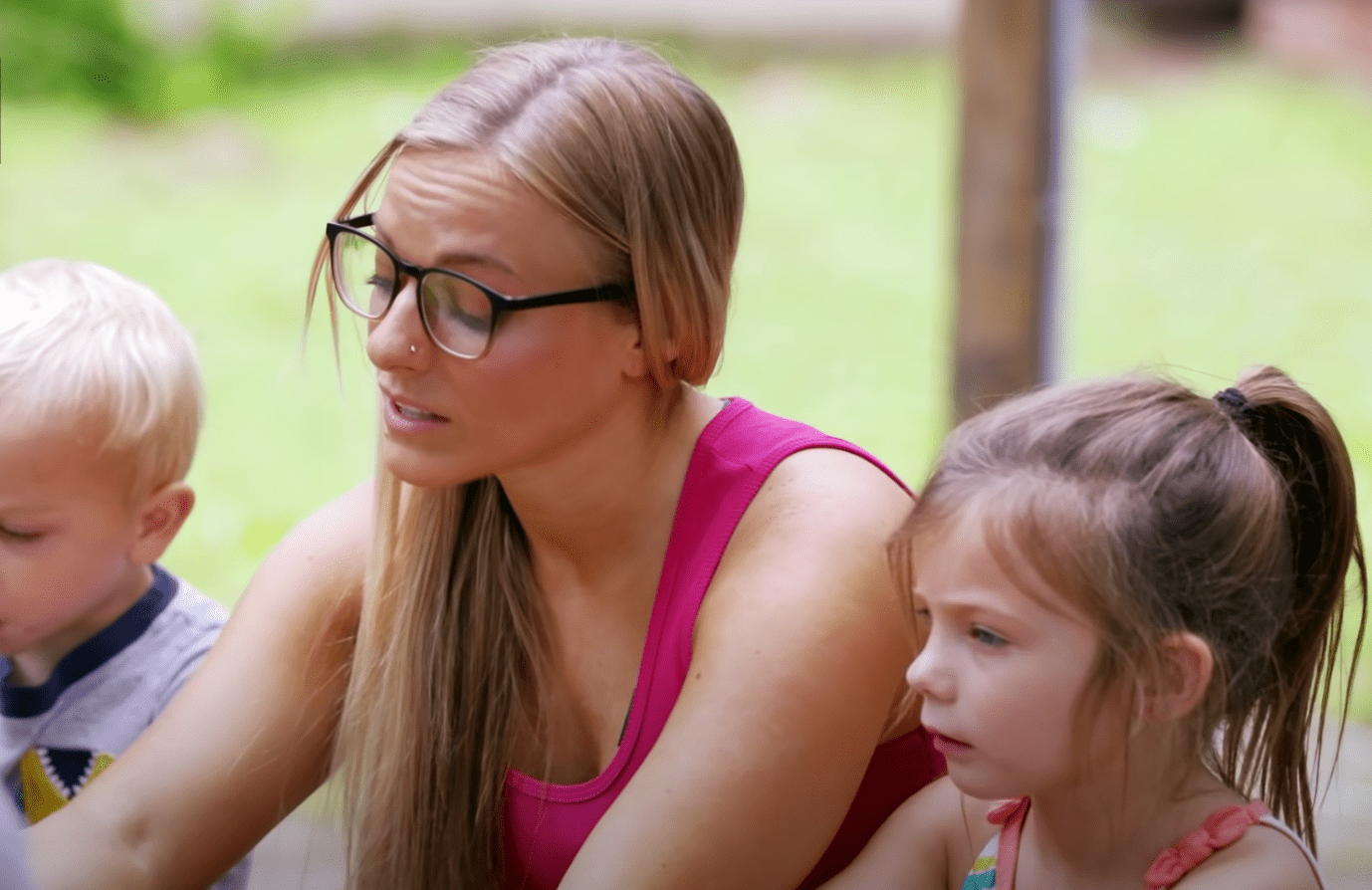 ---
MACKENZIE BUILDING A FITNESS EMPIRE
Mackenzie is now a fitness enthusiast with her company Body By Mac. She encourages healthy eating and prescribes fitness programs through her Youtube channel. Before her success, The former 16 and Pregnant star married Josh Mckee but now they have three wonderful children: Jaxie, Gannon, and Broncs.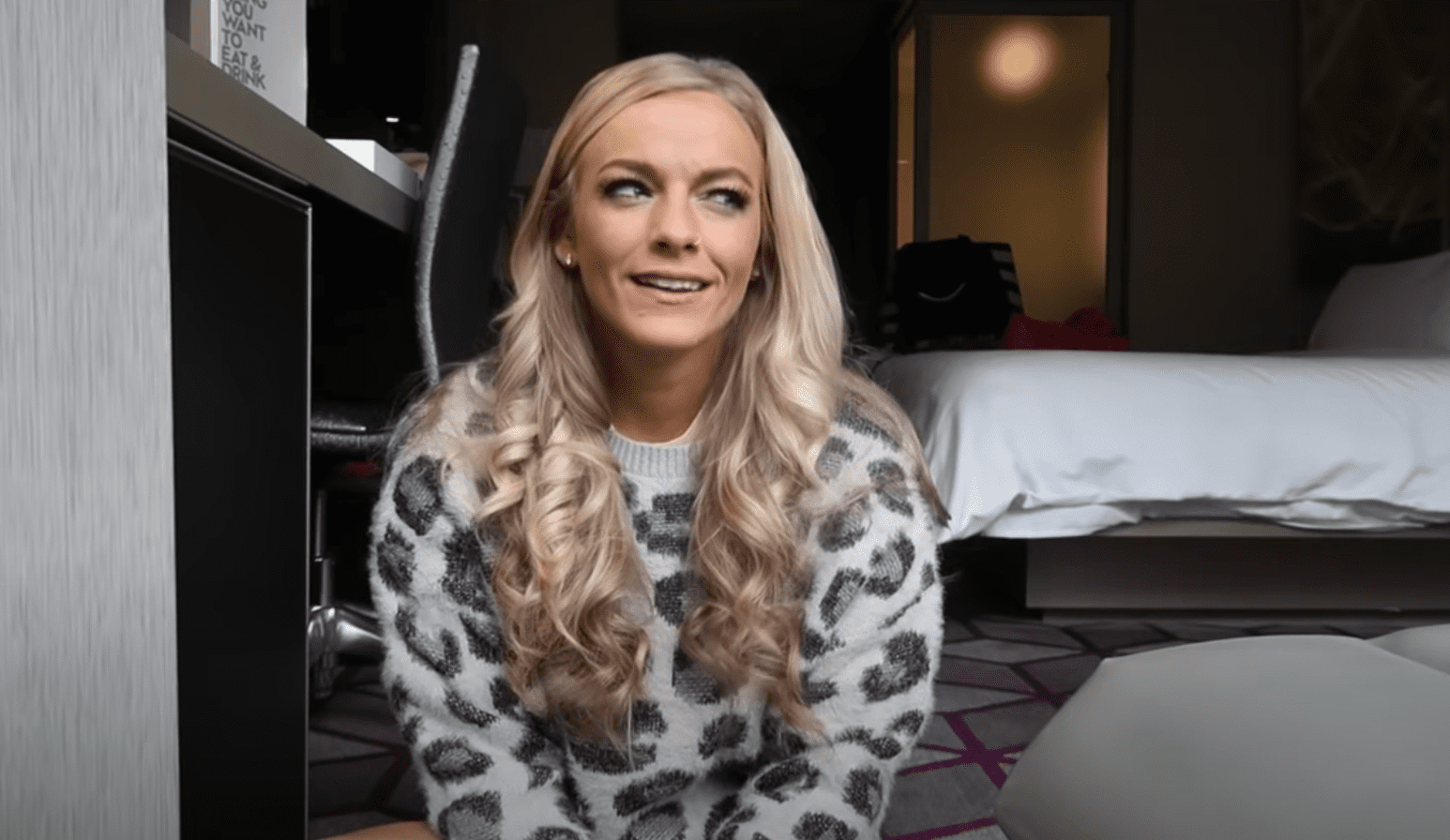 ---
THE MOVIE 'JUNO'
Remember the 2007 movie Juno with Michael Cera and Ellen Paige? It was about a young girl who got pregnant in high school. The movie showed the dilemma of the character of whether or not to keep the baby. Sounds familiar? 16 and pregnant had the same premise but with real-life people (which wasn't on purpose) but haven't you noticed the similarities of their style? It kind of has the same feel especially the animation and the quirkiness. What do you think? Is it just me or are they somewhat identical?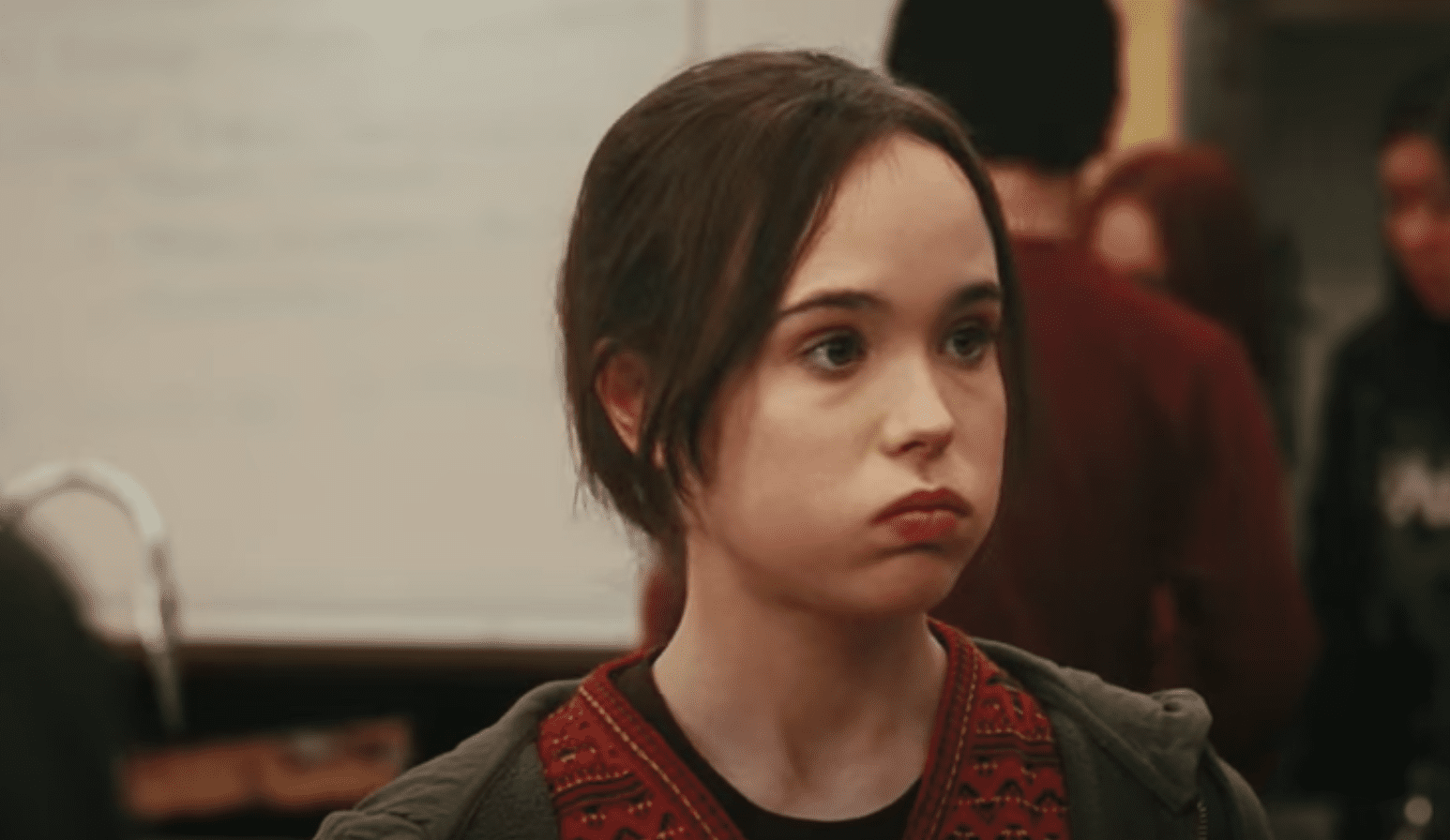 ---
HOW MUCH DO THEY MAKE?
You would think if you're on TV, you must make so much money that it can be a profession, right? This is not the case for our teenage moms. From an interview with Yahoo Entertainment, one of the girls said that they are only paid for five thousand dollars per show. At that time, it must have been so big but I guess after spending on all the baby's needs, it would not be enough.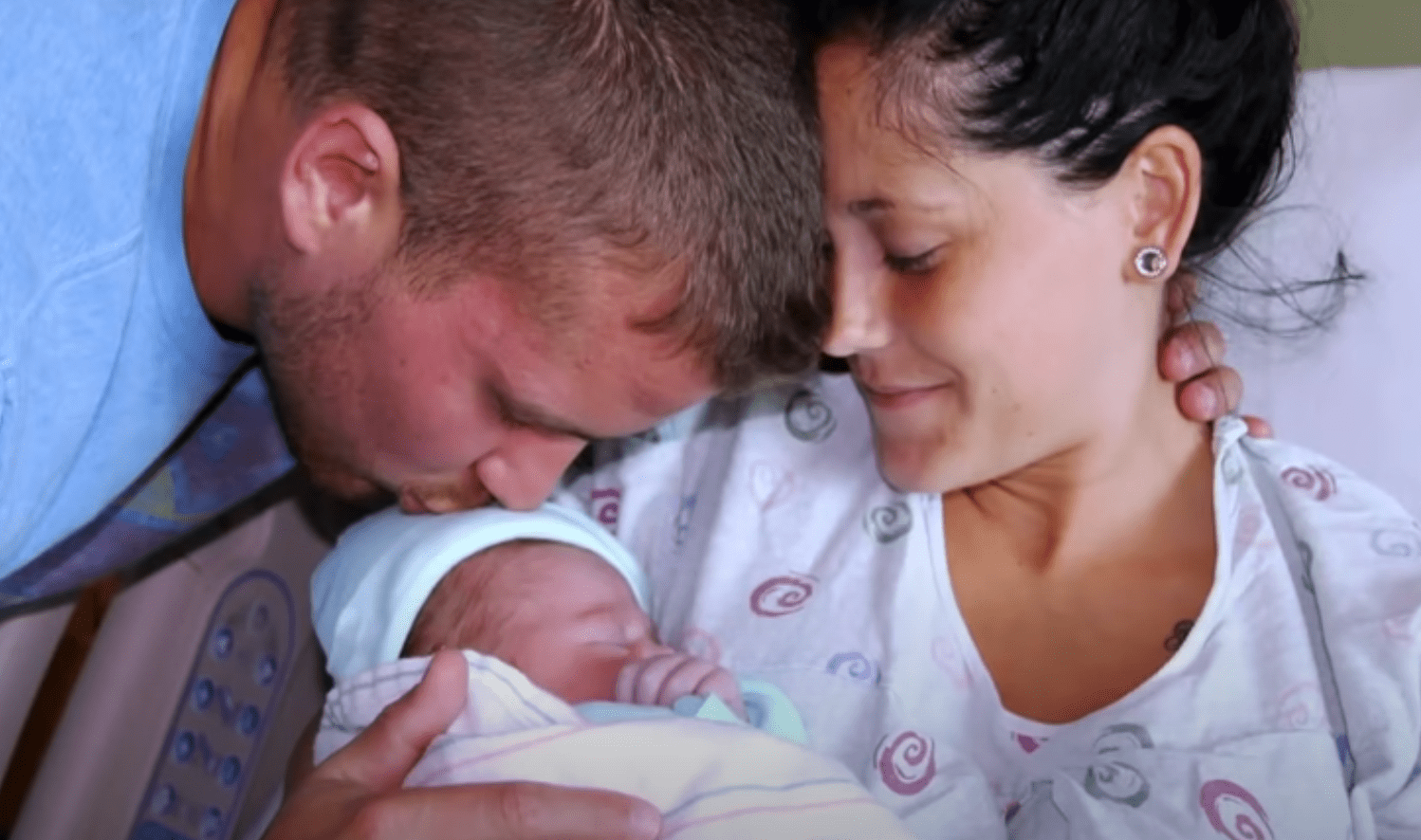 ---
MACI BOOKOUT NOW MARRIED
Maci Bookout is now married to Taylor Mckinney. Together they built a family with Maci's firstborn Bentley, and the couple's children, Maverick and Jade. They even have their own clothing line called Things That Matter. More power to you and your family, Maci!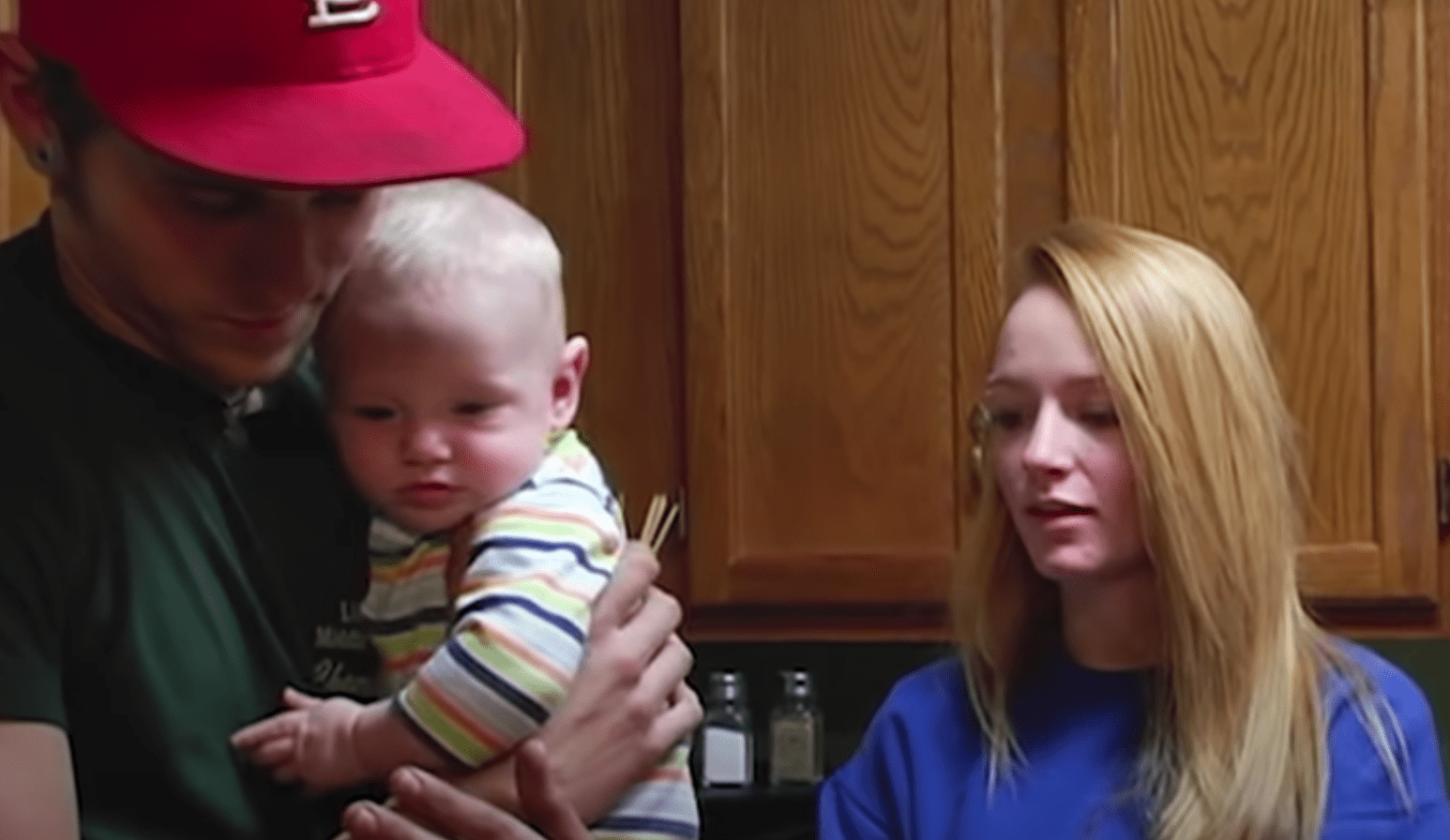 ---
ADOPTION WAS REAL
Tyler and Catelynn a couple in the show had their baby adopted because of their circumstance. All the emotions and feelings during that moment were real. Furthermore, it was a very sad occasion but the happiness in the eyes of the new parents also had us in tears—tissue, please! This year the couple met with the adoptive parents in an episode of MTV. It was nice to hear the adoptive parents speak about their experiences as well.
---
CATELYNN AND TYLER HAD ANOTHER CHILD
I'm not gonna lie! This couple had experienced some challenging times especially the adoption of their child in an episode of the show. They also have a miscarriage when they were trying to have a kid later on after the show and it took a toll on Catelynn. After this incident, she decided to get better and sick professional help. On the brighter side, after a few years, they were able to have a child. Thus, her baby girl was born named, Vaeda Luma.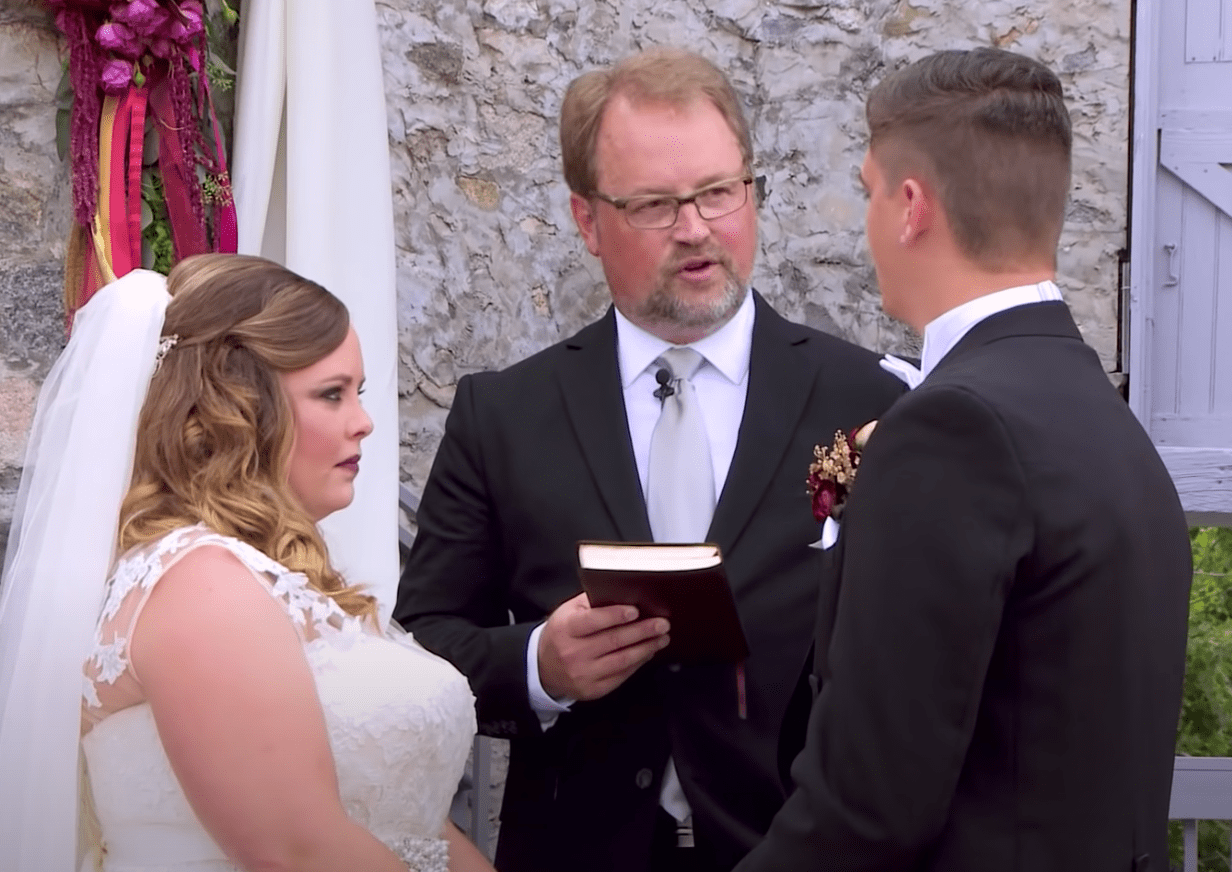 ---
CHELSEA HOUSKA NOW "DEBOER"
Throughout her episode, Chelsea's struggles with her pregnancy were topped with relationship problems with her ex-boyfriend Adam Lind. They're on and off relations was even aired in Teen Moms 2. It was a long, tiring custody battle prior to their separation. Now, Chelsea is happily married to Cole DeBoer, and they have 3 lovely kids. Chelsea also ventures in the clothing business.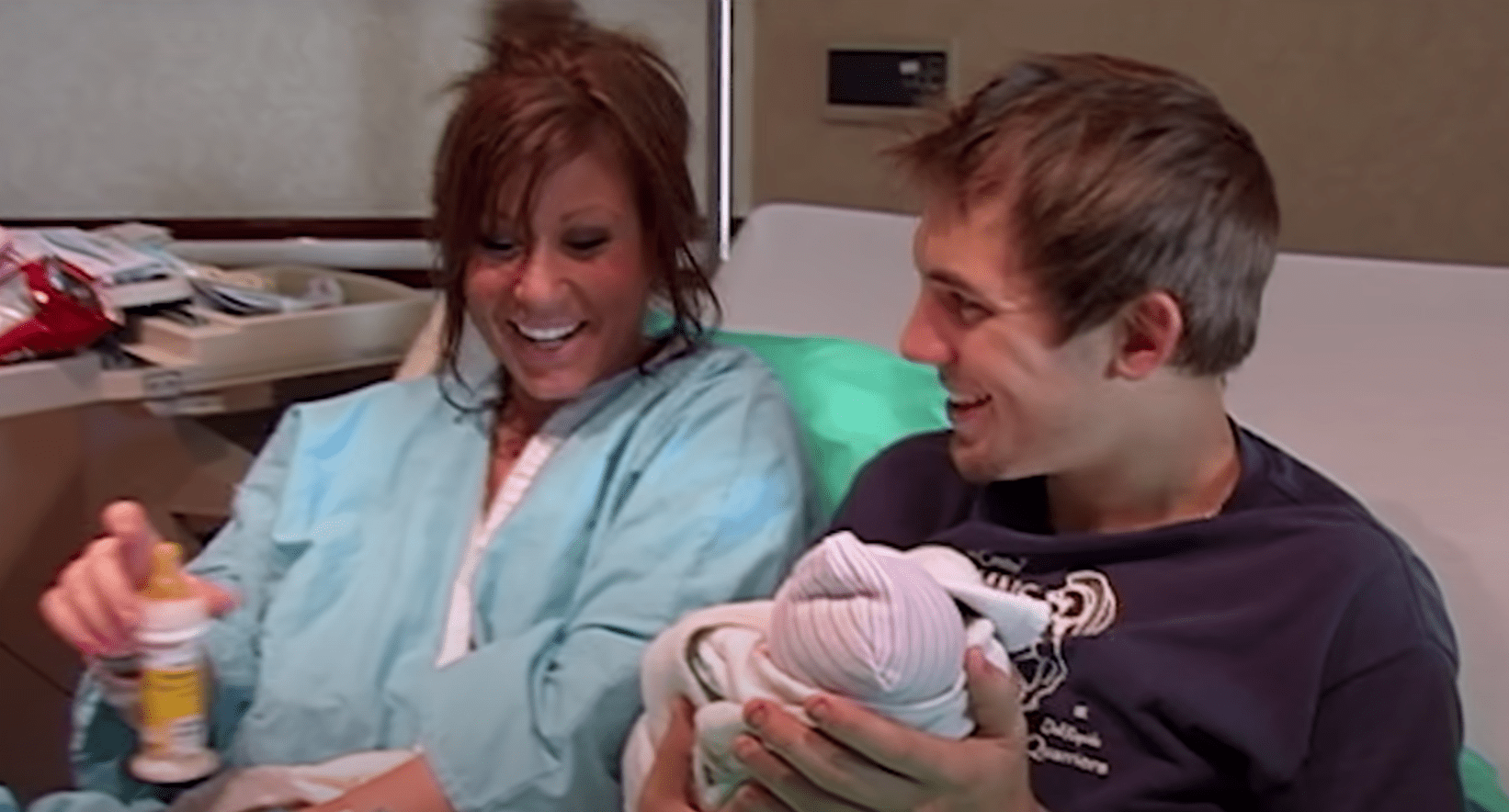 ---
WORST DECISION
While we hear some of these girls being thankful for being in the show because it showed them their ability to persevere, some are on the opposing side just like Kayla. She expressed that the show made her look so miserable which wasn't the case for her. She had good times with her mom and her partner and the show didn't even show that. She now has a happy family with her husband and children.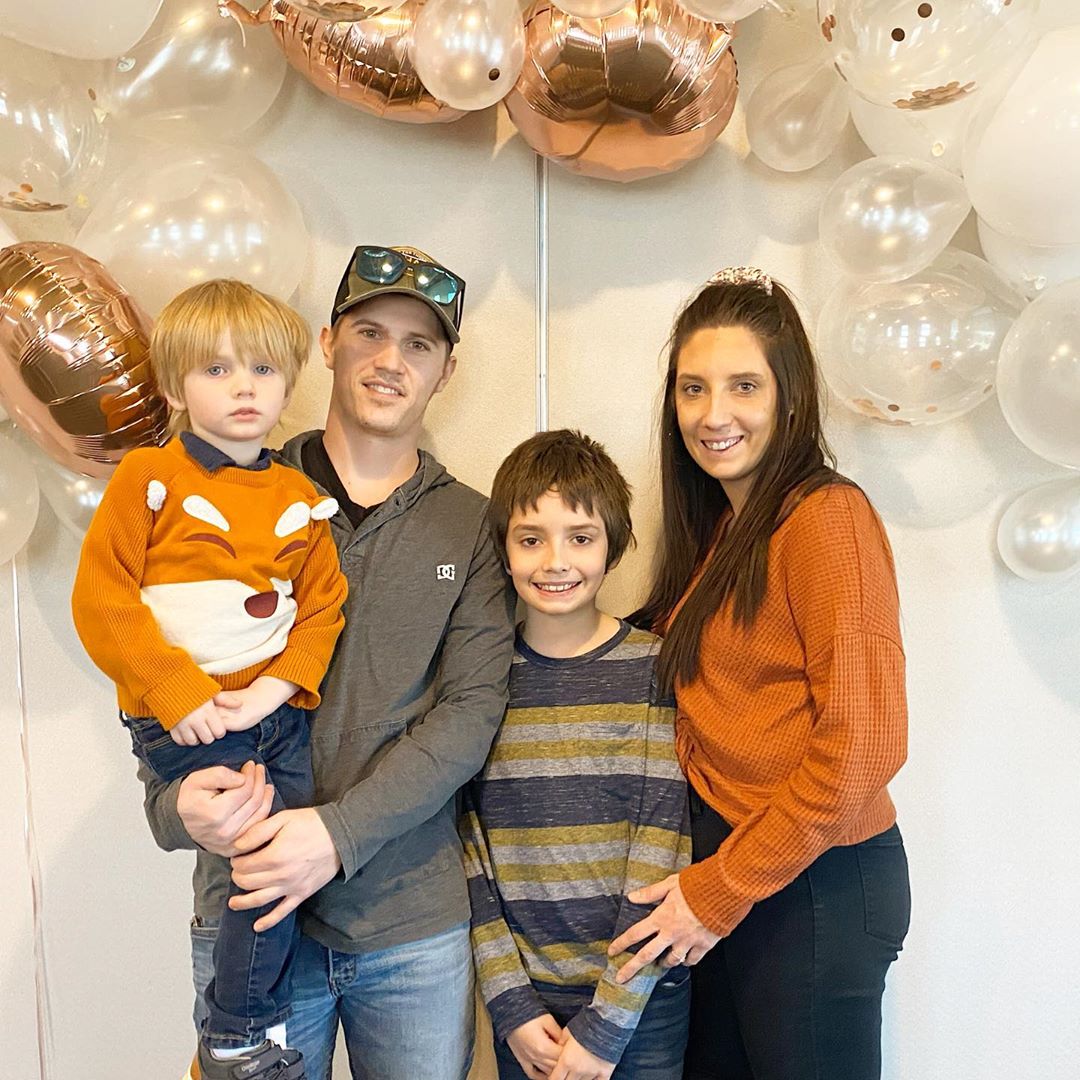 ---
ENCOURAGING TEEN PREGNANCY
While studies have shown the decline of Teen pregnancy, parents and educators are worried that the show will encourage teens to become pregnant and be famous. Since most of our moms are somehow famous and in the spotlight these might spike the interest of teen girls to follow suit.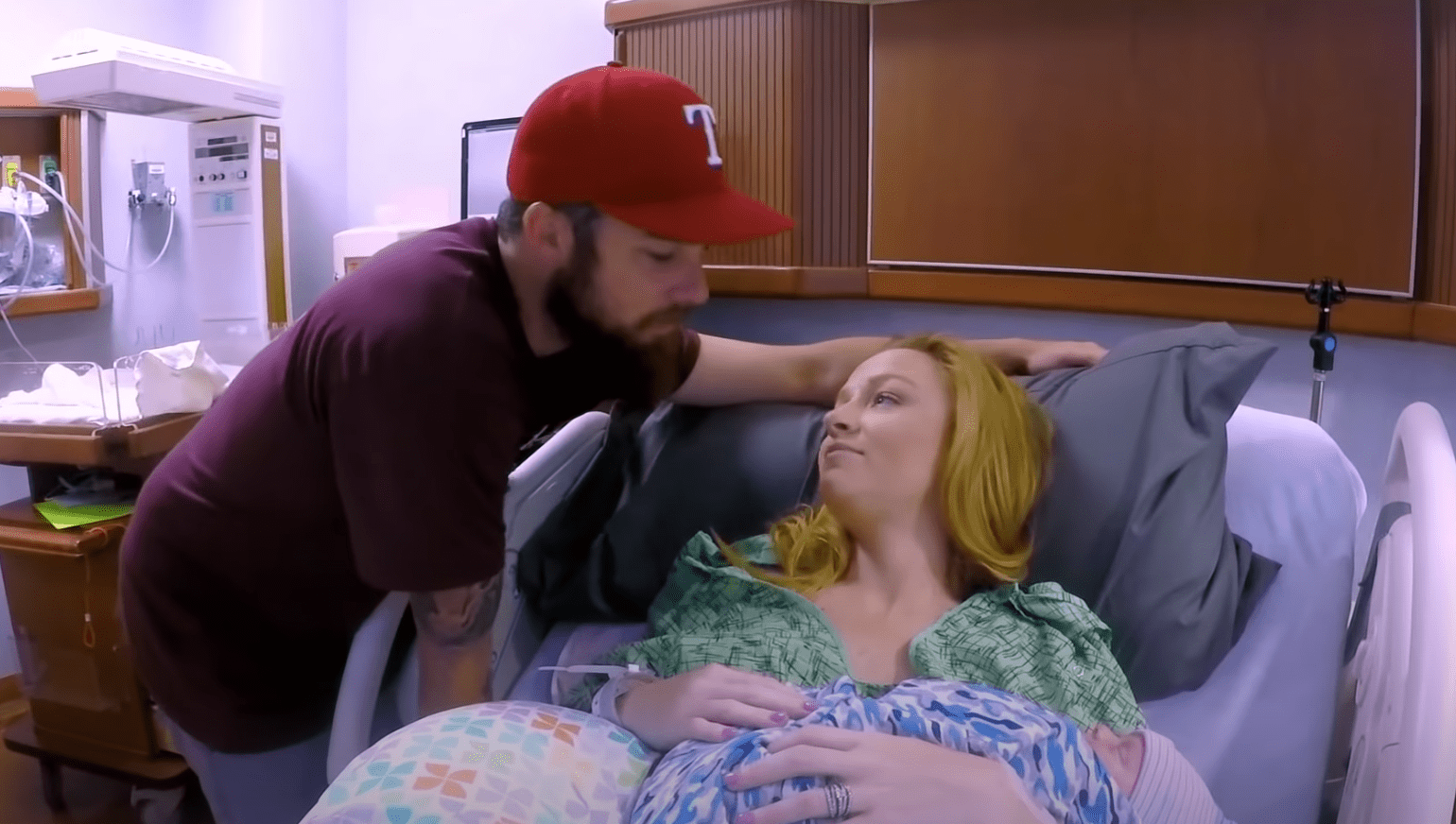 ---
WHY THE SHOW TEEN MOMS WAS BORN?
In response to these concerns, the producers made the show Teen Moms which showed a more in-depth reality of their lives even after birth. With over 2 million viewers, the show took responsibility and created a differed show. They followed the relationships with their partners and families so to show what really happens in the life of a Teen Mom.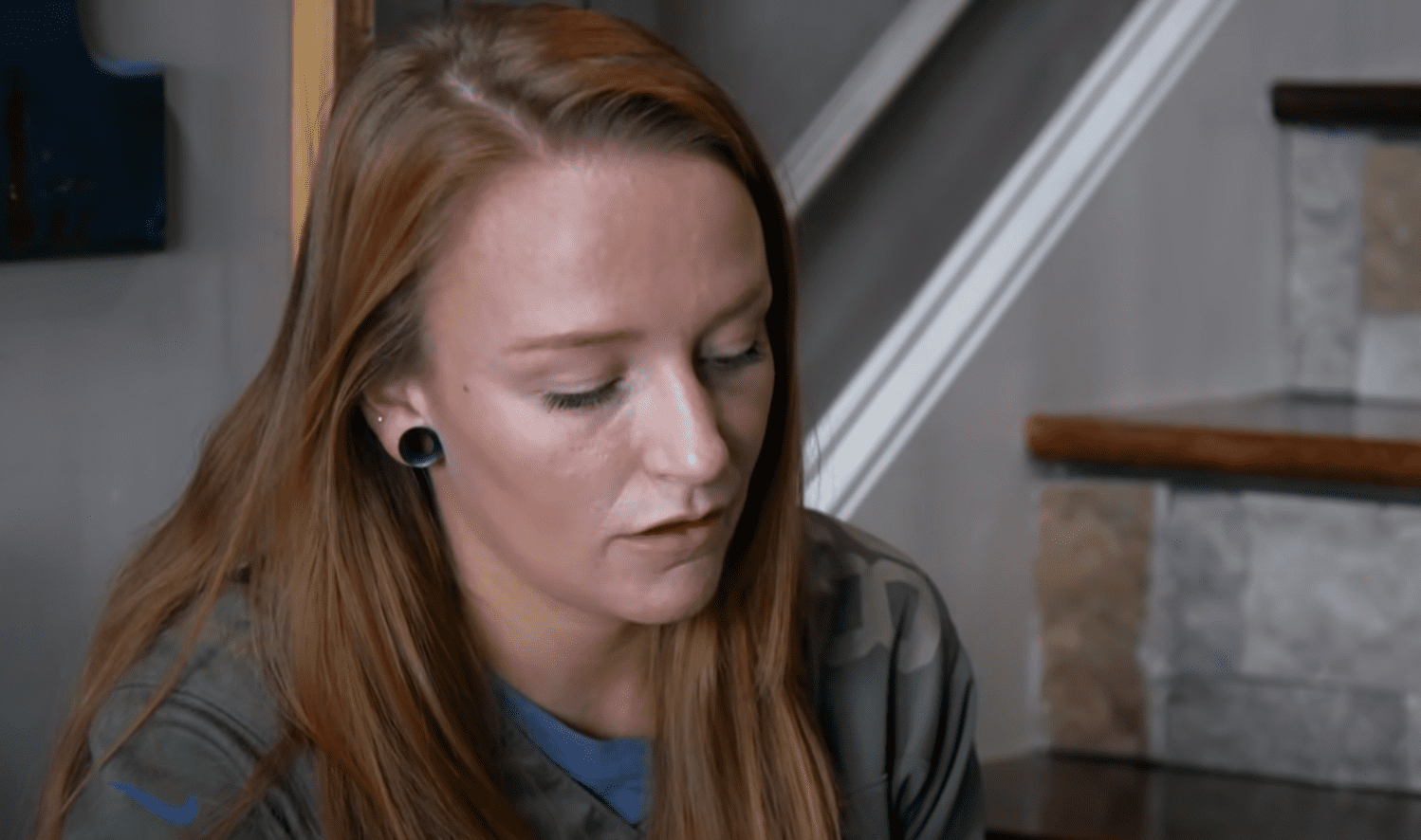 ---
TEEN MOMS
Originally Teen Moms was supposed to be a spin-off of 16 and Pregnant but I guess spending more time with only a few girls gets the viewers more. The show focuses on the lives of the four girls and it still is going on today with 8 seasons running. 
If you are the follower of the show, you might have had headaches trying to figure these teens out but overall they are just still kids who grew up either strayed away or lived a straight life. So what did you think about these facts? If you know something we don't, why not spill the beans?
Sources: CNN, E! Online, Screenrant, Insider, Indiana Education, MTV's Teen Mom, Cosmopolitan, CDC, Time, US Magazine, NY Post