The Truth About Being In Blackpink
Rising stars and top of the charts, all-woman group, BLACK PINK have caught the public eyes and ears in the past five years. These ladies have been all around the globe praised by fans, especially from the KPOP communities. They have been through many challenges but have been warriors throughout their struggles. Let's give it up for BLACK PINK!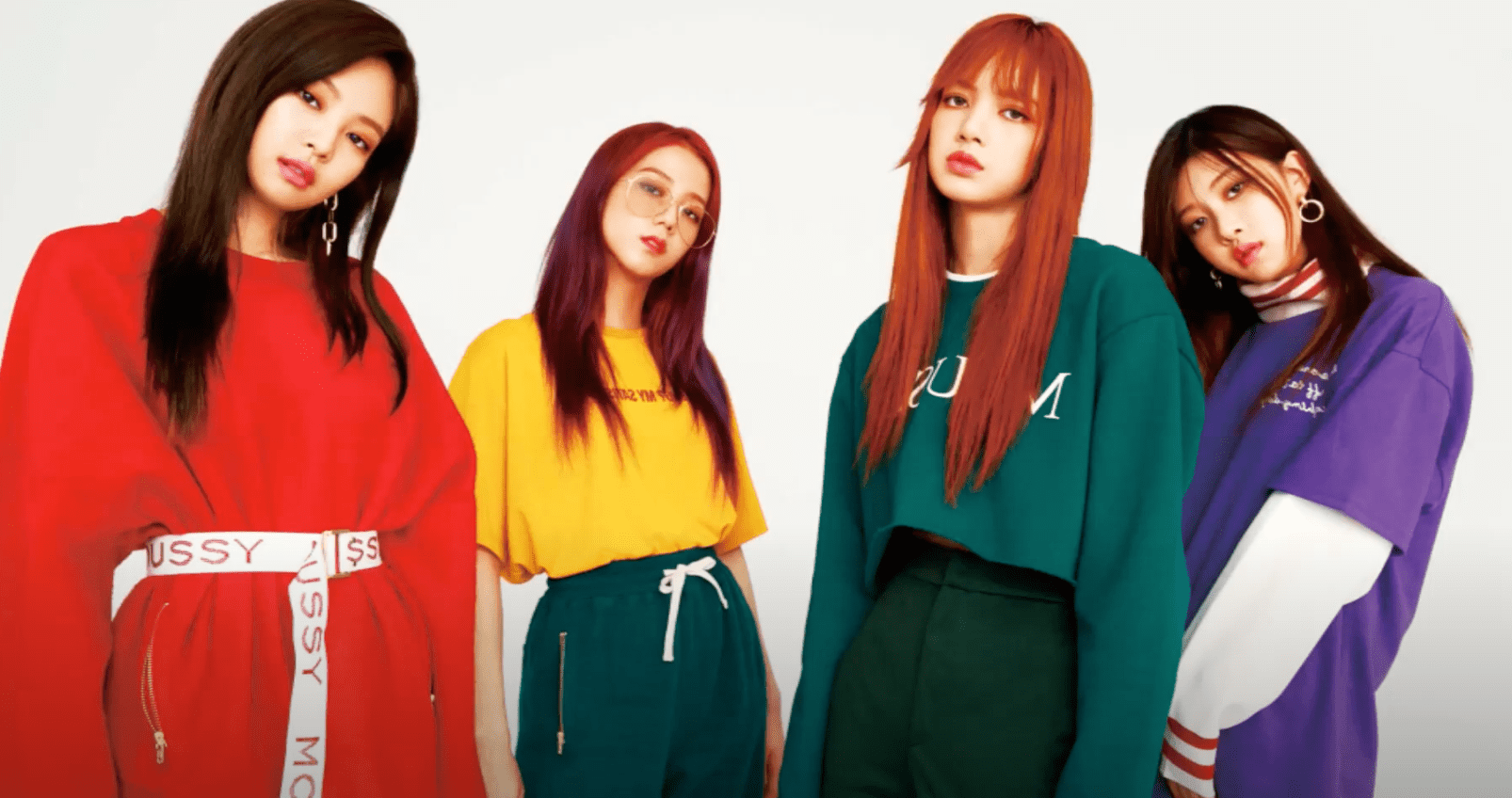 ---
WHO ARE THEY?
BLACK PINK is produced but YG ENTERTAINMENT in South Korea. Members consist of Lisa a dancer and singer from Thailand, Rosé a New Zealand singer, Korean-born singer and dancer Jennie, and Jisoo, the South Korean actress. These girls were handpicked from different parts of the globe to form what you know now as the BLACKPINK.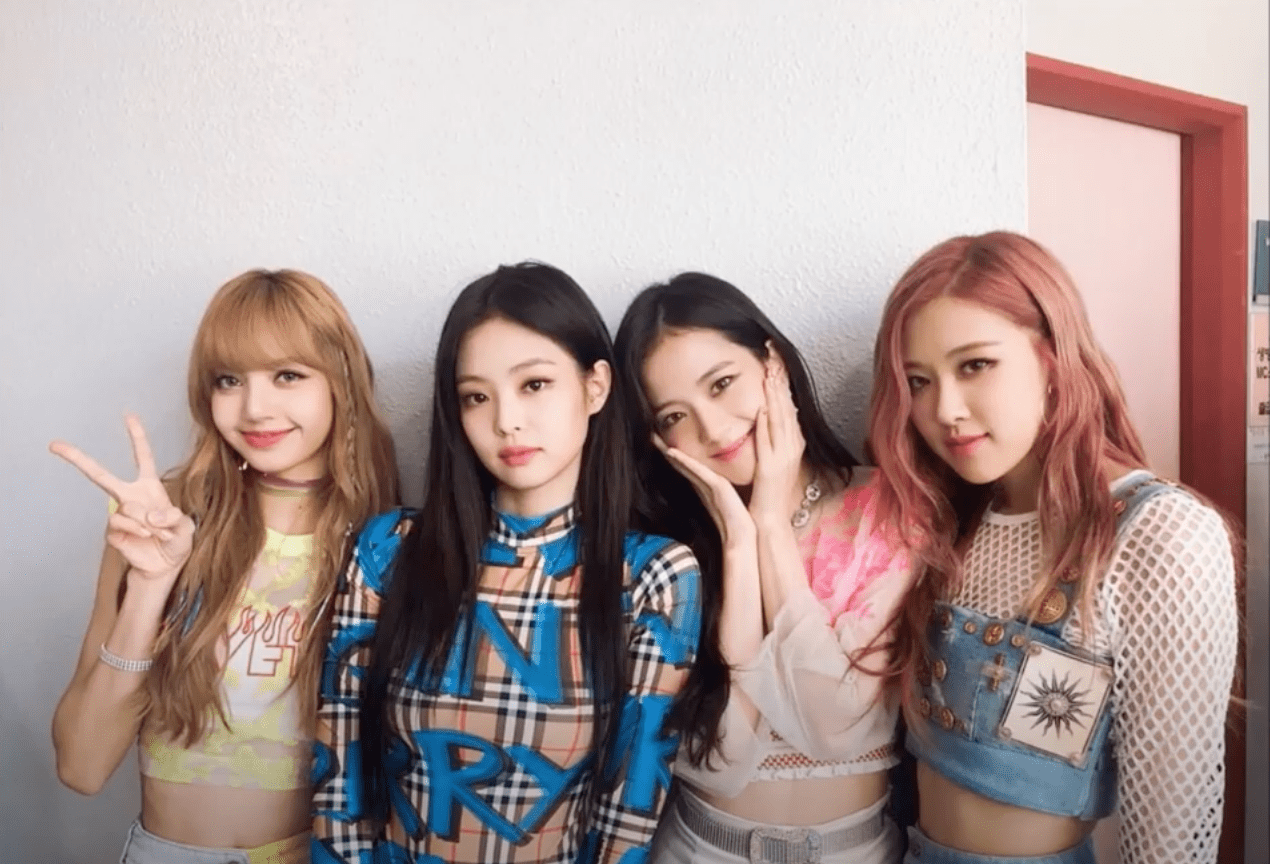 With their song, "Kill This Love", their reach went beyond South Korea to the other side of the world and became so popular that even the number of non-Korean fans was rising. They even showcased their talents in Coachella 2019: 20 Years In The Desert as well as various performances in American talk shows and worldwide.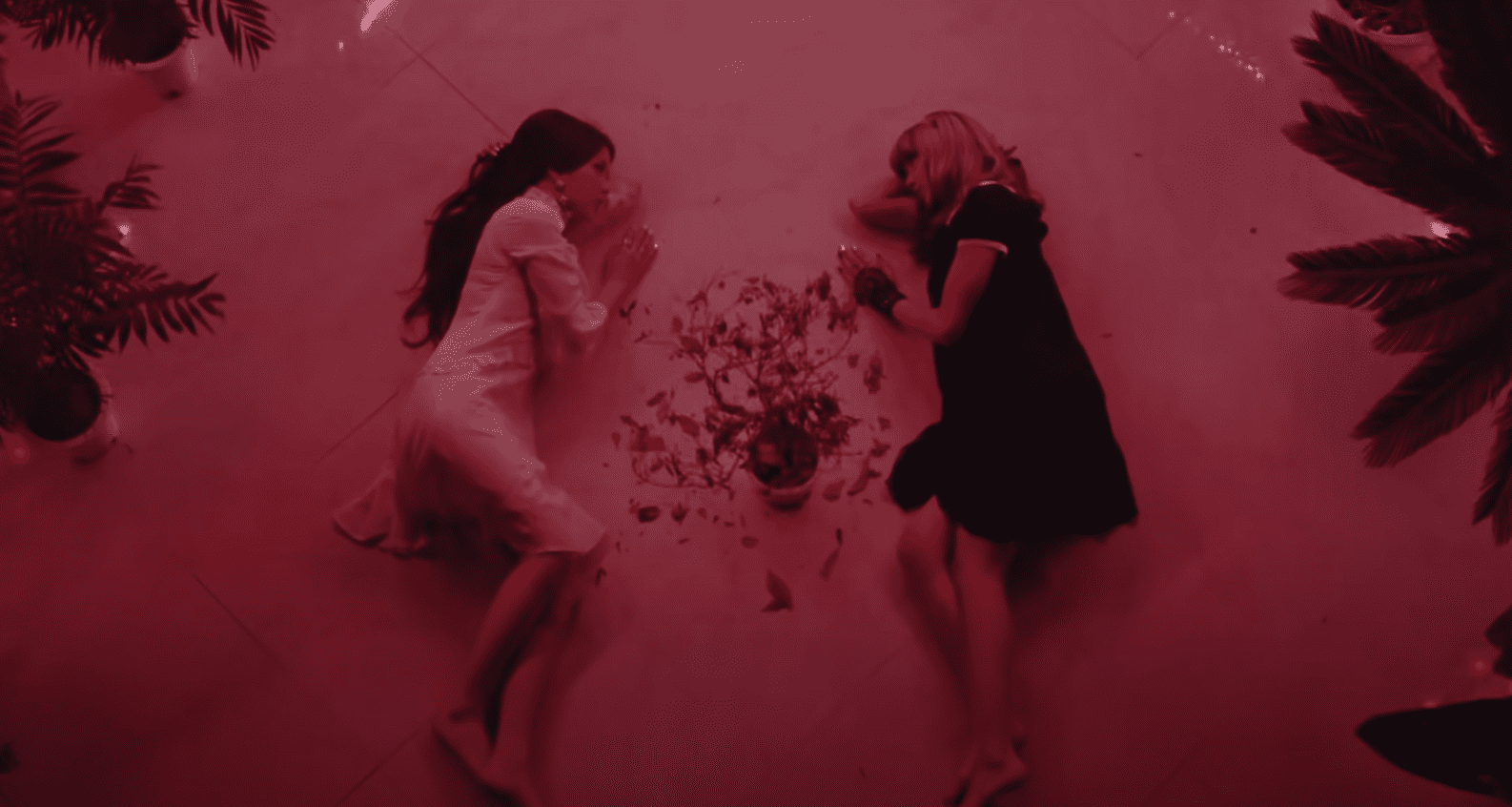 ---
RISE TO THE TOP
Boombayah is one of BLACKPINK's songs that sent them skyrocketing to greatness. This song was the fastest to hit No. 1 in the Billboard's World Digital Songs chart. Since then the girls have been getting much attention, especially in social media with Lisa being the top KPOP female idol on Instagram as well the BLACKPINK being the most followed KPOP group in general.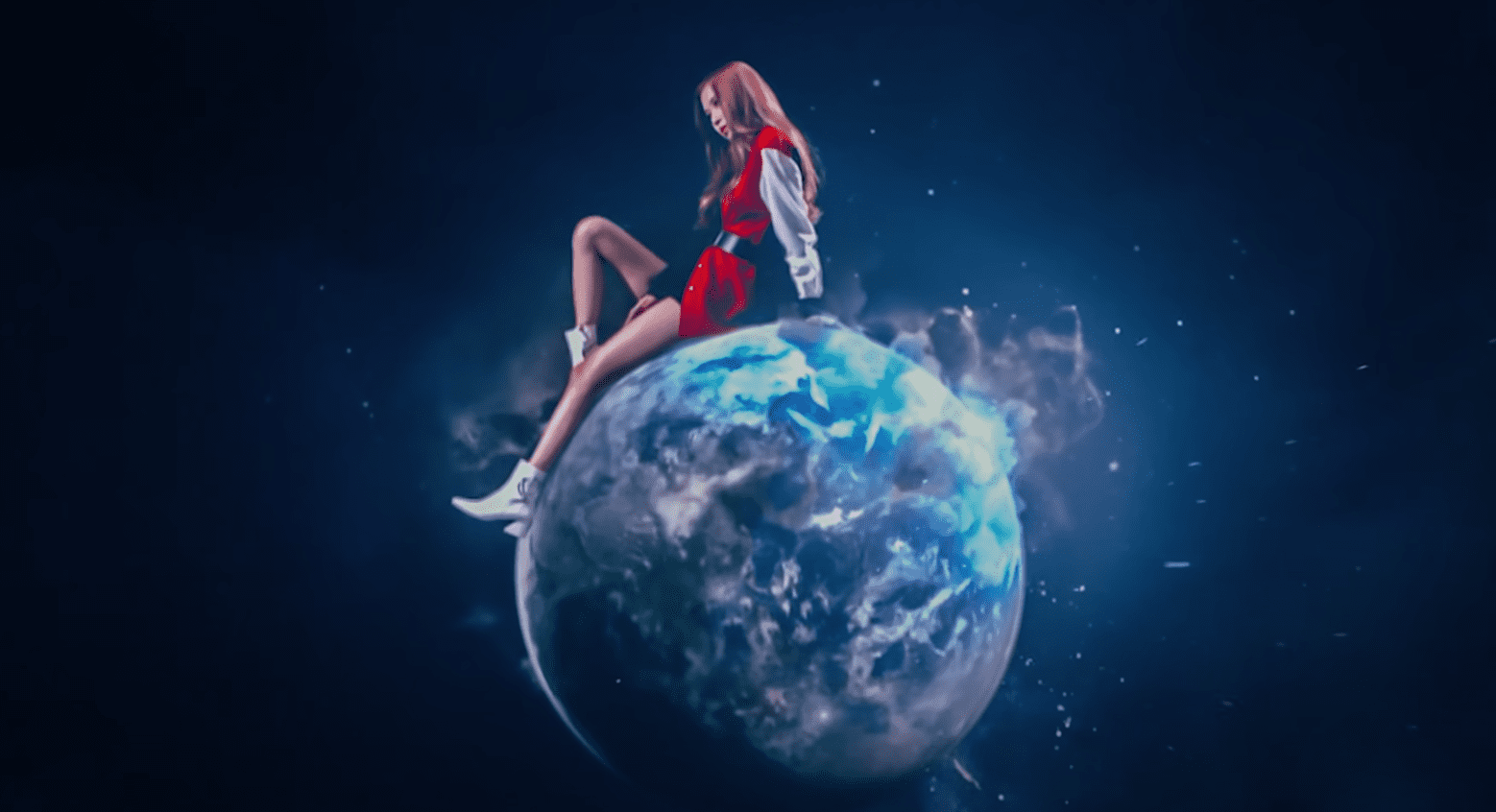 Fans have been following these ladies and have developed a fan base internationally. Each one of them has their own style that they bring into the band but as a whole, they are going to break down walls! Excuse me, ladies and gentlemen, make way for our QUEENS, please!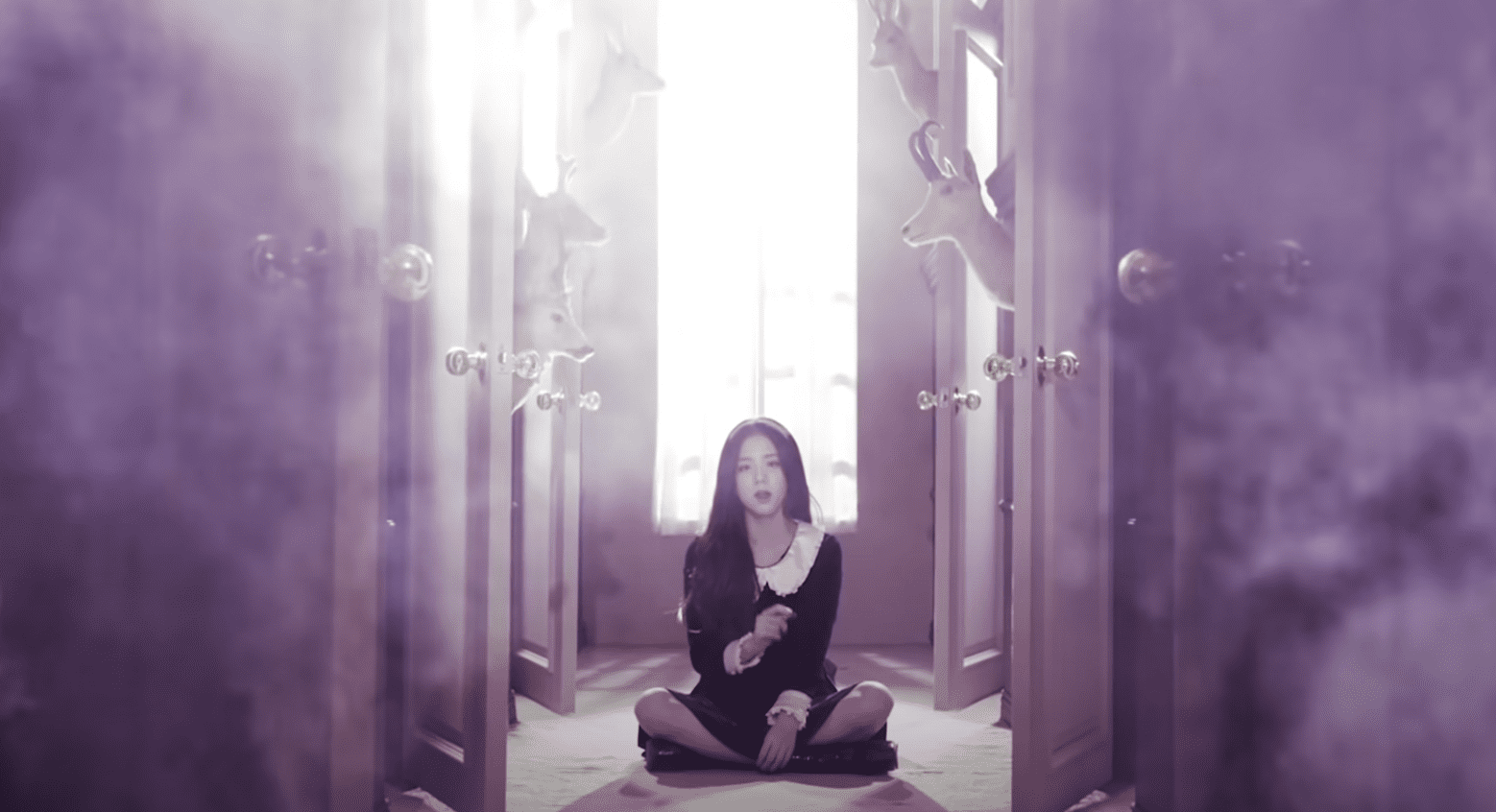 ---
HOW DO THEY LOOK SO GOOD?
Singing and dancing at the same can be so out of breath but these girls do it as if it's just like breathing. It's been known that KPOP has been a trend especially in keeping men and women super fit with dance practices and vocal rehearsals all day. They train in choreography and the like every day plus they also have to work out.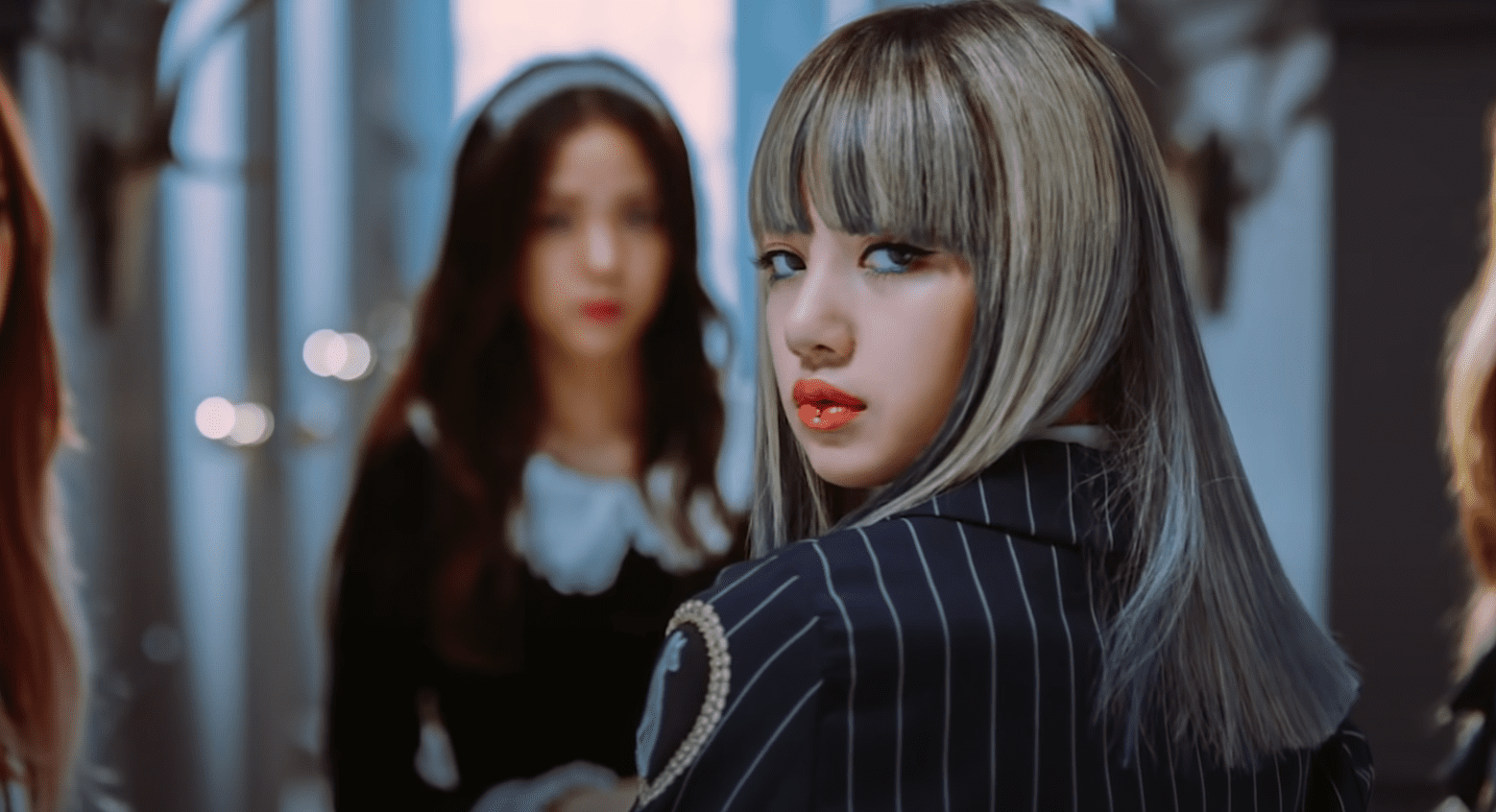 Besides all the rehearsals they do, they follow a strict diet and fitness goals. Jenny works out every day by doing yoga and pilates just like her gal pal, Rosé. Her favorite foods to eat are avocado and detox juice. Lisa who doesn't seem to gain weight as much also drinks detox juice every day. No wonder they're so slim and fit!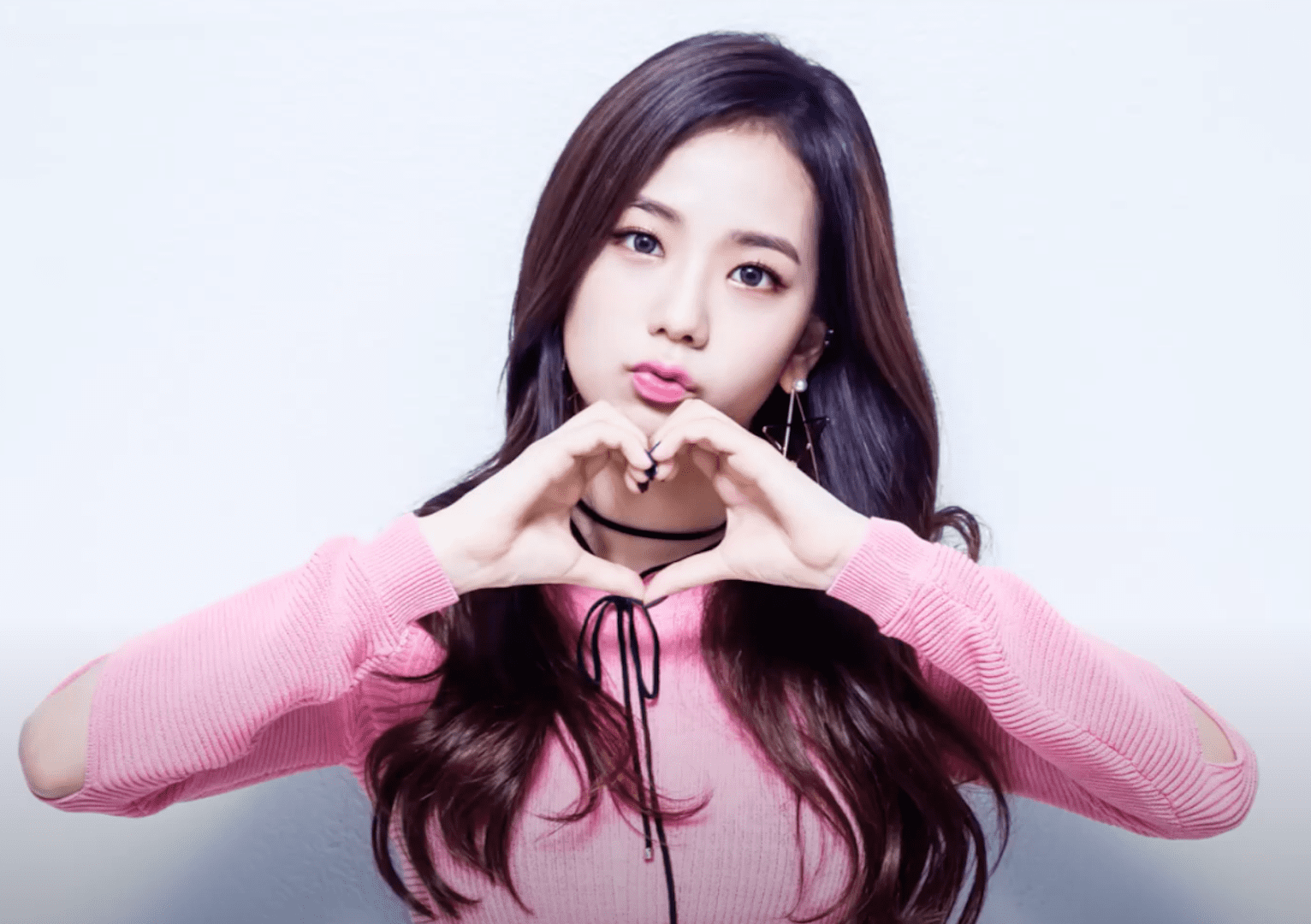 ---
STRICT RULES
With their management making sure that the girls are well taken care of with regards to their safety, YG Entertainment had set strict rules for them to follow. Well, I guess more on encouraging them to follow. One of them is the No Driving rule which I guess protects the girls from getting into accidents and injuring themselves.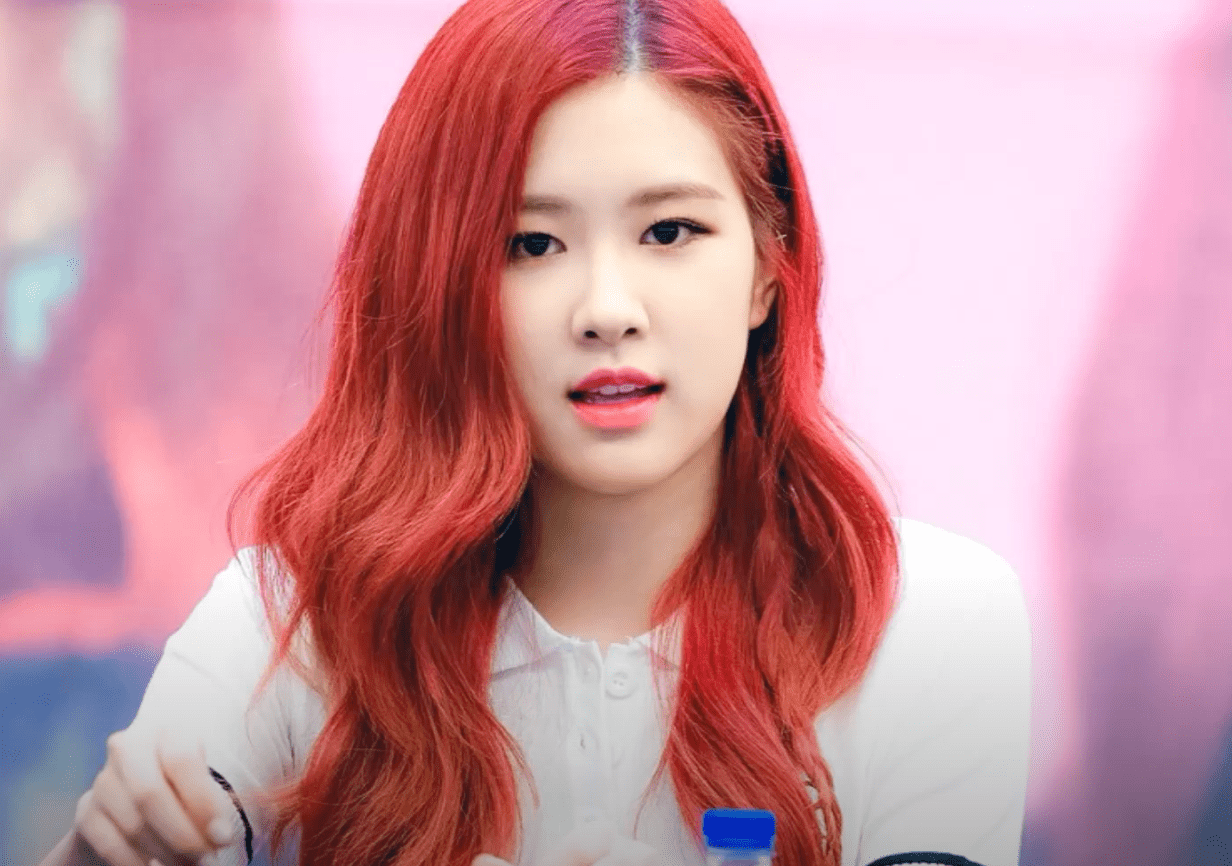 Remember the scene in Black Pink's music video of Kill this love where Rose was driving a car? Well, she wasn't wearing a seatbelt which caused some KBS to ban the music video from airing. They believe that it was encouraging young people to drive without proper safety. Well Rose, better buckle up next time!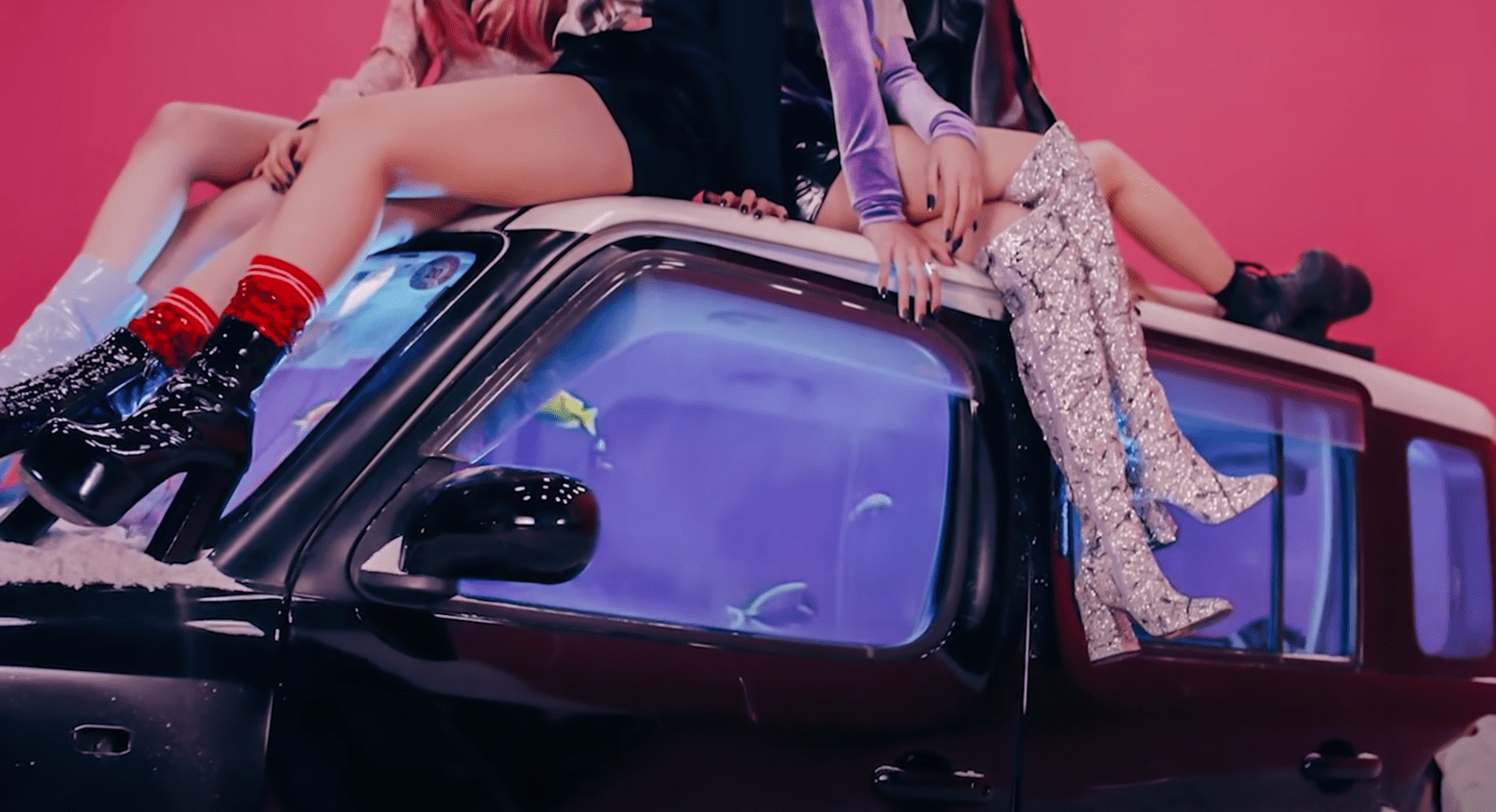 ---
NO CLUBBING
Another rule set by the management is No Clubbing! So you mean to say that these hardcore girls can't show their moves on the dance floor with just us normal people? Oh boo! We can't do anything about it and the girls certainly can't because I guess it's part of their contract. They just have to find another way to let lose but at least they have each other.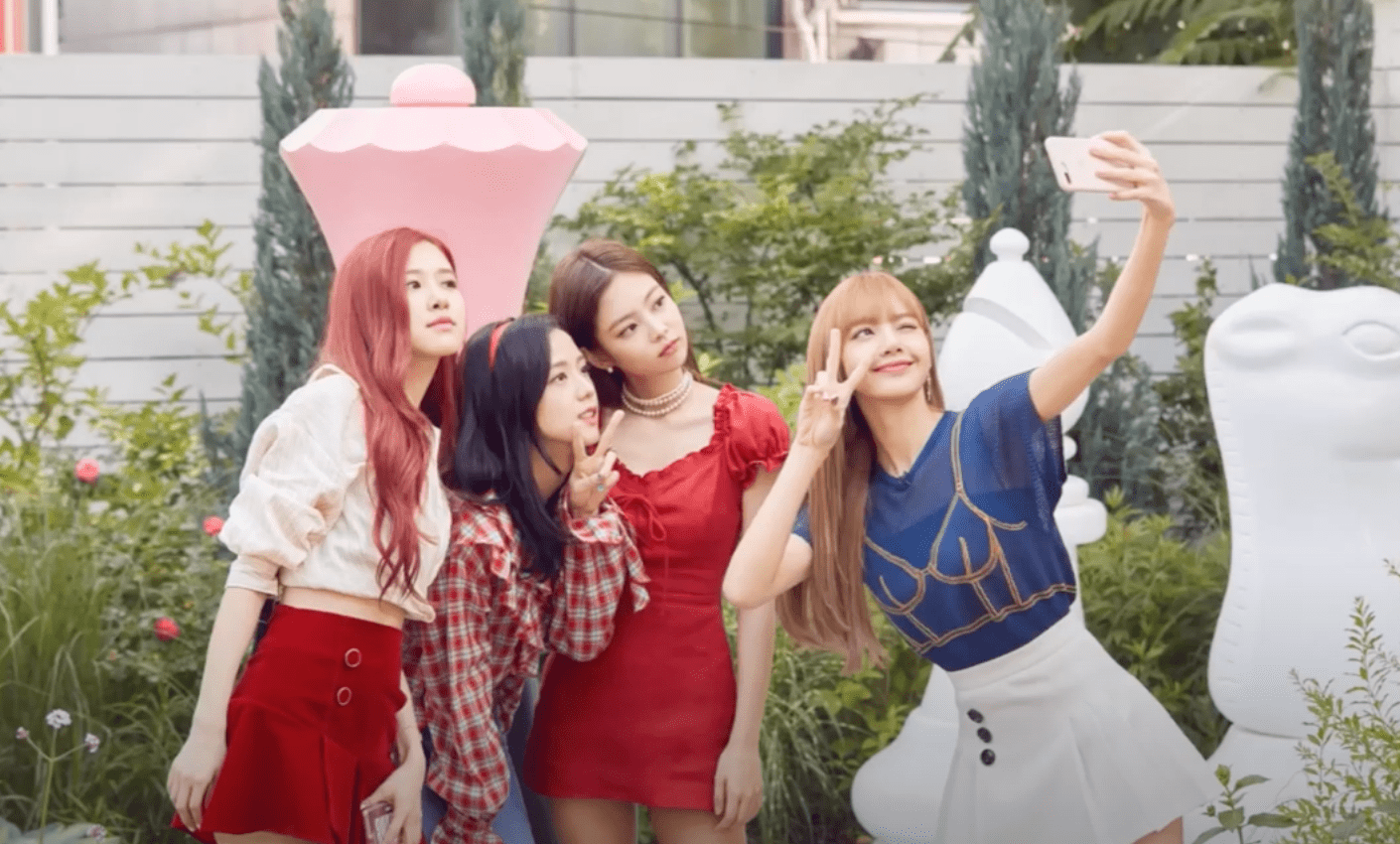 ---
NO PLASTIC SURGERY
With Korea being one of the top countries to embrace plastic surgery, we can't help but ask if the girls have had a few operations here and there. Though it has been said by the management that they are definitely not allowed to do so. Although the internet might say otherwise.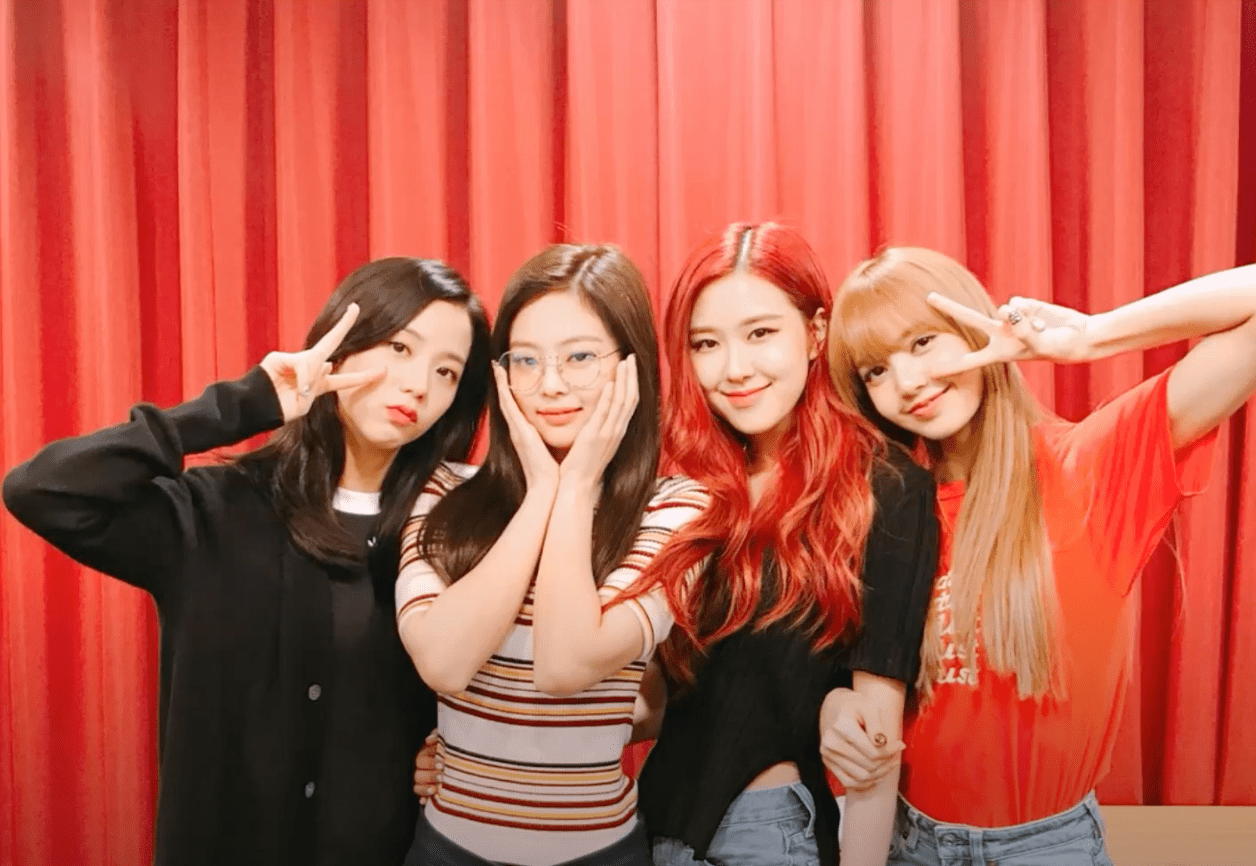 From Korean tabloids, plastic surgeons have made observations of the Black Pink's facial features through the years. There are definitely speculations that they have gotten work done but YG Entertained won't comment against these allegations. Either way, the girls still look gorgeous!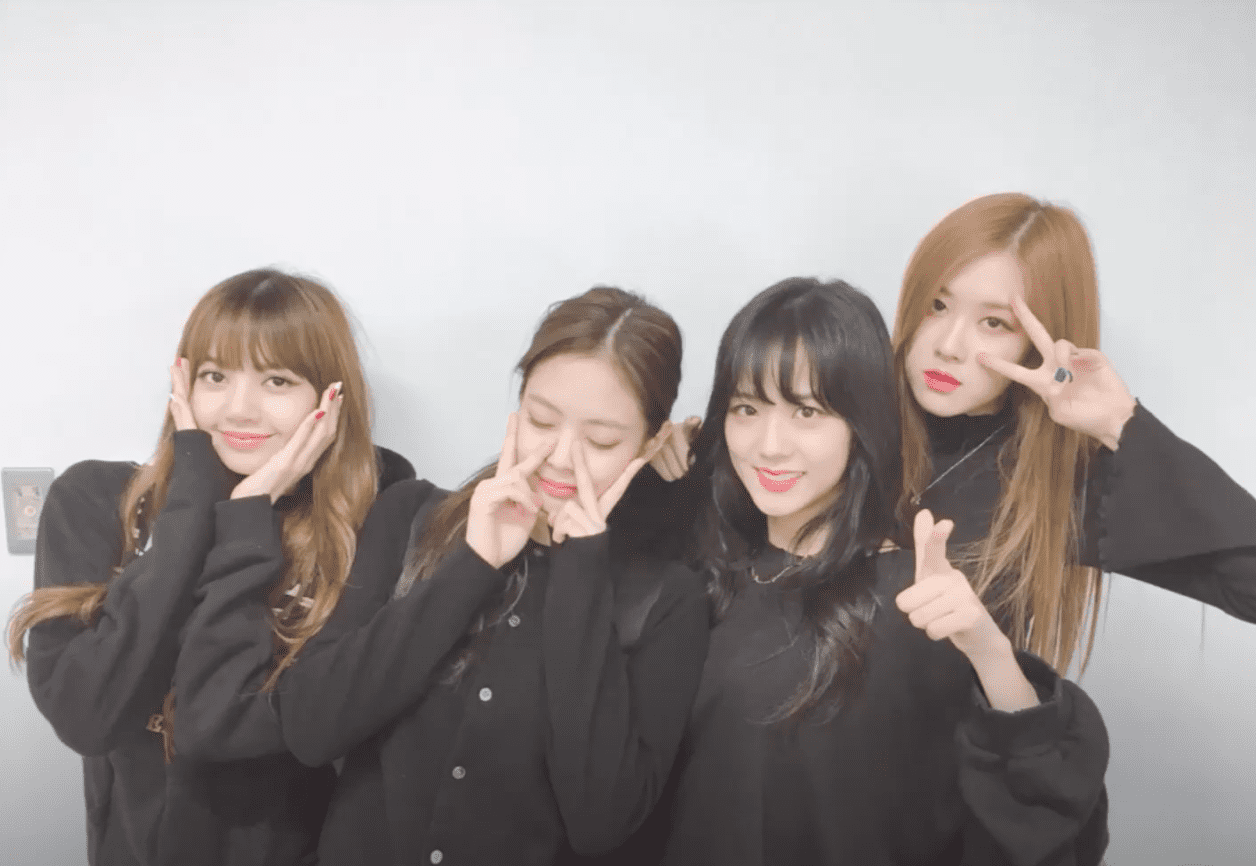 ---
SAY NO TO BOYS, FOR NOW, LADIES!
The young ladies aren't allowed to date as well. So if you already have a perfect ship for each one of them, then sorry to burst your bubble because these ladies are staying single! it's for the reason that the ladies should focus on their craft first before having a boyfriend. To top it all off, they are also not allowed to mingle with male co-talents within their agency.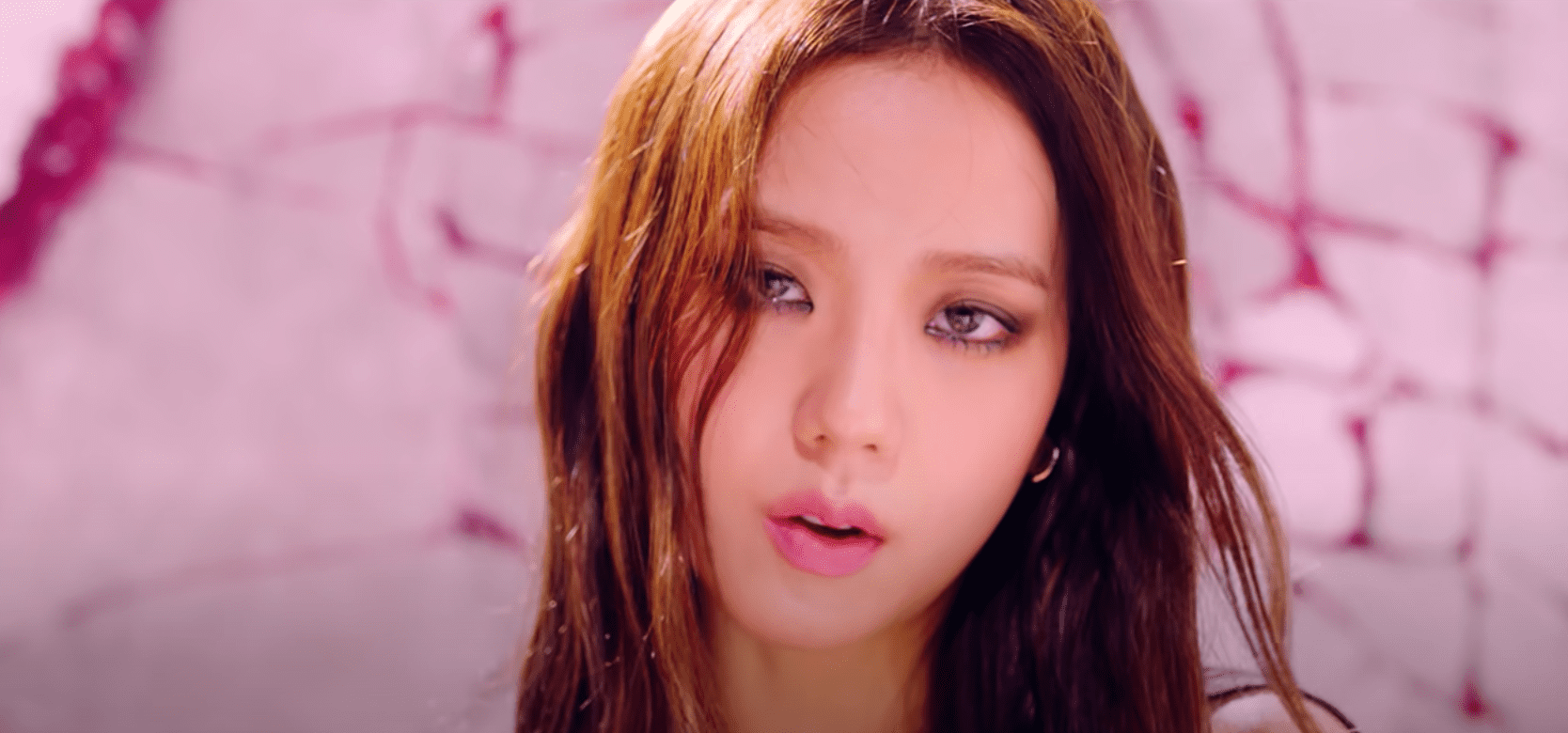 They have separate eating times, for example, the boys eat at 6 pm the girls eat at 7 pm. It's also no shock that these ladies are being housed by their agencies. They are being watched around the clock just in case someone decides to sneak out past curfew. Does this remind you of summer camp?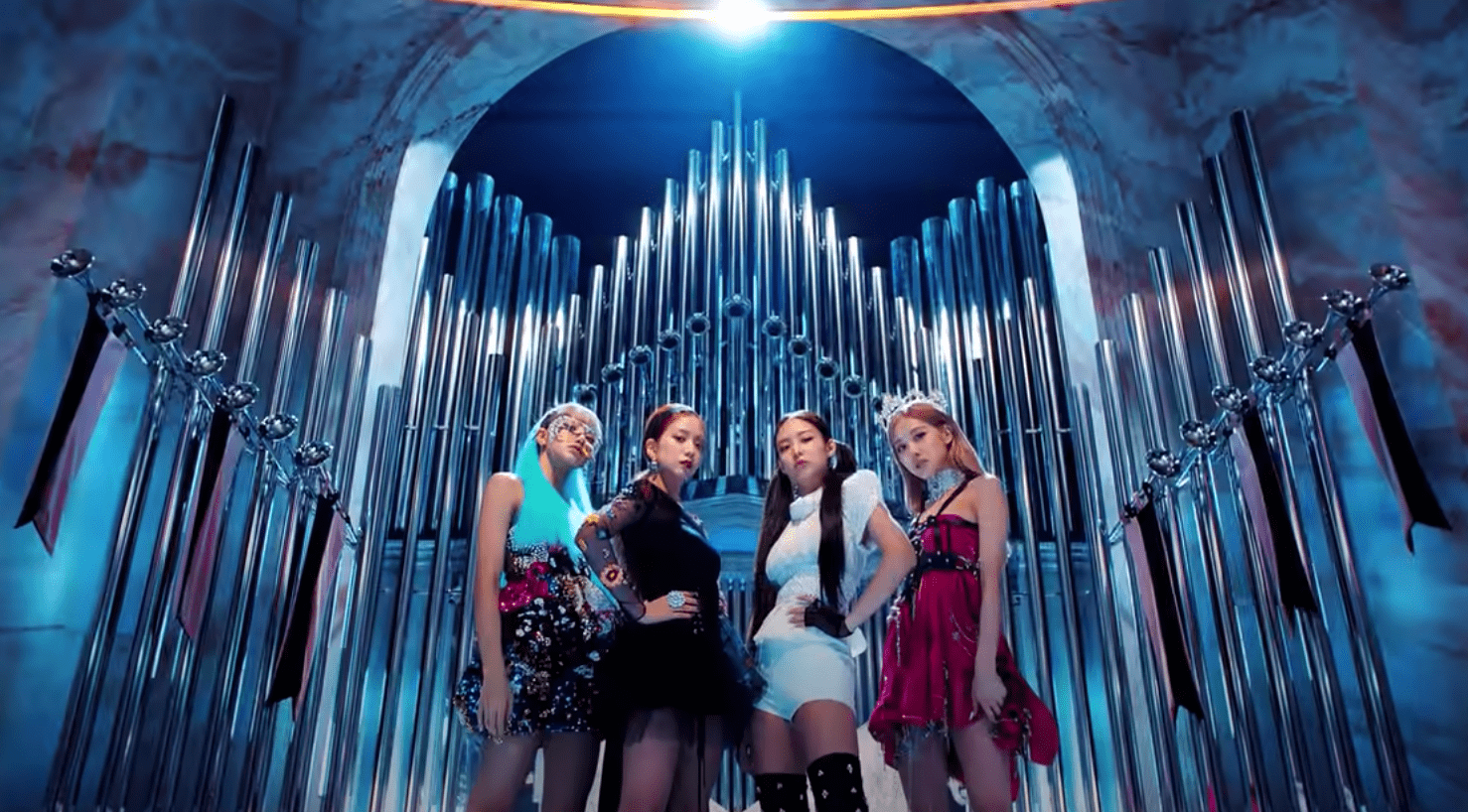 ---
CRITICIZED LISA'S ORIGIN
Lisa who is originally from Thailand has received countless criticism from bashers for not being true Korean-born. Don't give up Lisa, we got your back! A lot of her fans came into the rescue defending her honor saying how talented she is and she deserves to be in BLACKPINK.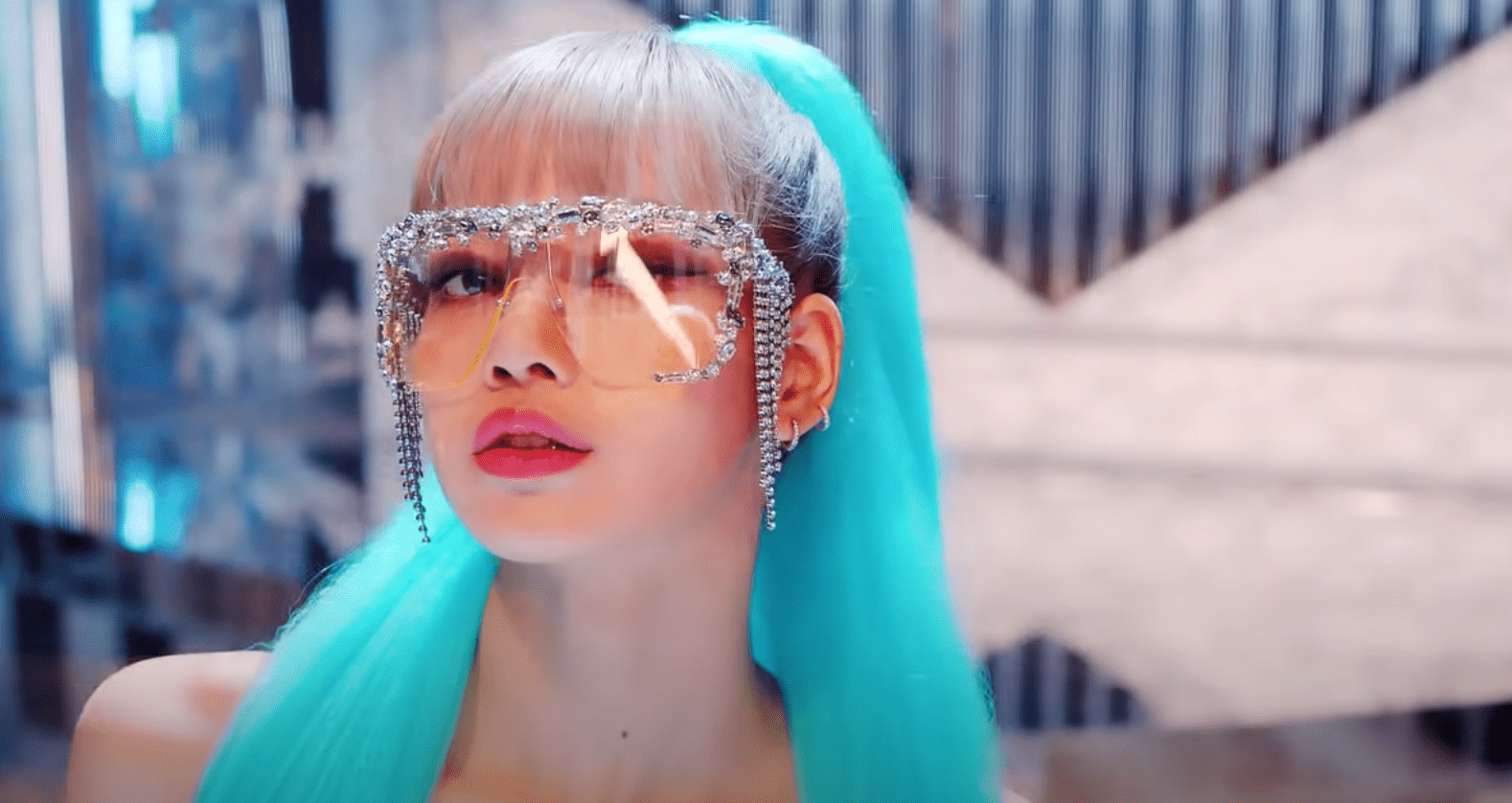 Even her co-stars have been by her side, cheering her on and making her feel that she belonged. The group said, "Lisa is really strong and positive. We'll take good care of her." It's more than a bunch of negative comments to bring this girl down. This show of love and support brings us so much feels for the group.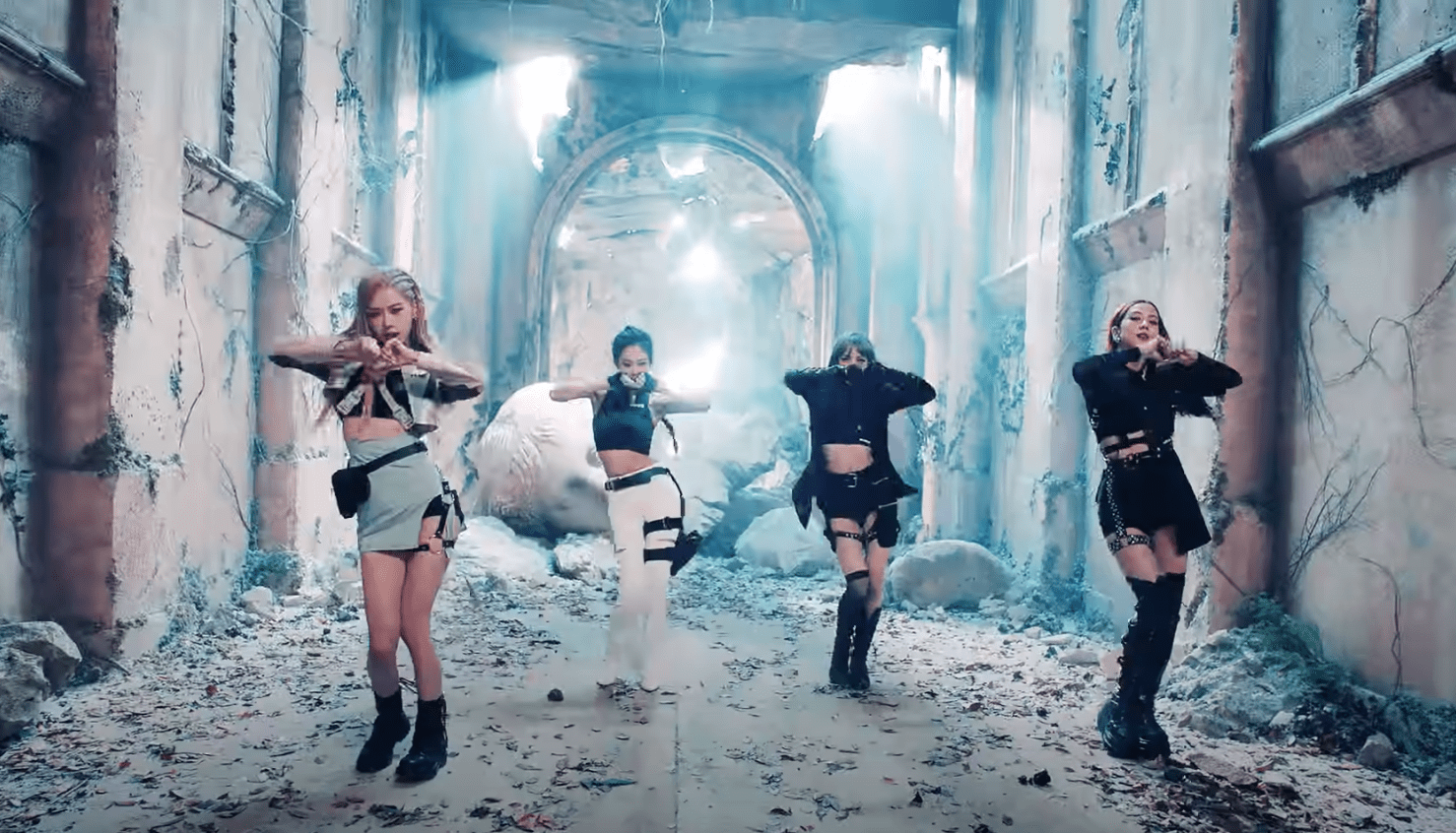 ---
THE LATE SHOW WITH JAMES CORDEN AND GOOD MORNING AMERICA
Having their world tour was a blast for the girls and they made a pit stop in the United States. They performed in both The Late Show with James Corden and Good Morning America. They performed their song, 'DDU-DU DDU-DU'. Although fans who watched their performance enjoyed themselves, some netizens were not so happy.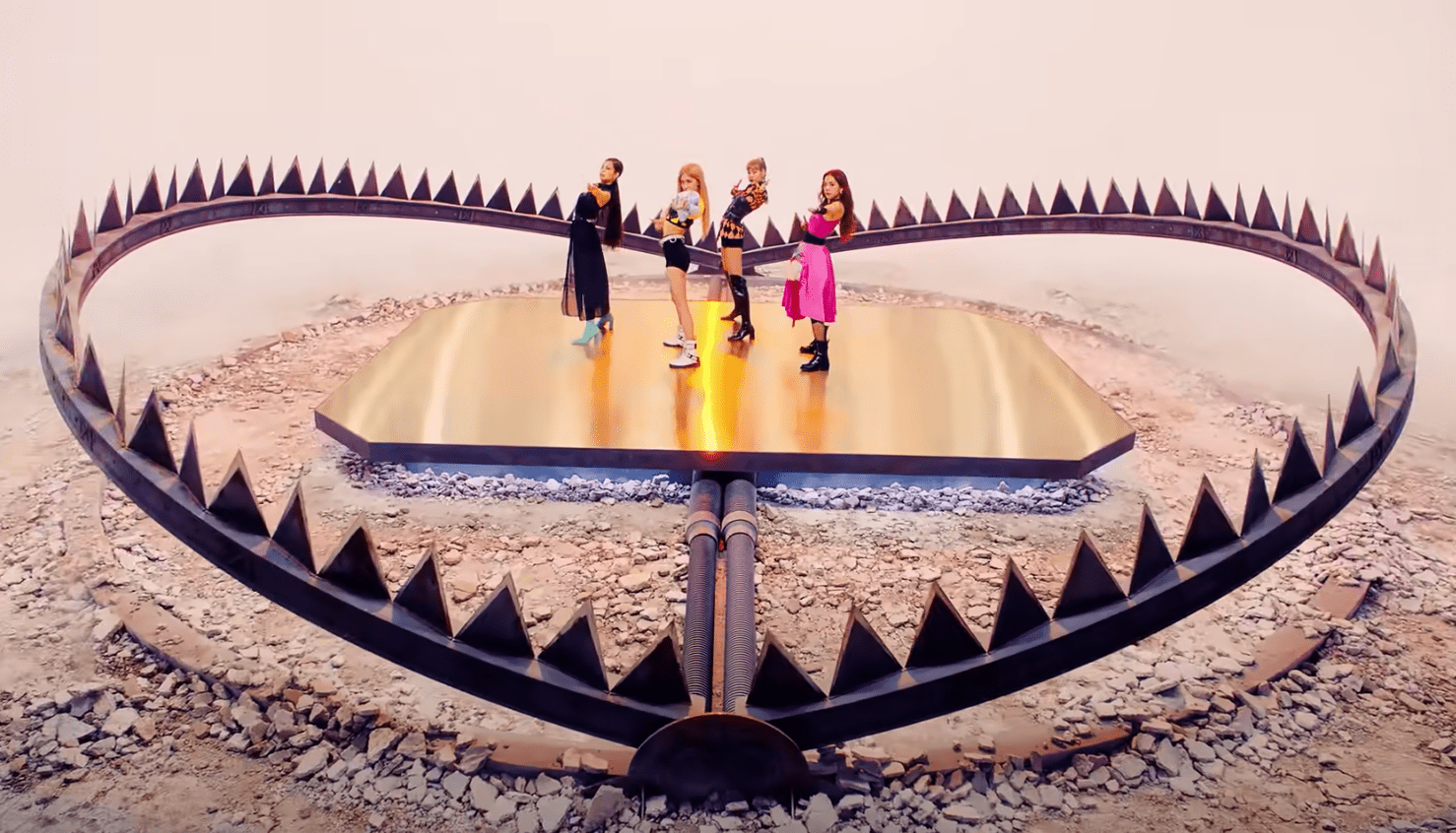 Some said that their choreography was poorly made and executed. The energy was very low and it was just not like them. They have had more powerful performances but to be honest, this was not one of them. They could have done better but that is just only some people's opinion. What do you think? Is the BLACKPINK getting sloppy?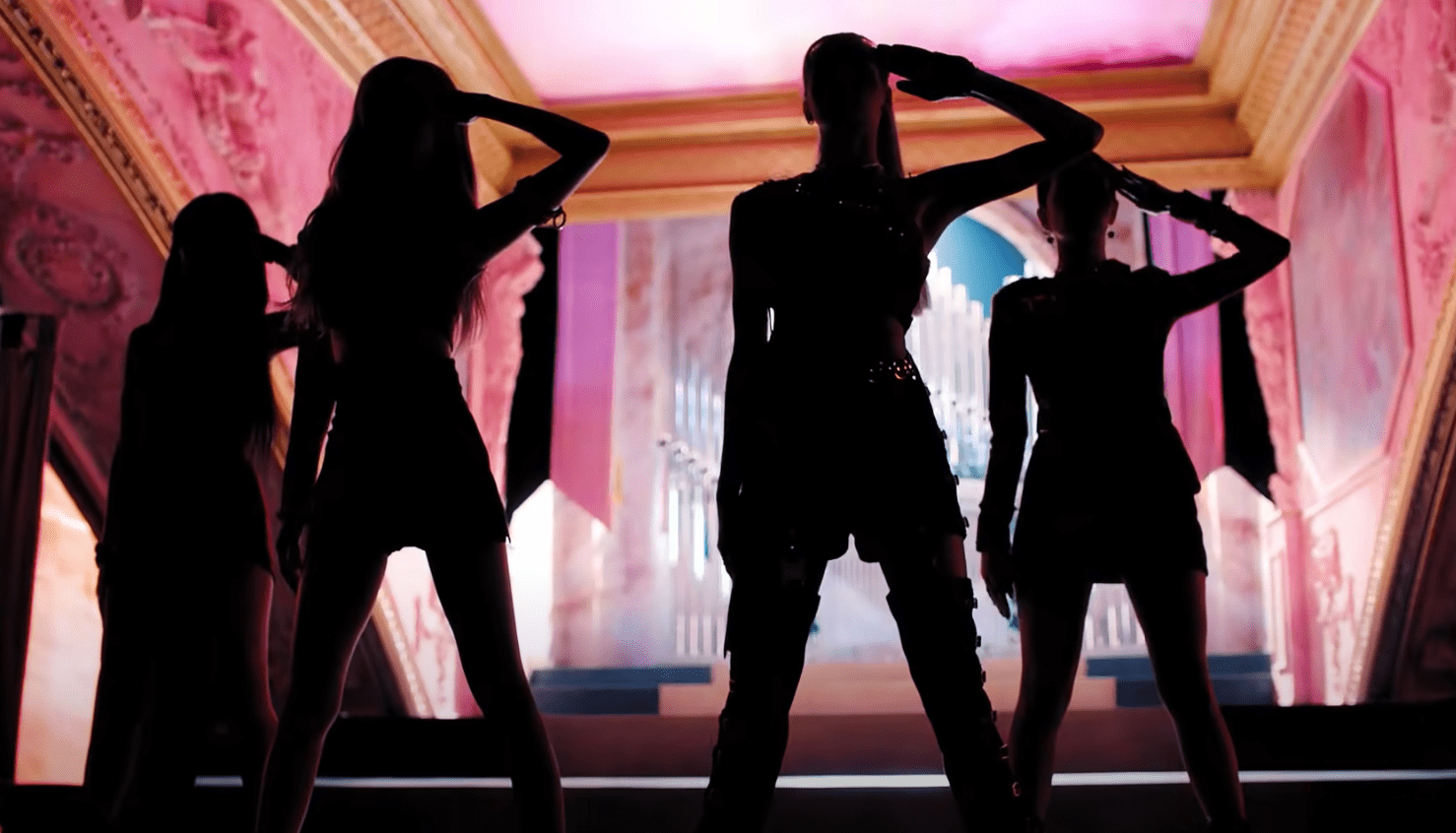 ---
JISOO DROPPED FROM THE ACTING LABEL
Last April, fans have noticed that the photo of Jisoo was deleted from YG Stage. This is a sub-company of their agency, YG Entertainment which focuses on acting. Worried fans have been speaking out why was she left out of that page and many worry that this may lead to Jisoo leaving YG Entertainment itself.
There have been rage posts of how companies have been treating Jisoo, especially in her acting career. In other news, there was also an incident with Adidas, where they left out Jisoo from the BLACKPINK's campaign. Leaving her out in the photos on their site and even social media. The fans are enraged and they demand an apology.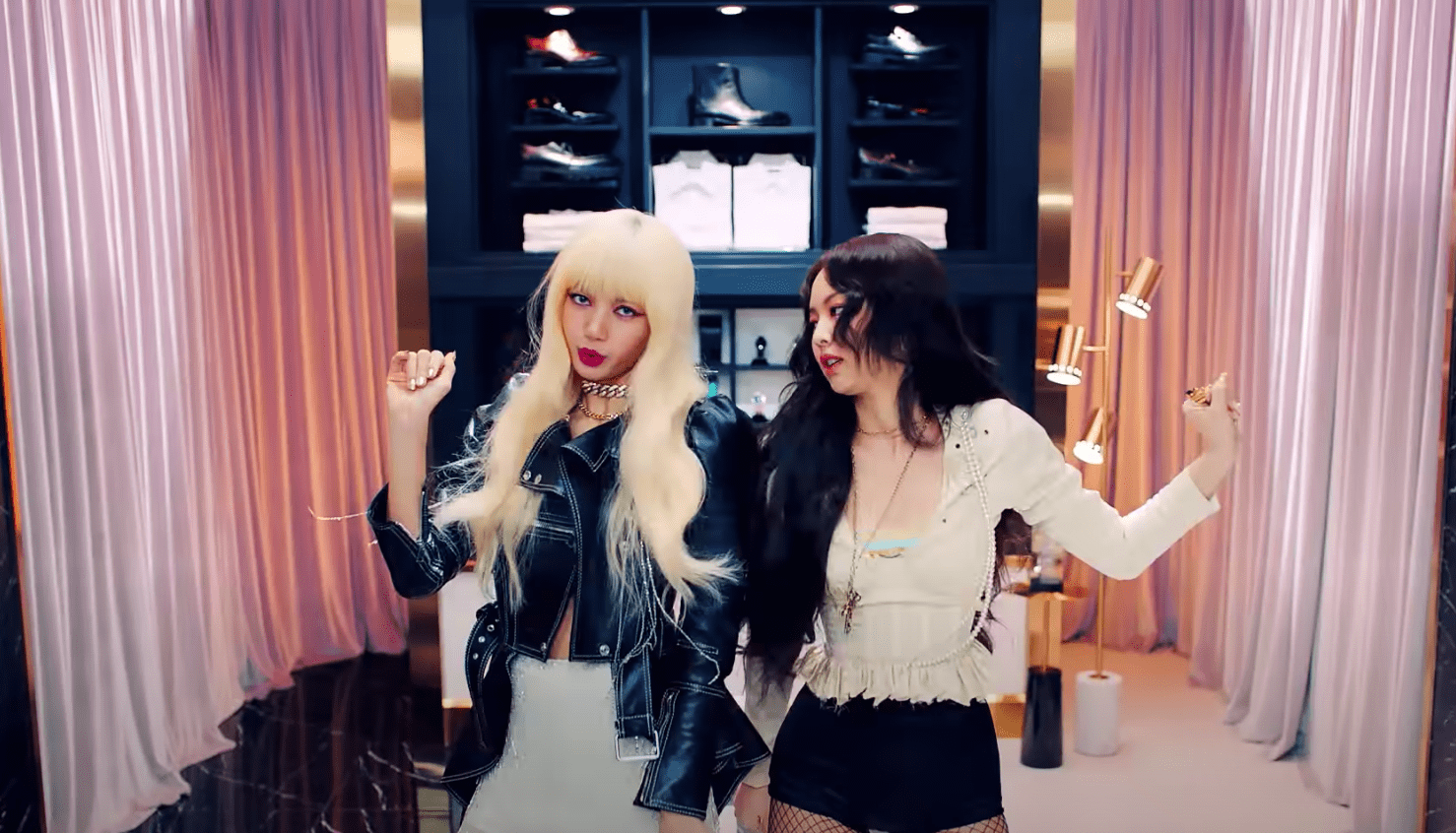 ---
MANAGEMENT IS UNDERWHELMING THE FANS
The strong fan base of BLACKPINK called the Blinks feel like their management is doing a poor job in treating their idols. Since their debut in 2016, the quartet hasn't been releasing albums compared to other KPOP groups. With fans devastated with their tour cancellations, they just want something more to look forward to.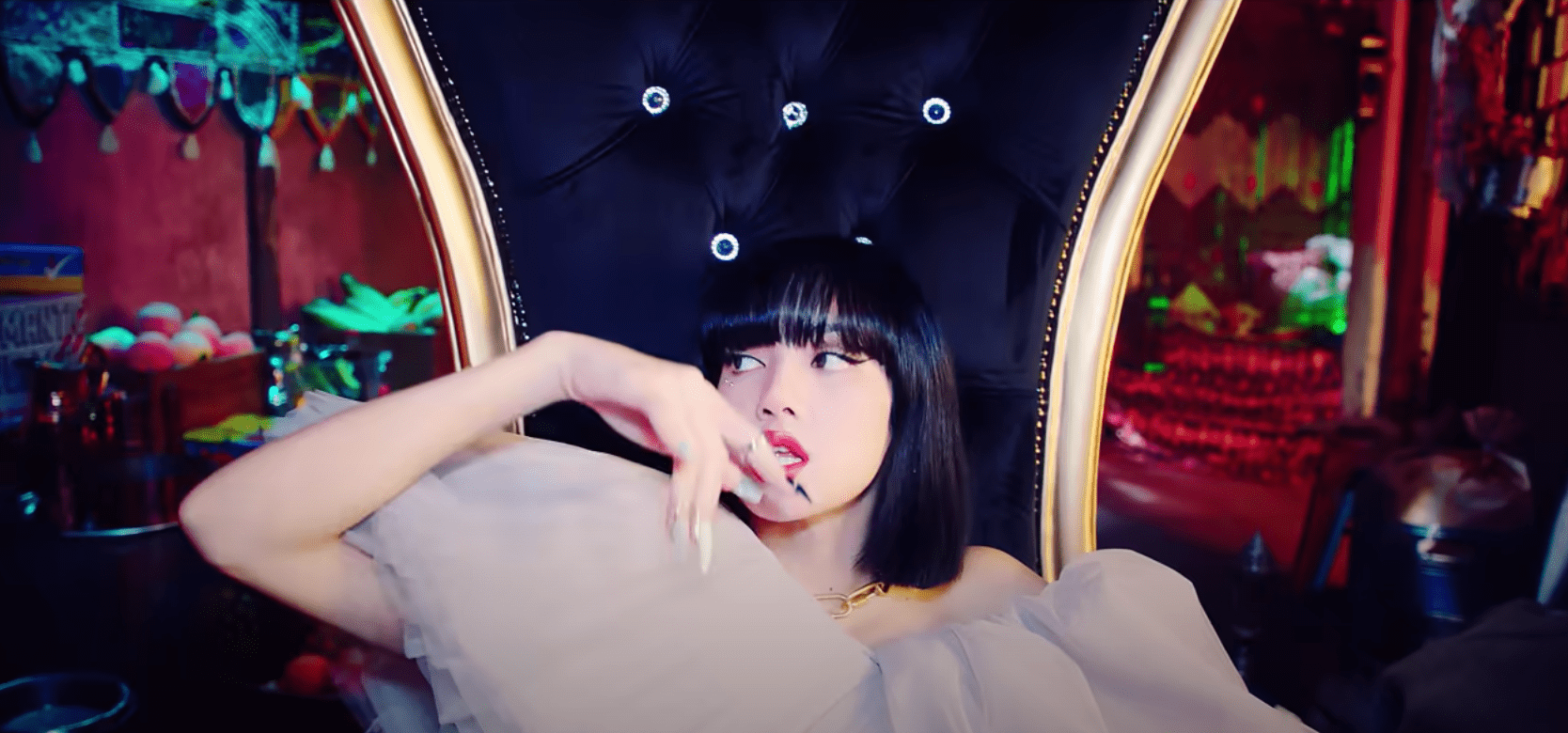 The Blinks raised a campaign called "Blinks Demand for Blackpink" where they sent a truck with this poster near the building of YG Entertainment. Everybody's eyes were now on the management label and in response to this, the management promised a new album this year which they did!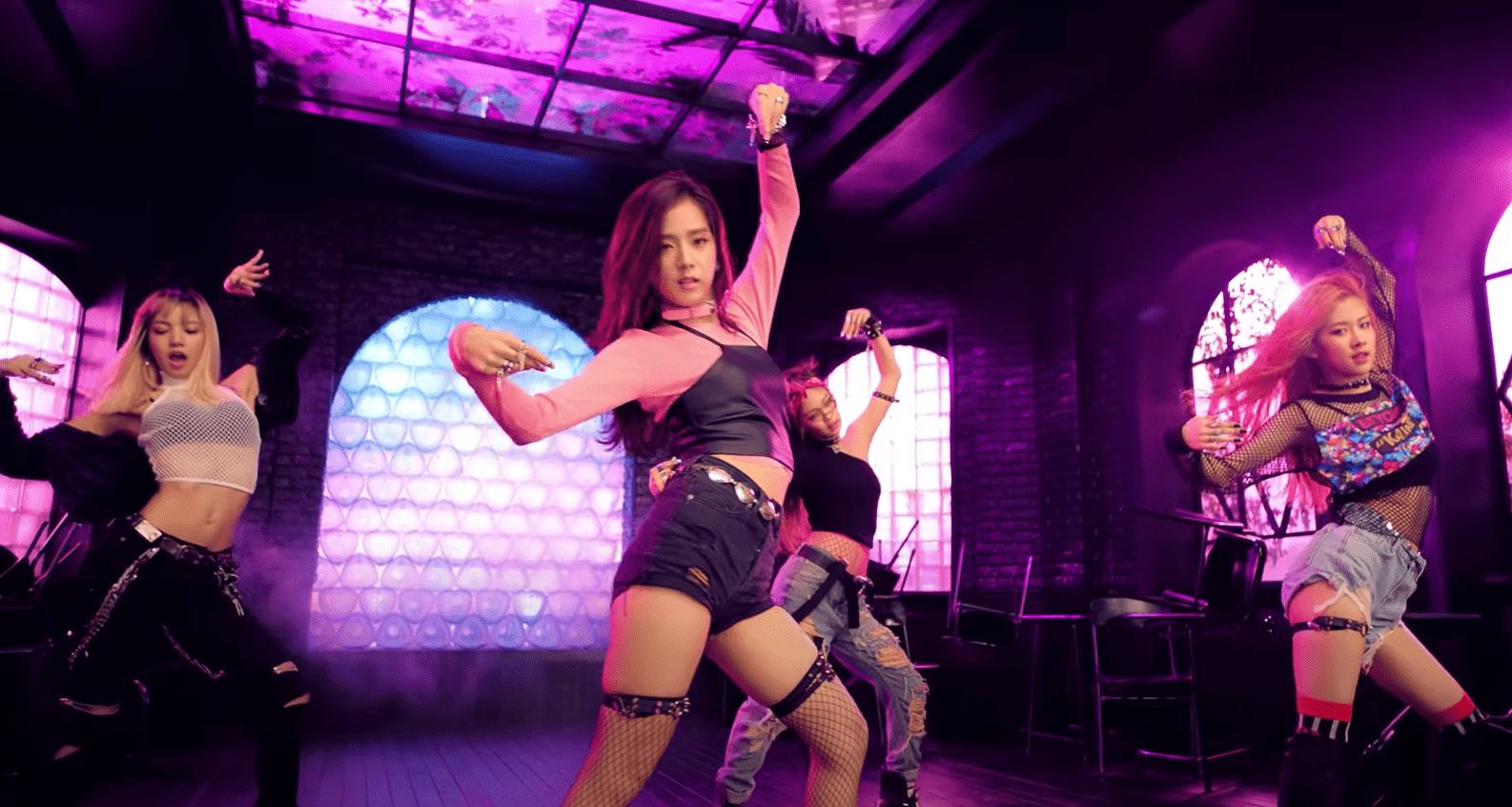 ---
THE MOST AWAITED COMEBACK
Everybody is so ready with the new BLACKPINK single and the fans are going crazy! They even microscopically studied their newly released poster wondering what their new album with be (I think it's a bottom of a pool?). Just released on June 26, the quartet made another single debut titled, How You Like That. Since it's release, it has been off the charts!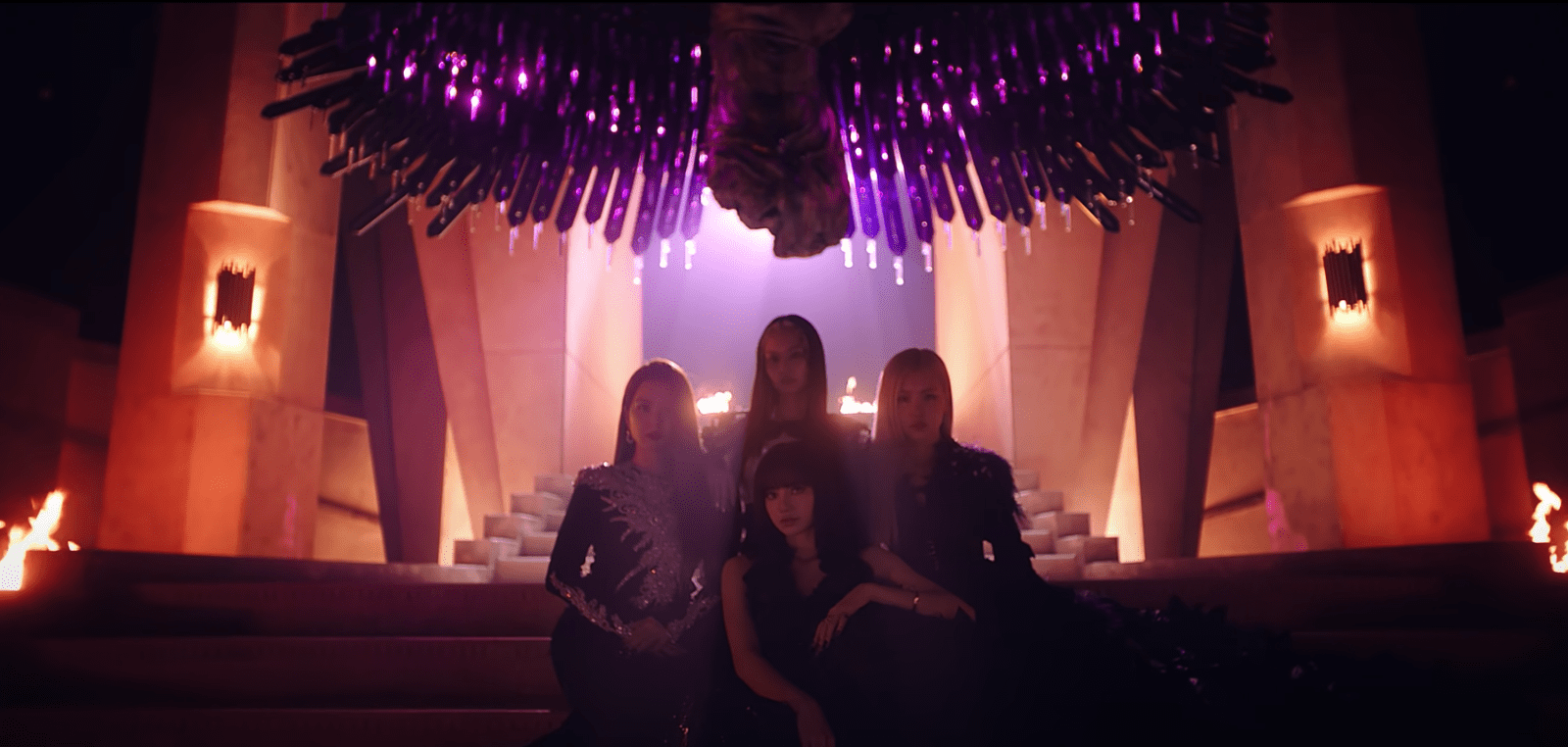 It's No. 5 in global Spotify and even No. 10 in the United States. Moreover, this is only a teaser for a COMEBACK album that is said to release this September. In the meantime, they are also working on something separately. The Blinks will surely be on top of any teaser video or posters from now on.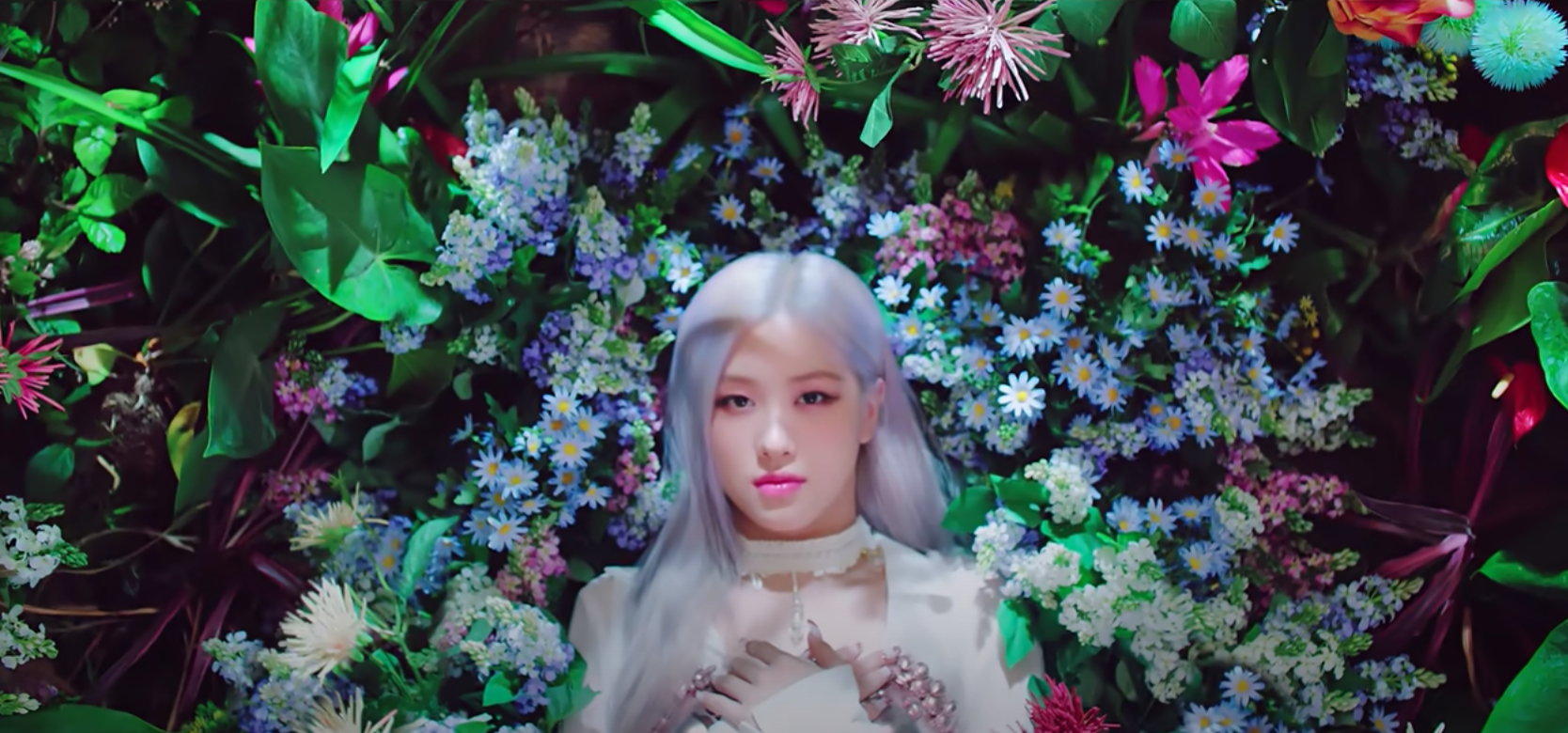 The very successful KPOP group of ladies had been rising stars in 2016. They also crossed borders with their music even performing in Coachella as the first female KPOP group. Their success was never based on luck but with sheer determination coming from only 20-year-olds. We as fans are just waiting where these stars will shoot to next!
Sources: Cosmopolitan, E! Online, New Strait Times, Business Insider, SCMP, KPOP Map, Billboard, Teen Vogue, Forbes