Tobey Maguire: Former Spider-Man That Went Off the Radar
Tobey Maguire was famous back in the 2000s, but do you know all about him? What career path did Maguire initially want to follow and what made him choose acting? Why was Spider-Man 3 the beginning of the end for Tobey? Discover everything about scandals connected to his name and see why Tobey Maguire MCU future is entirely possible!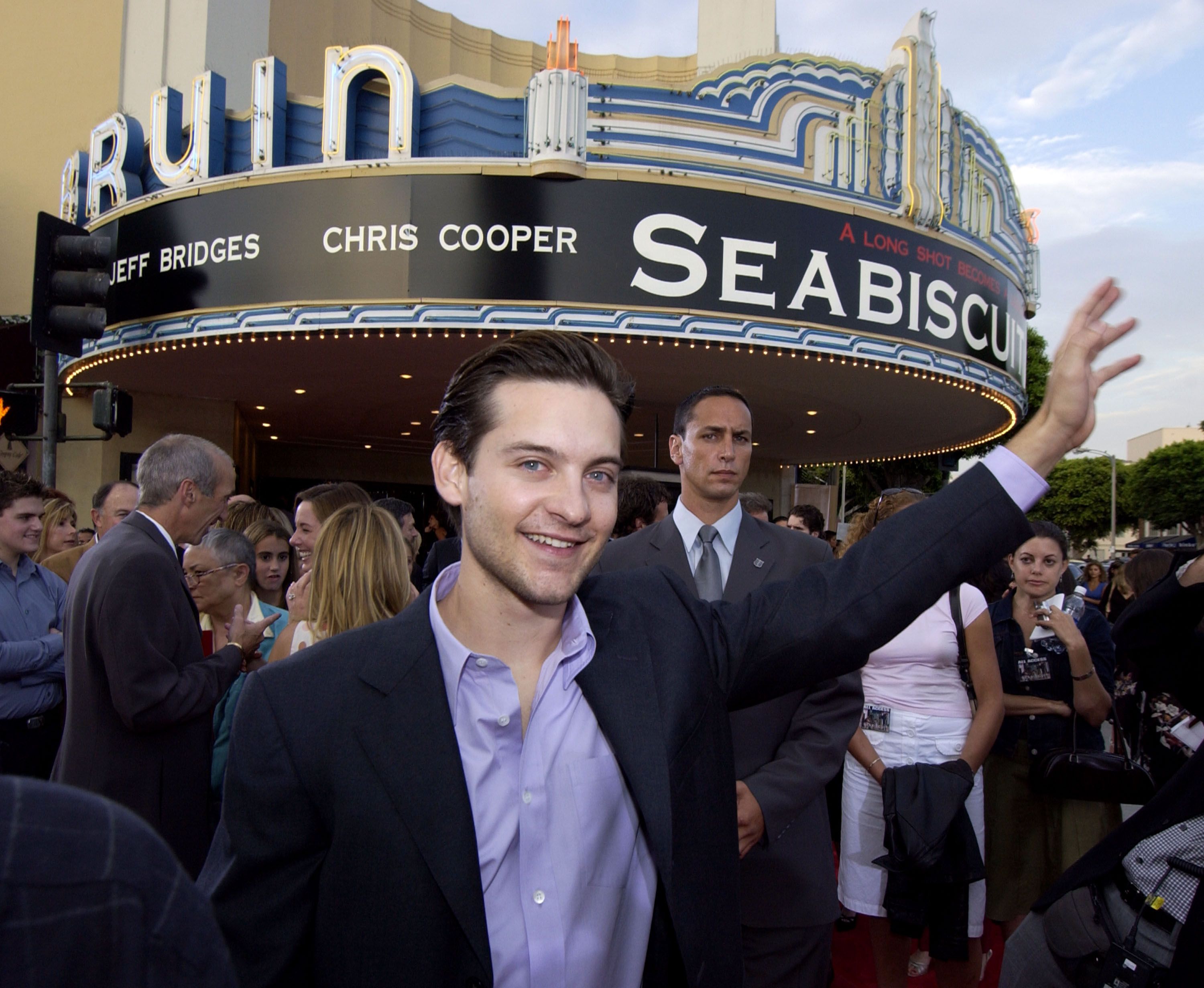 ---
HOW COOKING ASPIRATIONS TURNED INTO ACTING 
Maguire's early life was full of moving around and living with different family members after his parents got divorced when he was only two. His father was a chef and his mother – a screenwriter and film producer. And interestingly, he considered following in the footsteps of both!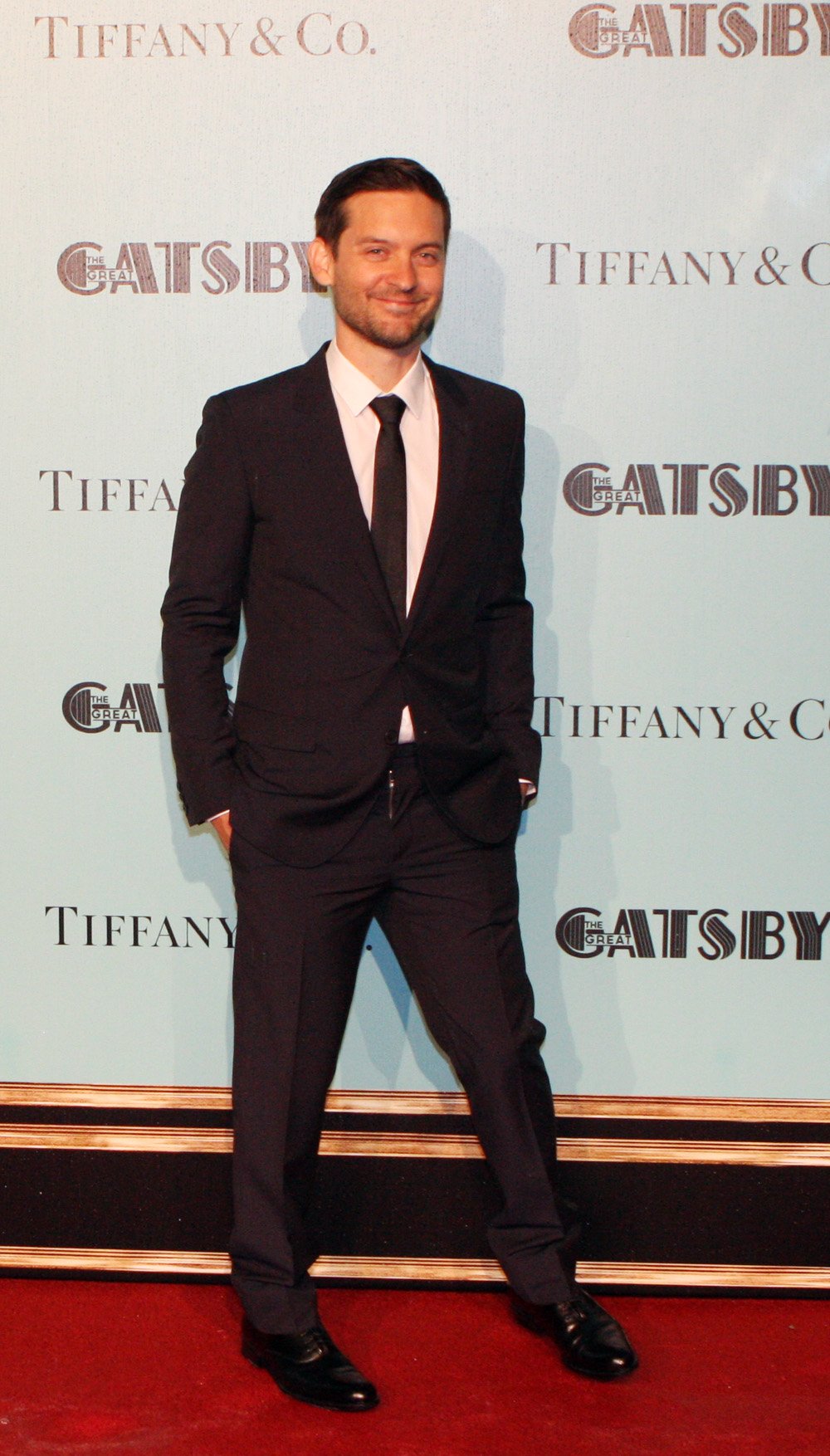 ---
When Tobey began thinking about what he wanted to do with his life, he, at first, wanted to be a chef, just like his dad. But because of his mom, events took another turn. She convinced him to take a drama class instead and even offered him a hundred dollar bribe for it!
His mom had always dreamed of becoming an actress when she was younger, but it didn't work out, so she wanted her son to live out her dream. Tobey couldn't refuse such a deal and took the class only to realize soon enough that acting was his passion. Still, can you imagine if Maguire's mom hadn't wanted her son to become an actor so much?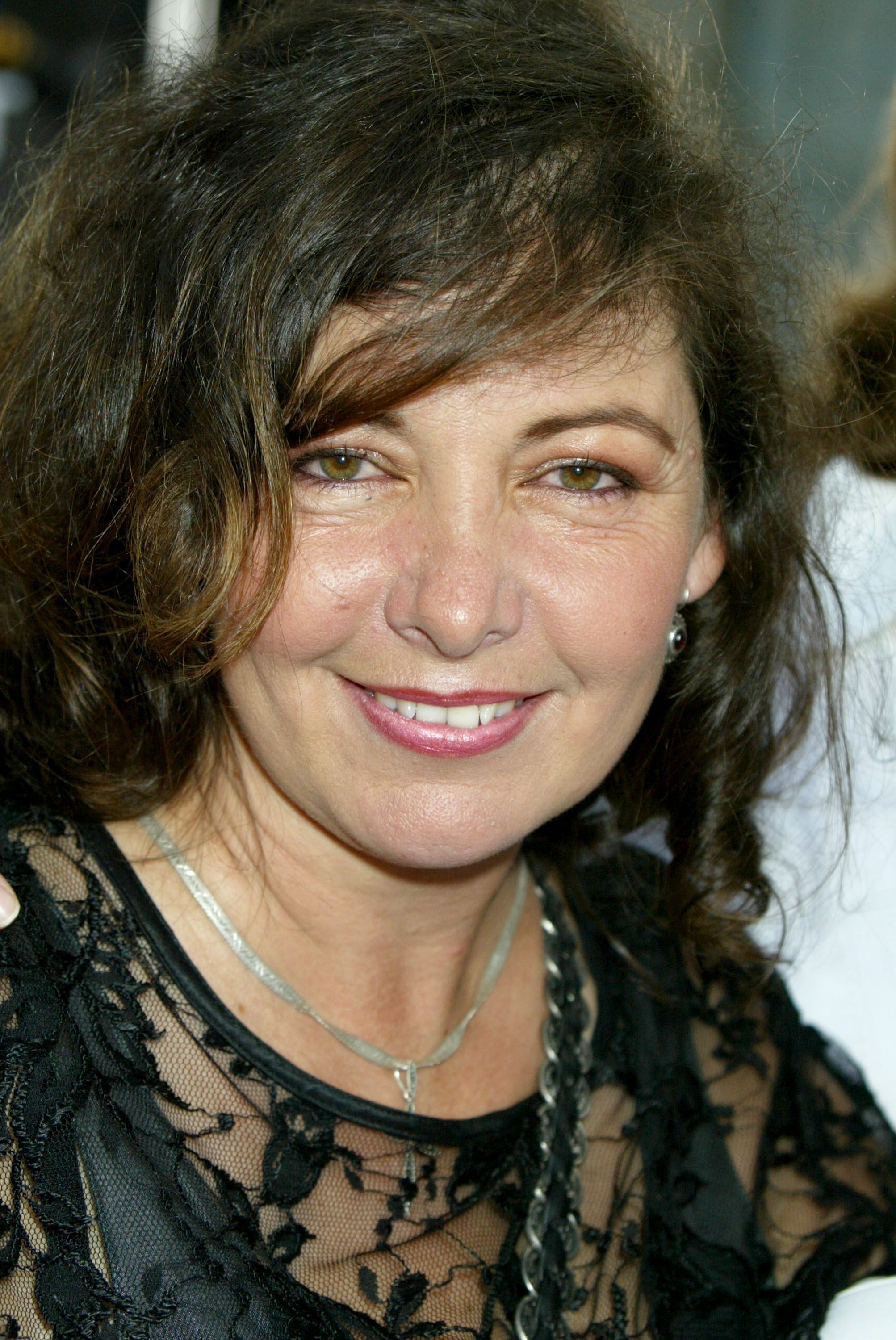 ---
We could have had chef Tobey, or he might've still ended up on TV, like Jamie Oliver or Gordon Ramsay! We wonder how his life would have turned out ... but we're sure he has never regretted his decision! 
Maguire got his first role when he was only 13. It was a small part of a family film, The Wizard - he didn't even have any lines. But, he also showed up in a few commercials and minor TV roles. At some point, Tobey noticed that he would often see another aspiring actor at his auditions. It was… young Leonardo DiCaprio!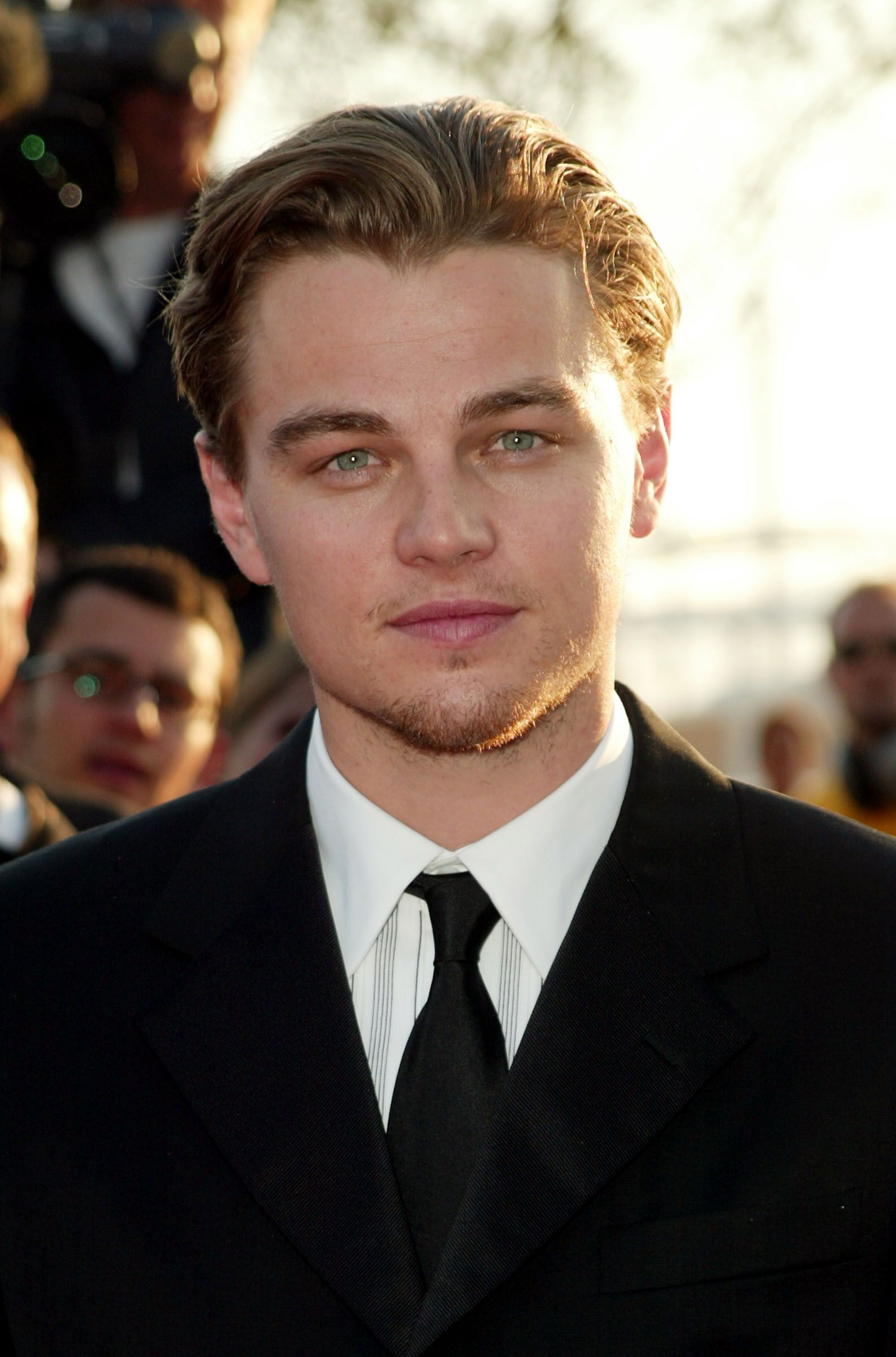 ---
But instead of competing with one another, these two became friends and even made a pact that they'd help each other at auditions. The two actors are still close. "Leo and I have a lot of trust and respect for each other," Maguire once confessed and added that he is very fond of DiCaprio! And Leonardo, in his turn, admitted that they've always supported each other along the way:
"Every project we do, we talk about. Every single choice I've made, I've talked to Tobey about and vice versa."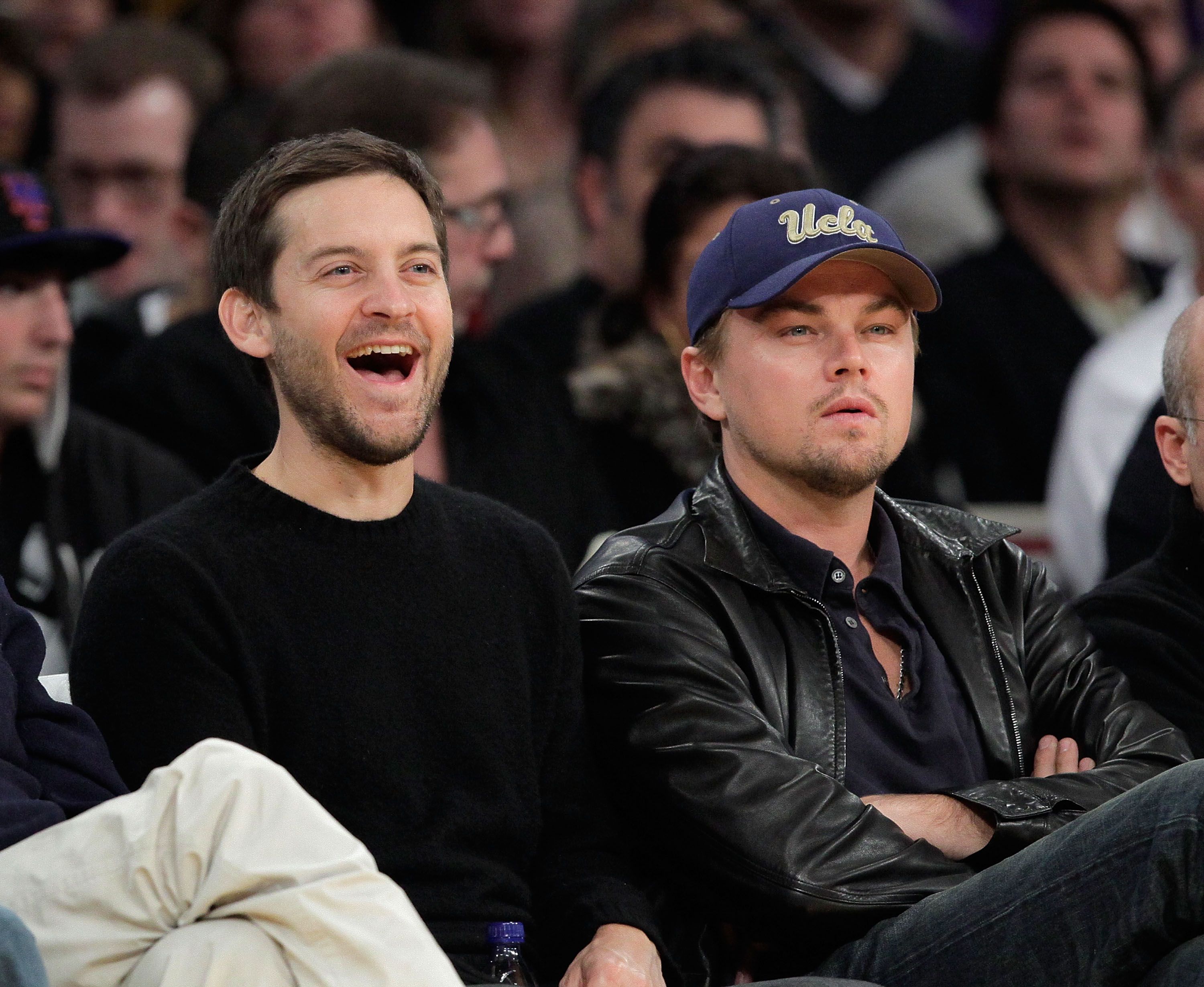 ---
BOYISH CHARM GOT HIM TO THE TOP
It didn't take long for Maguire to start working steadily in cinema, and he quickly moved from sidekicks to lead roles. His parts in Pleasantville, The Cider House Rules, and Wonder Boys solidified his success as an actor. And his appearance in Fear and Loathing in Las Vegas was brief yet notable.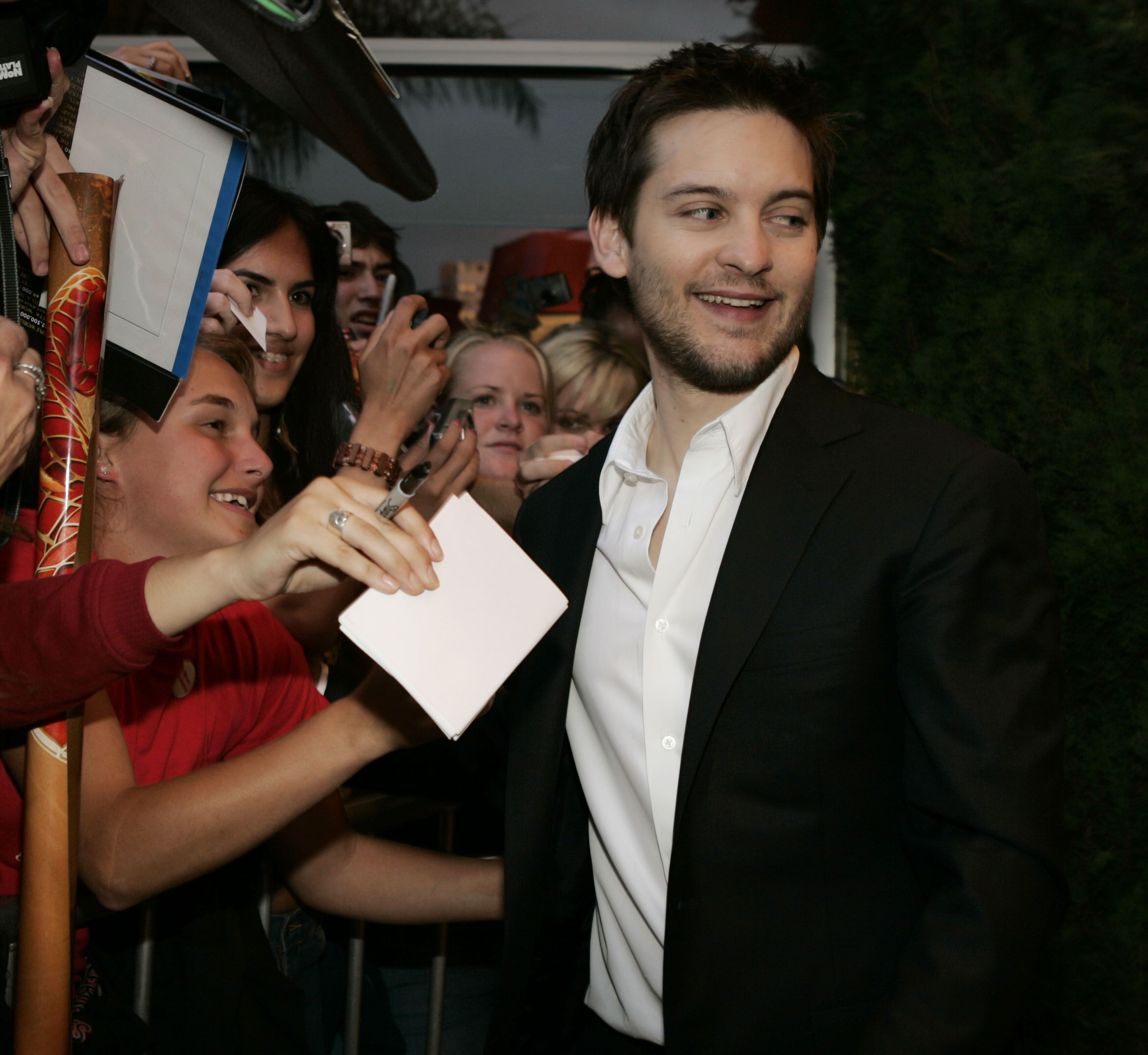 ---
For this role, Maguire had to bleach his eyebrows and hair, but, as he commented later, it was totally worth it to work alongside Johnny Depp and Benicio del Toro. And it also gave him the reputation of a versatile actor who can play pretty much anything and anyone. But it was only the beginning…
Remarkably, Maguire would often play characters that were younger than him due to his youthful appearance. Even in 2002, when he was 27, he still looked young enough to portray a teenager. You know that we mean Peter Parker here, right? The role of Spider-Man propelled Tobey to the top practically overnight.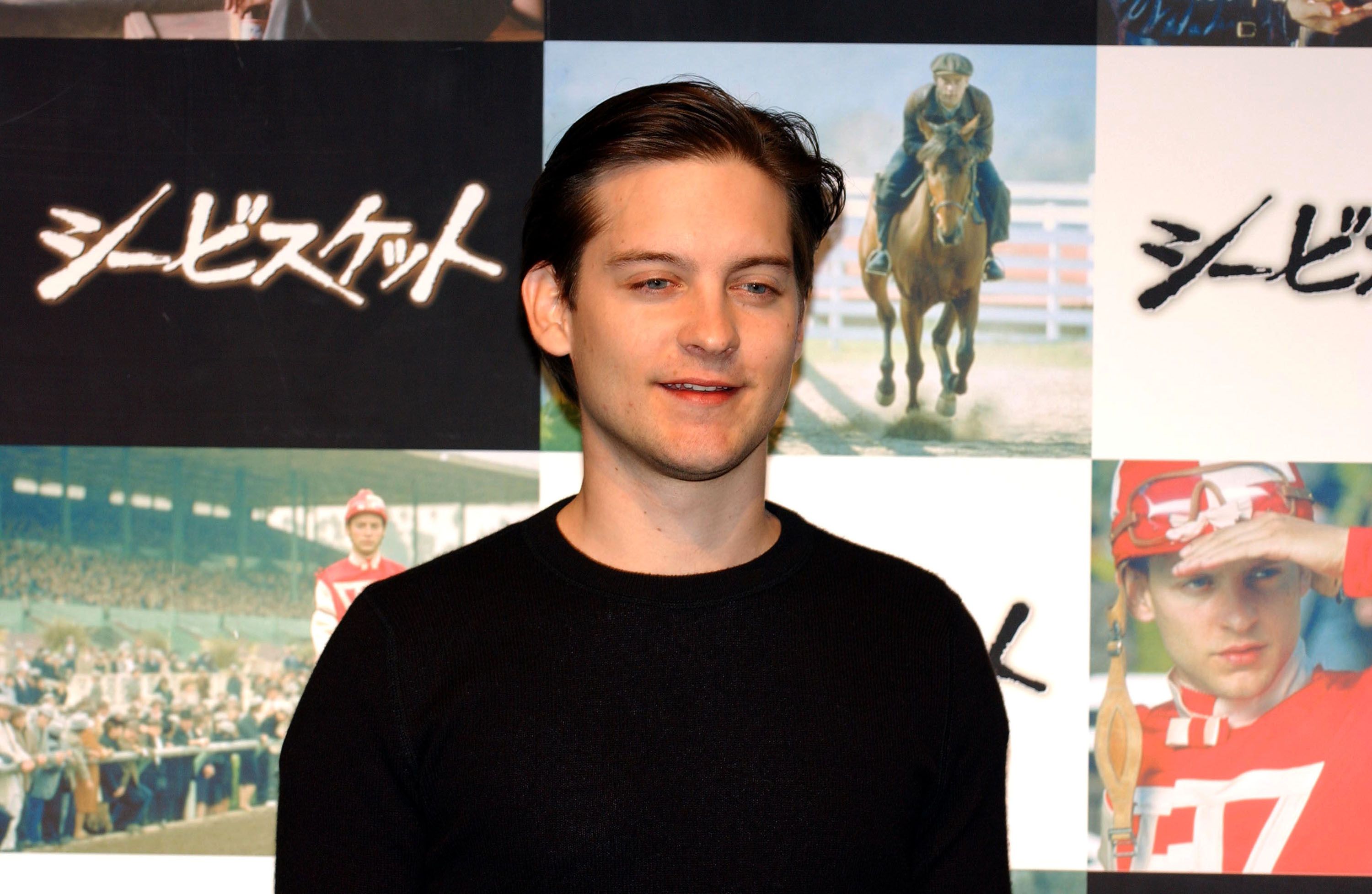 ---
It's no wonder fans liked him in this role so much. I mean, he perfectly portrayed the awkward but intelligent Peter Parker! But, before everyone saw his acting with their own eyes, a lot of people doubted that he'd pull off the role.
"I know that some people think I'm not exciting enough or volatile enough for this kind of role, but I think that kind of criticism is absolutely off-base," Maguire himself commented on the initial backlash.
And, boy, was he right! To look exactly like Spider-Man, the actor spent six months doing weight training, gymnastics, and taking martial arts. As a result, he looked just right. Critics praised Maguire's performance, saying that it was hard to imagine anyone else in the role. A USA Today critic even compared his casting with Christopher Reeve as Superman!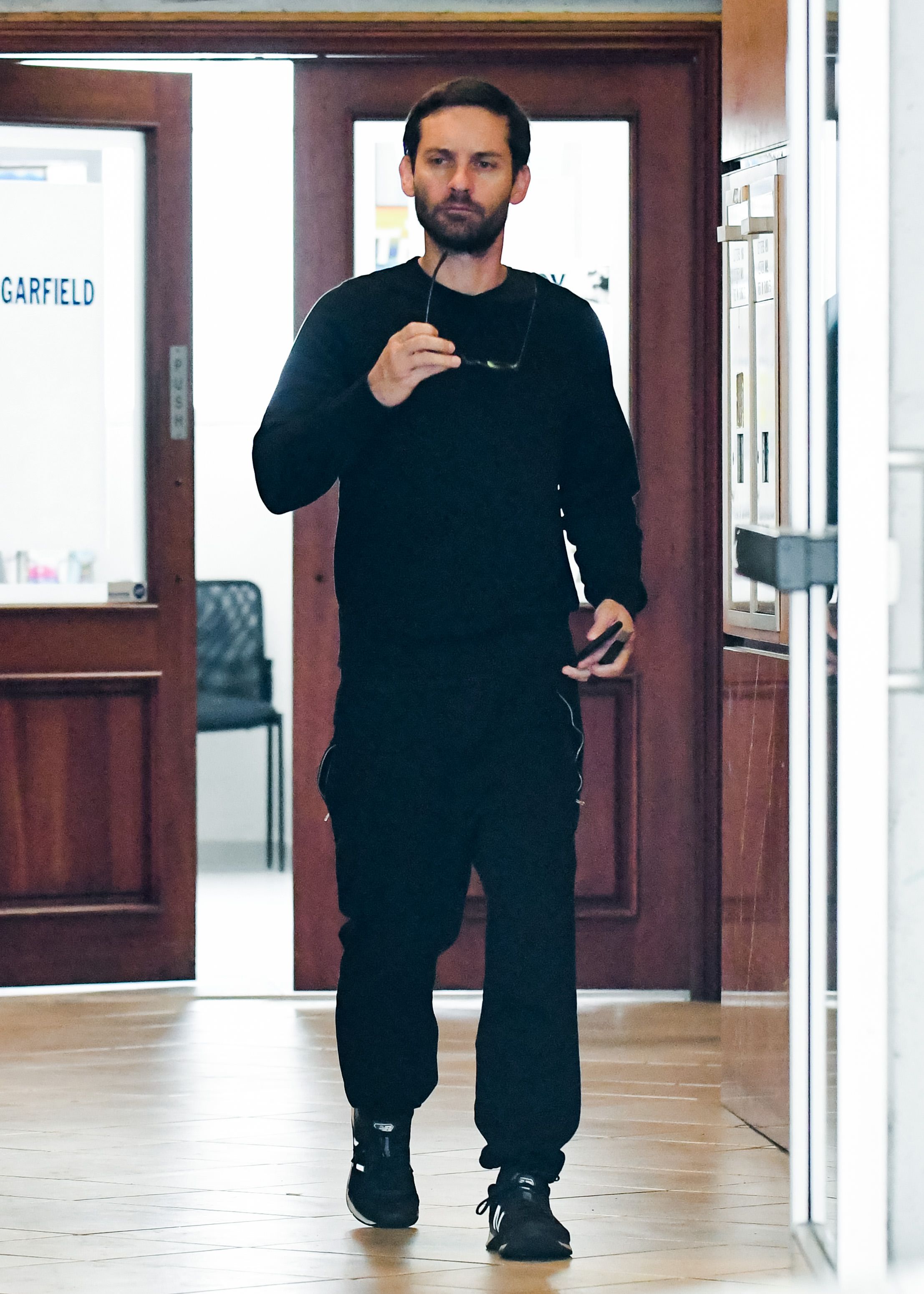 ---
The Spider-Man movie was a huge commercial success and grossed over 800 million dollars worldwide, remaining Sony's most profitable film until The Rock's sequel of Jumanji surpassed it two years ago. So it's no wonder that a second movie quickly followed. Spider-Man 2 became one of the most influential and best superhero films of all time. 
It turned out to have a much deeper emotional focus, presented a much more viable and complex villain, and, once again, the movie showed us the impeccable acting of Tobey Maguire. The third film was soon underway, and everyone expected the same success, but… something went totally wrong. 
SPIDER-MAN 3 RUINED EVERYTHING
People liked the performances by Tobey and the other actors, and the action sequences were, once again, remarkable. But still, the movie couldn't repeat its predecessors' triumph. It looks like the director Sam Raimi, along with the screenwriters, went overboard and added way too many storylines and villains into the plot.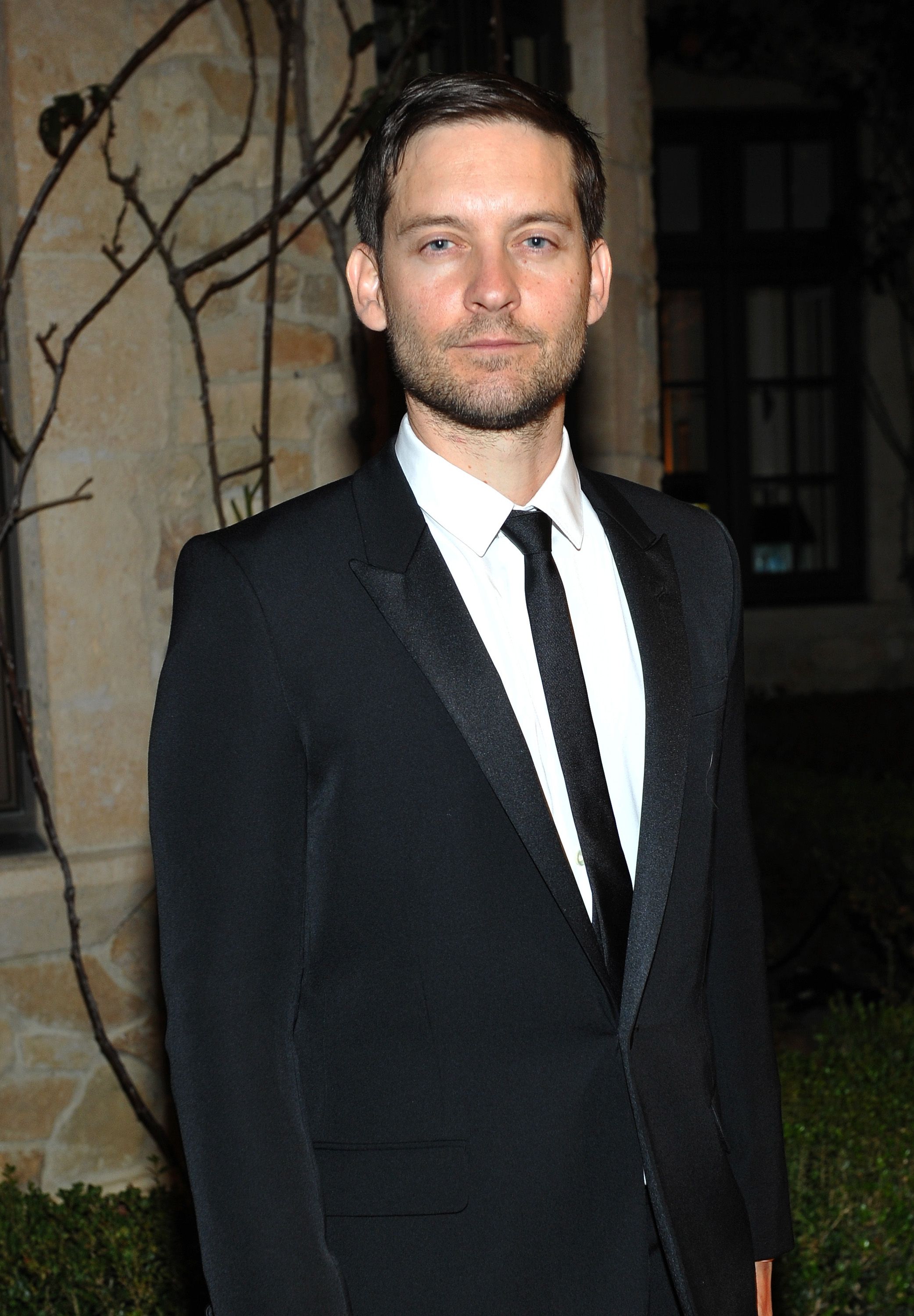 ---
Critics blamed the film for having excessive sluggish scenes and introducing no central threat to the protagonist. And even Raimi himself admitted that Spider-Man 3 was a complete flop.
"I messed up plenty with the third Spider-Man, so people hated me for years. They still hate me for it," he said to Nerdist.
To correct his mistakes, the director wanted to make the fourth movie, but it never happened because he couldn't come up with a script that would satisfy him. That's why the Andrew Garfield reboot appeared a few years later, and Maguire's career as Spider-Man ended.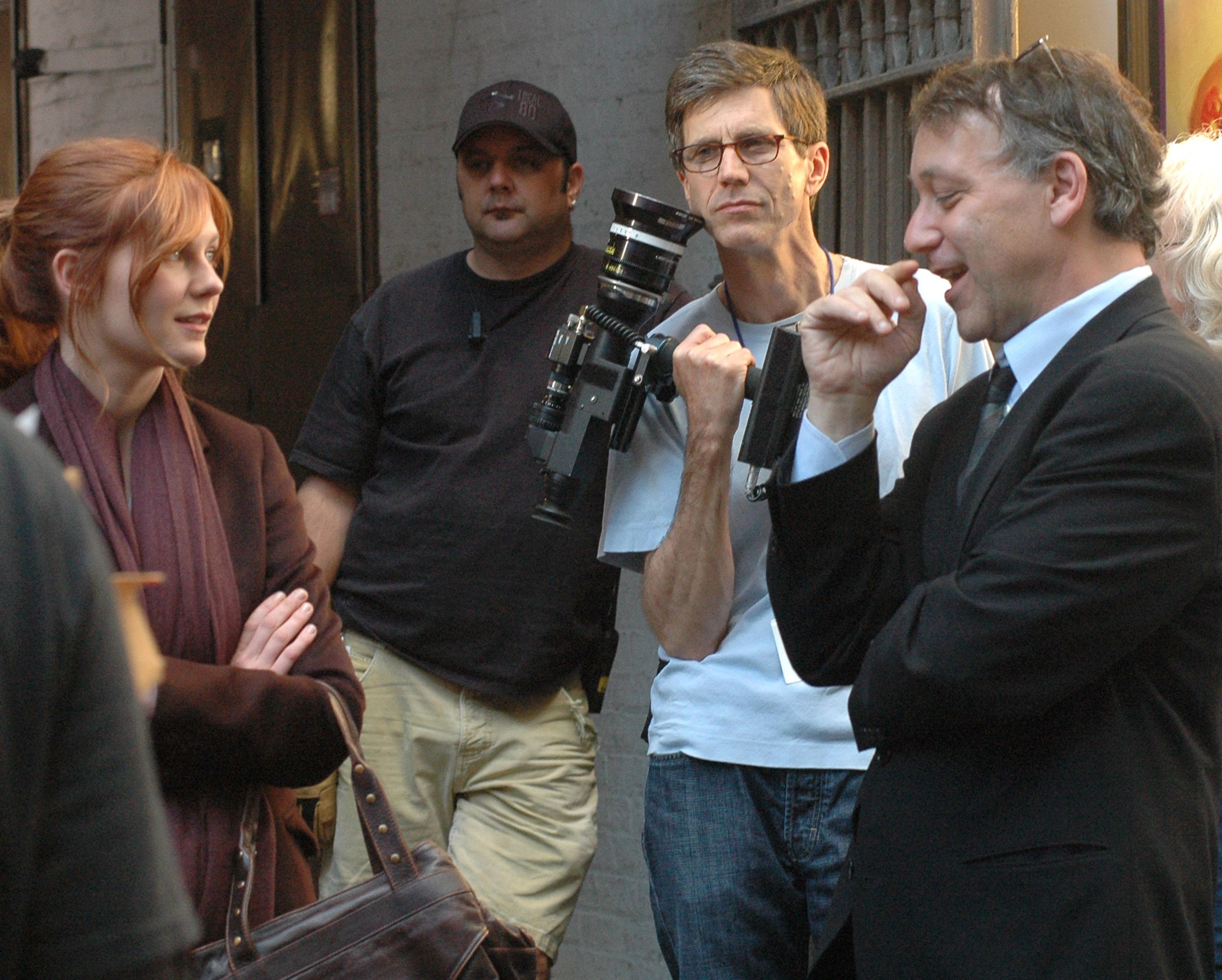 ---
But, even before the third installment failed, something else went wrong, and on-set communication with Tobey became bitter. After he sustained a back injury while filming another movie Seabiscuit a few years prior, he demanded that his doctors be present on the set at all times.
They even had to measure the number of steps the actor could make in front of the camera to ensure that he was safe! It's clear that he wanted to make sure that his back was protected, but he likely went WAY overboard. 
The producers even considered replacing him with Jake Gyllenhaal in the third film! As a result, Maguire's reputation began deteriorating, and, along with his movie failure, his career started going downhill. But there was much more to it than just this.
---
WHAT DOES THE FUTURE HOLD?
These days, Maguire's career isn't getting any better. After Spider-Man 3, he did take part in a few movies, but mostly only in supporting roles or cameos. And while critics praised his performances, none of the newer roles managed to revive his career.
---
But it doesn't seem to be an issue for Tobey as he's currently more involved in cinematography as a producer rather than an actor. This actually might be a more suitable job for him as he has repeatedly mentioned how hard it is for him to remain in the spotlight and overcome his introverted nature to play larger than life characters.
So it's natural that his career has reached a point where he can go behind the camera, but still work in cinema and do what he loves so much. Maguire even founded his own production company and called it Material Pictures. Most of the movies made by the company were praised by critics but failed at the box office, so it seems that Tobey still has something to work on!
---
But to this day, we still remember him as Peter Parker, despite seeing two more actors as the iconic superhero. By the way, Maguire actually loves both Andrew Garfield and Tom Holland as Spider-Man!
"What I've seen, I've appreciated," he said to The Hollywood Reporter. "I like both of the actors a ton. I think they're both super talented."
It's good to know that he respects them so much! And, as the actor revealed in the same interview, he hasn't closed the door on superhero movies and might take an interesting role if it comes his way. It would be SO exciting to see Maguire in the MCU, for example, right?
---
There's even a rumor that Tom Holland is pushing for him to play Uncle Ben in a few flashbacks of the third Spider-Man installment! Isn't that the most genius idea? And meanwhile, Sony is allegedly planning to make a live-action Spider-Verse with Maguire returning as Peter Parker. 
It's unclear what Tobey thinks about it all and whether he'll agree to come back in the Marvel Universe. But it would be awesome to see his return. Who knows, maybe it'll be good for him to use his second chance…