'Gone with the Wind' Star Olivia de Havilland
For decades, she was the last surviving star of "Gone With the Wind." Alas, after a lifetime of successes, family feuds and battles in court, the legacy of Olivia De Havilland has come to an end. Let's take a trip down memory lane and commemorate the legendary Hollywood actress!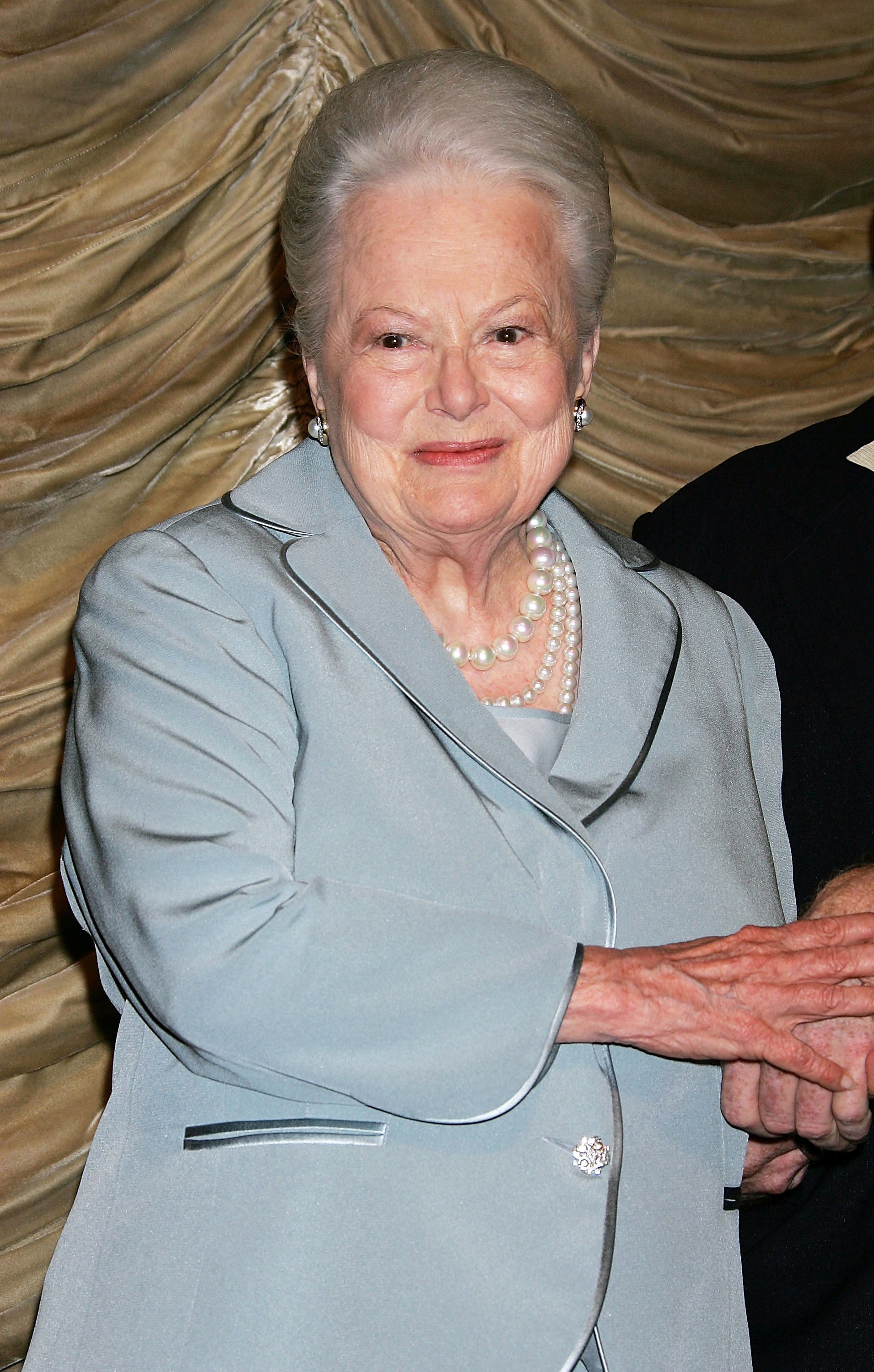 ---
From Tokyo to Los Angeles
Olivia Mary de Havilland was born in Tokyo on July 1, 1916. While she was still an infant, her mother moved her and her sister Joan, who was just 15 months younger than her, to Los Angeles, after divorcing their father. She chose Los Angeles because it seemed to offer a better climate for a young, sickly Joan.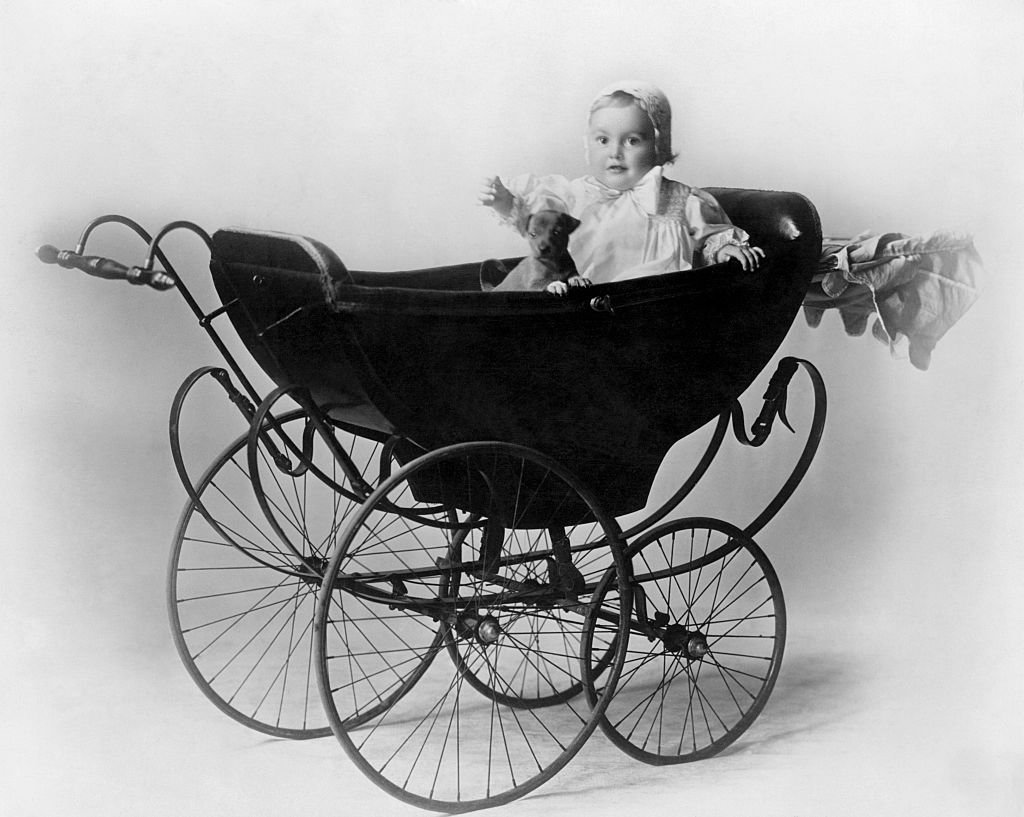 Despite their small age difference, the sisters didn't get along and spent much of their childhood arguing and fighting each other, allegedly competing for their mother's affection. According to Joan's 1978 autobiography, Olivia began picking on her while she was still in her crib, as she had problems in sharing her parents' attention with someone else.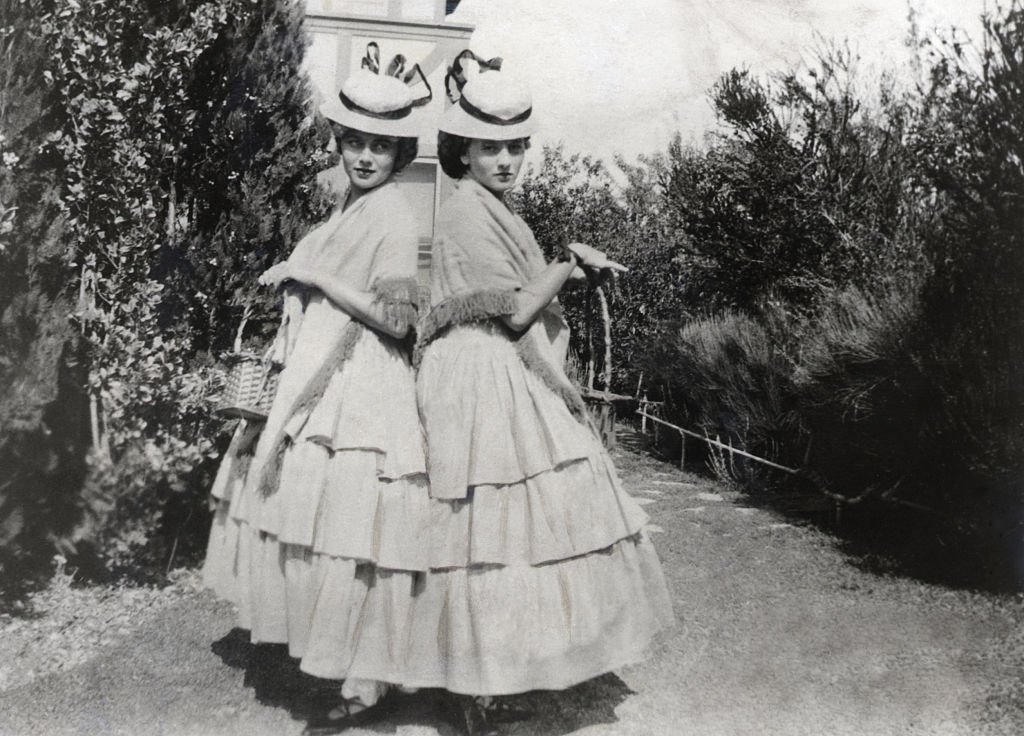 ---
Early career years
Olivia had shown an interest in acting from a young age. She got herself cast as an understudy for Gloria Stuart, who was playing Hermia in Max Reinhardt's theatre production of "A Midsummer Night's Dream". Olivia got her big opportunity to shine when Gloria suddenly left production not long before opening night. She was absolutely amazing in it.
Her success got her cast in the big-screen adaptation of the play, which led to a seven-year contract with Warner Bros. Not long after, Olivia was starring opposite Errol Flynn in the first of their seven movies together. One of those movies, "The Adventures of Robin Hood" (1938), helped cement her stardom and position as one of Hollywood's most sought after actresses.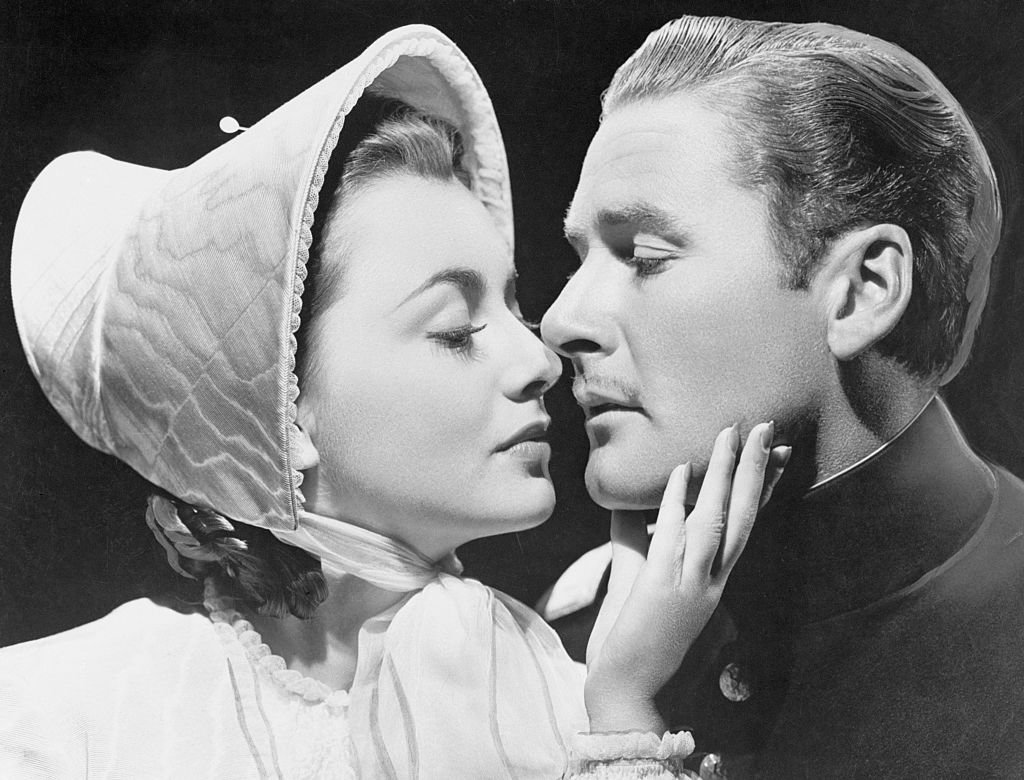 ---
Gone With the Wind
Olivia was already an A-list actress when she was contacted by George Cukor, the initial director of the movie "Gone With the Wind," to read for the part of the gentle and kind Melanie Hamilton. This was "highly illegal", as Olivia was at the time under a contract with Warner Bros, but Cukor promised that if she were fit for the part, they would find a way to make it work.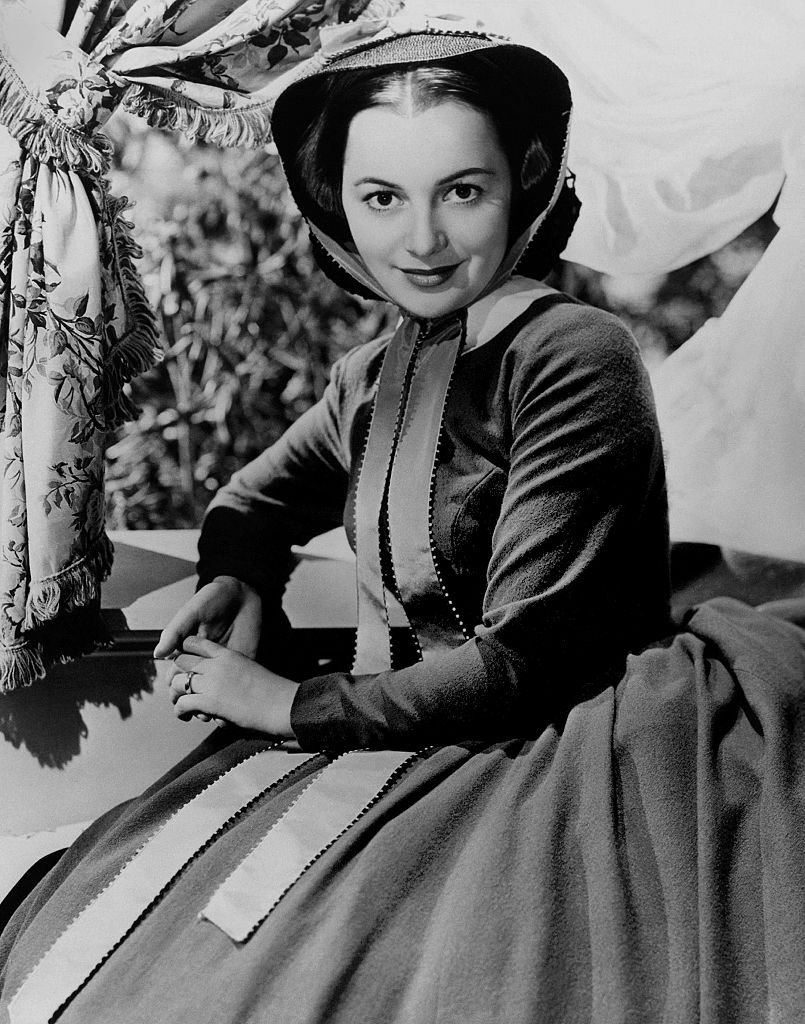 Olivia did great and got the part, and despite an initial refusal, Warner Bros finally agreed to loan her for the movie. The role of Melanie got the actress the first of her five Oscar nominations. Olivia suffered a double disappointment though: not only had she been nominated for Best Supporting Actress instead of Best Leading Actress, but she also lost the award to her co-star Hattie McDaniel.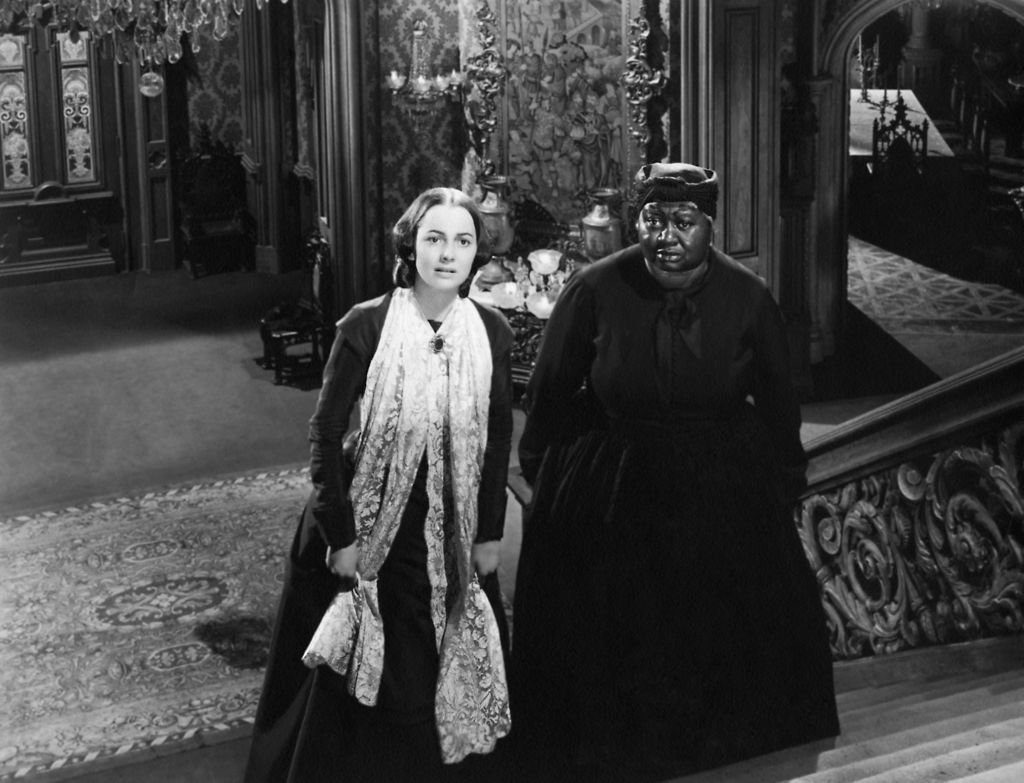 ---
An awkward Oscar night
In 1941, Olivia and her sister Joan made Hollywood history by becoming the first sisters to compete for the same award at an Oscars ceremony (it would happen again 25 years later with Lynn and Vaness Redgrave). They were both nominated for Best Actress: Olivia for "Hold Back the Dawn," and Joan for Hitchcock's "Suspicion."
Back in those days, the ceremony was held over dinner. The sisters were sitting at the same table when Joan's name was called. The sisters, whose alleged feud had been going on ever since they were children, both experienced an awkward moment. Olivia was expected to win, but it was Joan who took home the Oscar. "I was terrified because of Olivia," Joan said, "I'm still afraid of her!"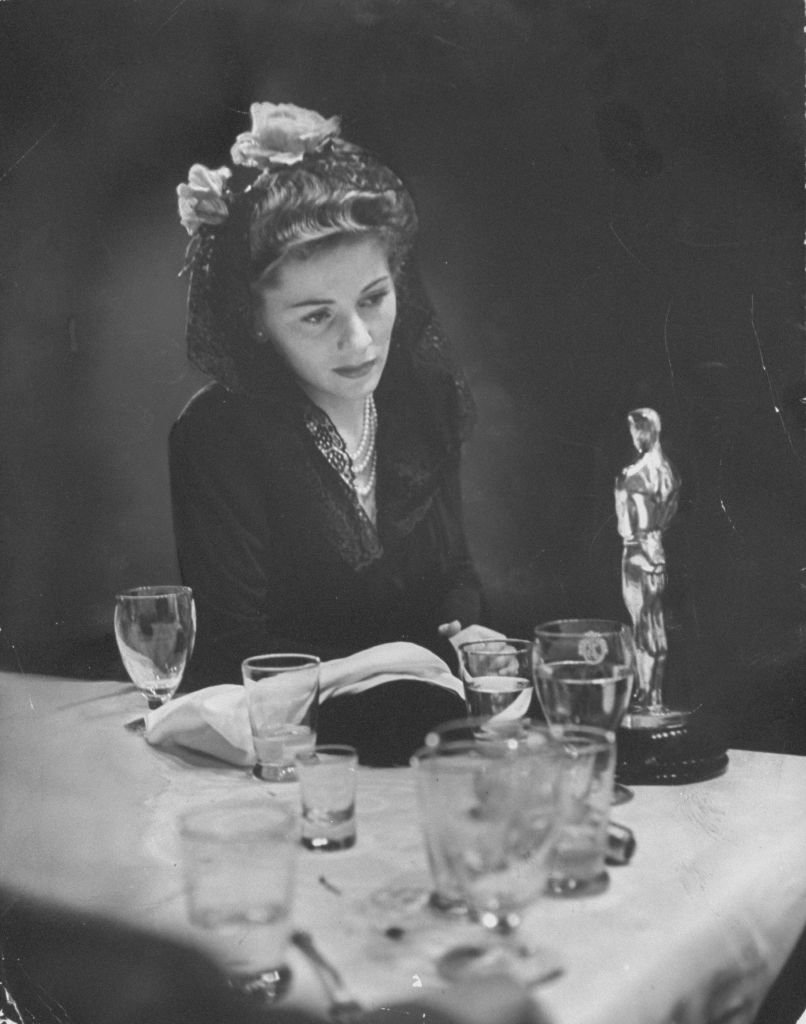 ---
Feuding with Warner Bros
Despite her success, Olivia had been becoming frustrated with her situation with Warner Bros, as it seemed that she was getting fewer and fewer good parts. In 1943, near the end of her contract, she was relieved by the studio but not before Warner Bros, deducting time that they claimed she owed them.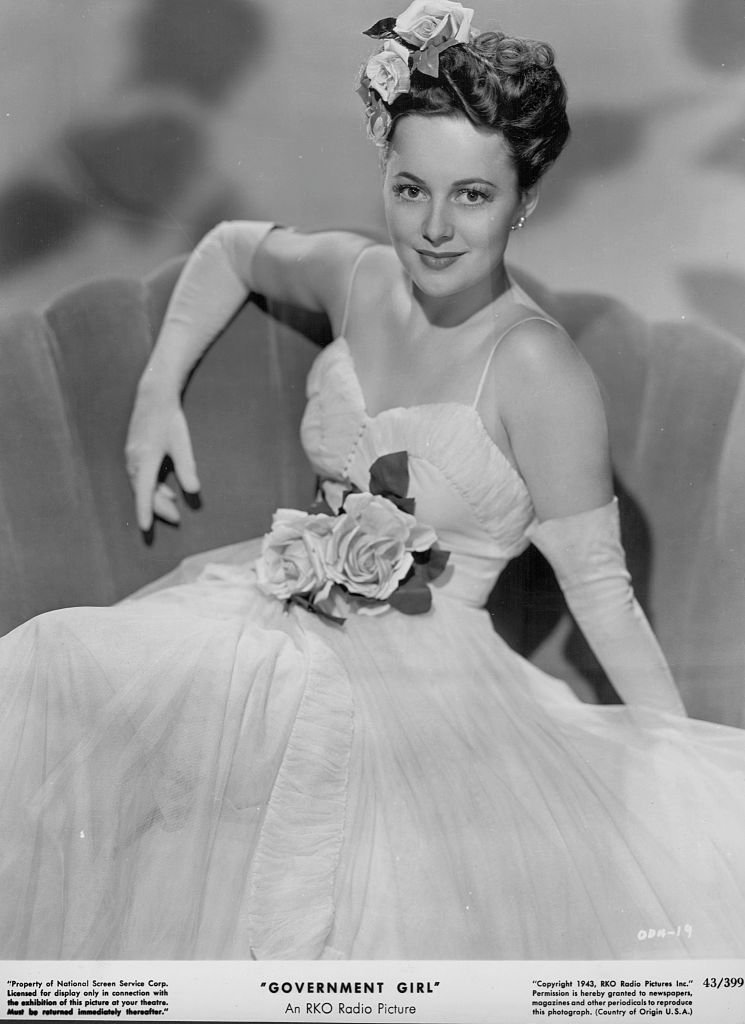 The actress wasn't at all pleased with this, so she decided to battle them in court. In 1945, the case was solved on Olivia's behalf. This went on to create the De Havilland rule, which stated that a studio contract could not go over the seven-year limit. While away from the big screen, Olivia worked in radio and offered her support to World War II soldiers by touring military hospitals.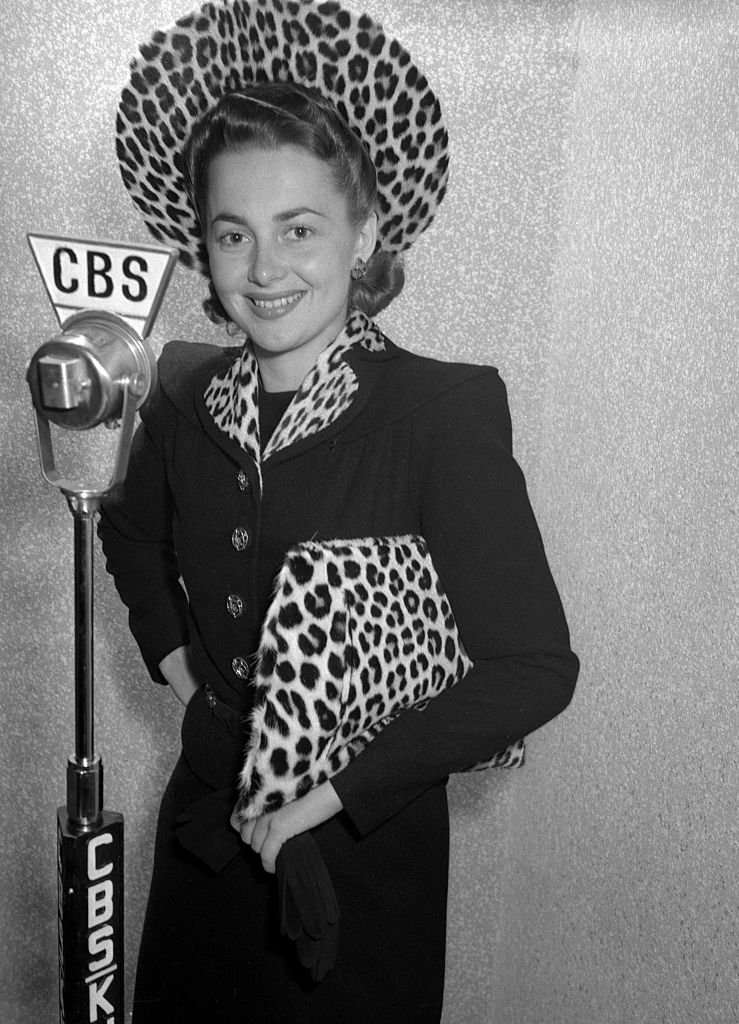 ---
Coming back to top form
After some time away from the spotlight, Olivia made sure to return with a bang. 1947 would be the year in which she received her first Oscar as Best Leading Actress for her role in "To Each His Own." This win turned Olivia and Joan into the first sisters to have ever both win an Oscar for a Leading category.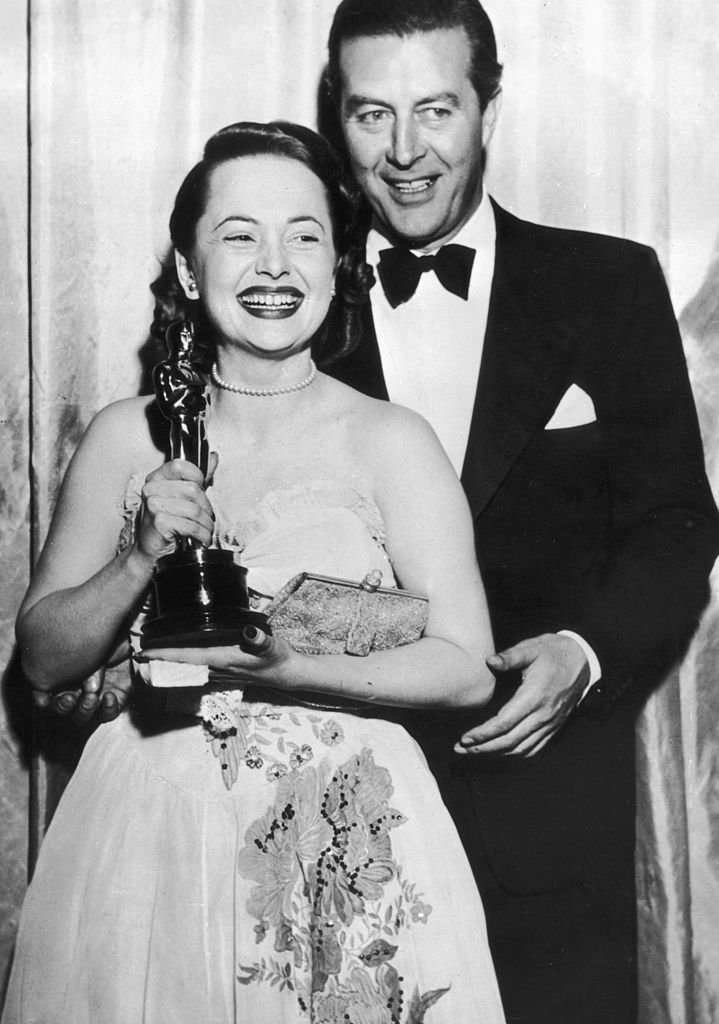 Two years later, in 1949, Olivia gave an impressive performance as a wealthy young, naive Catherine Sloper, who is divided between her father and the love of her life in "The Heiress." It ended up giving her her second Oscar for Best Leading Actress, as well as a Golden Globe, but also marking the moment her career started to slow down.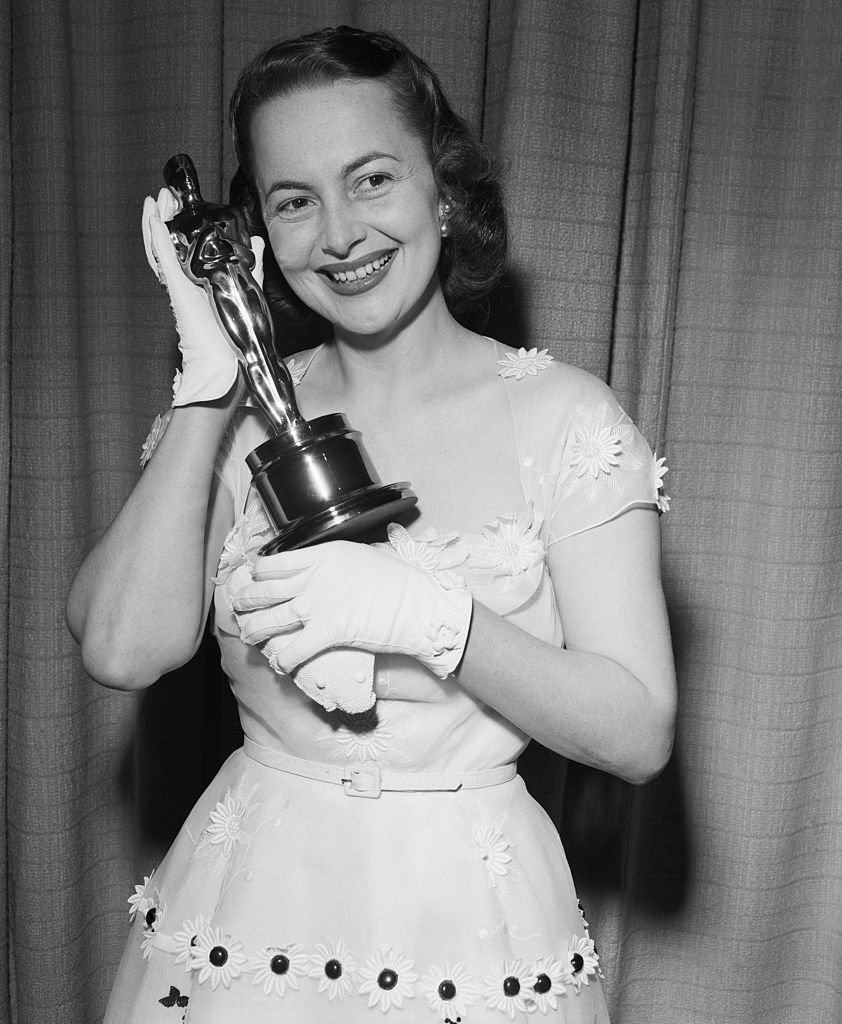 ---
Slowing down
From 1950 onward, De Havilland began to work less and less. She did, however, give some impressive performances such as in the 1965 psychological thriller "Hush... Hush, Sweet Charlotte," in which she starred opposite Bette Davis. In the 70s, she was seen in the disaster movie "Airport '77'" and the horror movie "The Swarm," among others.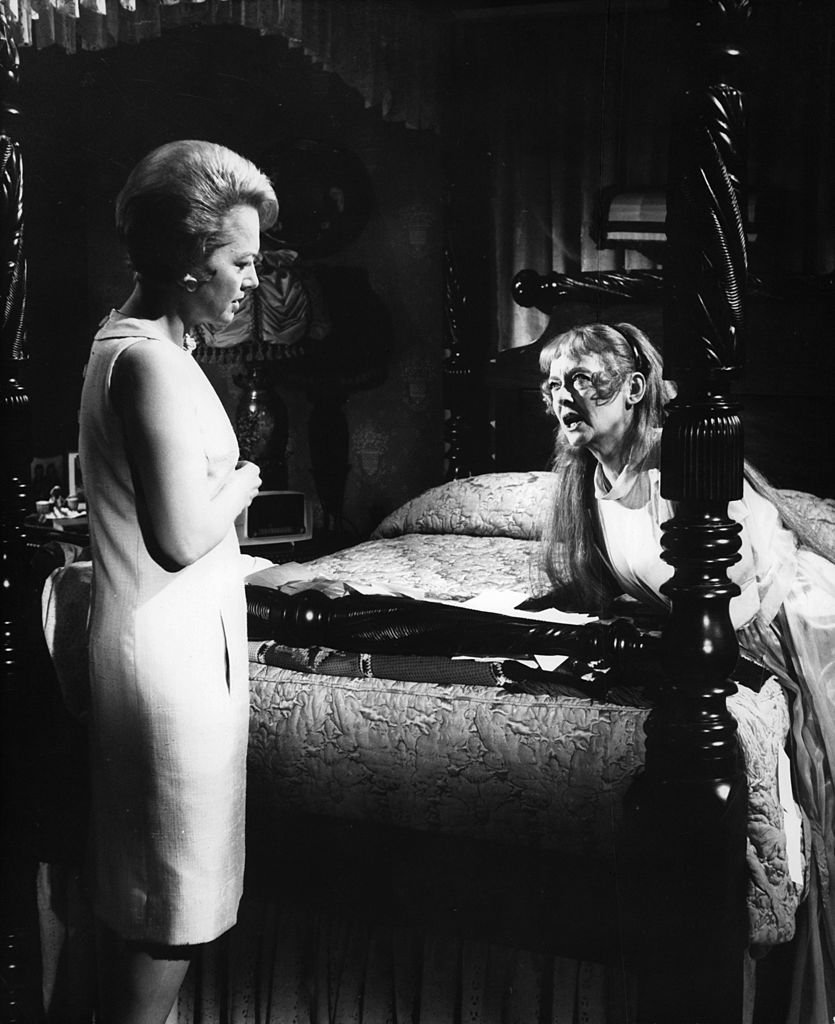 In the late 70s and early 80s the actress appeared mostly on TV roles in shows such as the mini-series "Roots: The Next Generations", the show "The Love Boat," "North and South, Book II" and "Anastasia: The Mistery of Anna", for which she was awarded a Golden Globe. The TV movie "The Woman He Loved", in 1988, became her final onscreen appearance.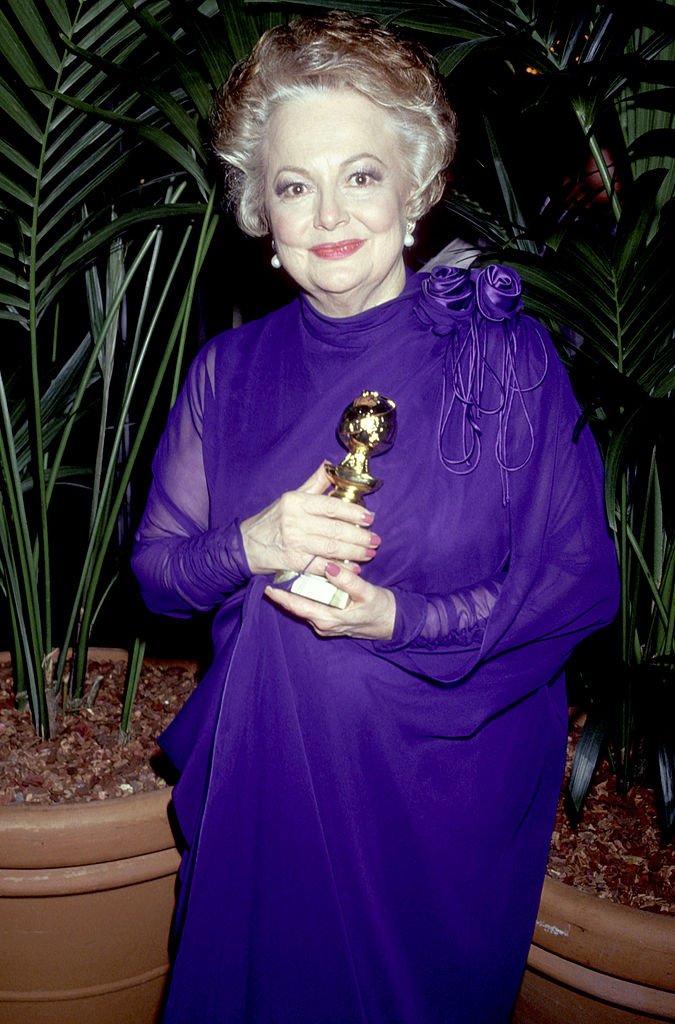 ---
Public recognition
Over more recent years, Olivia De Havilland was honored several times both by her peers and official entities. In 2006, she was the subject of a special tribute by the Academy of Motion Picture Arts & Sciences. Two years later, in 2008, then-President of the USA George Bush awarded the actress the National Medal of Arts, followed by the Legion of Honor award from French President Nicolas Sarkozy in 2010.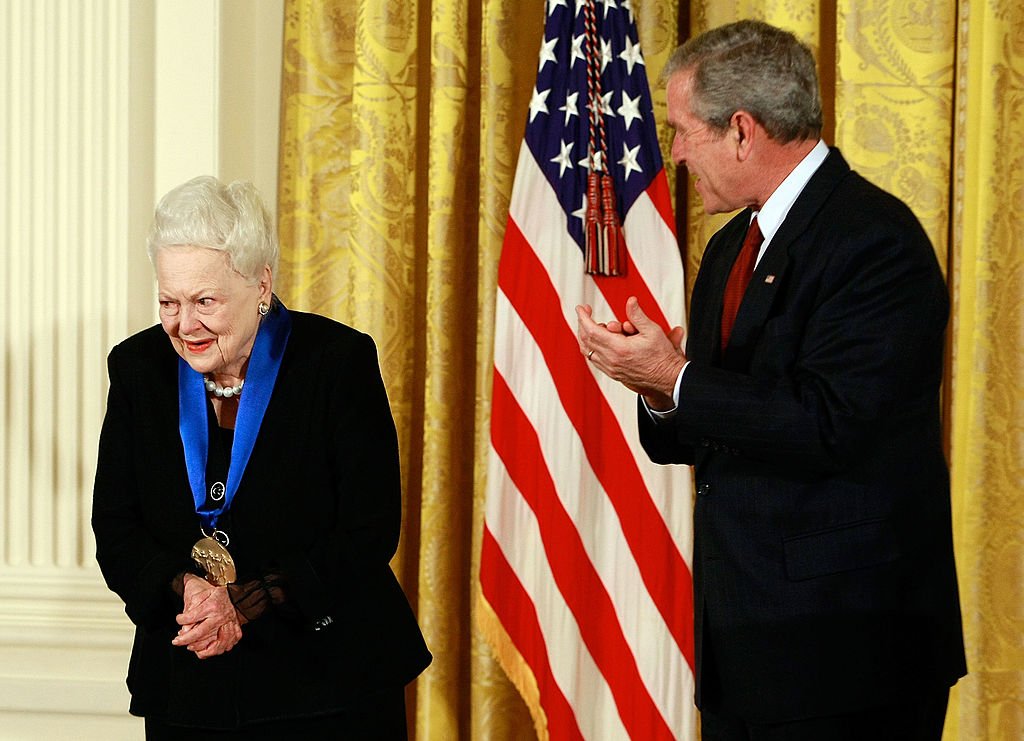 In 2017, the British-American actress was given one of the highest recognitions in the world by being named a Dame Commander of the Order of the British Empire by Queen Elizabeth. De Havilland, who at the time had celebrated her 100th birthday, became the oldest person ever to receive such distinction.
---
Two marriages and a move to France
Olivia was known for her high-profile relationships with co-star Errol Flynn (revealed at the age of 92, after much speculation), Howard Hughes, James Stewart, and director John Houston. The actress got married for the first time in 1946, during her two-year hiatus, to author Marcus Goodrich, with whom she had a son called Benjamin, who sadly died in 1991. They divorced in 1952.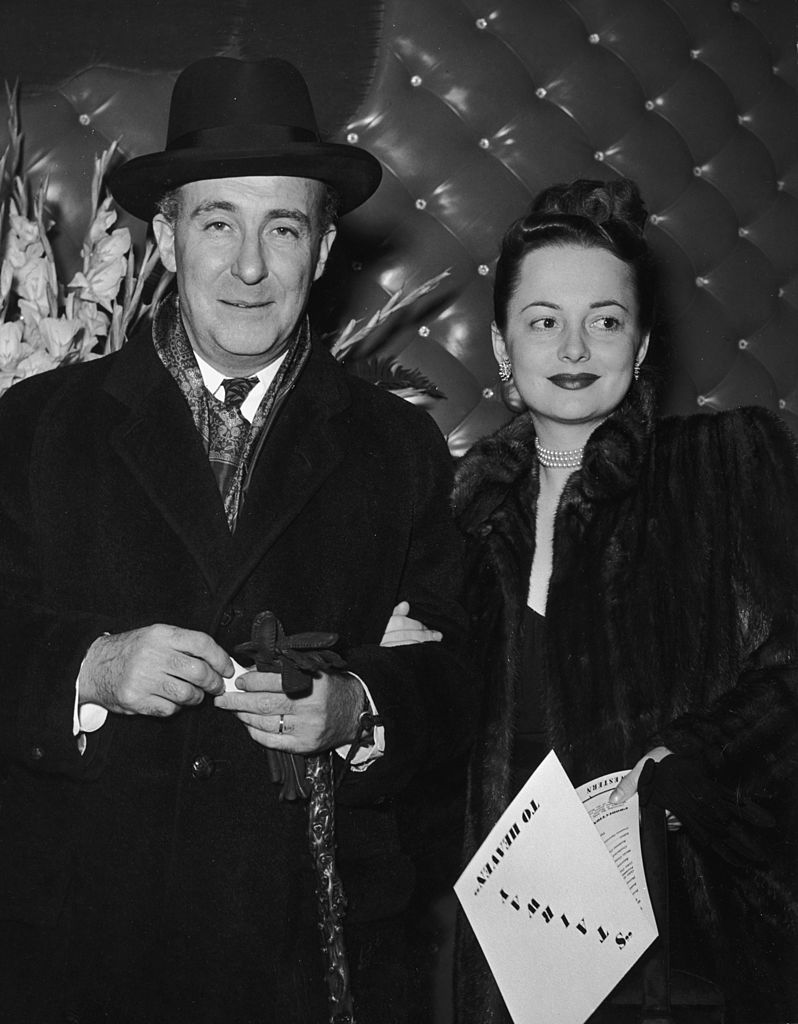 In 1953, the actress accepted an invitation to attend the Cannes Film Festival, where she met movie director Pierre Galante, the then-editor of the French magazine Paris Match. He was immediately smitten by her and didn't rest until she agreed to marry him, which she did in 1955, after moving permanently from the US to France. With Galante, Olivia had her second child, daughter Gisele.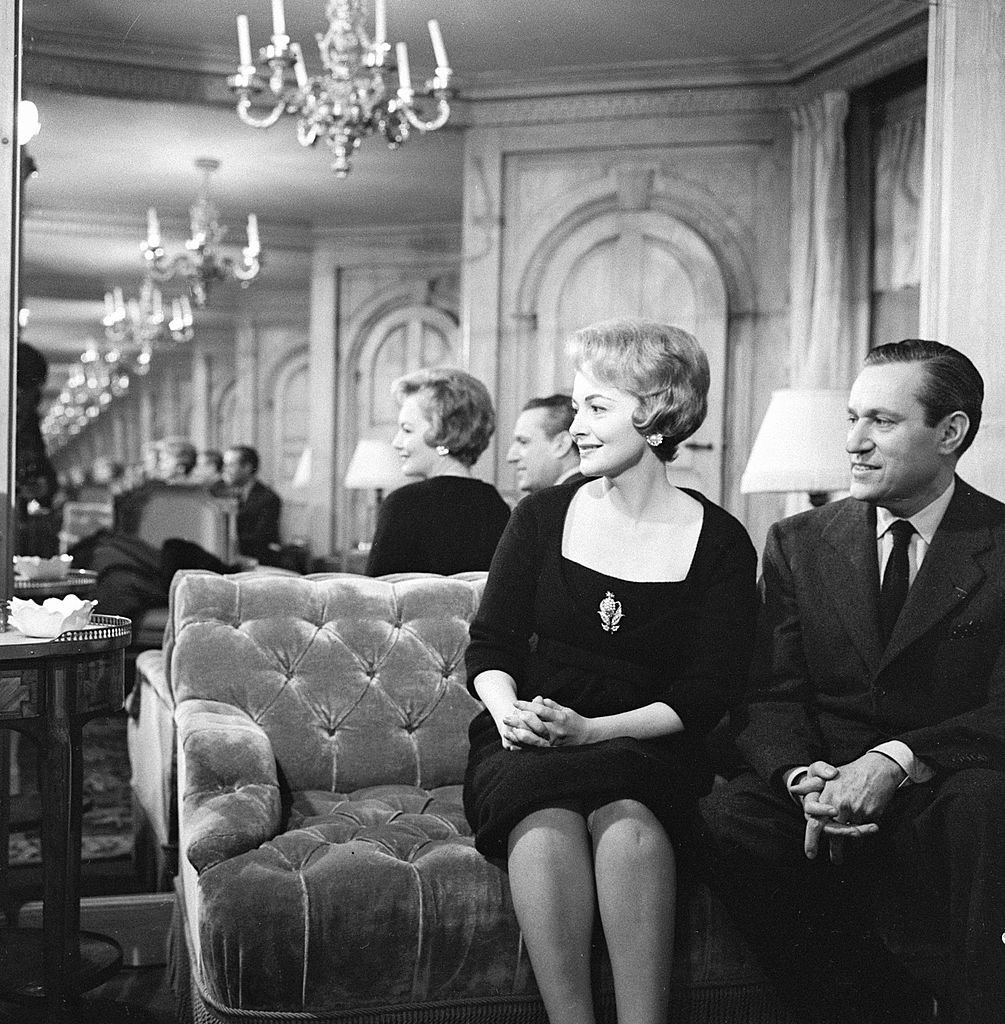 ---
A woman of many feuds
If there's one thing Olivia de Havilland's life hasn't been scarce of, that's feuds, the biggest one being the one she reportedly maintained with her sister Joan from infants up until Joan's death in 2013. Throughout the years, the sisters sparked rumors of a troubled relationship among them, which extended from a personal to a professional level.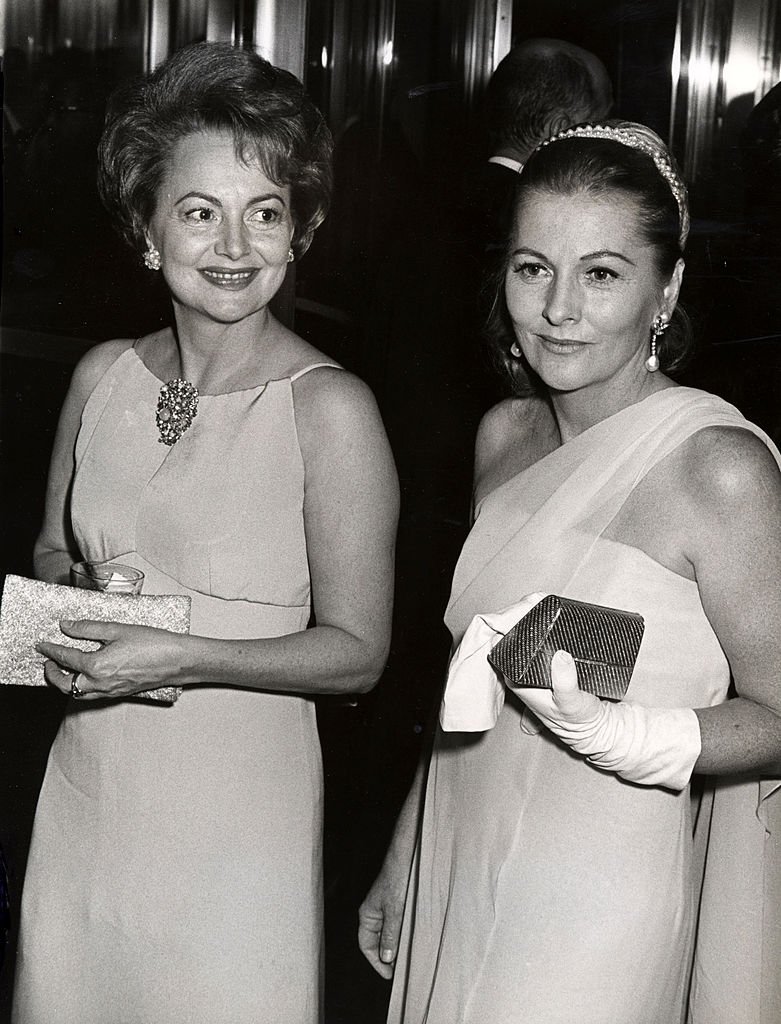 In 1942, when Joan received the Oscar for Best Leading Actress, she ignored Olivia congratulating her, which Olivia took revenge on by snubbing her sister at the 1947 Oscar's backstage after winning an Oscar herself. This situation was joined by discussions over men and their mother's death in 1975. Joan commented on the sisters' relationship in her 1978 memoir "No Bed of Roses."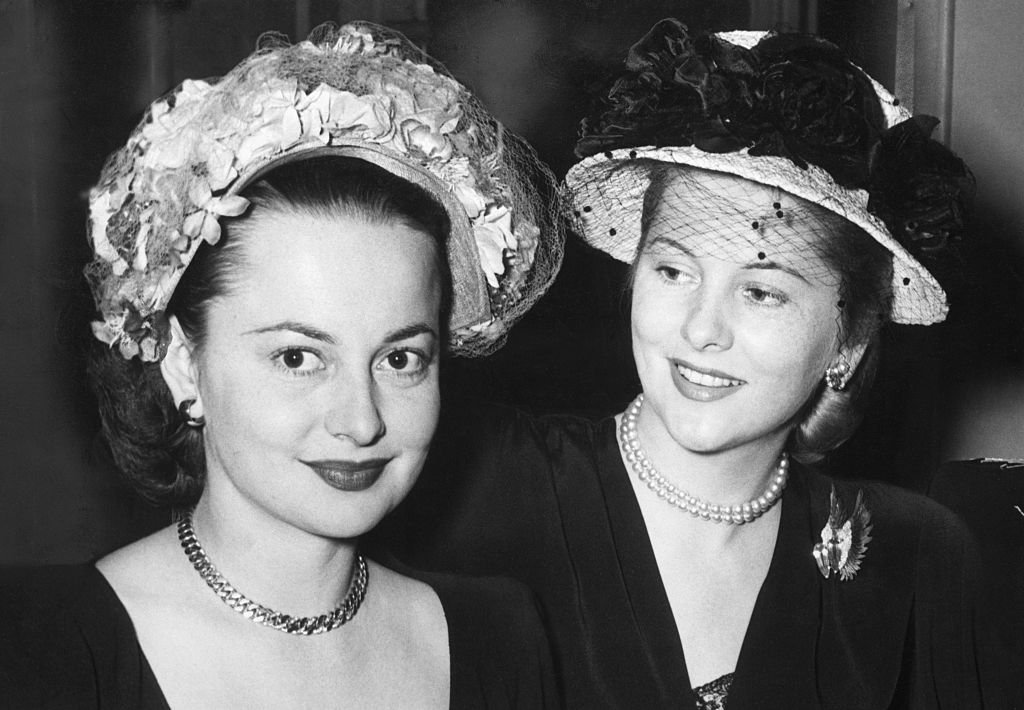 ---
Back to court
In 2017, Olivia went through with a lawsuit against the FX network and Ryan Murphy Productions for their docudrama "Feud: Bette and Joan" about the rivalry between actresses Joan Crawford and Bette Davis. In it, De Havilland was portrayed by Catherine Zeta-Jones in a way she thought to be depreciative, "with a public image of being a lady and a private one as a vulgarity-using gossip."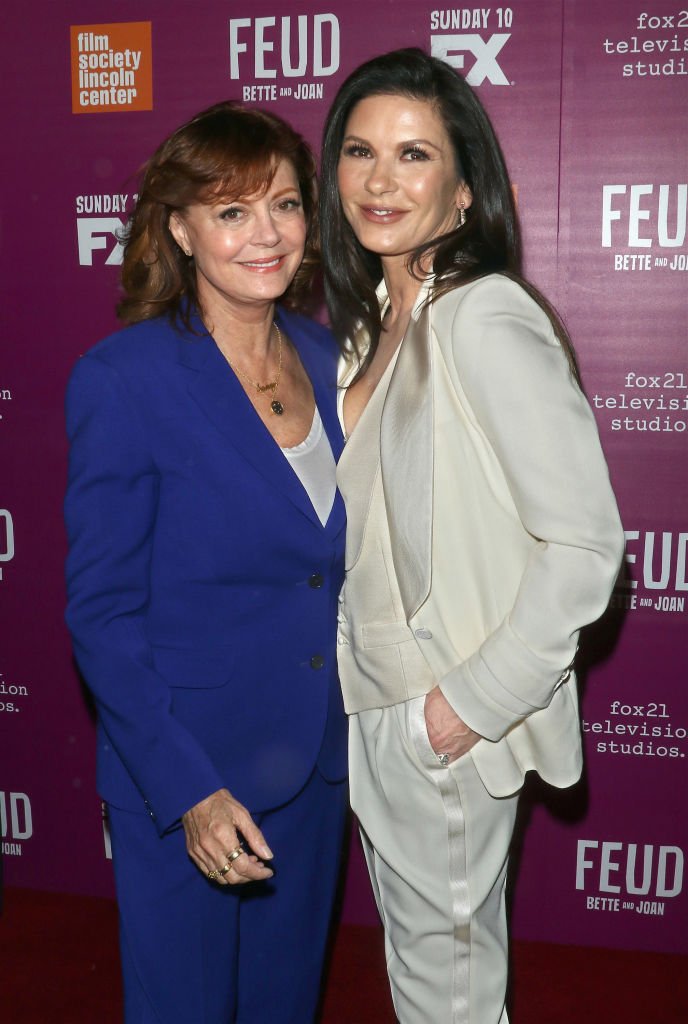 FX requested the lawsuit to be thrown out, which was turned down by a state superior court judge. A few months later, a California appeals court reversed that decision and ruled that the suit should have been thrown right from the start, for going against the First Amendment. In 2019, the actress's petition to have the dismissal reviewed was denied by the US Supreme Court.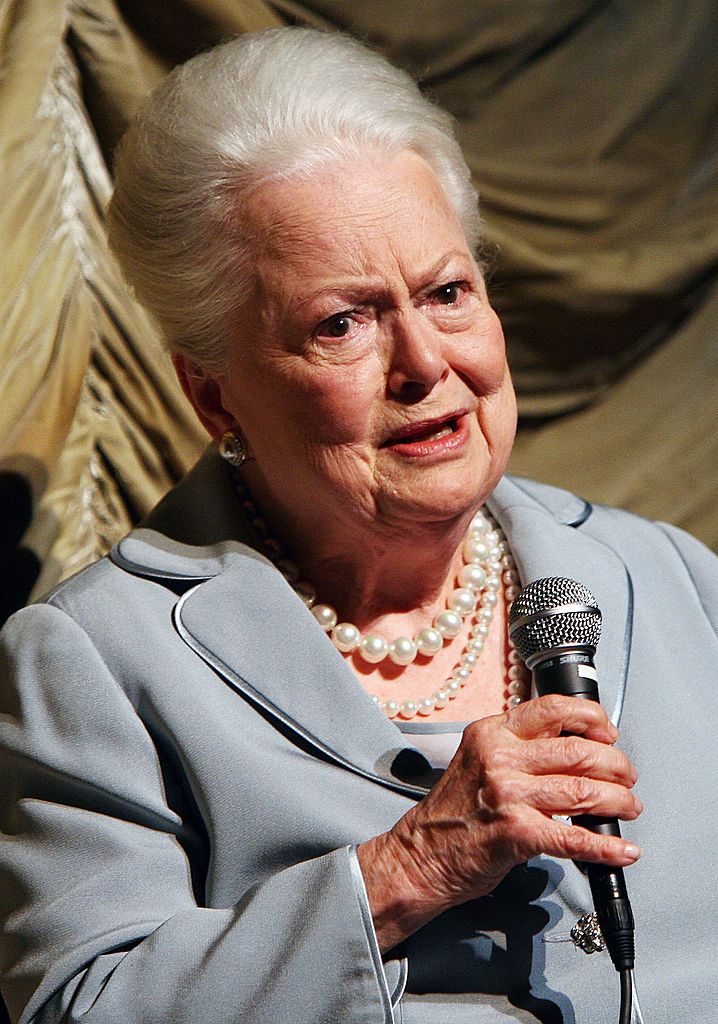 ---
A legacy has come to an end
For decades, Havilland was the last surviving star of "Gone With the Wind." Alas, the star's legacy has come to an end. The two-time Oscar winner has passed away at the age of 104, according to CNN. The legendary actress died of natural causes on Sunday at her residence in Paris.
What a long and fascinating life Olivia De Havilland has lived throughout 104 years. We only wish to reach her age with as many amazing memories. Were you familiar with the actress's career and personal life? Let us know all about it in the comments section, and don't forget to share the article!
Sources: People, People, Biography, Biography, Pennsylvania Real-Time News, The New York Times, IMDB