'M*A*S*H' Behind the Scenes: Facts Fans Might Not Know
"M*A*S*H" ended up becoming a groundbreaking show that would change TV forever. The military comedy aired for 11 seasons filled with laughter but also some pretty juicy behind-the-scenes secrets and facts. From real-life props, to cast members being punished and a very surprising cast reunion, these facts are sure to astound you.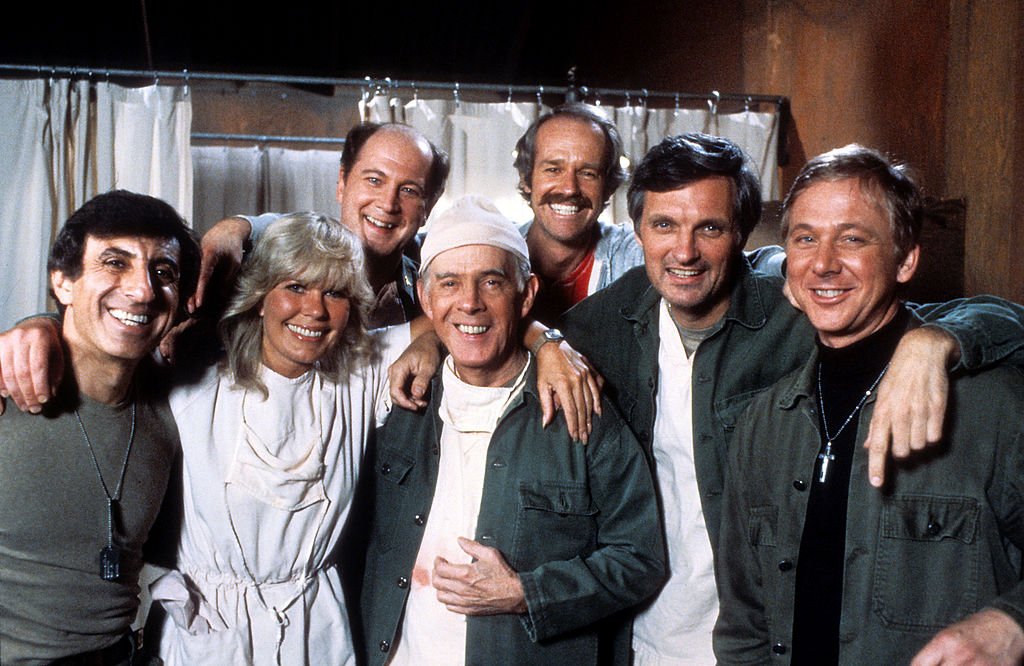 ---
Wayne Rogers felt frustrated
When "M*A*S*H*" began airing, actor Wayne Rogers was playing the role of Trapper John. However, he didn't stay until the end. Rogers was frustrated because he felt like he wasn't getting enough comedic parts as Alan Alda, his friend, and co-star. The actor ended up not signing a contract and left halfway through the show to star in "Top of the Hill."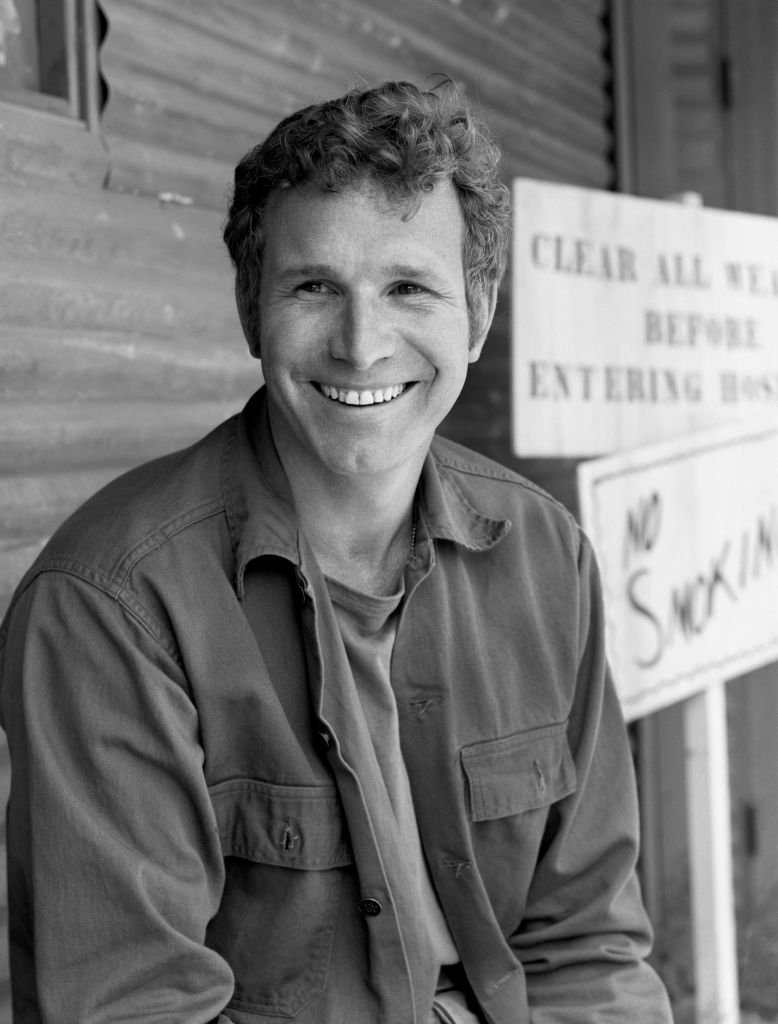 ---
Klinger became a fans' favorite
Actor Jamie Farr saw his role in the show change, for the better. His character Klinger's attempts to get discharged from military service due to mental instability was so funny that they became a fans' favorite. Although he was meant to play a temporary role, Farr ended up staying until the end of the show.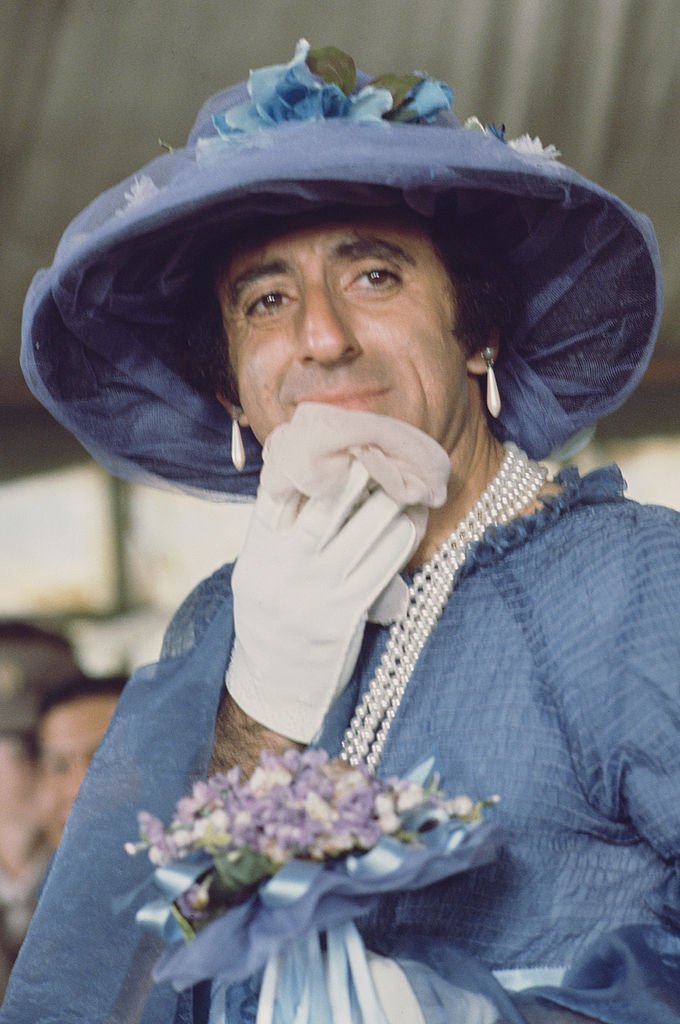 ---
One of the episodes got too real
The show's writers wrote an episode that was based on real-life events from the Koren War. Back then, in the hope of becoming too sick for combat and to be sent home, soldiers used to stand in the cold hours on end. Usually, shows and movies try to be as realistic as possible, but this was just too real for CBS, who rejected that episode.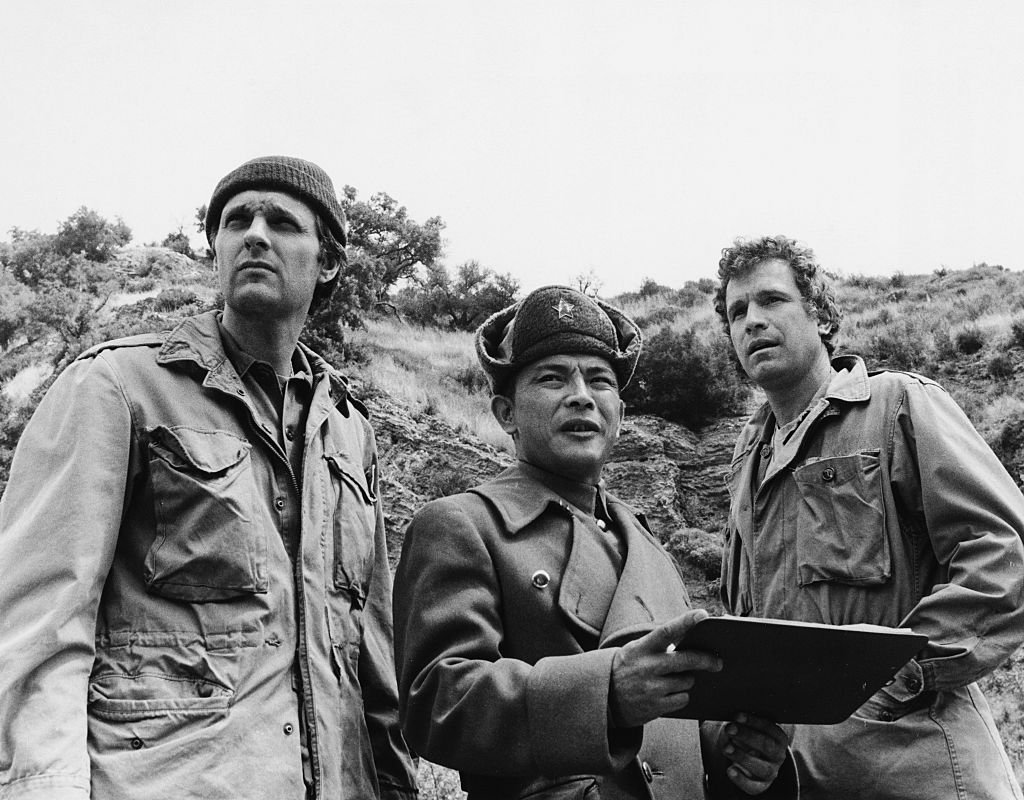 ---
The show took inspiration from the crew's real lives
In certain ways, the show got pretty personal with the cast and writers. Actor Alan Alda, for example, really did serve in the Korean War in real life, and the show's writers would frequently name characters after people they actually knew or use details from their own personal lives. For example, Patty, Radar's girlfriend, was named after Ken Levine's ex.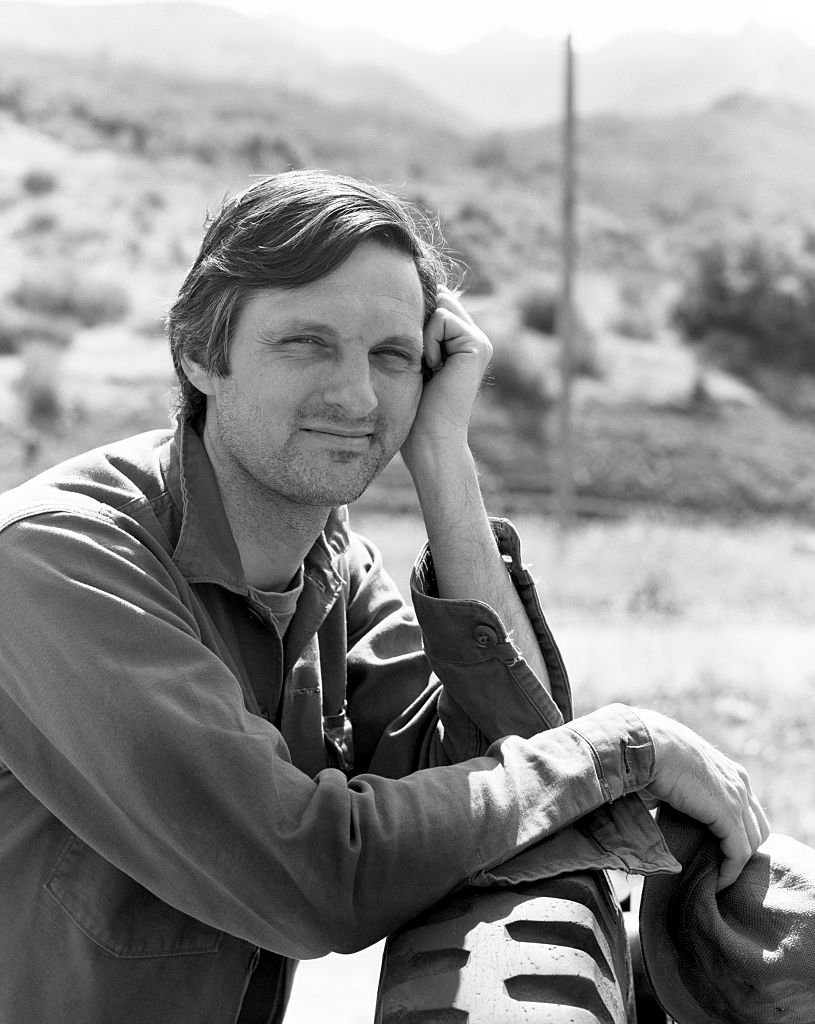 ---
The show resulted in several spinoffs
The show was such a success that spinoffs were just inevitable. "AfterMASH," which aired from 1983 to 1985, followed Sherman T. Potter (Harry Morgan), Max Clinger (Jamie Farr) and Father Mulcahy (William Christopher) and their post-war lives. Then there was W*A*L*T*E*R, featuring Walter "Radar" O'Reilly (Gary Burghoff) and finally "Trapper John, M.D.," which was sued for profits by the "M*A*S*H" producers.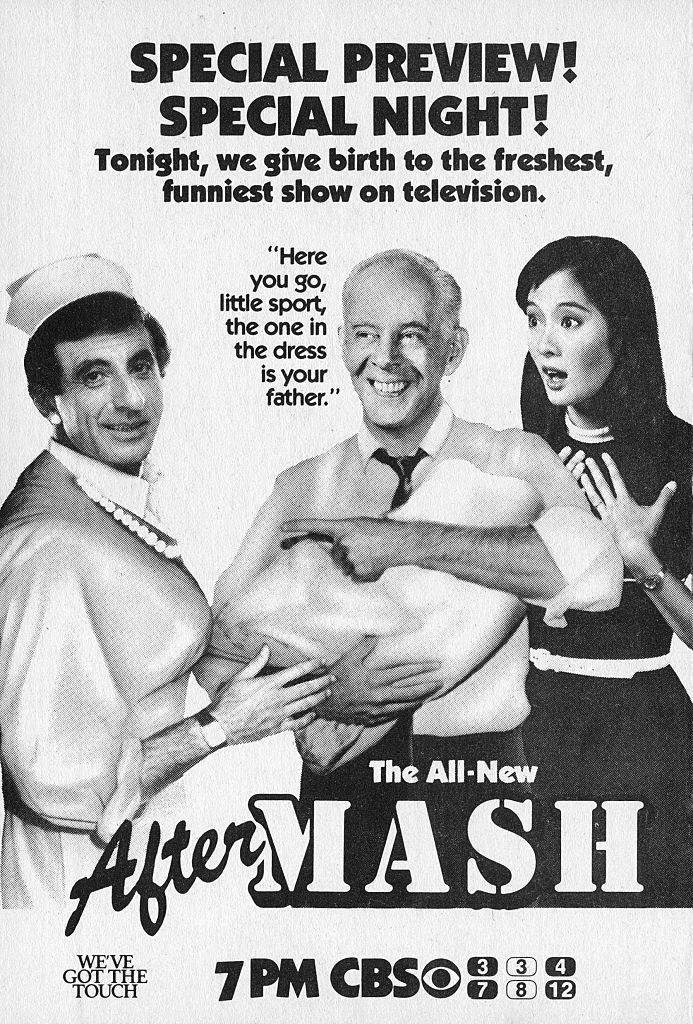 ---
A real fire was featured in the series finale
The show would usually be shot in two different locations: a soundstage in California and an outdoor ranch in Malibu. The final episode was due to be shot in the outdoor location, but just as they were preparing to shoot it, a bush fire (something pretty common in California) destroyed most of the set. The producers decided to incorporate footage of that real fire in the "Goodbye, Farewell and Amen" episode.
---
"M*A*S*H" showed some of the first revealing content on TV
In our current day and age, it's not uncommon to see some sassy content on TV, but back in the 70s, things were a bit more conservative. "M*A*S*H" ended up breaking barriers by showing some of the first revealing content ever on TV, specifically in "The Sniper" episode, where Radar's behind is in full display.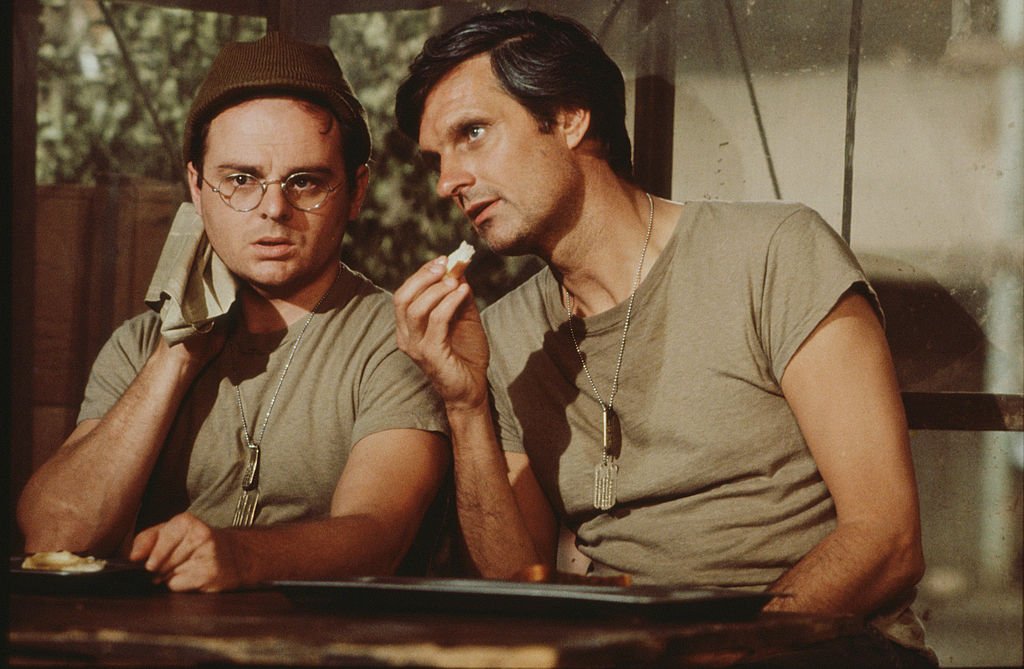 ---
The producers were against laugh tracks
Nowadays, it's also not uncommon for sitcoms not to have a laugh track, they're either recorded in front of a live audience or feature not audience laughter at all. But that was not the case back in the 70s. The producers didn't want a laugh track on "M*A*S*H," which had them having to reach a compromise with CBS: there would be a laugh track everywhere except in the operating room.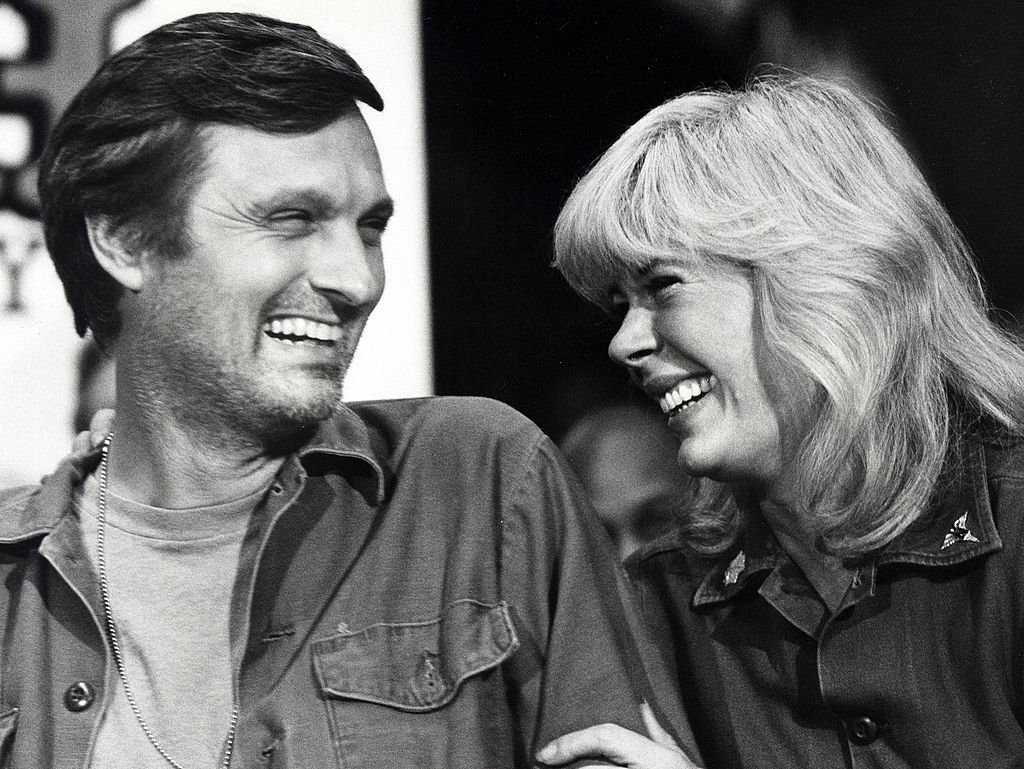 ---
Alan Alda was more than just the lead character
Fans of the show all recognize Alan Alda as the show's star, but what most people don't know is that he played a more significant role than just being the leading character. In fact, Alda ended up directing many episodes on the show, 31 actually. He also co-wrote about 13 of them. It's no wonder he had such a significant presence on the show.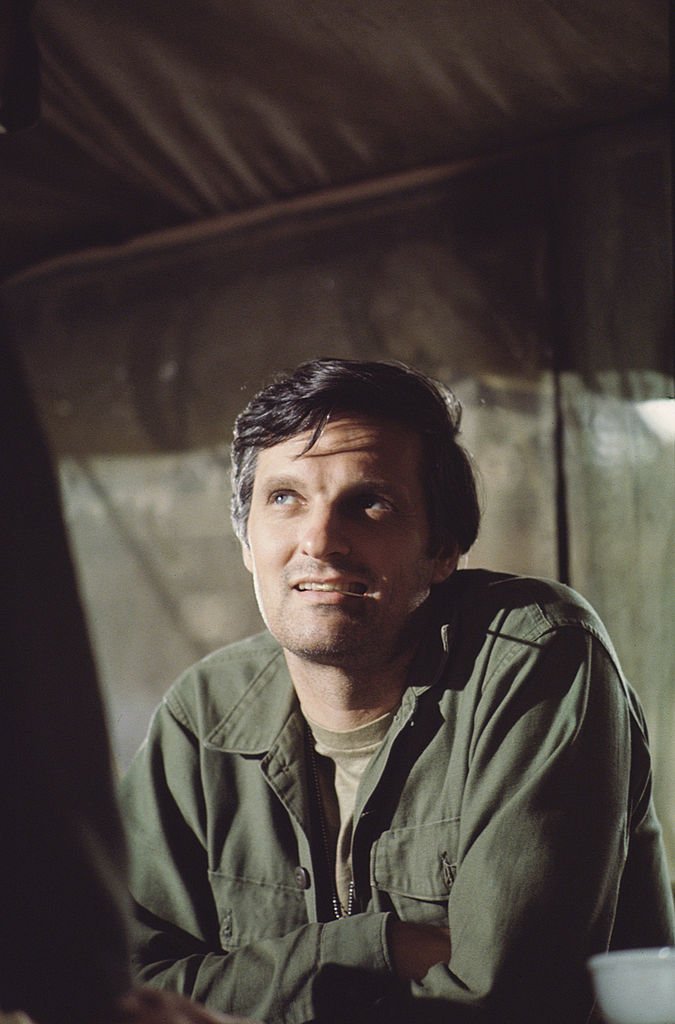 ---
Radar's bear was sold for a fortune
Radar was one of the show's viewers' favorite characters. His signature trademark was an old teddy-bear he used to carry with him everywhere. But when the show ended, the bear was nowhere to be found. It would end up appearing, years later, in 2005, at an auction, where it was sold for $11,800. The winning bidder then returned it to Gary Burghoff, who played Radar.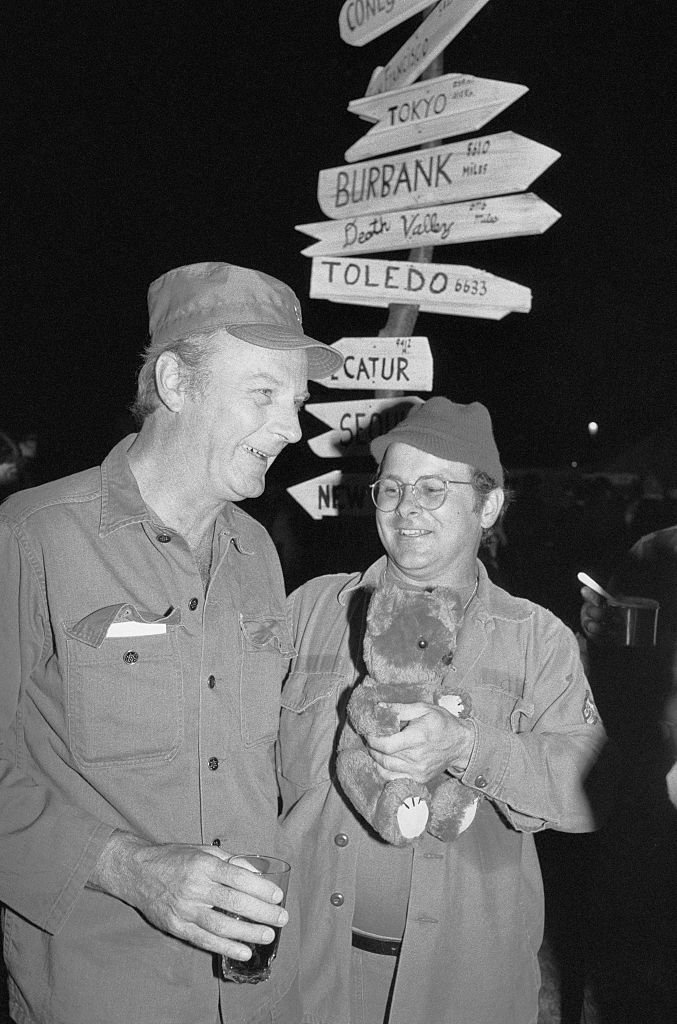 ---
A multicultural cast
The show did its best to be as realistic as possible. One thing that caught viewers' and critics' eyes was its cast diversity, which was based on the armed forces' own cultural diversity. There were several Chinese, Japanese, and Korean actors playing several roles in the show, as soldiers, family members, love interests, and others.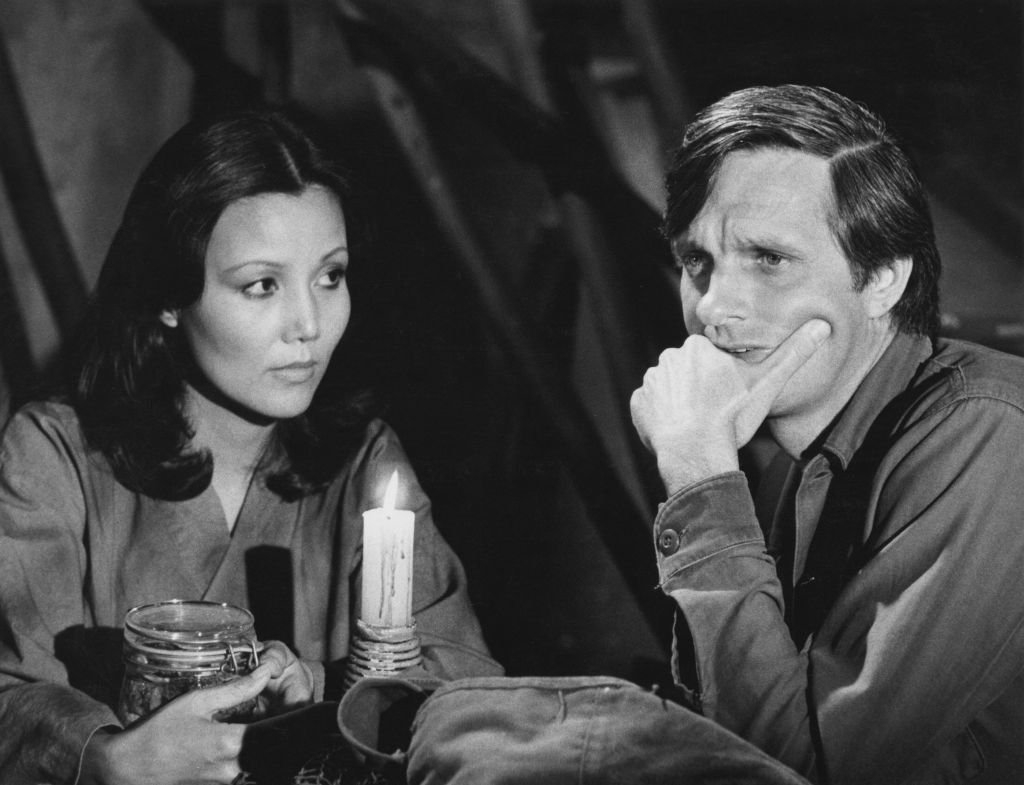 ---
A real-life prop
Not only were some of the show's plotlines and characters' names based on the real lives of both actors and writers, but also some of its props. For example, the photograph shown on the desk of Col. Sherman T. Potter was really of actor Harry Morgan's wife, whom he was married to for 45 years.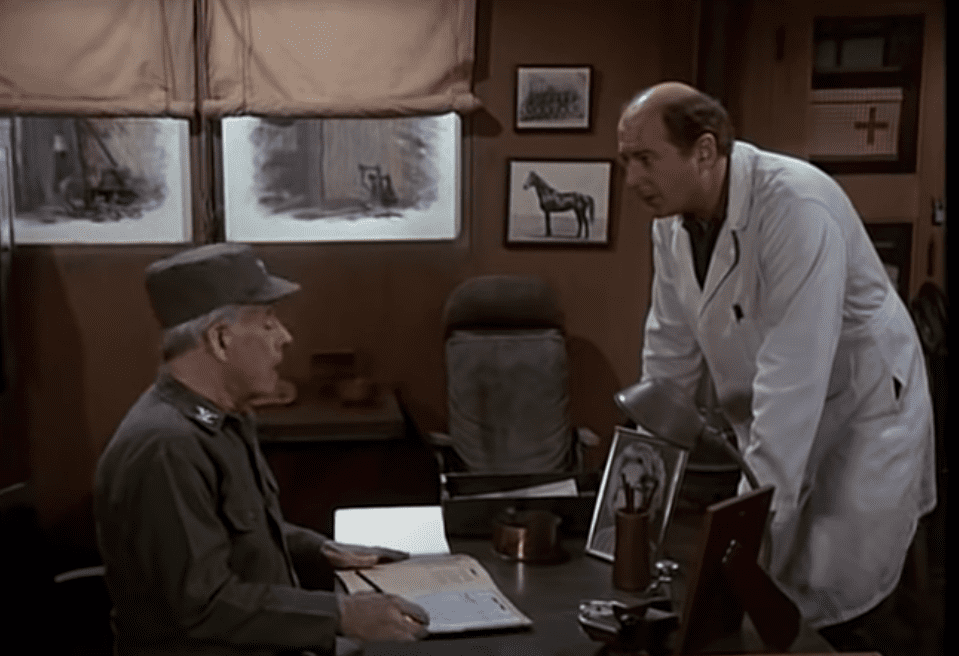 ---
A democratic show
After 11 seasons, the producers came to an impasse: should "M*A*S*H" continue its successful run, or should they just put an end to it? Following the show's patriotic nature, they had the cast voting. The majority of them voted for the show to end. Those who didn't want to say goodbye to "M*A*S*H" were given roles in the spinoff "AfterMASH."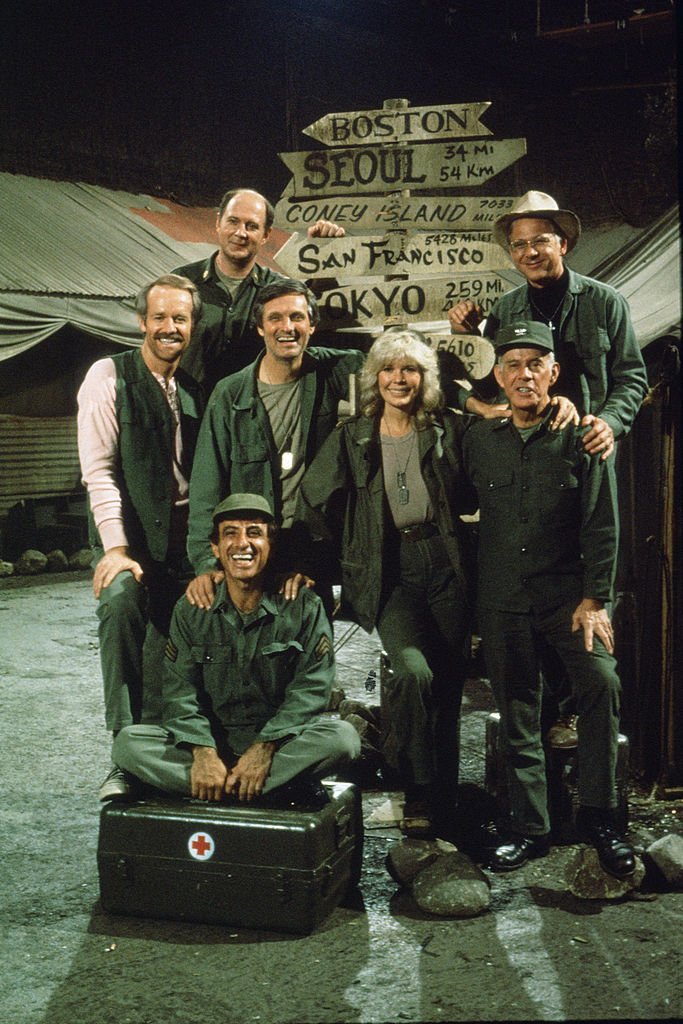 ---
The time capsule was real
As a commemoration for their time in the 4077th crew, the show's characters buried a time capsule in the final season. The actors were inspired by it and decided to bury a real-time capsule in which each one would put an object related to their character. The capsule was buried near the lot. It was found two months later when the studio was sold.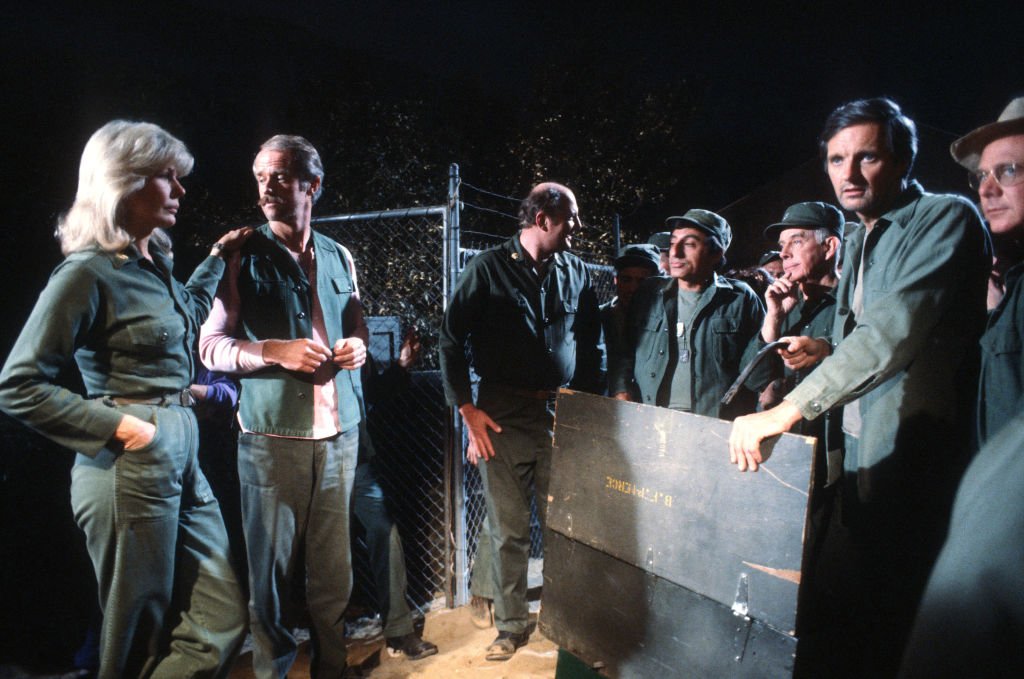 ---
A hat with a story
Although not having come from the real lives of any of the actors or crew, one of the props featured in "M*A*S*H" also had a previous story. The camouflage hat that Alan Alda wore on the show's opening credits was actually the one actor Donald Sutherland wore in a 1970 movie based on the same book "M*A*S*H" was based on.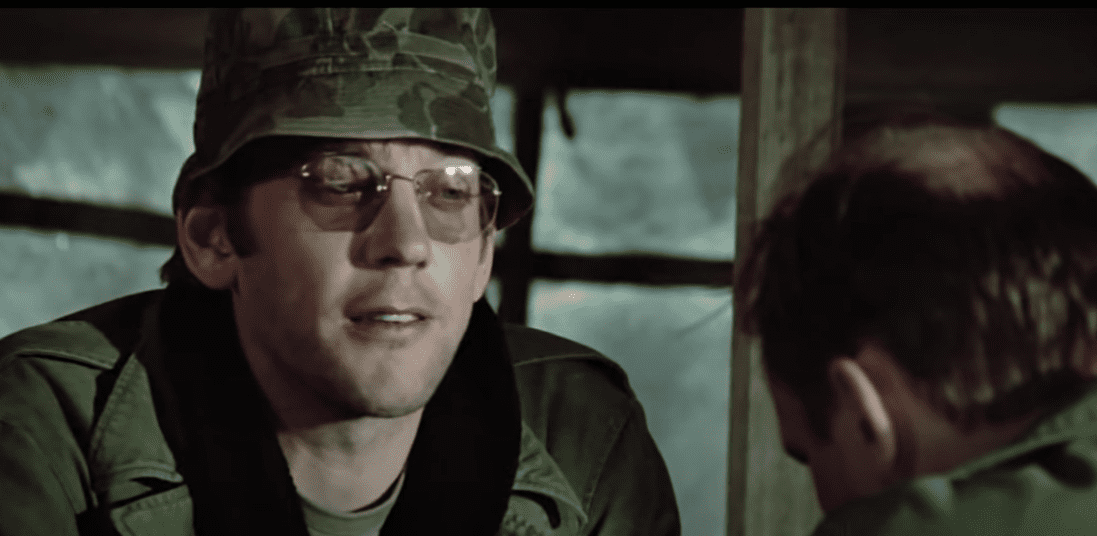 ---
A well-used wedding dress
Talking about props, there was yet another prop with a similar story to the one of Alan Alda's hat. The wedding dress worn twice by Klinger on "M*A*S*H" was actually worn also three times by female actresses on the show: Laverne Esposito, Soon Lee, and Margaret Houlihan. How it fit so many different people, we'll never know!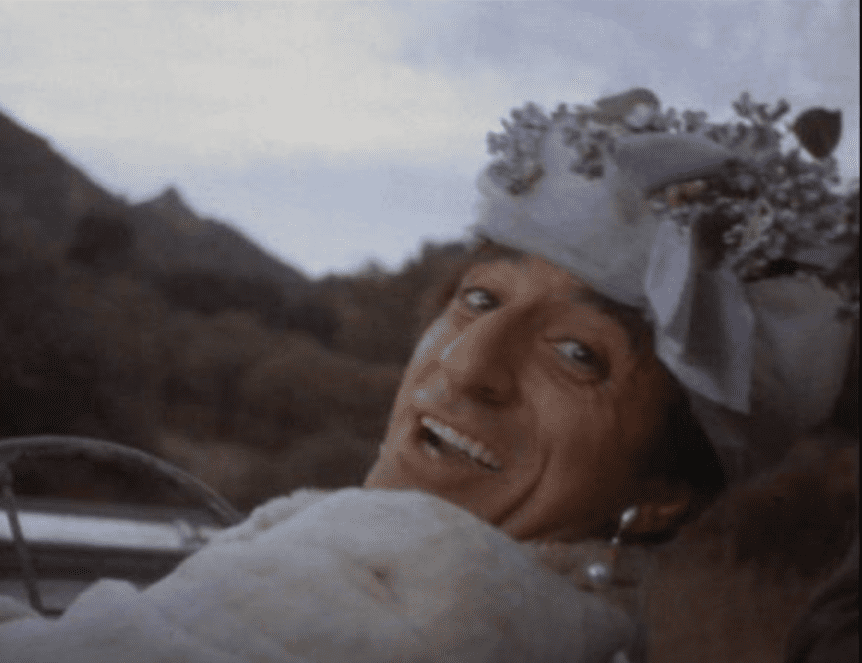 ---
Klinger was supposed to be gay
When Klinger was first written for the show, he was supposed to be a gay man. But writers then decided it would be funnier to write him as a heterosexual man who dressed up as a woman so he would get discharged. It would have been an excellent opportunity to have more LGBTQA diversity at a time where there was very little of it.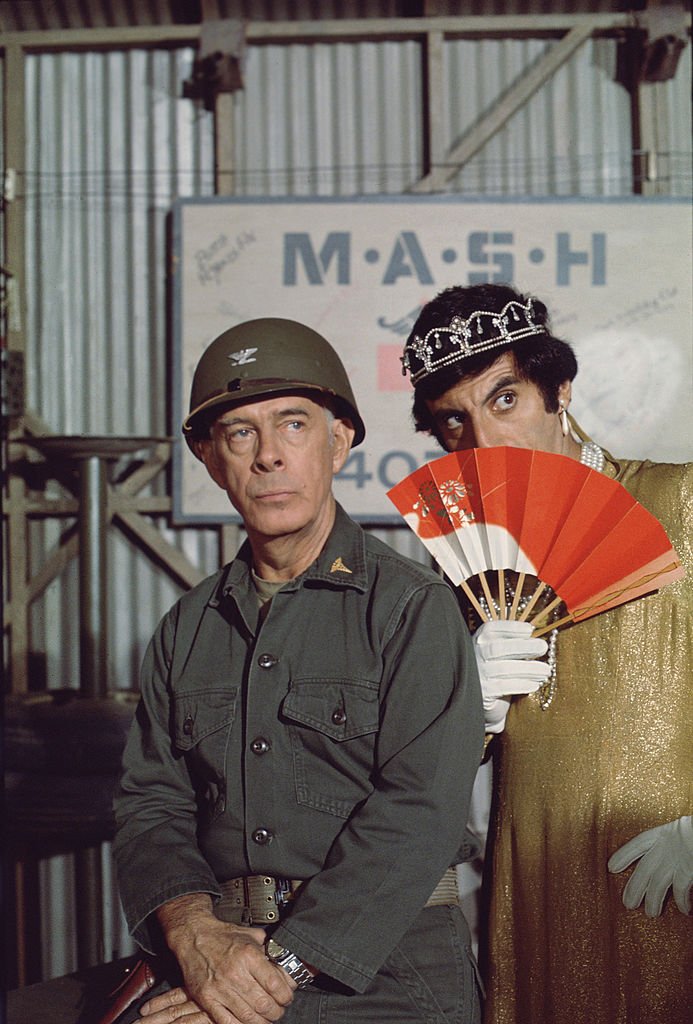 ---
Ken Levine got back at the cast members
After working for so long on "M*A*SH," the cast members started feeling confident enough to make unsolicited notes on scripts, which did not please the producers or the writers. To get back at them, the show's creator, Ken Levine, wrote an episode in which the actors would have to huddle around a fire barrel wearing heavy parkas, with an outdoor temperature of around 100ºF.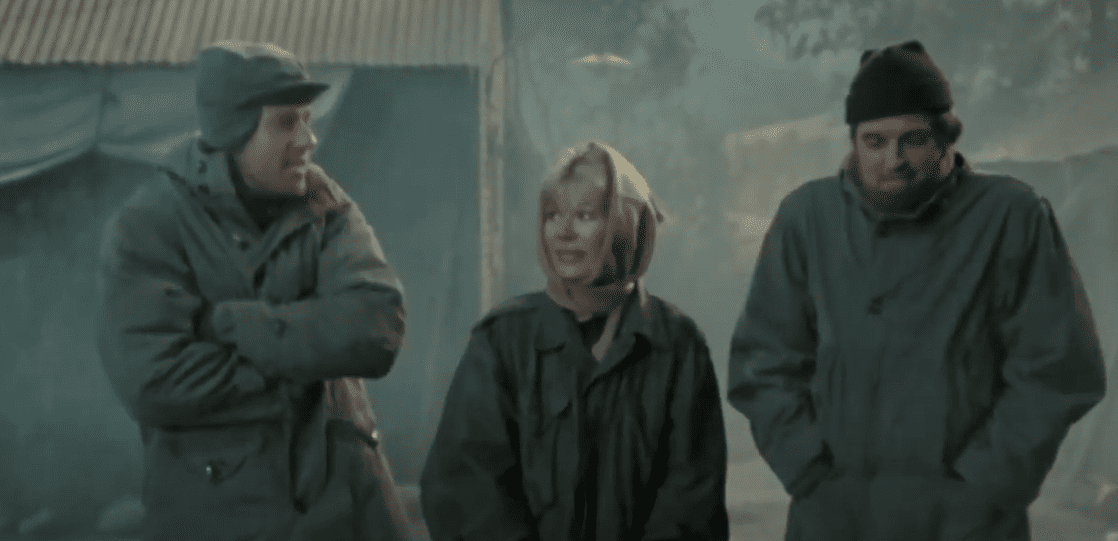 ---
A surprising reunion
Nowadays it's not uncommon or difficult to get sitcom casts to reunite, all they have to do is to create new runs of those same shows. But back in the days, it wasn't so easy, so they had to take every opportunity that came along, even if it meant appearing in a series of computer TV ads, like what the "M*A*S*H" cast did for IBM back in the 80s.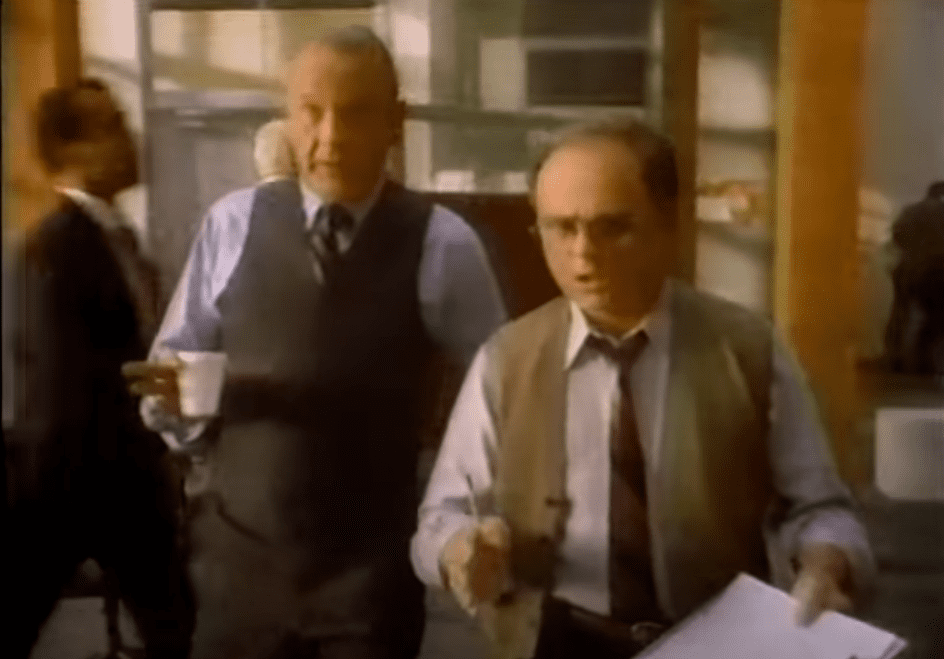 ---
Loretta Swit became very close to one particular cast member
Actress Loretta Swit gave an impressive performance playing Major Margaret J "Hot Lips" Houlihan on "M*A*S*H," which ended up earning her 2 Emmys. During the show, she became a close friend to Harry Morgan, who played Sherman T. Potter, even moving to a house near him after the show's finale. They remained friends and neighbors until Morgan's death in 2011.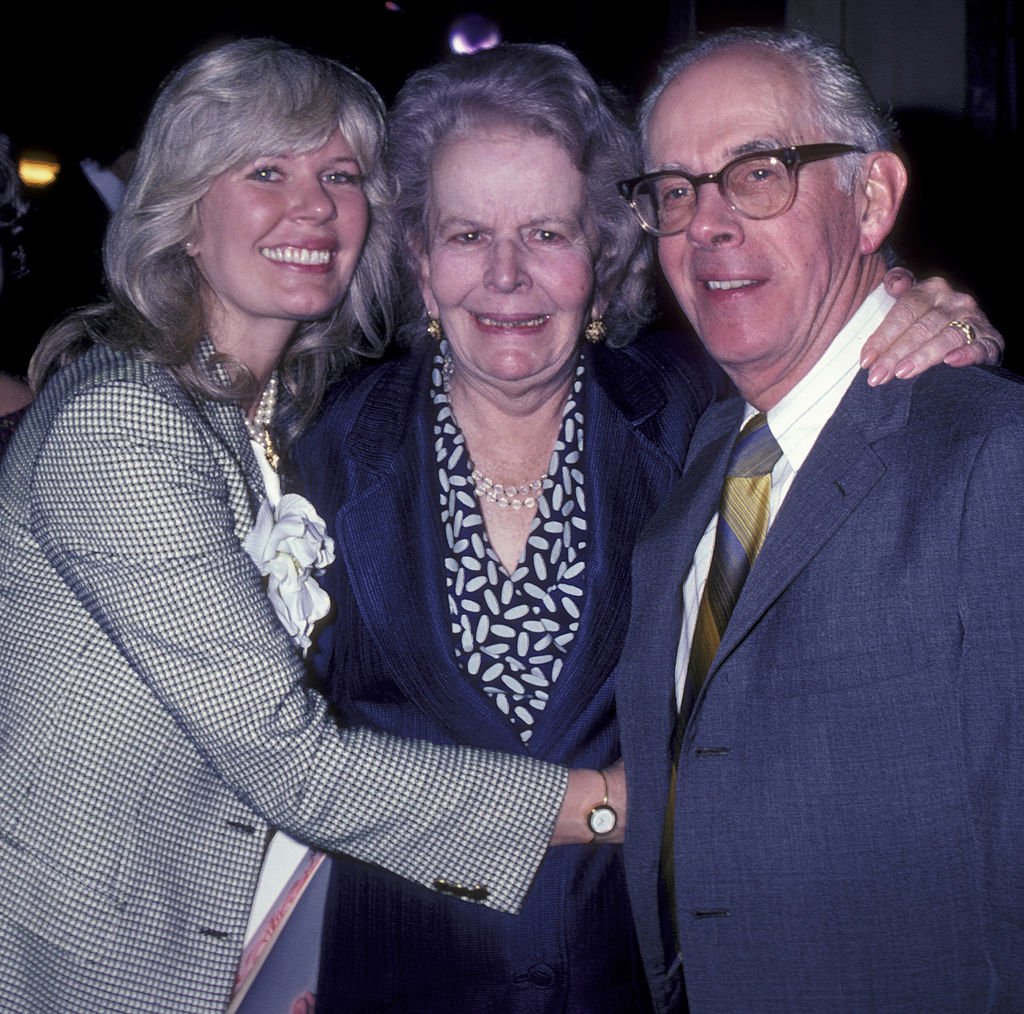 ---
Fans kept an eye on mistakes
Fans of the show didn't lose an episode back in the day, but what also didn't go unnoticed to them, were some of its errors and mistakes, which "M*A*S*H" sure did have its fair share of. For example, some exterior shots feature visible power lines which producers didn't have the time or the budget to hide.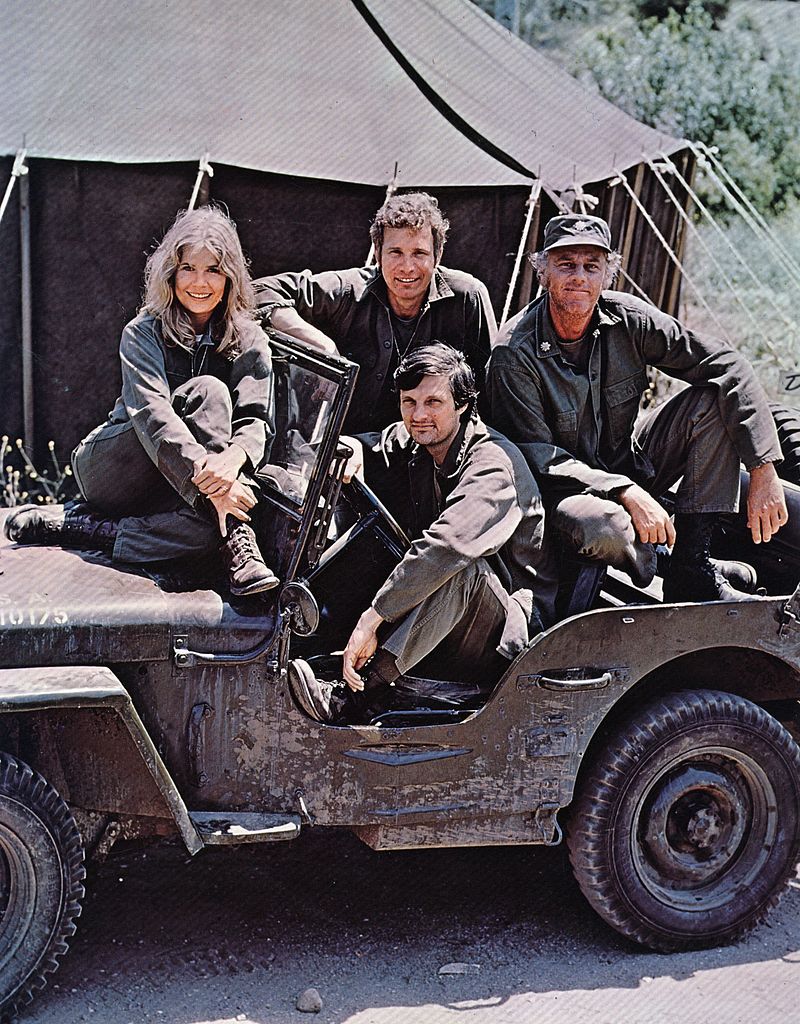 So many secrets and interesting facts about this fantastic show! Were you a fan of the show back in the days, and were you aware of any of these behind-the-scenes facts? We'd love to hear your thoughts on it! Let us know all about it in the comments section, and don't forget to share the article!
Sources: Collider, The Whisp, Brain Sharper, Coolimba