'The Goonies' Cast 35 Years After The Movie Premier
An old treasure map found in an attic brought these five diverse kids into a breath-taking journey. A mixture of adventure and humor with charismatic casts made this film a legendary one. It was 35 years ago when these kids took their journey with the map. How are they now in their real-life journey? Let's altogether find out!

---
CAREER AFTER THE GOONIES
As young as they were in the film, hard work and passion are already visible. The Goonies are all charming, aren't they? No wonder the film had a spotlight for a long time. Their natural charm and skills made their film career even brighter!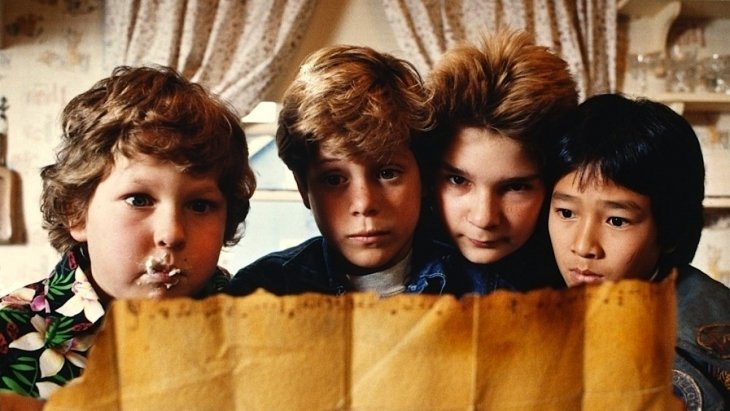 ---
FROM GOON DOCKS TO MIDDLE-EARTH
Sean Astin, who played Mikey Walsh, came from a family of actors. Oh, it really runs in the blood. The pressure is real as his talent is. His role as the optimistic one in The Goonies seemed to be alive in his heart until now.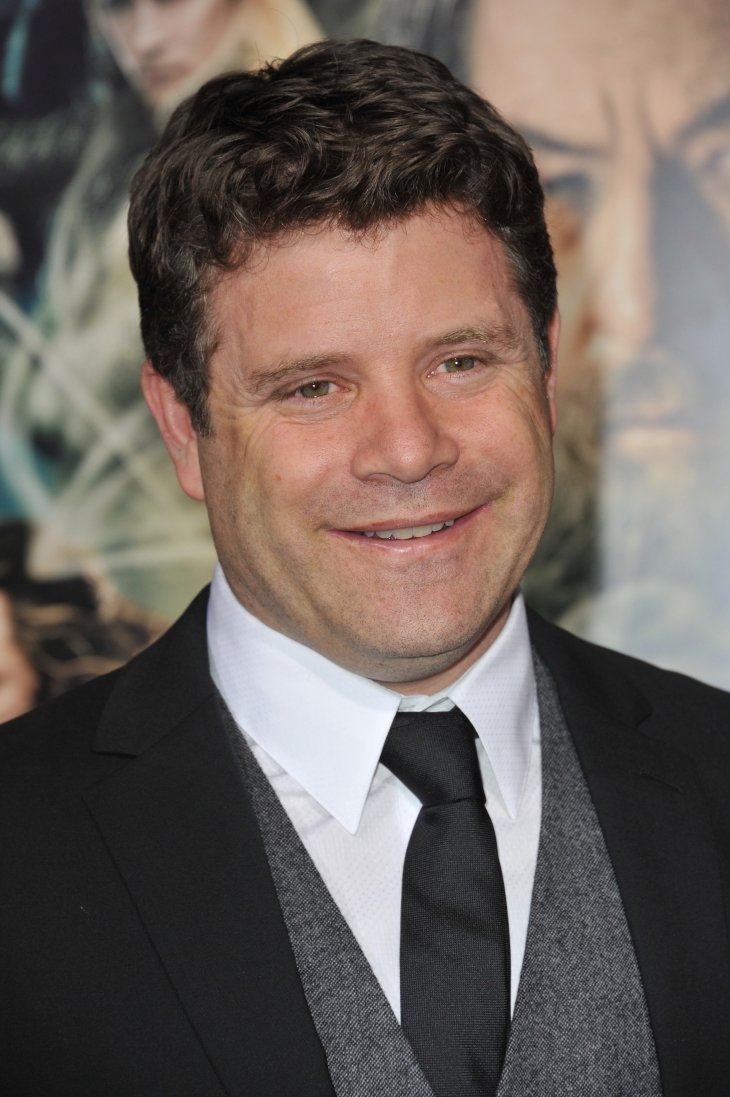 If you find his voice familiar, it is because you probably hear him on your favorite channels. He played the voices of Oso in Disney's Special Agent Oso and Raphael in Nickelodeon's Teenage Mutant Ninja Turtles. I am beginning to think that this star's brightness is so overwhelming that it reaches the Middle-earth of The Lord of the Rings trilogy. Yep, Mikey Walsh, and Samwise Gamgee are both played by Sean Astin.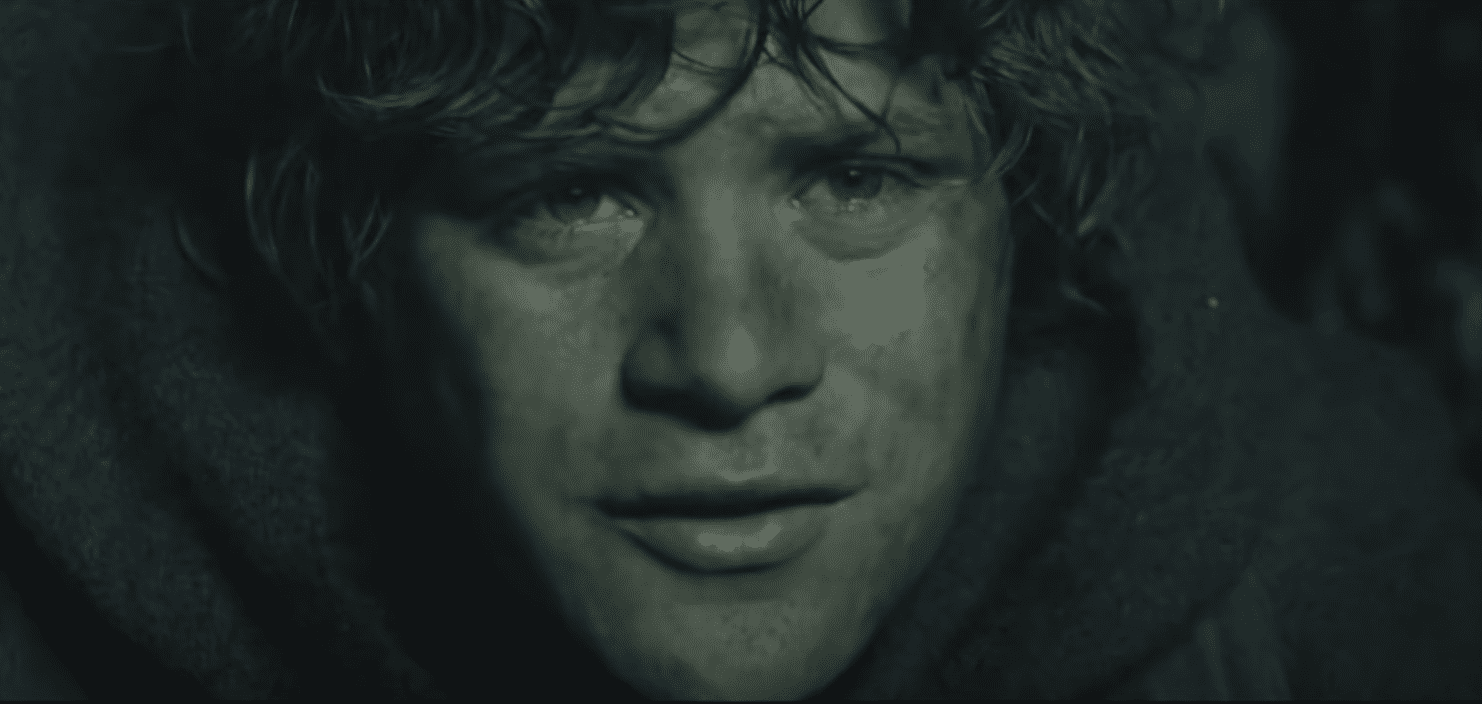 ---
DIRECTOR ASTIN
Aside from being a star on-cam, Sean is also a star off-cam. He is also a director, producer, and athlete. He directed and produced several films and shows like Kangaroo Court. As an athlete, he already completed the Ironman World Championship in Kona, Hawaii way back 2015.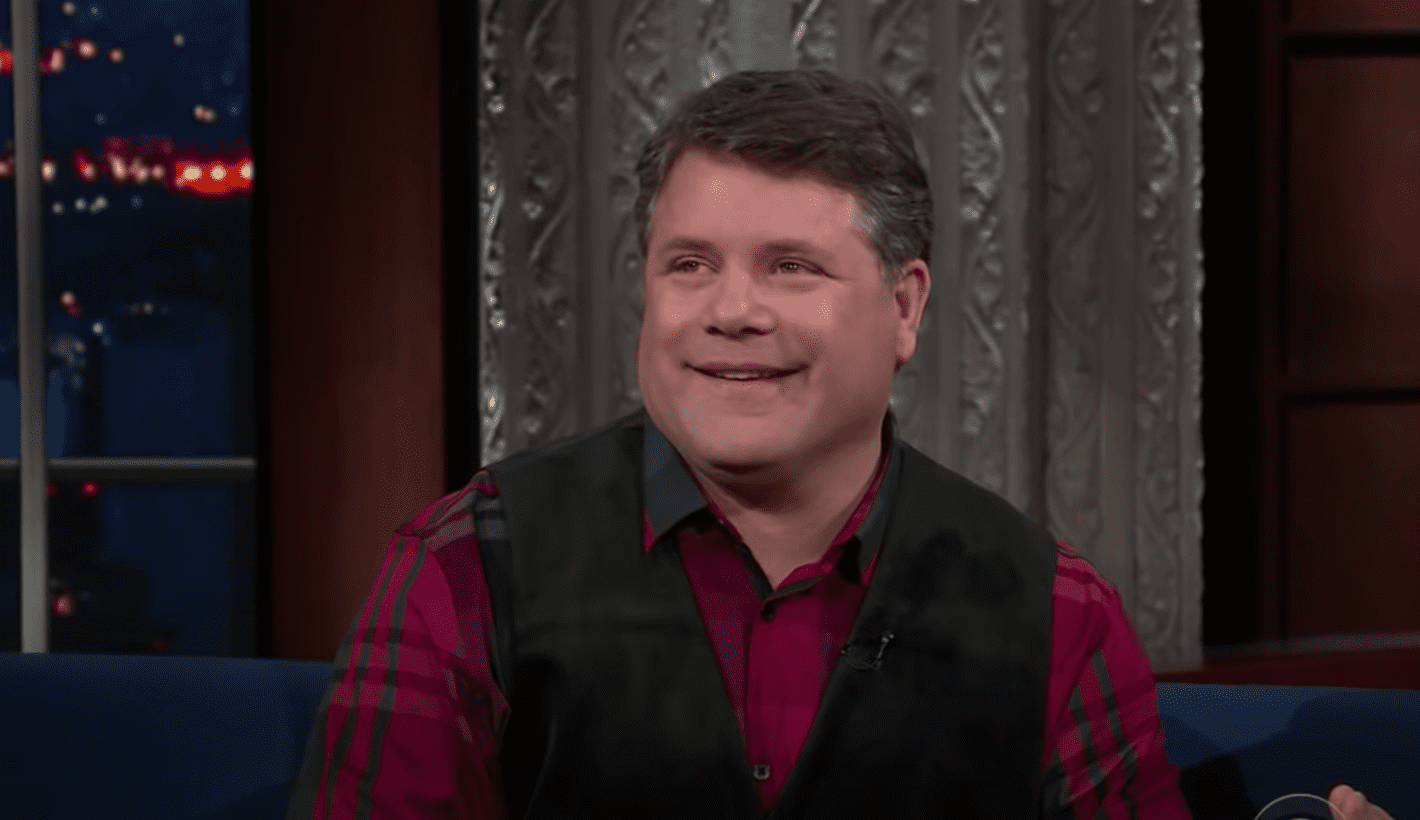 ---
SEAN ASTIN'S FAMILY LIFE
If you have the charm and talents like Sean Astin, surely you want to pass them to the next generation. Sean is certainly making sure of that. On July 11, 1992, he married Christine Harrel. His wife was his co-director in Kangaroo Court.  Their love blooms three beautiful girls. All of them have classic and elegant names-- Alexandra, Elizabeth, and Isabella. What makes these girls more adorable is that they all have Louise as their second name.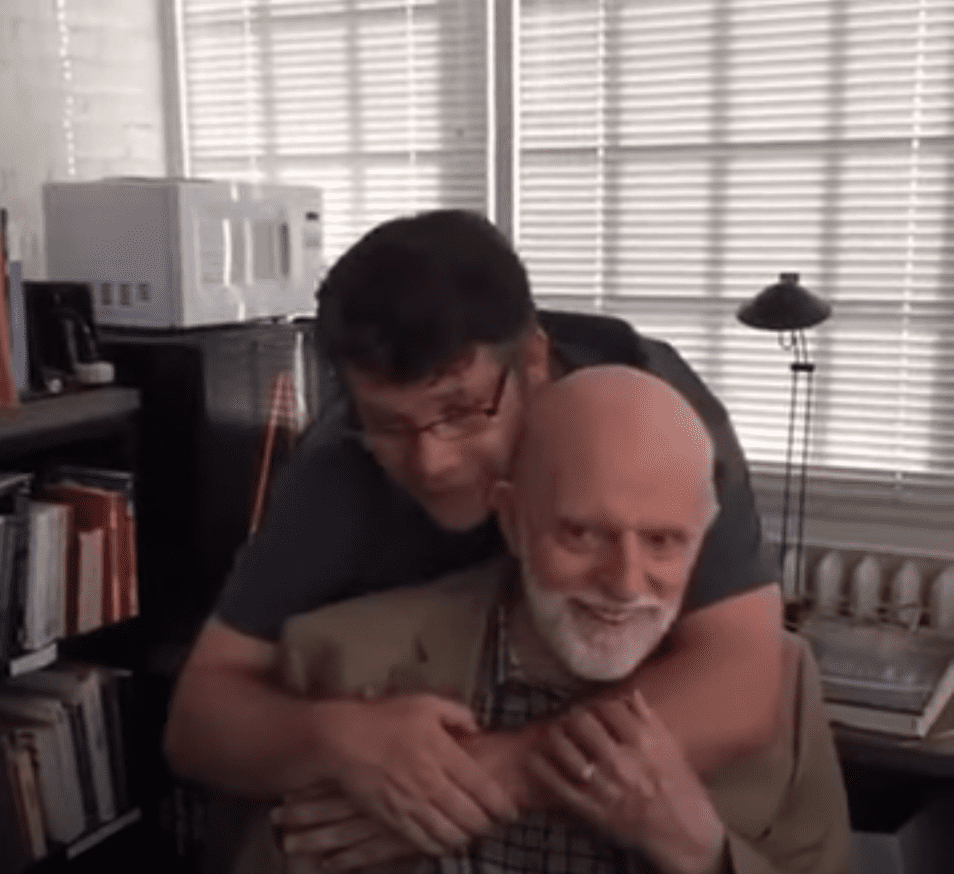 ---
THE LEGENDARY SHIP
The film itself is an art, from its charming casts down to its plot. In addition, the settings would take you to another level of adventure. The ship, that houses the long lost treasure, is indeed a masterpiece. The design team of the film took so much effort to make the ship ancient and gorgeous looking.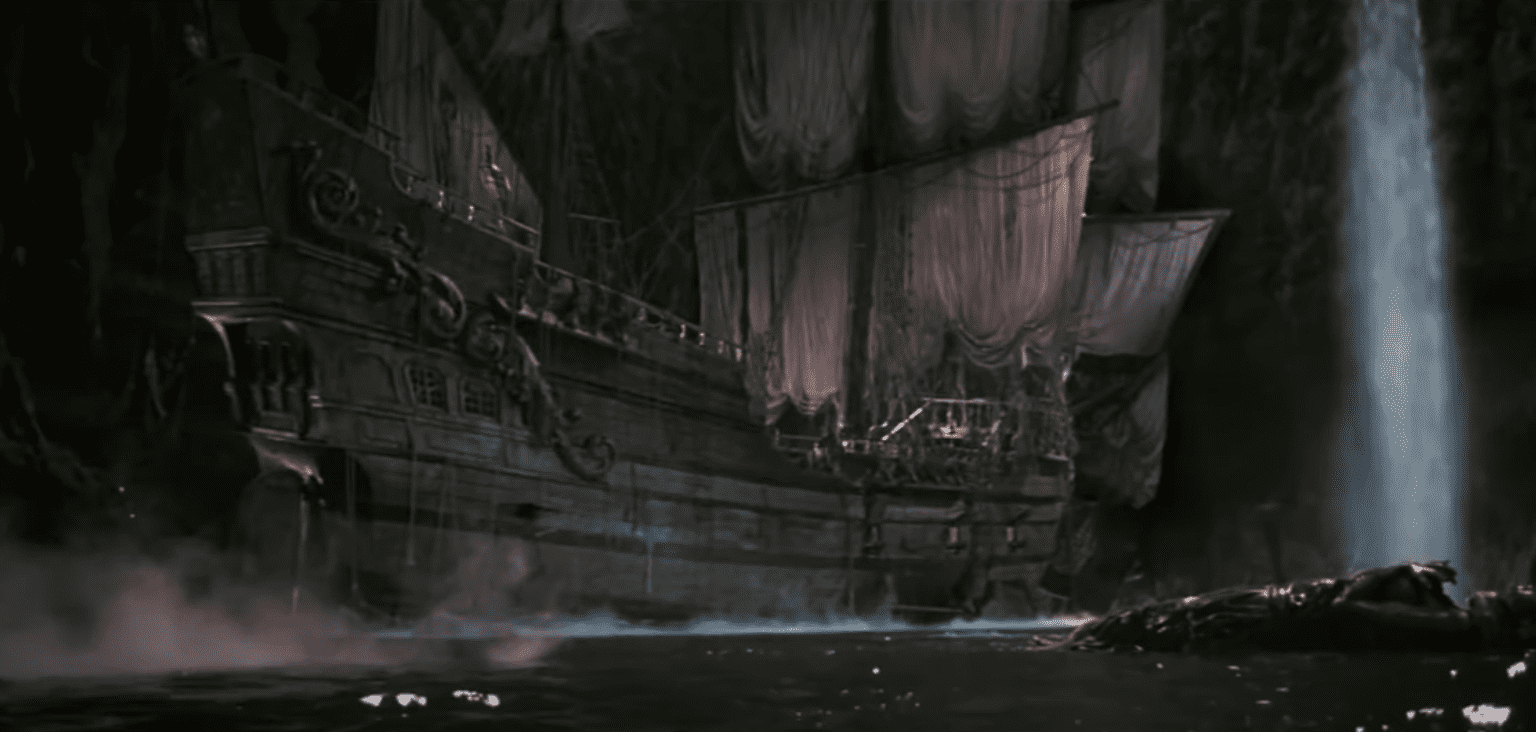 The ship underwent a series of measurements, carvings, and designing until it was finished. They build it to look like Errol Flynn's ship in The Sea Hawk. The ship got scrapped when no one wanted to keep it with them.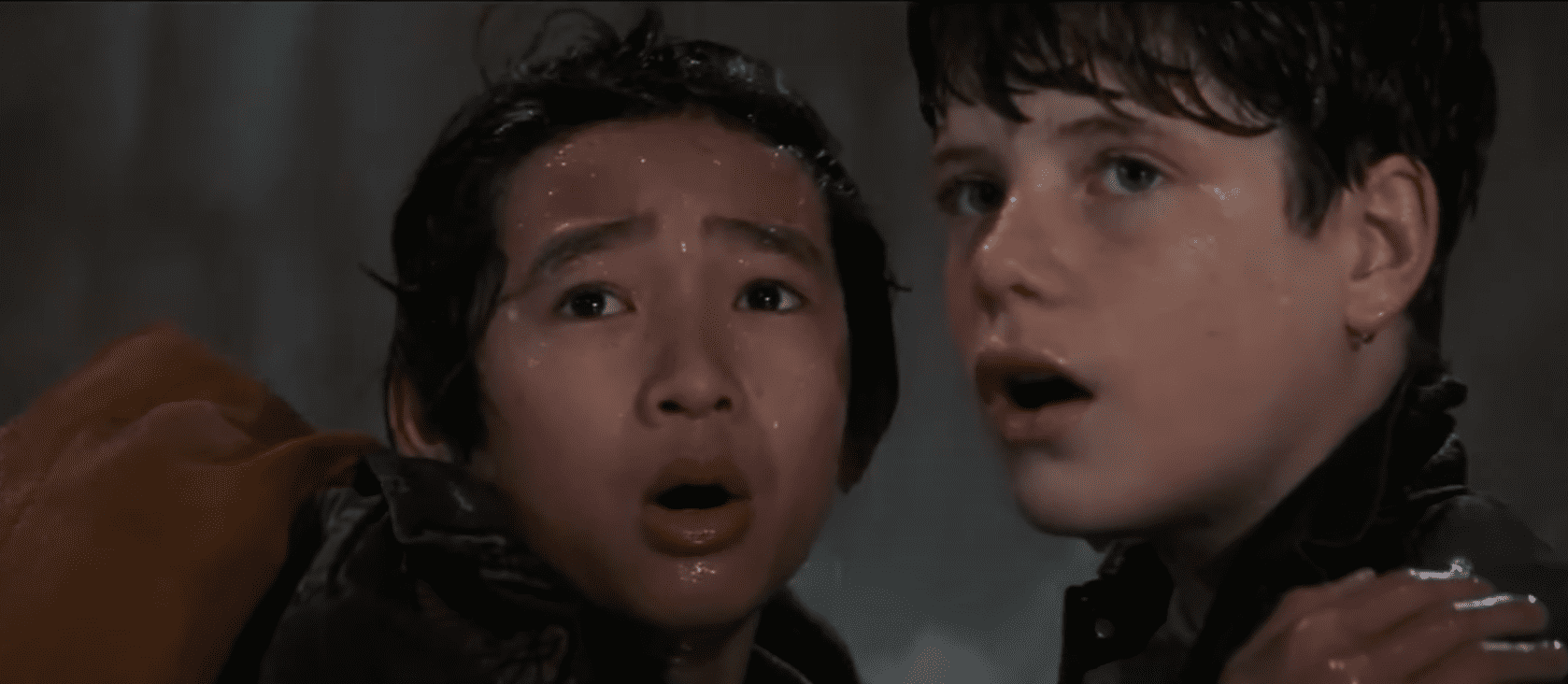 ---
BRANDON WALSH VERSUS THE AVENGERS
A true actor grows versatile along the way and Josh Brolin is living proof. From being a freshie in his acting career he is now known as a world-wide iconic antagonist. His role as Brandon Walsh was his debut in acting and it was a success, grossing more than $60 million at the box office.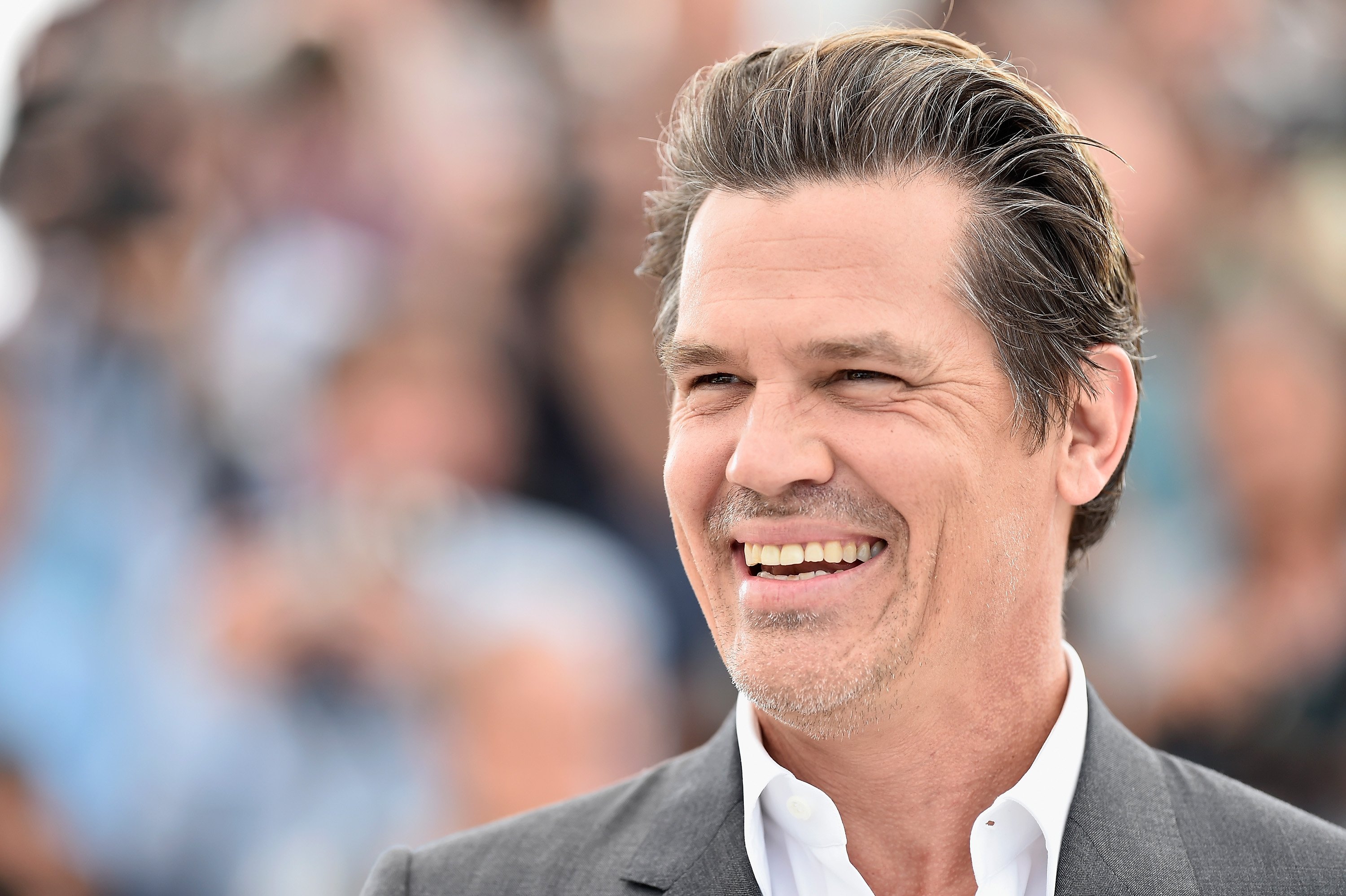 Josh Brolin played the role of Thanos, the ultimate enemy of the Avengers. As Brandon Walsh, we just wanna hug and protect him but as Thanos, we just punch him away (if that's even possible).  He also starred and lowkey starred in some television, dramas, and films.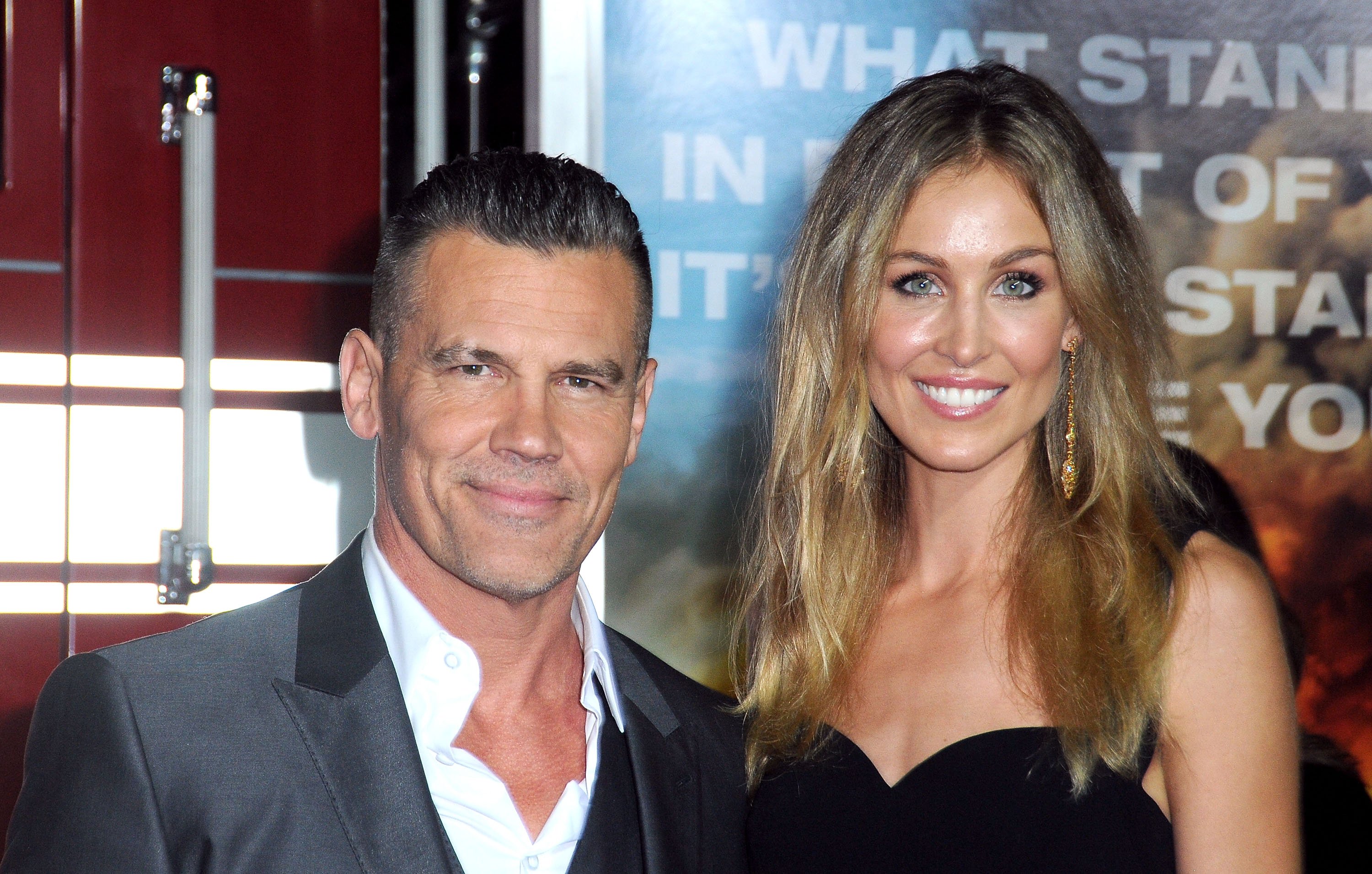 ---
HIS PREVIOUS ROLES
Some of his other notable projects are Mister Sterling, Planet Terror, No Country for Old Men, Milk, and "W". After years of hard work, his talent was recognized in an elegant way! Ladies and gentlemen, Josh Brolin, in his role in Milk, is one of the nominees as Best Supporting Actor during Oscars 2009!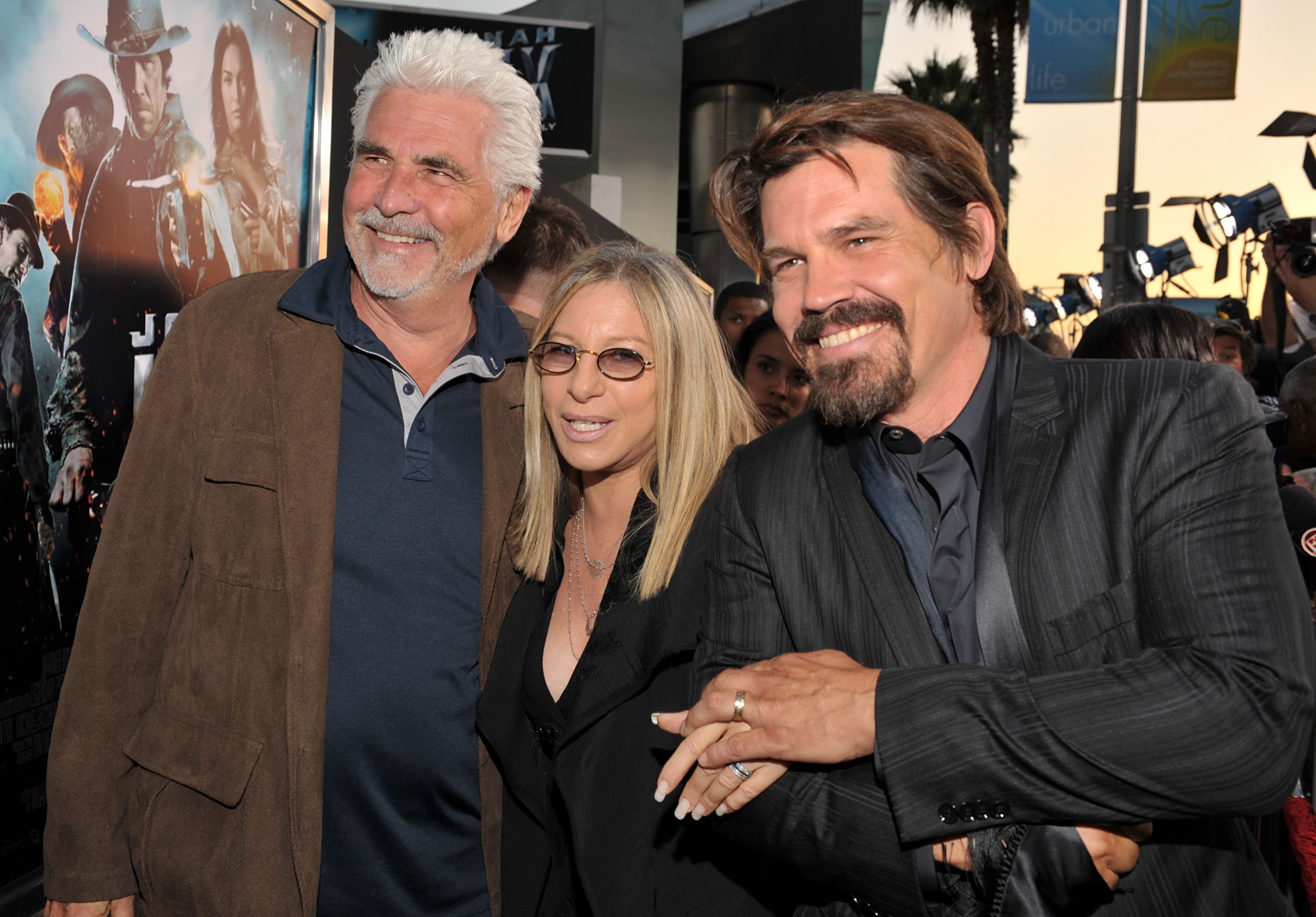 ---
THE ROLLERCOASTER LOVELIFE OF JOSH BROLIN
As the song goes, "Love moves in a mysterious way", so does Josh Brolin's love life. He first married the actress Deborah Adair and they have two children named Trevor and Eden. But things happened and sad to say things sometimes end.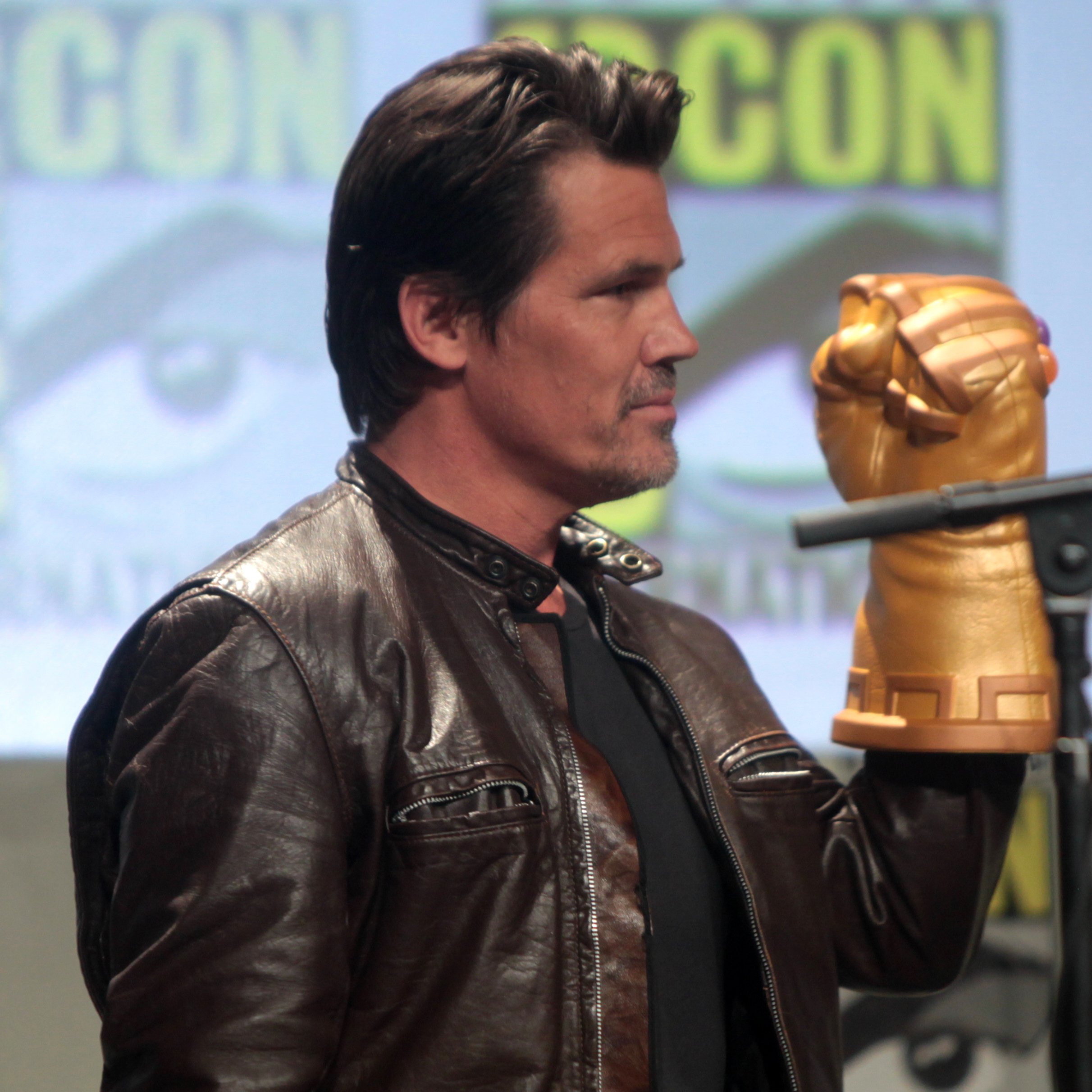 In 2004, our Brandon Walsh actor married Diane Lane. Their marriage lasted for a decade. Now, he is happily married to the model and business owner Kathryn Boyd and that's his third marriage. Josh and Kathryn are teaching us that true love will find you even in your most unexpected time.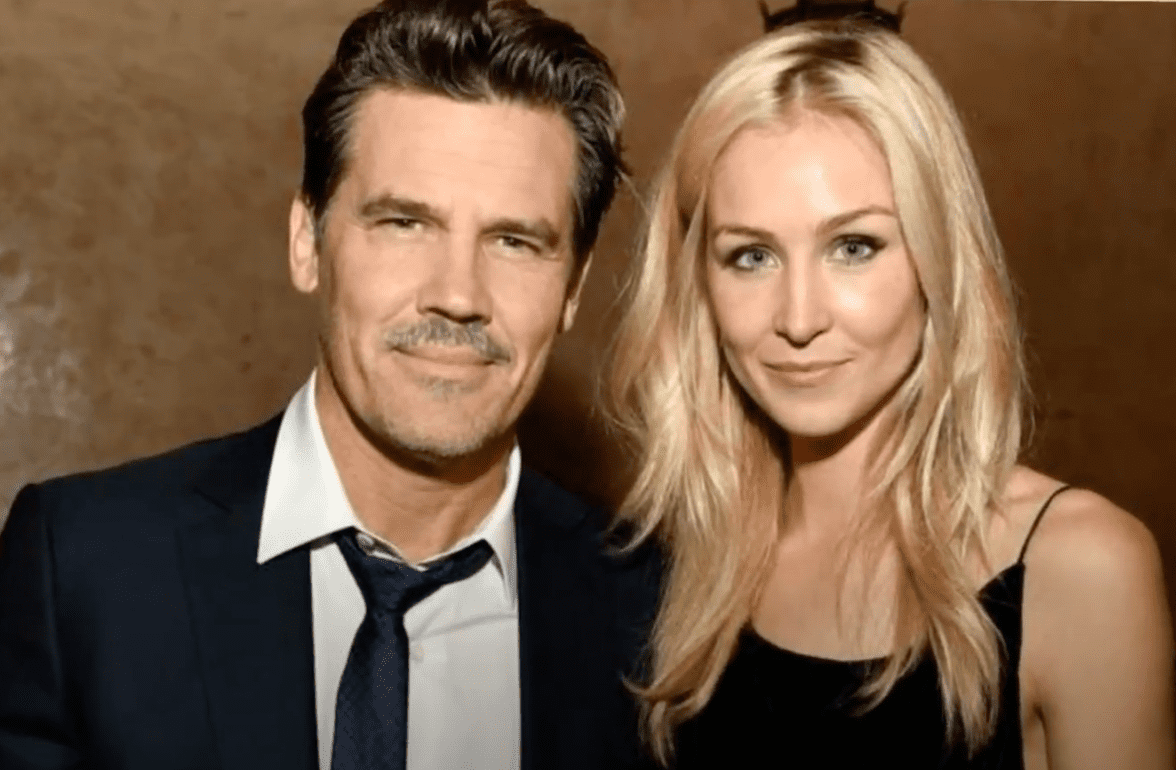 ---
MICHAEL JACKSON IS THE KEY
The young stars of The Goonies are undeniably good when it comes to acting. However, the director wanted the kids to give 101% percent of their best acting skills. One time, they had a hard time capturing Mouth's reaction about the plumbing explosions so Donner shouted that Michael Jackson will come to the set after they took Mouth's line and the kids showed more than 101% of their skills.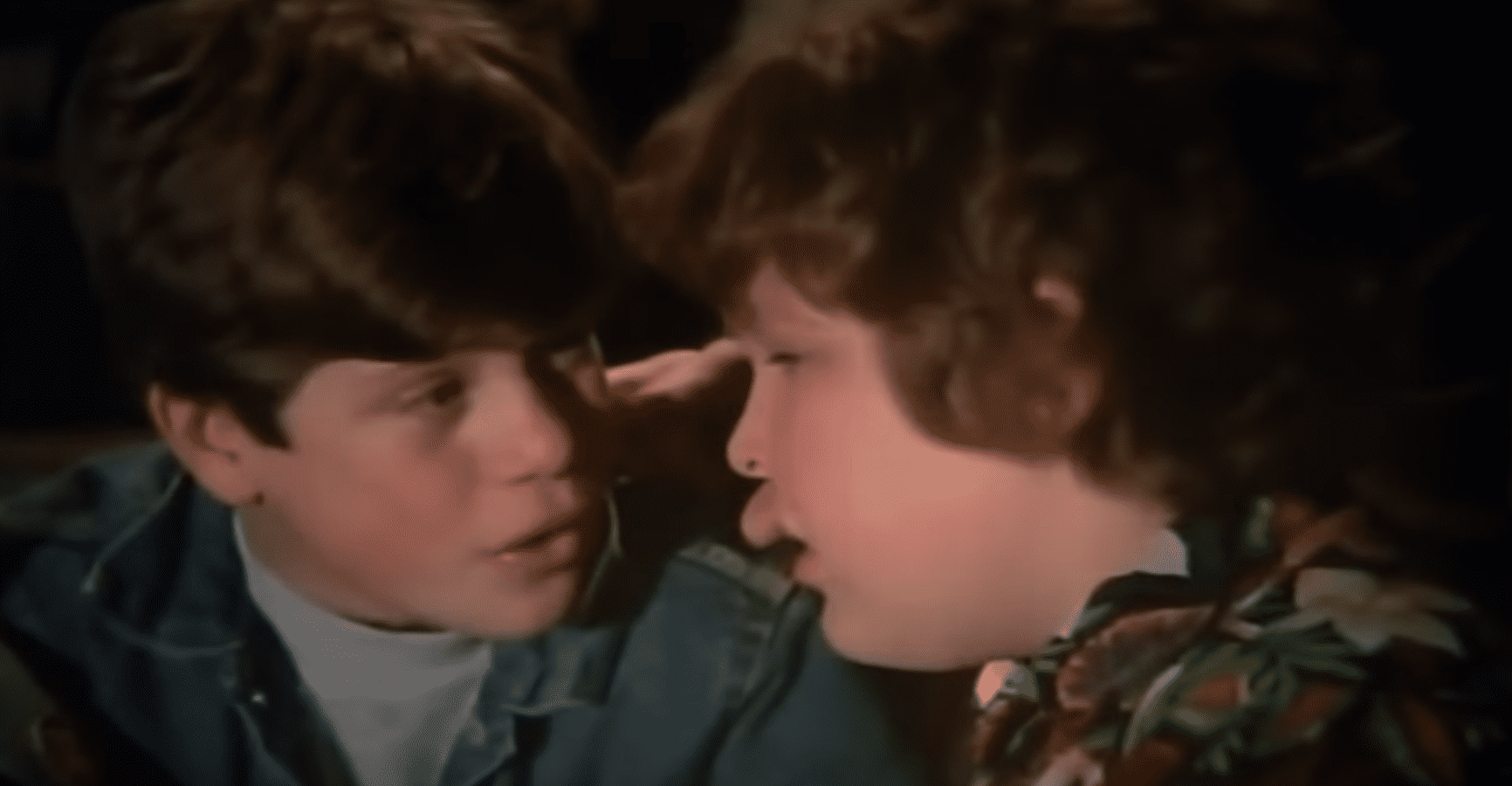 ---
ATTORNEY CHUNK AT YOUR SERVICE!
Family Ties and She's The Sheriff were some of Jeff Cohen's appearances after The Goonies. Later on, he went to take education seriously. He finished a degree in Business Administration at the University of California. He later finished law at the UCLA School of Law in 2000.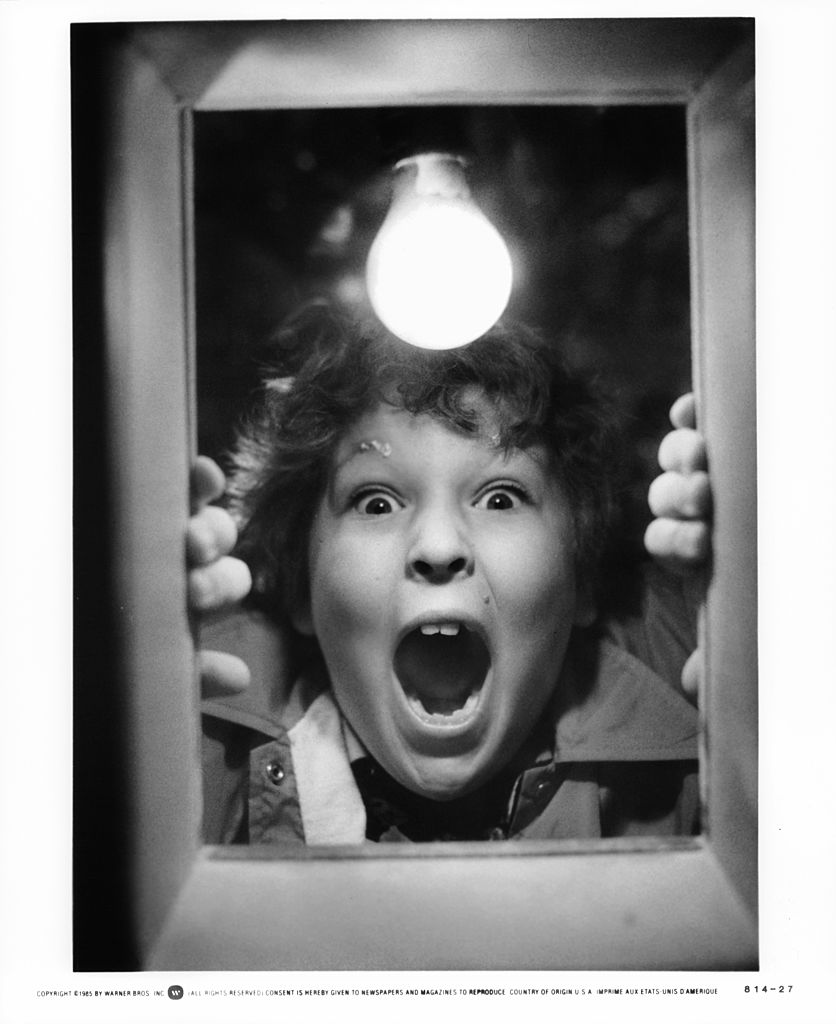 Being an actor is one thing and being a lawyer is another. But, our Chunk actor can handle both. He co-founded a law firm Cohen and Gardner specializing in entertainment law. Jeff Cohen proved to us that you can make the best out of the things that you dearly love.
---
5 HOURS FOR SLOTH'S MAKEUP
While the other casts were busy memorizing their lines, the former football star John Matuszak was sitting on a corner, waiting for the makeup artists to finish his Sloth look. It took 5 hours for the makeup artists to finish the makeup transformation. The crew even did some countings for the Sloth actor in order to perfectly shoot his character's iconic blinking.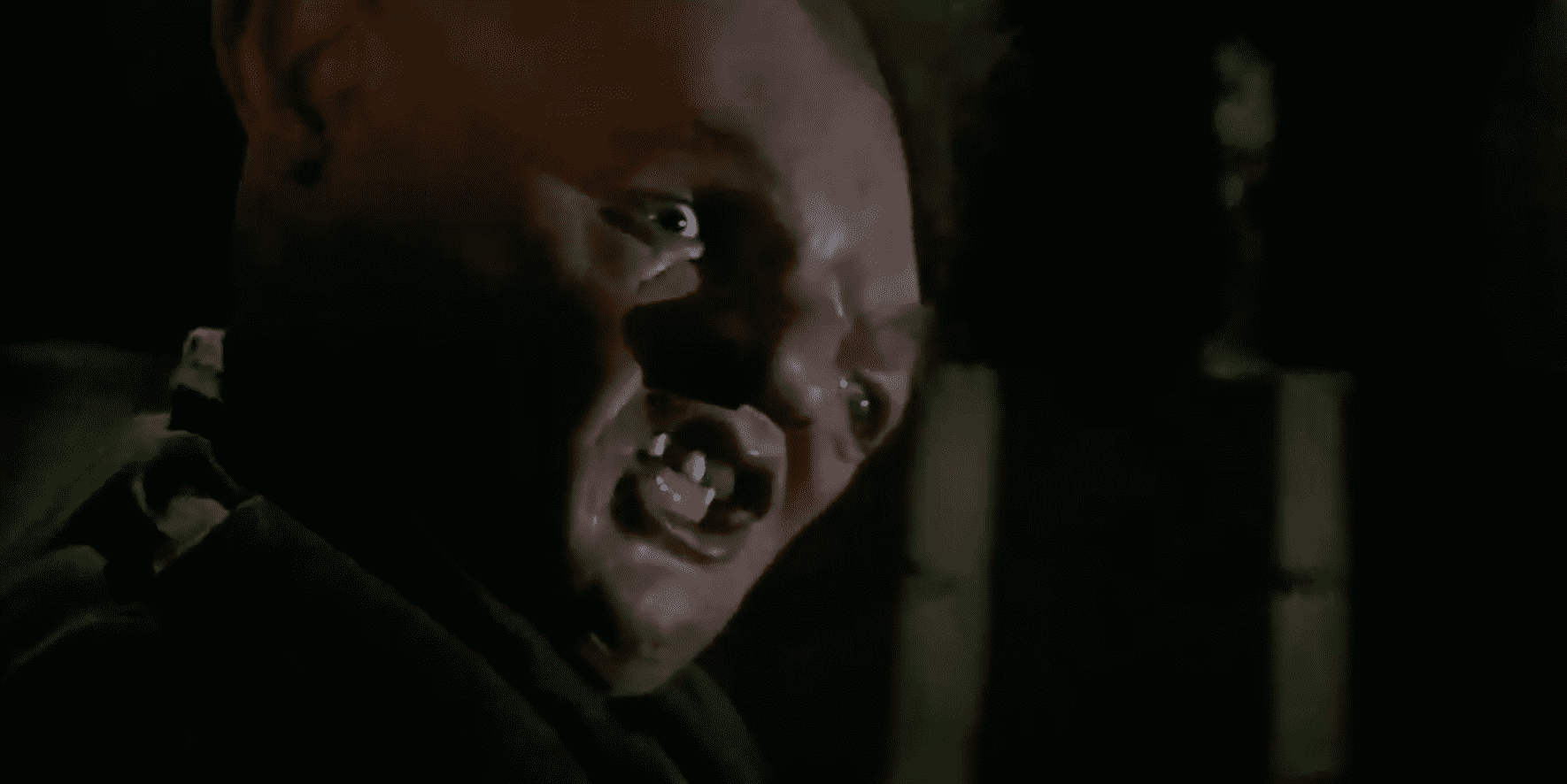 ---
DATA'S LATEST DATA
Jonathan Ke Quan is a Vietnamese-born American actor popular in his roles in The Goonies as Data and in Indiana Jones and the Temple of Doom as Short Round. The Chinese movie Second Time Around was one of his last appearances on-screen. He might be cool with acting but he can do a whole lot more!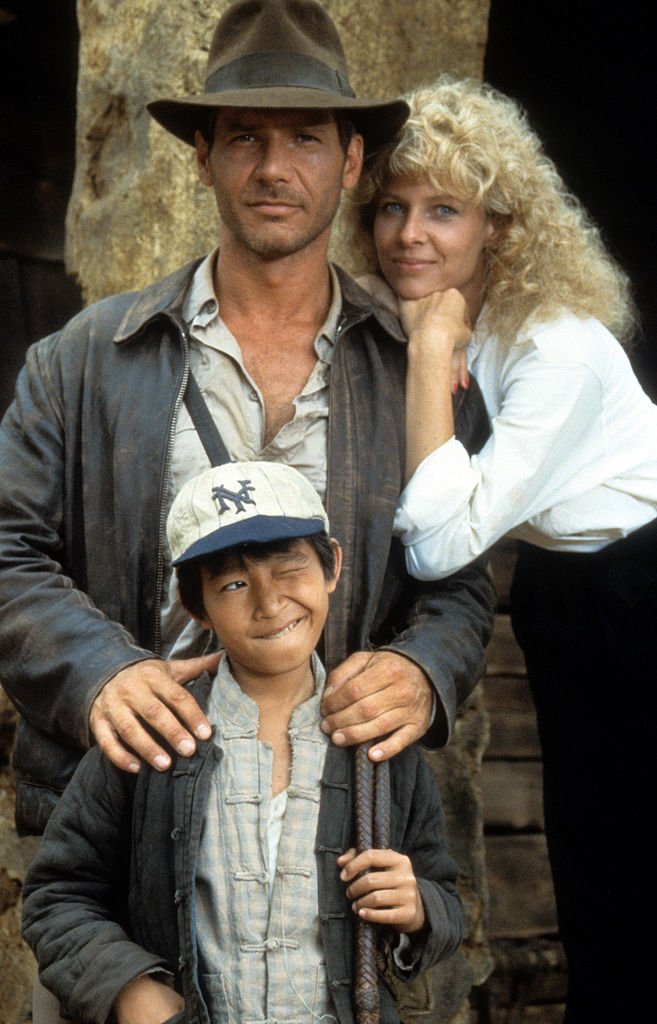 After thousands of stretches and bends, he was credited as a stunt choreographer in Enigma and X-Men.  He got his moves from learning taekwondo under the guidance of Philip Tan and Tao-liang Tan. Our Data actor is surely a man of talent!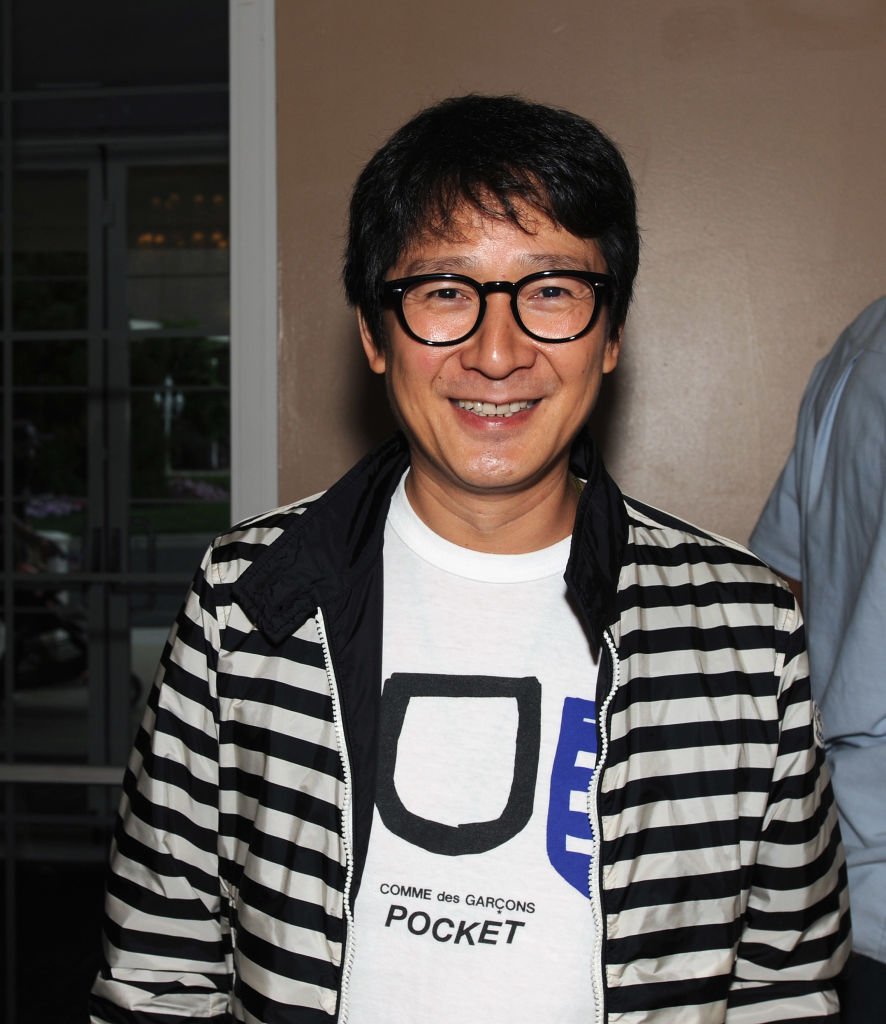 ---
KE QUAN IS CURRENTLY SINGLE!
Jonathan Ke Quan is turning 49 years old next month and is still single! Not that it's a totally bad thing because he was successful and all but it's a big W-H-Y? He was married to a lady named Corinna but the details of their relationship and how it ended are still question marks.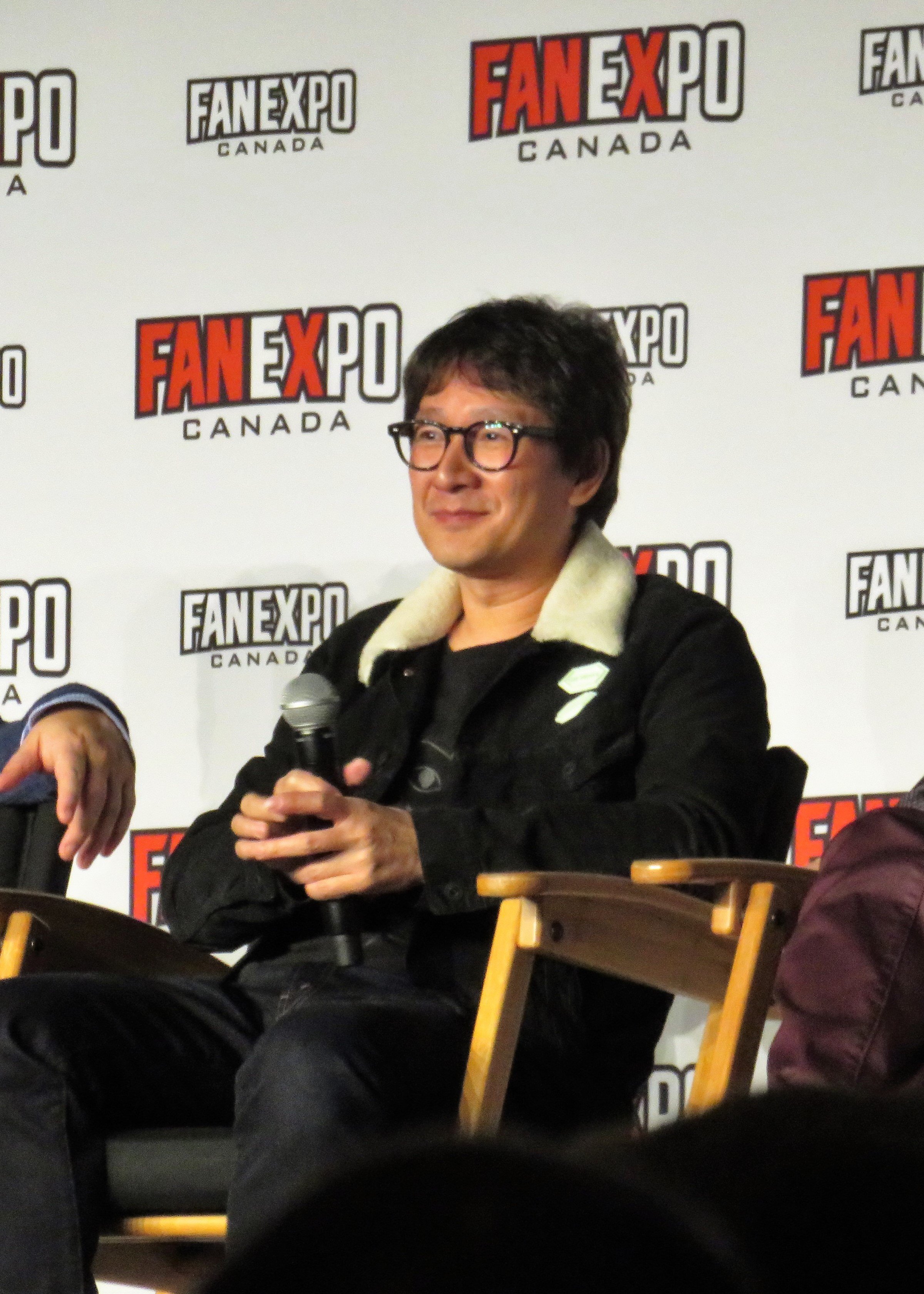 ---
JONATHAN'S NO CURSING PROMISE
Before taking off to the shooting of the film, the young star Jonathan Ke Quan made a hard to keep a promise to his mom. He promised her that he won't ever curse or swear in the film so Data actor twisted his script from "Holy sh*t" to "Holy S-*-*-T" as if it made a big difference. For him, he was able to keep his promise.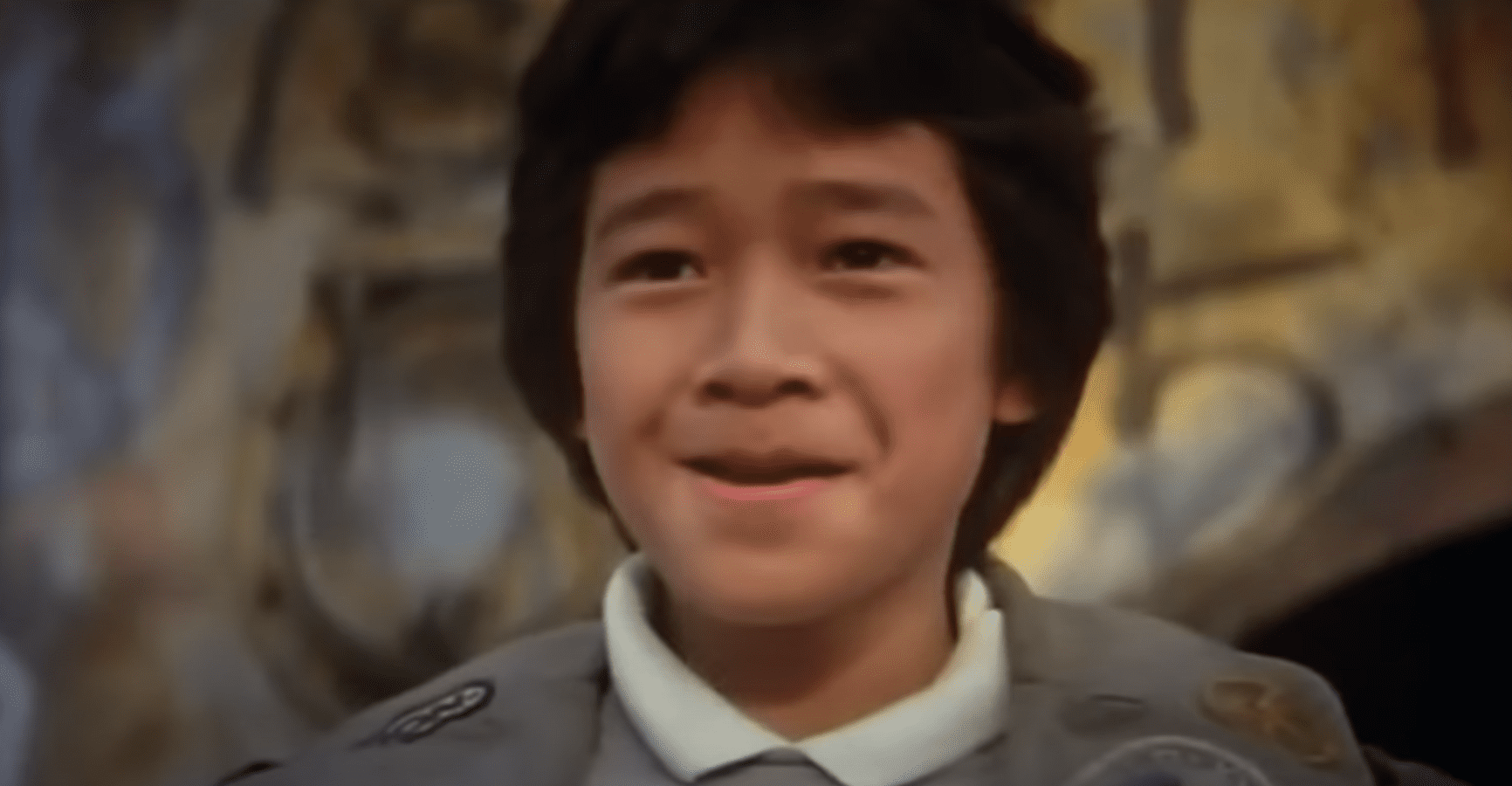 ---
A PRINCESS FROM AN ACTING DYNASTY
Growing up seeing his parents doing shows and films surely has an impact on Martha Plimpton. His parents, Keith Carradine and Shelley Plimpton are both diamonds in America's shows and film industry. Bringing The Goonies stardom with her, she continues her acting career up until now.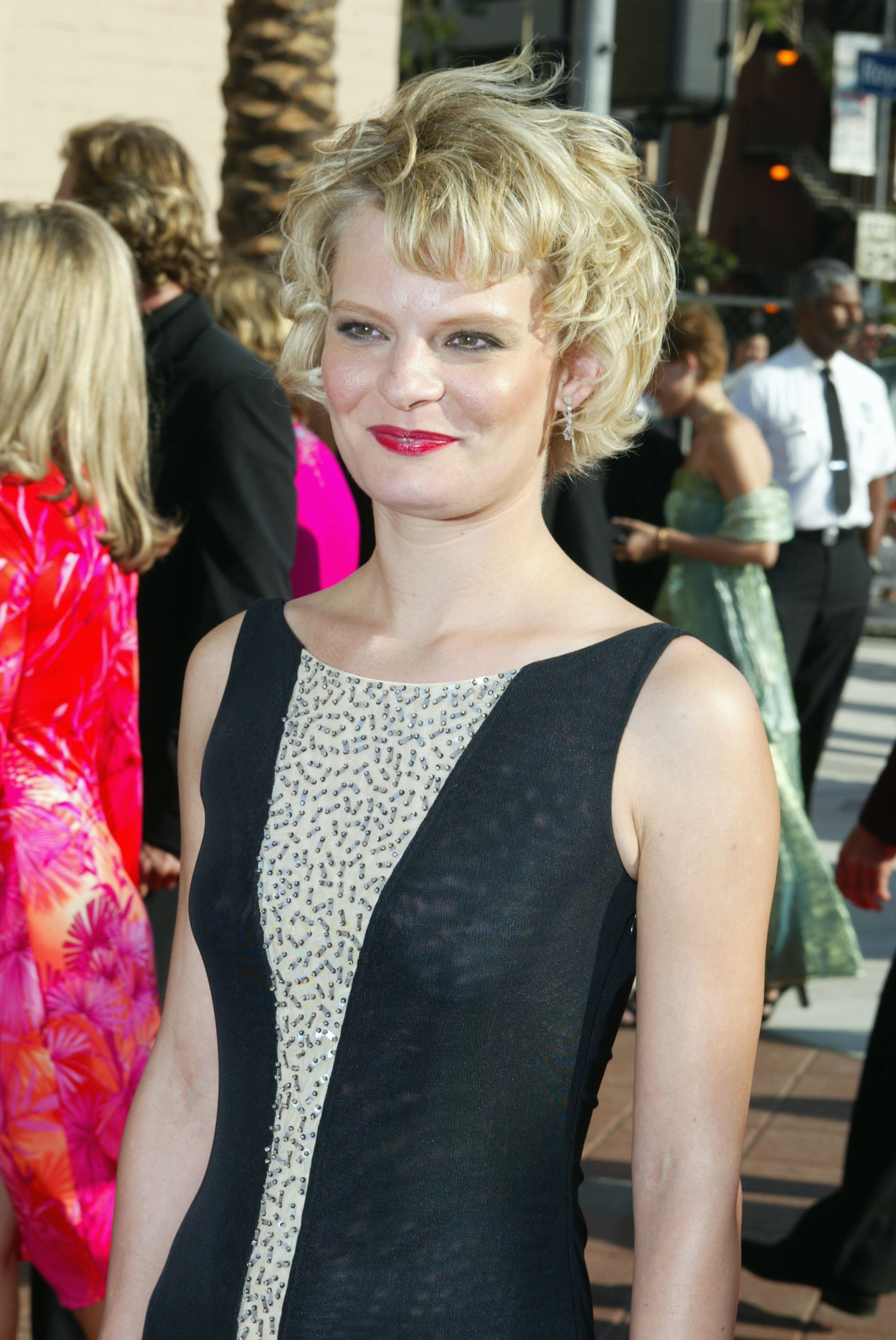 Our Stef actress appeared on the shows How To Make It In America, The Good Wife, and Raising Hope. He also starred in The Real O'Neals and her charm and talent took her to three Tony Awards. It was in 2012, where she flashed her sweetest smile as her name was called as a winner of an Emmy for her role as attorney Patti Nyhol in The Good wife.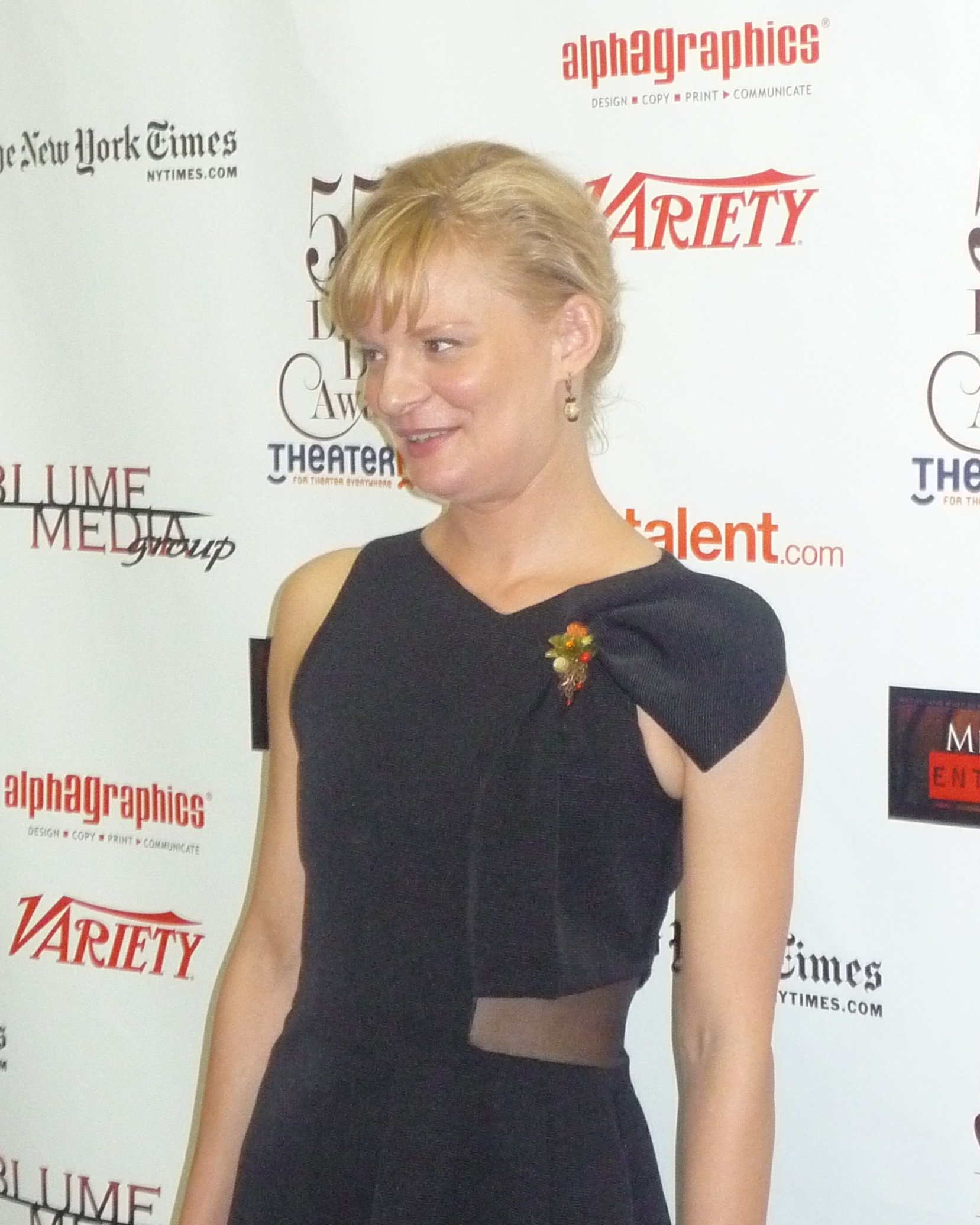 ---
MOUTH AND HIS GOLDEN VOICE
As a child actor, Corey Feldman maintained his stardom not only in films but in singing and advocacies as well. He starred in Stand by Me (1986) and The Lost Boys (1987). Aside from that, he also ventures in the music world. He is the lead singer of the Truth Movement. Some of their songs are Hopeless, Soul Searching Part 1, and Walk. Our Mouth actor also advocates animal welfare and vegetarianism.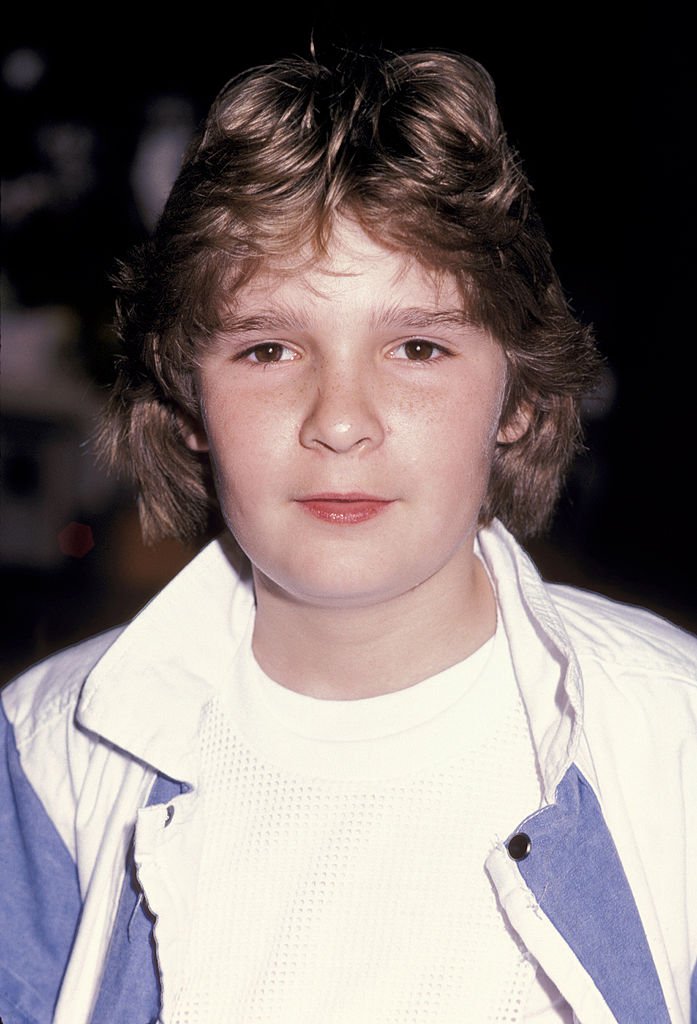 ---
FELDMAN'S EXES AND WHYS
Corey Feldman, dated and married for several times to ladies before he finally found his "the one". He dated his childhood sweetheart Drew Barrymore for two months and Seance co-star, Malone. Feldman has been married three times (to different ladies). He was with Vanessa Marcil for four sweet years.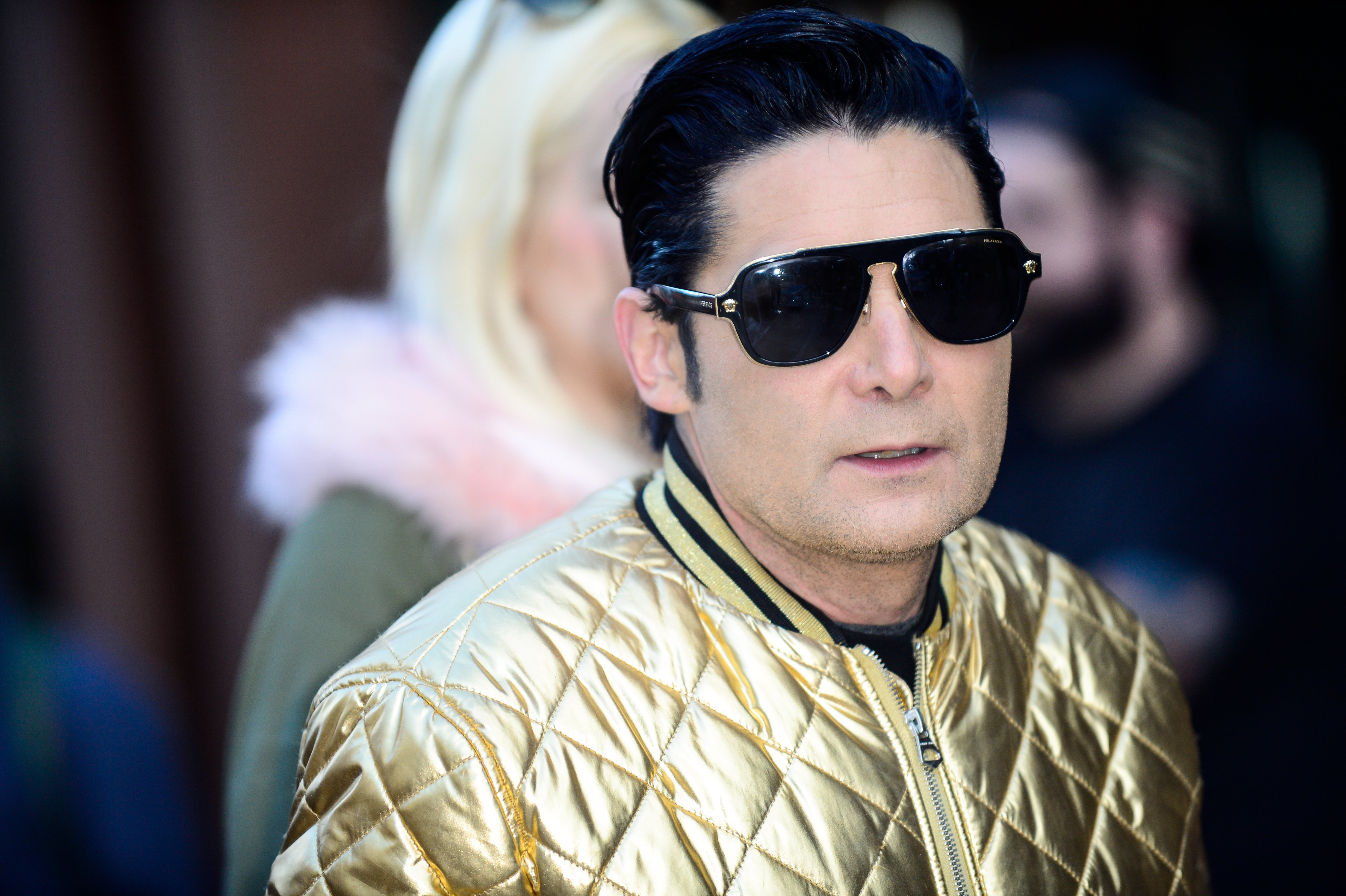 It was in Last Vegas that they had their secret wedding but I guess it's not so secret anymore. Later on, Susie Sprague was his second wife, and they had a son named Zen Scott Feldman. Sadly, they got divorced last 2014.
---
MRS. FELDMAN
In 2016, Feldman married Anne Mitchell.  They dated for four years before Courtney checked the yes choice from the note Feldman gave him. The very confident Corey Feldman was too shy to ask for marriage but their marriage turned out to be pretty good. Feldman considers Mitchell as his rock and strong supporter.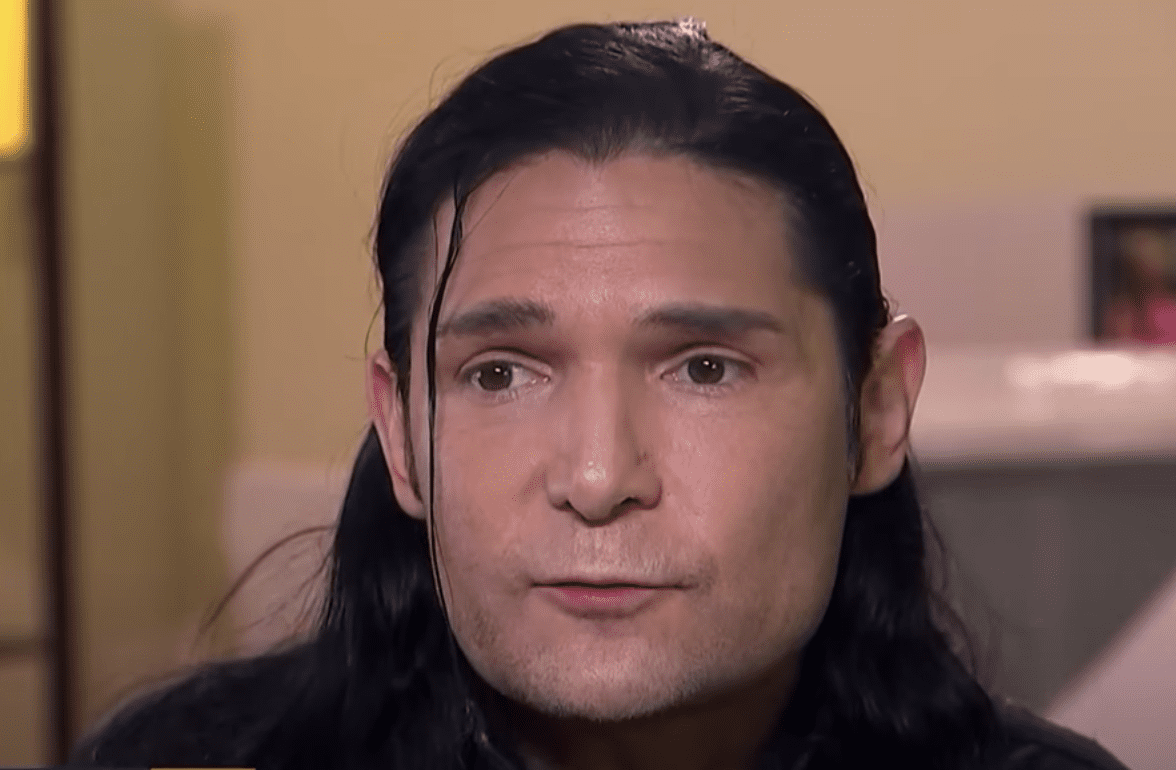 ---
THE TREASURE'S MAP ON THE TRASH CAN
One of the most constant things in the film was the map that was found in Mikey's attic.  After the film, Sean Astin kept the old but gold map as a souvenir. As it was piling up next to the things in his room, his mom thought it was just another scrap so she threw it to the trash can, making the Mikey actor sad.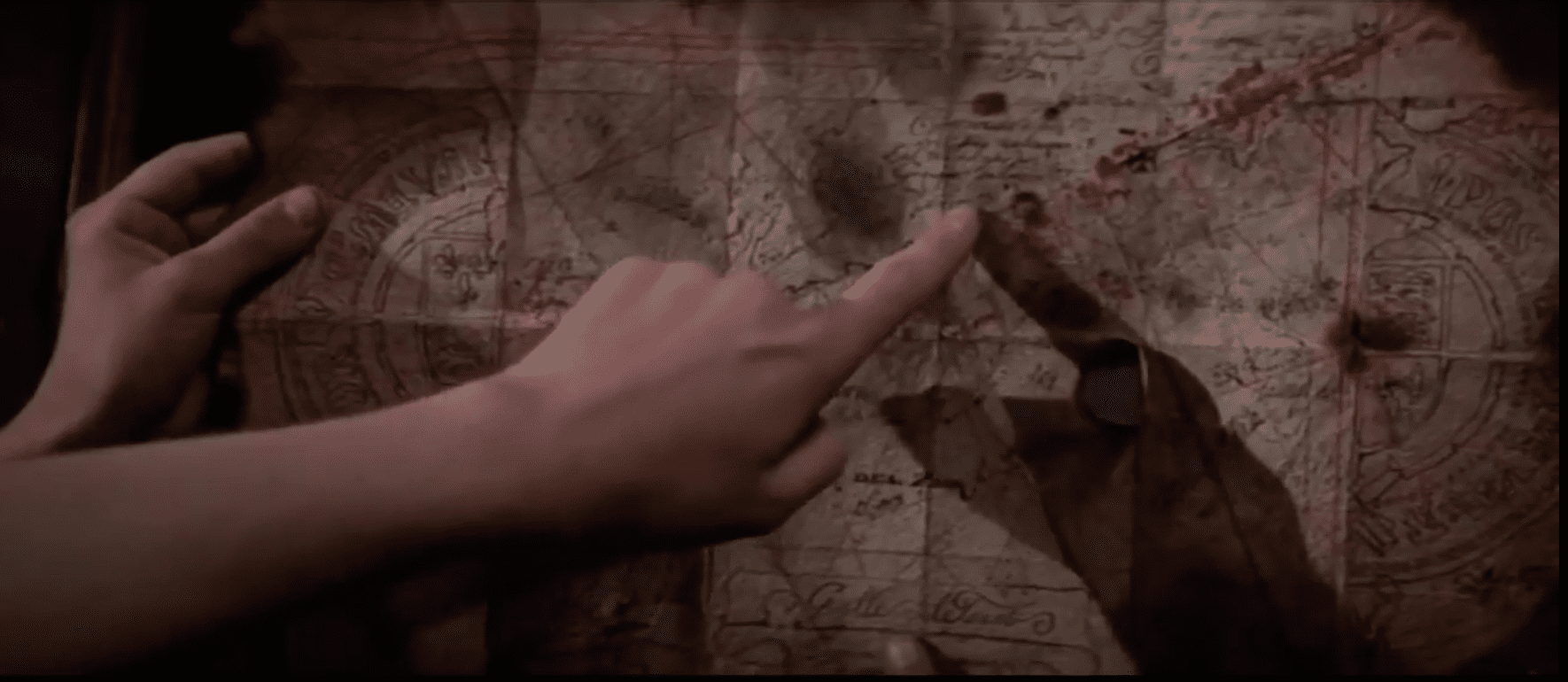 ---
ANDY THE CHEERLEADER, NOW A PRODUCER
She was another gem from The Goonies that made her way to films and shows with so much potential. Although she was the cutie-sweetie cheerleader that made their treasure hunting crucial, we all dearly loved her. After that box-office hit, Kerri Green starred in "Lucas" the following year. She also had appearances in the shows In the Heat of the Night, ER, and Mad About You.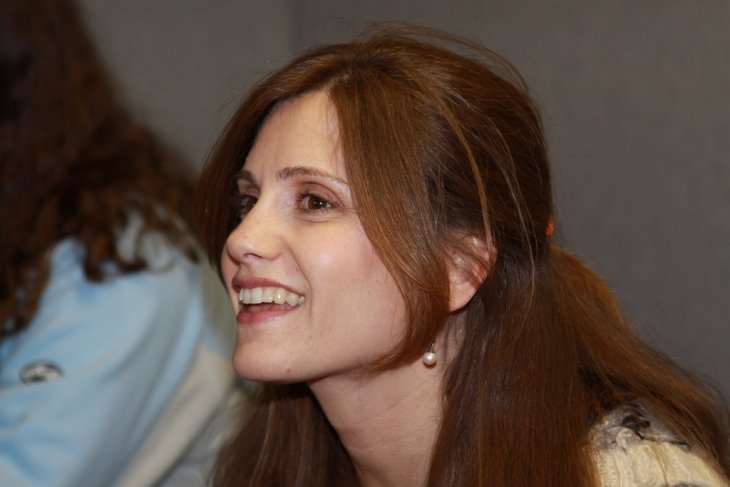 When she was at age 48, she founded the Independent Women Artists, a production company. Later on, she was the very own director of "Bellyfruit", a movie from her company. Even in her golden age, she still acts gracefully in the film Complacent (2012).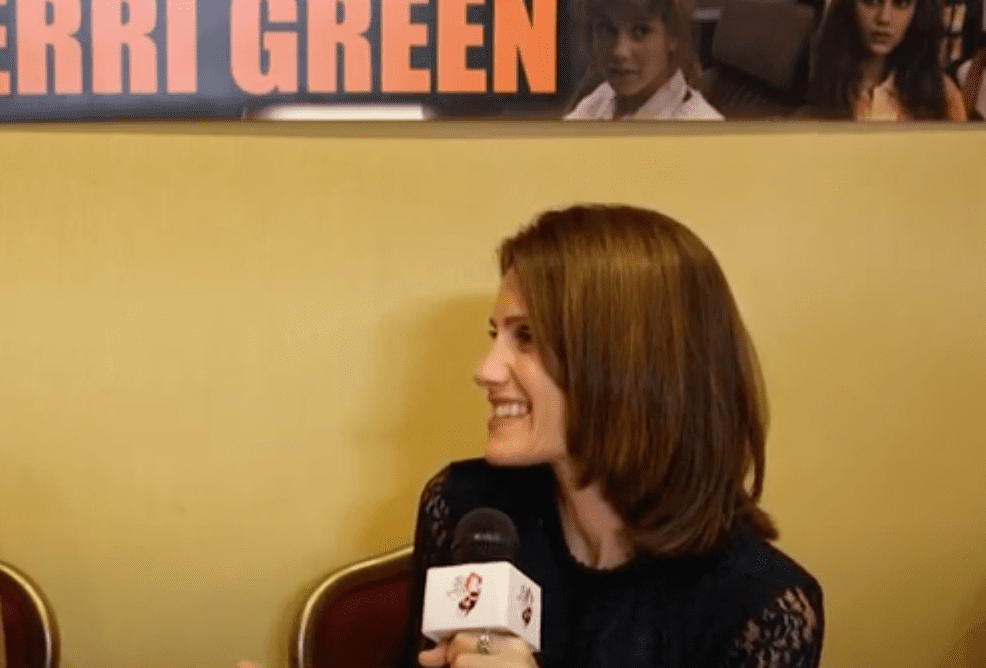 ---
FOOTBALL, FILM AND A FRIEND
Before he entered the acting career, the Sloth Actor John Matuszak was once a football star. He played for Houston Oilers and Washing Redskins. During pre The Goonies days,  he already starred in the films "North Dallas Forty" and "One Man Force.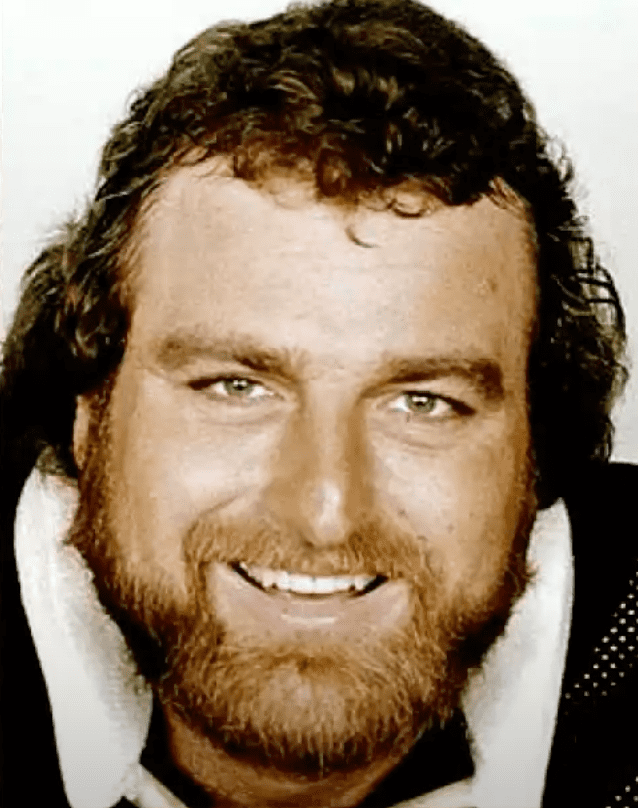 As a star both in football and in acting, he already had his own shining moments on and off stage. It's sad to tell that at the age of 38, he passed away. We loved him as Chunk's friend and as any role he played. Surely, this star is still shining at the night sky, looking at us with hope and gratitude.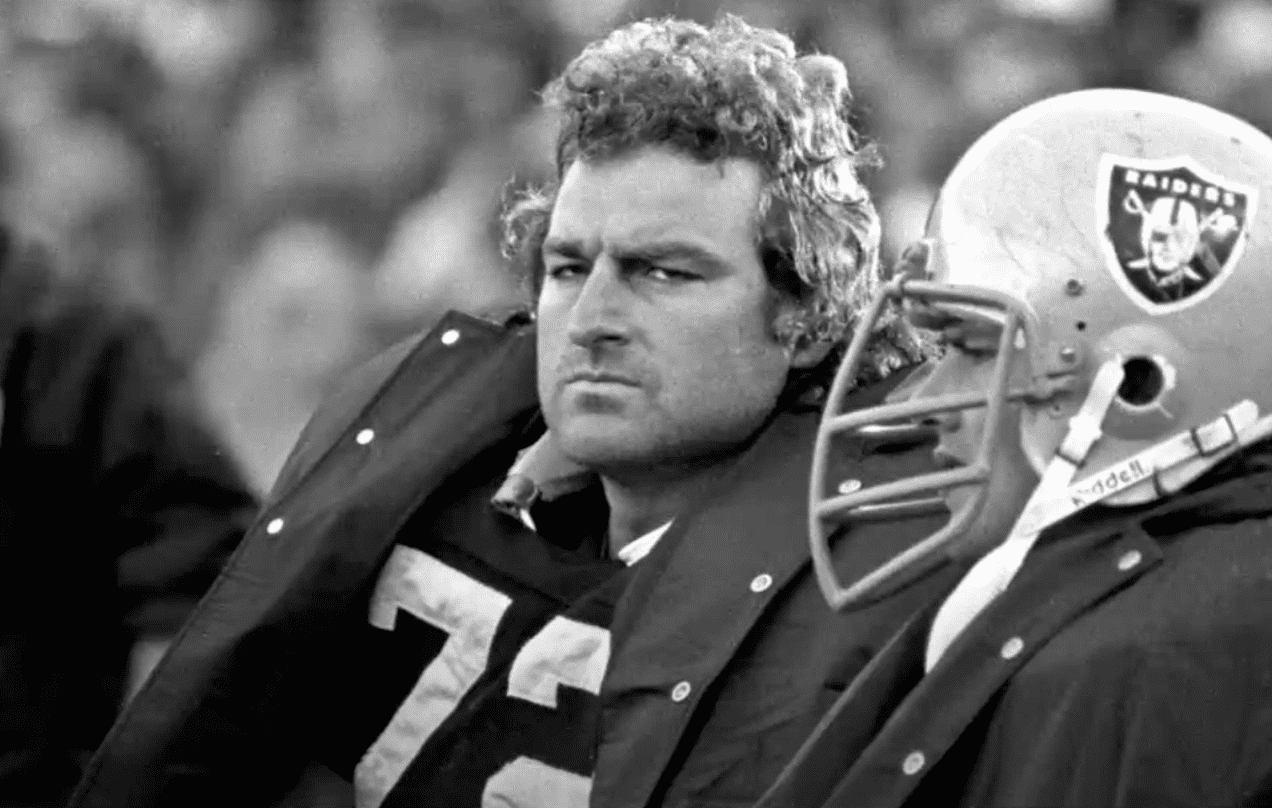 The casts and crew of The Goonies had a reunion, 35 years after the release of the film. And again, they were in a hot seat with the same old question -- Will there be a sequel? Steven Spielberg, the screenwriter, said that there's a potential that it may have a sequel but the whens, hows, and whys are still left unrevealed.
Sources:
Entertainment Weekly
,
All Music
,
ABC News
,
Syfy
,
Washington Post