Far From Home: Royals Send Their Kids To Boarding School
Royal traditions govern many aspects of life for the Cambridges and the rest of the elite family. Where will Prince George and Baby Archie complete their schooling? Their parents will have to make this tough decision... Let's take a look back at the educational history of this beloved family.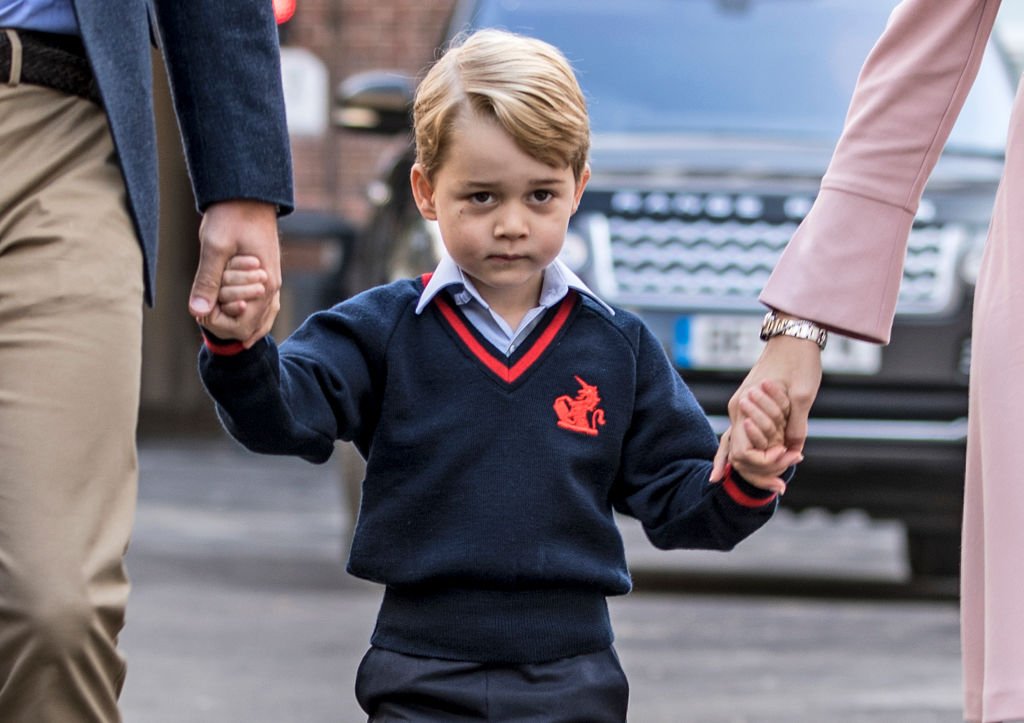 ---
Where Did The Queen Go To School? 
Her Majesty, Queen Elizabeth, had schooling which might surprise you. The monarch and her sister, the royal Princess Margaret, underwent homeschooling. They were some of the final few royals to employ home governesses and teachers like Marion Crawford, who they called Crawfie.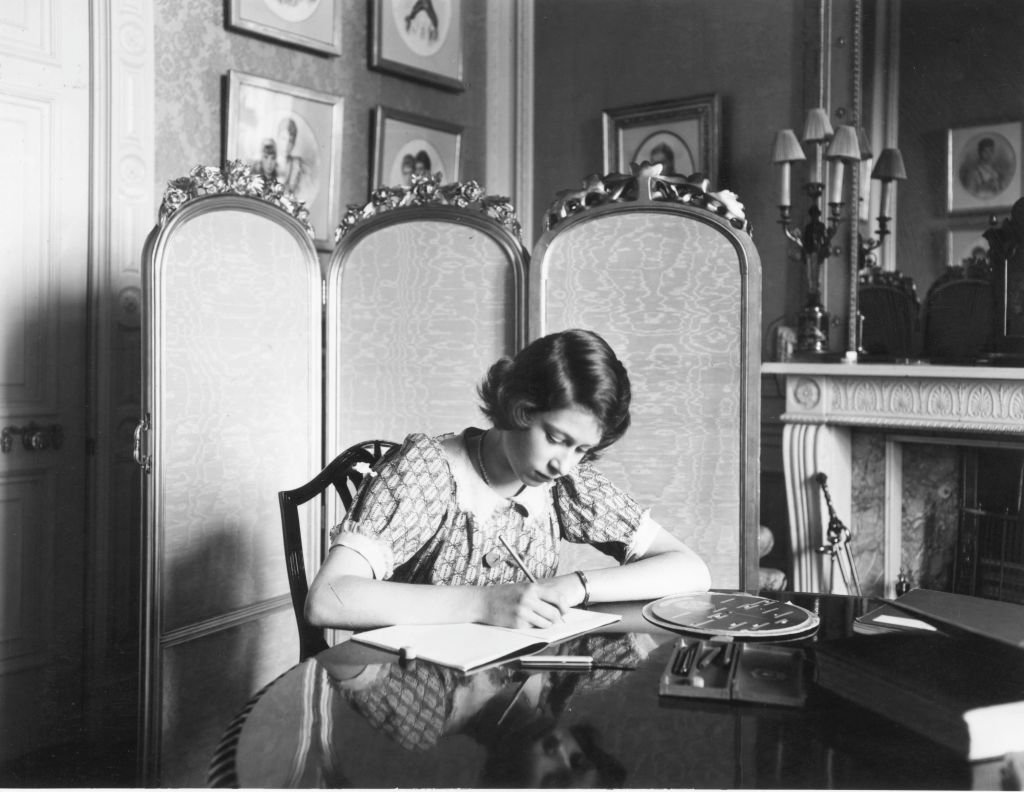 ---
Why Prince Charles Was Sent To Boarding School 
The first in line to the British throne, Prince Charles faced some tough love from his parents, especially his father, Prince Philip. To "toughen up," the shy lad was sent away to a boarding school called Cheam School. The Prince of Whales was only eight when he made this daunting move!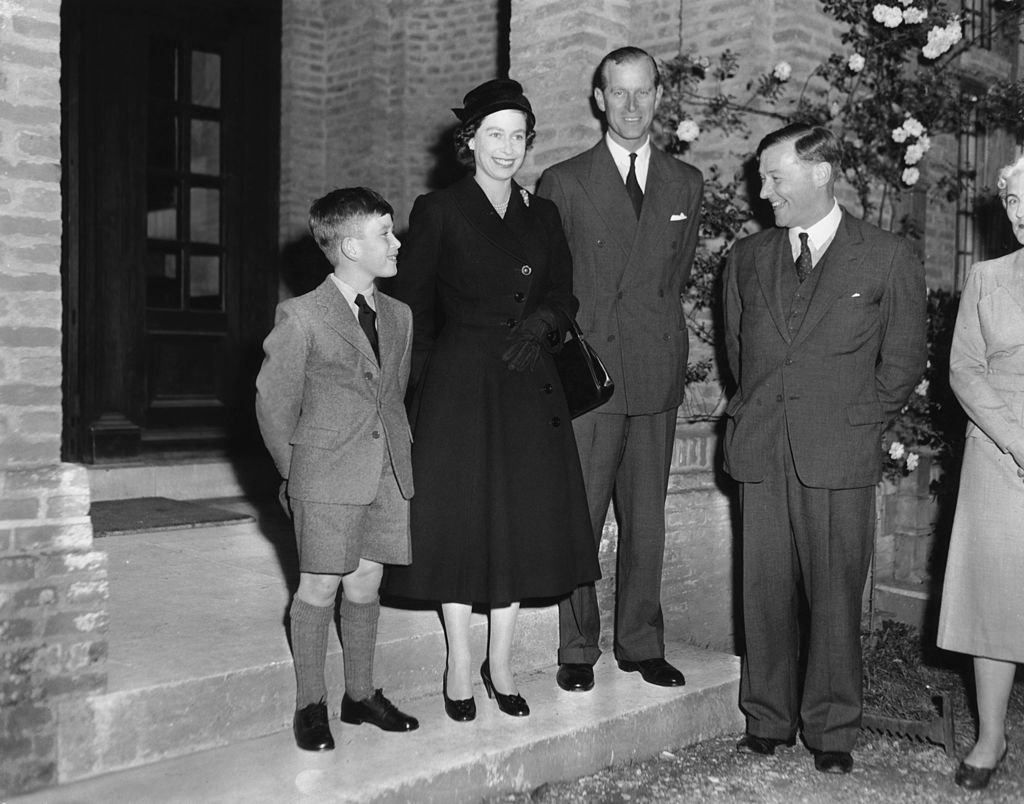 ---
The Prince Of Whales Was Not A Fan Of Boarding School 
He found himself isolated and lonely away from home, and the Queen was quoted saying reportedly, the Prince was, in fact, "beginning to dread the return to school." After a few years, he moved over to a Scottish school known as Gordonstoun. The attendance fee was £8,650 per term!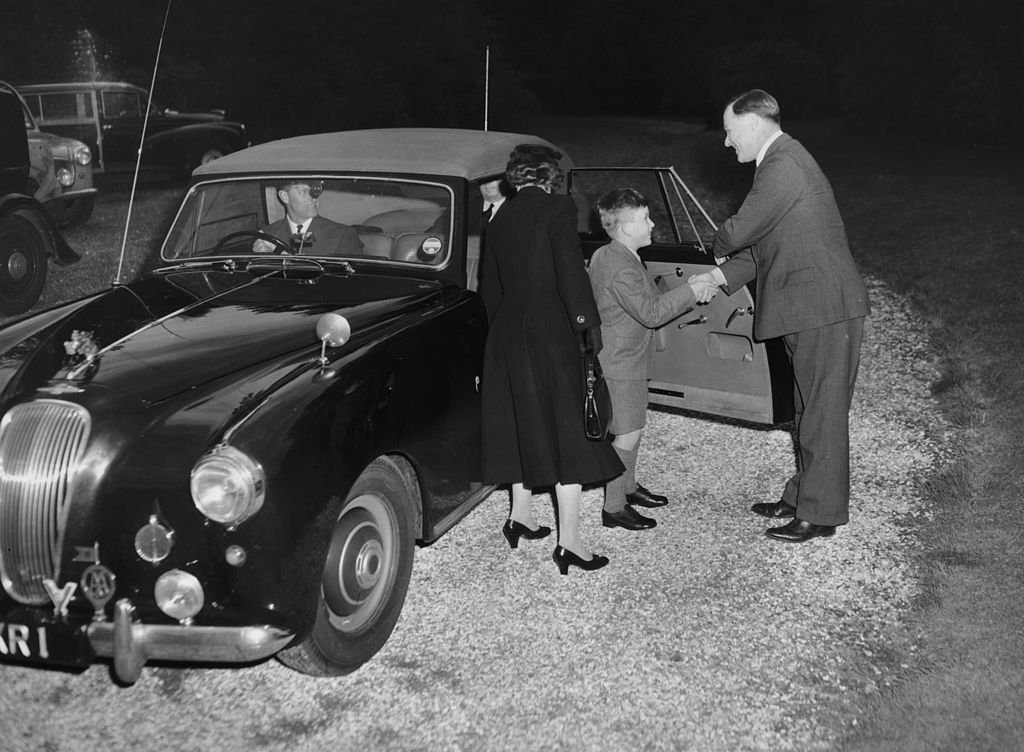 ---
Prince Williams And Harry's Educational Journey 
The beloved boys of Princess Diana, Prince William, and Prince Harry are alumni of the Ludgrove School in Berkshire. They, too, attended this academic boarding establishment from the young age of eight years old like their father, Prince Charles, so many years before.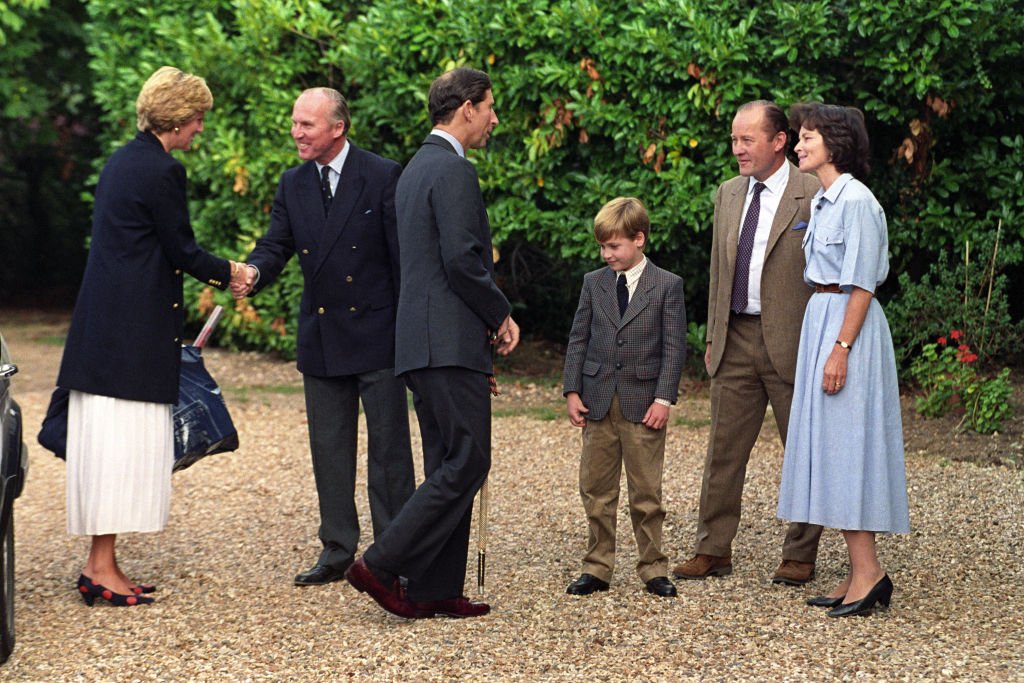 To get yourself a spot at their former dormitory, you have to dish out a hefty amount of £9,420 per term. The princes lived in common areas with other students until they turned thirteen years old. Upon this age, they made a move over to the next phase of the schooling at Eton College. 
---
The Little Prince's Schooling Fate Will Be Revealed Shortly
Can you believe the adorable Prince George will be turning seven on July 22 this year?! It seems like just yesterday we watched The Duchess of Cambridge and Prince William exiting the hospital with him. This also means that Prince George will be eight next year.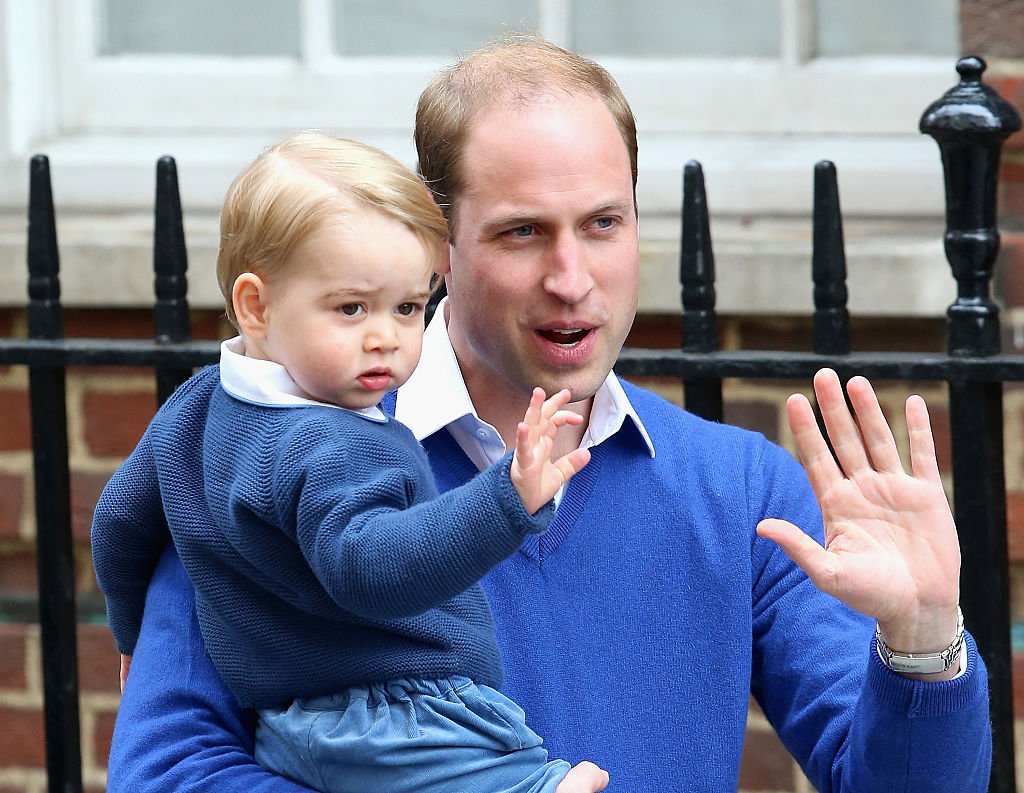 His parents will have to make a few choices about where they will be sending their little boy, that is, if they are sending him away at all. It is common practice for royal youngsters to leave the nest for boarding school at eight, so his schooling fate is bound to be revealed in the coming months.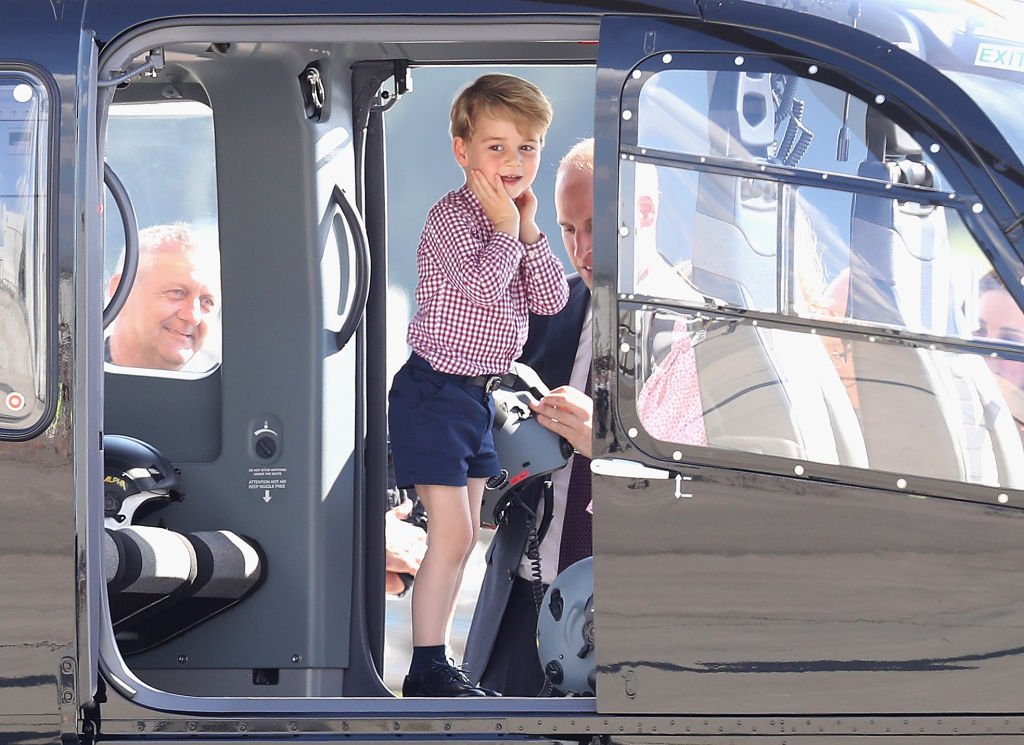 ---
Where To Go After Thomas Battersea? 
Both Prince George, or "PG" as he is called at school and the always charming Princess Charlotte, have been pupils of Thomas Battersea for a while now. The educational hub boasts Modern Foreign Languages, Computing, and Outdoor Learning and begs the question, where will they go next?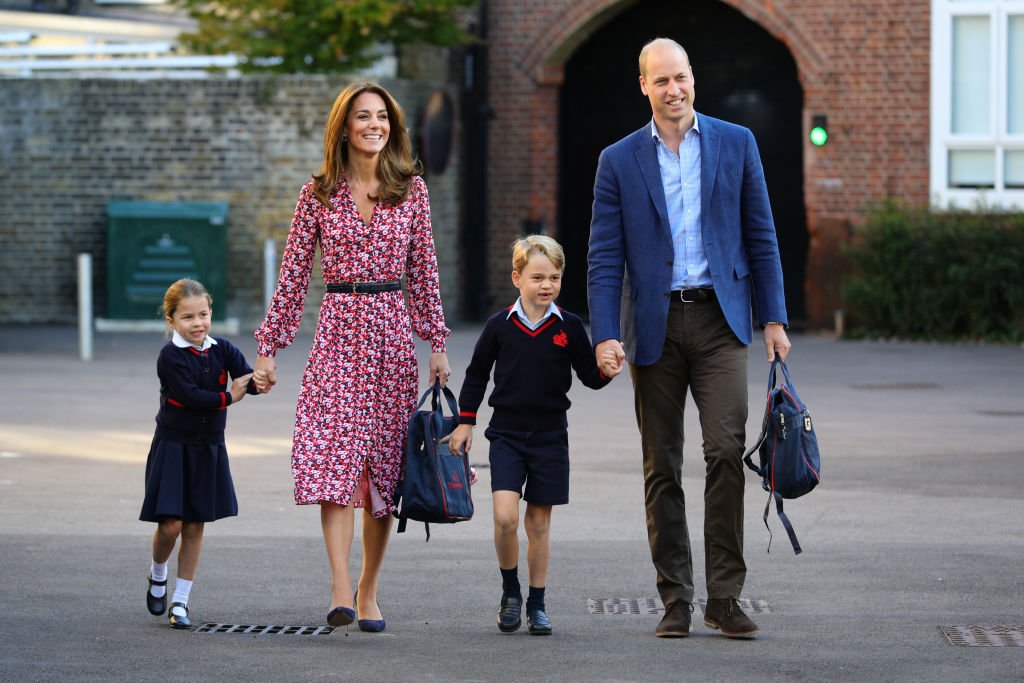 The fees of £6,429 per term make it a school certainly worth every cent! Robin Fletcher, the CEO of Boarding Schools' Association and BSA Group, is of the opinion the boarding school may just be a "fantastic opportunity" for the young Prince as it will give him more world exposure.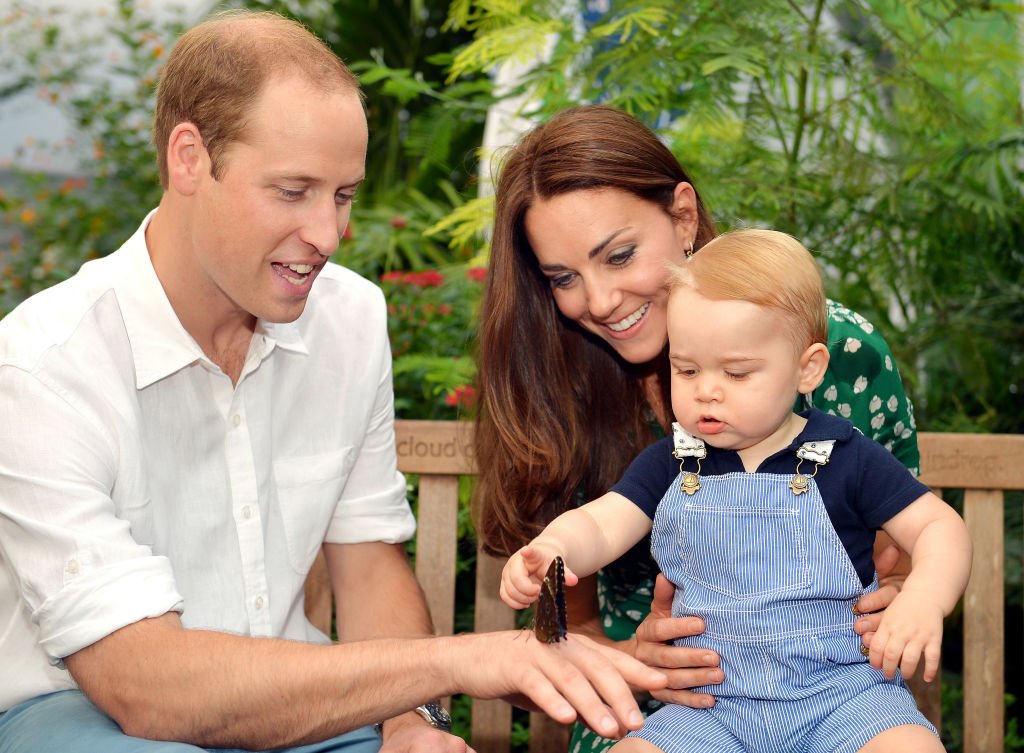 ---
Will Boarding School Benefit The Young Prince? 
Kate and William have certainly been debating the pros and cons of boarding school. Will Prince George be able to adapt to life away from his mum and dad? Well, the expert on all things boarding school, Robin Fletcher, further explained the countless benefits of boarding school. Robin said:
"Should the Duke and Duchess of Cambridge choose a boarding school for Prince George, he will join over 79,000 pupils at UK boarding schools who enjoy endless academic and extra-curricular opportunities and make friends for life."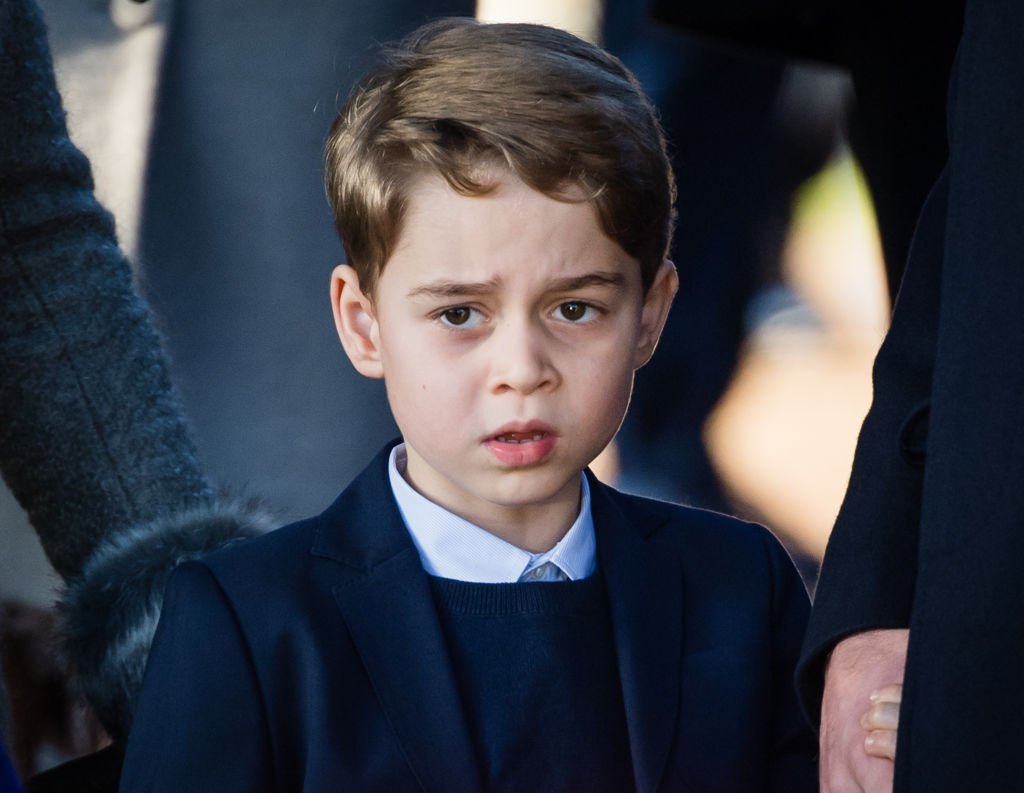 Robin added: 
"Whether in a city or a country boarding school, Prince George will be treated as an equal and will be free to develop his skills and interests, safe in the knowledge that he is surrounded by a supportive and caring boarding community."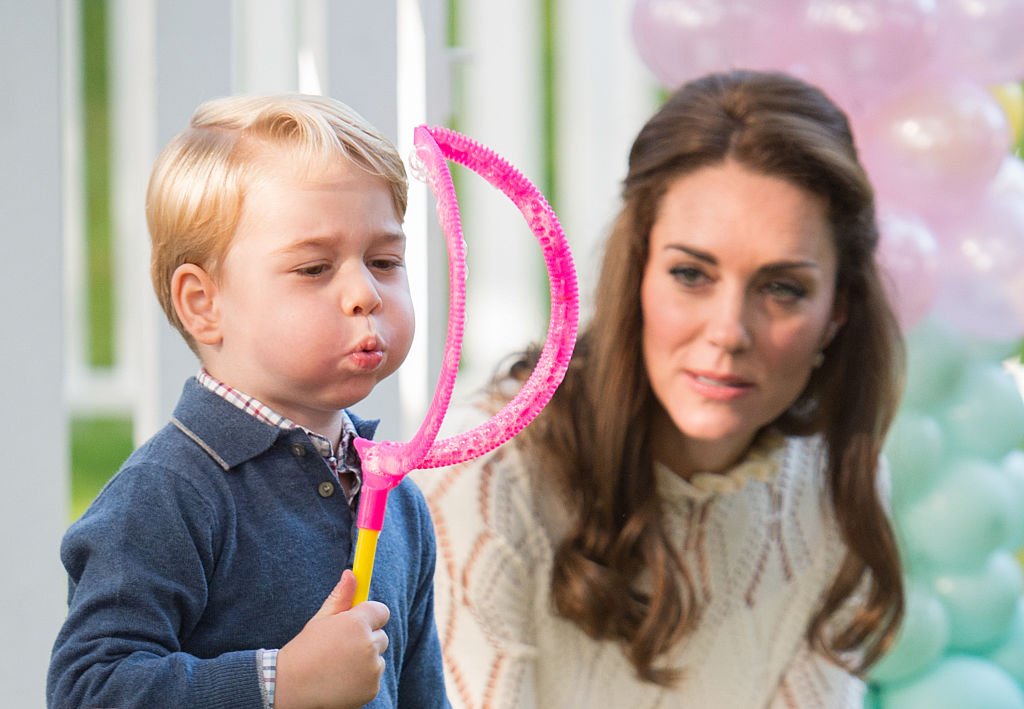 ---
Why Kate And William May Prefer More Informal Schooling 
Taking a look back on William and Kate's choices regarding education, it seems they might be keen on informal schooling. For example, Prince George first attended a £33-a-day Montessori nursery in Norfolk. This choice might have a link to his grandmother, Princess Diana.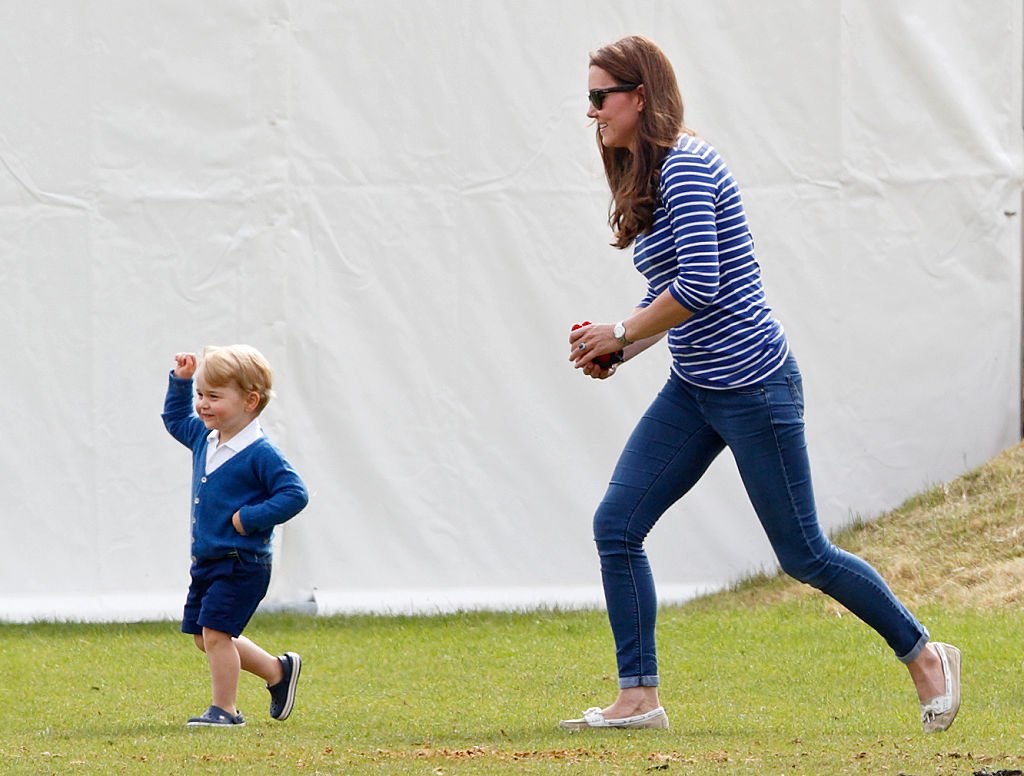 Diana worked as a teaching assistant for a brief while at a Montessori nursery. Prince William may have opted for this to pay tribute to the type of schooling his mother was a fan of. This educational history review hints that this royal couple may just surprise us with their schooling decisions!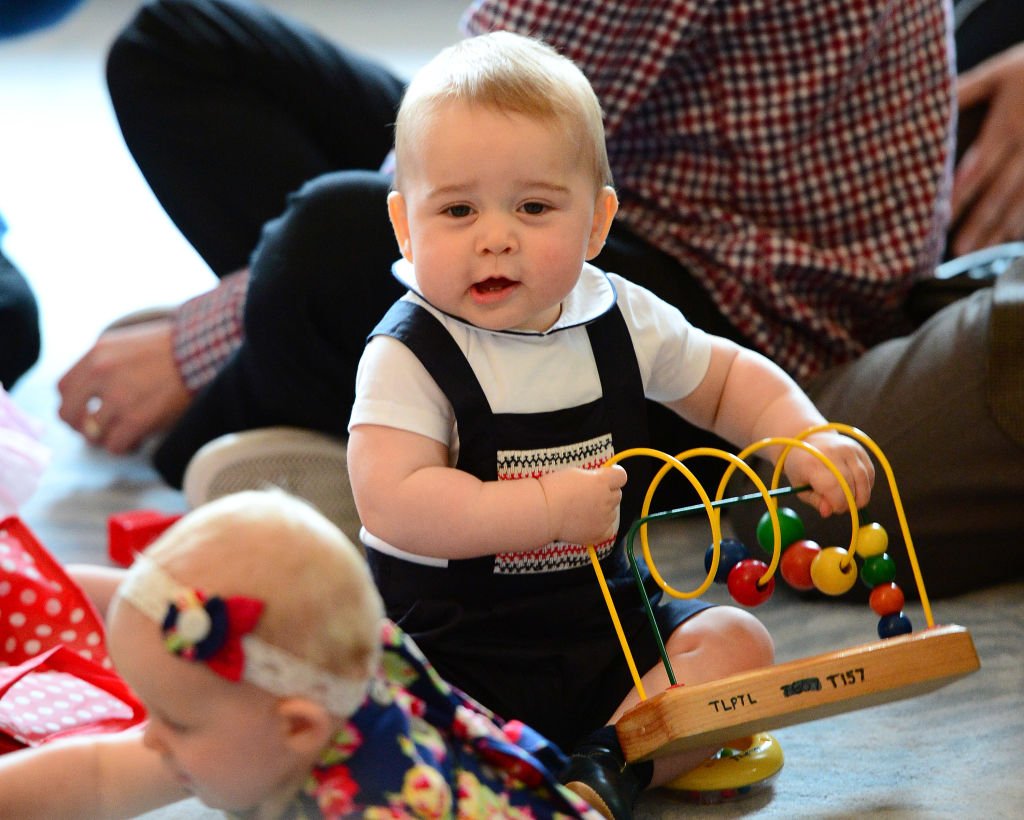 ---
Why Experts Doubt Boarding School Is On The Cards 
Educational consultants seem to agree that the chances of boarding school for the little Prince George are not high. They said:
"The vogue now is massively against young children boarding. Sending them away from the familial bubble, whatever the resources and culture of the school, the emotional structure that a family provides is more important at that age - it's such a tender age."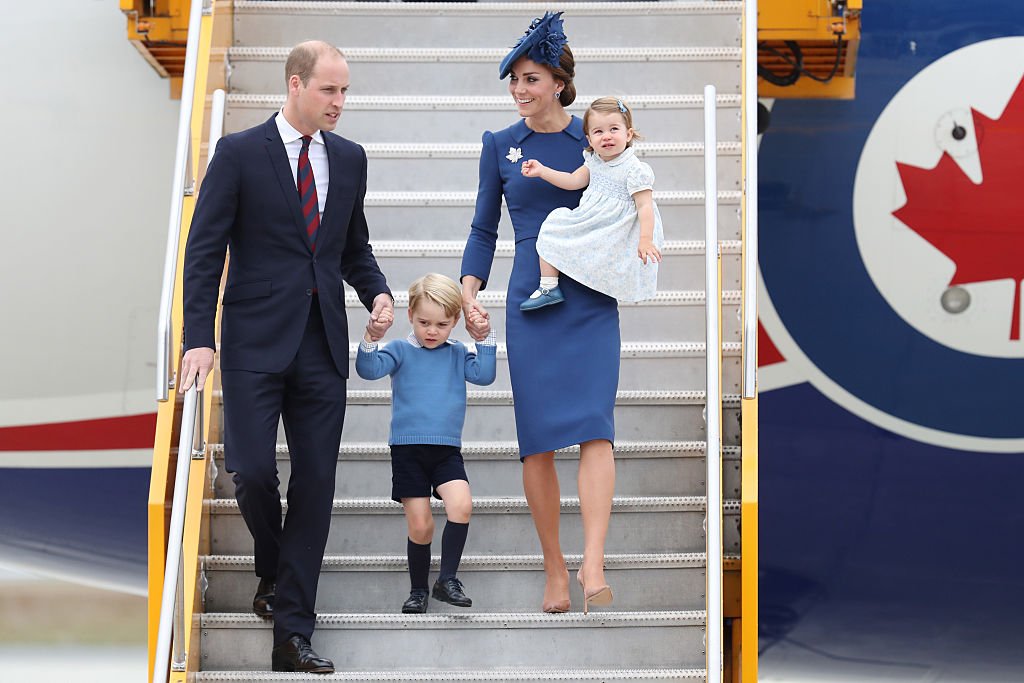 There is the hope that Prince George may attend Wymondham School in Norfolk, which is only an hour away from the Cambridge home. Wymondham is a secondary school state school and will allow the Prince to meet and interact with a diverse array of people. Experts say: 
"Wymondham School in Norfolk is one of the best state boarding schools in the country. State boarding schools are typically incredibly well regarded and there is only a handful of them around the country. How incredible for the future king to go to a school where they meet people of all backgrounds and races."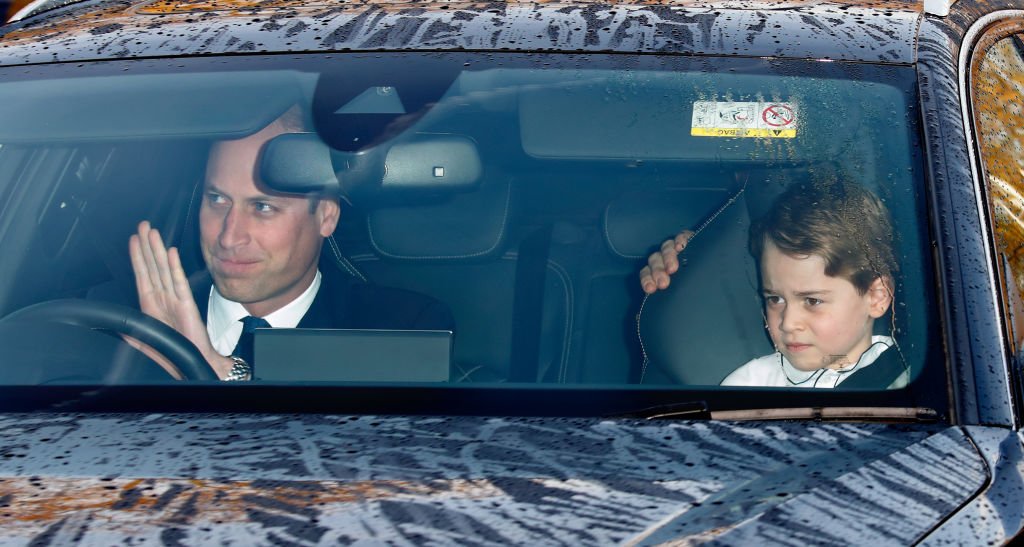 ---
Duchess Kate Middleton Also Has A History In Boarding School
Duchess Kate Middleton is no stranger to boarding school herself. She had some tough times because people saw her as "too perfect." She transferred to a different school, and things improved. She turned out to be quite the woman and is now part of her nation's most loved family!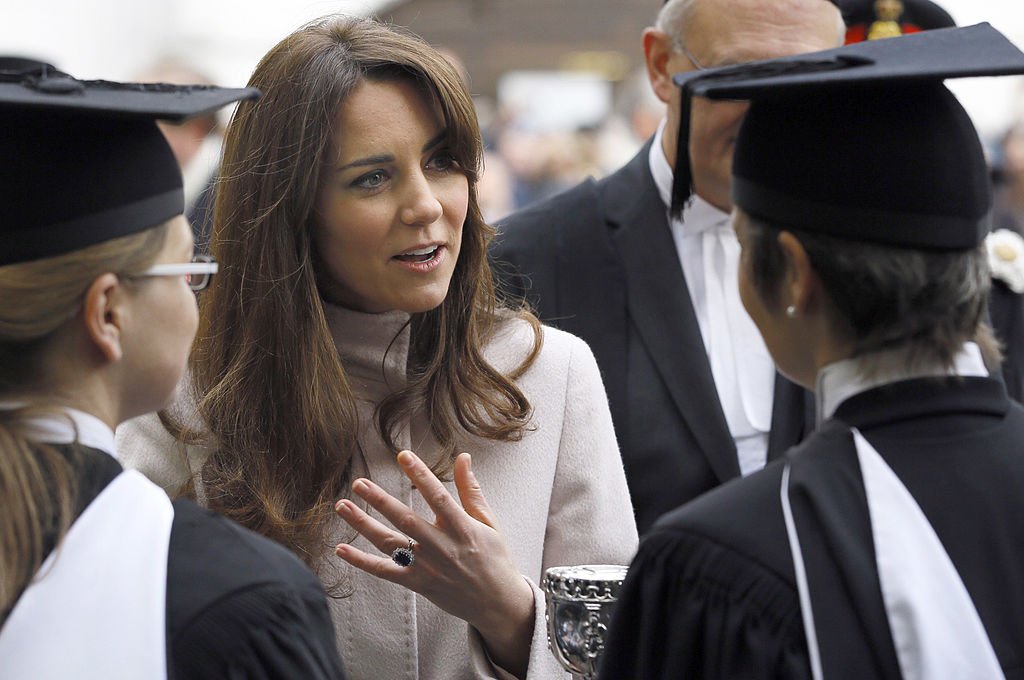 ---
What About The Rest Of The Royal Family? 
The Royal Family has a few members who have also decided that boarding school was not the way to go. Prince Edward and Sophie, Countess of Wessex, opted not to send both of their kids Lady Louis Windsor and James, Viscount Severn, to boarding school. They went to St Mary's School Ascot and St George's School instead!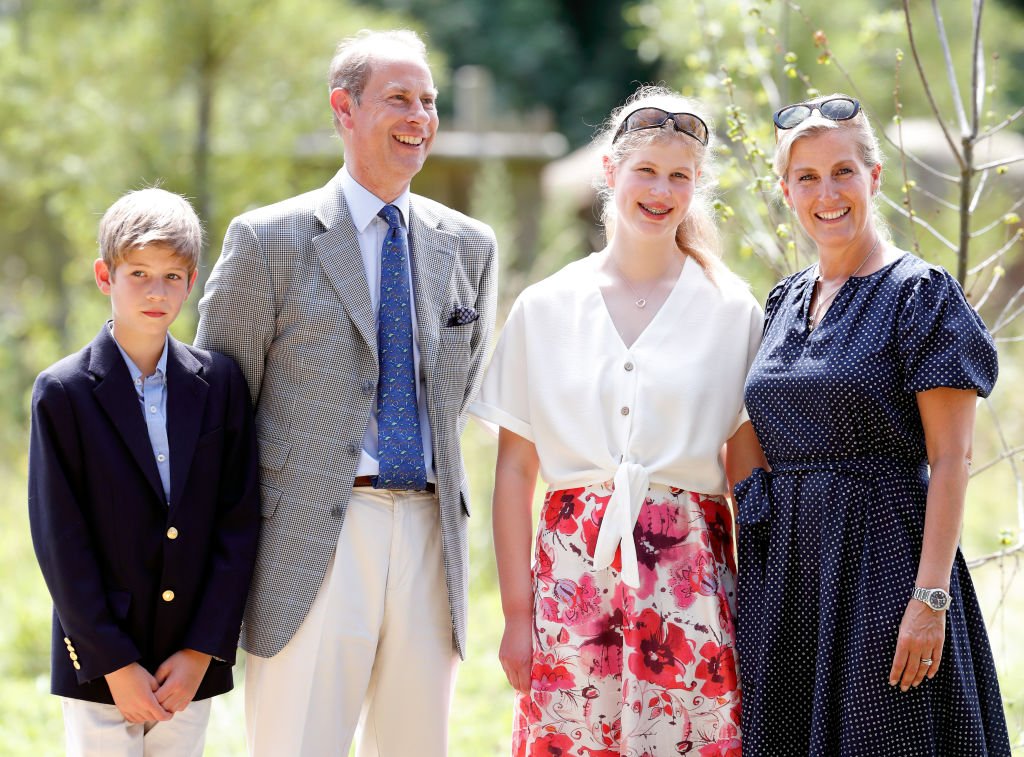 ---
The Tindall's Take An Educational Stand 
The Queen's granddaughter Zara Phillips and her husband, Mike Tindall, had strong views about education. The father of Mia was clear that sending his little girl to boarding school "goes against my instincts." Mike told the Daily Mail that he would prefer to have his daughter close by.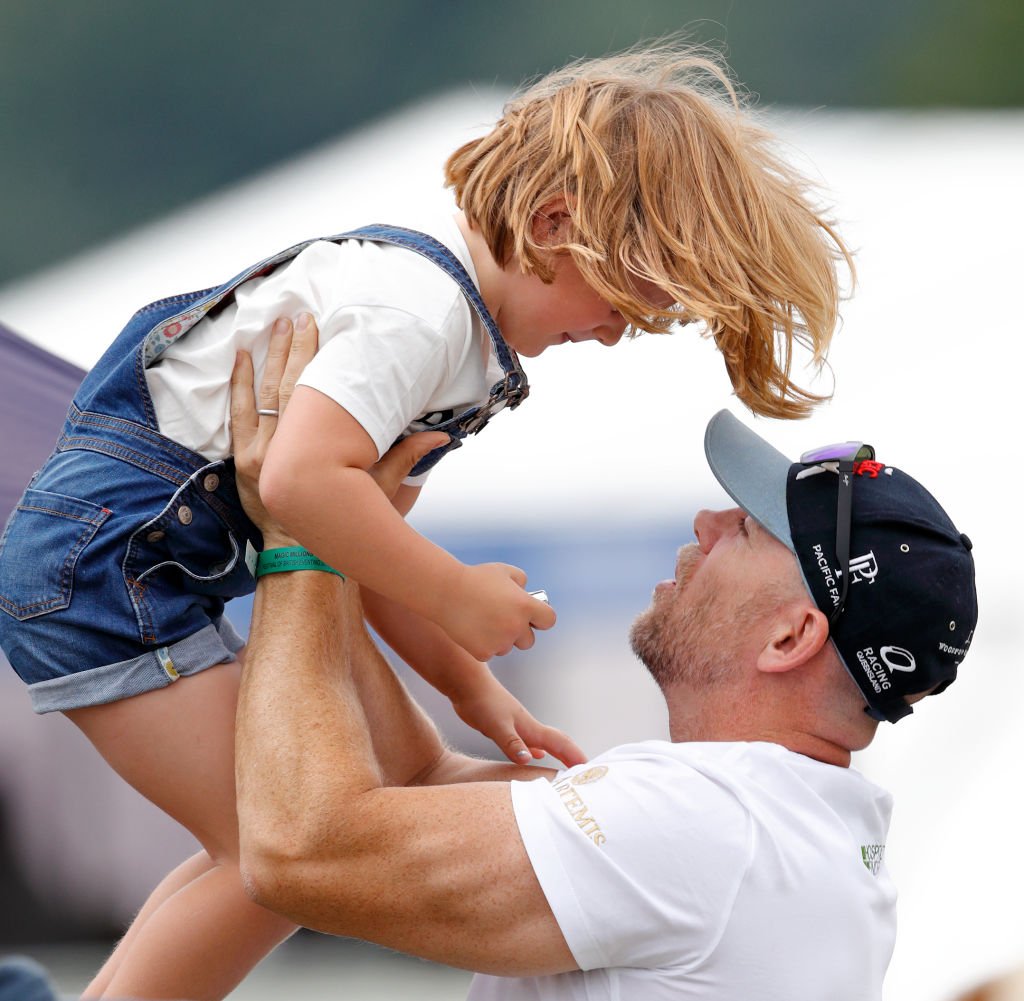 This will enable Zara and him to assist her if she needs it. He said the following:
"I'm certainly not keen on sending Mia away to a boarding school at the other end of the country. I know many people who say boarding was the making of them because they forge great independence from their parents, but I don't really want her to be distanced from us."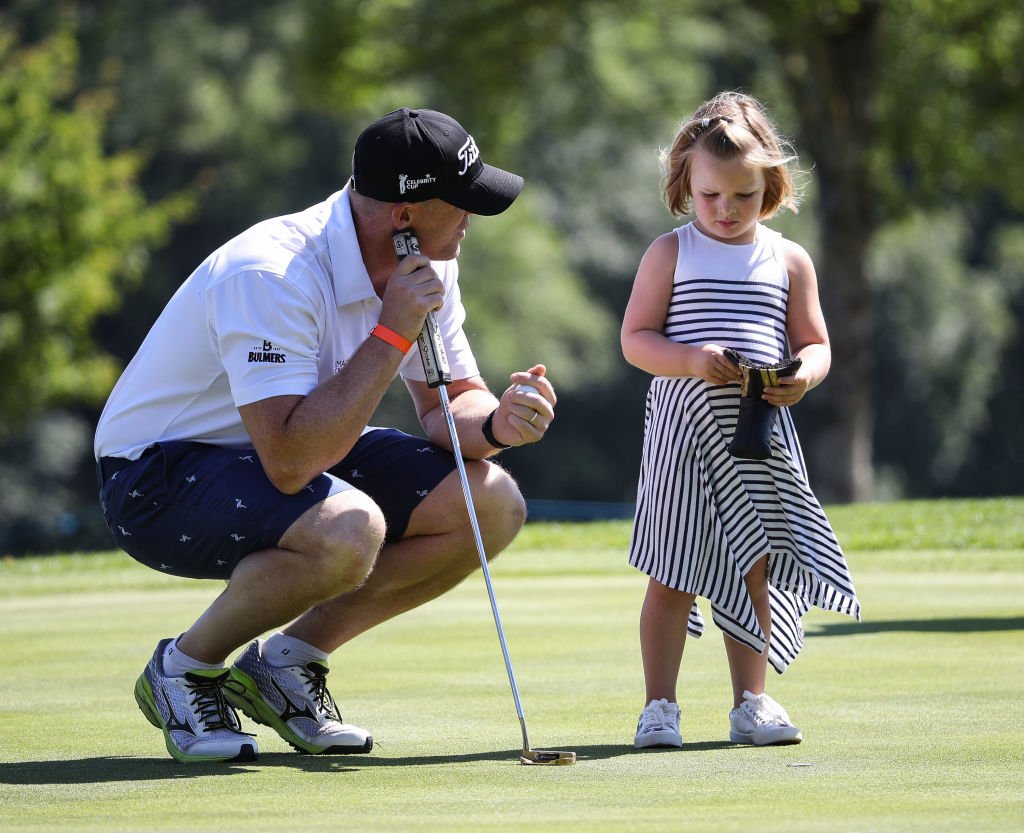 ---
Two Modern Day Princesses, Beatrice and Eugenie Go To School 
For these gorgeous girls, the dream of being a princess was a reality. Still, they too had to complete an education which started at Upton House School in Windsor. Next, they went on to Coworth Park School, and finally, the pair ended up at St George's School in the lovely Ascot.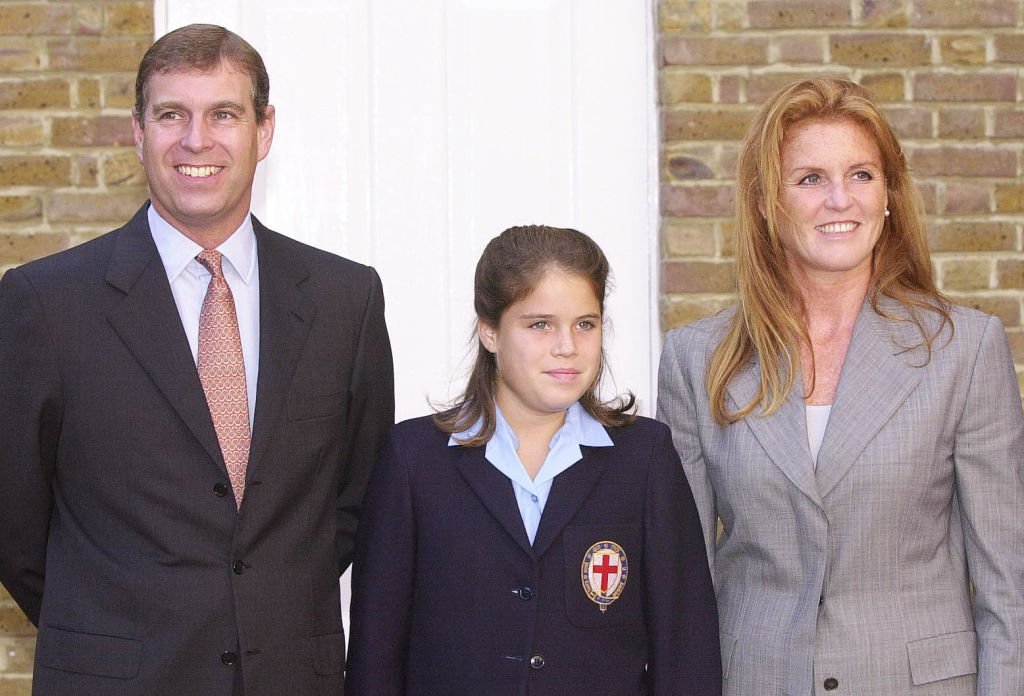 Both girls excelled in their own way, with the youngest sister Eugene takings a gap year before completing an art degree at Newcastle University. Her head girl sibling, Beatrice, opted to go straight into her tertiary education, graduating with a 2:1 degree in History and at  Goldsmiths College in London.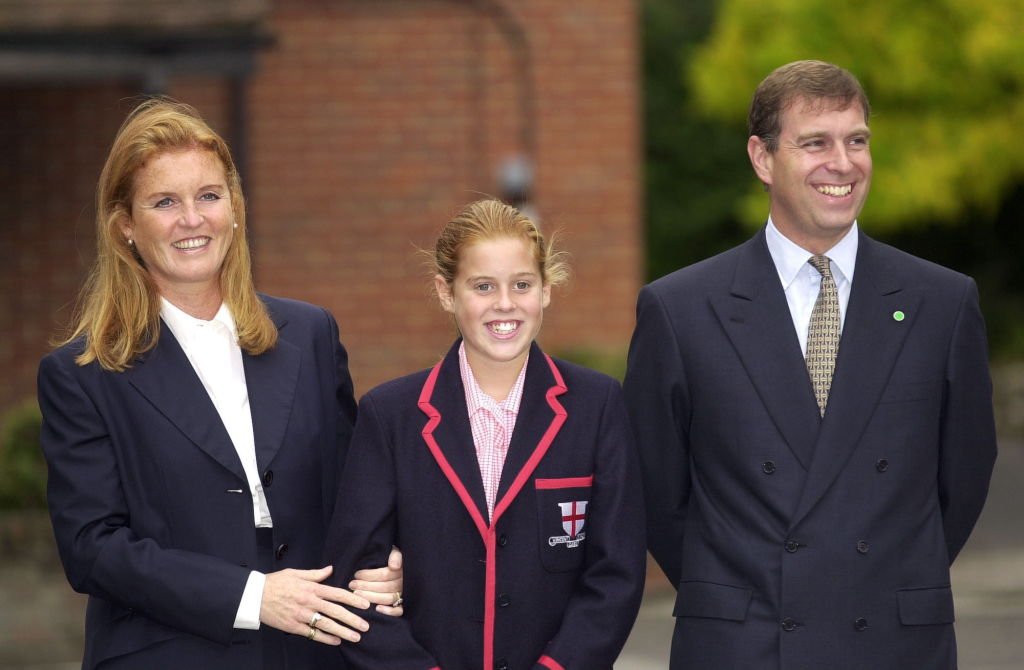 ---
Where Did The People's Princess Gain Her Immense Knowledge
Known affectionately as the People's Prince, Diana always had a very strong inner compass. The stunning royal was first homeschooled before she was sent to Riddlesworth Hall boarding school. She did not really excel at school but always carried a very warm spirit which would be felt by many in her lifetime.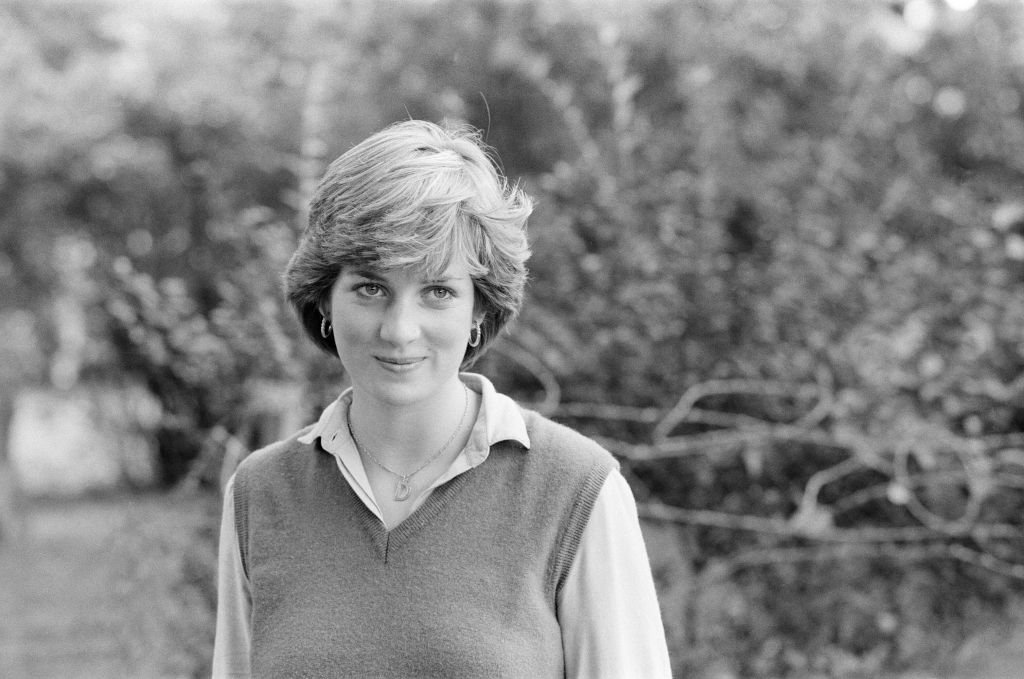 Her journey with education was completed with a trip to Switzerland. Here she enrolled in an elite finishing school known as the Institut Alpin Videmanette. Her next steps would involve some time as both a nanny and a teacher until she finally became the princess she was destined to be.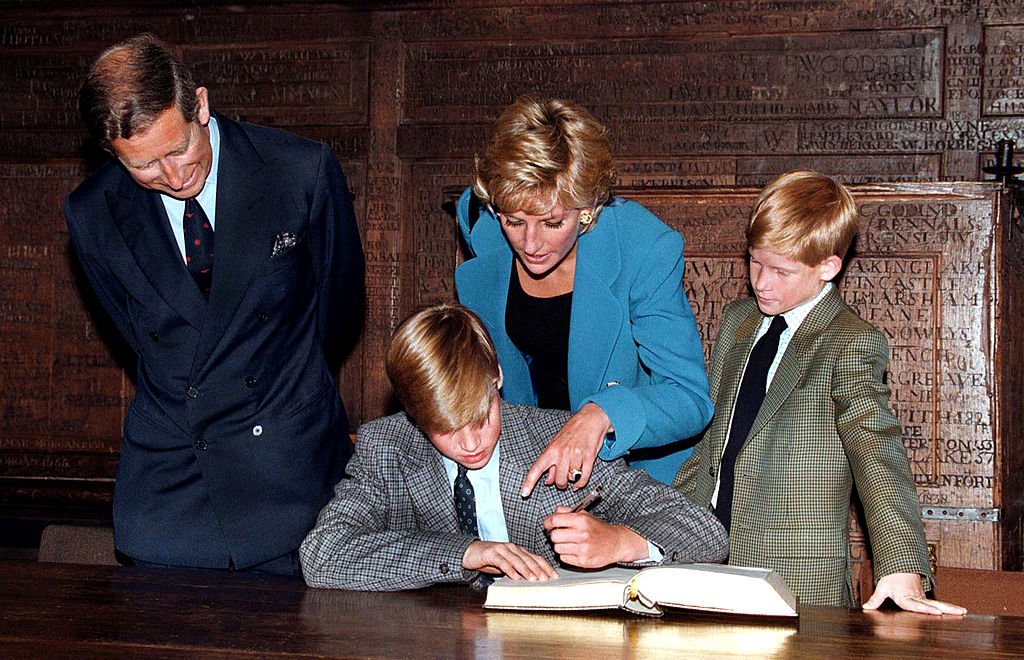 ---
Will Baby Archie Be Schooled In America? 
Prince Harry and Meghan Markle and their new transatlantic life in America will certainly influence their choices. Royal heirs have often lived in the British nation growing up and thus underwent all of their schoolings there. However, now that Archie lives abroad, experts wonder where he will be educated.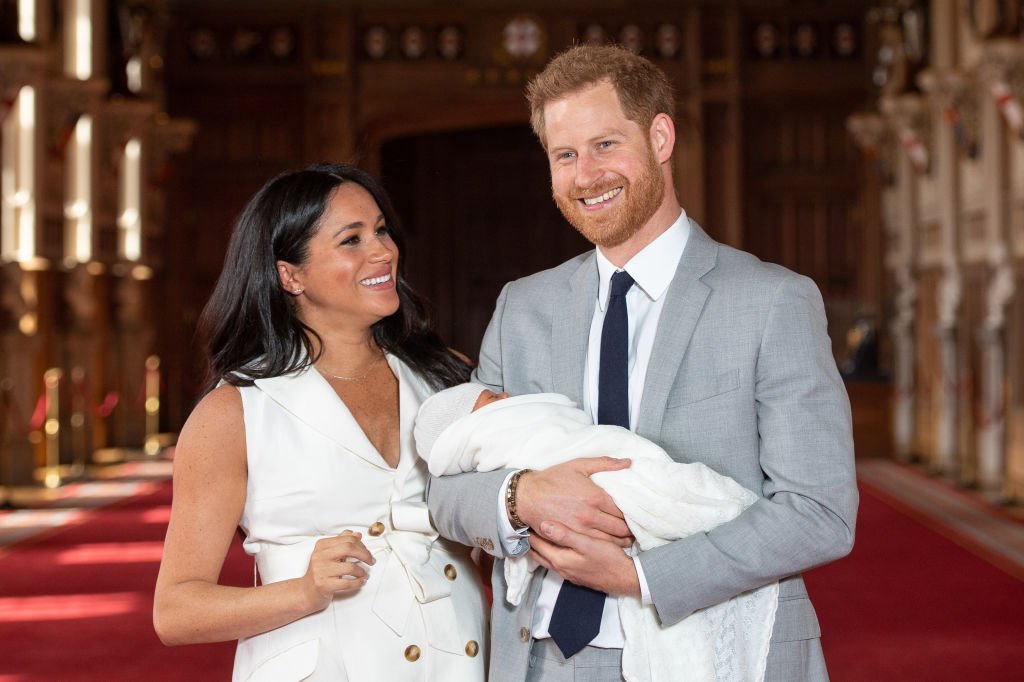 Traditionally the British educational journey is a 'holistic' one. There is also the option that he might be educated in Canada or possibly at home. The Prince has confessed that he struggled academically but flourished during sports activities. He said:
"Exams were always a nightmare, but anything like kicking a ball around or playing PlayStation - or flying - I do generally find a little bit easier than walking, sometimes."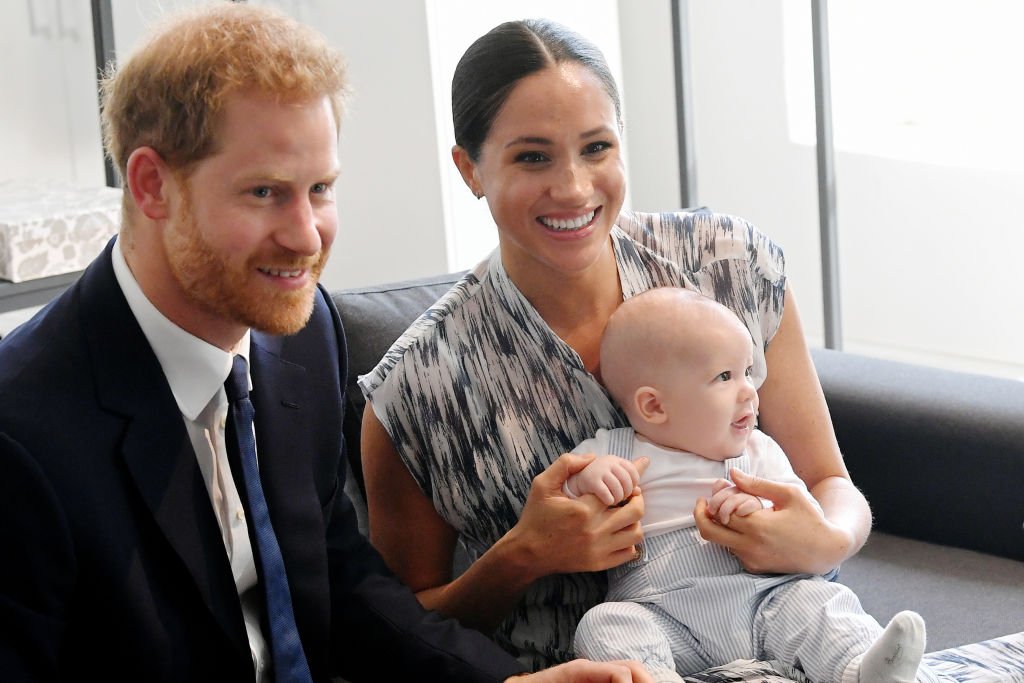 ---
Why Diana's Grandson Could Go To School In Canada 
Meghan Markle, on the other hand, attended Immaculate Heart High School in Los Angeles, followed by a stint at Northwestern University in Michigan. She excelled at school, learning new languages like French. One of Canada's official languages is French, and this will certainly appeal to Archie's mom. 
---
The Cambridge Family Has Been "Homeschooling" Lately
While it is uncertain where some of the young royals will be going to school over the next few years, they have been homeschooled lately. Prince William and Kate Middleton have been homeschooling their little ones at their lovely Norfolk home of Anmer Hall during the coronavirus pandemic. 
The royal editor of Majesty magazine, Ingrid Seward, also explained that the family is becoming more and more modern with former traditions. She said: 
"I think they'll wait to see how the children's personalities develop, and take into consideration whether or not they would be happy to live away from home."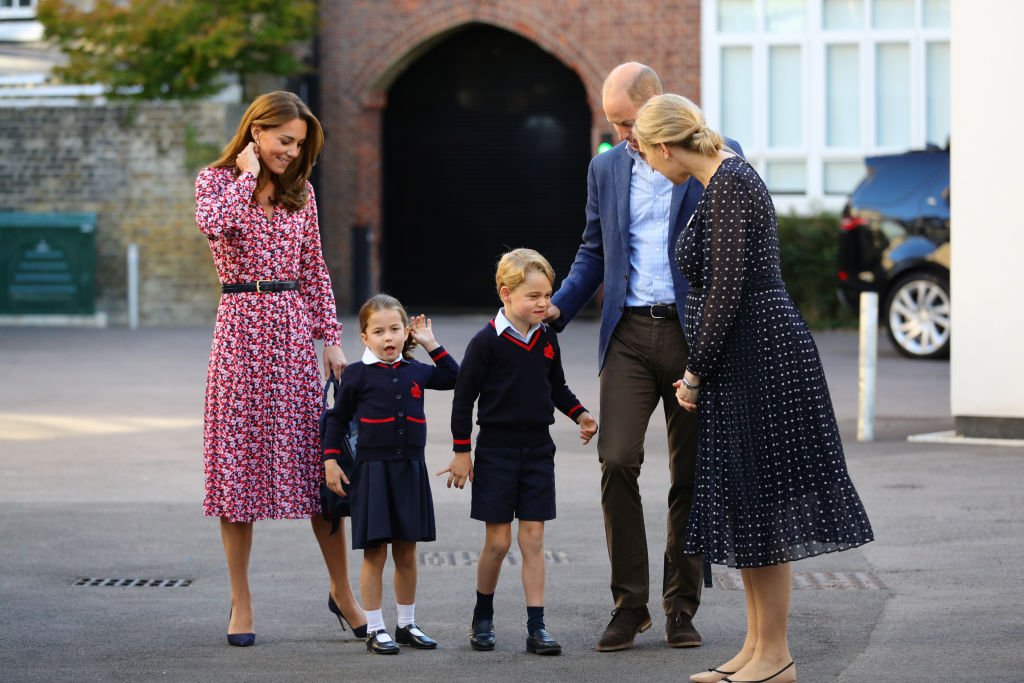 The royal family has been dabbling in various educational systems for decades. From homeschooling to boarding school, it seems they have tried everything! What do you think about sending royal kids away to boarding school at eight years old, and would you be able to do it? Leave us your comments, and be sure to click share!
Sources: Standard Insider, Daily Mail, Express, Town and Country, Now To Love, Daily Mail, Vanity Fair