Life Without Paul Walker: Legacy Of 'Fast & Furious' Star
As fans are anticipating the release of the 9th movie of the Fast and Furious franchise, many are thinking of its first star, Paul Walker. How did the lives of those he impacted change after he was gone? What happened to Paul Walker's daughter? What fateful conversation did Vin Diesel and Paul Walker have right before the crash? Find out in our article!
---
#1 THE FINALE OF THE 7TH MOVIE WAS CHANGED 
The 7th Fast and Furious movie was the saddest for fans, but it was victorious for Universal studios. The movie quickly became the most successful in the history of the franchise, and earned more than $1.5 billion! Of course, Paul Walker's character wasn't Supposed to be written out of the plot; however, the fatal accident in the fall of 2013 changed everything.
---
Not only was shooting halted for half a year, but Brian's storyline was also changed. Following the film's climactic action scenes, Brian was shown playing with his family on the beach and driving off into the sunset. This gave the director the opportunity to use the footage with Paul Walker, and at the same time give his story a beautiful ending.
But what was the initial plan for the 7th movie's finale? Writer Chris Morgan shared the details in an interview with Collider: According to him, in this movie, Brian was meant to ask himself "Who am I?" He used to be a cop, then he became a street racer, and then he was a family man.
---
All that adventure showed him what was actually important to him, and at the end of the story, Brian was supposed to understand that family came first.
"It wouldn't mean that he has to stop those adventures or those things, but the context is just a little bit different, he has a different understanding of who he is at his core and what's most important in life," Chris Morgan said.
After Paul's death everything changed, and they had to show his story from a slightly different angle. Paul was supposed to leave his adventures and danger forever and devote himself to his family. The development of his character as a person who balances his family and saving the world would've been a great continuation of his story. Unfortunately, we will never get a chance to see that.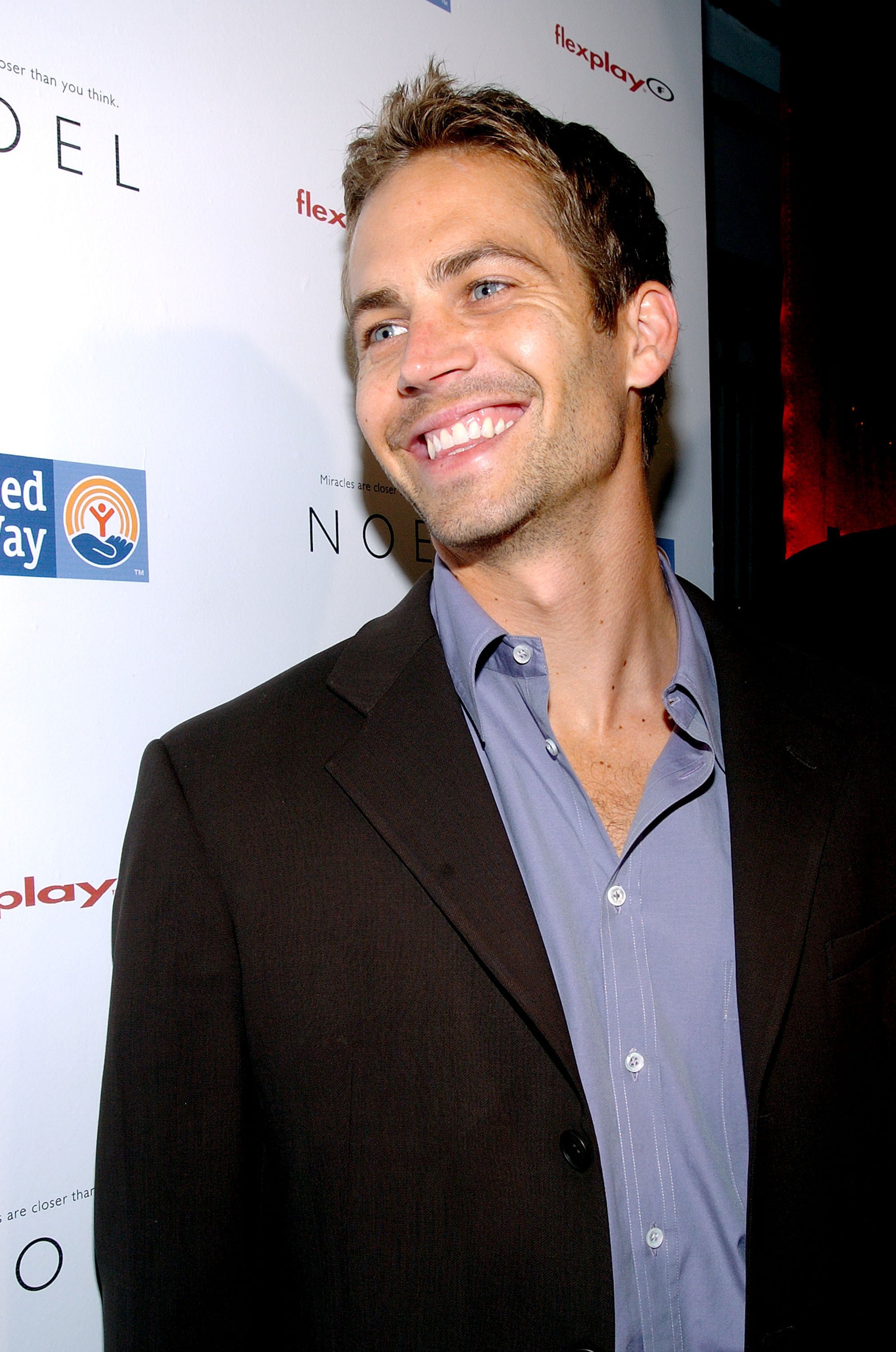 ---
#2 HOW DID UNIVERSAL FINISH THE SHOOTING?
Initially, the studio doubted whether they should even continue shooting. However, after the break, during which everybody tried to get back to normal, the studio made a simple decision. Paul's brothers, Cody and Caleb, who look very similar to the actor, agreed to help finish the shooting.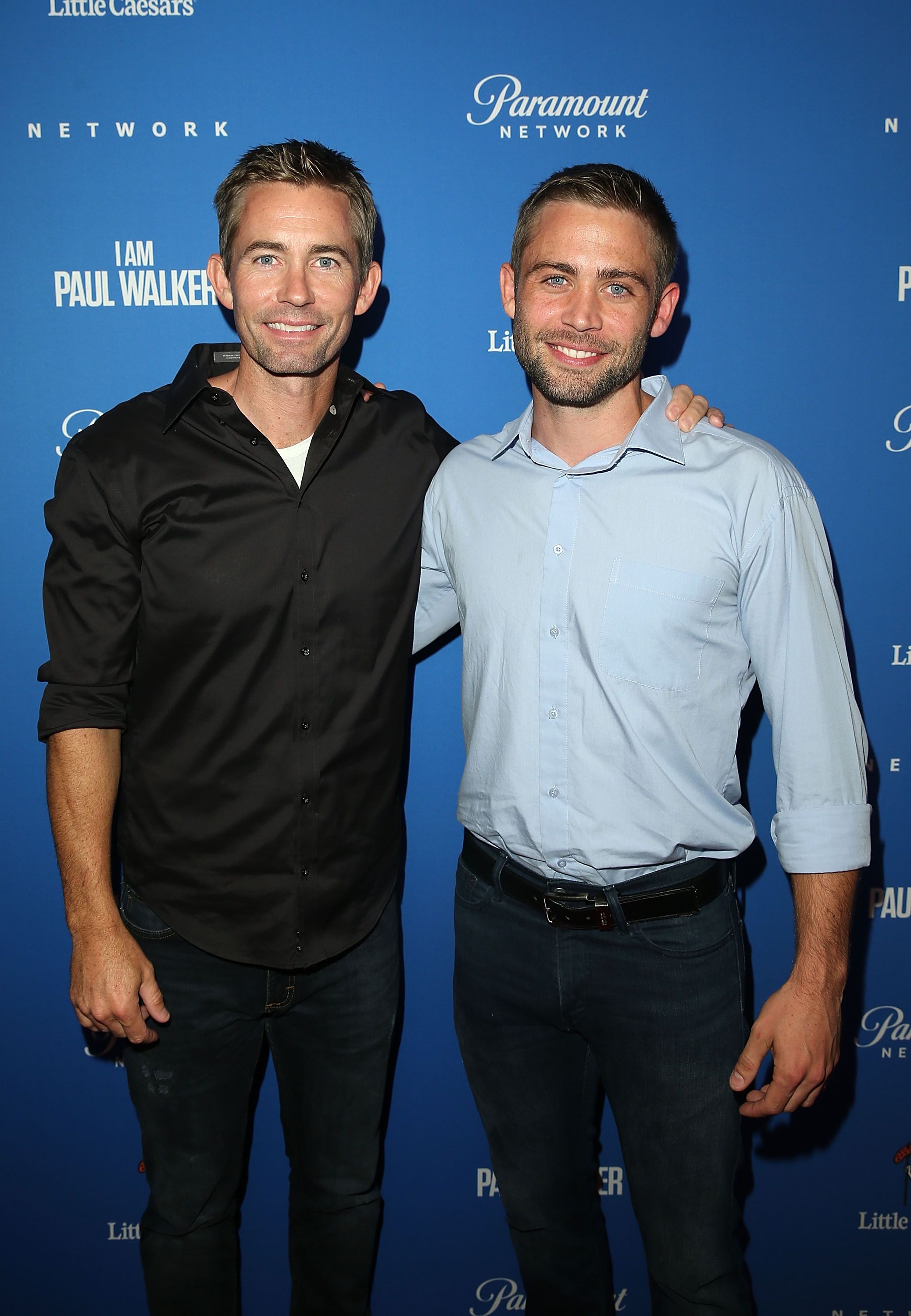 ---
They filled in the small gaps left in production and stood in for Brian's final scenes. Paul's face was digitally superimposed onto his brothers' shots for scenes that he had not filmed and in the modified ending, where his character Brian O'Conner drives off into the sunset.
This helped Paul Walker stay alive at least in the franchise, which made the 7th movie very unique for the fans. The 10th movie is said to be the last one, and it can't be shot without Brian appearing in it. After all, he is the one who started it all nearly 20 years ago (can you imagine?), and it can't end without him. This leads us to the next question. 
---
#3 WILL BRIAN RETURN IN THE 10TH MOVIE OF THE FRANCHISE?  
Actually, you are probably able to answer this yourself. Yes, he most likely will! In 2018, nearly 5 years after Paul's death, The Telegraph said that Caleb and Cody Walker were ready to help Universal with the shooting.
"I just hope we get to – I don't know – have a little cameo and bring Paul back to save the day and I get to help create that again," Caleb Walker said. "That's my dream and I hope we get to do that in one of the future movies."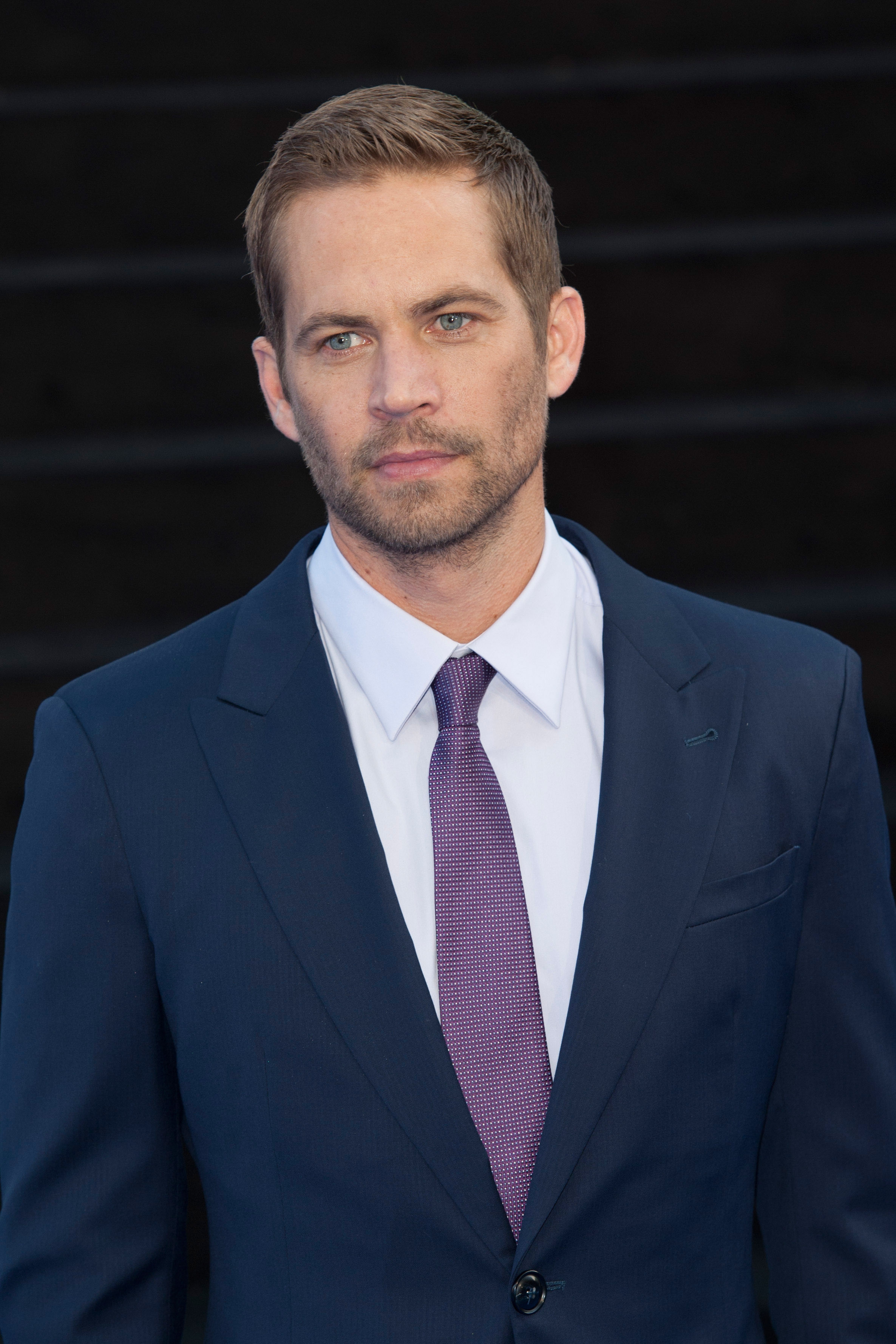 ---
According to the brothers, they haven't watched the 7th movie since the premiere, as it was really weird to see themselves portraying Paul.
"I think one day, when our kids are little older and we are able to share that experience with them and be like, 'Hey look, this is your uncle Paul. He was the greatest guy in the world and here we are being able to portray him and finish up this movie for him.'" Caleb shared.
We hope that Caleb will help bring his brother back to the screen soon. We know for sure that Jordana Brewster who portrayed Brian's wife and Dom's sister will appear in the next movies. Brian's appearance next to her would be a way to pay respect to Paul Walker who dedicated himself to the Fast and Furious saga. 
The majority of Walker and Diesel's appearances in the Fast Saga have been all about brotherhood and family, and to end the franchise without paying tribute to their friendship would be a disservice, not only to the characters but to Walker himself.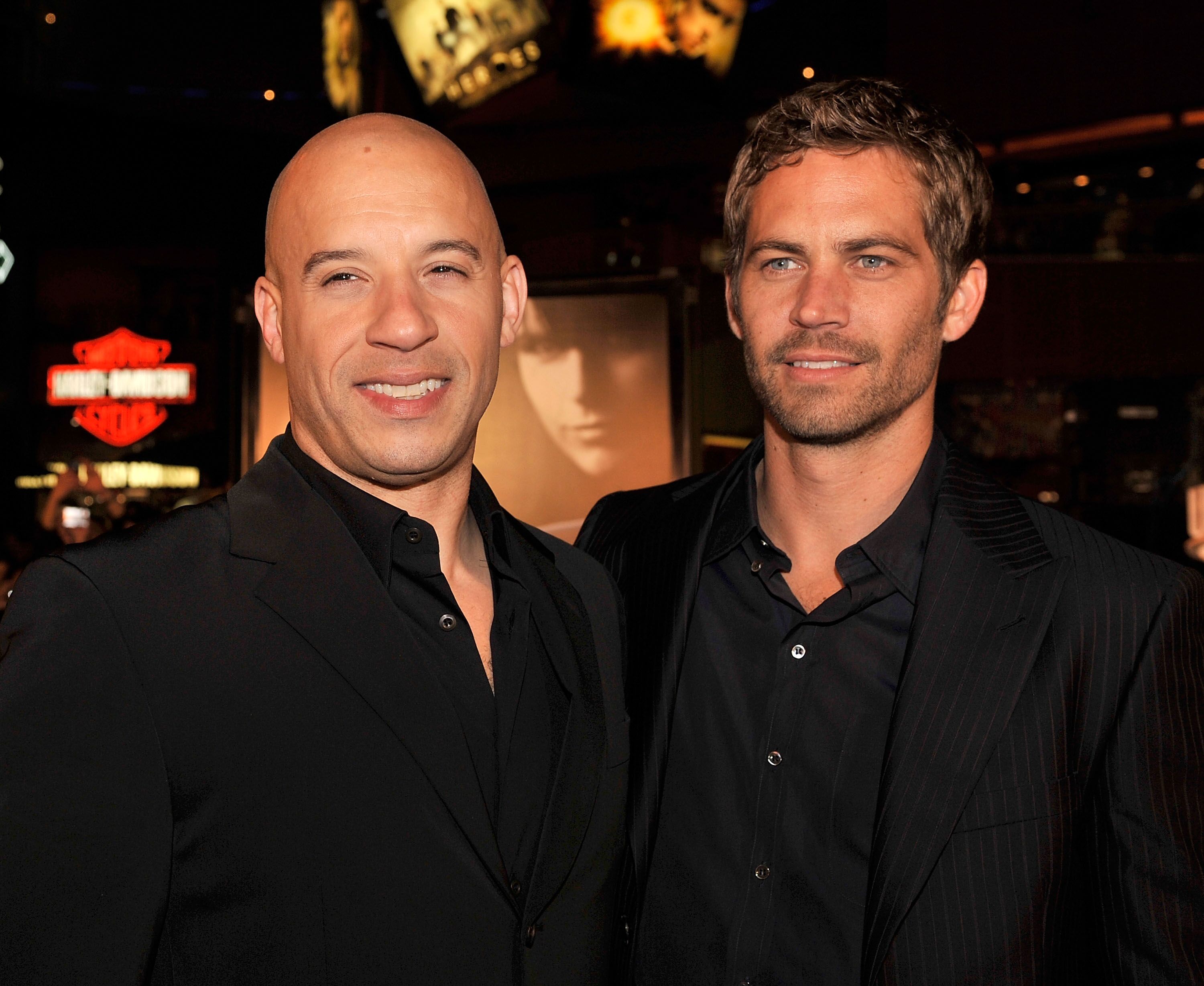 ---
#4 WHAT ABOUT PAUL'S DAUGHTER?
It's not just his brothers Paul left behind, he also left his charming daughter Meadow who became an Internet favorite. Over the almost 7 years since the death of her father, Meadow has gone from a grief-stricken teenager to a beautiful 21-year-old lady who spends her time modeling, and carrying on her father's tradition of good works and giving back.
---
Just like her father, Meadow does a lot of charity work and helps those in need. For instance, a few years ago she went to Ghana where she helped the charity organization Pencils of Promise build a school. Paul Walker founded Reach Out Worldwide, an organization that sent emergency teams of volunteers to areas in need.
---
It's no surprise that on her father's 42nd birthday, Meadow founded a charity organization The Paul Walker Foundation dedicated to "Doing Good" in the area of marine conservation. It wasn't a random choice as marine biology was Paul Walker's real passion.
Meadow is also close to the Fast Family, and at the Teen Choice Awards in 2015, Diesel paid a moving tribute to Paul Walker and his daughter. Diesel said he could not mention someone so important to the Fast Family.
"It's Paul Walker's family – his parents and his brothers – that kept us encouraged while we were making Furious 7, but there is one very, very special teen here, and her name is Meadow Walker."
She recently posted a cute selfie with Vin Diesel's children! Meadow is a wonderful woman who is trying to make this world a better place to live in, just like her father. It's no wonder everyone loves her so much! 
---
#5 PAUL WANTED TO DEDICATE TIME TO HIS DAUGHTER
Paul Walker was just 25 when he and his then-girlfriend Rebecca Soteros found out they were pregnant. He was working on his Hollywood career and he didn't want to start a family and have children, so that's why Meadow lived in Hawaii with her mother. Although he always helped his daughter financially, deep inside Paul knew he wasn't giving her enough time and attention.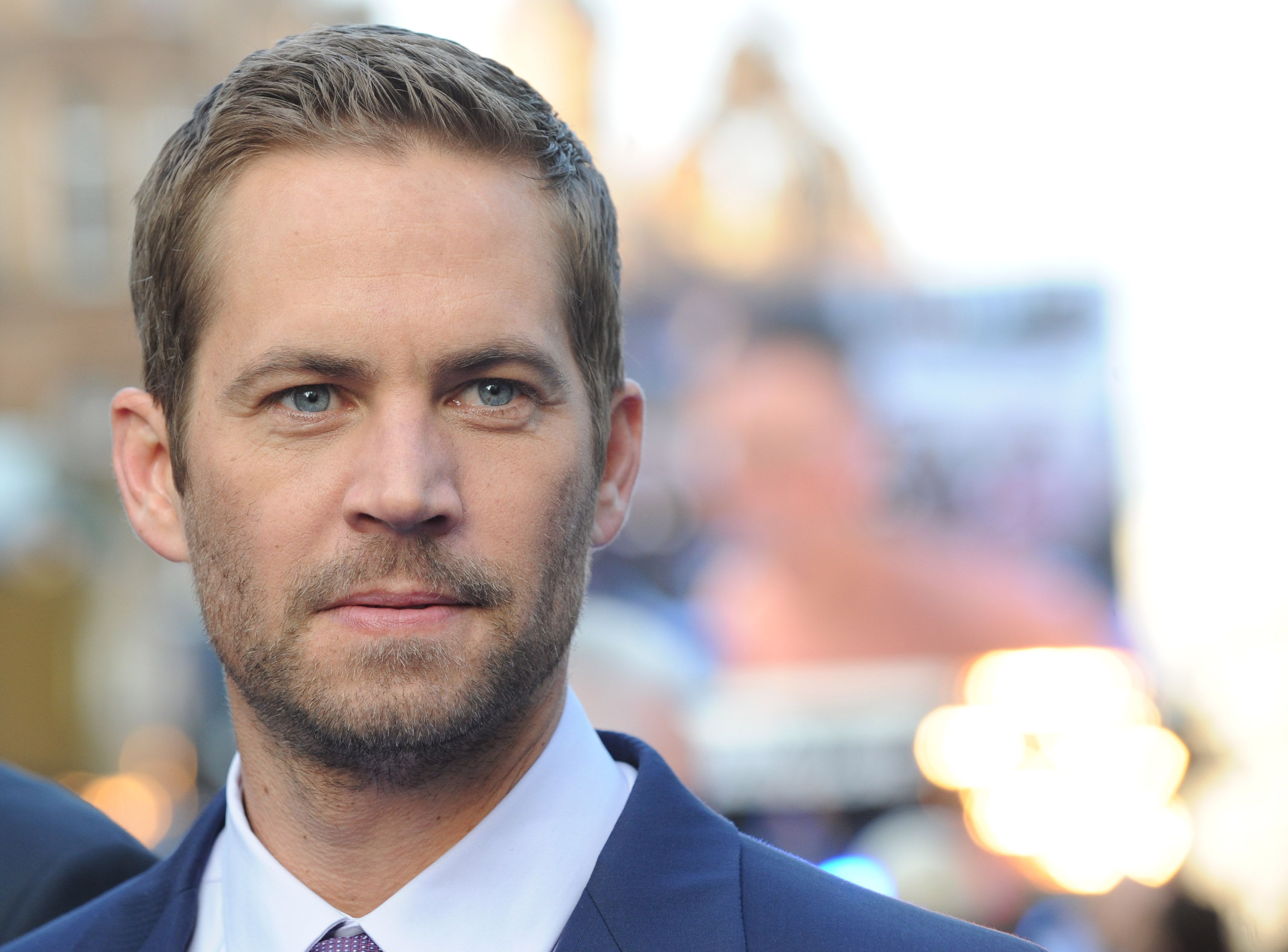 ---

"My heart was desperate for so many years with the situation with my daughter. She's living in Hawaii and she's there and I'm running here," he once told Entertainment Weekly.
In 2011 he decided to move his daughter to LA to raise her himself. However, it wasn't an easy decision for him as he had to juggle his career and fatherhood. He could not cut down on the amount of work as he had already signed contracts, but at the same time he wanted to spend more time with Meadow.
He had just signed a three-movie deal but was so thrilled about living with his daughter that his brother Cody Walker said he desperately tried to pull out - but it was too late. 
Paul realized he only had a few more years until his daughter would become an adult, so he tried to spend as much time with her as he could. Perhaps he would have given up other projects besides Fast and Furious to cut down on his hours, but we will never know.
---
#6 PAUL'S GIRLFRIEND ALSO STRUGGLED WITH HIS LOSS
Paul and his girlfriend Jasmine Pilchard-Gosnell were together for 7 years until his death in 2013. Pilchard-Gosnell also developed a close relationship with Meadow and was reportedly the one who gave her the devastating news that Paul had died. Back in 2013, she wrote a touching post on IG that has now been removed.
---
Daily Mail wrote about it in April 2014, "I walk the streets of one," Pilchard-Gosnell quoted. Jasmine has been too devastated to talk publicly about Walker's terrible death at the age of 40 in a high-speed car crash in Santa Clarita, California. In an earlier Facebook entry, she is quoted as saying:
'Every day, in some small way, memories of you come our way. Though absent, you are ever near, still missed, still I will always love you. Rest in Peace. Love….'
As for what Pilchard-Gosnell is up to today, she recently got engaged to musician Travis Turpin. However, Jasmine is not a public person, so we can't be sure about what she is doing now.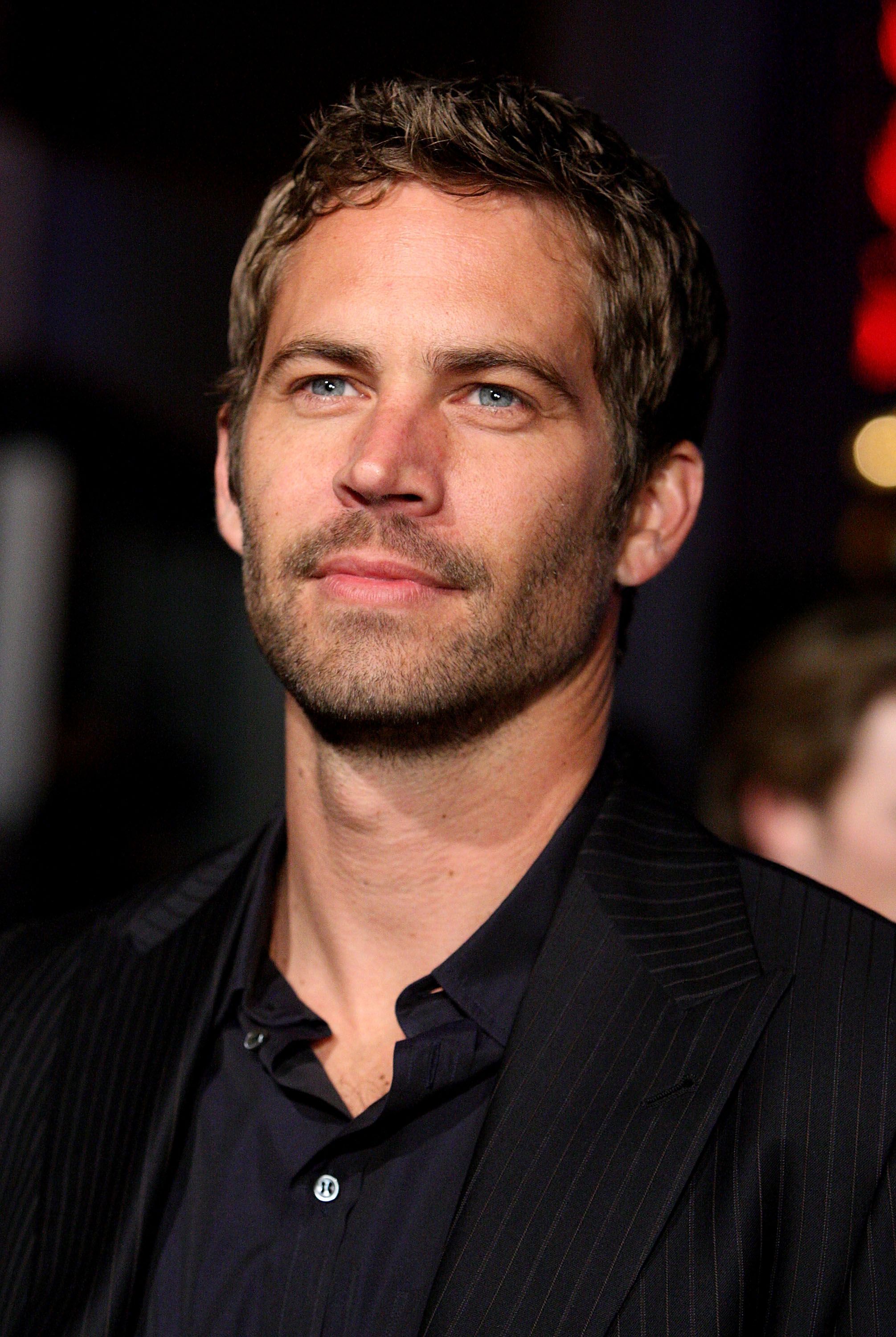 ---
#7 VIN DIESEL COULDN'T STOP CRYING
Diesel told Variety how a few days before the 30th of November, 2013, he thought about how dangerous his job was. Vin Diesel was shooting a climactic scene where his character Dominic Toretto performs a sacrificial, "semi-kamikaze" stunt to save his friends.
"These action films can be very dangerous, no matter what anyone tells you," says Diesel, noting that the scene was so real he envisioned his own death. "I started to think, 'What would happen to Paul Walker if I died?'"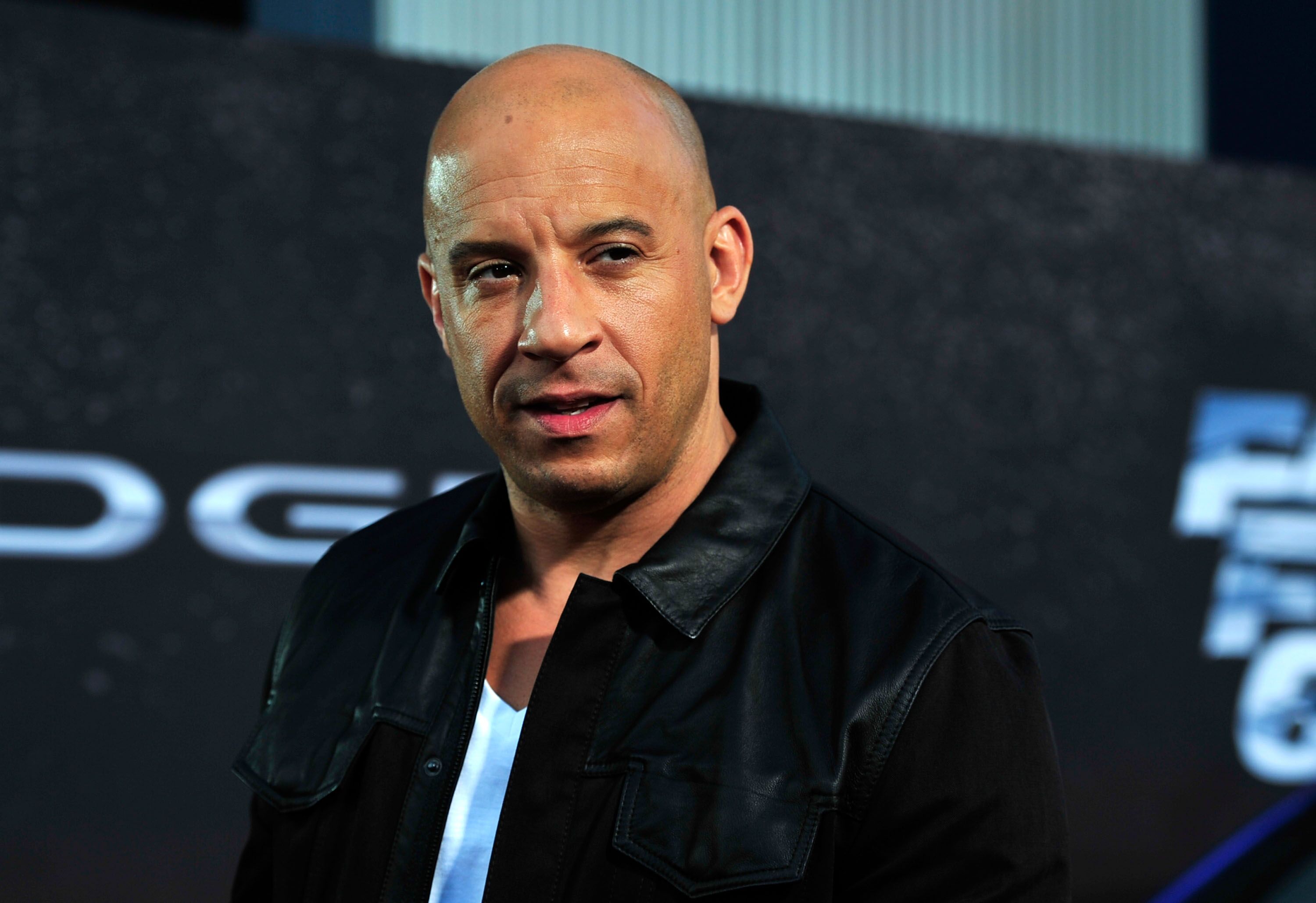 ---
After shooting this scene, he decided to go to his friend's trailer and talk about it. "If I do die, let them know what kind of brother I've been to you," Diesel recalls telling Walker. After that, they gave each other a hug and parted ways. That was the last time Vin saw Paul. 
The next few months were kind of a blur, and Diesel wasn't sure he'd be able to pull it together. He said he went through three boxes of tissues and felt so embarrassed. Diesel's sister Samantha Vincent, an executive producer on the past four "Fast" movies, witnessed his pain:
"Paul was probably one of the only people in Vin's life who really understood Vin, because they shared this ride together. I don't think his death is something he'll ever truly get over."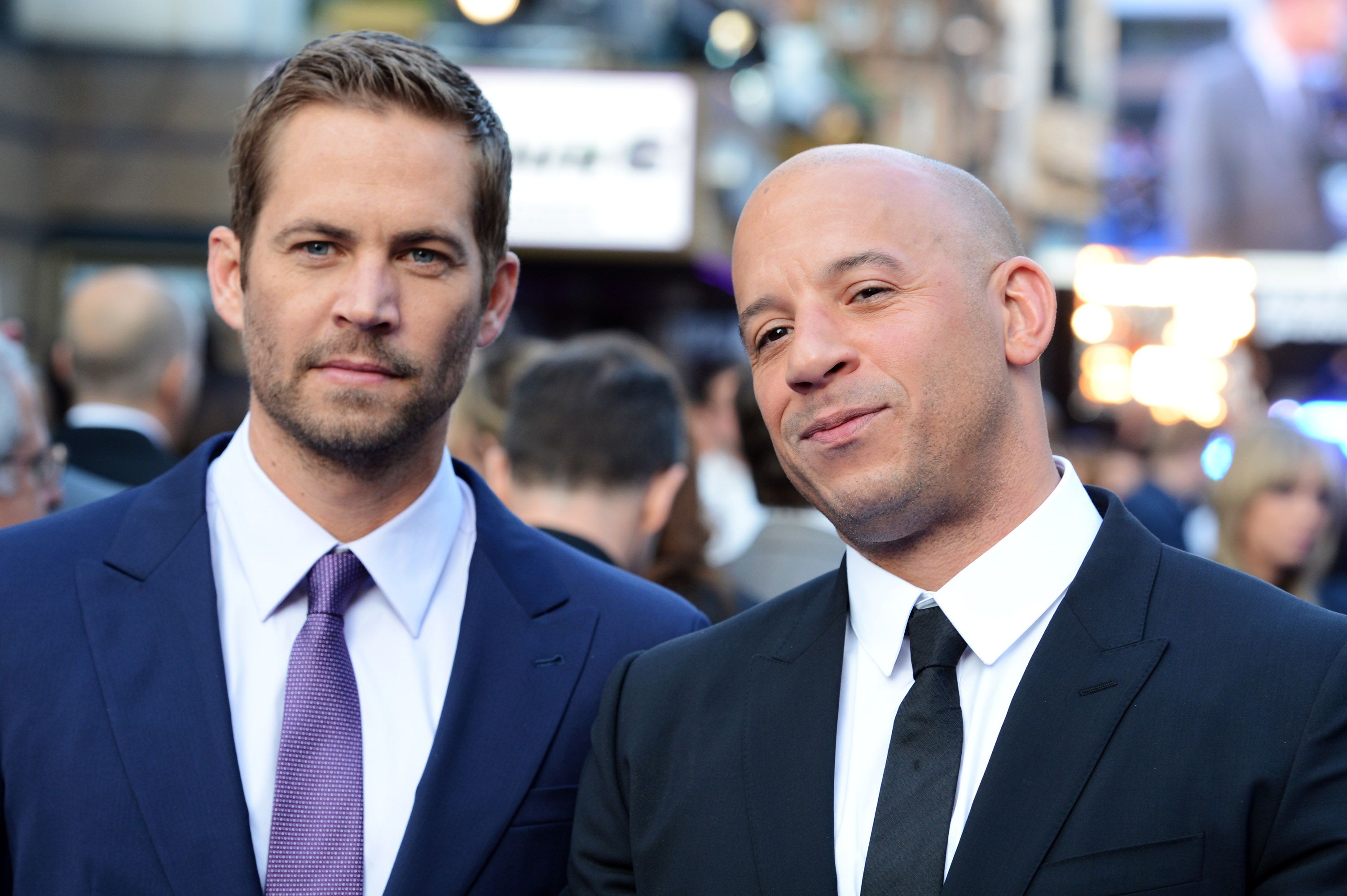 ---
In 2015, Vin also named his daughter Paulina to pay tribute to his best friend. Every time he speaks of Paul Walker in public, it is obvious he is still extremely sad.
---
#8 PAUL WORKED - EVEN THROUGH PAIN
In April 2013, the actor started filming one of his last few movies, Brick Mansions. He had to learn parkour for the role, and it wasn't easy. According to the Los Angeles Times, the actor was still recovering from a knee injury when the filming was scheduled to begin.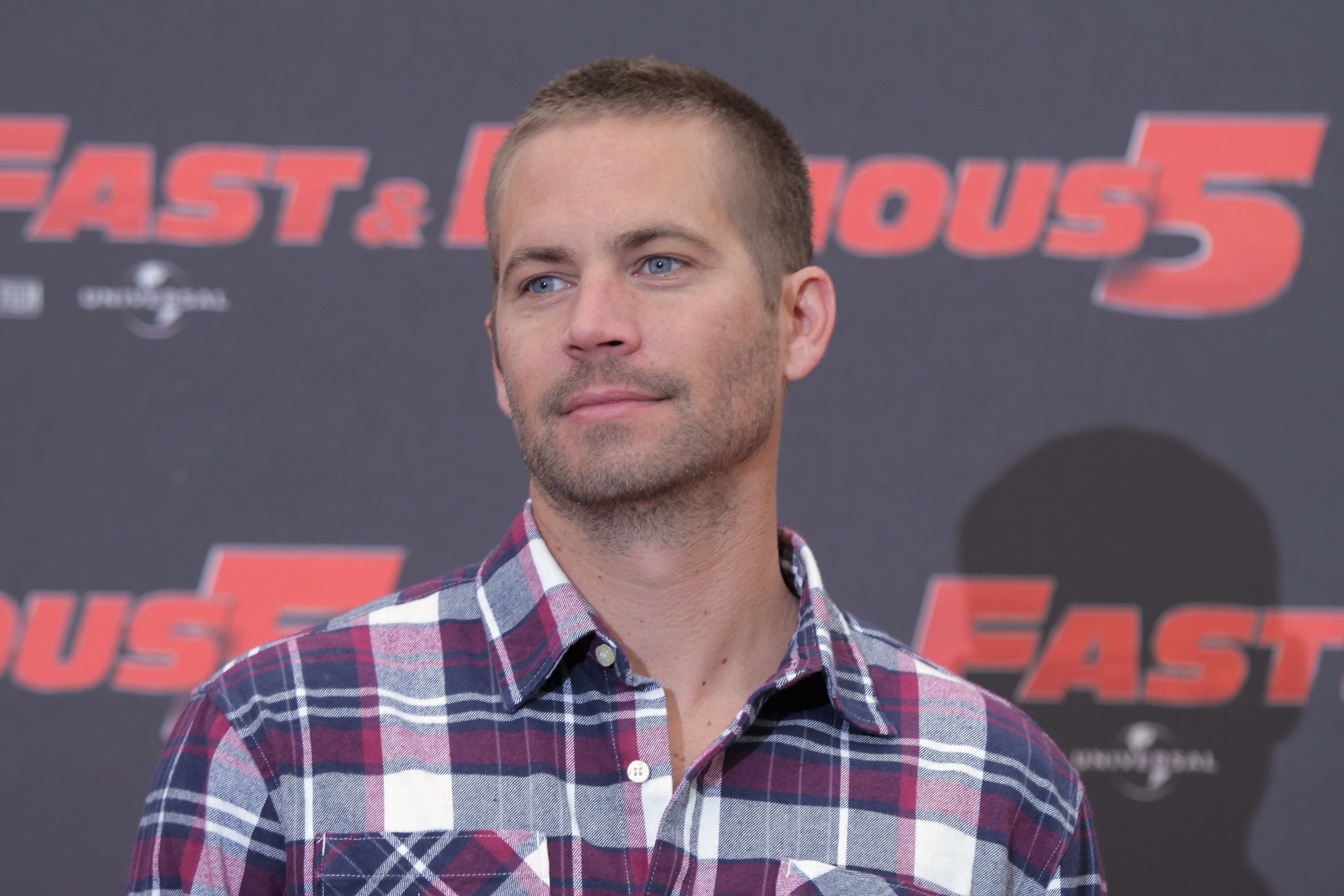 ---
Walker could have postponed the beginning of the shooting process, as he was the project's star, but he decided not to do that to his colleagues. The original injury was caused on the set of Fast and Furious 6, according to Deadline.
He even had knee surgery in February of that same year, and apparently, he never completely recovered from it. However, the pain didn't scare him as much as the inconvenience he would've brought to others. That's why so many people loved him, and even after all these years we can't think of Paul without sadness.