The Hollywood Heartthrob Robert Mitchum
There are many roles he played, scripts he has written, films he directed, and songs he recorded, yet his own story is not that known and some of his works are left unsung. Having a life weaved with tragedy, failures, romance, and success, Robert Mitchum's memoir is nothing short of a perfect Hollywood plotline.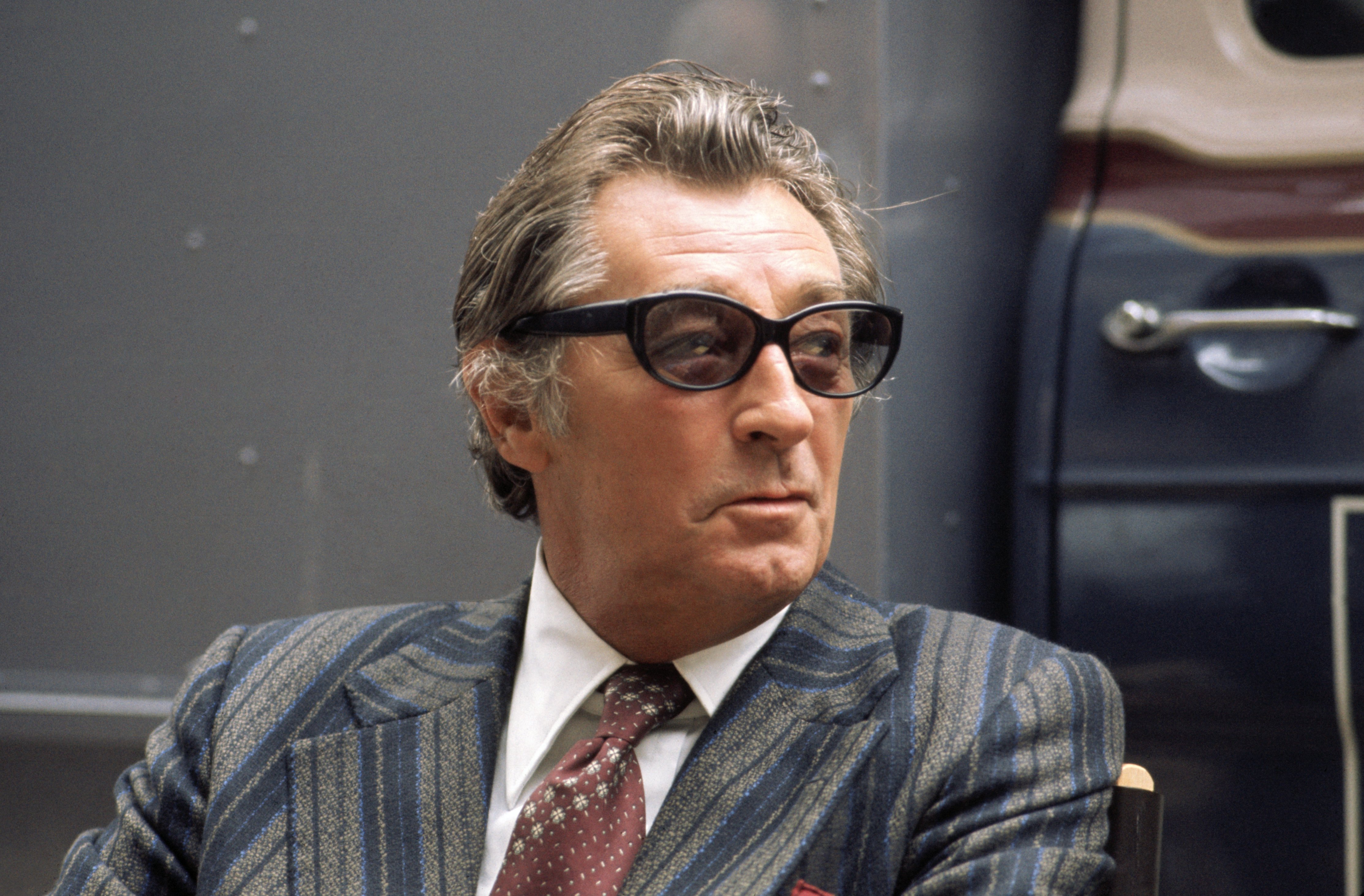 ---
1. WHERE HIS STORY STARTED
Robert Charles Durman Mitchum was born in Bridgeport Connecticut on August 6, 1917, to a Norwegian mother named Ann Hariett and to an Irish descent father called James Thomas Mitchum. His older sister is Julie Mitchum who is also an actress, they have a younger brother named John who also became an actor.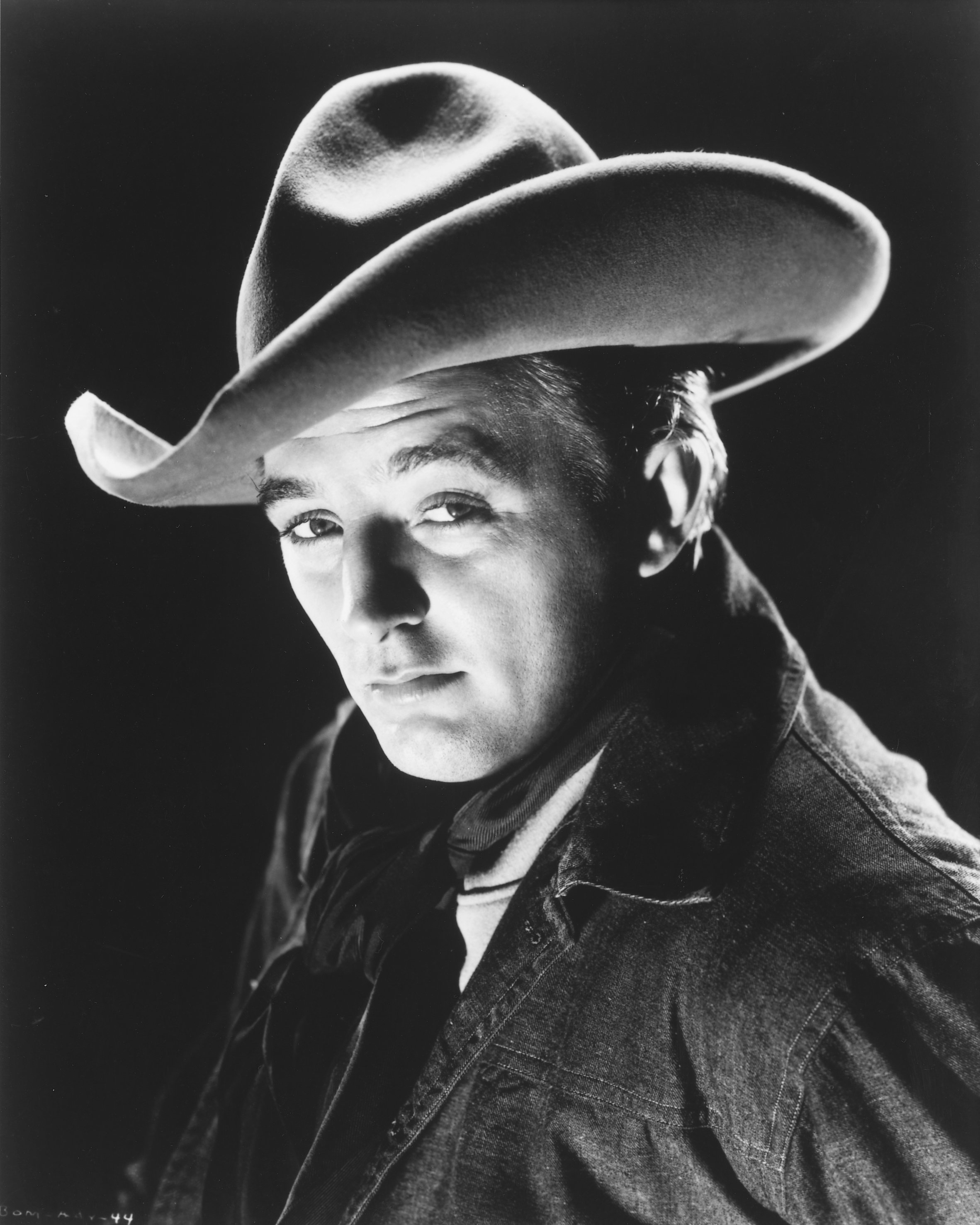 ---
2. TRAGEDY CAME EARLY
Their father was a shipyard and railroad worker. He died in a railyard accident in Charleston South Carolina in 1919, leaving their family mourning when Robert was just about to turn two years old. Her mother then remarried a British army major.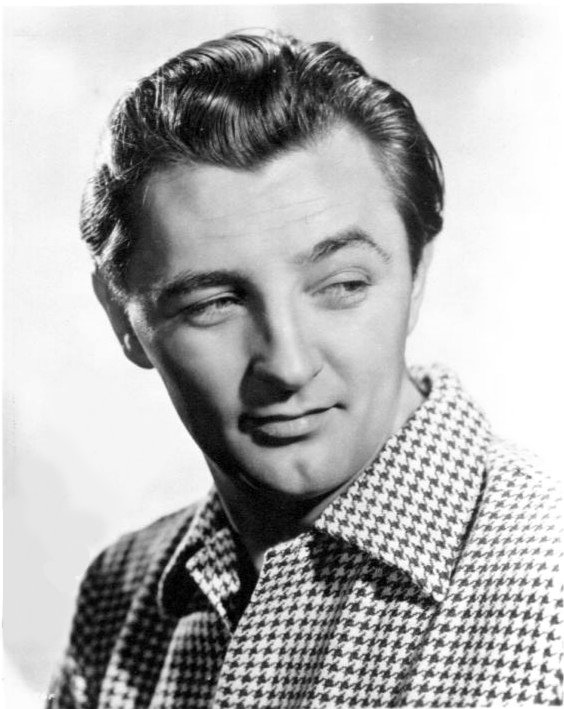 ---
3. THE FIGHTS AND FLIGHTS
Mitchum was known as a "problem child".  His mother and stepfather couldn't raise him easily by themselves so he was shipped off to his grandparents with the hope that it will stop him from getting into fights. It did not end just on simple mischief and fistfights though. When he was 12, he took it to the next level when he got into a fistfight with his School Principal. Punching the head of the school, of course, led to expulsion.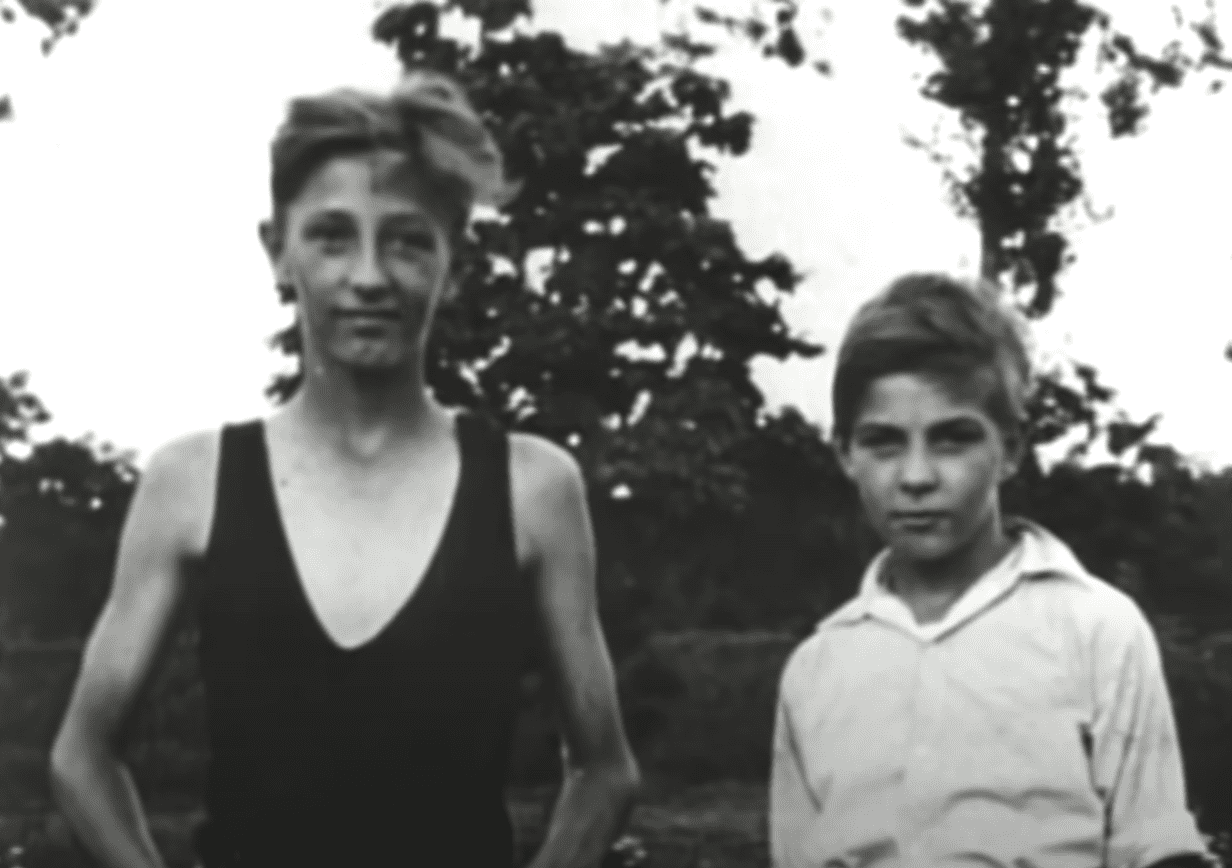 ---
4. TROUBLE MAGNET
It seems like the guy attracted trouble wherever he goes! When he was 13, he moved in with his sister in New York's Hells Kitchen. He was then expelled once again from Haaren High School. He took on many jobs but he was arrested for vagrancy at the age of 14 and was put on a local chain gang.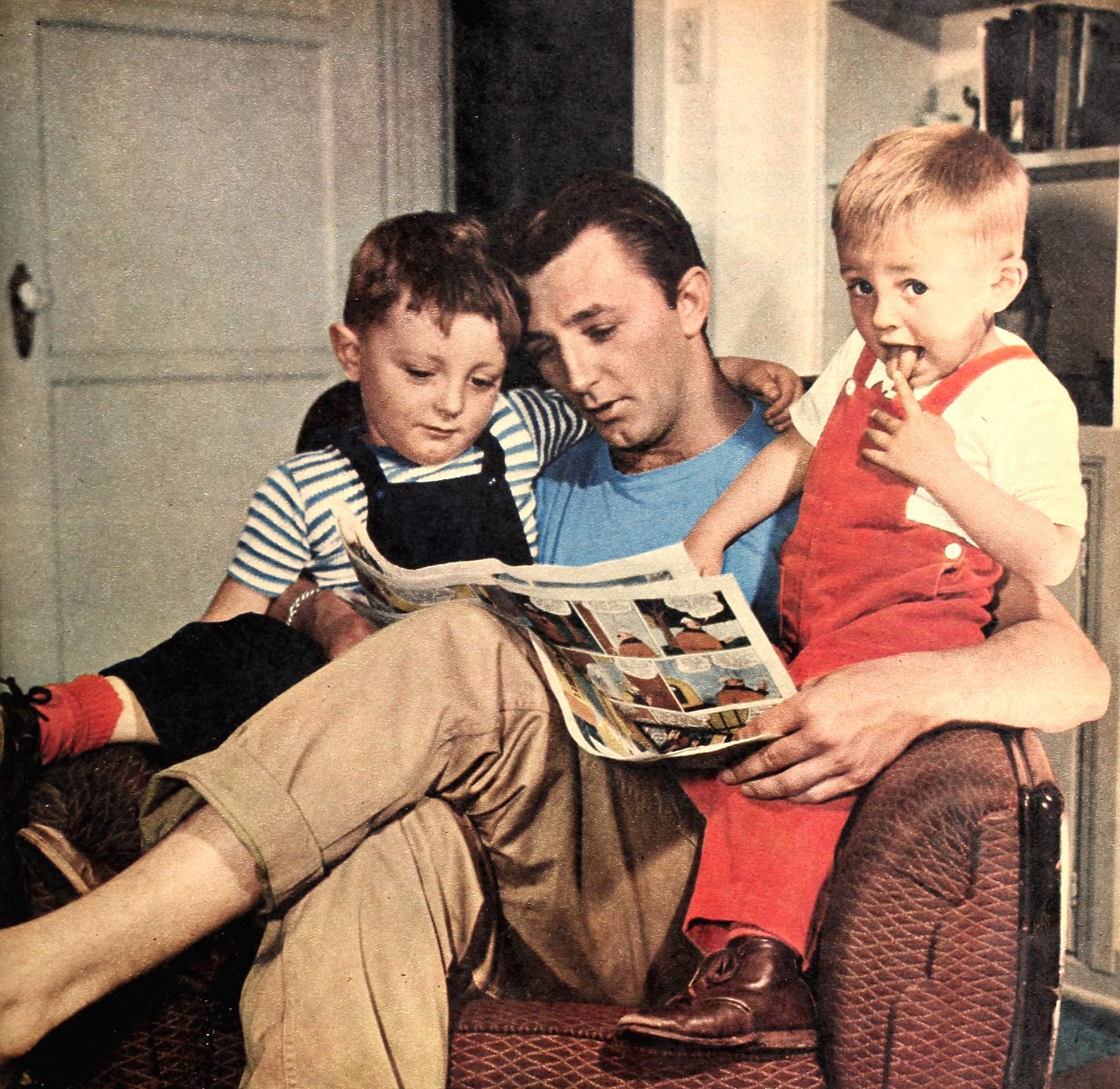 ---
5. HE FOUND LOVE AT HOME
While he was recovering from his injuries, he went home to his family in Delaware. Here he met Dorothy Spence who later on became his wife. Here's the thing though: Brothers can share anything, but this one is awkward since Dorothy is his brother John's ex-girlfriend.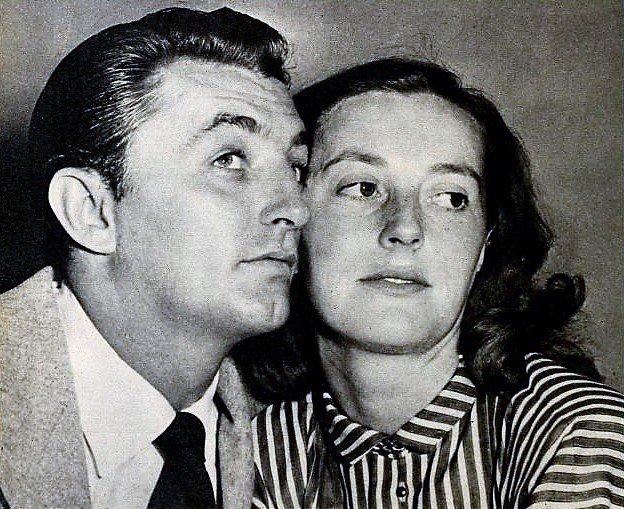 ---
6. GHOSTWRITER FOR AN ASTROLOGER
Hopping from one job to another, Mitchum went to live with his sister again in 1936 at Long Beach, California. There, he worked as a ghostwriter for astrologer Carroll Righter who was known to be the "astrologer to the stars" and was reputed to be an advisor to Ronald Reagan.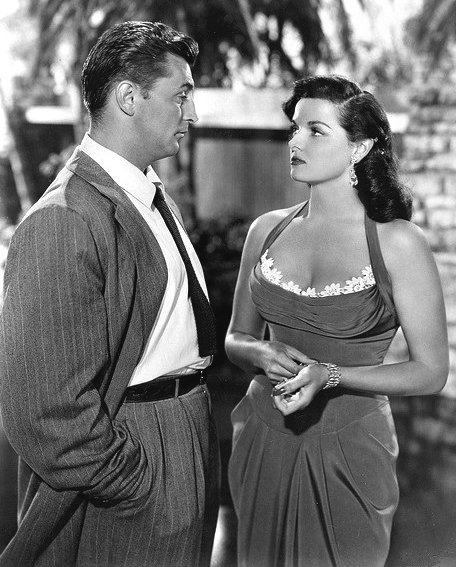 ---
7. NO MORE ARTISTIC PURSUITS AFTER MARRIAGE
Robert Mitchum finally married Dorothy Spence at Delaware in 1940.  They moved back to California afterward. He soon stopped his pursuit of the arts when his wife gave birth to James, their firstborn. He decided to work as a machine operator for the Lockheed Aircraft Corporation instead. They have two more children named Chris and Petrine afterward.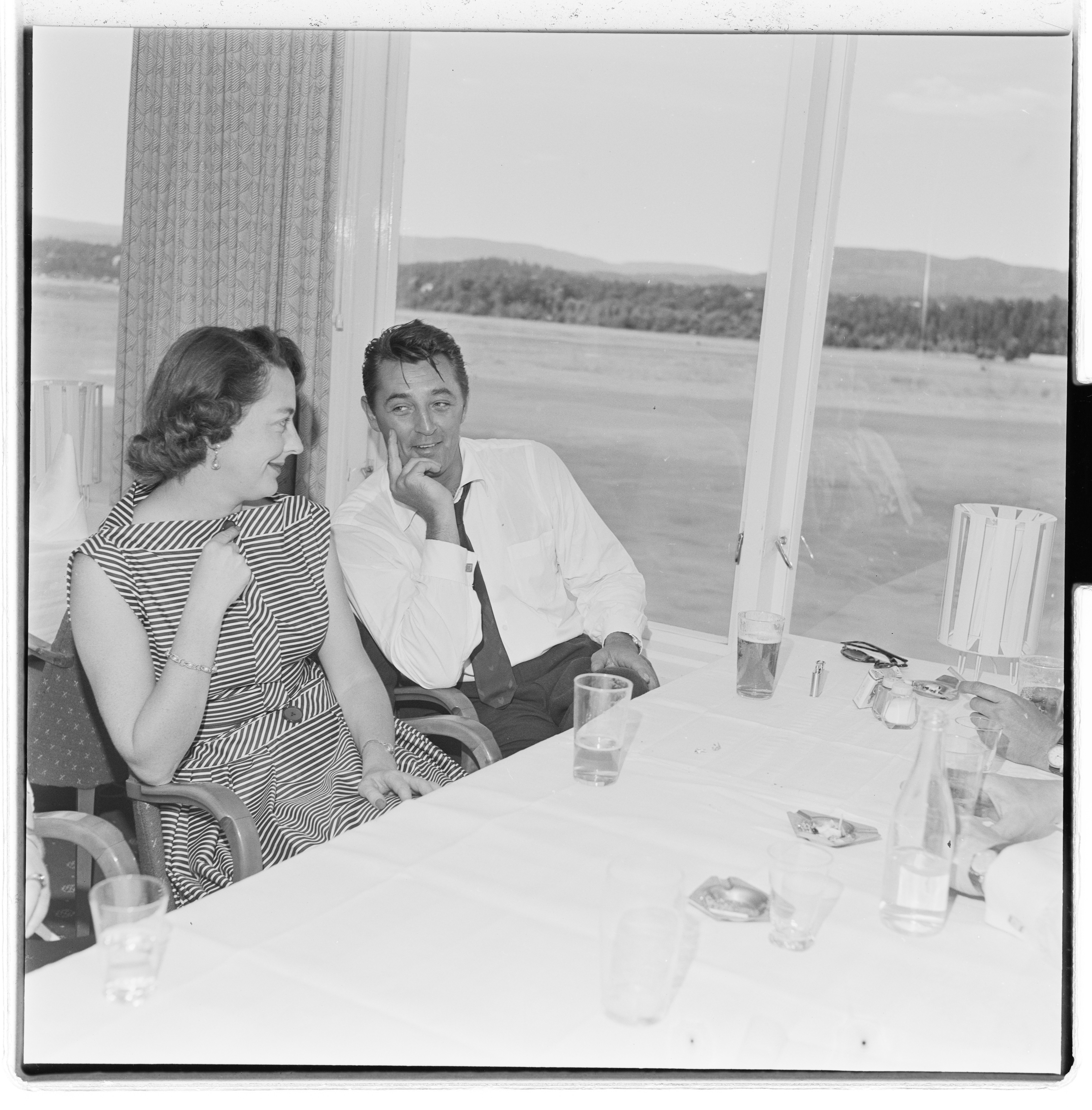 ---
8. THE DAMAGE AND THE STRESS
His noise due to his work eventually damaged his hearing. Mitchum also suffered breakdowns which even resulted in temporary blindness due to job-related stress. It seems like that kind of work is not meant for him. He recovered soon enough and he decided to try working as a film actor.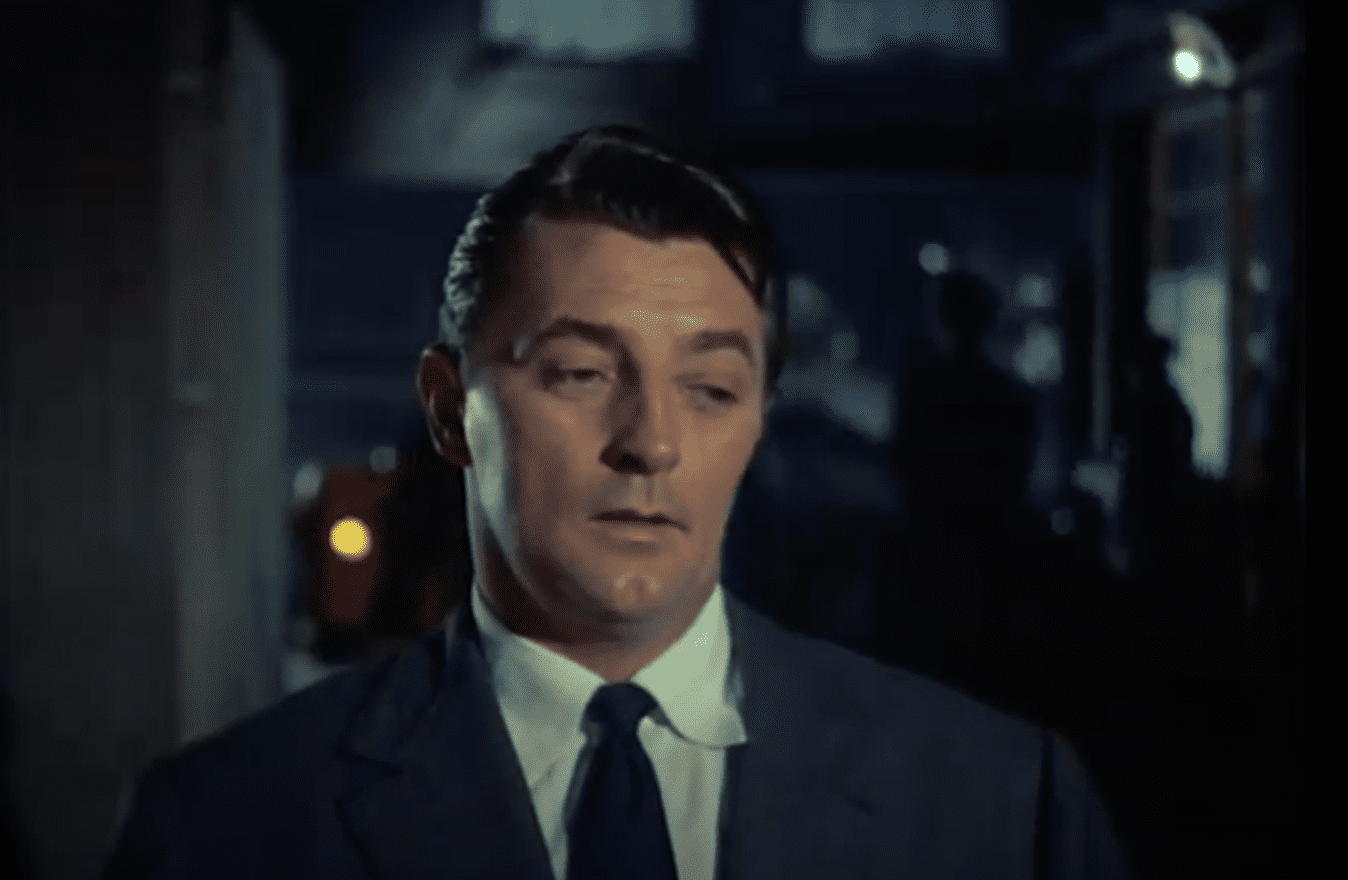 ---
9. FROM SMALL ROLES TO BIG ROLES
He received small roles at first, appearing in some works in just brief times. Little did he know that an Oscar nomination was waiting for him when he was cast as Lt. Walker, who remains resolute despite the troubles he faces, in the GI Joe film. He was nominated as best supporting actor for this role.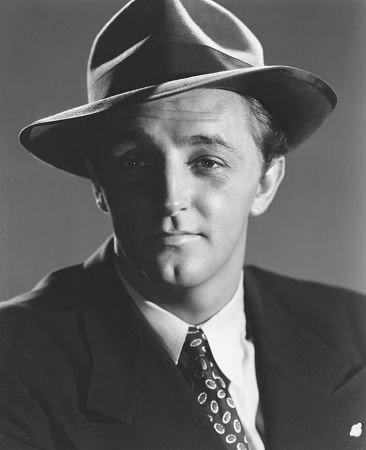 ---
10. WORLD WAR II VICTORY MEDAL
 From April 12 to October 11, 1945, after he was drafted, he served in the United States Army during World War II. He served as a medic and afterward was discharged as a Private First Class and received the World War II Victory Medal.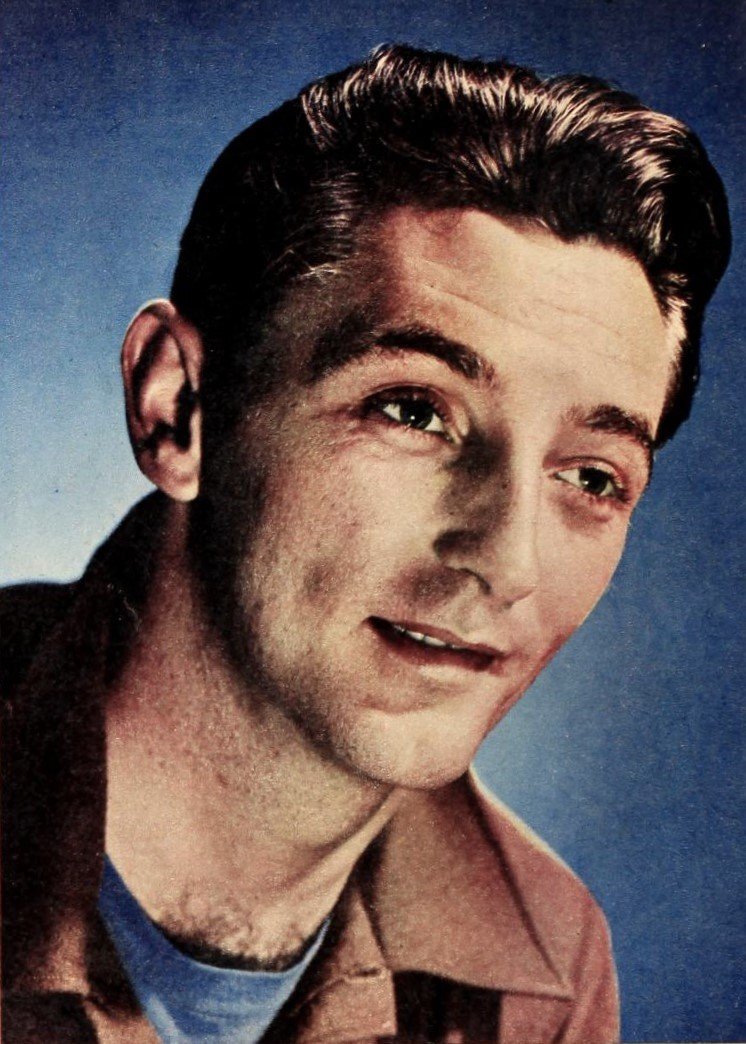 ---
11. BACK TO FILM BUSINESS
Mitchum played many supporting roles before he landed the main role for "Out of the Past" which was directed by Jacques Tourneur and featuring the cinematography of Nicholas Musuraca. He has strings of successful films for RKO after that. This seems to be the start of the boom of his career.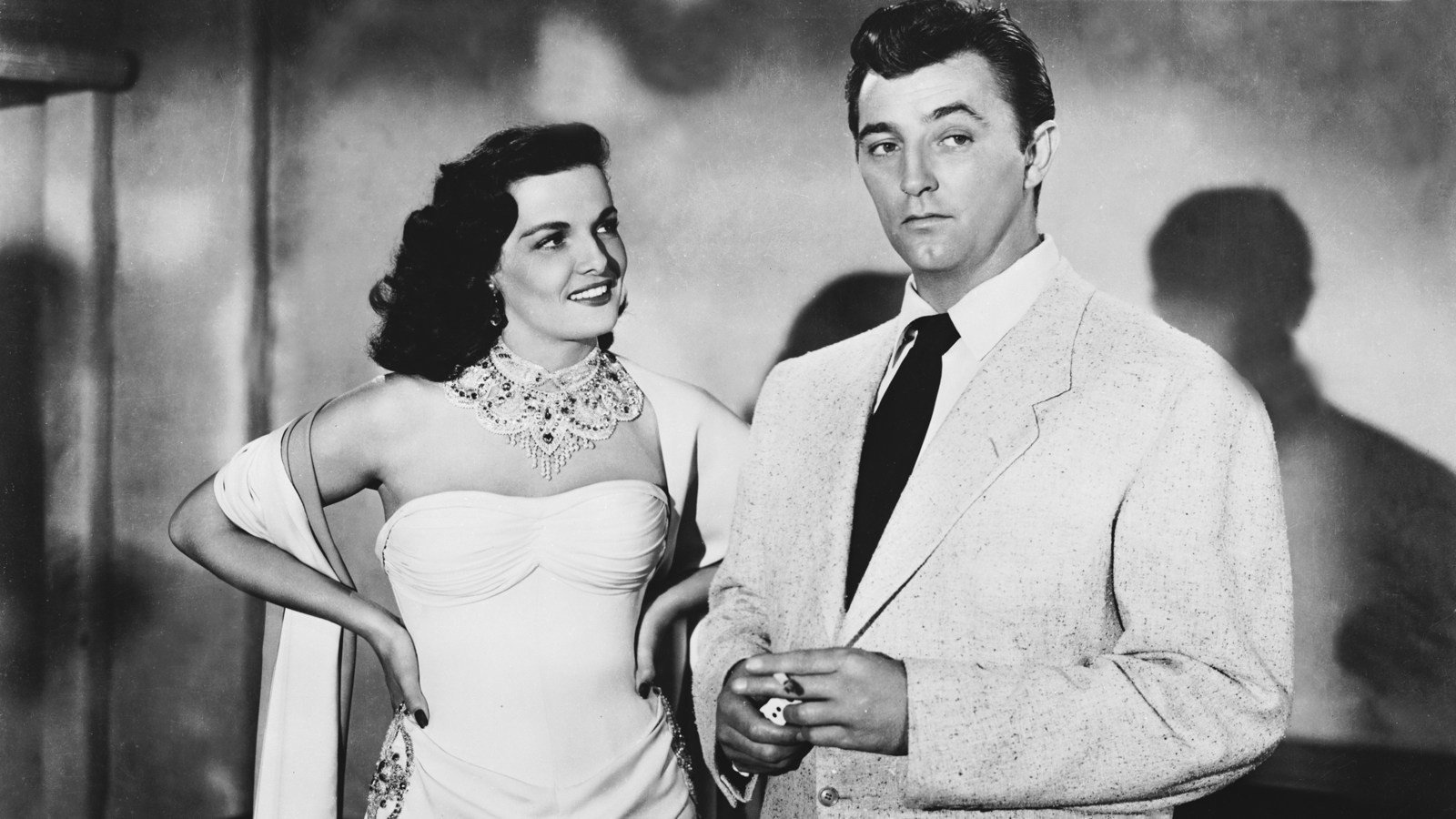 ---
12. THE GREATEST VILLAIN
Mitchum was one of the four actors (with Jack Nicholson, Bette Davis, and Faye Dunaway) to have two of his villain roles listed in the American Film Institute's 100 years of The Greatest Heroes and Villains! One was as Max Cady in Cape Fear which ranked #28 and Reverend Harry Powell in The Night of the Hunter which is in the 29th rank.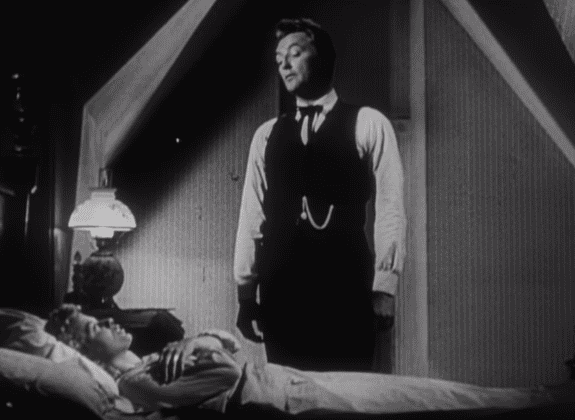 ---
13. ONE-WOMAN MAN?
Of course, it was listed that in all his life he was never divorced and had only one wife, but does this make him a one-woman man? What do you think? Even so, he and his wife had a wonderful life together as well as with his sons. His wife stayed married to him for 60 years.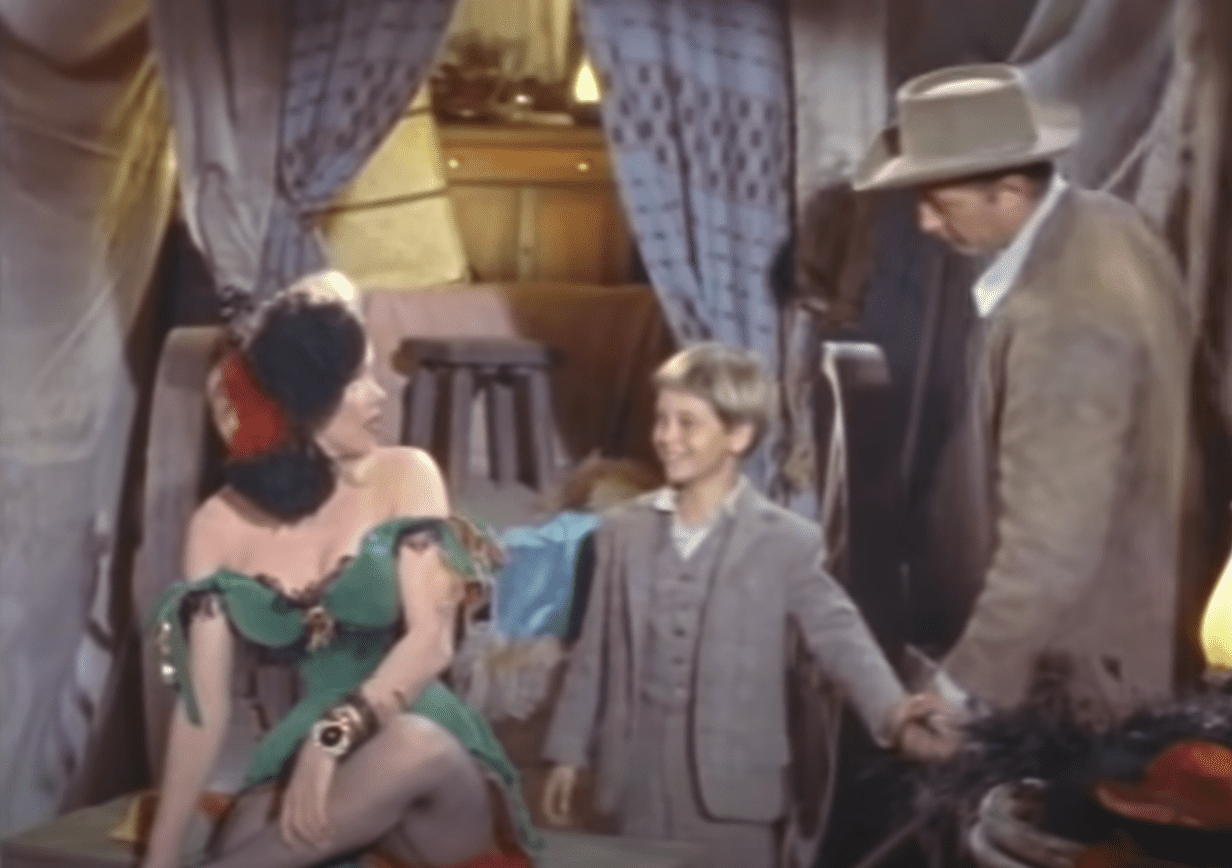 ---
14. FAÇADE OF INDIFFERENCE
It was said the Mitchum always insisted that he made movies just to get laid, score some pot, and make money. He claimed that he doesn't care about art at all. He picked films just to make money but he was also interested in some of the films that's why he worked with Charles Laughton, John Huston, and Howard Hawks. What a convenient way of picking jobs he had.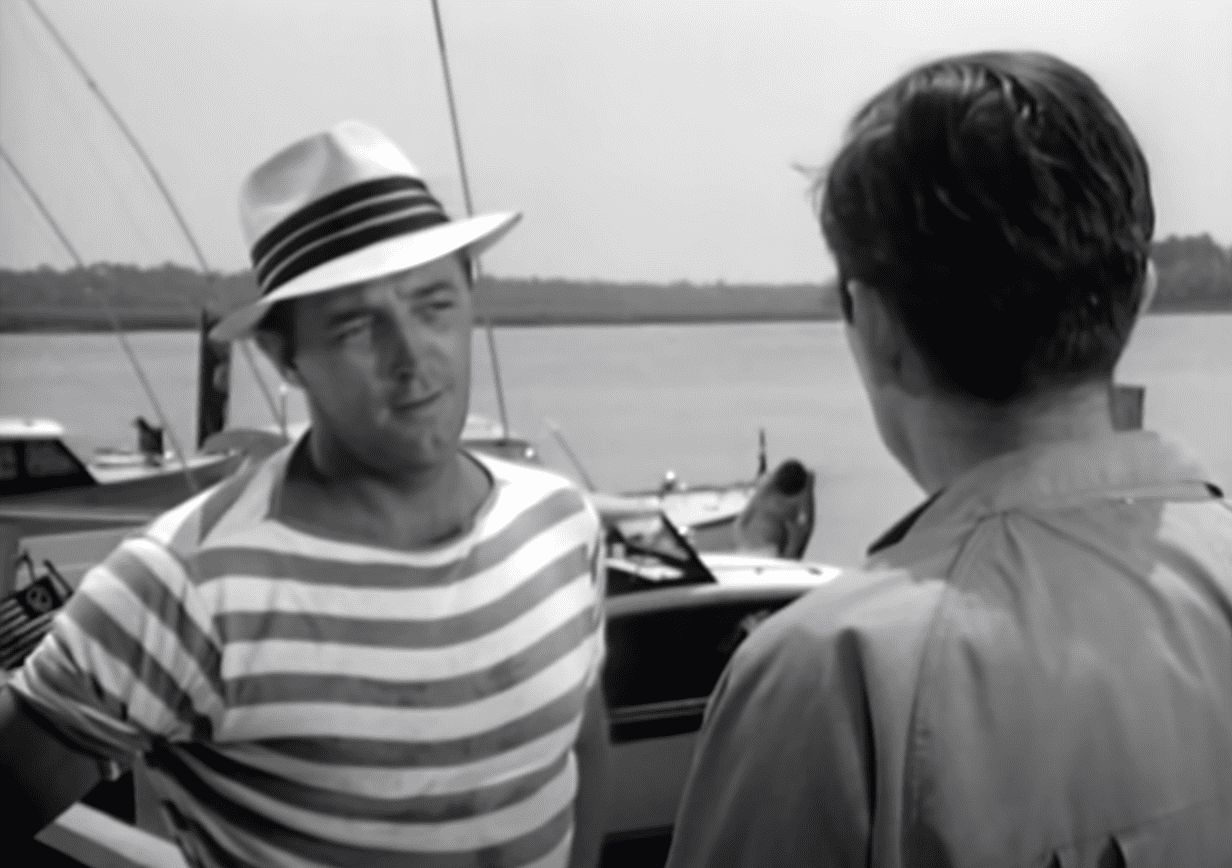 ---
15. SECRET CODES
He also has this secret code where he marks the letters "n.a.r." on his scripts which means that he is reminding himself of "No action required" during his performances. I wonder if celebrities still do that in this day and age? Write secrets codes on the scripts, please!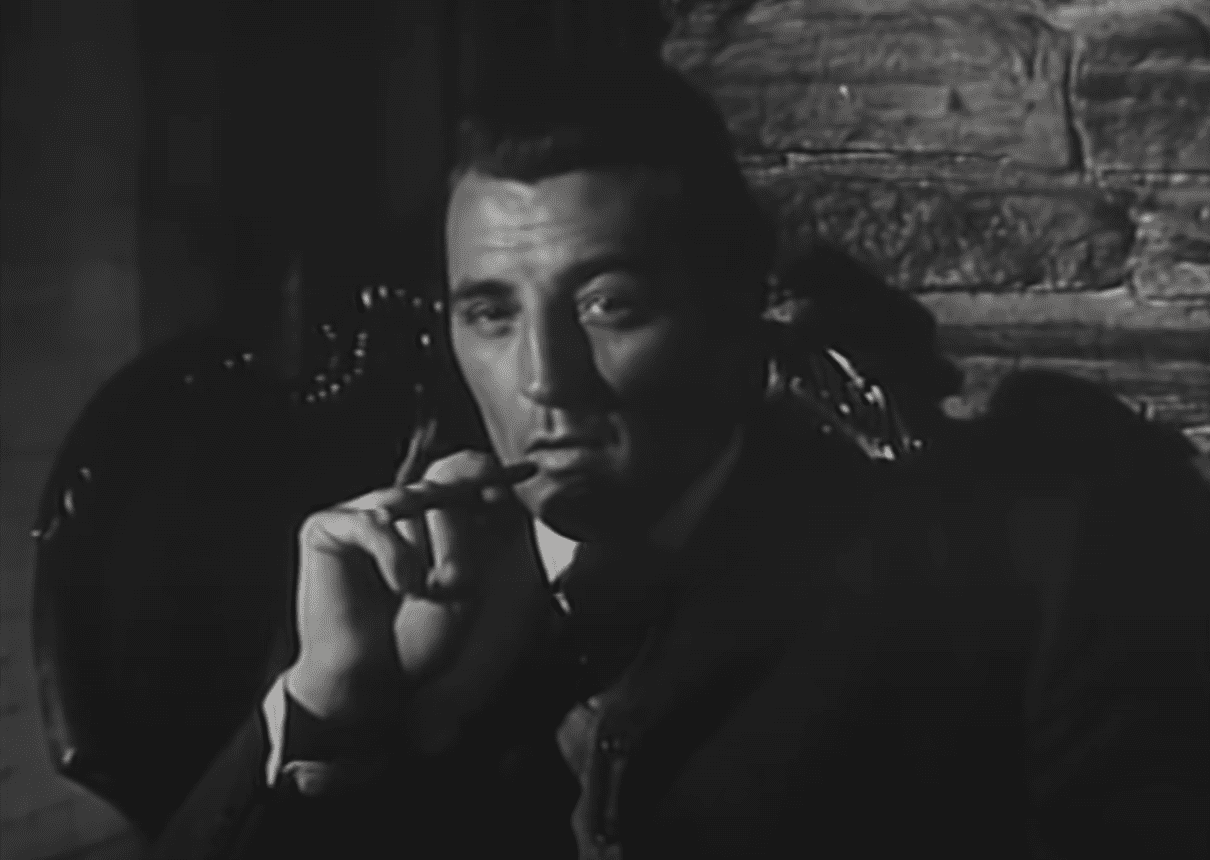 ---
16. BANNED FROM THE WHITE HOUSE
Mitchum gained himself some enemies from the top. Then-president of the United States, Dwight D. Eisenhower, had some bad blood with him so all of Mitchum's films were banned from screening at the white house. Having the president as an enemy can't be placed whether it is an insult or compliment after all.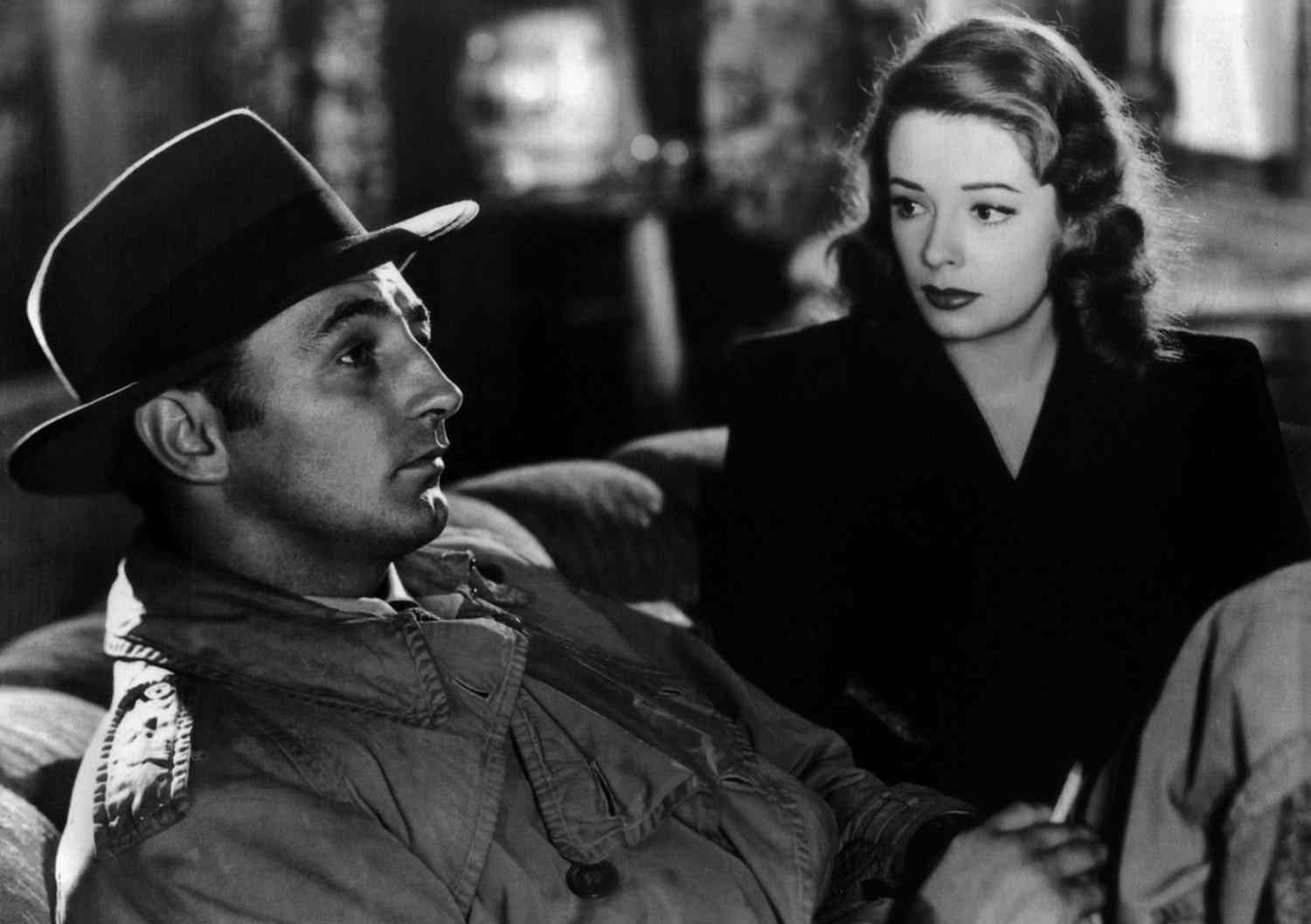 ---
17. OH, THE TEMPER HE'S GOT
Robert Mitchum has been in trouble because of his temper even since he was young. He also brought that until he was already famous. He once showed up to the set of Blood Alley after a late night out and he allegedly destroyed a studio office because there was no car waiting for him on the set.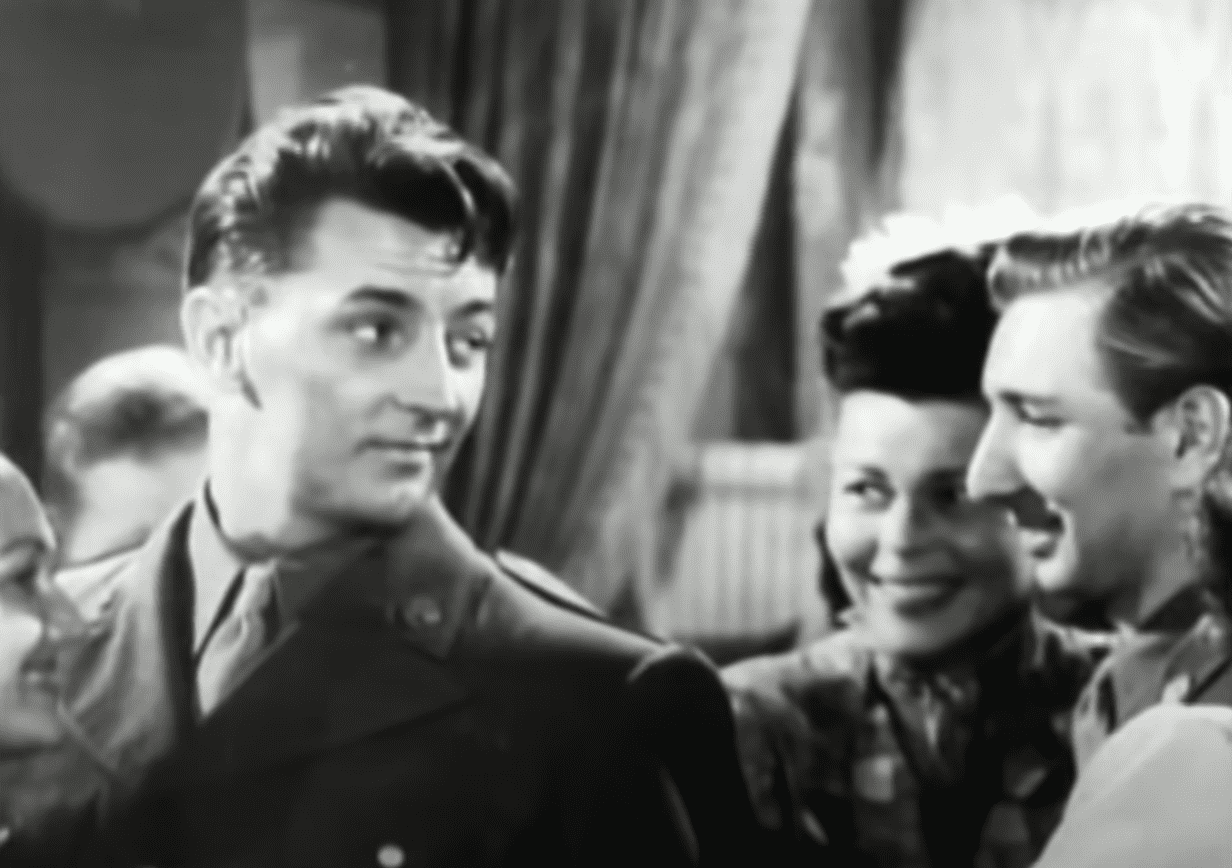 ---
18. GOT THAT HIGH SCHOOL DIPLOMA AFTER 30 YEARS
Years after he became famous, his High School Principal (Yes! That one who he fought with), contacted him and offered him his diploma after many decades. He was asked if he would like to attend the ceremony. Being Mitchum, of course, he answered no. The degree was still mailed to him anyway.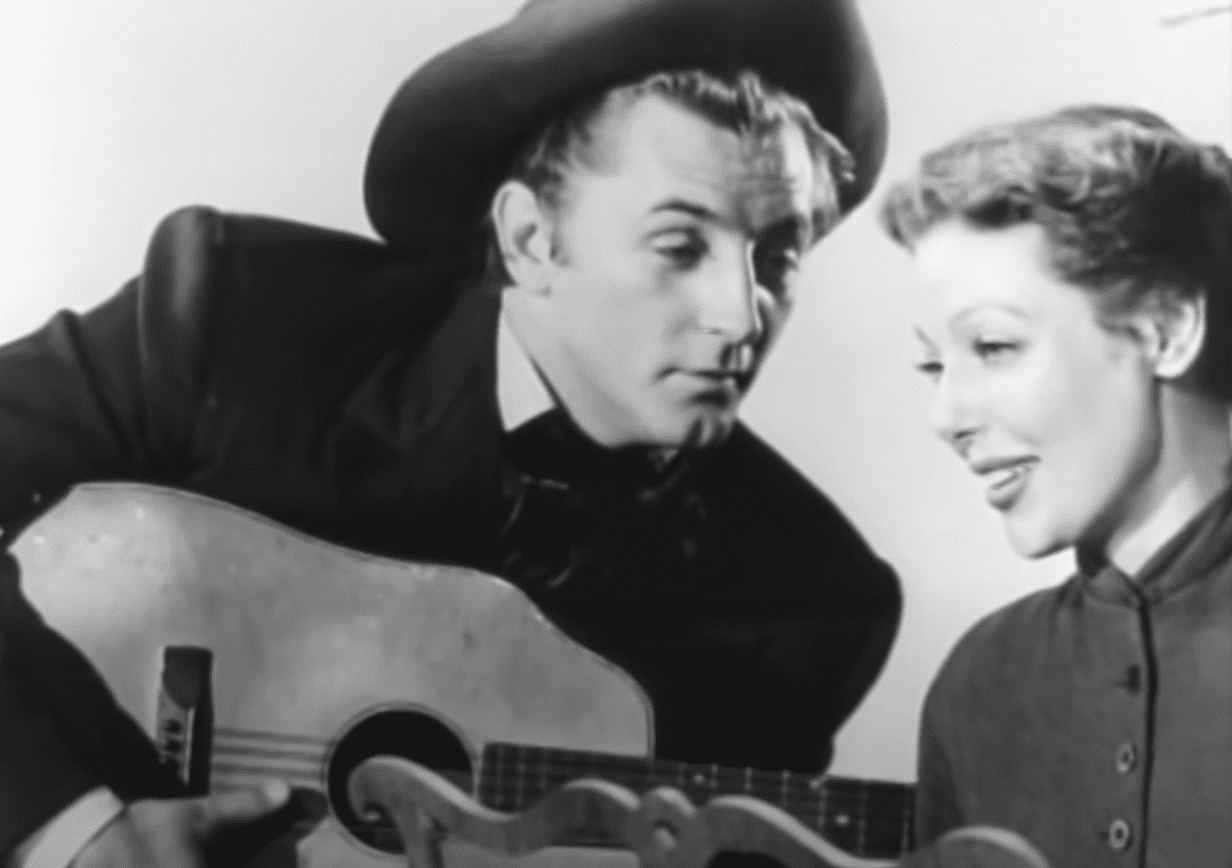 ---
19. HELPFUL HIDDEN SKILL
Mitchum had no difficulty in memorizing his lines! According to some people, He had a photographic memory! Having that kind of hidden skill as an actor is a big help in memorizing lines and making him more focused on delivering them.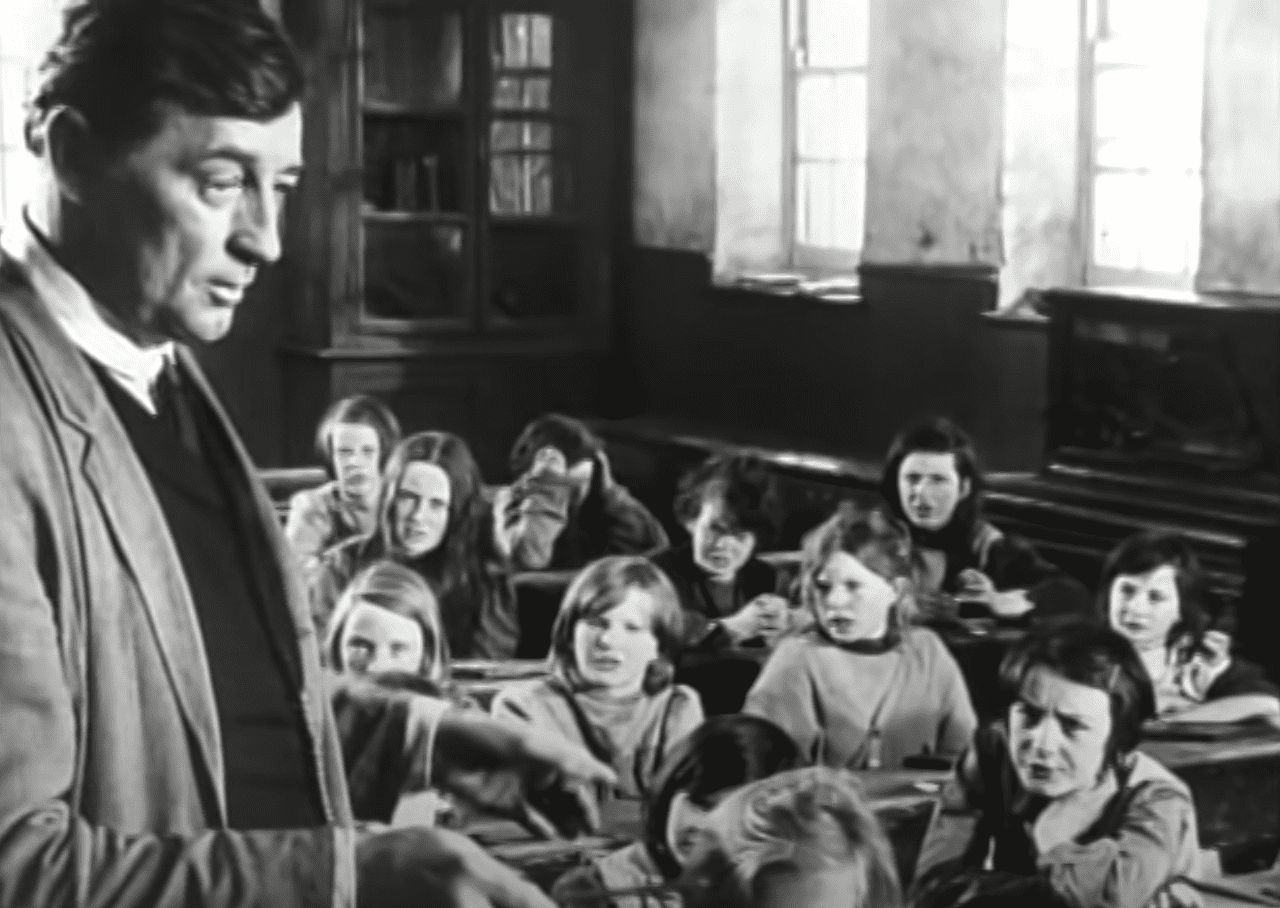 ---
20. LIKE FATHER LIKE SON
Christopher Mitchum, his son, also became an actor. He once visited him on the set of Rio Lobo and he was asked by the director to reprise his El Dorado role. The elder Mitchum claimed though that he is now retired.
---
21. RETIRING EARLY
Robert Mitchum considered retiring from acting in 1968 due to concerns over the quality of his recent movies. He took a break and spent time visiting old friends and staying in motels. He was eventually lured back to star in Ryan's Daughter in 1970.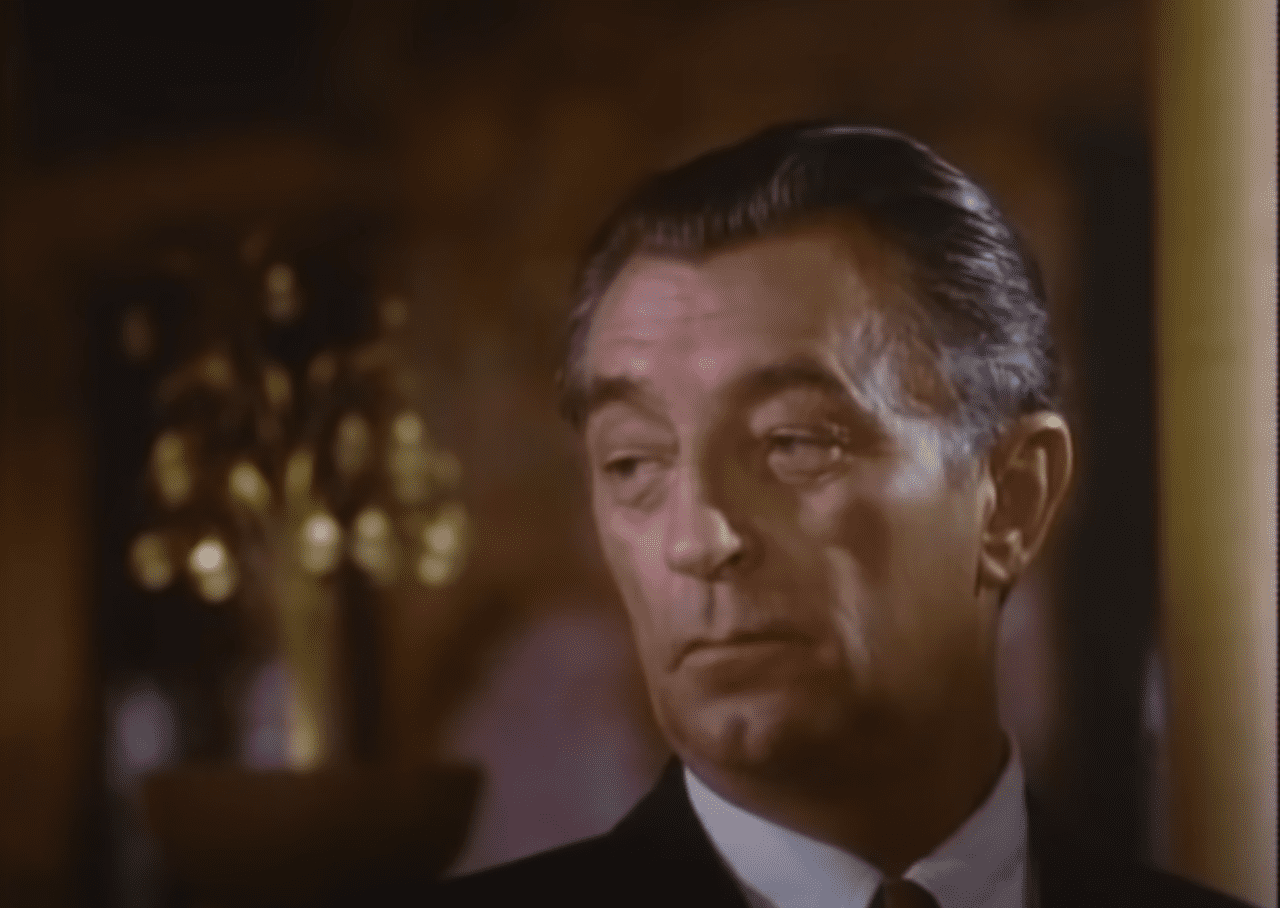 ---
22. ACTUAL MUSICAL TALENT UNLIKE OTHER CELEB VOCALISTS
Mitchum's actual voice was used and not some professional singers when his character san on the films. Critic Greg Adams stated that He actually has musical talent! He waited until 1967 to record his follow-up record, That Man, Robert Mitchum, Sings.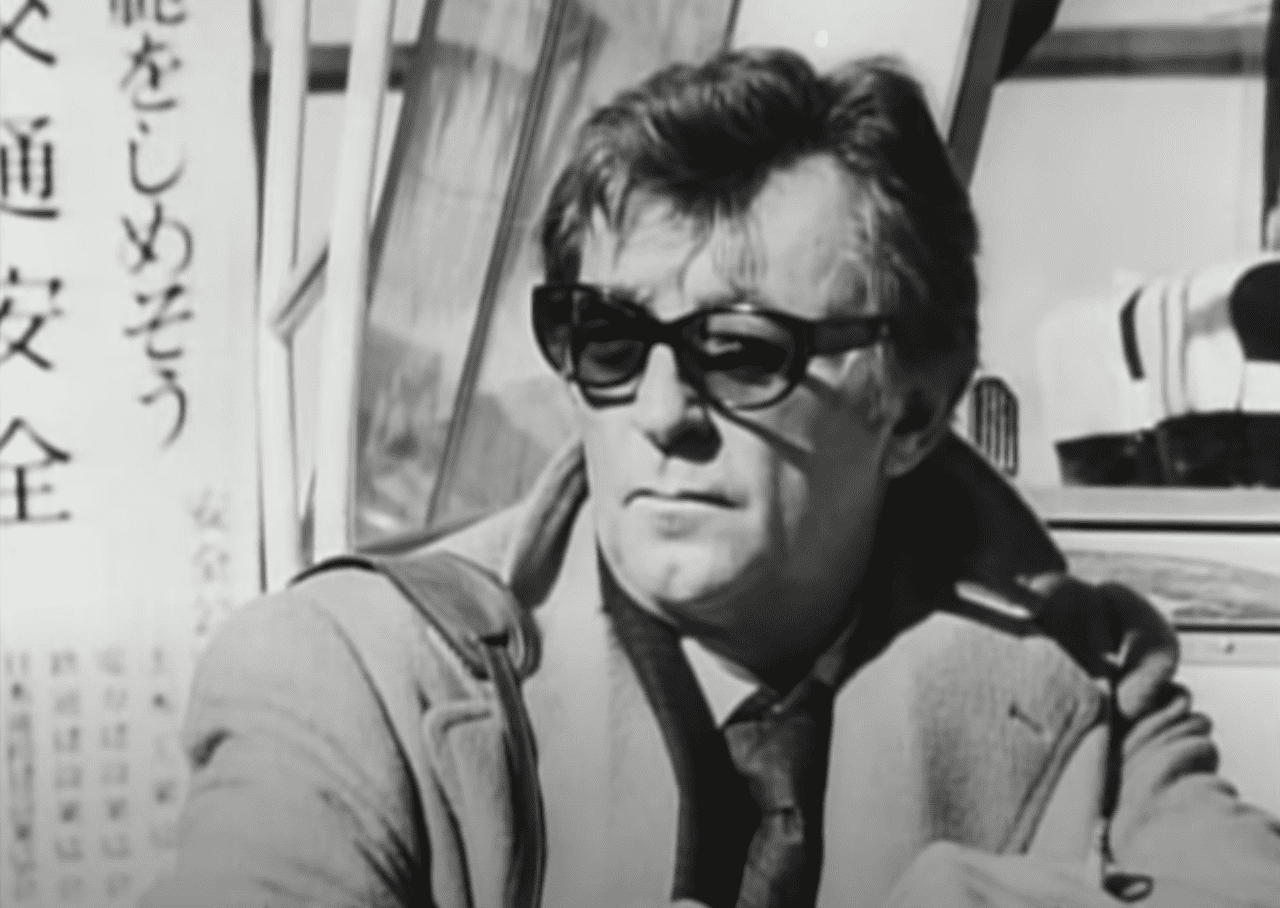 ---
23. NOT ON THE CREDITS
There are some instances that his name was not put in the credit of the works he's made. He got fired from the set of Blood Alley and was replaced by John Wayne, his name was never mentioned in the credits.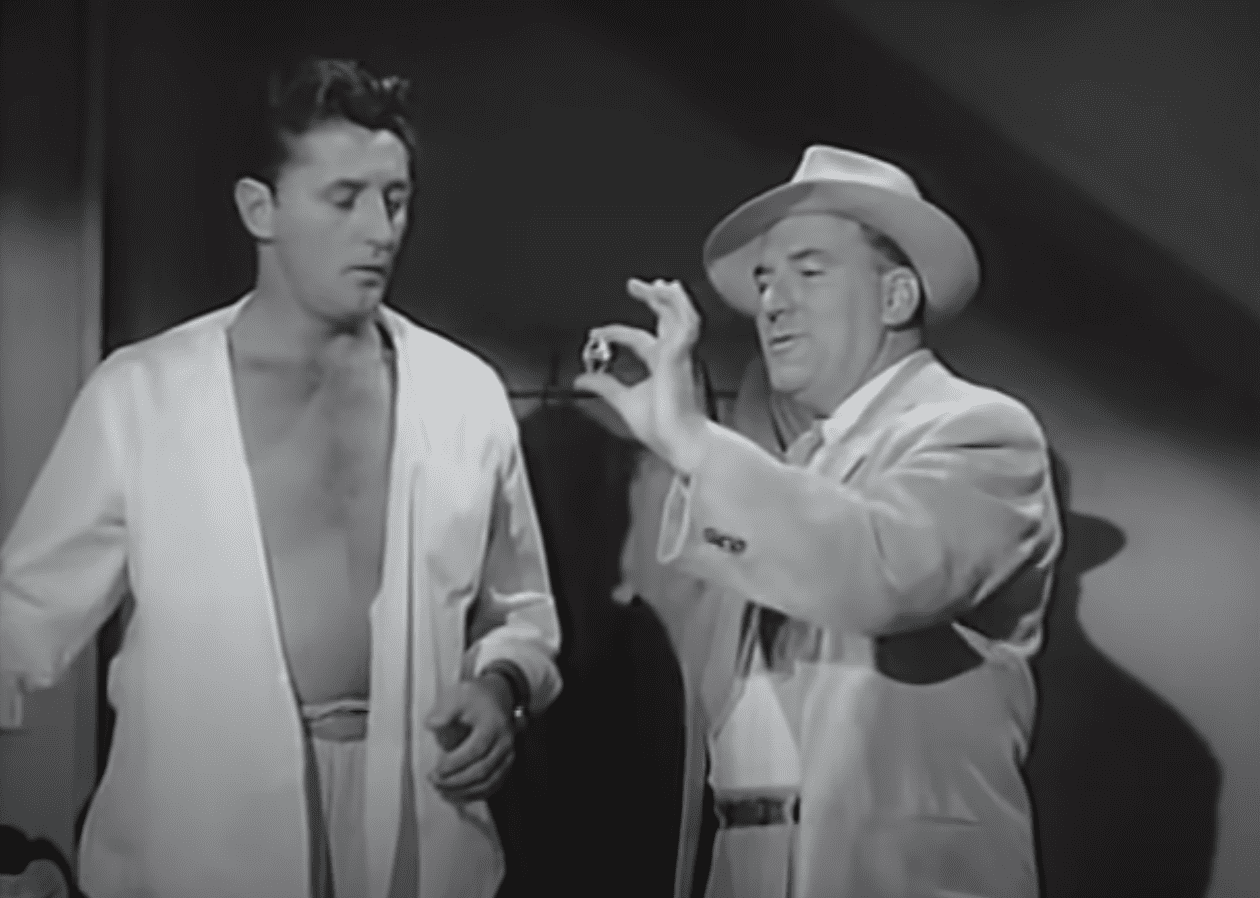 ---
24. THE OLD MAN'S CONFESSION
After his long career, the star didn't shy away from his actions. He said in one interview that all his scandals were true. All the booze, the brawls, and the broads are all true. What a way for an actor to confess his sins!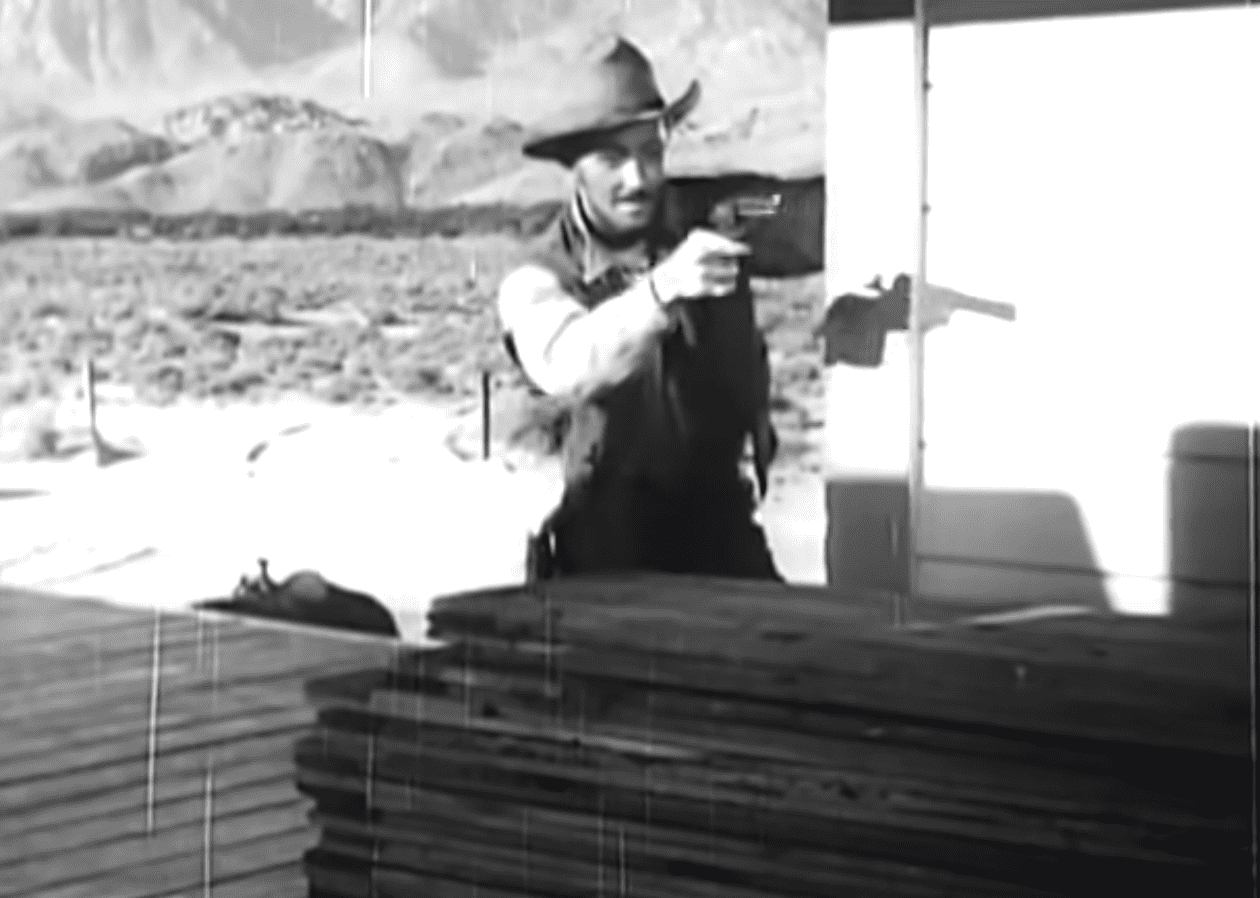 ---
25. HOW HIS STORY ENDED
The actor died on July 1, 1997, due to complications of lung cancer and emphysema. He was cremated and his ashes were scattered at the sea by his wife. No memory services were held. We will miss the talented and handsome actor!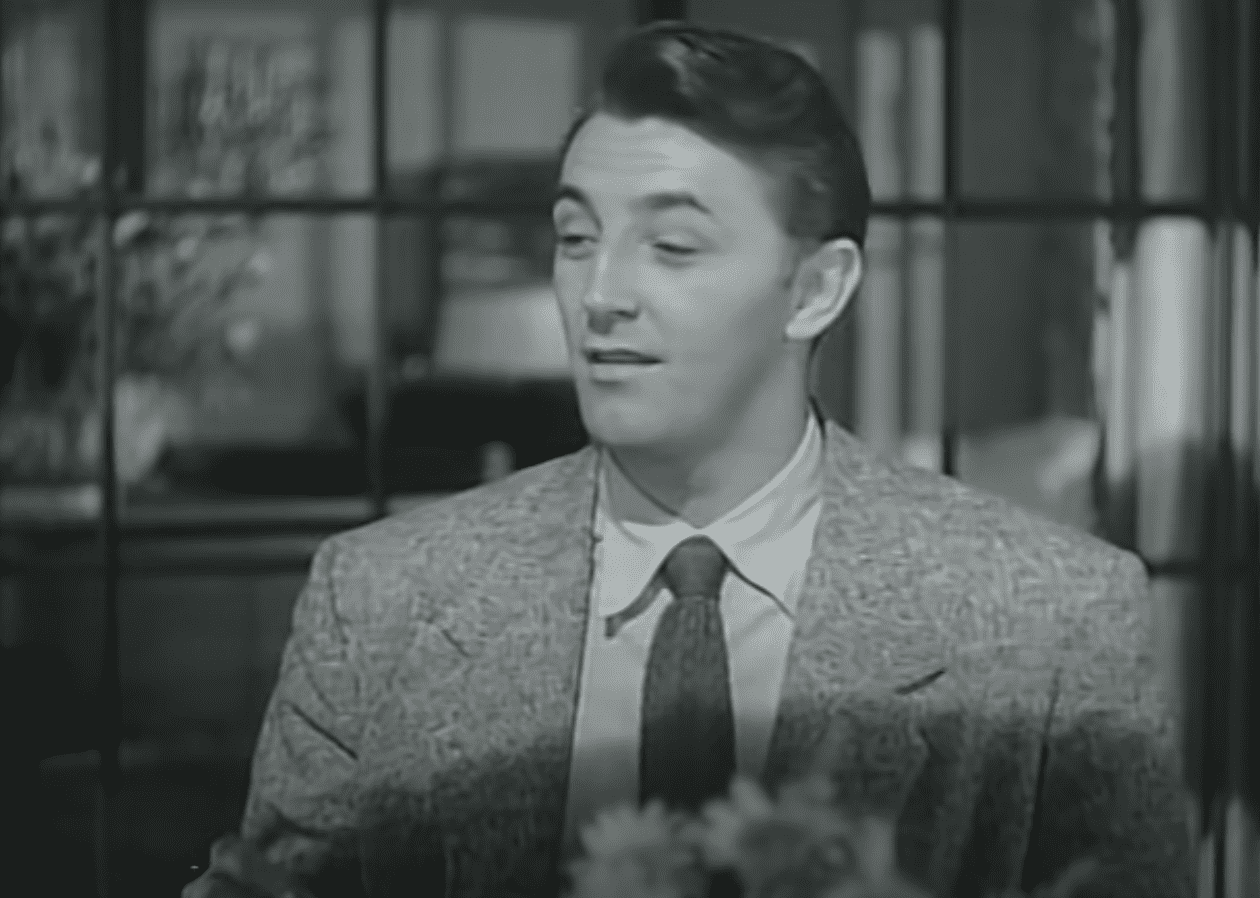 Sometimes, people don't know what goes behind the scenes in every actor's life. Some only see the glamour, some only see the scandals. Mitchum's life tells that there's so much more than that and sometimes it takes a brave man to confess all that he's done and tell about what he's been through.
Sources: Variety, American Magazine, Britannica, New York Times, Encyclopedia