The Reason Why Family Forbade Joan Fontaine To Use Their Name
With more than 45 shows and films that she starred into, this fine young lady surely made an impact in the history of Hollywood. Let's get to know her more! For sure, there is more of her than fame and feuds.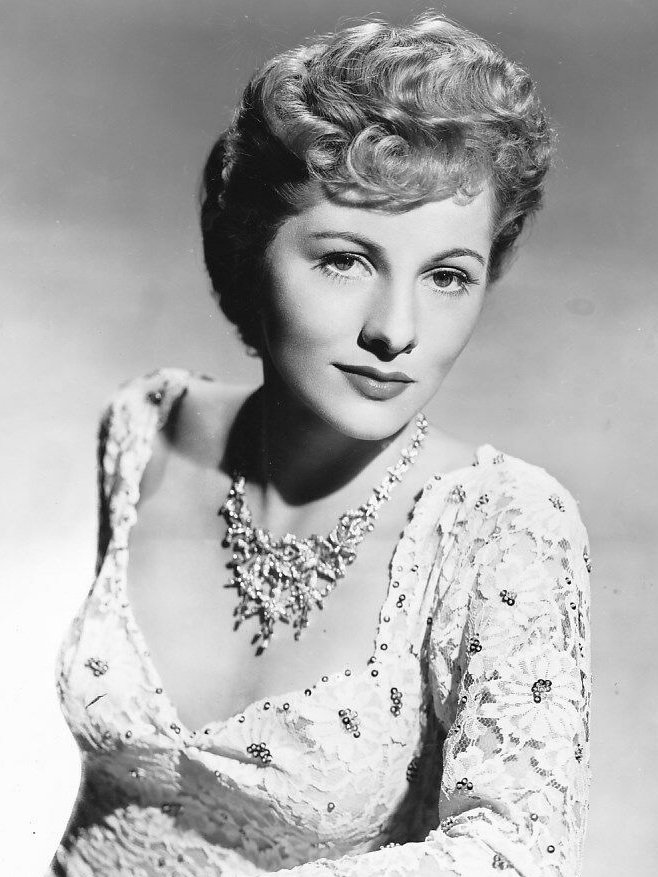 ---
25. SHE'S A WORLD WAR I BABY
At some time during World War 1, a little starlet was born in Tokyo, Japan. Joan de Beauvoir de Havilland was born on October 22, 1917. Imagine her parents' joy after hearing her giggle despite all the chaos in the world.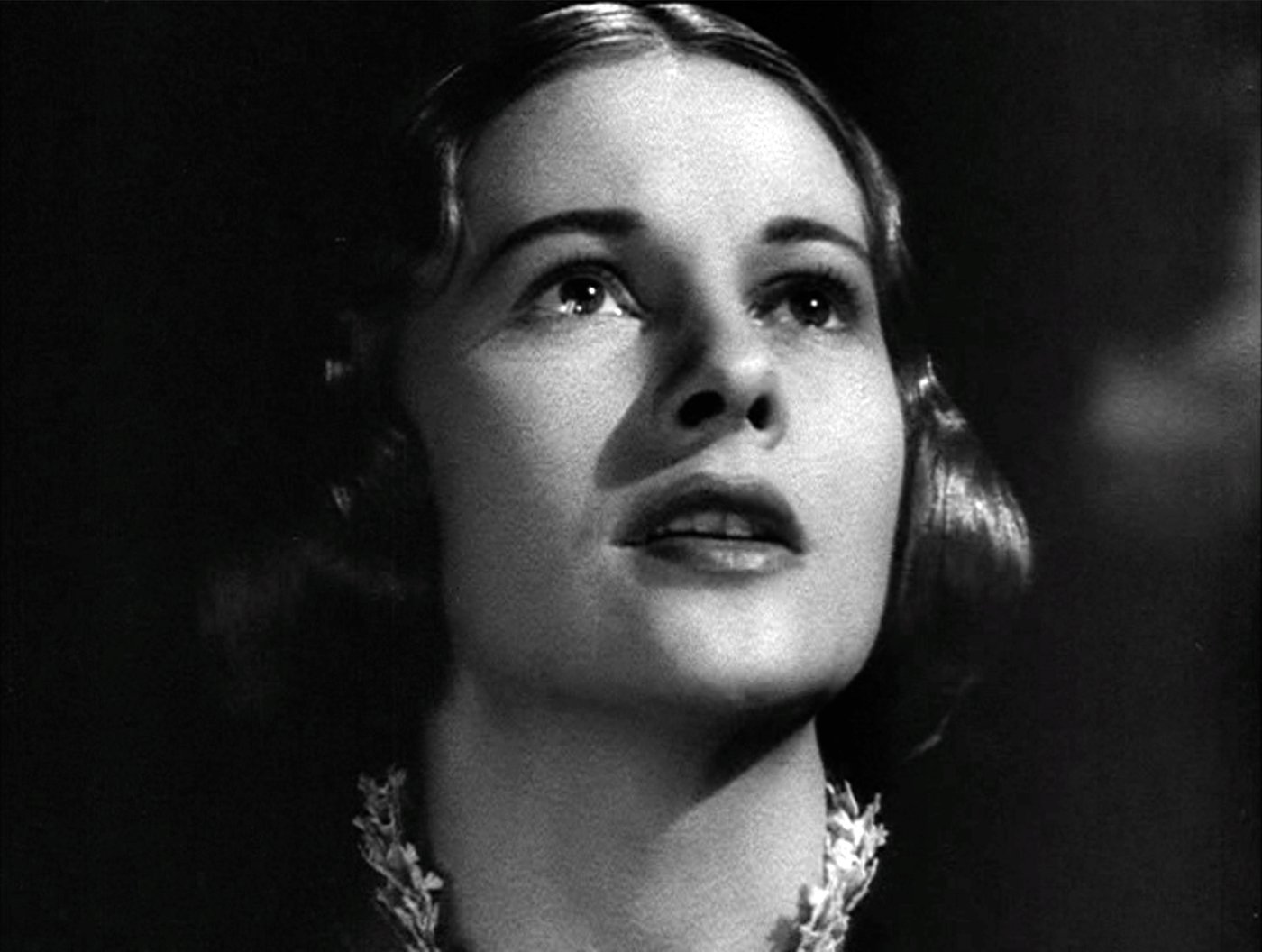 ---
24. BRITISH-AMERICAN STAR TO-BE
Joan held dual citizenship. She is a British by birthright. Thanks to her parents Walter De Havilland and Lilian Fontain. After Joan was born in Japan, she, her older sister Olivia and their mother moved to the United States prior to their parents' divorce. In 1943, Joan became a US citizen.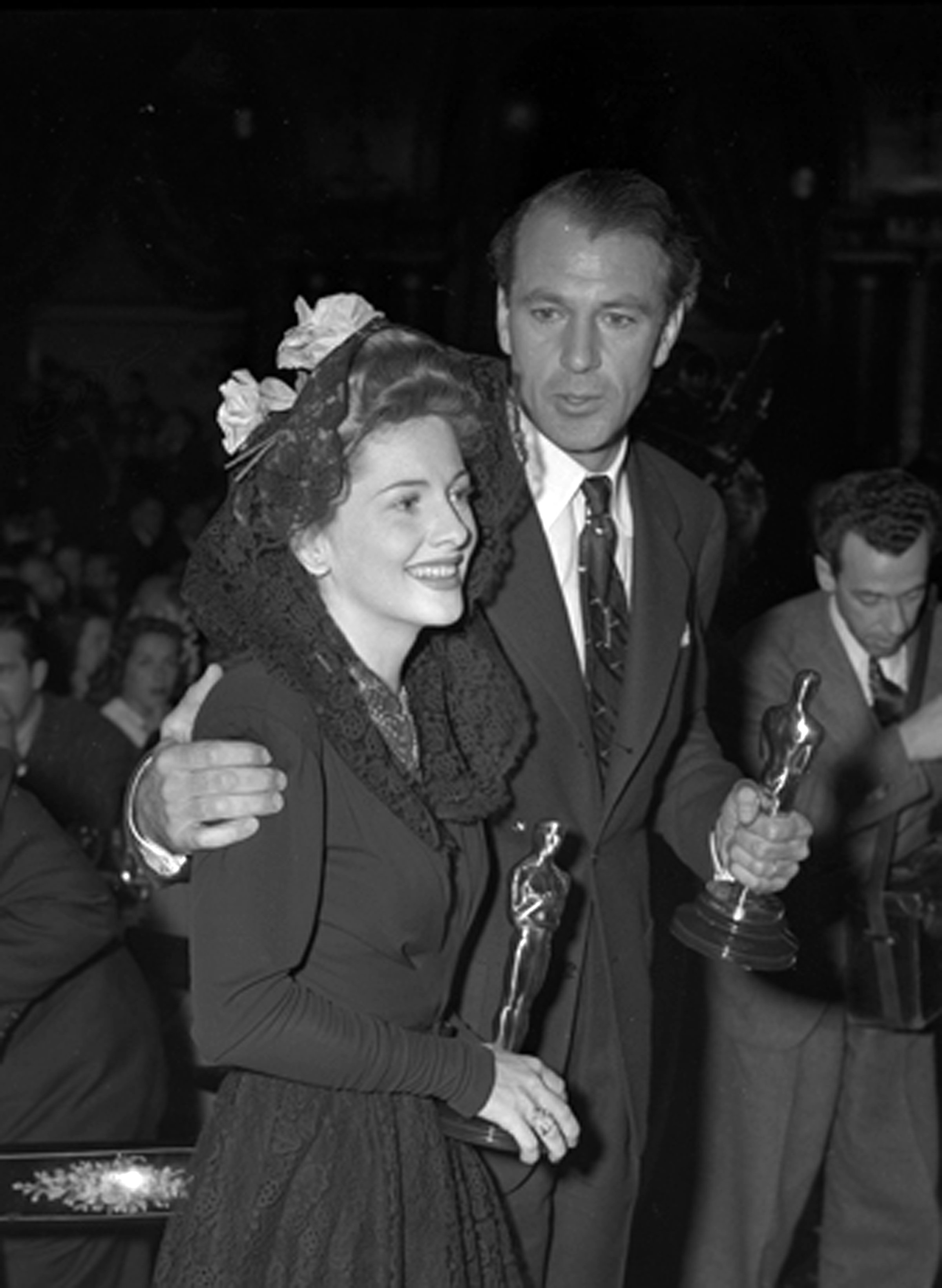 ---
23. CAREER DEBUT
In 1935, she entered the acting world. With that beauty? It's about time! Her debut film was Call It A Day under West Coast production. Because of her potential, RKO signed a contract with her and made her into other films and shows.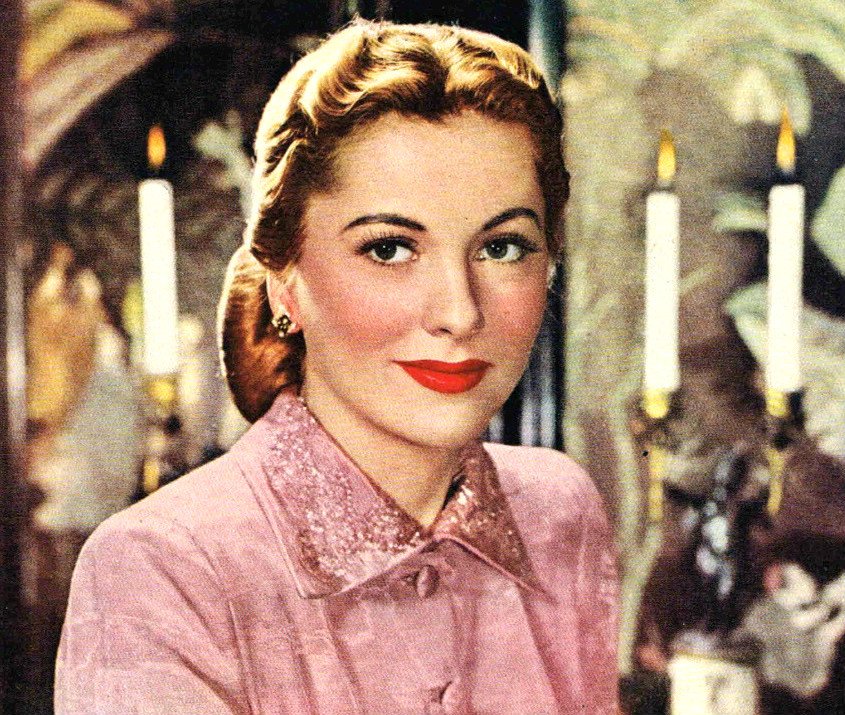 ---
22. A STAR'S STAGE NAME
If you say Joan de Beauvoir de Havilland, you'll surely hear elegance coming out from it. However, the young star did not use her full name in her career. She went on with the screen name Joan Fontaine. Hmm, a mommy's girl, probably?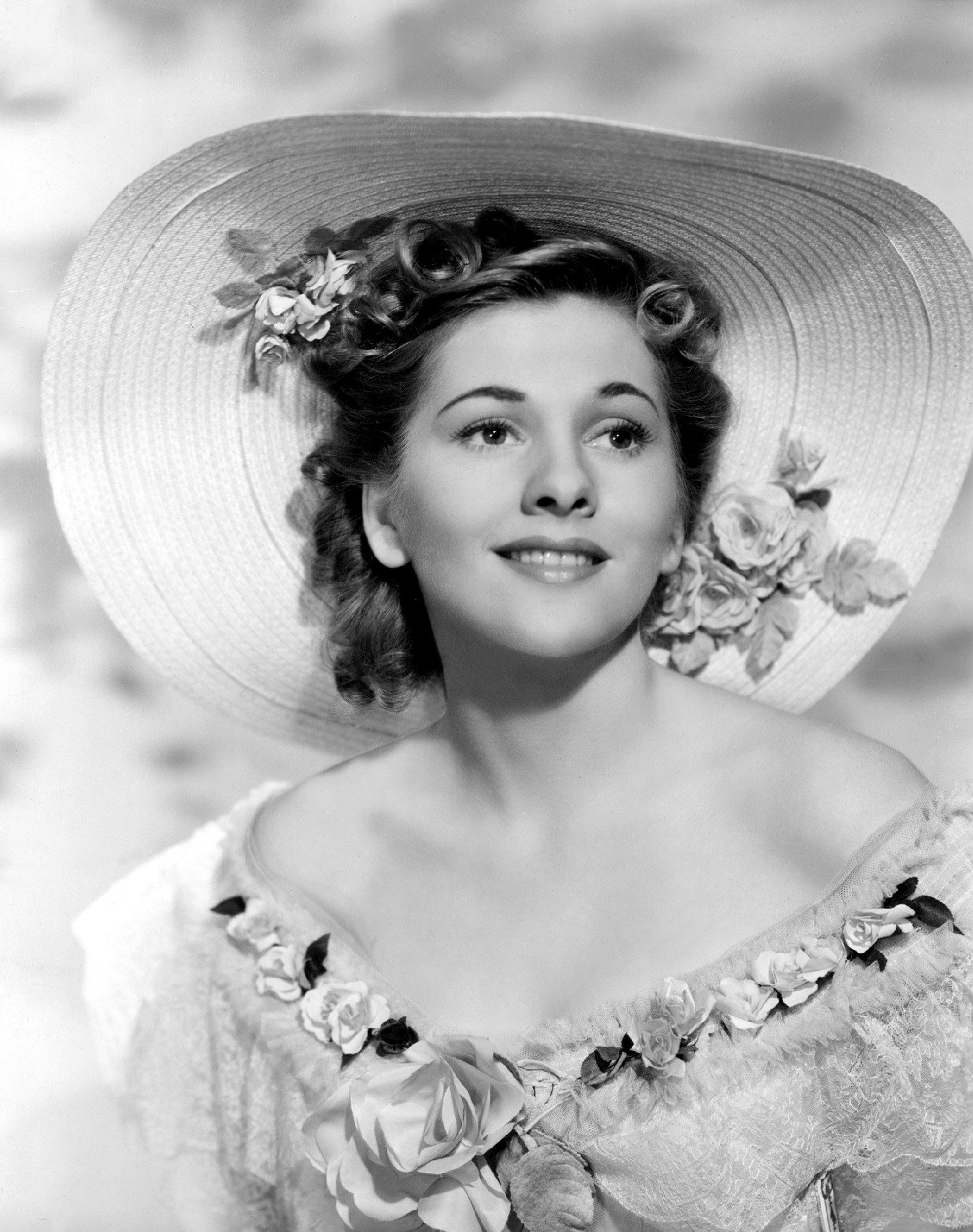 ---
21. STEP BY STEP STARDOM
It was also in 1935 she was given supporting roles in the films No More Ladies, A Million to One, and Quality Street. After seeing the potential in her, she was given a starring role in the 1937 film The Man Who Found Himself.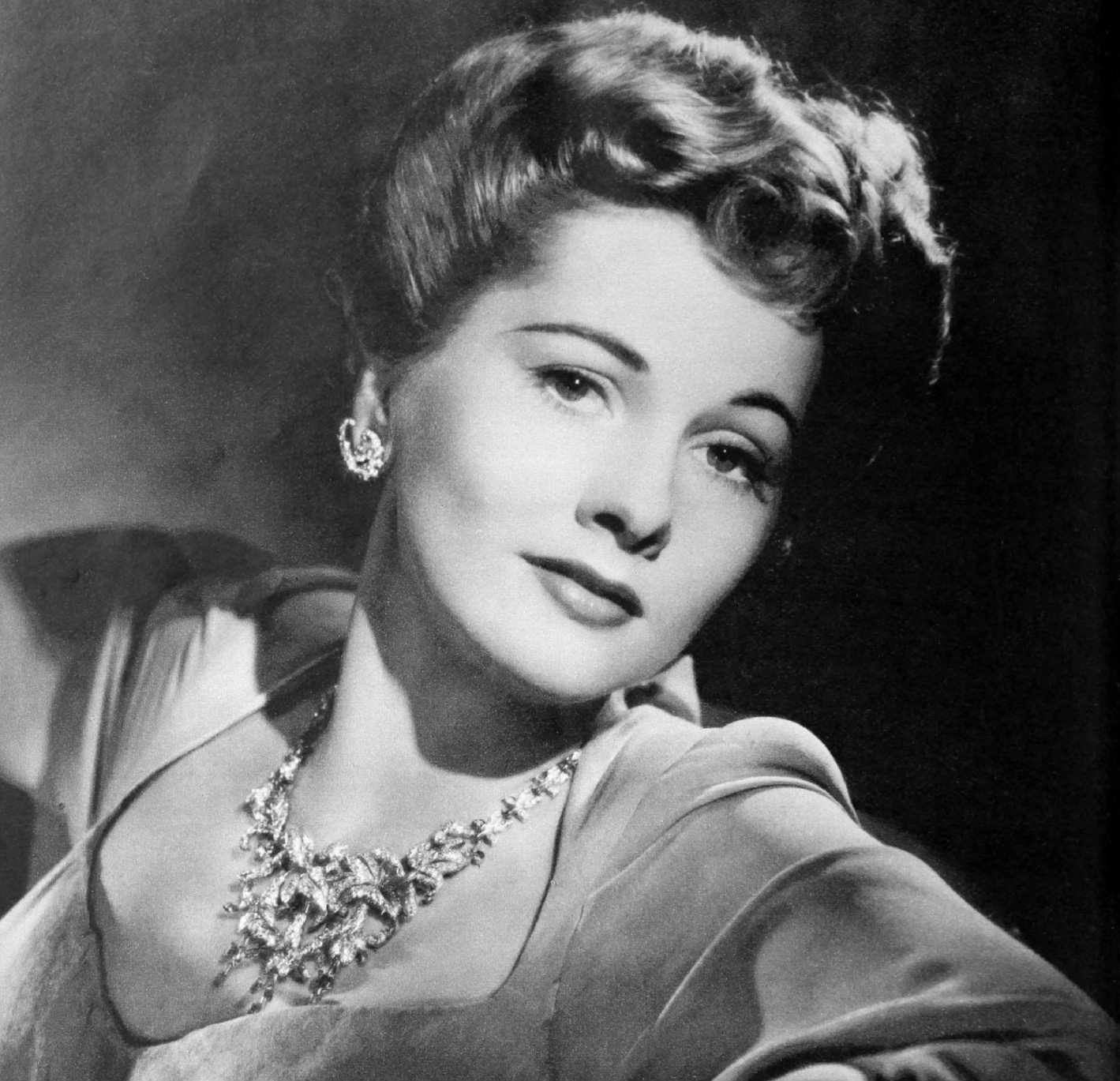 ---
20. A FLOPPED MAJOR ROLE
Seeing how she worked hard and how she was good at acting, she was given another major role in the 1937 film A Damsel in Distress. She co-starred with  Fred Astair, an American actor and dancer. Despite the star-studded casts, the movie did not hit the box office's spotlight. Surely, being a newbie has ups and downs.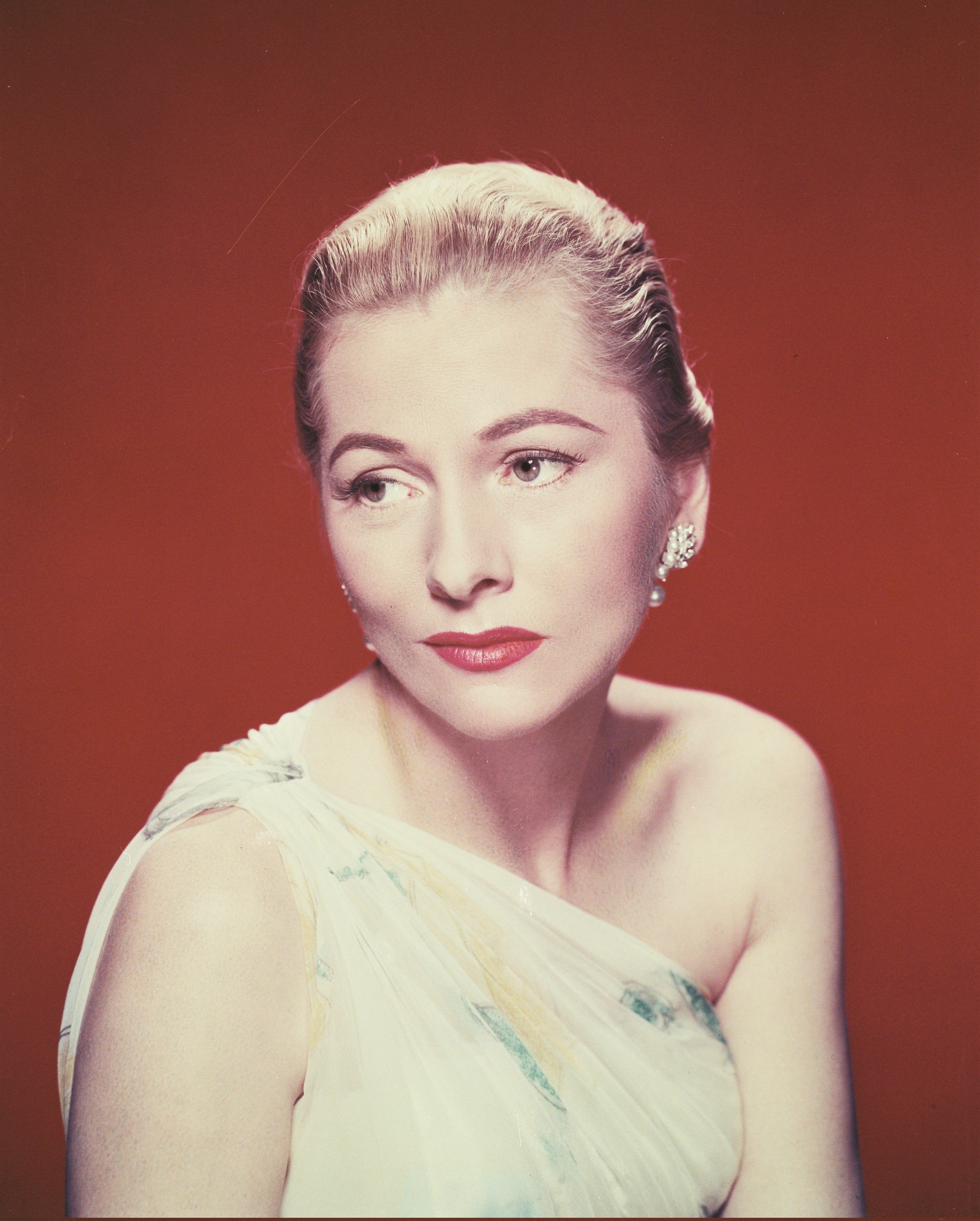 ---
19. SISTARS!
Even before Joan decided to join the acting world, her sister Olivia, older by one year, already started being an actress under Warner Bros. studio. Their mother, Lilian told Joan to find a studio different from Olivia's. Ohh, I can smell something starts with letter f.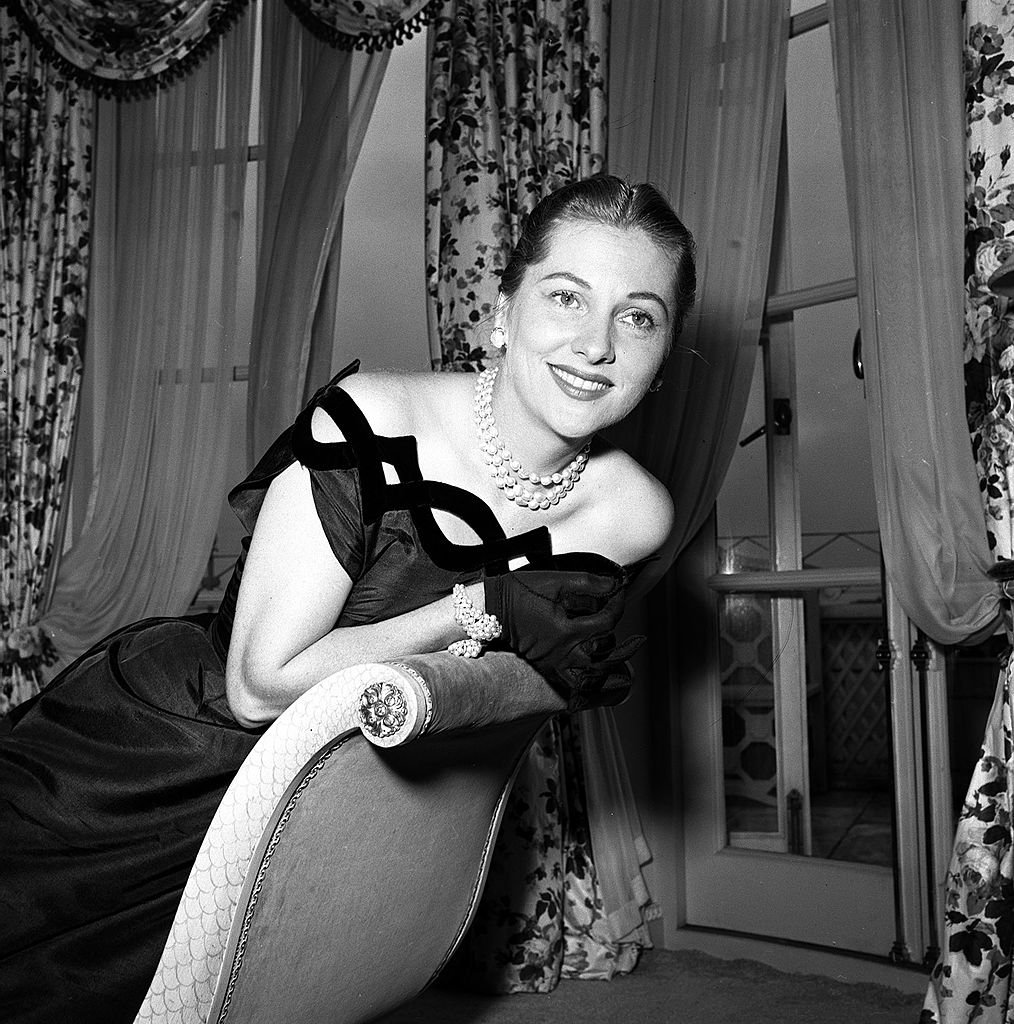 ---
18. IT RUNS IN THE BLOOD
Both Olivia and Joan are two rising actresses during that time. Wonder where they got the skills? Oh, it runs in the blood! Their mother, Lilian, had acting experiences too. When her two daughters had the spotlight, she took the opportunity to get back on track with her own career.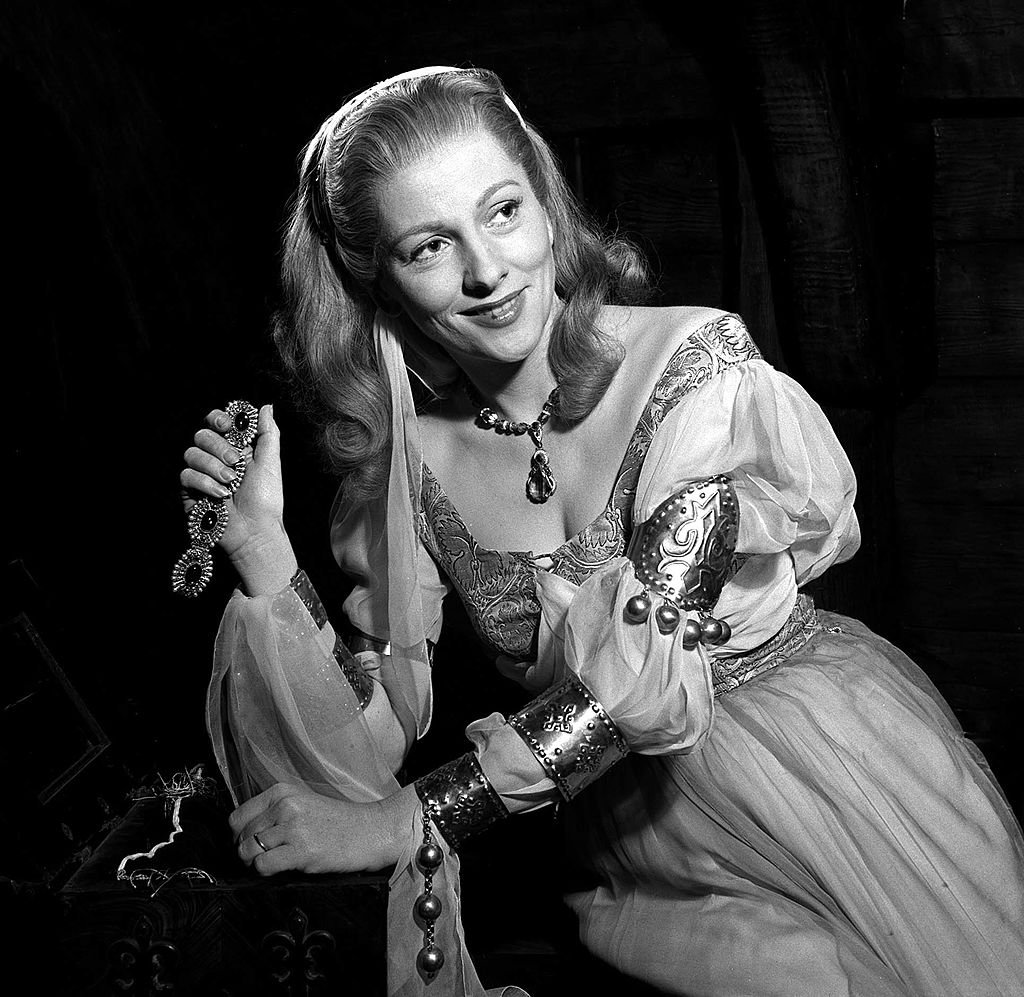 ---
17. HER MOTHER WAS HER CO-ACTRESS
True enough, Joan Rose as one of Hollywood's starlets, the actress joined her daughter in a movie! As her mother rose to fame as well, producers made them work together. Lillian played supporting roles in Ivy (1947) and The Bigamist (1953), both starred by her daughter Joan.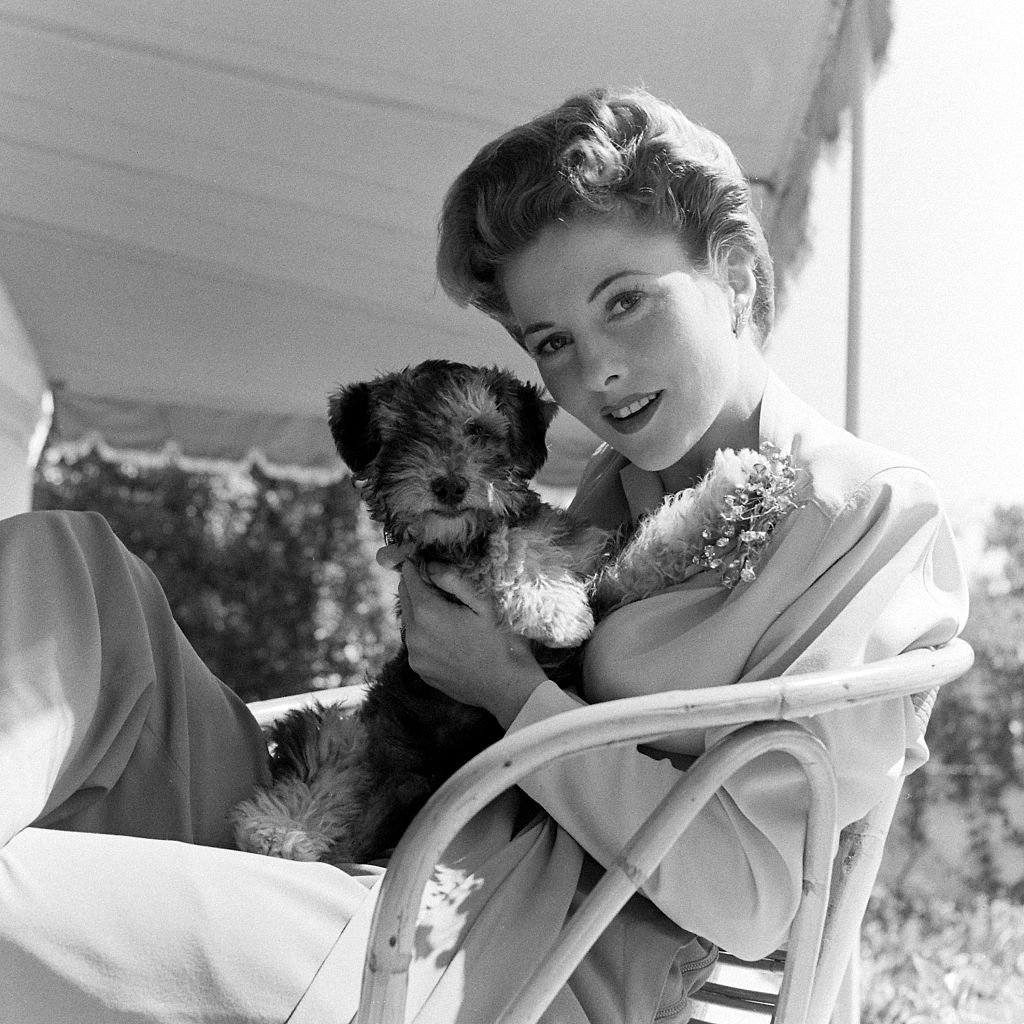 ---
16. WAS THERE FAVORITISM?
If there's one person who could brag about being lucky, it would be Lilian Fontaine. Her two lovely daughters are both Hollywood stars and making a lot of money. However, Joan's acting career was first disagreed by her mother but being supportive of Olivia's.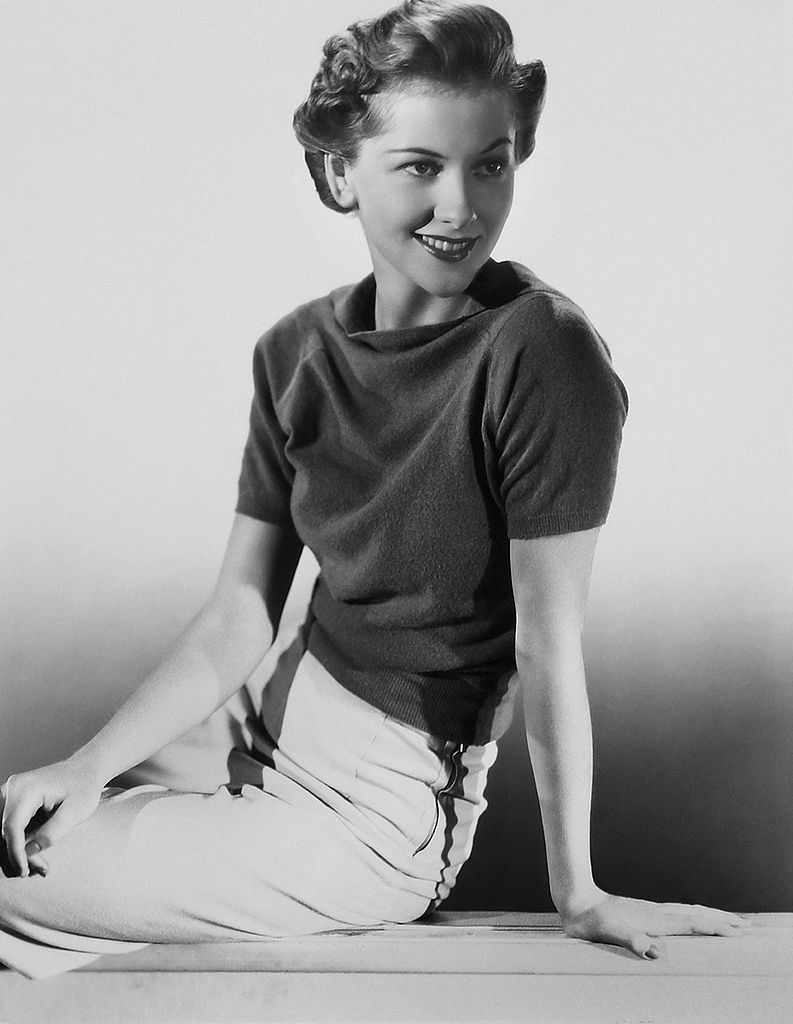 ---
15. WHERE THE STARS ARE COMING FROM
Aside from a tough time during their parent's divorce, Joan and Olivia also had another tough day when Joan became a sickly child. Olivia is kind of sickly too. During their childhood and teenage years, they had to travel from one place to another for medication and education purposes.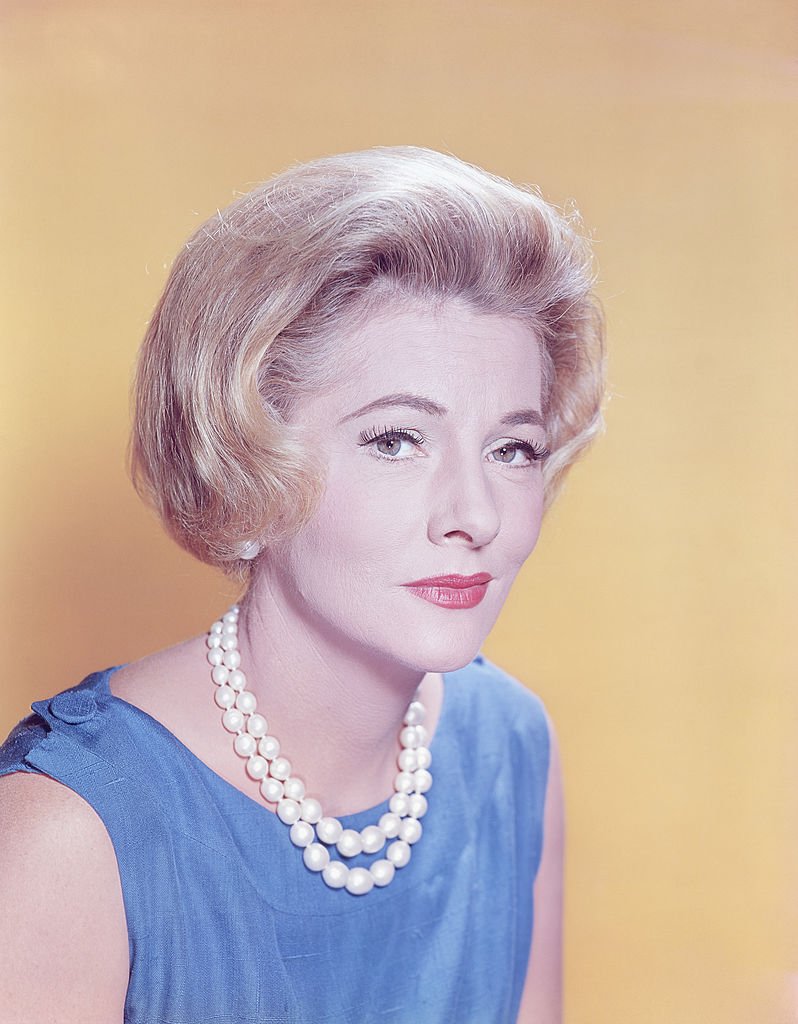 ---
14. SELZNICK SAVES THE DAY
It was heartbreaking for Olivia to see her films flopped. But then, she went on with high hopes. One night, she had dinner with people from the film industry, and a producer, David O. Selznick, started talking about the novel Rebecca, which will be adapted as a film. She told Olivia to audition for the lead role and she made it!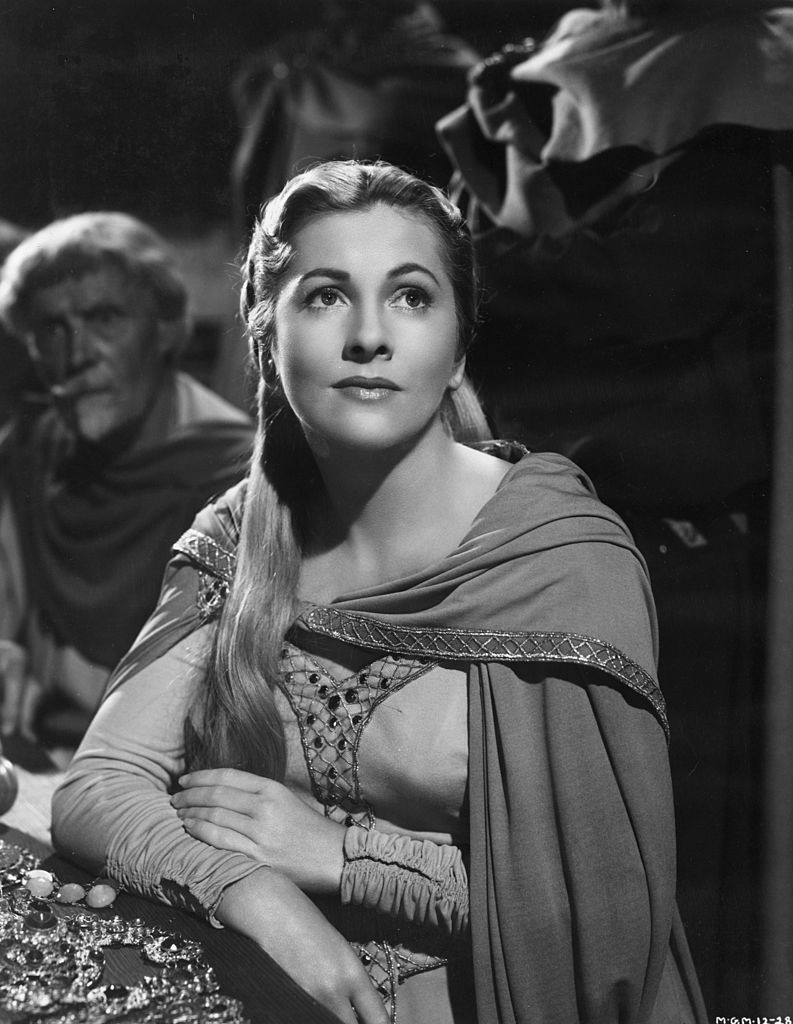 ---
13. SHE FOUND LOVE ON A DUCK HUNTING TRIP
Despite her busy schedule, 20-year-old Joan still found some time for refreshment. She went on a duck hunting trip and she did not only found ducks but romance too! There she was captured by a fellow star, Nagel Conrad. What happened that day (and night) remains a sweet memory.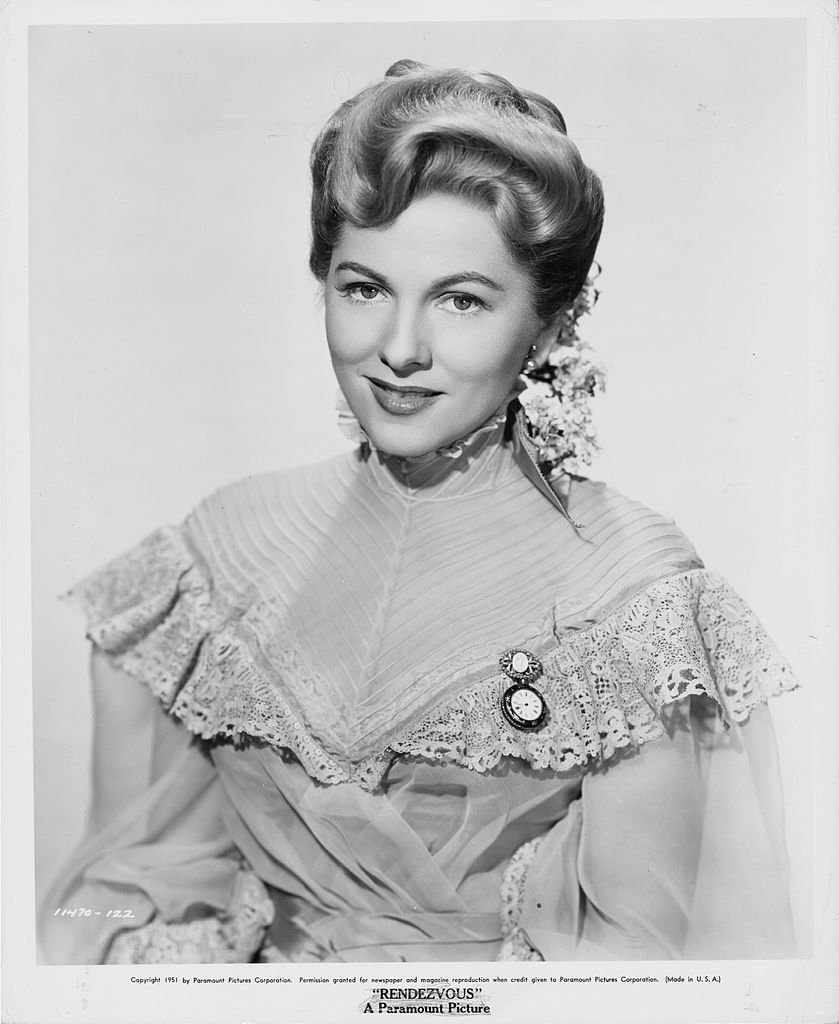 ---
12. MORE OF A BRAINWASH OR A TRUTH?
It took courage for Joan to continue doing films after her several films flopped. Thanks to Selznick she got back with confidence. However, the director of Rebecca, Alfred Hitchcock made her agree that everyone in the set hated her. That affected her performance in the film.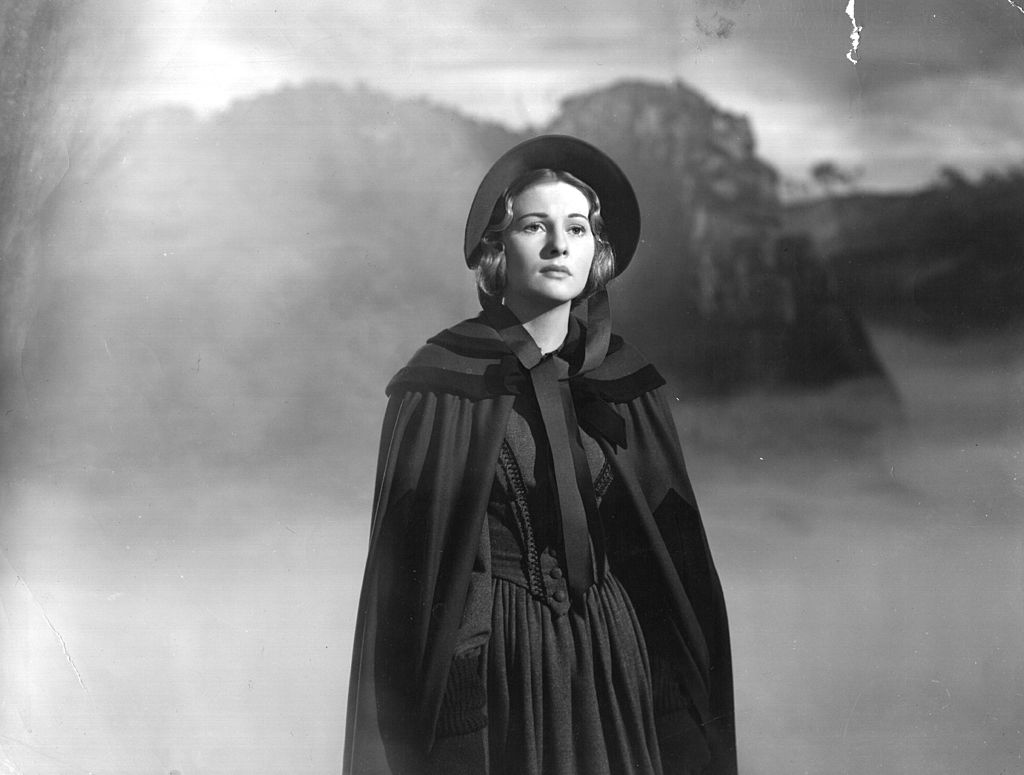 ---
11. BEST ACTRESS RIVALRY
The sisters Joan and Olivia are undeniably famous due to their looks, fame, and wealth. But it seems like the rivalry is their middle name.  Both stars were at the peak of their career and both nominated for Best Actress Academy Award! Who's your bet?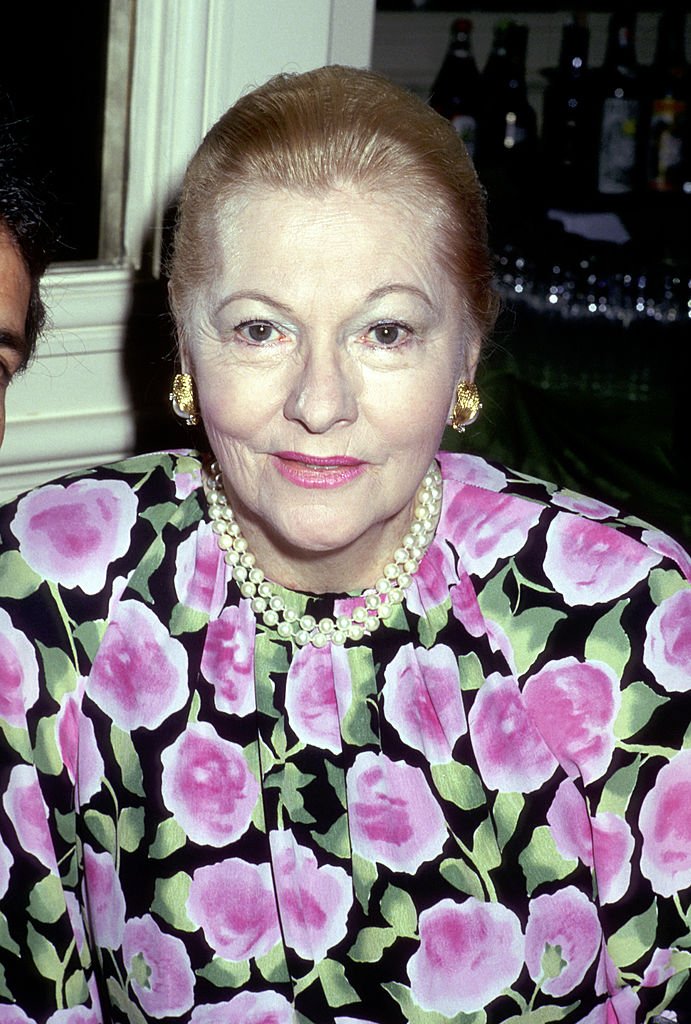 ---
10. ONTO THE RED CARPET
After all the blood, sweat and tears Joan poured in and off cam, there she went on the red carpet, to claim her Best Actress Academy Award. She gained that award from her movie Suspicion. Can anyone stop this star from shining?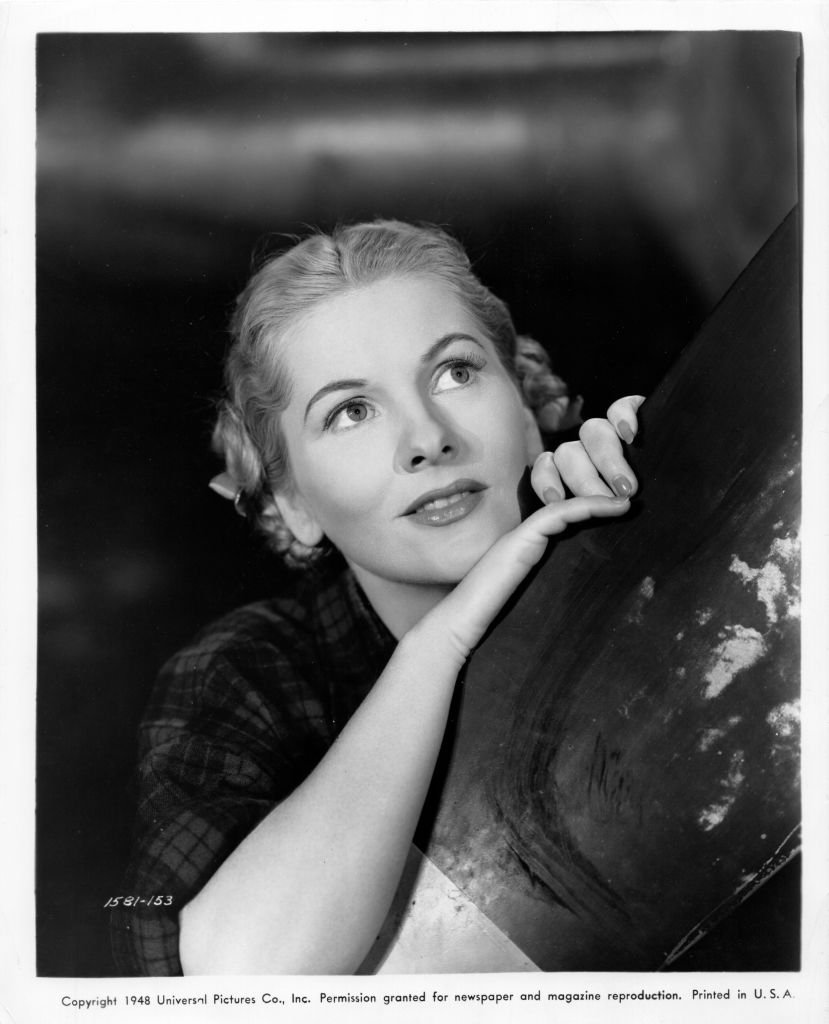 ---
9. IN LOVE AGAIN
In 1939, the best actress awardee met Brian Aherne, a British actor. They both fell in love and dreamed of spending a lifetime together. They were so in love that Brian proposed to her and of course, she said YES!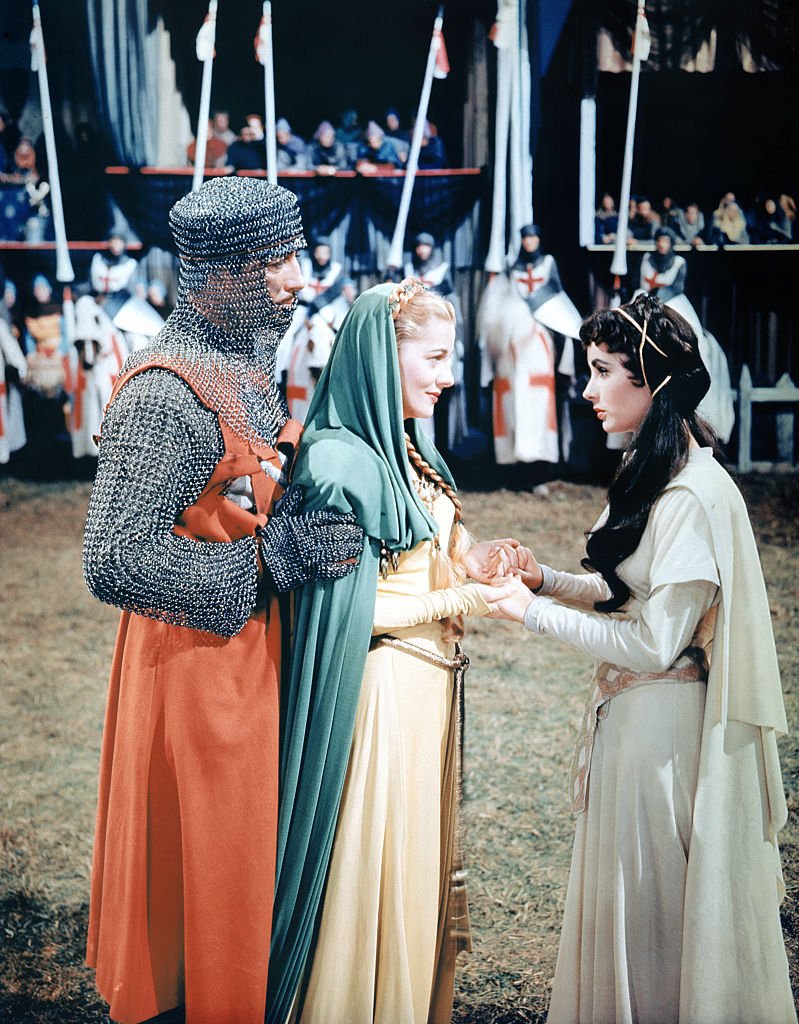 ---
8. THE DAY BEFORE THE WEDDING DAY
The gown, the venue, the guests, and all the wedding details were all set. Fans and stars alike were all excited to witness the grand Hollywood wedding! But then, a phone call made the wedding almost a disaster. A friend of the groom told Joan that the groom will back out of the wedding!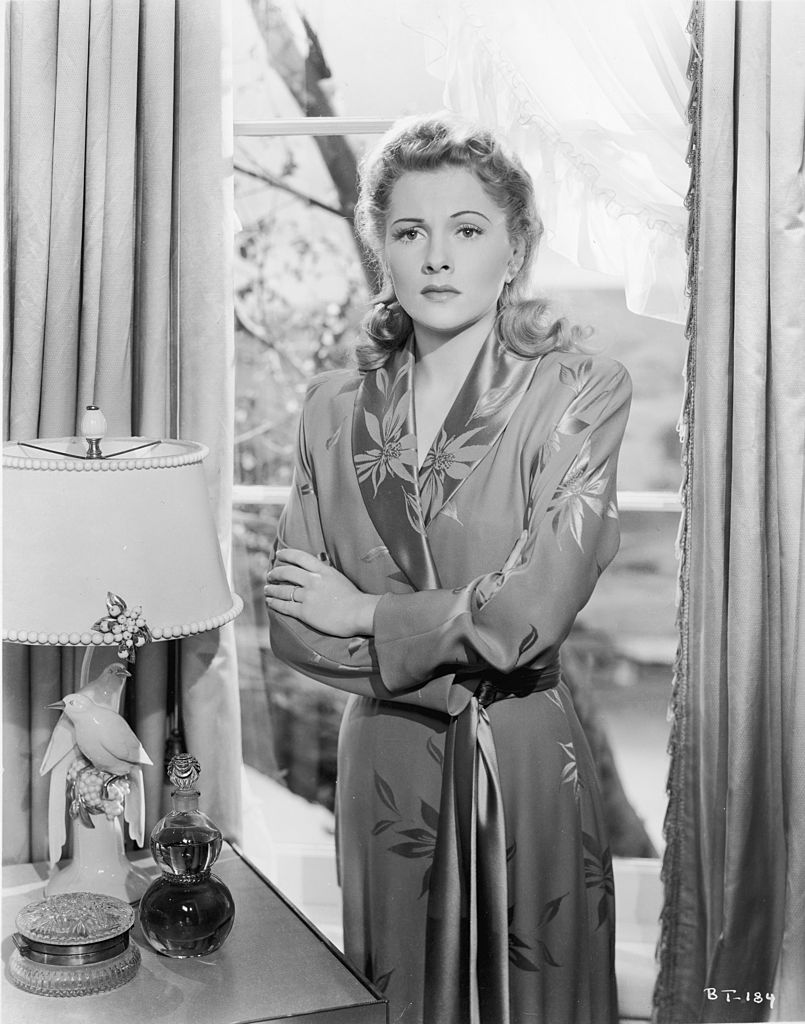 ---
7. ALMOST A PICTURE PERFECT
Joan didn't have time for another real-life drama (as if she doesn't have one already) so she told Brian's friend that the groom should be there during the wedding day and they'll just work out their divorce papers later on. So the wedding went on. The newly-weds smiled for photo ops as if they didn't plan to get a divorce.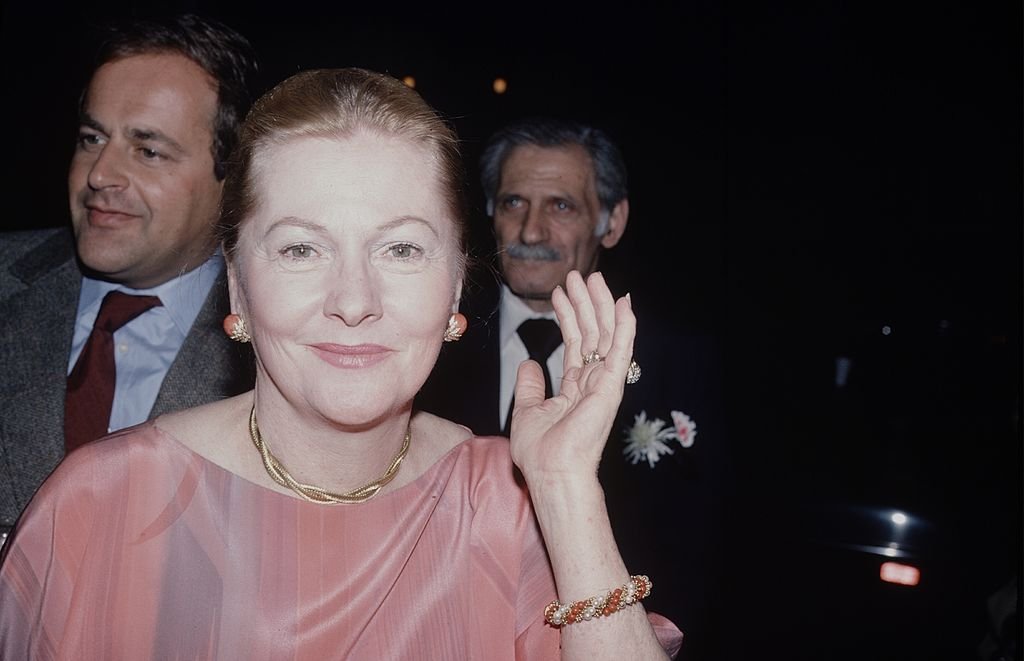 ---
6. A MAN INTENSIFIED THE RIVALRY
As a teen, Joan had crushes too! She had a crush on Howard Hughes and her heart skipped a beat when he came forward to her side. But sadly, Howard and Olivia had a thing so Joan rejected him and his three wedding proposals. That even made the rivalry raise to another level.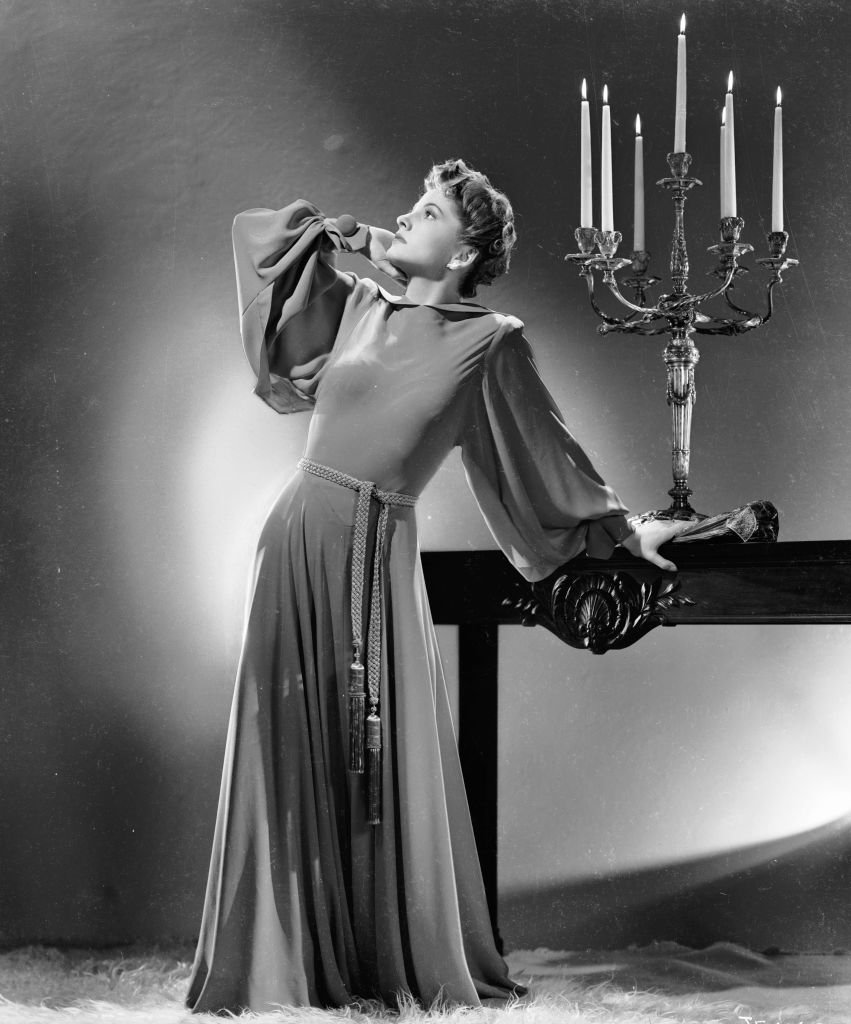 ---
5. RAMPART AND ROMANCE
When Joan and Brian got divorced, it didn't take her a long time to find romance again. She married the producer and TV writer William Dozier. The couple had both passions for the acting industry that they even co-created a humble studio, the Rampart, producing classic films.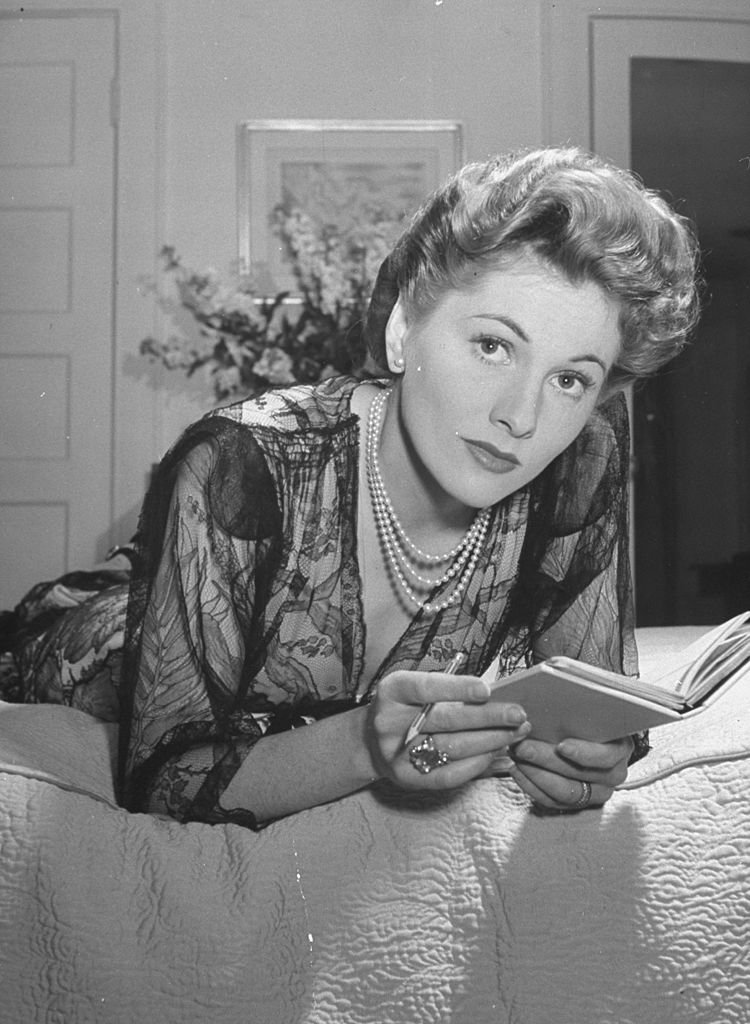 ---
4. HER VULGAR AUTOBIOGRAPHY
In 1978, Joan made the work of news writers and anchors easy when she released her autobiography. It was entitled No Bed of Roses. In her book, Joan told the ups and downs of her life, including her journey in Hollywood. She also revealed all her deepest secrets down to the childhood rivalry she had with her sister.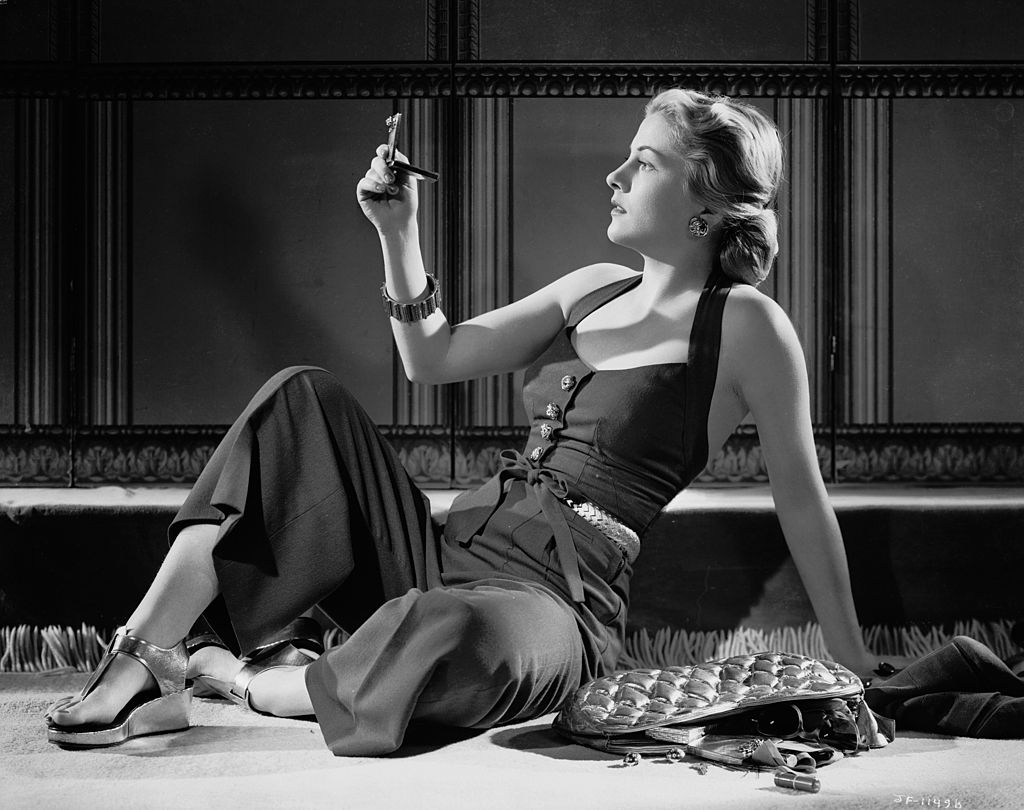 ---
3. JOAN'S FIRST BABY AND SERIES OF HEARTBREAK
The couple Joan and William were the happiest when Joan gave birth to a lovely baby girl. They named her Deborah Leslie. But then, the couple separated and eventually got divorced. The fight for custody for their baby was a tough battle for both sides.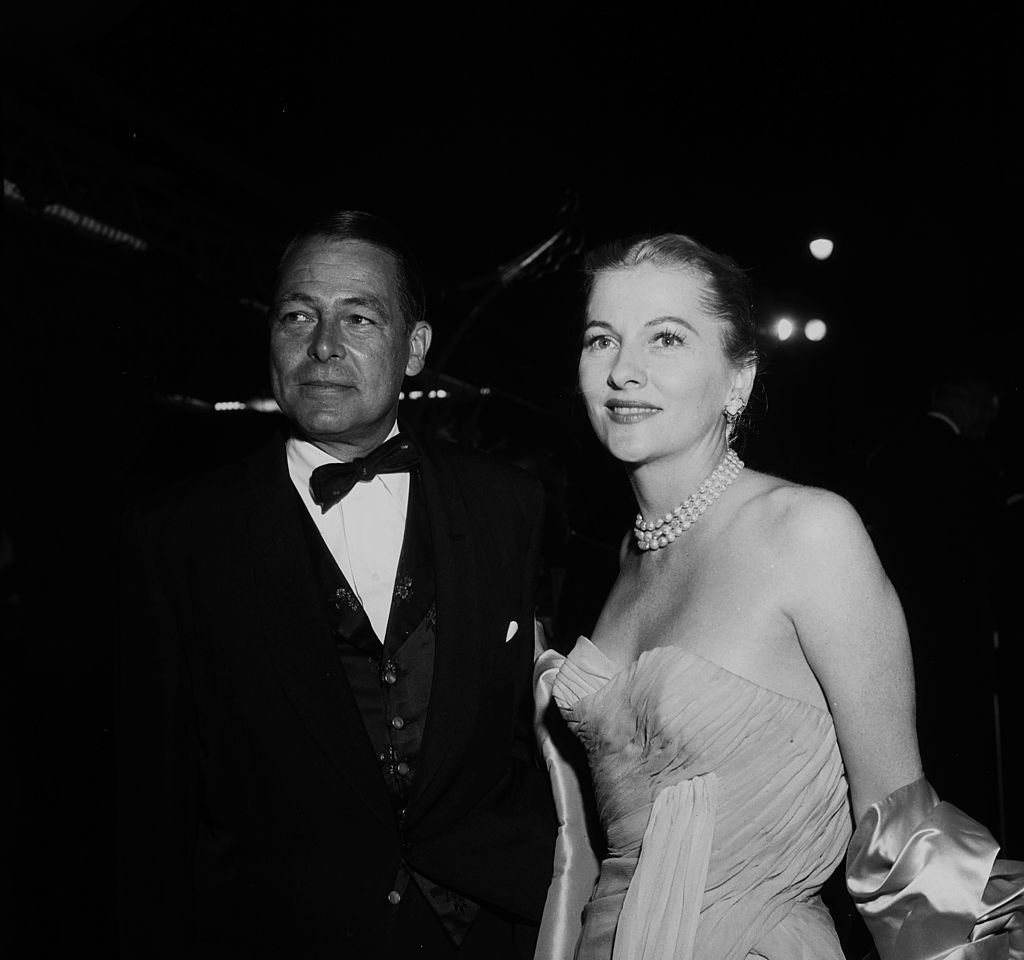 They say love is sweeter the second time around and Joan seemed to went overboard. Her third husband was Collier Young, a producer, and writer. Her fourth husband was the magazine editor, Alfred Wright Jr. She ended up with processing divorce papers. Maybe, the wedding isn't for her.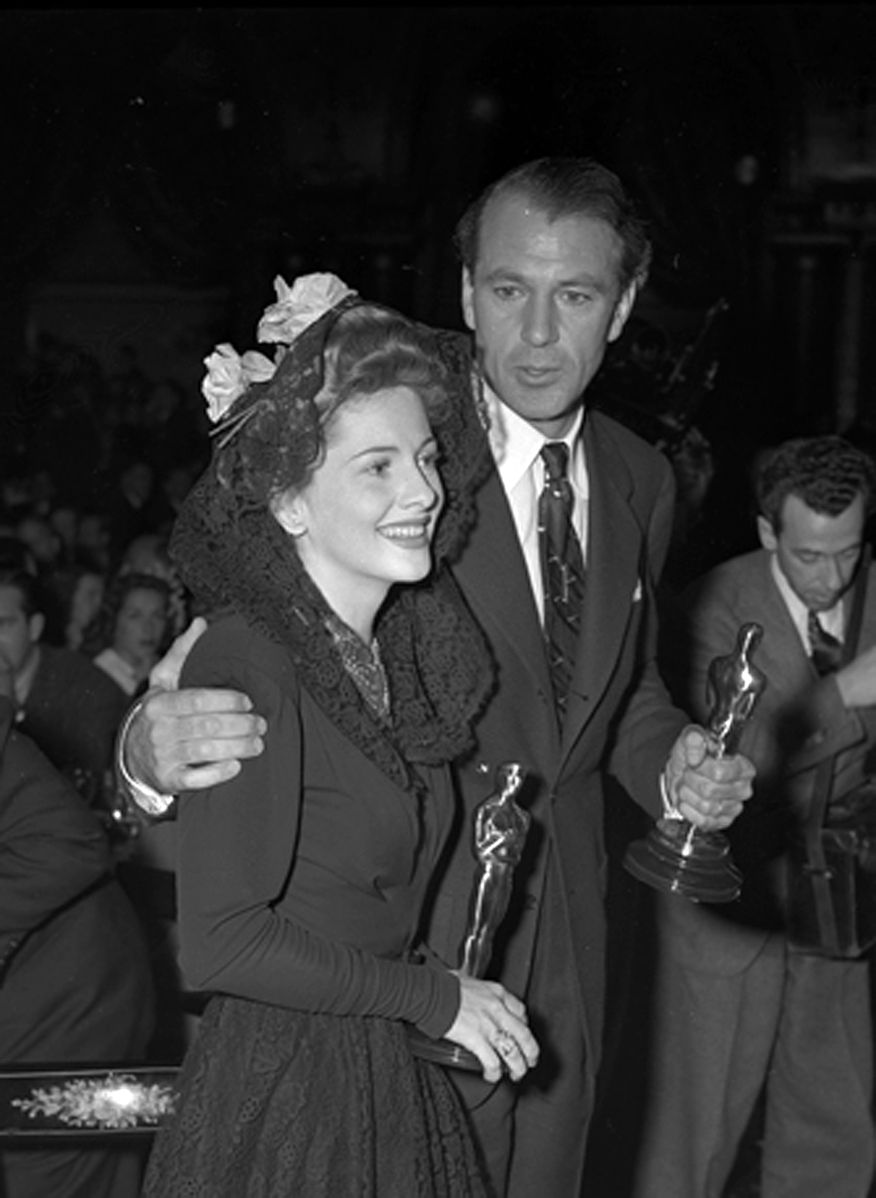 ---
2. A DAUGHTER FROM PERU
Joan was on a vacation in Peru and she visited the country's ancient ruins. A cute little girl caught her attention that she wanted to bring her to America. She adopted the girl, promising her parents that she'll send her back to Peru when she turns 16. But fulfilling the promise wasn't easy because the girl didn't want to go back to her roots.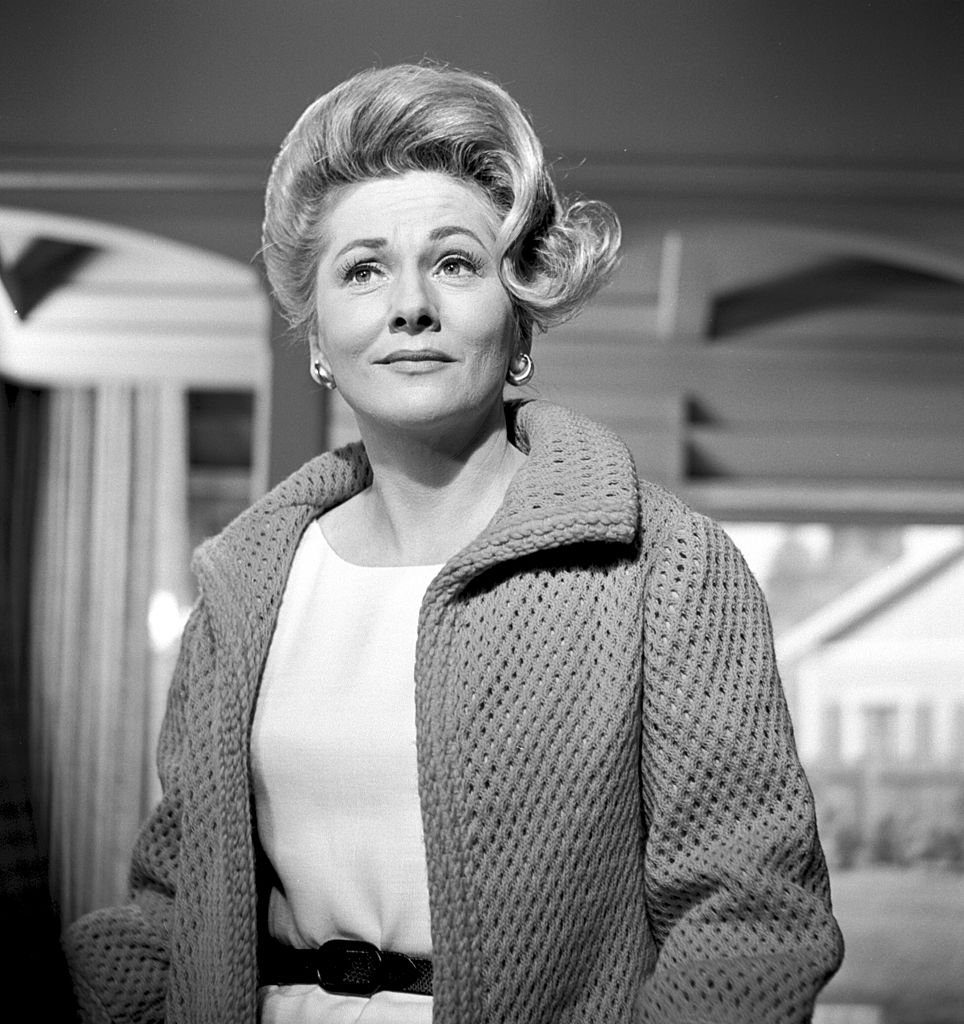 ---
1. OLIVIA WROTE A HARSH WILL FOR JOAN
Olivia, as a sort of loving and harsh older sister, wrote a will for Joan that says, "I bequeath all my beauty to my younger sister Joan since she has none". It could be a joke from 9-year-old Olivia but knowing them, it's totally an anger-arousing statement. It's good to know that despite the bad blood, the sisters actually worked as nurses during the war. At some point in their lives, they managed to work together for a cause.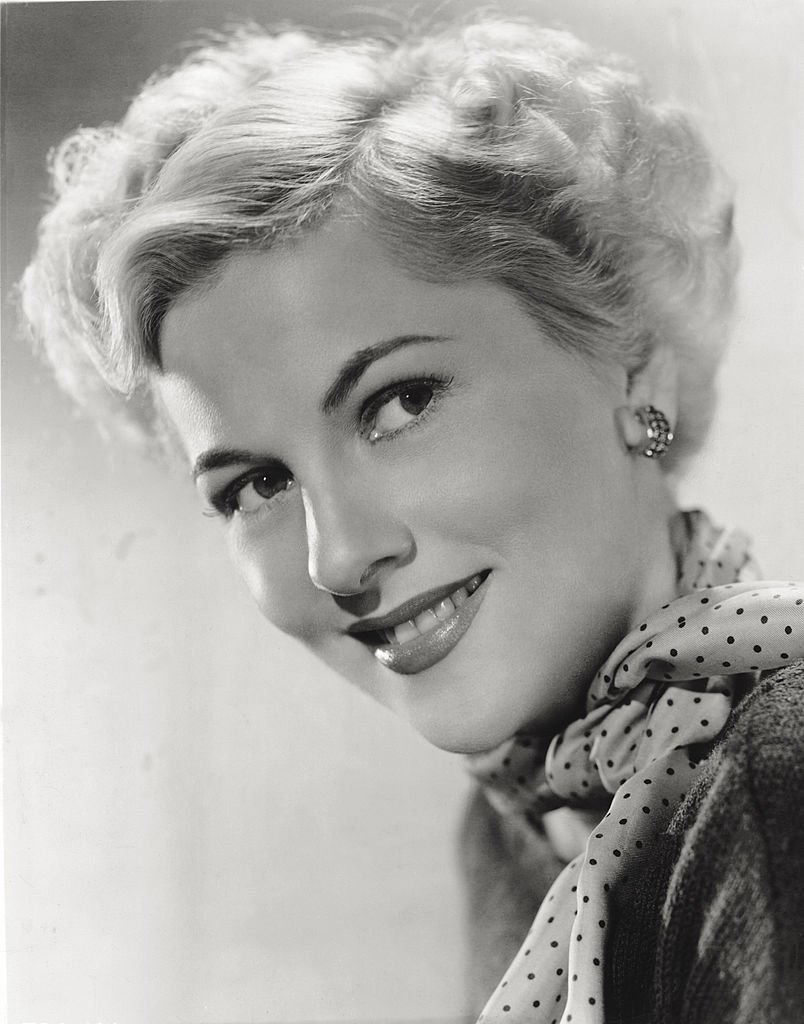 Their rivalry was rooted in childhood days, ablaze during teenage years, and even more, ignited during their adult lives. All the feuds between Olivia and Joan were also encrypted with their fame. Joan died in her deep and peaceful sleep at the age of 96.
Sources: Britannica, Biography, CNN, The Observer