Ellen's 9 Golden Rules For Success And Happiness
Like a phoenix rising from the ashes, Ellen DeGeneres overcame being shunned from Hollywood after coming out as gay back in 1997. The TV host has since solidified her spot as the queen of talk shows. Here are 9 simple rules Ellen follows for success.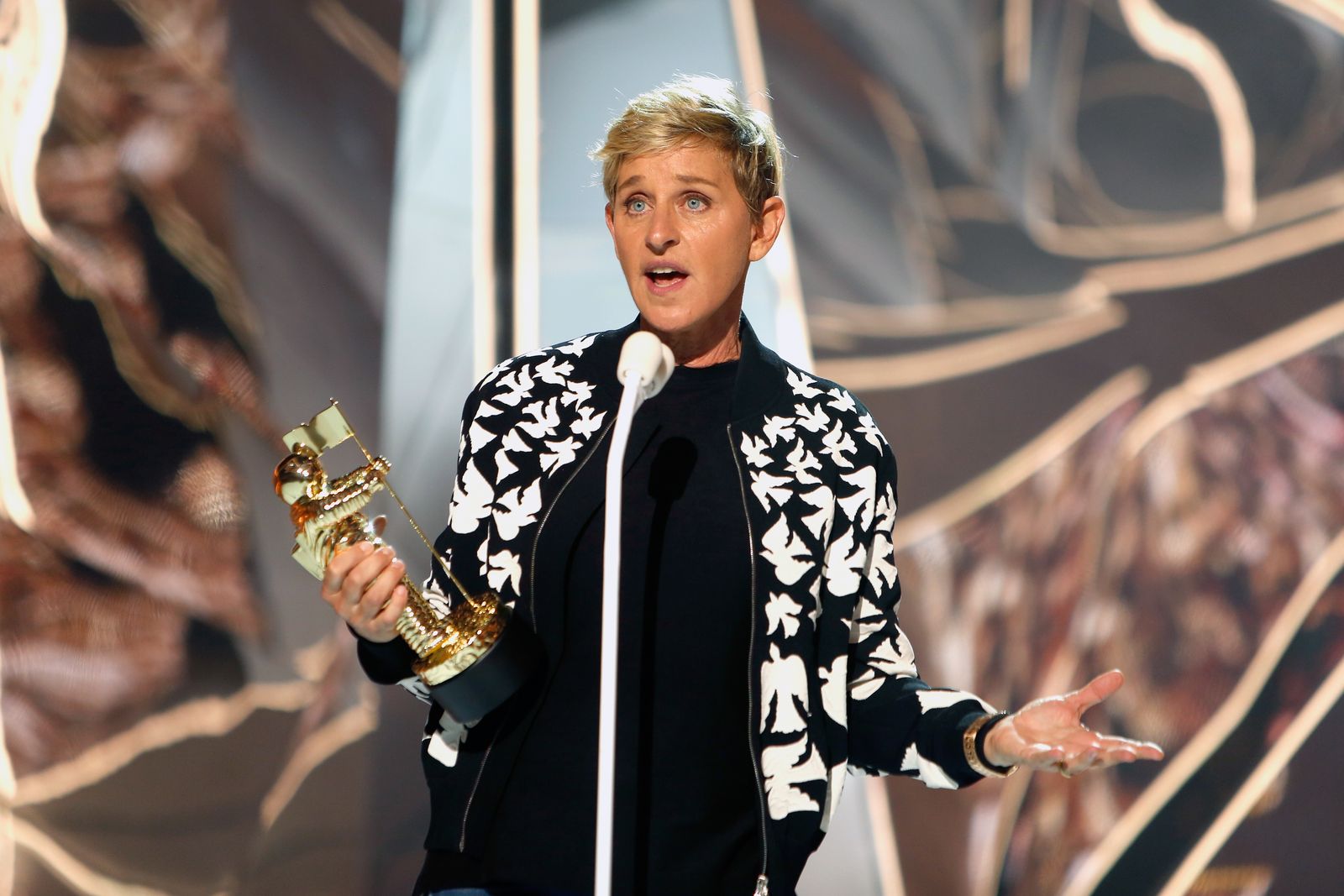 ---
1. BE YOURSELF 
Back in the 90s, Ellen was living her dreams. She was a successful comedian starring in a top-rated sitcom, however, she felt shame because she couldn't be openly gay. Her life came crashing down when she decided to embrace her true self and come out. The award-winning talk show host faced tremendous backlash.
"I thought, what's the worst that can happen? I can lose my career. I did. I lost my career. The show was canceled after six years without even telling me. I read it in the paper. The phone didn't ring for three years. I had no offers."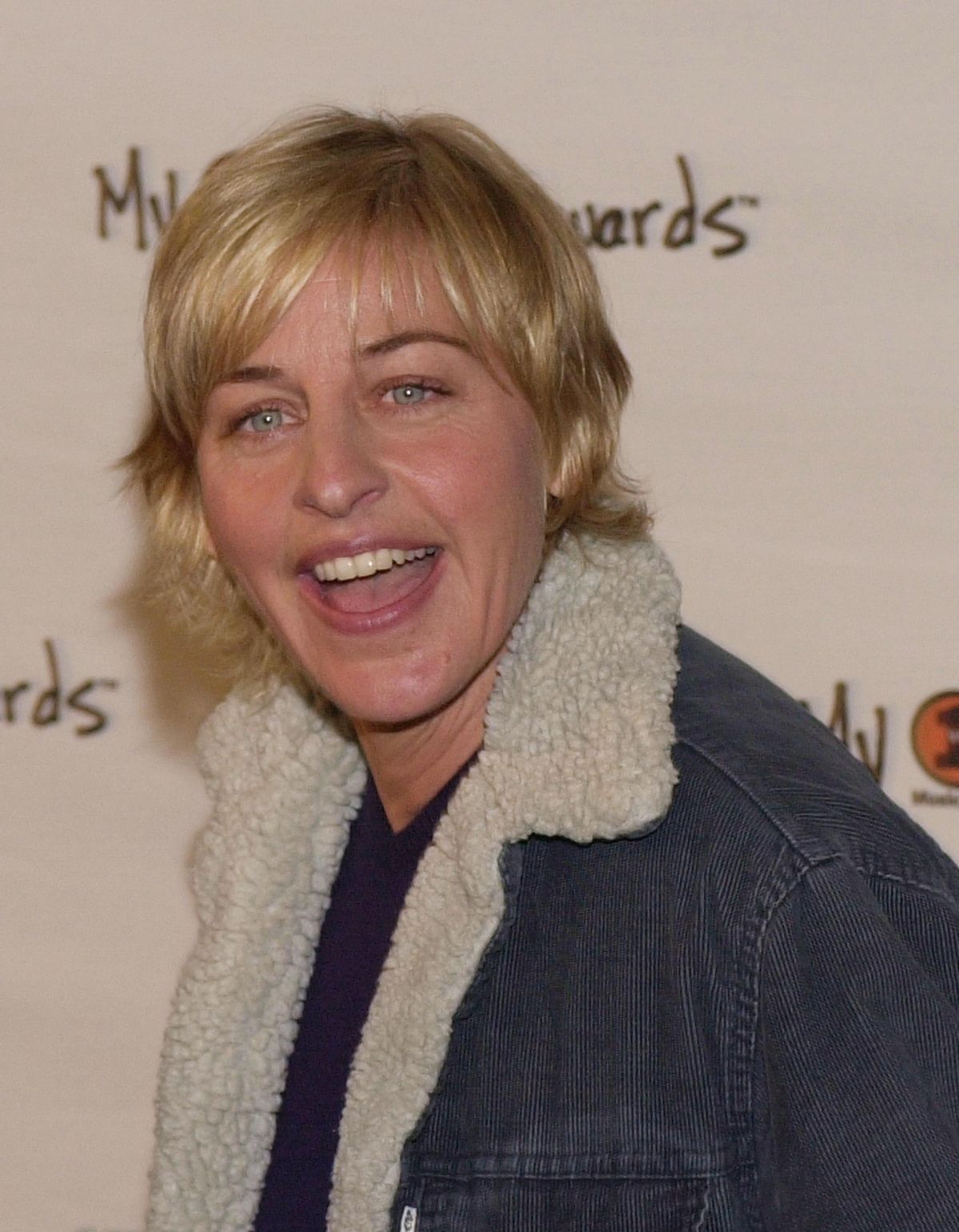 ---
Even though she was in the midst of adversity, she found comfort in the fact that she was inspiring many young people who were struggling with being open about their sexuality. She received letters from kids who applauded her bravery and reconsidered taking their own lives because of her decision.
"Really when I look back on it, I wouldn't change a thing. I mean, it was so important for me to lose everything because I found what the most important thing is is to be true to yourself. Ultimately, that's what's gotten me to this place."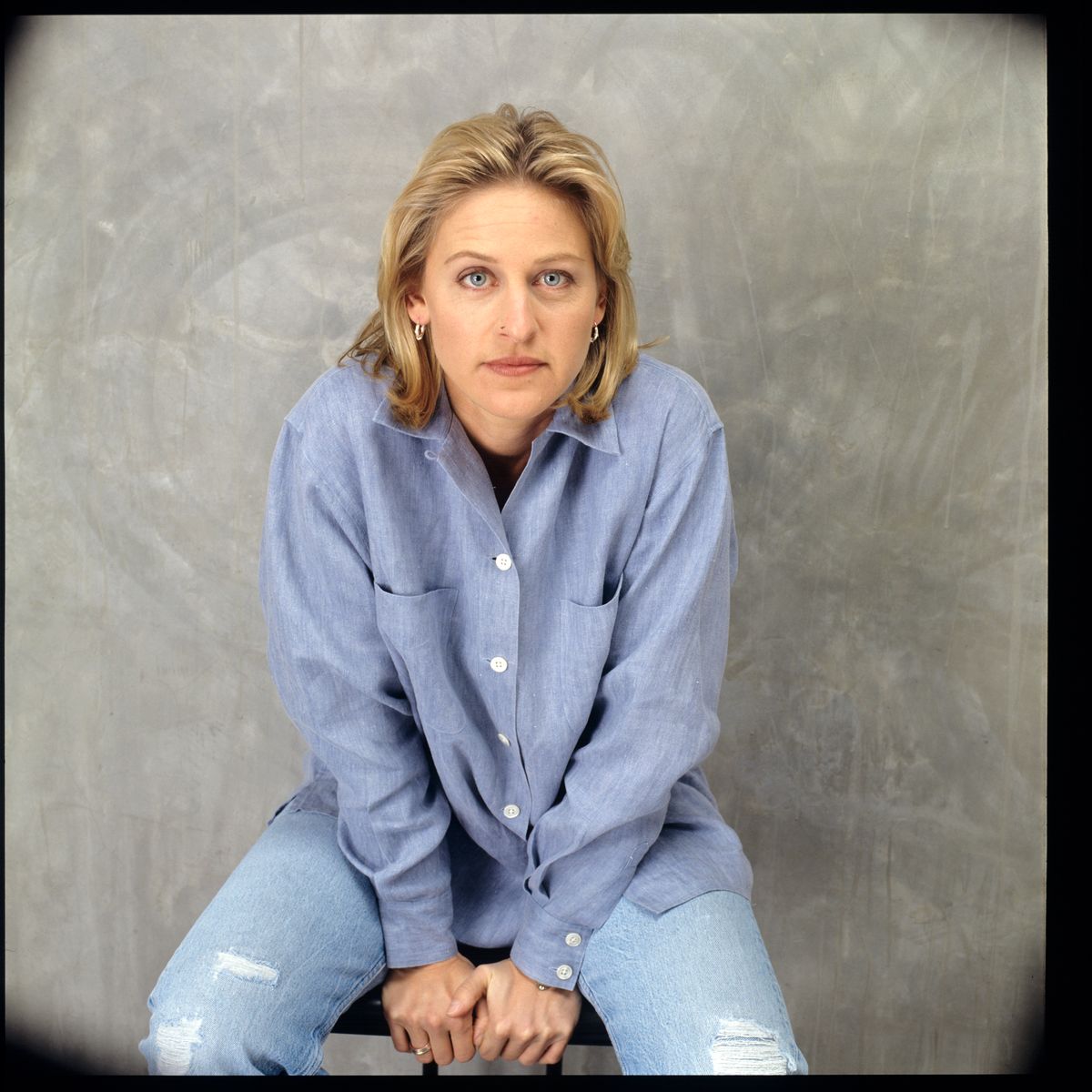 ---
The star is proud of where she comes from because now she's able to live an authentic life. She was able to create the life that she desires through being true to herself. Although it wasn't easy, it was definitely worth it. 
"I don't live in fear. I'm free. I have no secrets. I know I'll always be okay because no matter what, I know who I am."
---
2. ALWAYS BE GRATEFUL FOR YOUR EXPERIENCES
When Ellen lost her career she felt anger and resentment but she is still appreciative of that experience. It allowed her to build a sense of compassion, she learned how it feels to have no money and she understands how life can be unpredictable.
The comedian has gone through ups and downs which have made her grateful for the success that she has accumulated over the years and she stands firm on being appreciative.
"I didn't worry even when I didn't have any money. I was living on a can of soup every single day. And I would eat it out of the can because I didn't have a kitchen," she says. "I would live paycheck to paycheck, but I never worried. I was living. "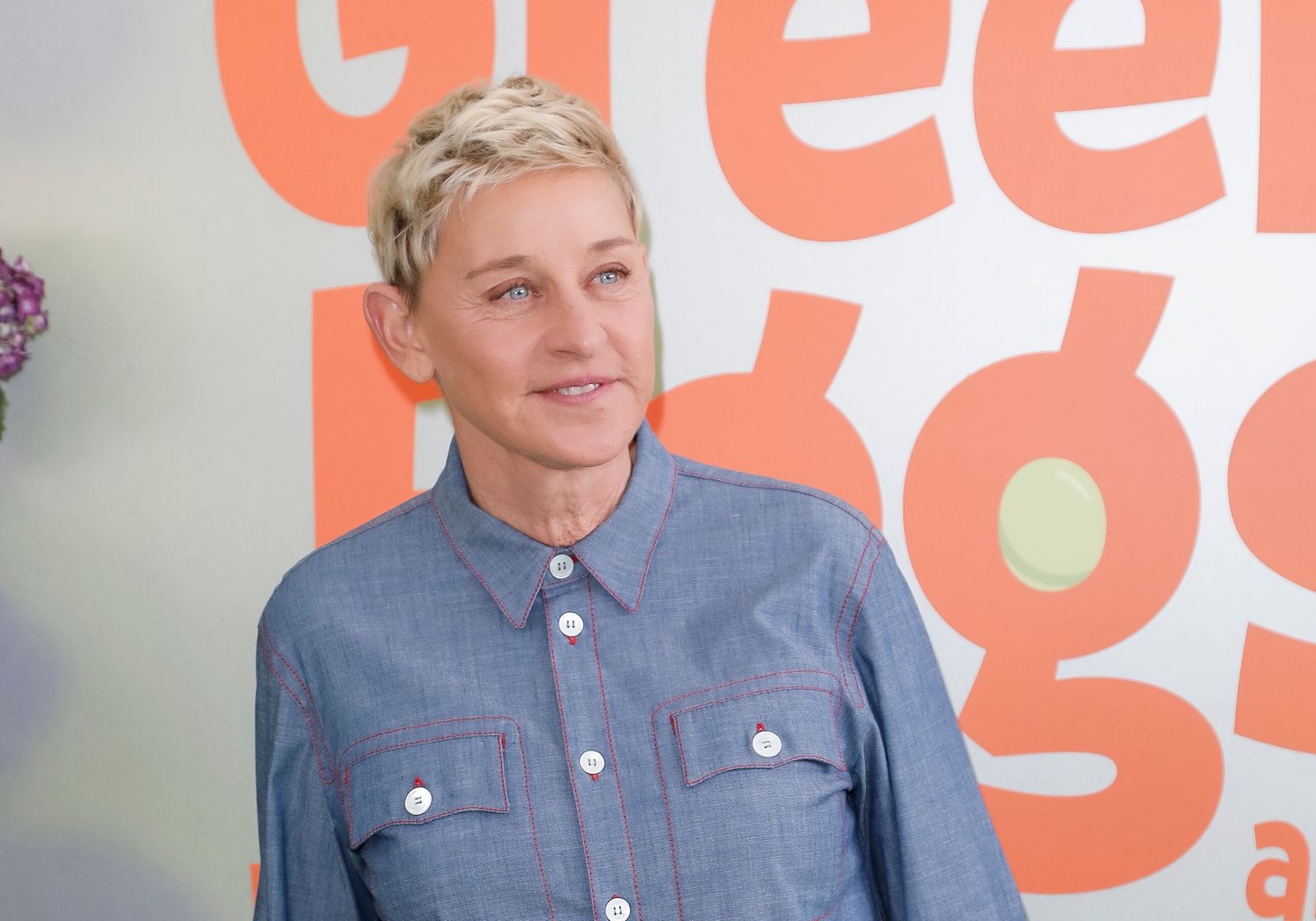 ---
3. IGNORE NEGATIVITY
Ellen also believes in ignoring negativity whether it's from your own thoughts or others. She never reads anything negative written about her on the internet choosing to focus on the good rather getting wrapped up in the negativity.
"There's a phrase, 'What you think of me is none of my business.' And I really feel like that," she says. "If I'm going to buy into 'People love me!' then I have to buy into 'People hate me!' So I just have to like myself and not care what people think. "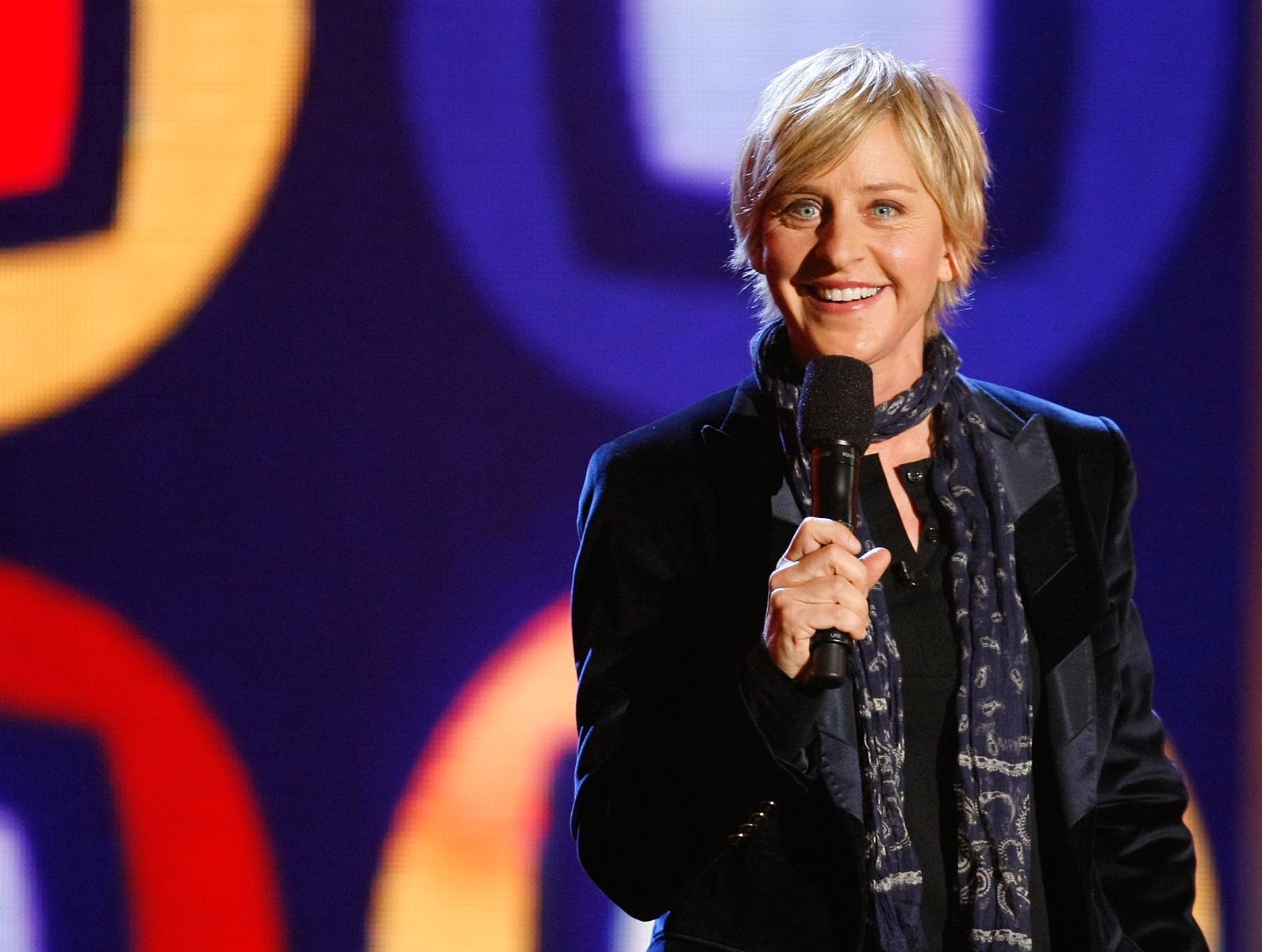 ---
4. BE HONEST
The talk show host believes that true success comes from living an honest life with integrity. Ellen acknowledges that success is different for everyone and it changes as one goes through life. However, she notes that for her it's all about values. 
"For me, the most important thing is to live your life with integrity and not to give in to peer pressure and be something you are not," she explains.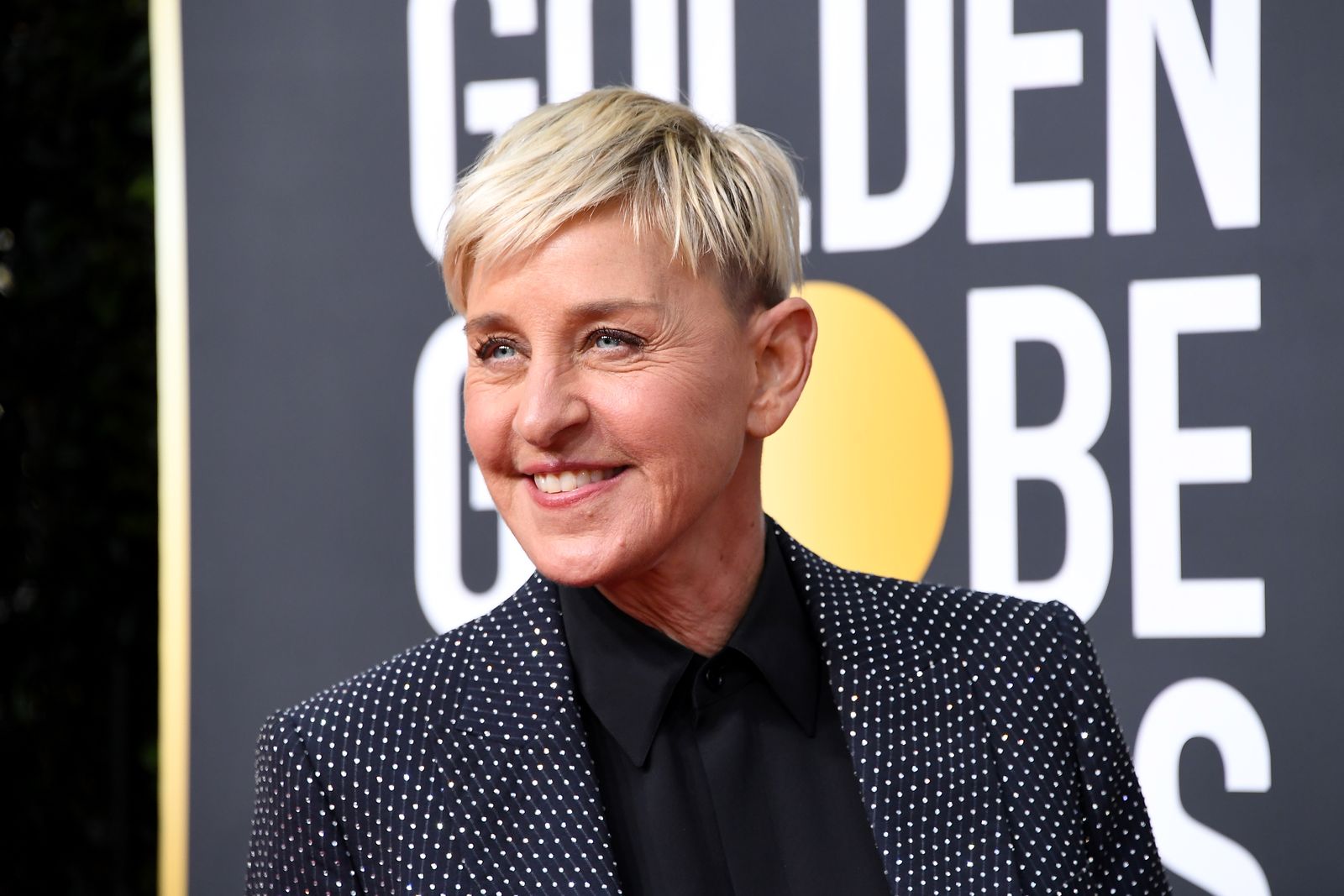 ---
When you become more successful there may be times where you are asked to do things that go against who you are and what you believe, Ellen stresses the importance of doing what you believe is the right thing to do.
"Early on in stand-up, people told me to be edgier and curse, but that's just not who I am," she says. "It's not my style of humor, and that held me back for a while. I was neither the girl next door nor the ingenue, so nobody knew what to do with me."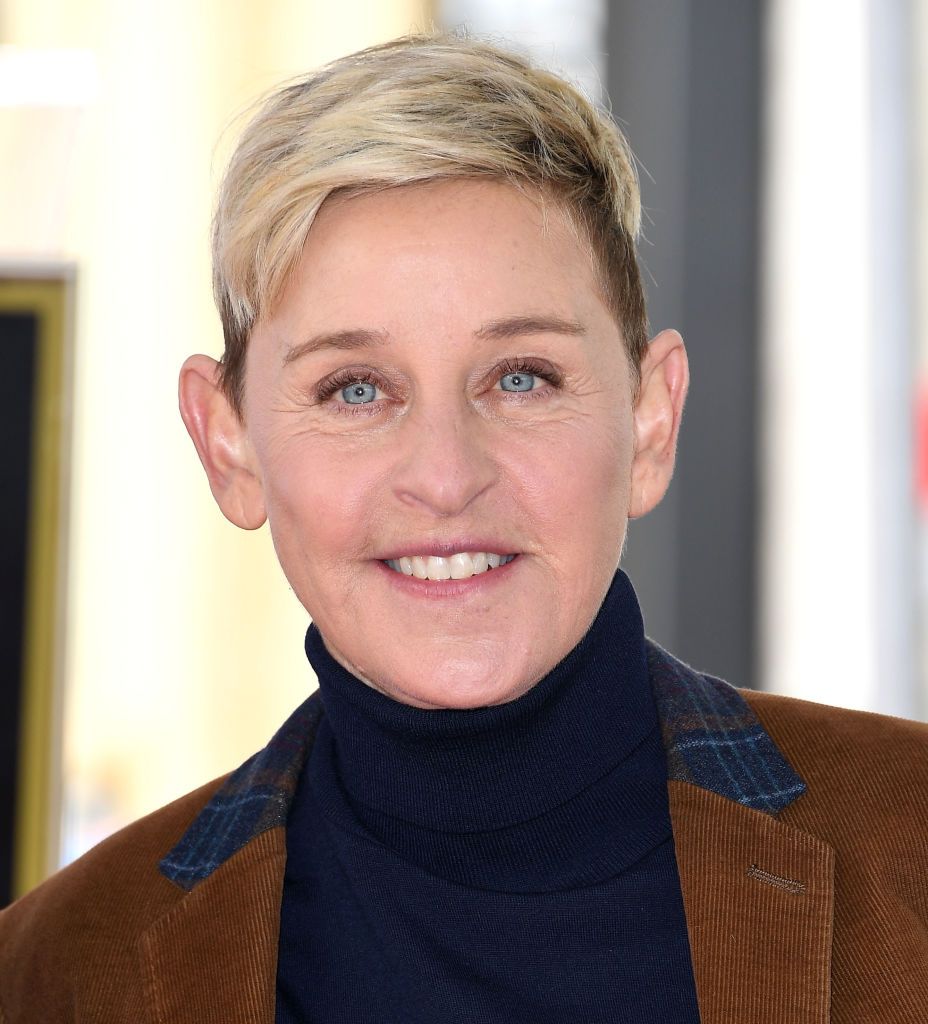 ---
5. BE KIND AND GENEROUS
The Ellen DeGeneres Show has become a space that spreads kindness and joy to viewers and fans. The icon has shares gifts and uplifts the lives of everyday people. As a humanitarian, she's raised millions of dollars for good causes such as breast cancer research, charities, and natural disaster survivors. 
---
During her acceptance speech for the humanitarian of the year award at the 2016 People's Choice Awards, Ellen shared the importance of being kind and generous. According to the star, no one should be awarded for being a good person because it's an inherent trait of being a human. She also stated:
"I want everyone to know that we all really, really love one another. Deep down we all love one another, and we need to get back to that. We need more of that right now in the world. That is what most of us feel."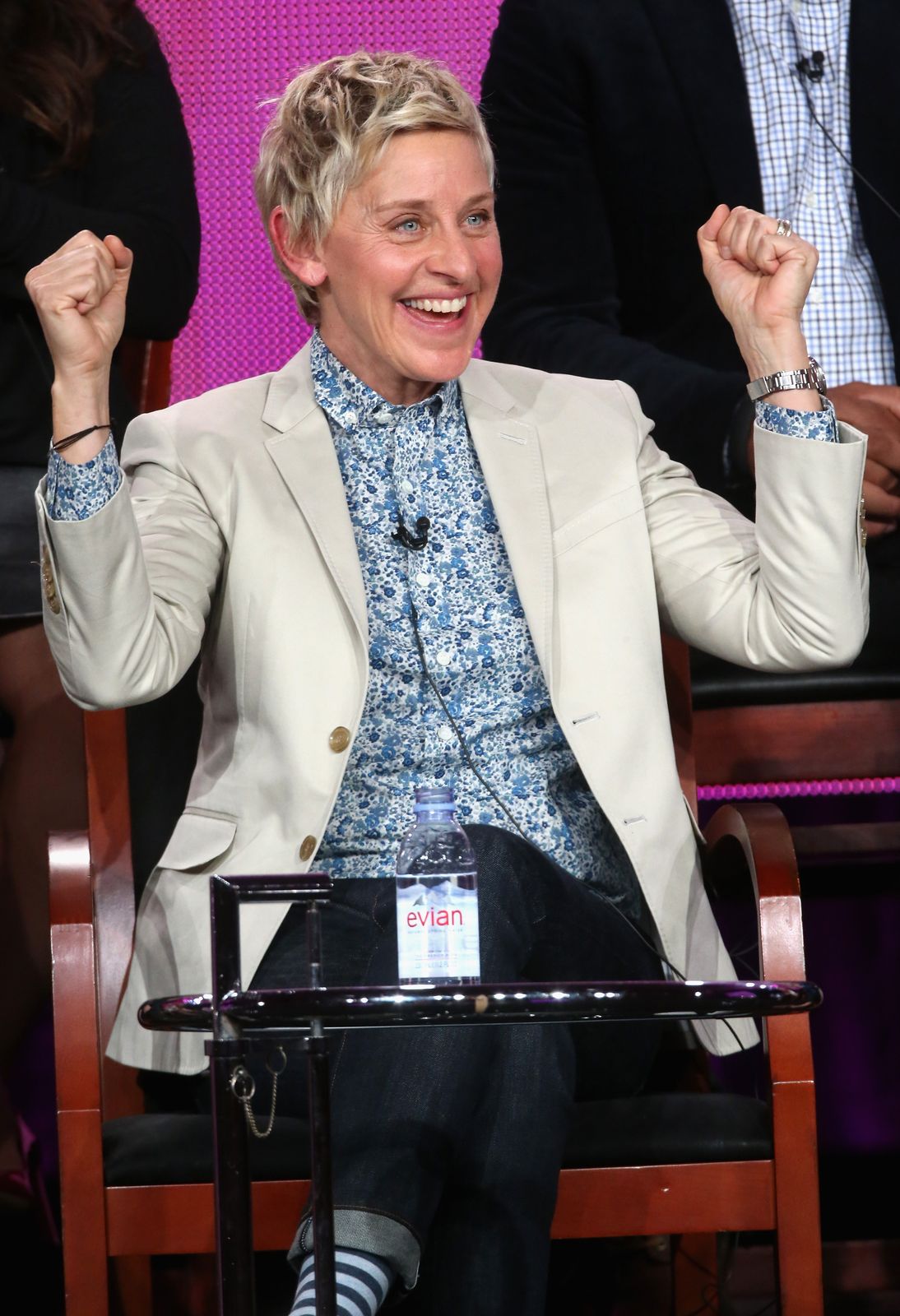 ---
Ellen also has a firm stance on making light-hearted comedy that doesn't offend anyone or use vulgarity. She believes that comedy at the expense of hurting someone else is a form of bullying and wants to change that perception of comedy.
"I want to be an example that you can be funny and be kind and make people laugh without hurting somebody else's feelings."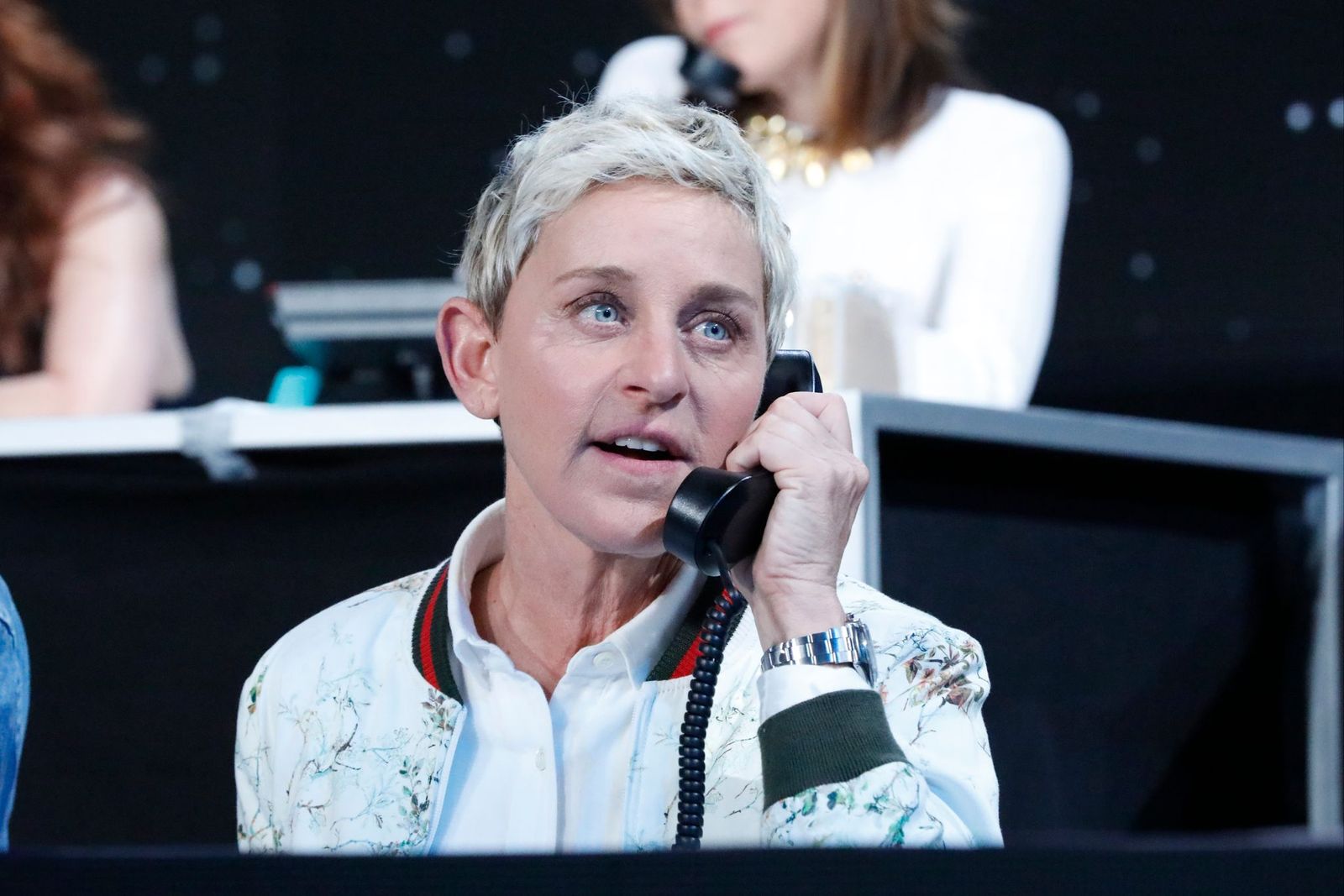 ---
6. KEEP A HEALTHY LIFESTYLE
Ellen DeGeneres is passionate about animal rights and it has also lead to a change in her diet. She became vegan in 2009 and she explained her reasons for deciding to stop eating animal products such as meat, cheese, eggs, and milk.
 "Food used to be really important to me. I loved steak, I loved hamburgers, I loved all that stuff. I can't believe how irresponsible I was, eating what I ate . . . I want to be on my toes; I want to have energy. "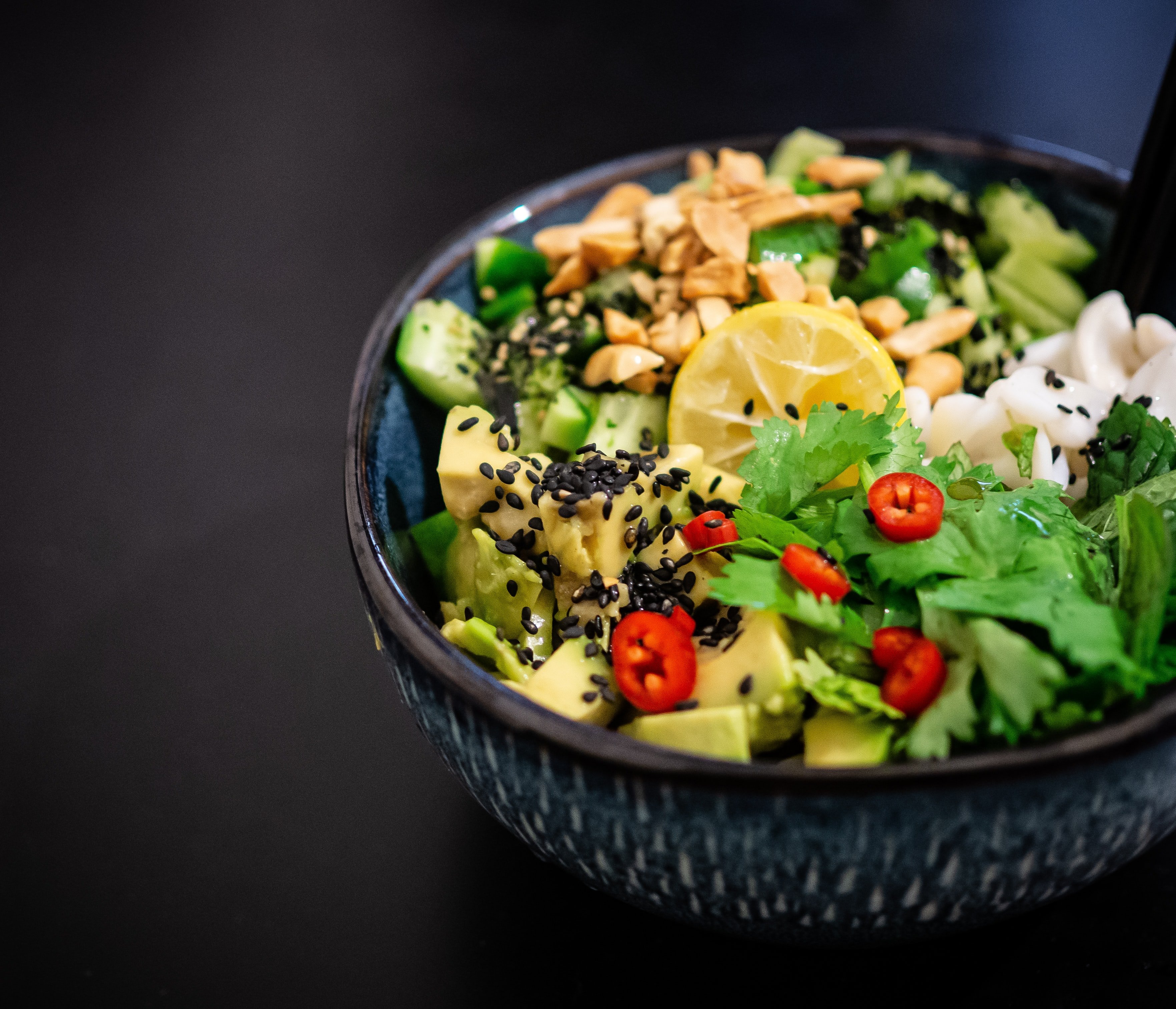 ---
While a plant-based diet can reduce animal cruelty, it also has various health and wellness benefits. The comedian revealed to Oprah Magazine that living a healthier lifestyle has made her feel better about herself: 
"I haven't been sick since, I am not as tired, and I've lost weight. And I am lucky: I have a chef, so it's easy for me. For a lot of people, it's harder."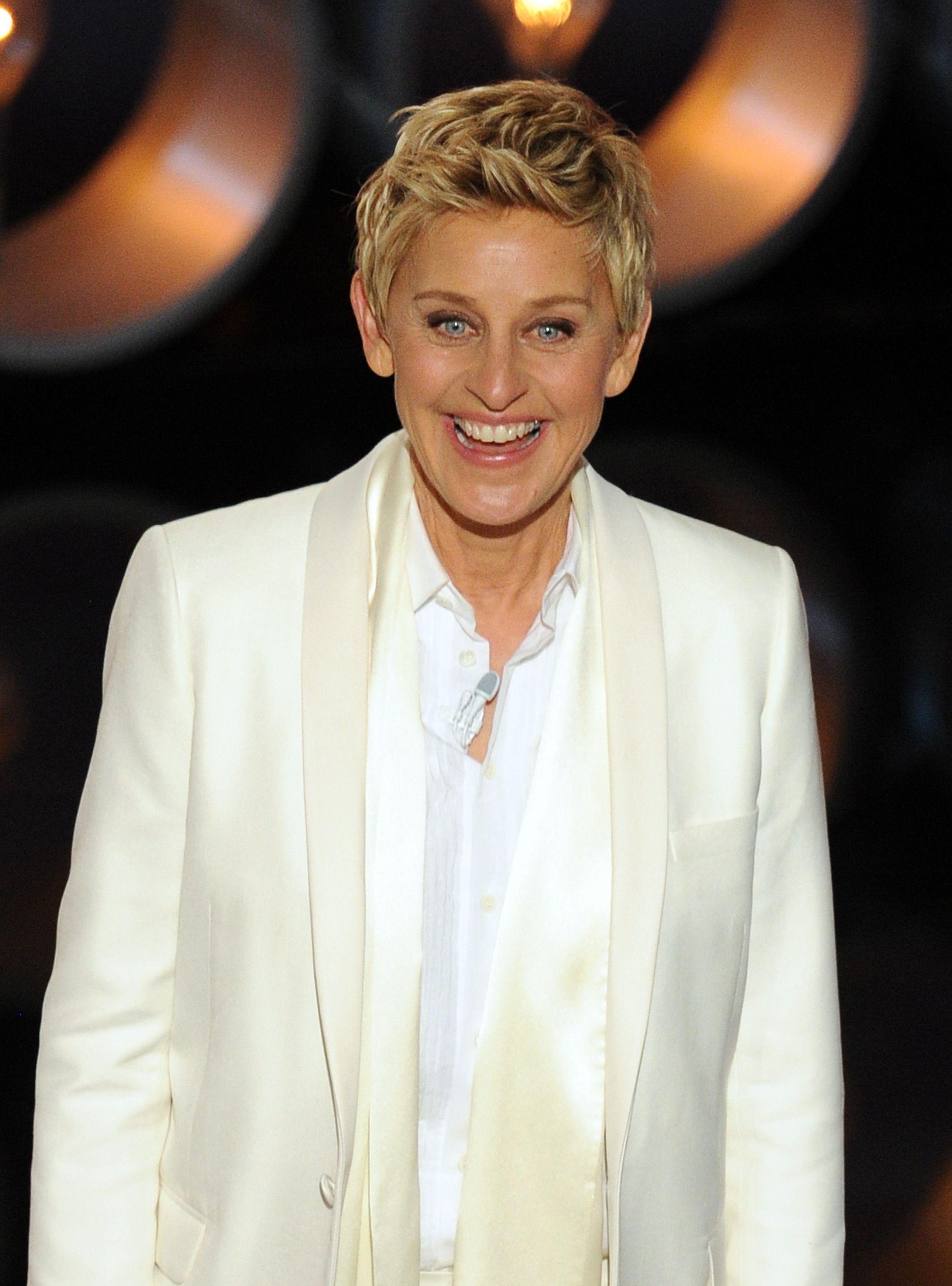 ---
Besides removing animal products from her diet, Ellen also tries to minimize sugar and processed foods. She's cut out cake, cookies, and candy. The star usually begins her day with yoga and she often speaks about her passion for yoga:
 "I first started doing power yoga in L.A., which really makes no sense. Power yoga? It's the opposite of what it should be. Yoga should calm you down!"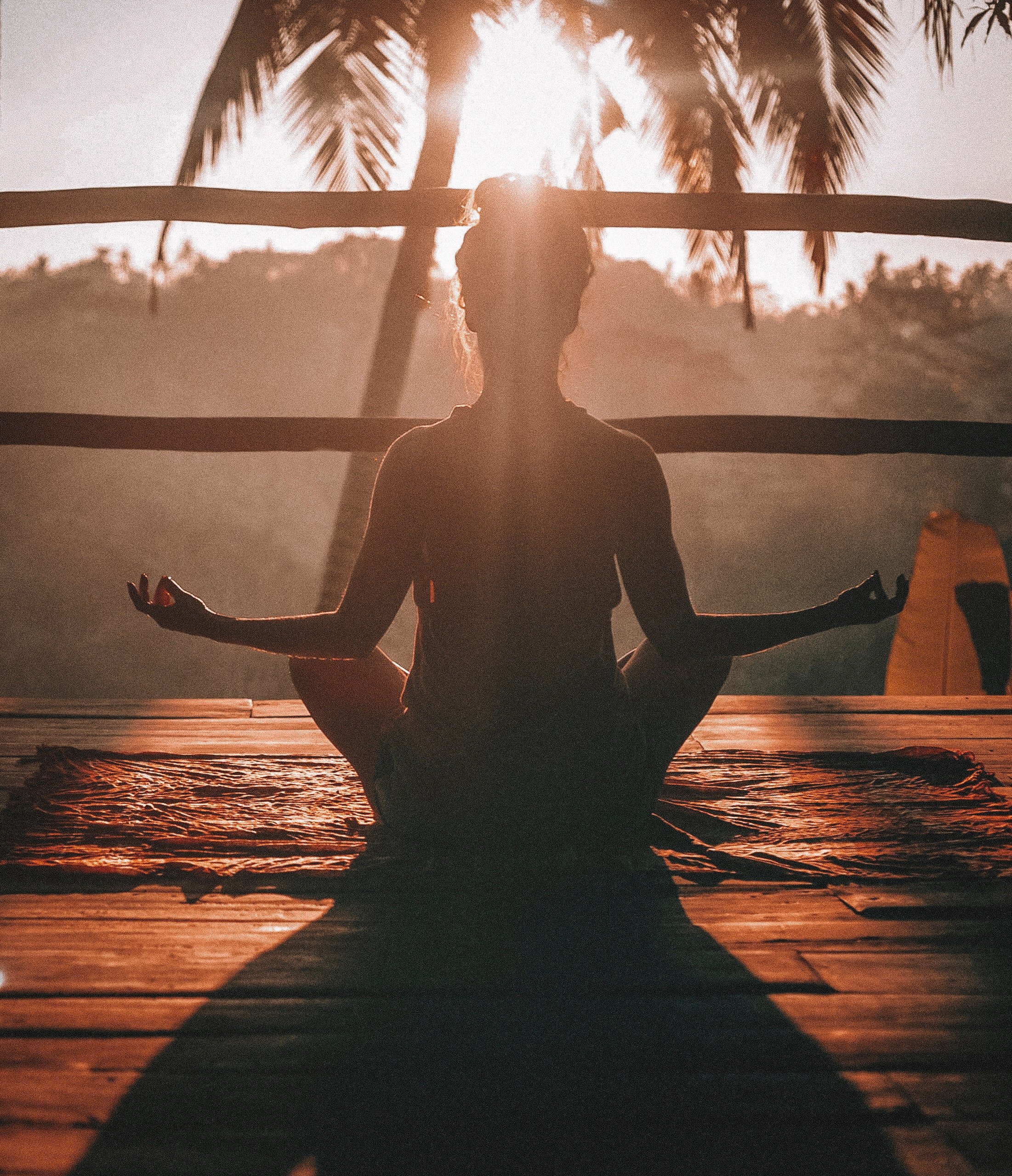 ---
8. FIND YOUR PASSION
Ellen built her career off of her passion for helping people and making them laugh; her show is a breath of fresh air. Also, the comedian encourages living your life with passion as it is the key to finding happiness and success in all endeavors. 
"Follow your passion. Stay true to yourself. Never follow someone else's path unless you're in the woods and you're lost and you see a path. By all means, you should follow that."
---
Ellen puts her everything into all the projects she's involved with. Her clothing line ED, home, and pet collection, as well as her baby products, are filled with positive acclimations such as 'live' and 'laugh', which is all apart of her vibrant persona. 
---
9. DANCE!
The Ellen DeGeneres Show is famous for dancing. Ellen revealed that it all started out as an accident. She's always loved music and back in her sitcom days when she'd come out to greet the live audience, there would be music playing and she'd dance. Ellen also shared why it's such an important part of the show: 
"I saw the audience respond to it in a way that it freed them up to just dance with me.. I think people come here, almost, it doesn't really matter who's on the show, it's just a place to let go and be free."
---
Ellen also believes that often as people become adults, they stop having fun and experiencing the joys of being a kid. Everyone becomes caught up in the seriousness of life, paying bills, and not doing the things that they used to enjoy.
"To me dancing represents just freedom and letting go and having fun and being a kid again. I think that's why they respond to it and that's why I do it. "