The Reason Why Erin Lindsay Won't Come Back Into The Show
If you have been following the Chicago TV series world, you'll know the character, Erin Lindsay, aka Sophia Bush. The fan fave has had a slew of ups and downs with the show, but she seems to be doing great for herself. Let's catch up with her career and busy love life in recent times!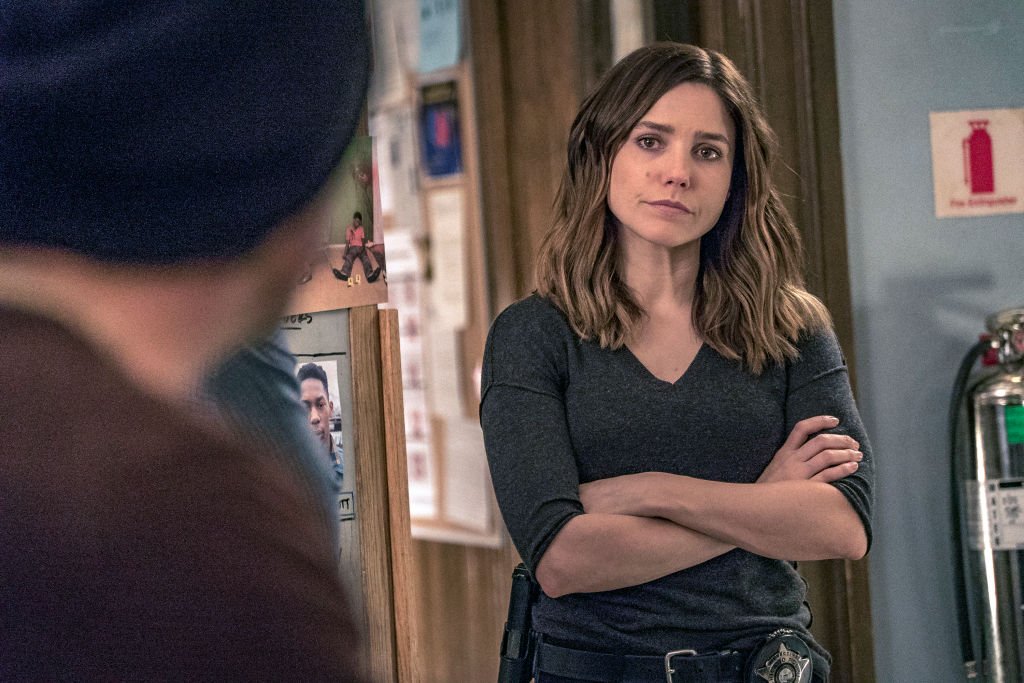 ---
Need To Know Series Facts 
From the very beginning, it was clear that Chicago P.D. would be a force to watch on screens across America. Now, many years later, it is still going strong and has gained a significant following across the world. One of its star castmembers was the role of Erin Lindsay, whom we will unpack shortly!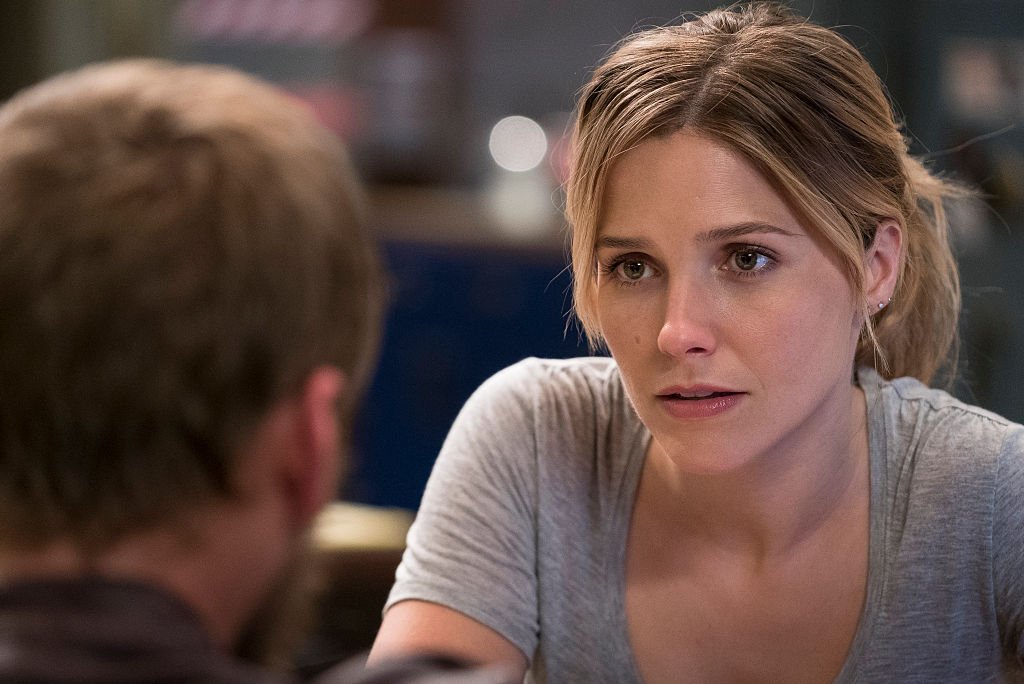 The lovely actress, Sophia Bush portrayed the unique role. Bush herself described her part as follows: "[Erin] Lindsay comes from the street, so she already knows how all these people work." The star certainly gave of her all and made the role come alive in new ways!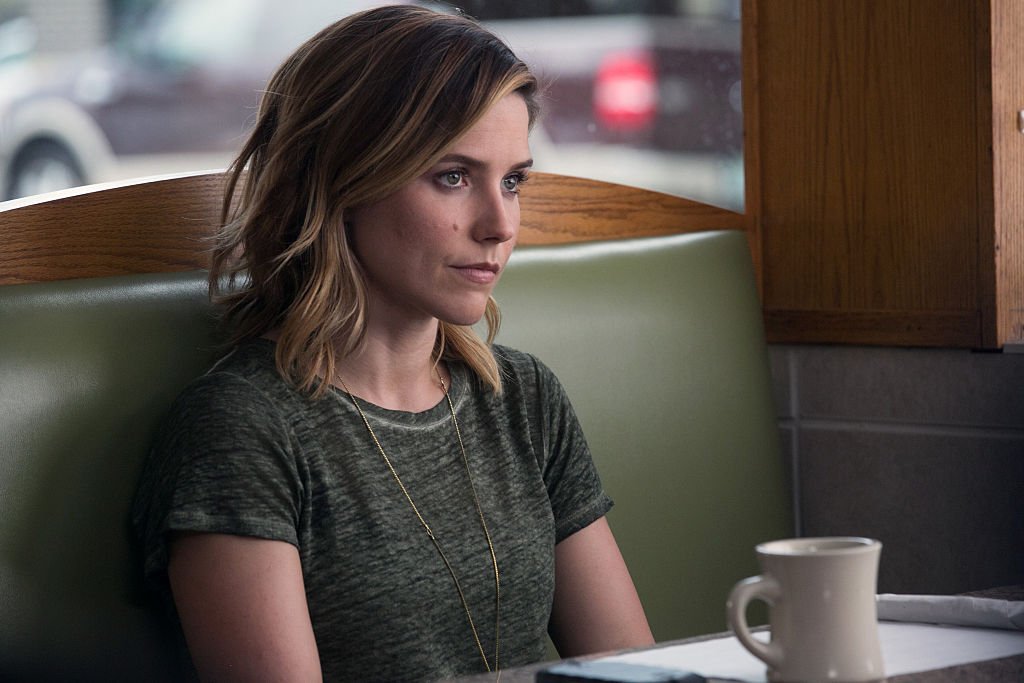 ---
The Story Behind The Erin Character 
Erin was a fan-favorite character and started with the show's inception. For four seasons, we watched her develop as a compassionate and sympathetic character. She worked with vulnerable young victims in the story and always went the extra mile for them on screen. 
---
The Actress In The Starring Role
Erin was played by actress Sophia Bush who has been in the business for a while now. She was actually on One Tree Hill! The star is also an activist and has been having quite the career both on and off of the screen. She is vocal on social media and is missed by many Chicago PD fans.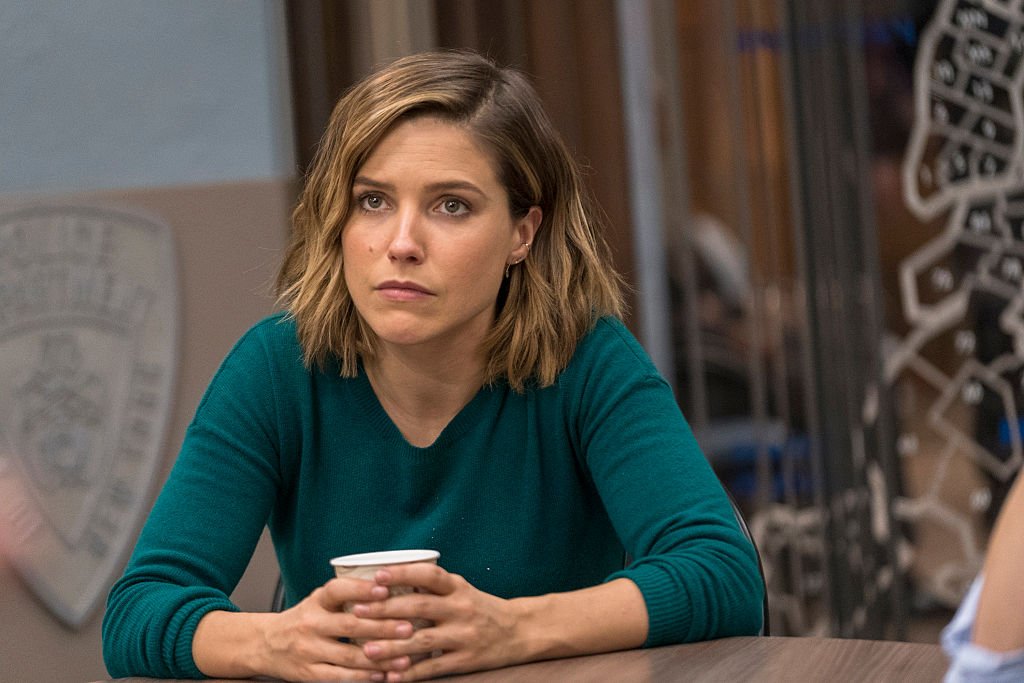 ---
Why She Left The Show
Yup, that's right, Bush departed from the series... The move came as a massive shock to everyone as she was still signed on for three seasons! It was the behind the scene's conditions that led to her saying goodbye. She explained the environment as follows: 
"I was really, really unhappy. I said [to the producers], 'OK, you can put me in the position of going quietly of my own accord or you can put me in the position of suing the network to get me out of my deal and I'll write an op-ed for The New York Times and tell them why.'"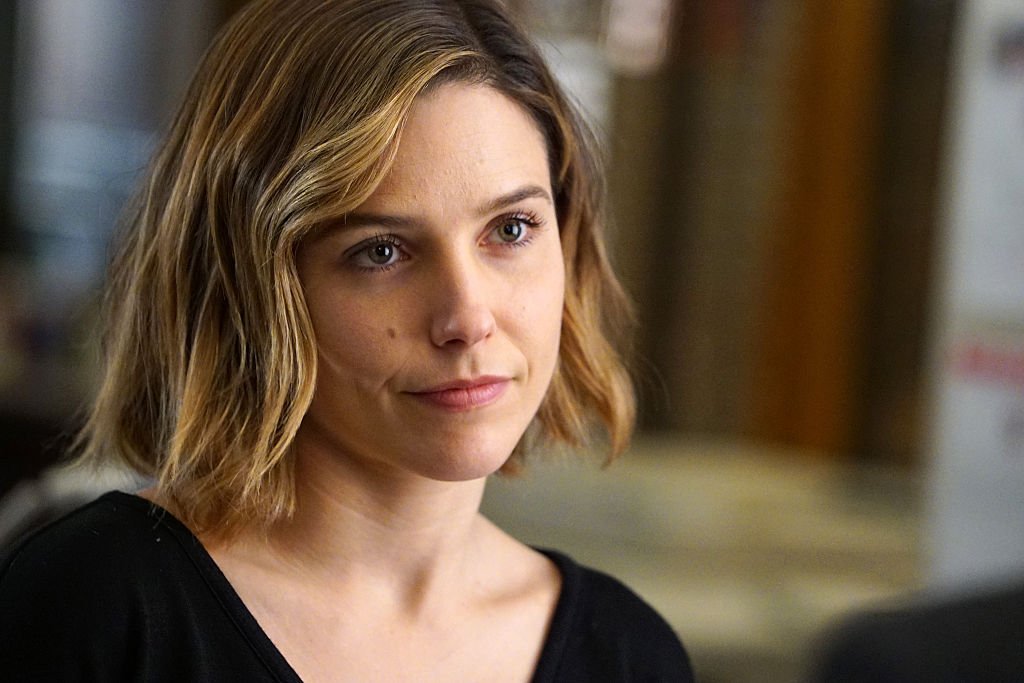 ---
What's Next For Sophia Bush 
There was certainly no lack of opportunity when Sophia was in the acting market again. She was cast on Surveillance as well as the hit series, and This Is Us. She starred for a limited time as Lizzy but was, of course, an instant hit with the massive fanbase and following.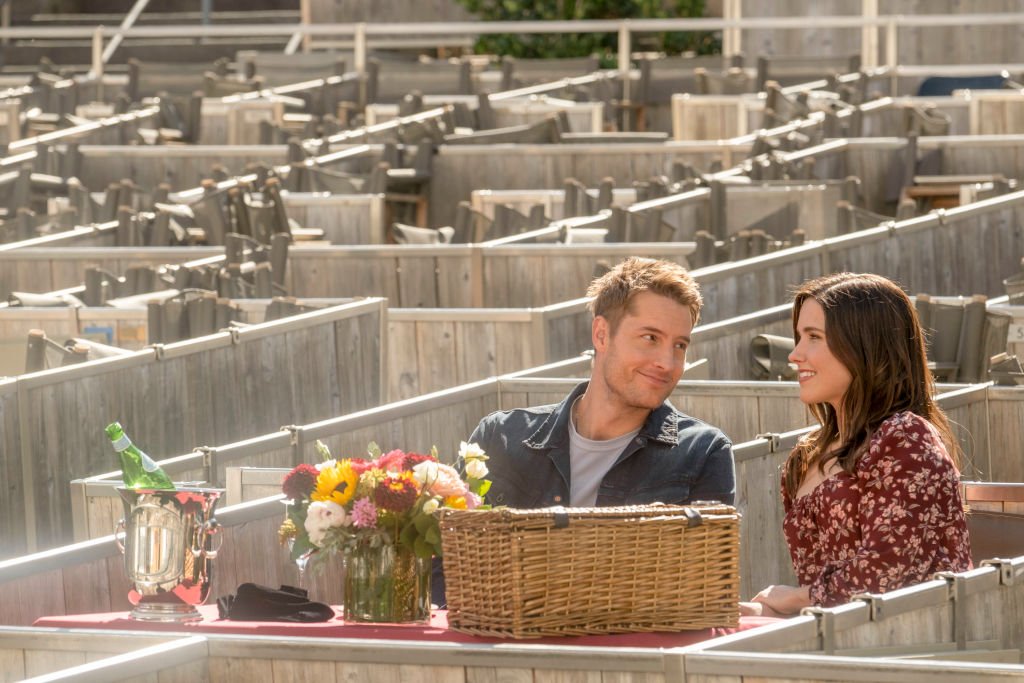 ---
Will Erin Make A Comeback On Chicago P.D.? 
There are still those hopefuls who wonder if Erin, aka Sophia Bush, will ever make a comeback on Chicago P.D. The storyline does allow for it as she was simply transferred to another city and never killed off. However, the star's reasons for leaving make it unlikely that she will ever appear on the series again.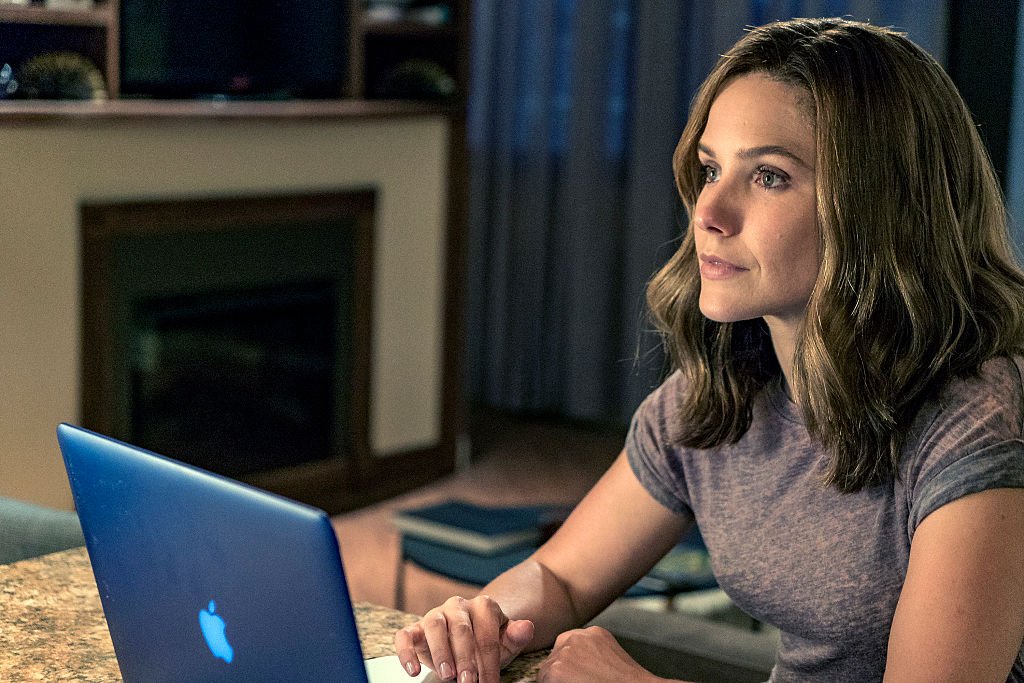 ---
She Speaks Out
After the media and various news outlets questioned Sophia's reasons for leaving Chicago P.D., the vocal actress shared her own opinion on Instagram. She said:
"I will always tell and have always told, the truth. Even when my voice shakes... If you have chosen not to listen to the frank, clear conversations I've had on the topic over the last year, that's on you."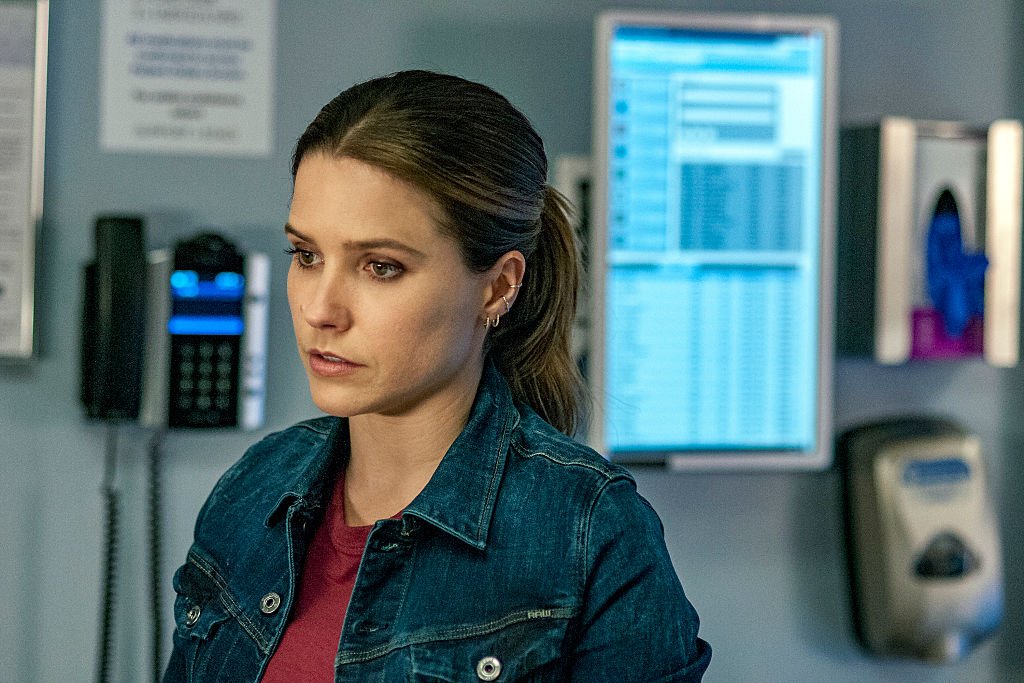 She continued: 
"The grace with which I've chosen to handle this... was forged in fire. I am not a woman that you will ever reduce. Not one iota. None of us are."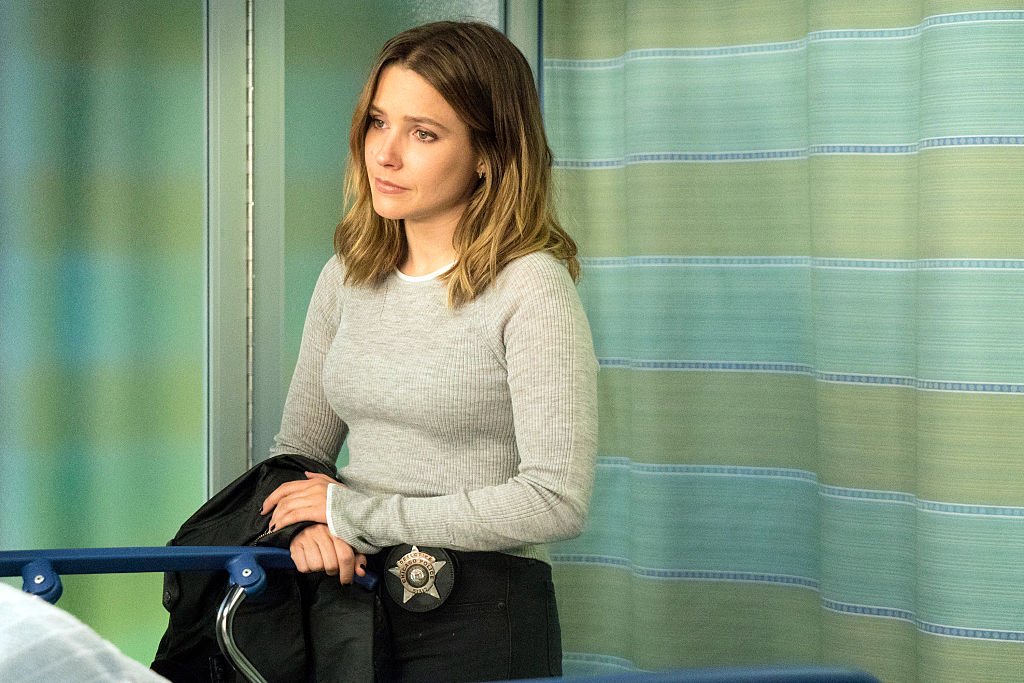 ---
Fans React To Sophia's Reason For Leaving The Show 
The actress had an army of fans who supported her decision to leave, even if they would certainly miss her on their screens. One fan said: "Thank you for using your platform to address actual issues in the world. this is my plan as well." Another fan added these touching words: 
"Thanks for this. These are necessary messages. Keep delivering them. I'm proud to support you and your platform."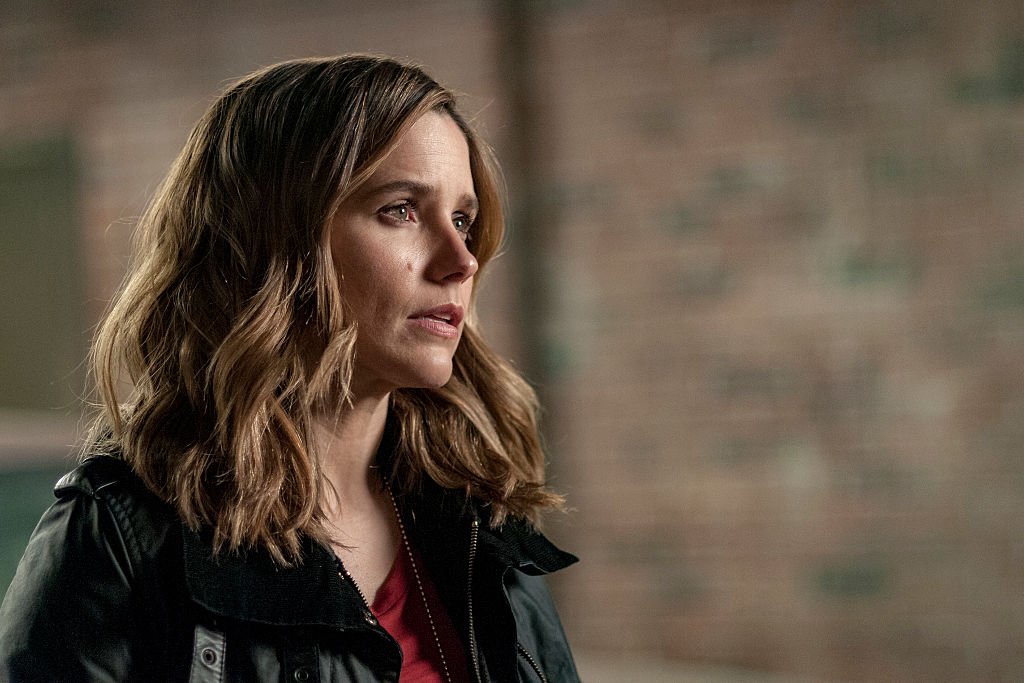 ---
Sophia's Personal Life 
The brave and robust star, Sophia Bush, has also been in the news for another reason... Her busy love life. The actress admits that she does have quite the romantic history of ups and downs. In 2017 she told Cosmopolitan magazine the following: 
"My first experience with love was incredibly pure. The boy I loved had been one of my best friends from the time we were 9 years old. In my 20s, when I was starting out my career as an actor, I wasn't looking for a relationship, but one found me and became serious..."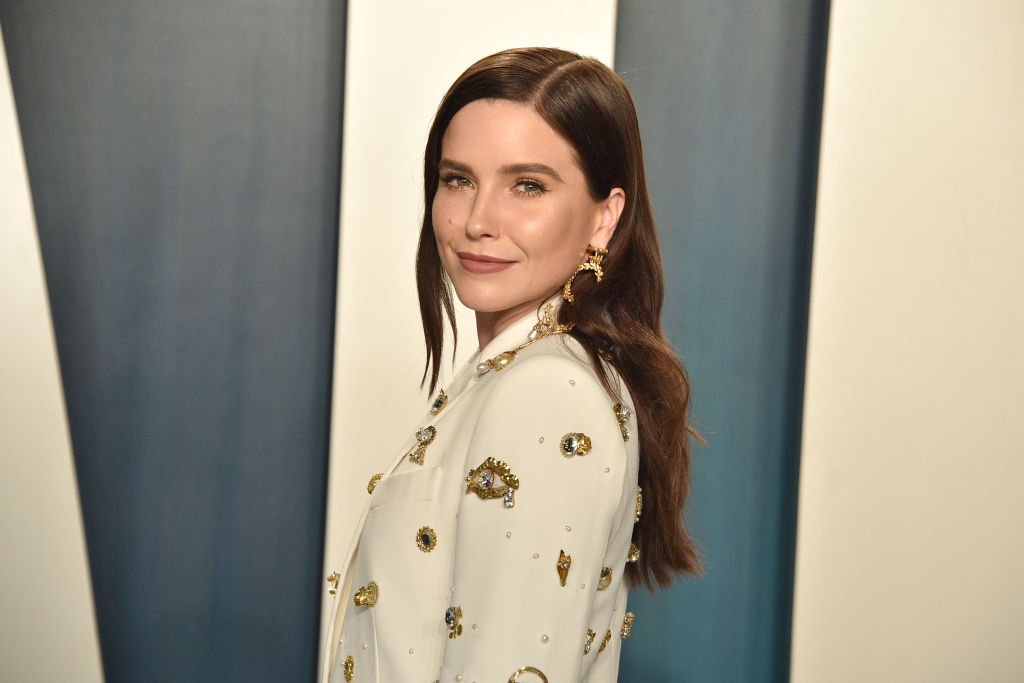 Sophia wanted to focus on her career for the starting of her life in the industry and only thought she'd be married in her thirties. However, when the love of her life asked her to marry him, she believed that it was meant to be. This man was none other than Chad Michael Murray.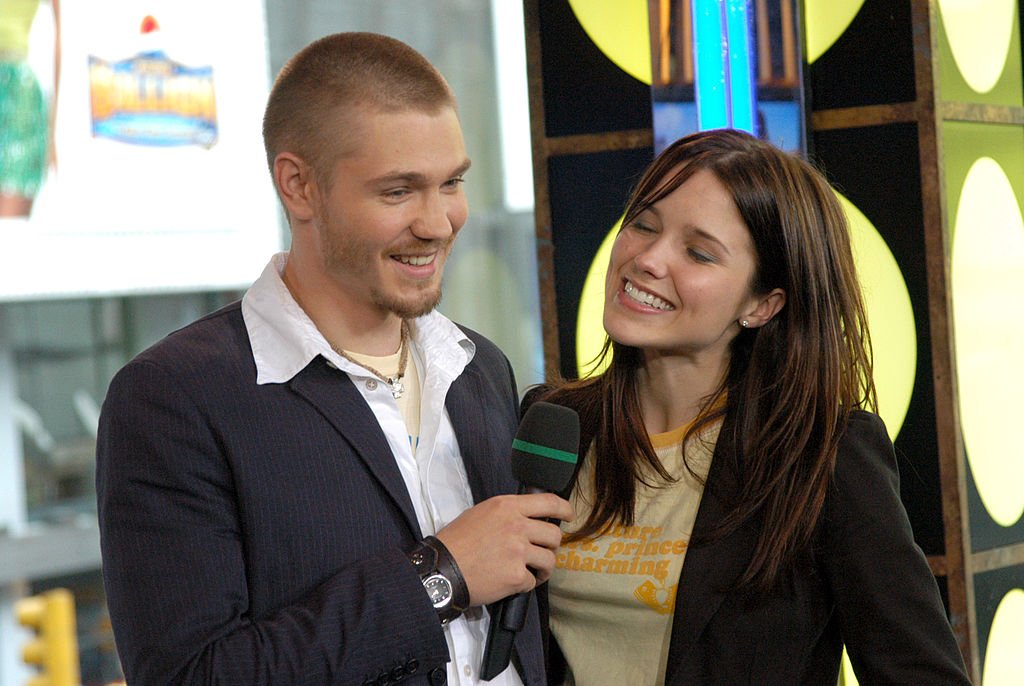 ---
Sophia And The Loves Of Her Life 
In April 2005, Sophia and her partner, Chad Michael Murray, tied the knot. The duo were costars from One Tree Hill, and their Santa Monica wedding had everyone talking. Sadly the union only lasted for five months and ended abruptly leading to a big media frenzy.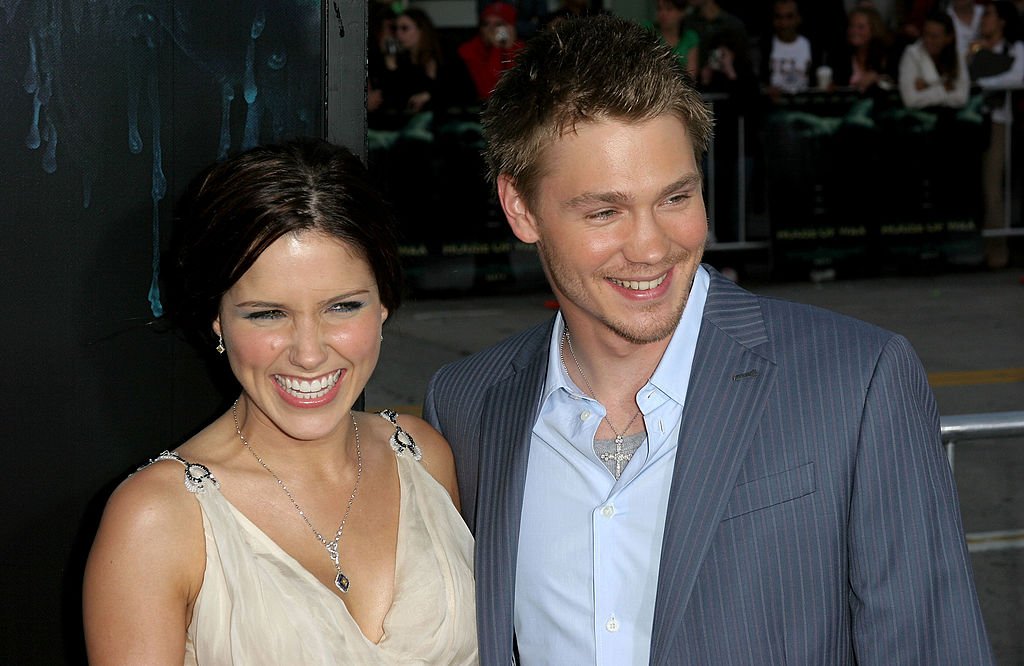 ---
The Star Admits To Dating The Wrong Guys 
The next men to win her heart were also fellow actors and friends from One Tree Hill, namely James Lafferty and Austin Nichols. In addition to them, she has also been linked with Chicago P.D. costar Jesse Lee Soffer. She once stated that she "dated a couple of the wrong guys."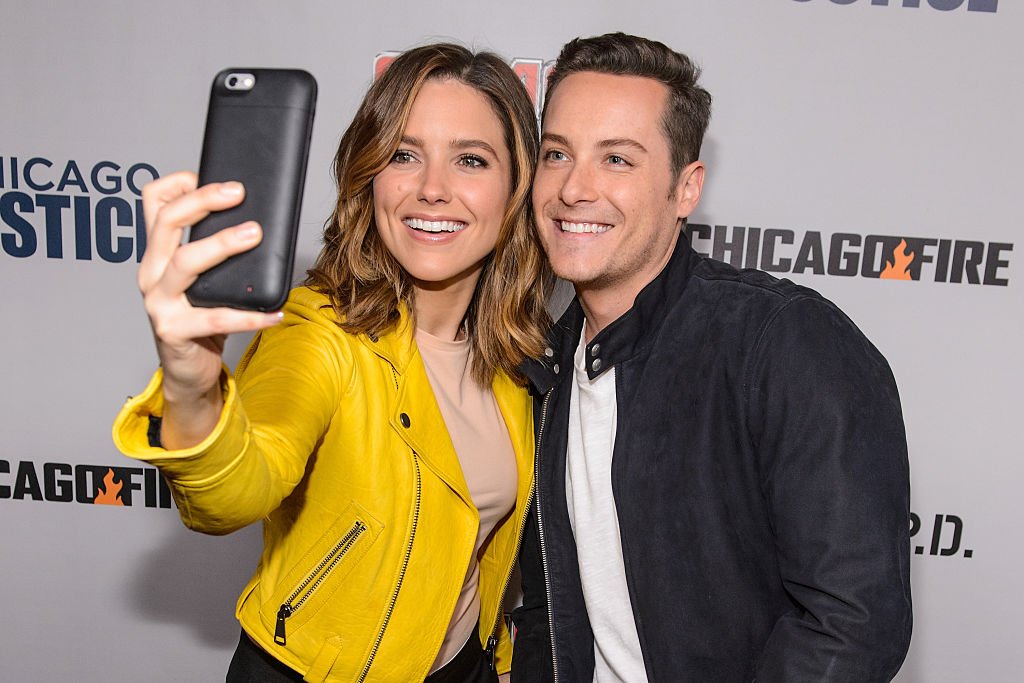 ---
She Dated A Series Costar, Jesse Lee Soffer
Her dating history with Jesse Lee Soffer began on the set of the cop drama and they spent more than a year together. The duo truly seemed to be very happy together. While it did not ultimately work out, fans have wondered if Jesse was the one "great love" Sophia has previously referred to... We'll never know!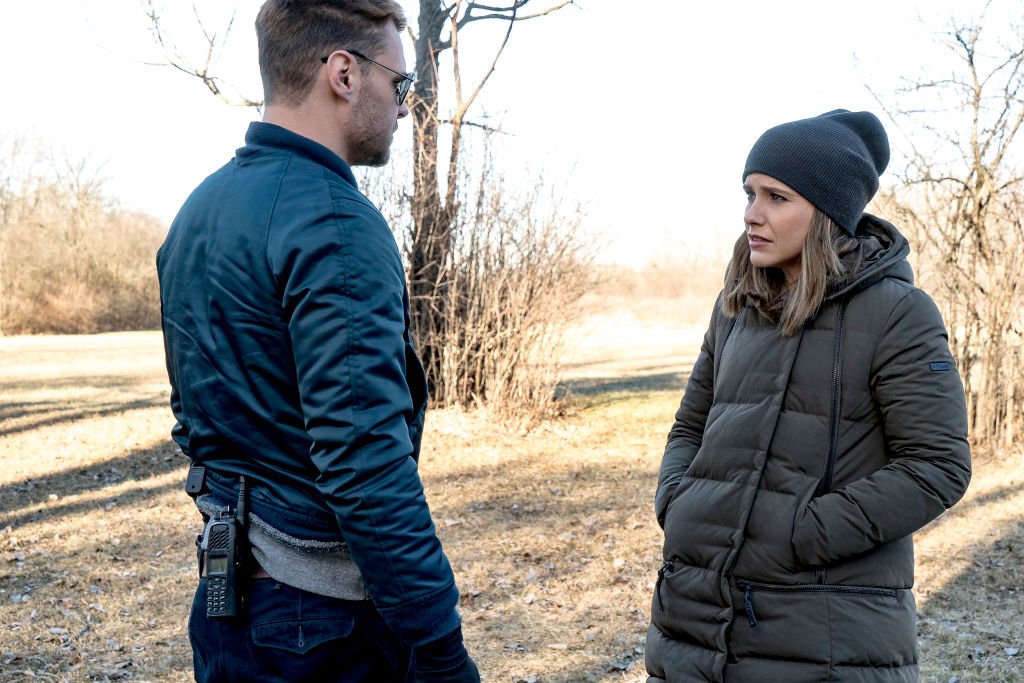 ---
Her Current Lovestory 
At the beginning of 2020, the stunning actress was yet again seen with a possible new love match. Fans were encouraged by the news of her having a romantic handholding walk in Malibu. The hunk has since been said to be Grant Hughes, a businessman who is committed to doing good work in his community.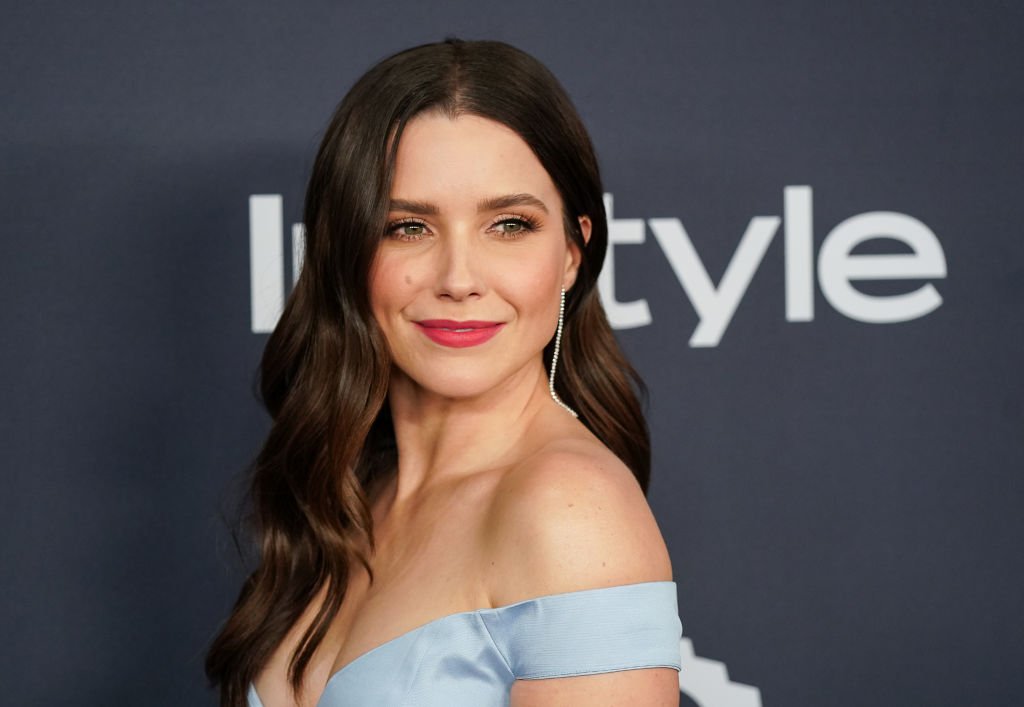 ---
What Makes This Actress Stand Out?
If you know anything about Sophia Bush, it has to be her instantly recognizable voice. The star has a raspy tone, unlike many people, and this feature may have helped her land some roles. Sophia also adores her unique voice. Why? Well, she said:
"I think that there's a beauty in self-acceptance and in owning whatever it is you are. And I was made this way. My voice sounds like this. Why would I want to change it?"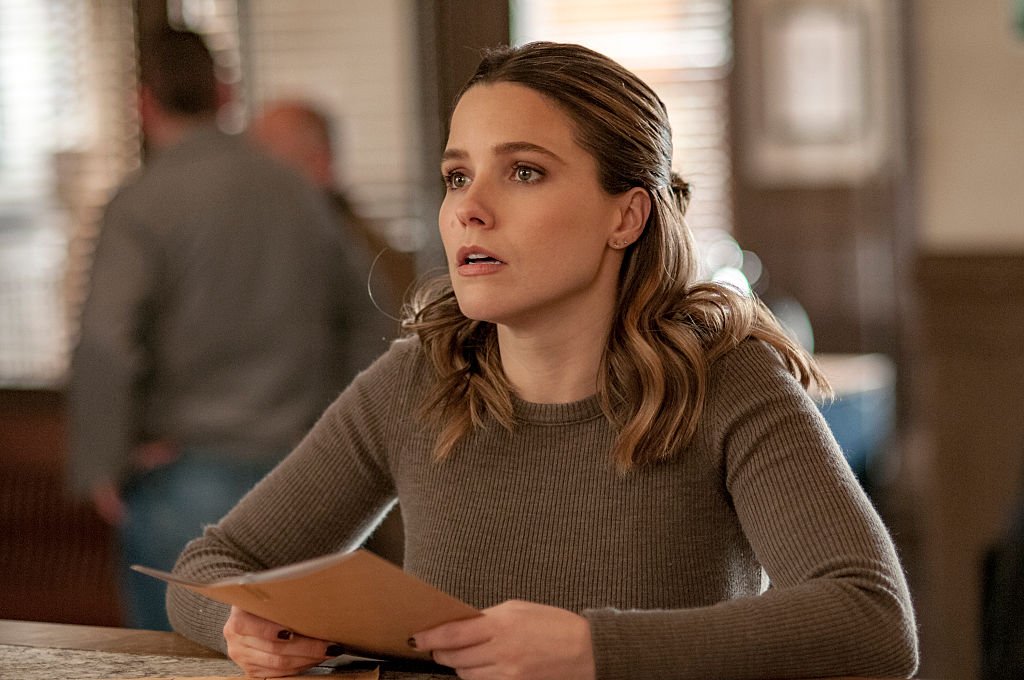 Comically people have often thought she's coming down with a cold or the flu, but her voice has been raspy since her younger days. She explained:
"I love my voice.  I've sounded like this since, I think, second grade. It's just how I talk. No, I'm not sick. No, I don't have a cold...I will take your Ricolas, they are delicious, but I don't particularly need them."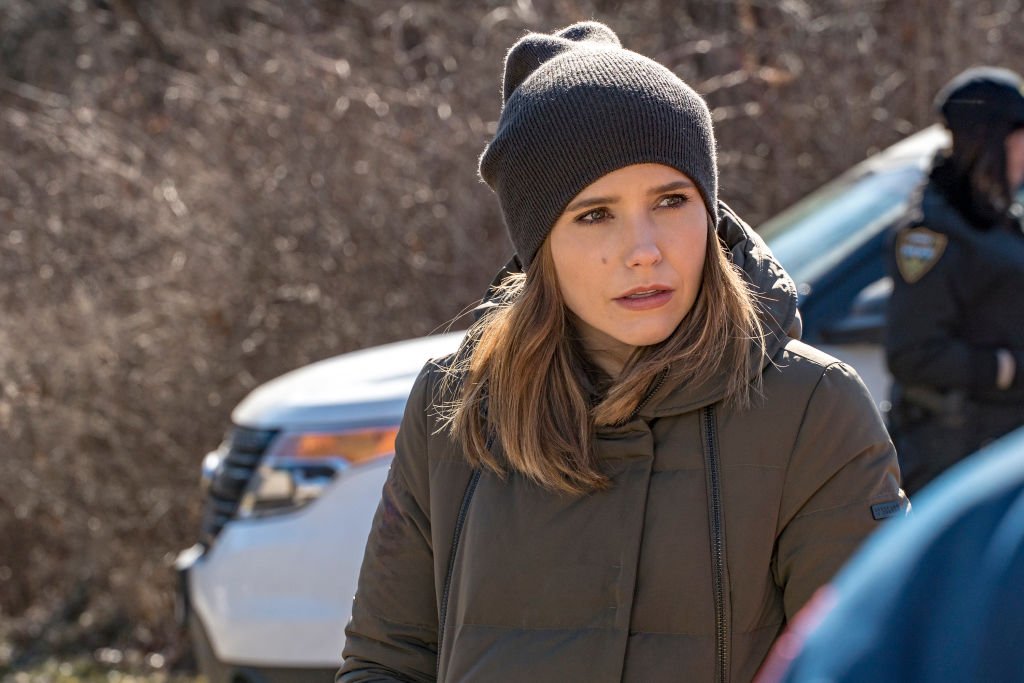 ---
Sophia's Latest Venture 
The actress has recently released a creative auction opportunity for goodwill. She shared some of her best memorabilia from One Tree Hill, The Incredibles 2, and more. This was all to raise funds for important causes. She said the following on her Instagram page: 
"Going through my mementos was such a special trip down memory lane ... lifelong friendships, laughs, and learning. It feels really meaningful to give these items one final squeeze and share them with you, so we can spread the love to #FeedingAmerica and families in need." 
---
Where You Can Watch Her Now
Before you shed a tear thinking back of Sophia's days as Erin on Chicago P.D., take note of her latest acting project. The actress is set to star in the title role of a CBS drama pilot called "Good Sam," according to Variety. So keep an eye out for this in the coming months!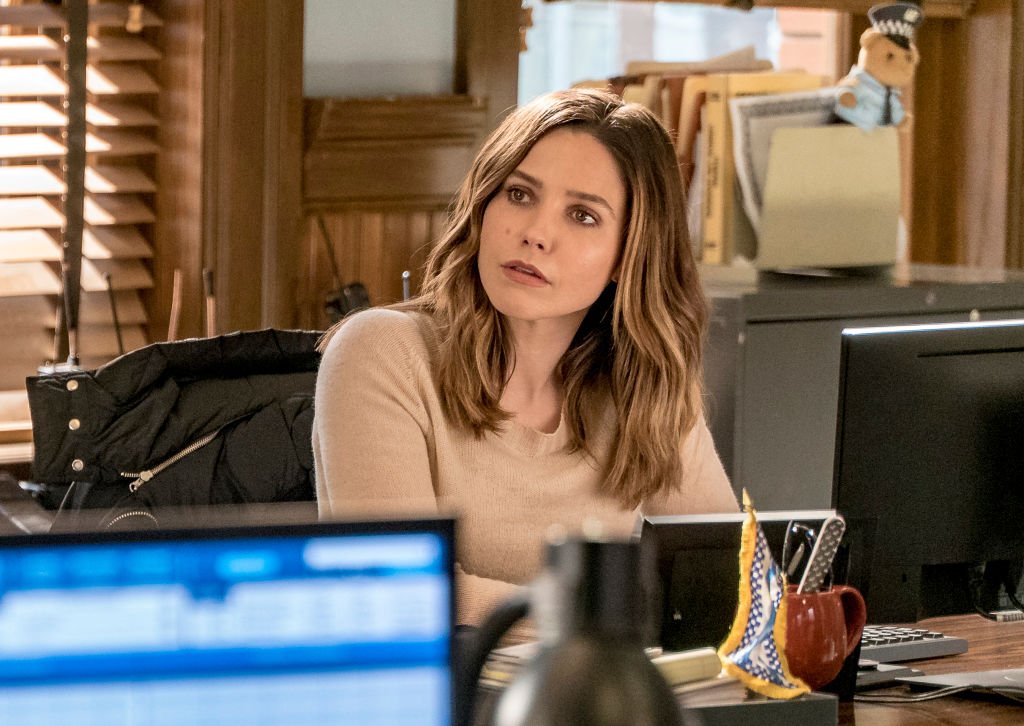 You can also keep up to date with her daily life through her social media. She often shares snippets from her day to day life, like her recent decision to adopt chickens! She named her cute chicks after trailblazing women like Glennon Doyle and Abby Wambach, and fans have been loving it! 
Sophia Bush is a genuinely inspiring actress that has managed to carve out her destiny in Hollywood. She uses her platform for good and has been making a difference in her world for many years. Do you miss her as Erin from Chicago P.D? Let us know what your fave Sophia Bush TV moment is and please be sure to share this article with your friends and family! 
Sources: Cosmopolitan, USA Today, US Magazine, The Wrap, Cinema Blend,