Alan Osmond's Son Replaced Him In The Leading Band Role
The high notes and low notes of his life combined and made a beautiful melody. The writer of his life song seems to have woven the lyrics and has given it a beautiful impression, that is why Alan Osmond's life became a success story, not only for himself but also for the 8 sons who followed his footsteps.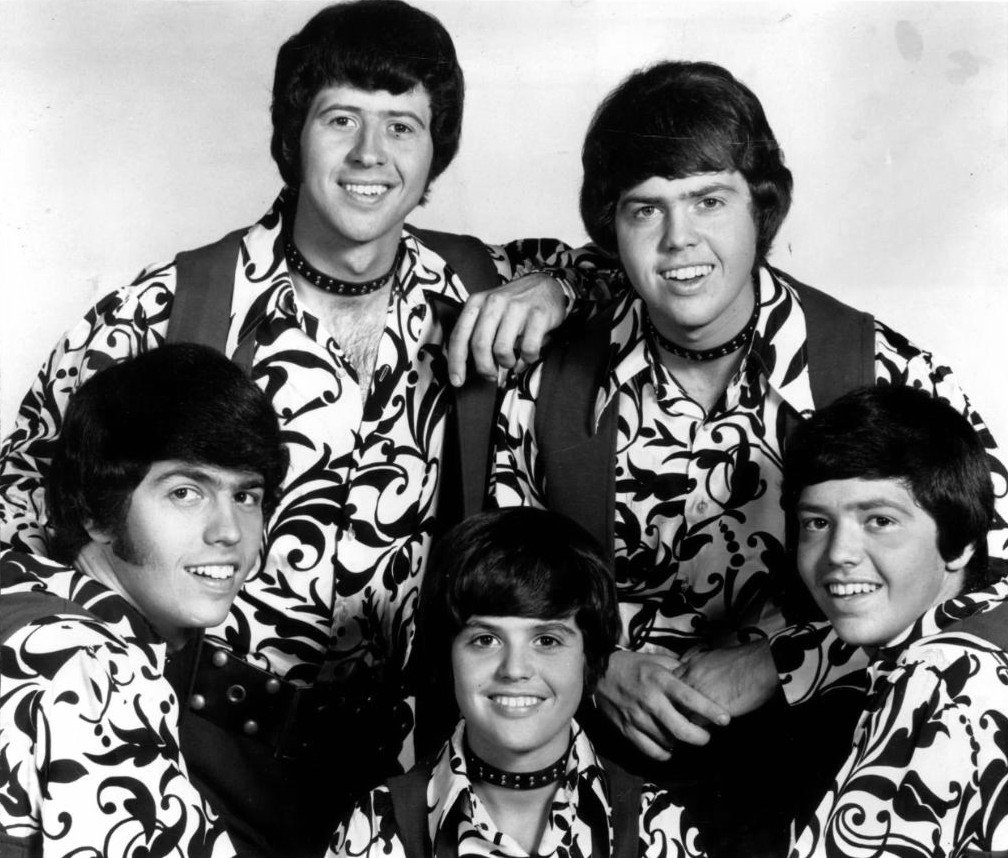 ---
THE FIRST STANZA
Alan Ralph Osmond was born in Ogden Utah on June 22, 1949. He has seven siblings, but he is the eldest one who can sing since the first two eldest brothers have hearing impairments. The seven siblings were the children of Olive may Davis and George Viri Osmond.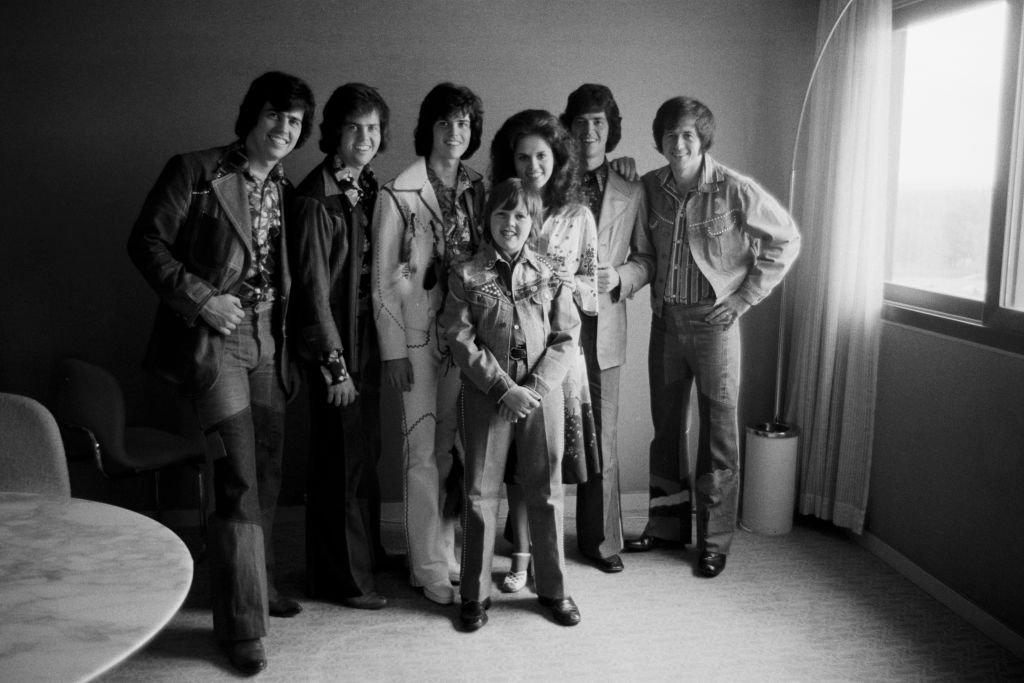 He and his four siblings created a quartet, a musical group with 4 members, and they were cast over a seven-year period on NBC's The Andy William show.  Alan, being the eldest, became the group's behind-the-scenes leader. He plays the piano and guitar, he is a co-writer of many of their songs, the producer of their recordings, and their dance choreographer.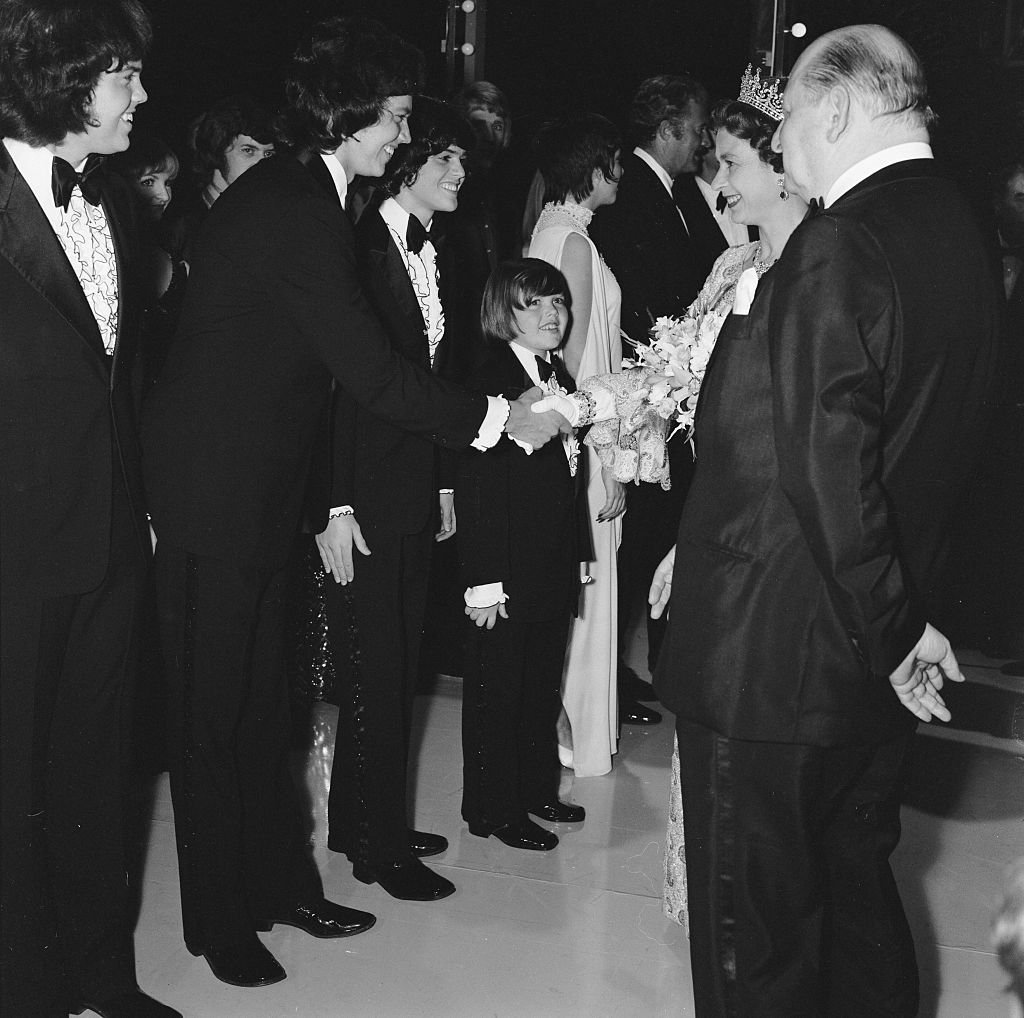 ---
SUZANNE THE CHARITY WORKER
Alan is one lucky man because Suzanne is not only a stunningly beautiful woman but she also has the heart to help. This respectable woman has been recognized in the Utah Women's Walk as an honorary member. She is very involved with different church charities as well as helping out orphans. No wonder why Alan was smitten!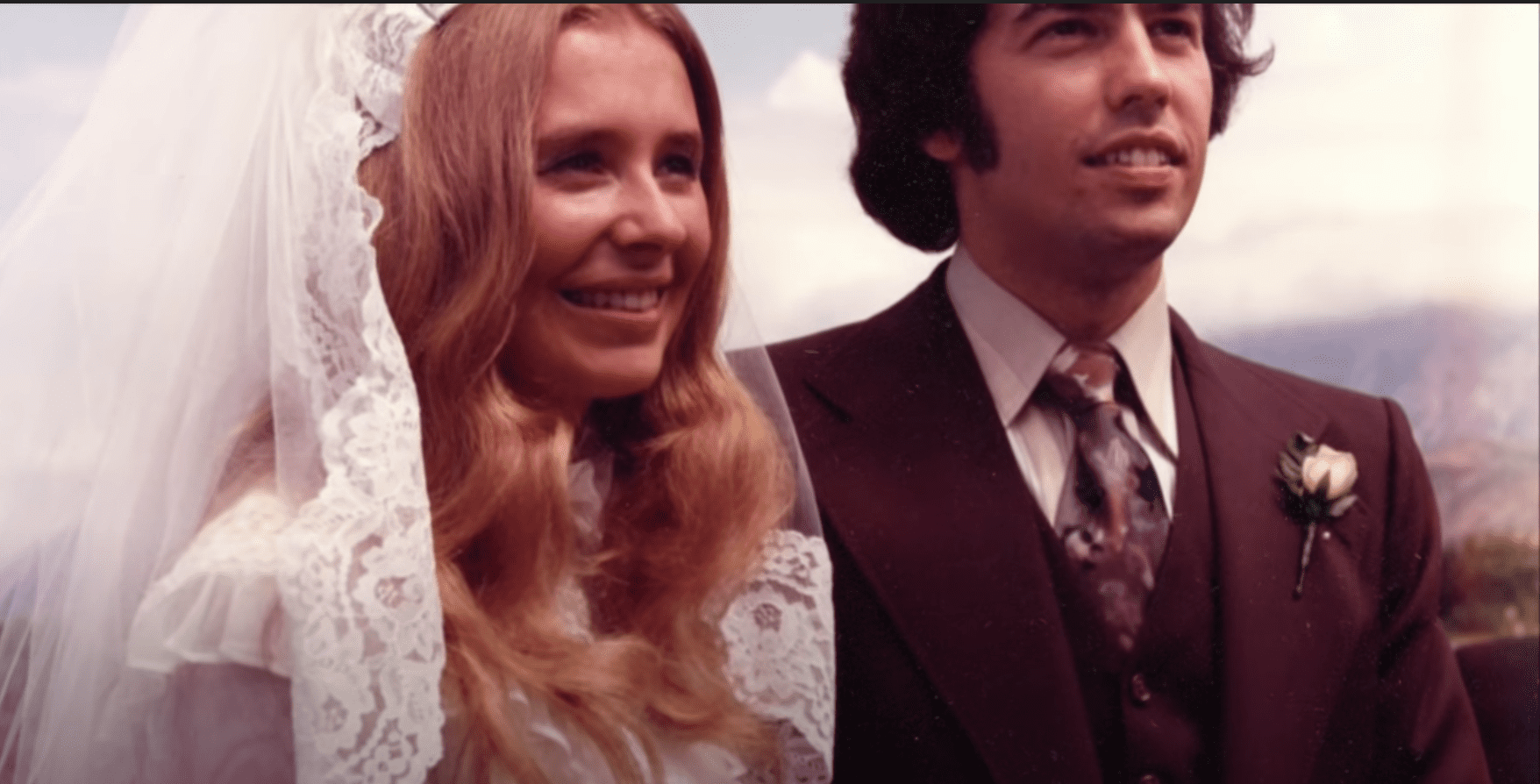 ---
MELODY OF ROMANCE
Osmond and his wife, Suzanne Pinegar-Osmond, were married for 45 long years! It was love at first sight ya'll! They met at a BYU basketball game. Suzanne was a cheerleader and Alan was on the bleachers. Their eyes met and they stared at each other for some time, the first date happened soon after.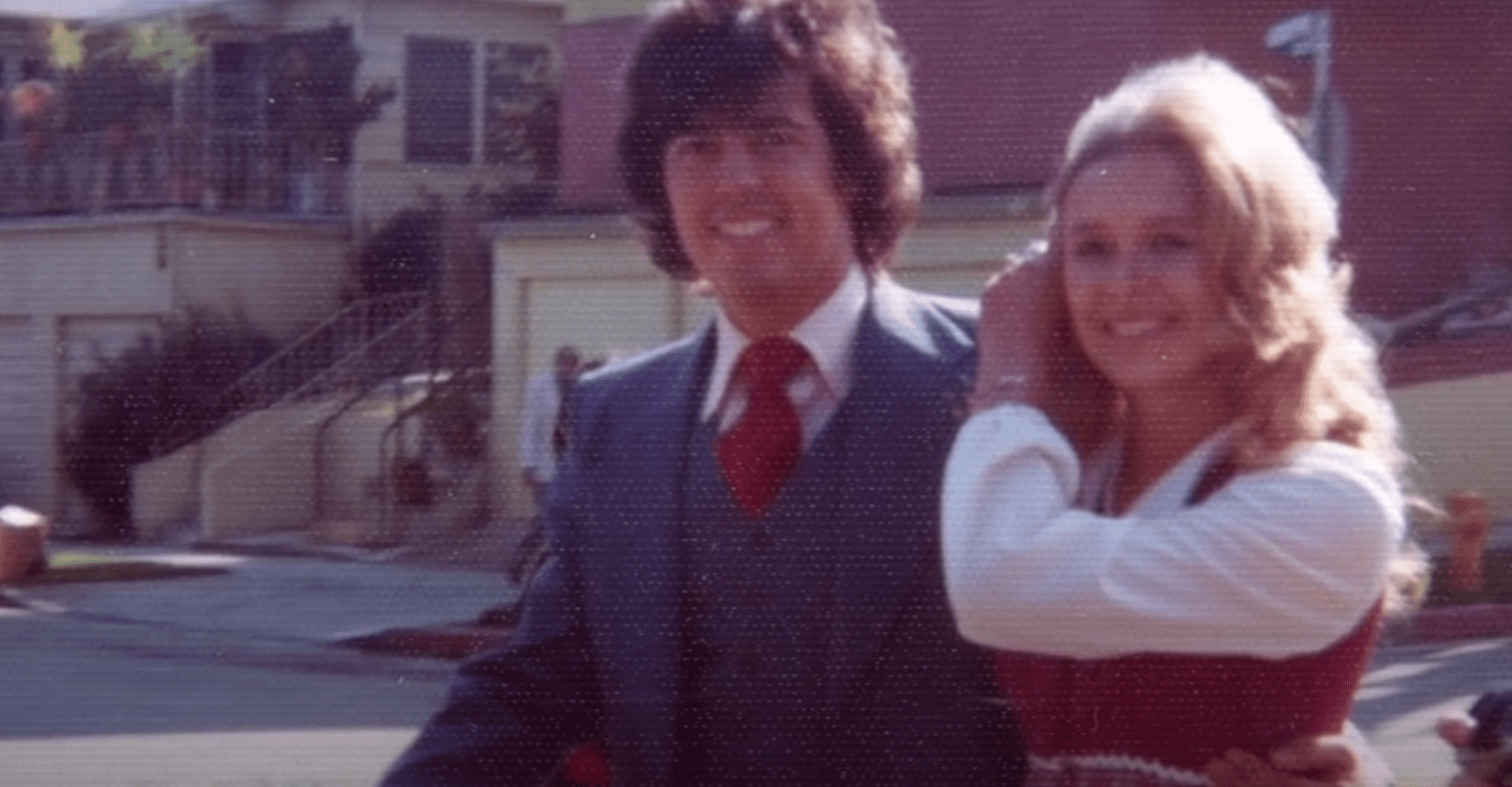 They enjoyed each other's company and Alan knew by then that she's the one. It took his leaving her for a month though to make her realize that she can't live without him. They were married on July 16 1974 and they had never left each other's side even when Alan struggled with multiple sclerosis. The couple had eight wonderful bouncing baby boys!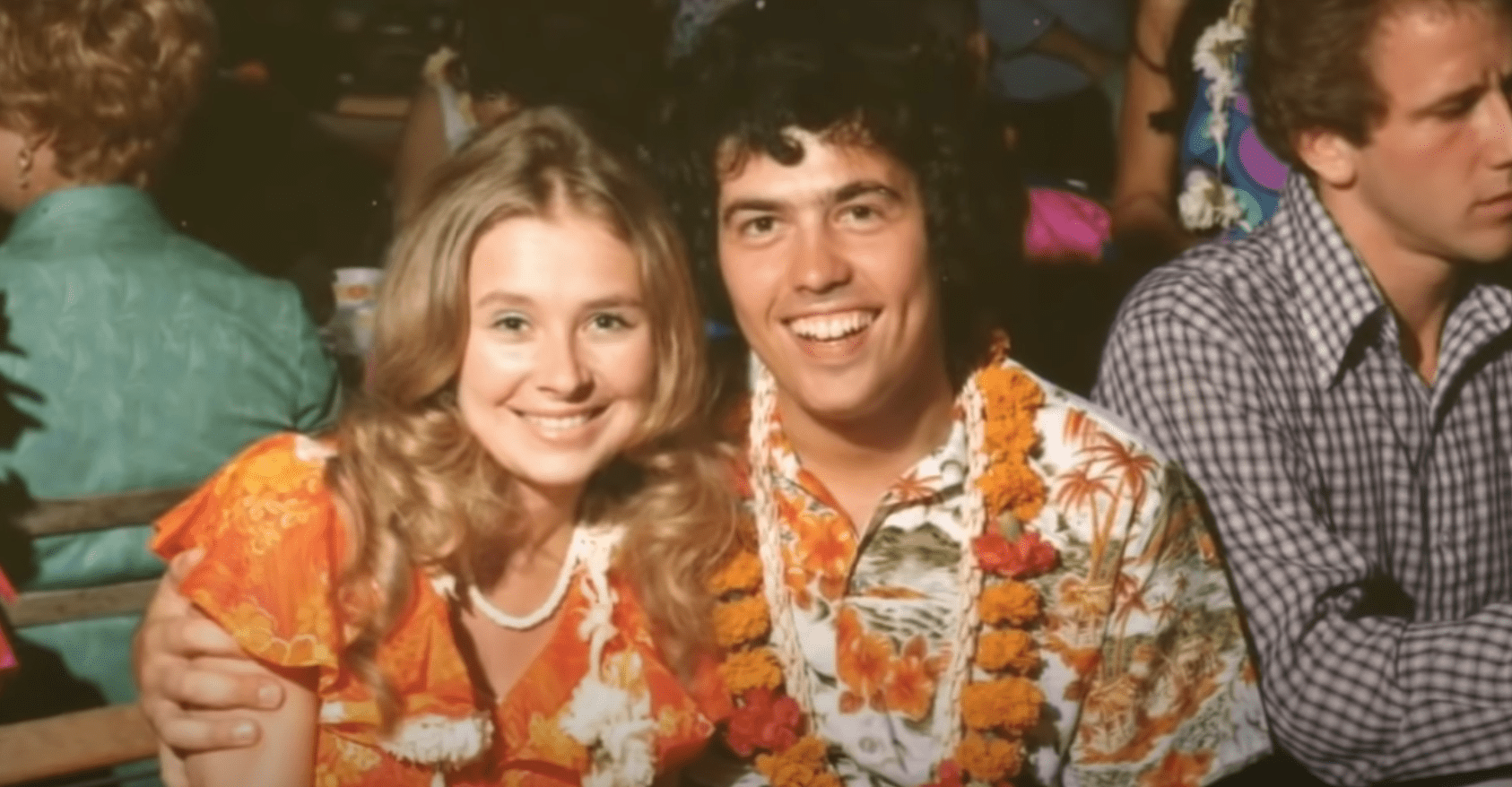 ---
THE LOVE OF MUSIC SPREADS
Suzanne remembers being the mother of 4 babies while touring England to perform with her husband. She said it wasn't easy. Alan said that the most important day is Suzanne's birthday and he never fails to thank her for giving him eight children and for making all his dreams come true.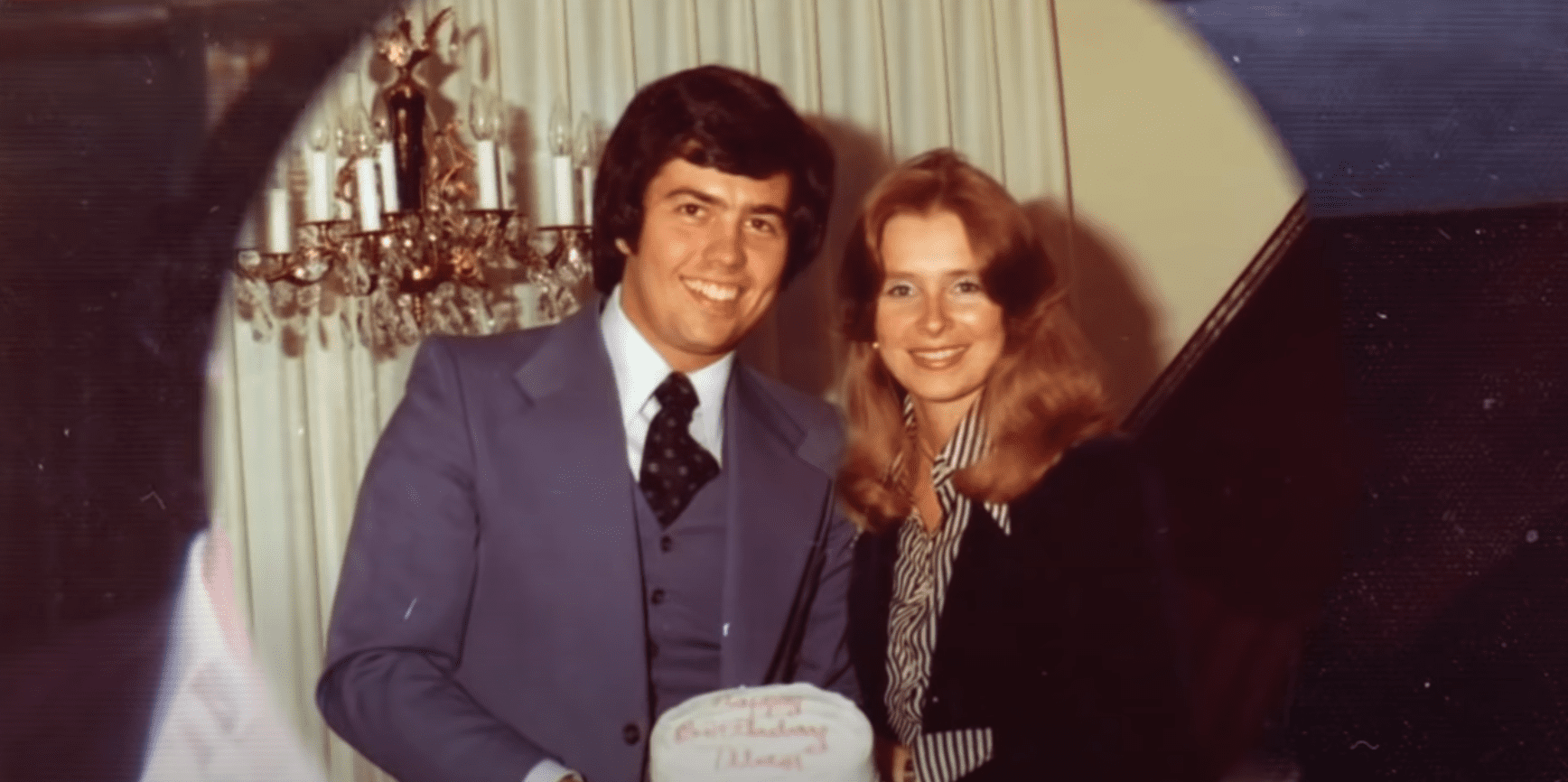 Their sons soon made their own band in honor of him. They are named "The Osmonds 2nd Generation". Namely, Michael Alan (1975); Nathan George (1977); Douglas Kenneth (1978); David Levi (1979); Scott Merrill (1981); Jonathon Pinegar (1983); Alexander Thomas (1988); and Tyler James (1990). They are all members of The Church of Jesus Christ Latter-Day Saints like their father.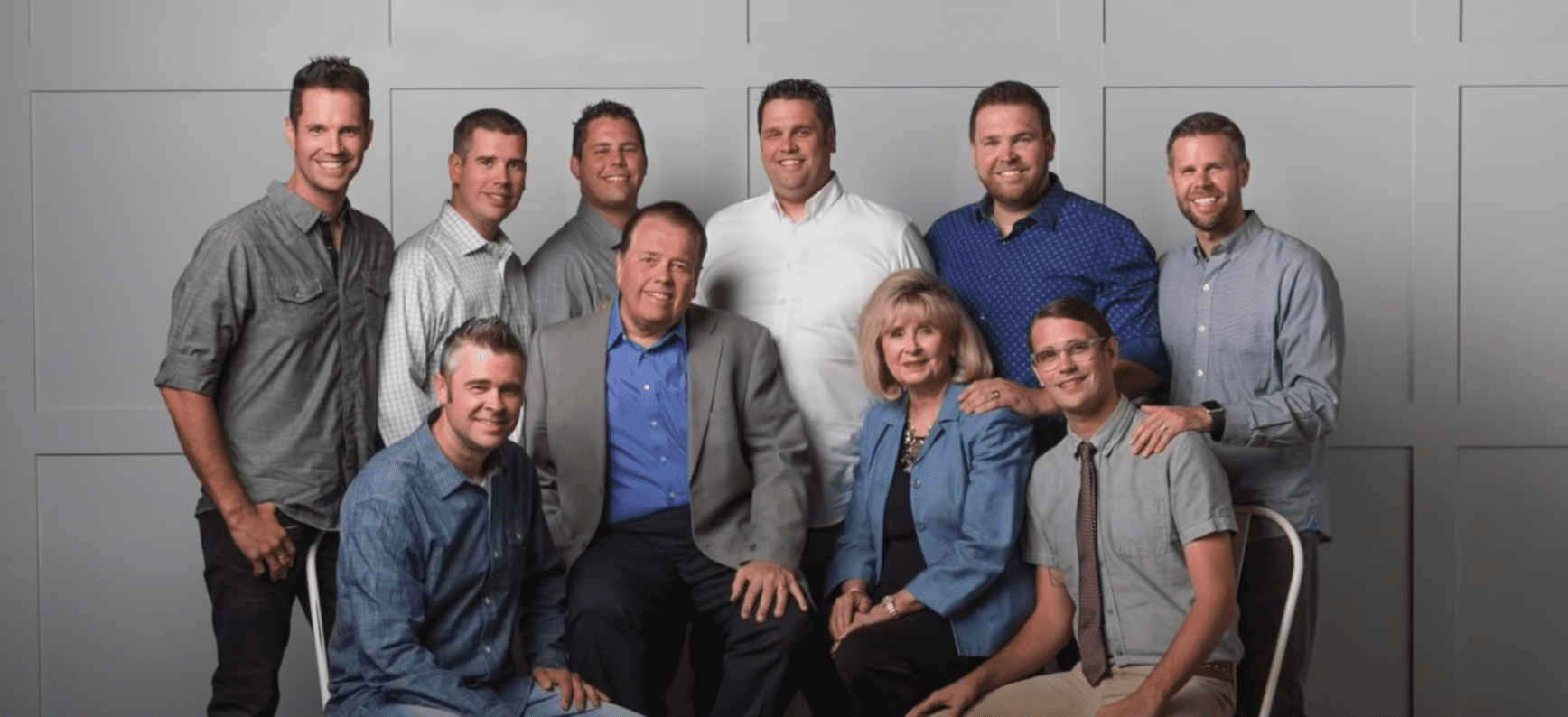 ---
THE OCTET: CONTINUING THE QUARTET'S LEGACY
The Osmond Brothers will always be remembered as one of the Pioneers. Alan, Wayne, Merril, and Jay Osmond started their careers as part of a barbershop quartet. They paved the way for the younger generation of Osmonds in the music industry.
Alan Osmond's genes were passed on to his sons and they became the second generation of Osmond musical band. The eight boys were first exposed to the Donny and Marie Show. They released their first radio single titled "Hey Girl" afterward. They collaborated with many big names in the industry including "Salt and Peppa".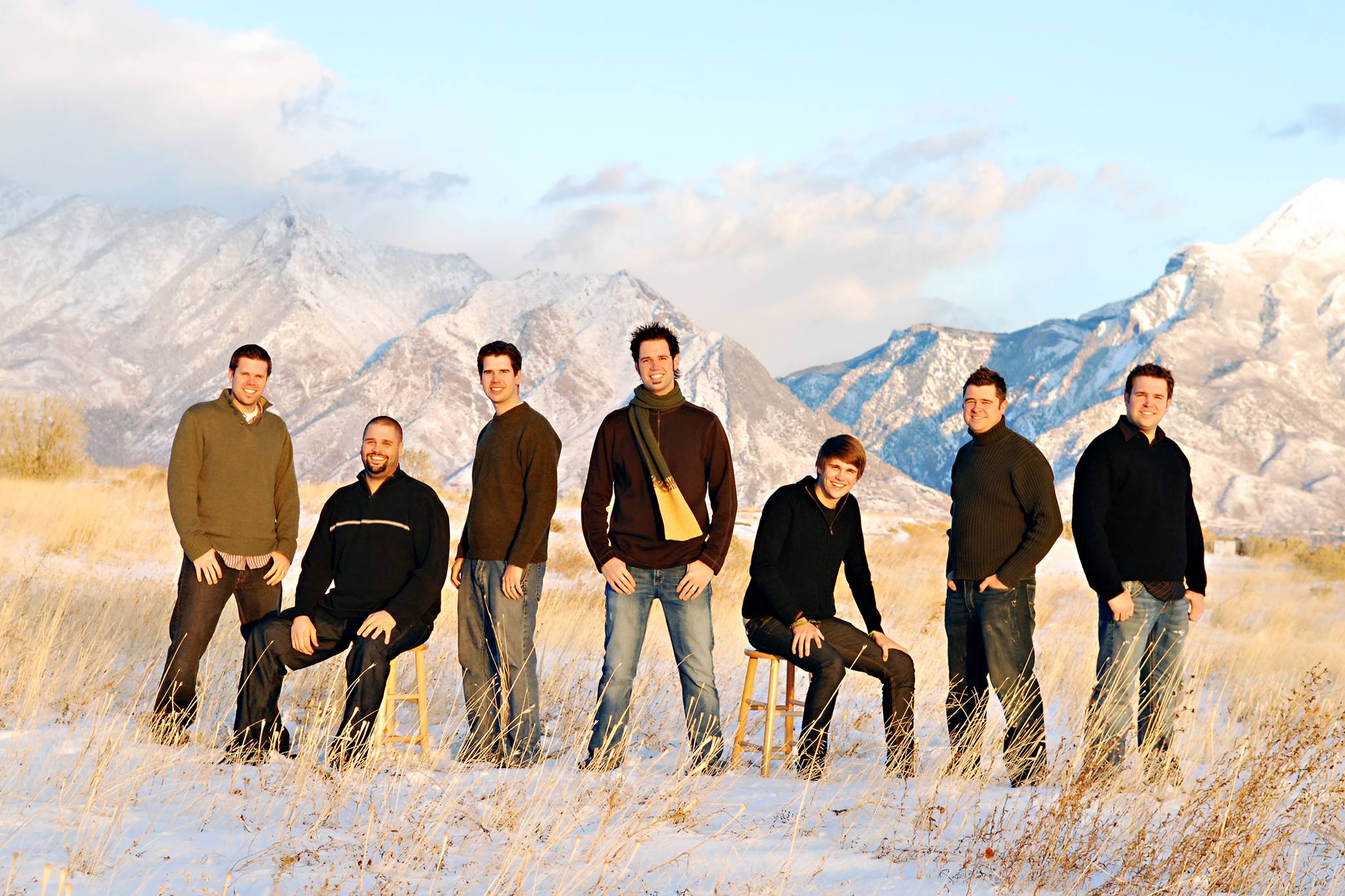 ---
GENERATION TO GENERATION AWARDS
The elders or the quartet became a worldwide sensation and has sold over 77 million records worldwide, while The Octet won three-peat the Golden Bell Award in  Taiwan. In the year 2003, the Osmond Family was honored for its achievements in the entertainment industry with a star on Hollywood's Walk Of Fame.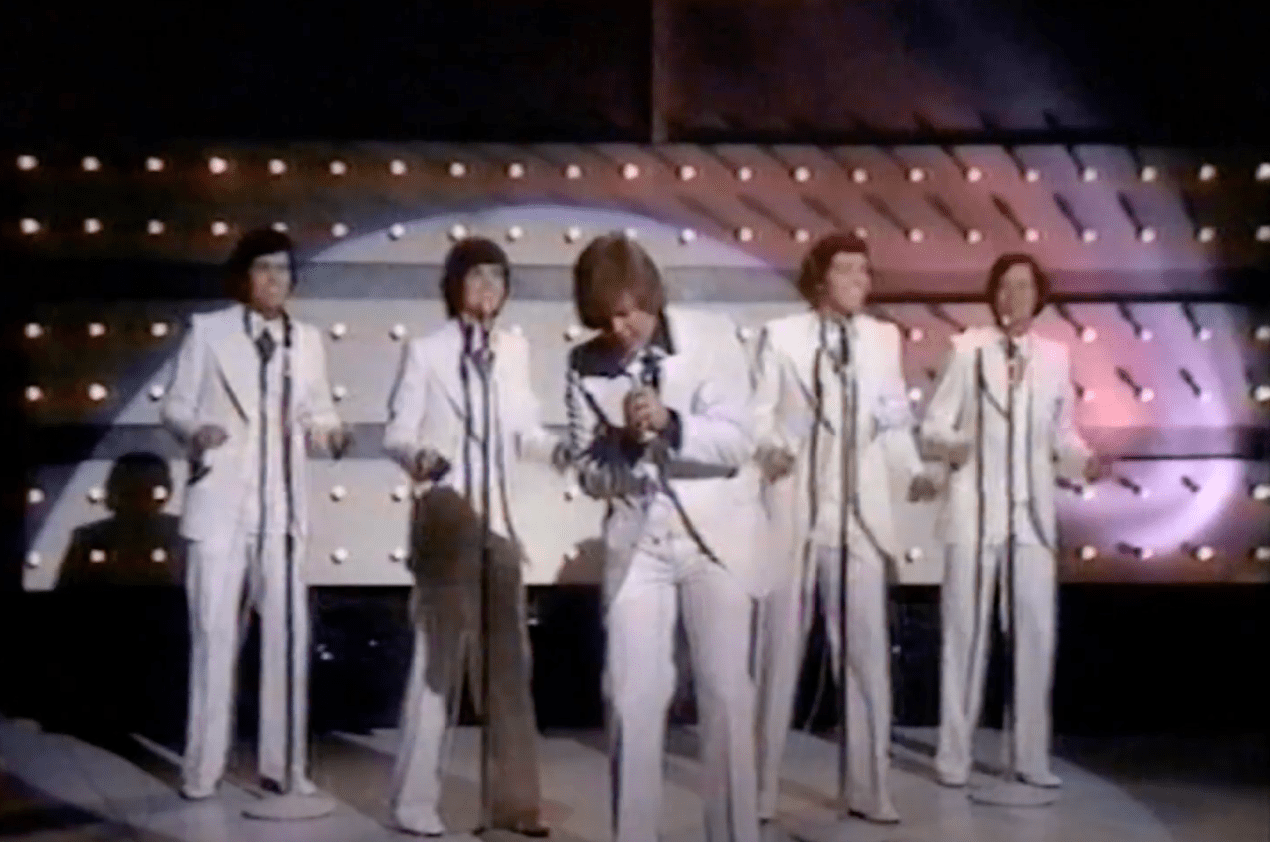 ---
MICHAEL ALAN: THE ELDEST, NOW A DAD
Michael Alan Osmond is married to Beka Osmond on April 4, 1997. Alan Osmond, their father, dropped a post on his Facebook in October 2017 that he is so happy to have Saddie and Sophie, Michael's children, bring fall decorations for Halloween.
---
NATHAN GEORGE: THE COUNTRY STAR
The second child of Alan Osmond is described by Florida's Strawberry Director as a man having the ability to touch and connect with people. It is said that every show he does is a little different. Like his daddy, he grew up singing barbershop tunes with his seven brothers and he pursued a career in country music in the 2000s.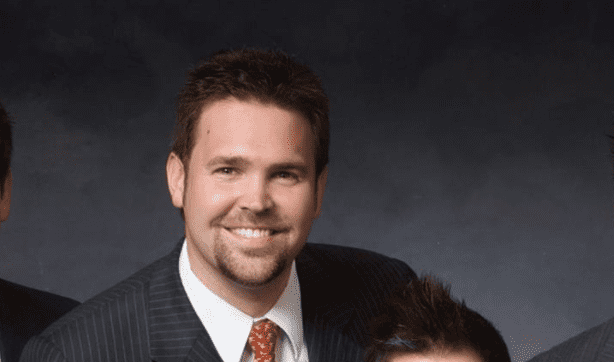 ---
DOUGLAS KENNETH: ANOTHER QUARTET IN THE PALM OF HIS HANDS?
Doug, as he was mostly called, married Tiffany Shelle Moore. They have four children. Maximus Douglas Osmond, Ivy Shelle Osmond, Miles Davis Osmond, and Penny Shelle Osmond. It's yet to be known if these children will follow the family tradition and make another quartet.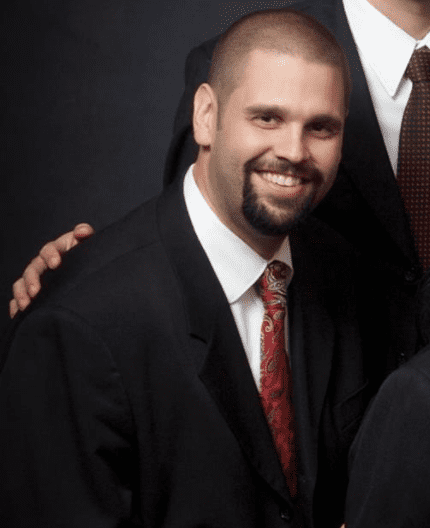 ---
DAVID LEVI: THE THEATER PERFORMER
Aside from playing on the band with his brothers, David also performs in the theater. He once played the role of Joseph in "Joseph and the Amazing Technicolor Dreamcoat". He went to Spain for his LDS Mission. He plays many instruments, namely, guitar, piano, saxophone, and banjo.  He loves sports like basketball and golf. for his LDS mission, he went to Spain.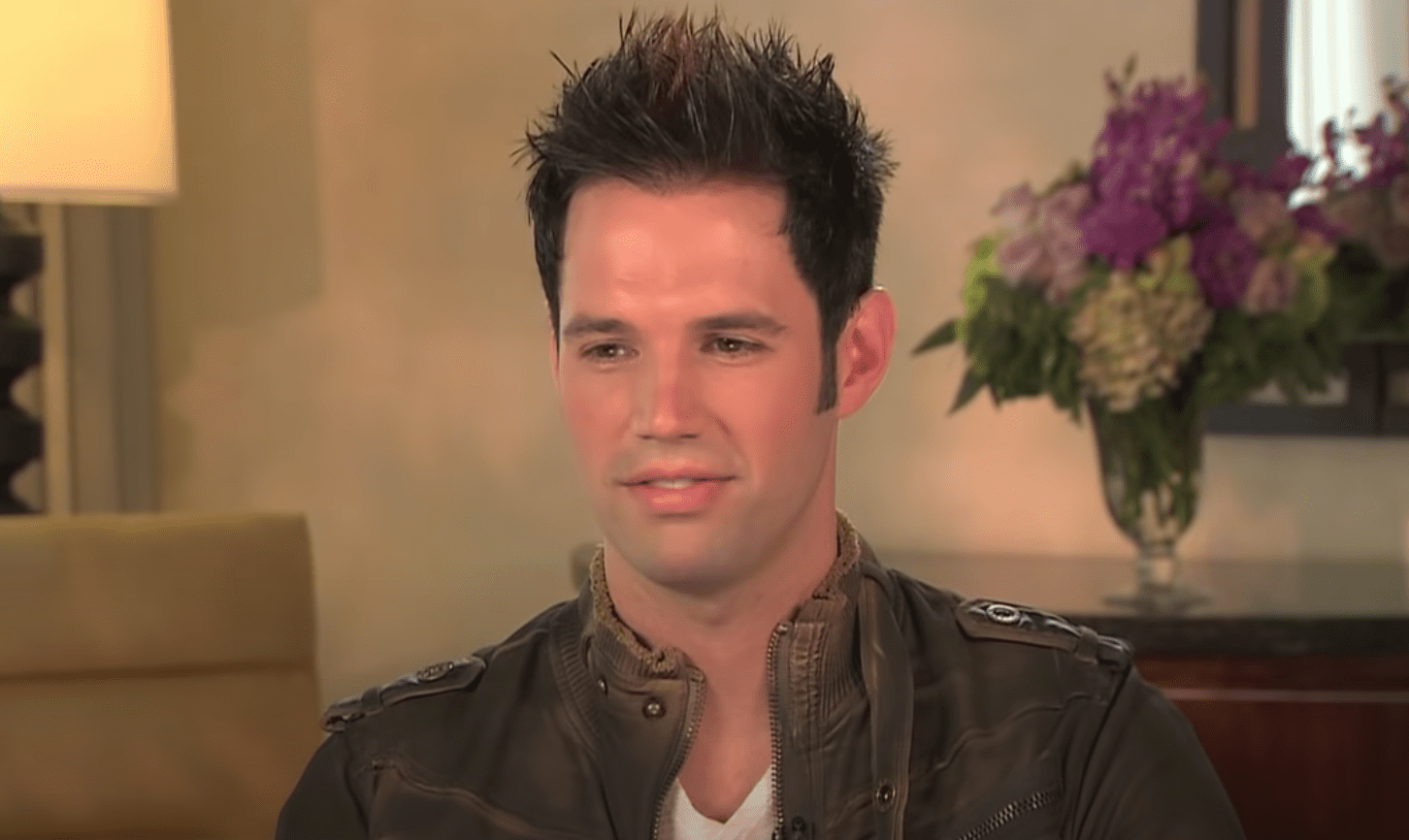 He married Valerie Osmond and they have two daughters and a son. David, like his father Alan, suffers from the autoimmune disease multiple sclerosis. He writes about his challenges and setbacks and they were the inspiration of his music. He is quite active on his Instagram account which goes by the name @davidosmond and has 8,295 followers to date.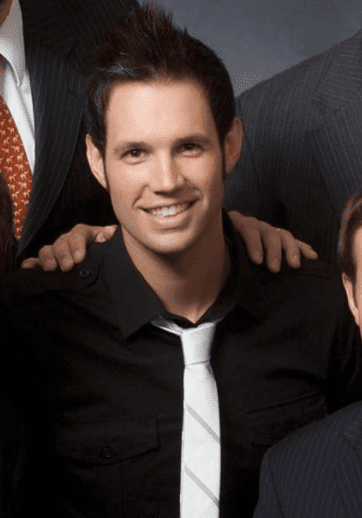 ---
SCOTT MERILL: THE SLEEPY MUSICIAN
Scotty was named  Scott which is Old English and it means "From Scotland" and Merrill is German/Old English and it means "Famous" and "Of the sea". He was named after his Uncle Merril Osmond. He loves to sleep and eat and he plays the piano and saxophone. He is very private and secretive about his life.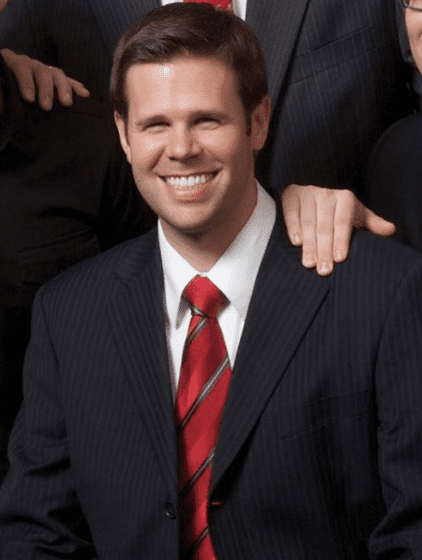 ---
JONATHAN PINEGAR: THE ONE-WOMAN MAN
Jon, as he is called by the people close to him, has Pinegar as his second name because it is his Mamma's surname. He married his long-time girlfriend Laura Veach. They were already together and they already have 3 children. He is also secretive like his brother Scott.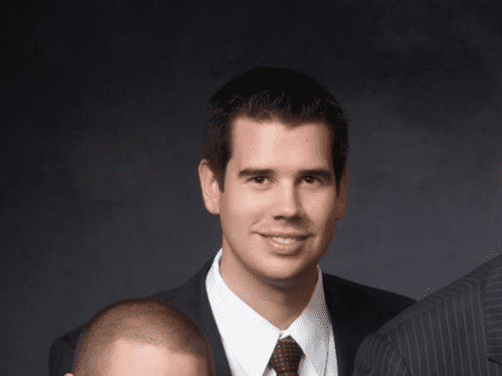 ---
ALEXANDER THOMAS: THE FAMILY SUPPORTER
This man surely knows who to support! He always claims that his favorite singers are his brothers and their dad. He is happily married to Jessica Martin. It's difficult to get a glimpse of his personal life since he does not have any social accounts.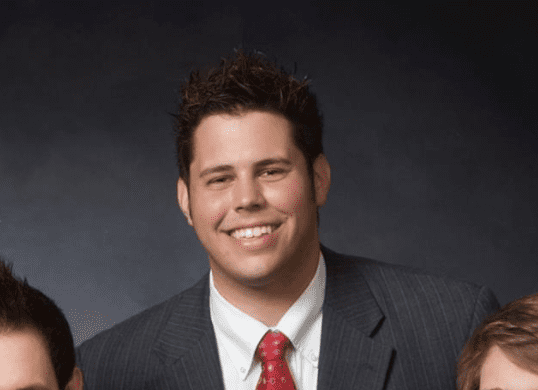 ---
TYLER JAMES: THE ROCK STAR
Alan Osmond's youngest turned out to be a rock star. He is an avid rock guitarist and singer and has now a new band with his friends.  He goes on gigs and performs live in different places in front of thousands of people. He loves to post in his IG account, @tylerosmond, picture with his brothers and family spending a lovely time together.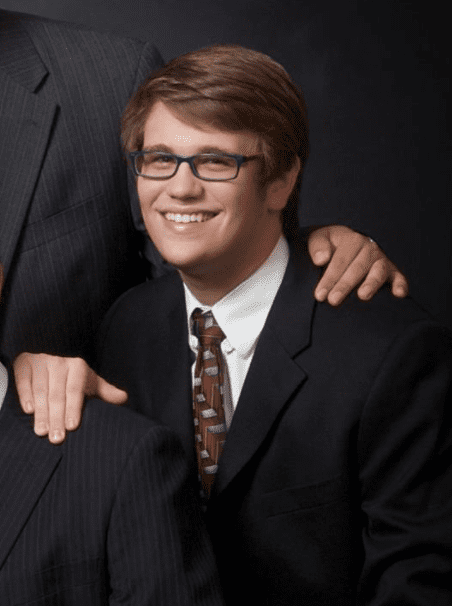 The family of Alan Osmond has succeeded in life in different aspects. Behind the fame, they battled and won against many trials. Their stories will be sung by many generations and who knows? Maybe a Third Gen Osmond band will appear in the near future?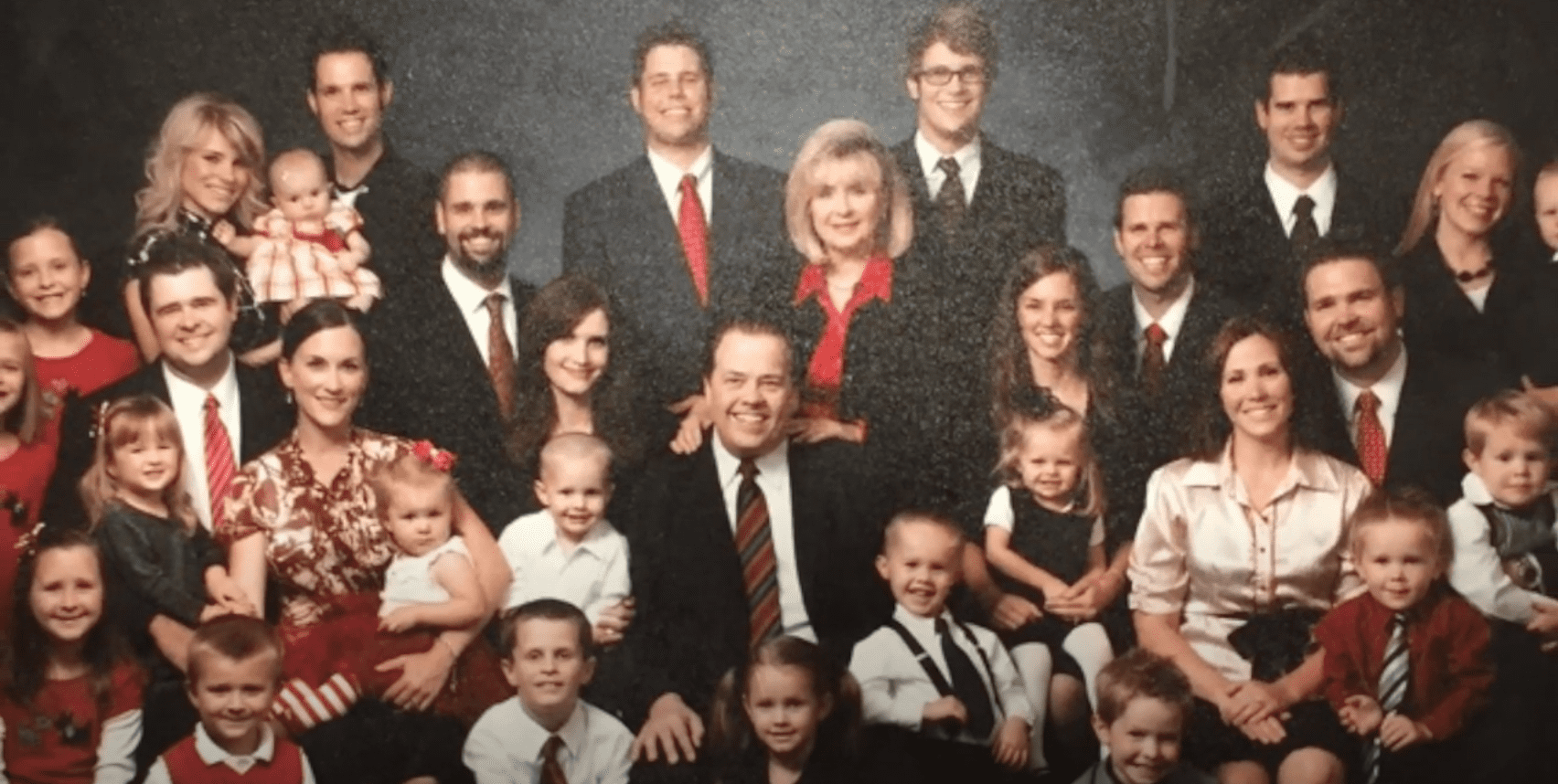 ---
REFRAIN: THE AWARDS AND SHOWS KEPT COMING AND COMING
The Second Gen Osmonds have signed record deals with Sony and Curb Records. They had three top forty Top UK Hits. They have appeared on famous TV shows such as MTV, Cathy Lee, Live with Regis, CNN, Good Morning America, and Entertainment Tonight.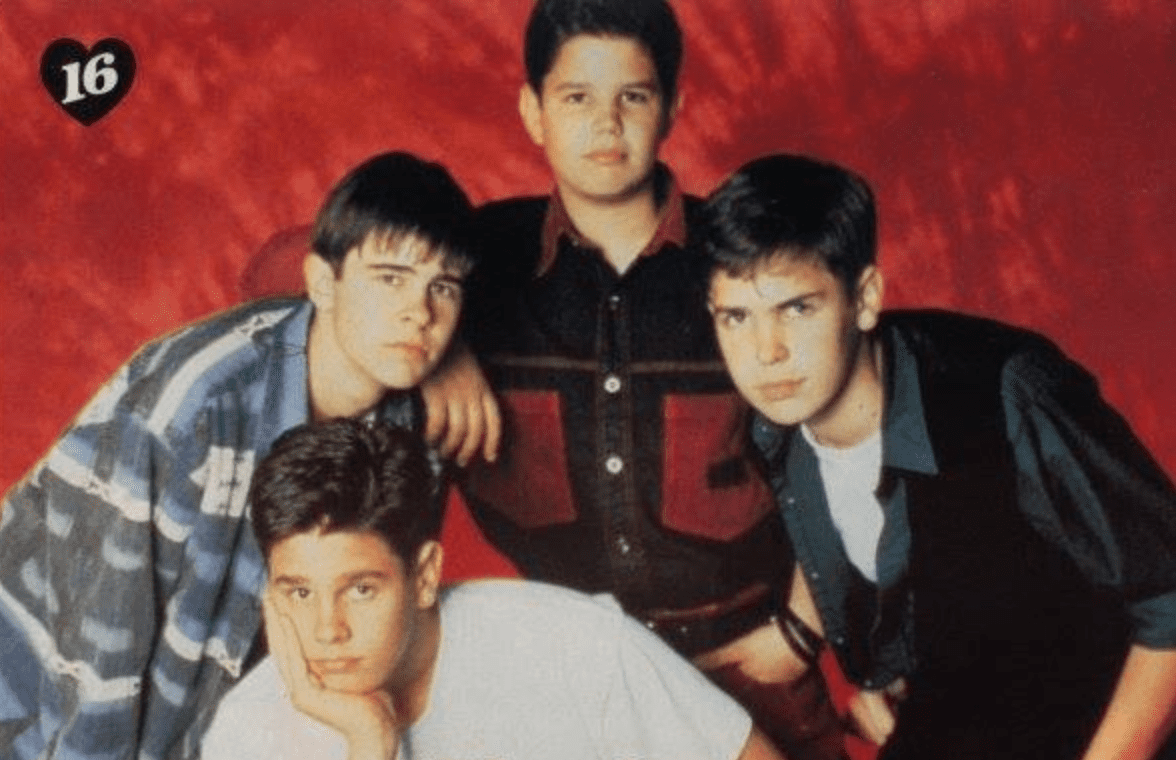 They have performed to sold-out crowds all over the United States and other 14 countries. They were voted Best Young group of the year for three consecutive years in Missouri and they were inducted into Branson's Hall Of Fame which is one of their greatest achievements.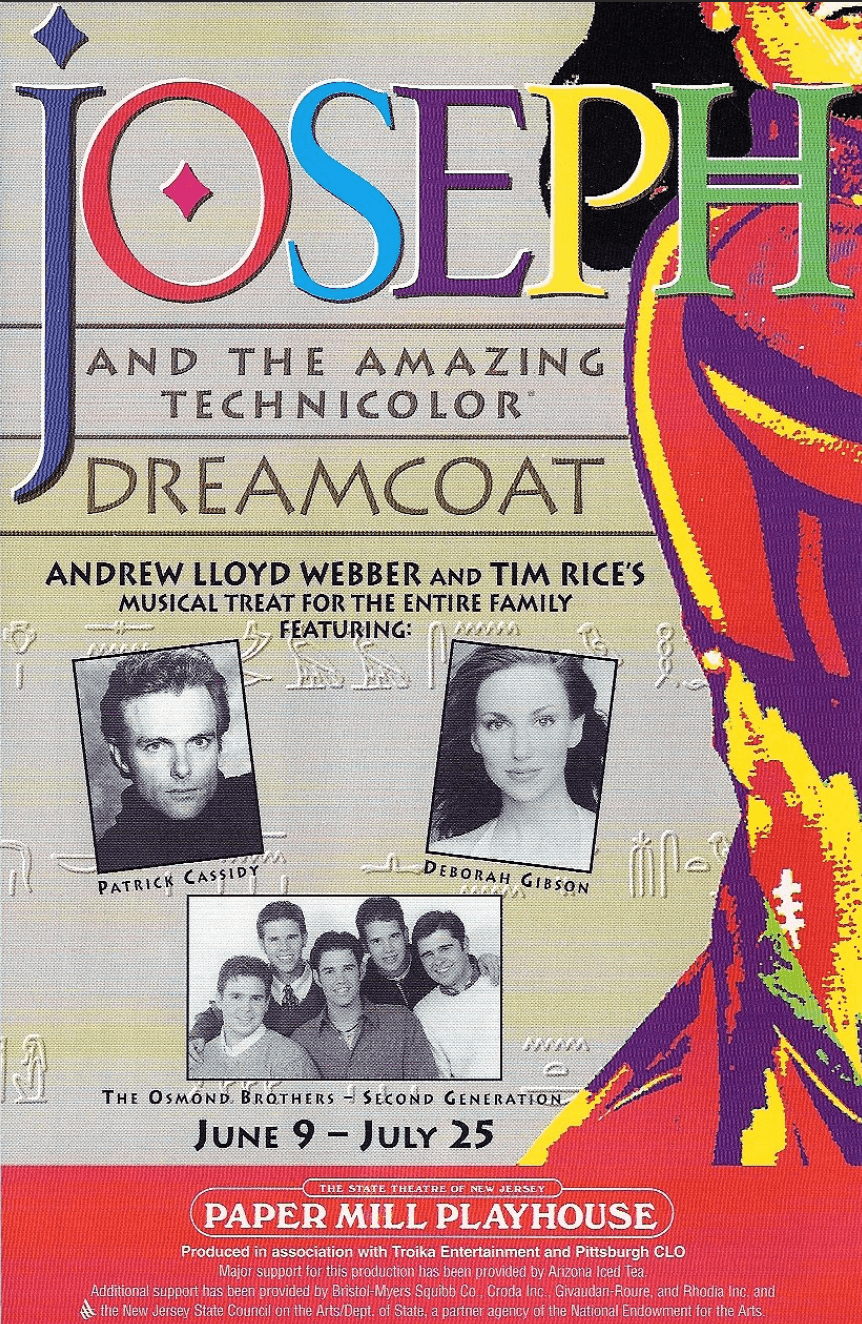 ---
THE FIRST GEN- QUARTET 
The first Gen of the Osmond Family has been struggling with their health as of late. Jimmy Osmond suffered from a stroke just recently while performing on stage. Donny Osmond needs to undergo shoulder surgery. Marie Osmond said that it was just her faith that helps their family keep going during the difficult times.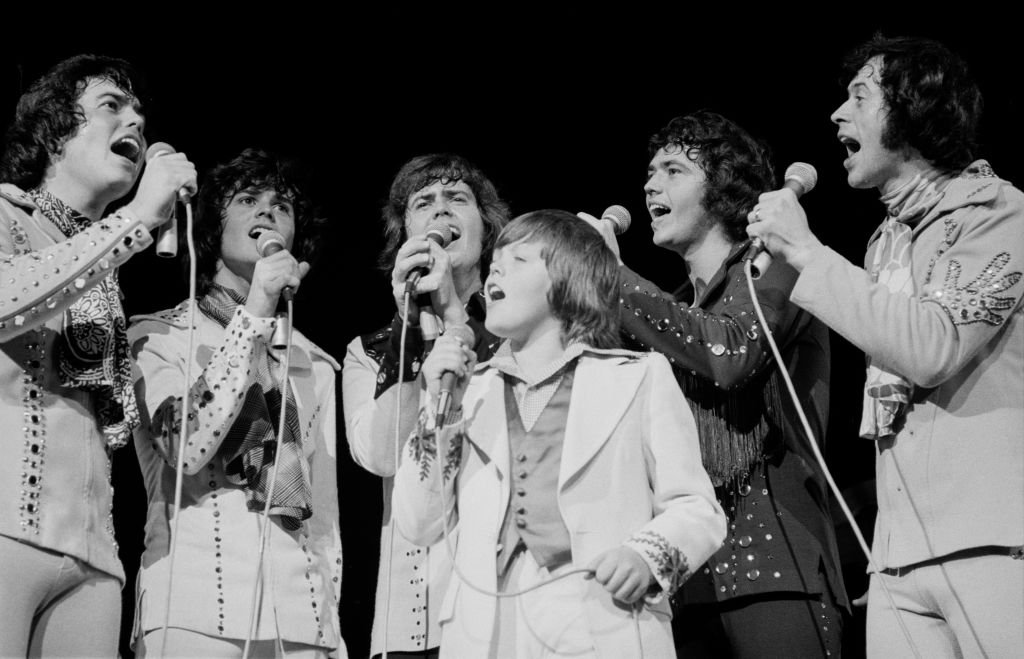 In addition, Marie Osmond lost her son in 2010, and she said that his death was a sort of a rebirth for her. Alan Osmond on the other hand, even though still suffering from multiple sclerosis, turned 71 just this January 2020.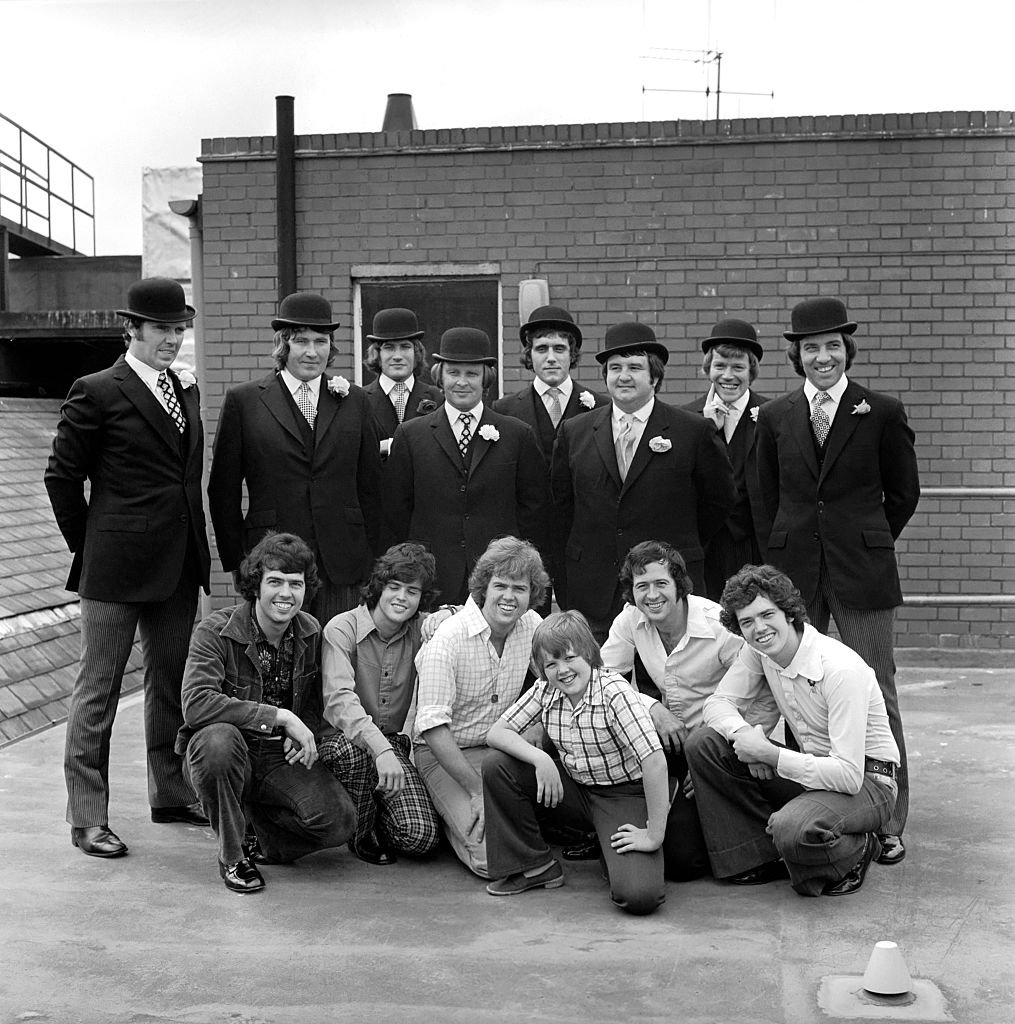 ---
THE SECOND GEN- OCTET
The brothers are still known for their tight harmonies and family values. David Osmond and Nathan Osmond are currently pursuing solo careers while still performing with their brothers. Nathan recently debuted his Country music CD entitled Feels Like Heaven while DV released his debut Pop called "Reflected".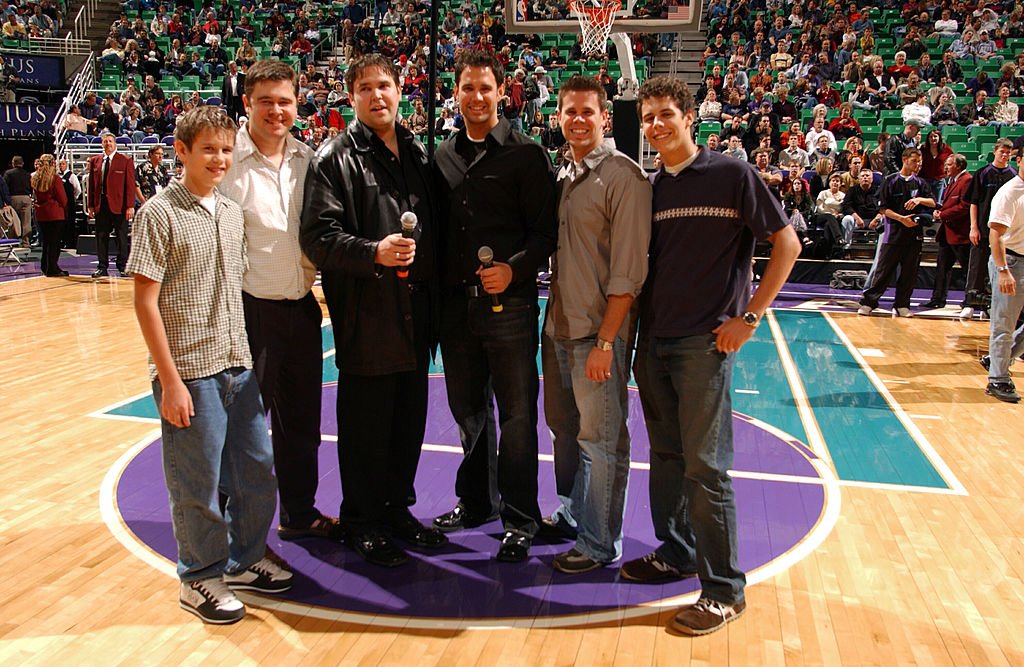 The Osmonds can still be booked for full Osmond's 2nd Gen show and Nathan can be booked as a solo country music performer. They are the kind of singers that gives their all in every song they sing and their fans said that they will always be remembered for "Family" and "Fun" and that they always seem to have a great time on the stage.
Sources: Entertainment Tonight, Everyday Health, Oprah, USA Today, Tampa Bay Times, Instagram, Utah Women's Walk