Katie Cassidy and Matthew Rodgers Divorce
From cutie-sweetie girlfriend and boyfriend relationships and then moving forward as stunning married couples are one of the things that lovers are looking forward to. Fans of celebrity couples are the happiest if the on cam pair will end up as lifetime partners. However, not all love stories have a happy ending.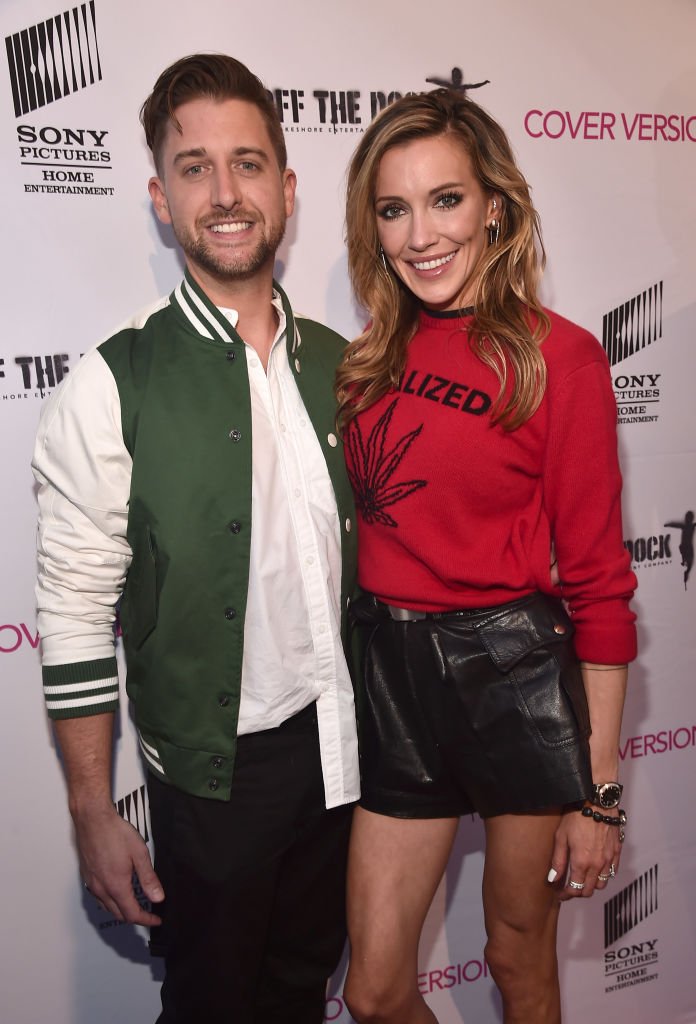 ---
CELEBRITY EX-MARRIAGES
This year, in a span of six months, a number of celebrity couples went separate ways. To name a few-- Bill Hader and Rachel Bilson, Darius Rucker and Beth Leonard, Christina Ricci and James Heerdegen, and Kate Cassidy and Matthew Rodgers. Yes, even the strong bond between Katie and Matthew was shaken.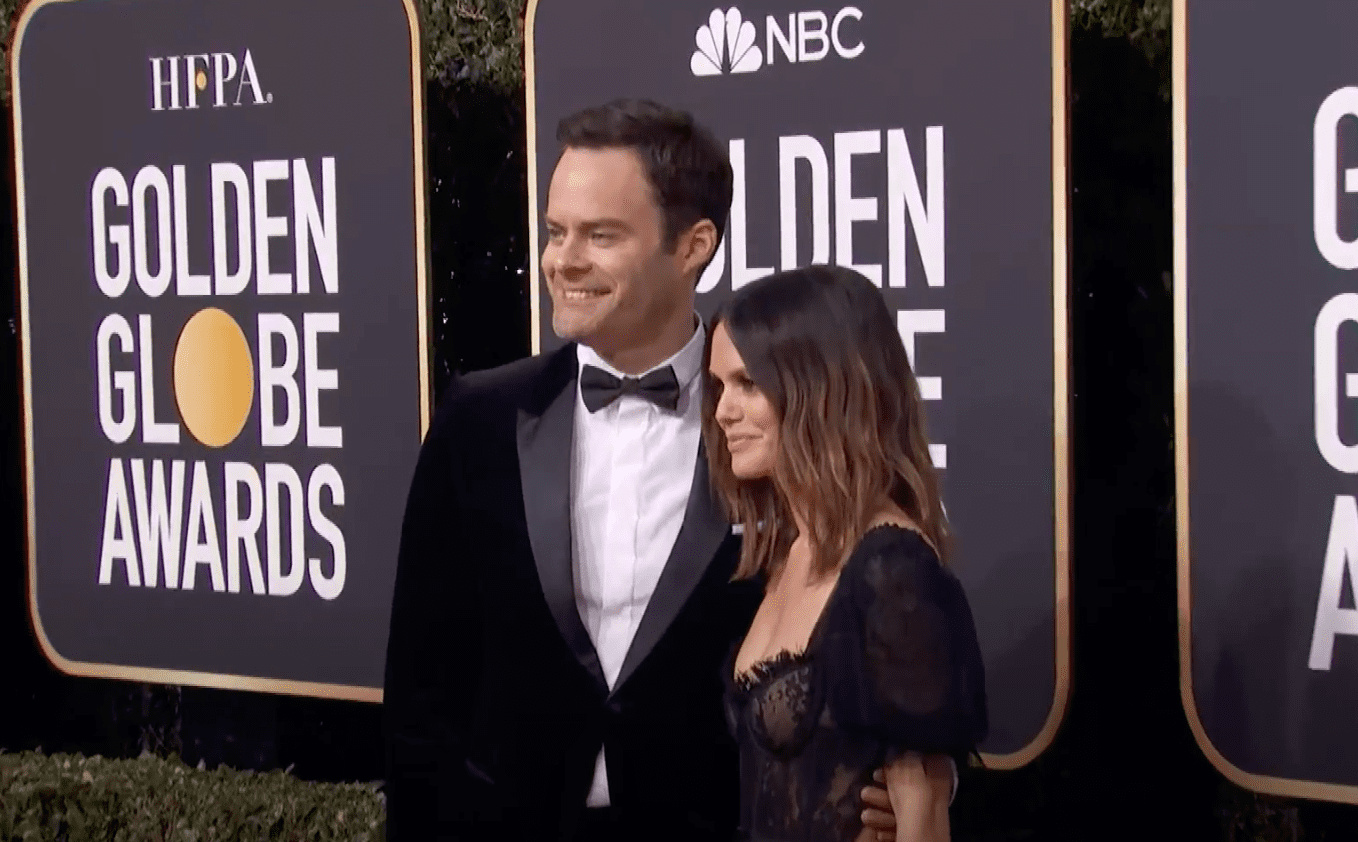 Fans were both shocked and sad upon knowing that these star couples split up. Well, not everything in life is certain and consistent. For now, let's get to know Kate and Matthew, their love story, and how they ended up signing their divorce papers.
---
KATIE FOR SHORT
Katie Cassidy is known for her roles in the shows "Arrows" and "Supernaturals". You might have not know that this actress actually had a really long name. At birth, she was given the name Katherine Evelyn Anita Cassidy. That's too long to be written in your SAT paper, too long to be shouted during a casting call so this star uses Katie. We like it short but sweet!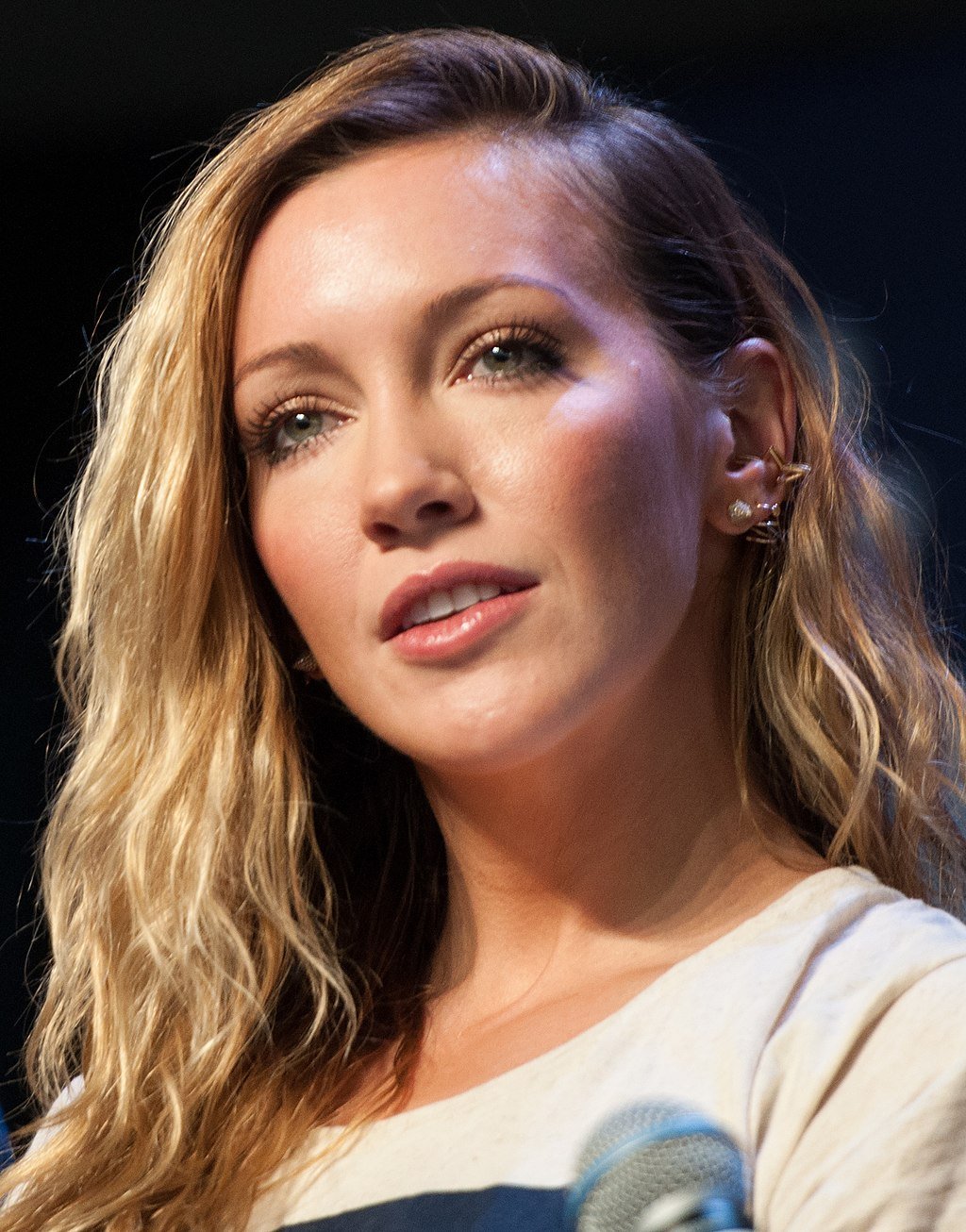 ---
ACTING IS NOT HER FIRST CAREER
Her skills in acting made her one of the famous stars in Hollywood. We may think she was born to be an actress but acting was not her first career. If you can guess this, she had her first appearance as a model of the famous clothing brand, Fitch and Abercrombie. She appeared in some of the said brand's advertisements.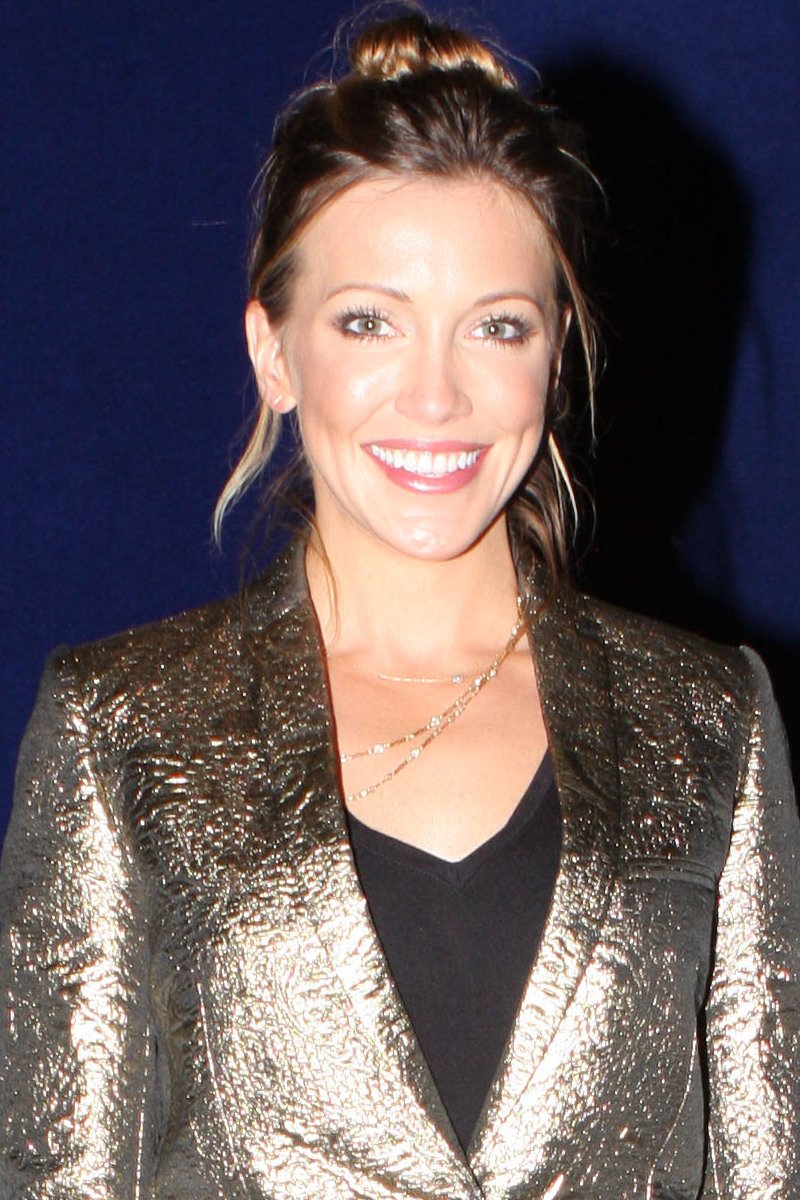 ---
SHE CAME FROM A FAMILY OF STARS
Her parents are Sherry Williams and David Cassidy. Both are celebrities in their own field in entertainment. First of all Momma Sherry Williams was one of the 1970's supermodels. After several years of modeling, she said goodbye to her profession in order to take good care of her kids. Surely, Katie was inspired by her mother.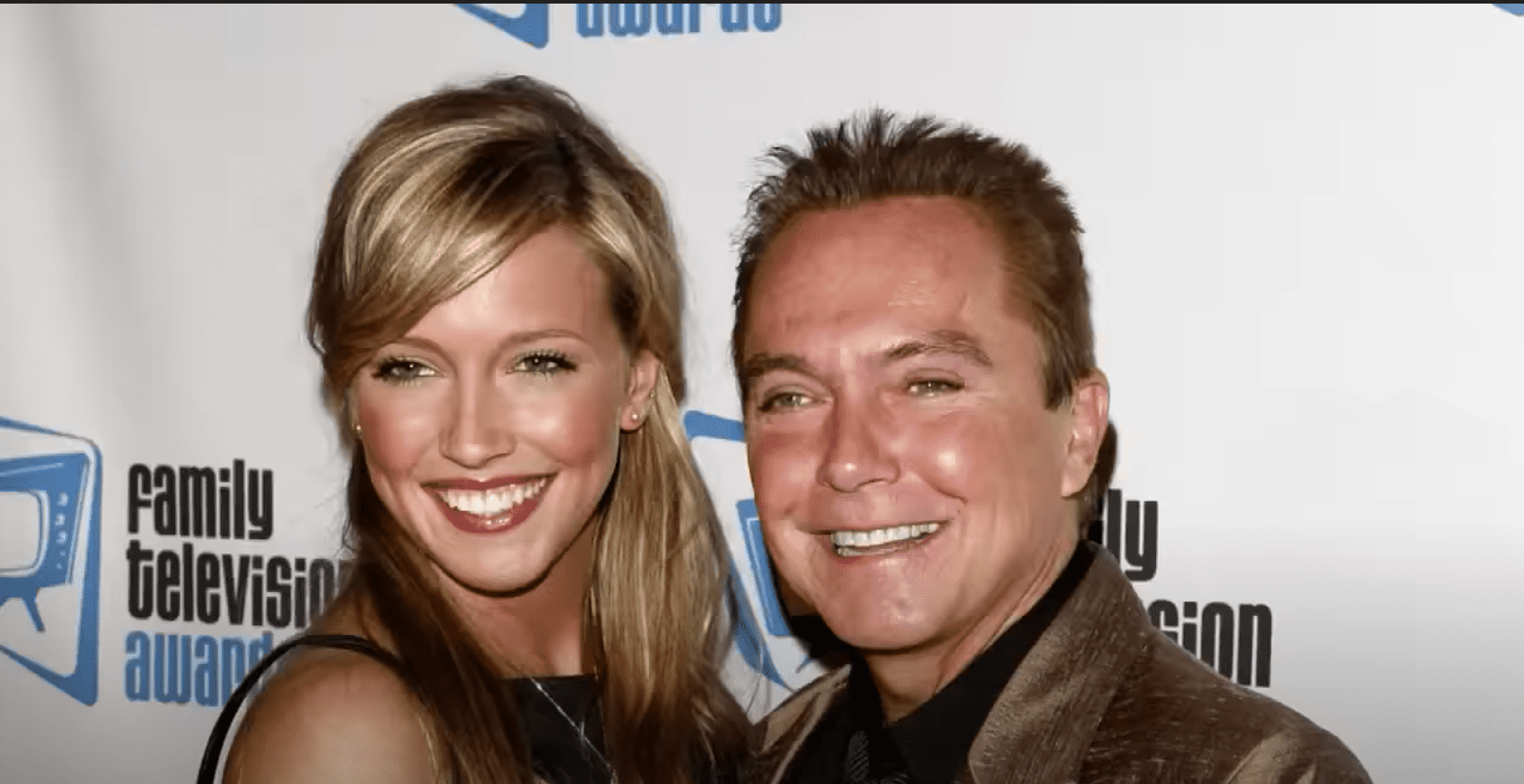 Her father, David Cassidy was a famous actor from the hit comedy series, "The Partridge Family". Katie's grandfather is Jack Cassidy, a well-known actor, and Broadway performer. No wonder Katie is such a lady of talents! Even her family background holds the brightest stars!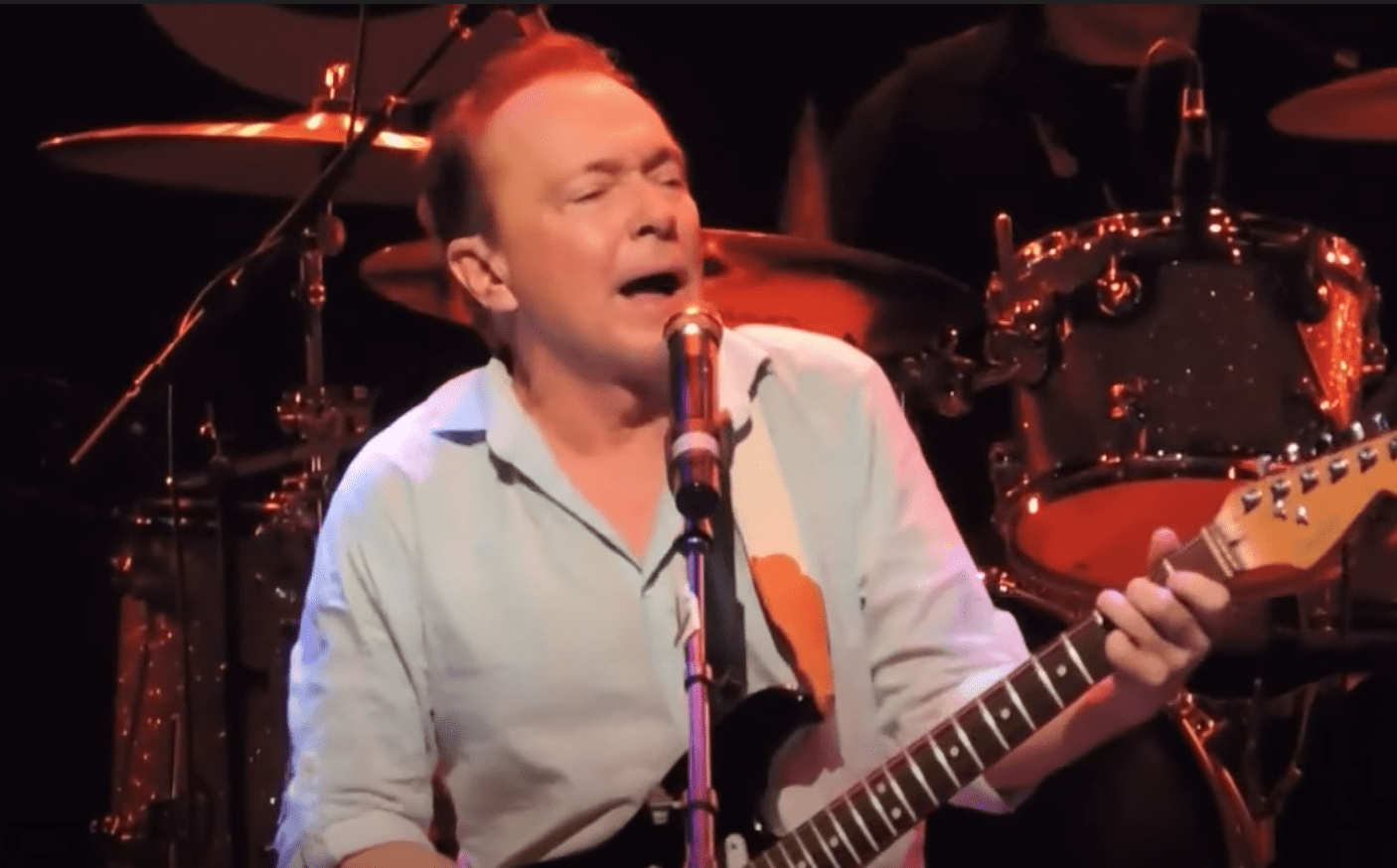 ---
MATTHEW'S LOWKEY PROFILE
Dating the Arrow star made him step into an unfamiliar world. Matthew was put in an instant spotlight after he and Katie fell in love with each other. He is a businessman from Los Angeles, venturing into consumer goods and a co-founder of the East2West Empire. Aside from business, he is also into traveling, outdoor activities, and golf.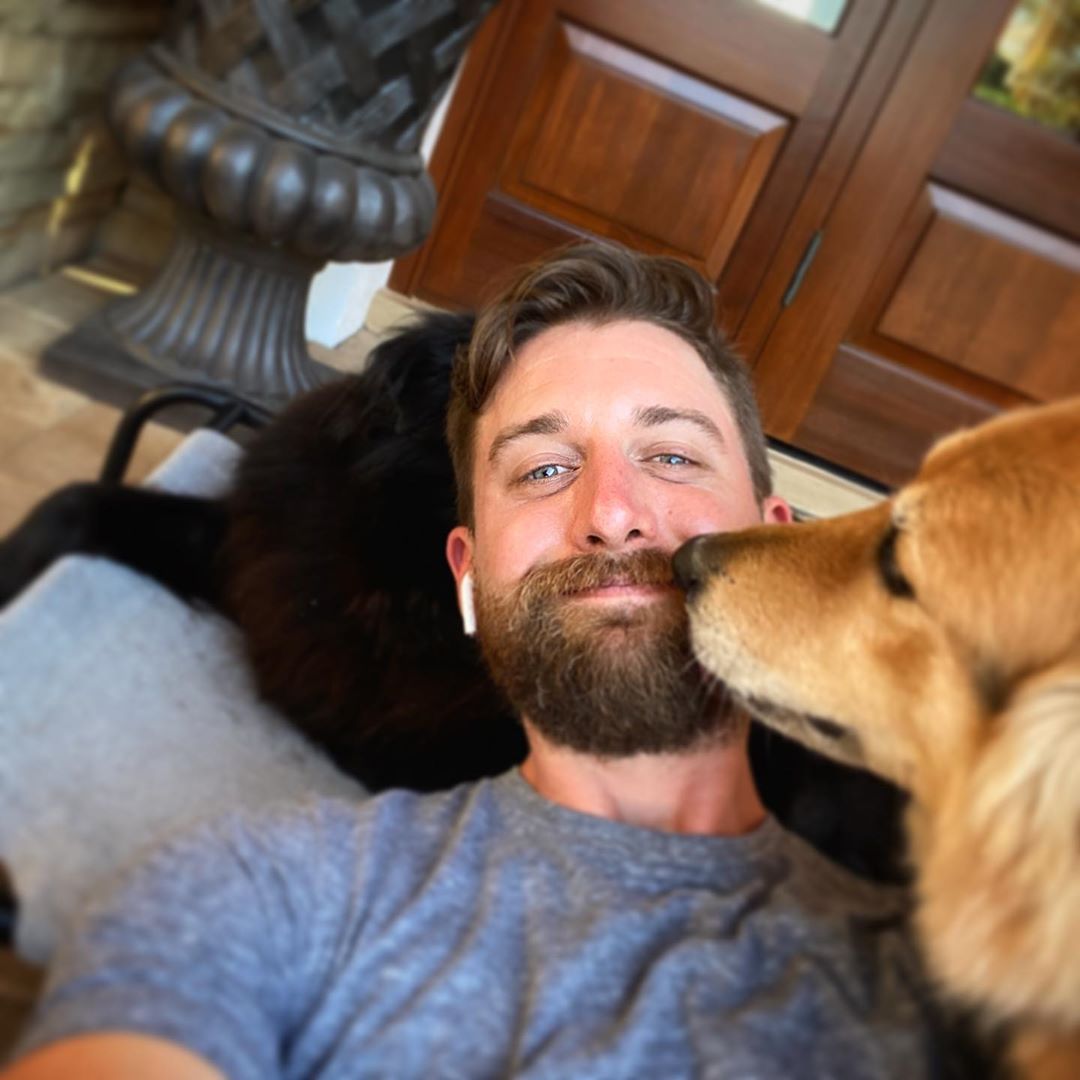 This then-husband of Katie is maintaining a "lowkey" profile. Despite the fact that he married a Hollywood star, Matthew's personal details are quite private. He doesn't even have his own Wikipedia page. His family and educational background is still a mystery to the public, even during their dating days.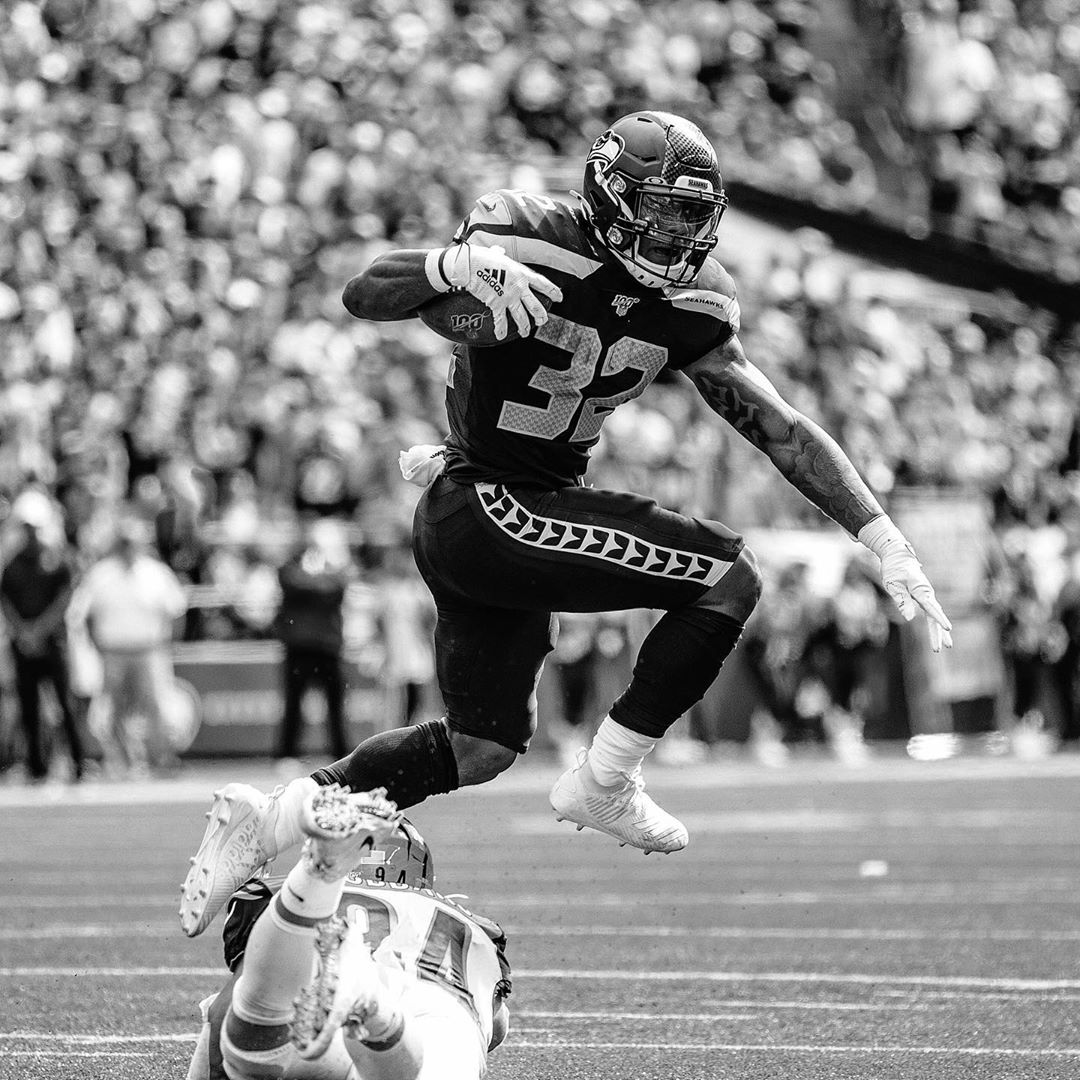 ---
THANKS TO MATTHEW'S BROTHER
A Hollywood star dating a non-celebrity isn't a new thing these days but still gives a shock to the fans. When Katie publicly announced that she's dating Matthew Rodgers, fans were crazily curious who he is, the hows, and the whys. The actress then revealed that it was Matthew's brother who bridged the two.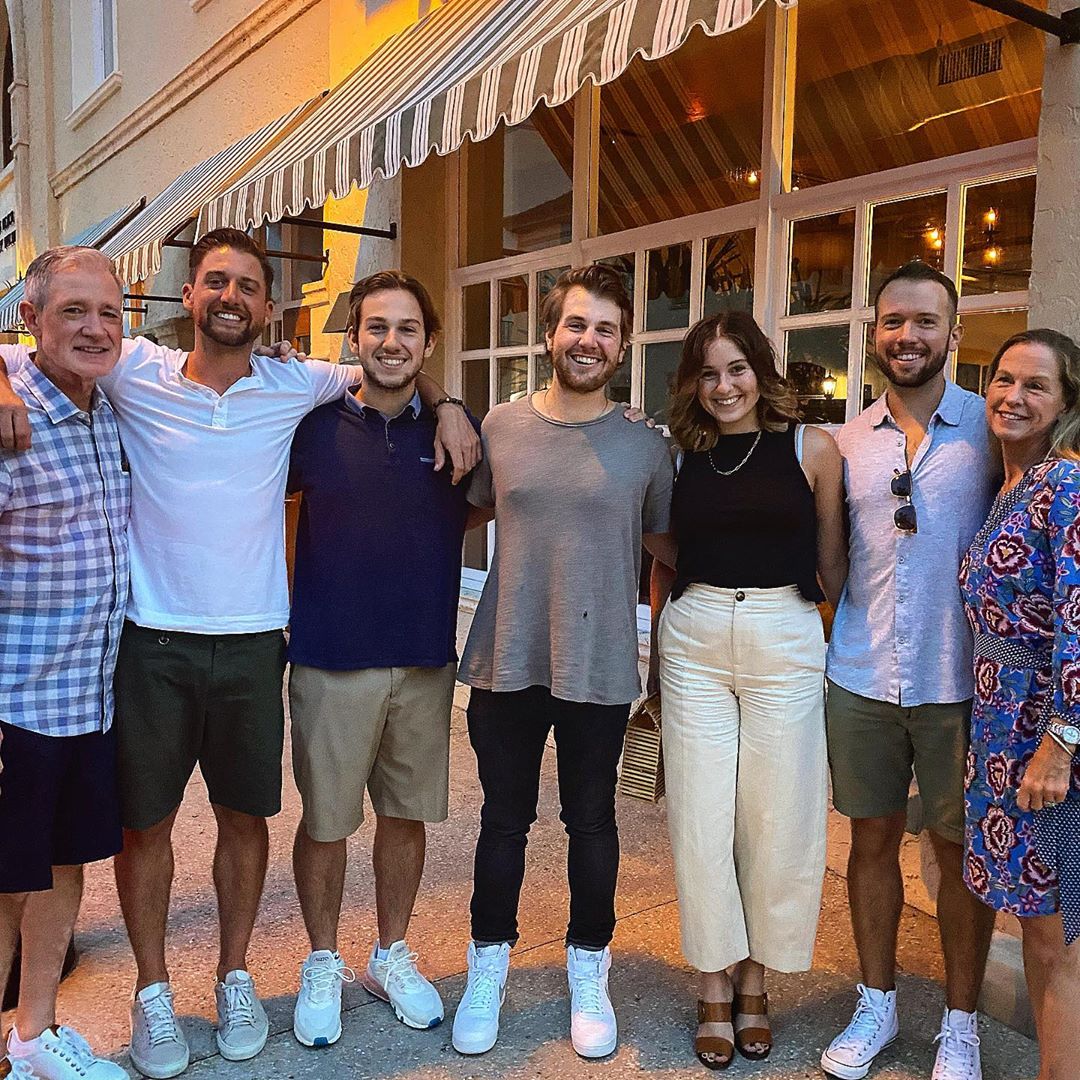 Katie also revealed that she and Matthew became friends for a long time before they got into a relationship. She is also said that they were best friends. Oh, it's another from friendship to lovers' story! All thanks to Matthew's brother!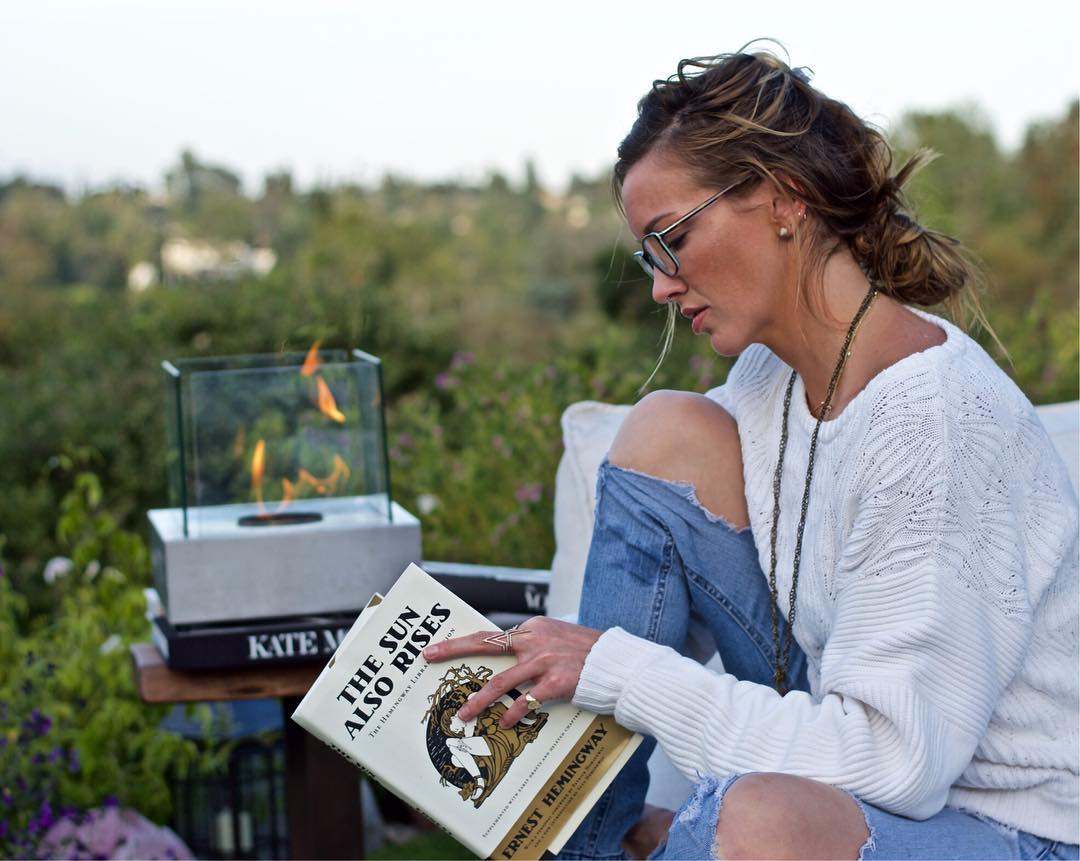 ---
BLING BLING! HERE COMES THE ENGAGEMENT RING
In 2017, the then 30-year-old Supernaturals alum posted a photo on Instagram with a caption that melted the hearts of many. In the photo, Katie and Matthew were captured sharing a sweet kiss. Katie wrote, "I'm the luckiest girl in the whole world. I [love] YOU to the moon and back @mattyice432 Thank you for a magical evening I will forever remember."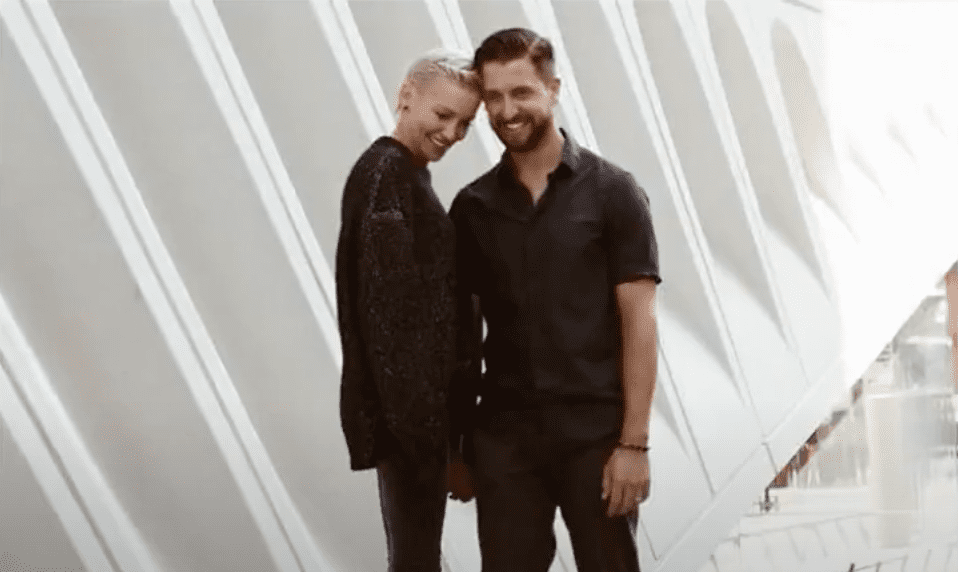 Also in the photo, Kate was flexing her engagement ring while holding her then boyfriend's cheek. What a picture-perfect and a match made in heaven! After the news spread, many (fans and co-celebrities alike) were thrilled to know the wedding details!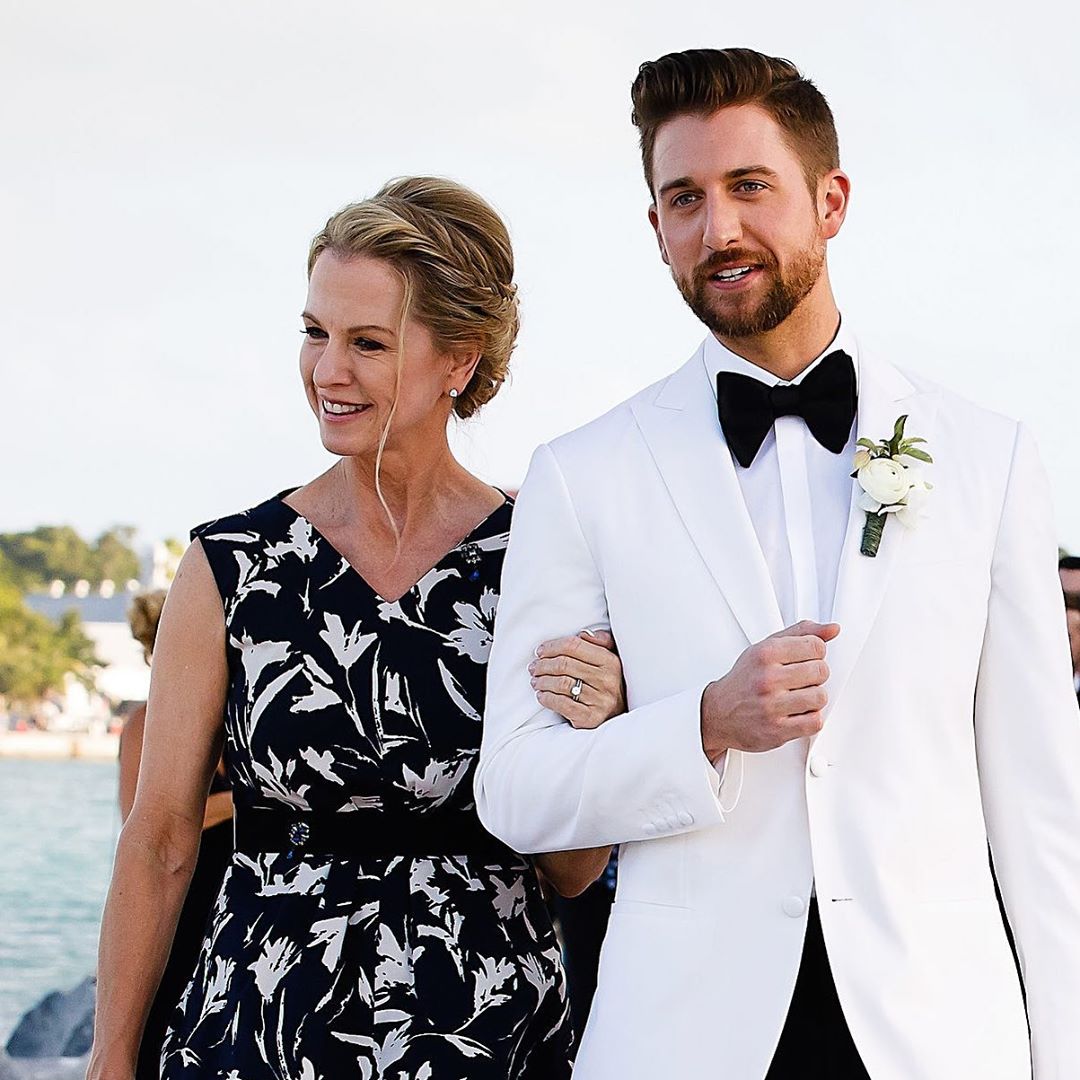 ---
A PROMISE OF FOREVER AT SUNSET KEY
Wearing her long-sleeve, lace Pronovias gown, with her hair tied in a bun, the Arrow star said, "I do". Her then-husband stared in awe at her as she looked the prettiest in her wedding gown. Matthew wore a white jacket over black pants. The two shared a promise of forever on that day.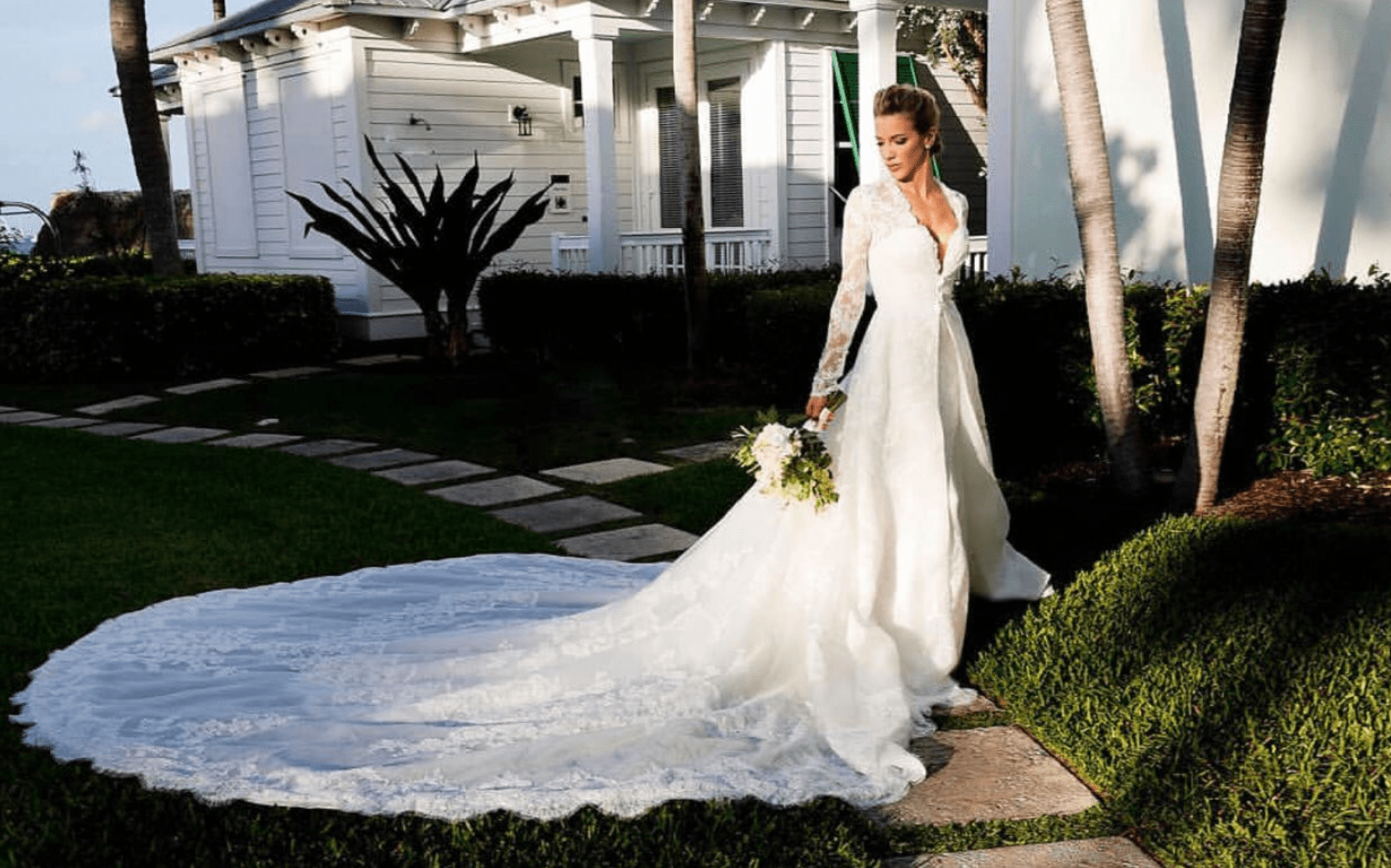 Katie and Matthew had a lovely beach wedding Ceremony at Sunset Key, Los Angeles. The memorable ceremony was attended by the bride's and groom's family and friends. The bride posted their wedding photo with the caption "I can't help falling in love with you..." she wrote. "YES! It's official! #MrsRodgers I love you my husband."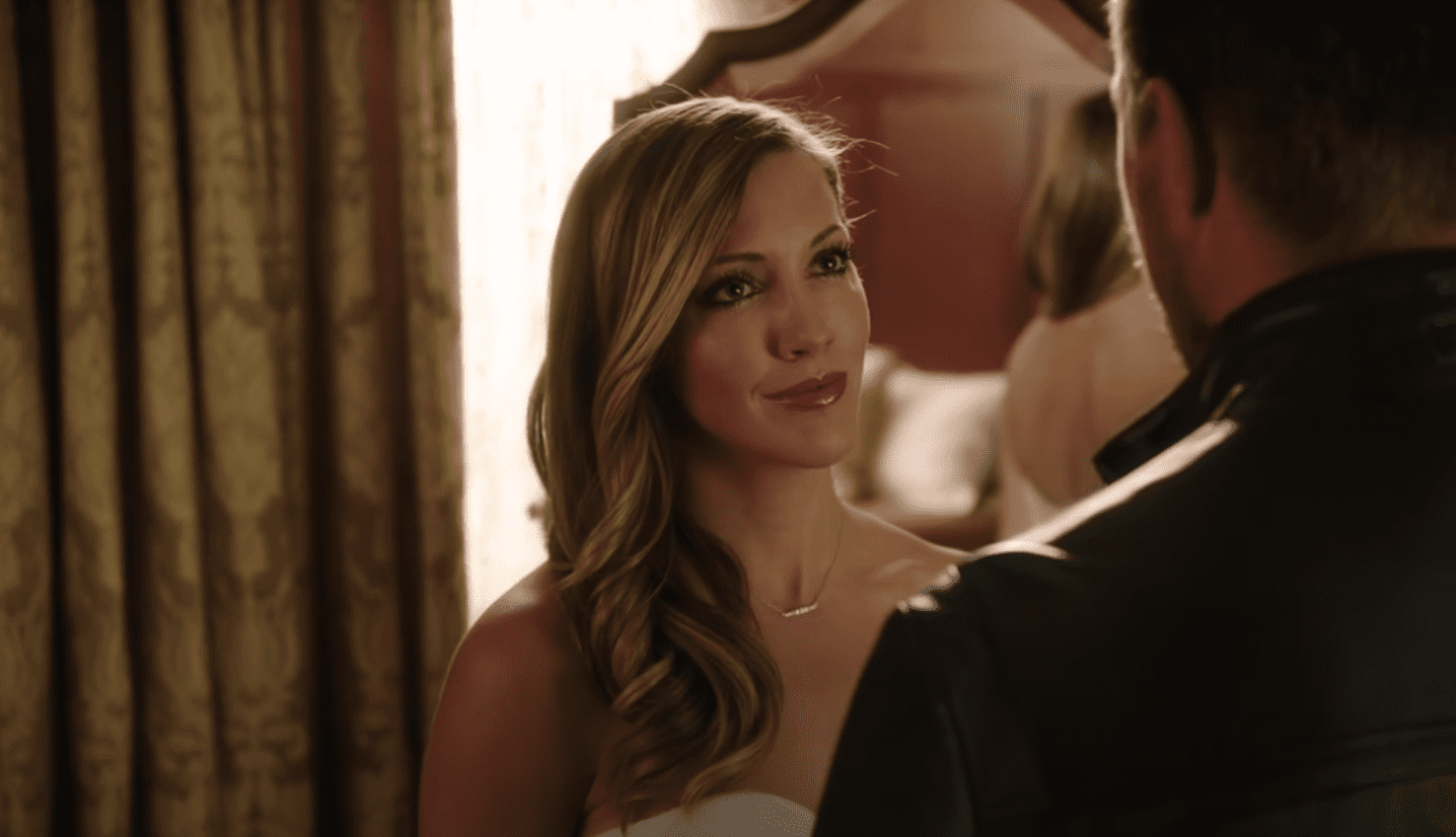 ---
THIS MARKS KATIE'S FIRST WEDDING
Being a Hollywood star, her love life is also an interest for her fans (and haters). Her wedding with Matthew is one that is both simple but still elegant. That was her first wedding, her first-lifetime romantic commitment after previously dating other stars such as Jerry Ferrara, Jason Garrison, and Jesse McCartney.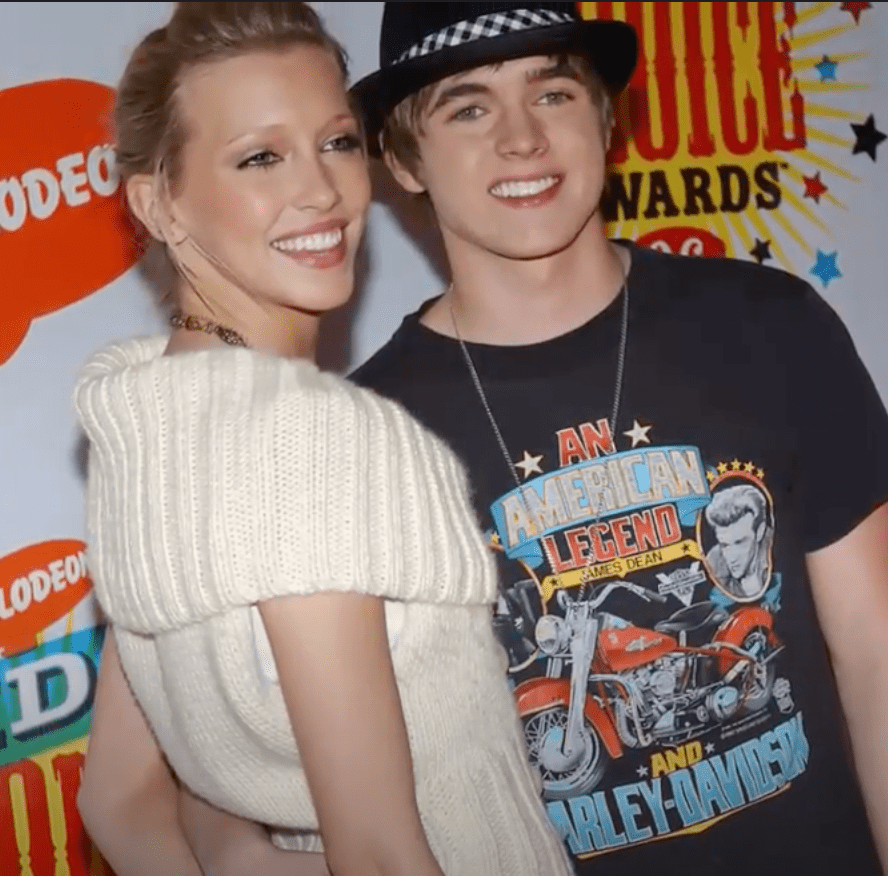 ---
STARS ON A STAR'S WEDDING
Organizing their wedding brought Katie a ton of work aside from her films and shows. Preparing the wedding gown down to guest lists are surely time-consuming. The preparations were all worth it though. The star's wedding was attended by her Arrow co-stars Caty Lotz (White Canary from Arrow) and Danielle Panabaker (Killer Frost from Flash). The two were Katie's long time friends on and off-screen.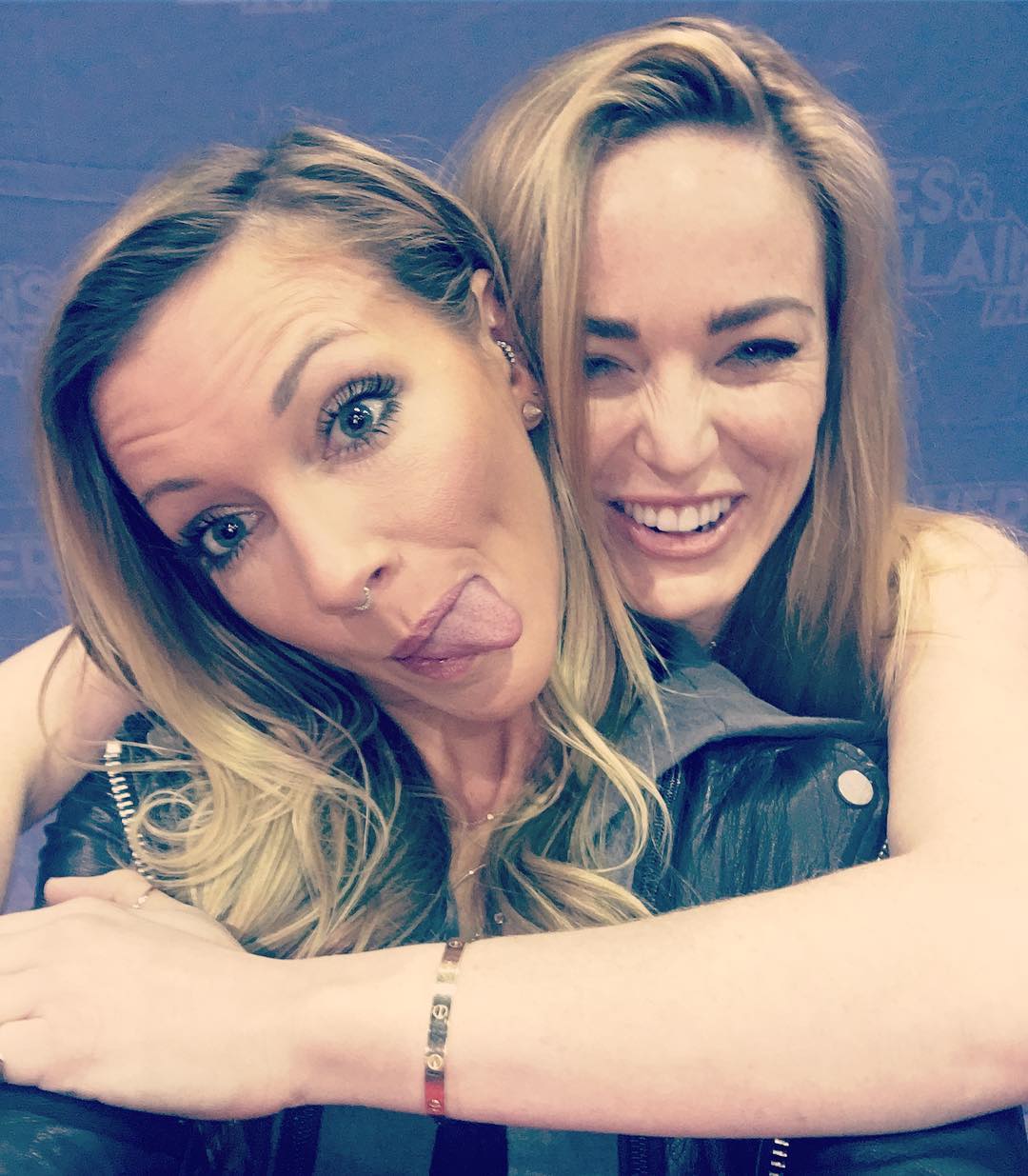 ---
THE HEARTBREAKING NEWS
The intimate wedding, their cute and sweet photos, their smiles looking at each other-- all these things screamed "a promise of forever" for the couple. We can't even wait to see their kids (if ever). But then, things happened and Katie ended that promise when she filed their divorce.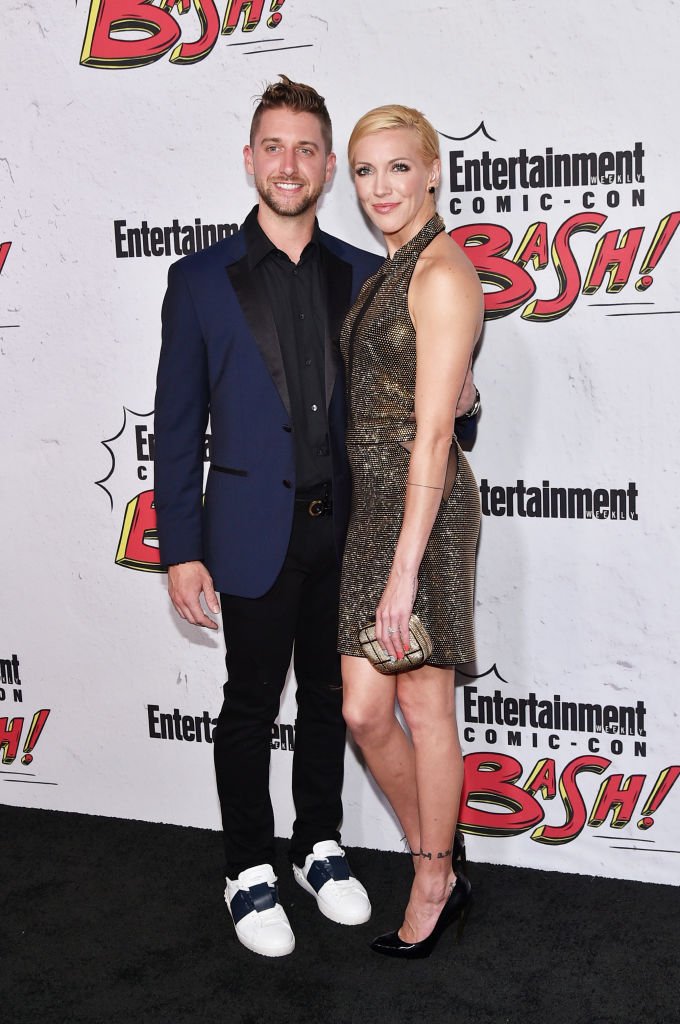 ---
AT THE SUPERIOR COURT
Some days after welcoming 2020, the then couple seemed to welcome a heartache. On January 8, 2020, Katie filed a divorce against Matthew Rodgers at Los Angeles Superior Court. It was just 13 months after their wedding and we can't help but ask W-H-Y?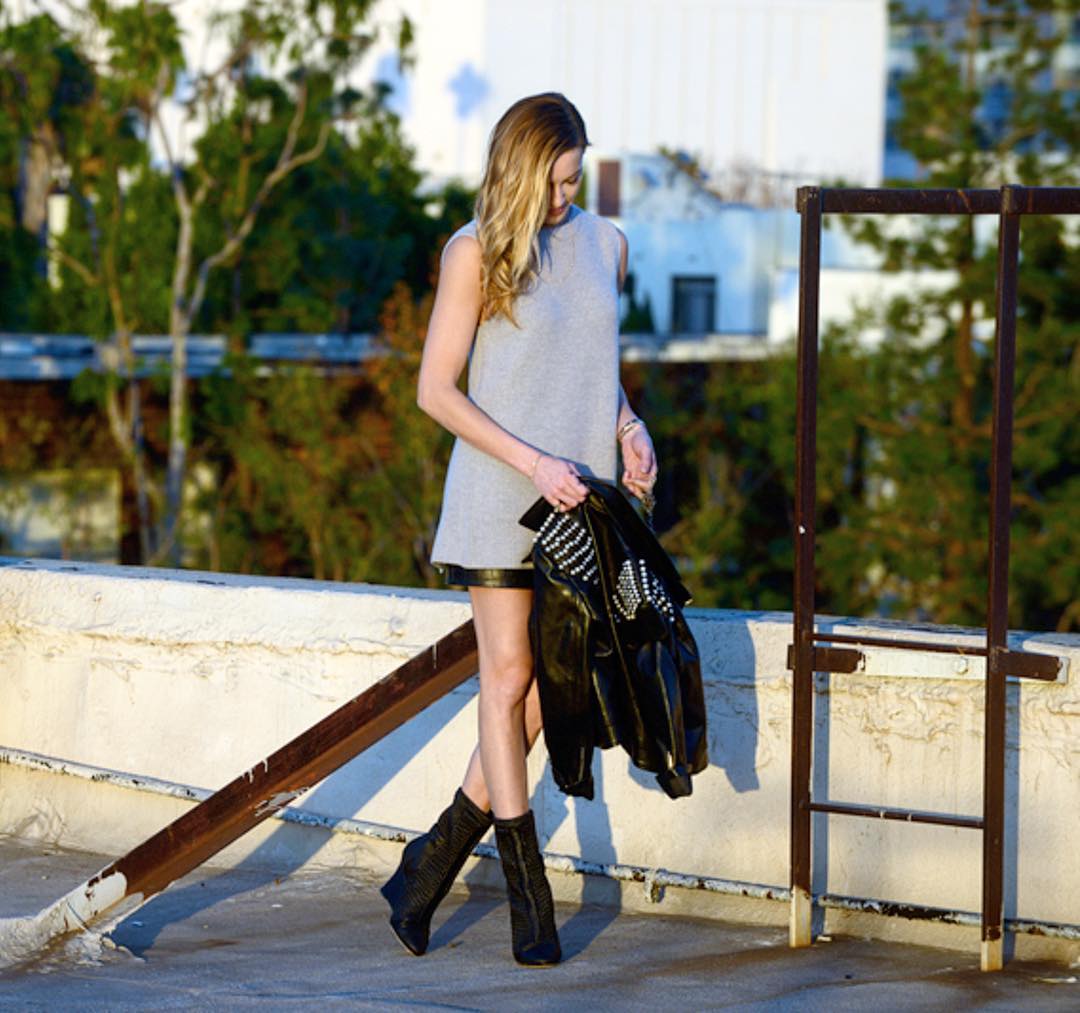 The same day she filed for their divorce, Katie posted on Instagram. It was a photo that contains a heartfelt text, "You're going to be happy, said life, but first, I'll make you strong." The message was both sorrowful and encouraging. We're here for you girl!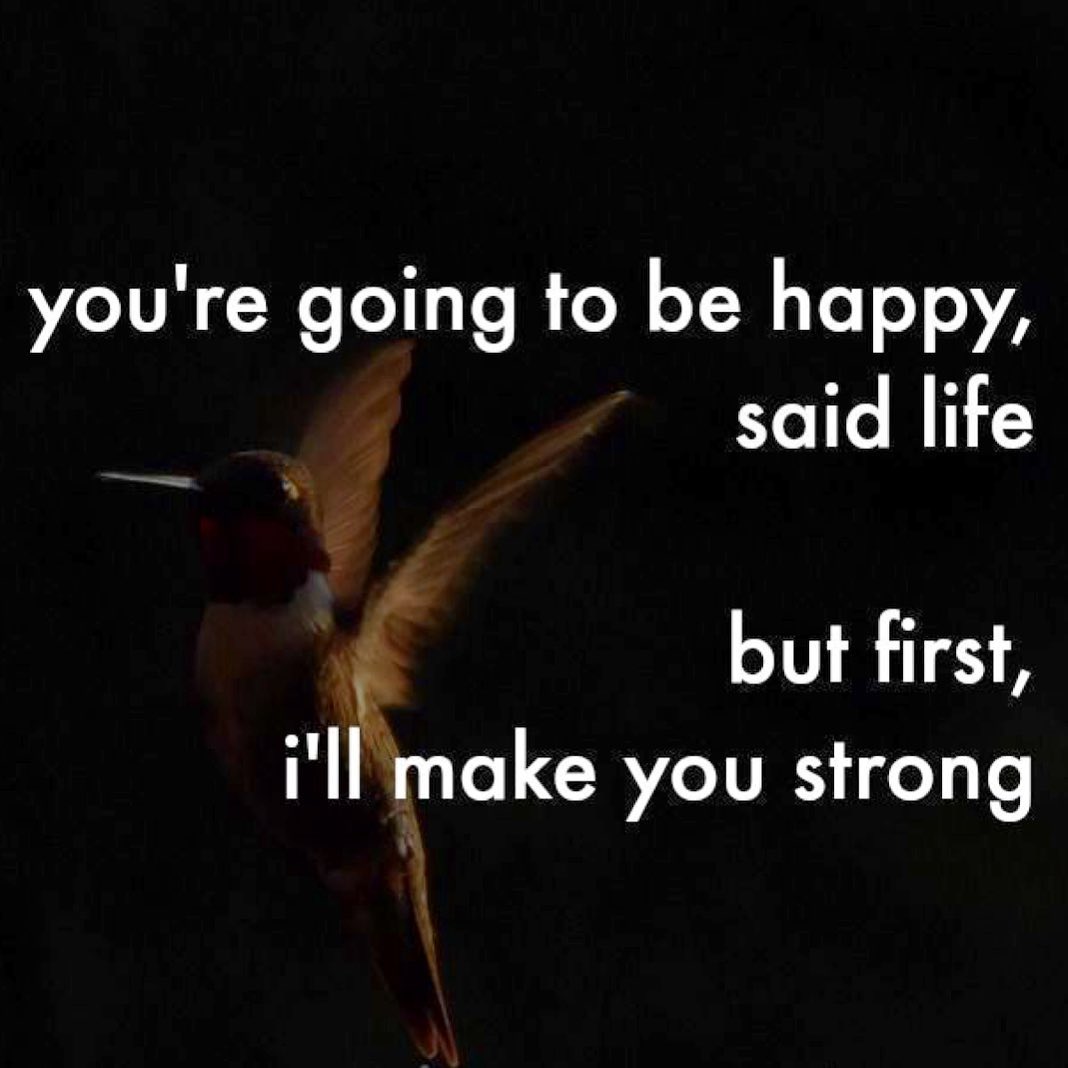 ---
THE WHYS BEHIND THEIR DIVORCE
Such a perfect couple ended up signing in their divorce papers, sounds sad but it really happened, and already recorded in the history of Hollywood. But why? What happened to the picture-perfect couple and their lifetime promise? Is it really the end for them?
While filing the divorce papers, the former Mrs. Rodgers wrote a list of "irreconcilable differences" as the reason for ending their marriage. It was a tough time for Katie who, at that time, is still mourning for the death of her father David last November 2017.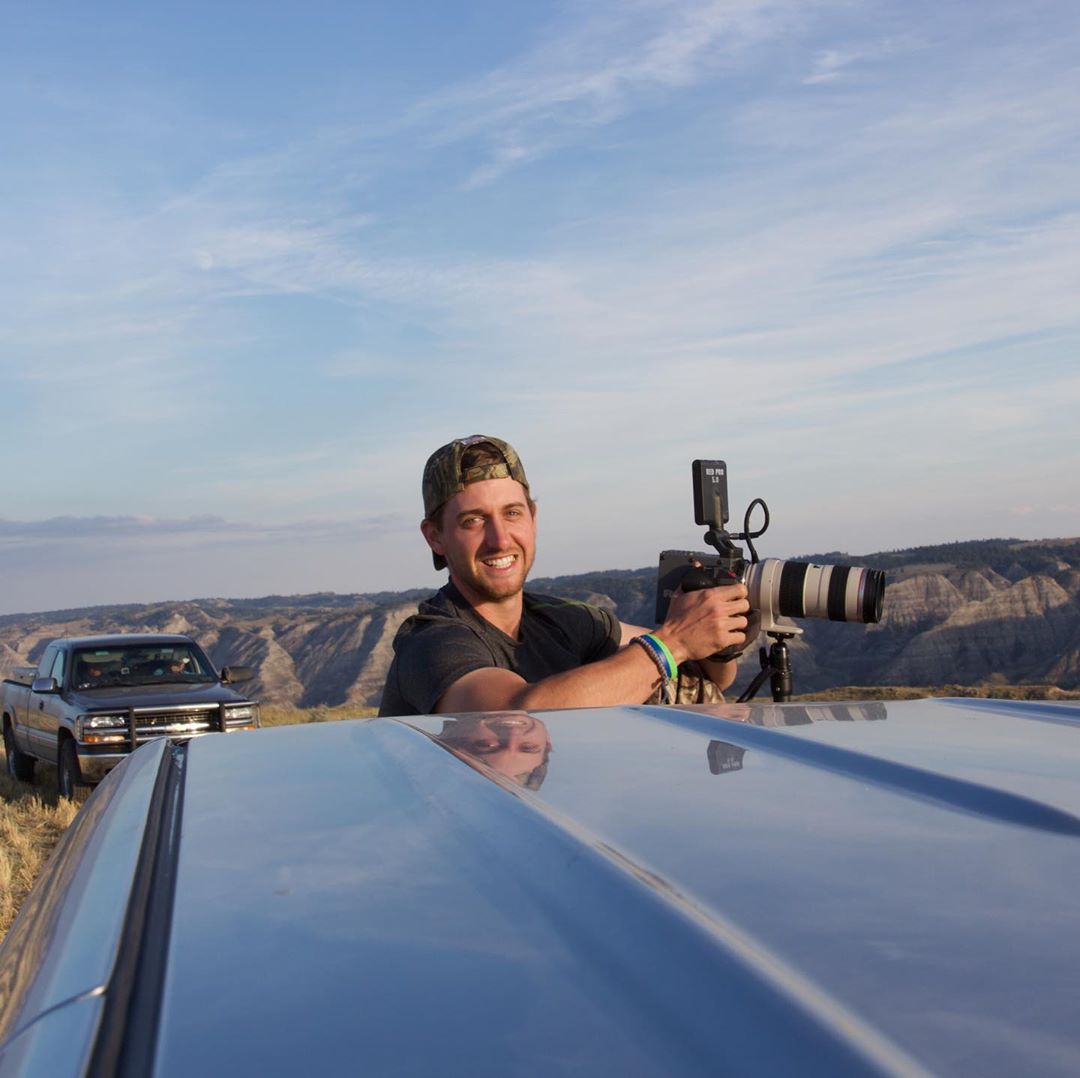 ---
HOW ABOUT KIDS?
We can name famous people who struggled with divorce papers because they have kids together. But then, it's not the same case with the former Mr. and Mrs. Rodgers. Katie and Matthew didn't have any children throughout the timeline of their relationship. Sad but, that made the divorce a whole lot easier. I mean they would make super cute children but I guess it's not just meant to be.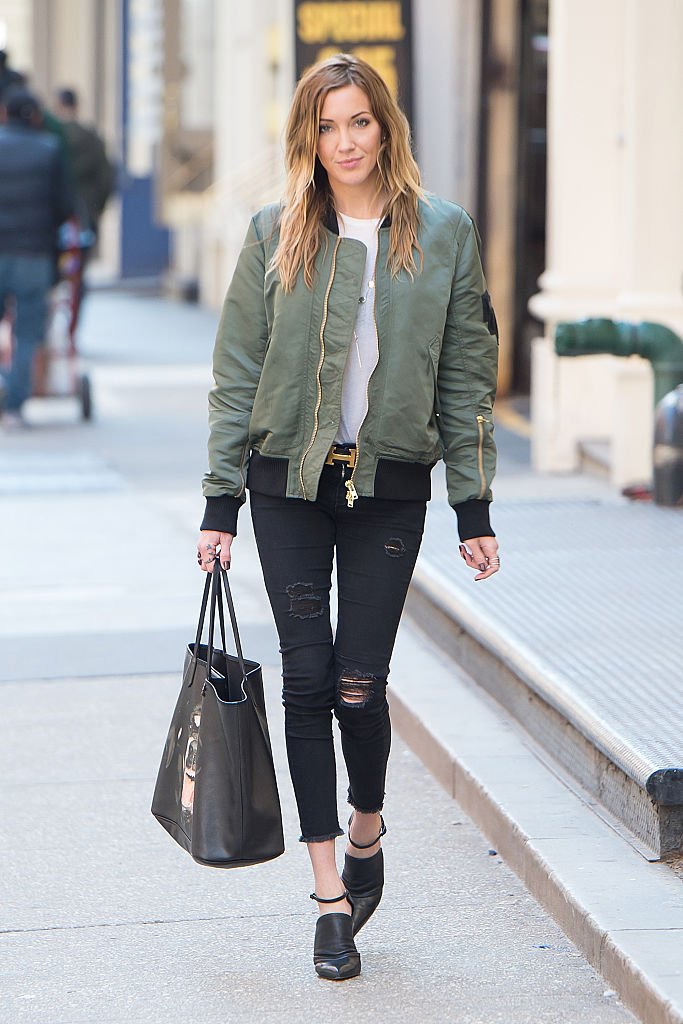 ---
HOW'S BLACK CANARY NOW?
After the success of Arrow, this superwoman, Katie Cassidy has the time of her life. With no upcoming films yet, fans want to be updated with Katie's love life. Is she still moving on? Or is there someone who captured her heart? The answers are yet to come. As of now, she keeps herself busy with working out and being a dog mom. I mean she looks good and healthy!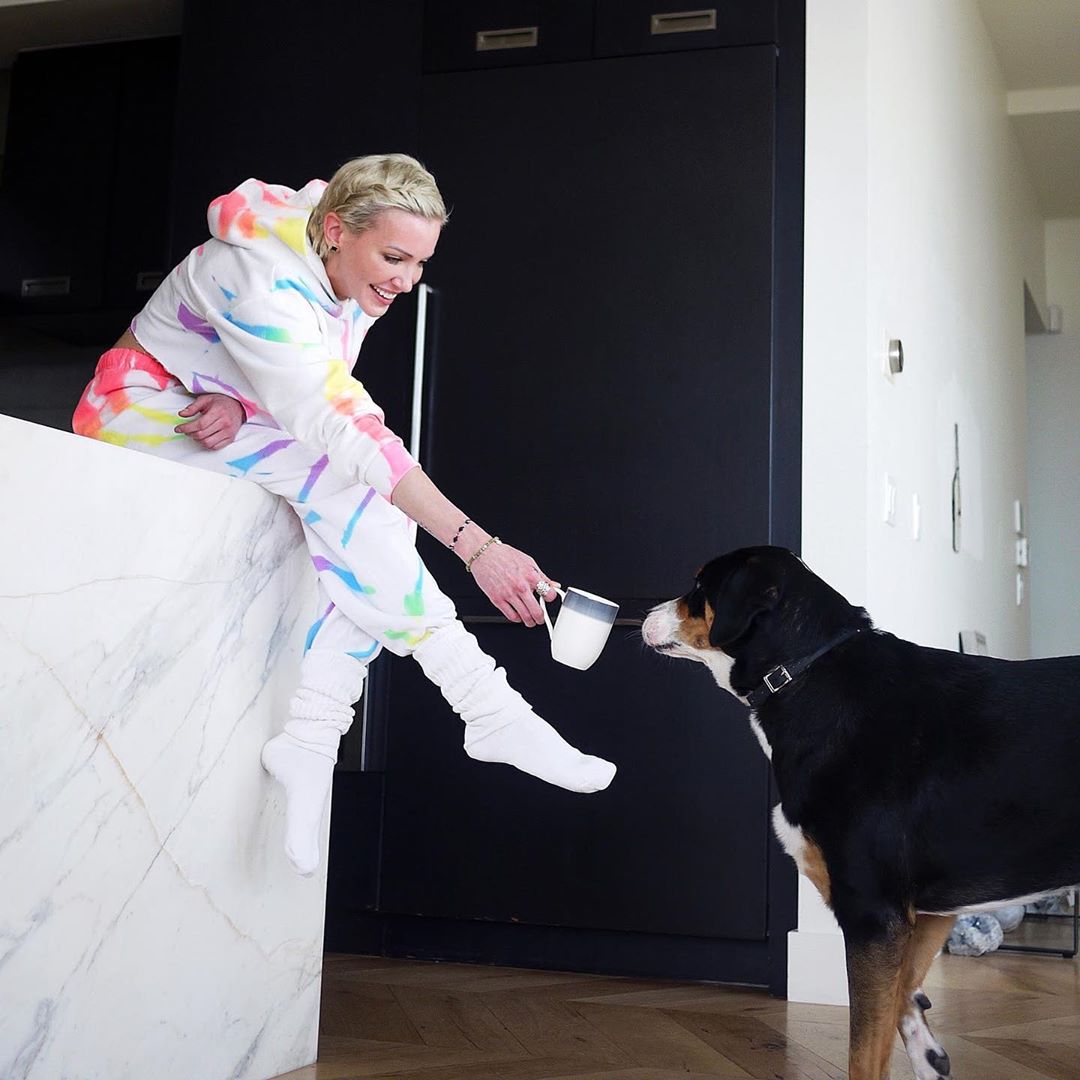 ---
HOW'S MATTHEW NOW?
Matthew is still lip-tight about their divorce. However, we can see him smiling on his Instagram photos. Matthew is enjoying playing golf with his family and friends as well as parasailing. Also, he is still a growing businessman. And love life? Hmmm, details not available yet. We will just have to wait and see. This also goes with Katie, who do you think she'll date next?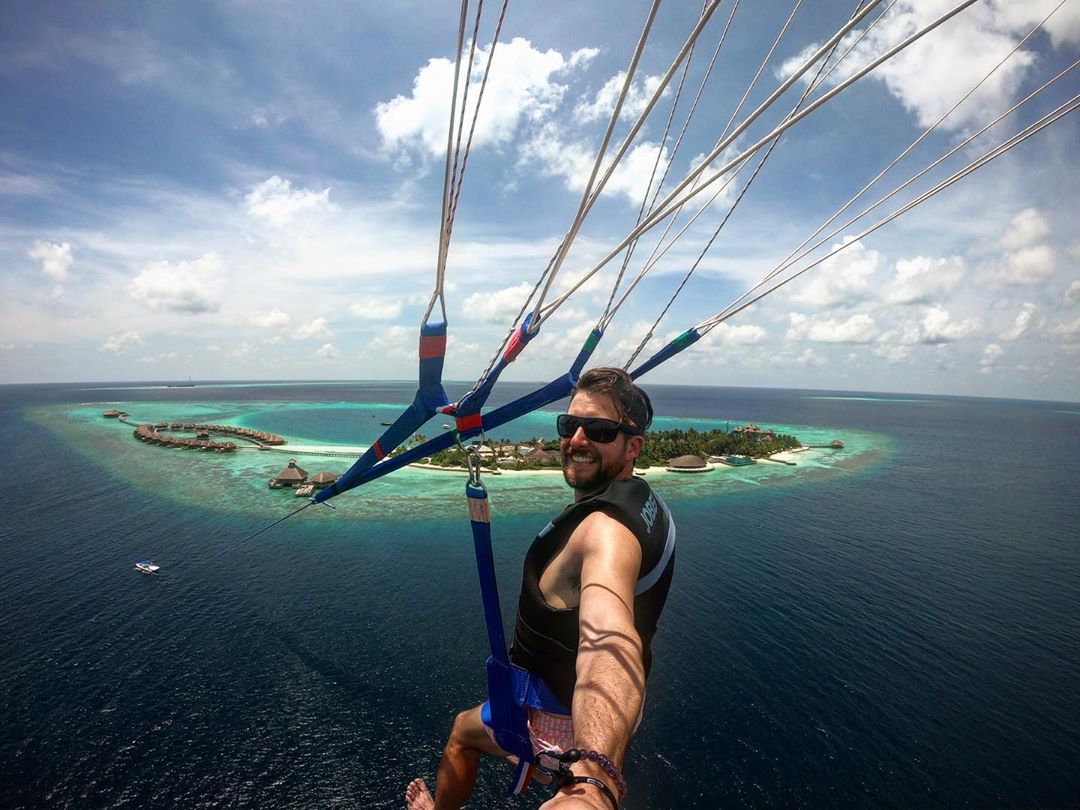 The idea of getting married to the love of your life is fascinating. No one says it will be easy but almost everyone loves the idea of marriage. I guess it is because when you're in love, you have another source of strength. So before you enter married life, be ready to go and pass through its ups and downs. What do you think about these ex-lovebirds? Should they have stayed together or are they happier apart? Tell us what you think!
Sources: US Magazine, Elle, People, Biography, Fox News, ET Style