Meet Elizabeth Taylor's Stunning 10 Grandchildren
One of the world's most famous movie stars is undeniably Elizabeth Taylor. From her violet eyes and acting skill to her heart for important causes, she was a genuine trailblazer. But how have her ten grandchildren been doing living in the footsteps of such an awe-inspiring icon? Let's find out!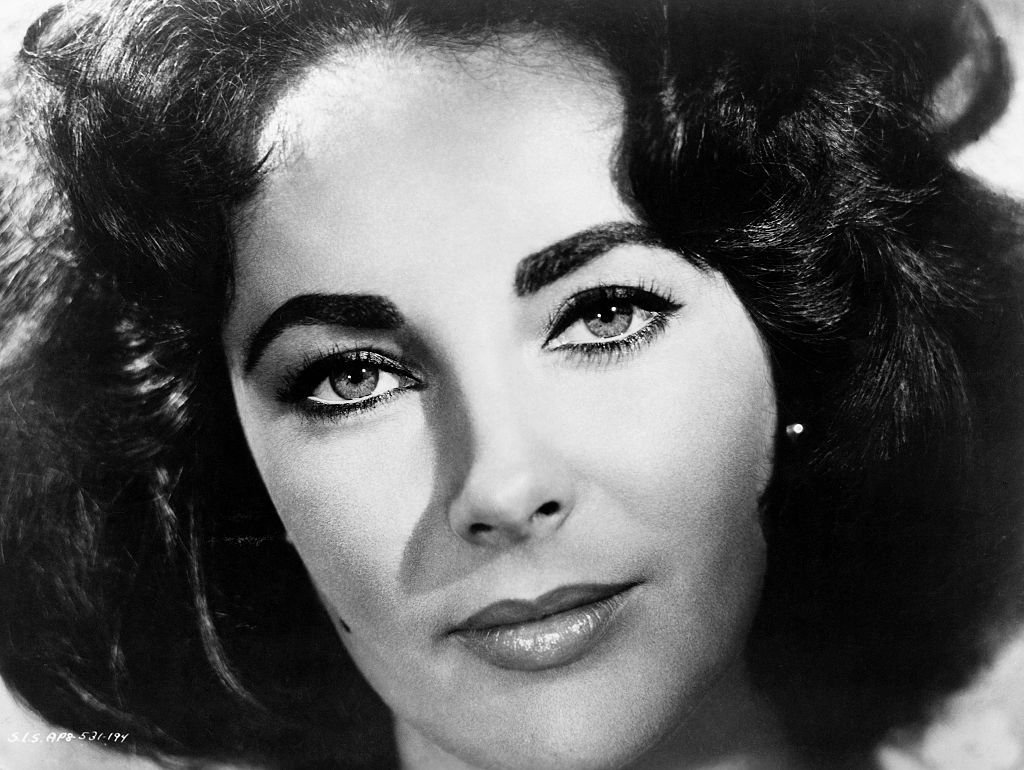 ---
Who Was The Glamourous Elizabeth Taylor? 
For more than seventy years, we watched her chronicle our screens and cast a magical spell on the world. From her first screen debut with One Born Every Minute in 1942, she has been a gleaming star from before she reached teendom, and this success followed her everywhere.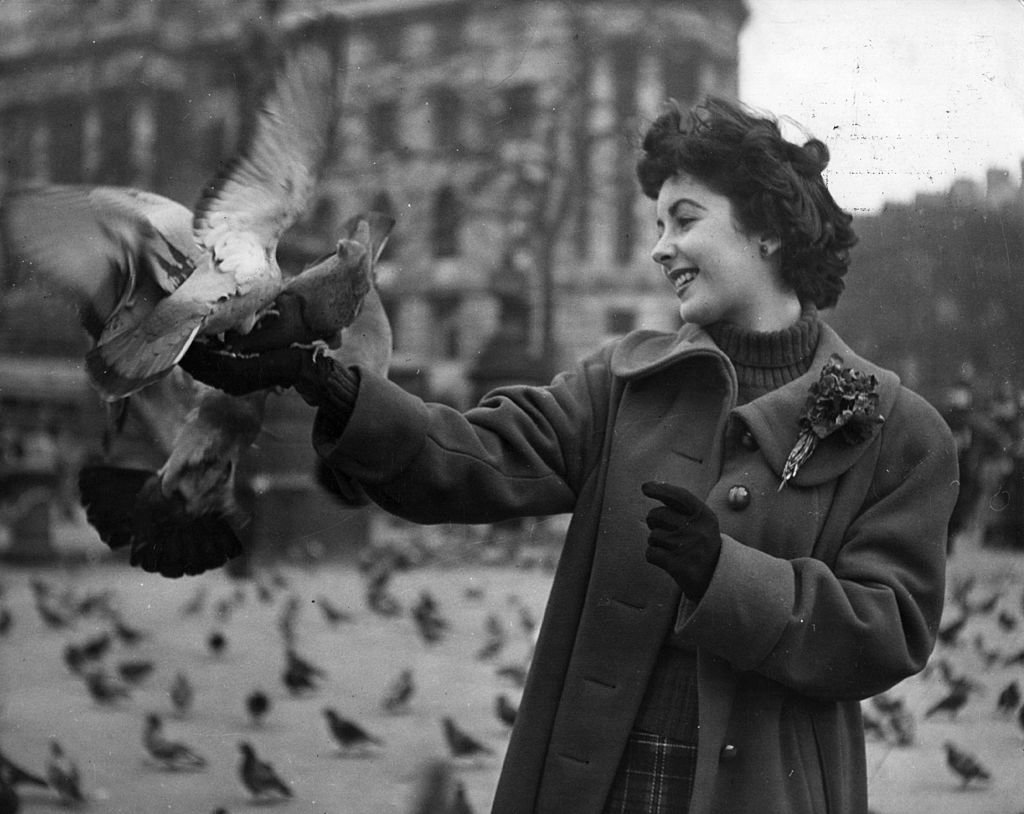 The actress made history for being the first woman film star to earn a $1 million cheque for 1963's's Cleopatra. She also entered the business world with fragrance lines that have now brought in over a billion dollars. The star's personal life was just as busy as her on-screen business.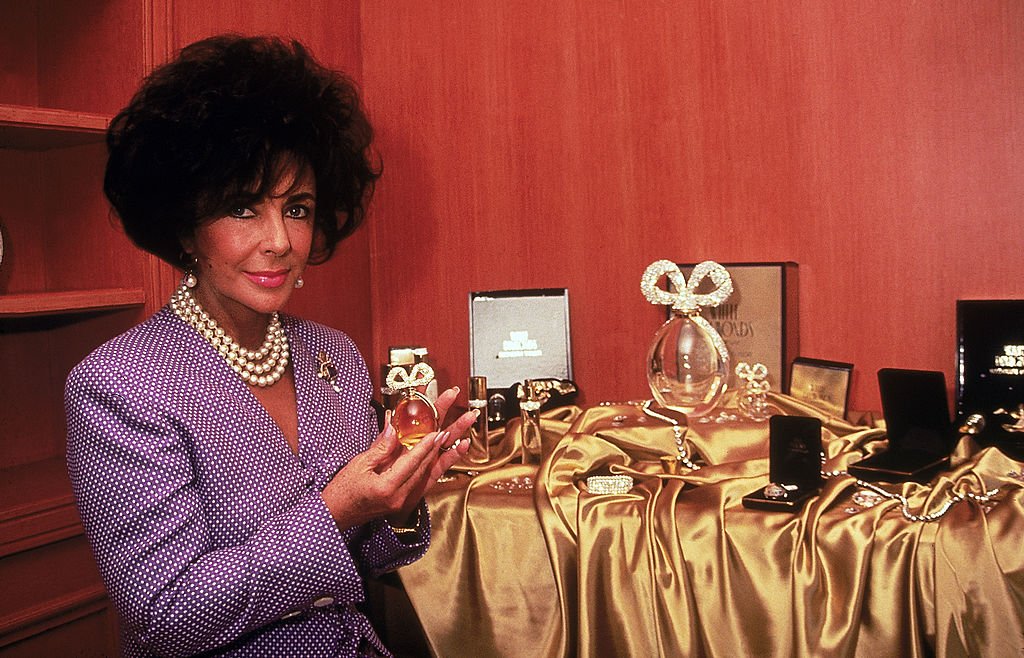 ---
Miss Taylor Walked Down The Aisle Seven Times 
With seven husbands and four of her own children, namely Michael Wilding Jr., Chris Wilding, Liza Todd, and Maria Burton, Elizabeth's life was full of action and fun. Adding to this was, of course, her ten beautiful grandkids that seemed to become the apple of her eye.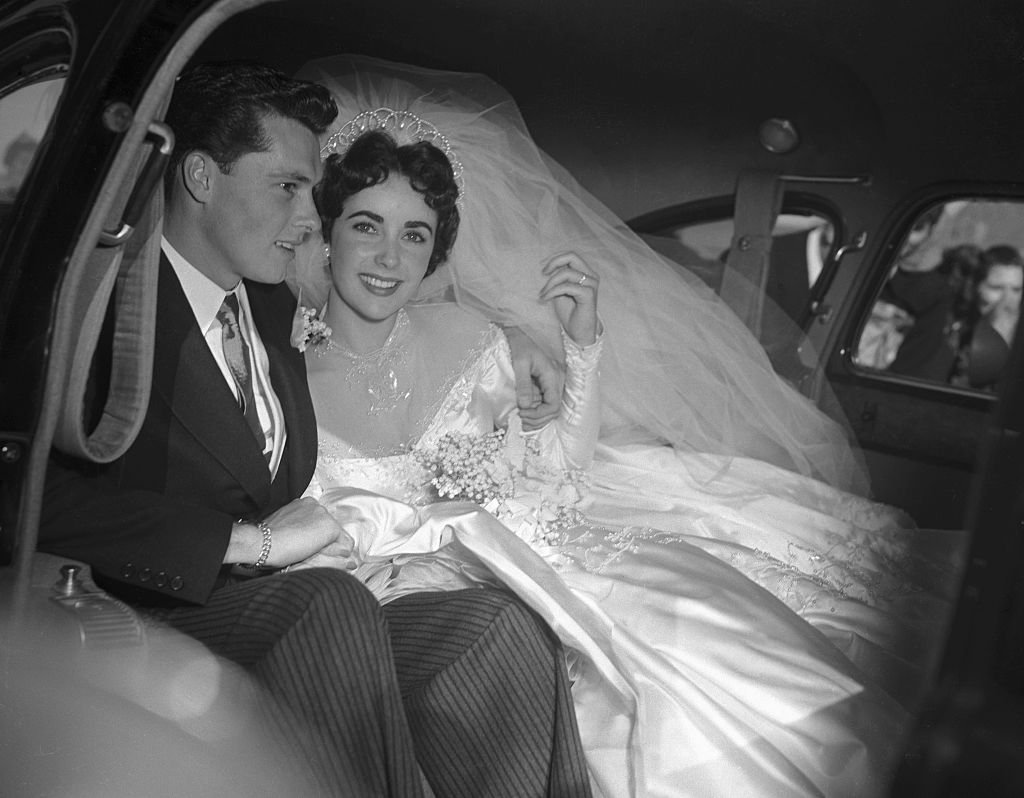 ---
1971: Laela Wilding Makes Elizabeth A Grandmother For The First Time
1971 was the year Michael Wilding, and Johanna Lykke-Dahn had a little bundle of joy. The adorable Laela became Elizabeth's first grandbaby and is said to have been close to her iconic family member. The graphic designer, Laela, who now lives in Portland, is carving out her own life.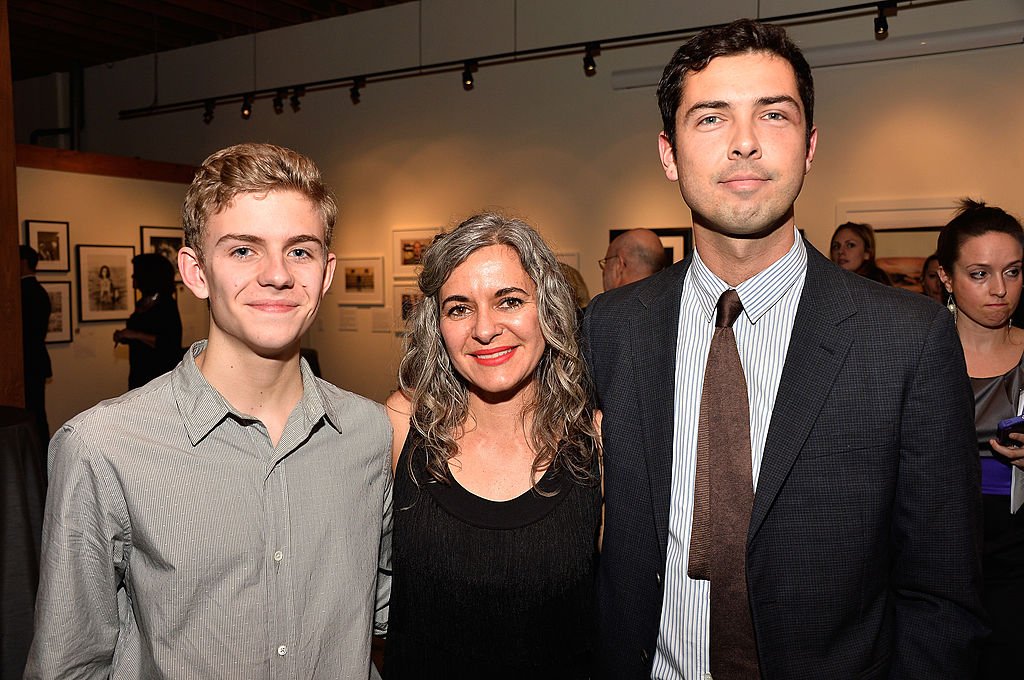 Yet, she manages to pay homage to her famous granny. She has been married and is a mother herself, to Finn and Vivian McMurray. Laela spoke with Art & Understanding Magazine to tell them about Elizabeth. She was not a typical grandmother, and Laela said: 
"She was very artistic. She had a great eye. She once said to me, 'If you've got it, flaunt it.'"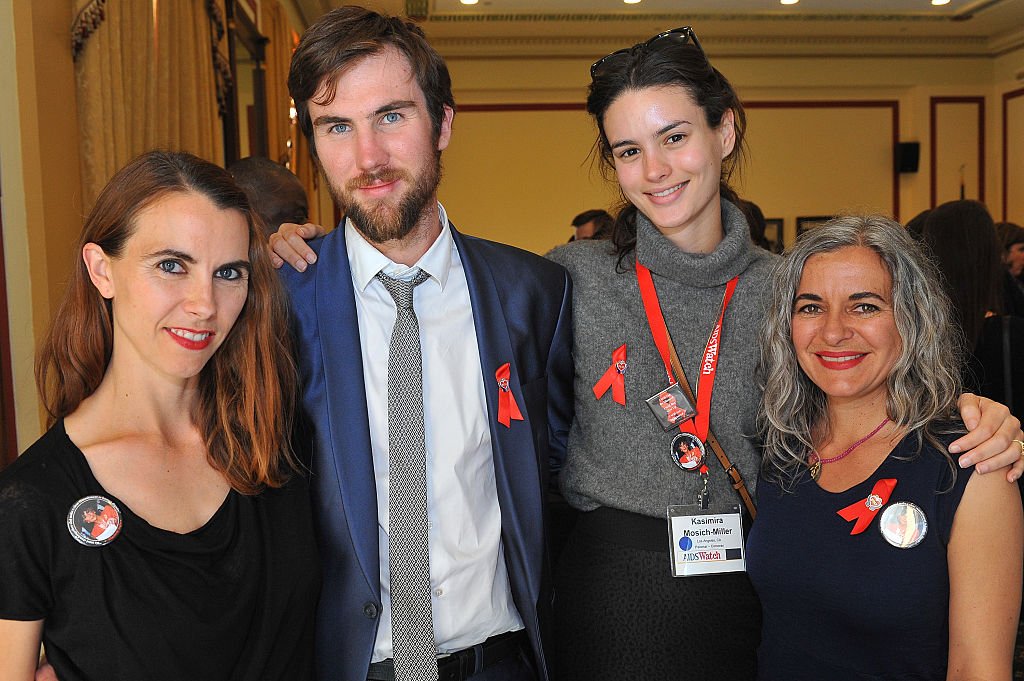 ---
1975: Naomi Wilding Spent Two Special Years Living With Her Grandmother 
Naomi deLuce Wilding made her appearance in 1975 as the daughter of Michael Wilding and Johanna Lykke-Dahn. She resided in the U.K. for a while, but when she moved over to America (with help from Elizabeth), she started spending a lot of time with her grandmother.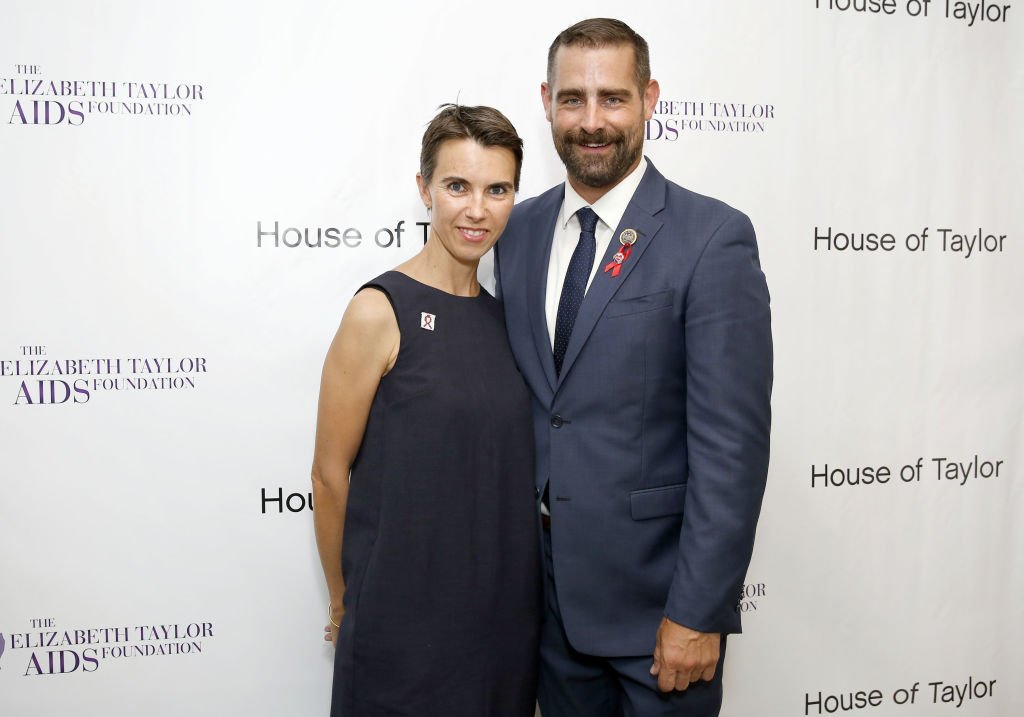 The owner of a gallery, Naomi, is a creative mind and adored her granny. She now lives in L.A. with her husband, Anthony Cran. Naomi explained how Elizabeth organized her travels to America, saying:
"She[Elizabeth] said, 'I'll get you a lawyer, we'll get you a green card, and everything will be okay.' I came to stay with her and I never left [California]."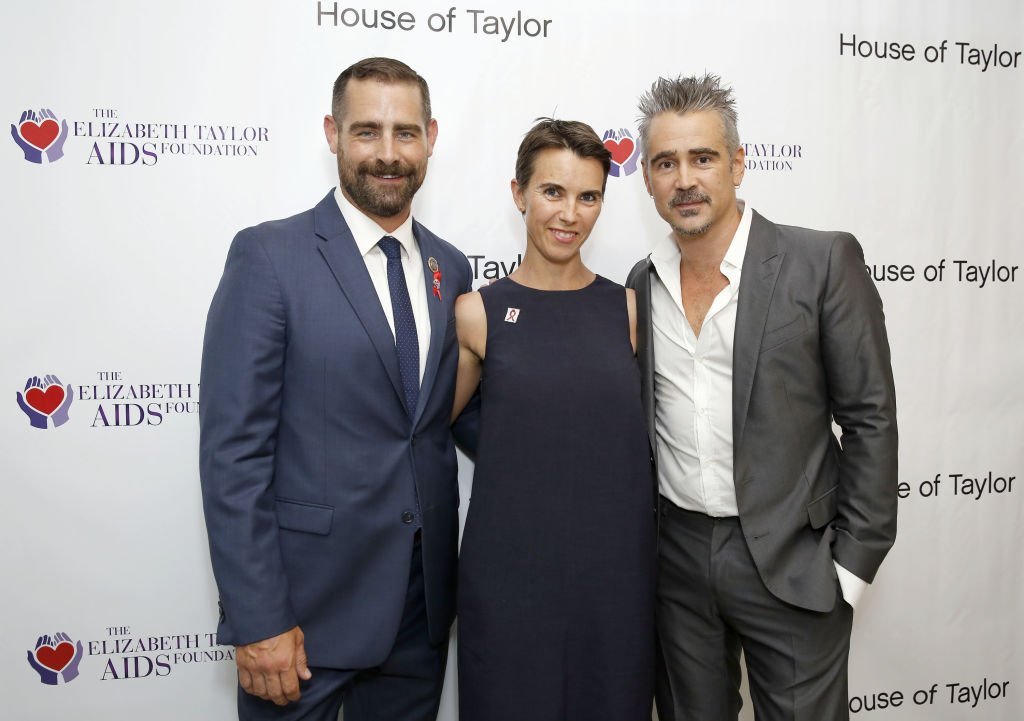 ---
1982: Eliza Carson Loved Going On Holiday With Her Grandmother 
Maria Burton and Steve Carson were elated when Eliza Carson joined their family. Her name is undoubtedly a nod to grandmother Elizabeth. She works in New York as both a court liaison and as a child protective specialist. Not much is known about her partner, but she does indeed have a son, Christian.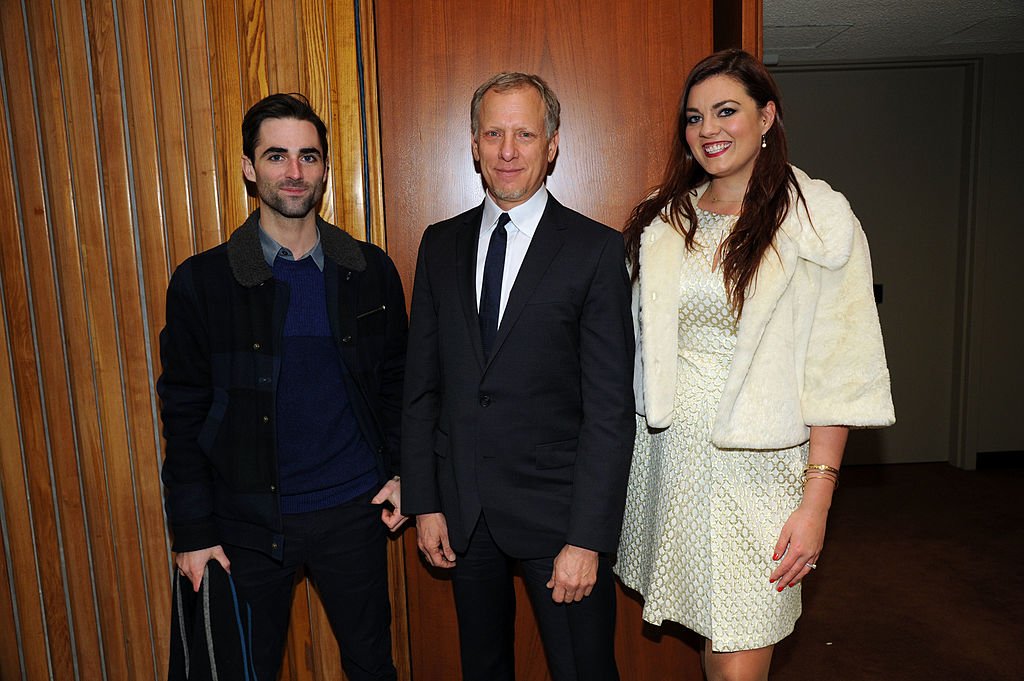 Eliza adored spending time with her grandmother, and the pair spent two weeks traveling around the Dominican Republic. They could not part ways as they "didn't want to say goodbye," so an entire summer was spent together. She shared the following sweet memory of her beloved grandmother:
"She was so generous. I was on my way out to a New Year's Eve party and she said, 'No, no, no, take off what you have on right now! You're wearing these.' They were these beautiful, huge chandelier earrings from India with rose quartz, diamonds, and pearls. I will absolutely keep them for the rest of my life."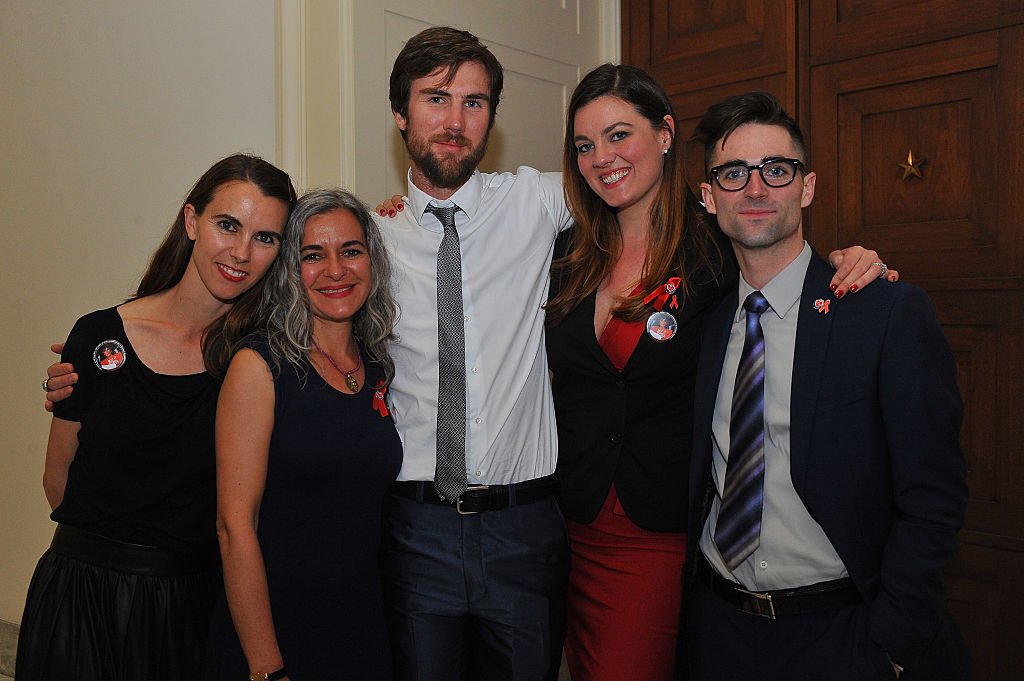 ---
1983: Elizabeth Taylor's First Grandson, Caleb Wilding
Elizabeth's first grandson was none other than Caleb Wilding, who was born in 1983 to adoptive parents, Christopher Wilding and Aileen Getty. A motorbike lover and rider living in L.A., Caleb also shared a tight bond with his grandmother over the years.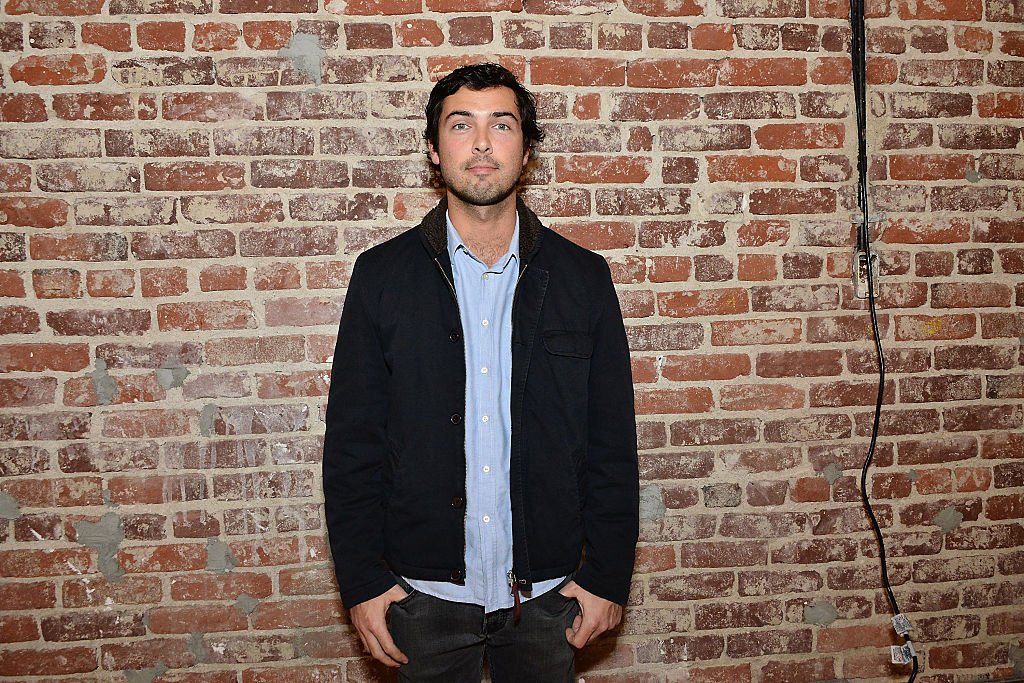 ---
1984: Andrew Wilding Inherited His Grandmother's Love For Cameras 
Christopher Wilding and Aileen Getty welcomed Andrew Wilding to their family in 1984 after years of struggling to have a baby. He became a little brother to Caleb and is now married and carving his own path as both a filmmaker and cinematographer. Granny E would be proud!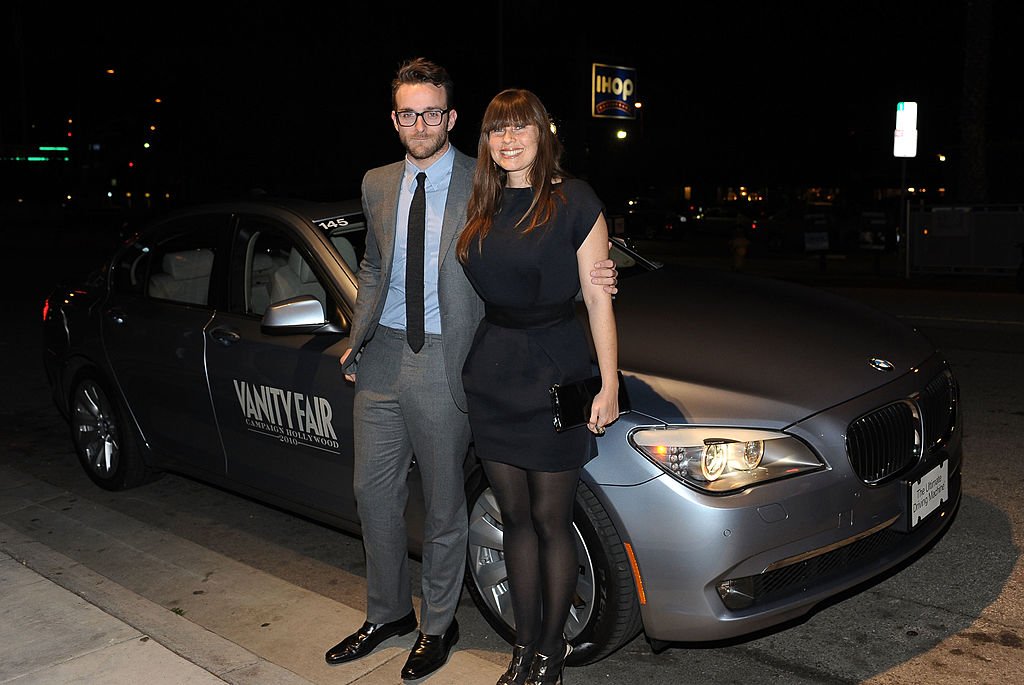 ---
1989: Quinn Tivey Is Elizabeth Taylor's Lookalike 
Quinn Tivey is one of the grandchildren who take after Elizabeth this most. Quinn has often been called her lookalike because of their strikingly similar eyes and dark hair. Born in 1989, to parents Liza Todd Burton and Hap Tivey, this man grew up to be a successful artist.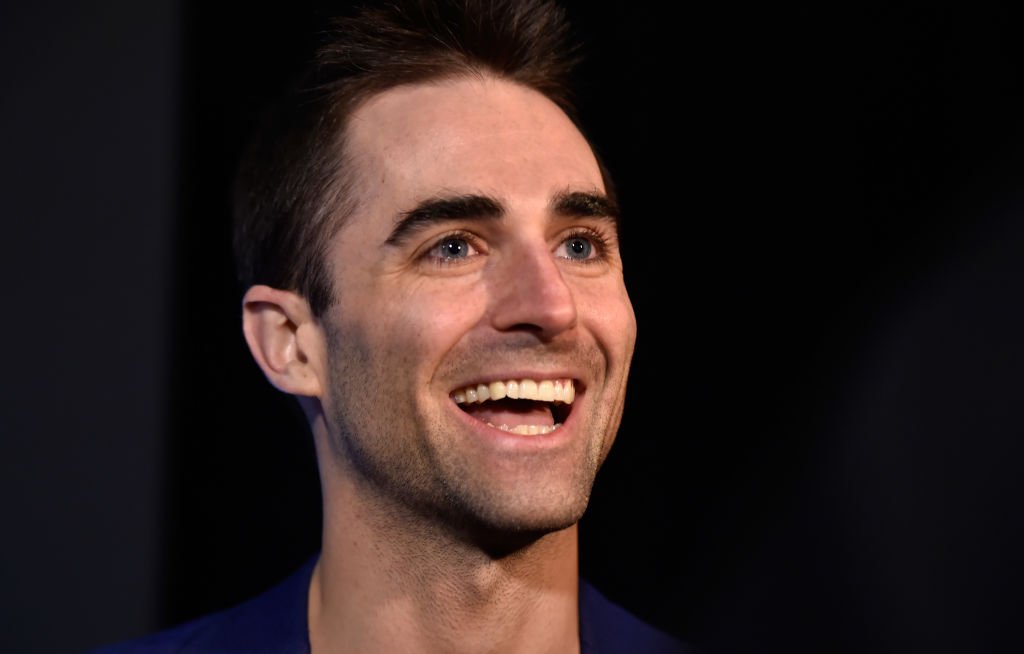 He shared some sweet memories from his time with his grandmother when speaking at Town & Country's Philanthropy Summit. He said, "I remember going to her house and getting into bed with her, wearing my pajamas, watching 'Law & Order,' eating [peanut butter and jelly] sandwiches." 
---
Why Quinn Became More Involved In Elizabeth's Legacy 
The grandson of this mega icon has been drawn to the work and causes Elizabeth valued, like her AIDS awareness and the other projects she was invested in. Over the years, he became more involved because he could see that her legacy still made a difference. Quinn shared: 
"Hearing from people personally about how the work that she had done touched so many people, my cousin and I were both so moved. I immediately thought, I need to get more involved... Through that experience we had the opportunity to see how crucial it was for her family to be participating in her legacy."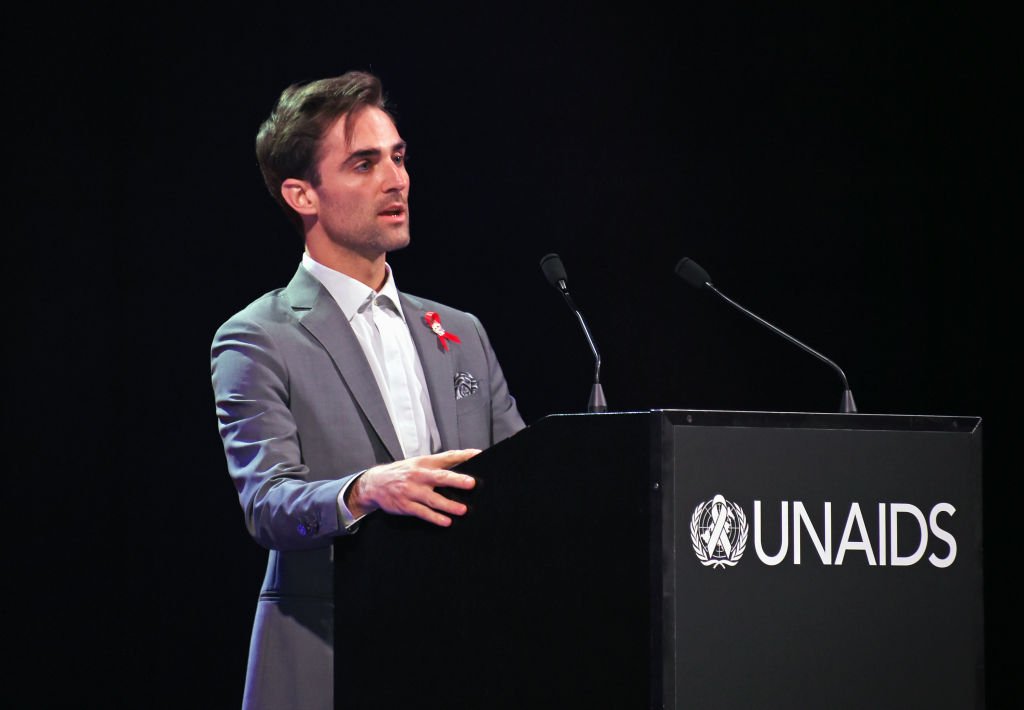 ---
How Quinn Hopes People Will Remember His Grandmother
While Elizabeth is known far and wide because of her on-screen talents, her eldest grandson hopes people remember the work she did on the ground. His granny was a significant humanitarian, and that is something he is most proud of. He shared: 
"The voice and the values that she brought forth in her life is something that we're always trying to carry forth in our work and inspires us every day. I hope folks will not only remember her amazing career as an actress and a businesswoman but also as the activist that she was."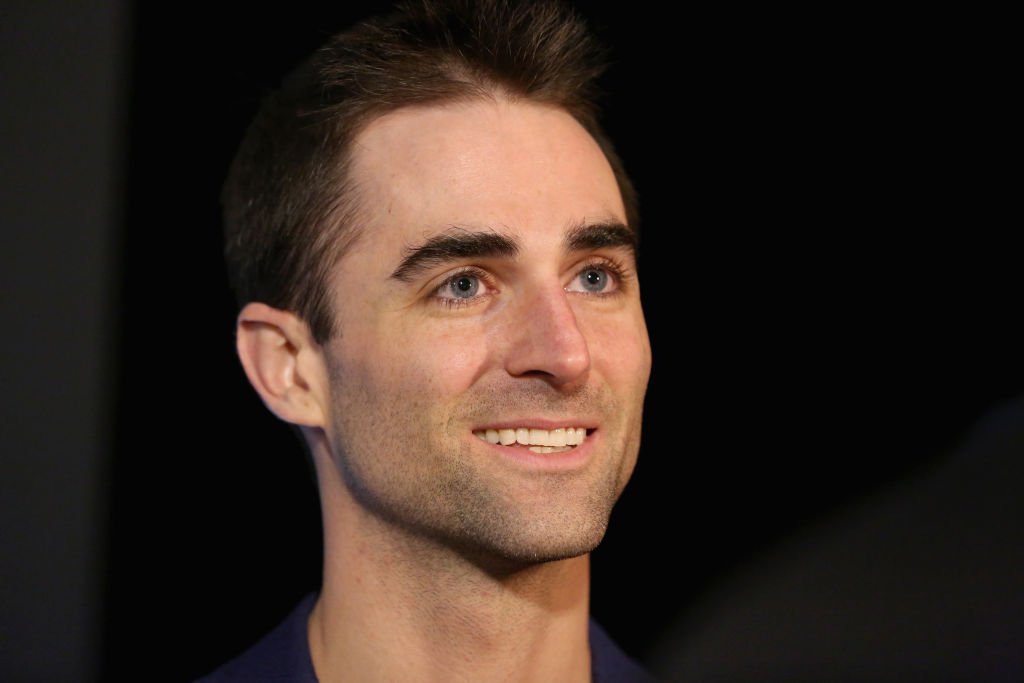 ---
1989: Tarquin Wilding, Another Actor In The Family 
Michael Wilding and Brooke Palance are the proud parents of Tarquin Wilding. He is now a filmmaker and takes after his granny in his acting exploits in Los Angeles. The rising star is close with his family and looks back on his grandmother's life with joy. He said:
"We admire my grandmother for her boundless generosity, and I believe that we all feel grateful to be able to honor and continue her legacy. Especially together."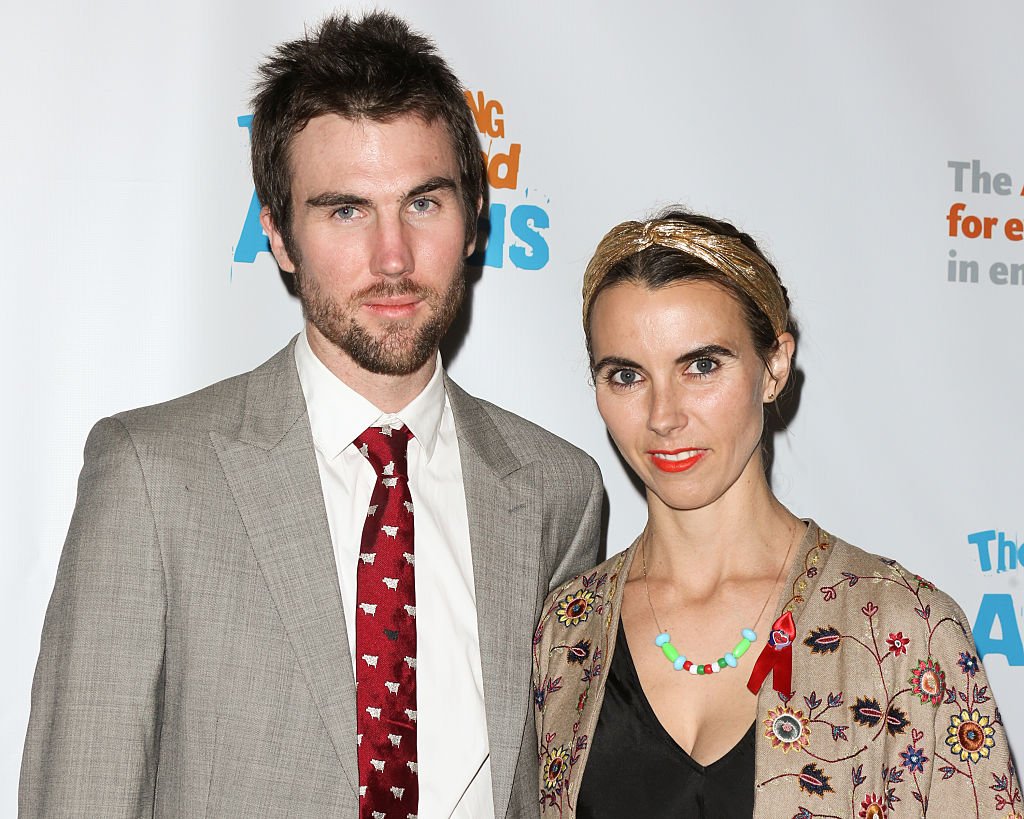 ---
1991: Why Elizabeth Taylor Would Be Proud Of Rhys Tivey 
Rhys Tivey would be making his grandmother very proud with his life in creative arts. He is a jazz trumpeter and is the son of parents, Liza Todd Burton and Hap Tivey. With an extensive background in music, this youngster is outspoken on various social issues and seems to take after Elizabeth in that regard!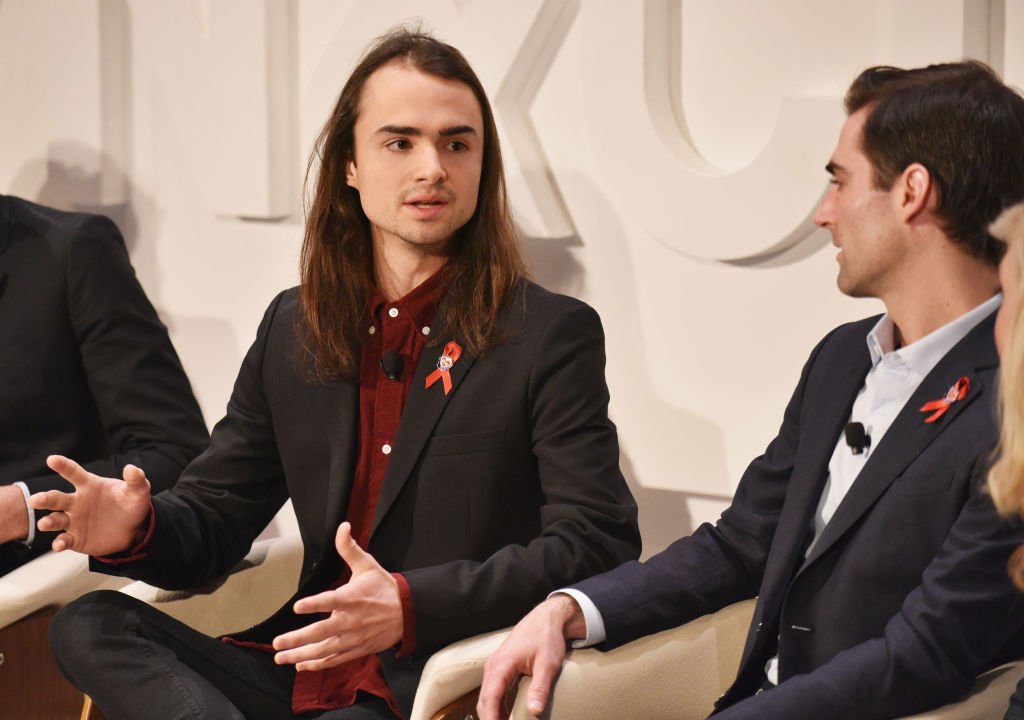 ---
1992: Lowell Wilding Is Archiving Elizabeth's Legacies 
Christopher Wilding and Margi Carlton Wilding gained a bundle of joy when Lowell came into the world in 1992. An Emerson College graduate, this young man has the world at his fingertips. He is an ambassador for the Elizabeth Taylor AIDS Foundation and is working on setting up projects to maintain her legacy.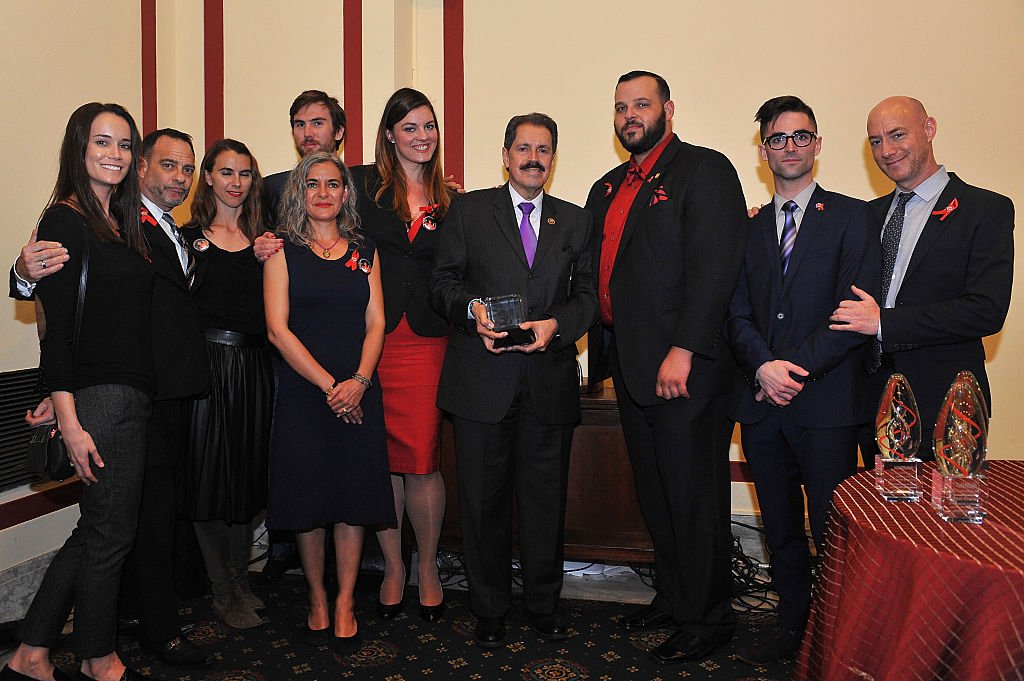 These include the special tributes which consist of the Elizabeth Taylor Trust: an Elizabeth Taylor Archive. He said the following about his grandmother, "I was always in total awe of the good my grandmother was able to accomplish in her lifetime," and now he is following in her footsteps. 
---
2001: Elizabeth's Youngest Grandchild, Richard McKeown
The last grandchild to join the pack came from parents, Maria Burton and Thomas McKeown. Not much is know about Richard, who is currently still a student and resides in Idaho. While he did not always know much first-hand knowledge about his grandmother, we're sure he sees proof of her legacy every day!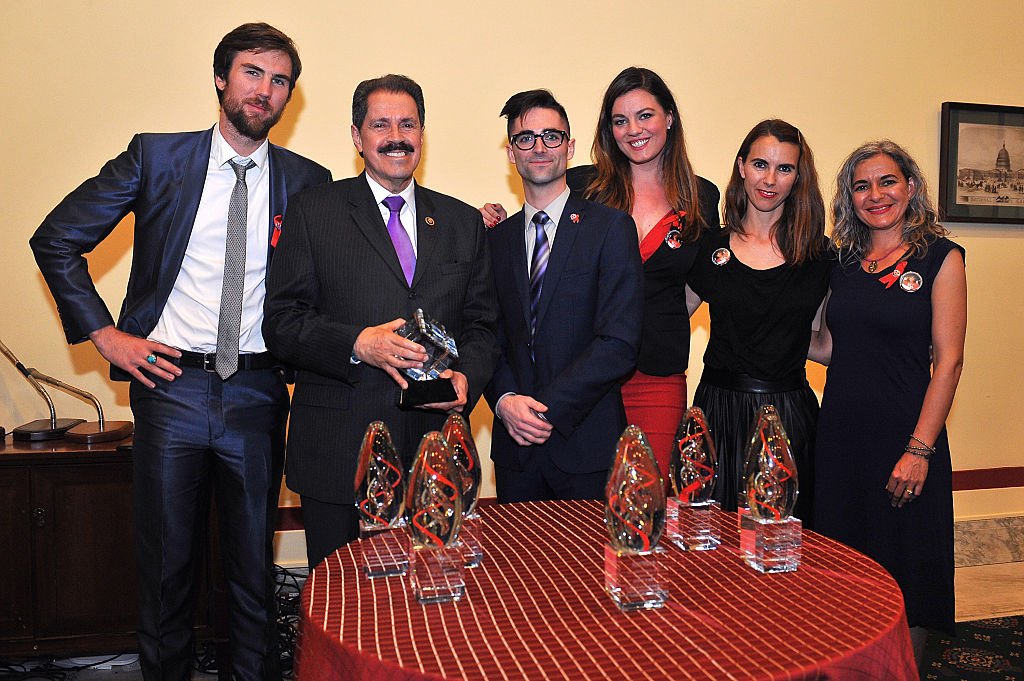 ---
How Her Grandkids Keep Her Legacy Alive Today 
House of Taylor has been keeping the icon's legacy alive for years with the help of various family members. In 2019 a few of her grandchildren launched an auction to raise funds for her causes. The items include an array of exclusive memorabilia that was up for sale.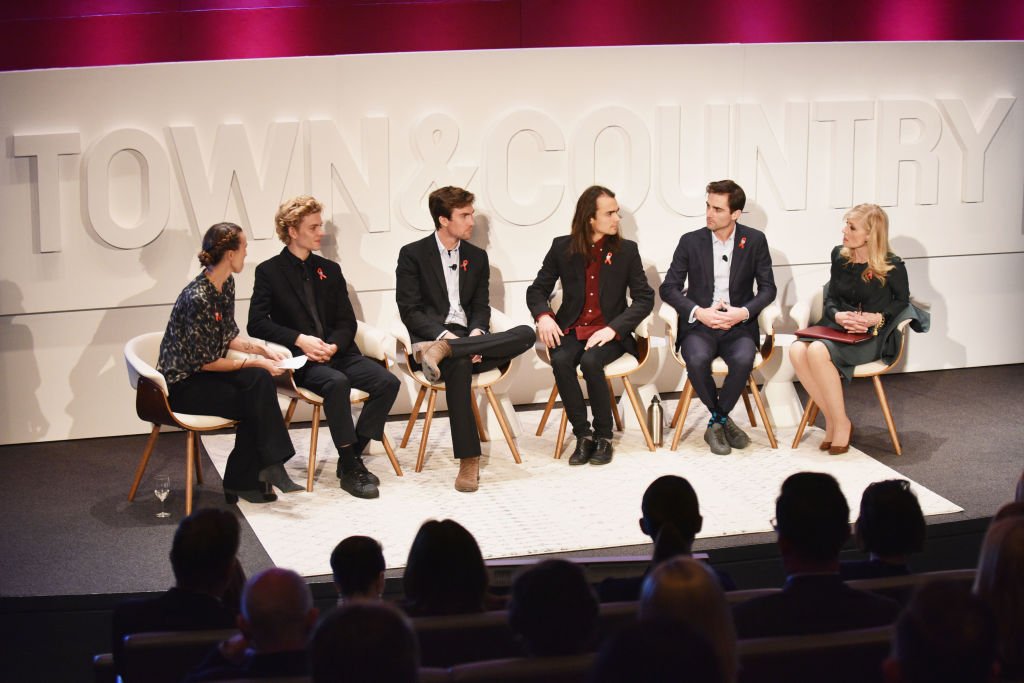 Her grandson, Quinn Tivey, said the following about the unique project: 
"We've been building a private archive over the last few years. Along the way, we've come across items that seem perfect for a sale — items that anyone, and of course fans in particular, would find cool. This event still presents her as the style icon that she was, but perhaps at a more accessible level."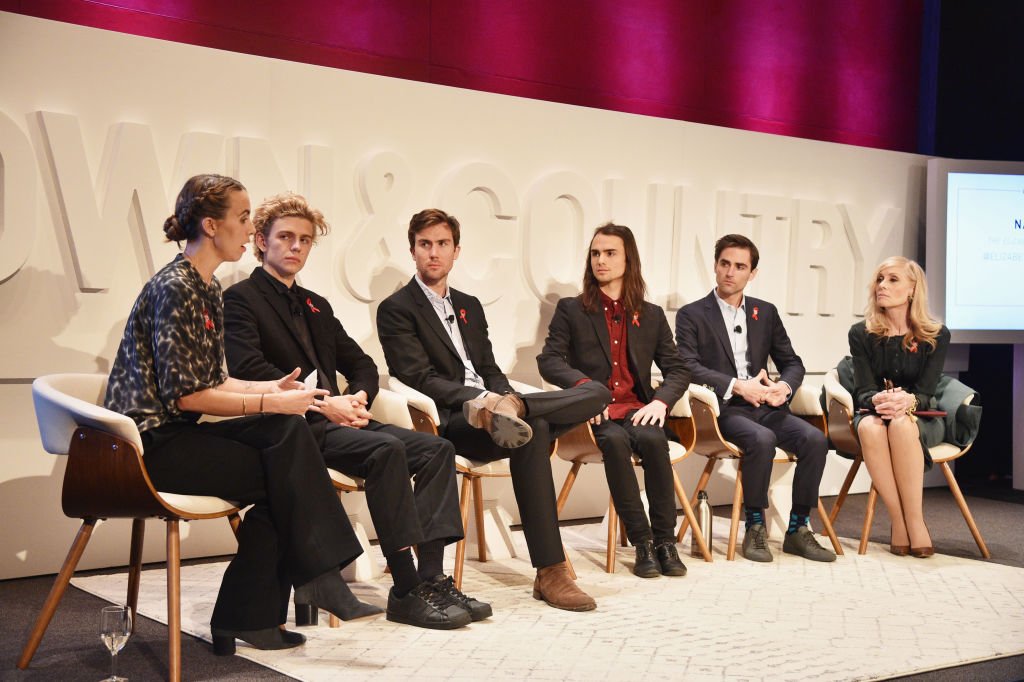 Elizabeth Taylor is an icon whose legacy is still felt today. Her grandchildren certainly help in keeping her memory sacred, and we can't believe how similar some of them look when compared. Did you know about the star's long string of grandkids? Leave us a comment, and be sure to come back to AmoMama for more of the best celeb news!  
Sources: Biography, The List, Town and Country, Woman's World